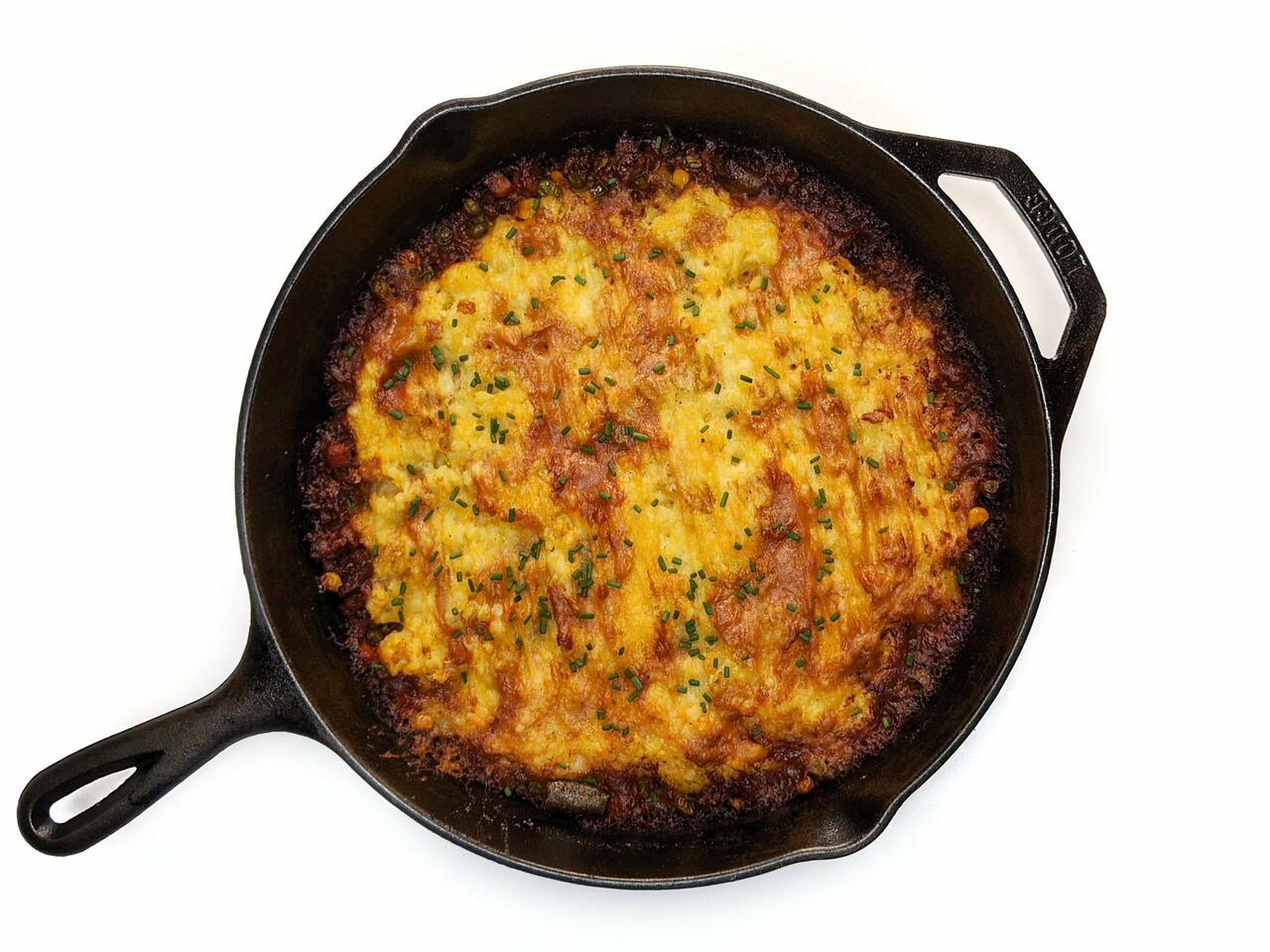 6 portions
55m
Look, it's just not every day you get to dig into a savory meat pie with a golden crust of mashed potatoes, right?
What you will need
MASHED POTATOES
2 lb Yellow Potatoes
1/4 cup Butter
1 cup Cream
Salt
Black Pepper
FILLING
Olive Oil
1 lb Ground Beef
2 Tbsp Worcestershire Sauce
1 Tbsp Beef Bouillon
2 Tbsp Tomato Paste
1 cup Frozen Mixed Vegetables
1 cup Water
1 tsp Corn Starch
1 bunch Chives
(Nutritional facts 195 calories, 10.42 g fat, 18.74 g carbohydrates, 6.96 g protein, 19 mg cholesterol, 553 mg sodium)
How to cook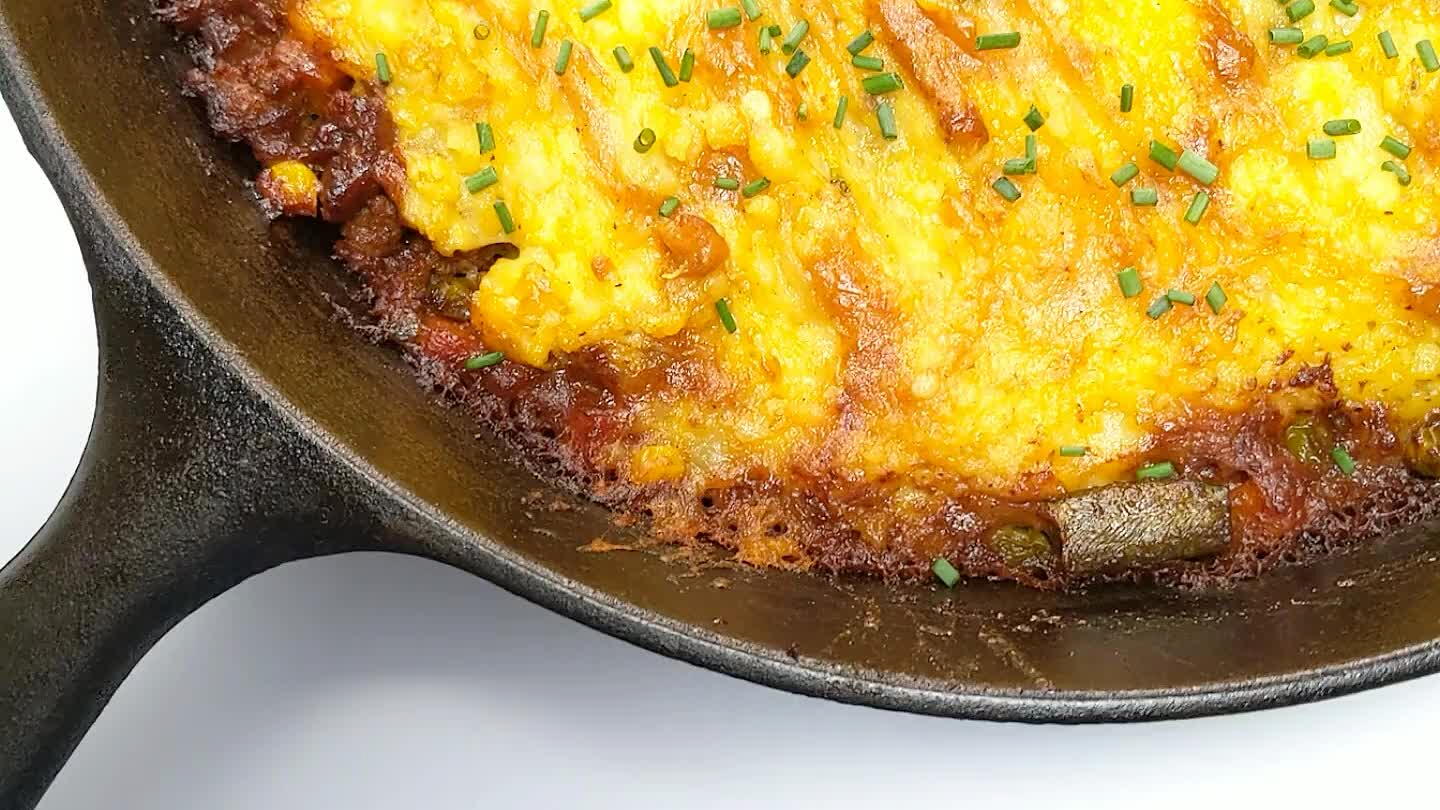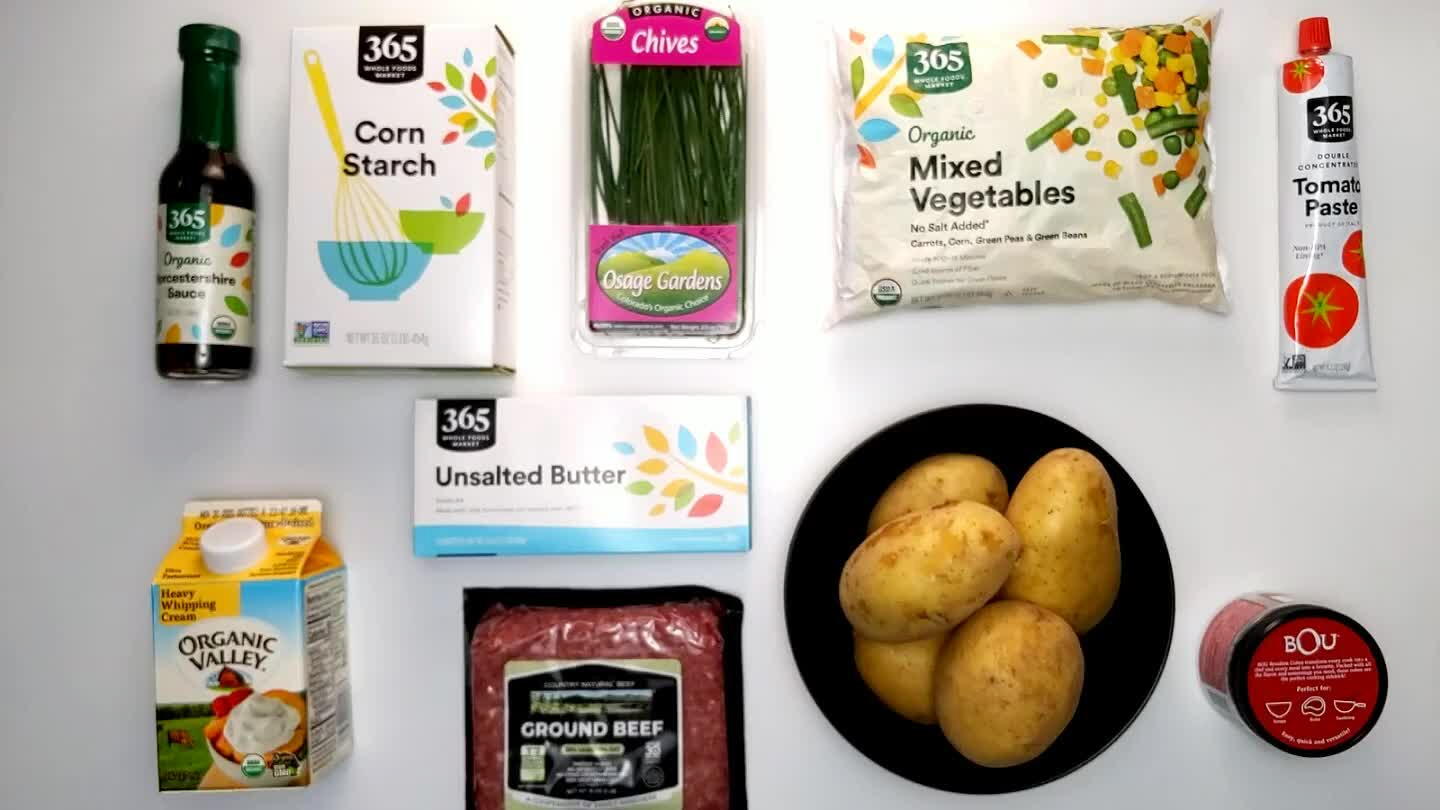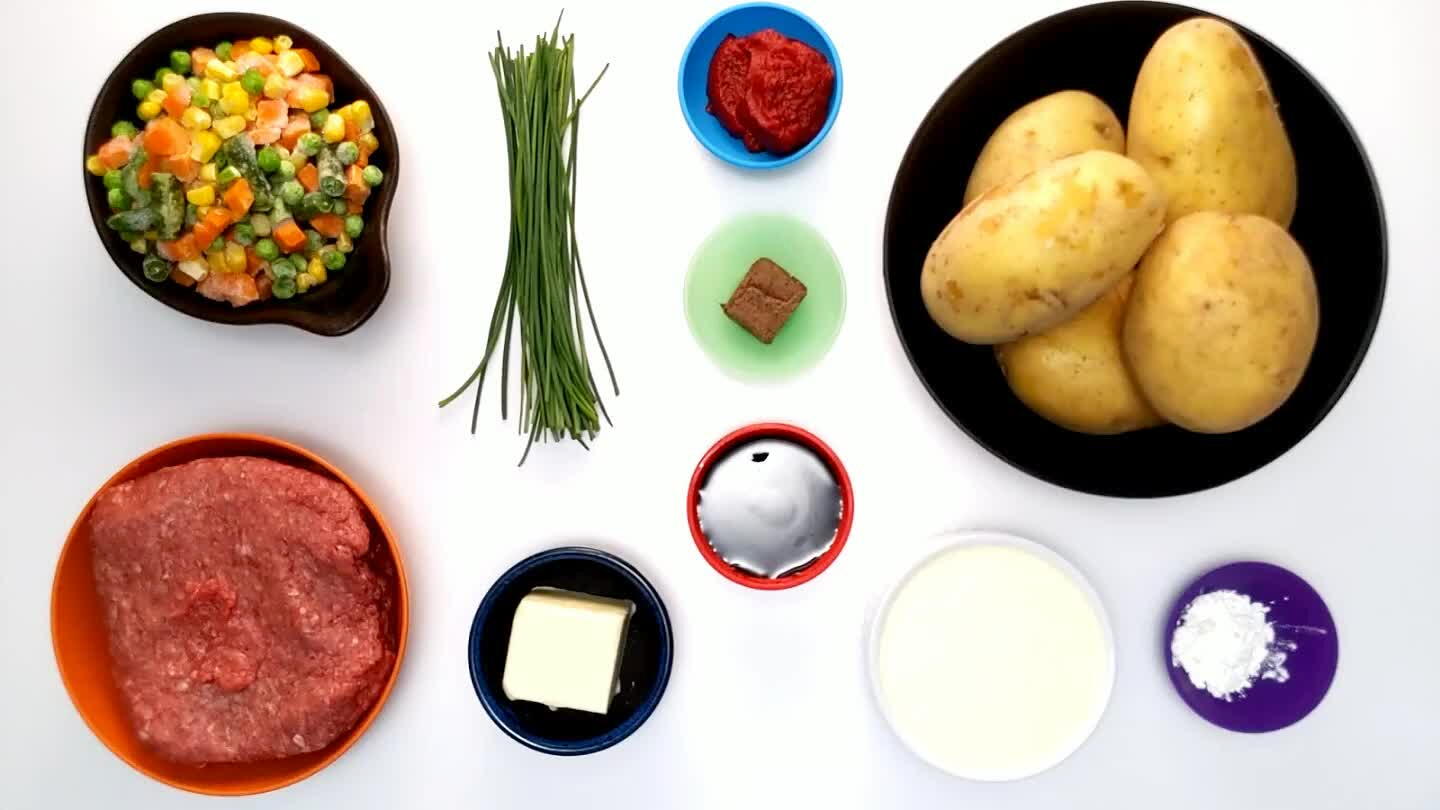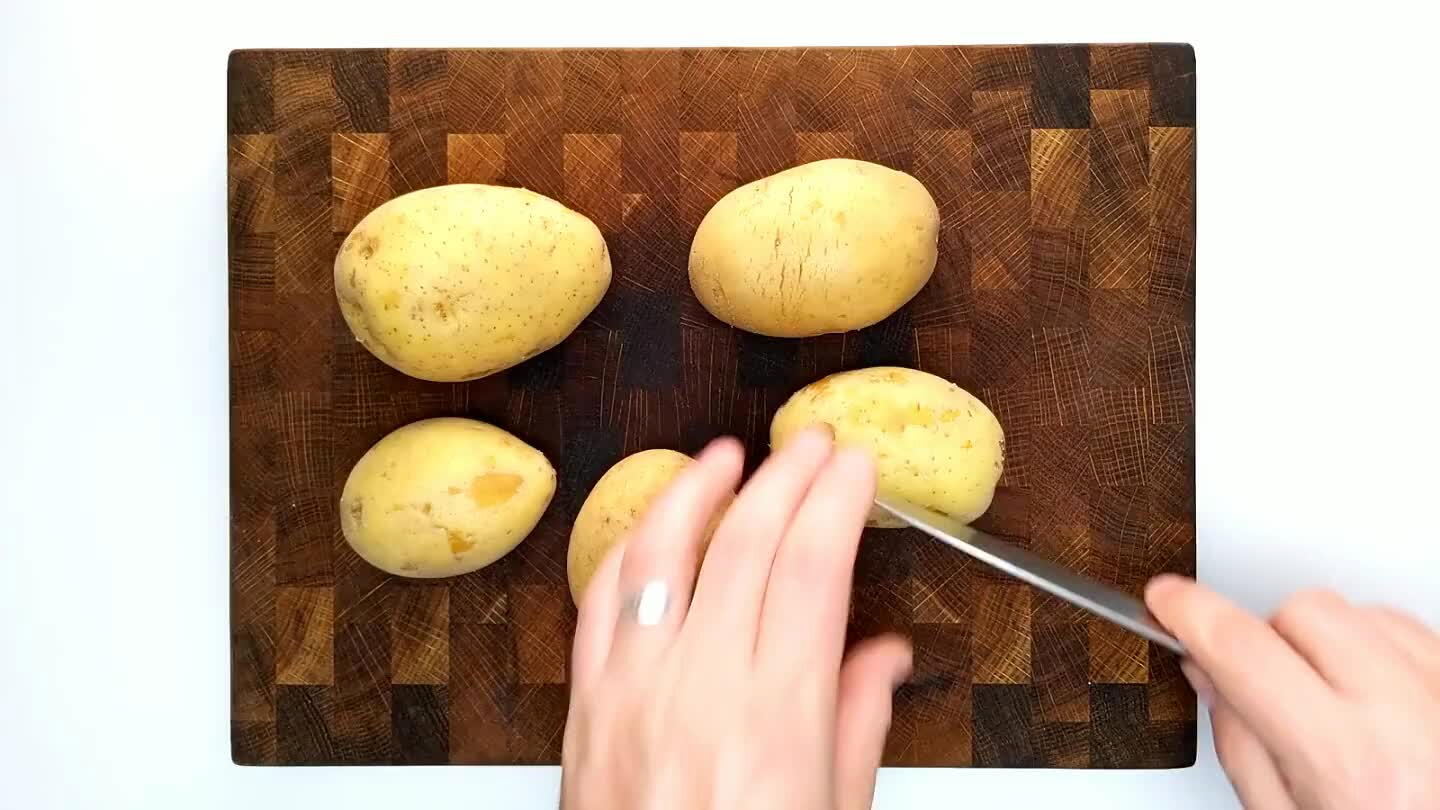 Slice the potatoes so that they'll cook faster. The thinner the slice, the faster they'll cook through.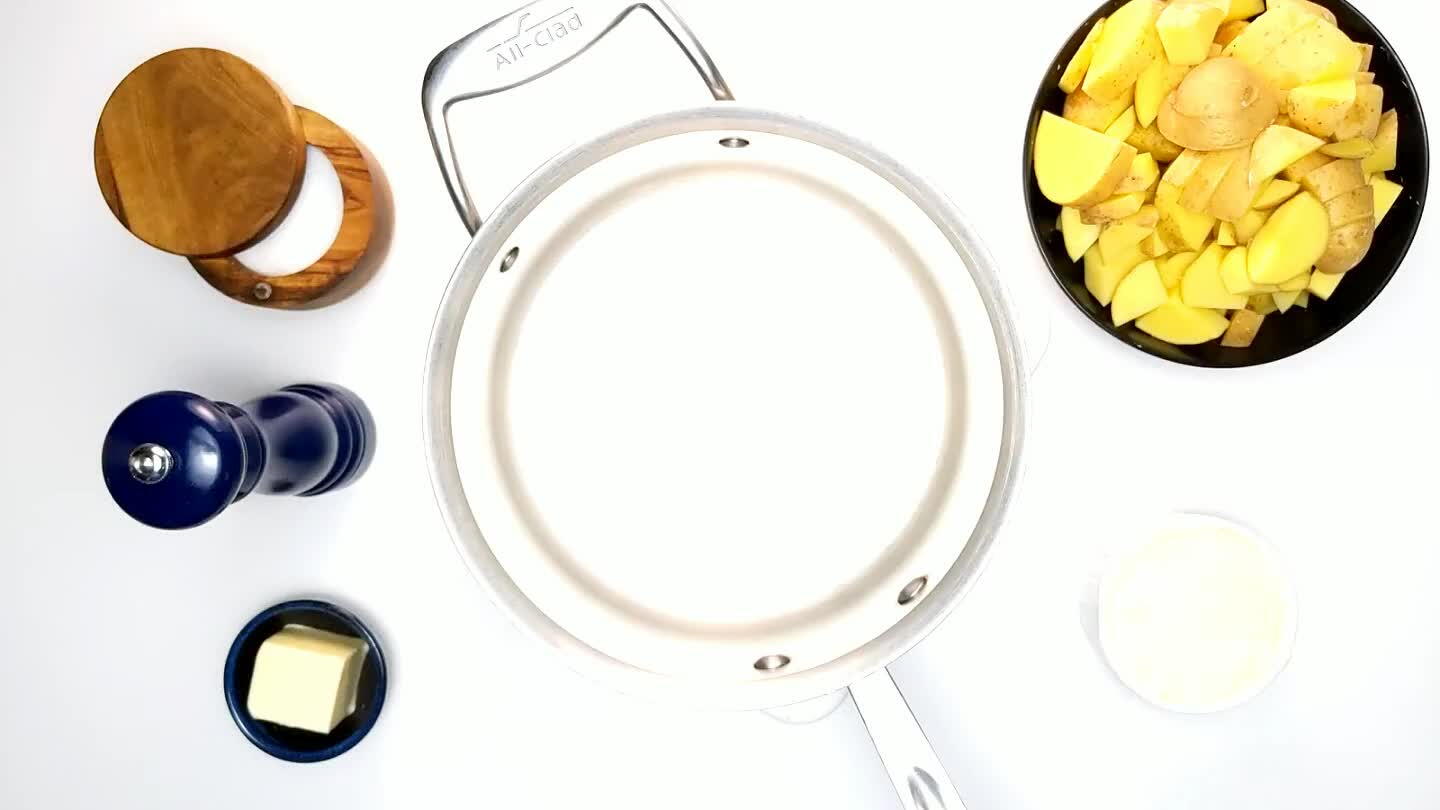 Place the potatoes in a saucepan.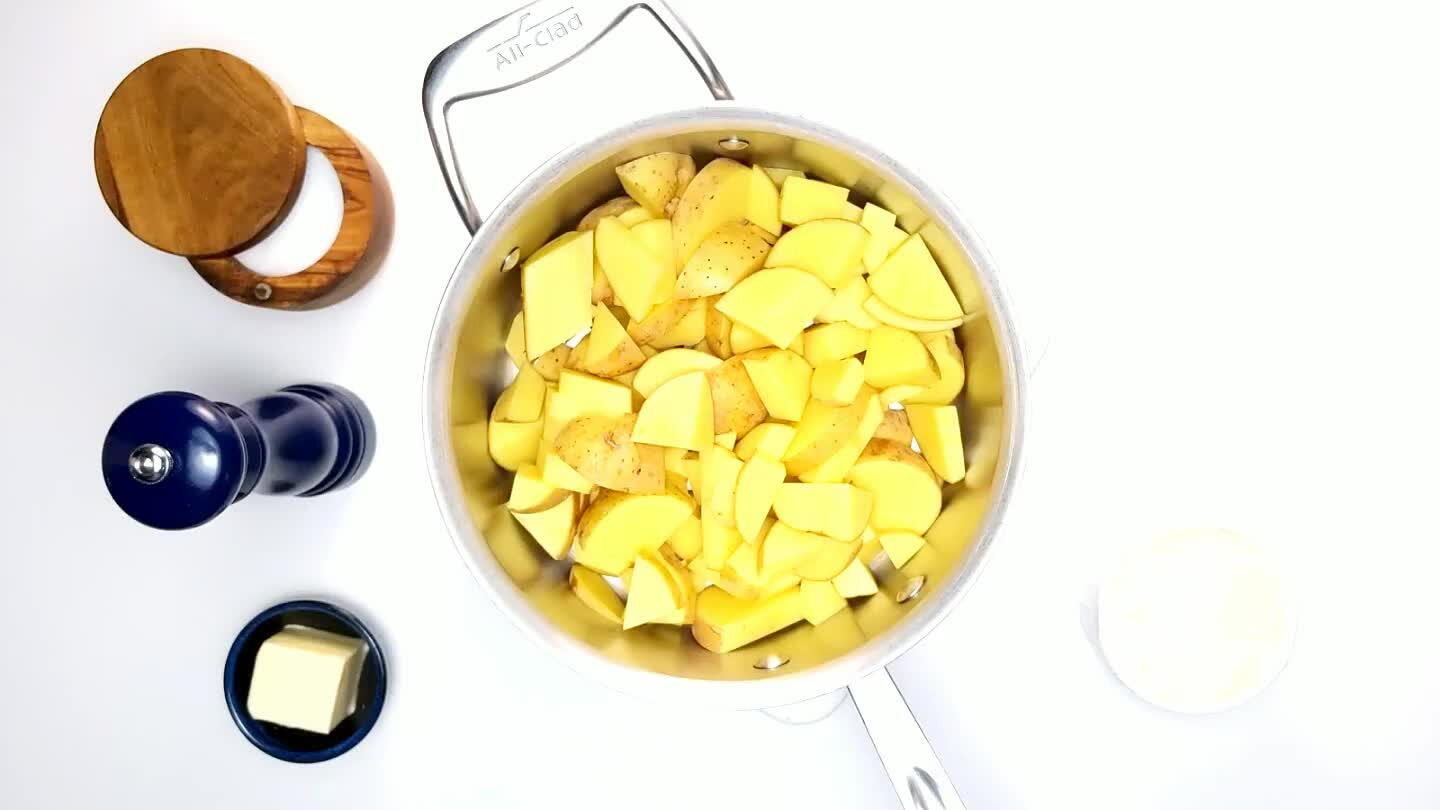 Add enough water to submerge the potatoes and place over medium heat.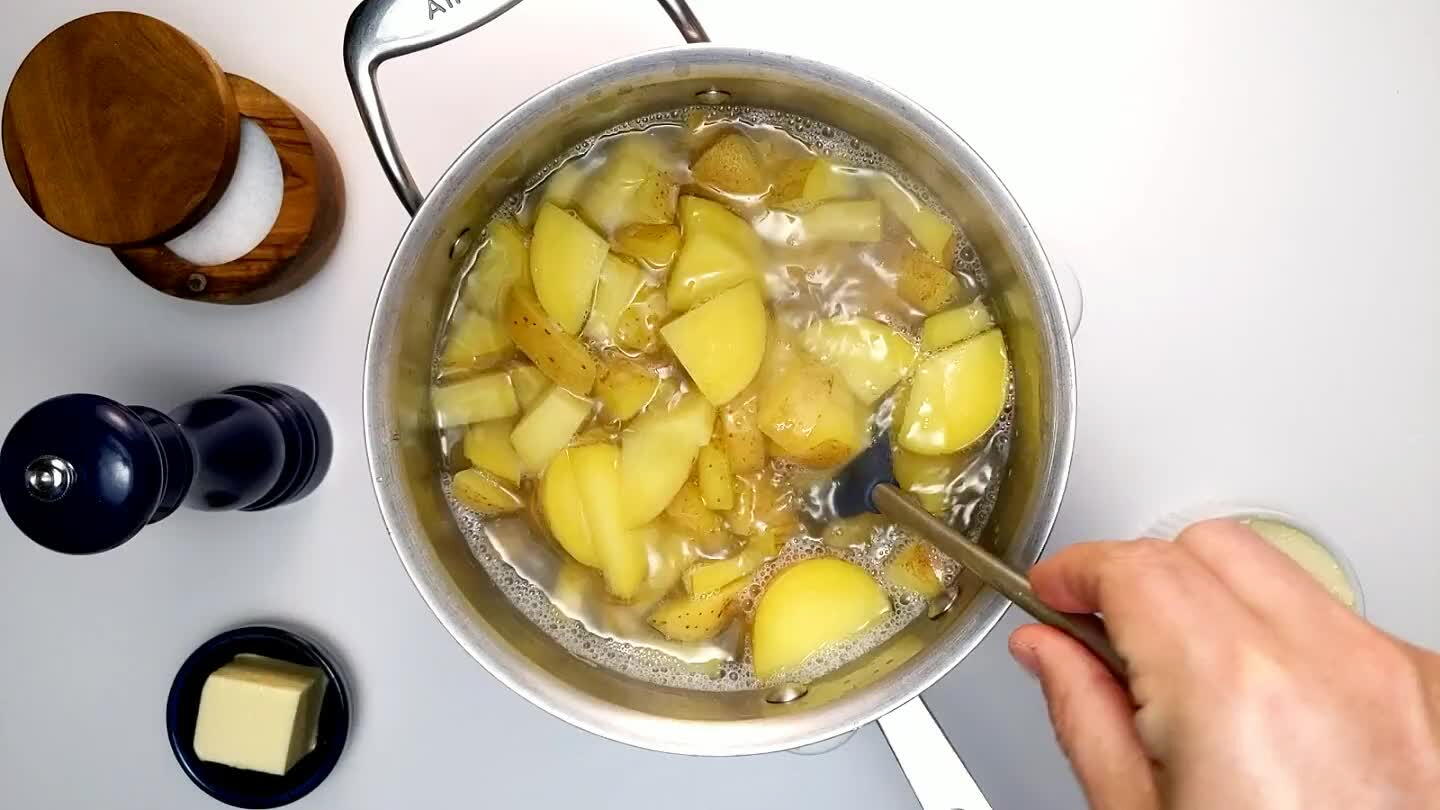 Simmer until the thickest of the potato slices is easily pierced through with very little resistance. Then, strain off most of the water.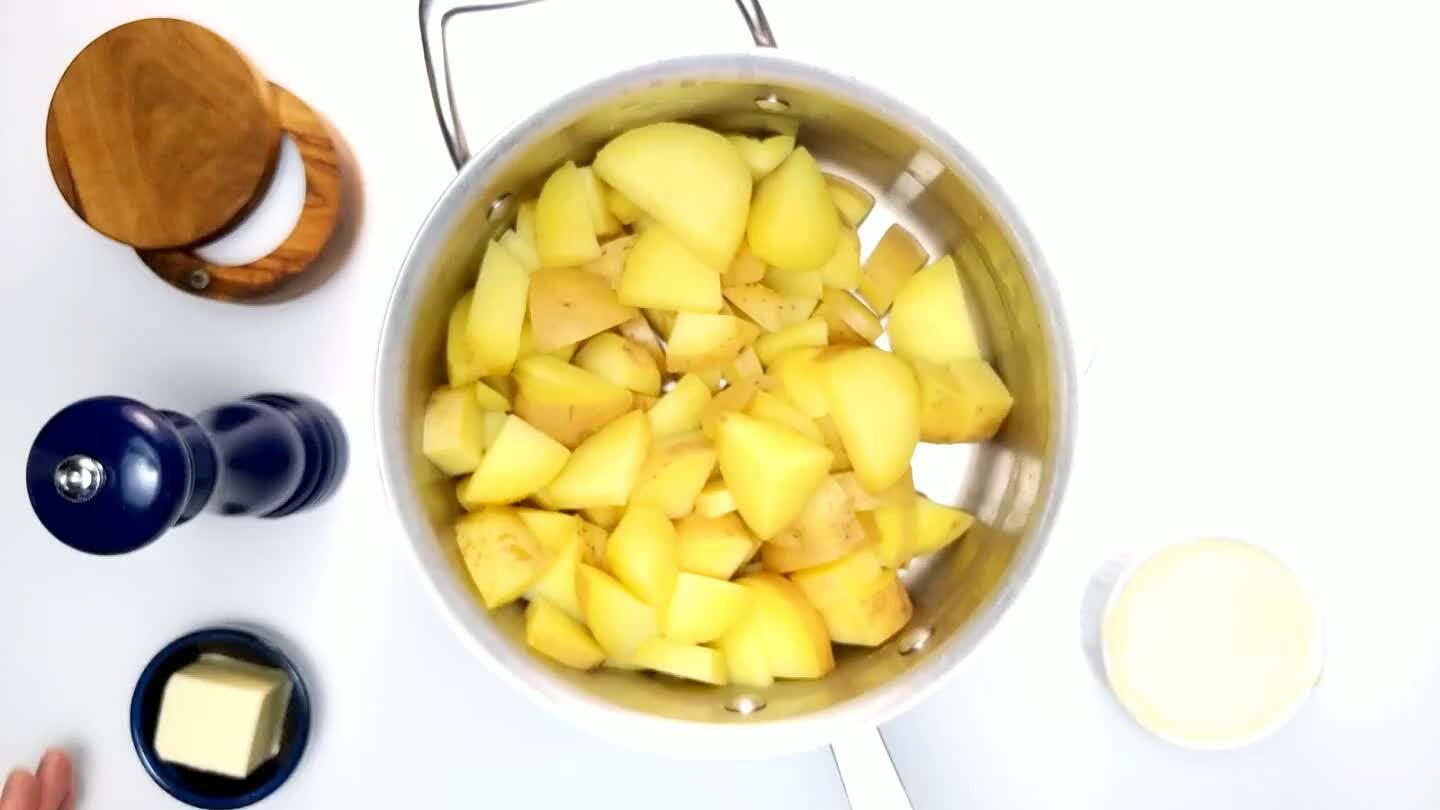 Add the butter. Reduce heat to low.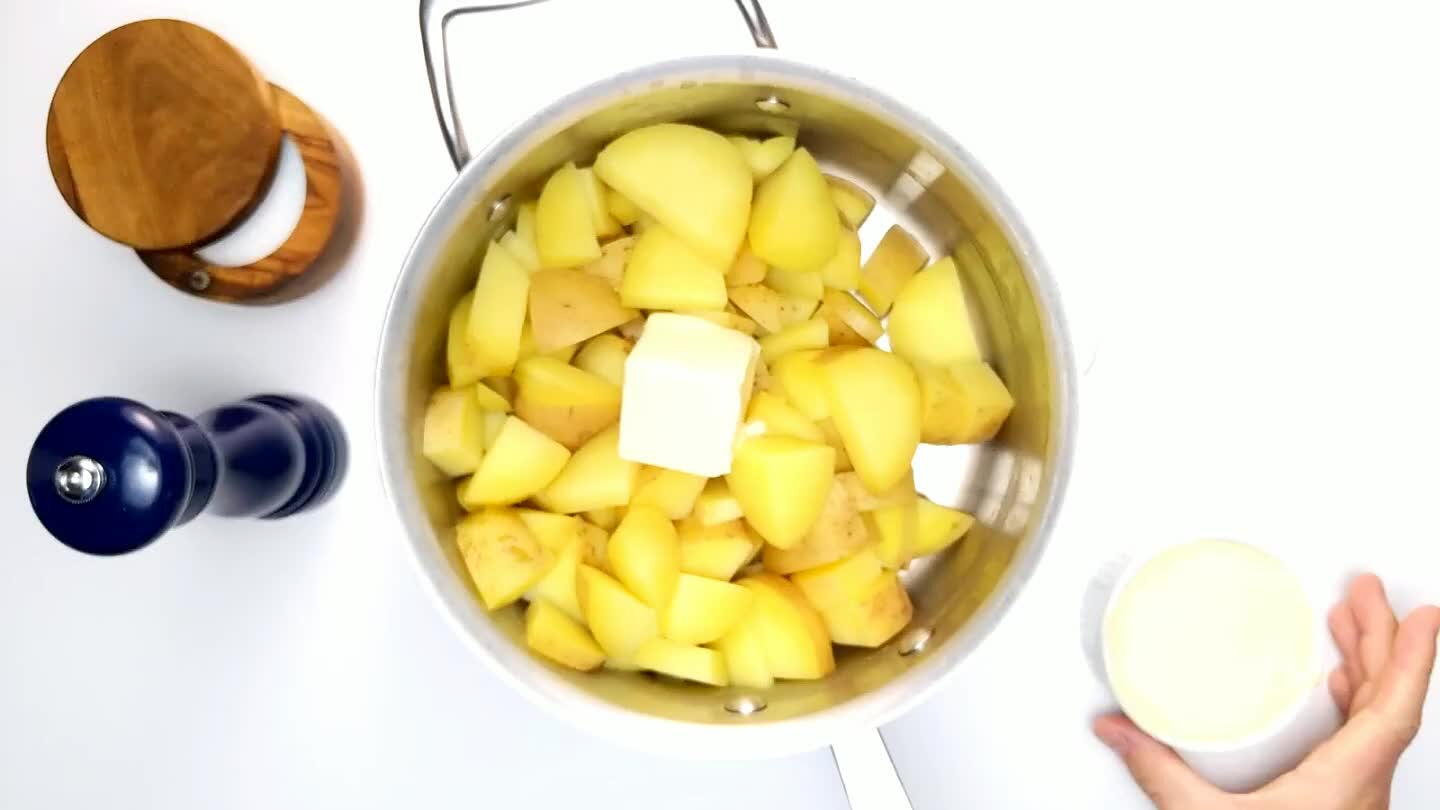 Pour in the cream.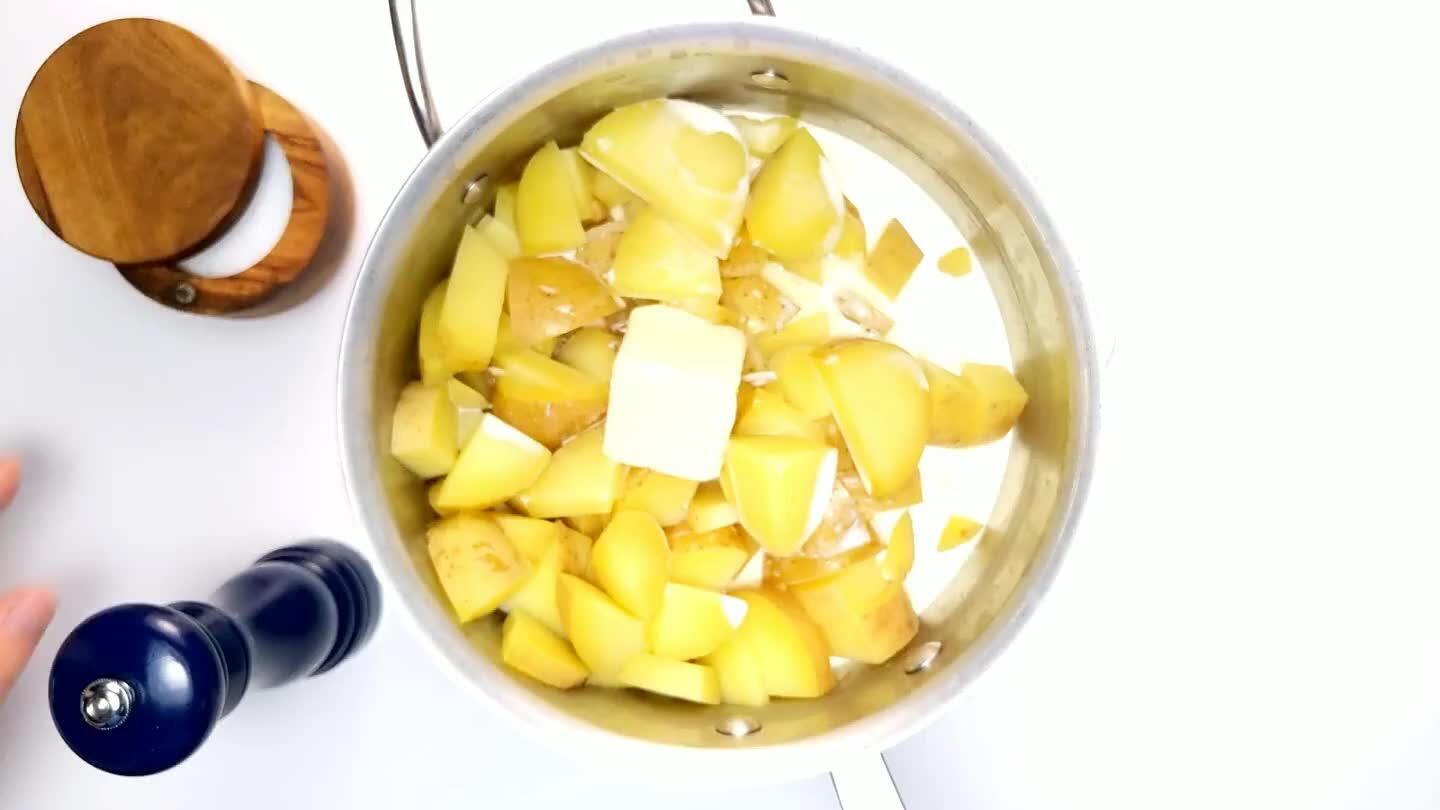 Add a little salt and a few turns of black pepper. You can come back to fine-tune the seasoning after you're done mashing.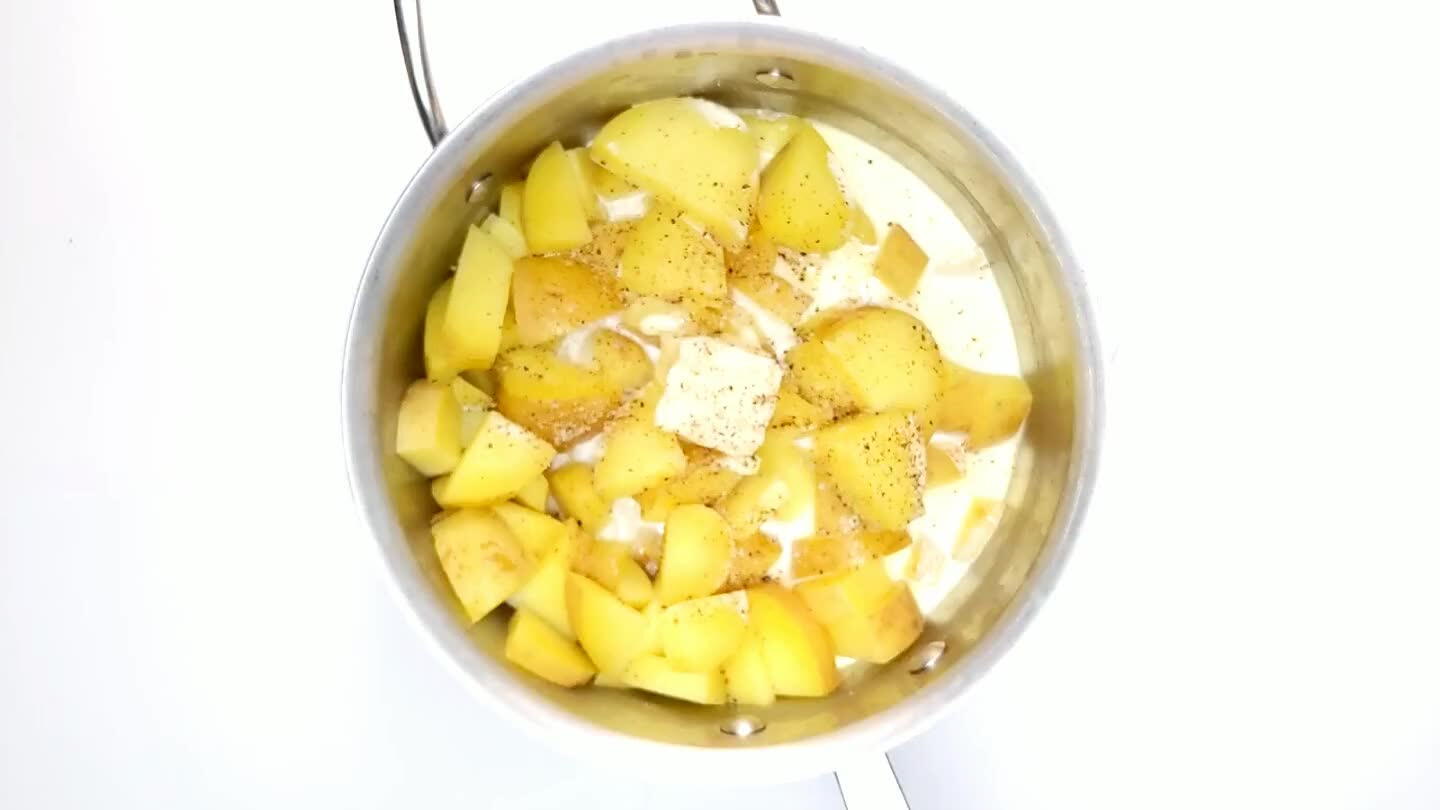 Get to mashing. Feel free to add a little extra cream or water if they're too thick. Add a little more salt and pepper as needed.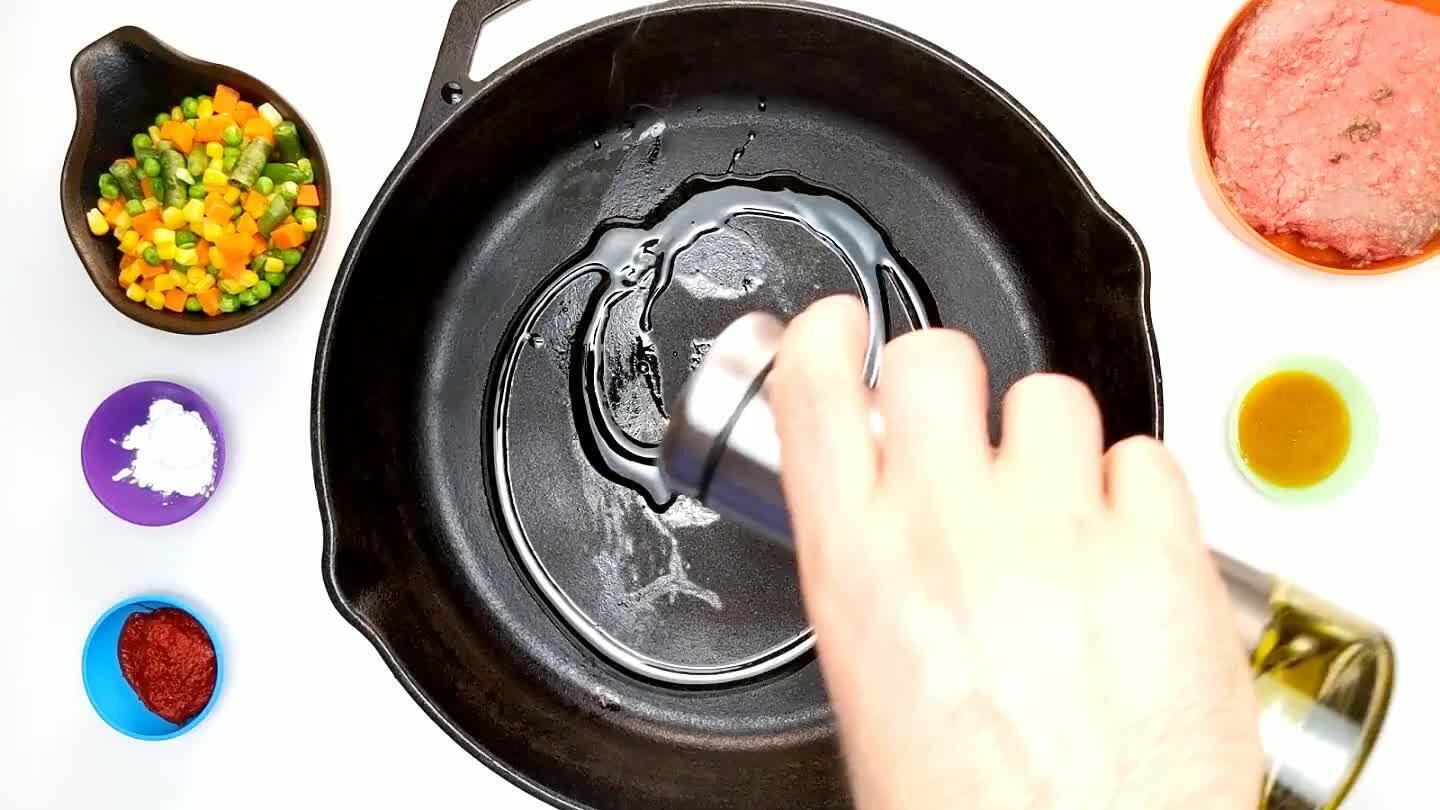 Heat some oil in a heavy skillet over medium heat.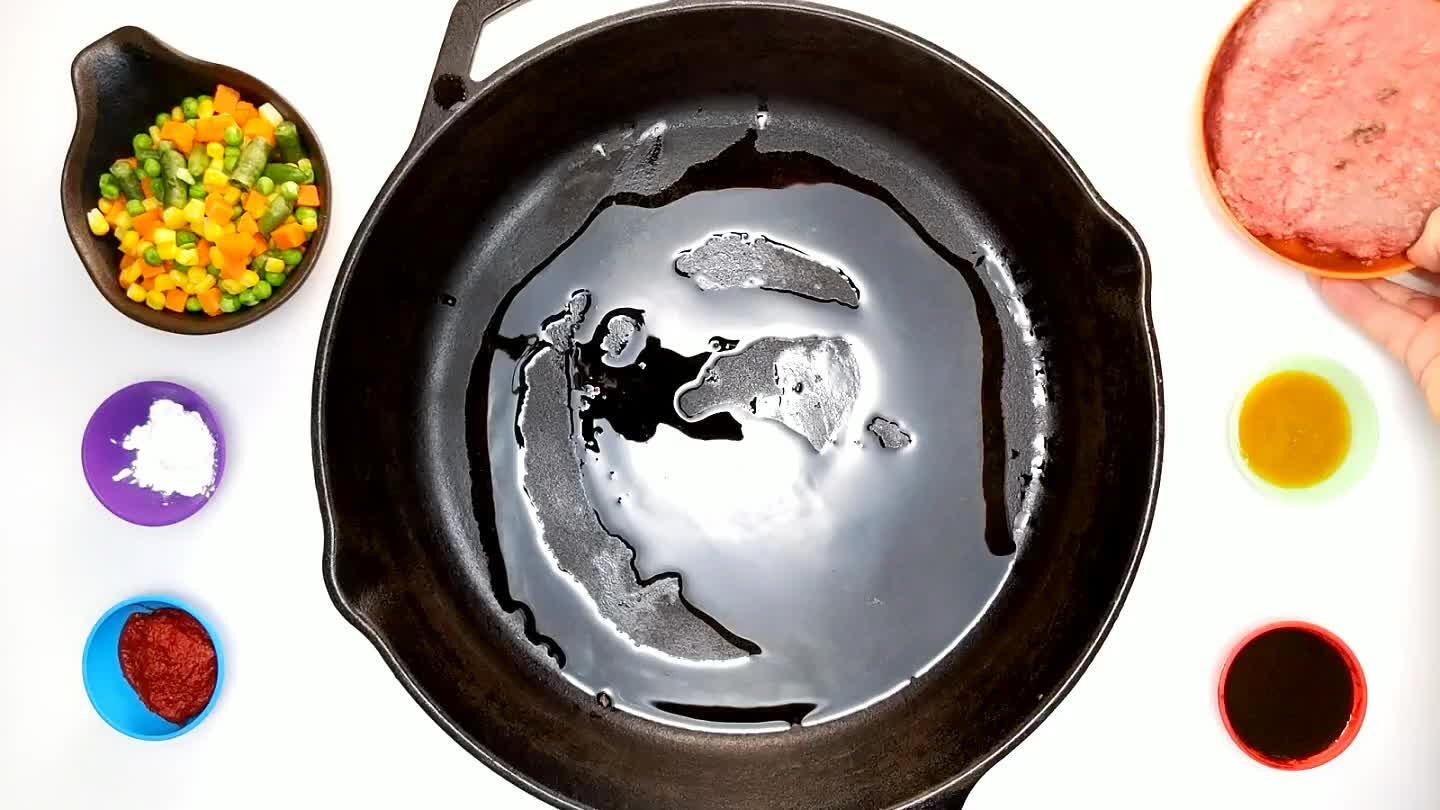 Add the ground beef. Break it apart and cook until browned.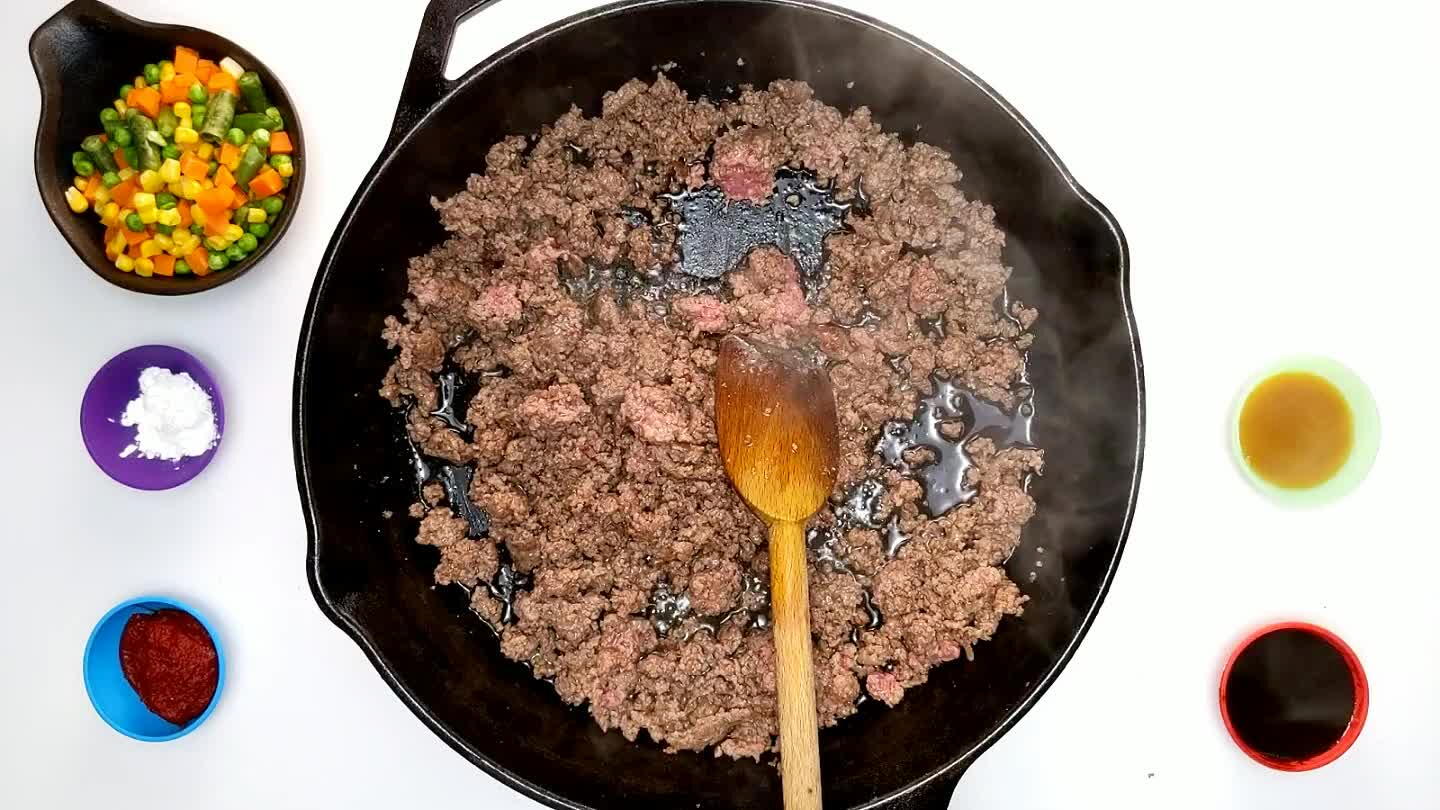 Add the worcestershire sauce.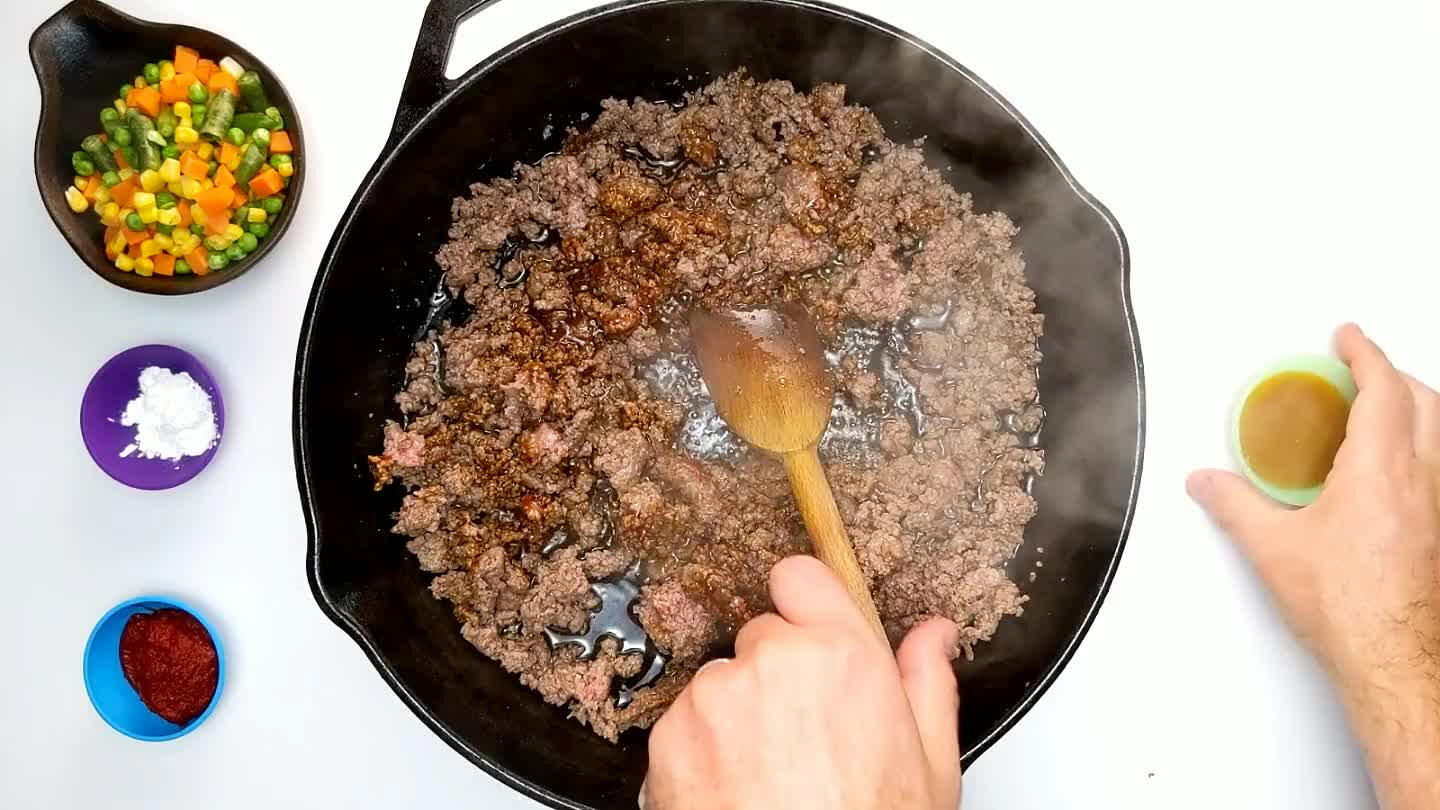 Add the bouillon.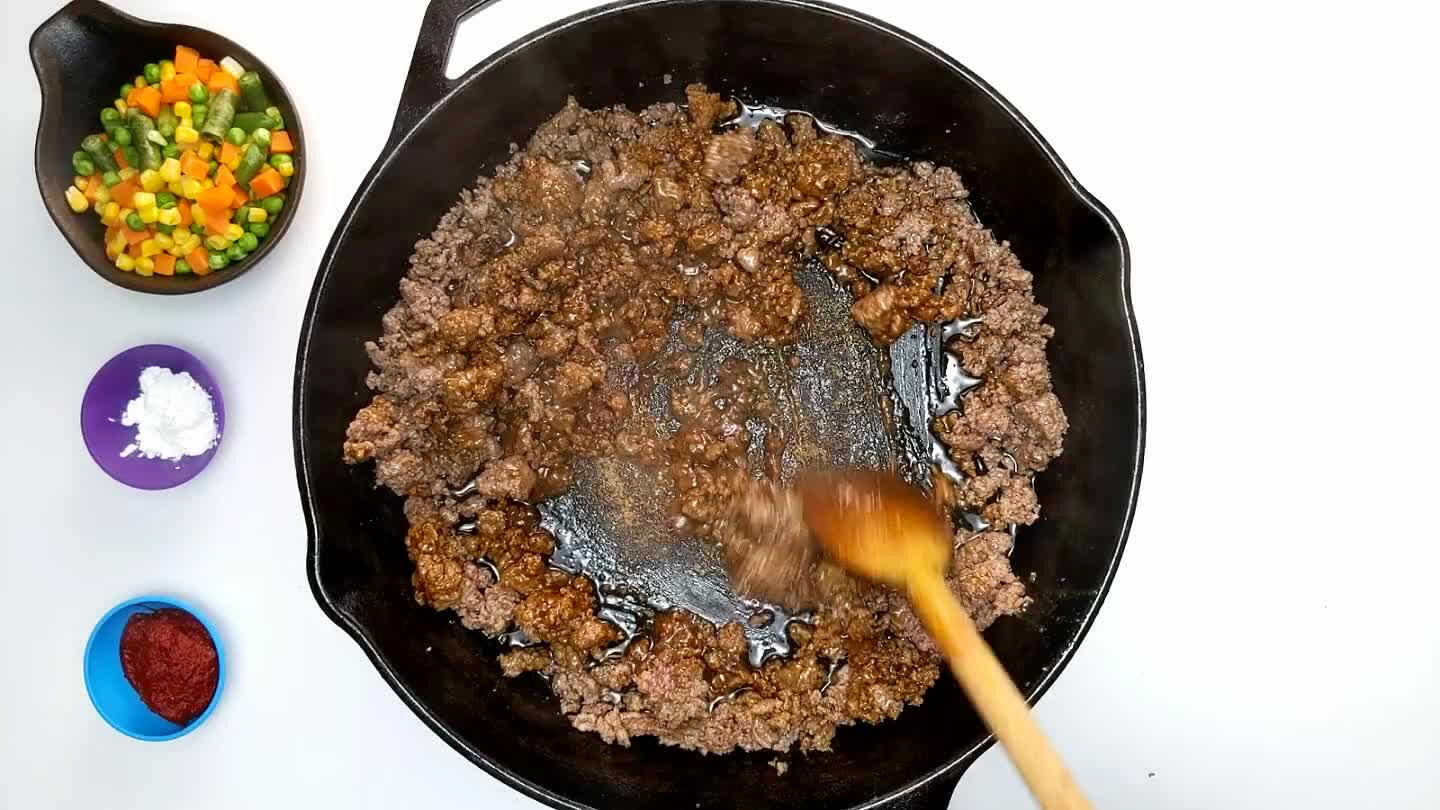 Add the tomato paste.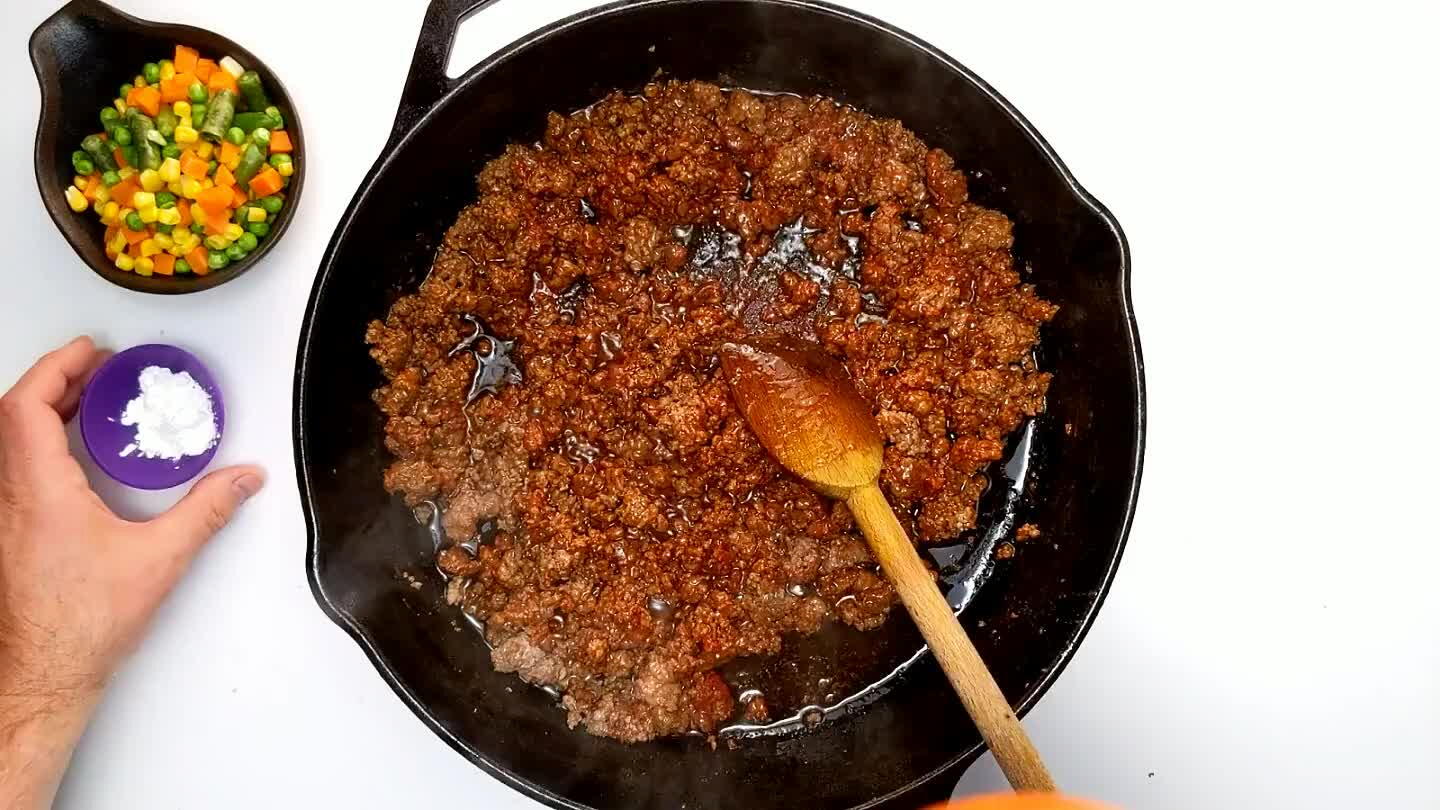 Stir the cornstarch into the water to form a slurry. If you try to add the cornstarch directly into the meat, it will form big clumps.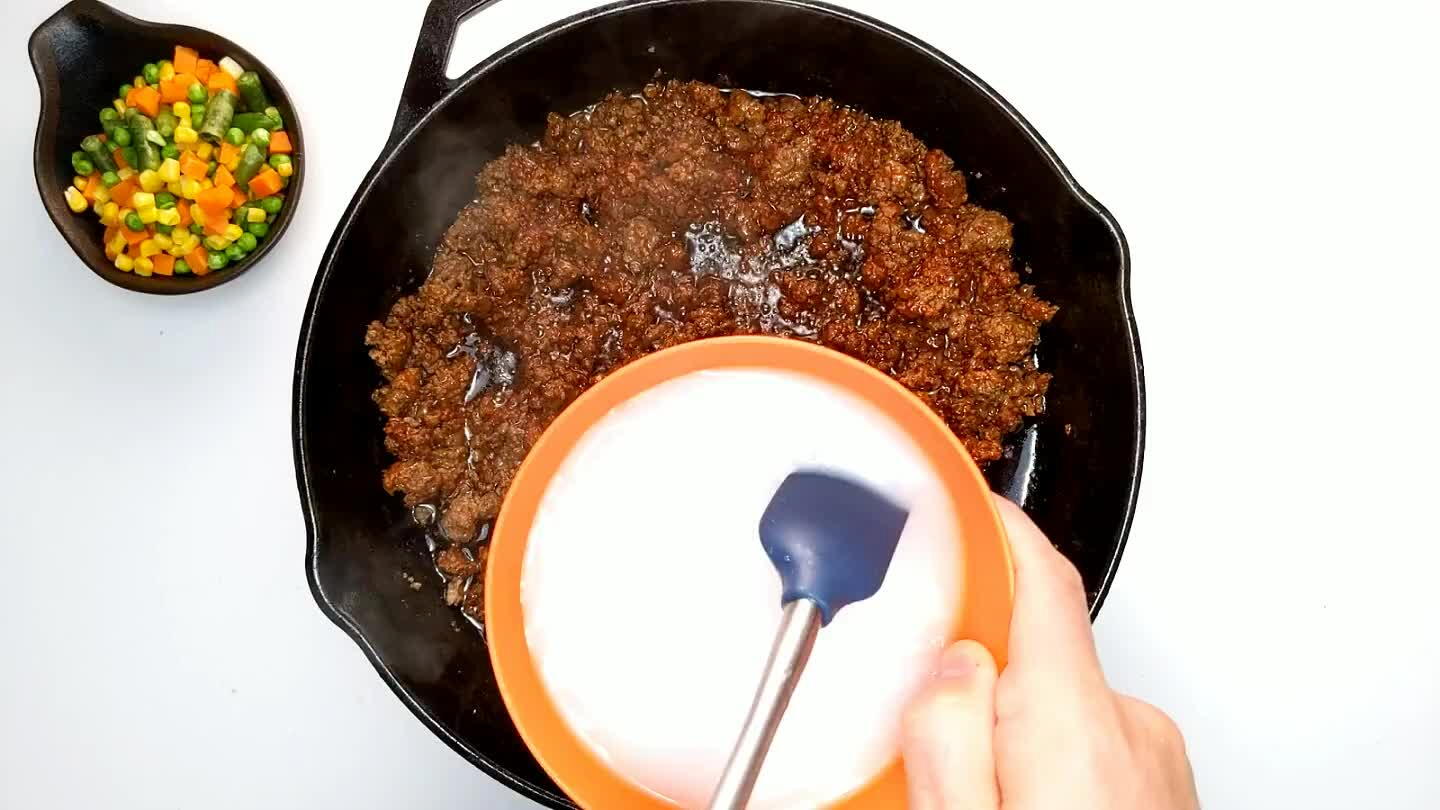 Stir the slurry into the ground beef. Bring to a simmer, stirring frequently.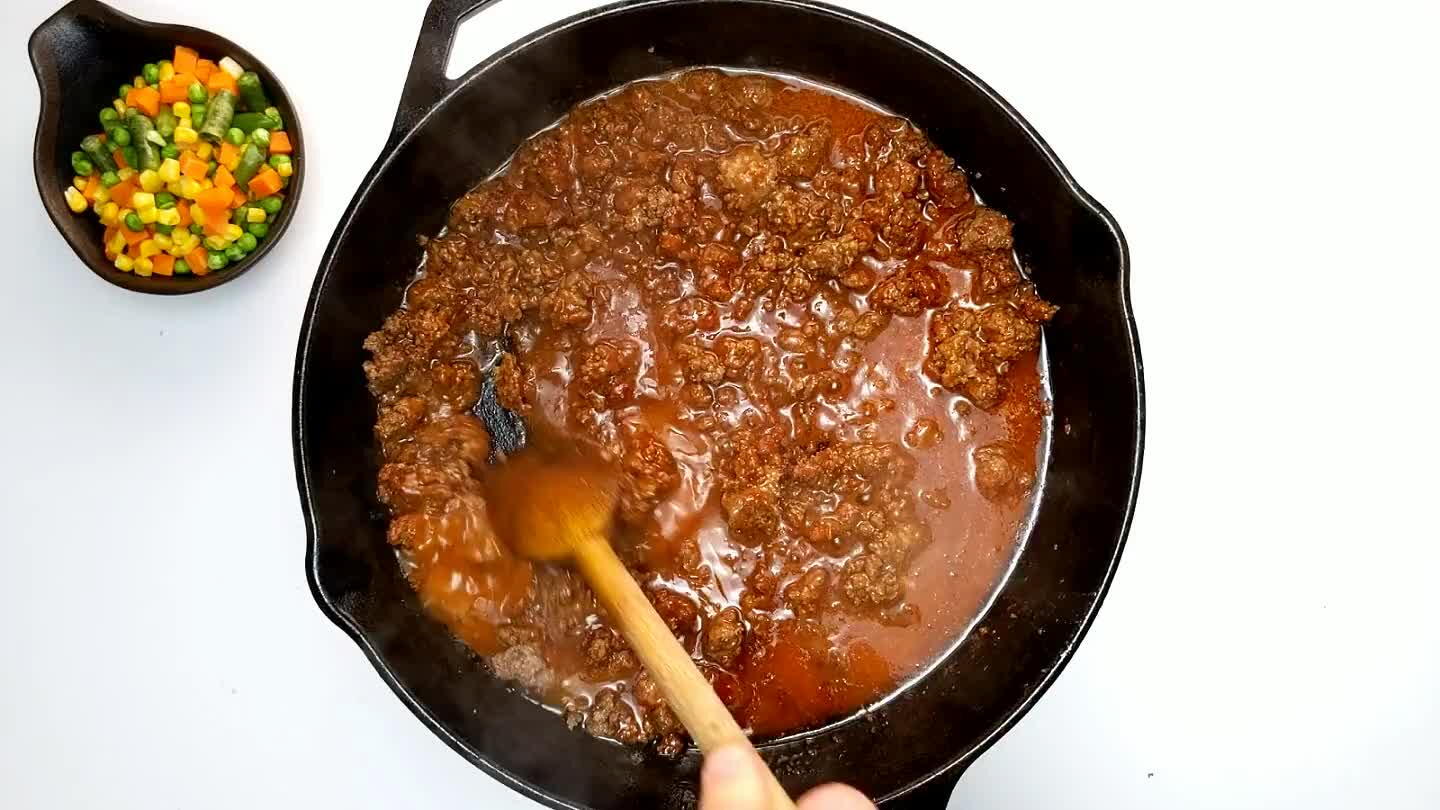 Once the base is thickened to a gravy-like consistency, stir in the frozen vegetables.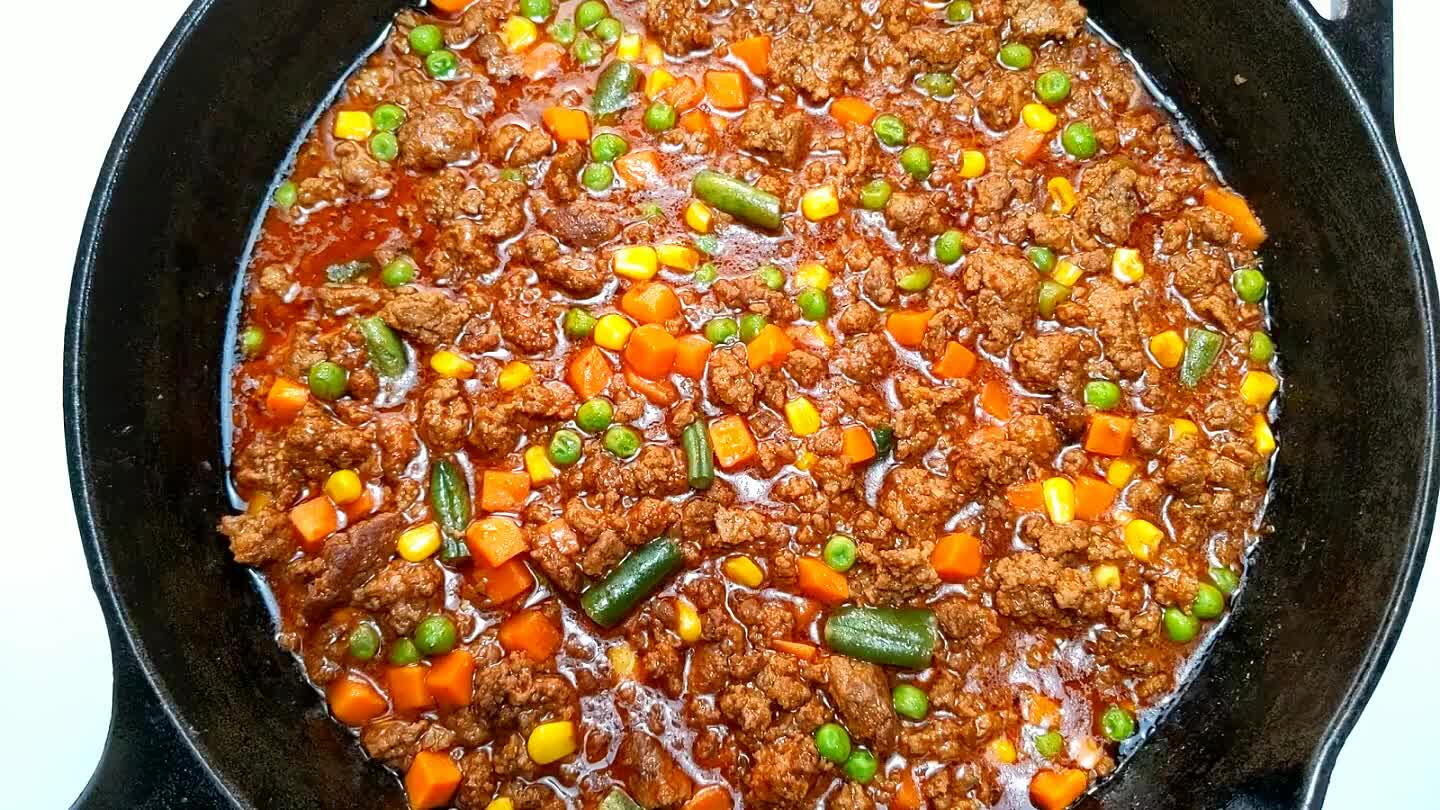 Spread mashed potatoes over the top. Use a fork to gently scrape some ridges into the surface of the mashed potatoes to add a little texture. Bake for about 25-30 minutes or until the mashed potatoes are golden brown and crispy.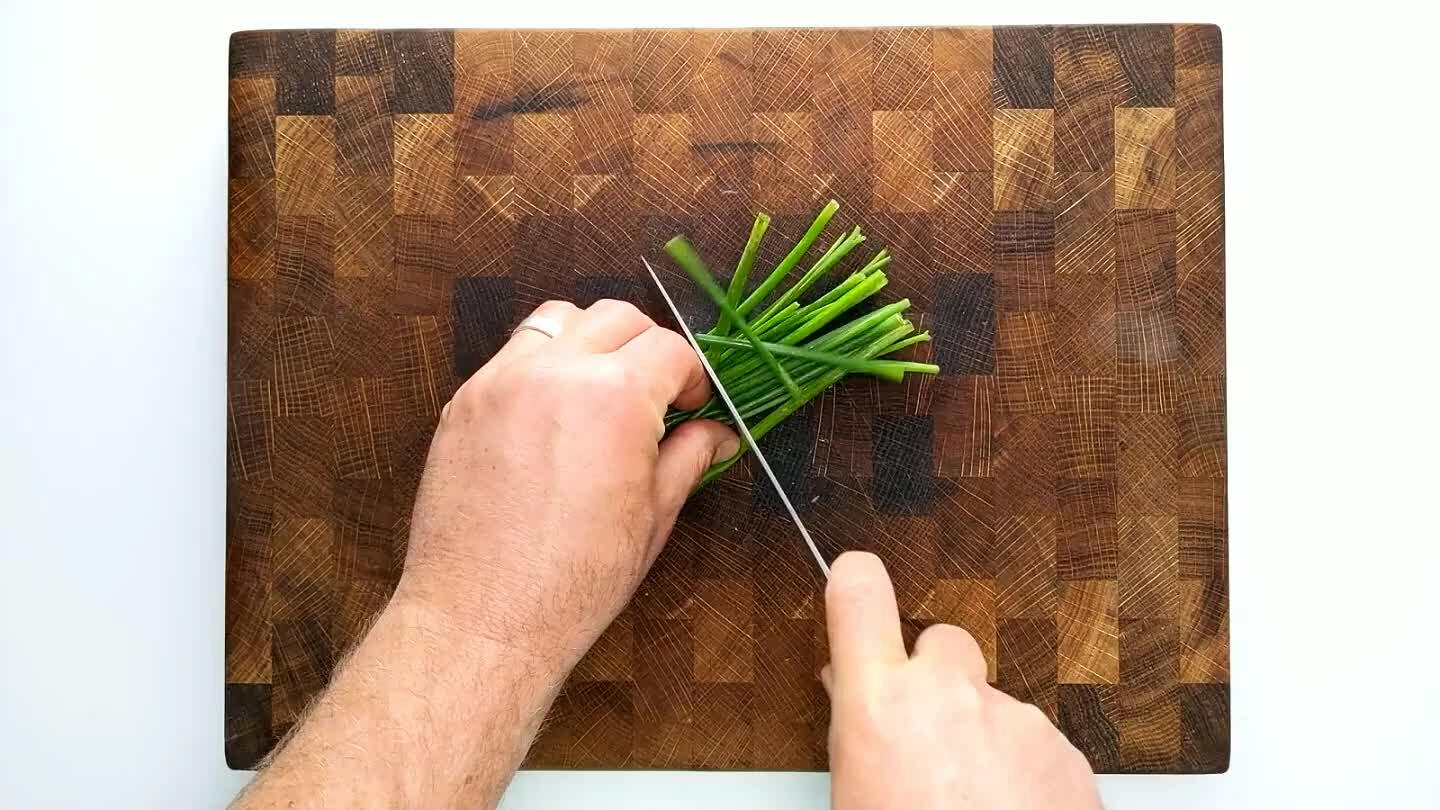 Slice some chives and sprinkle them on top before serving.