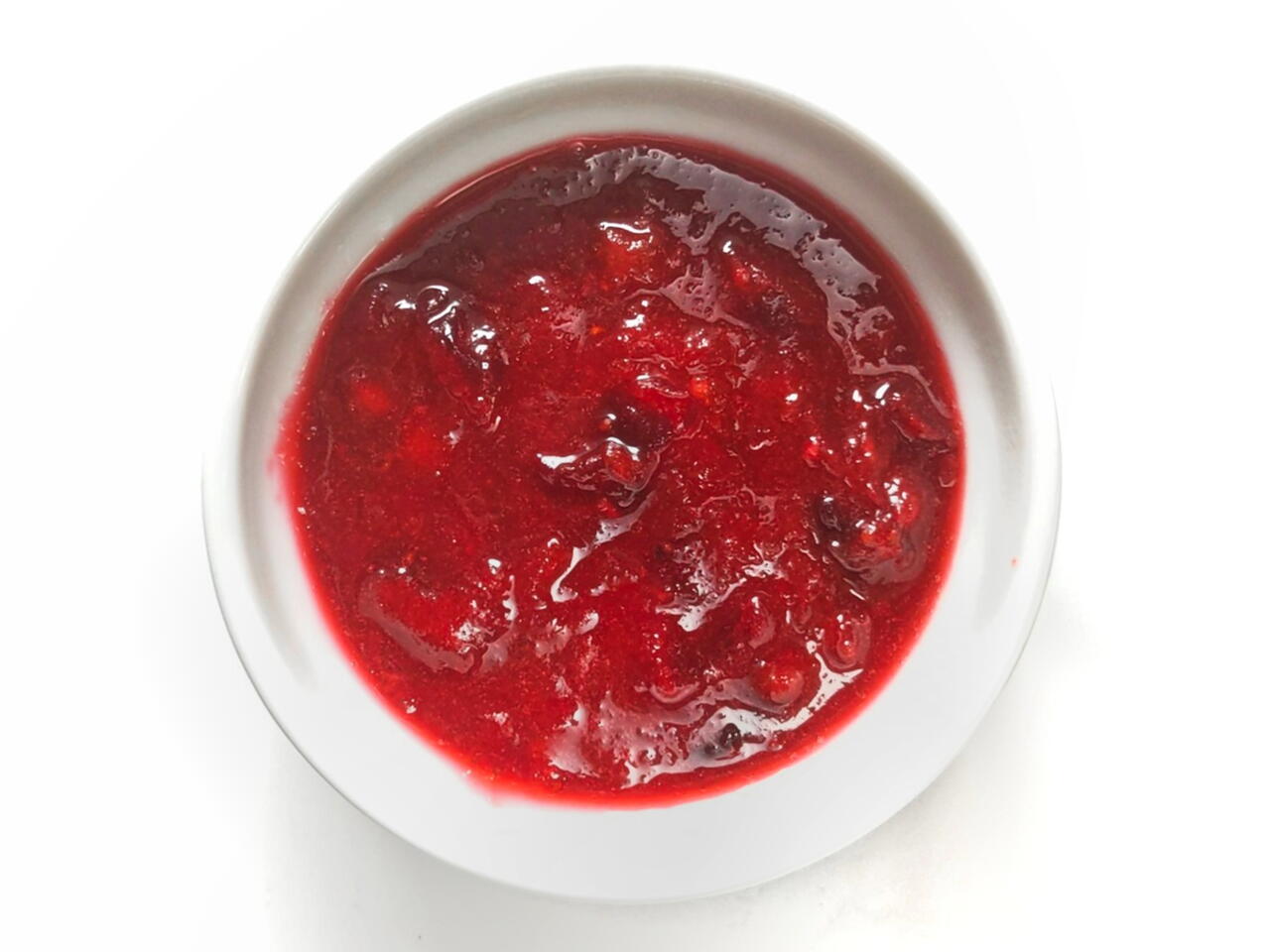 10m
Classic Cranberry sauce, so much better than the canned stuff! Made with fresh berries and finished in under 10 minutes, its a must-make to go with all your favorite thanksgiving dishes.
What you will need
3/4 cup orange juice
1/4 cup water
1 cup sugar
12oz bag fresh cranberries
1/8th tsp salt
(Nutritional facts 73 calories, 0.82 g fat, 15.33 g carbohydrates, 1.74 g protein, 0 mg cholesterol, 44 mg sodium)
How to cook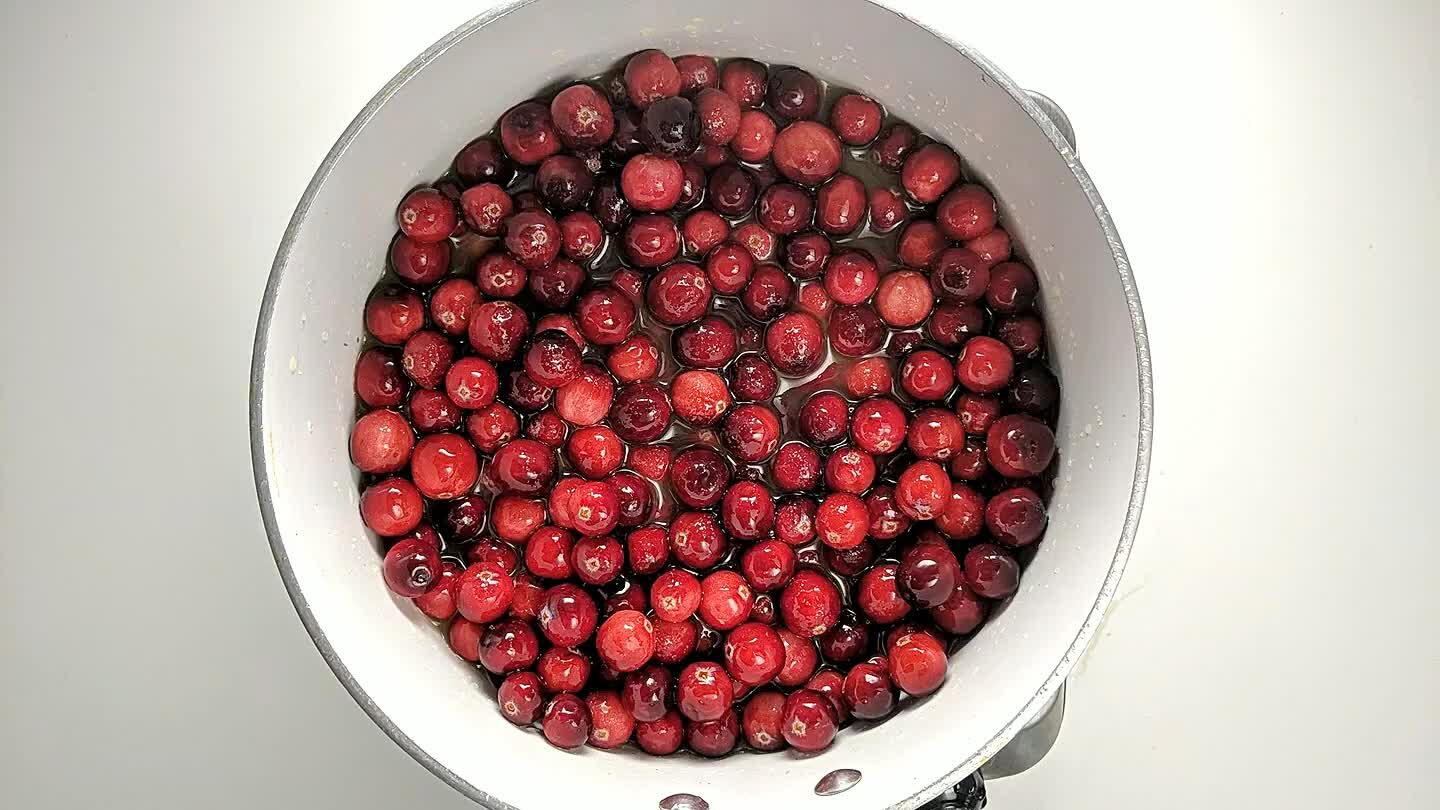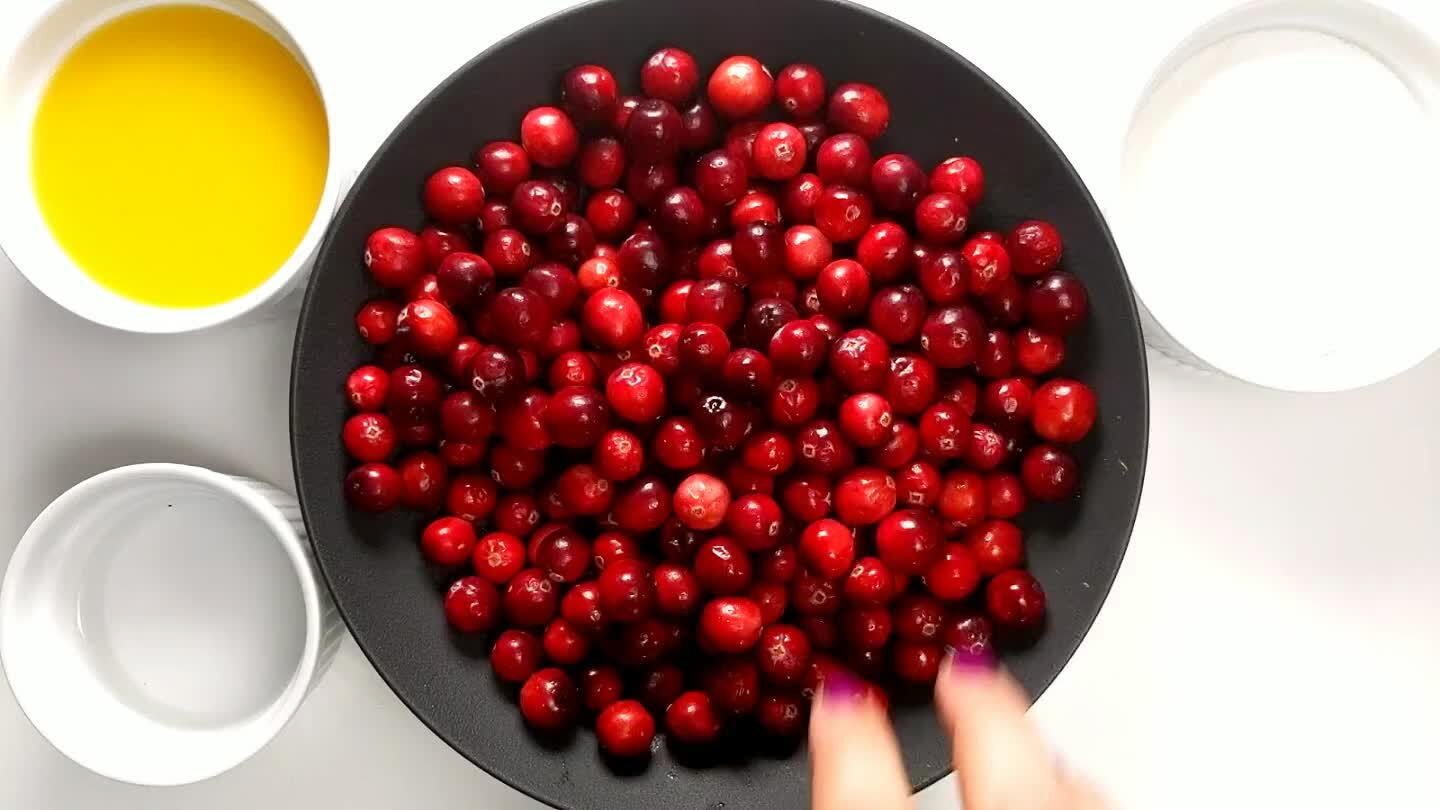 Gather and portion ingredients.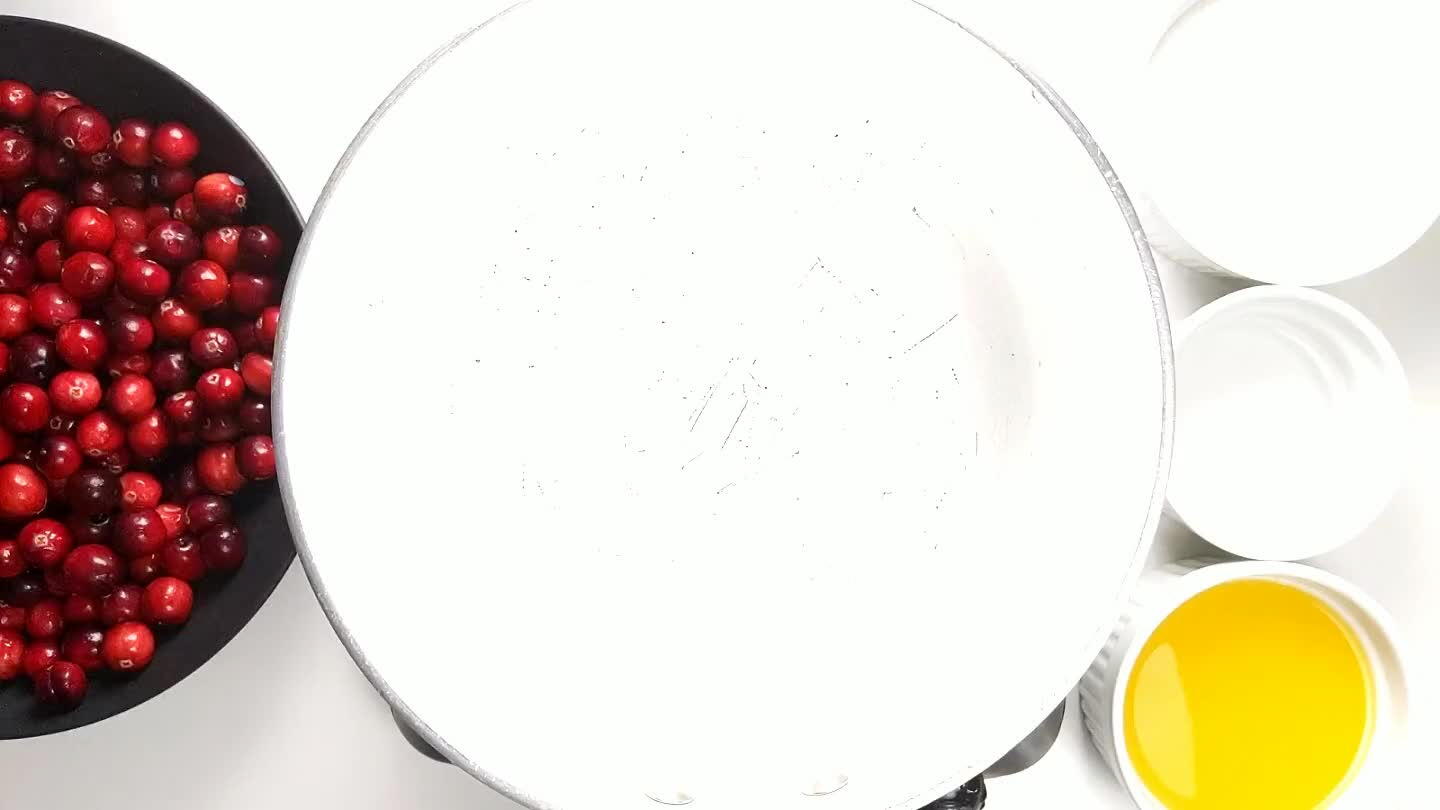 Add cranberries into the pot and set to medium heat. Add the orange juice and water in next.
Add the sugar and a little dash of salt to the cranberries.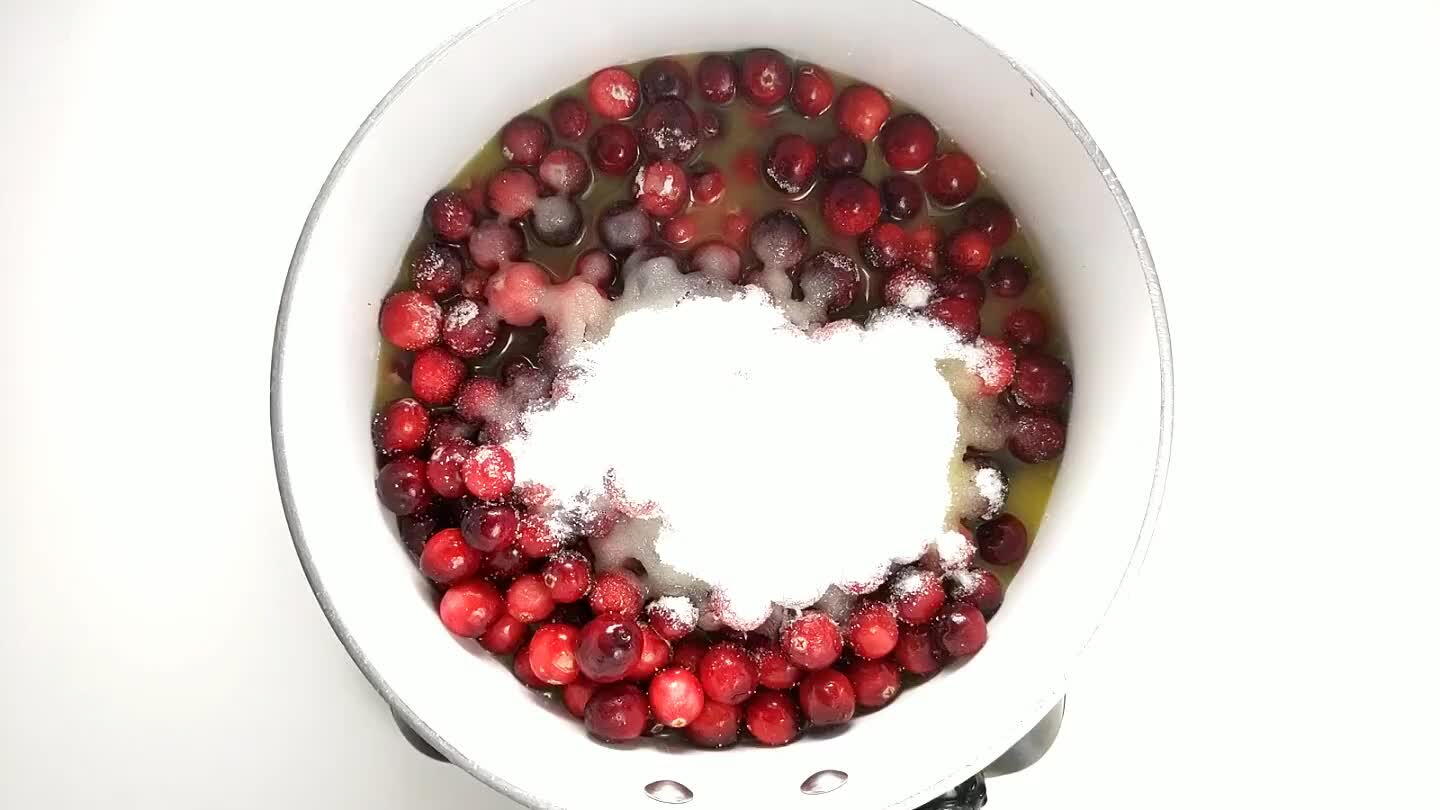 Stir all the ingredients together and bring the pot to a boil. Use the whisk to help pop the cranberries. Cook for about 5 minutes until slightly thickened.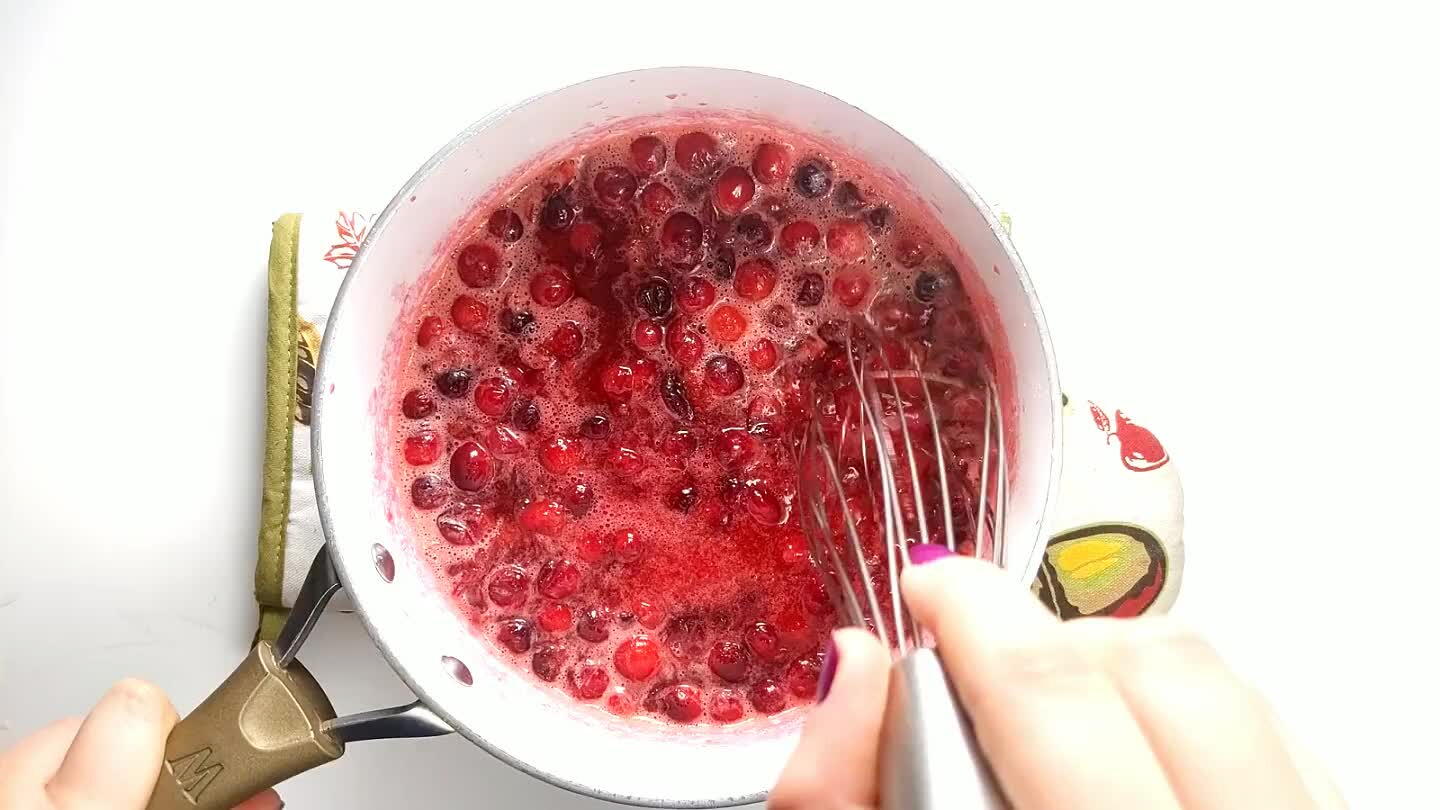 Take the sauce off of the heat and use the whisk or a potato masher to smash the cranberries into a chunky sauce.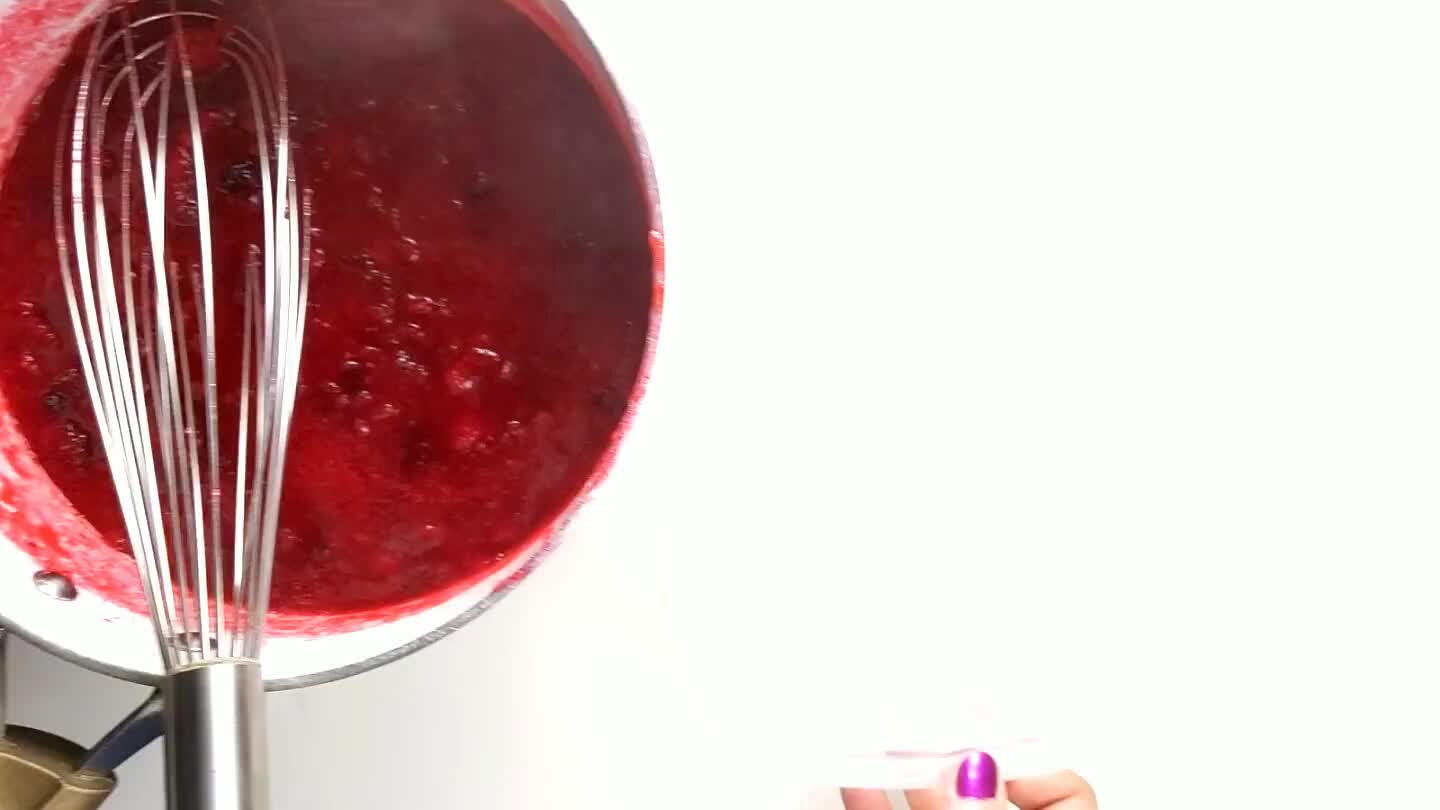 Pour the cranberry sauce into a container and cool in the fridge. Seal the container once cooled and store in the fridge or freezer.