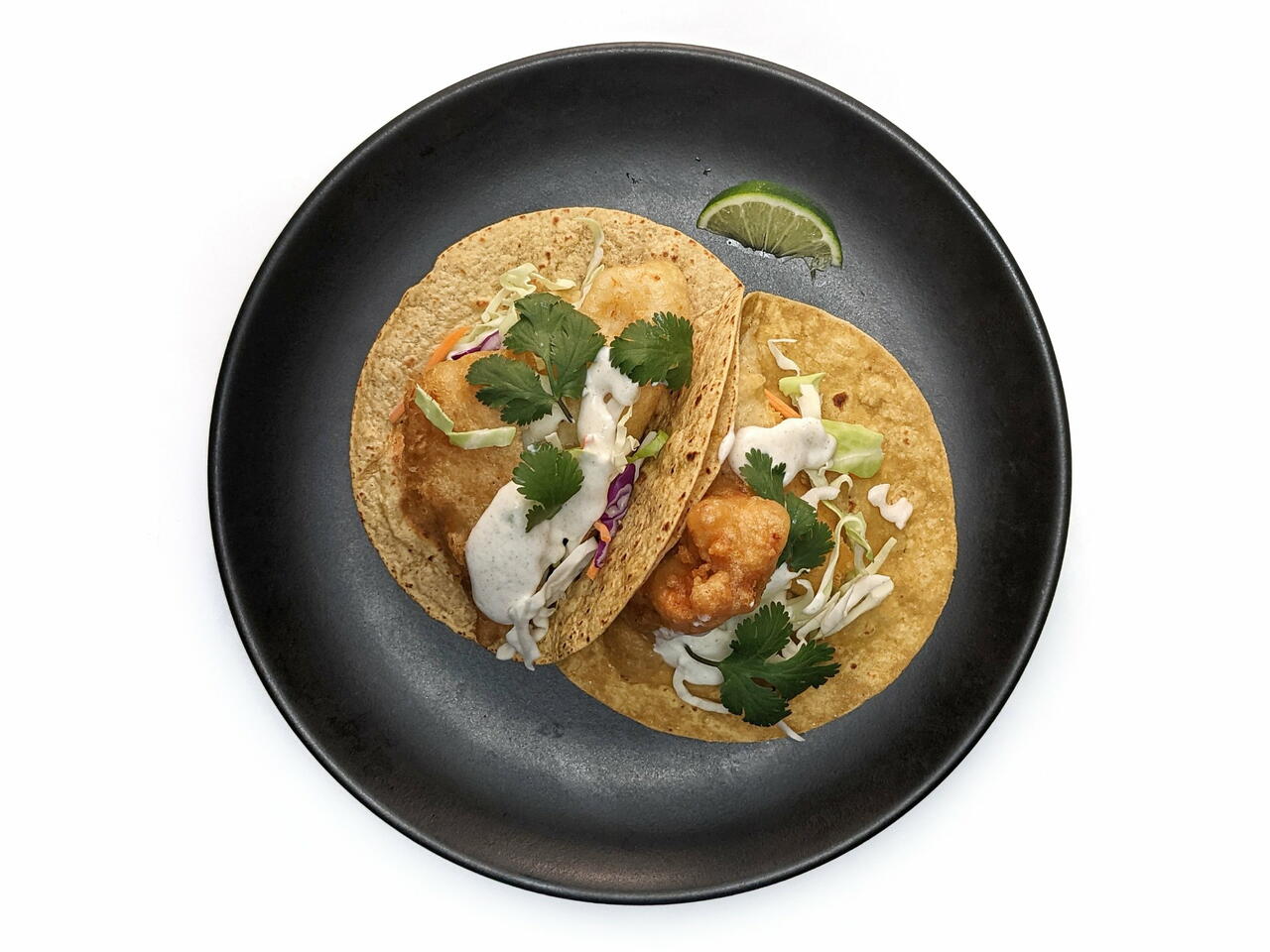 Recipe video made by Ryan
Published on 04/09/2021, viewed by 756 , 0 Comments
3 portions
30m
You'd be hard-pressed to find better crispy fish tacos in a restaurant. But there's bad news. You need to set up a deep fryer. And to do that, you'll need a heavy pot and a good thermometer. Still, the payoff is well worth the effort.
What you will need
1 cup Greek Yogurt
1 tsp Ground Cumin
1 Lime
1/2 cup AP Flour
1/2 cup Cornstarch
1 tsp Baking Powder
Salt
Black Pepper
1 cup Sparkling Water
2 lb Cod Fillets
5 oz. Coleslaw Mix
12 Corn Tortillas
(Nutritional facts 183 calories, 5.44 g fat, 23.93 g carbohydrates, 9.32 g protein, 13 mg cholesterol, 313 mg sodium)
How to cook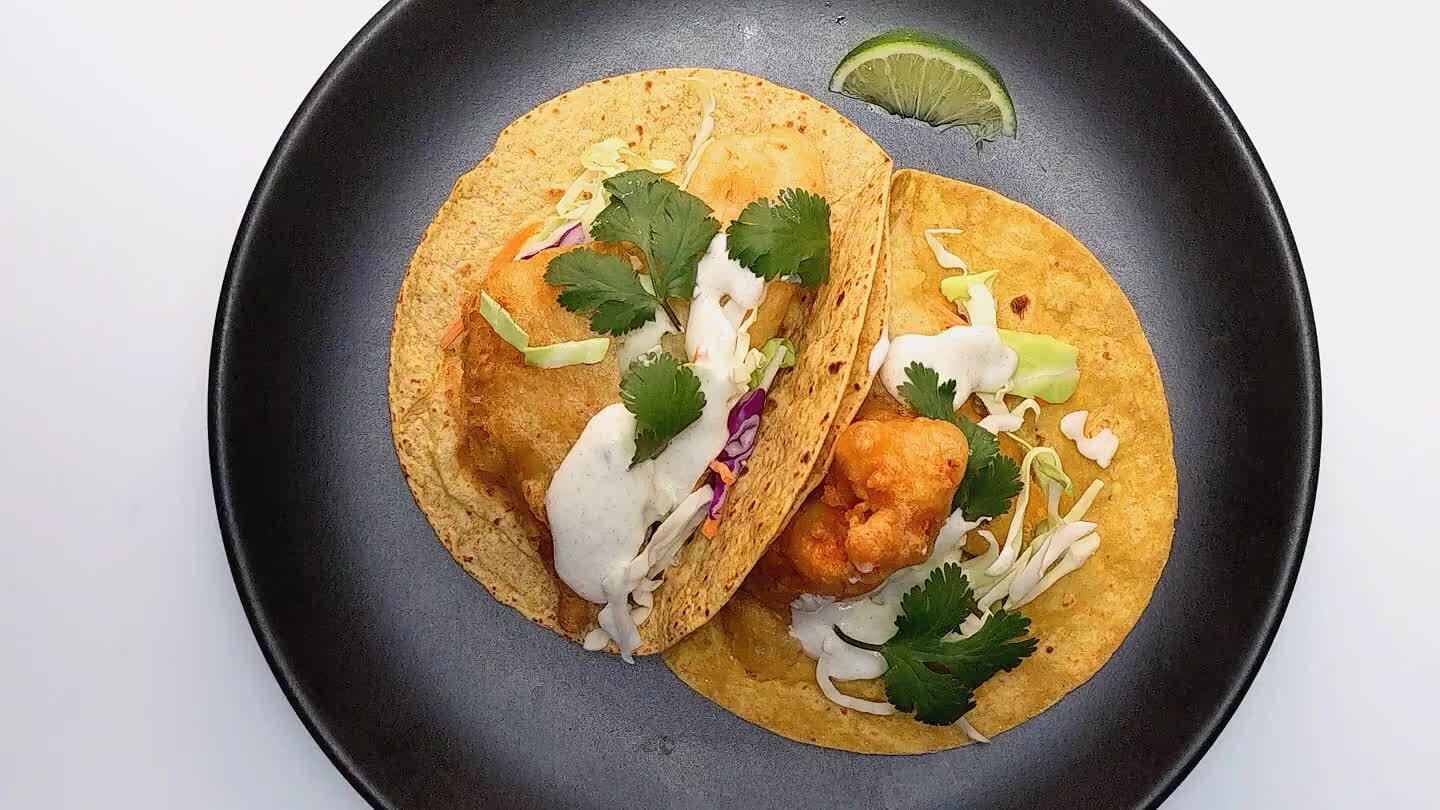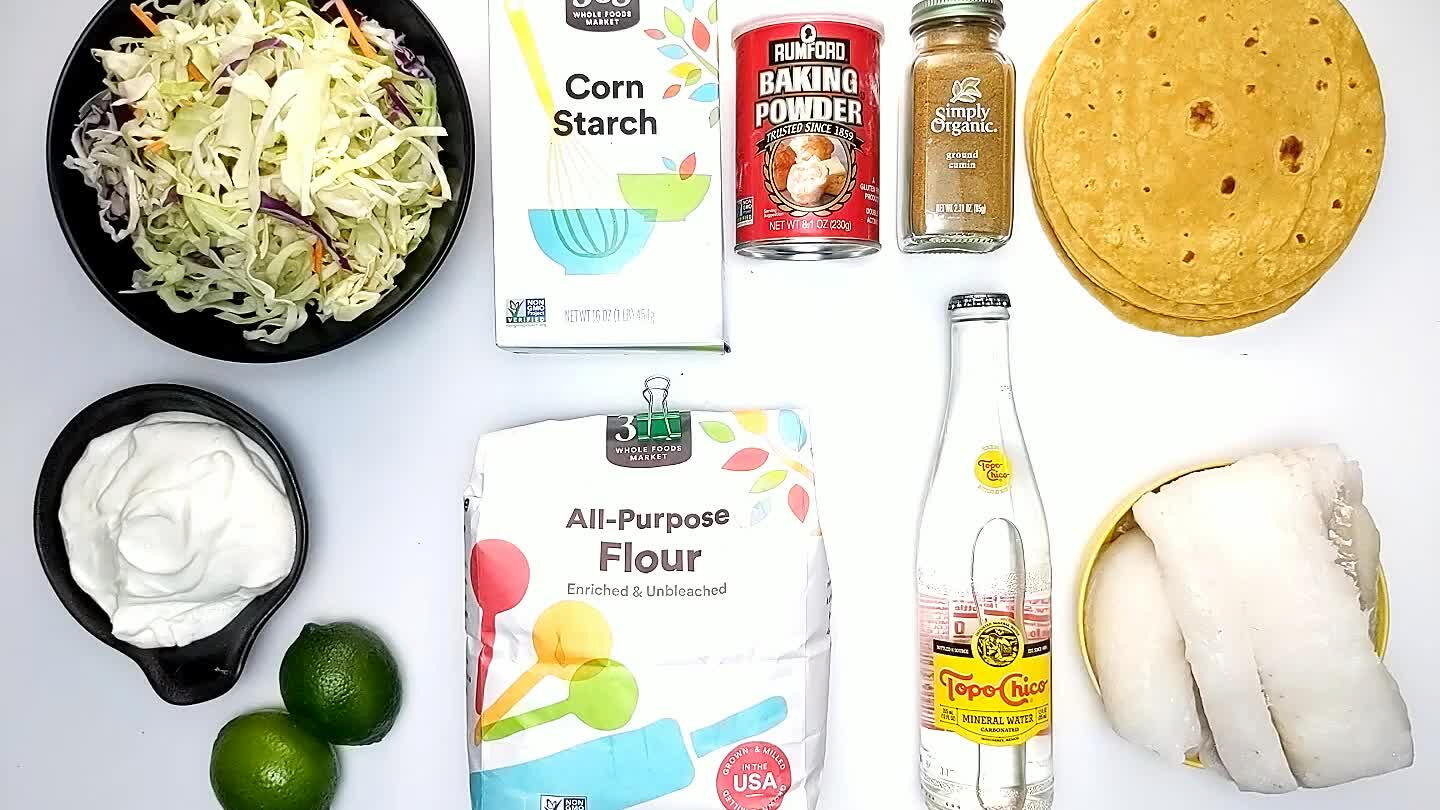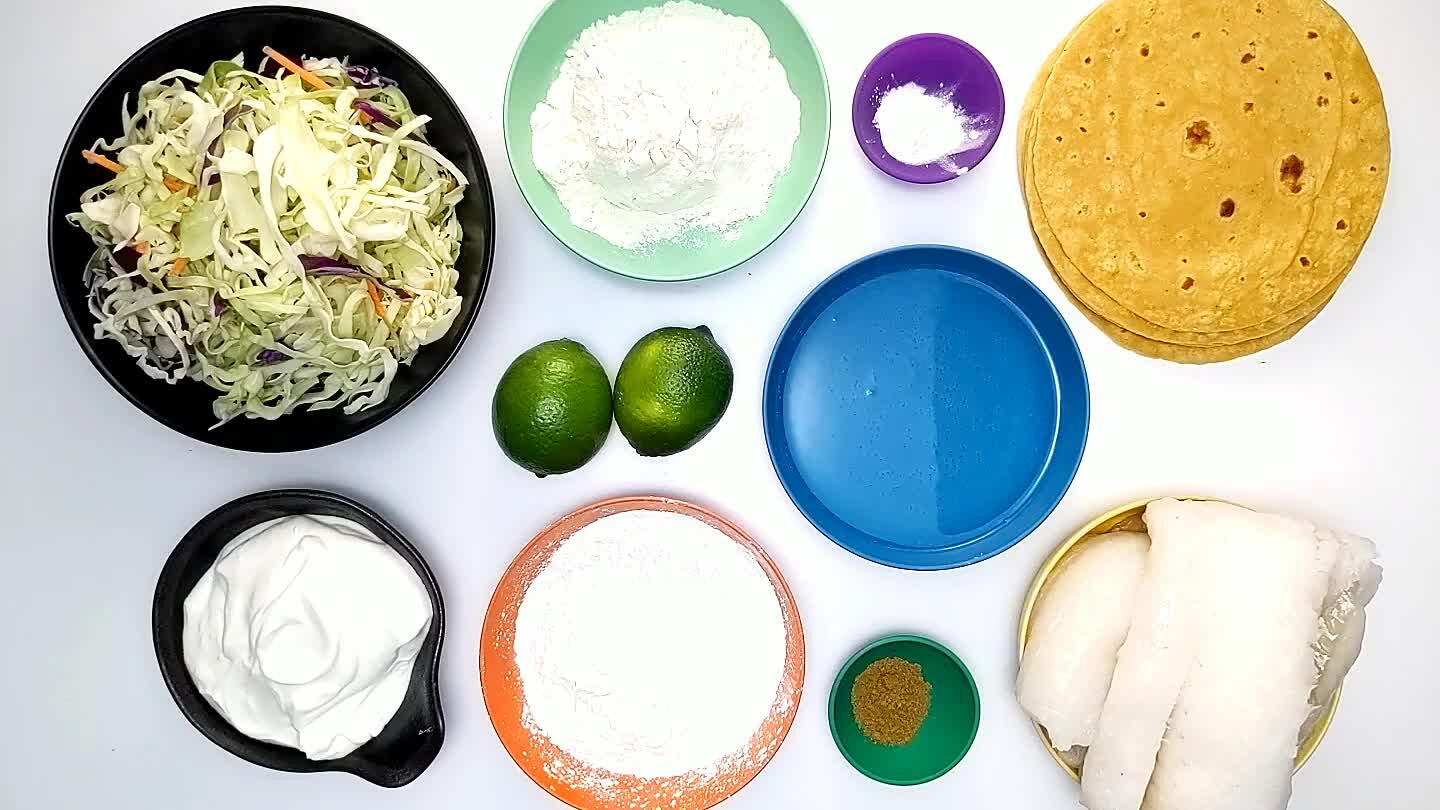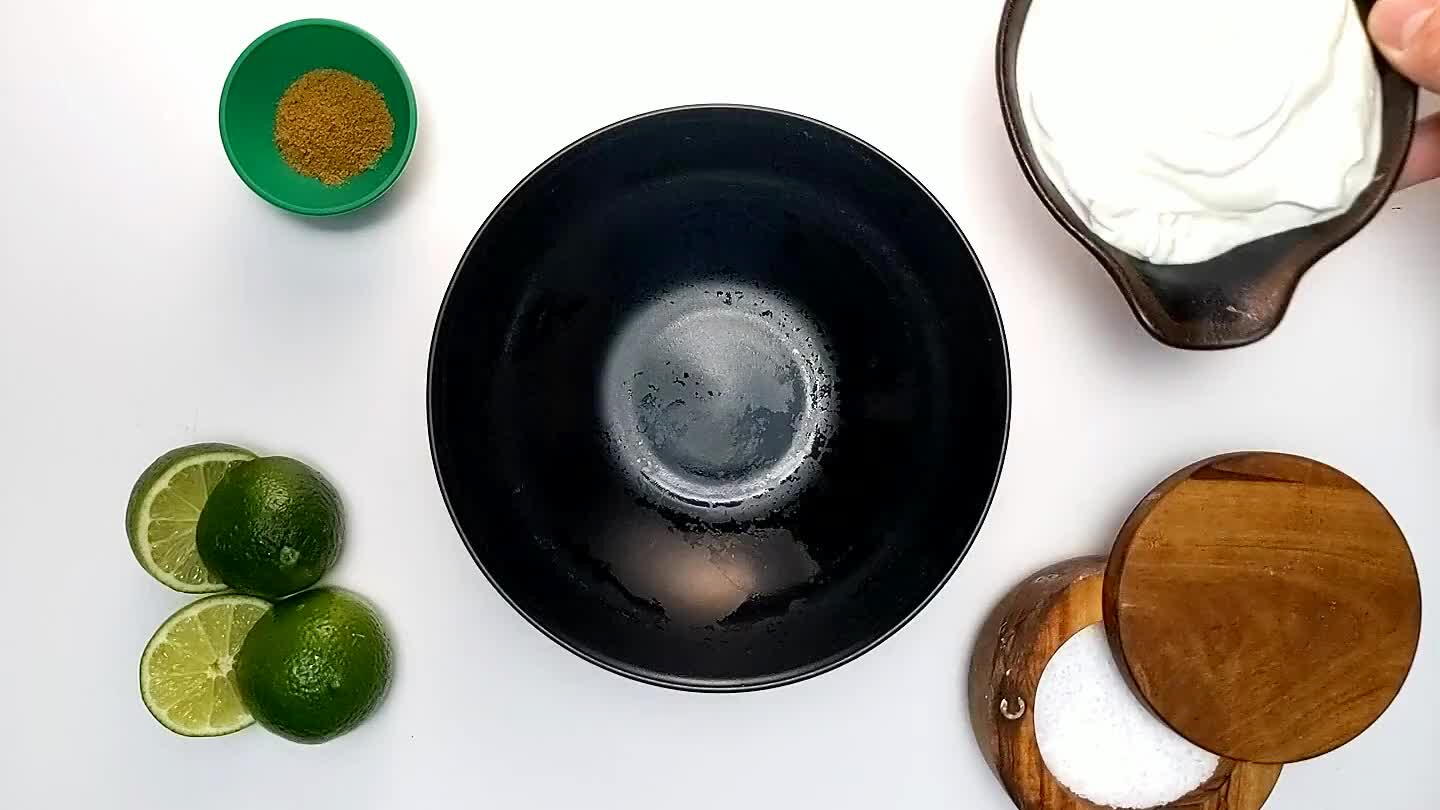 Place the greek yogurt in a small mixing bowl.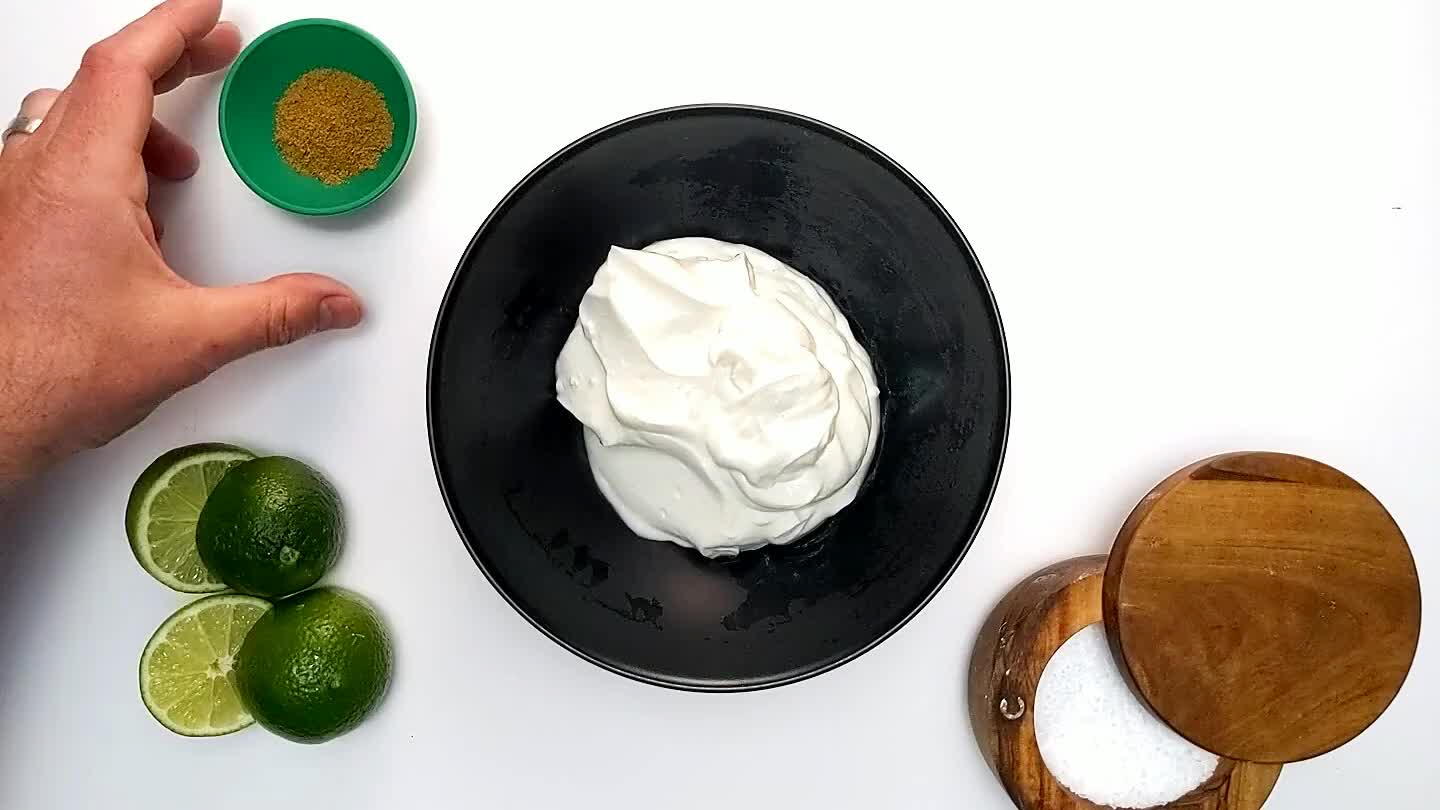 Add the ground cumin.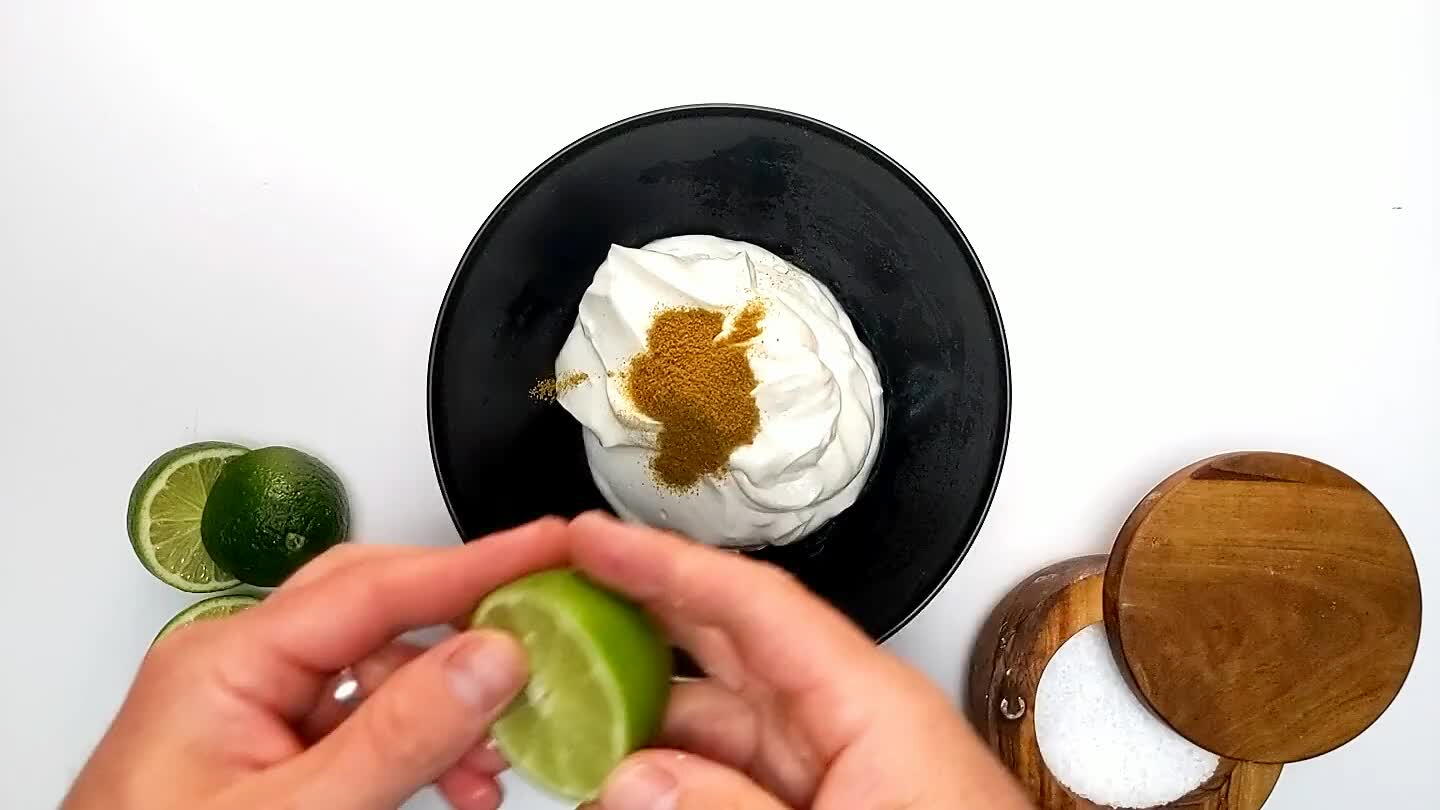 Squeeze in the juice from the lime. Start with half. You can add more later if you think it needs more lime.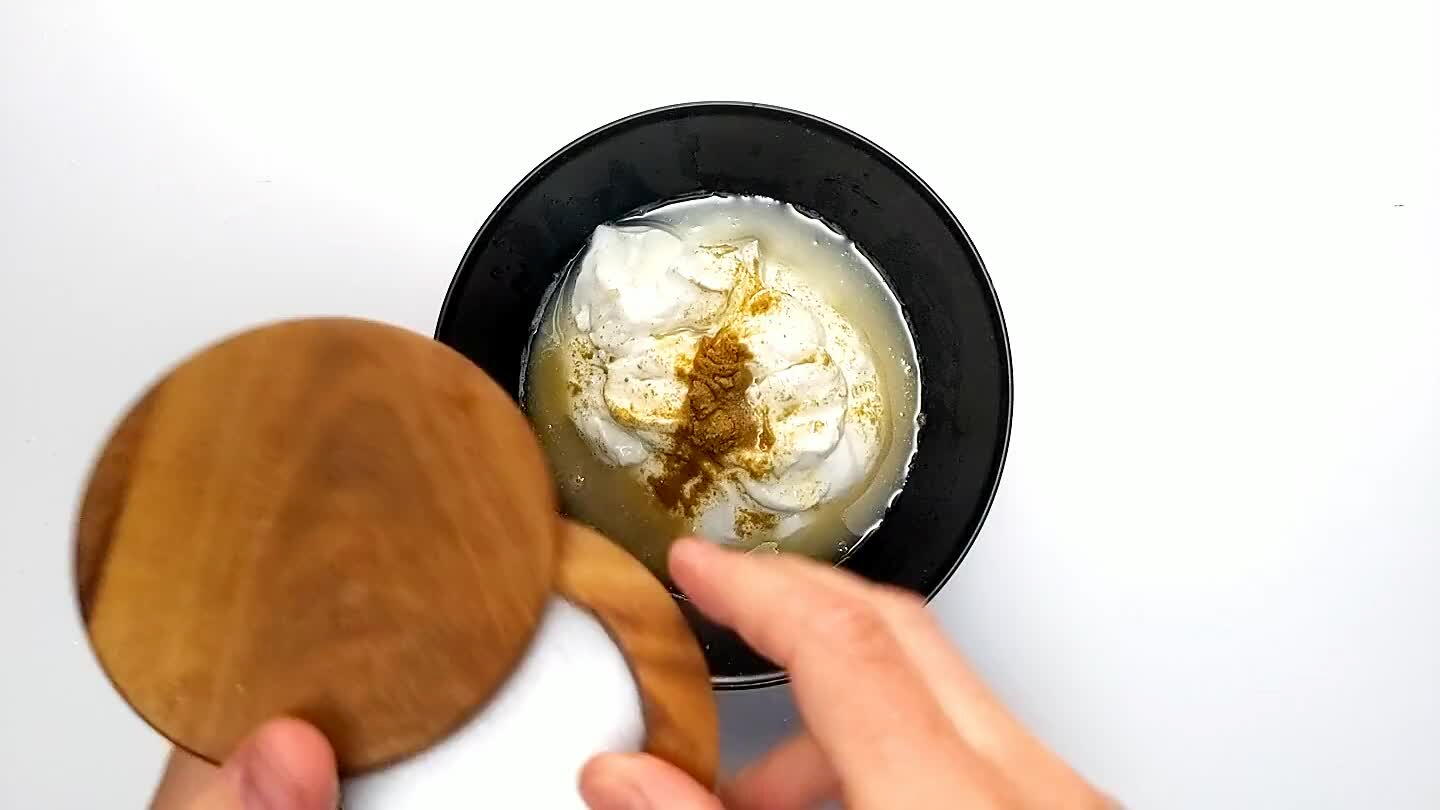 Add a little salt. Mix well and taste. Does it need a little more lime or salt?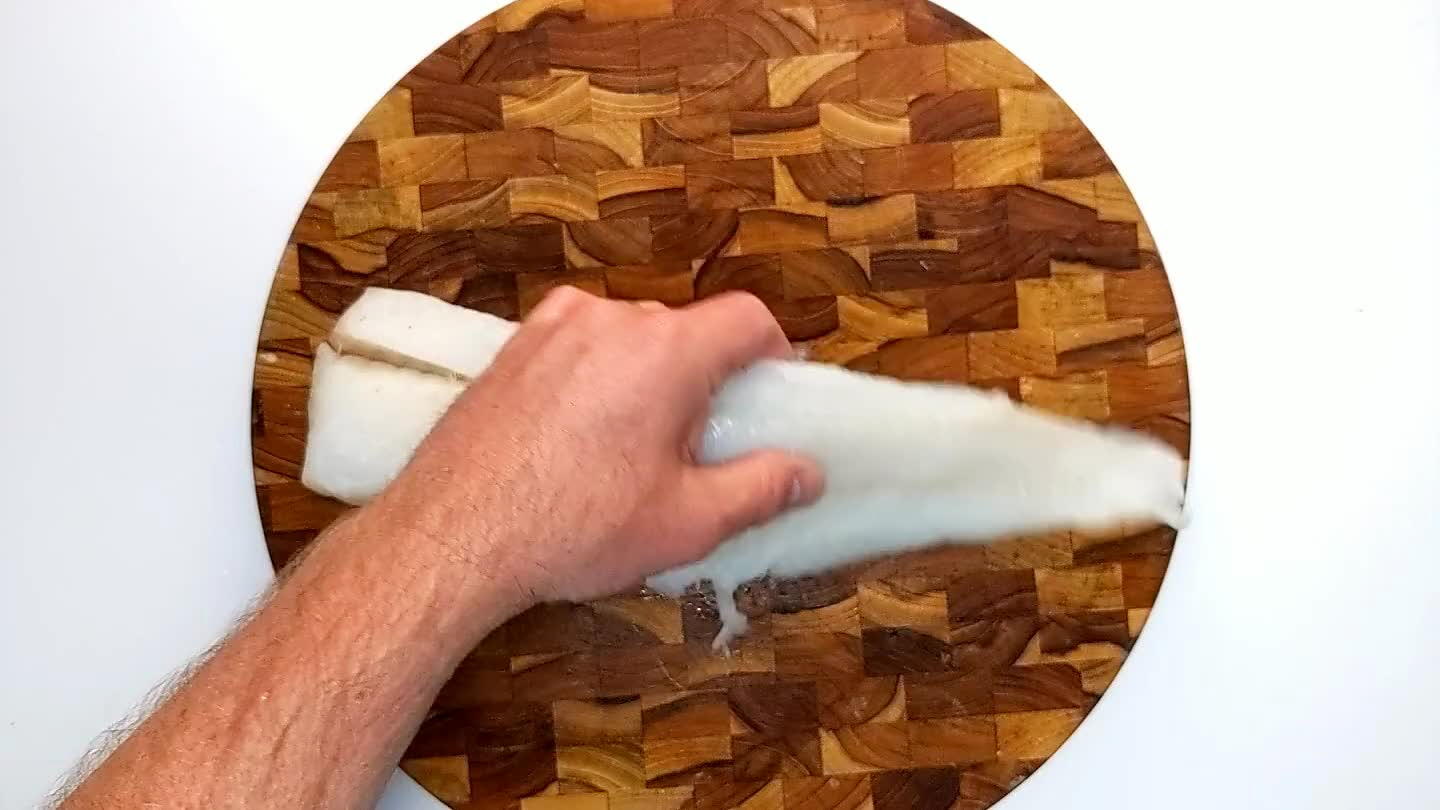 Clean the cod, removing skin if present and double checking for scales. Slice it into chunks, about the size of 2 or 3 fingers held together.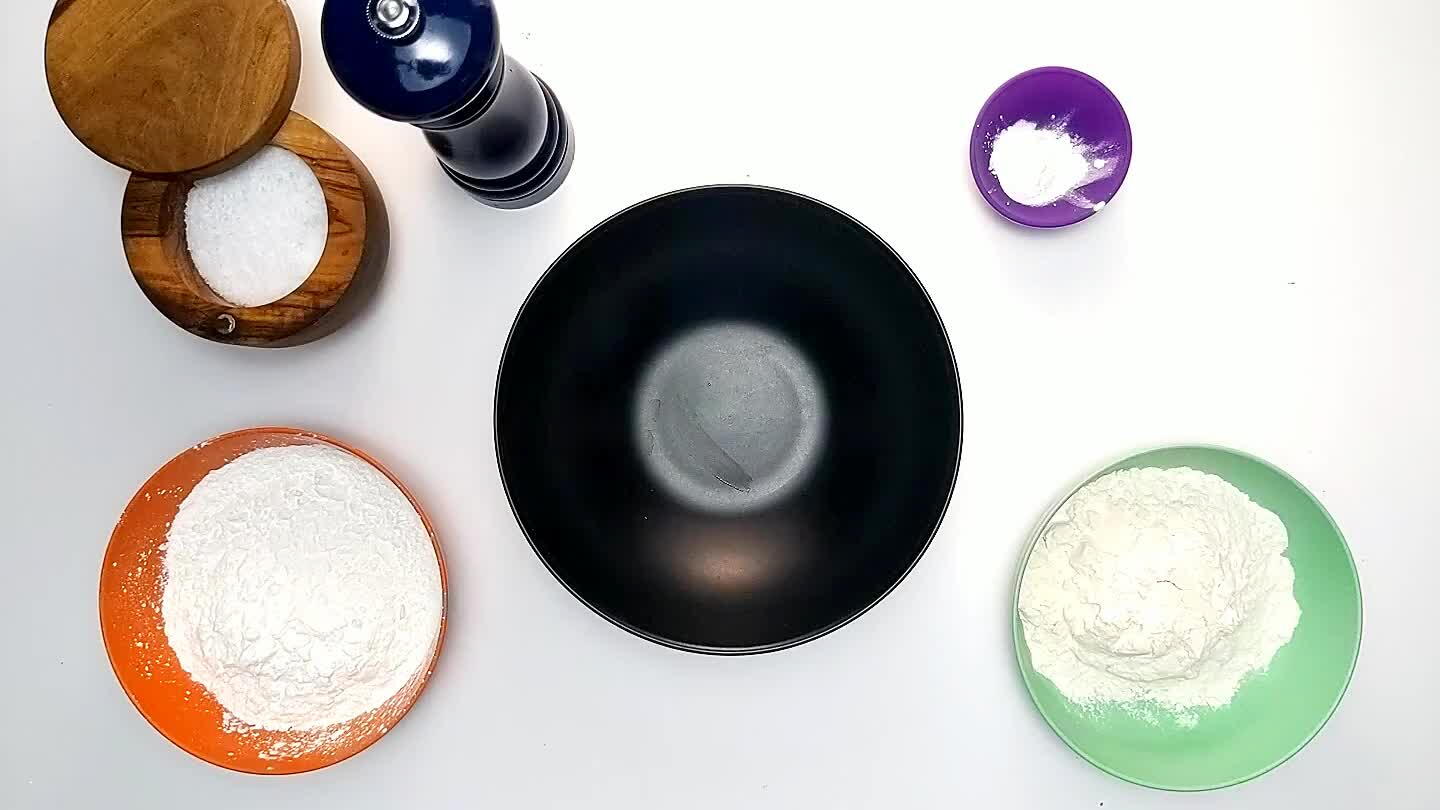 Place the flour in a small mixing bowl.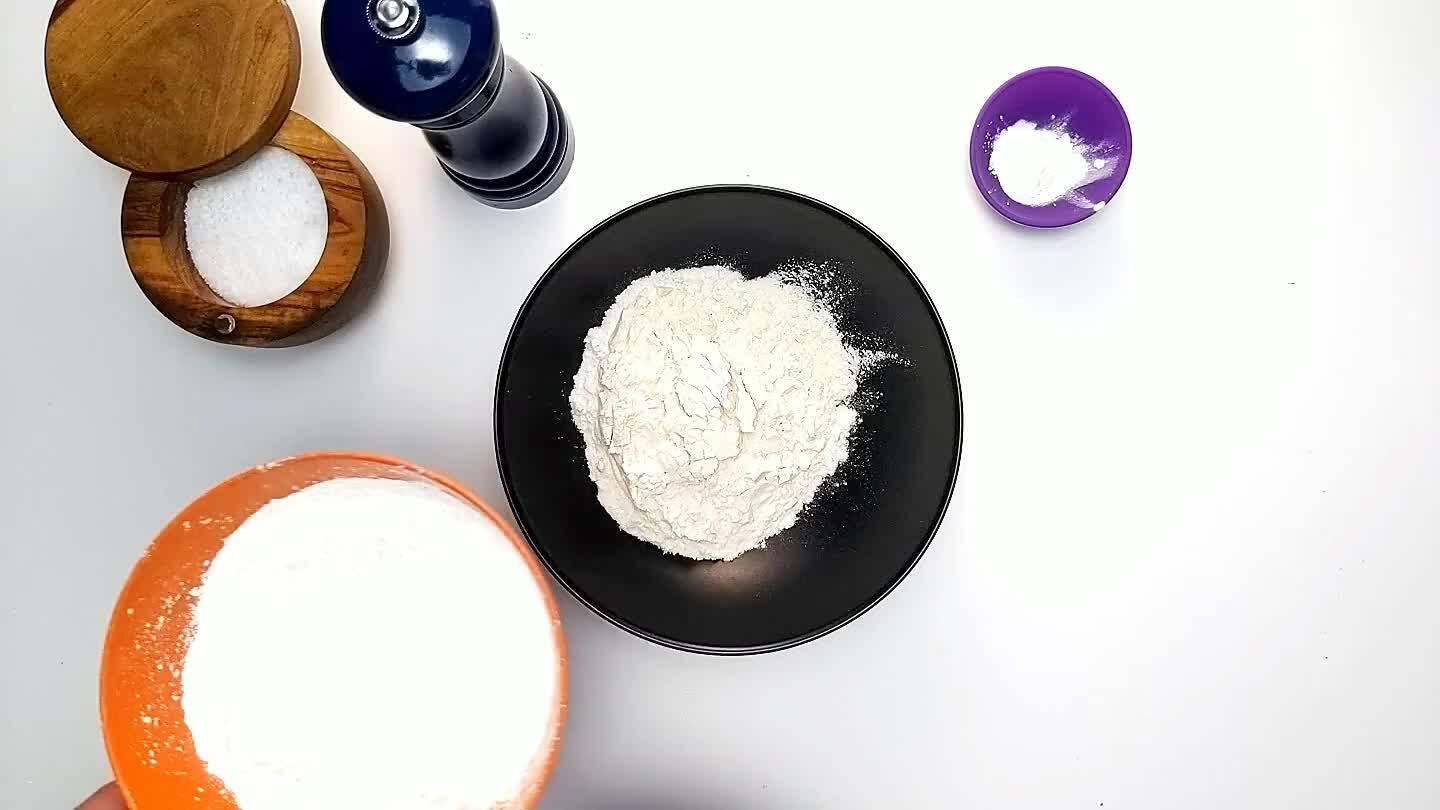 Add the cornstarch.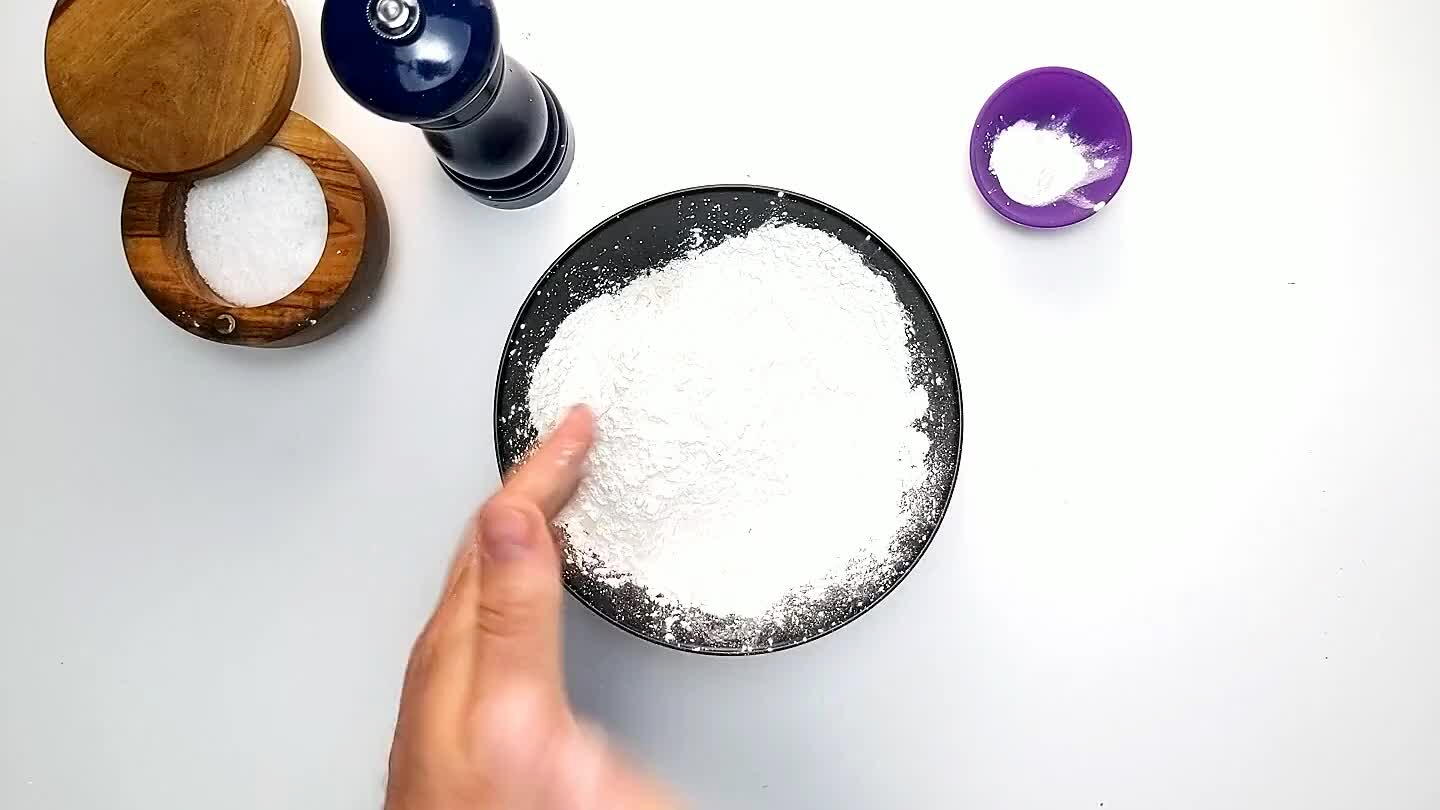 Add the baking powder.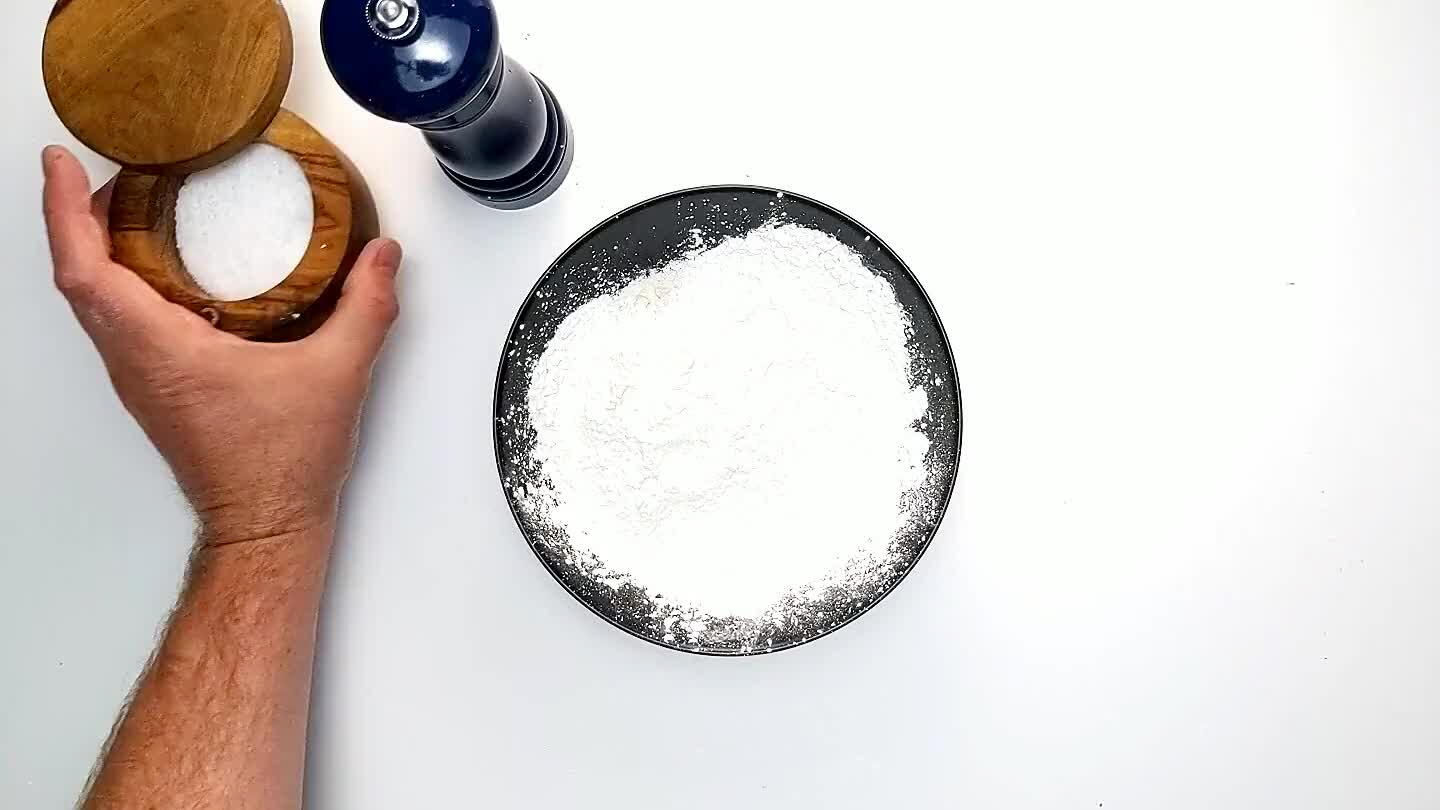 Add a healthy pinch of salt and a few turns of freshly ground black pepper.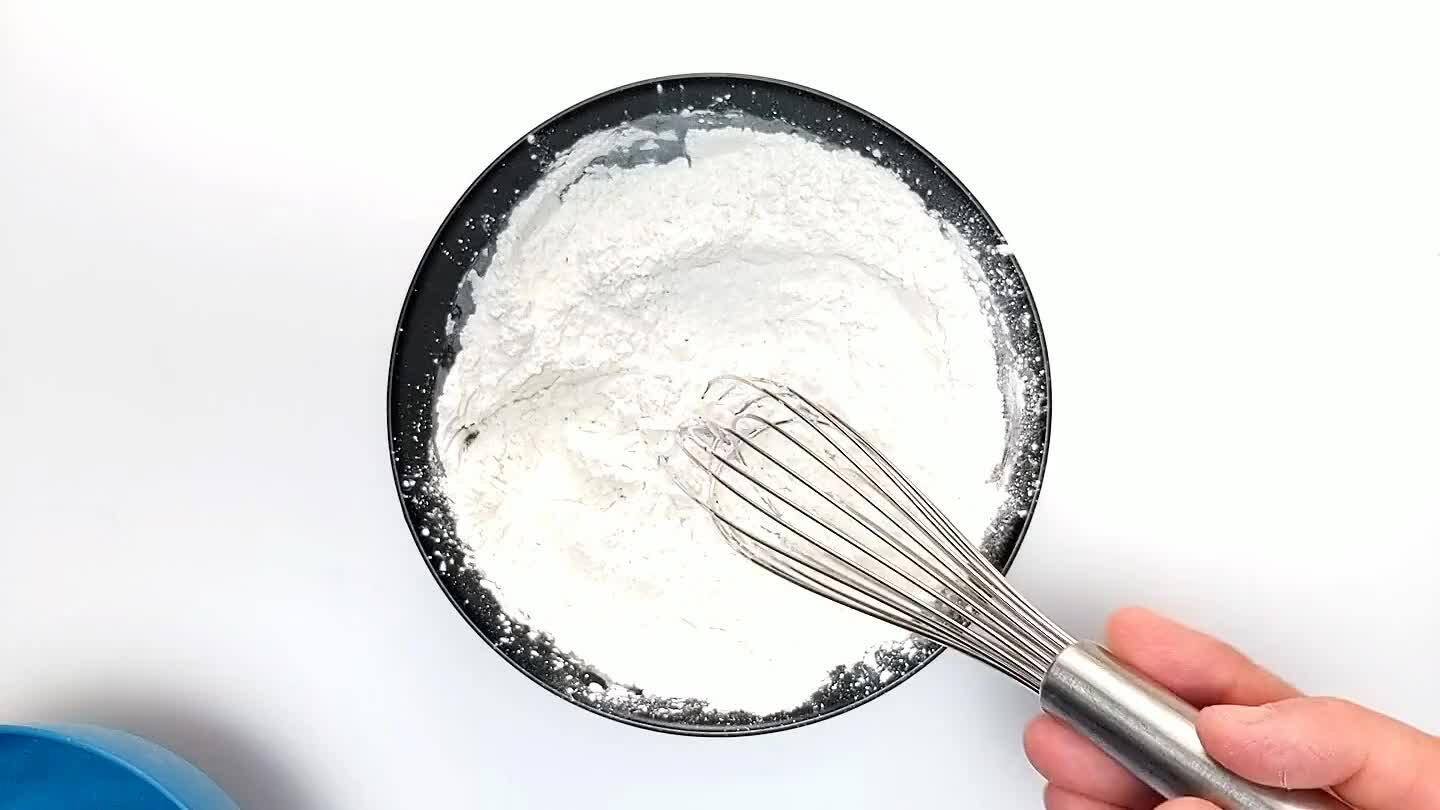 Whisk in the sparkling water. Mix just until all of the clumps are mostly broken. The consistency should be a little thinner than a pancake batter, but thicker than cream. You may need to adjust the amount of sparkling water depending on how densely packed your flour may be.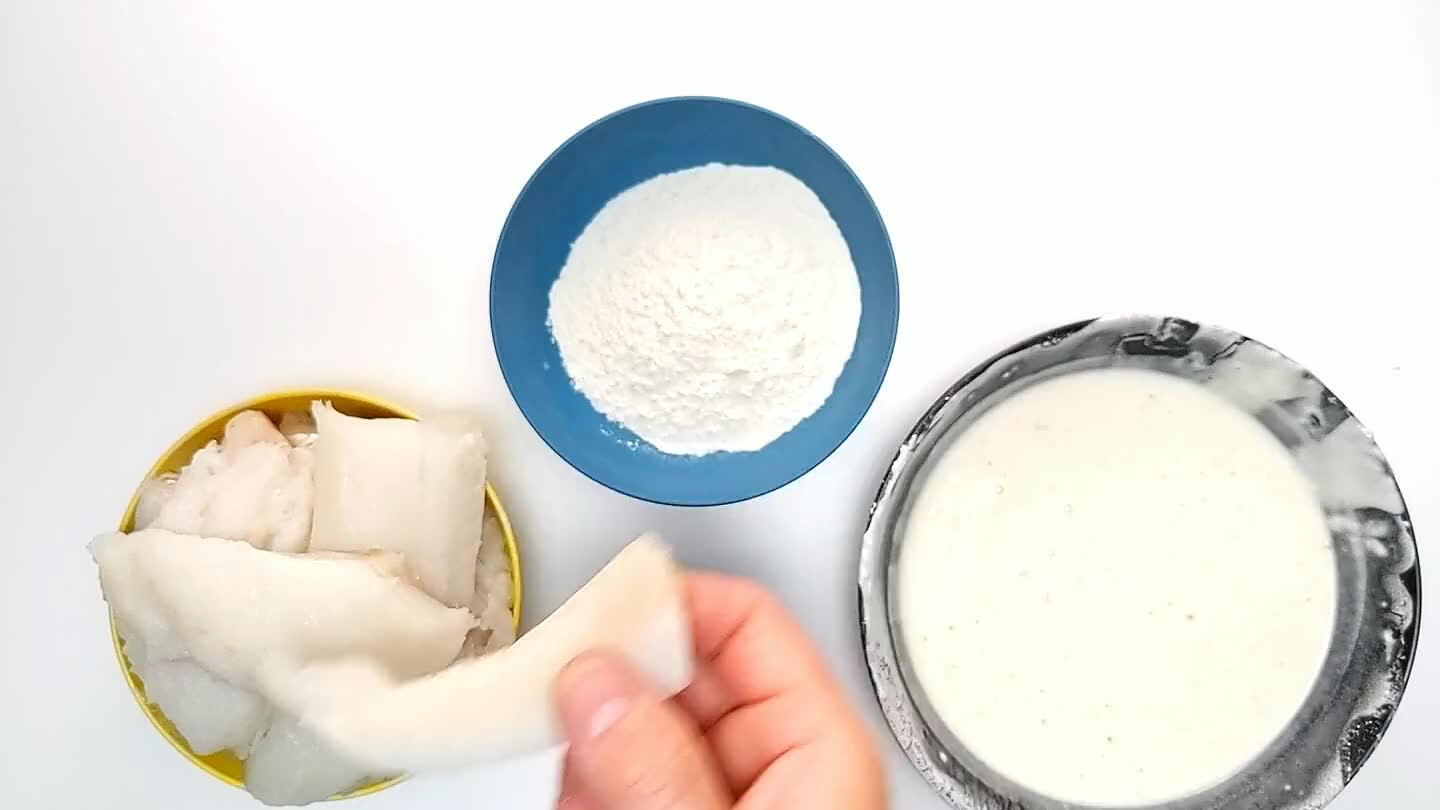 Place a little more flour in a small dish. Coat a piece of cod thoroughly in flour, then dust off any excess.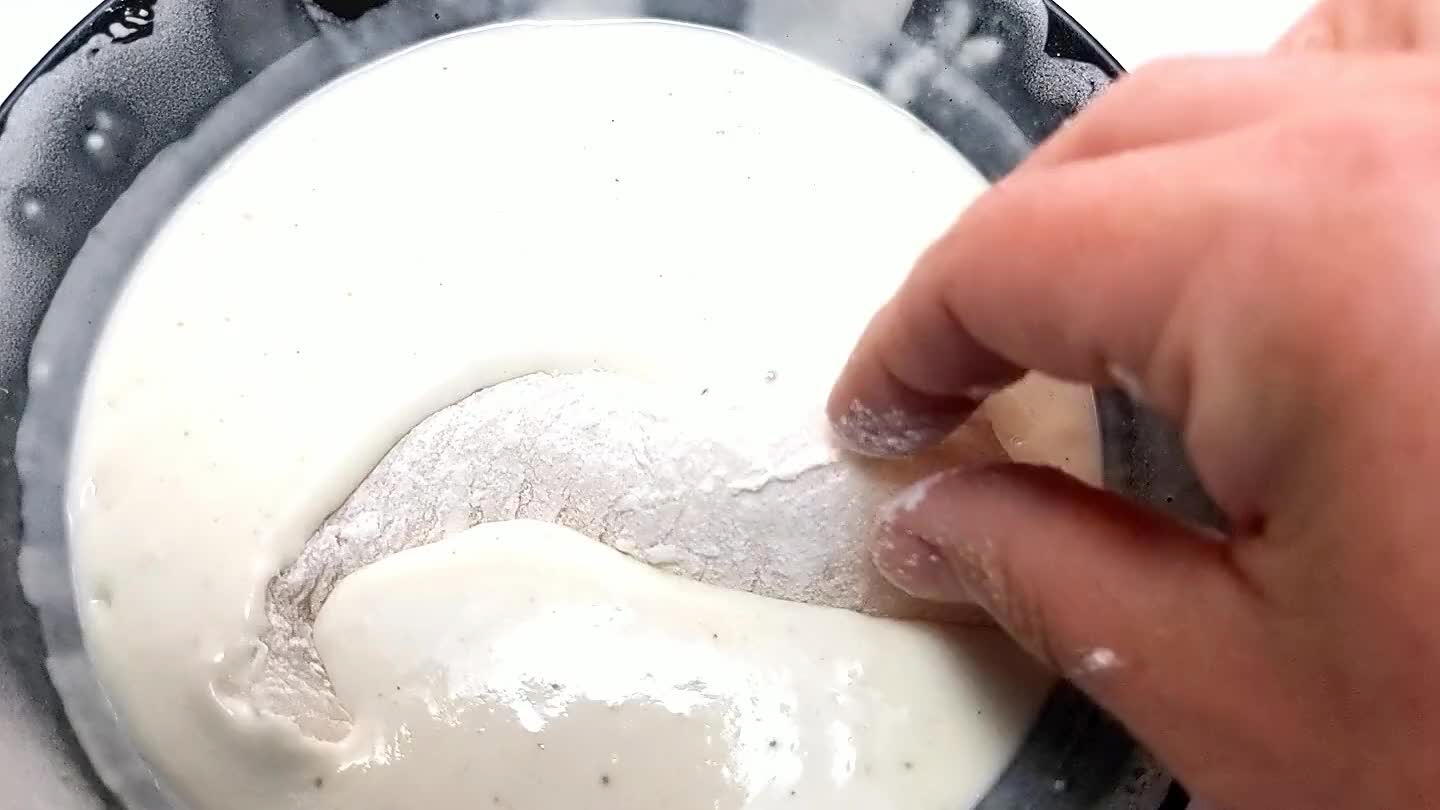 Coat the flour-dusted portion of cod in batter.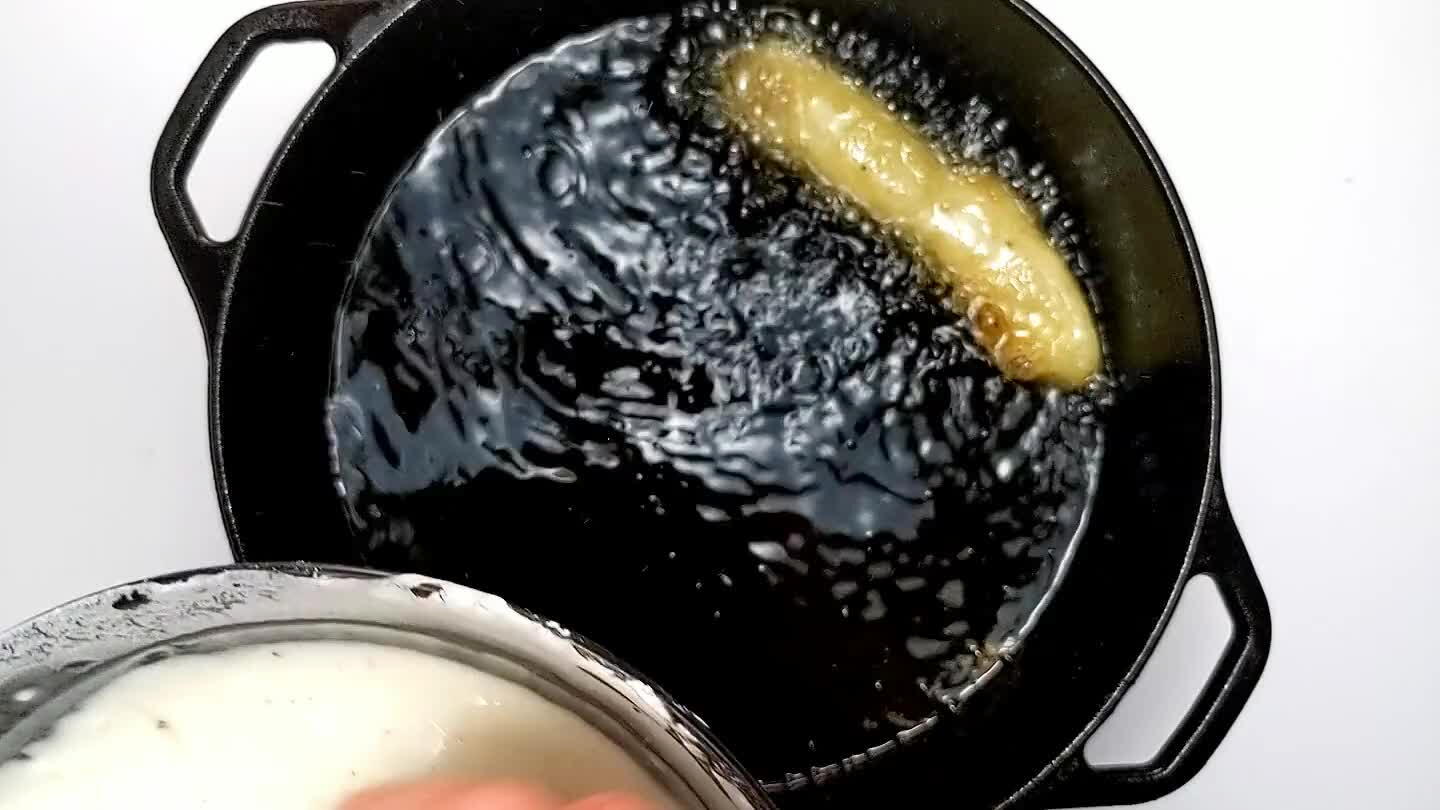 Let the batter drain from the cod fillet, and gently slide it into the hot oil, moving away from you so as not to splash hot oil in your direction. Try to keep the oil at 350°F, adding new pieces of fish as the oil temperature recovers. Cook each piece until golden brown, then remove with a skimmer and drain on paper towels.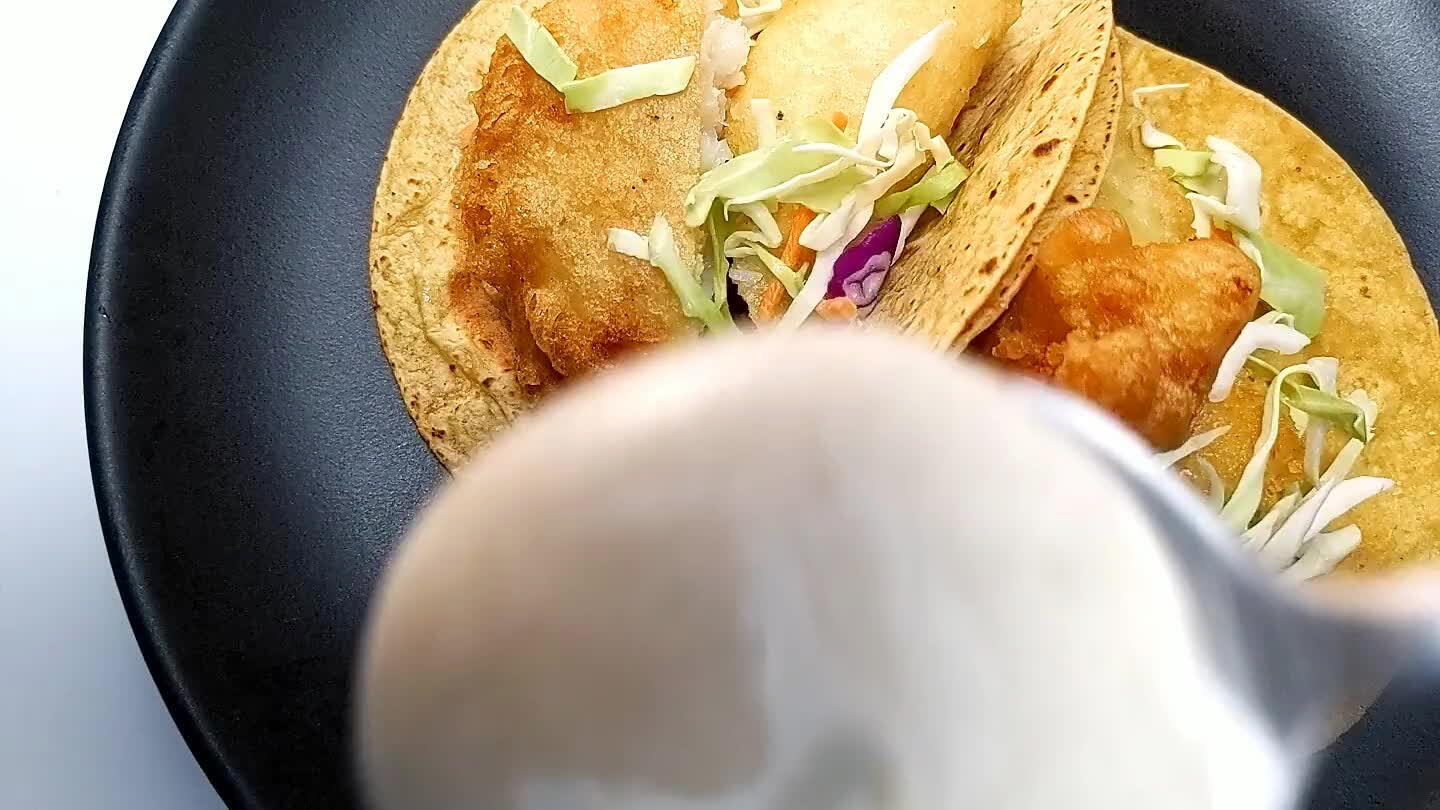 Place a piece of fried cod on a warm tortilla with a bed of sliced cabbage and top with a dollop of lime-cumin sour cream.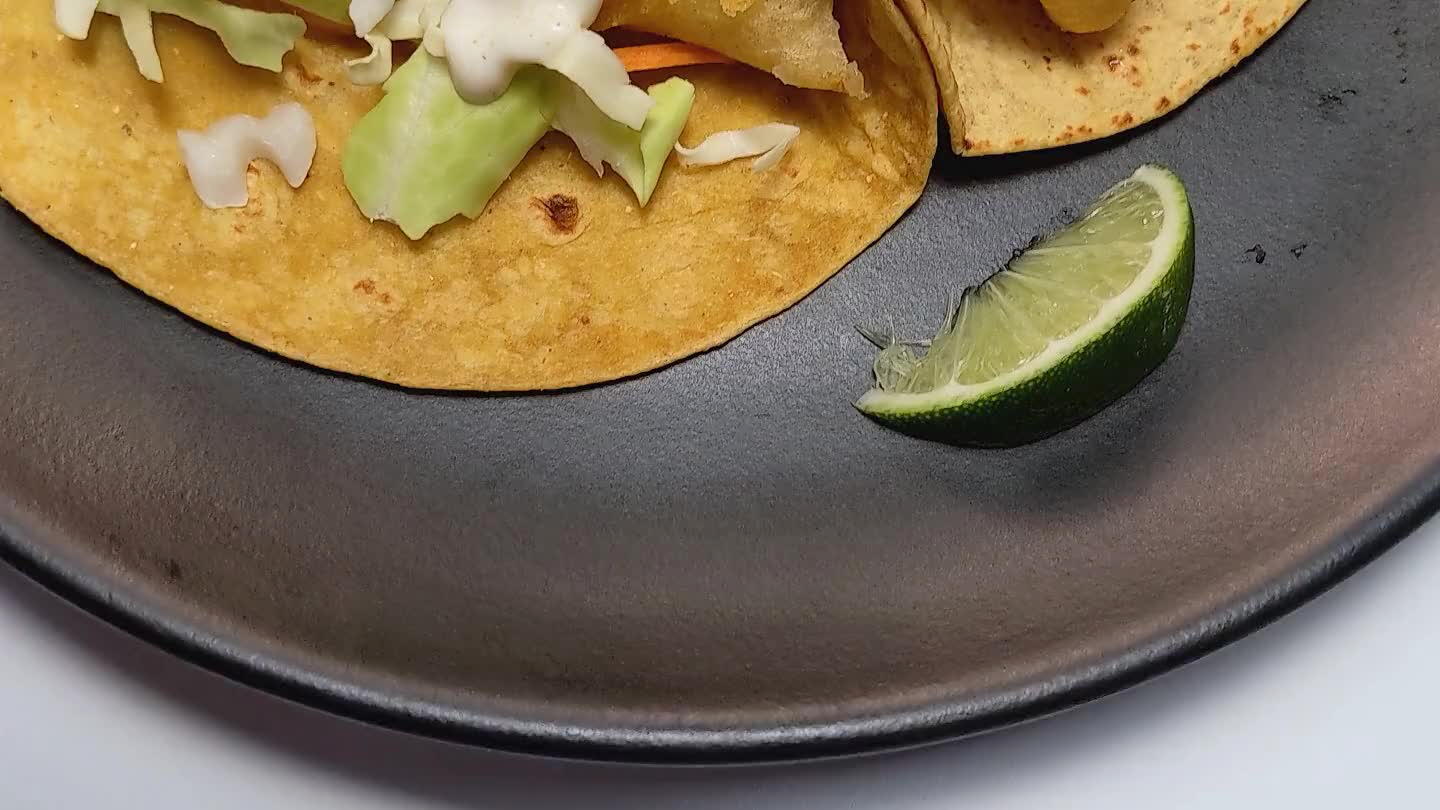 Comments