Crispy Garlic Chips
Ramen Topping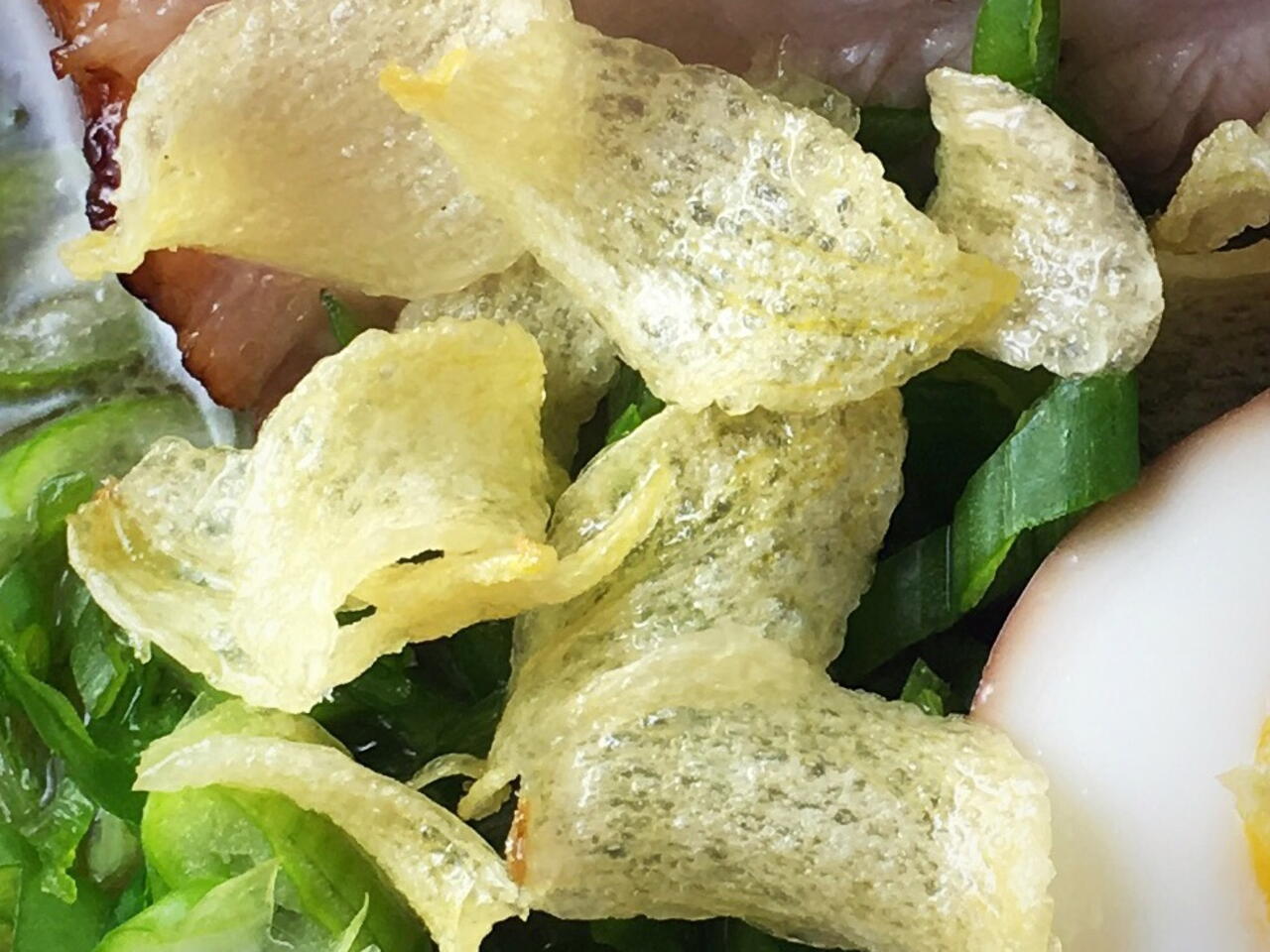 These make a great topping for ramen. I usually use milk here, but I only had almond milk on hand. Worked fine, and also makes these vegan friendly.
What you will need
6 cloves garlic
2 cups milk or almond milk
How to cook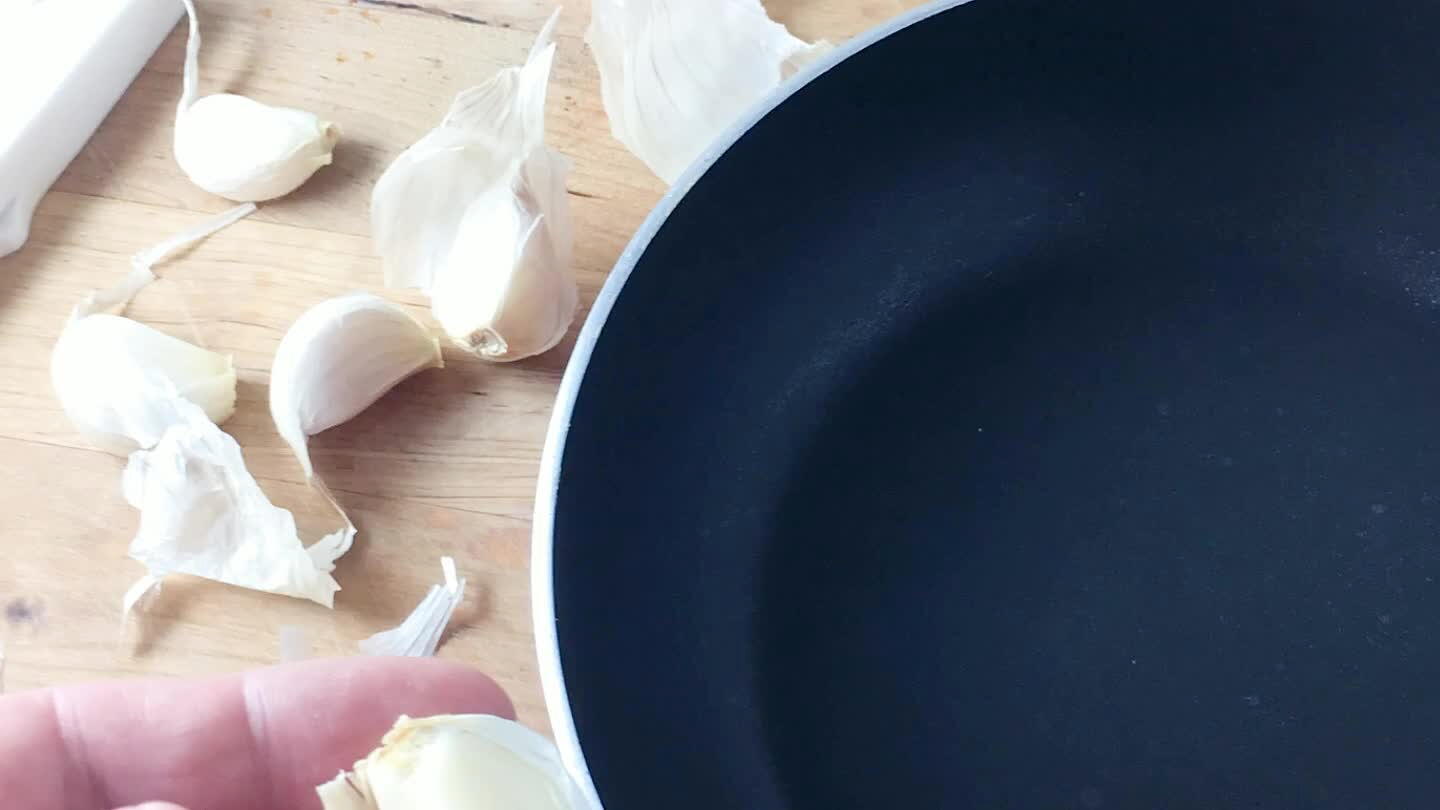 Peel and slice the garlic. You want it really thin and even. I have a little fine microplane that works great.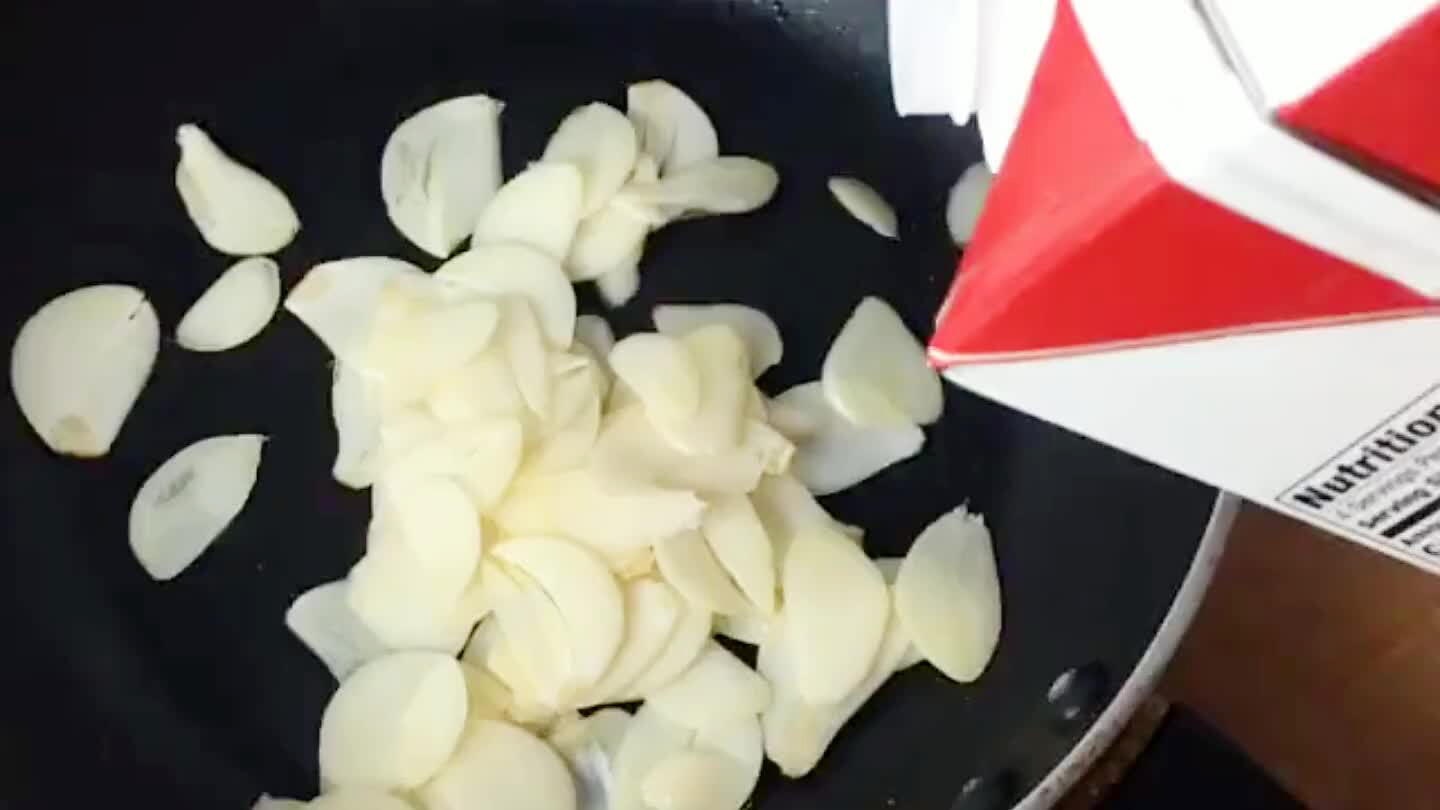 Place garlic slices in a small pan and cover with milk. Bring just to a boil.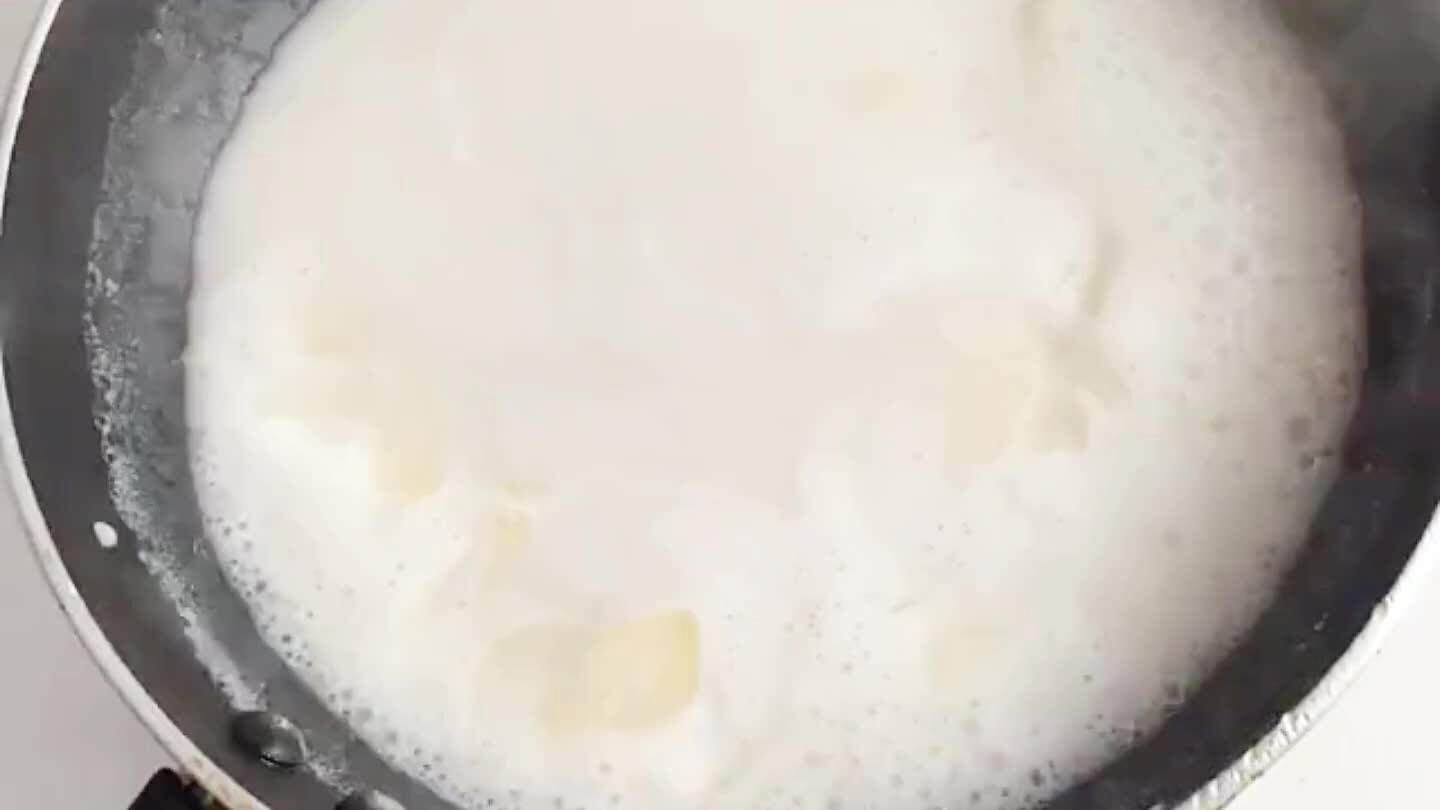 Strain and rinse the garlic slices. Repeat simmering and rinsing 4 times, using fresh milk each time.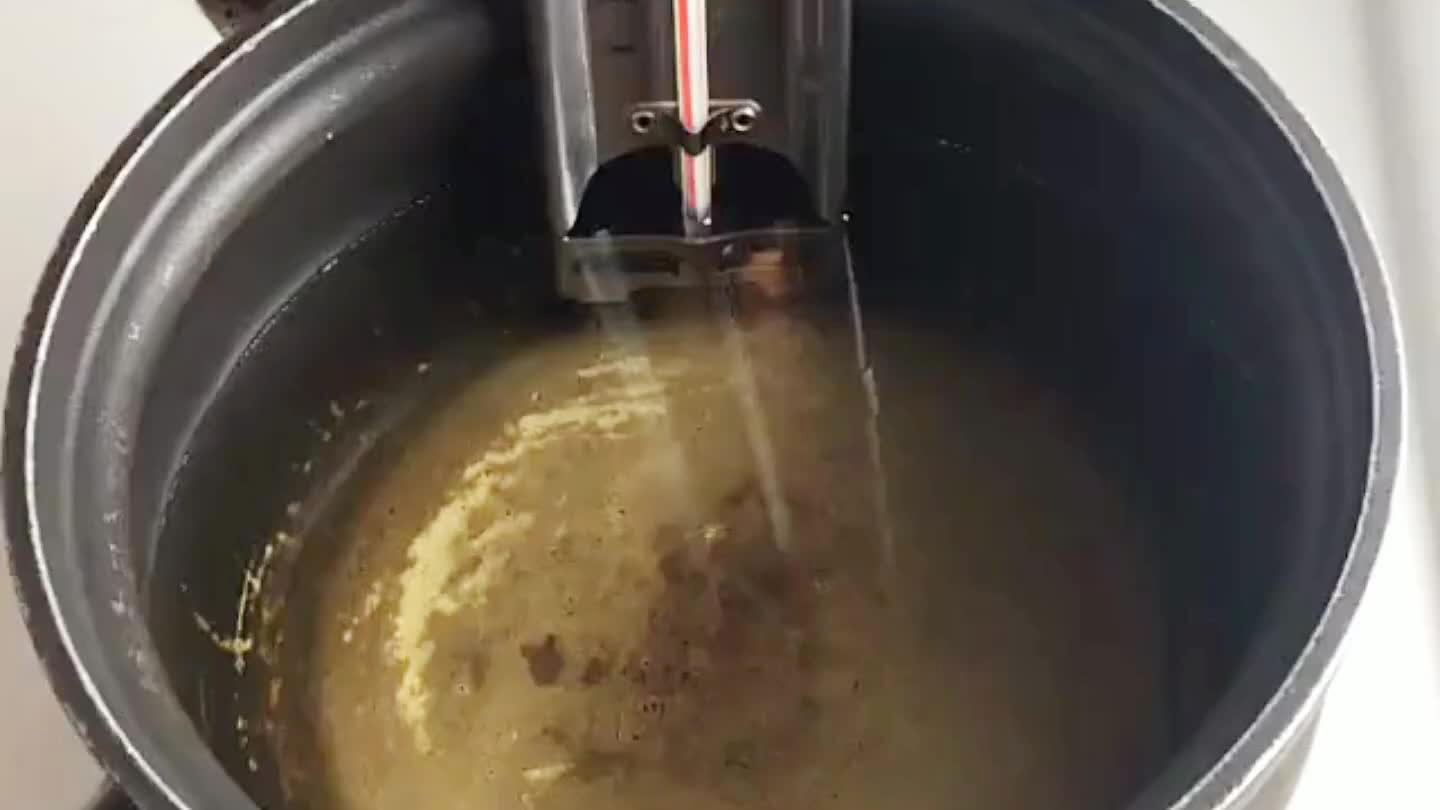 Heat oil to 300f.
Carefully toss in the garlic slices. Separate the slices with chopsticks.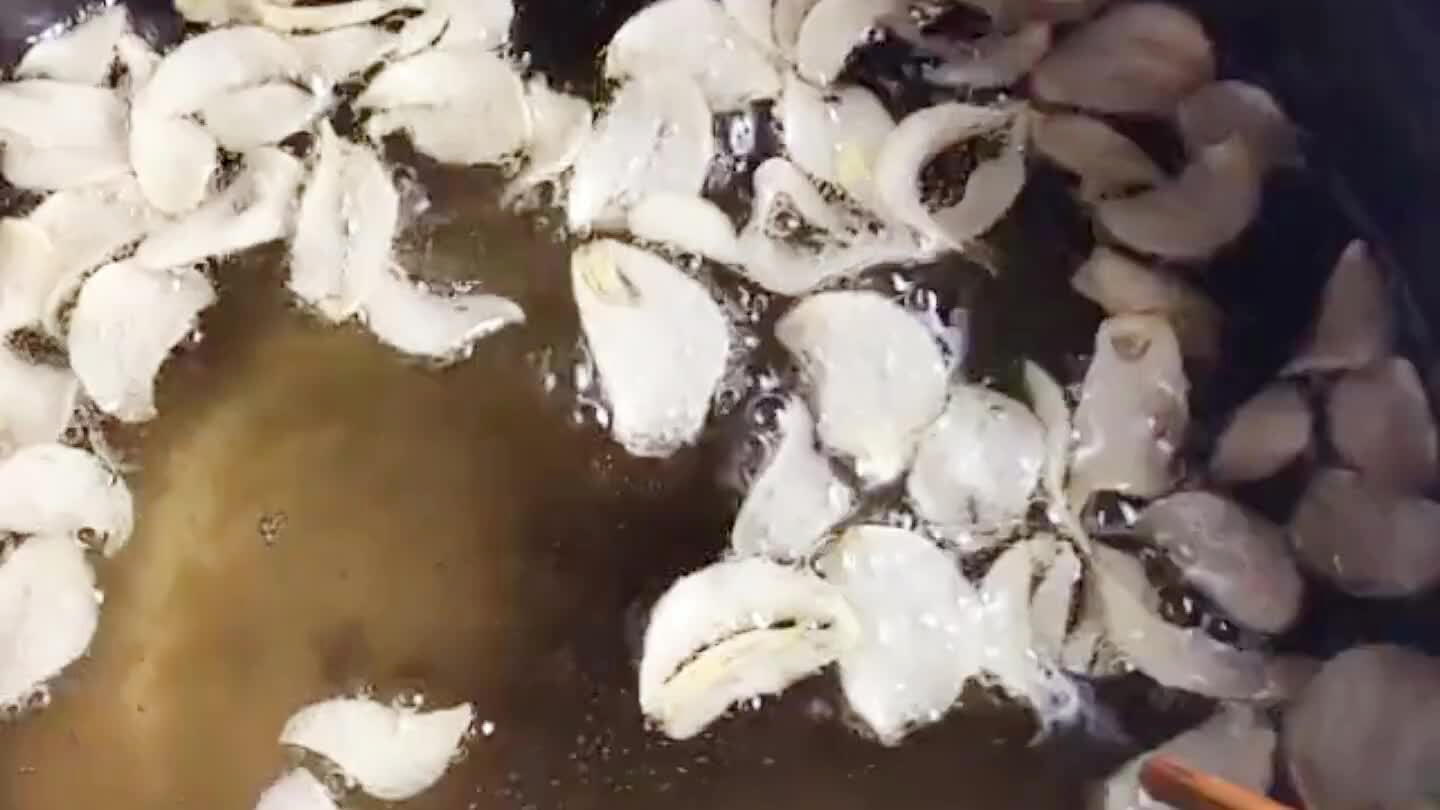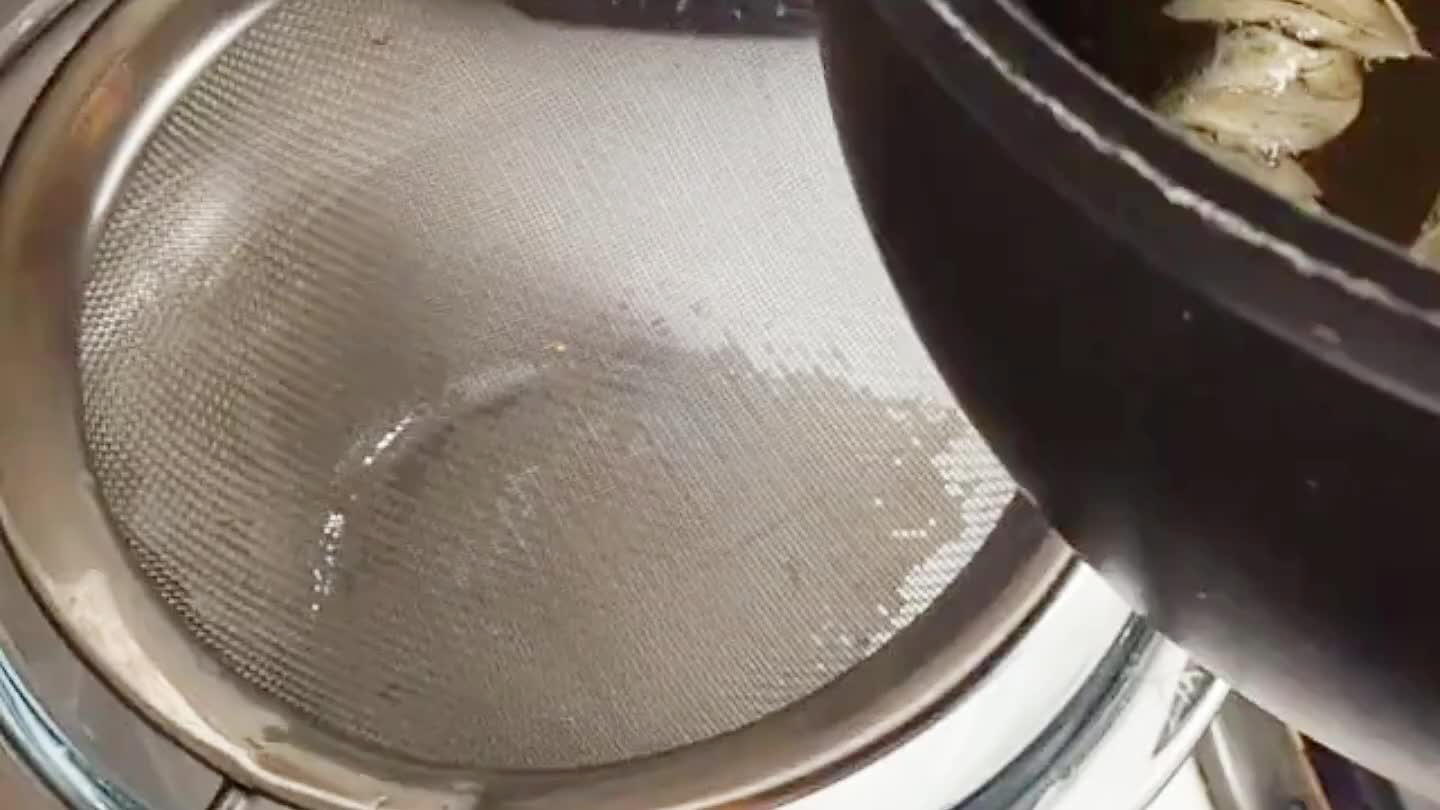 Remove the garlic chips when they're just beginning to turn brown.