Crispy Garlic Roasted Chicken
Revised Technique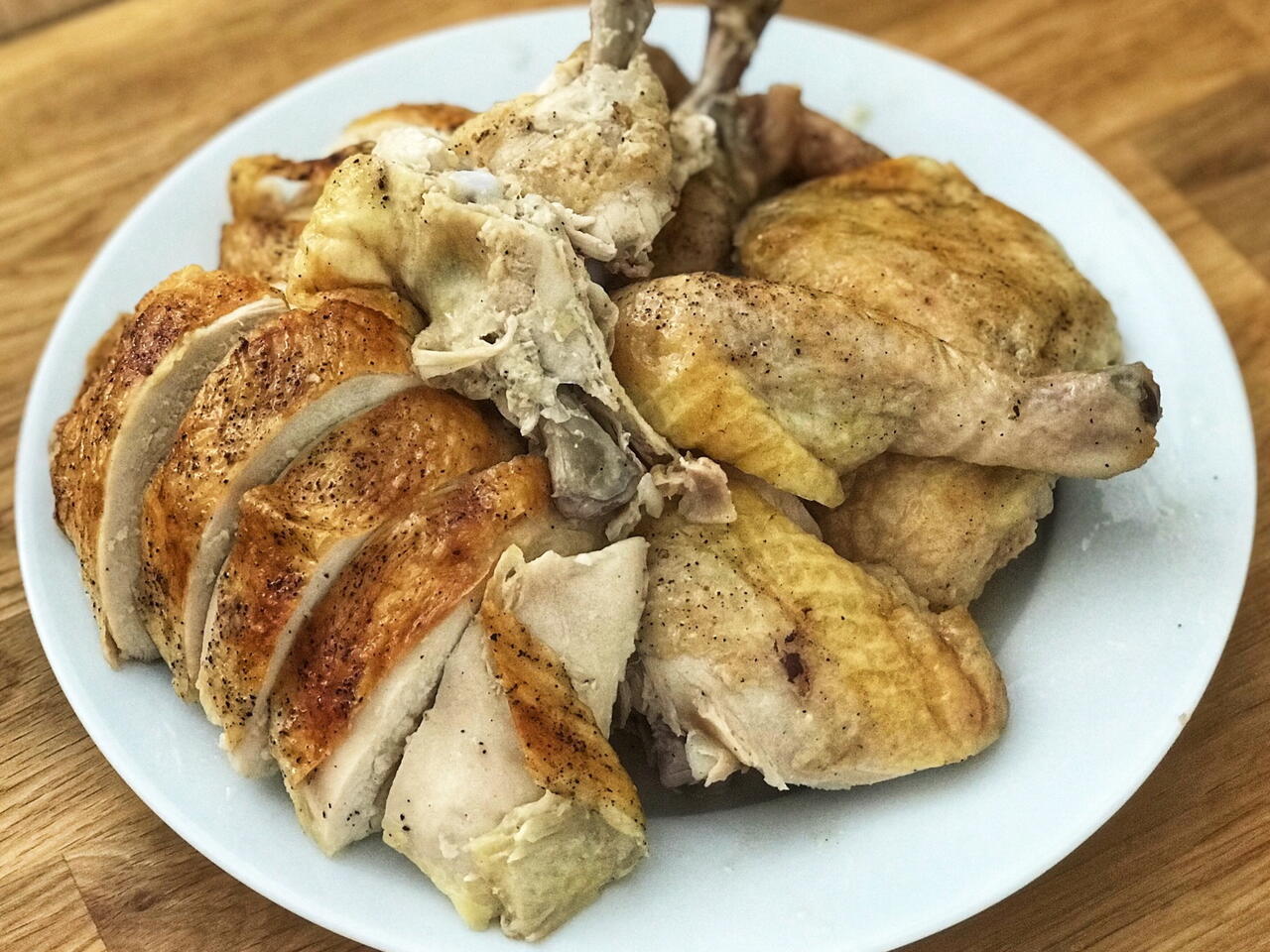 What you will need
4-5 medium cloves garlic
1/4 cup olive oil
1/4 tsp salt
1 whole chicken
Salt and pepper to season
How to cook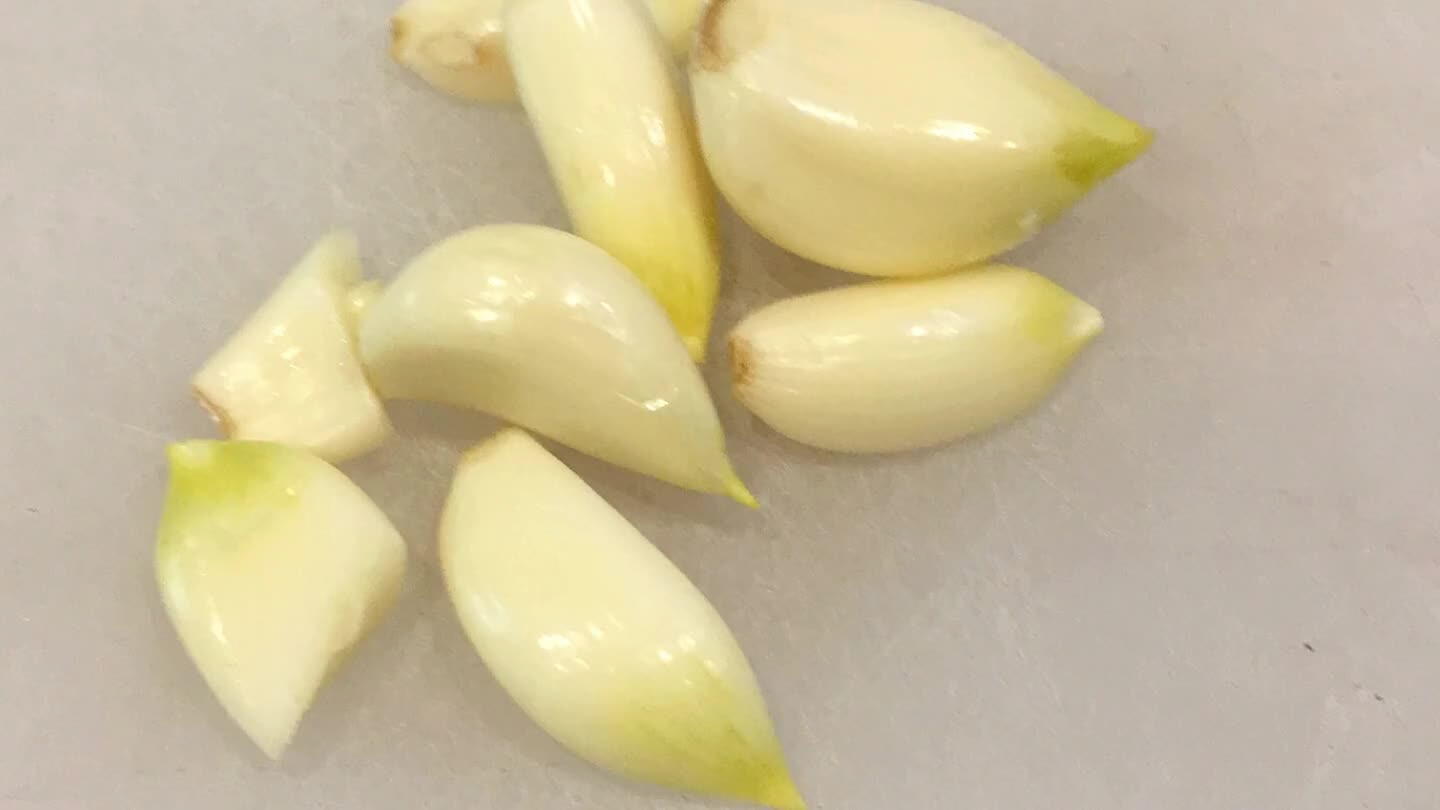 Chop garlic and mix with oil and salt.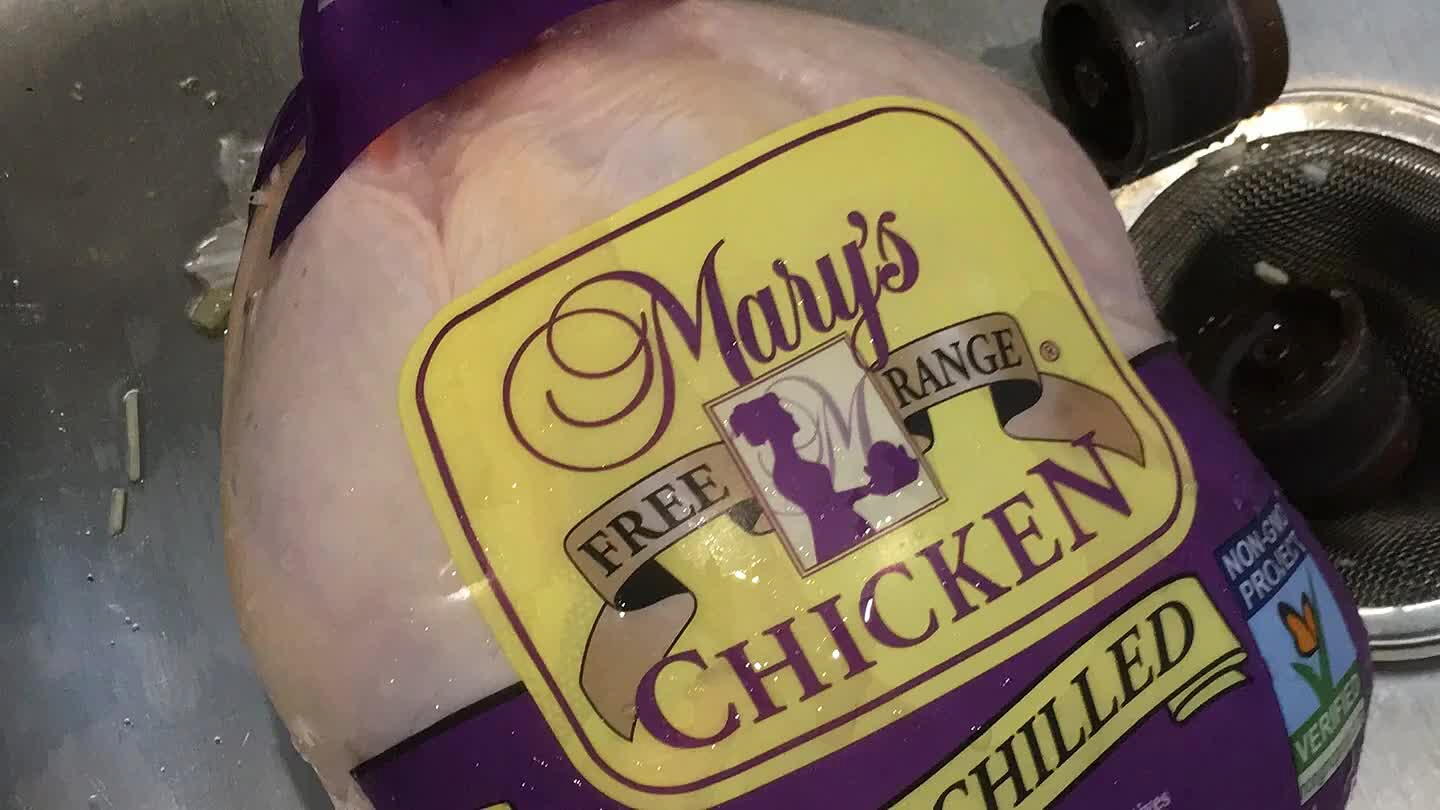 Unwrap your chicken. Set aside the giblets for gravy.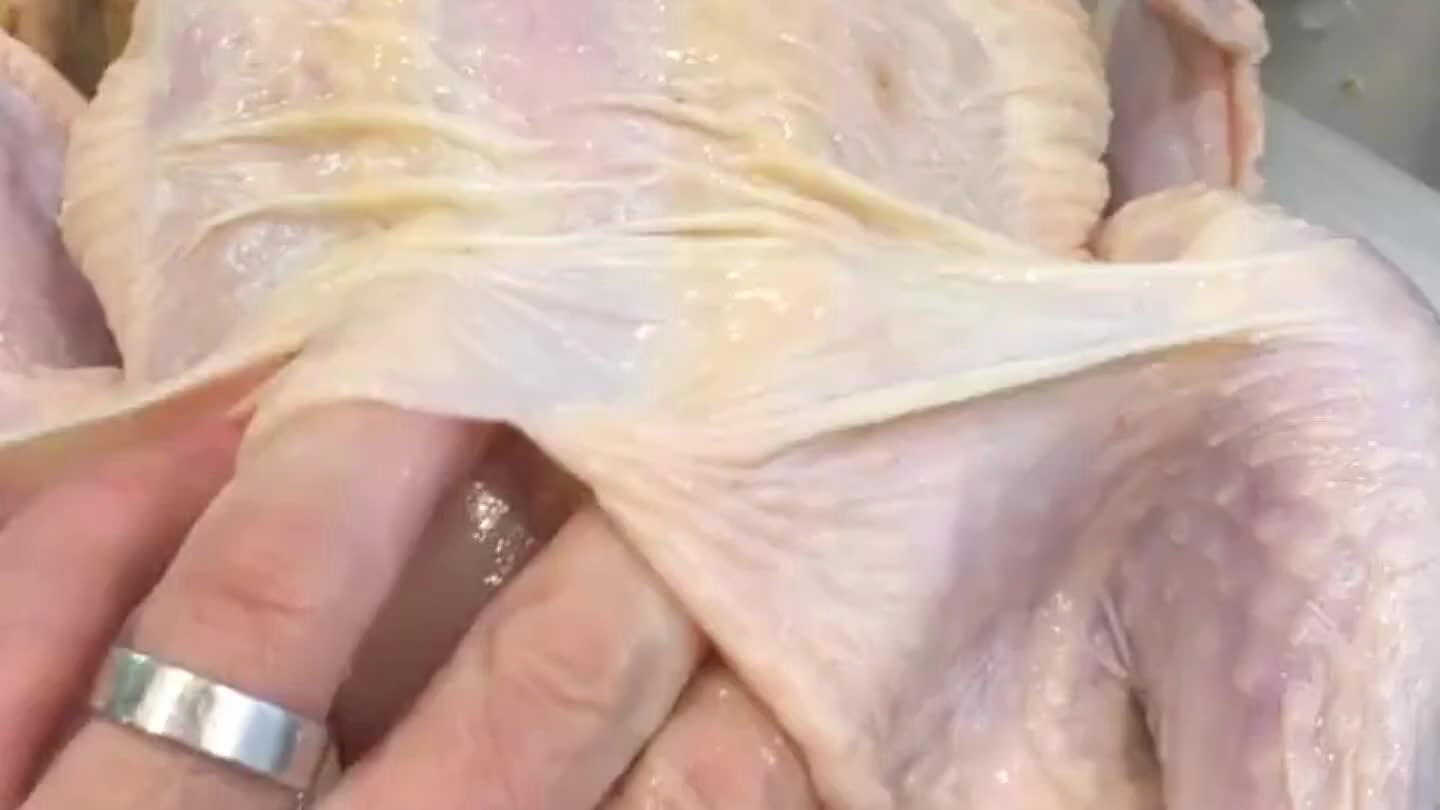 Careful not to tear the skin, run your fingers under it, all along the breast and thighs, gently releasing it from the meat. Pour the garlic olive oil under the skin, and spread it out evenly.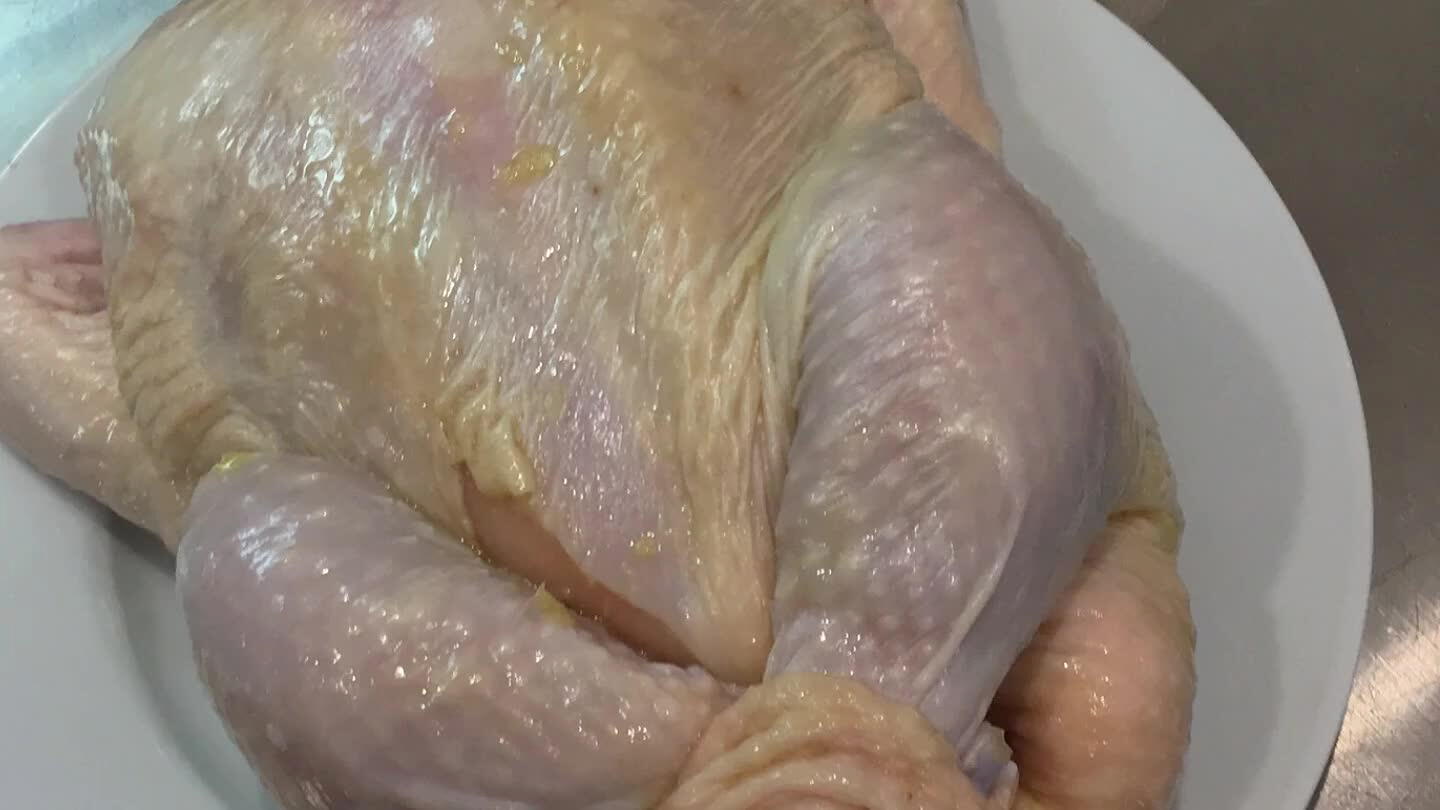 Tuck the wings under, then cross the legs and slice a small hole in the leftover skin at the opening and wrap it around the outer leg for a stringless truss.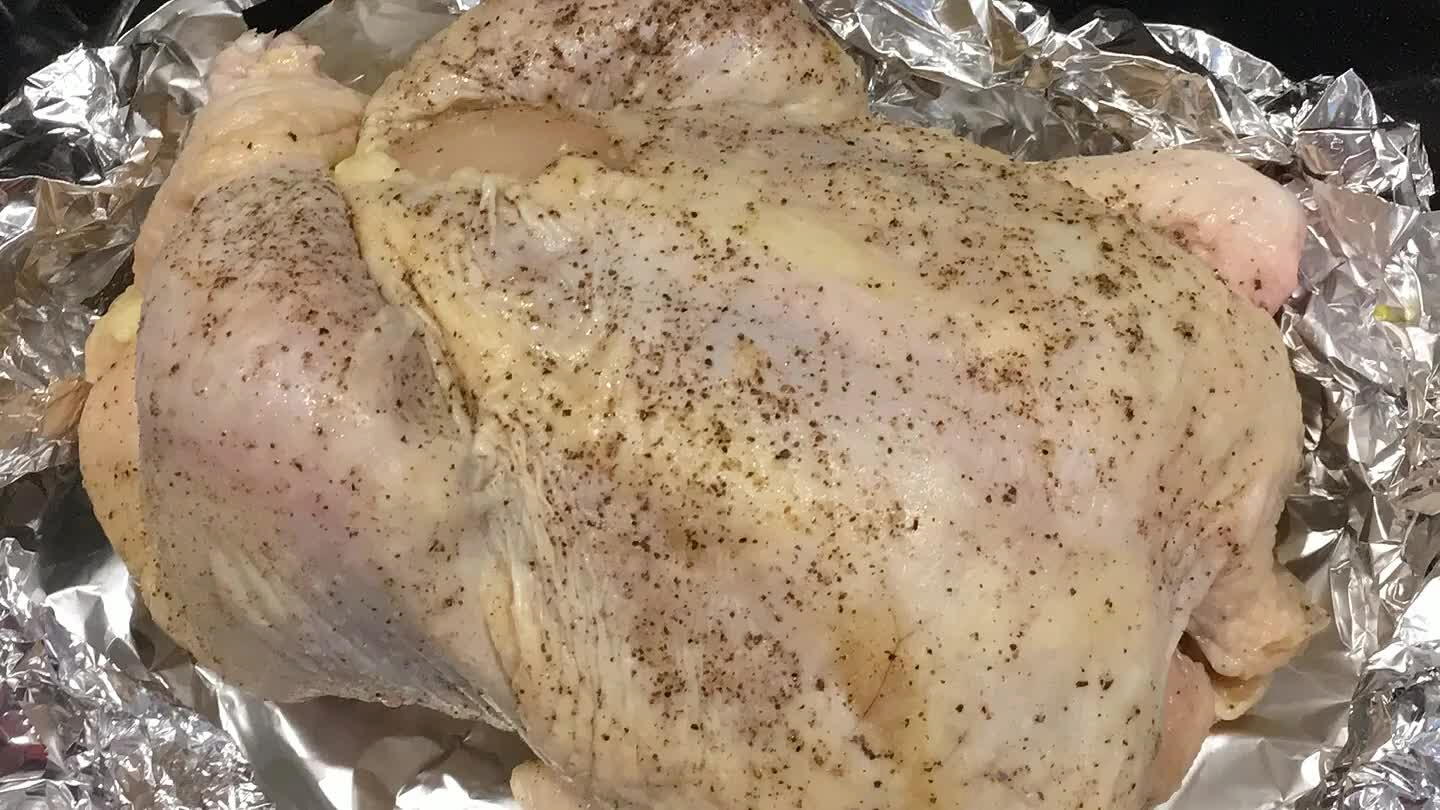 Season well with salt and pepper. Wrap in foil. Tuck it away in the fridge for a day or two. I highly recommend 48 hours.
When you're ready to roast, get the oven to 450f. Put the bird on a baking tray. Roast for 20 minutes.
Now, kick down the temperature to around 350f. Roast for another 30-45 minutes.
Your chicken is done when a thermometer inserted at the deepest point of the breast and thigh read greater than 160f. Let it rest for 15-20 minutes before carving.