Croissant French Toast Cups
12 portions
30m
This absolutely decadent and simple version of french toast incorporates flakey croissants and a crunchy cinnamon sugar topping, all while saving you time standing over the stove!
What you will need
6 Eggs
6 Croissants
1 3/4 cups Whole Milk
6 Tbsp Sugar, divided
1/2 tsp Cinnamon
2 tsp Vanilla Extract
Maple Syrup, optional
(Nutritional facts 278 calories, 13.17 g fat, 25.89 g carbohydrates, 13.46 g protein, 330 mg cholesterol, 217 mg sodium)
How to cook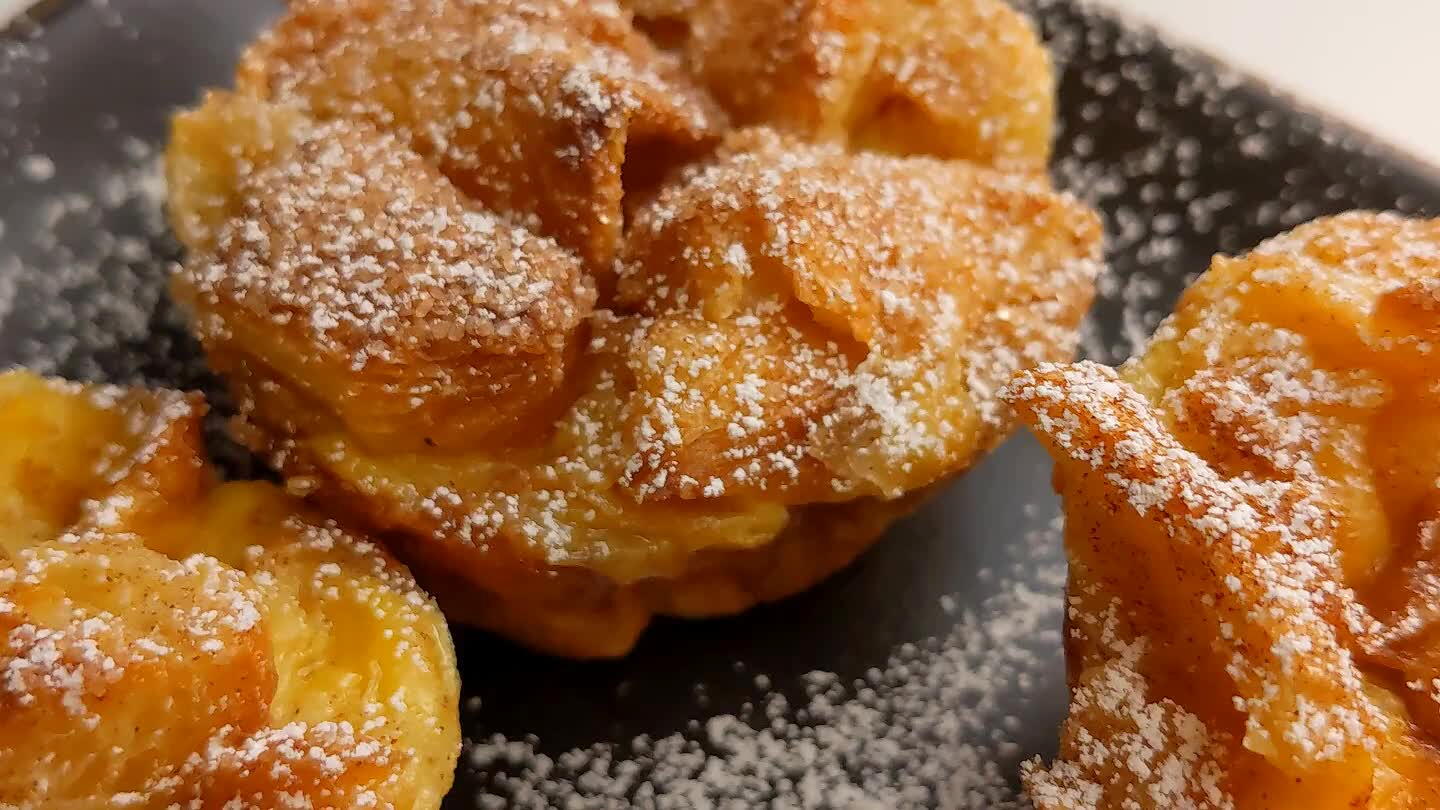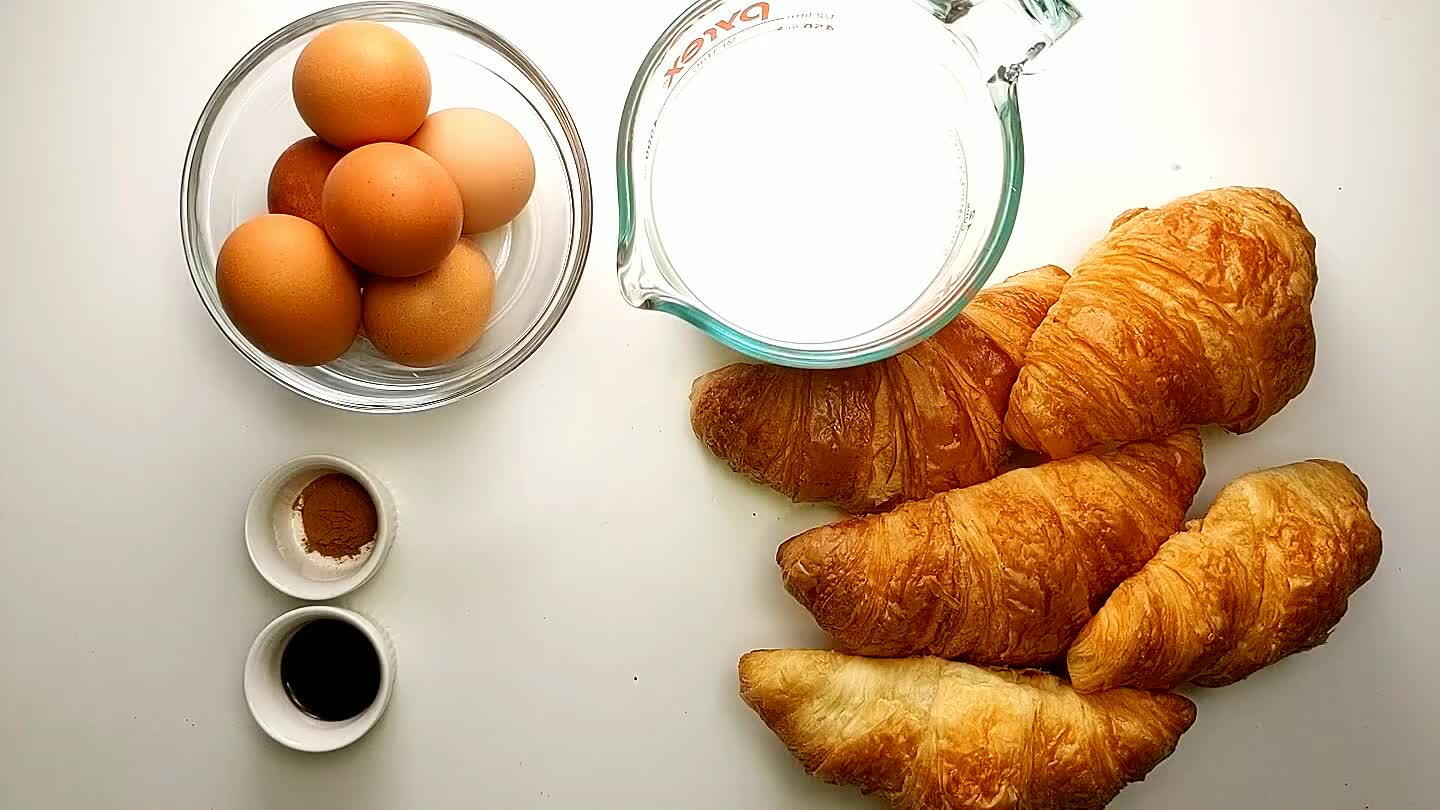 Gather and portion ingredients.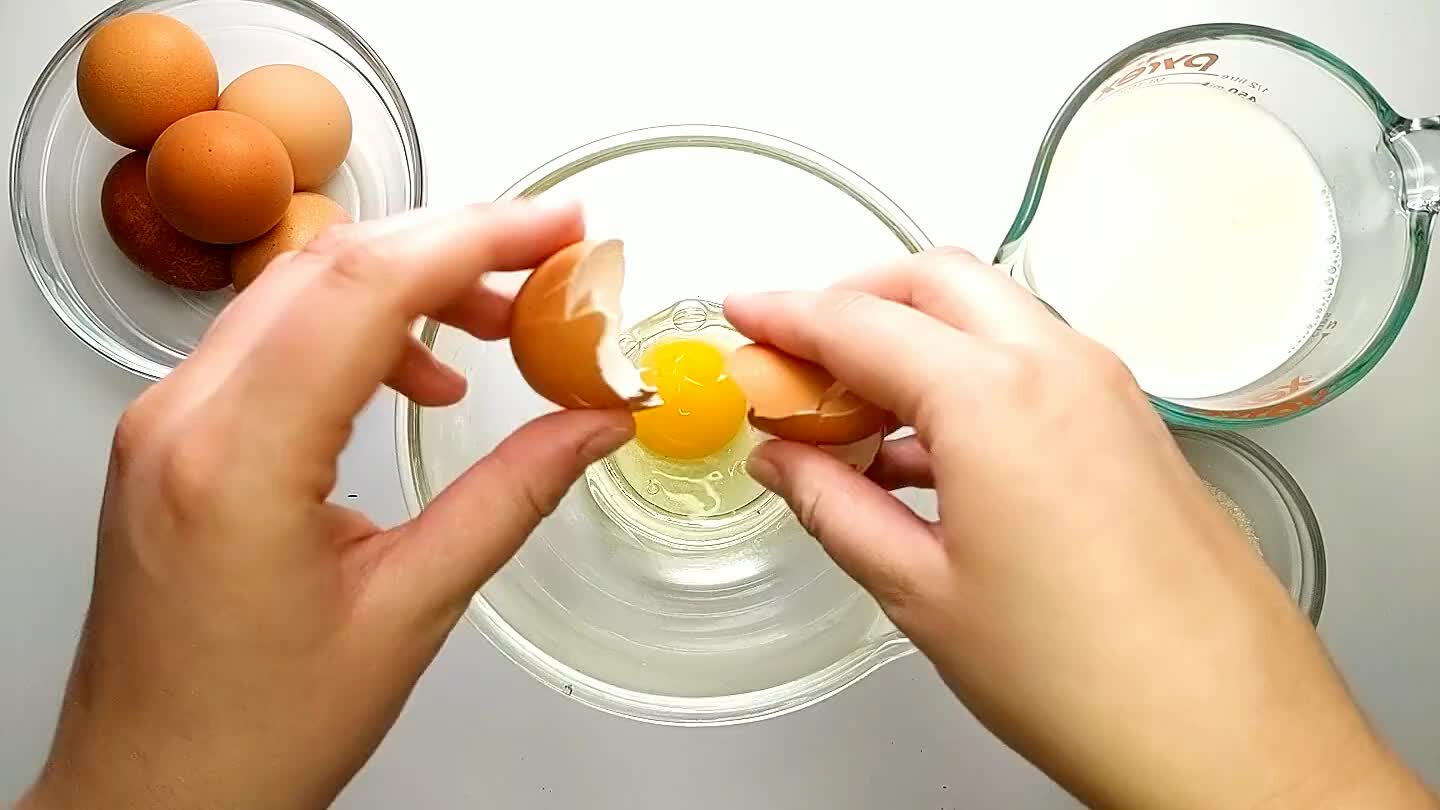 Combine the eggs, vanilla, milk and half of the sugar (3 Tbsp) in a medium sized mixing bowl.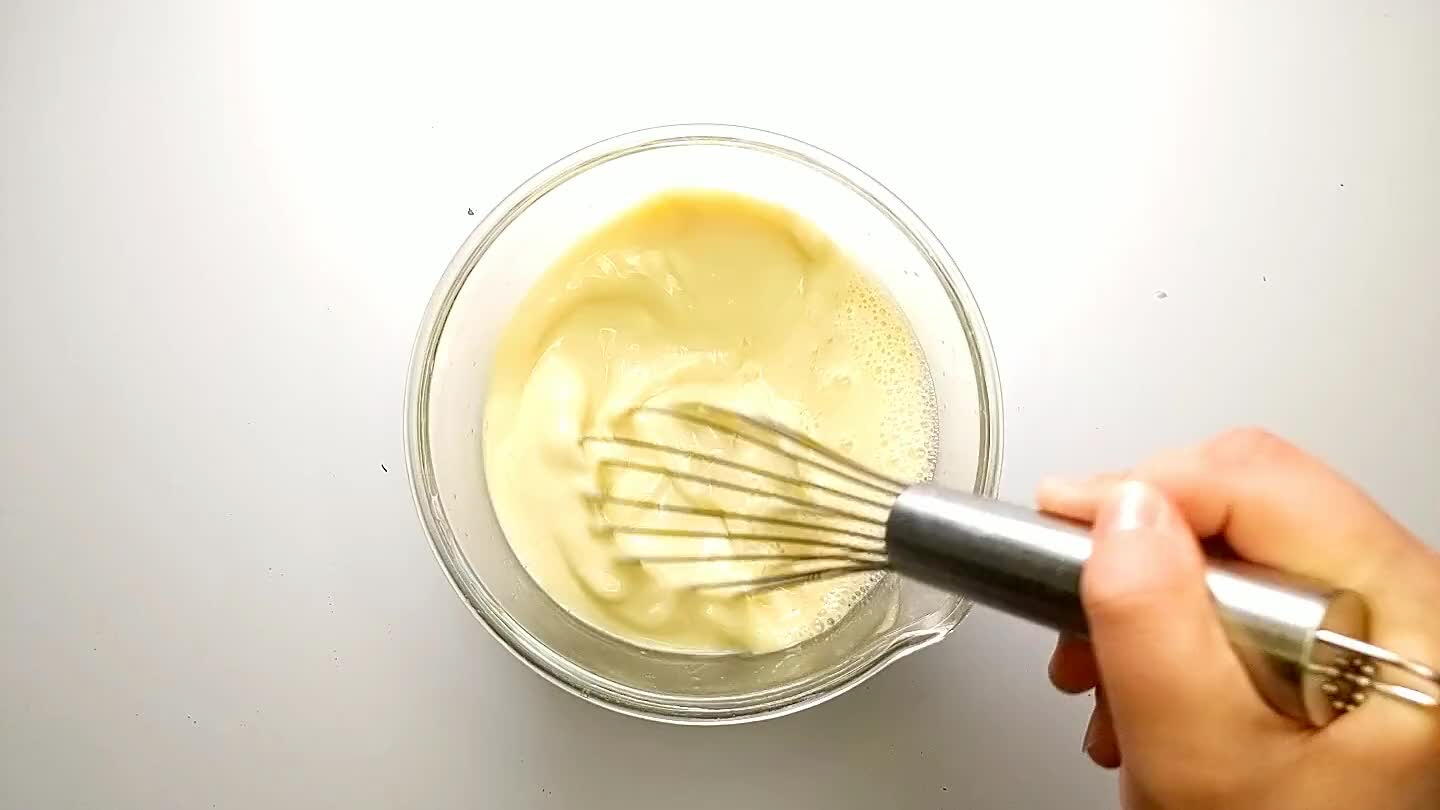 Whisk the custard until smooth.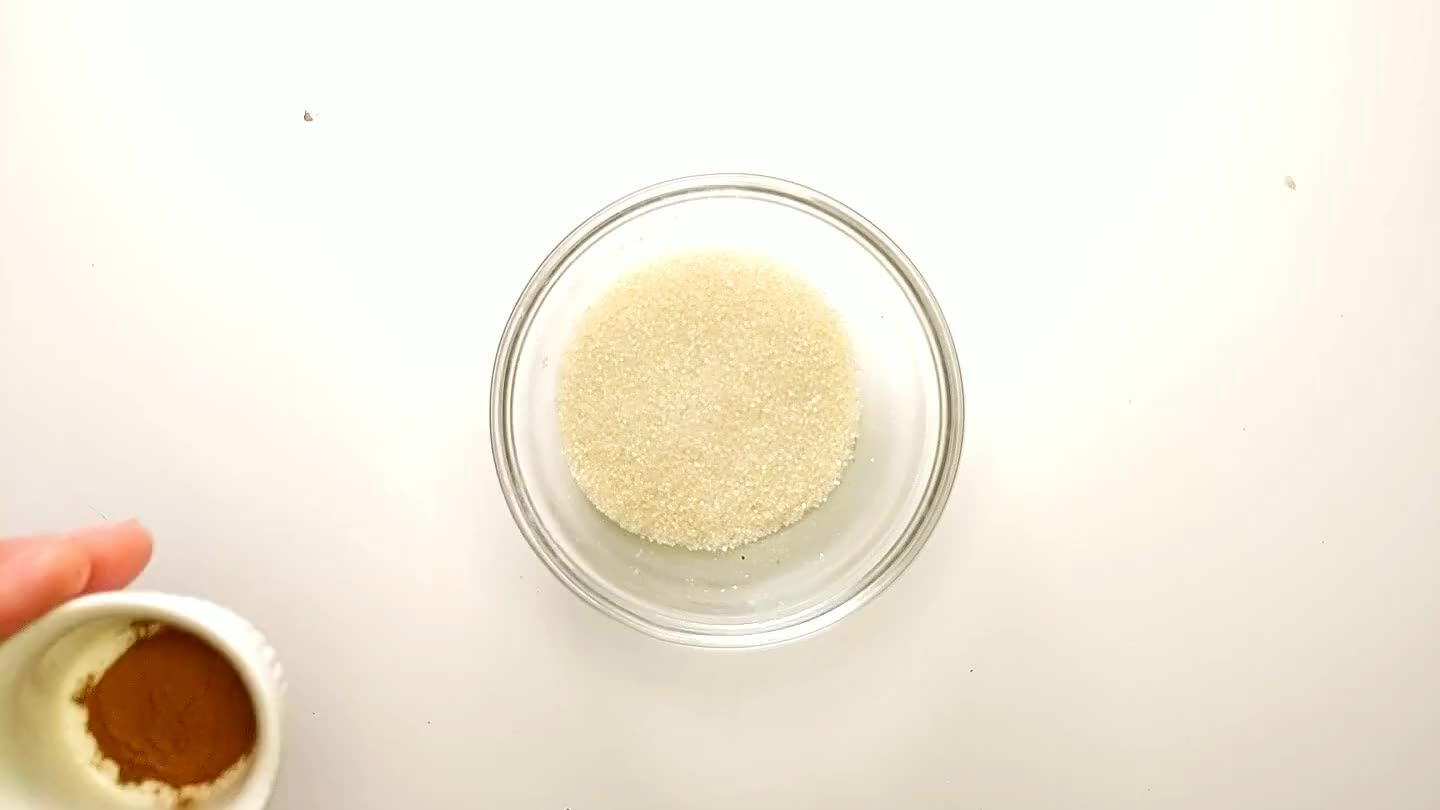 Combine the cinnamon and remaining sugar.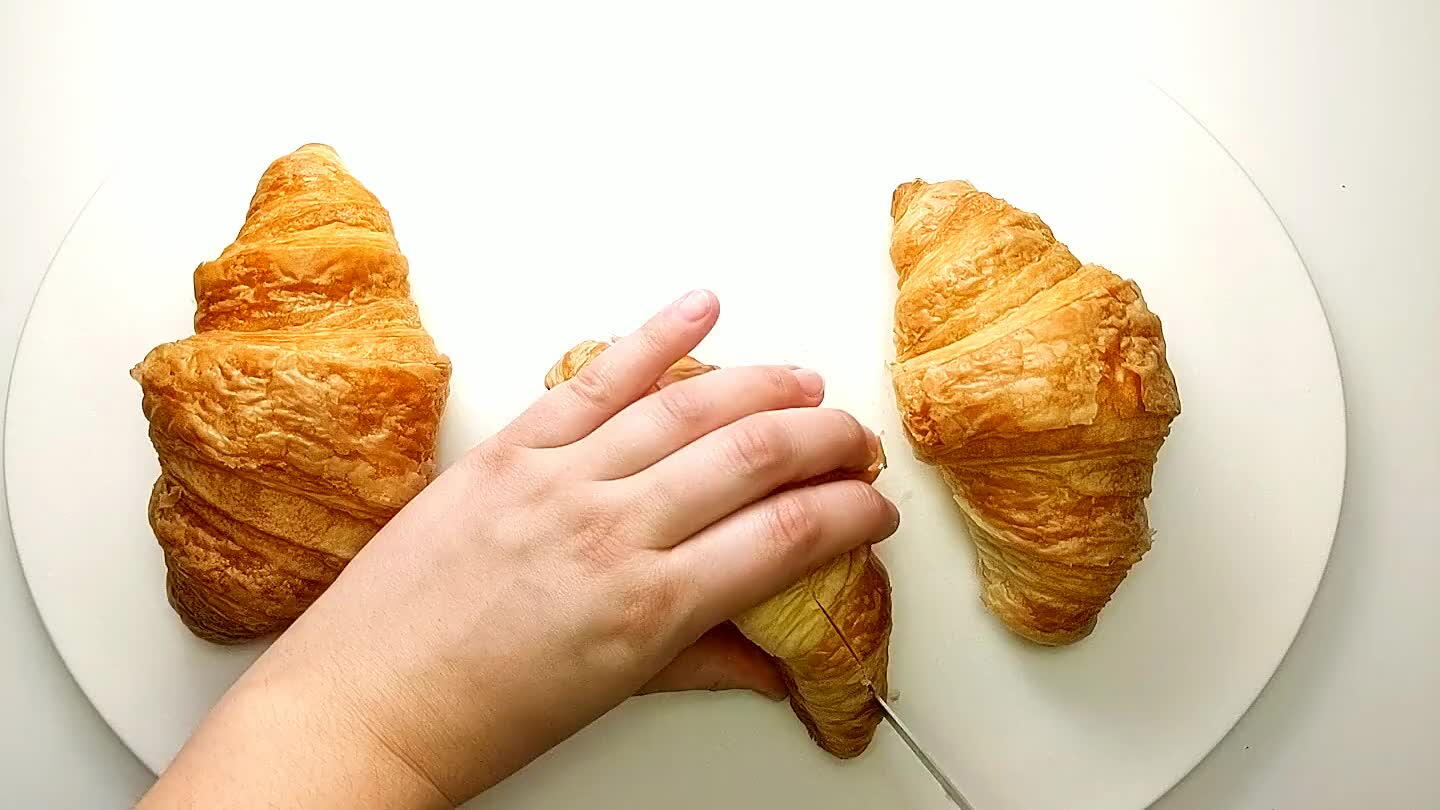 Cut the croissants in half, then into strips and then into about 1 inch cubes.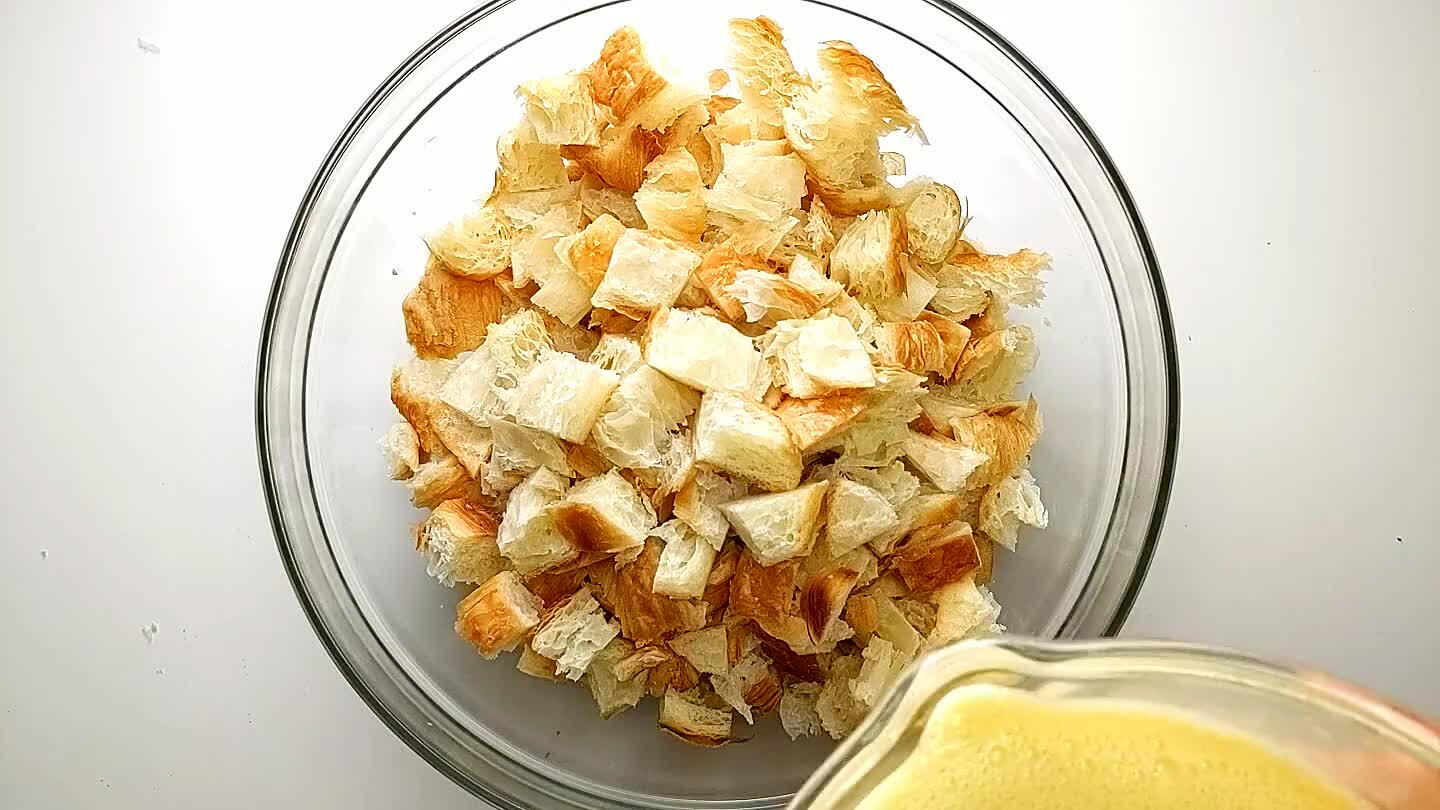 Put the cubed croissants in a large mixing bowl and pour the custard over the top. Stir and let the custard soak into the croissants for a few minutes.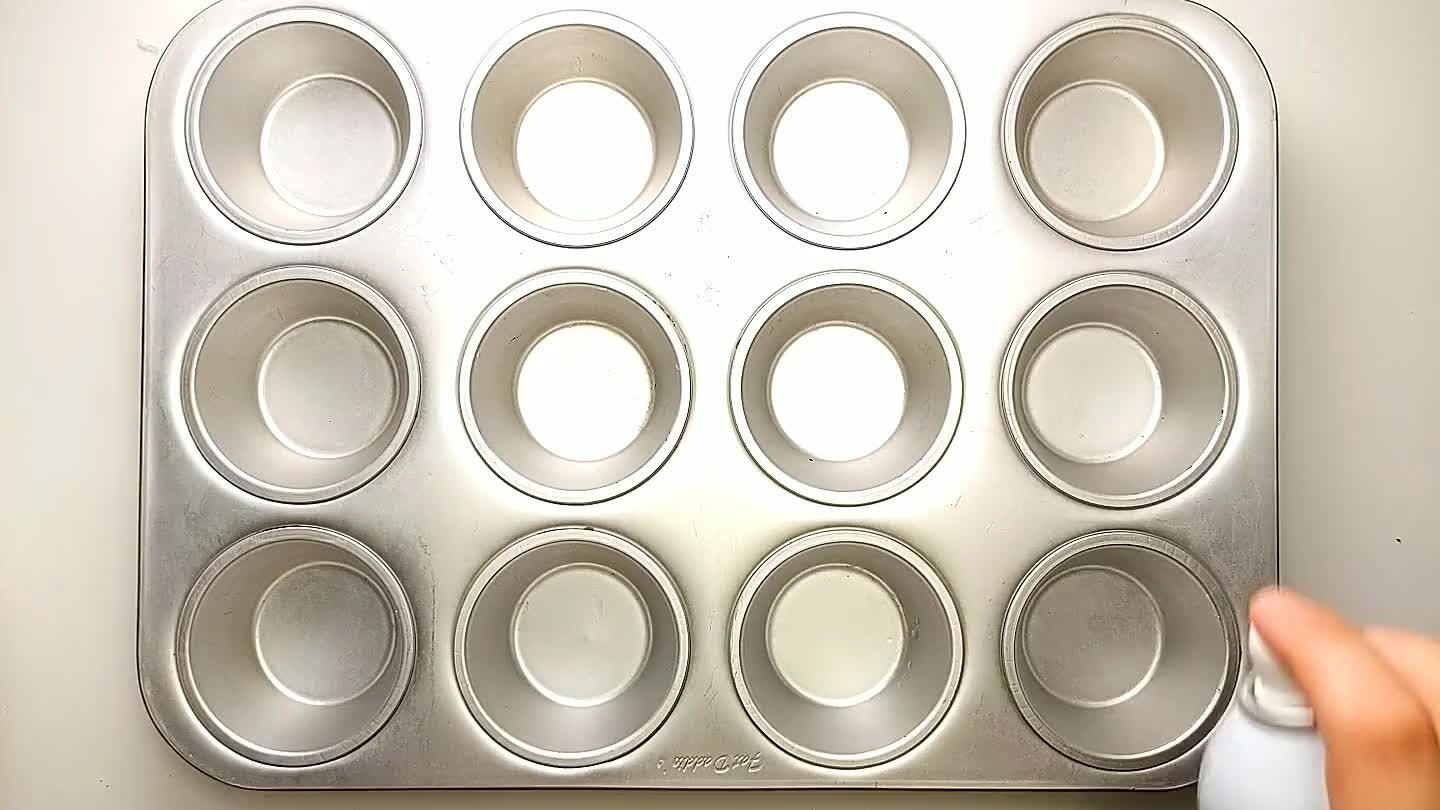 Spray with oil or butter a standard muffin tin and evenly divide the mixture between all 12 cups. Try to get an even amount of croissant cubes and custard liquid in each cup.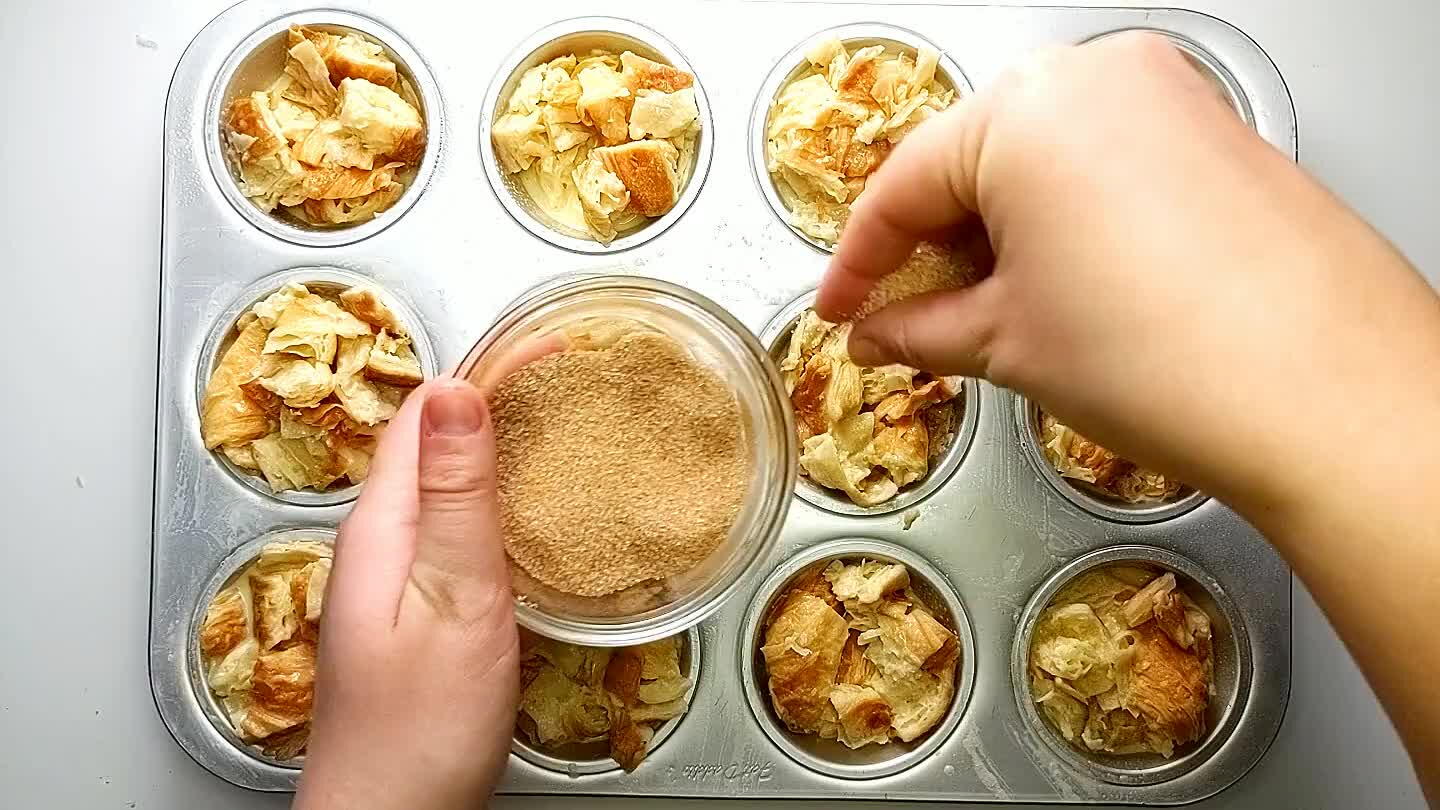 Distribute the cinnamon sugar sprinkling it on the tops of each muffin.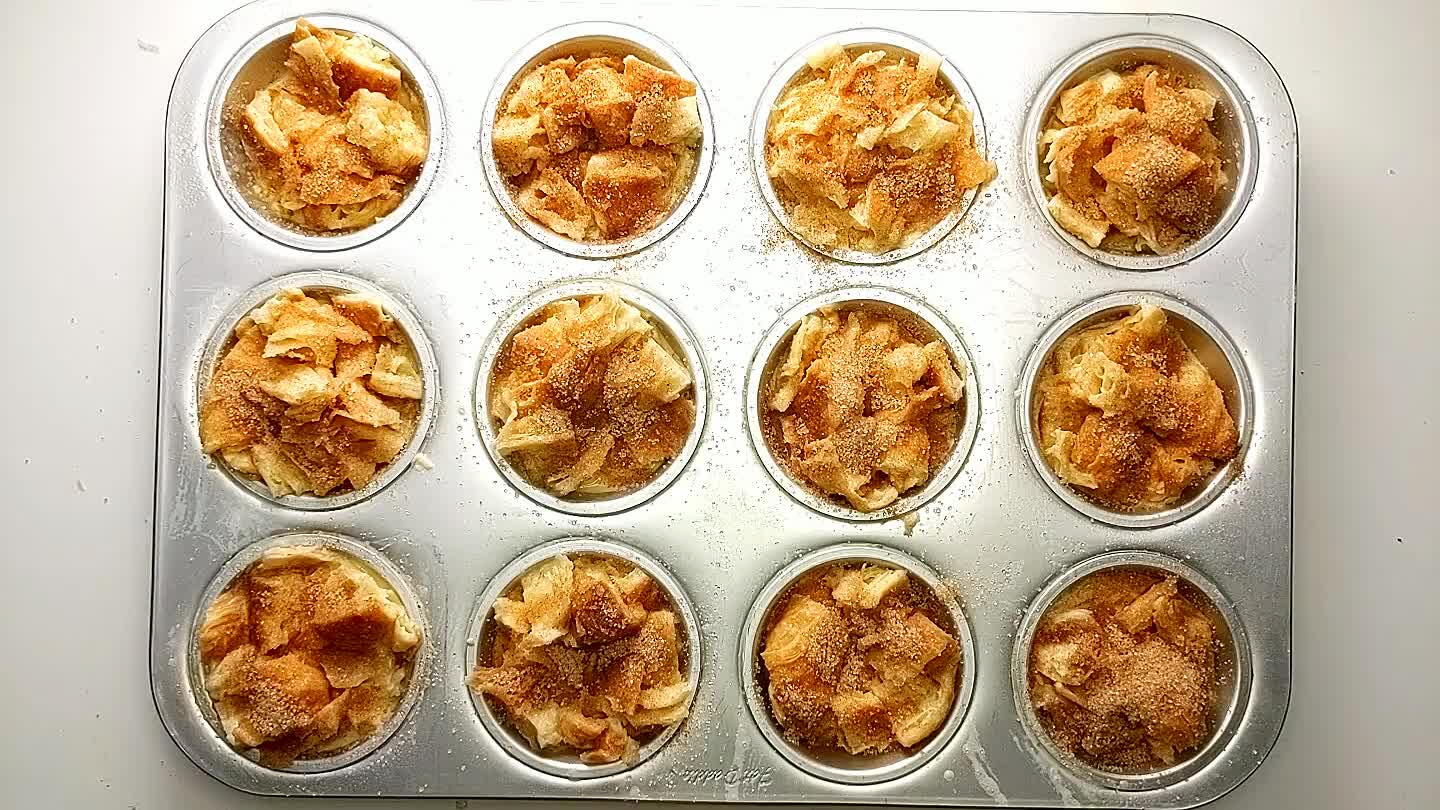 Bake the french toast cups for about 15- 20 minutes or until puffed up in the center and golden brown. Let cool at least 10 minutes before removing from the pan.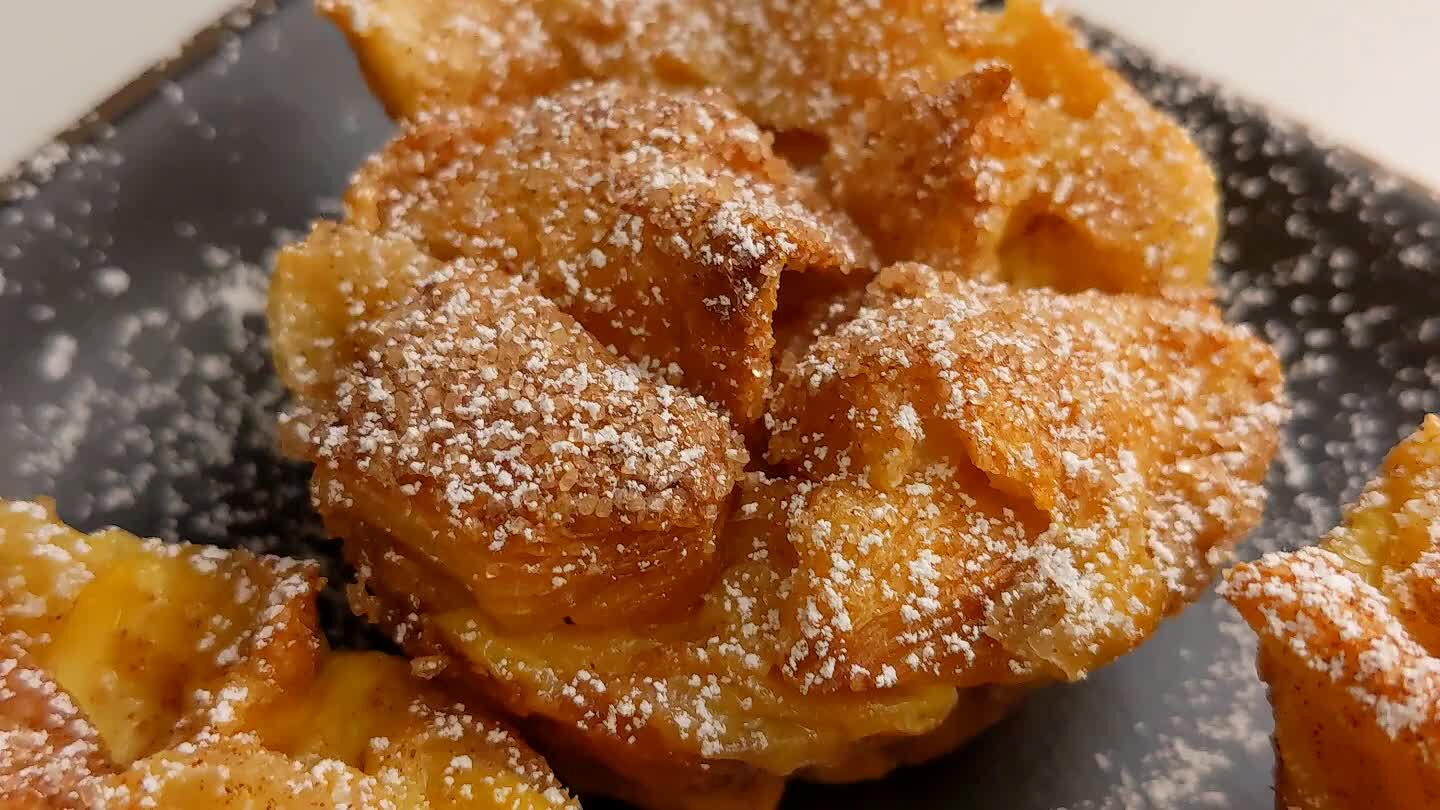 Enjoy with a dusting of powdered sugar, some syrup or fresh berries!