Curried Pumpkin Soup
Maine SNAP-Ed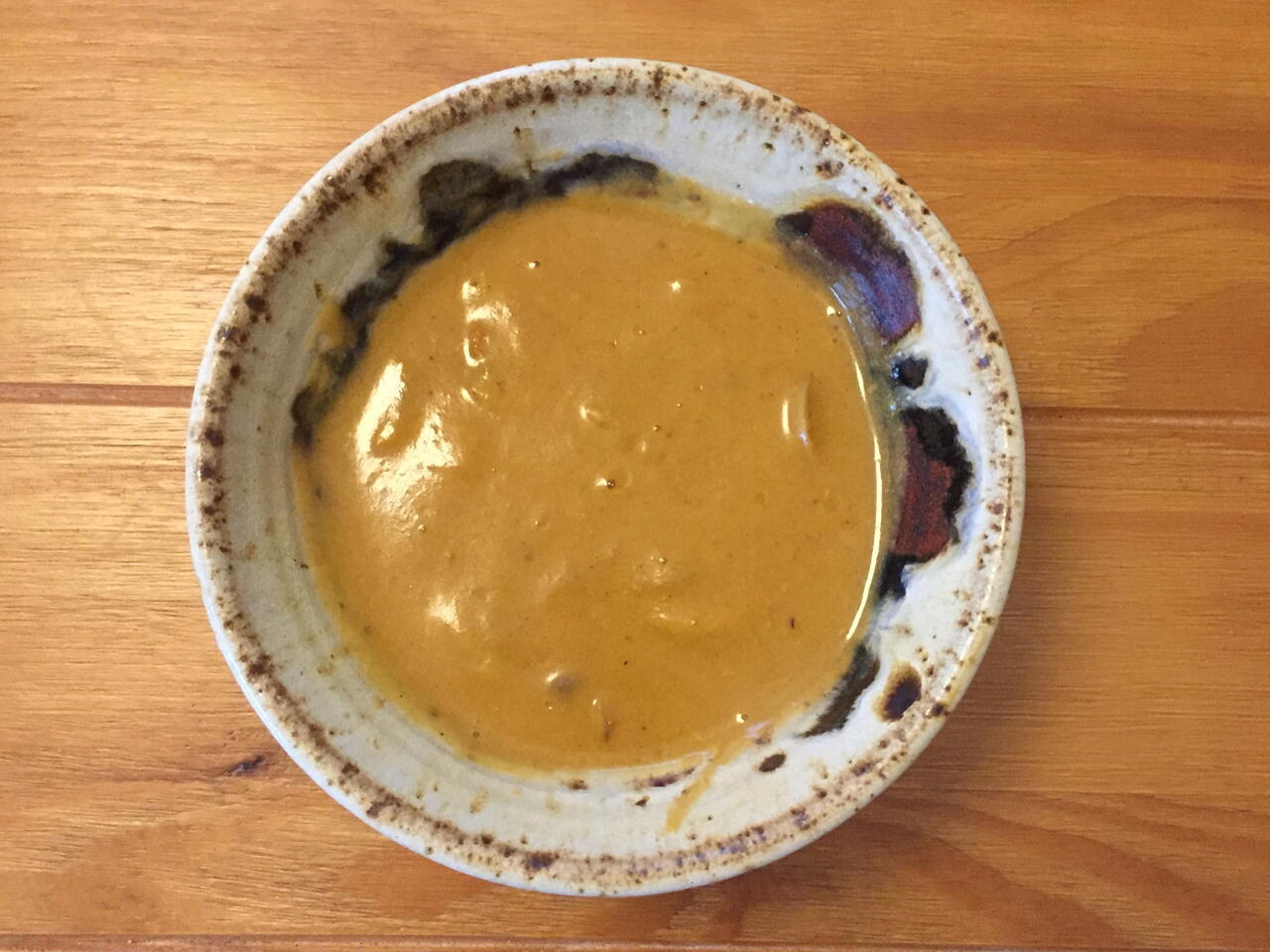 8 portions
30m
Winter squash, including pumpkin, gets its golden color from carotenoids, which are converted to Vitamin A in the body. One serving of this soup offers more than 100% of your daily needs! It's also a good source of dietary fiber, calcium, and protein.
What you will need
1⁄2 pound fresh mushrooms, sliced
1⁄2 cup chopped onion
2 tablespoons margarine or butter
2-3 tablespoons all-purpose flour, depending on desired thickness
1 teaspoon curry powder
3 cups vegetable broth, canned or prepared using bouillon
1 can (15 ounces) solid-pack pumpkin or other pureed winter squash
1 can (12 ounces) evaporated milk
1 tablespoon honey
1⁄2 teaspoon salt
1⁄4 teaspoon pepper
1⁄4 teaspoon ground nutmeg
fresh or frozen chives (optional)
(Nutritional facts 78 calories, 1.02 g fat, 14.62 g carbohydrates, 3.75 g protein, undefined mg cholesterol, 244 mg sodium)
How to cook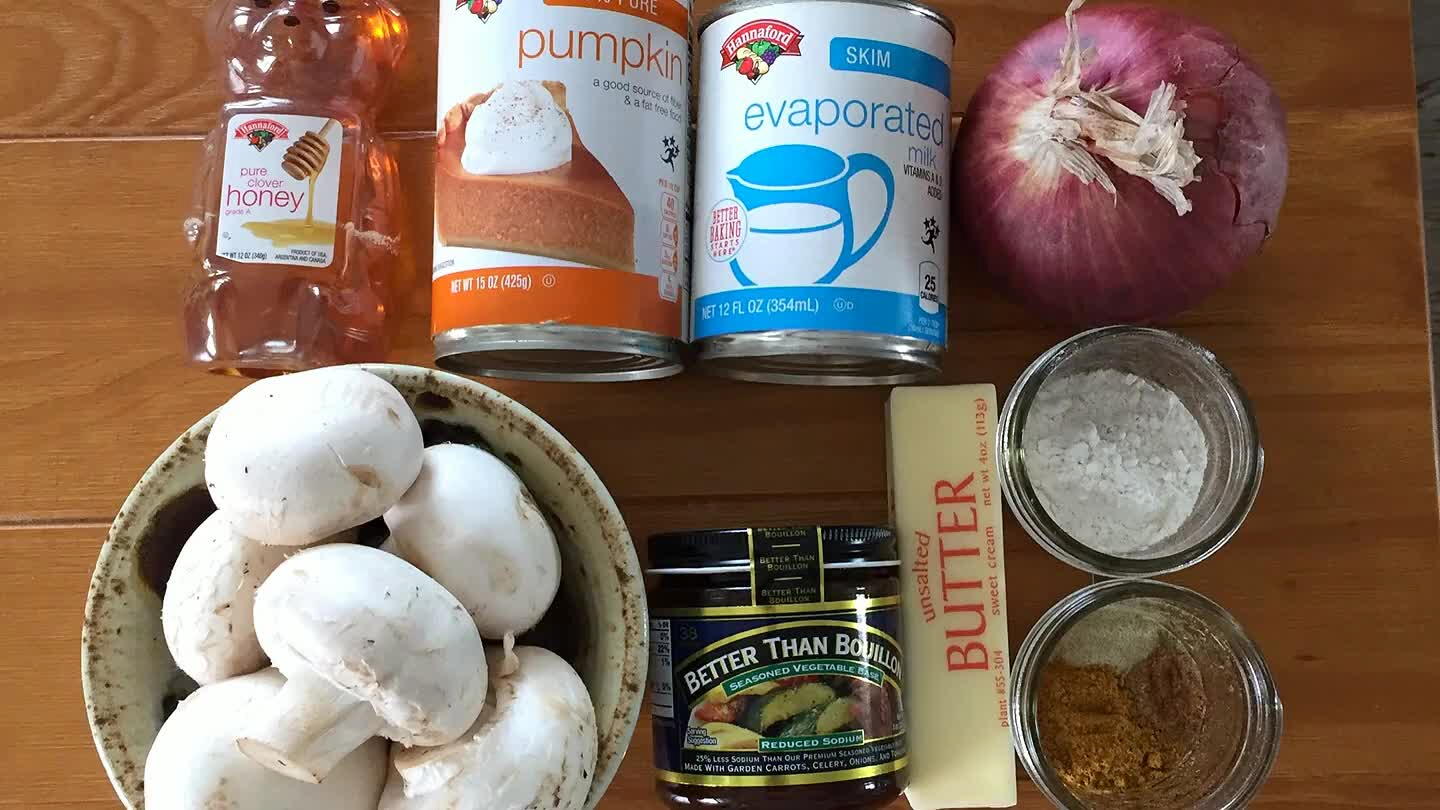 Wash your hands, surfaces, and produce thoroughly.
Dice the onion and slice mushrooms.
In 4 quart (or larger) saucepan, sauté the mushrooms and onion in margarine until tender. Prepare broth if necessary from bouillon.
Stir in the flour and curry powder until blended. 2 tablespoons flour will make a thinner soup. 3 will make a thicker one. Gradually add the broth.
Bring to a boil. Cook and stir for 2 minutes or until thickened.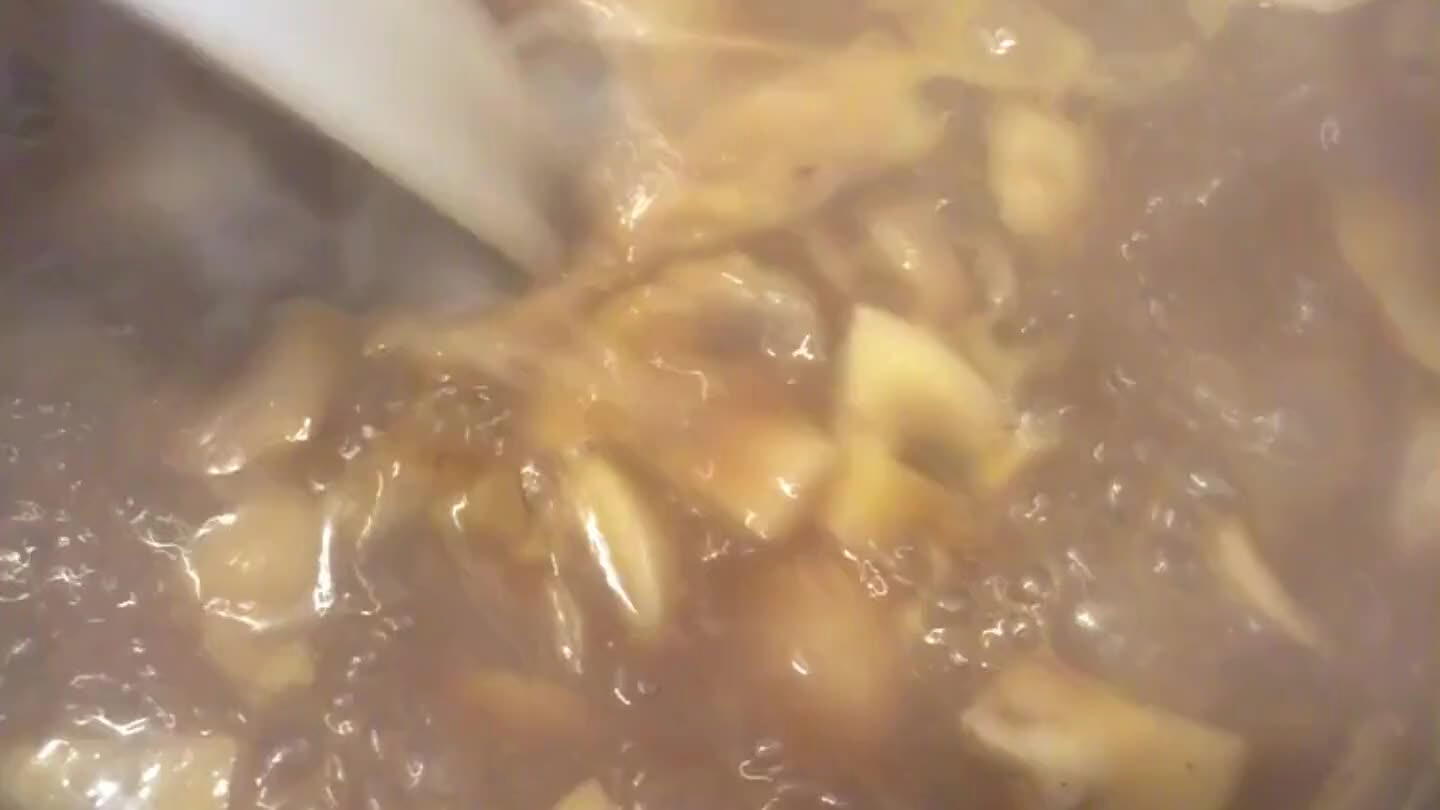 Add the pumpkin, milk, honey, salt, pepper, and nutmeg.
Garnish with chives if desired. Refrigerate leftovers within 2 hours.