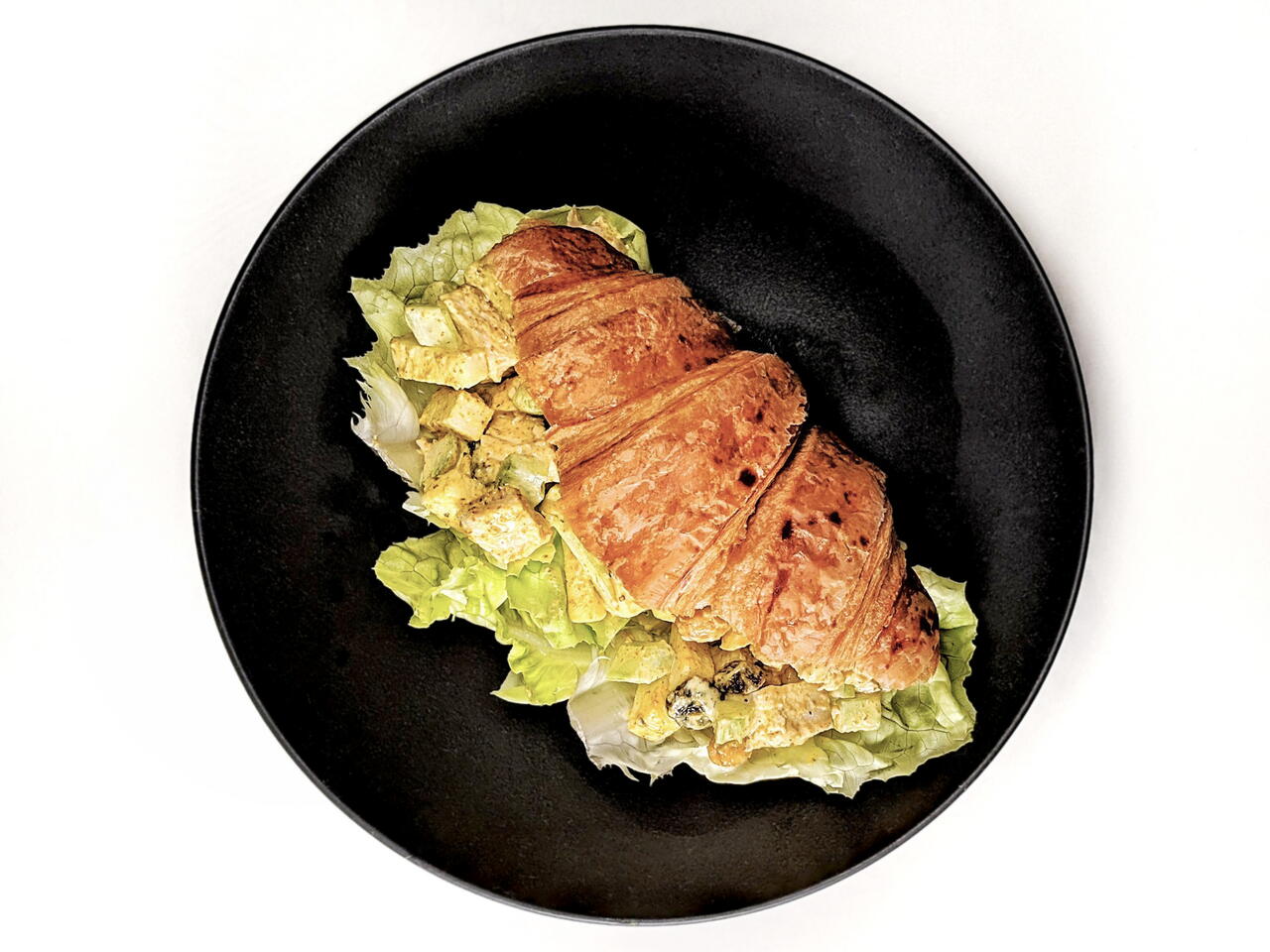 6 portions
10m
This chicken salad is so versatile. Lasts in the fridge and is perfect on its own and great on salad and sandwiches for lunch or dinner!
What you will need
3/4 cup Mayonnaise
2 Tbsp Yellow Curry Powder
1/2 tsp Salt
1/4 tsp Ground Black Pepper
1 lb Fresh Grilled Chicken Breasts
1 Tart Apple
2/3 cup Celery (chopped)
1/3 cup Raisins
1/3 cup Unsalted Roasted Cashews
6 Croissants, optional (for serving)
(Nutritional facts 230 calories, 17.44 g fat, 9.17 g carbohydrates, 10.01 g protein, 39 mg cholesterol, 293 mg sodium)
How to cook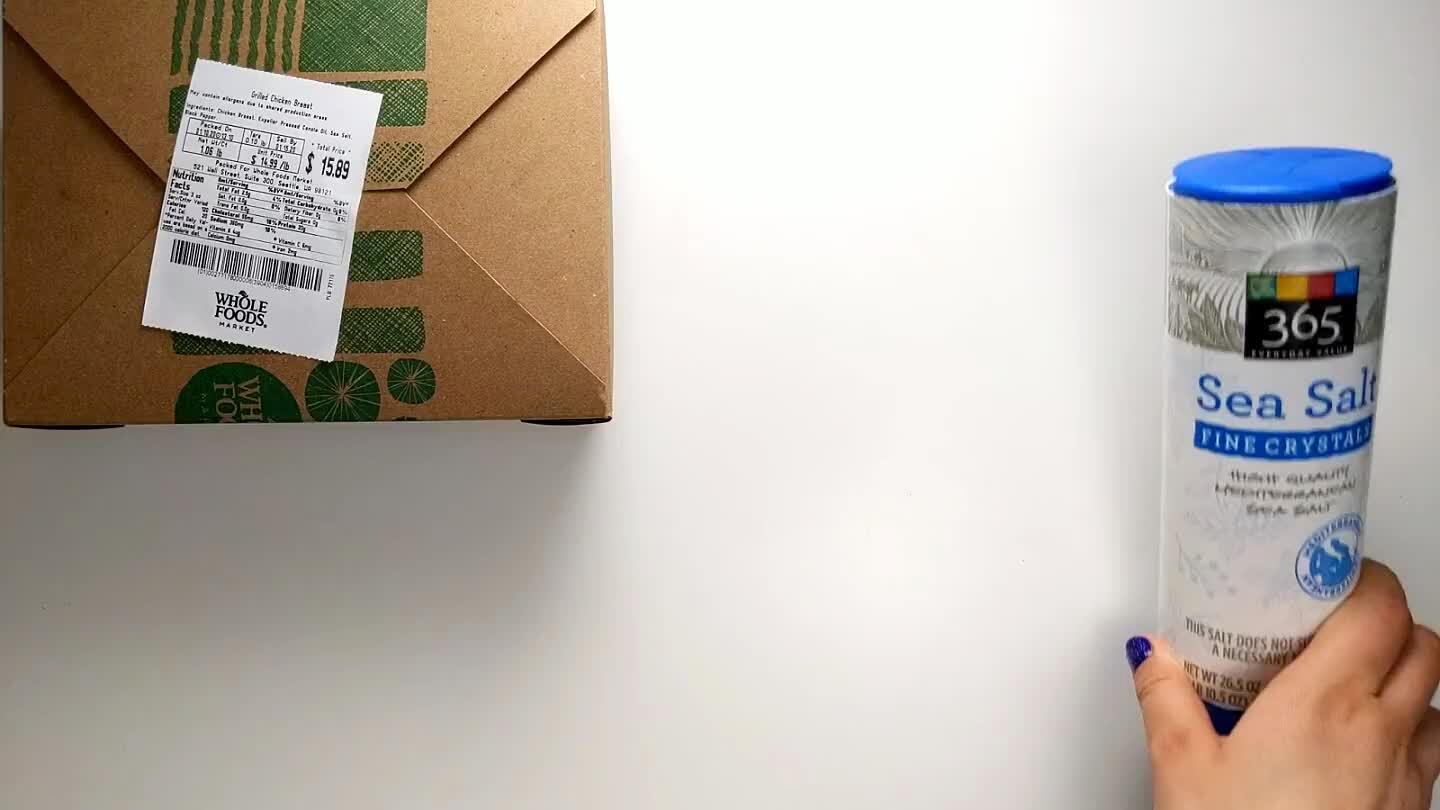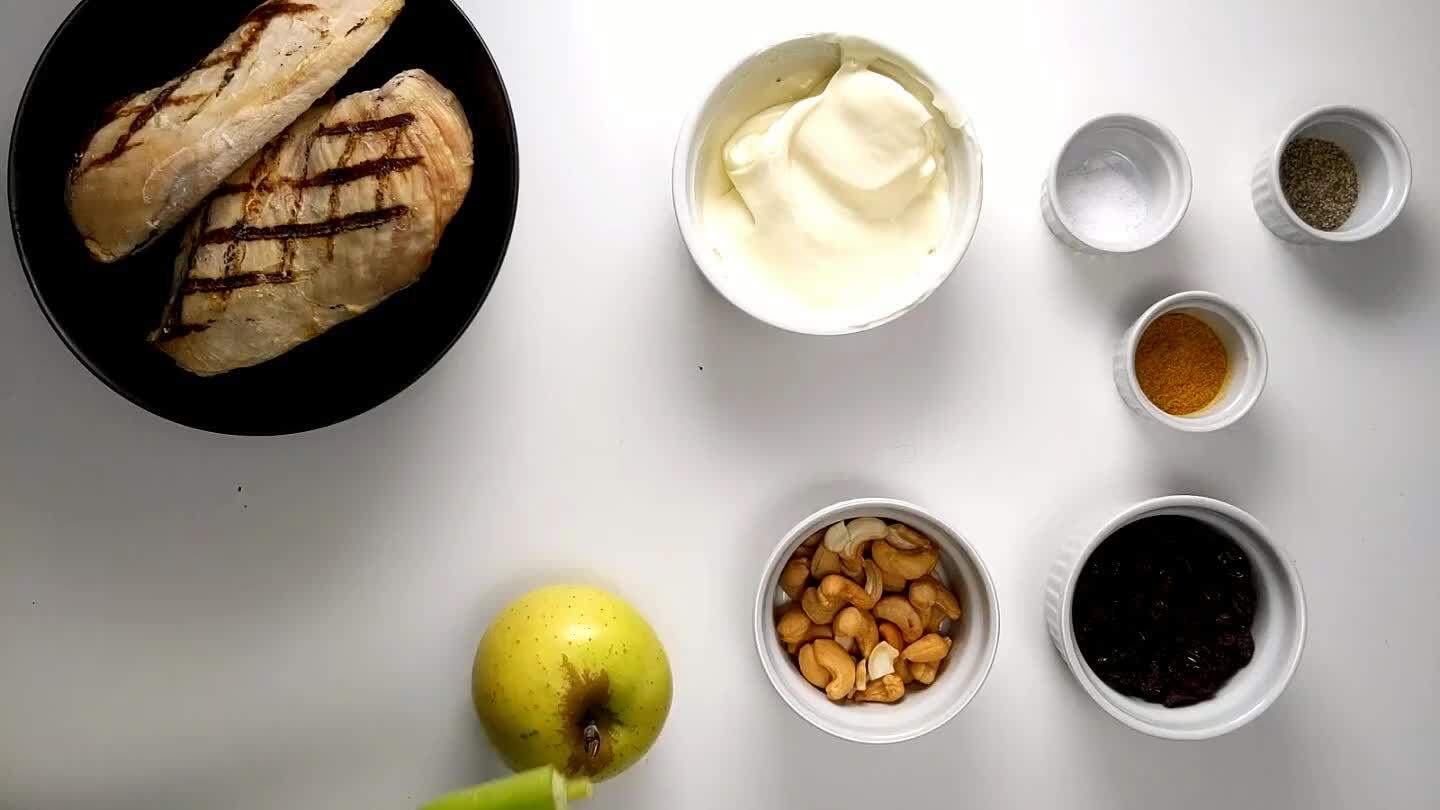 Gather and portion ingredients.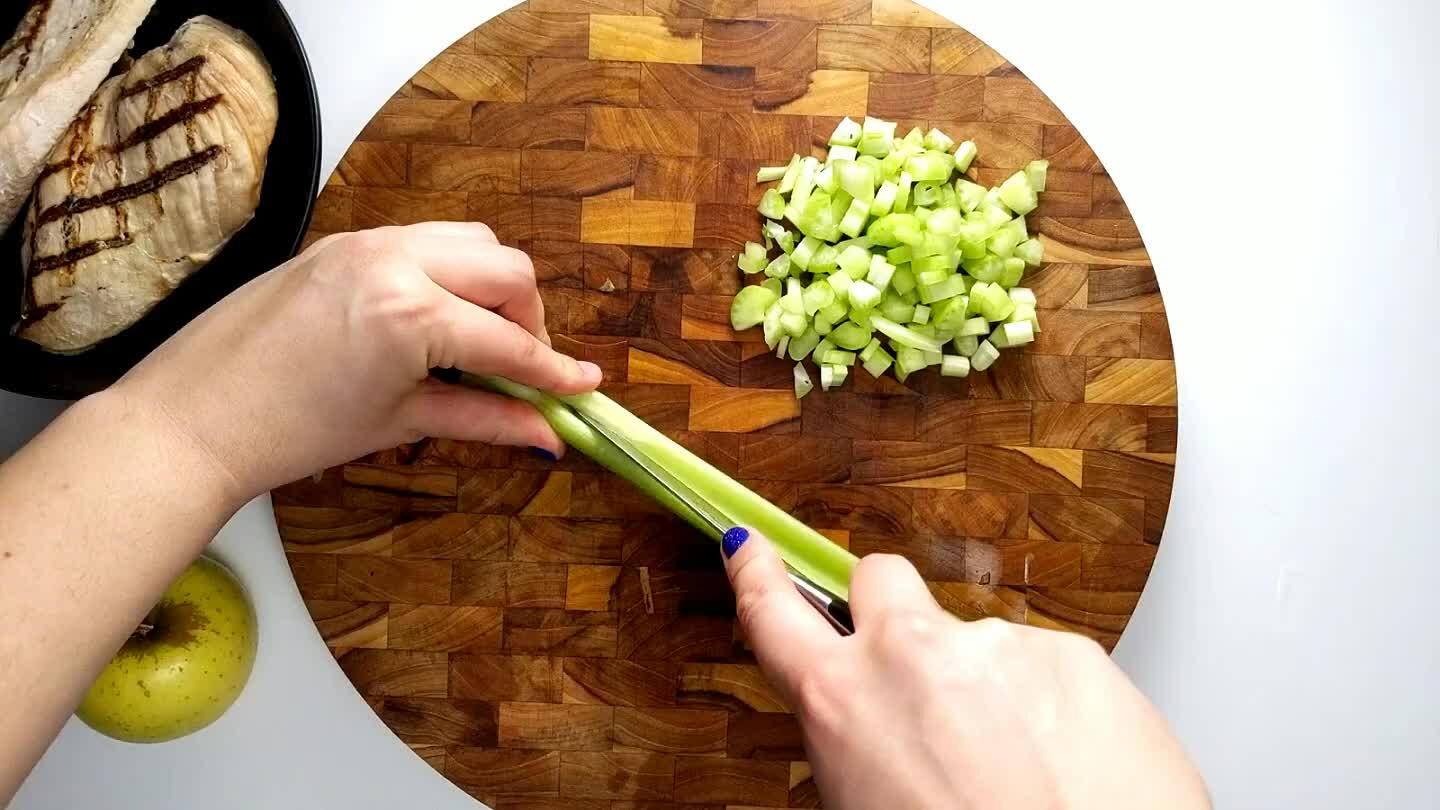 Cut the ribs lengthwise into two or three strips and chop.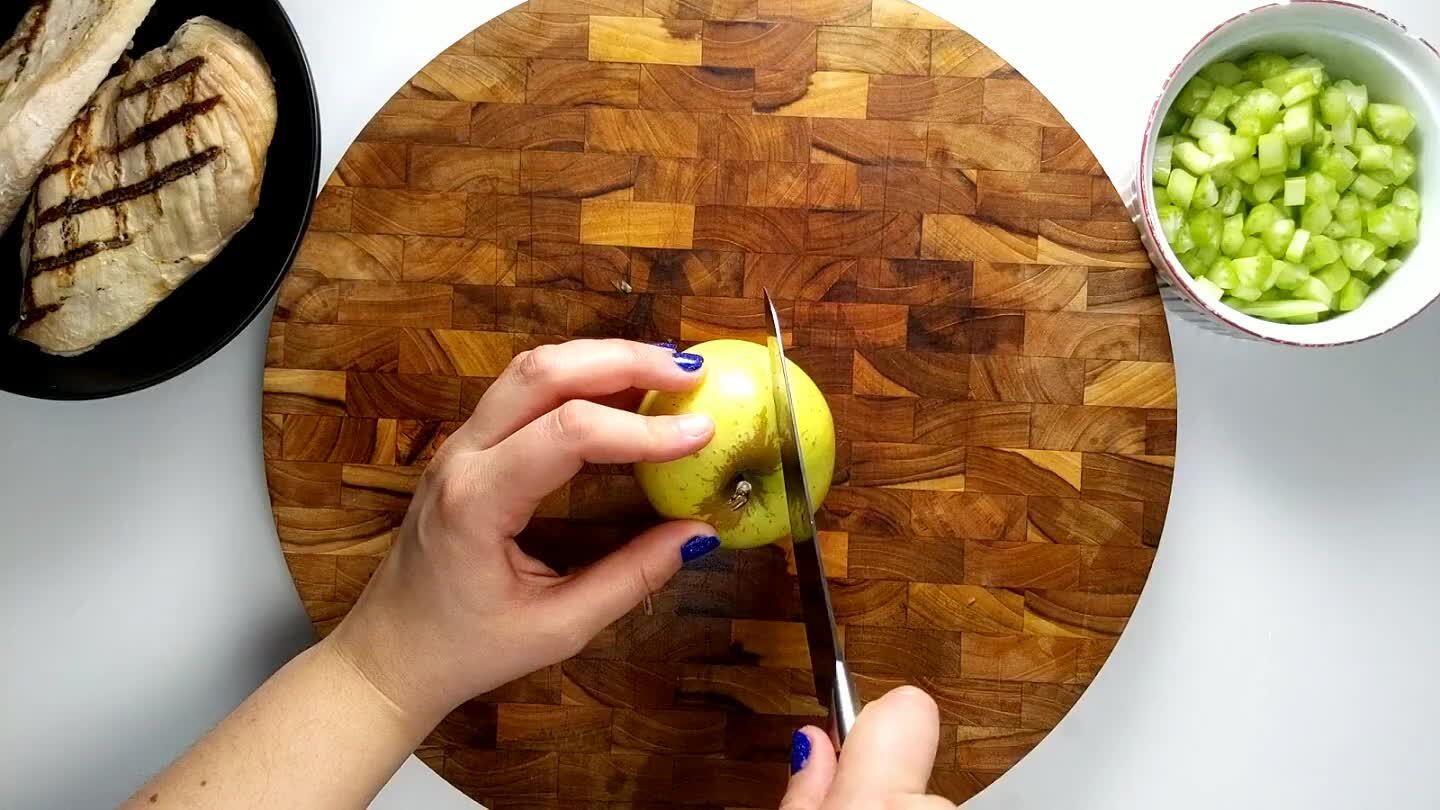 Cut around the core of the apple. Discard the core.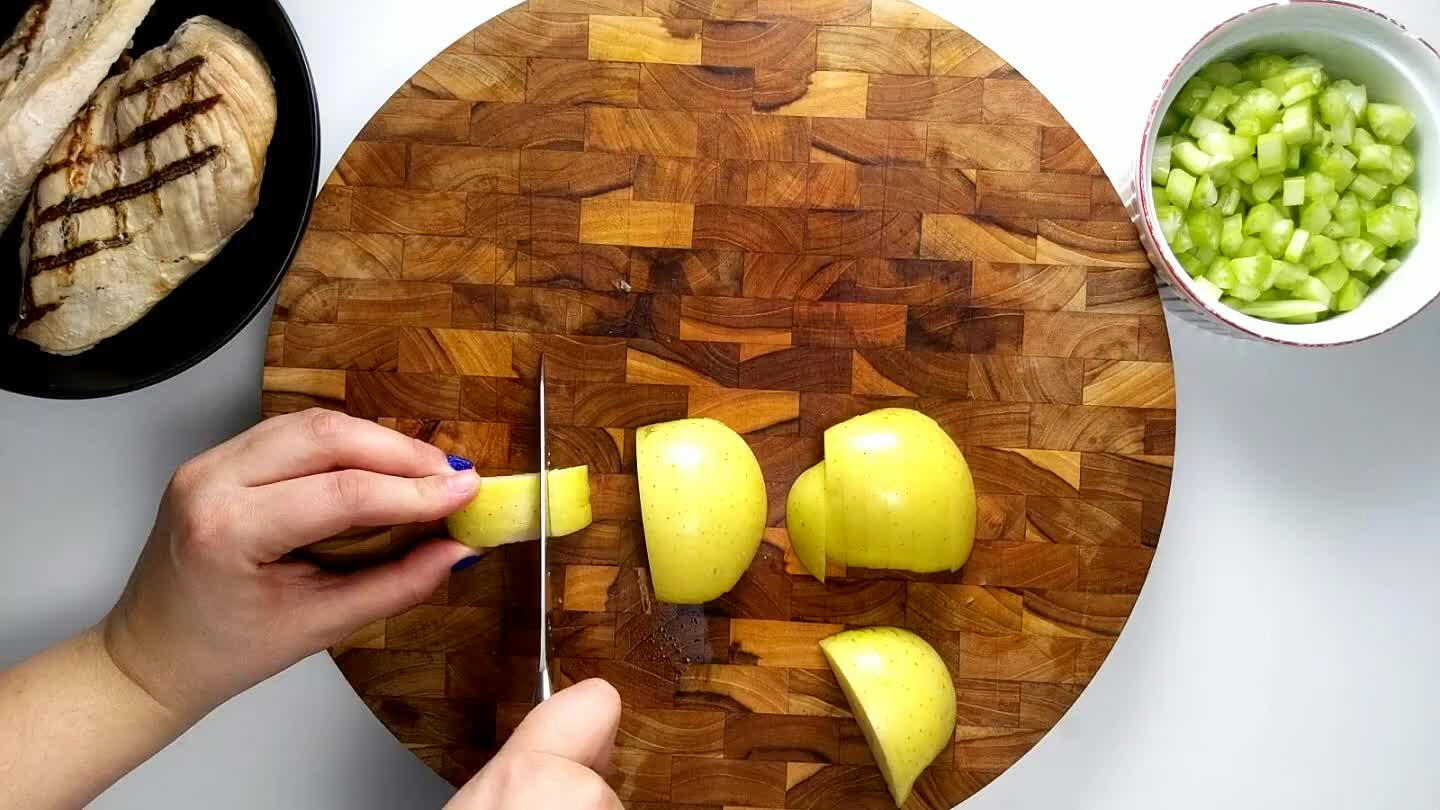 Chop into small pieces.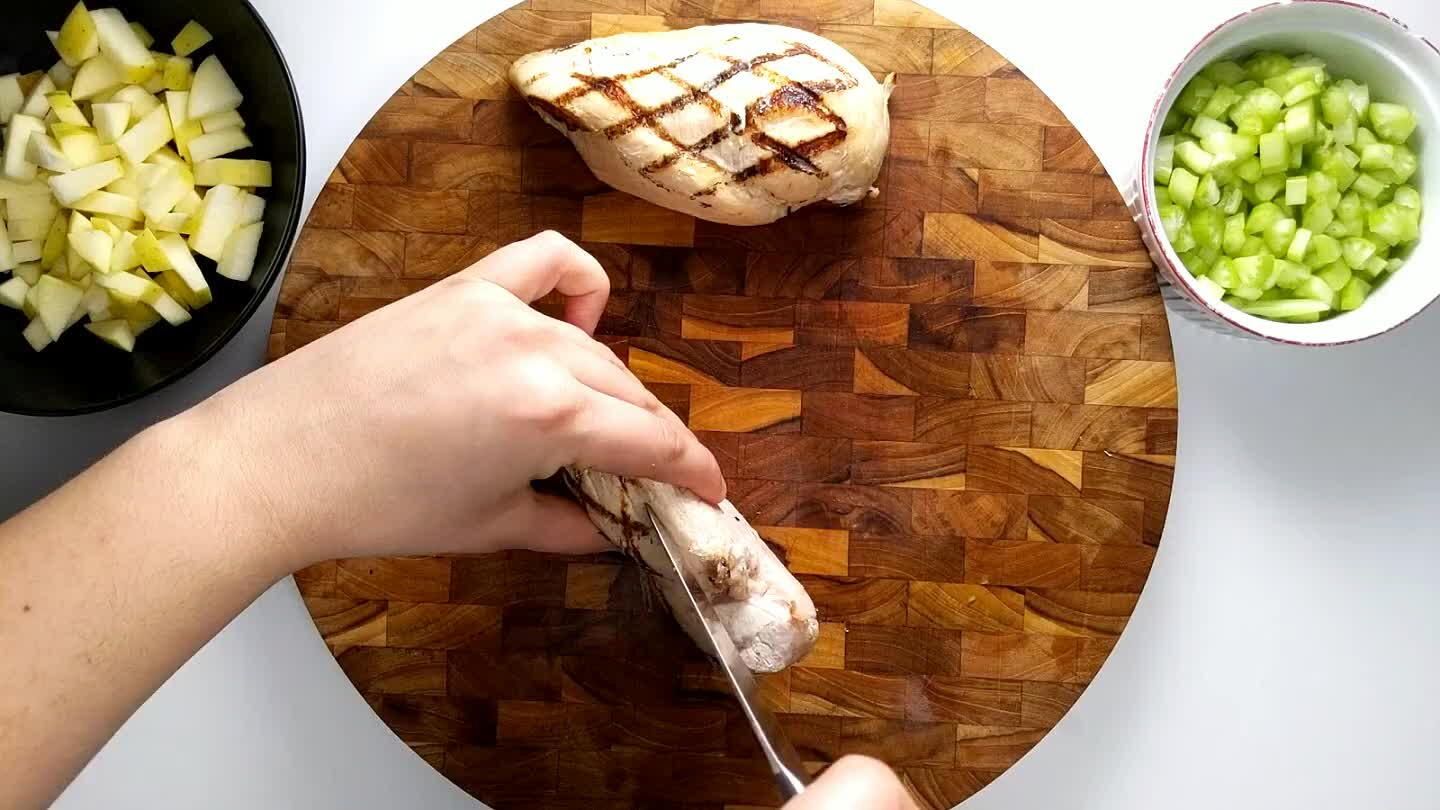 Cut the breast in half and then cut into strips.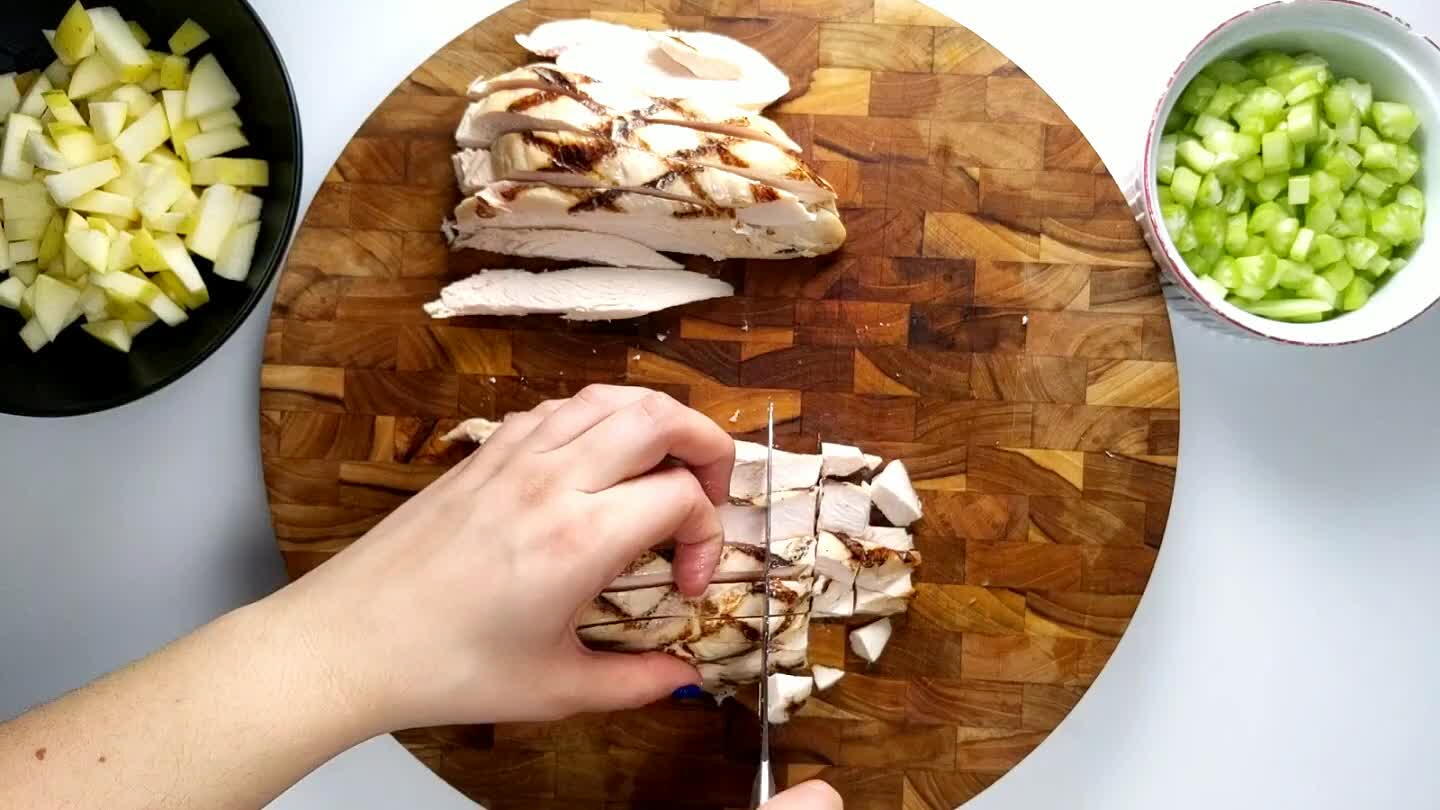 Dice the strips into small cubes.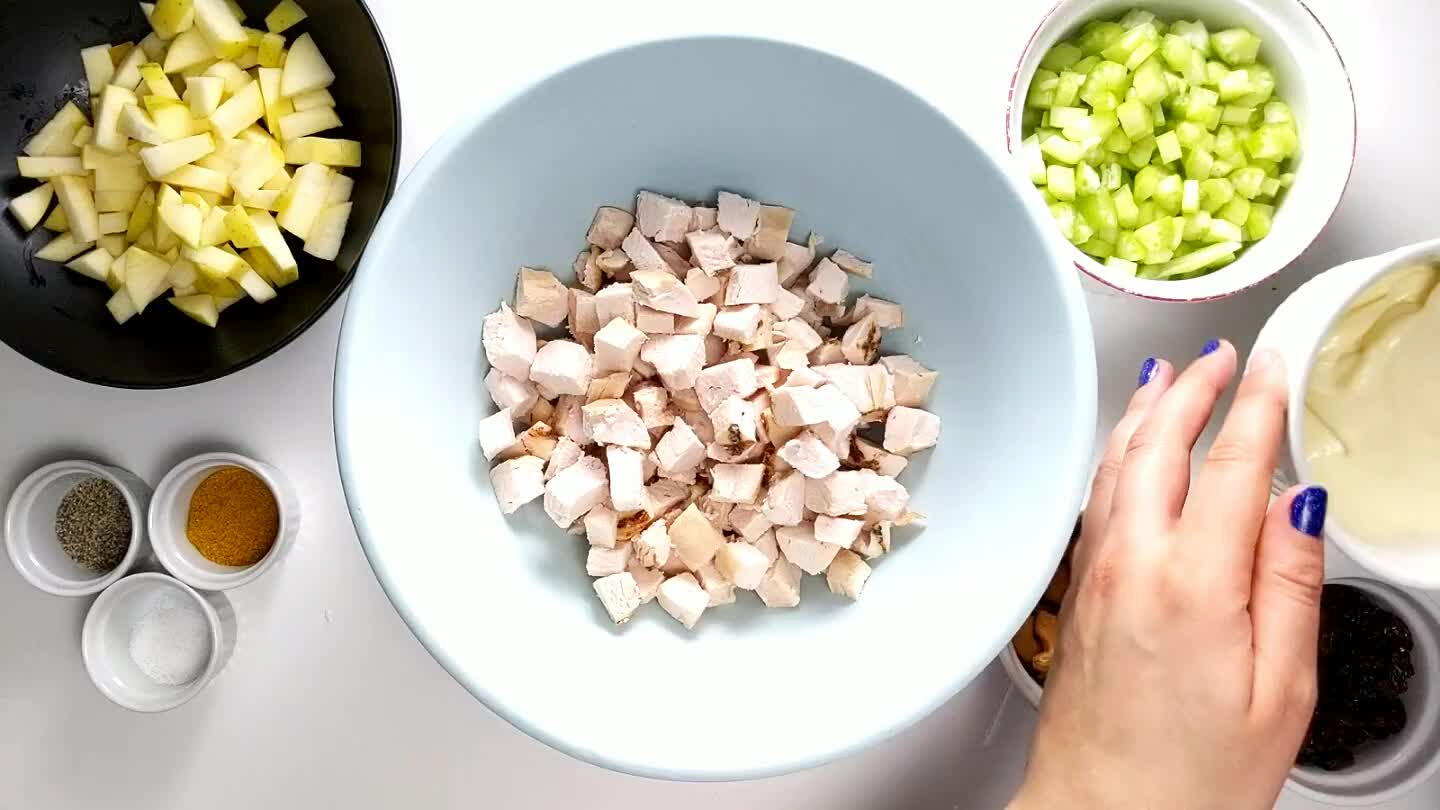 Add mayo, chopped apple, and celery to a mixing bowl with the chopped chicken.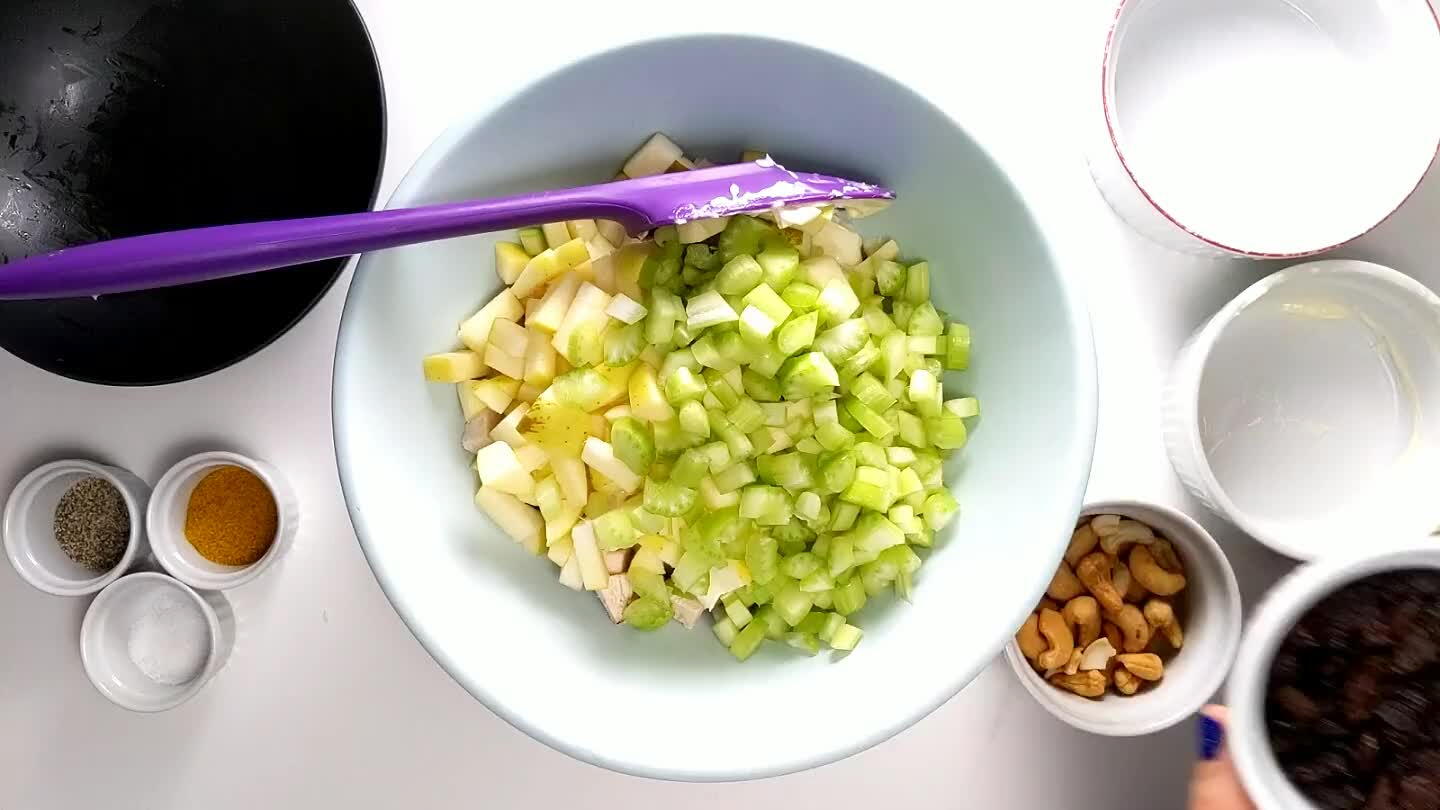 Add the raisins and cashews and mix.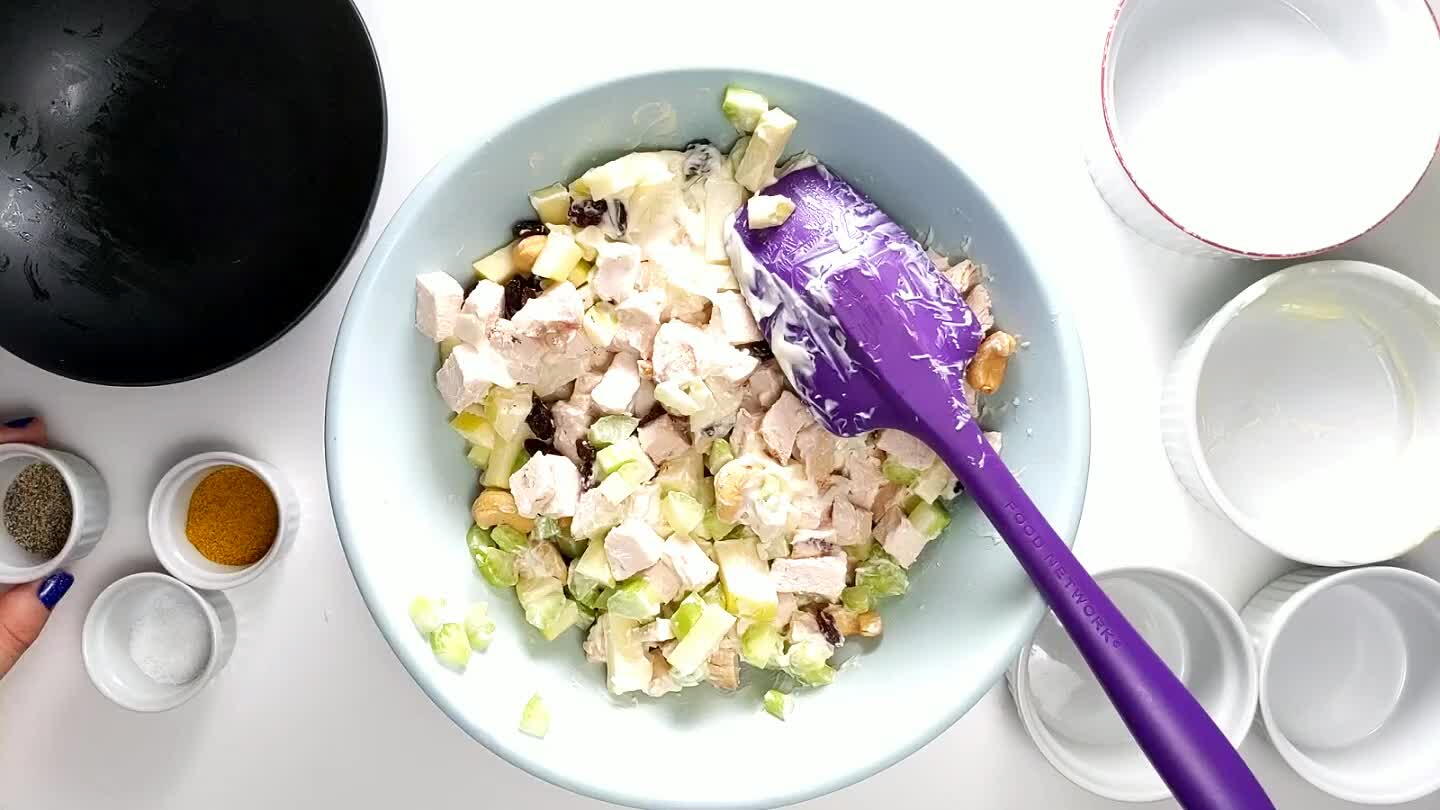 Add the pepper, salt, and curry powder to the bowl and mix well until combined.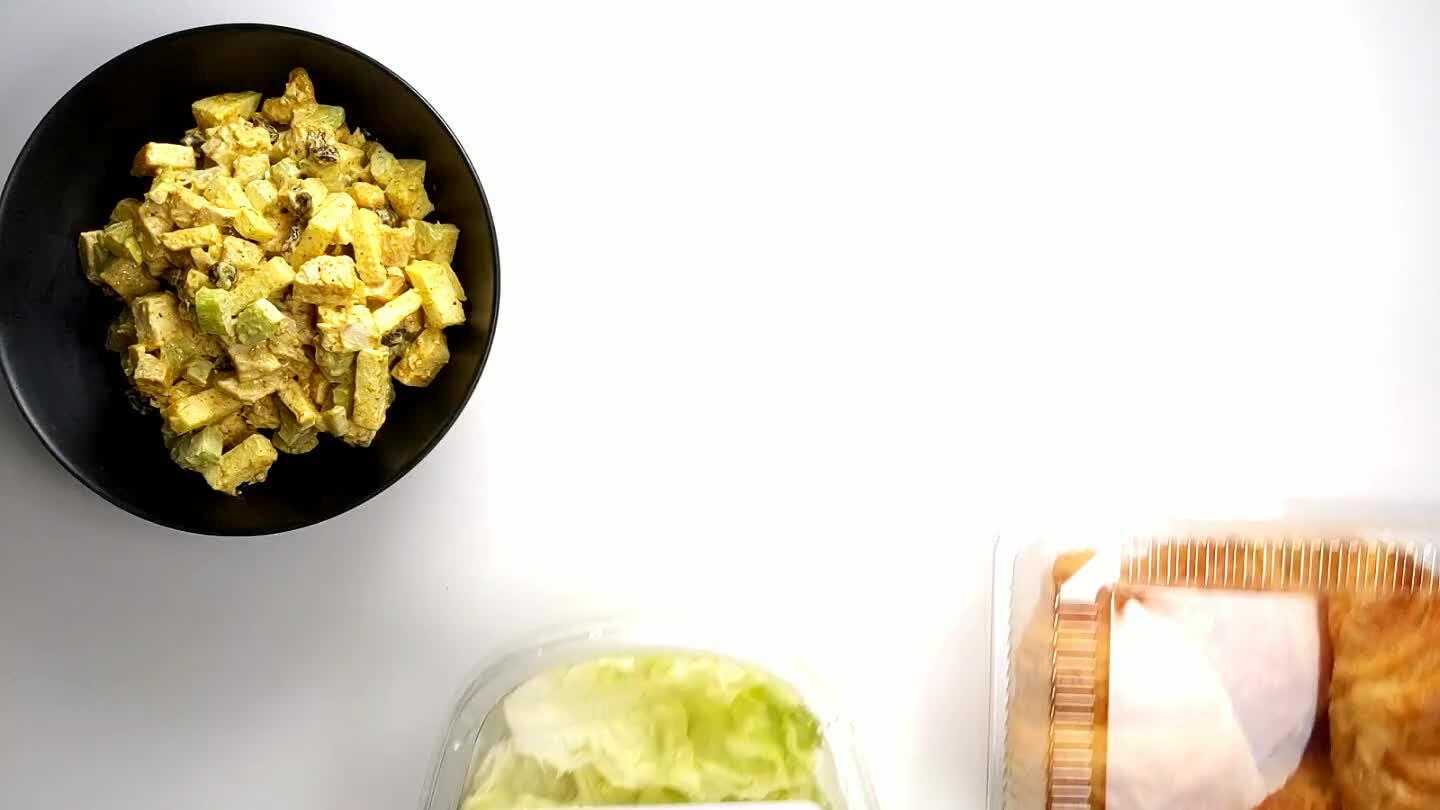 This curry chicken salad is awesome on salad or on a croissant for a perfect sandwich.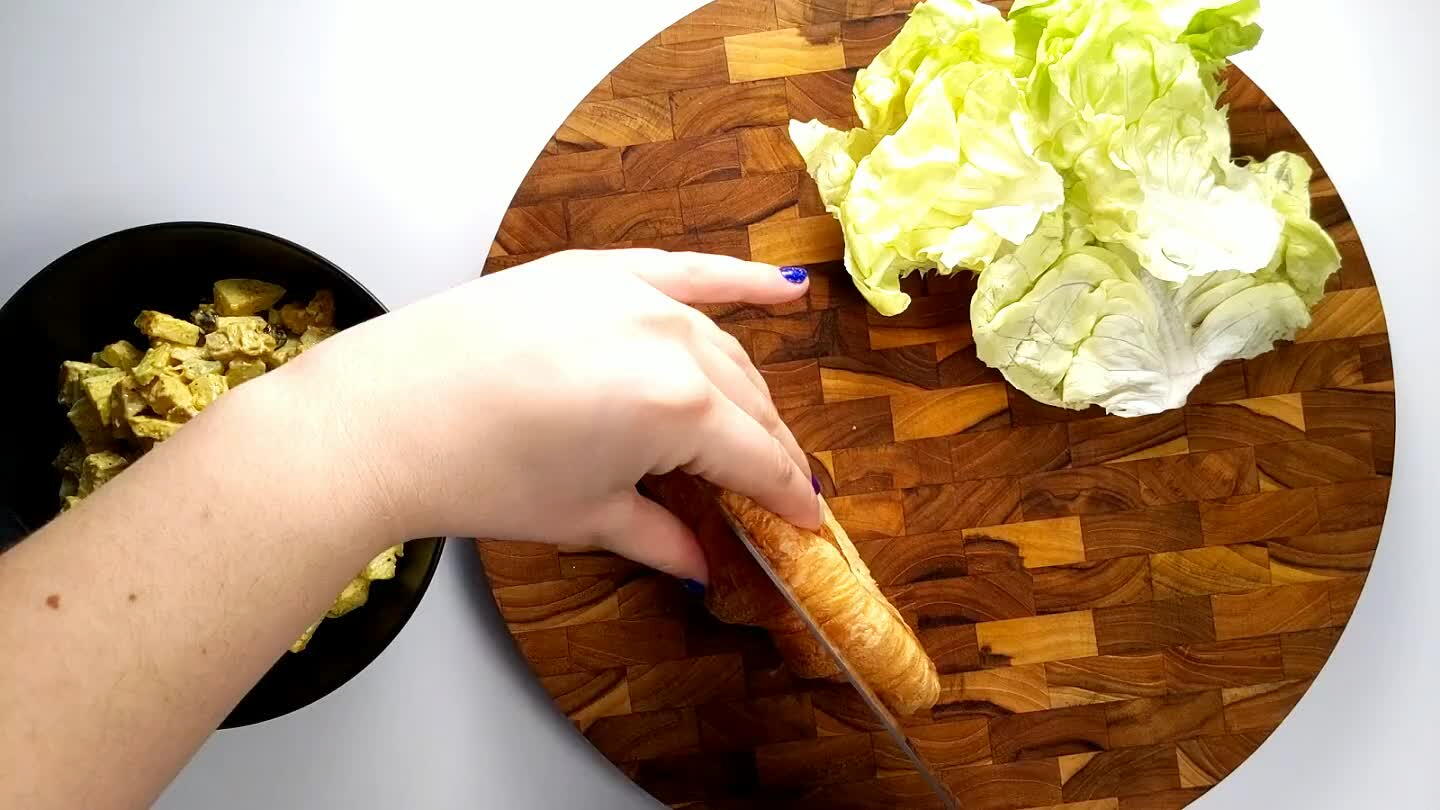 Cut open a fresh croissant and put down a layer of butter lettuce.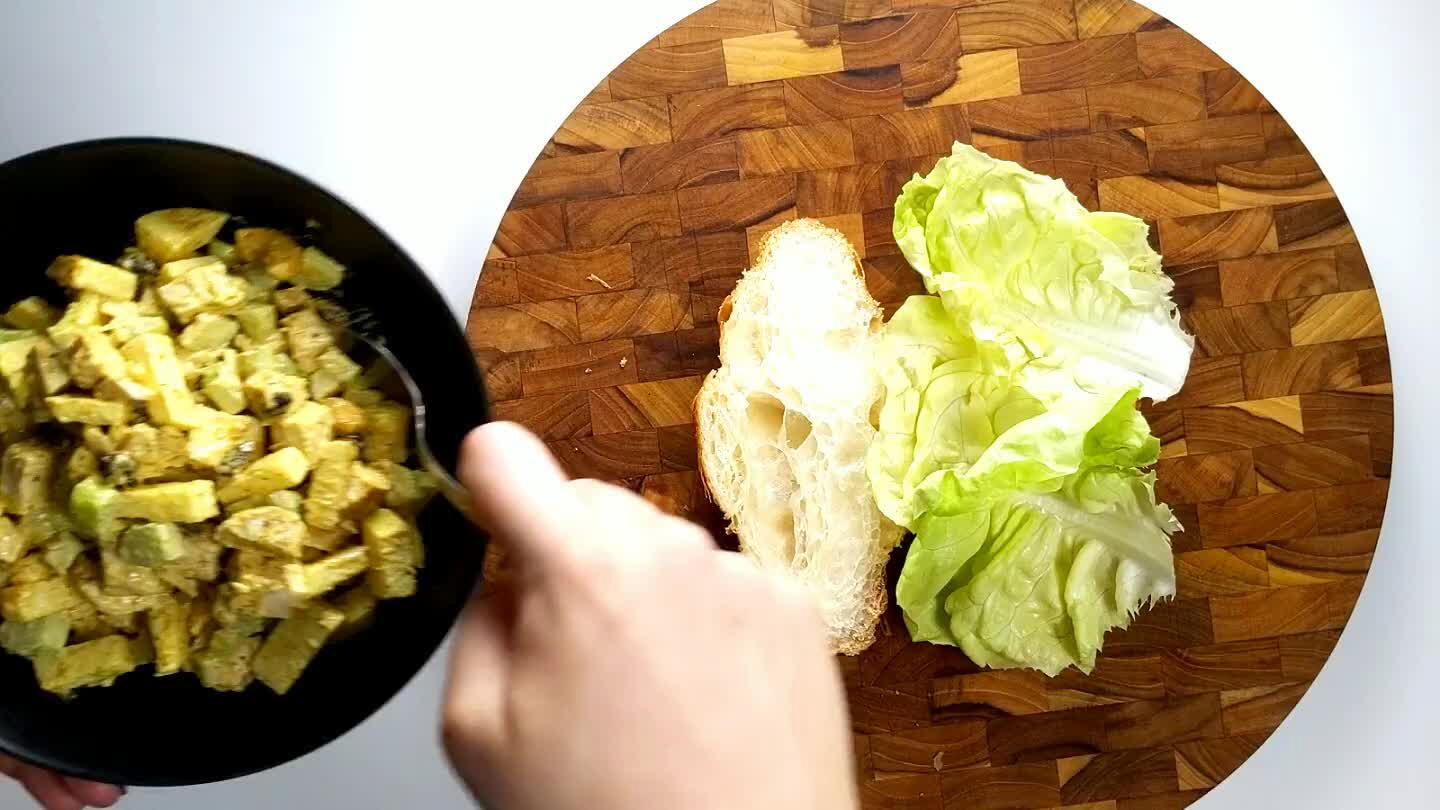 Add a few spoonfuls of curry chicken salad to the croissant with the lettuce.