Cut-out Sugar Cookies
w/ easy colored icing for decorating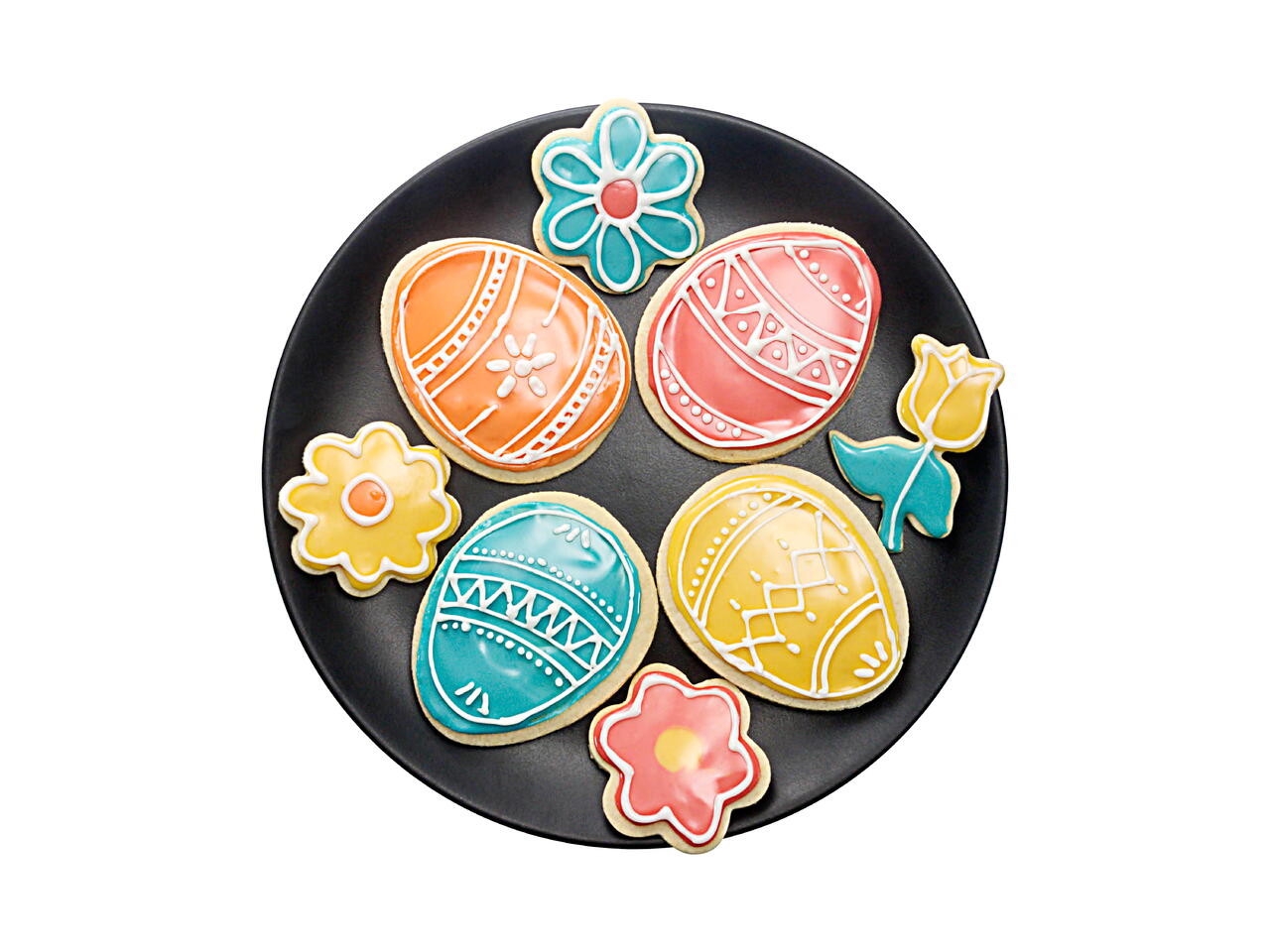 24 portions
These easy cut-out sugar cookies are fun for any holiday or occasion. Create holiday themed shapes and colors to decocrate these yummy cookies.
What you will need
1 cup Shortening
½ tsp Salt
1 cup Sugar
1 Egg
2 Tbsp Milk
3 cups AP Flour
2 tsp Baking Powder
EASY ICING
2 cups Powdered Sugar
2 Tbsp Milk
2 tsp Light Corn Syrup
1/2 tsp Vanilla Extract
Food Coloring
(Nutritional facts 379 calories, 19.58 g fat, 46.29 g carbohydrates, 5.11 g protein, 86 mg cholesterol, 176 mg sodium)
How to cook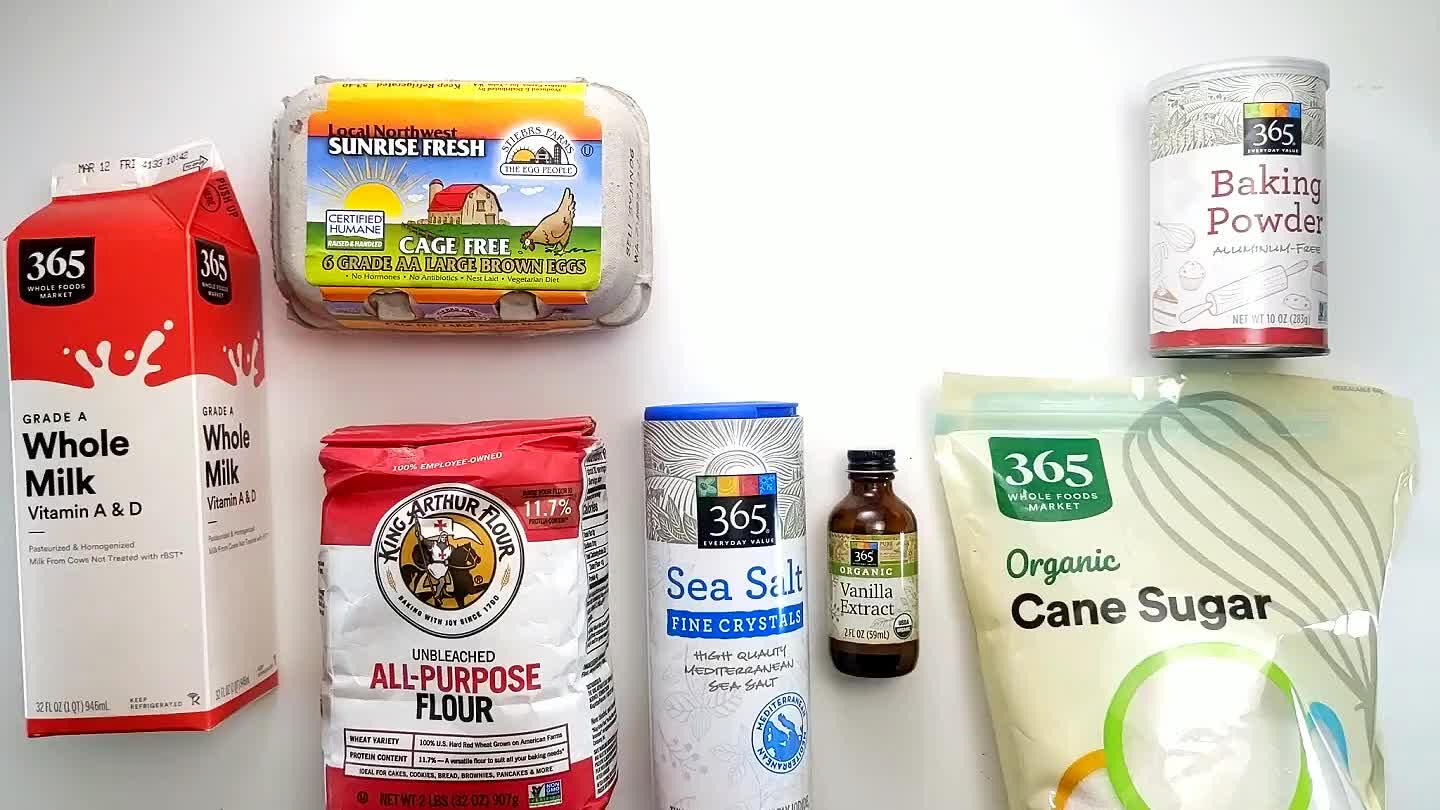 Gather and portion ingredients for the cookies and icing.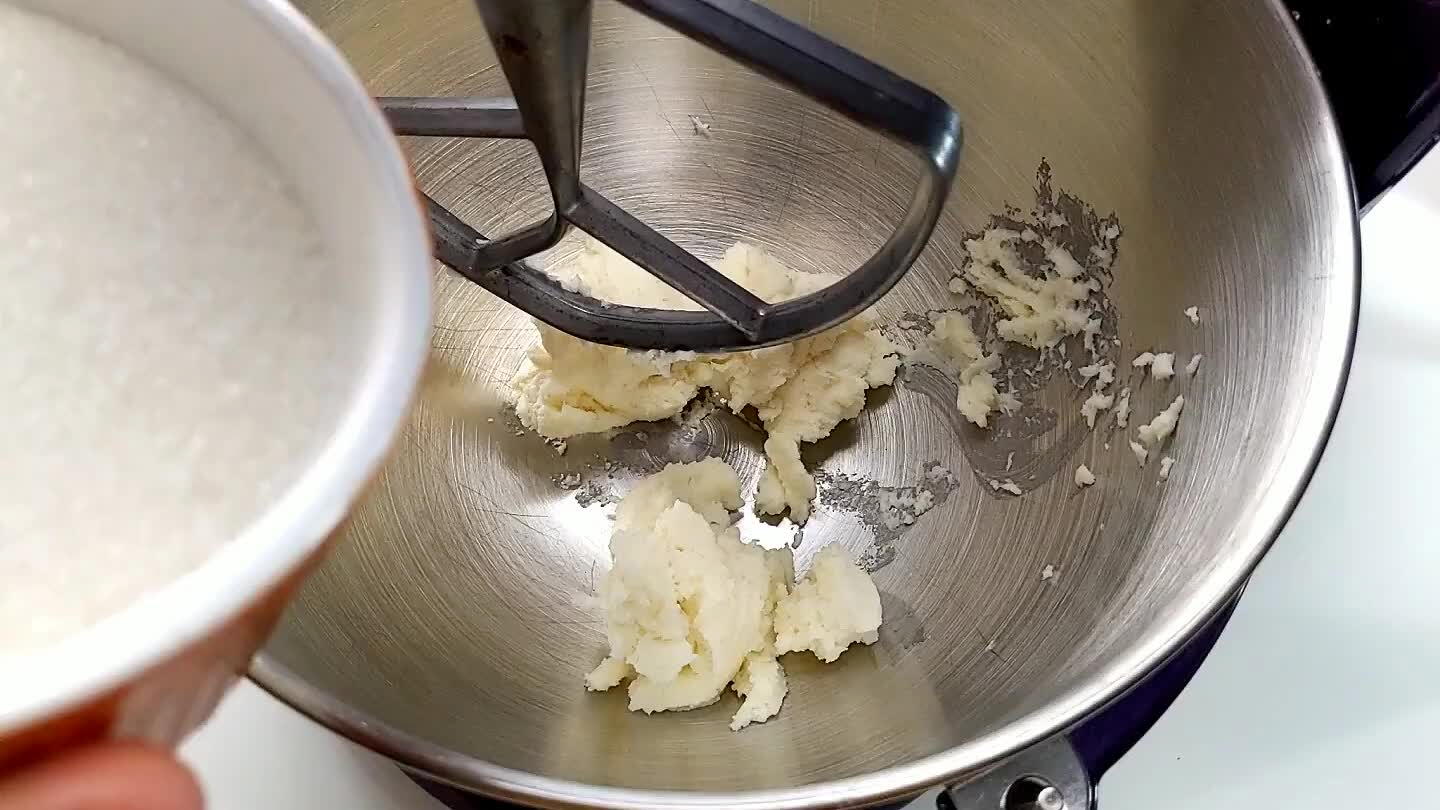 In the base of a stand mixer, or in a large mixing bowl with a hand mixer, beat the shortening and sugar together for a few minutes, scraping down the sides a few times. It should be light in color and fluffy.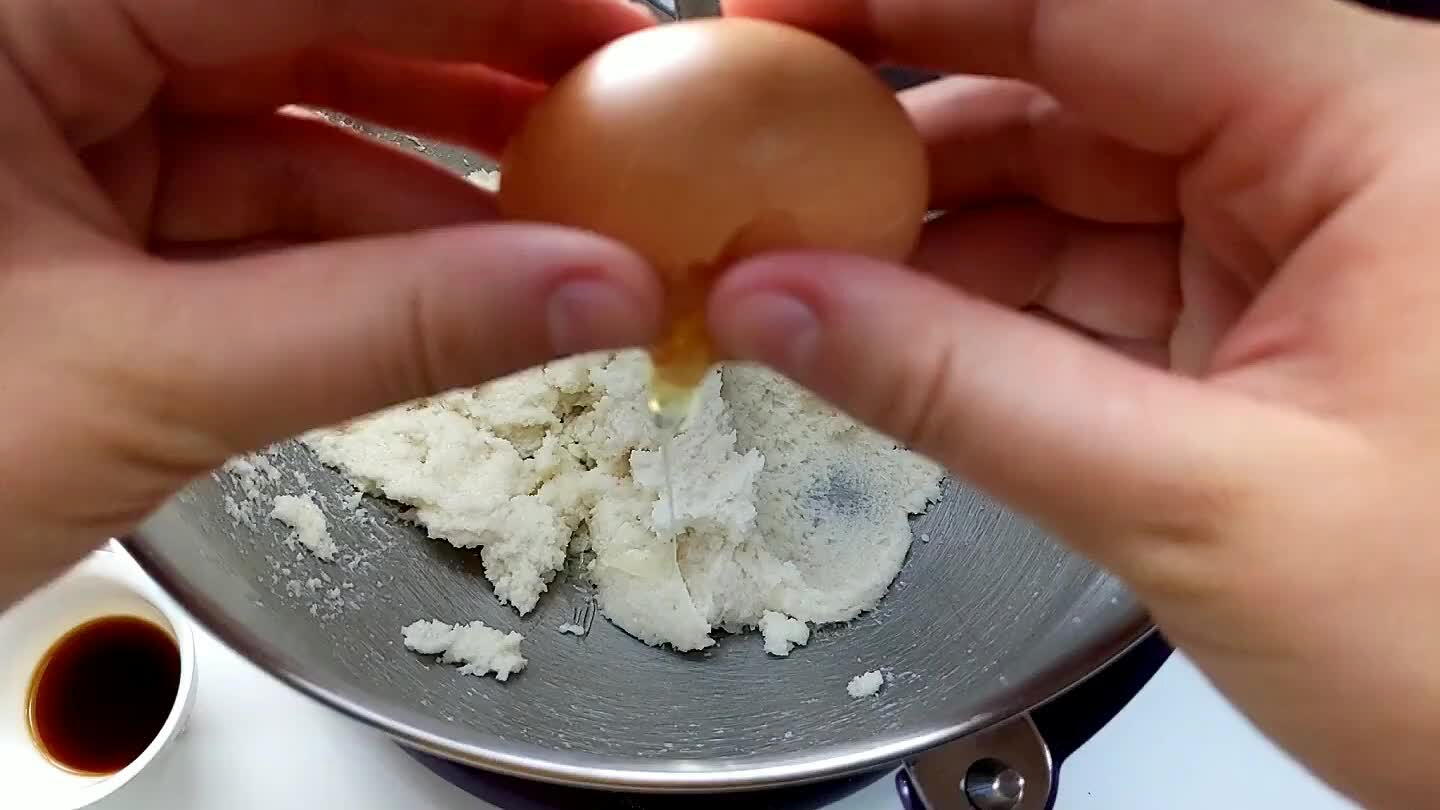 Add the egg, milk, and vanilla extract the mixing bowl and mix until well incorporated.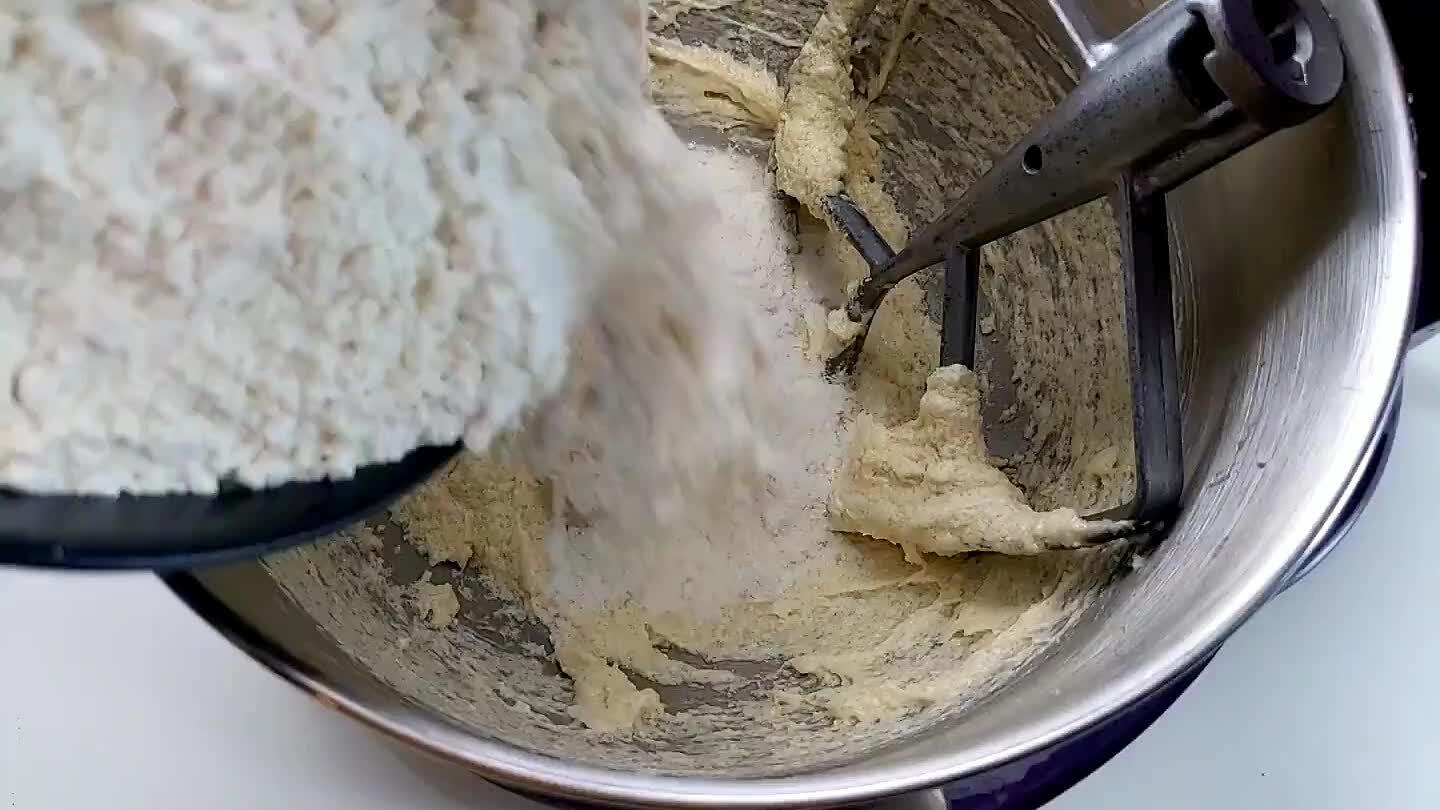 Add the flour, baking soda, and salt to the bowl and mix until a dough forms.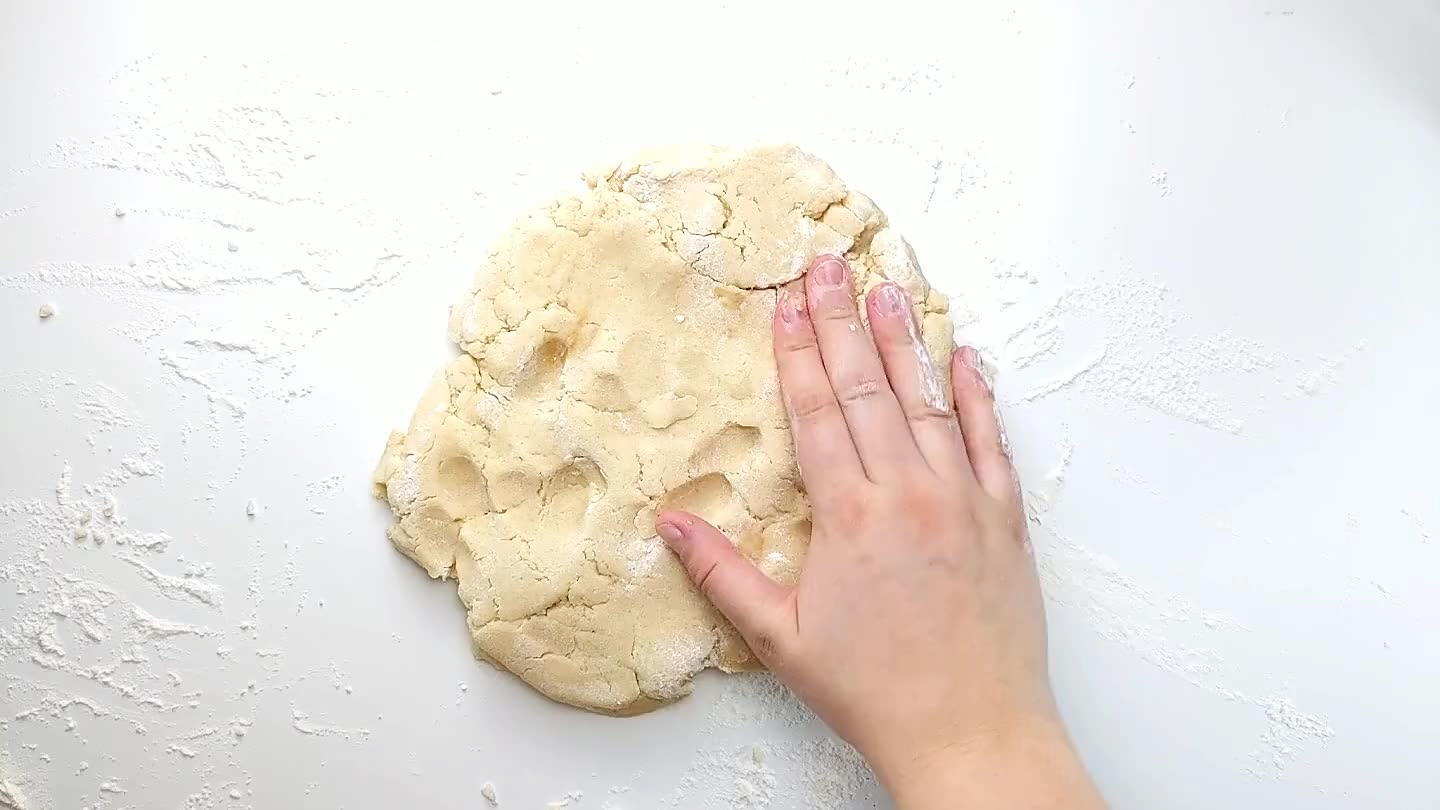 Turn out the cookie dough onto a flowered work surface and rolll out to about 1/4 inch thick. If the dough starts to crack, just roll over it gently a few times to smooth it out.
Using your favorite cookie cutters, stamp out the shapes and carefully move them to a baking sheet with a spatula.
Pat together the leftover pieces of dough and roll out again to punch out more shapes. Continue with this until there is no dough left.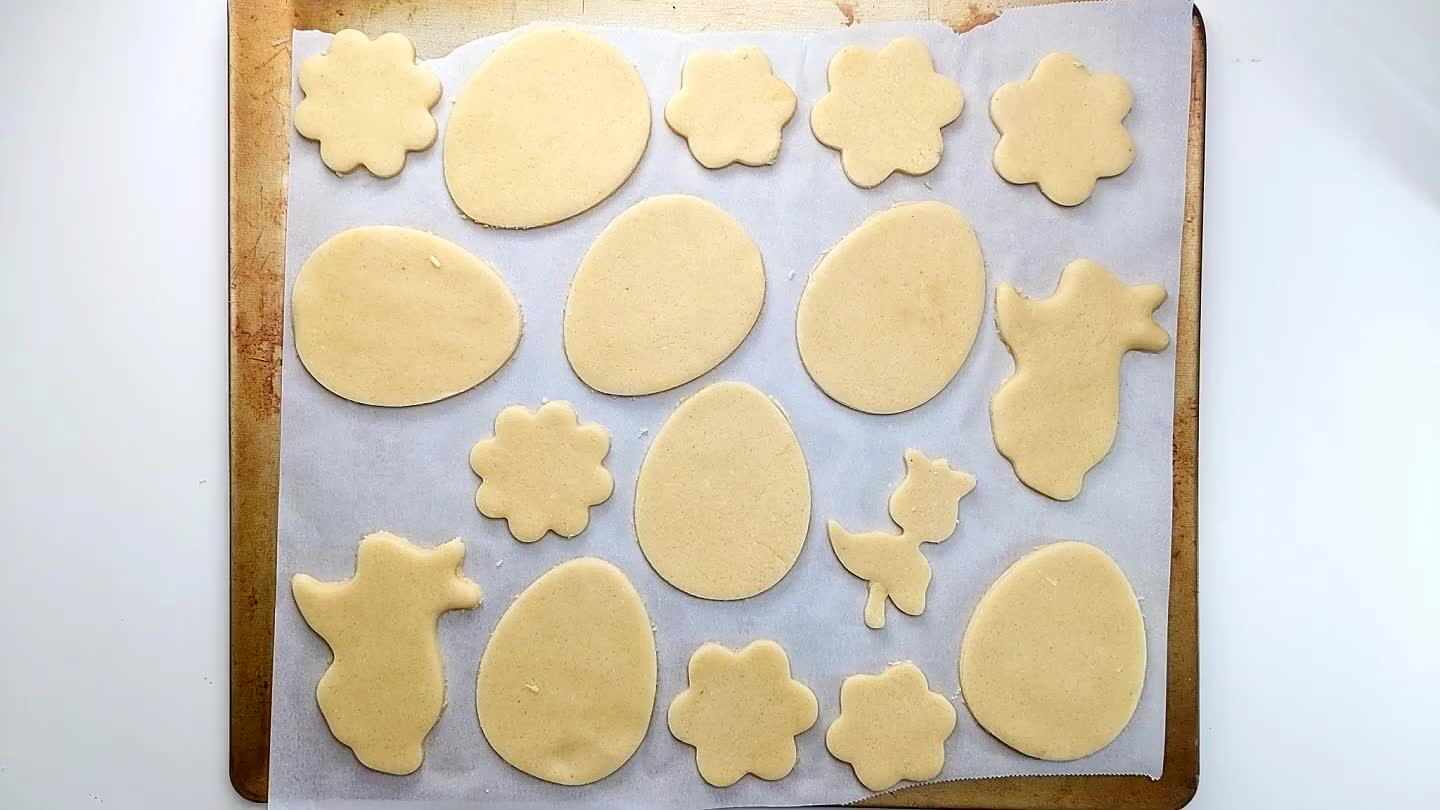 Bake the cookies at 350°F for about 9-12 minutes or until the cookies are set. They will harden more as they cool, so do not worry about getting them super browned around the edges.
Cool the cookies on a wire rack. Wait until fully cooled before decorating.
MAKE THE ICING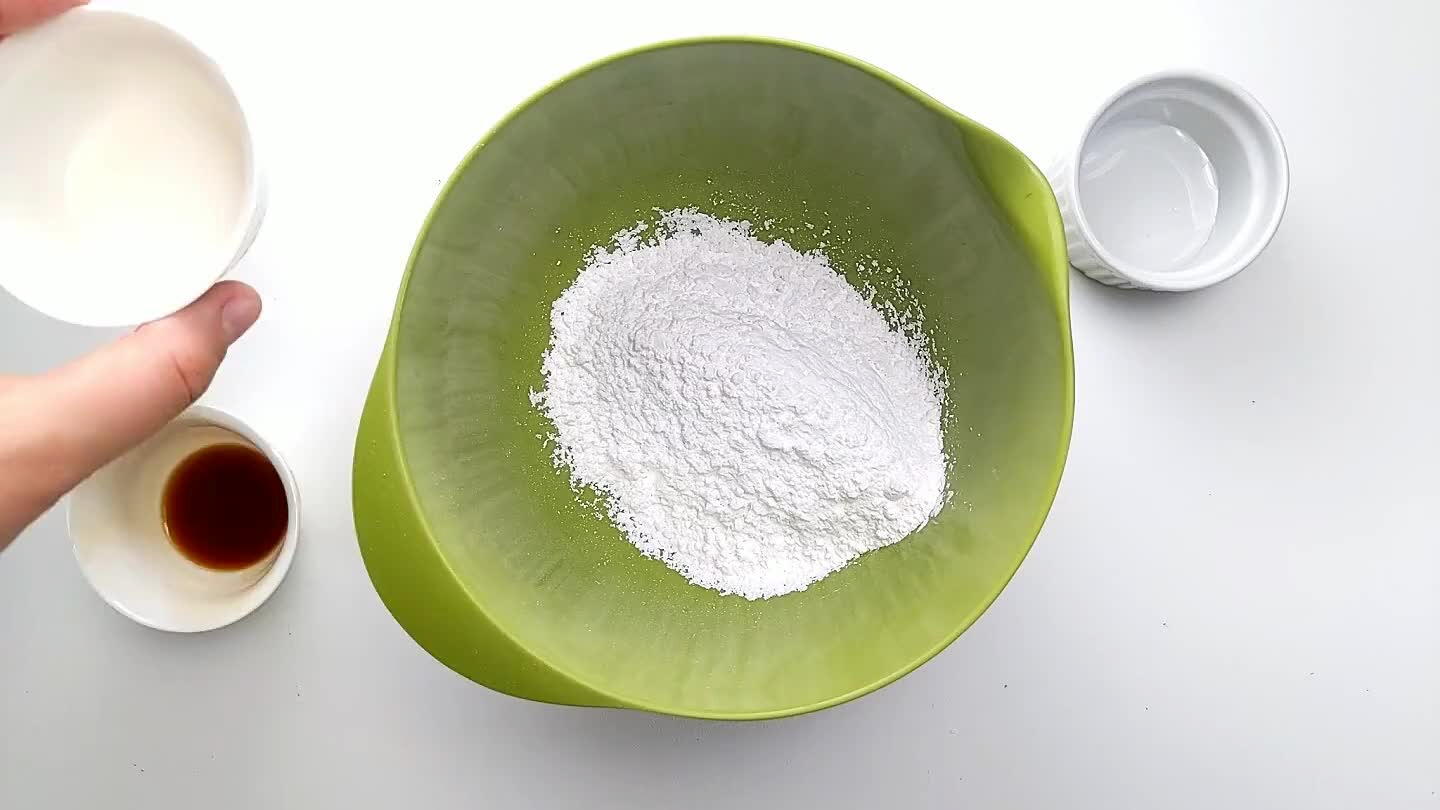 Add the powdered sugar, milk, corn syrup, and vanilla extract to a mixing bowl and mix until combined. You may need to add more milk if the mixture is too thick, or add more powdered sugar if the mixture is too thin.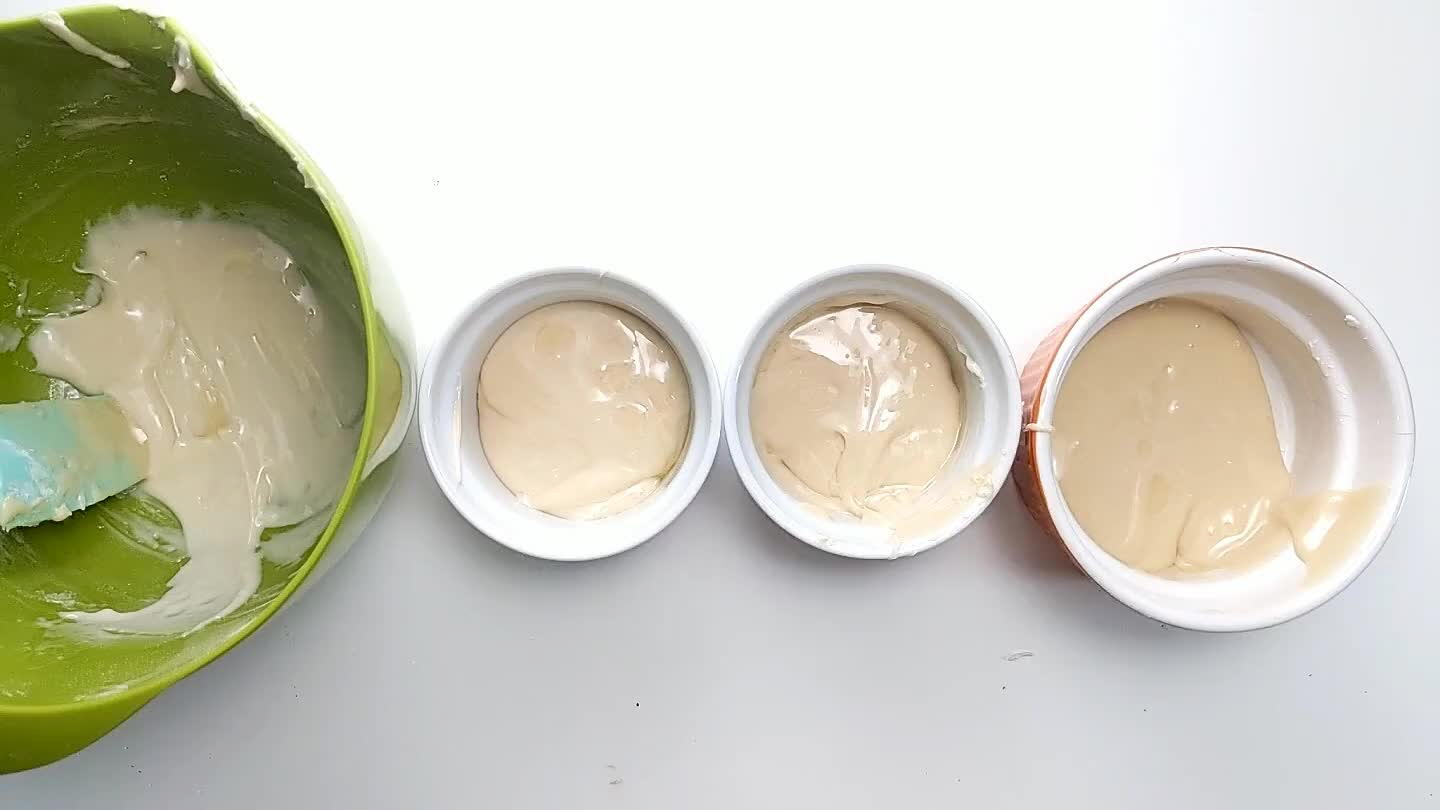 Seperate the icing into as many bowls as you'd like colors, and add the food coloring to color them.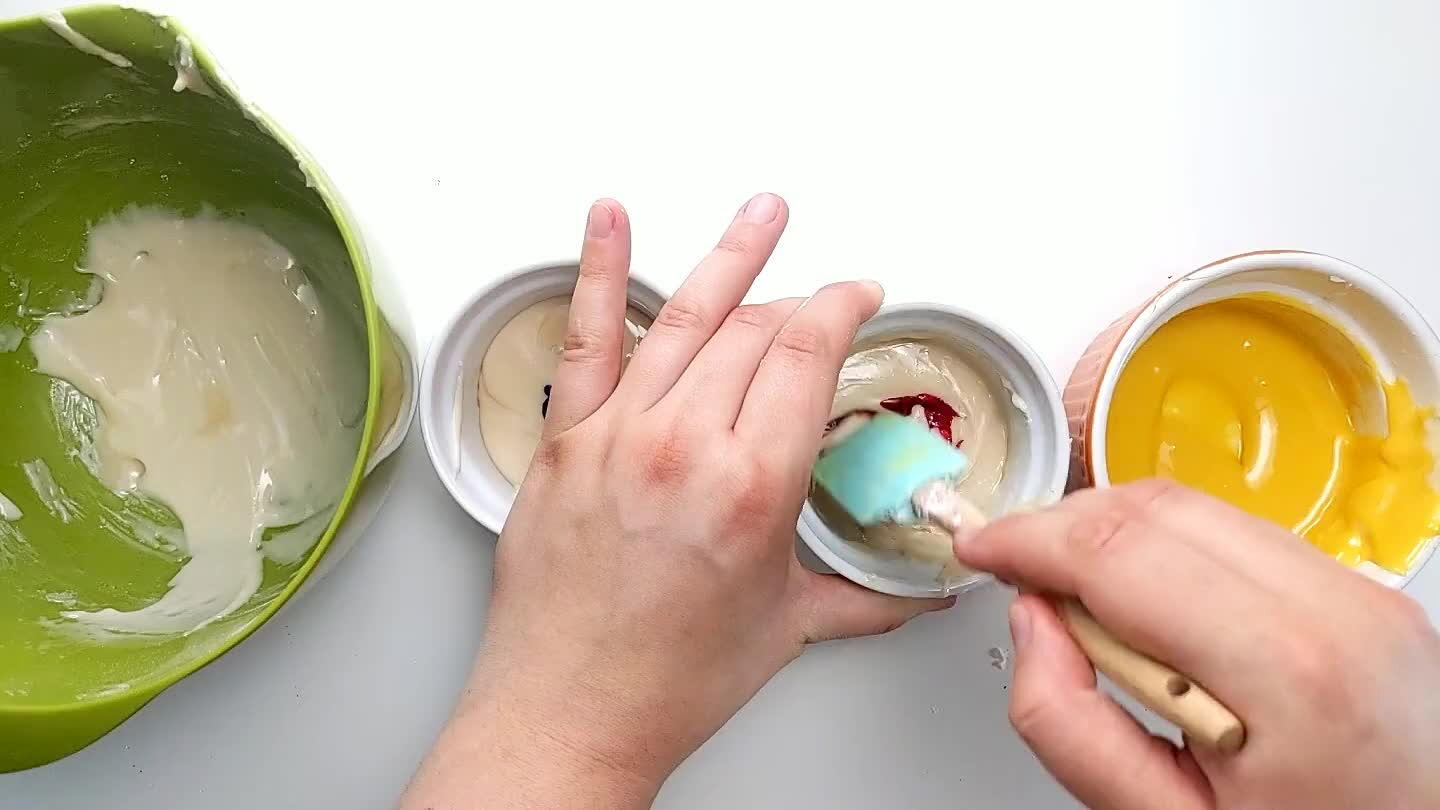 Mix the food coloring in one drop at a time until you get your desired color.
Add the colored icing to piping bags or ziplock bags and cut a small corner to distribute the icing.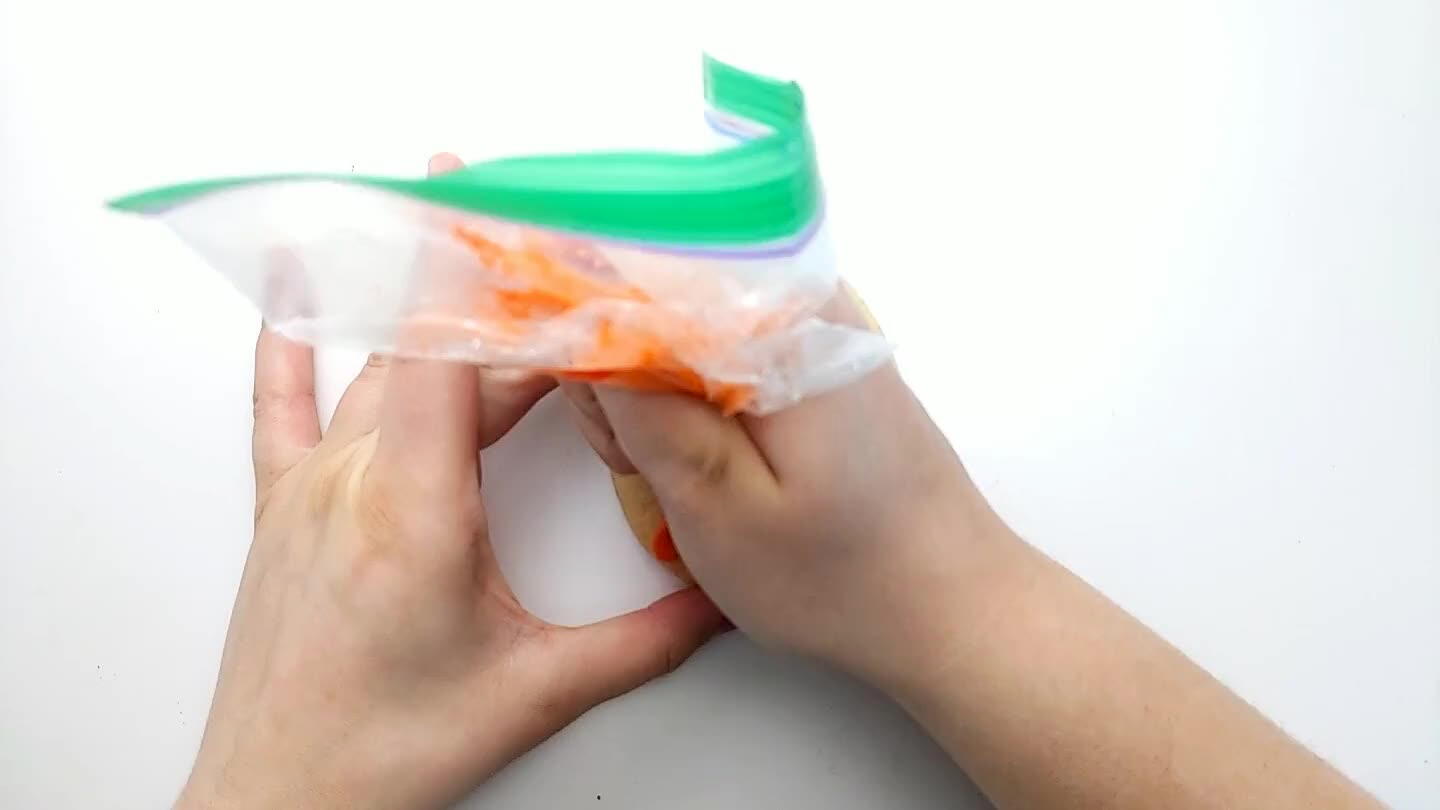 Pipe the icing onto the cookies and use a knife to smooth into an even layer.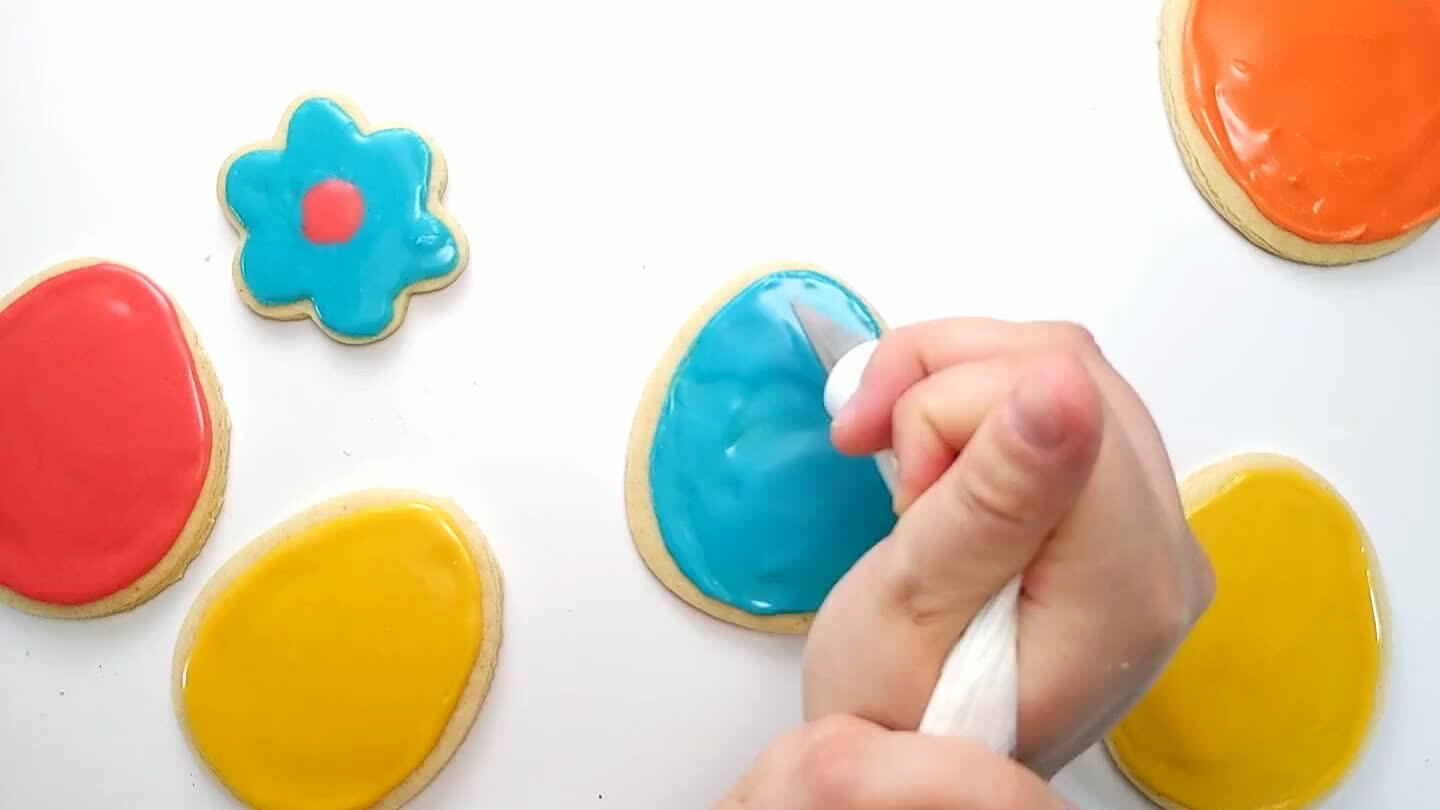 Add the details of your choice using a smaller tipped piping bag.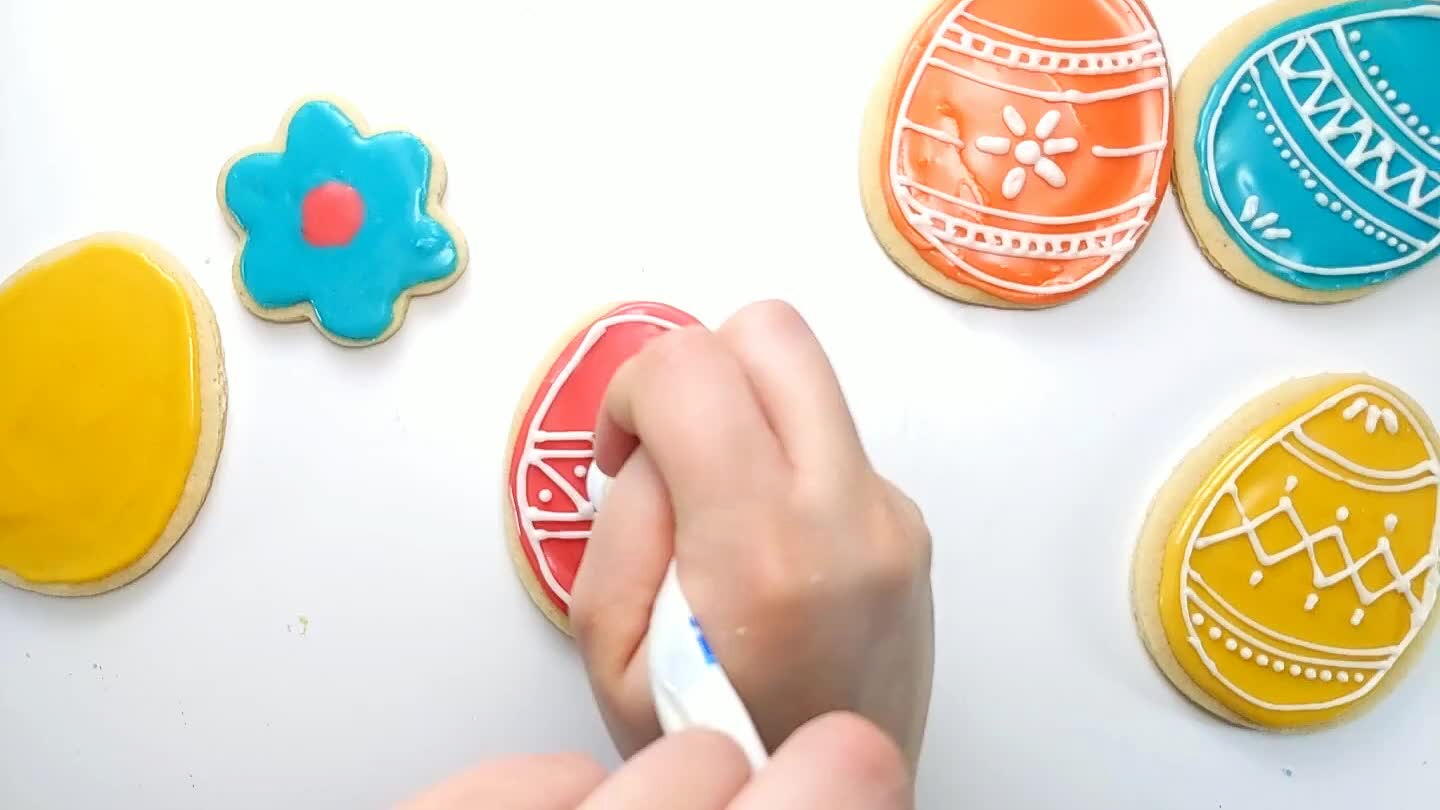 Have fun with it!
Place on a platter to display and enjoy!