Dairy Free Zabaglione
Patience required.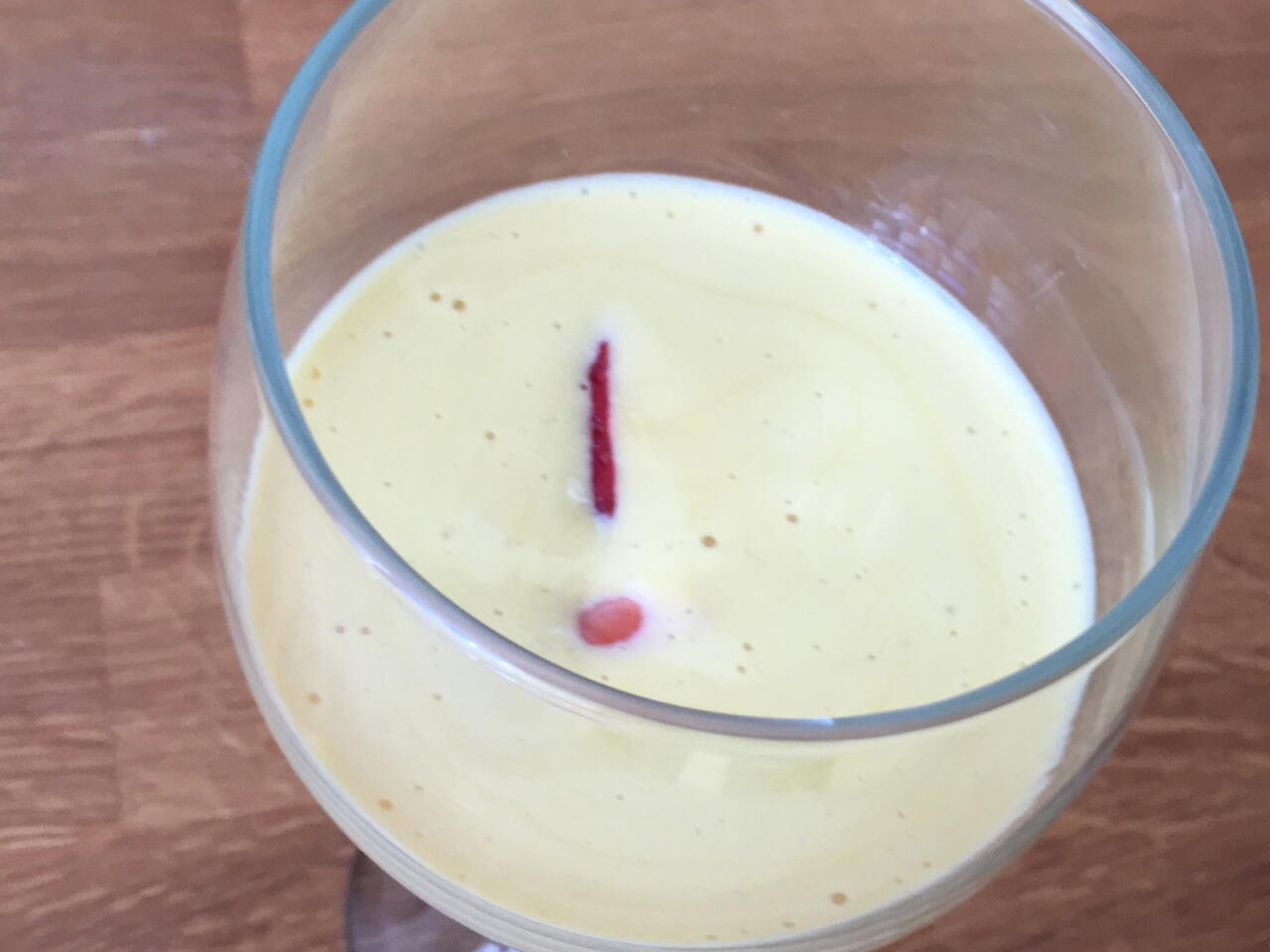 Recipe video made by Ryan
Published on 05/24/2017, viewed by 3212 , 2 Comments
Continuing the theme of undercooked eggs.
What you will need
3 eggs
1/4 cup honey
1/4 cup soy milk
1/4 cup sweet marsala
A touch of vanilla extract
How to cook
Prepare a baine marie (aka double boiler). A double boiler is just a pot of simmering water with a metal bowl sitting in it. We didn't have a metal bowl so we used a glass one. Not ideal.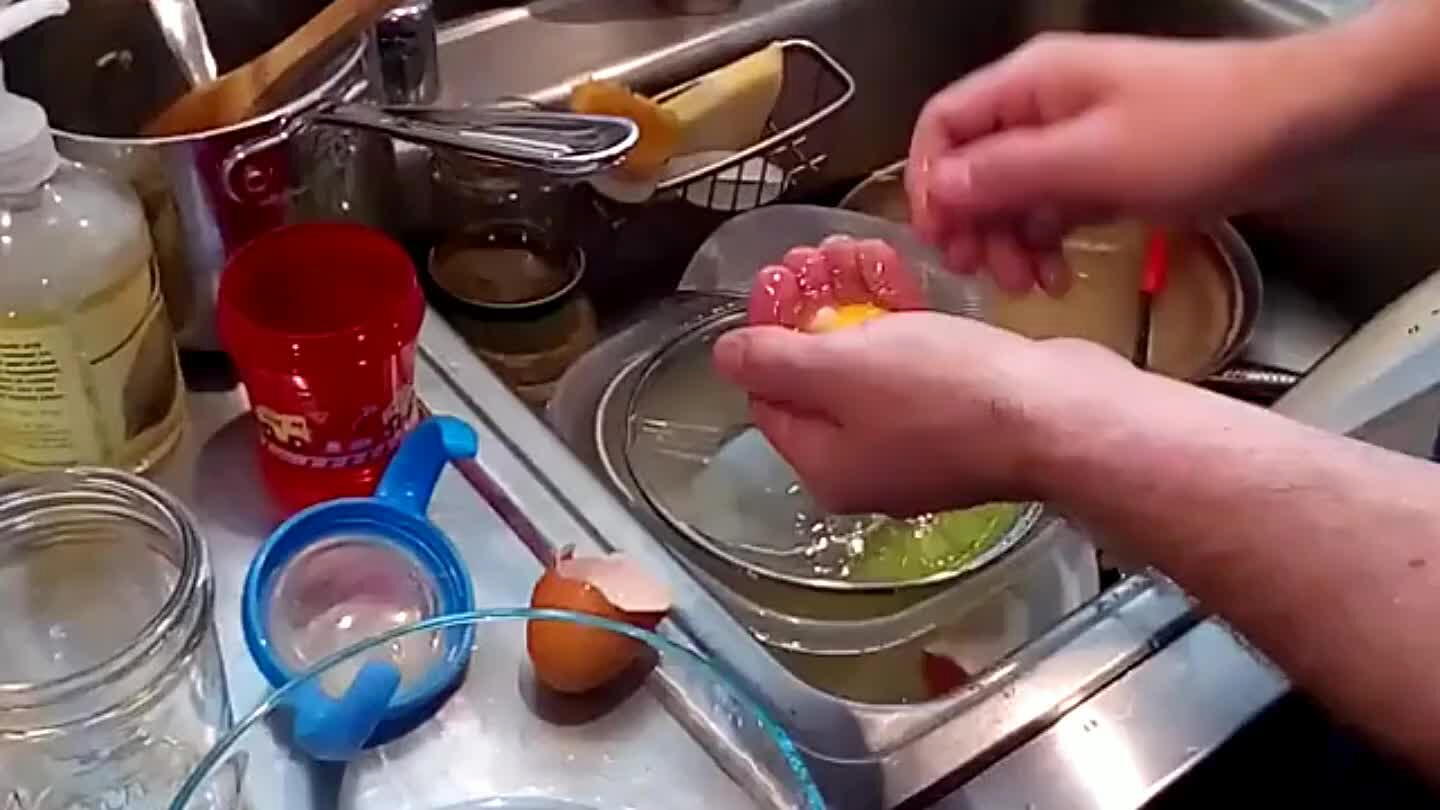 Separate the egg yolks. Save the whites for meringue or something.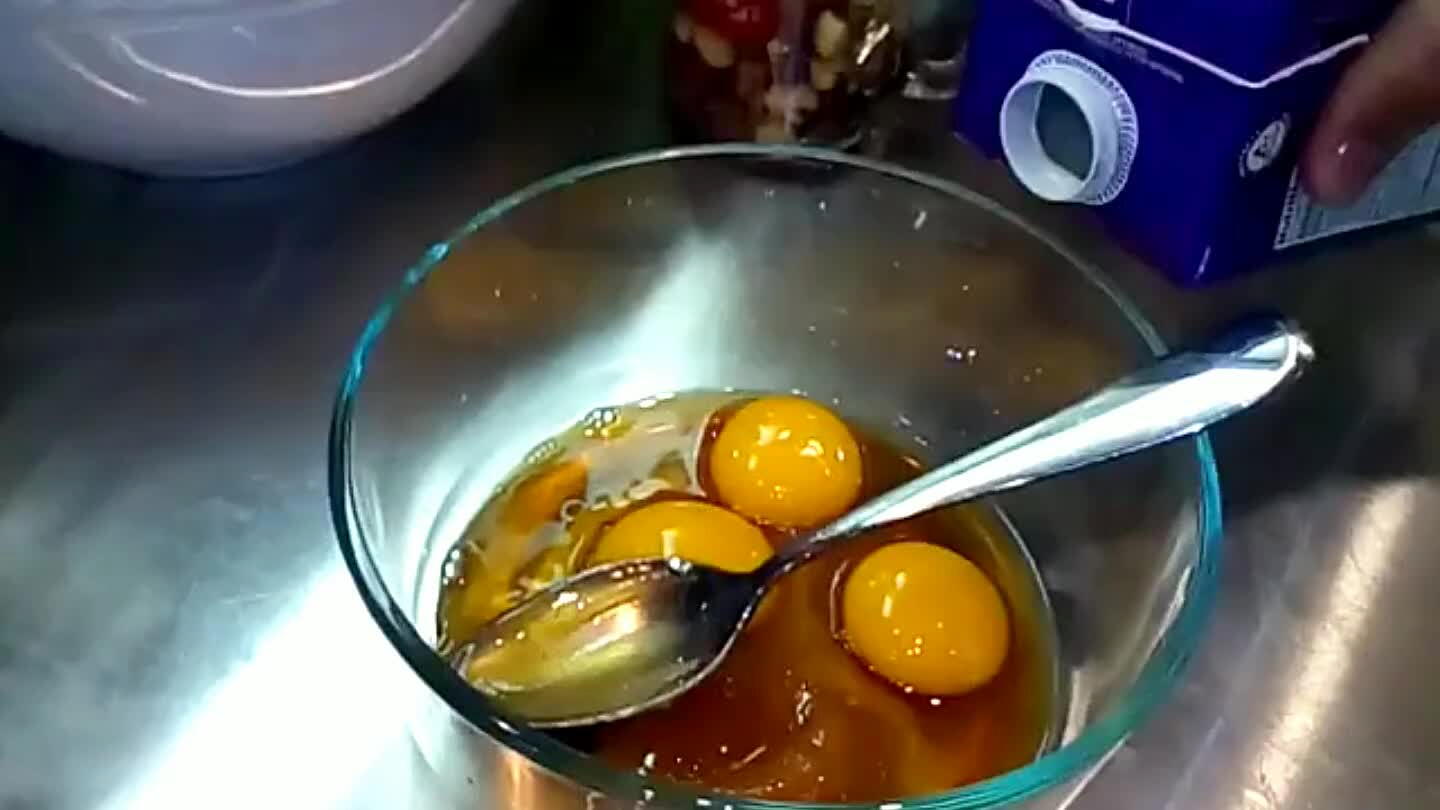 Combine all of your ingredients.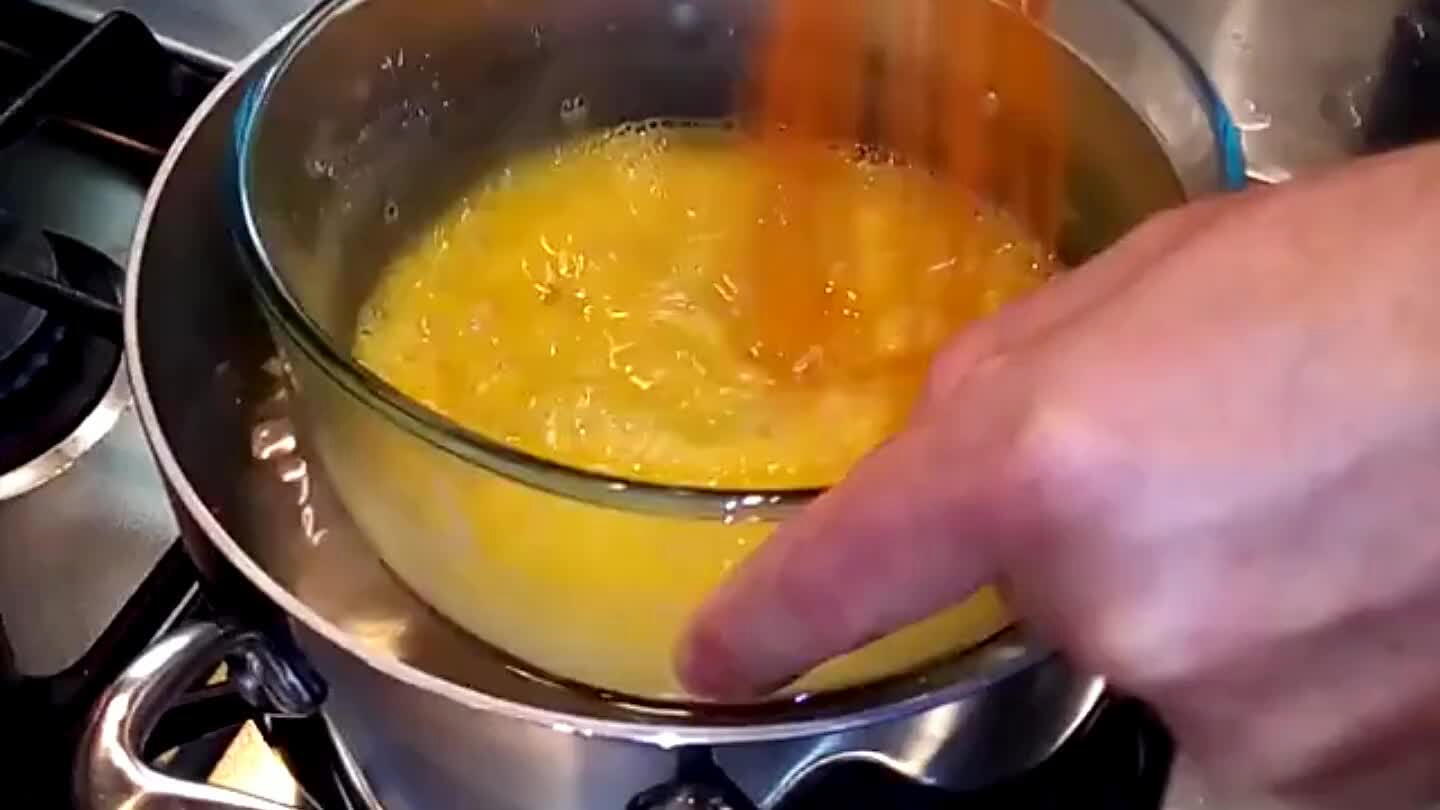 Whisk in the double boiler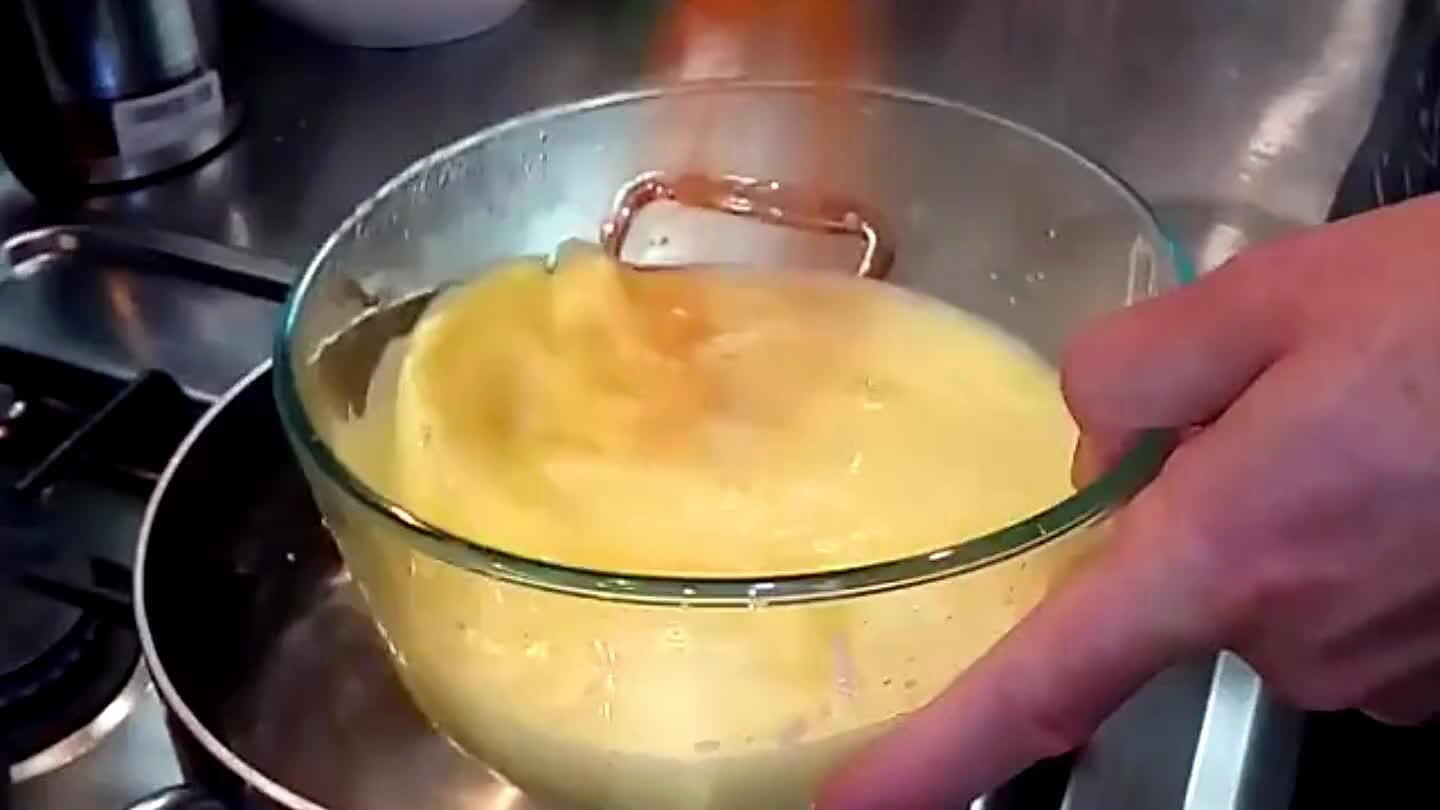 It's easier if your bowl is larger than the pot so you don't have to hold it. I improvised, trying to not burn my hands.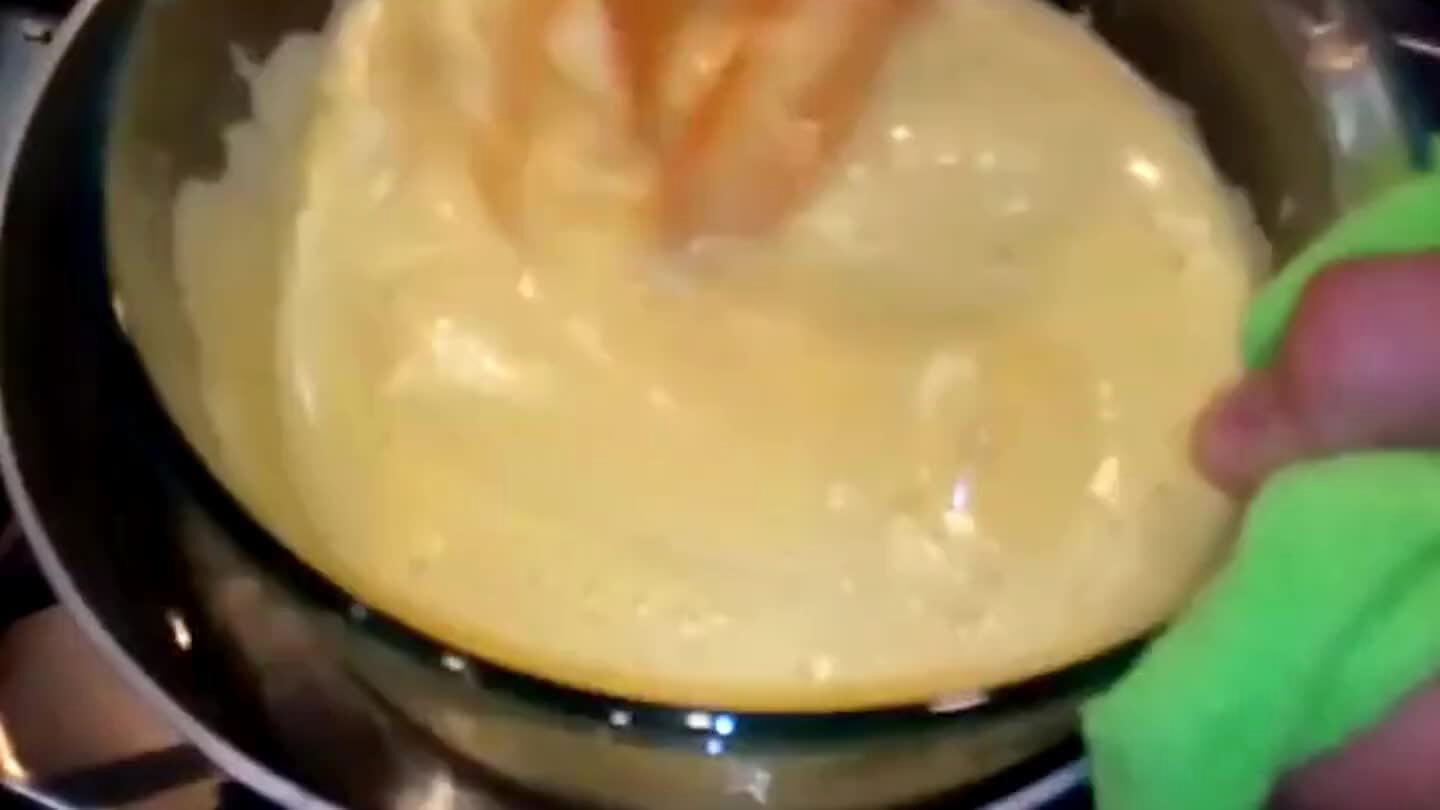 Keep whisking.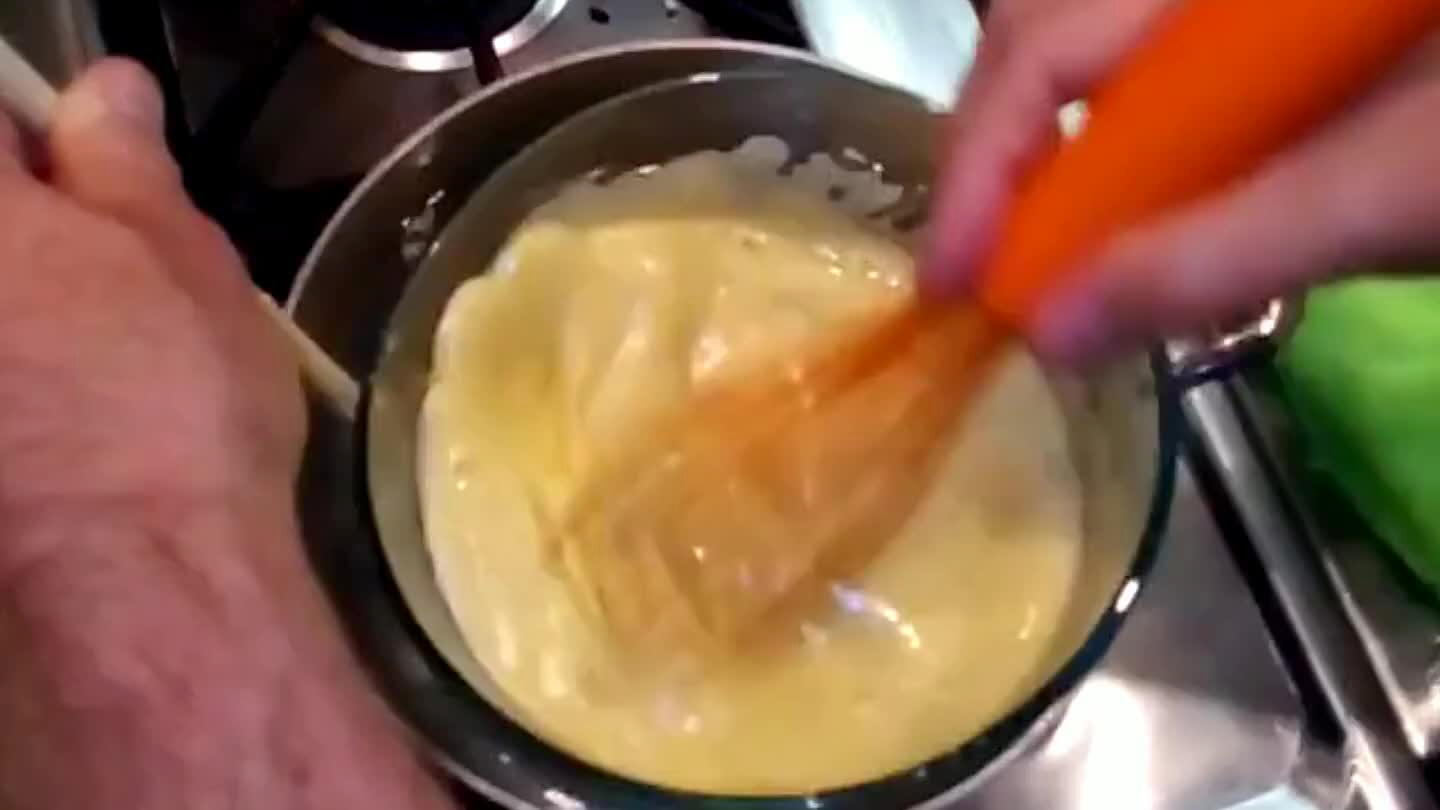 New technique. We figured out how to stabilize the bowl with a wooden spoon.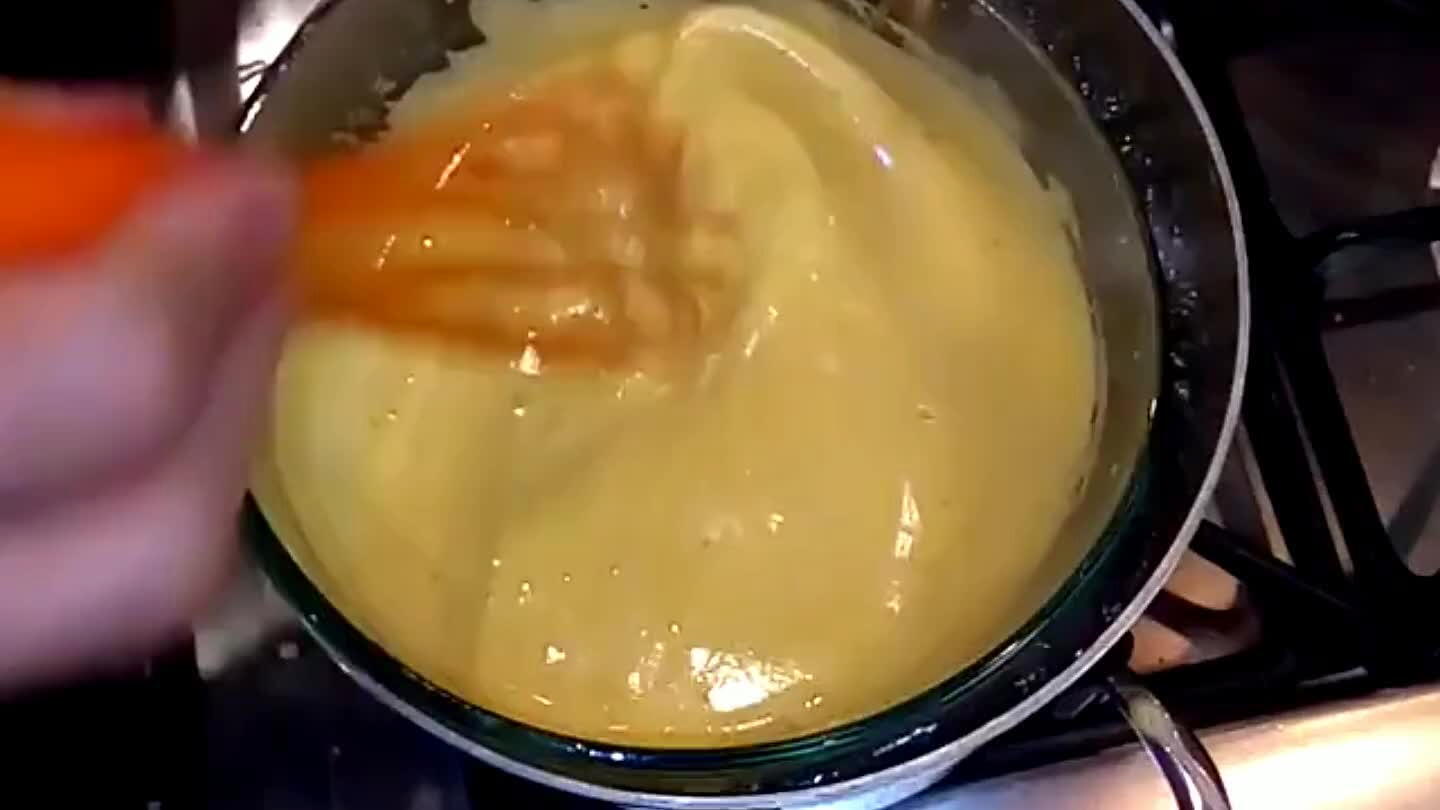 Got impatient after 10 minutes. Increased the heat.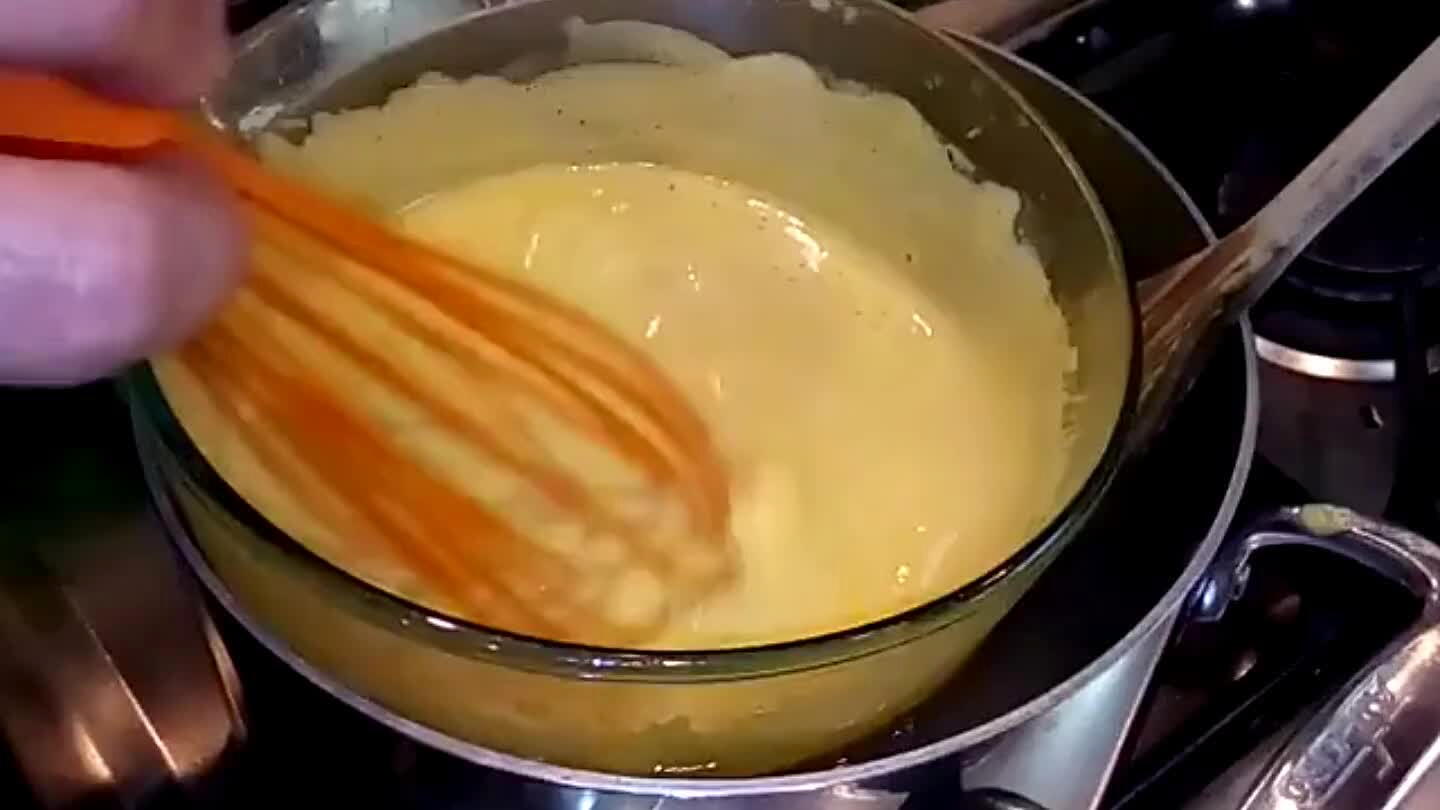 Keep whisking. You can do it!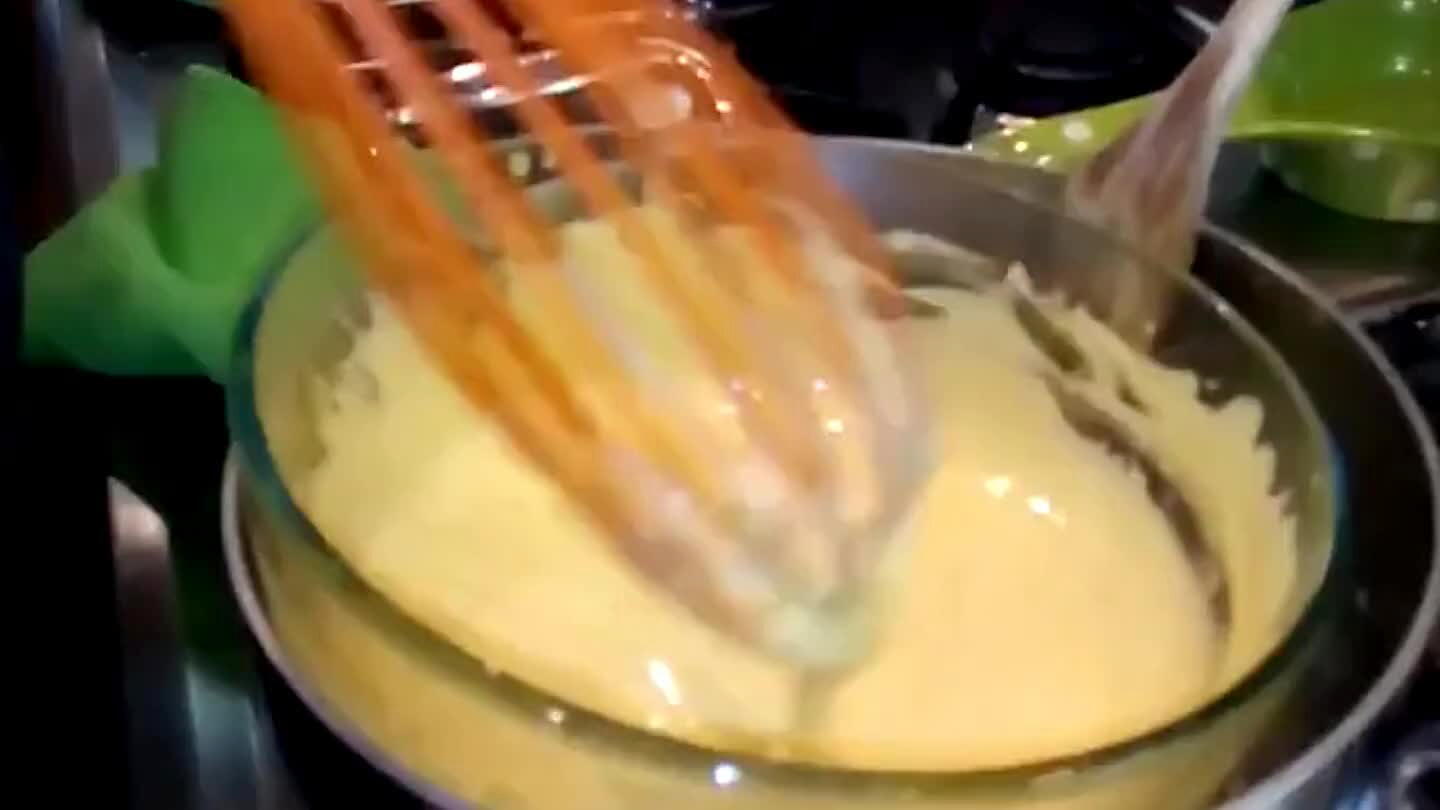 This is the consistency you want to get.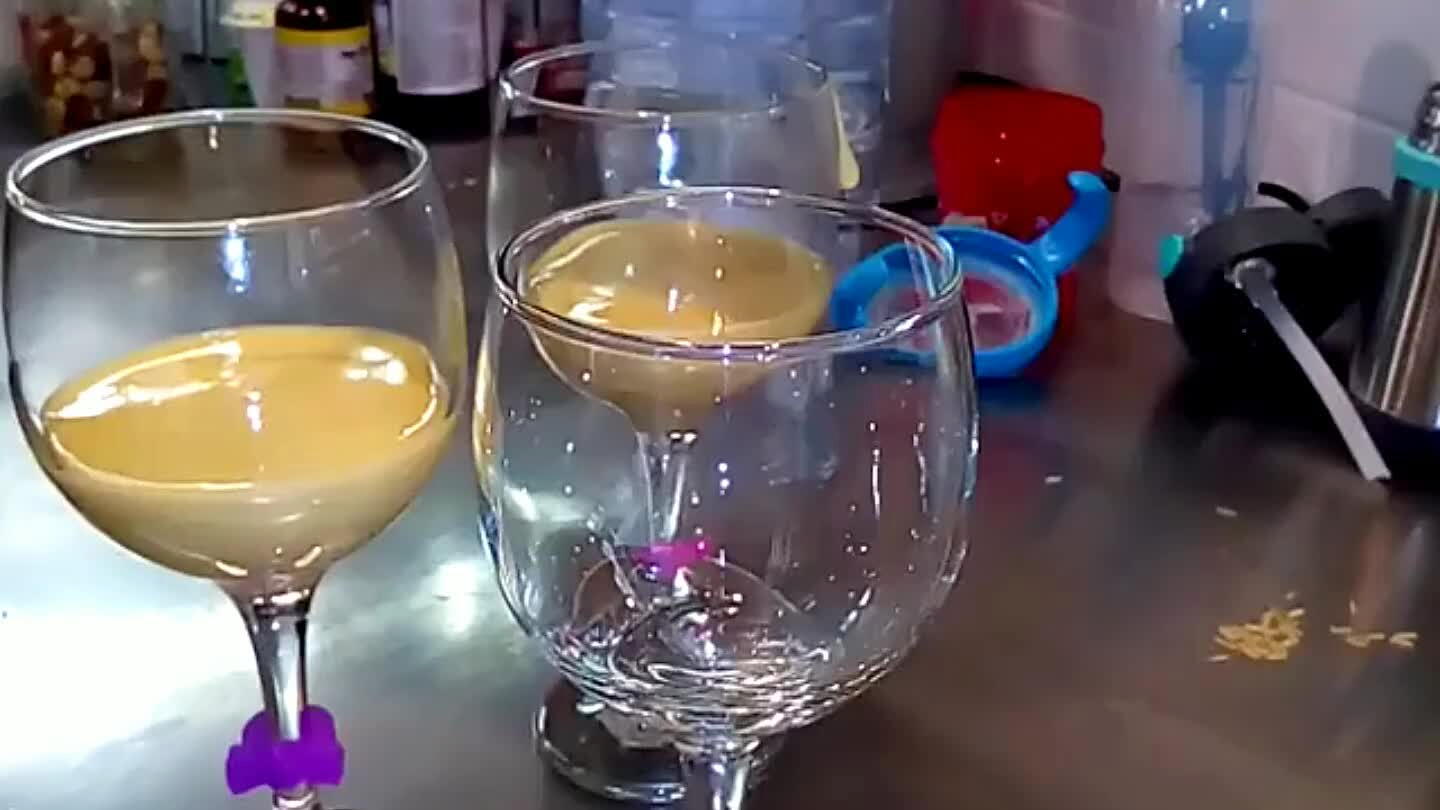 Pour in some nice glasses.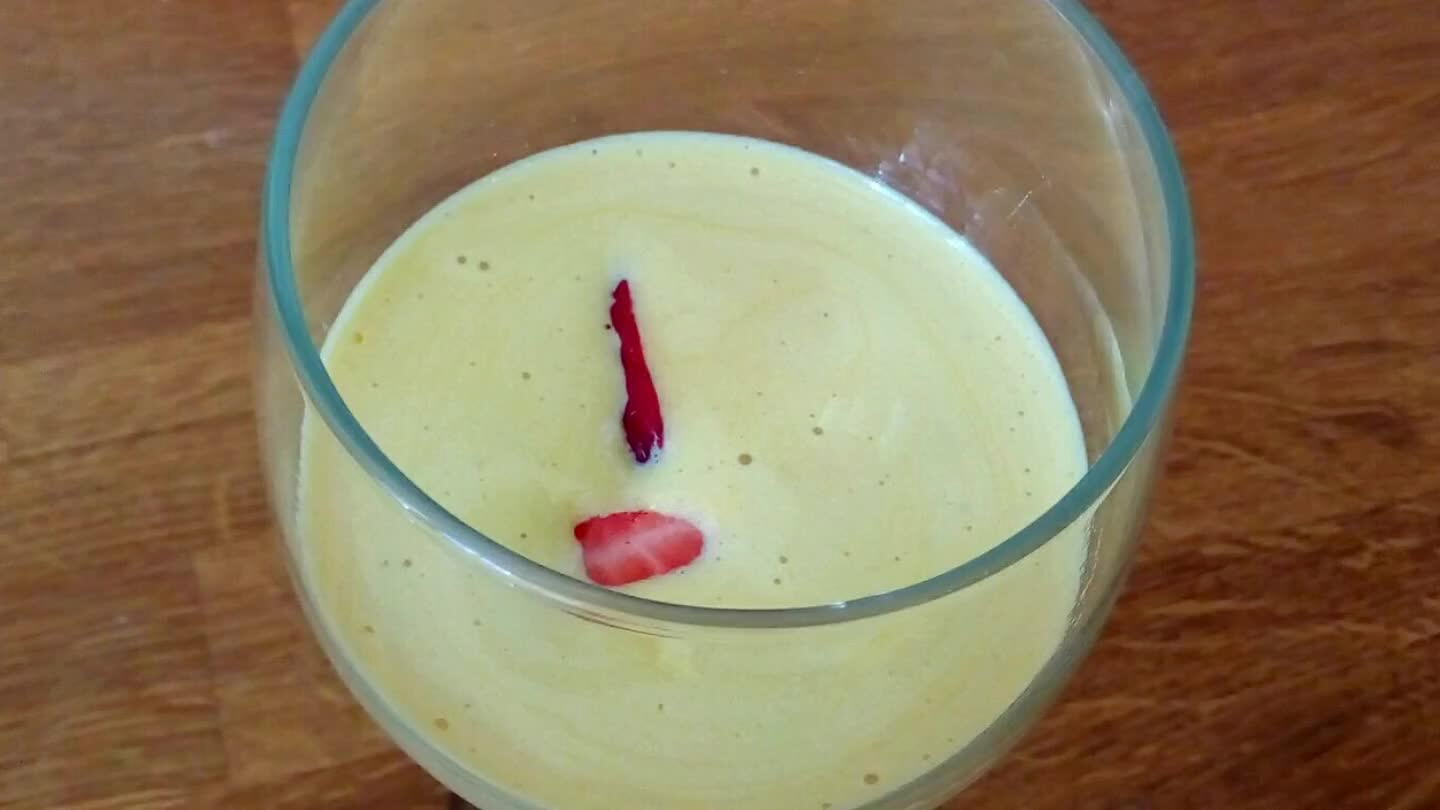 Add some berries or a fancy garnish and enjoy.
Comments