Dark Chocolate Brigadeiro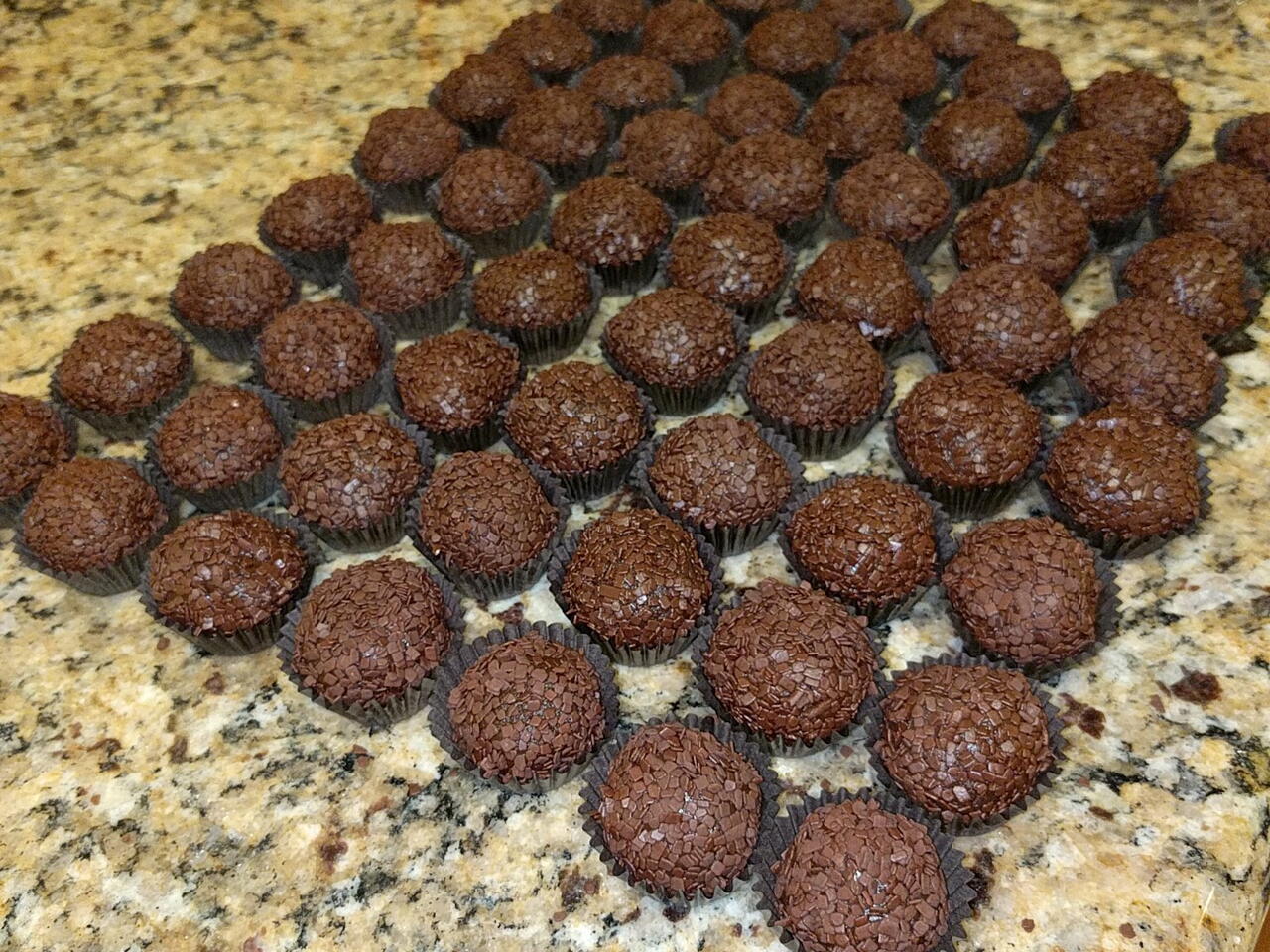 Recipe video made by Paulo
Published on 07/19/2017, viewed by 3735 , 4 Comments
This is my traditional recipe for brigadeiro, using dark chocolate and dulche de leche.
What you will need
1 sweetened condensed milk
1 dulche de leche can
1/2 table cream can
300g of dark chocolate chips or chopped chocolate bar
1 tbsp of unsalted butter
Chocolate flakes or chocolate jimmies
Paper candy cups number 4
(Nutritional facts 373 calories, 3.5 g fat, 81.53 g carbohydrates, 4.48 g protein, 9 mg cholesterol, 109 mg sodium)
How to cook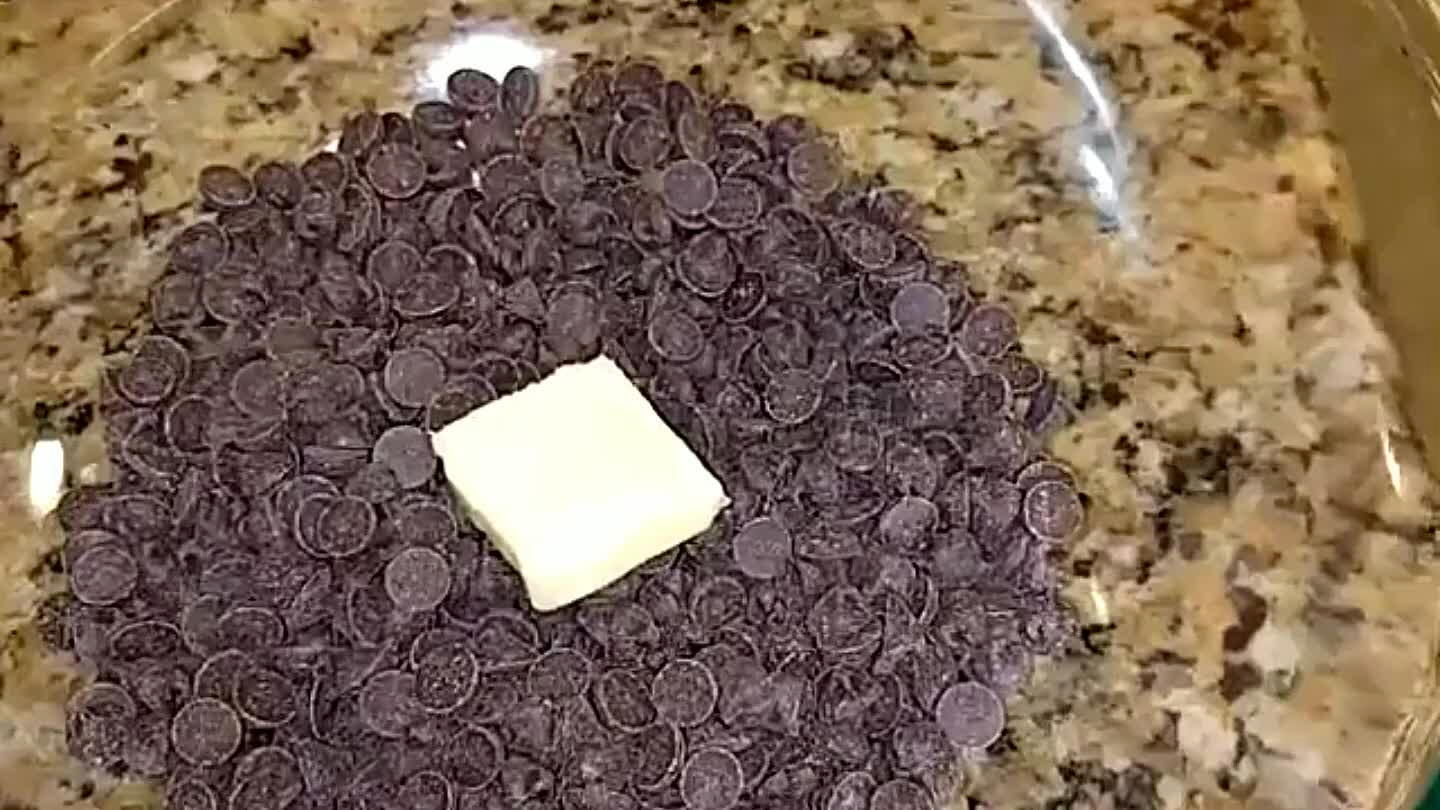 Put the dark chocolate and the butter in a big bowl
Put the bowl in the microwave oven for one minute on high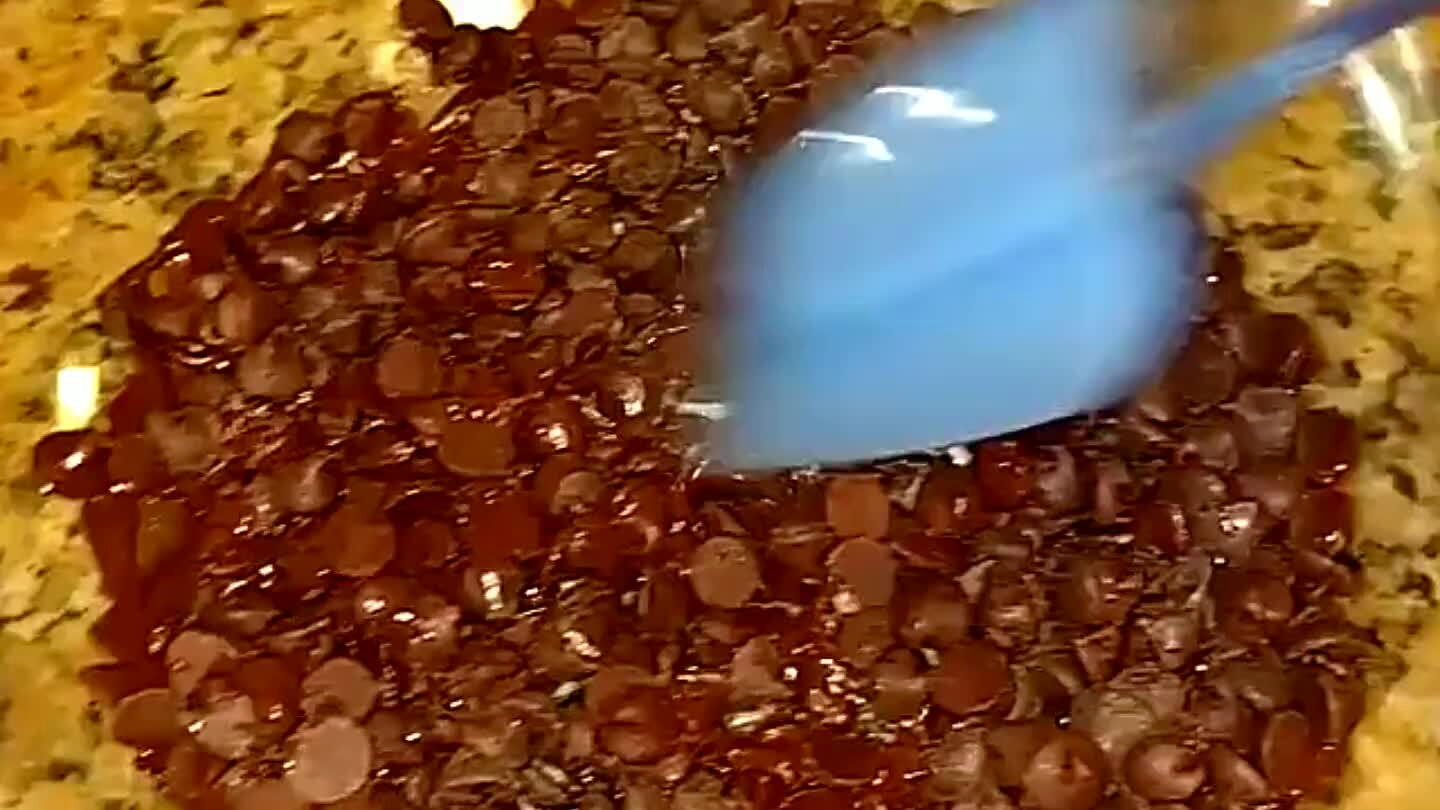 Remove the bowl from the oven, and mix the content.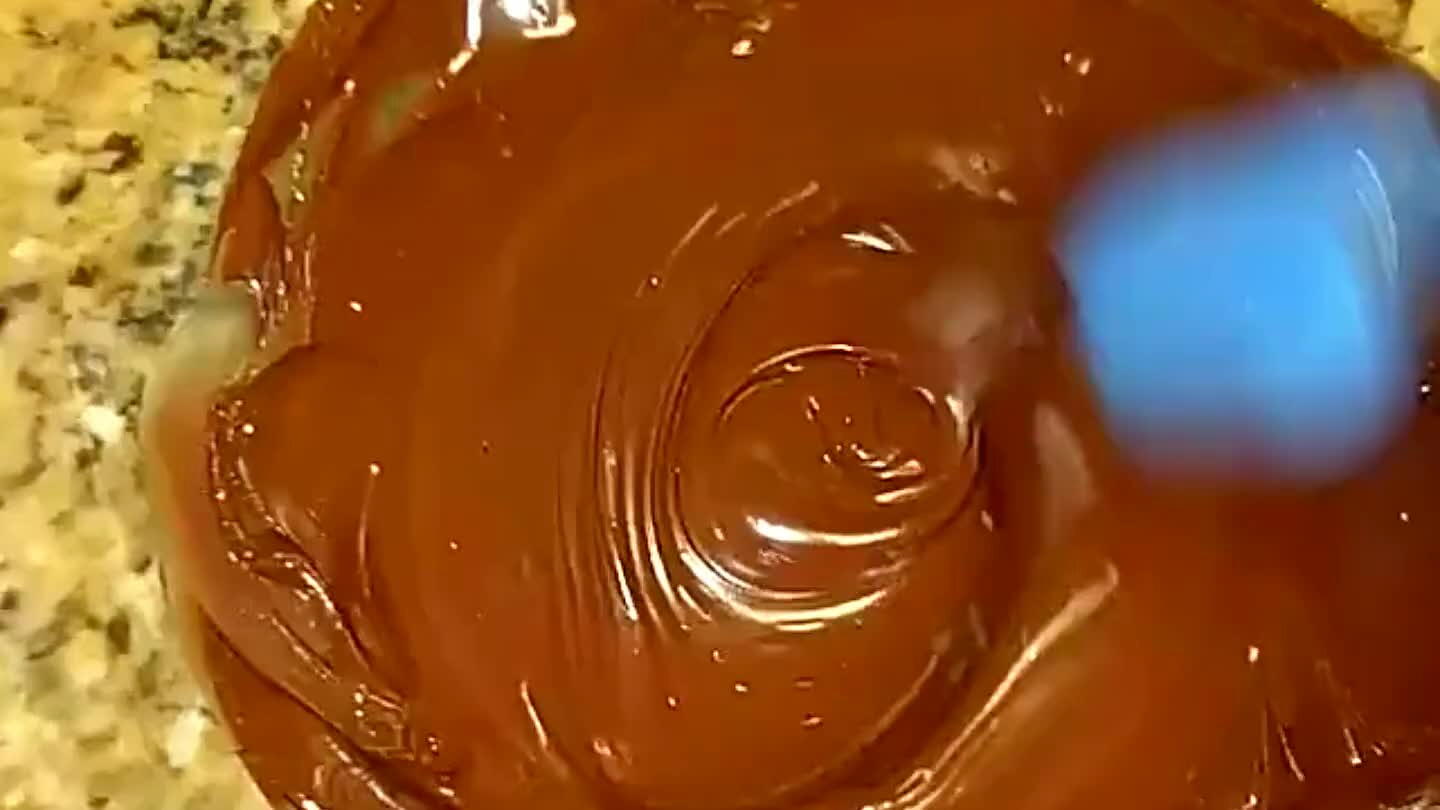 Repeat steps 2 and 3 until the chocolate is completely melted.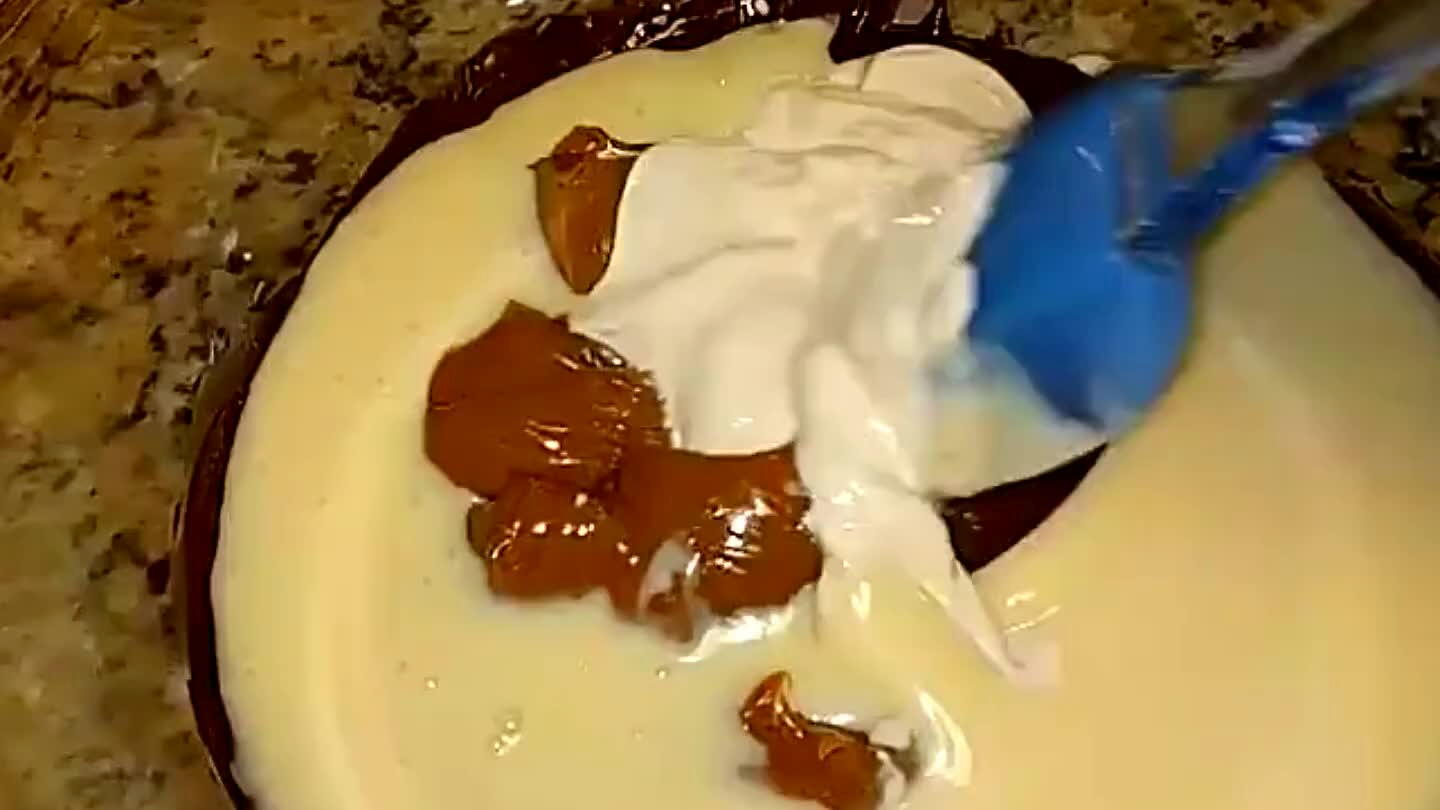 Add the condensed milk, table cream and dulche de leche, and mix well
Put in the microwave oven for one minute and half. Remove and mix well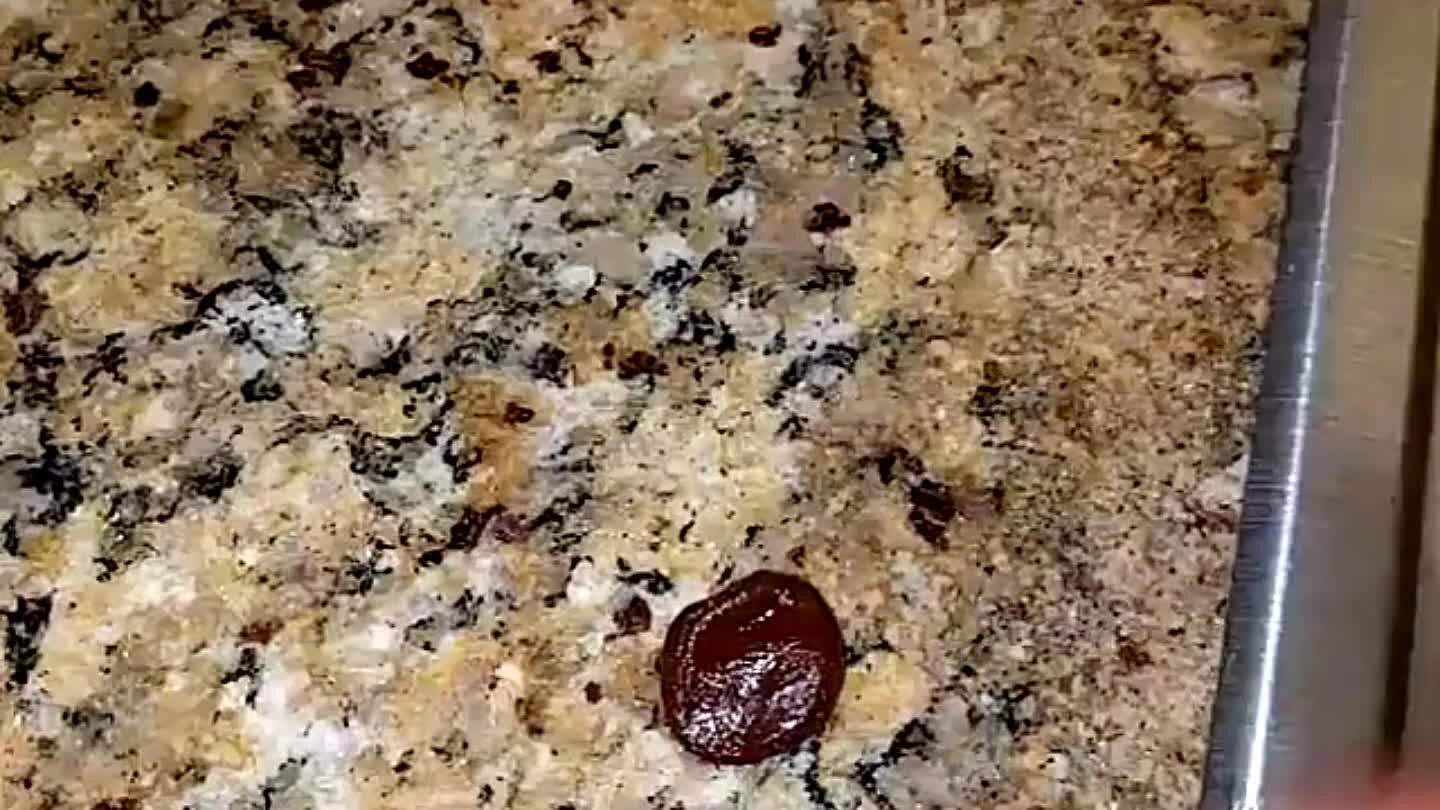 Repeat step 6 six or seven times. The ideal texture is like soft caramel, an you can check by removing a small portion of the mixture with a spoon, putting it the countertop to cool down, and rolling it with your fingers. It should not stick to them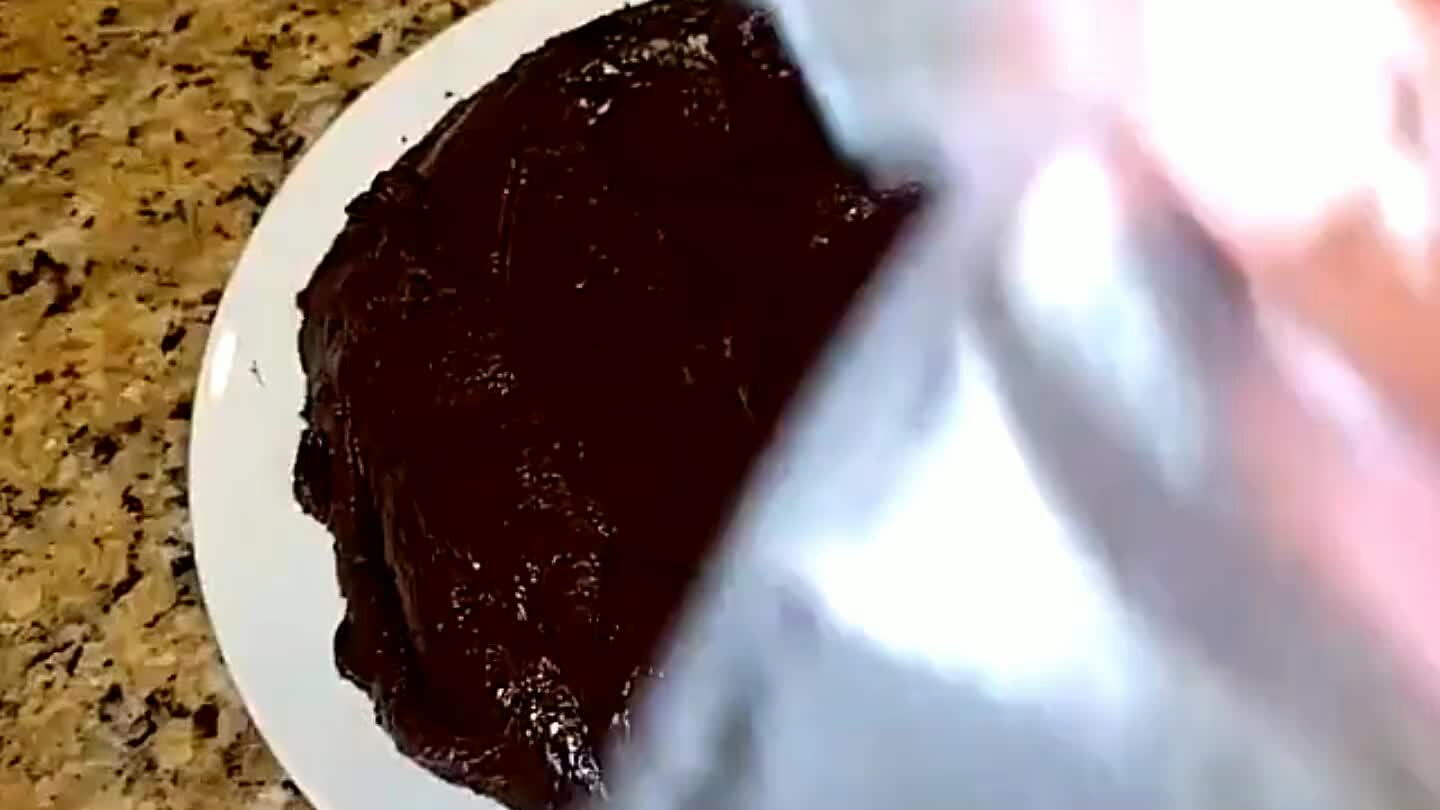 Put the mixture into a plate, cover with plastic wrap, and put in the fridge for 45 minutes to cool down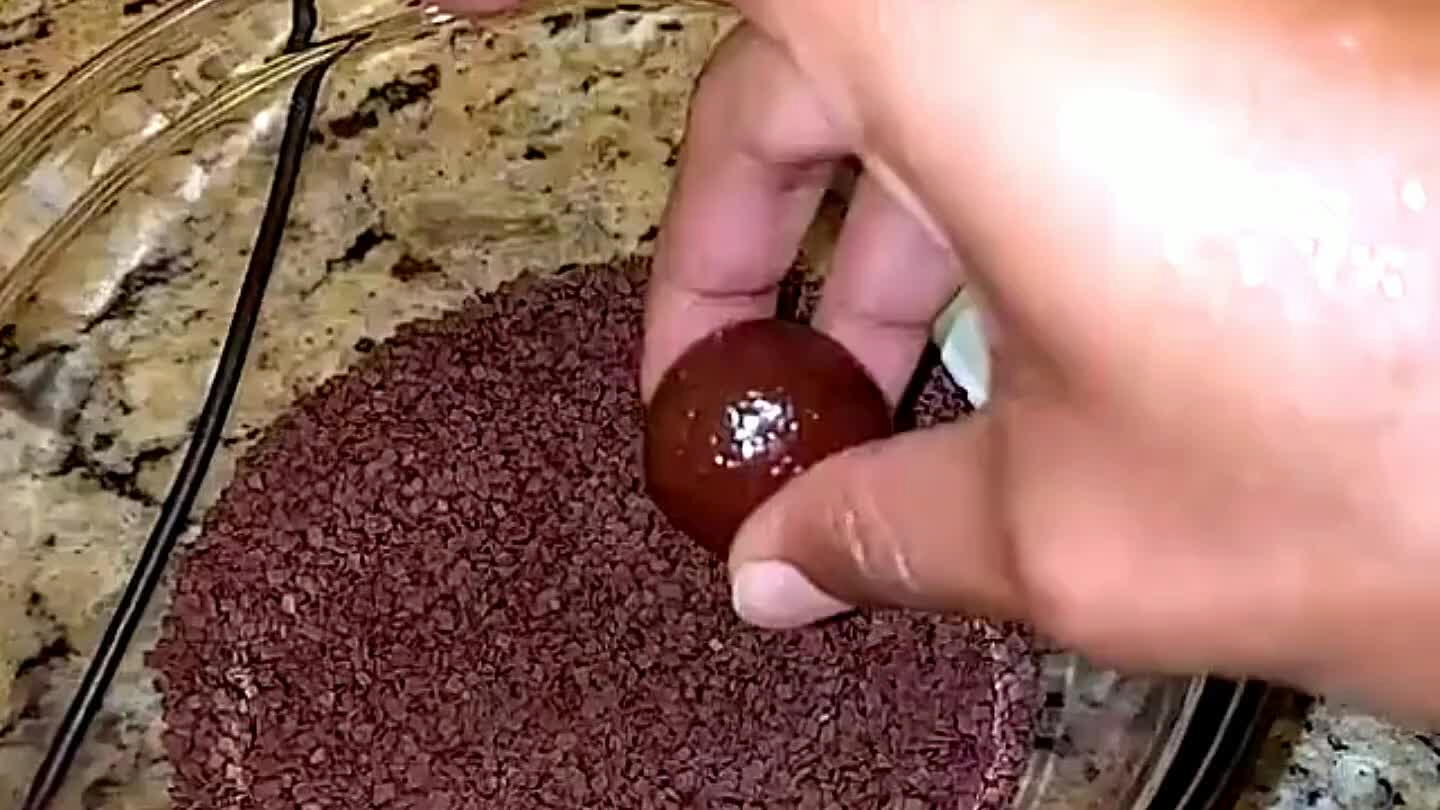 Make small balls by rolling the mixture with the hands, and rolling it in the chocolate flakes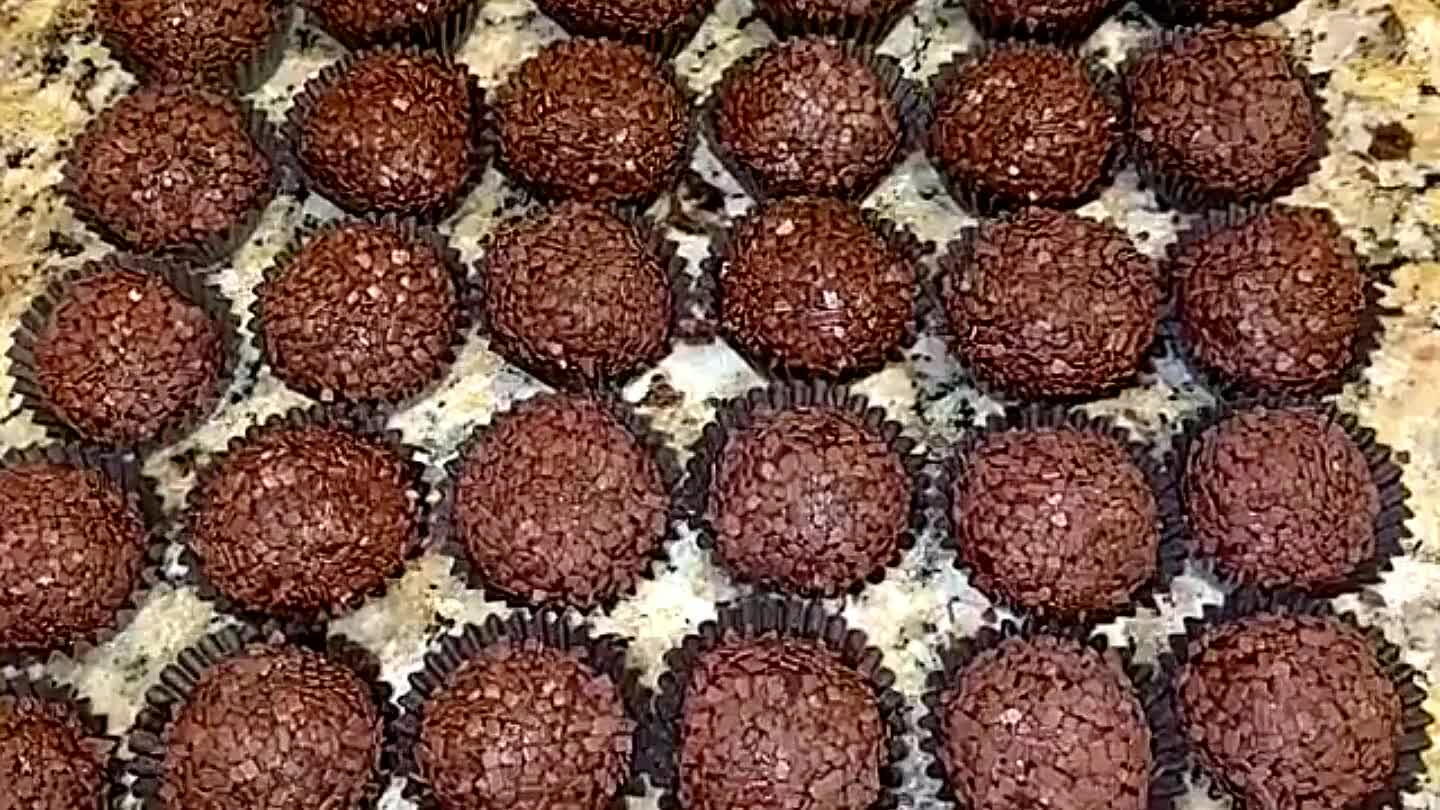 Put each brigadeiro in a paper candy cup, and it's ready! This recipe yields 55 - 60 brigadeiros
Comments