What you will need
1/4 tsp salt
1 tsp sugar
1 packet (7g) active dry yeast
170g warm water
1/2 cup (50g) yellow cornmeal
220g AP flour
How to cook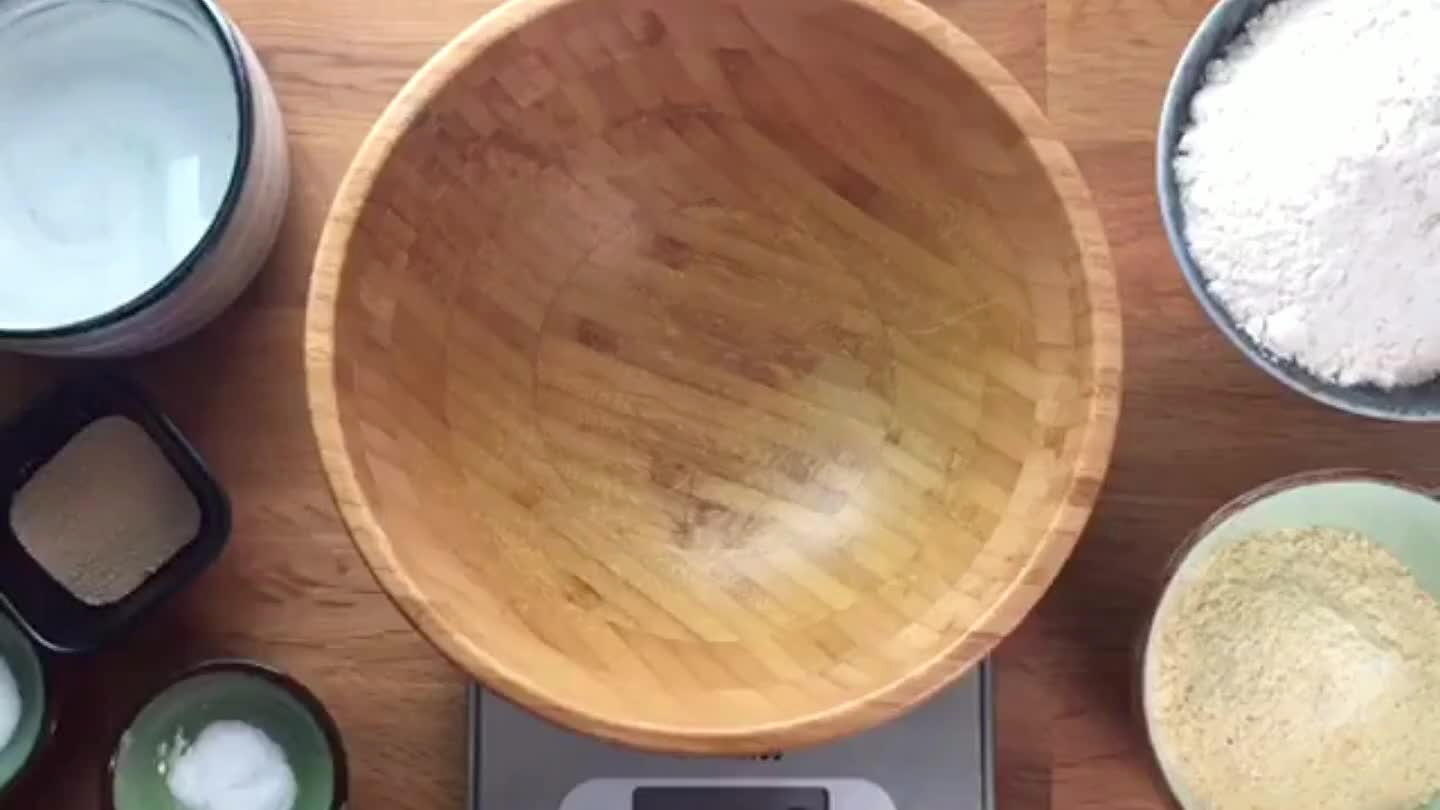 Combine all of the ingredients in a mixing bowl, starting with the sugar, salt, yeast and water, so you can make sure they all dissolve and disperse evenly.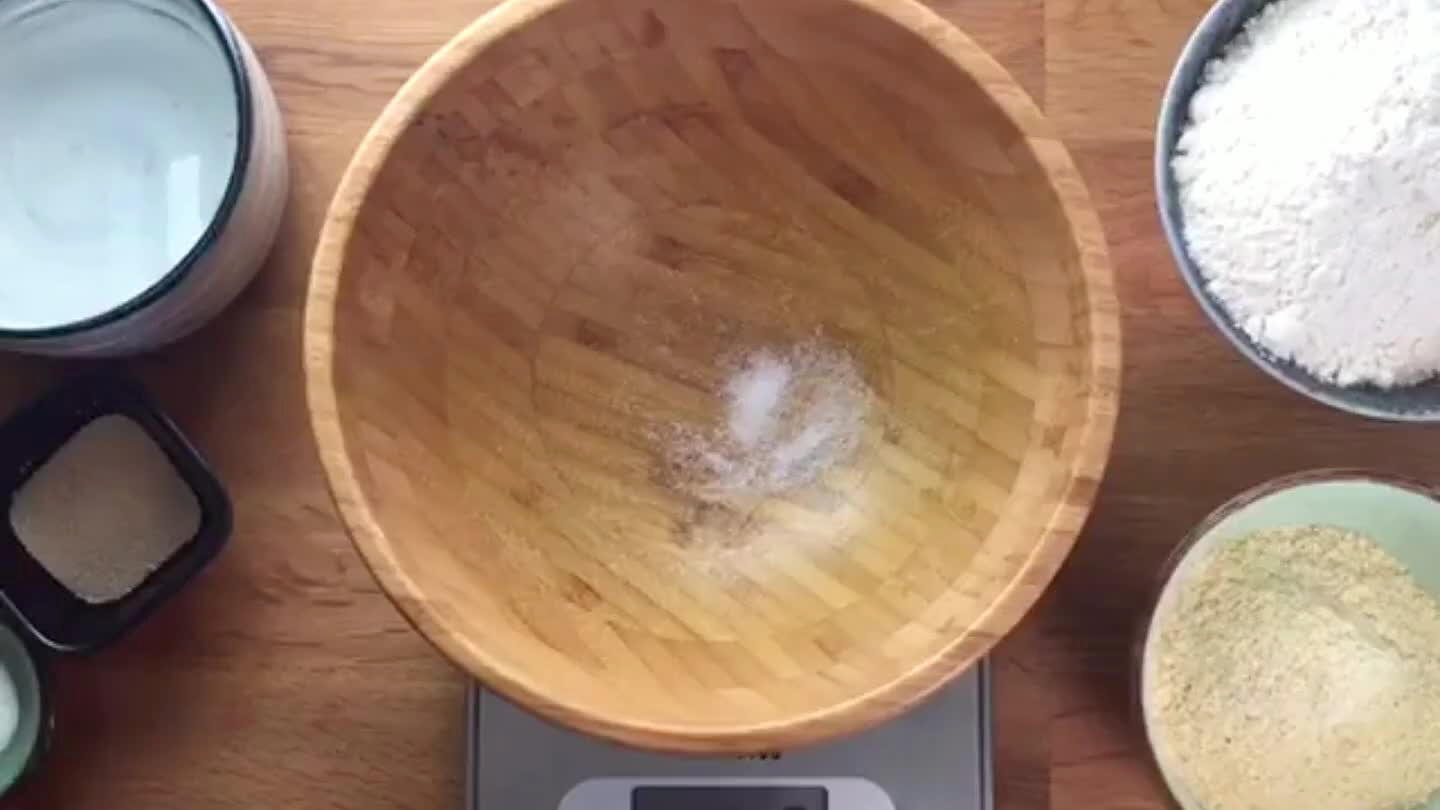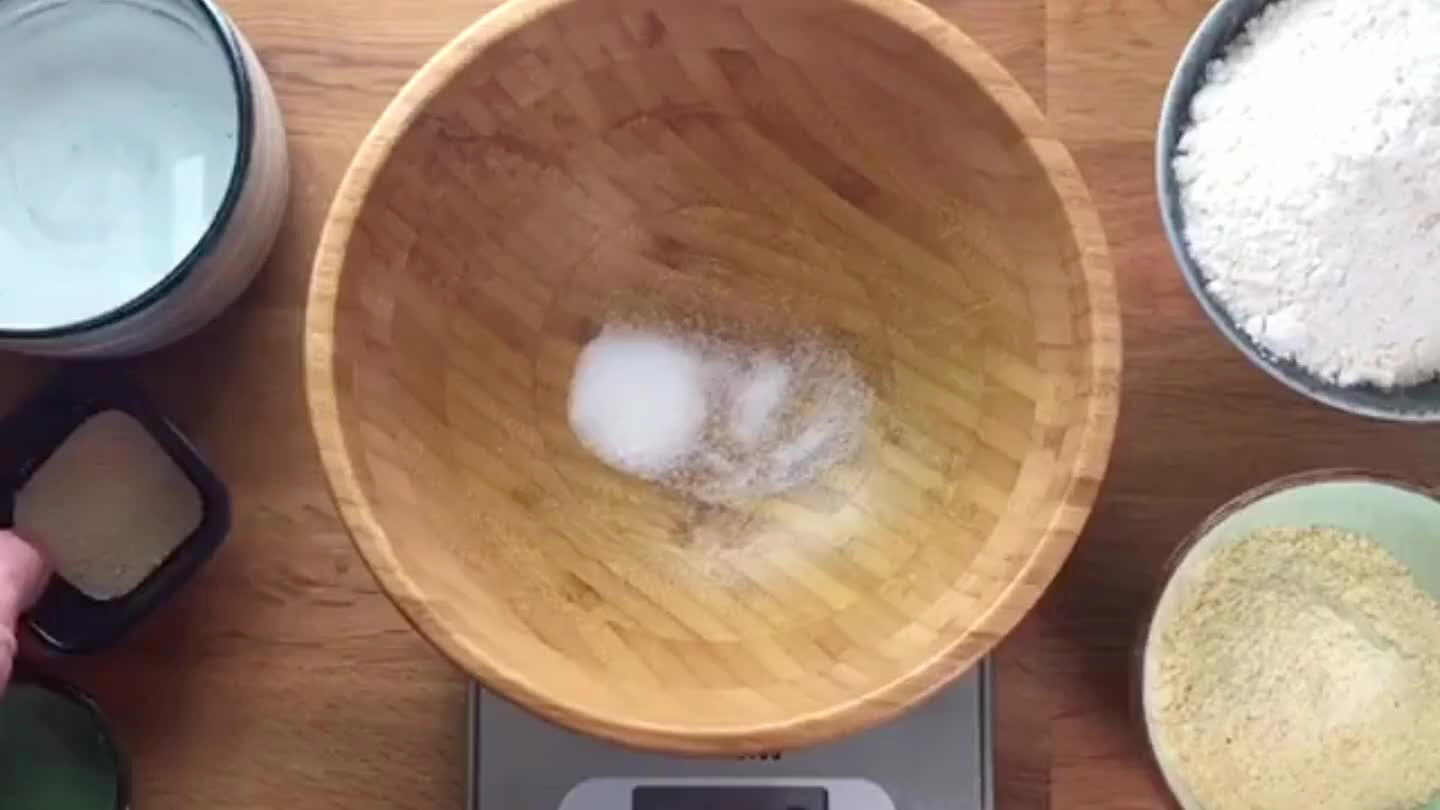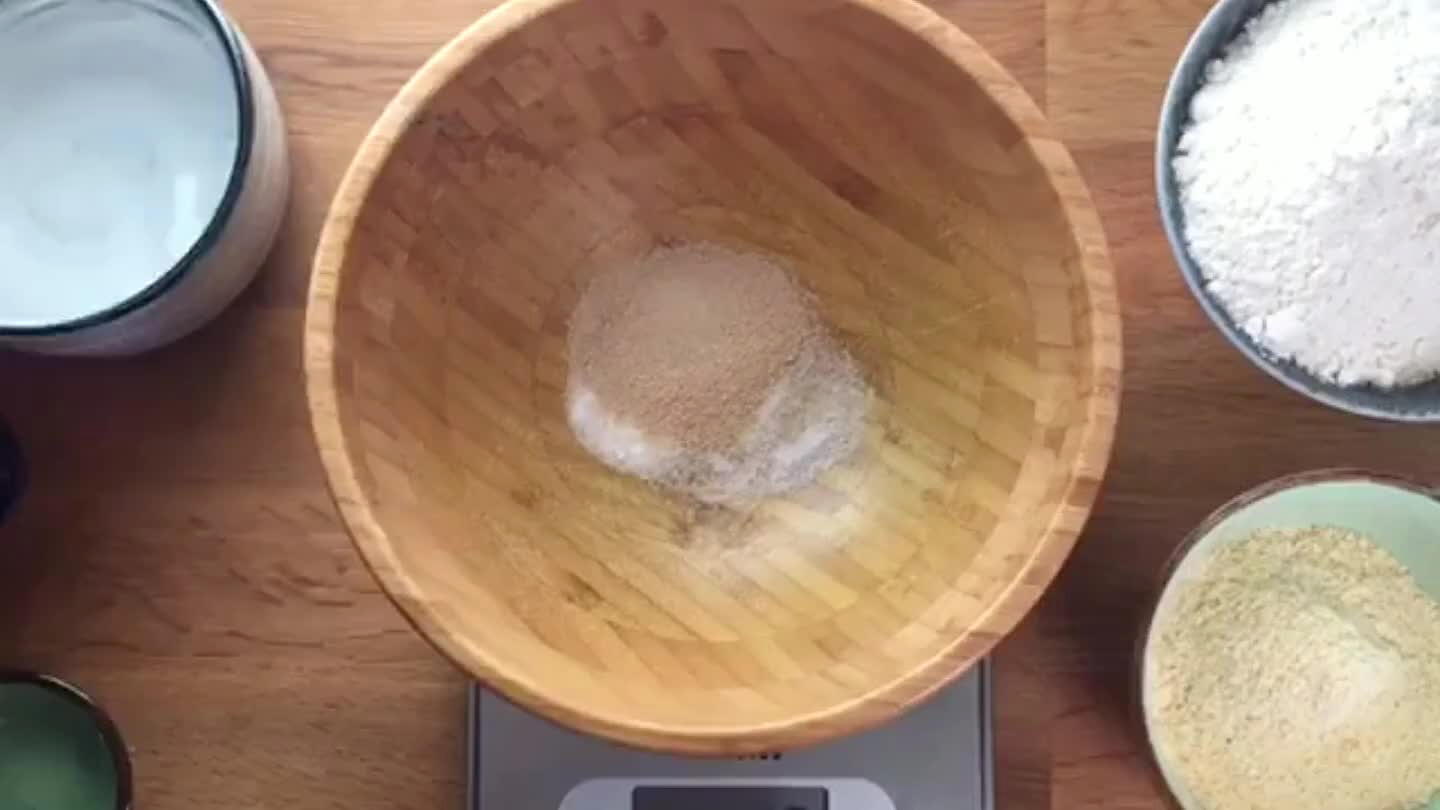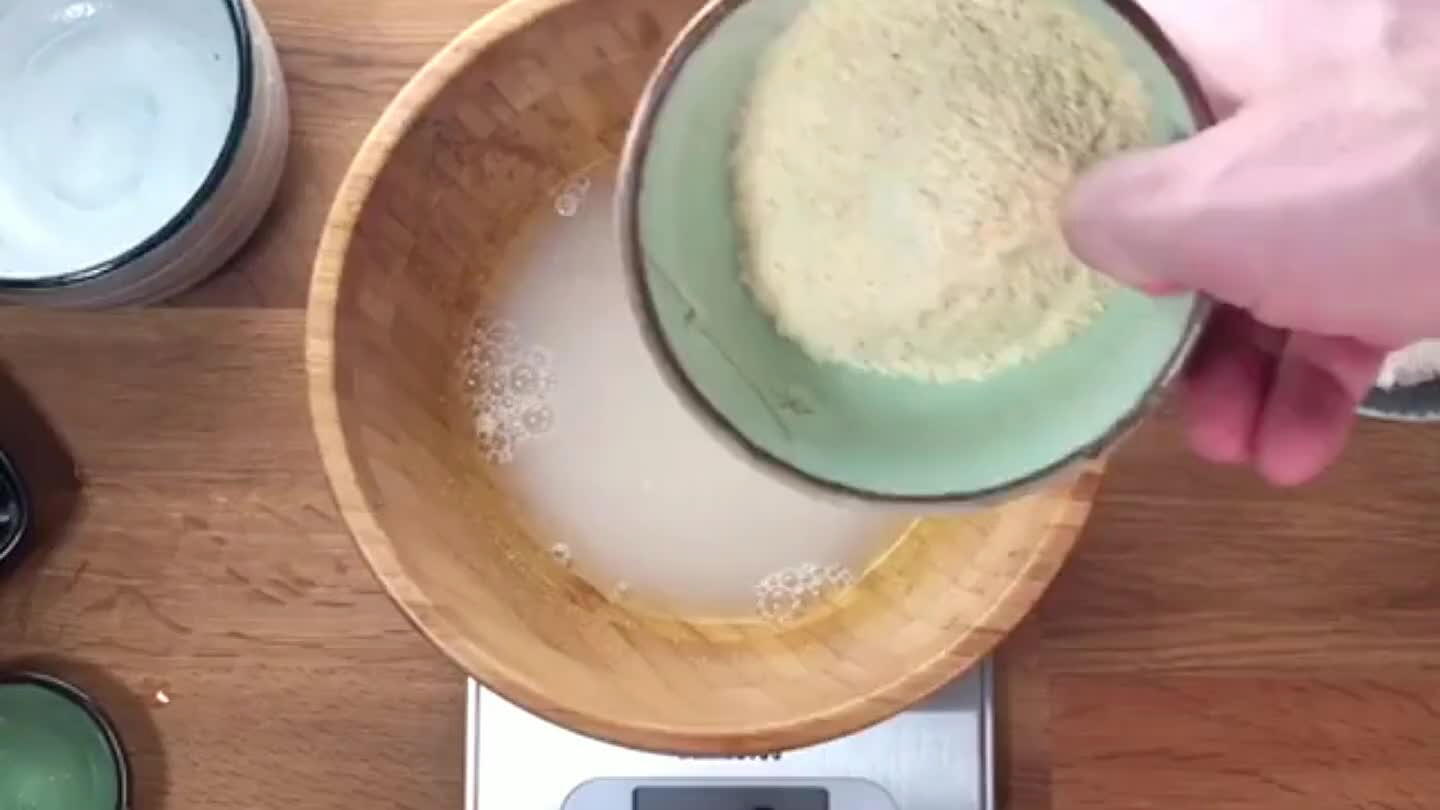 Now add the cornmeal and the flour.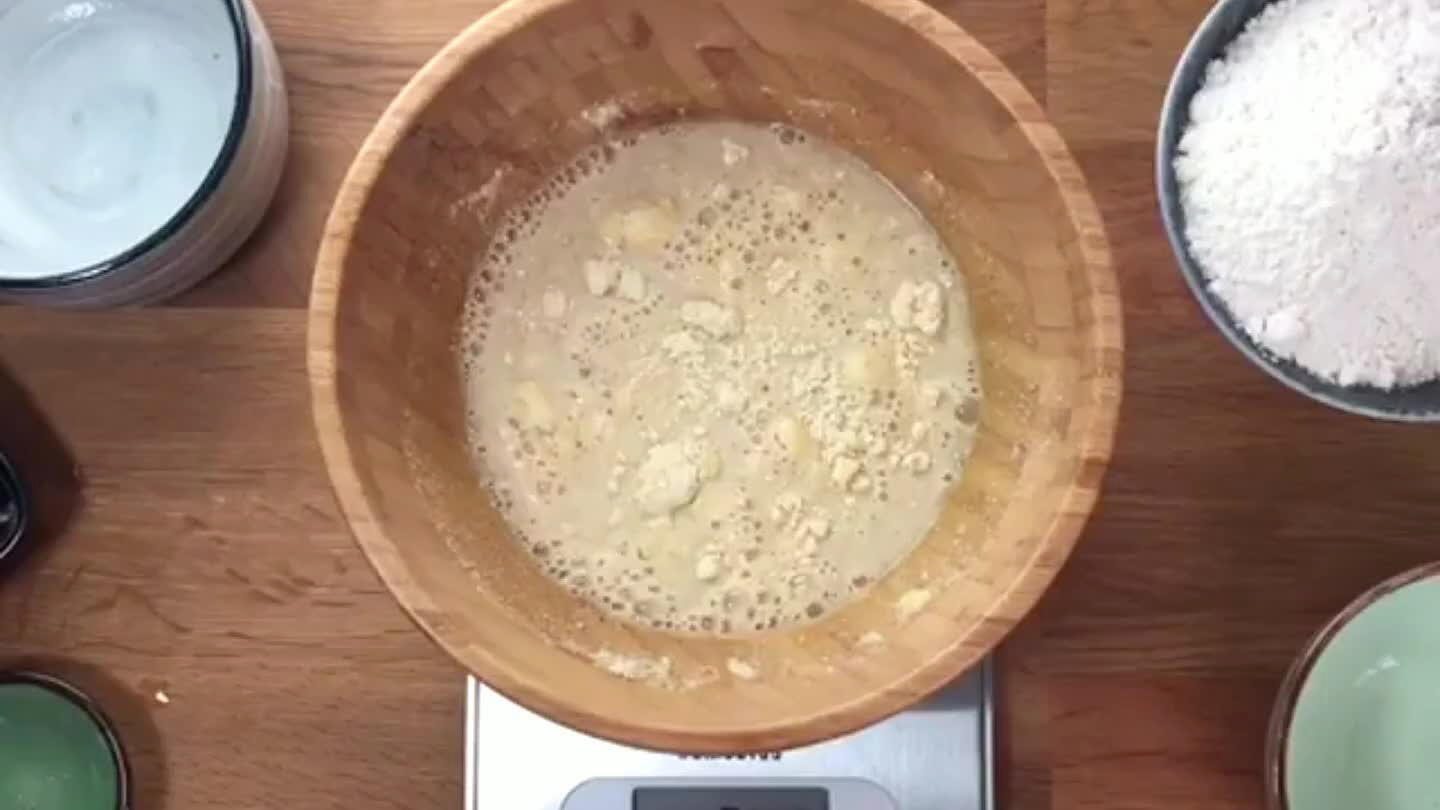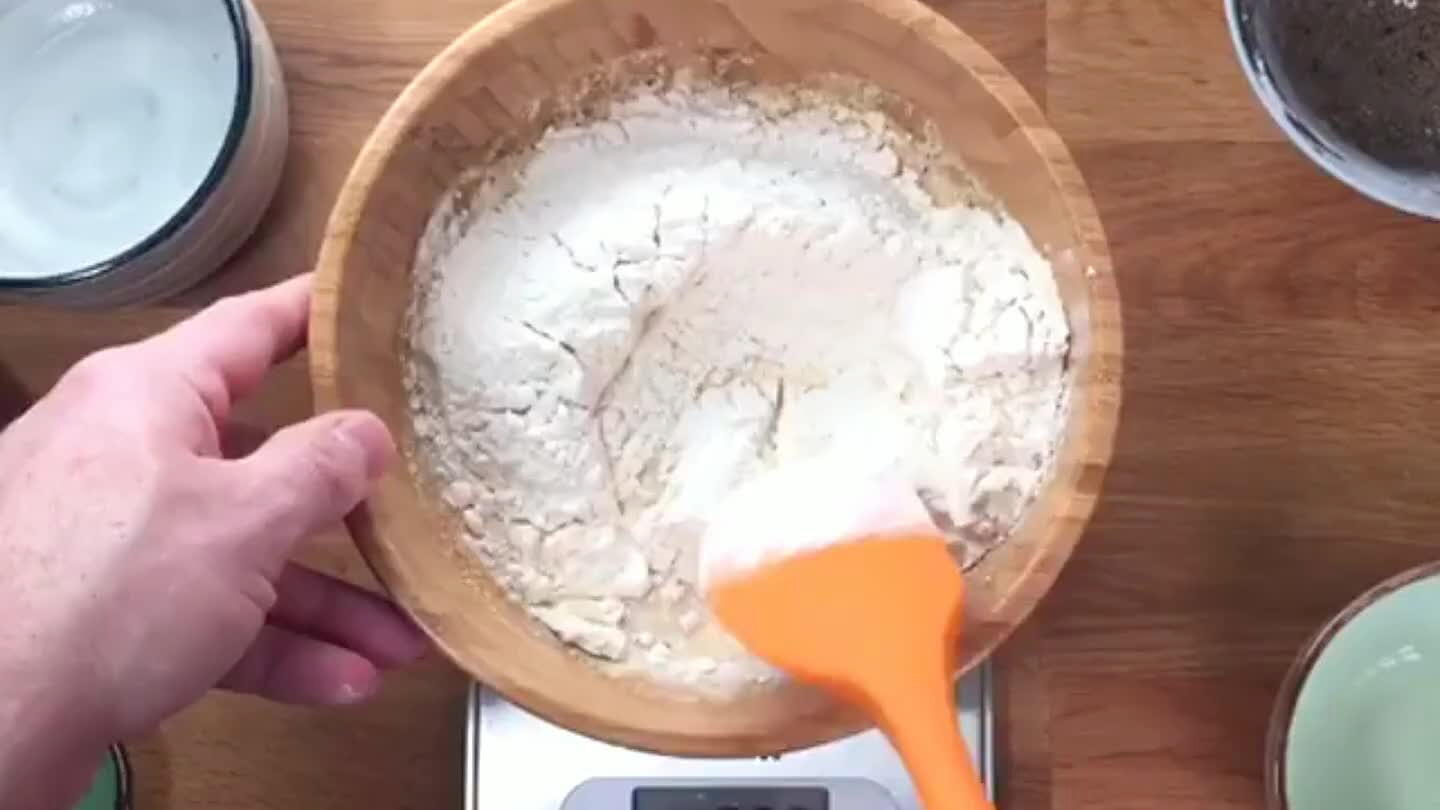 Mix with a spatula to form a dough.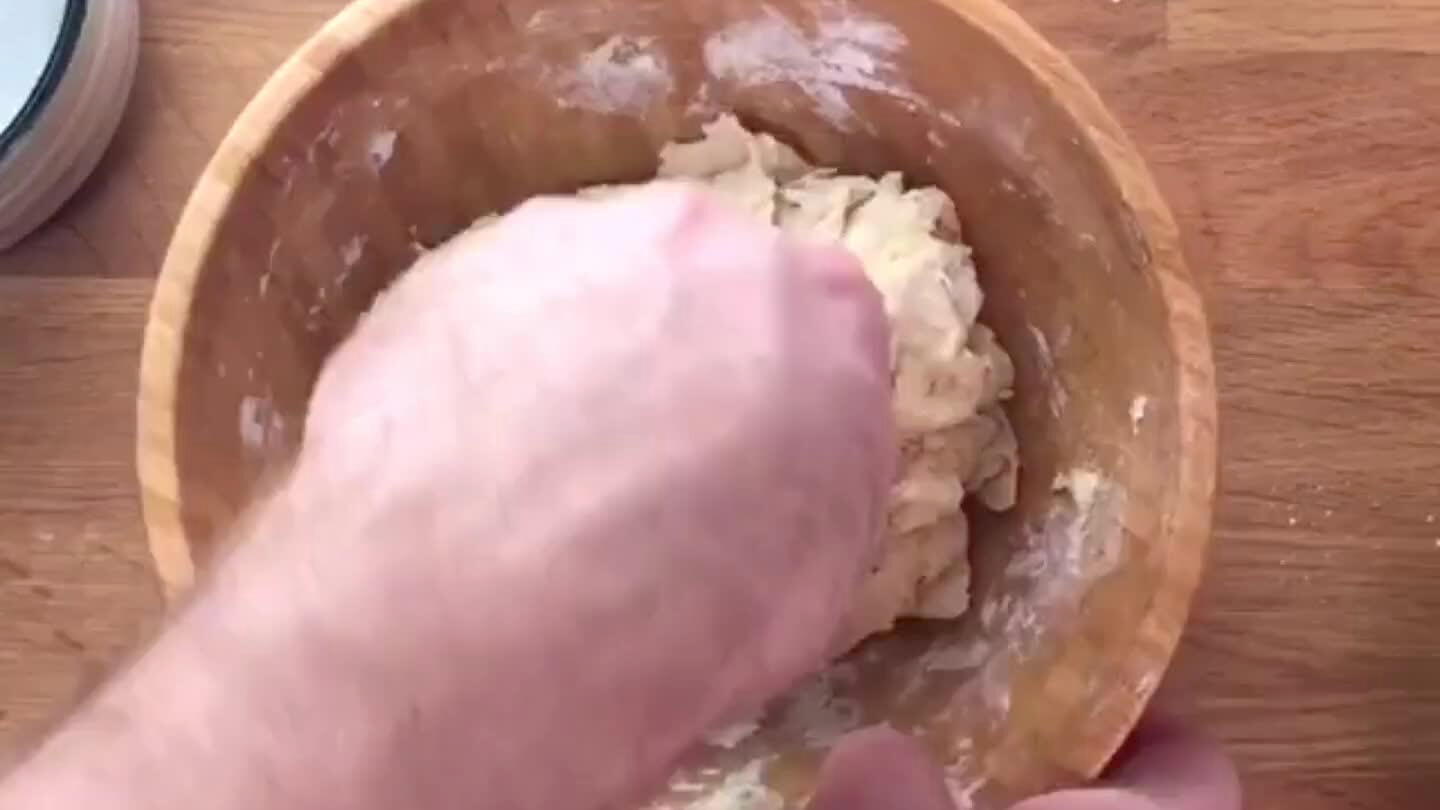 Fold the dough in on itself and press it down several times while rotating the bowl in order to collect any flour that has been stuck to the sides of the bowl.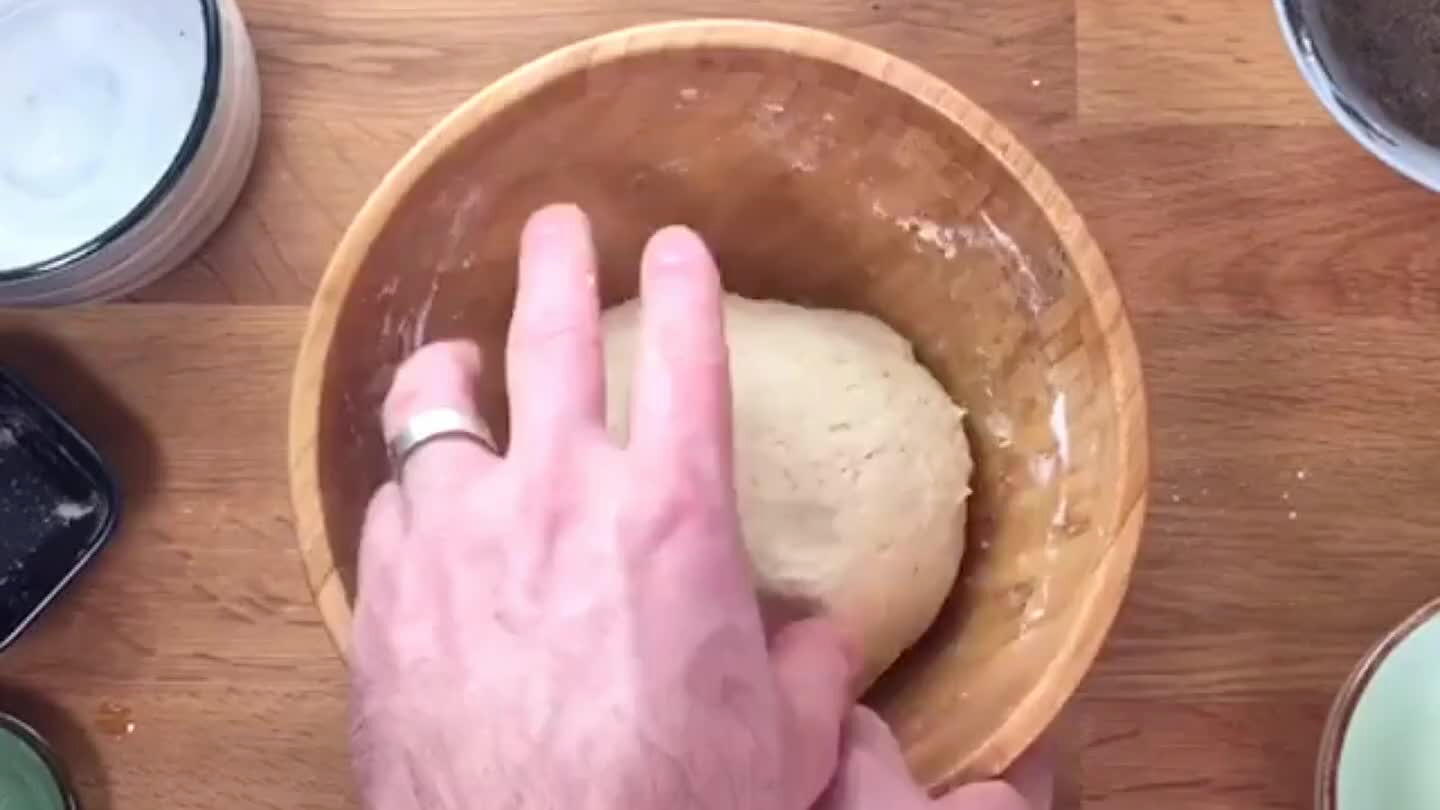 Cover the dough with a kitchen towel and let it rest for an hour or two. It should double in volume.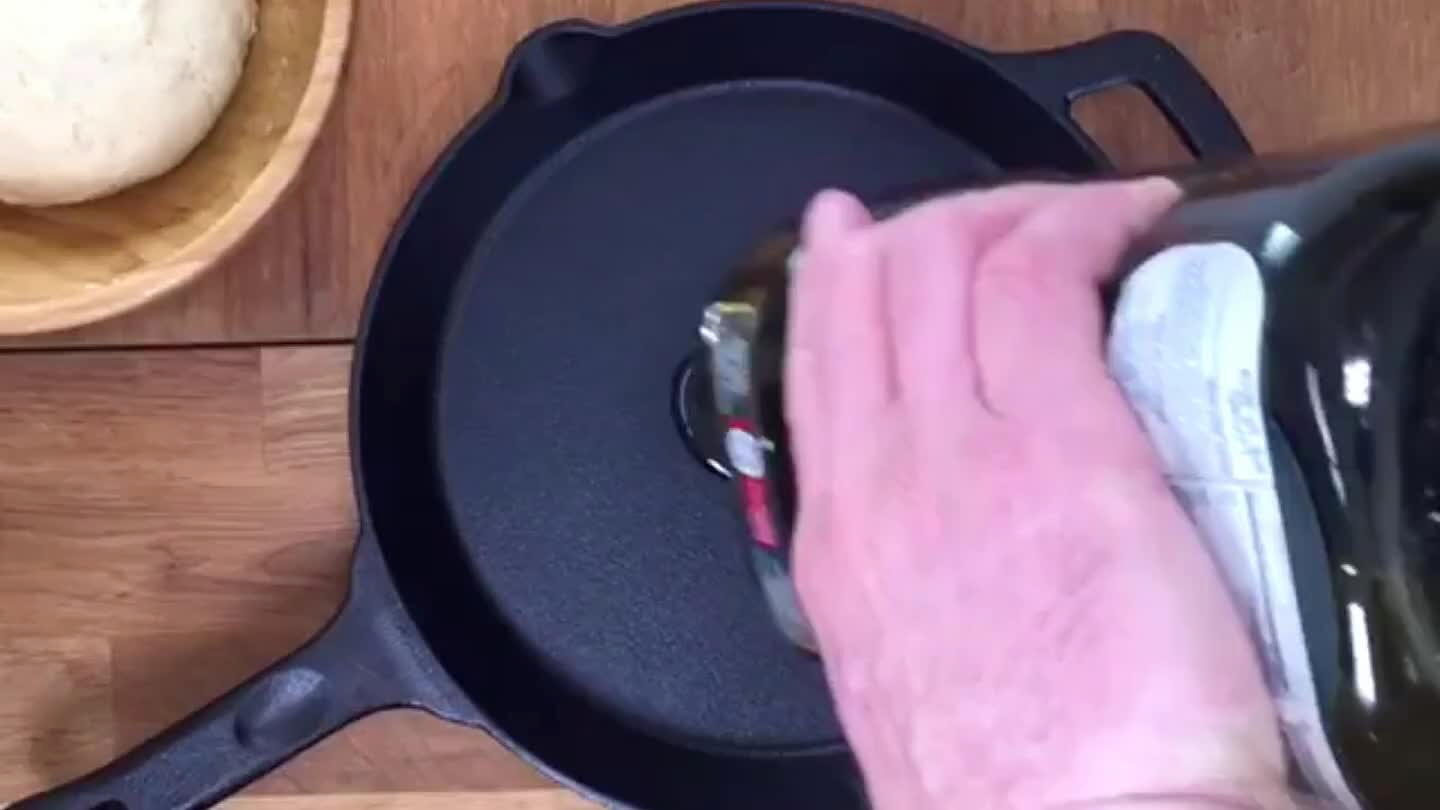 Pour a bit of oil I n a cast iron skillet, or a springform pan. Drop your dough in the center, then gently press it to the edges and up the sides of the pan. A little flour on your fingers will help keep it from sticking.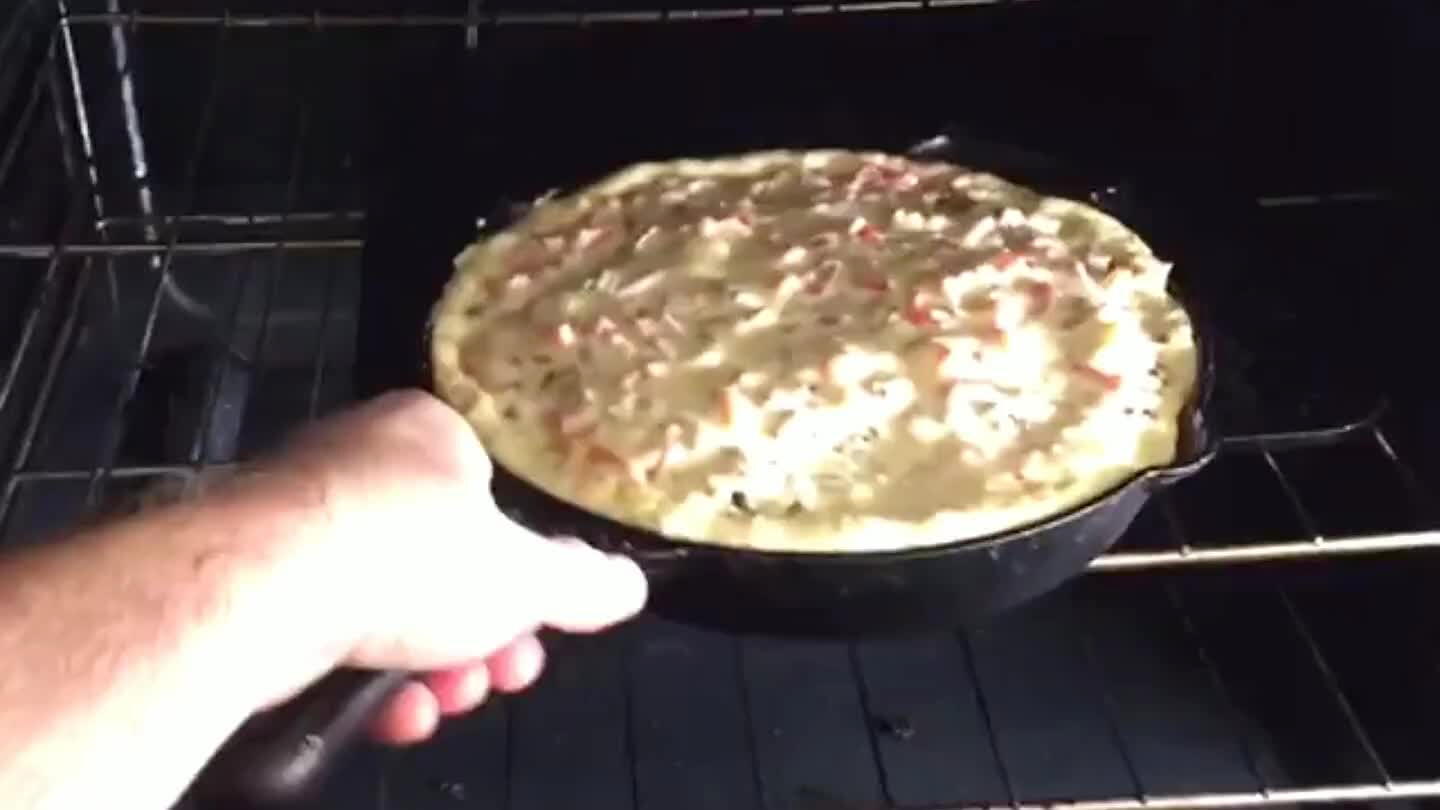 To bake this dough, you need to crank your oven to it's highest temp. Then, before you put your pizza in, reduce the temperature to 450f. Bake for about 30-35 minutes. Don't forget to reduce the temperature, or all that work will burn.