Deliciously Lazy Al Pastor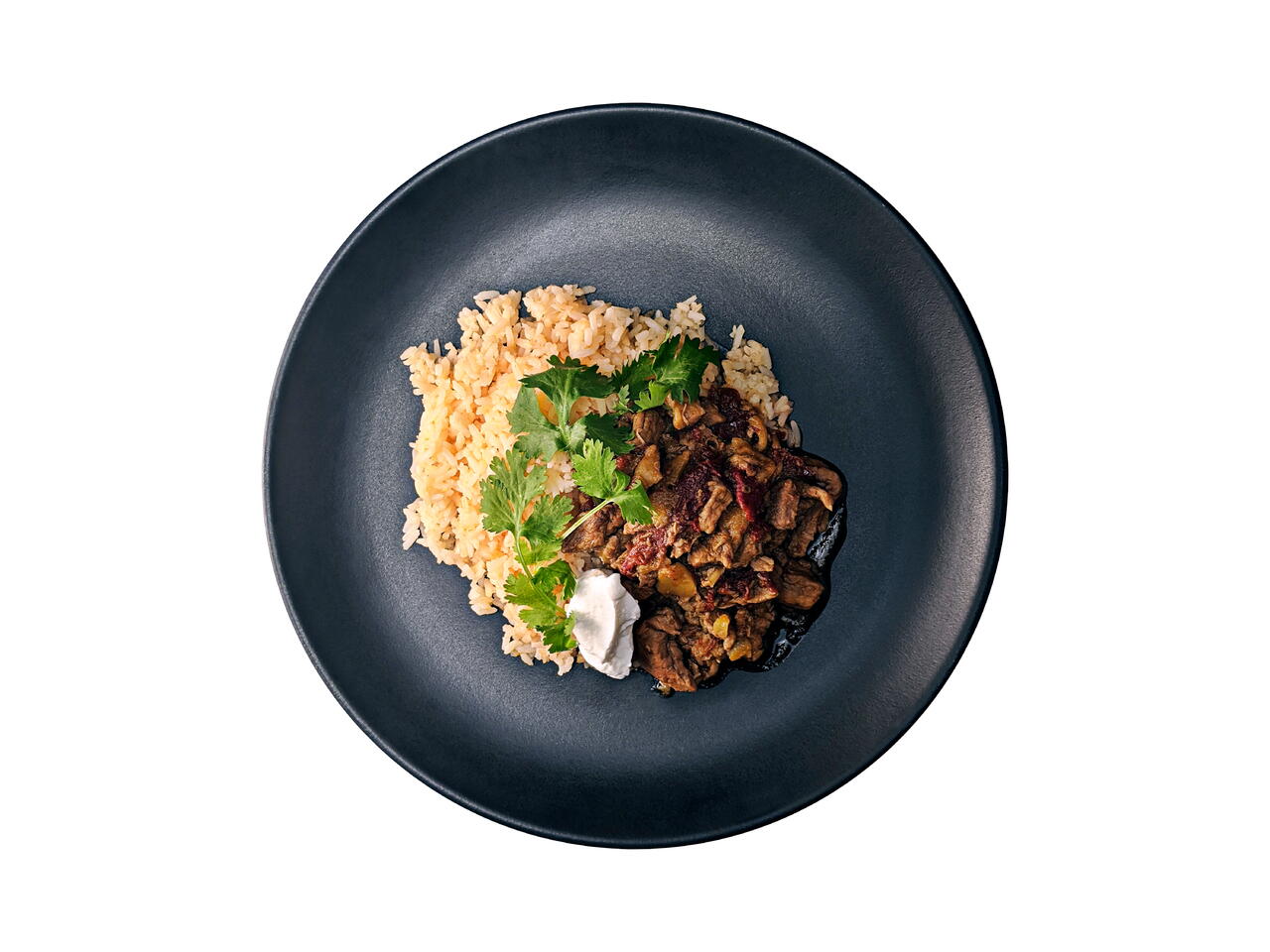 Recipe video made by Ryan
Published on 06/24/2020, viewed by 901 , 1 Comments
6 portions
45m
Al Pastor is great. But pretending you can make it at home is kinda an insult. Lazy Al Pastor is the home version that we can all relax and enjoy.
What you will need
3 lb Boneless Pork Shoulder
8 oz. Pineapple Chunks
¾ cup Apple Cider Vinegar
1 Tbsp Cumin
1 Tbsp Garlic Powder
7 oz. Chipotle
1 Tbsp Salt
(Nutritional facts 127 calories, 3.14 g fat, 3.72 g carbohydrates, 19.57 g protein, 53 mg cholesterol, 439 mg sodium)
How to cook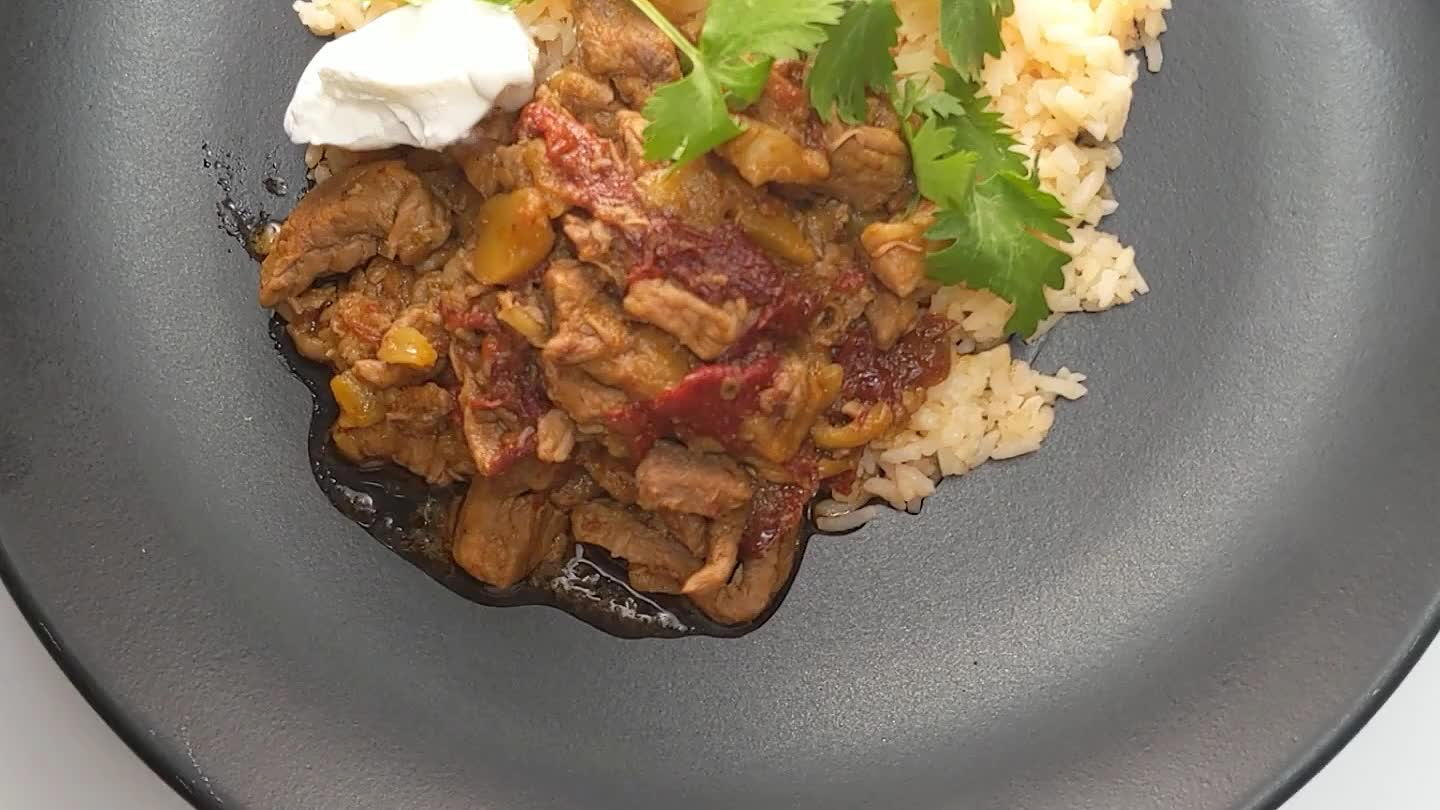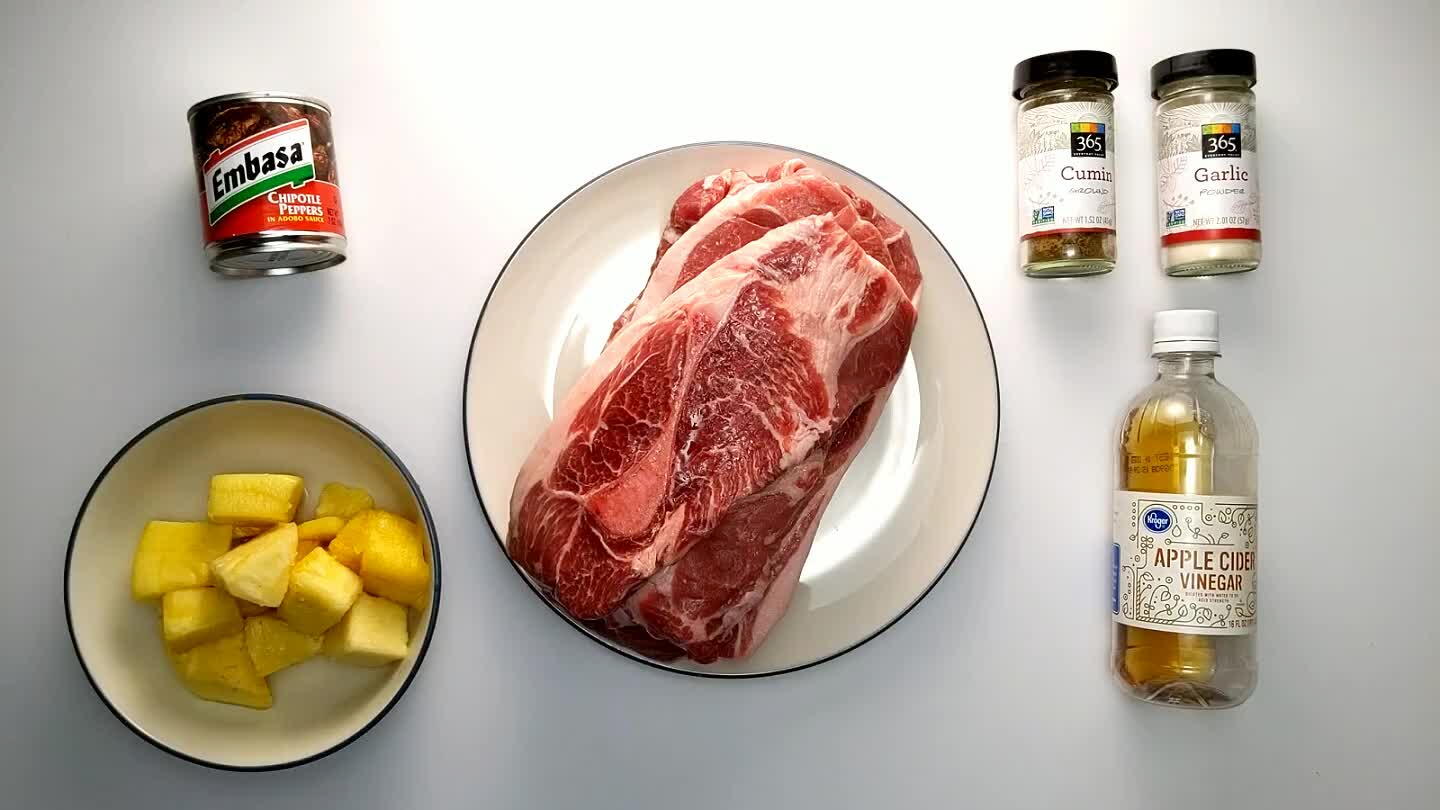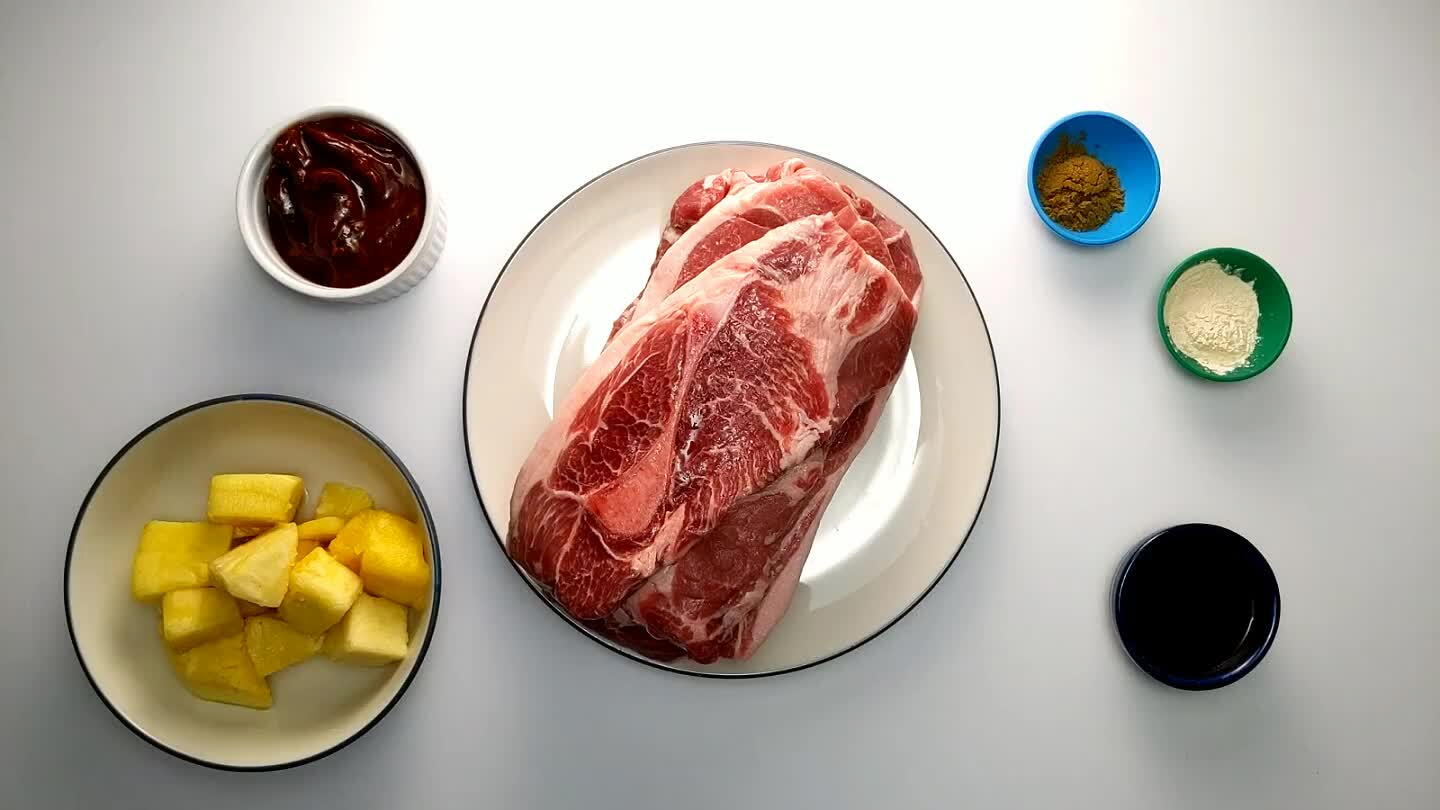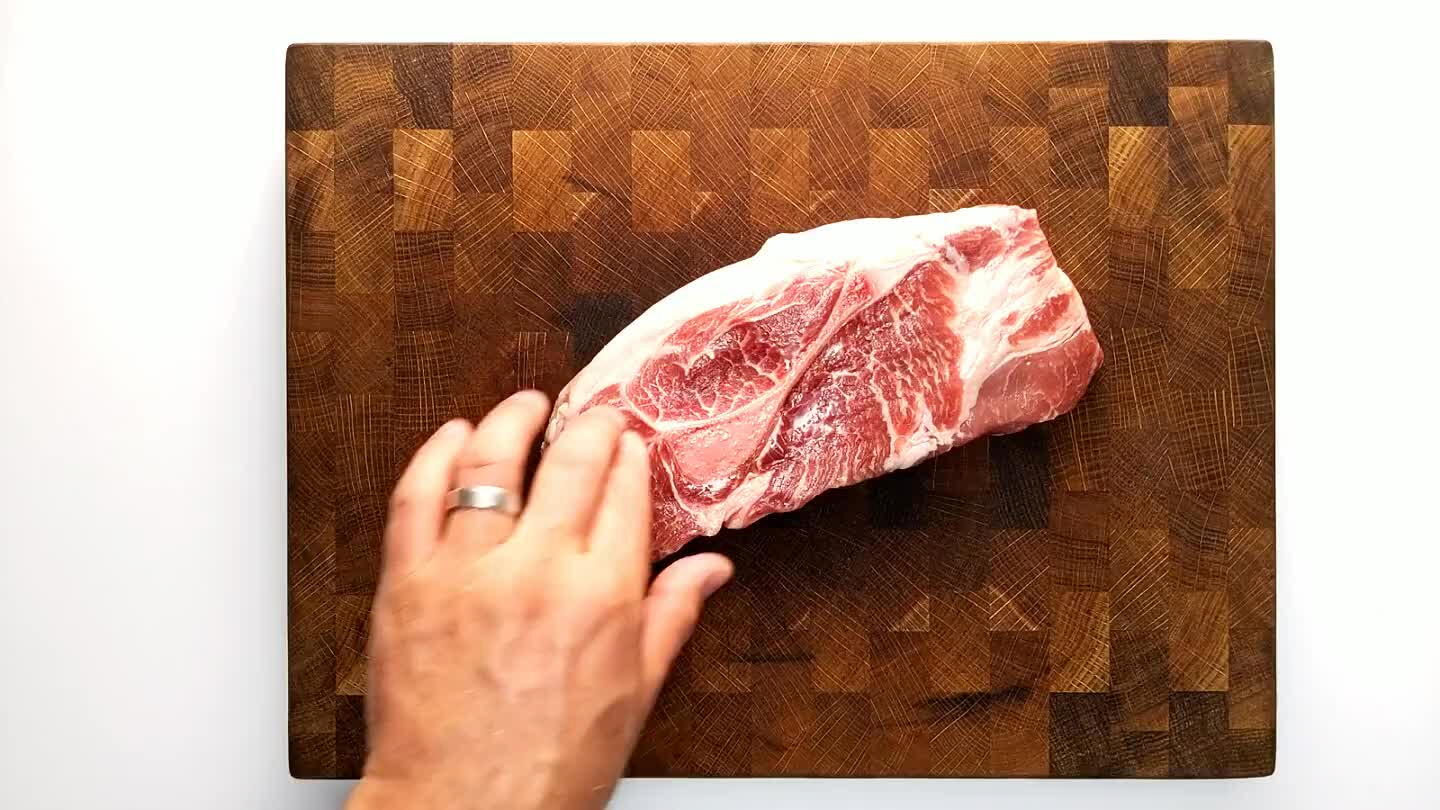 Slice pork shoulder into thin strips, first removing the bone if present.
Chop up the pineapple. It will be cooked down into the sauce, so it doesn't need to look pretty. If you want to notice the pineapple, leave the chunks a little larger. If you want the flavor and not the texture, chop it up fine. It's a matter of preference. I like it somewhere in the middle.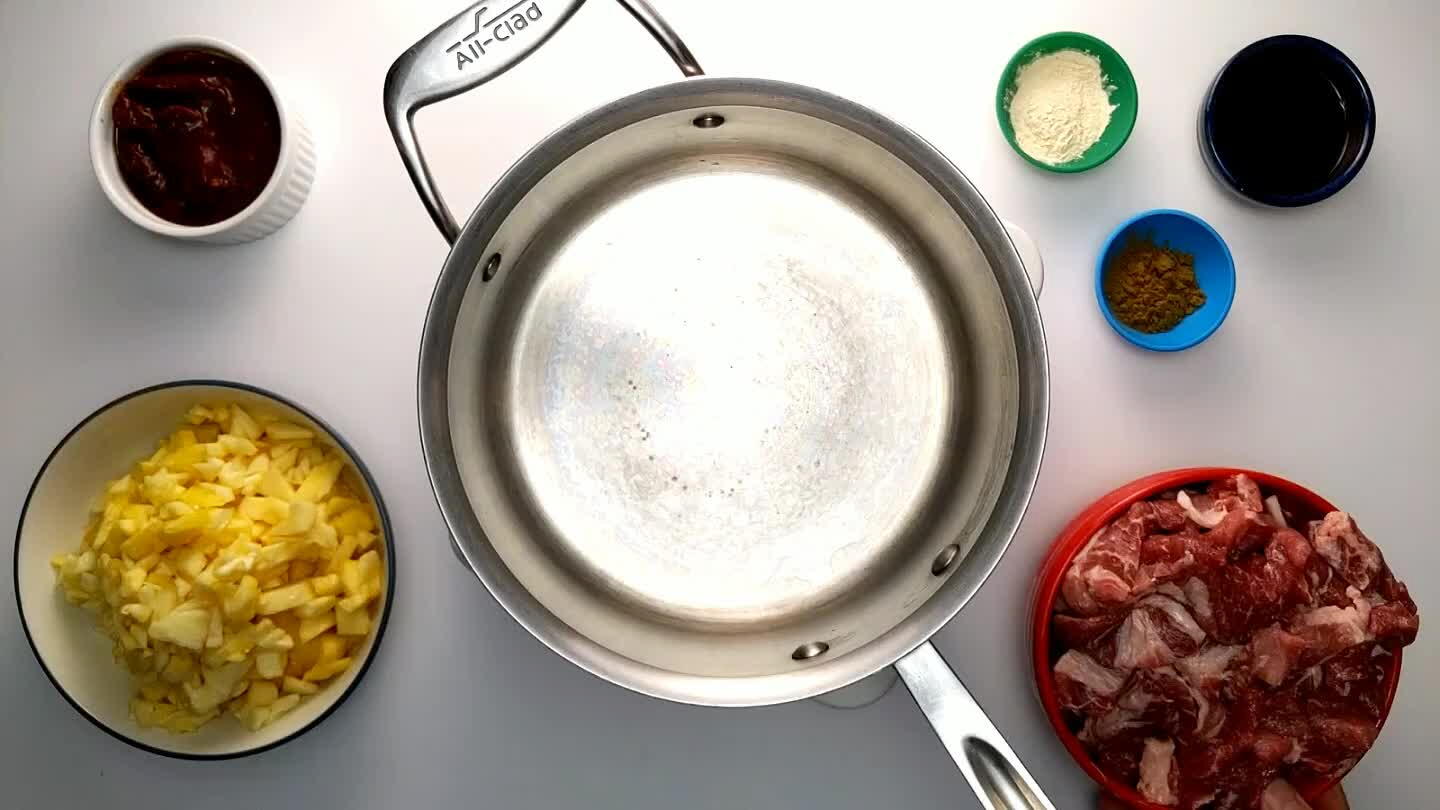 Place the pork chunks in a saucepan over medium heat.
Add vinegar.
Add the chopped pineapple.
Add the ground cumin.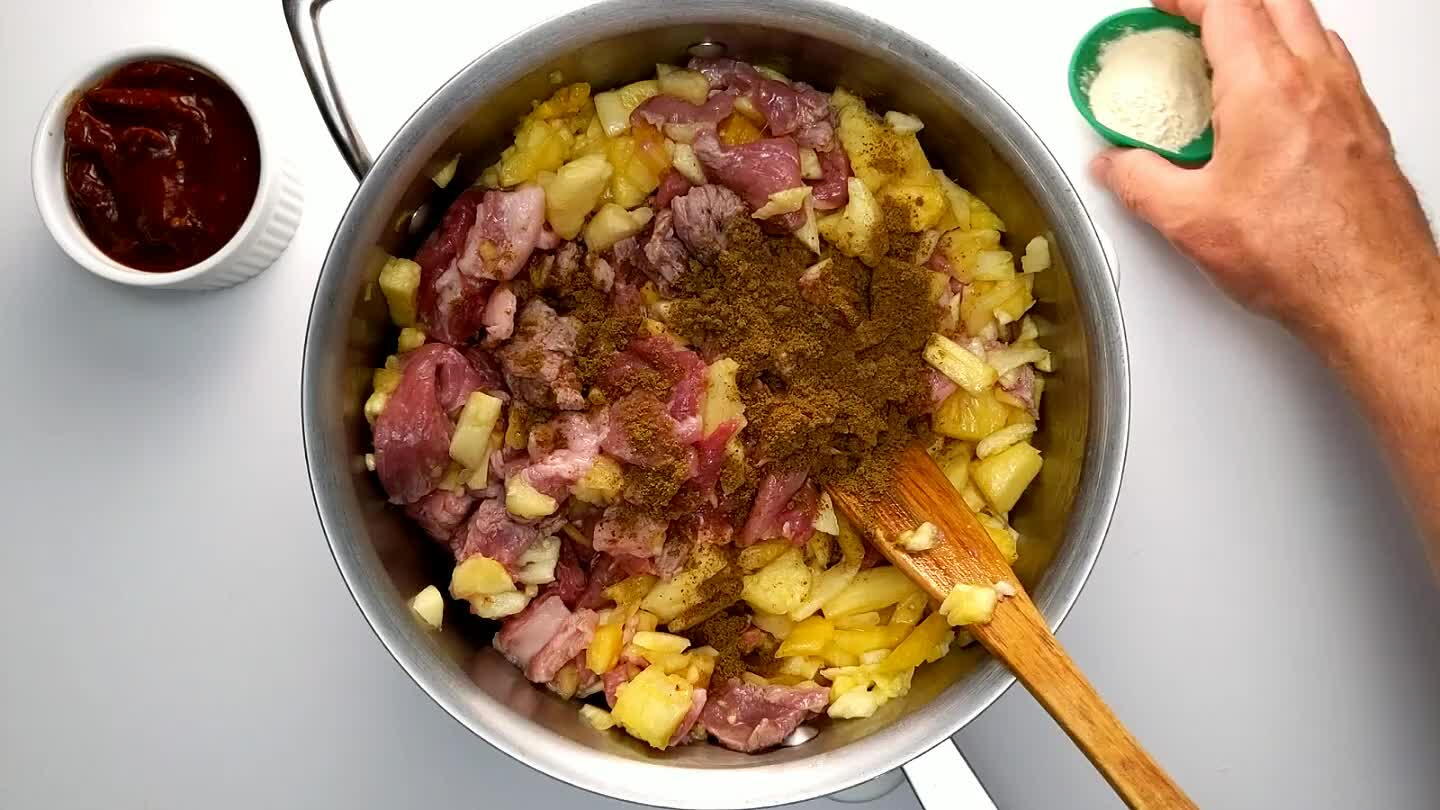 Add the garlic powder.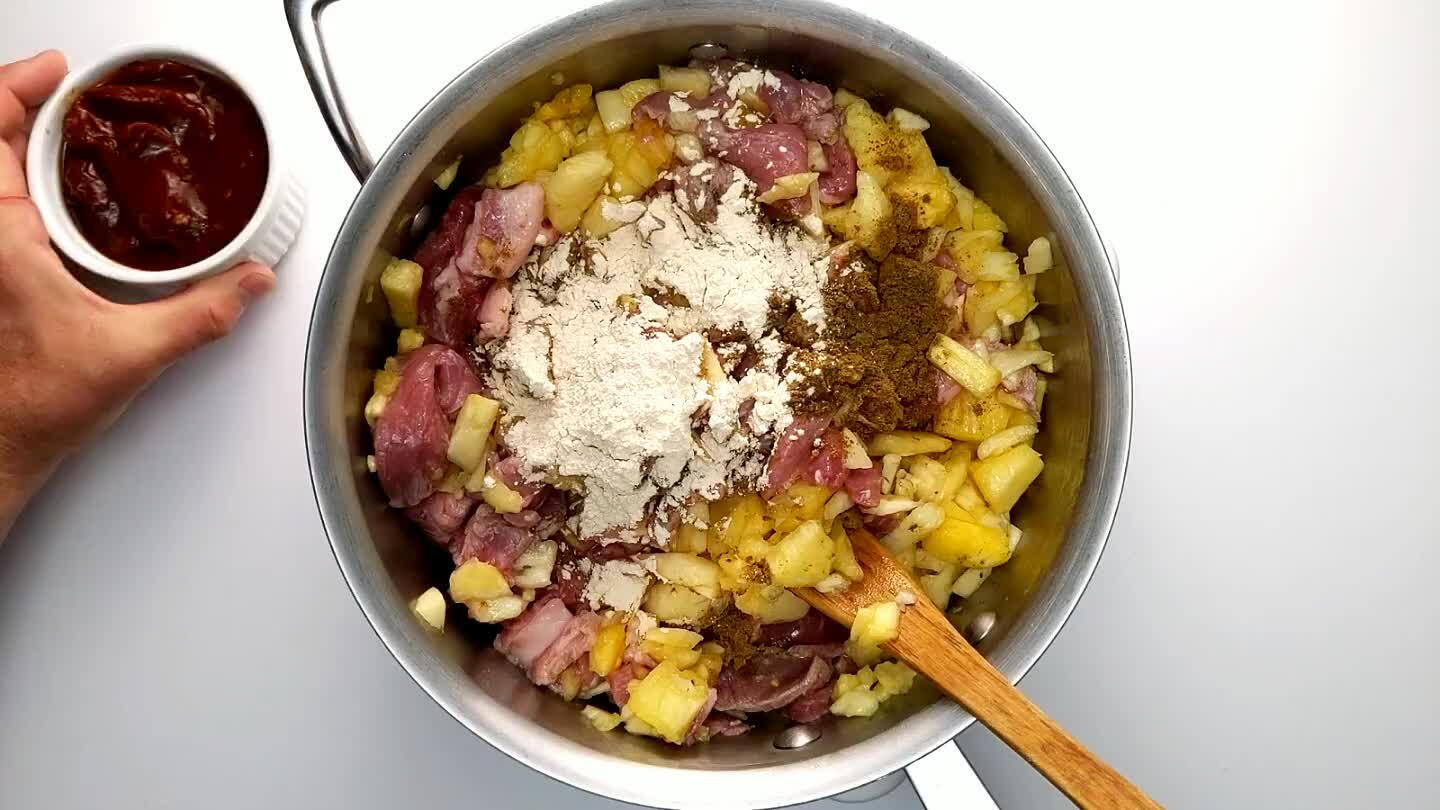 Add the chipotles. Stir to mix. Make sure all of the ingredients are well distributed.
Put a lid on the pot. Reduce the heat to medium-low. Let the pot simmer for 45 minutes to an hour. Peek in the pot and give it a stir every so often. This really shouldn't need much attention though, if any. The pork fat and juices will come together and keep everything moist enough to keep it from burning.
Comments