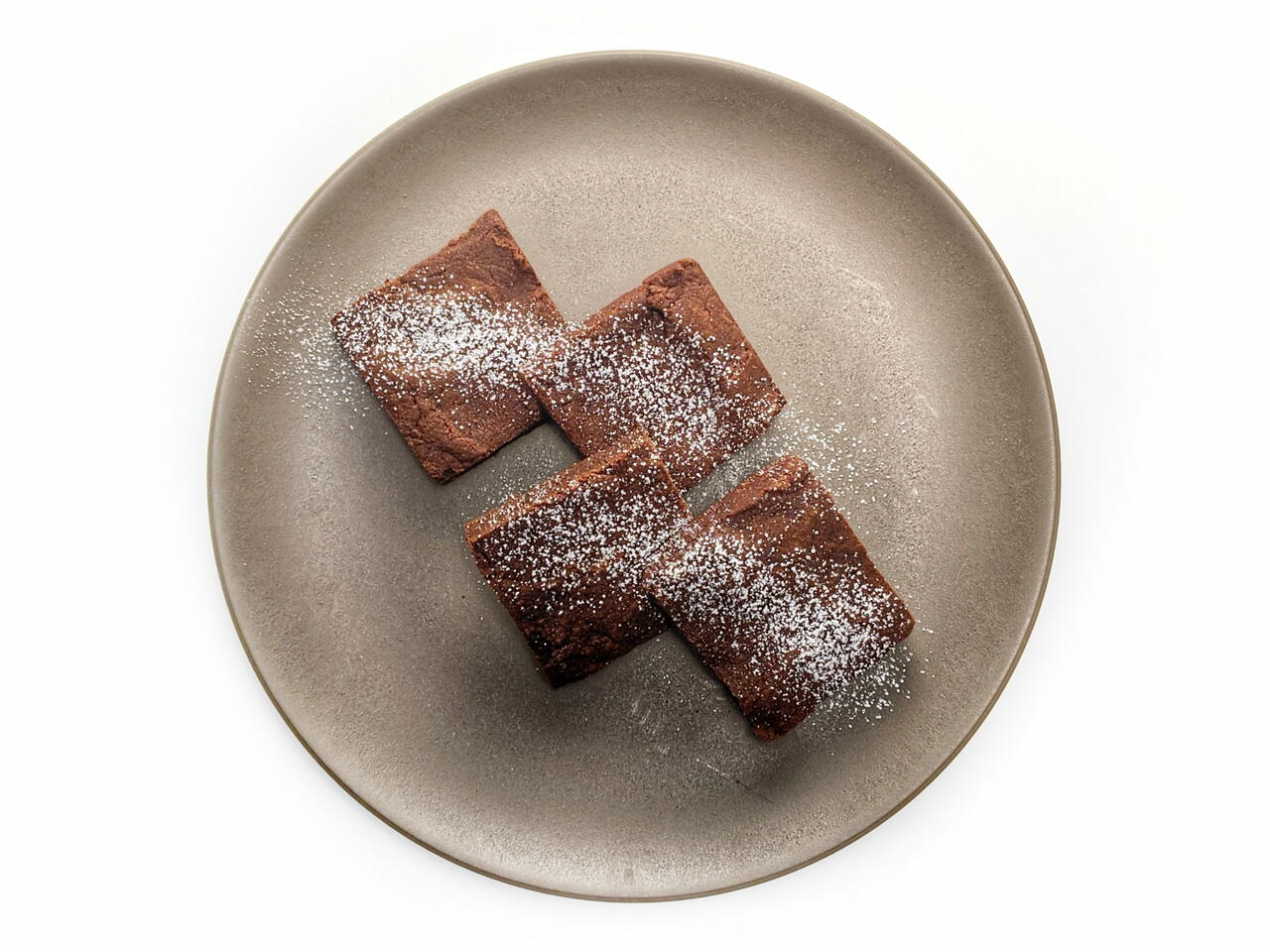 9 portions
30m
A dense and rich brownie. This won't scratch that gooey, sticky classic brownie itch. But if you prefer a more dense and chocolatey brownie that will hold up well to a scoop of vanilla, you're headed in the right direction.
What you will need
1/2 cup Unsalted Butter
1 Tbsp Coconut Oil
1 cup Sugar
2 tsp Vanilla Extract
2 Eggs
1/2 cup AP Flour
1/2 cup Unsweetened Cocoa Powder
1/4 tsp Sea Salt
(Nutritional facts 323 calories, 23.33 g fat, 25.99 g carbohydrates, 9.87 g protein, 321 mg cholesterol, 71 mg sodium)
How to cook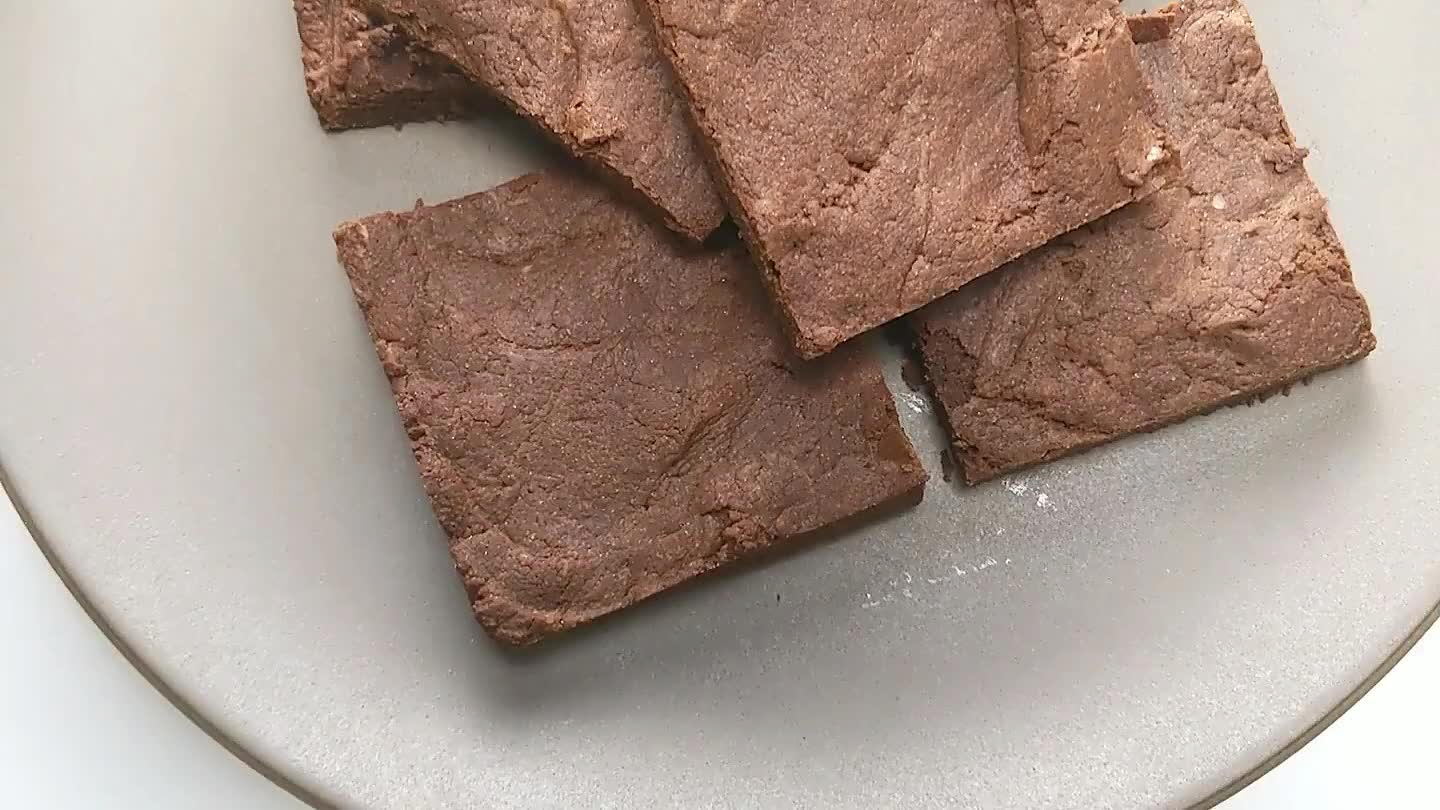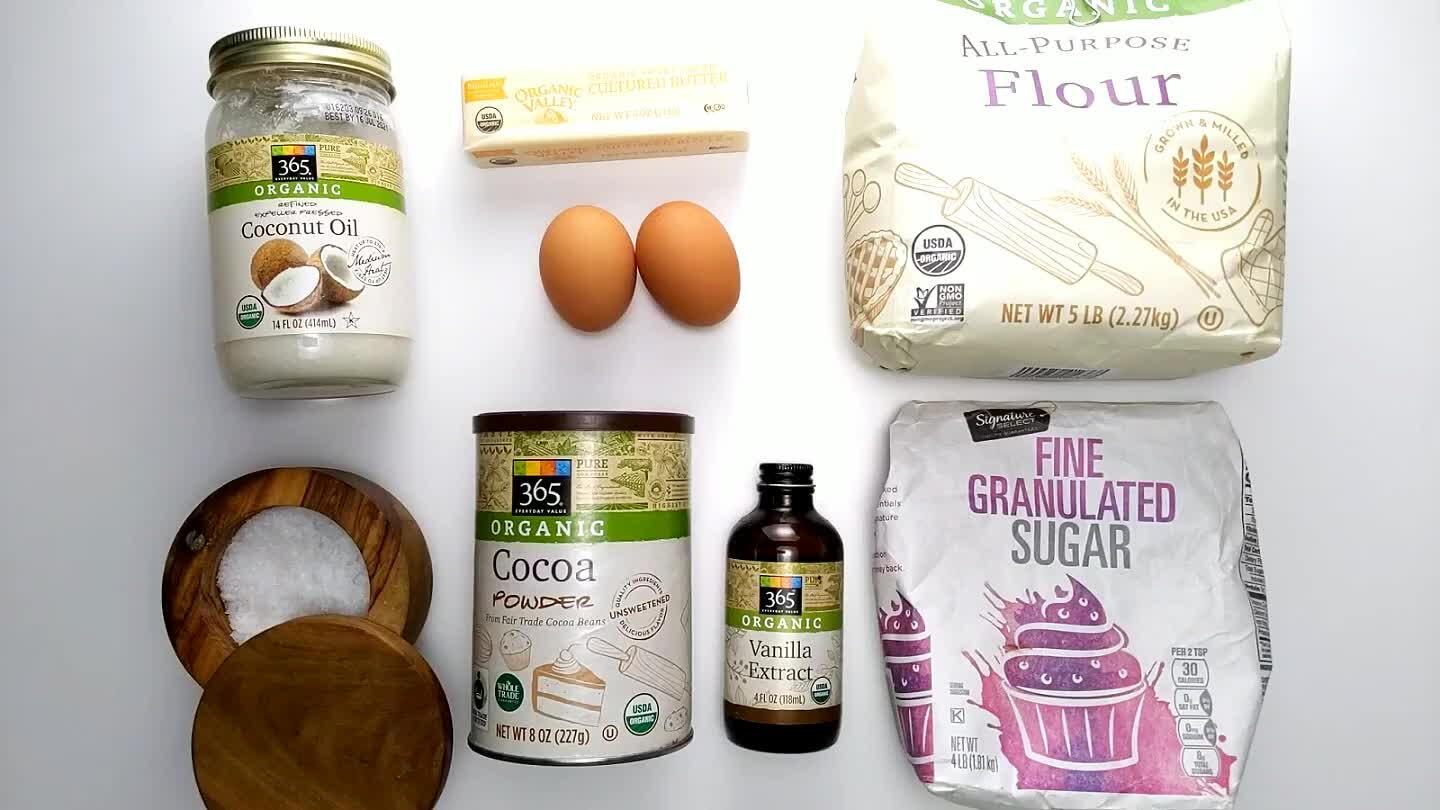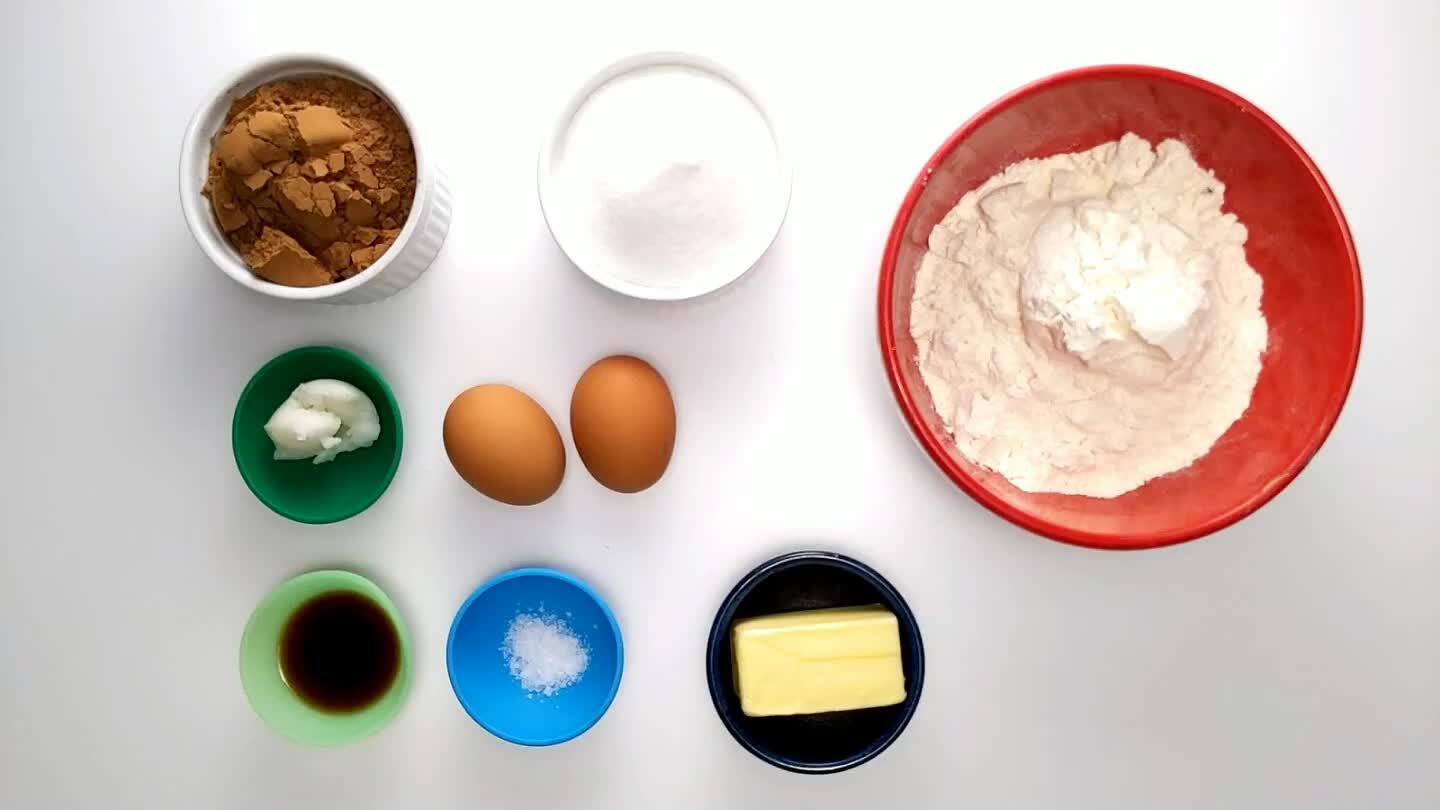 Melt the butter. 30 seconds in the microwave will get you pretty close.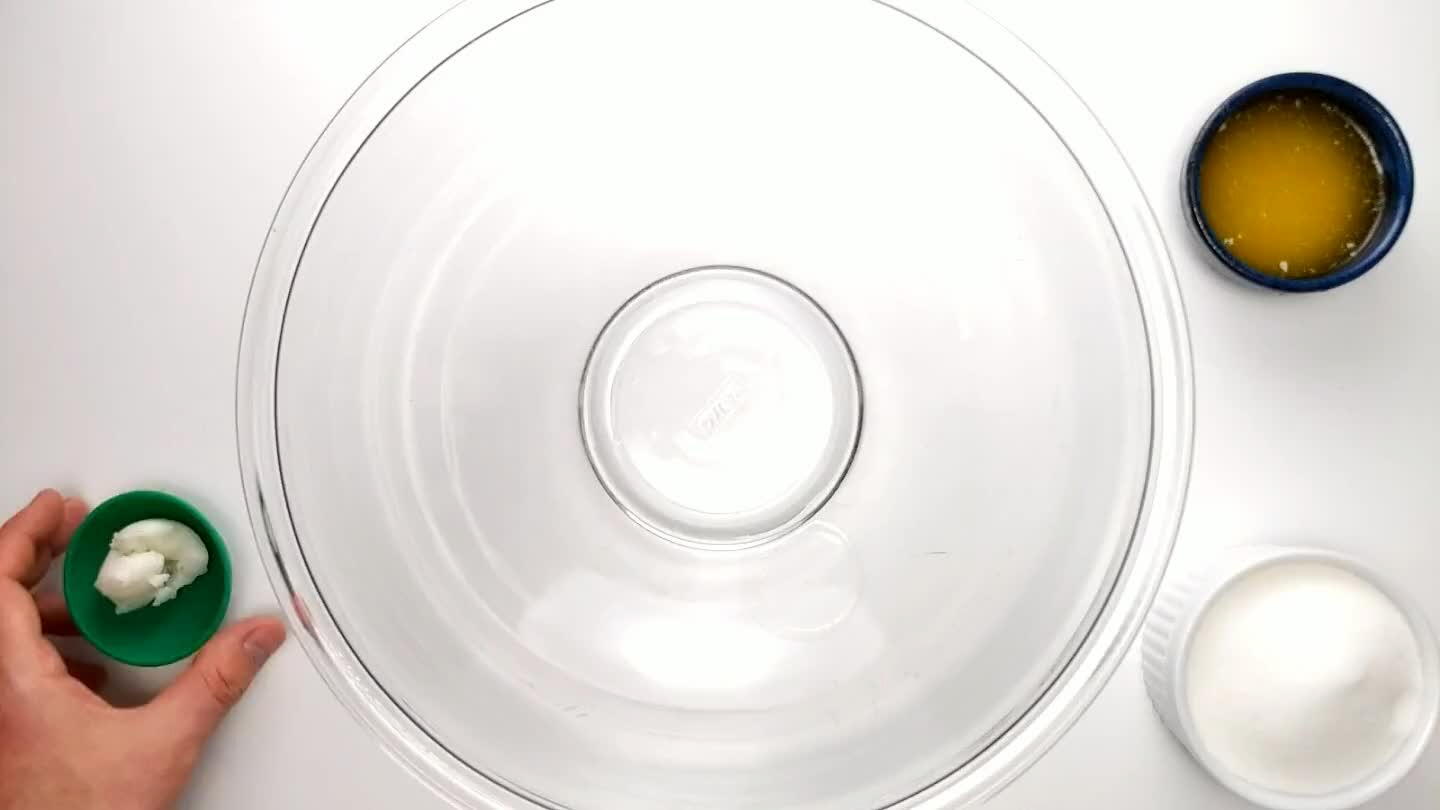 Place the coconut oil in a large mixing bowl.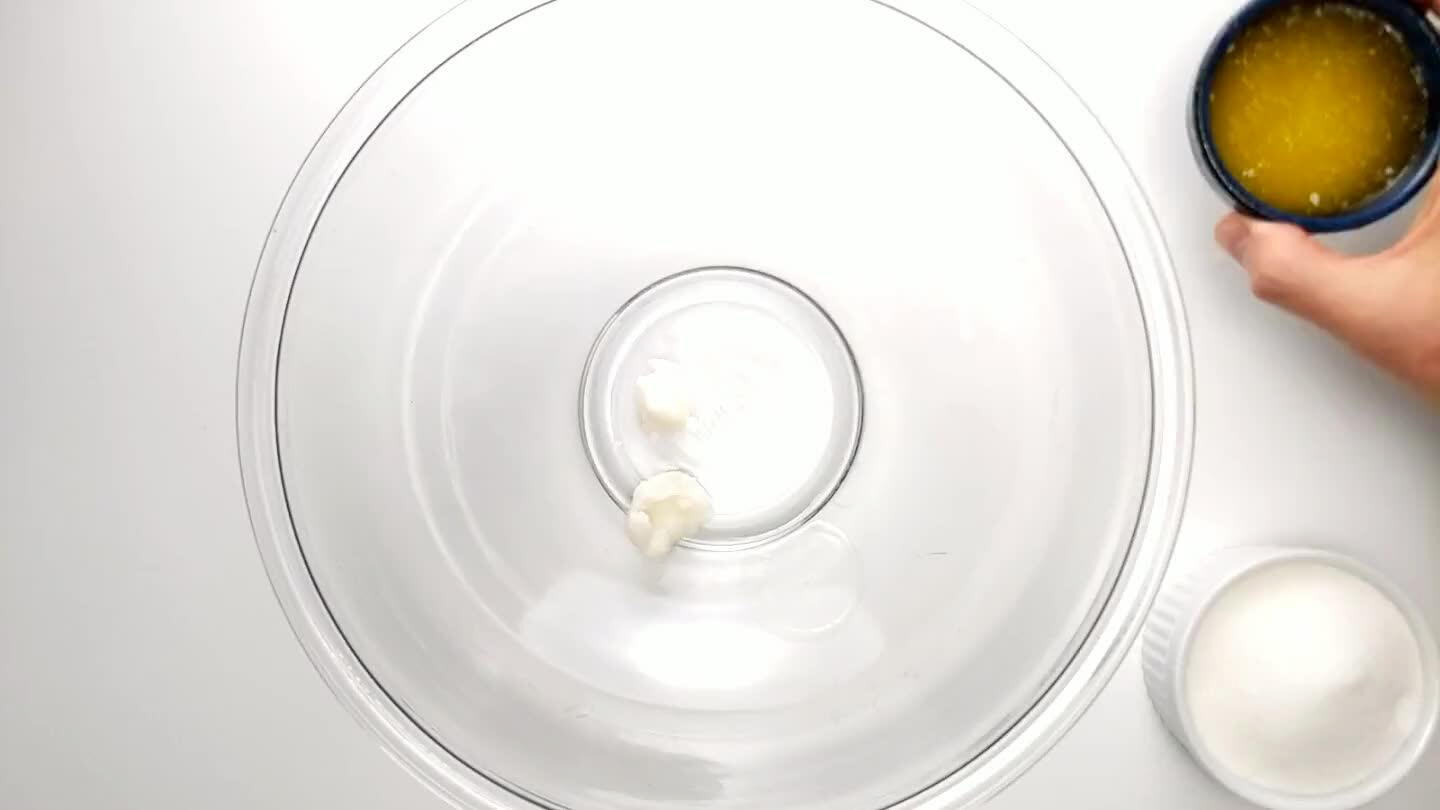 Add the melted butter.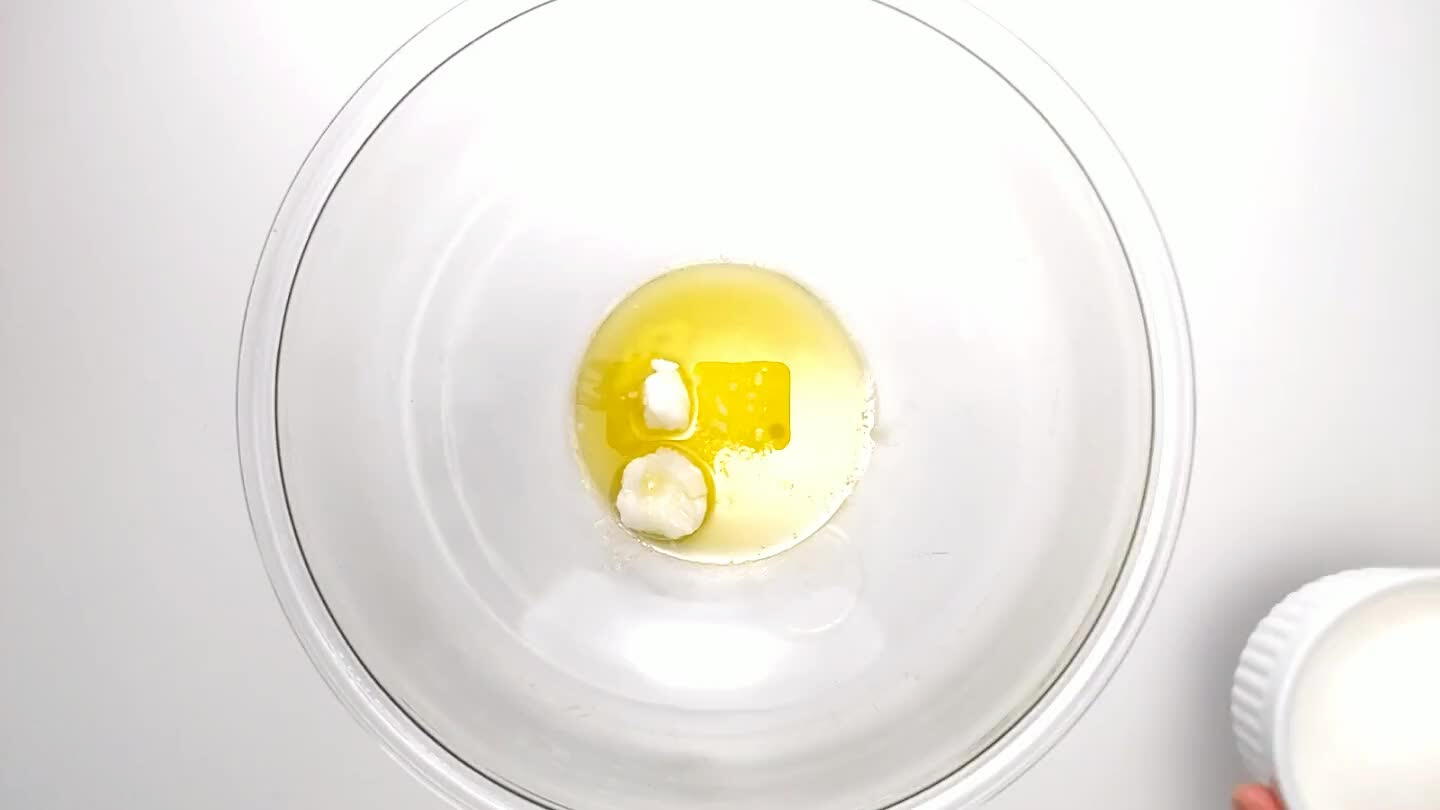 Add the sugar.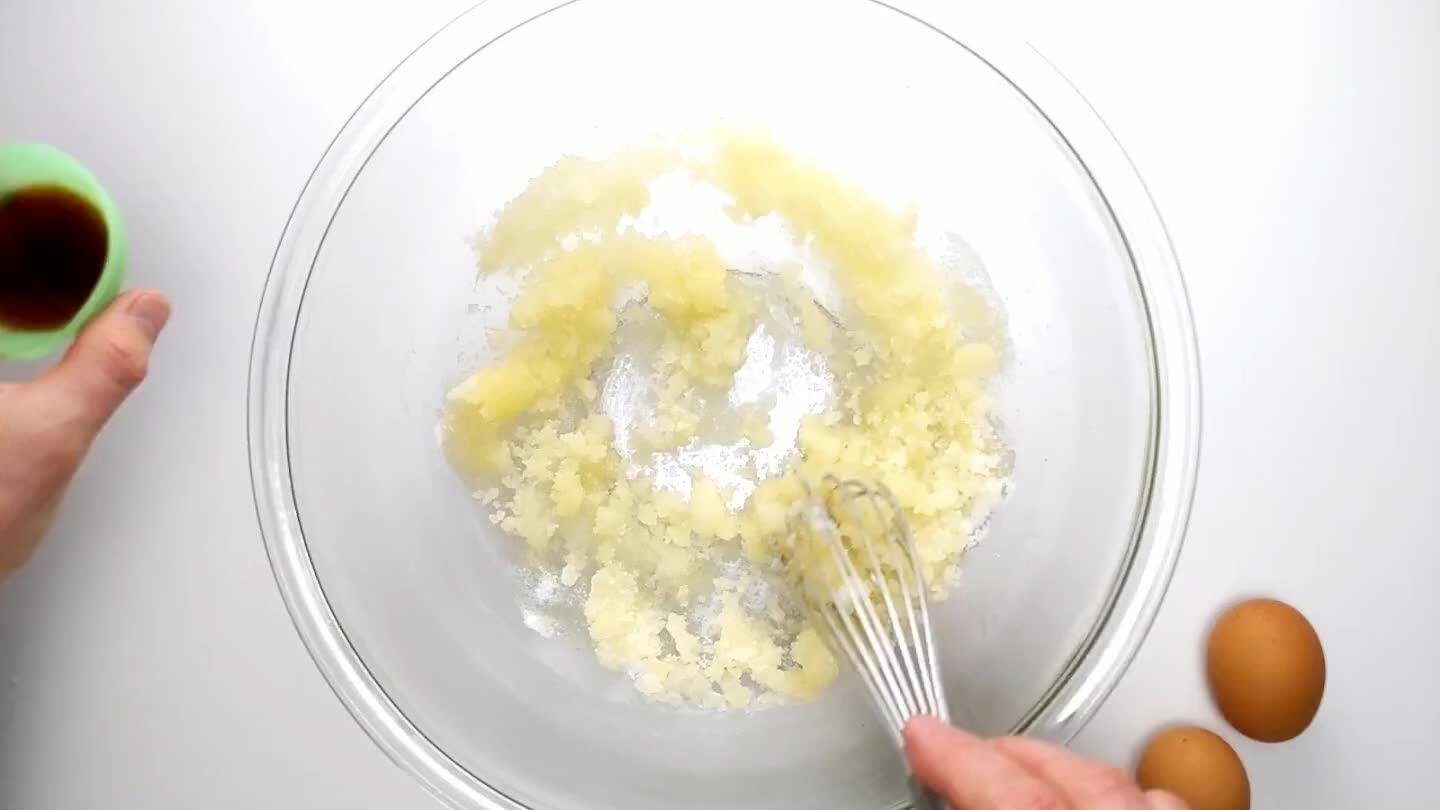 Add the vanilla.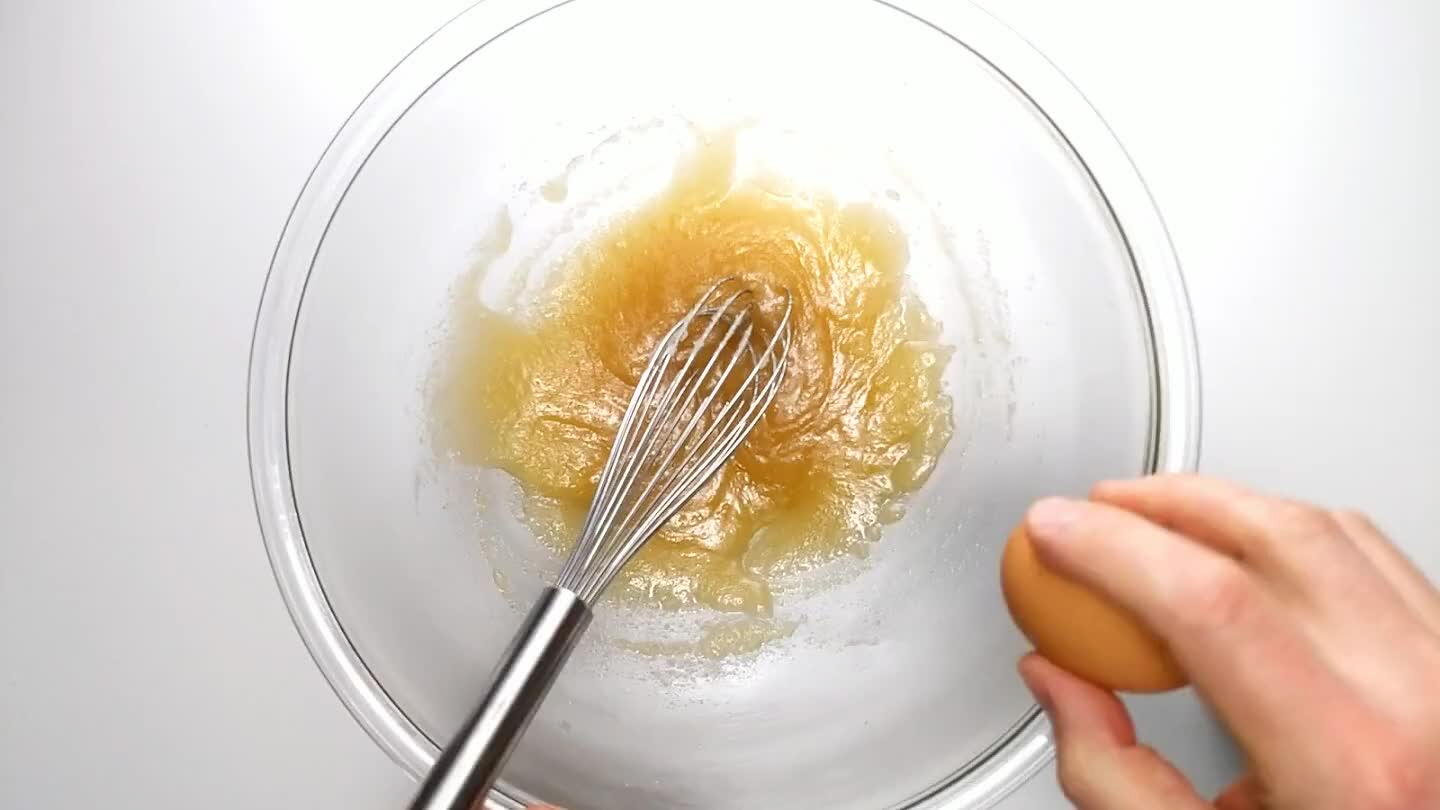 Whisk in the egg.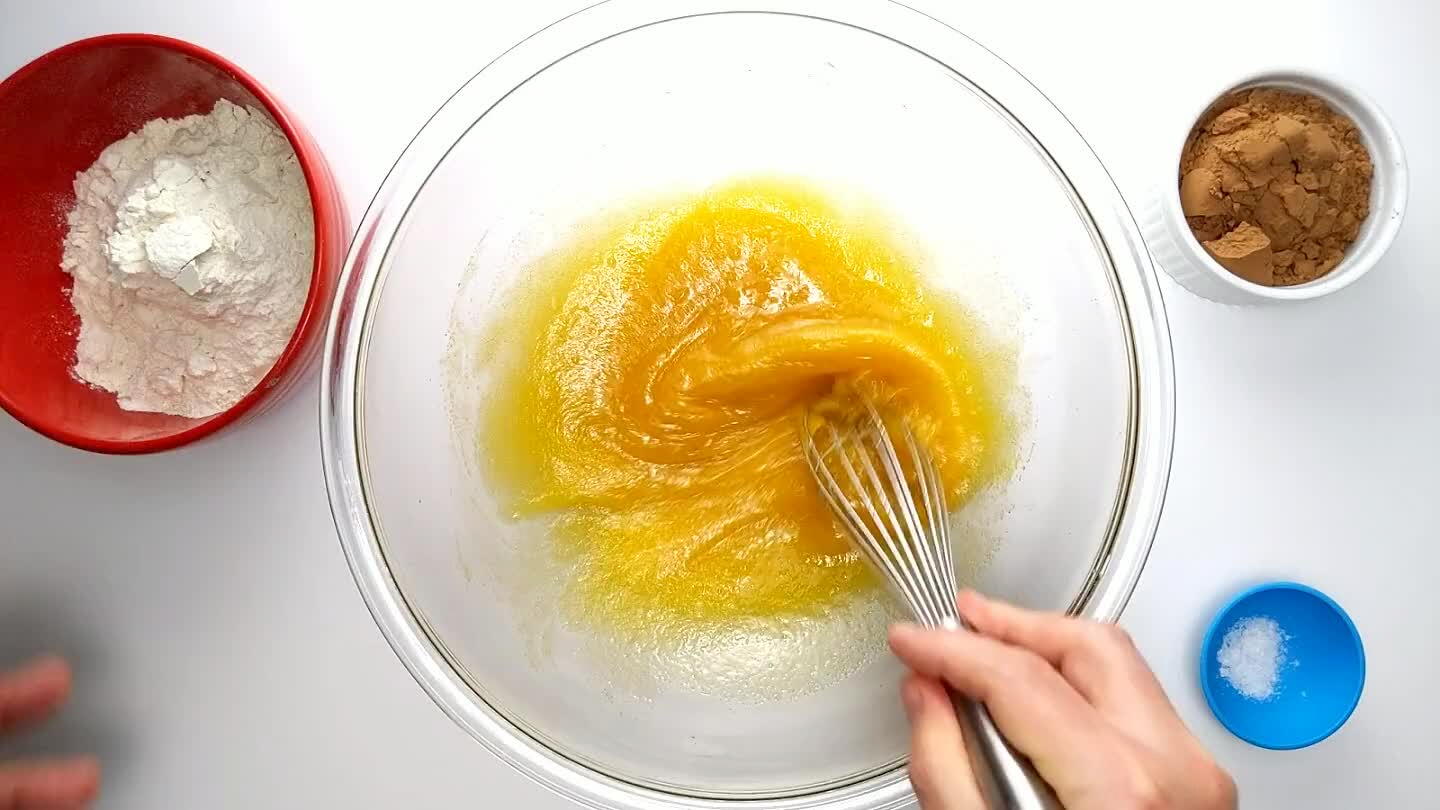 Fold in the flour.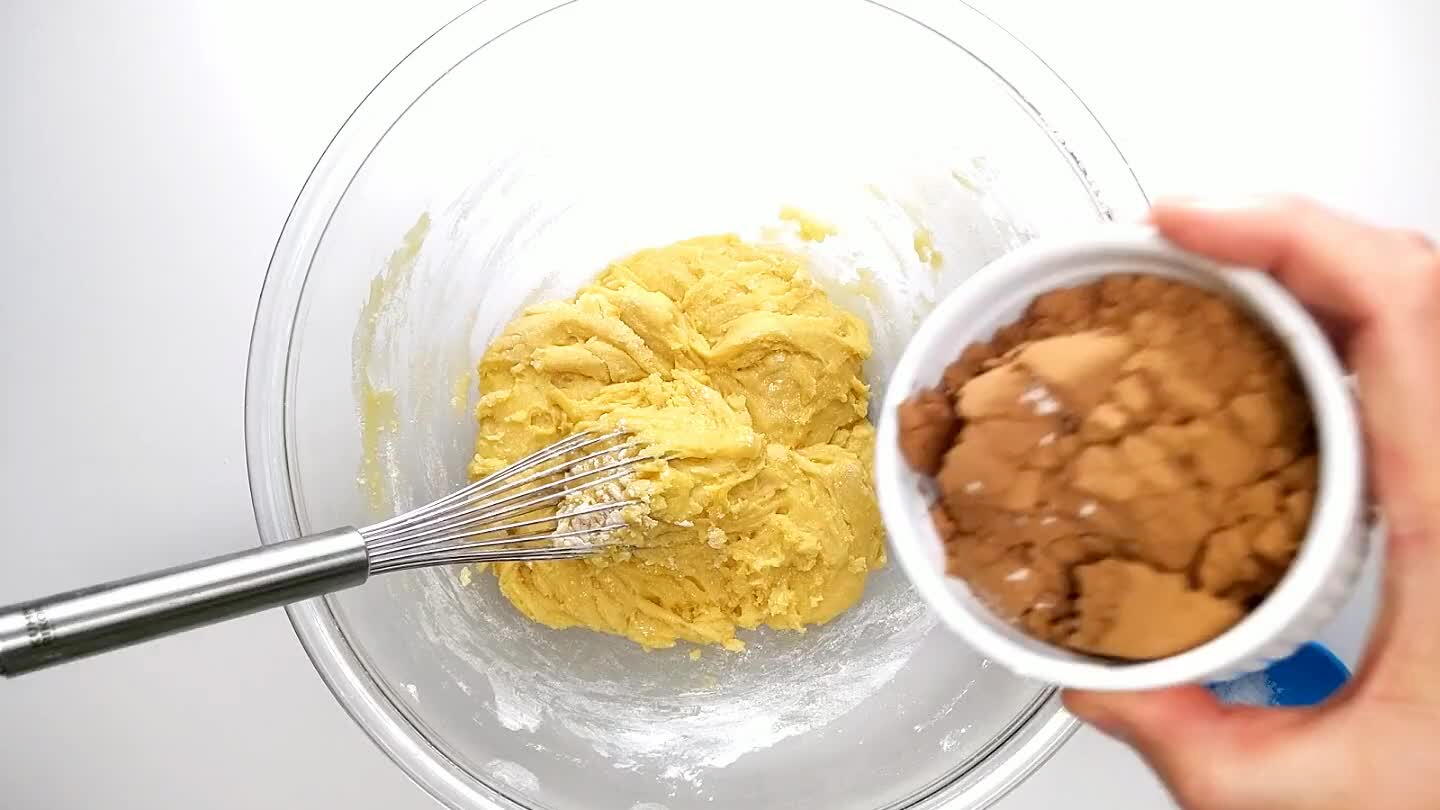 Add the cocoa powder.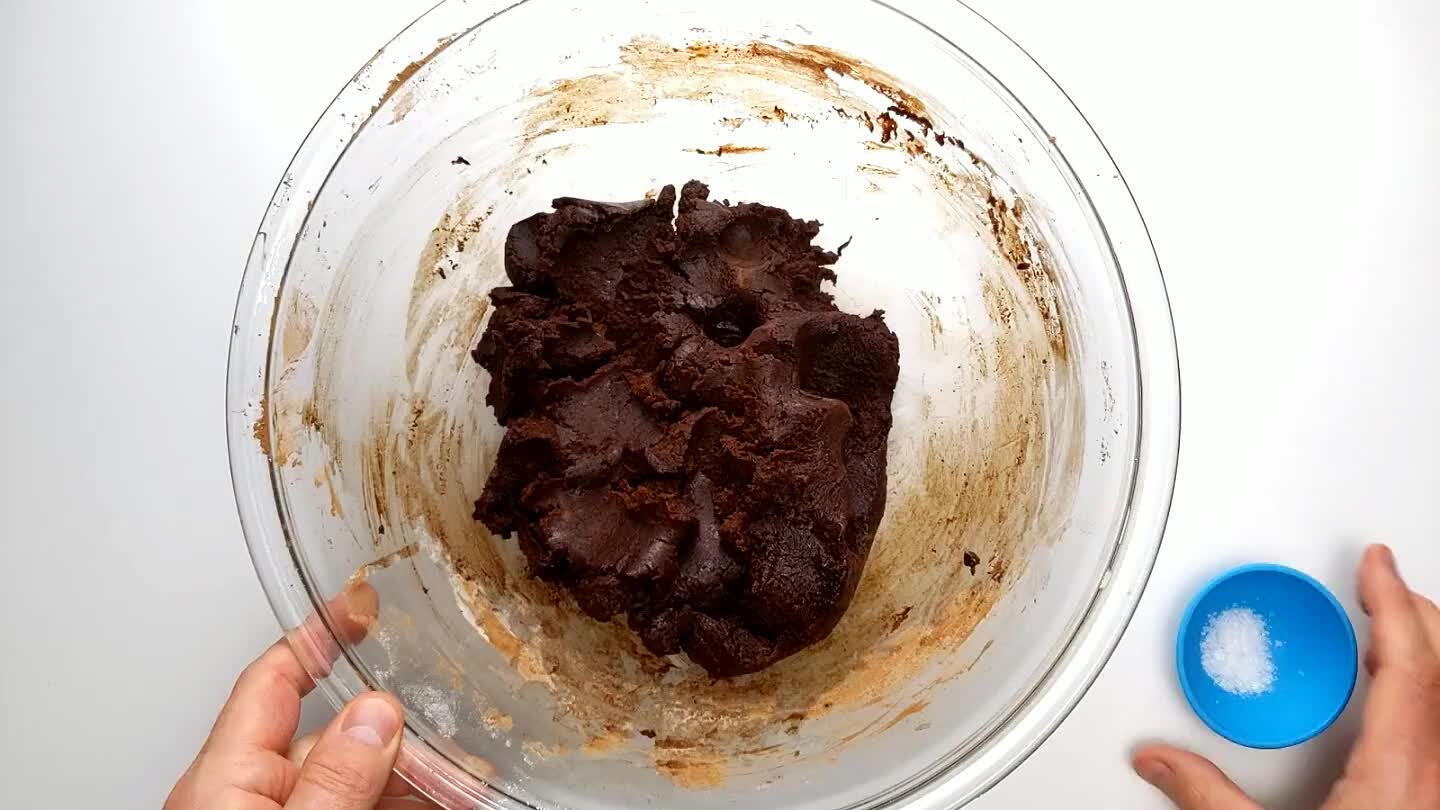 Add the sea salt. Mix well.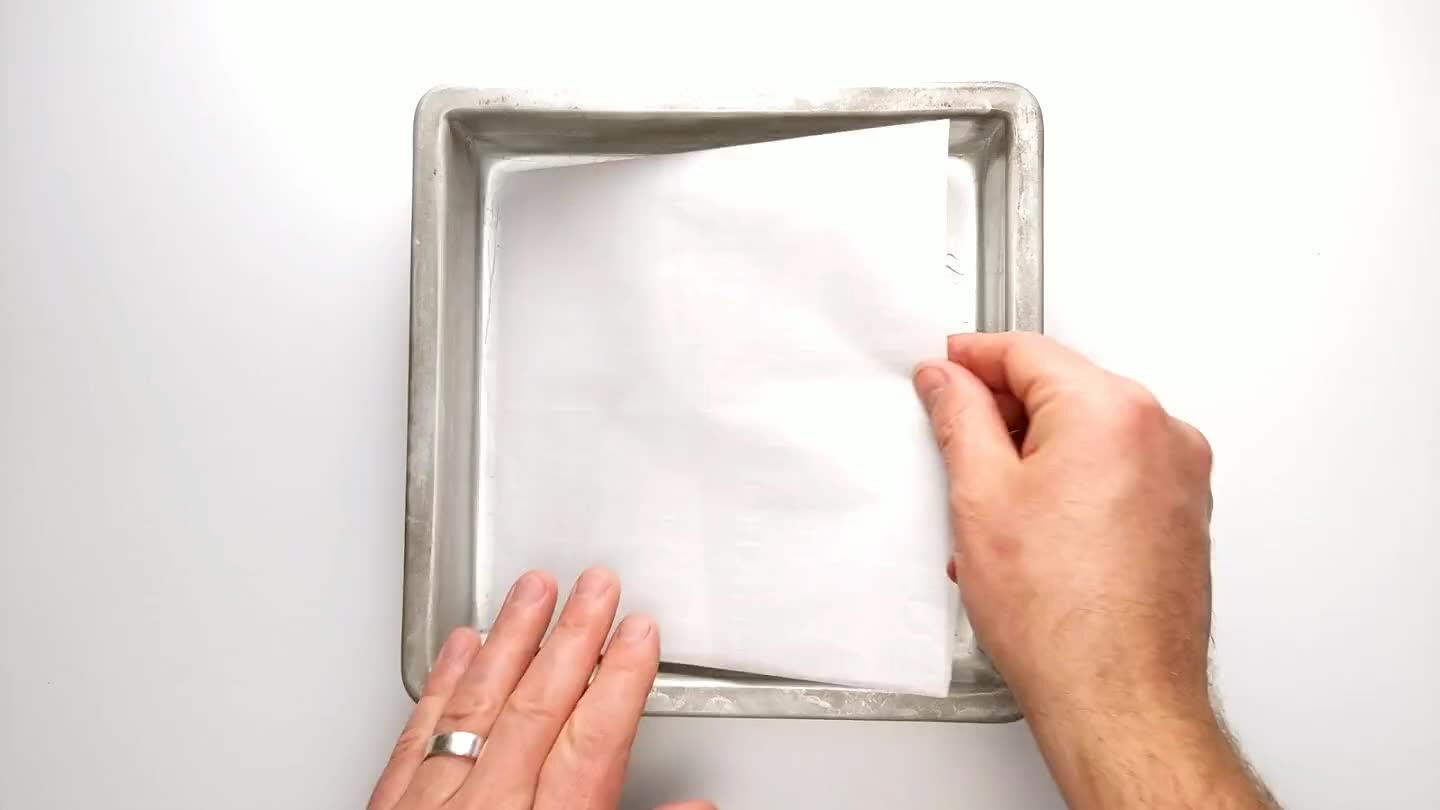 Line a baking pan with parchment and give it a light spray of cooking oil. If you don't have the spray, you can just wipe on a little oil or butter with a paper towel.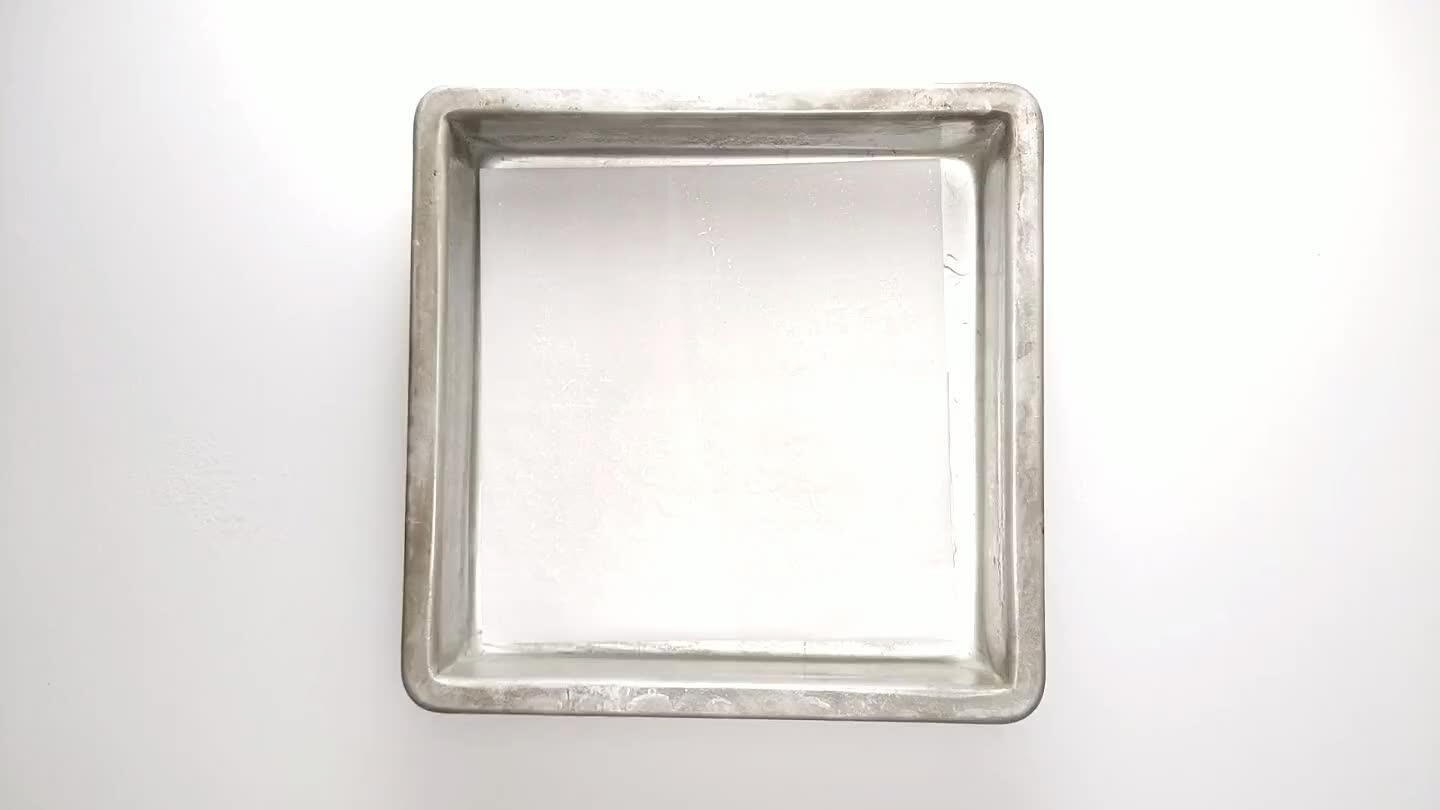 Spread the brownie mix in the pan.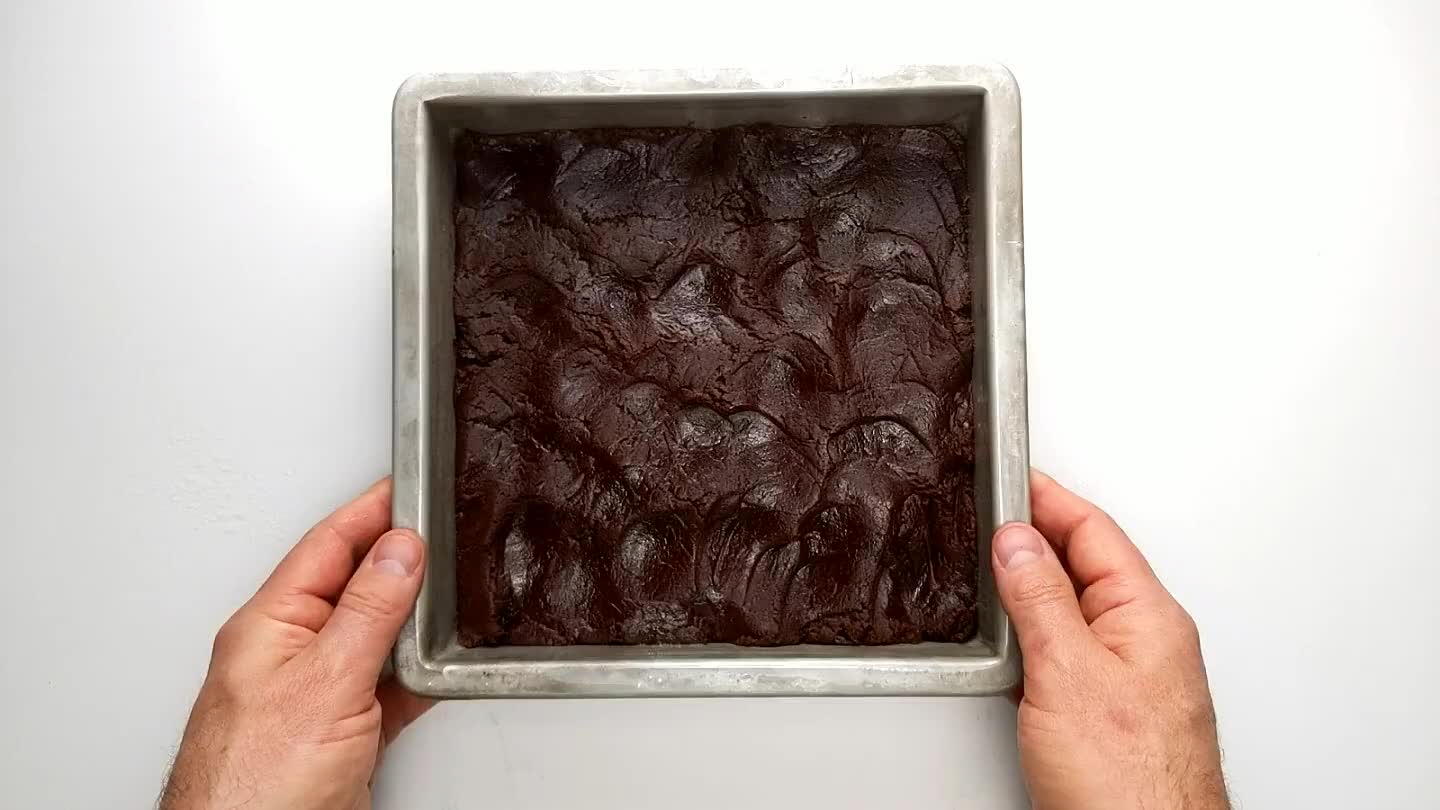 Bake for 20 minutes.