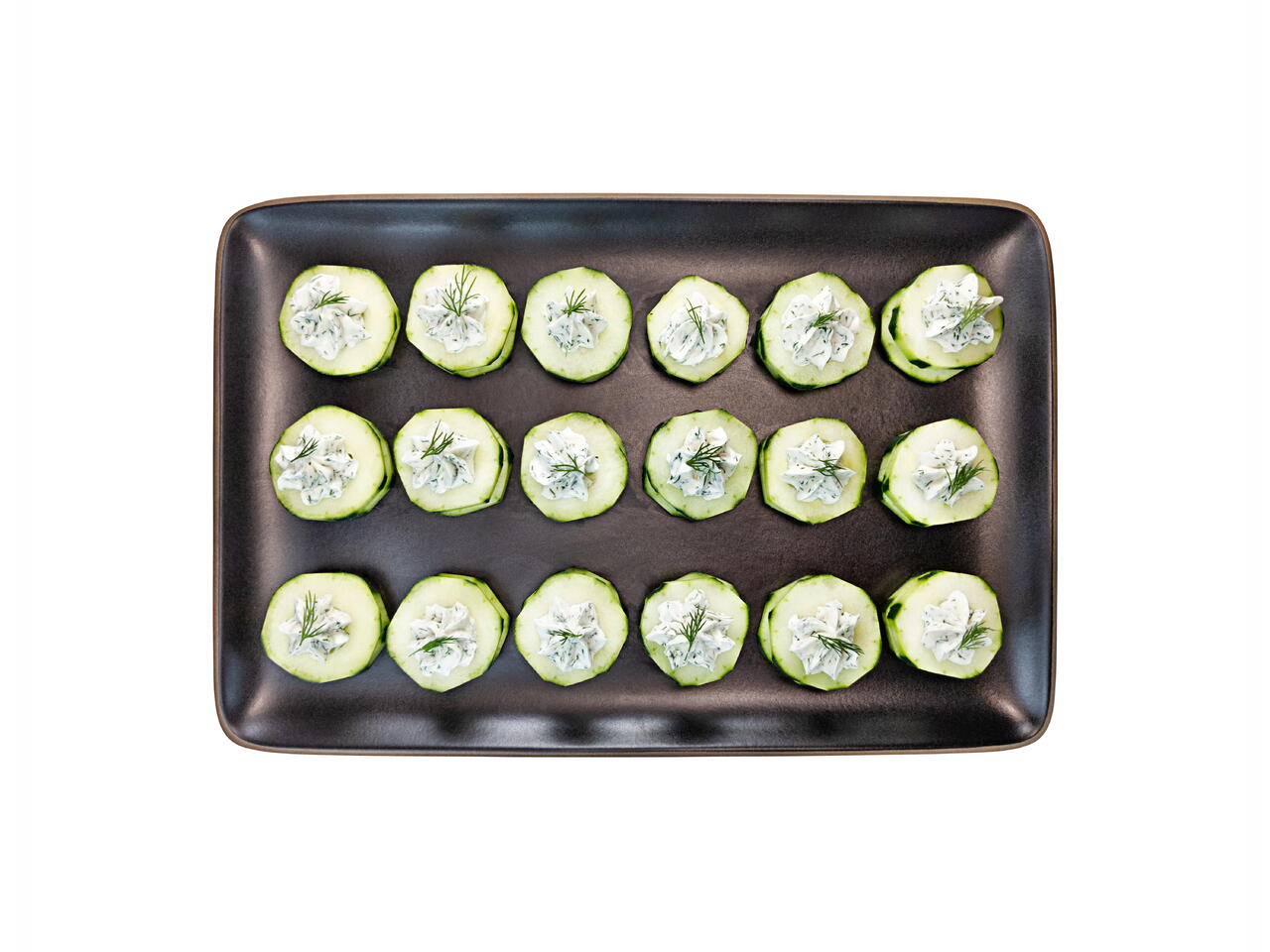 What you will need
6 oz Whipped Cream Cheese
1/4 tsp Salt
2 Cucumber
.5 oz Fresh Dill
(Nutritional facts 480 calories, 30.17 g fat, 47.31 g carbohydrates, 8.69 g protein, 9 mg cholesterol, 1102 mg sodium)
How to cook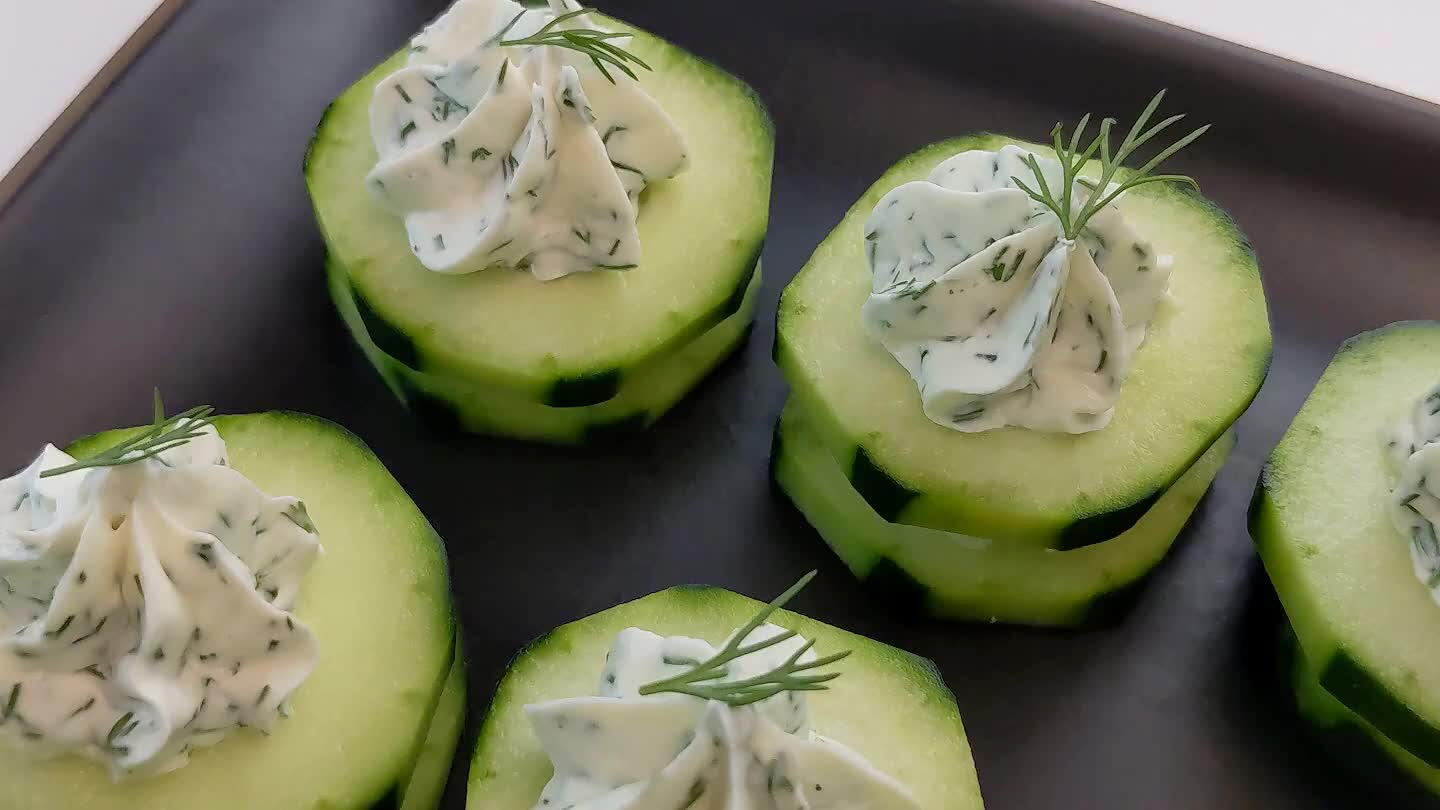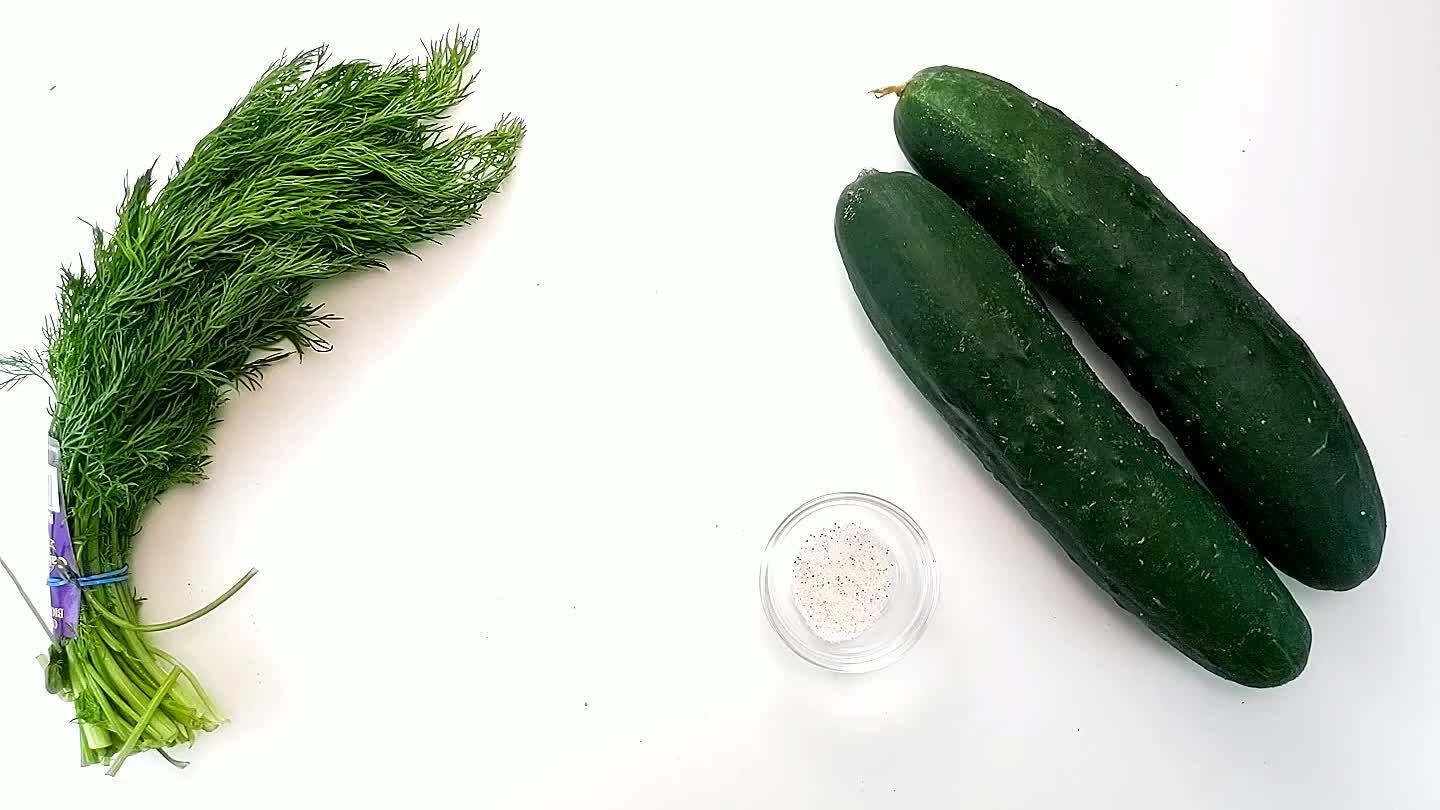 Gather ingredients. Rinse cucumbers.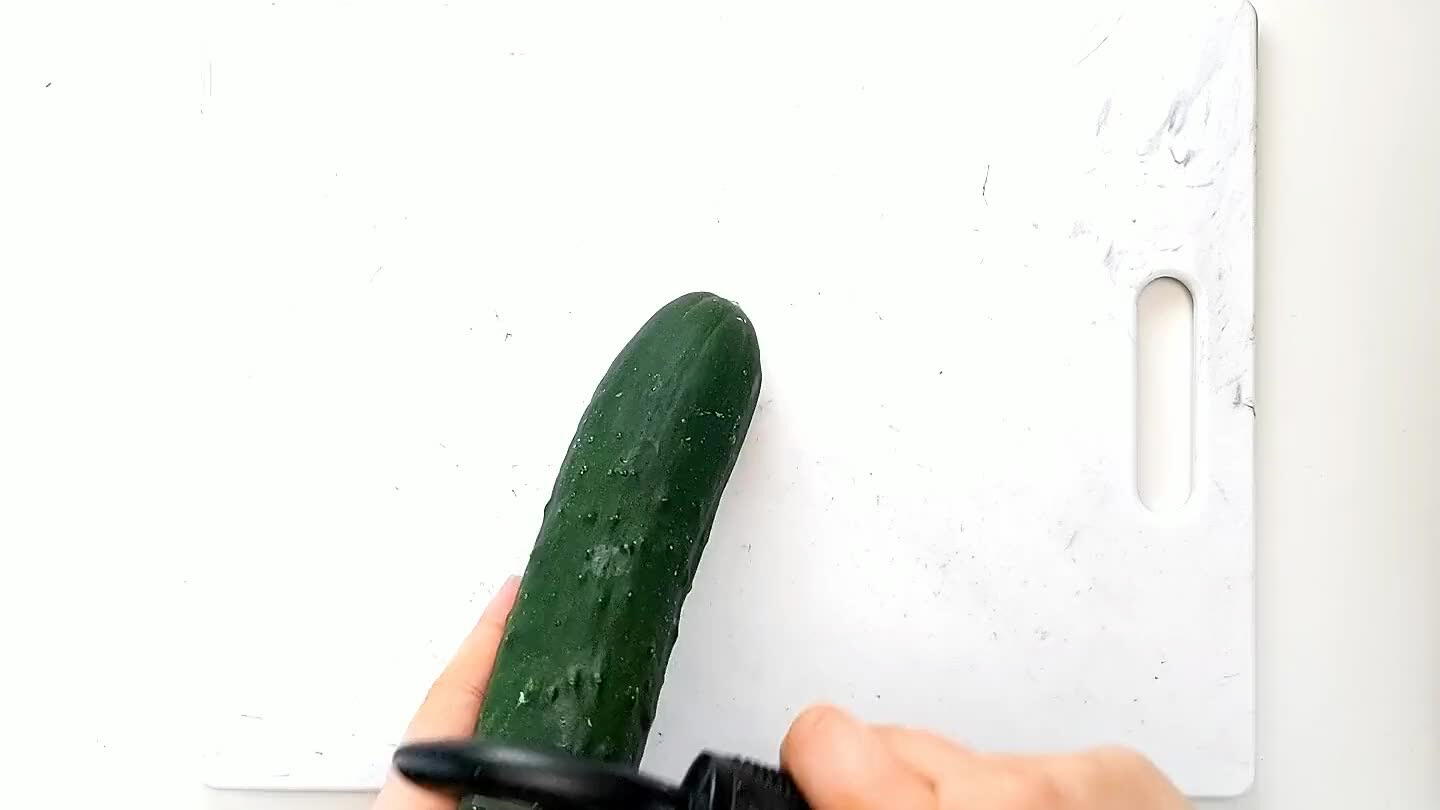 Peel the cucumber. You can leave a little bit of peel if you enjoy the flavor. Slice the cucumber into rounds.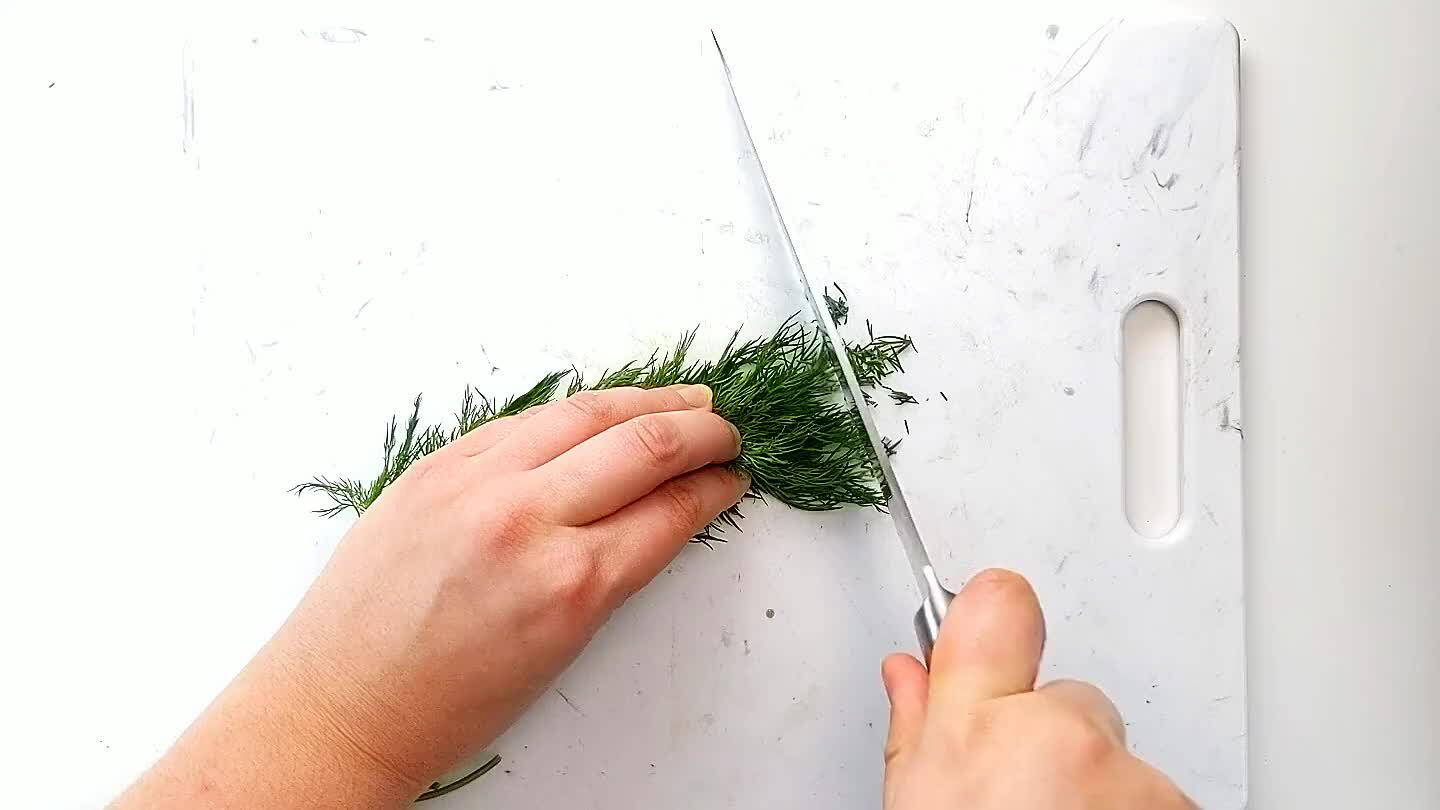 Finely chop the dill fronts avoiding any tough stems.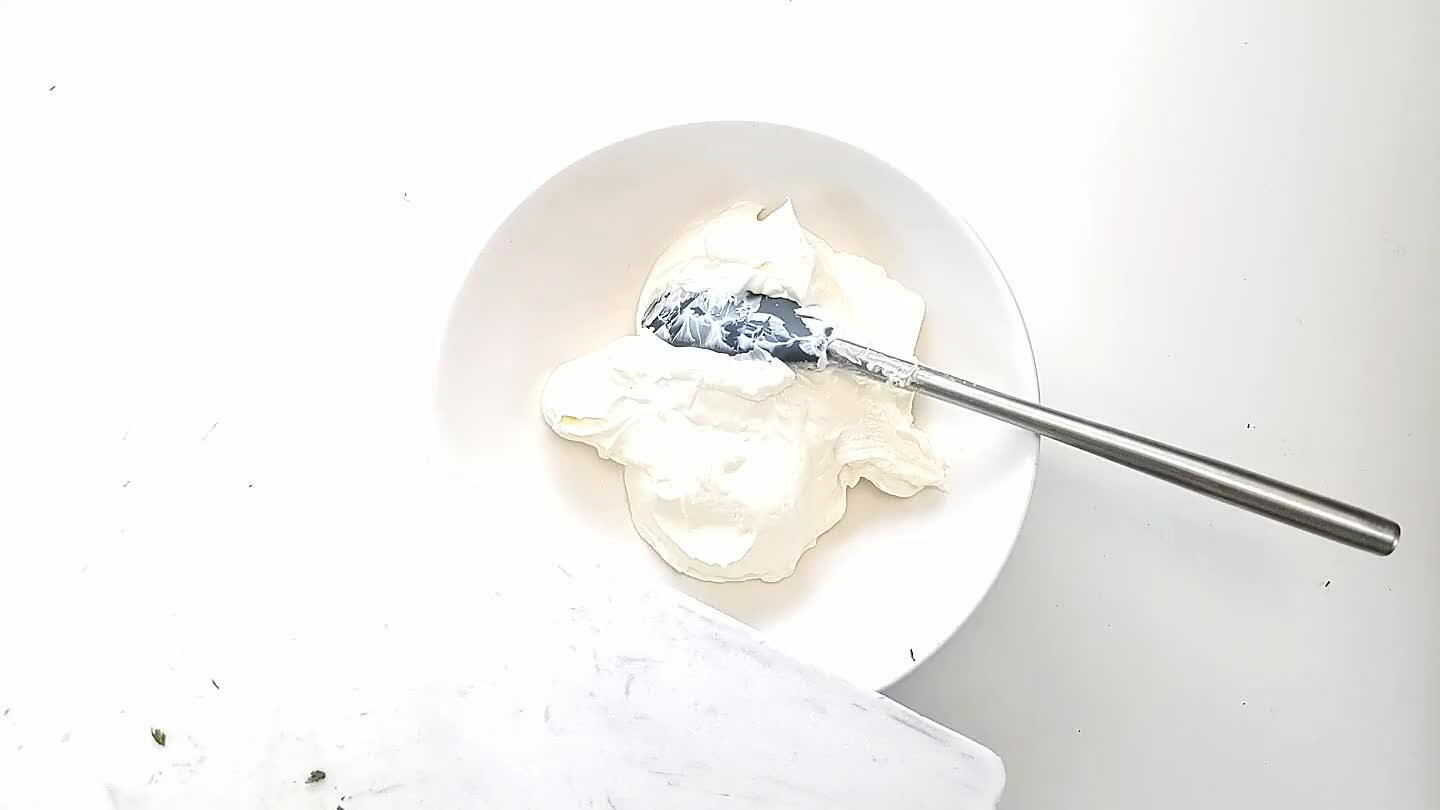 Add the chopped dill and salt to a bowl with the cream cheese. Use a spatula to combine.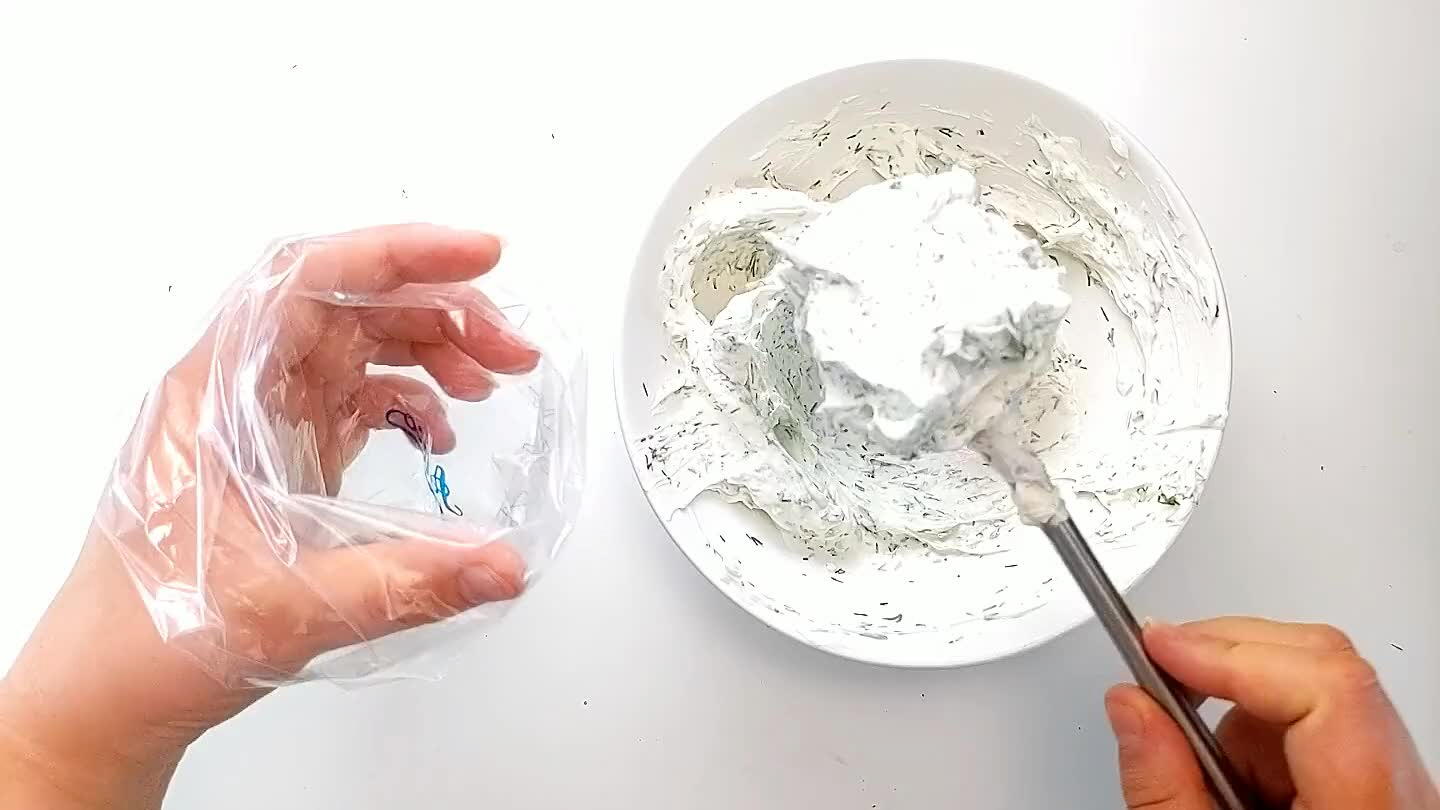 Spoon the cream cheese mixture into a ziplock bag or piping bag to help easily assemble the cucumber stacks. I used a star shaped piping tip as well, but feel free to skip that! You can also use a spoon to dollop the cream cheese if that's easier for you.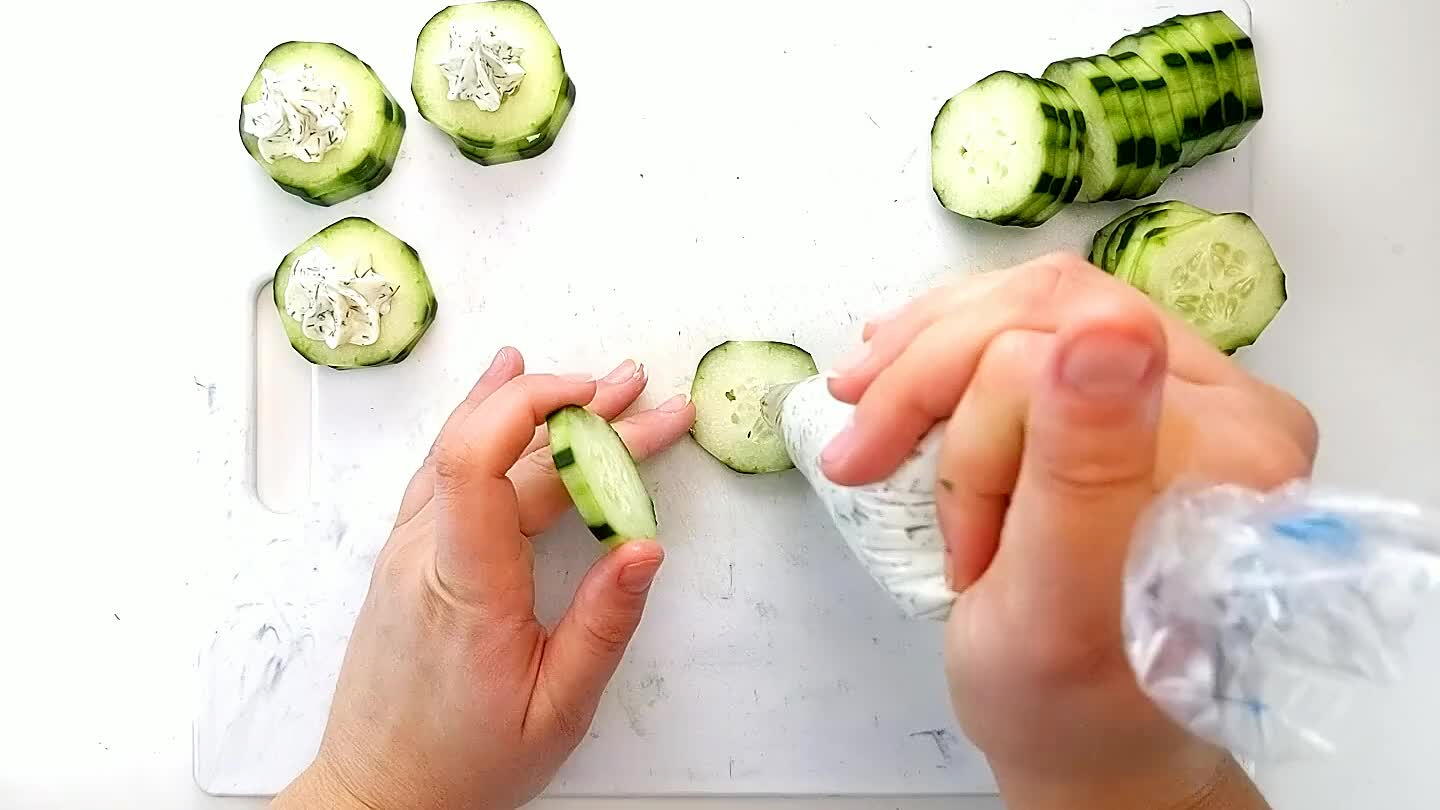 Dollop a tsp or so of cream cheese mixture onto a round of cucumber. Stack another cucumber slice on top and add another dollop of cream cheese.