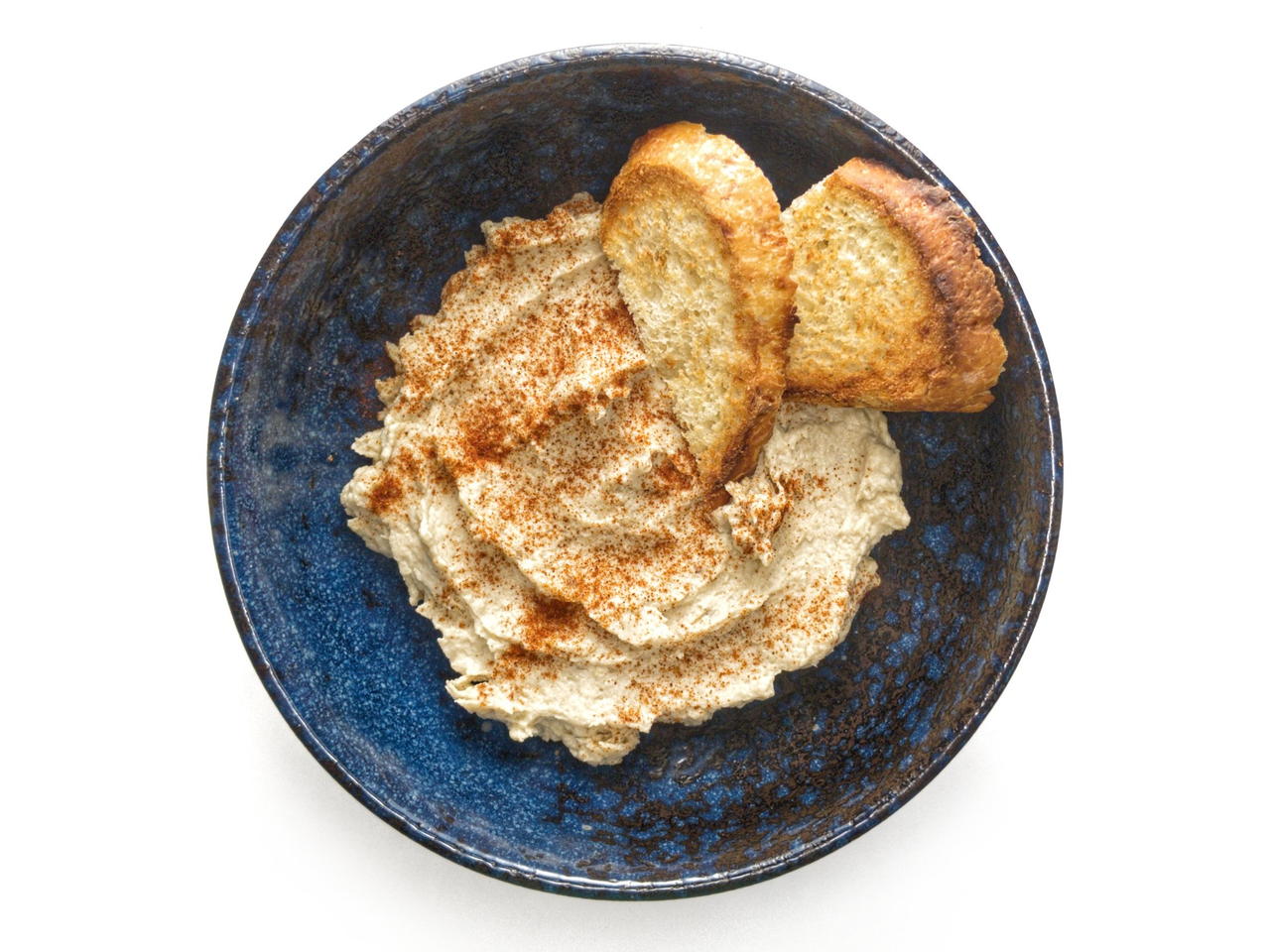 Recipe video made by Ryan
Published on 03/02/2020, viewed by 829 , 0 Comments
1 portions
10m
If you're not familiar with baba ganoush, it's just the eggplant version of hummus. It makes a great bread dip and with a couple of staples on hand, you can whip up a huge batch in no time for a fraction of the price of the prepared stuff.
What you will need
2 lb. Eggplant
4 cloves Garlic
1 Lemon
1/2 tsp Salt
1/2 tsp Ground Cumin
2 Tbsp Olive Oil
¼ cup Tahini
1/2 tsp Smoked Paprika
(Nutritional facts 82 calories, 5.58 g fat, 7.67 g carbohydrates, 1.93 g protein, undefined mg cholesterol, 119 mg sodium)
How to cook
Pierce the skin of the eggplant all over with a fork, just like you would pierce the skin of a potato if you were going to make baked potatoes.
Microwave the eggplant for 10 minutes.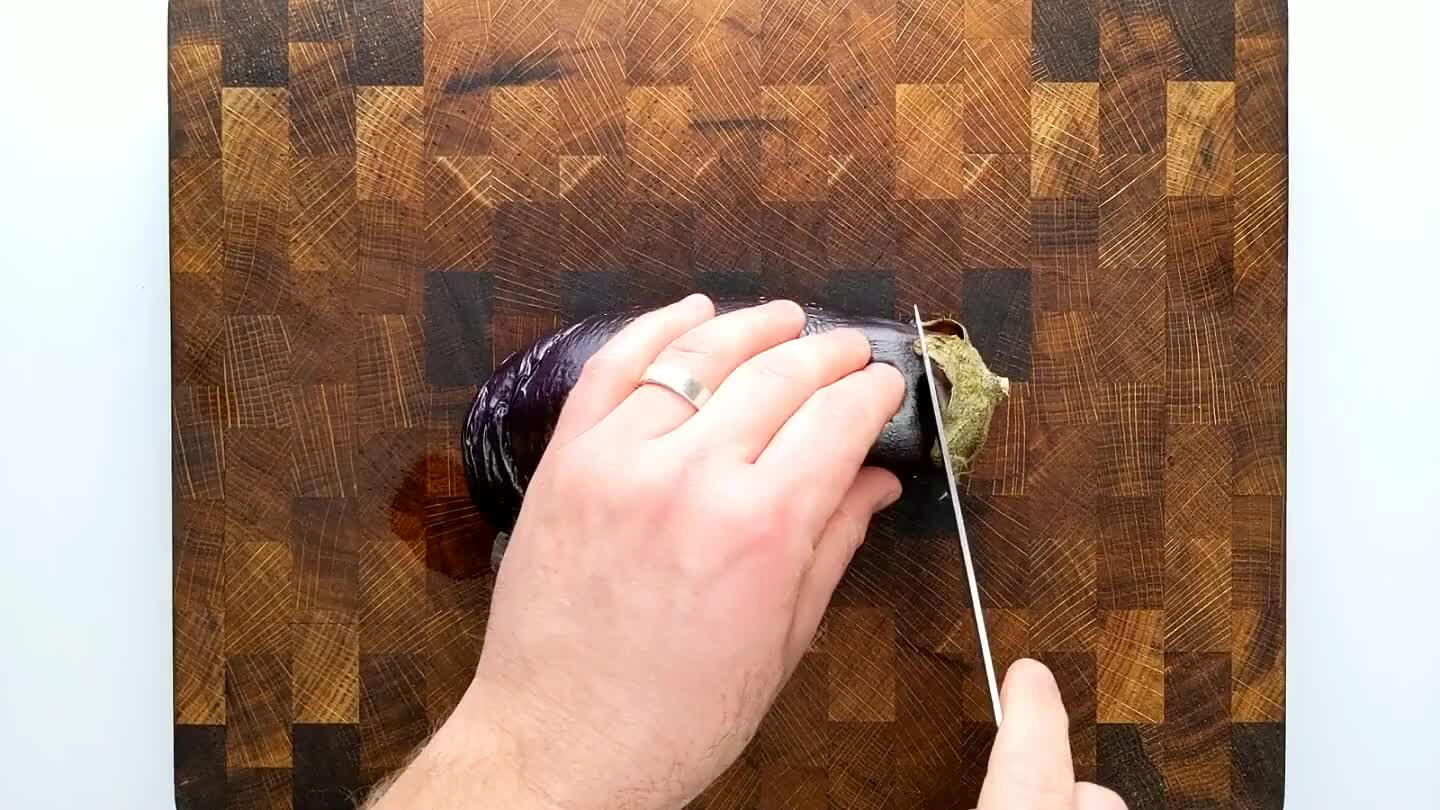 Give the eggplant a chance to cool down. It gets pretty hot. Then slice off the stem and cut the eggplant in half lengthwise.
Gently scrape the flesh of the eggplant away from the skin. Discard the skin.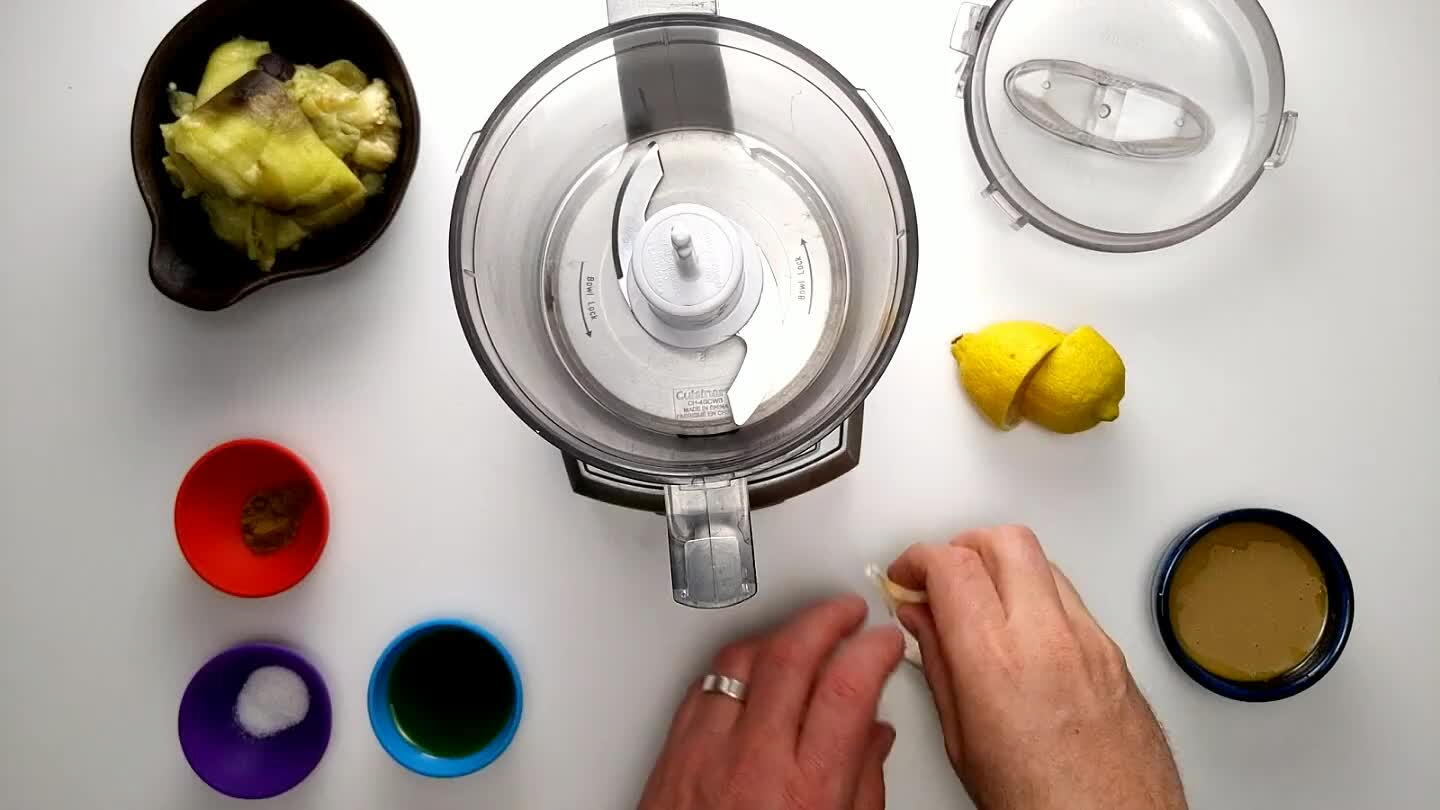 Peel the garlic cloves and place them in a food processor.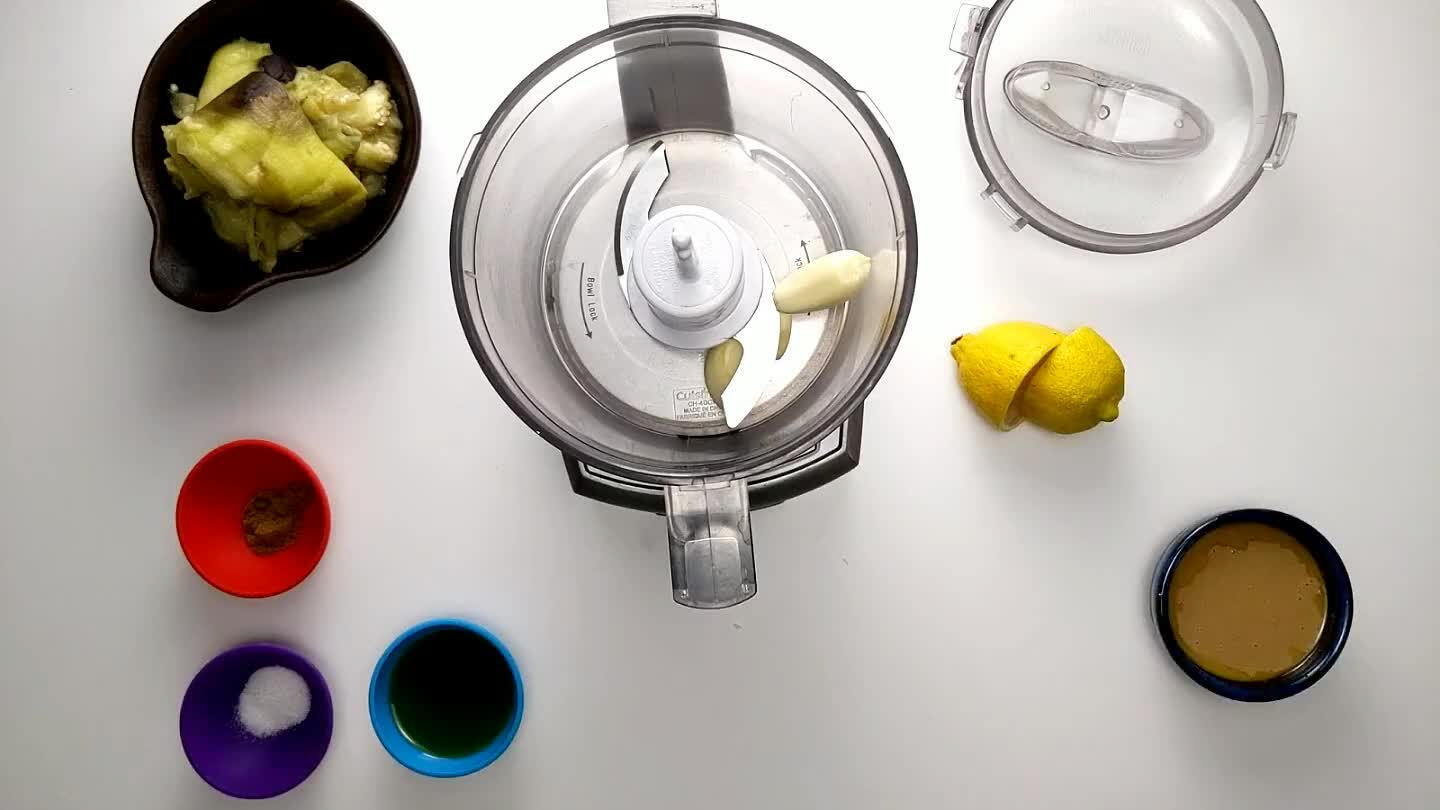 Squeeze in the juice from the lemon. If you have a juicy lemon, a whole lemon might be too much. Start with half. You can always add more later if needed.
Add the salt.
Add the ground cumin.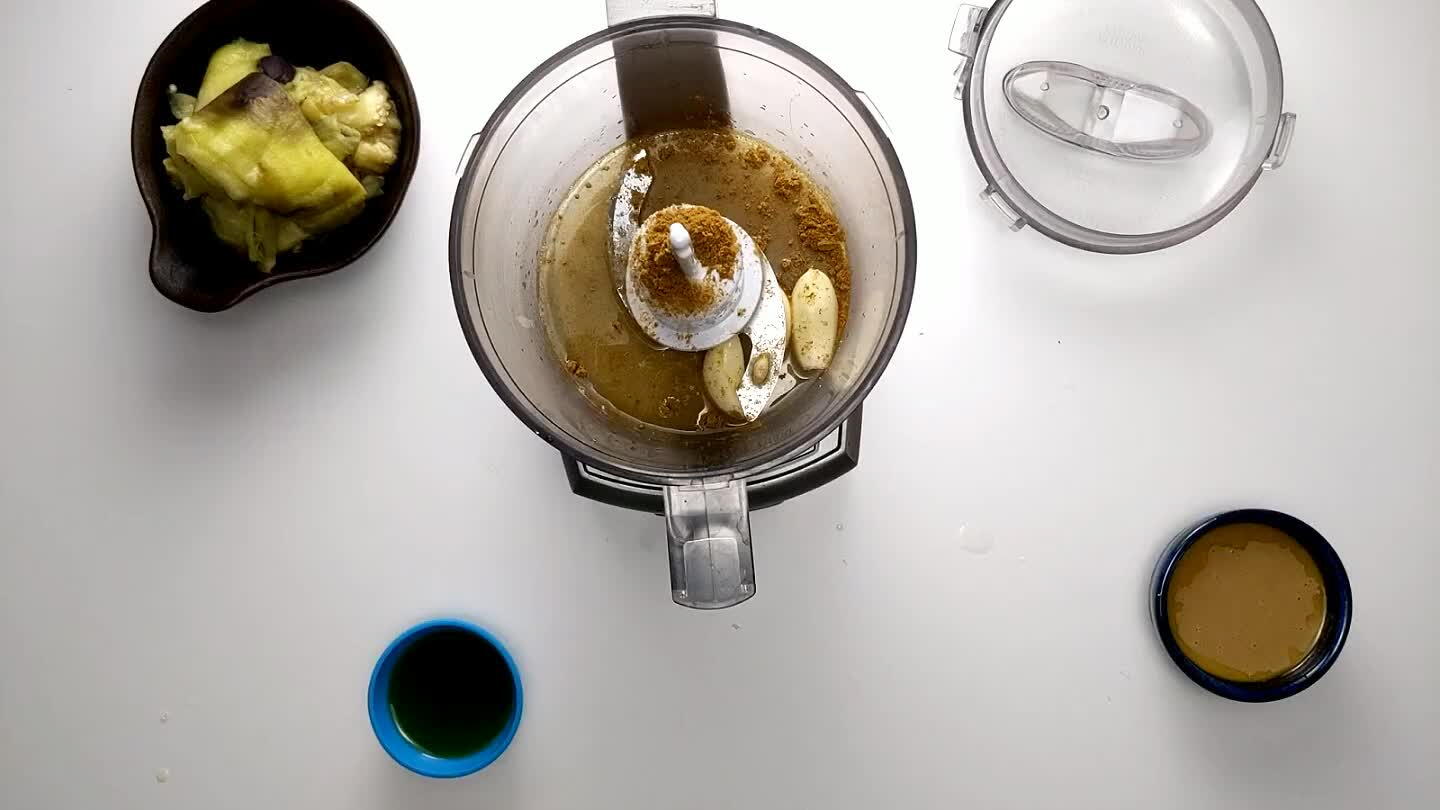 Add the olive oil.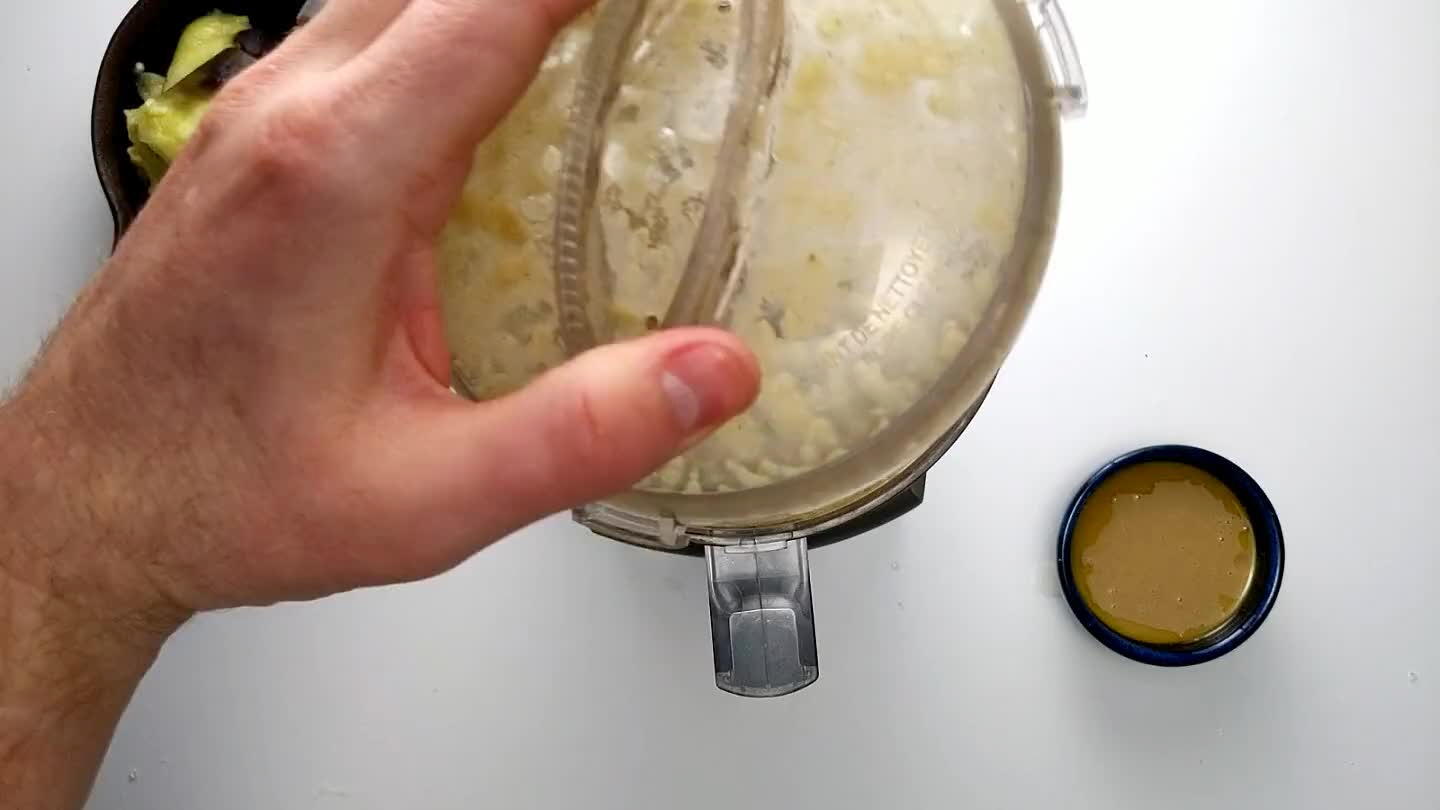 Add the tahini.
Add the cooked eggplant.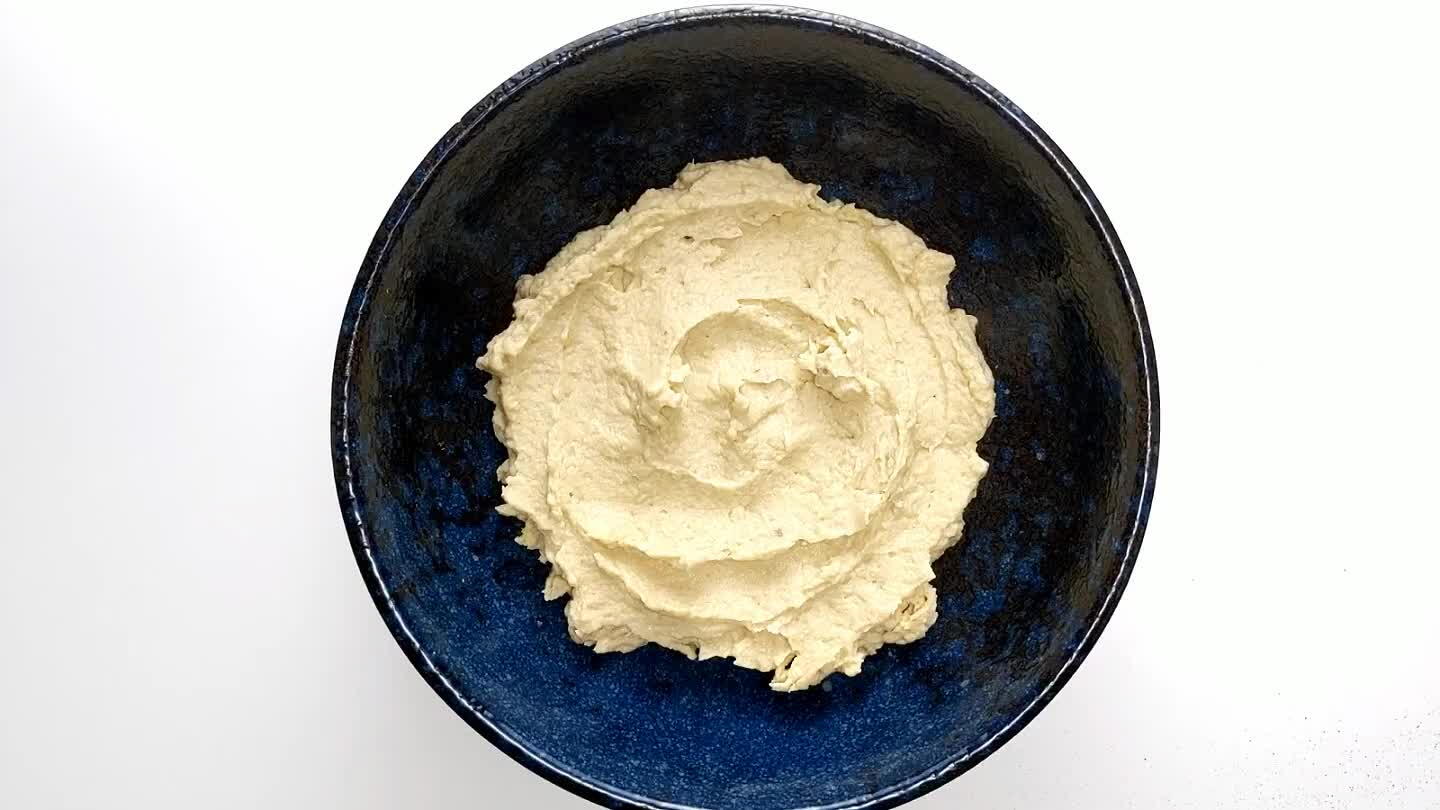 Garnish with smoked paprika and serve with good crusty bread.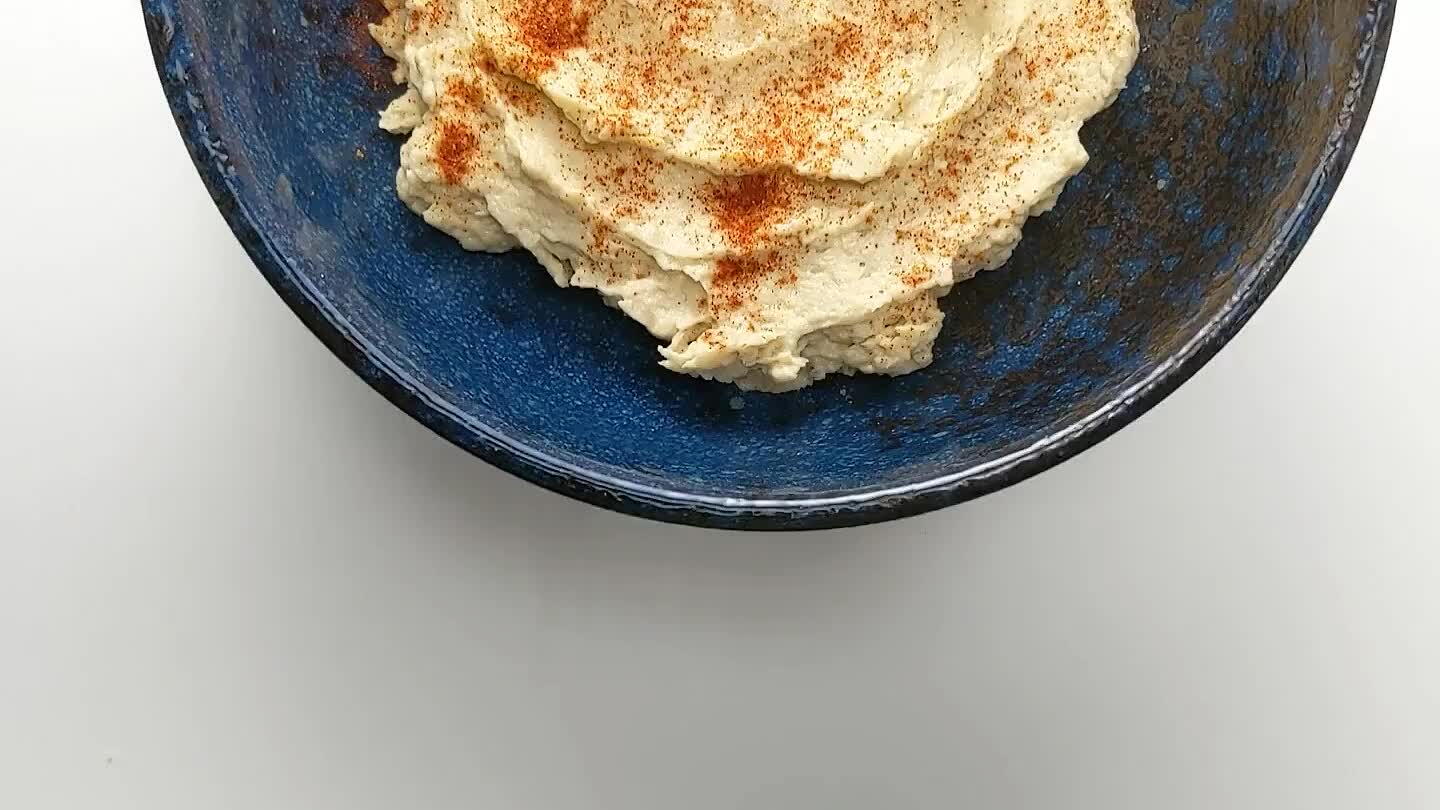 Comments