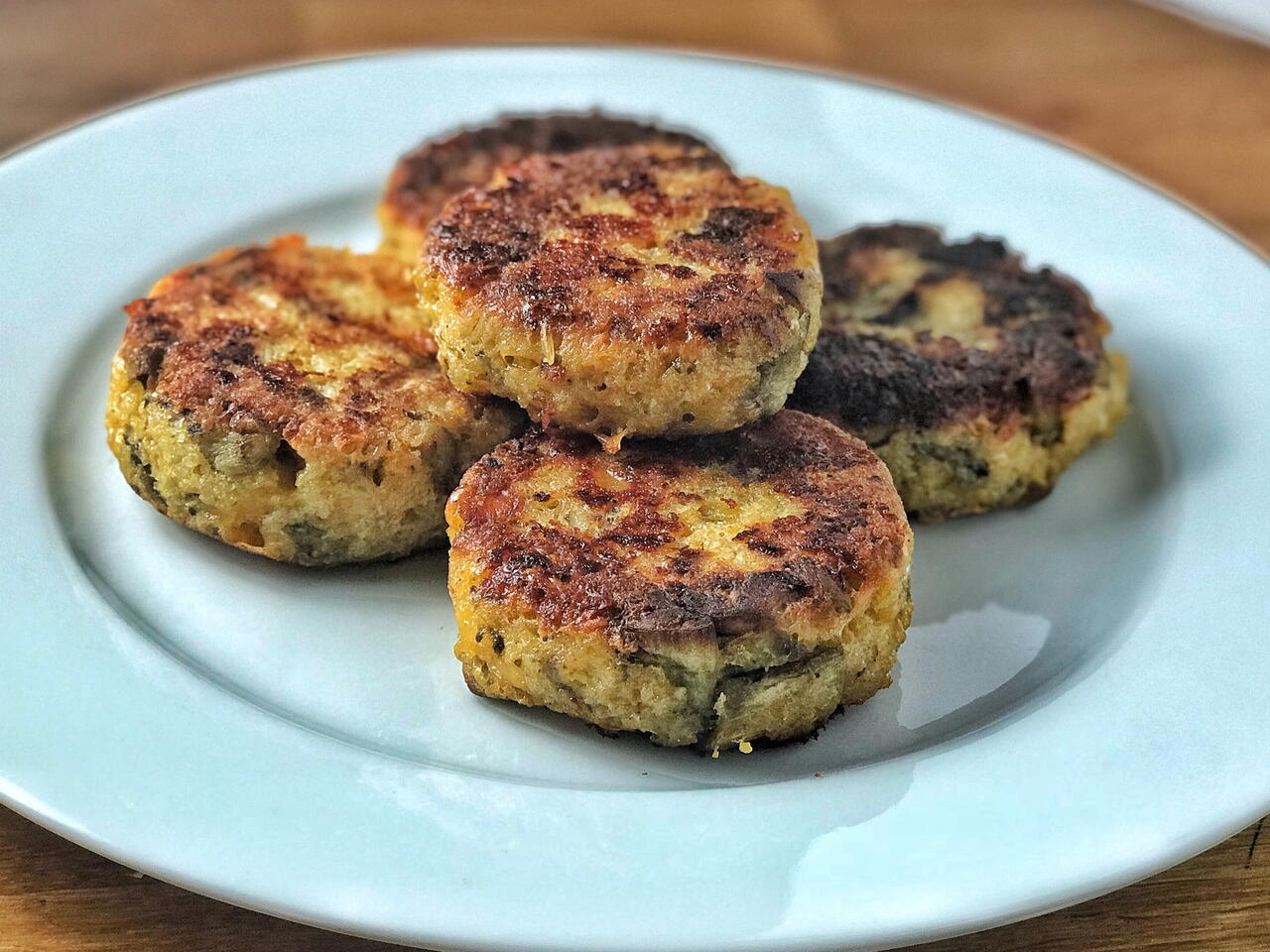 Recipe video made by Ryan
Published on 11/08/2017, viewed by 3959 , 3 Comments
I had some eggplant I wanted to use, but was kinda feeling tired of my usual preparations. Did a quick search and found this concept. Pretty cool, just microwave the eggplant, mix, and fry.
What you will need
2 medium eggplant
1 cup grated cheddar
1 cup panko
2 eggs
2 clove garlic
Salt and pepper to taste
How to cook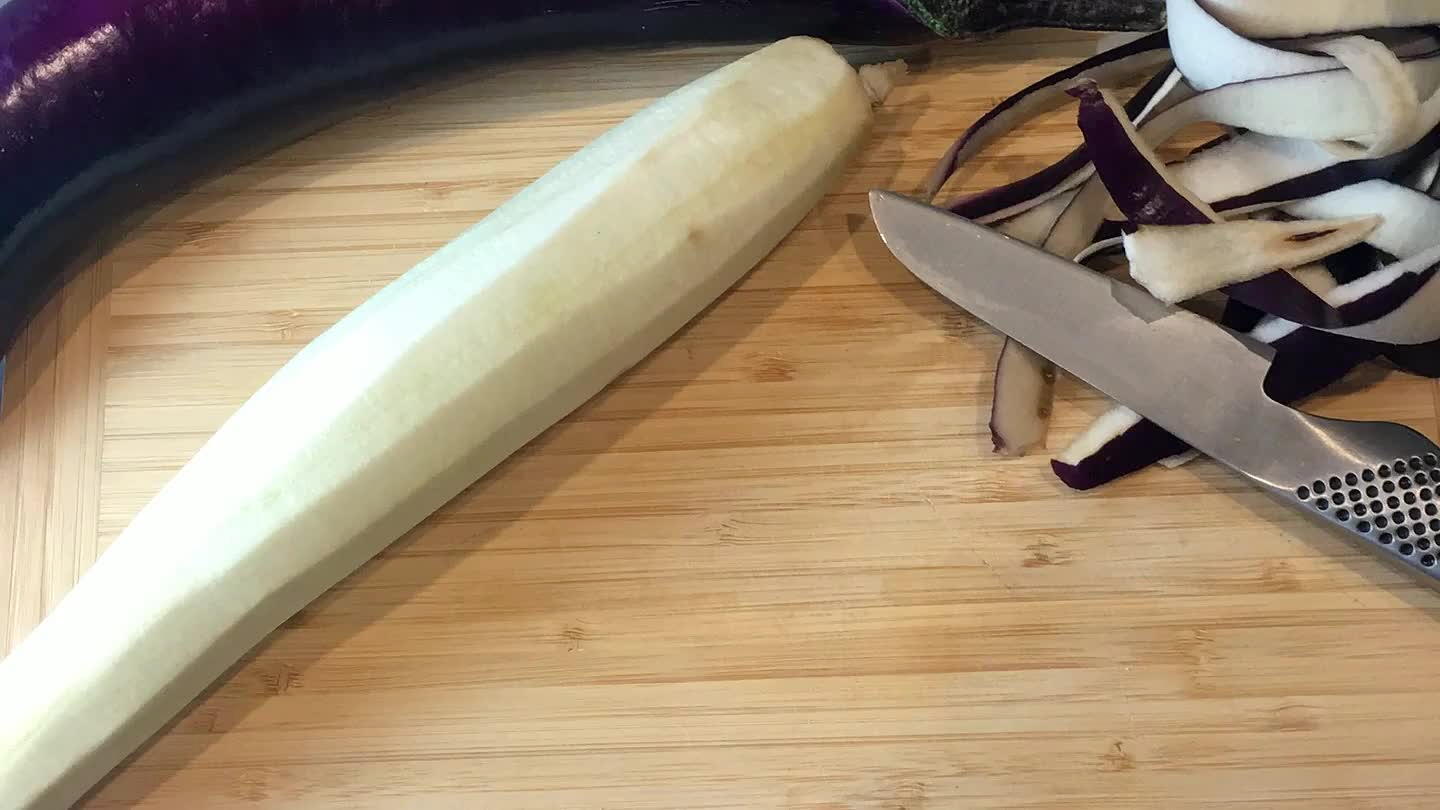 Peel and dice the eggplant. Microwave for 3 minutes.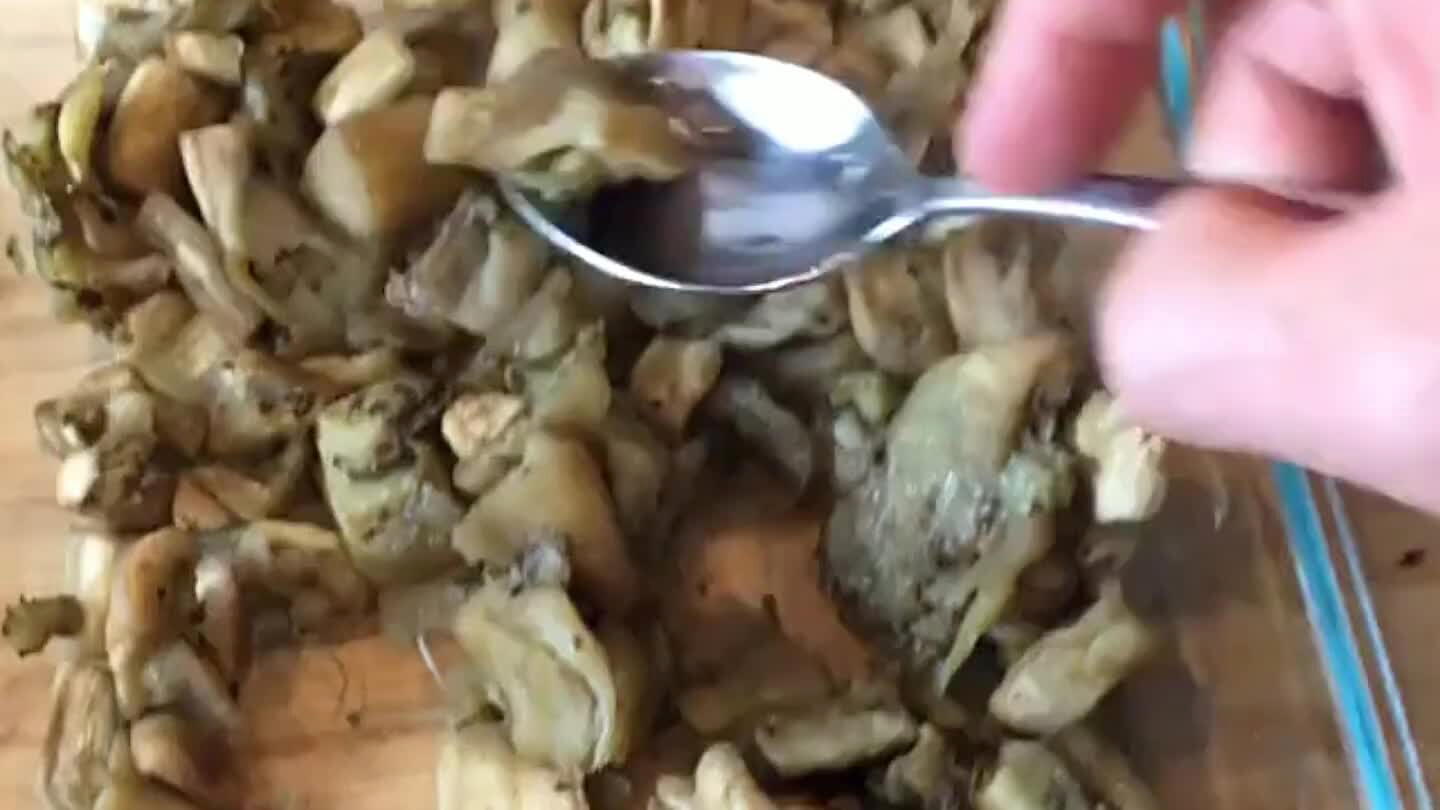 Stir and repeat until eggplant is soft and cooked through. It should take 15-20 minutes total in the microwave.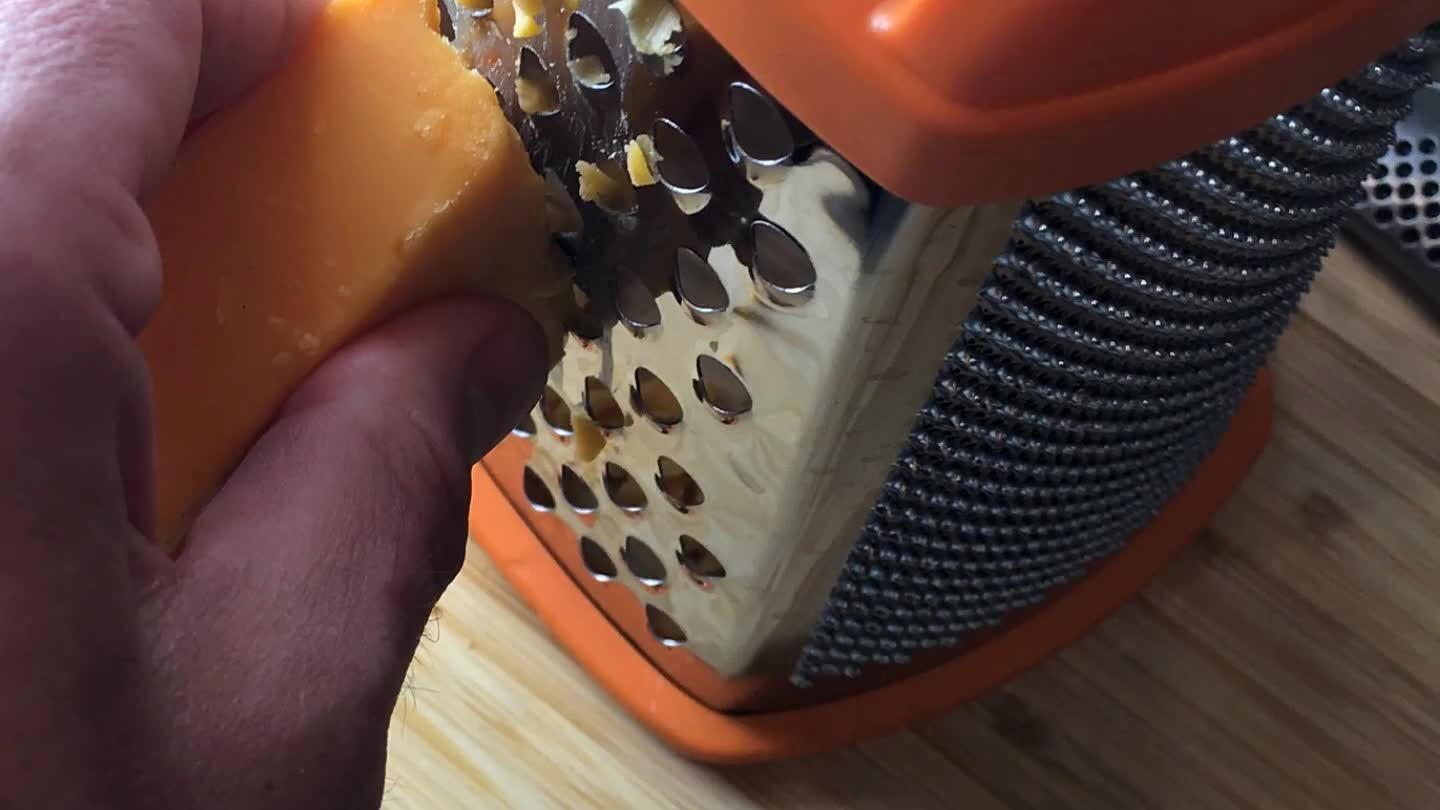 Doesn't have to be cheddar. Use whatever cheese you like or have available.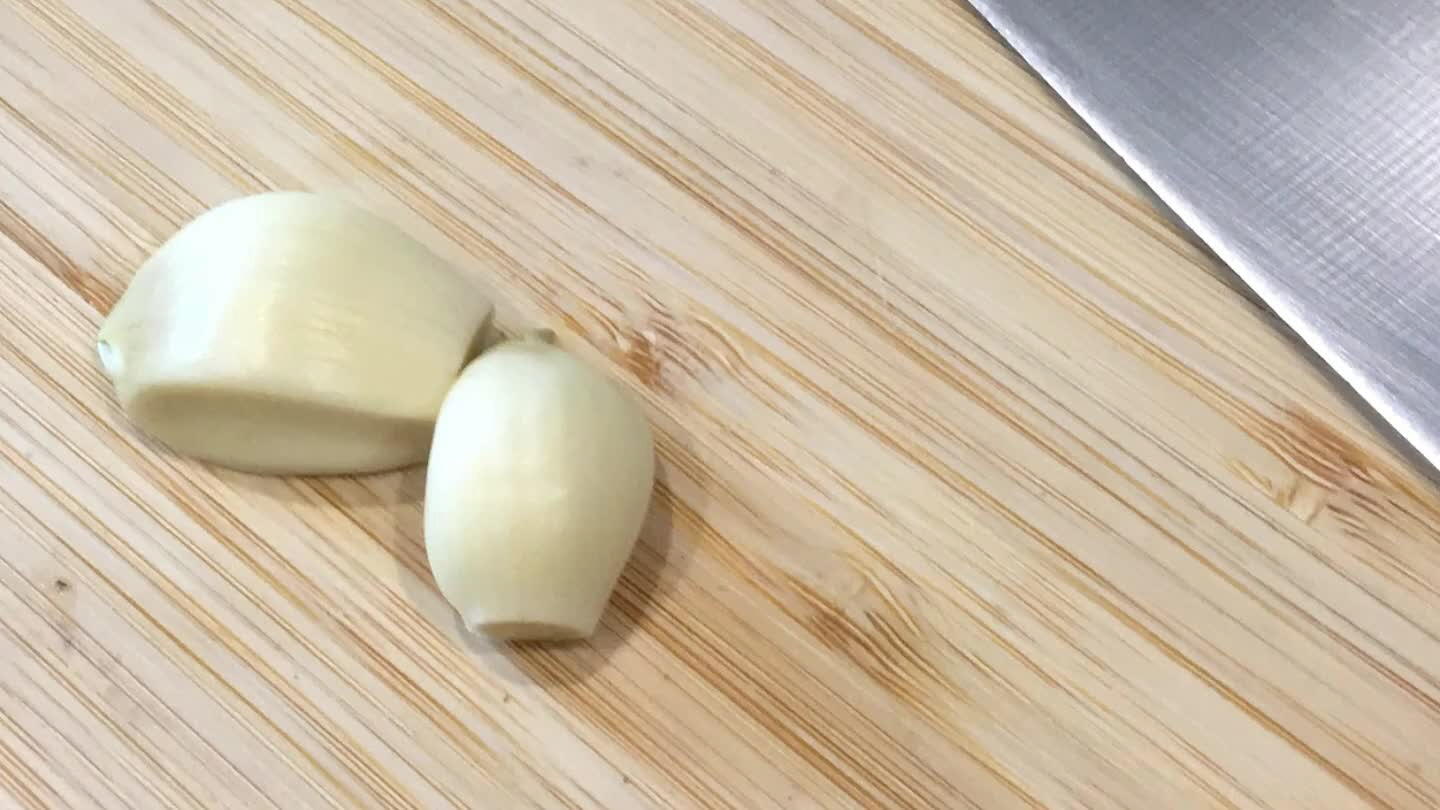 Crush or chop garlic. I just squished it with the side of my knife.
Combine all ingredients. Mix everything together. Taste and adjust the seasoning. Hold out the eggs for this step if you're concerned about eating raw egg.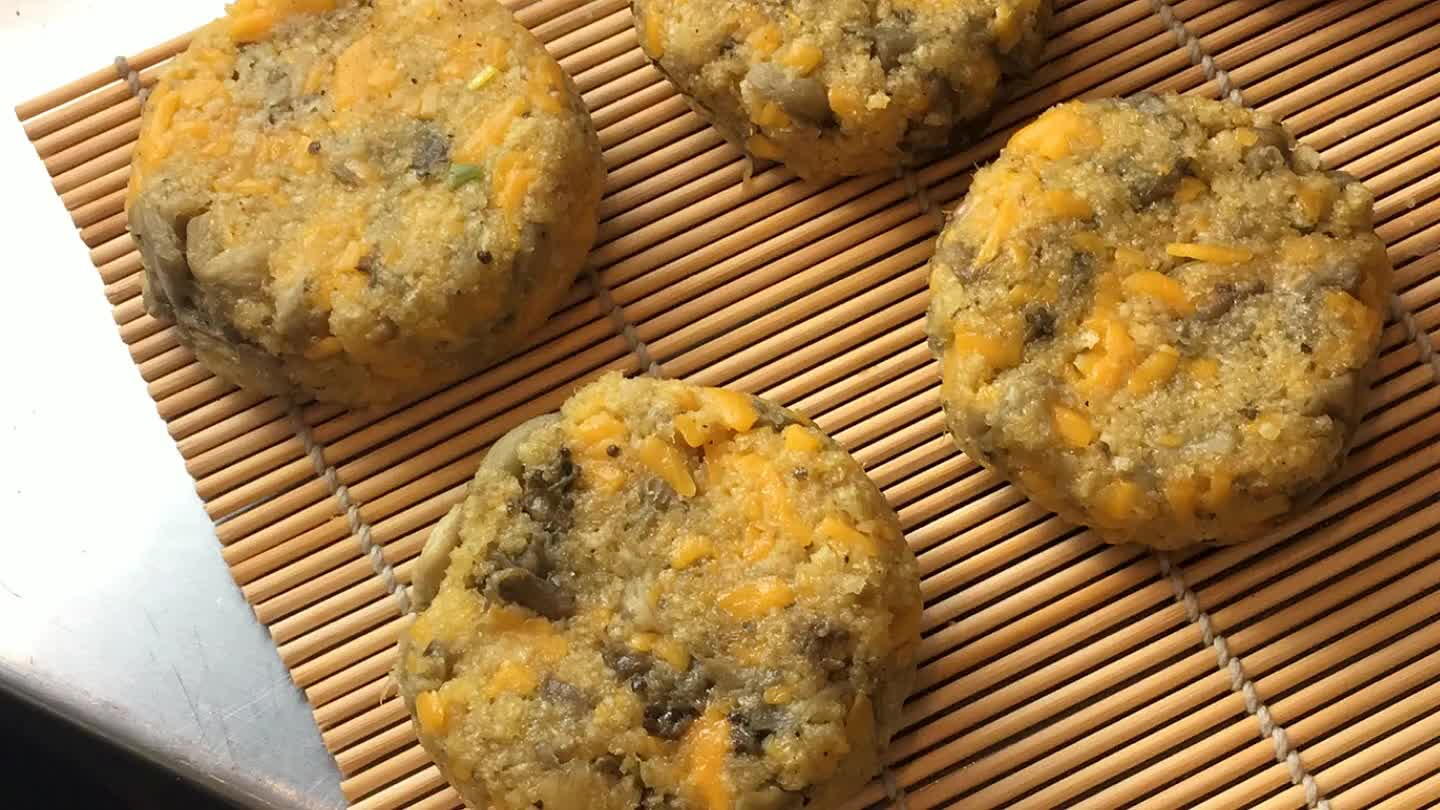 I formed these tight patties, but they were a little dense. Next time I'll just spoon the mix into the hot oil and spread it out gently.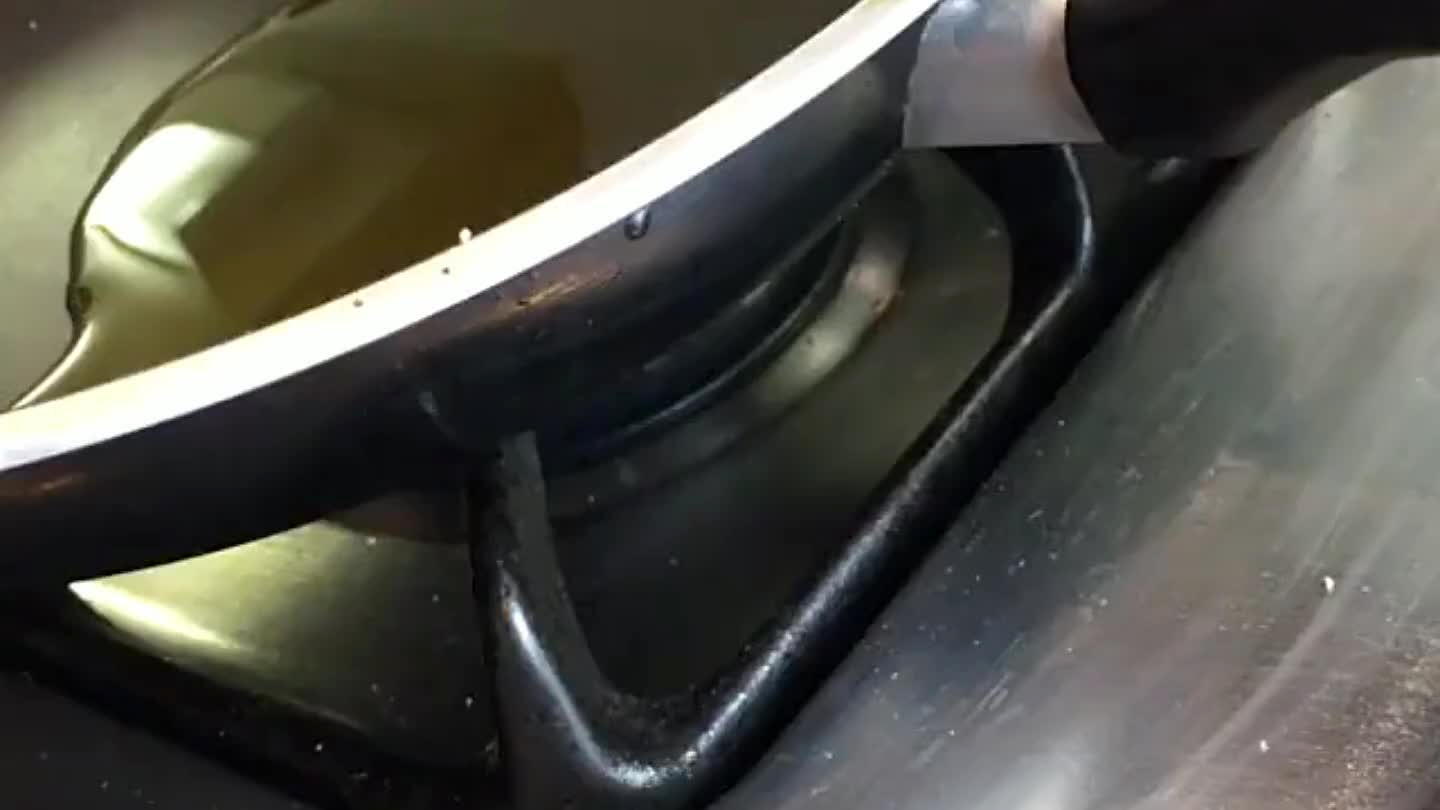 Heat some oil in a skillet. Fry patties until golden on both sides.
Comments