Easy Tapioca Pudding
with Honied Oranges and Pistacios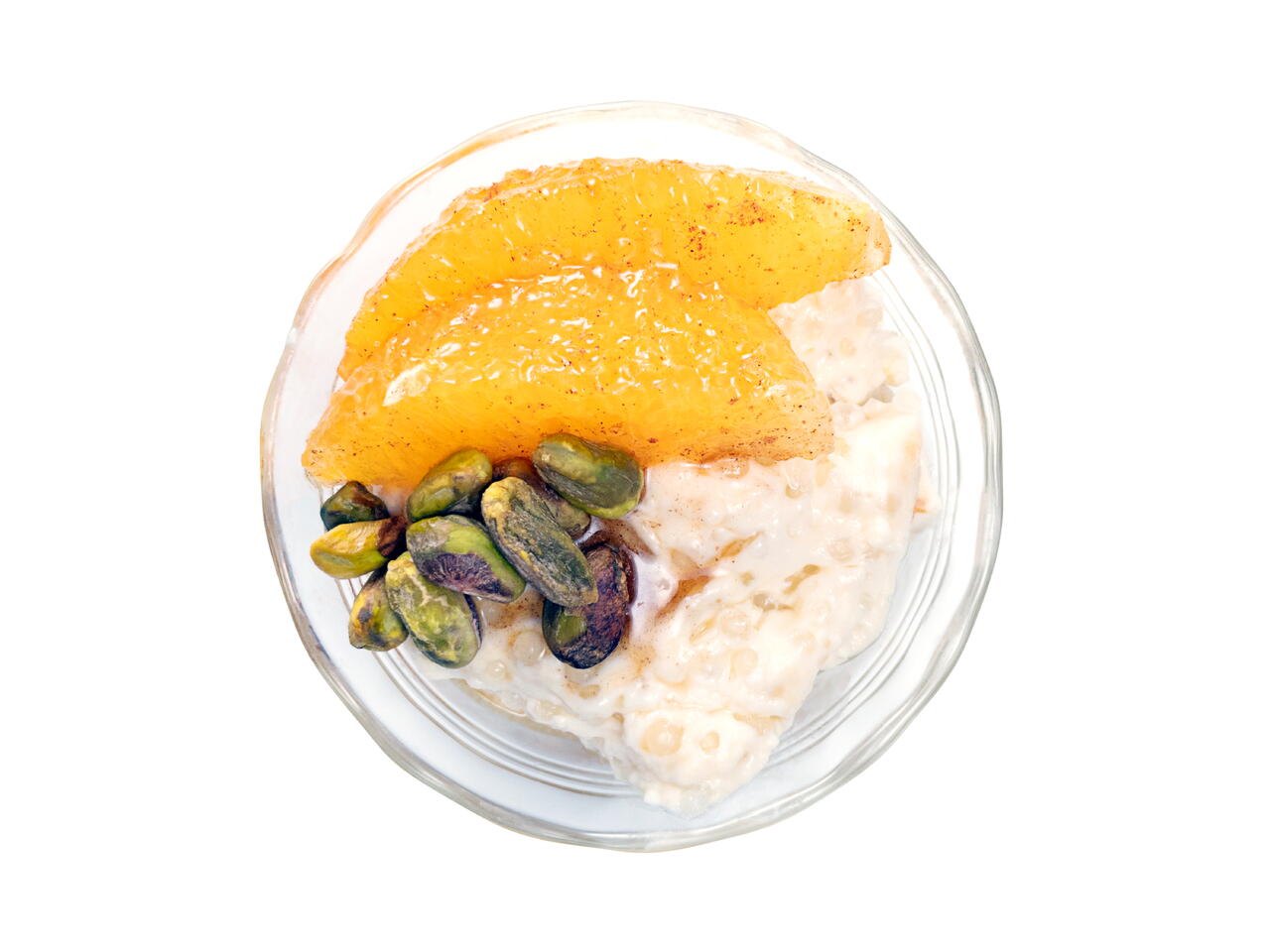 What you will need
3 ½ cups Whole Milk
½ cup Cream
½ cup Sugar
⅛ tsp Salt
½ cup Small Pearl Tapioca
2 Eggs
1 tsp Vanilla Extract
HONIED ORANGES
2 Oranges
1 tsp Cinnamon
3 Tbsp Honey
1/3 cup shelled Pistachios
(Nutritional facts 181 calories, 9.23 g fat, 20.5 g carbohydrates, 4.97 g protein, 132 mg cholesterol, 63 mg sodium)
How to cook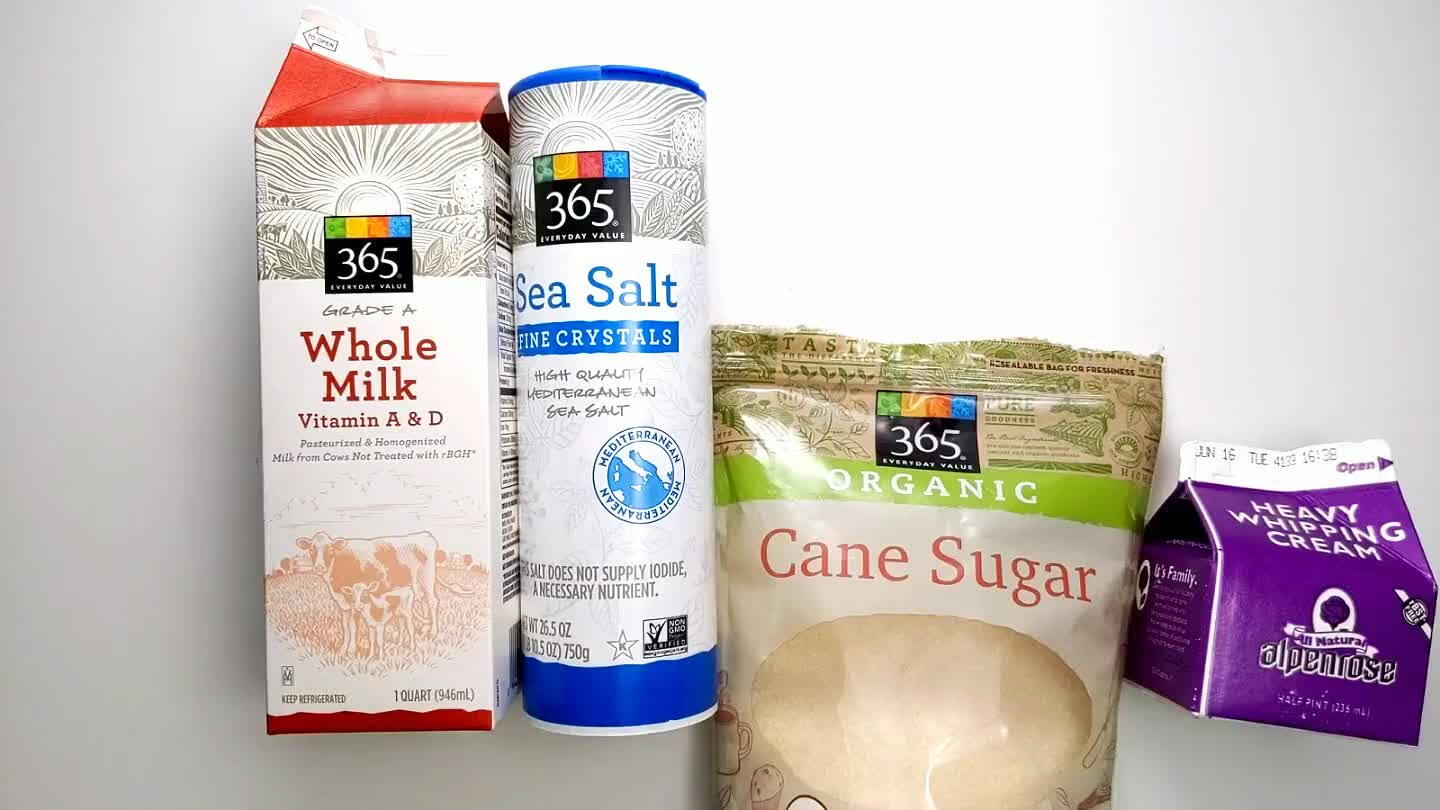 Gather all ingredients.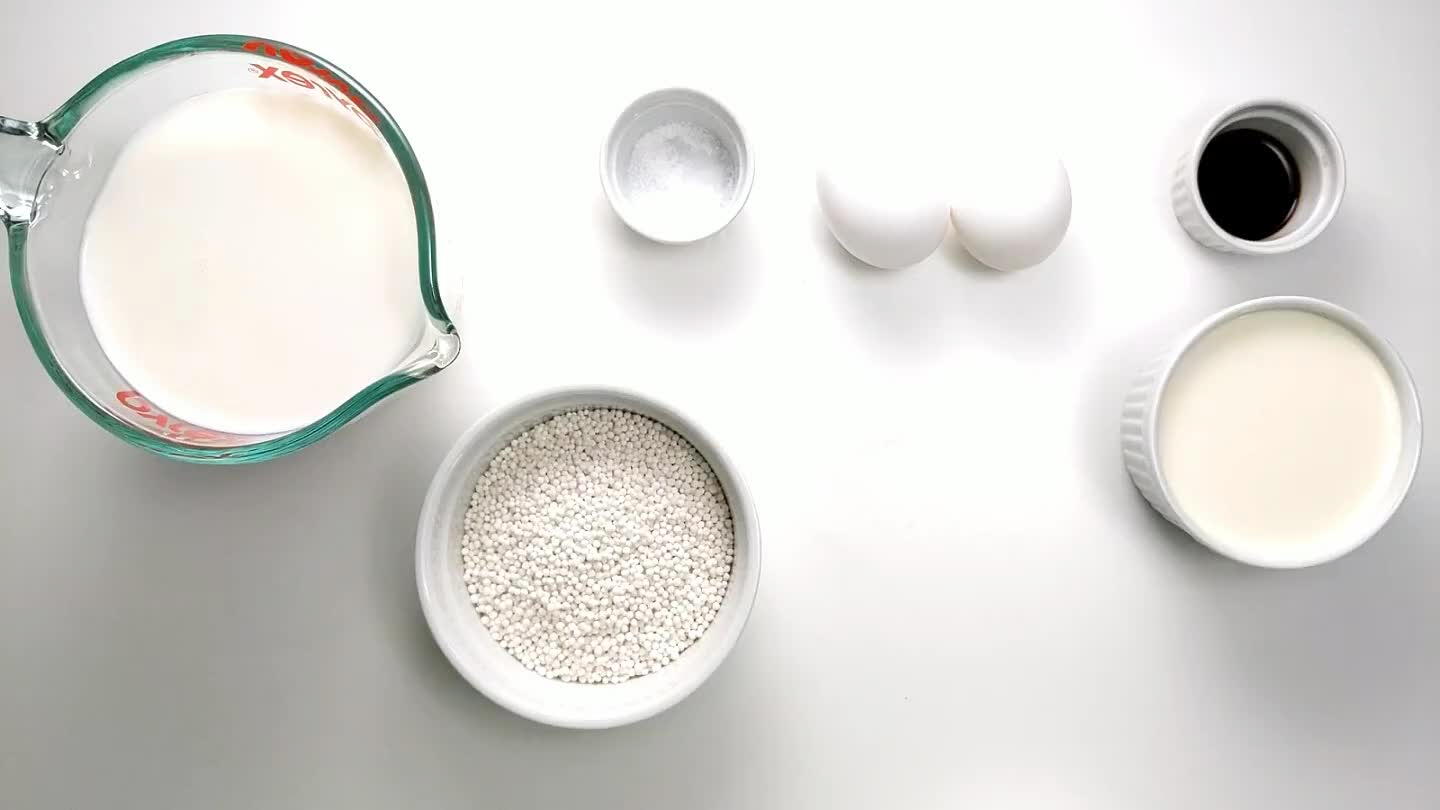 Portion all ingredients.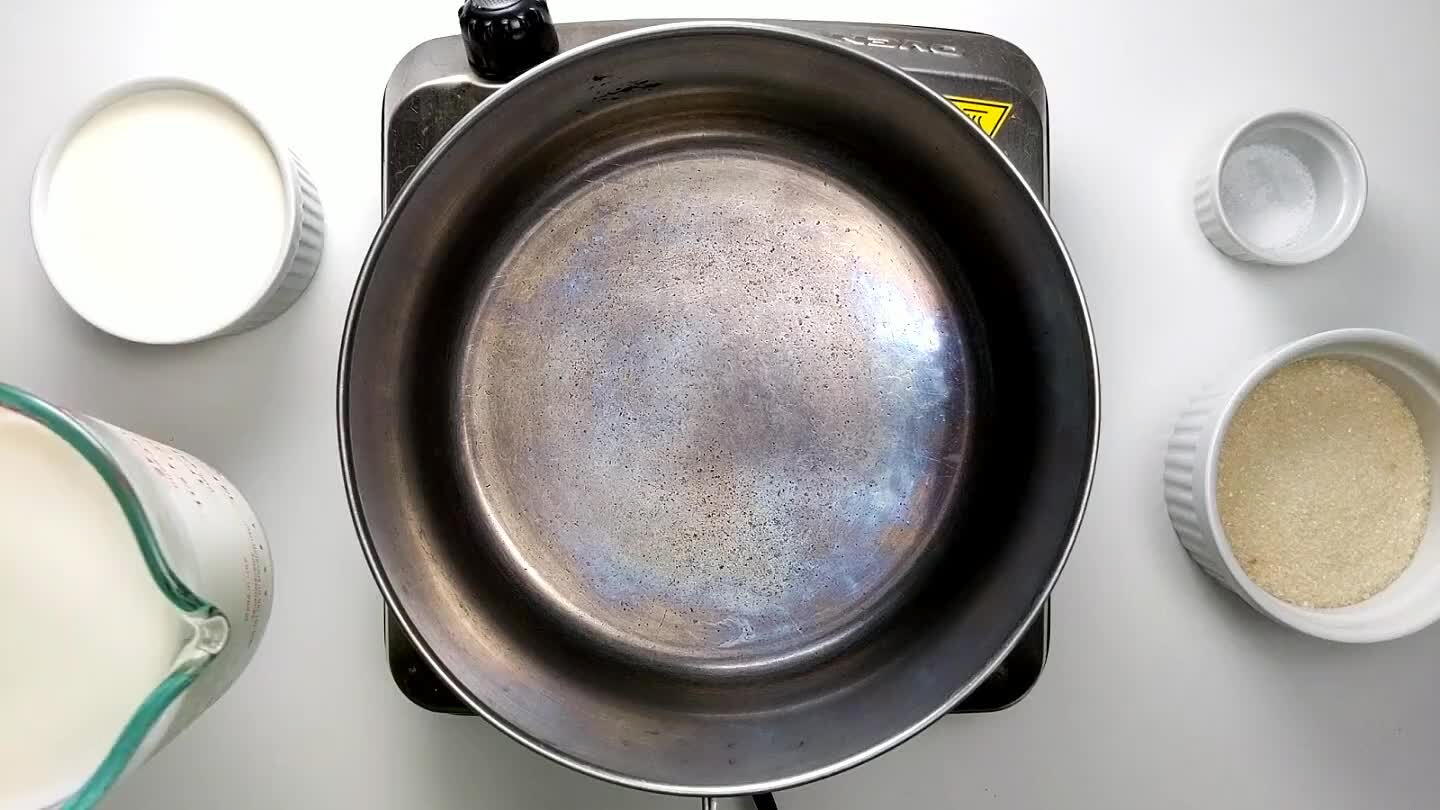 Pour the milk, cream, sugar, and pinch of salt into a saucepan. Bring to a simmer.
Once the cream starts to simmer, add the tapioca pearls.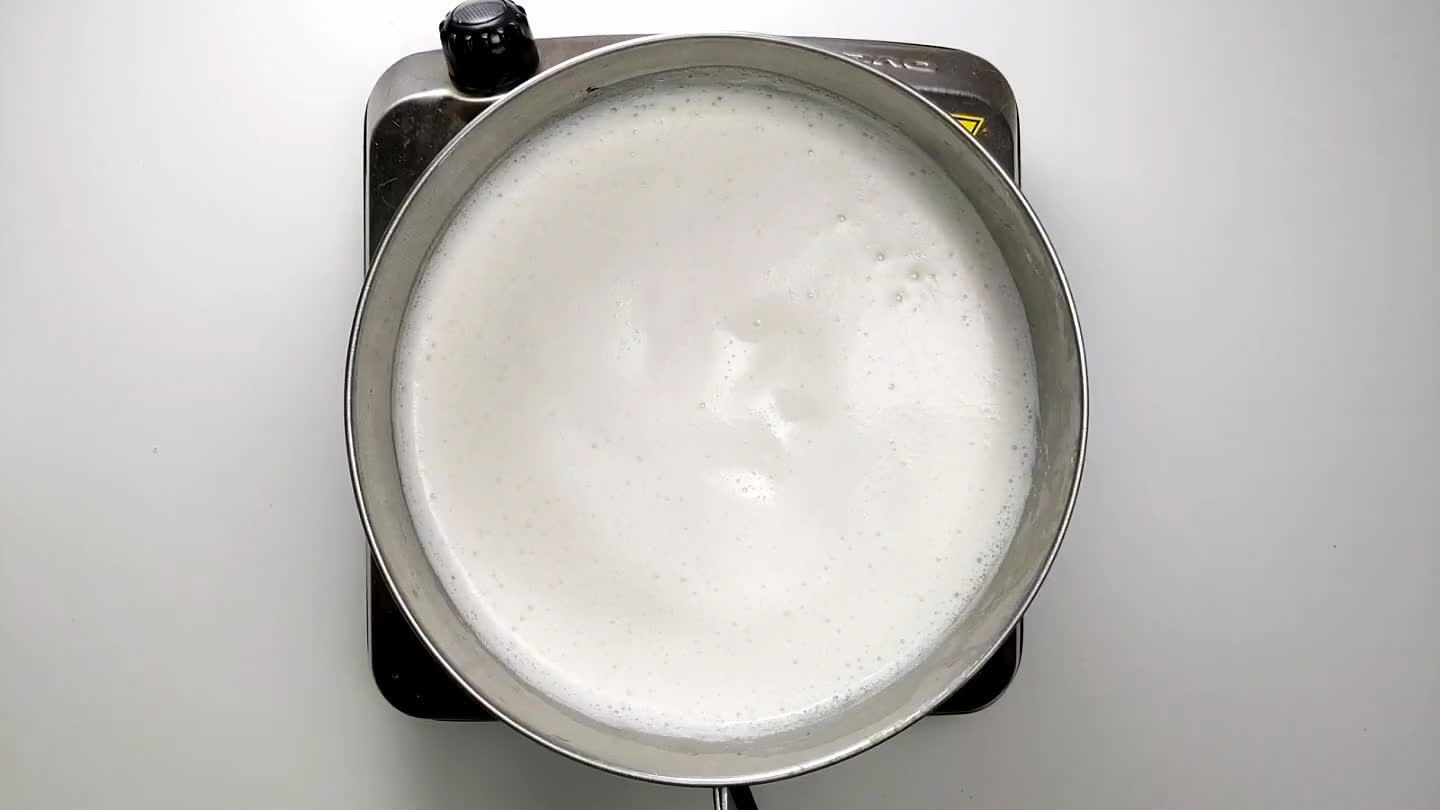 Simmer the tapioca and cream uncovered for about 45 minutes stirring frequently. Cook until tapioca pearls are soft.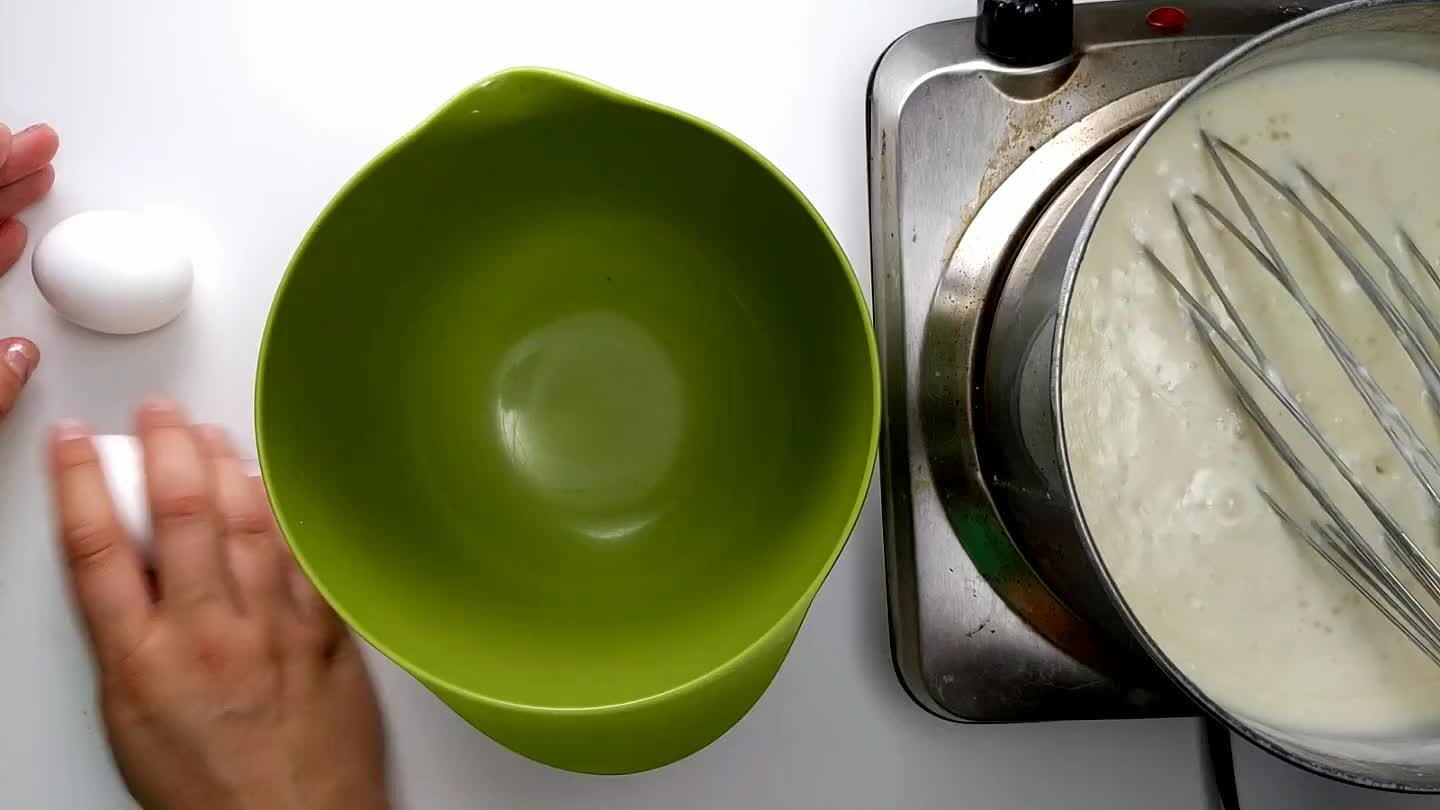 Once the tapioca pearls are softened, beat the two eggs in a medium sized bowl.
Pour a little bit of the hot cream into the beaten eggs and immediately whisk thoroughly. Pour about 1 cup of cream to the eggs a little bit at a time, quickly whisking together. This process will ensure that the eggs don't scramble in the hot cream.
Whisk the egg mixture back into the pot with the cream and tapioca.
Heat the pudding a little longer until it thickens a little bit. The pudding will firm up more as it cools, so don't let it get too thick.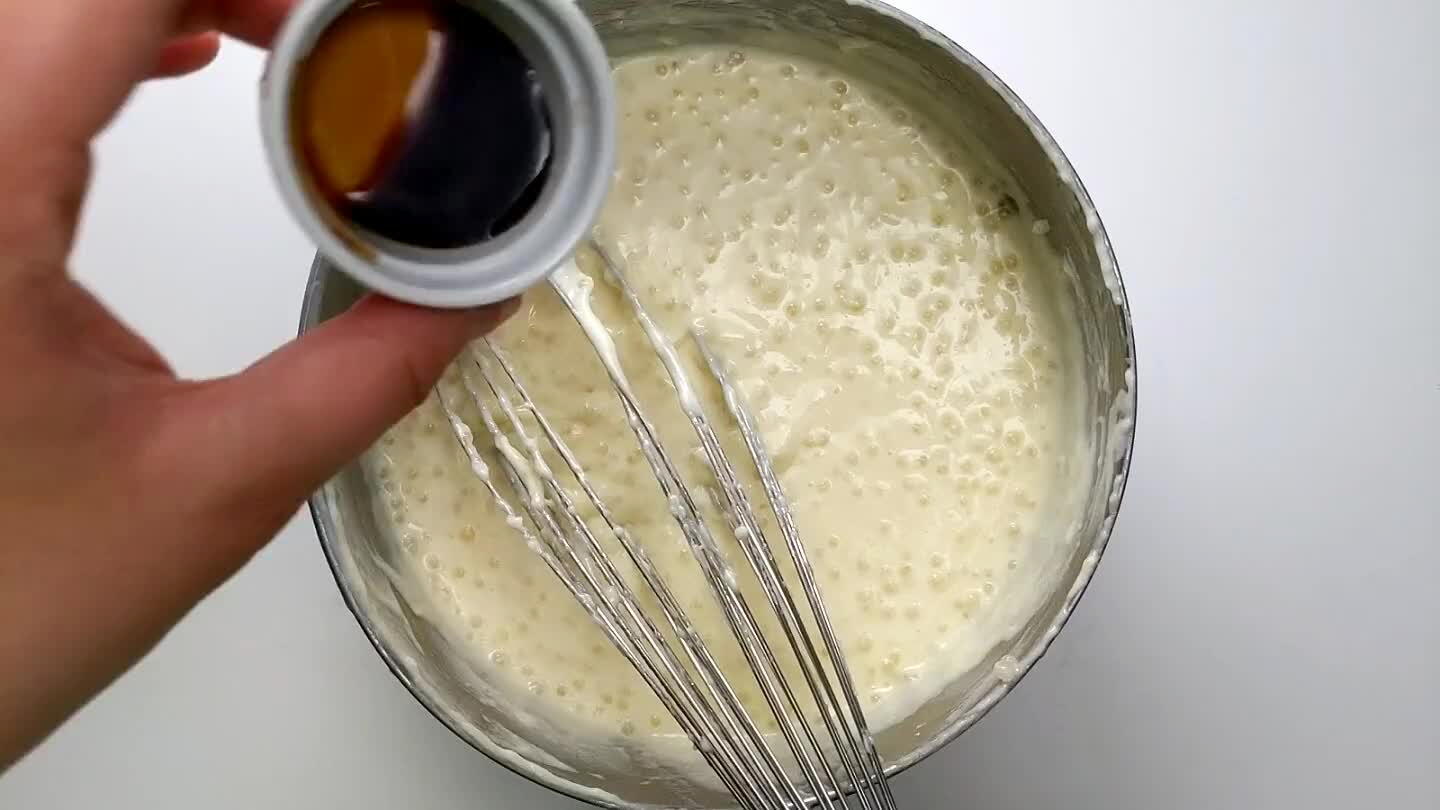 Remove from the heat and stir in the vanilla extract.
Refrigerate for a few hours if you'd like to serve it cold. It is also delicious eaten warm, so it is up to you when you'd like to serve it.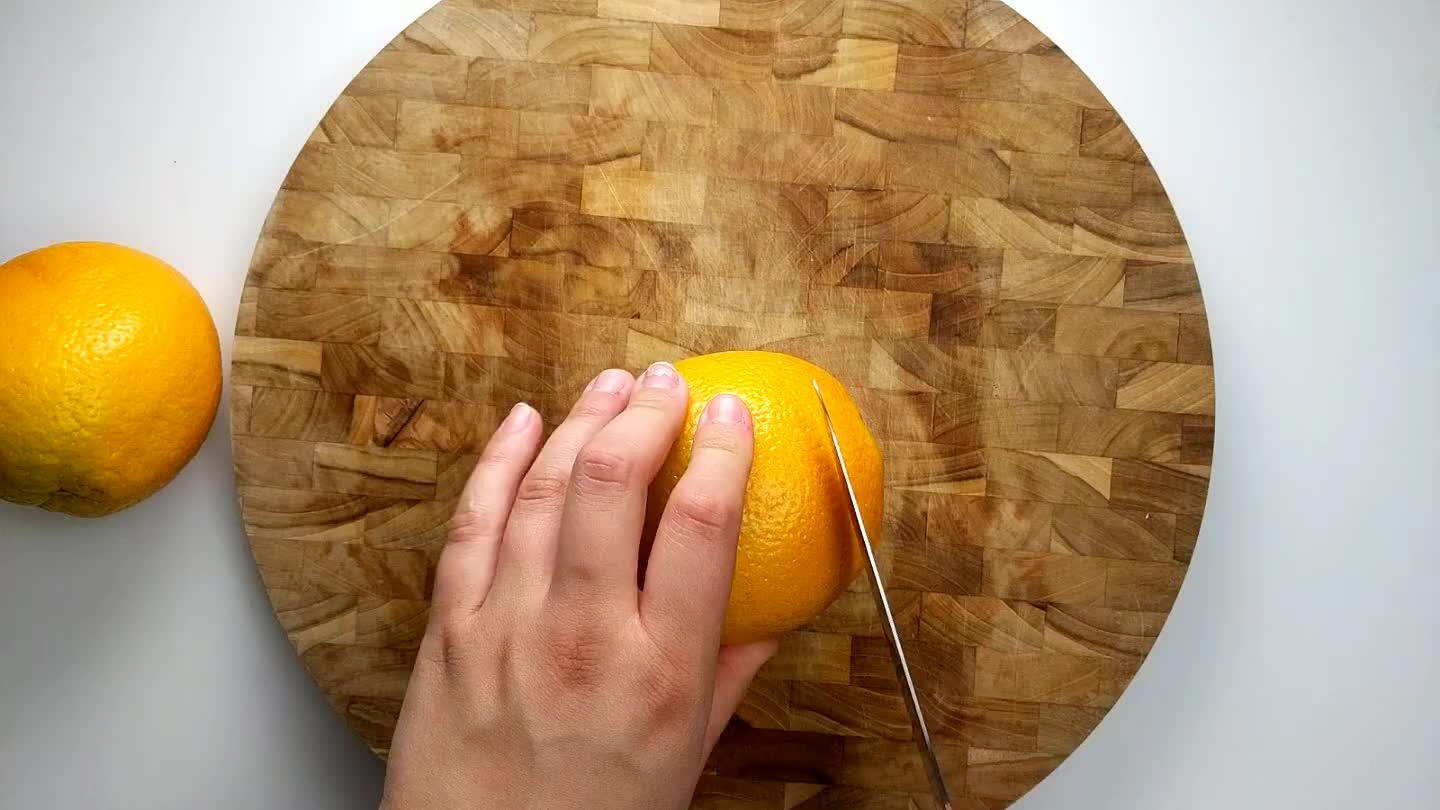 Cut off both ends of the oranges so that the fruit is exposed on both ends.
Slice around the orange to fully remove the pith and peel.
Run the knife on both sides of each segment to separate the fruit from the pith.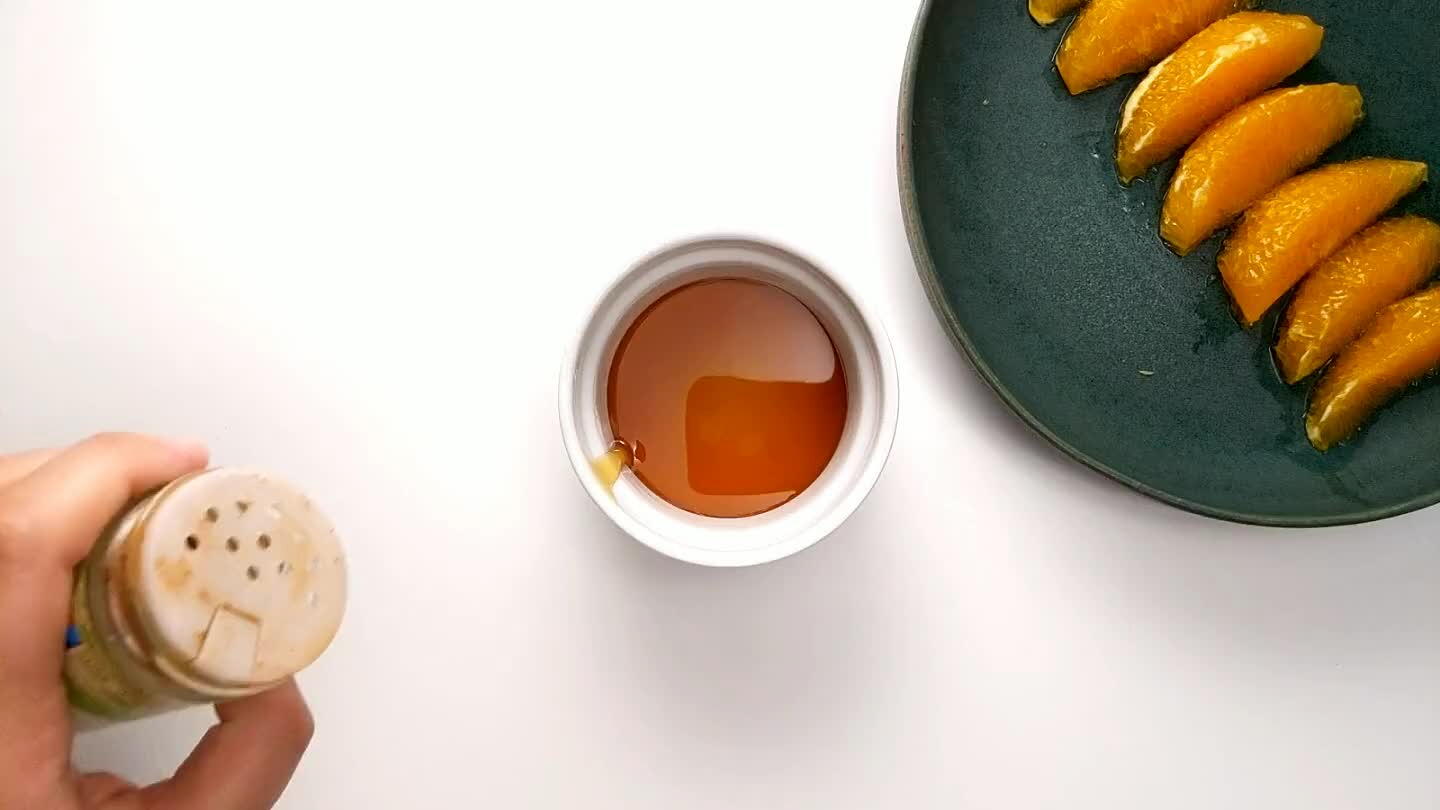 Add the cinnamon to the honey. Mix together. Drizzle the cinnamon honey over the oranges.
Pistachios also pair really well with the pudding as well!