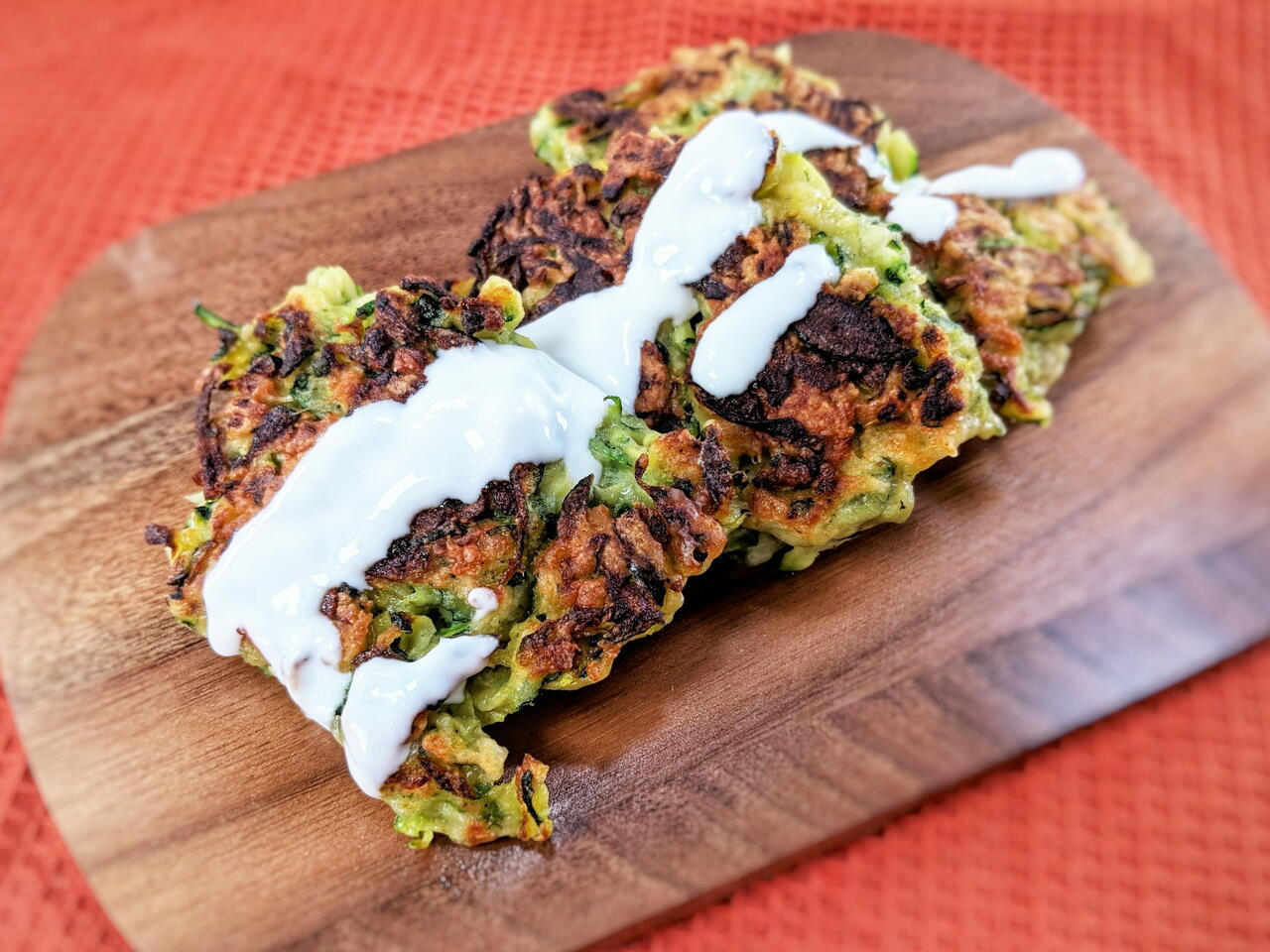 2 portions
I love a good fritter. These are basically latkes that use zucchini instead of potato. Quick, easy and relatively healthy.
What you will need
1 lb (450 g) zucchini
1 oz (30 g) parmesan
1 egg
1/2 cup ap flour
1/2 tsp baking powder
salt and pepper as needed
olive oil as needed
(Nutritional facts 129 calories, 6.96 g fat, 10.13 g carbohydrates, 7.51 g protein, 194 mg cholesterol, 422 mg sodium)
How to cook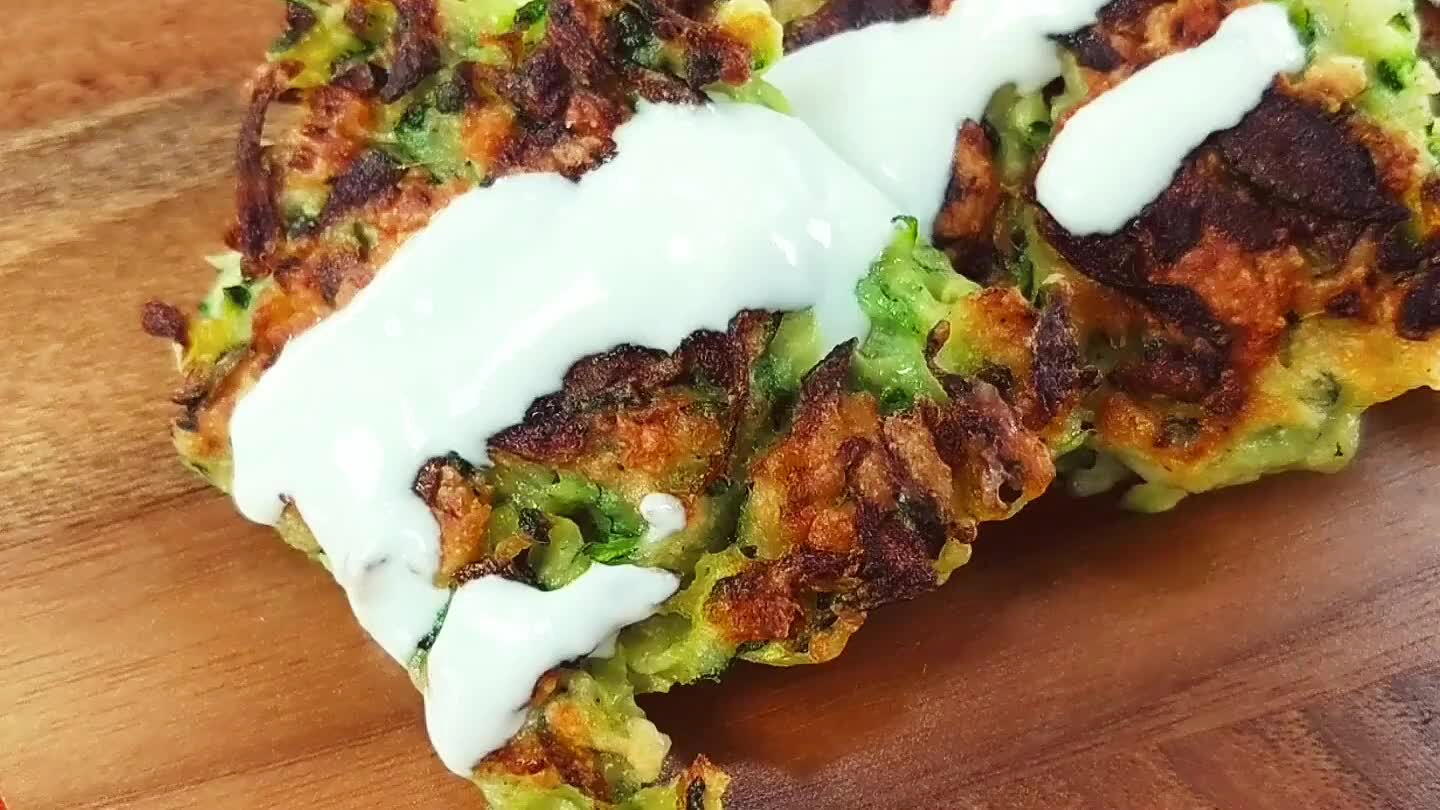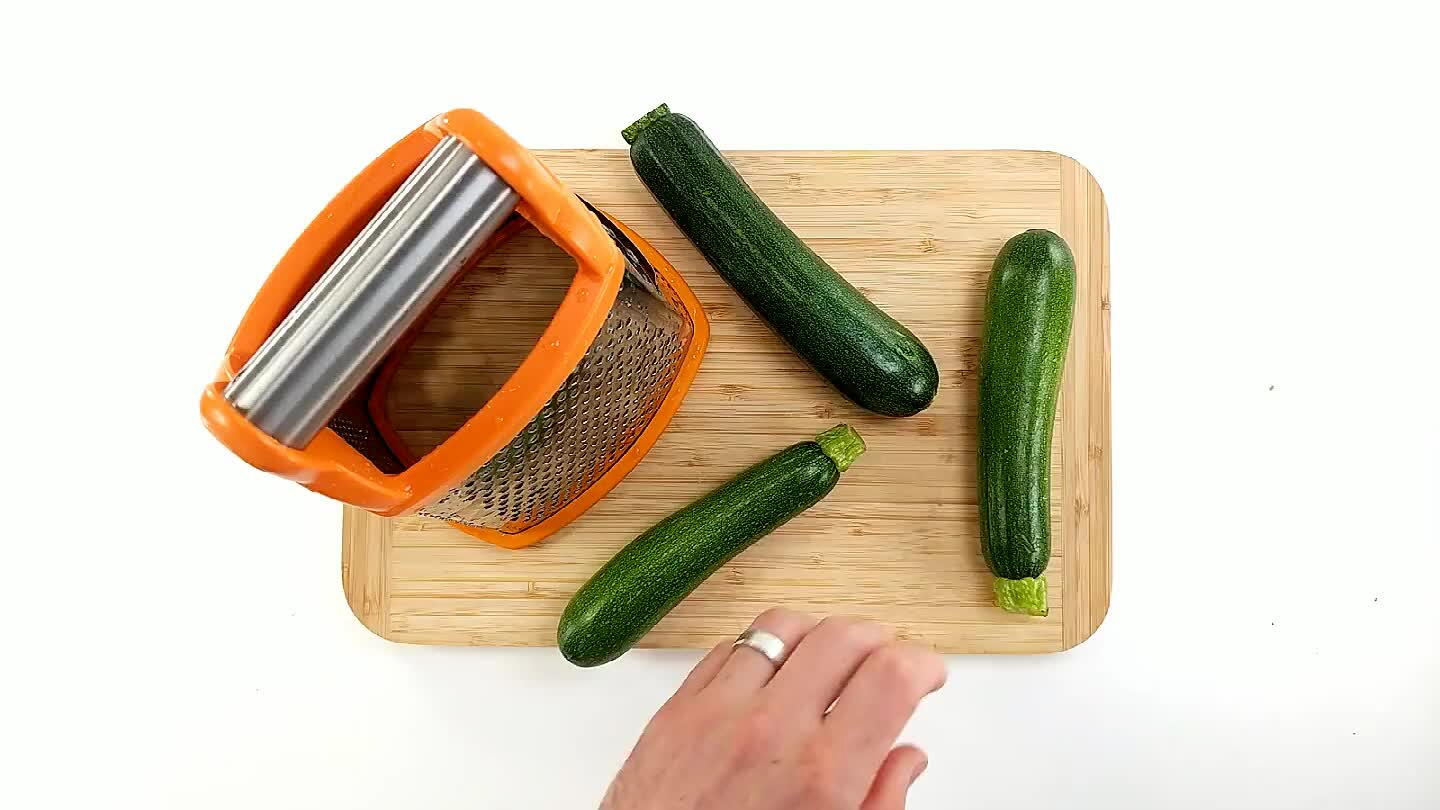 Remove the tips of the zucchini and grate on a box grater. Set aside grated zucchini for about 10 minutes.
Place grated zucchini in a clean dish towel. Twist the towel to drain liquid from the zucchini.
Finely grate a chunk of parmesan. I've listed a suggested amount, but don't worry too much about sticking to the details. Put as much cheese as you think will be good.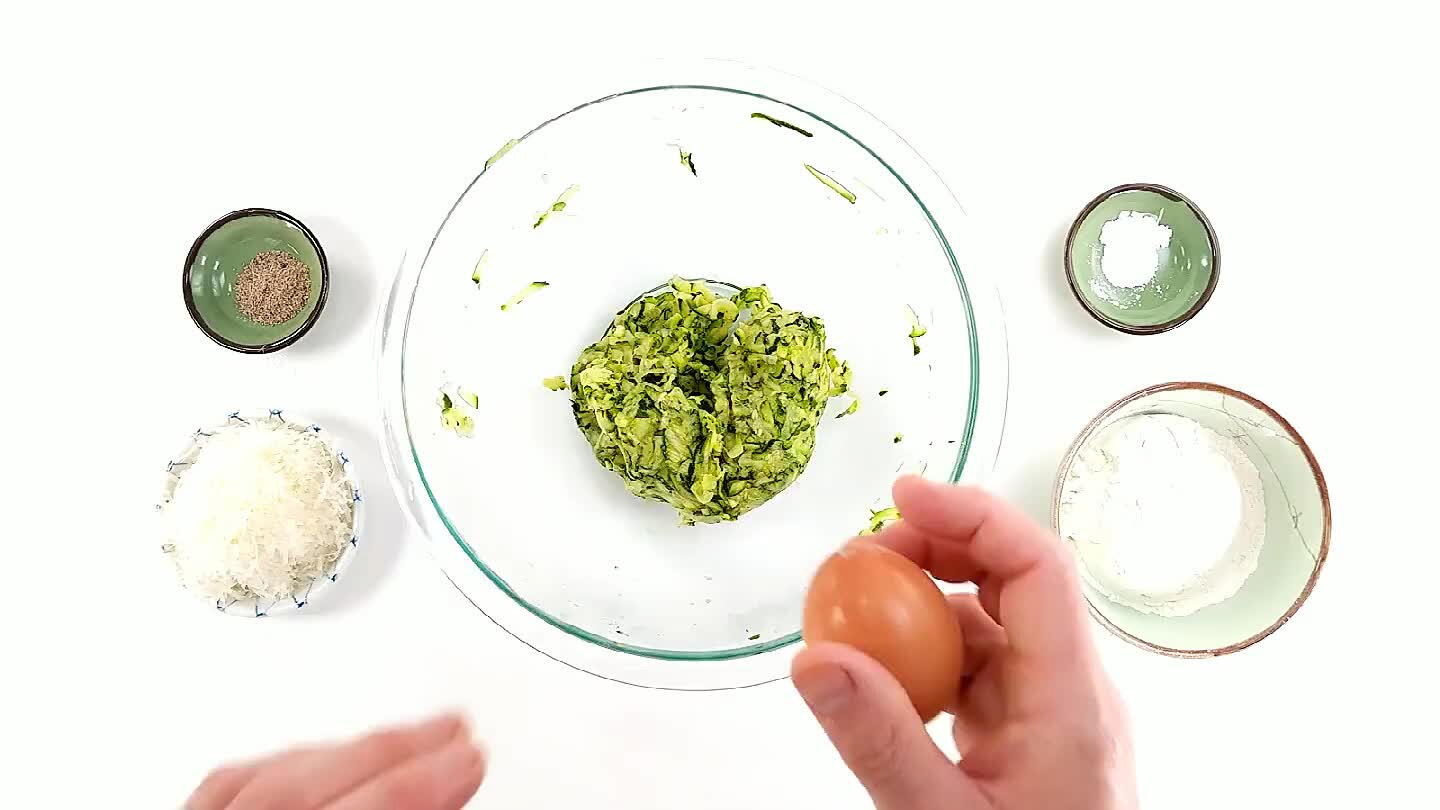 Toss in the egg, flour and baking powder. Then add the pepper and parmesan and mix well.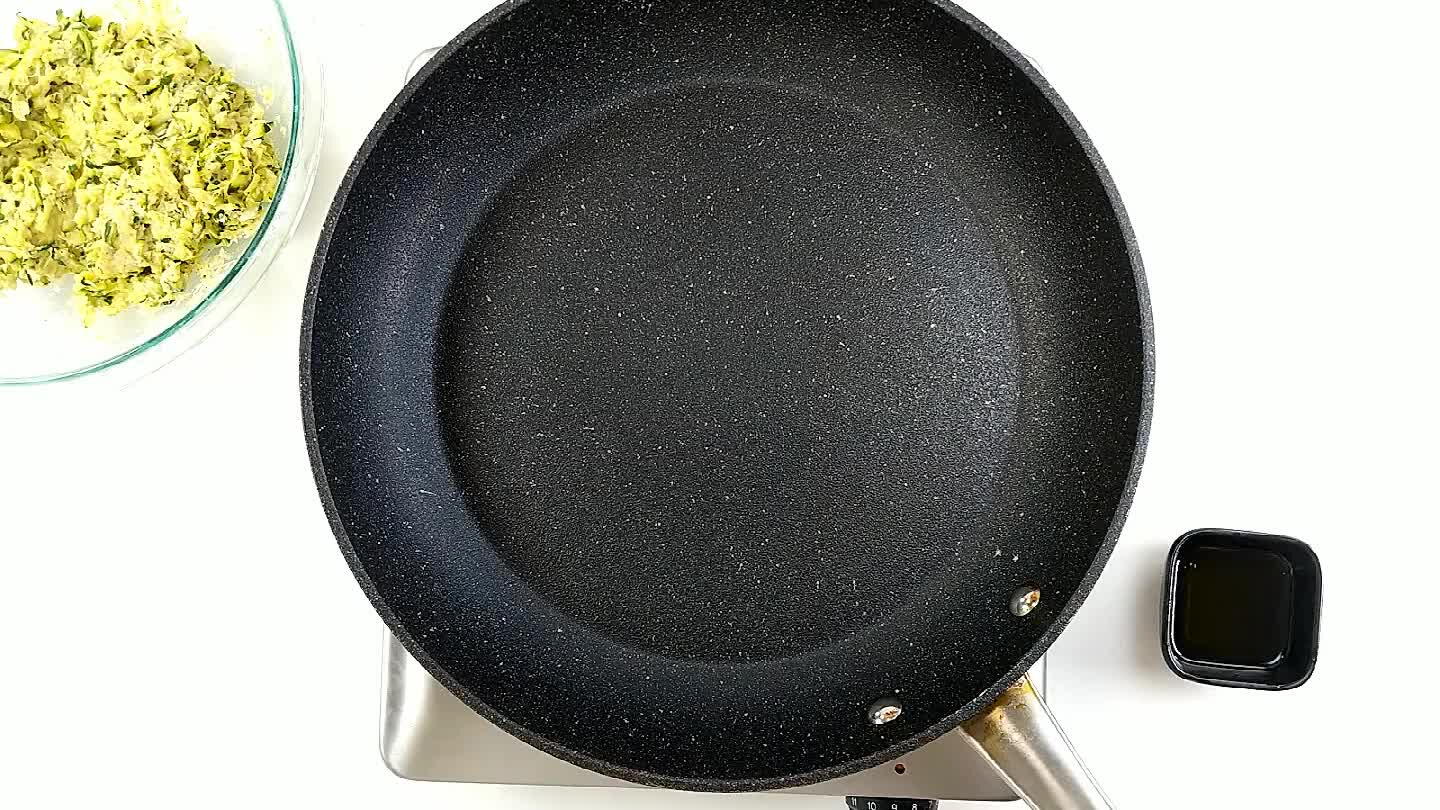 Warm some olive oil in a nonstick pan.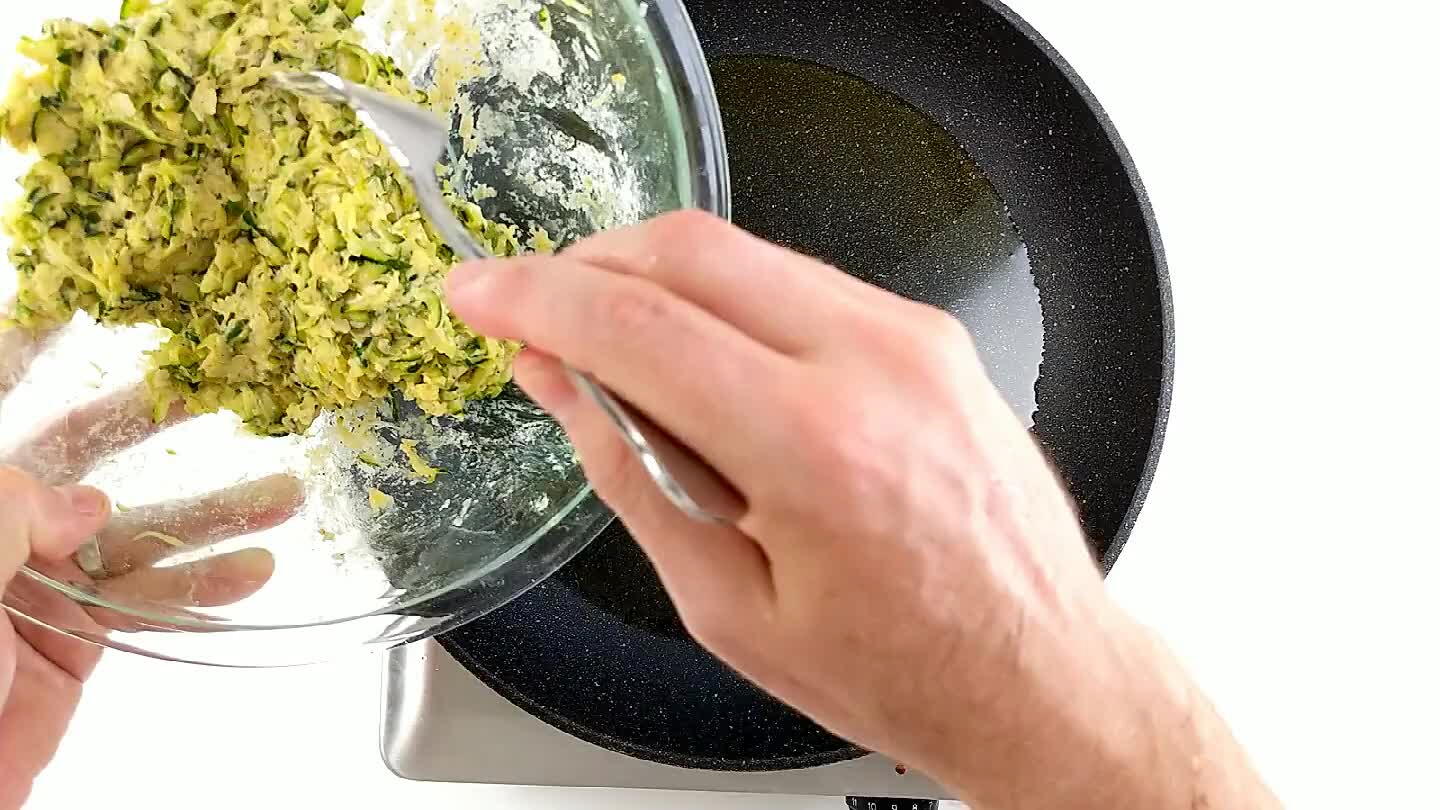 Spread some of the batter in the hot oil. Fry the fritters on both sides until golden brown.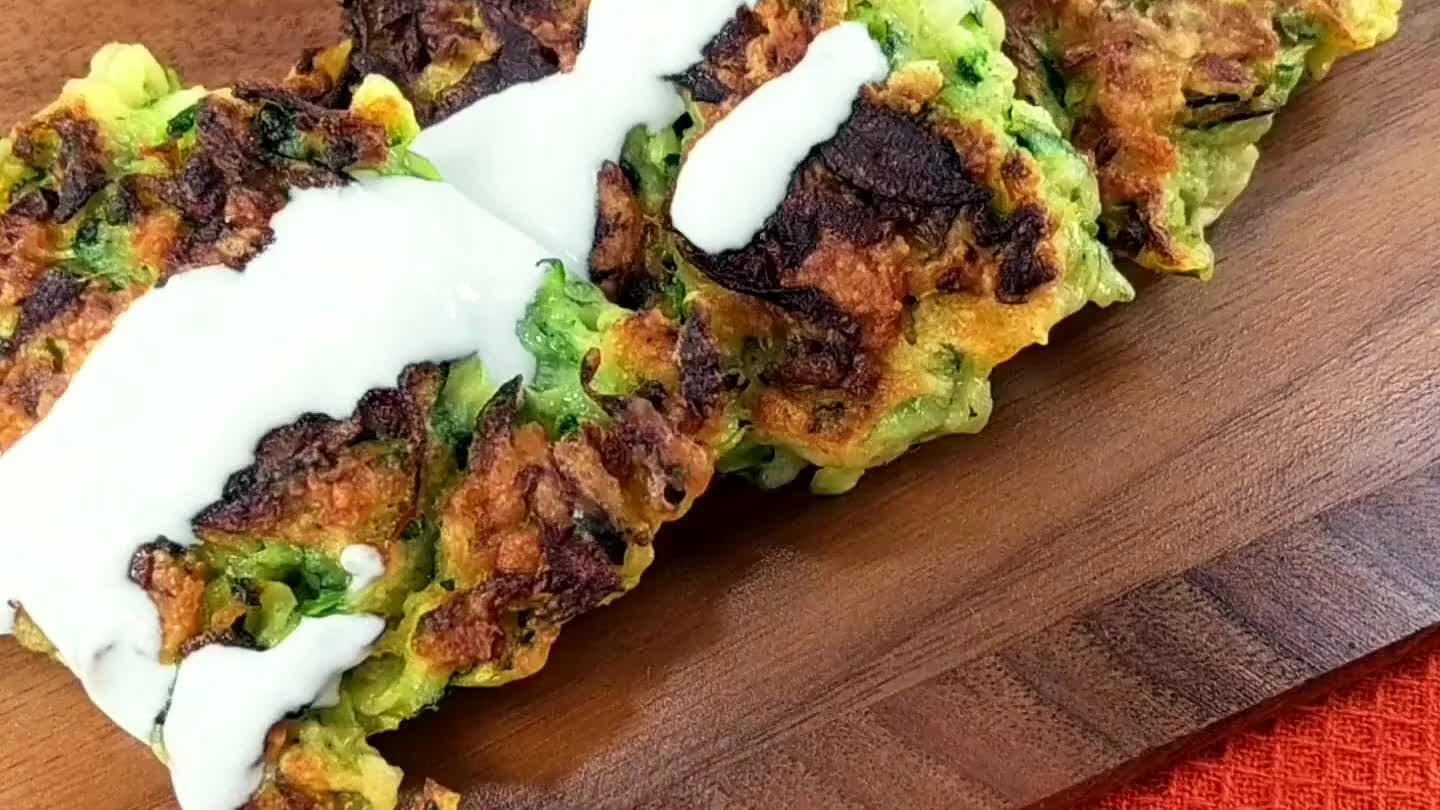 Goes nice with crème fraiche, but feel free to experiment with your favorite condiments.