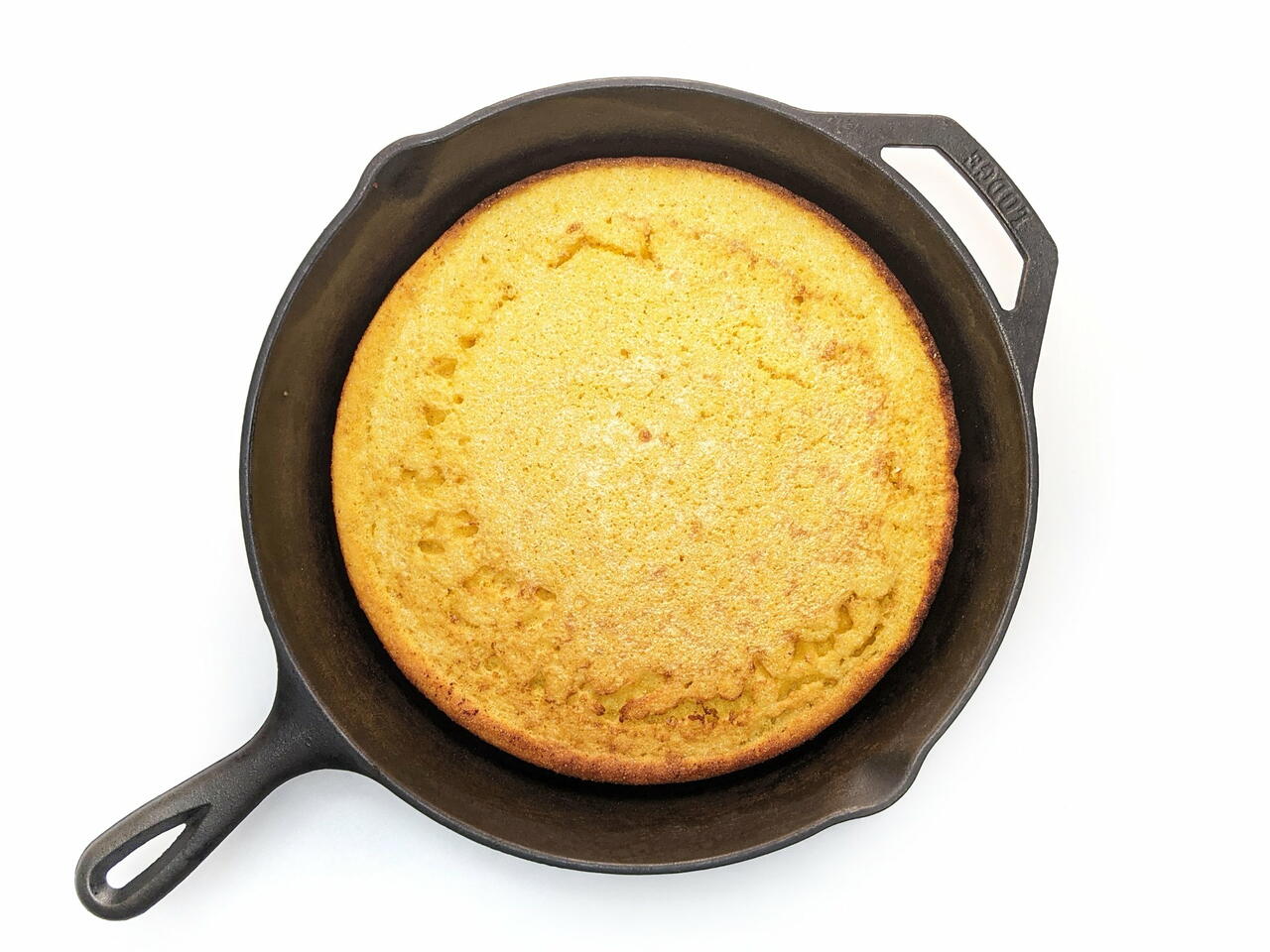 6 portions
40m
I've only really ever known sweet cornbread. This is not sweet cornbread. I like it a lot. I suppose you could add a little sugar to the batter, but I don't think it needs it.
What you will need
1 1/2 cups Cornmeal
1 tsp Salt
1 tsp Baking Powder
1 3/4 cups Buttermilk
2 Eggs
2 Tbsp Unsalted Butter
(Nutritional facts 342 calories, 12.85 g fat, 47.96 g carbohydrates, 10.19 g protein, 299 mg cholesterol, 803 mg sodium)
How to cook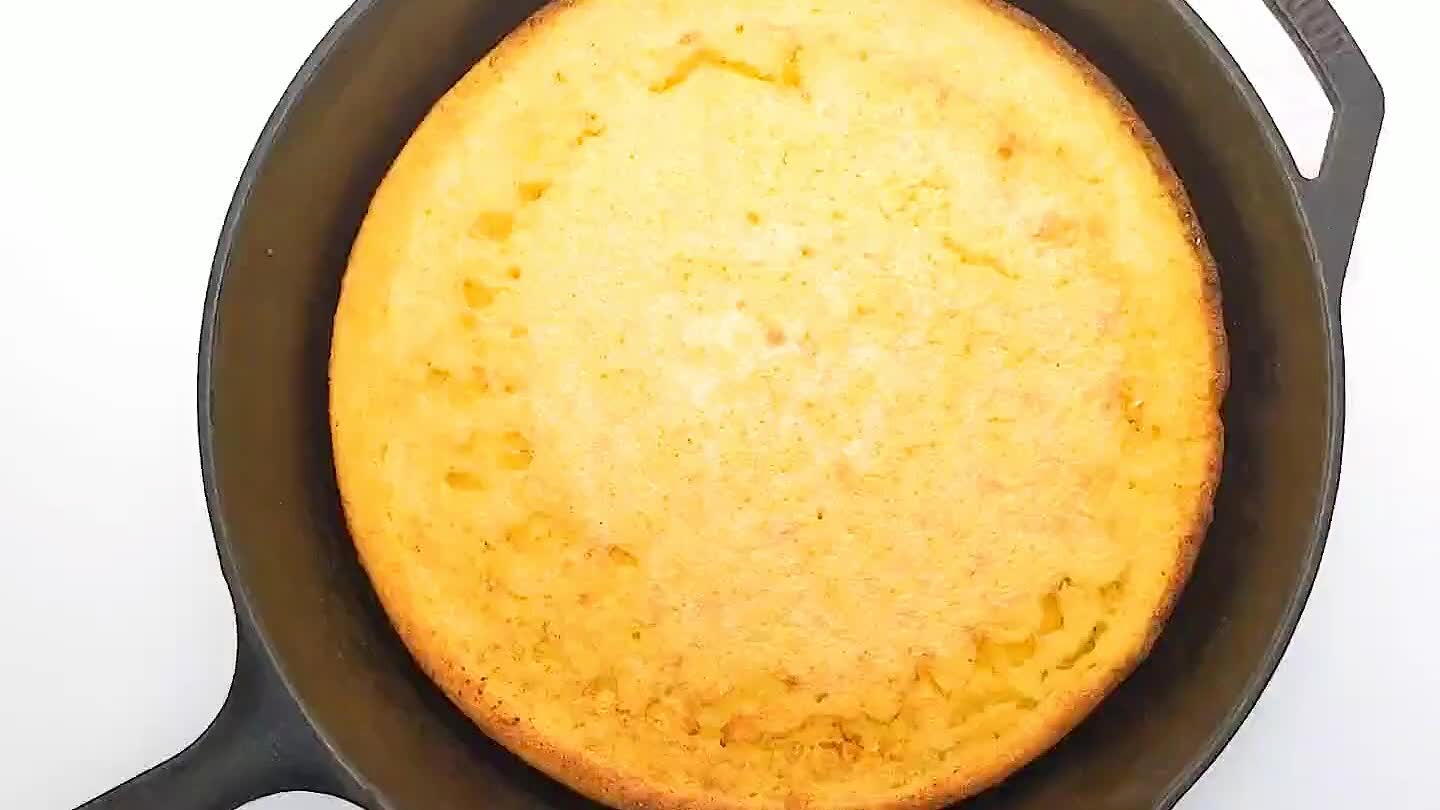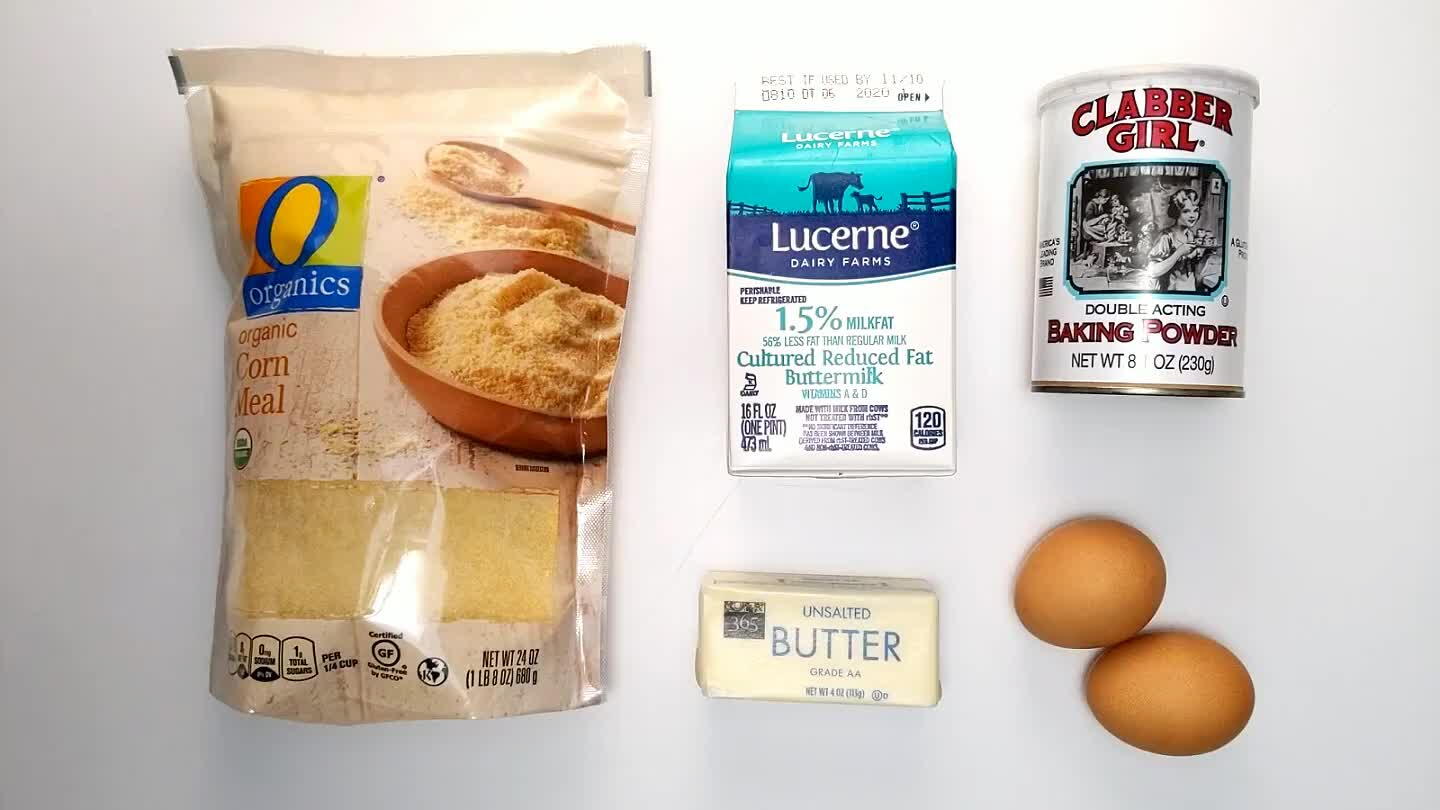 Place the cornmeal in a large mixing bowl.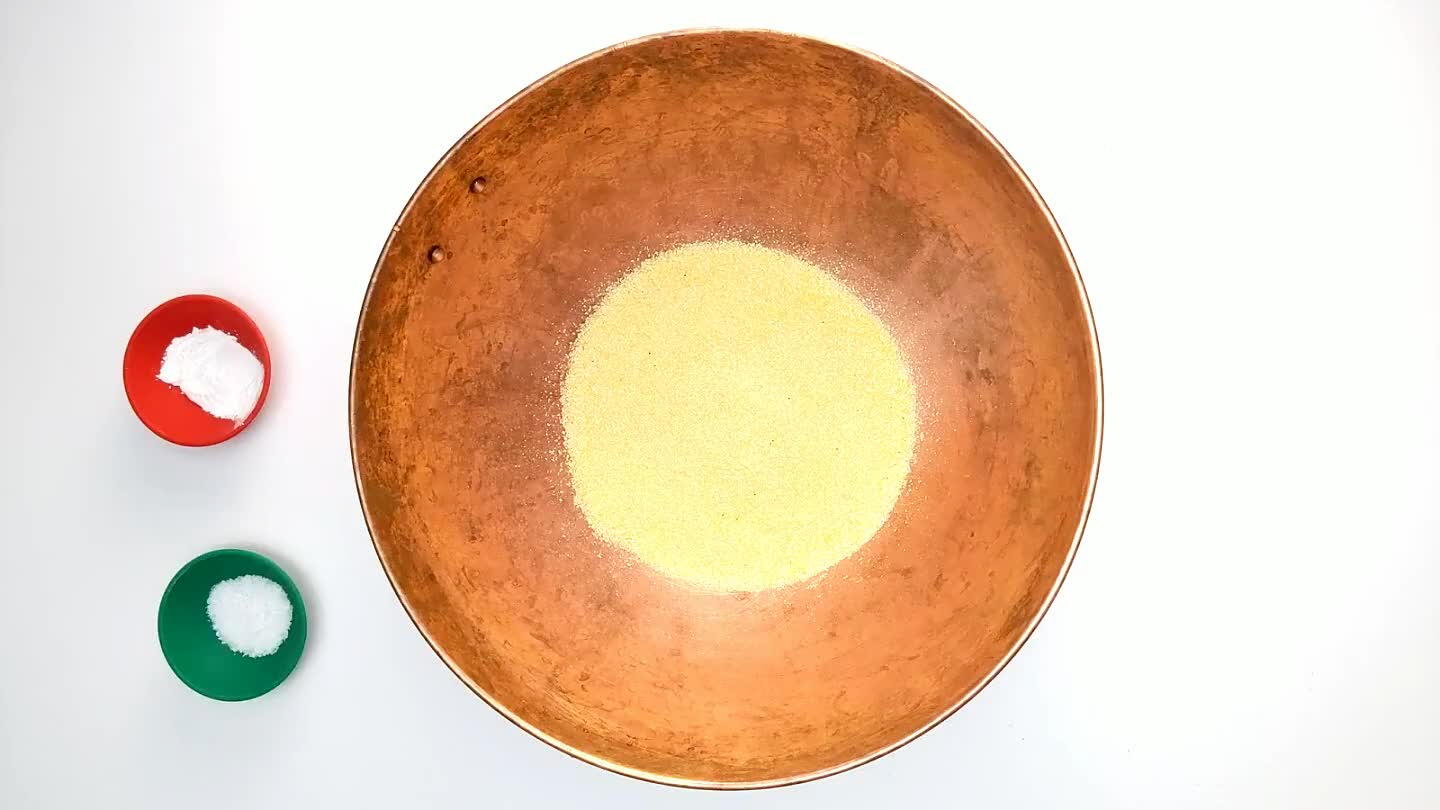 Add the salt.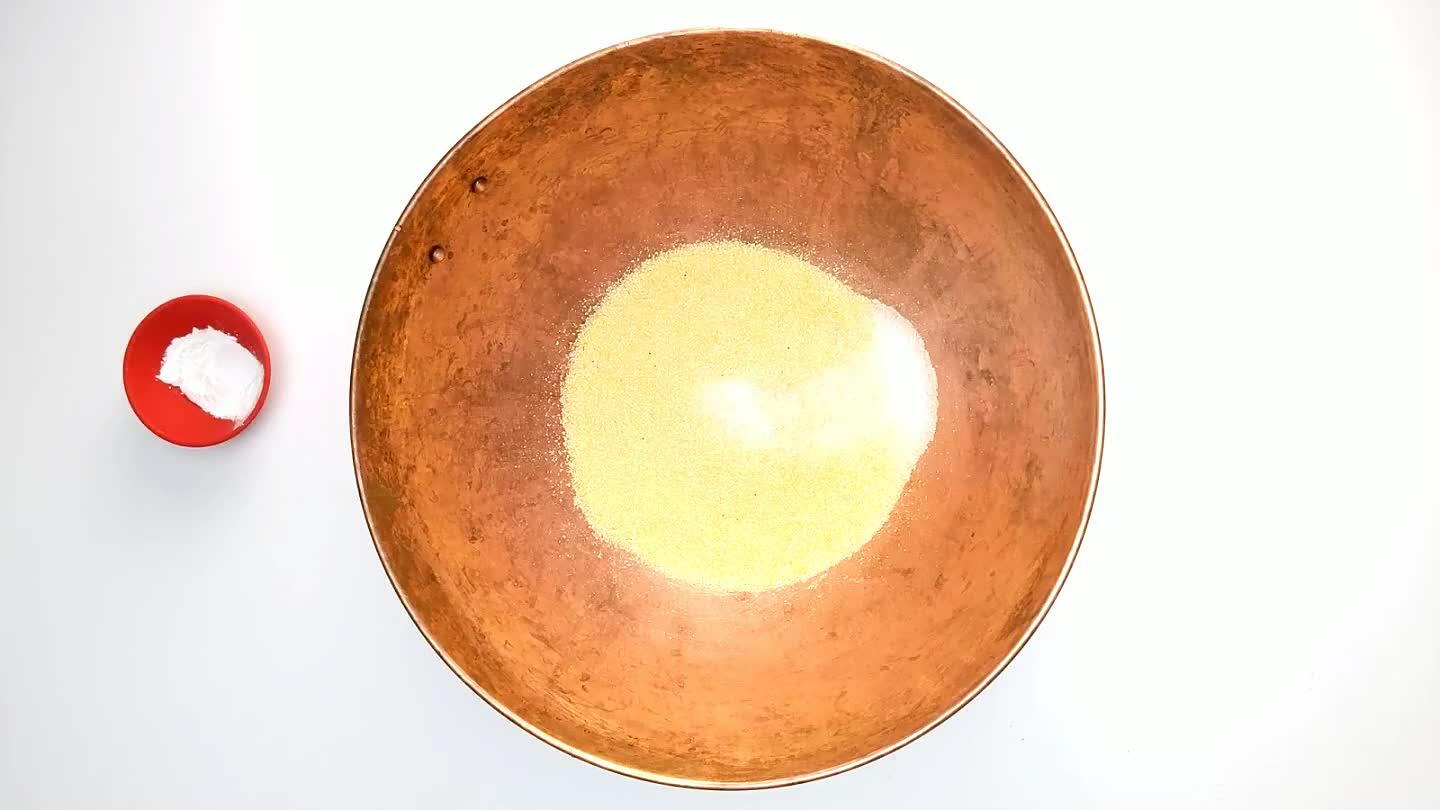 Add the baking powder.
In a separate, smaller bowl, place the buttermilk.
Add the egg and whisk until well blended.
Whisk the wet ingredients into the dry ingredients.
Melt the butter in a heavy, oven-safe skillet. Just place the butter in the skillet and pop it in the oven for 2-3 minutes as it heats up.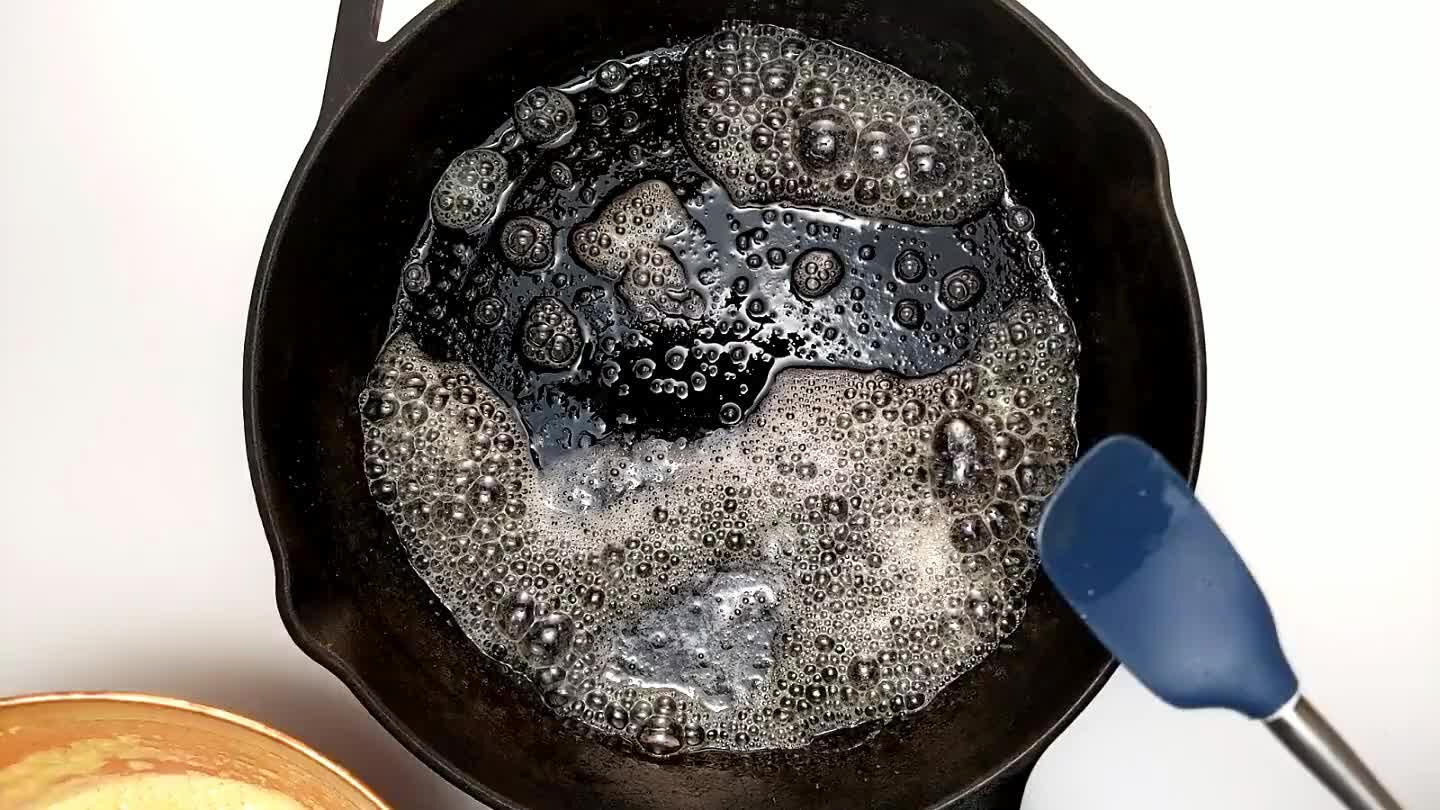 Pour the batter into the skillet.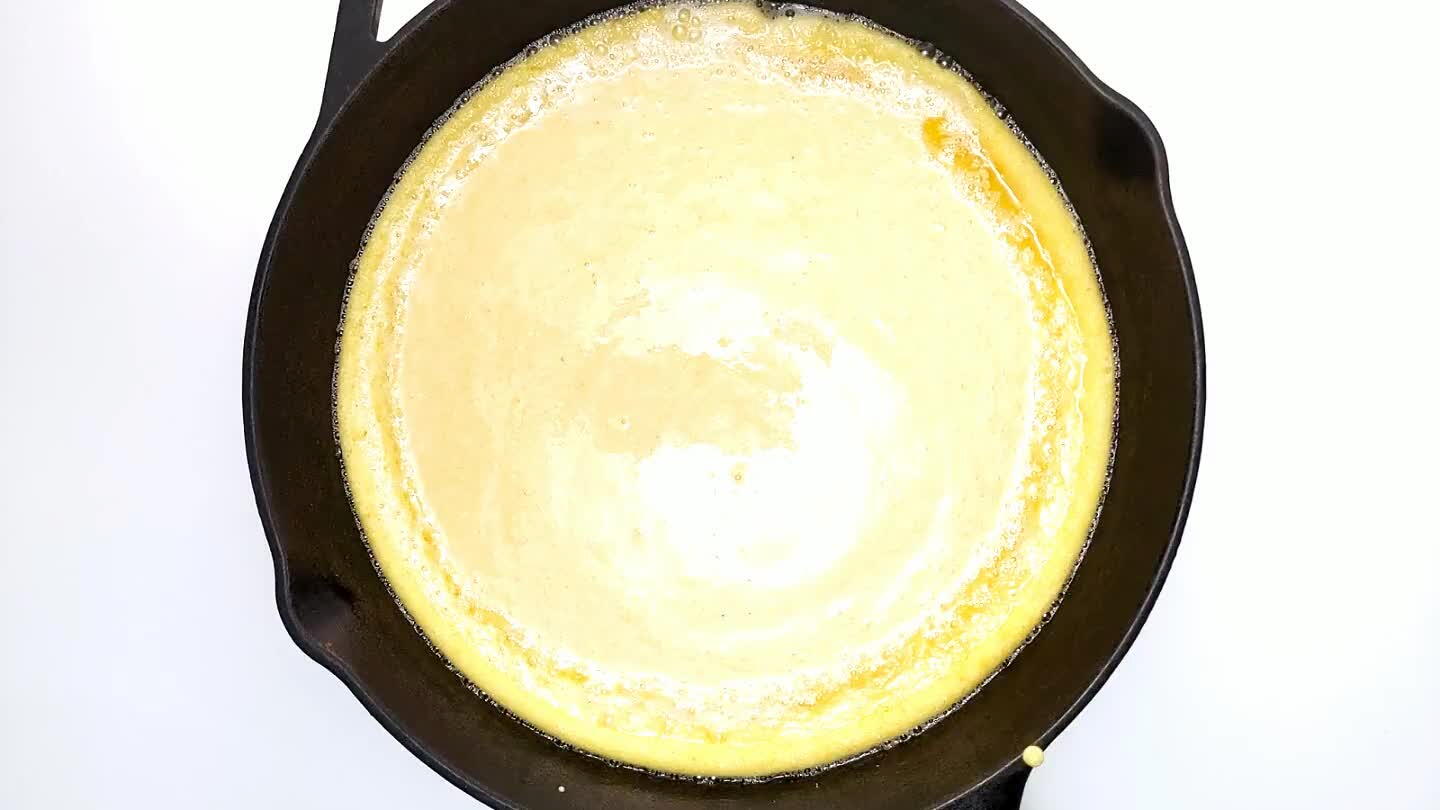 Bake for 25-30 minutes or until golden brown on top and peeling away from the skillet at the edges. A toothpick inserted at the center should withdraw clean, just like a cake or muffins.