Eggplant Green Curry
Easy Thai-Style Green Curry
Recipe video made by Ryan
Published on 11/14/2017, viewed by 3392 , 1 Comments
I love curry of all kinds.
What you will need
1 yellow onion
3 medium eggplant
1 tbsp fresh ginger, grated
2 tbsp fresh turmeric, grated
1 can coconut milk
A couple of sprigs of basil
1 frond lemongrass
8 oz crimini mushrooms
2 tbsp green curry paste
Olive oil
How to cook

Gently cook down some sliced onion in oil on medium low heat.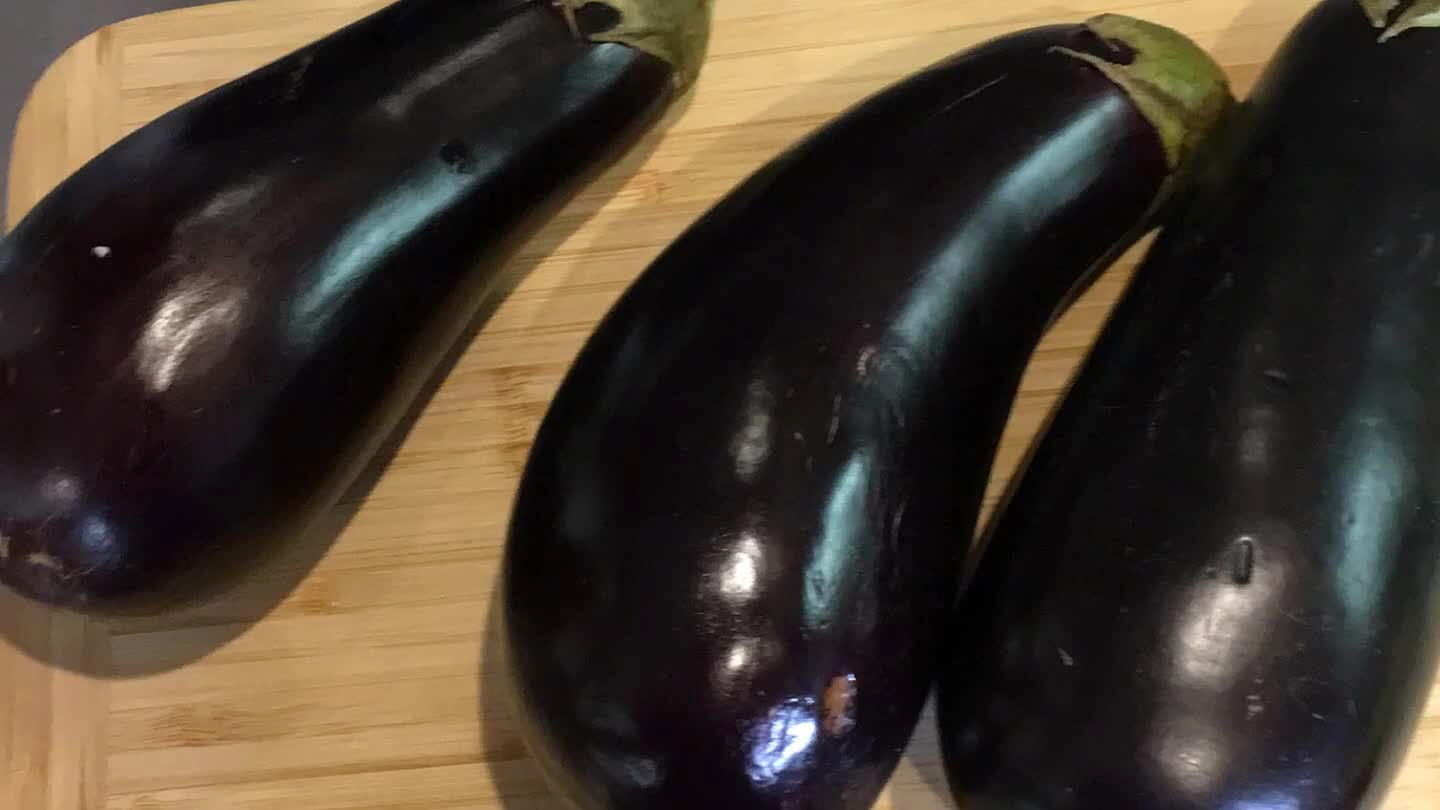 Slice eggplant on a bias. Arrange the slices on a rack or some paper towels, both sides seasoned with salt. This will help remove some moisture from the eggplant.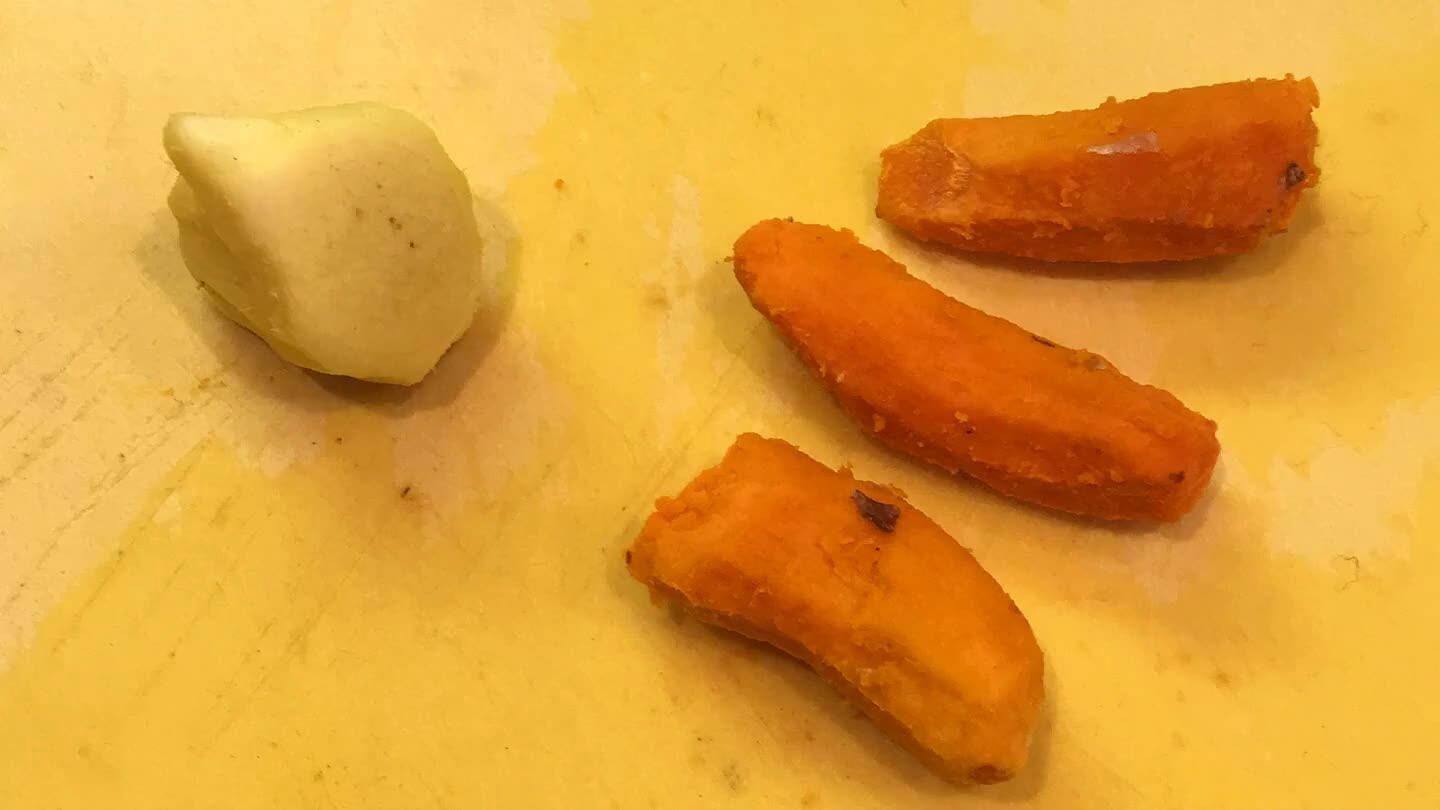 Peel ginger and turmeric with a spoon. Grate and add to the cooking onion.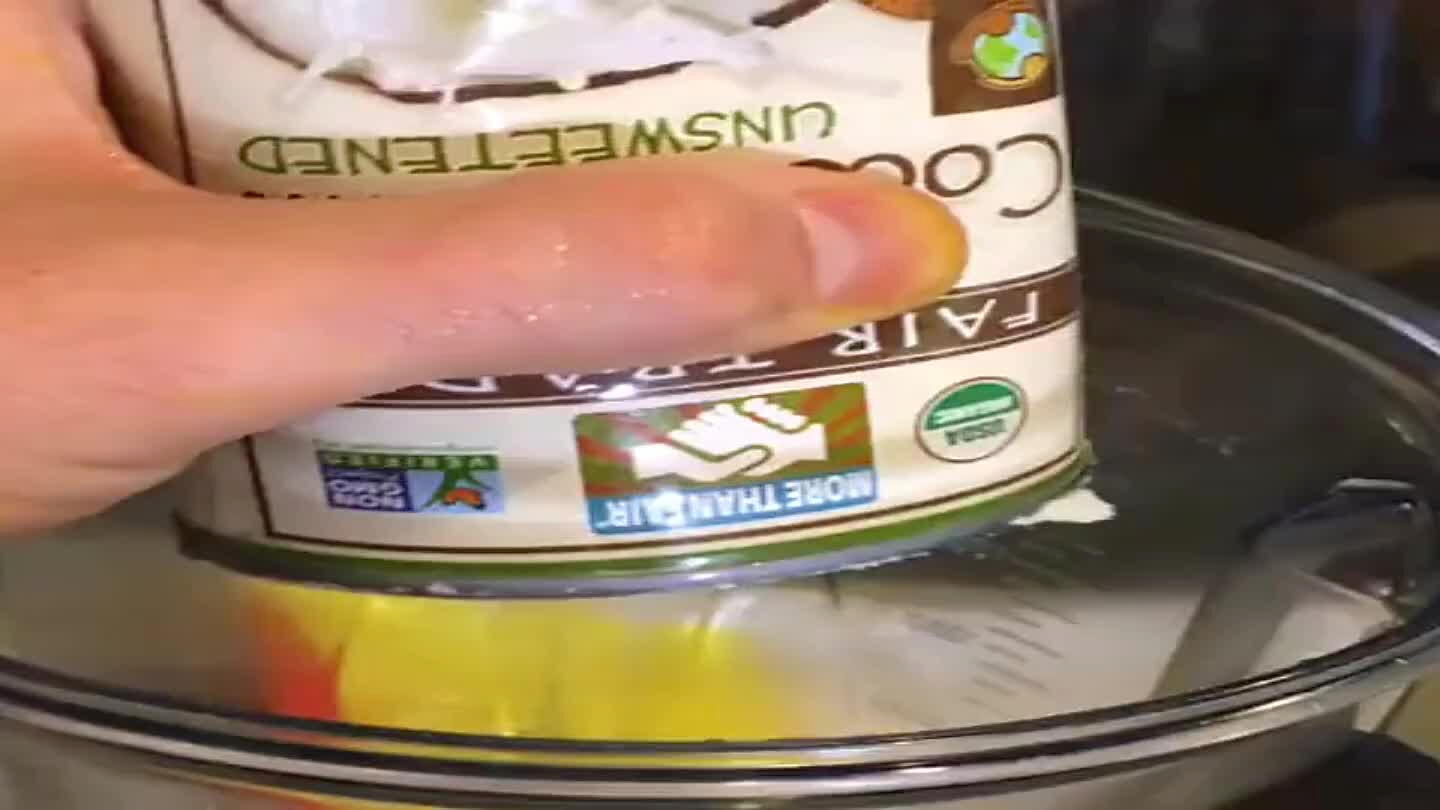 Combine coconut milk and basil. Blend until smooth.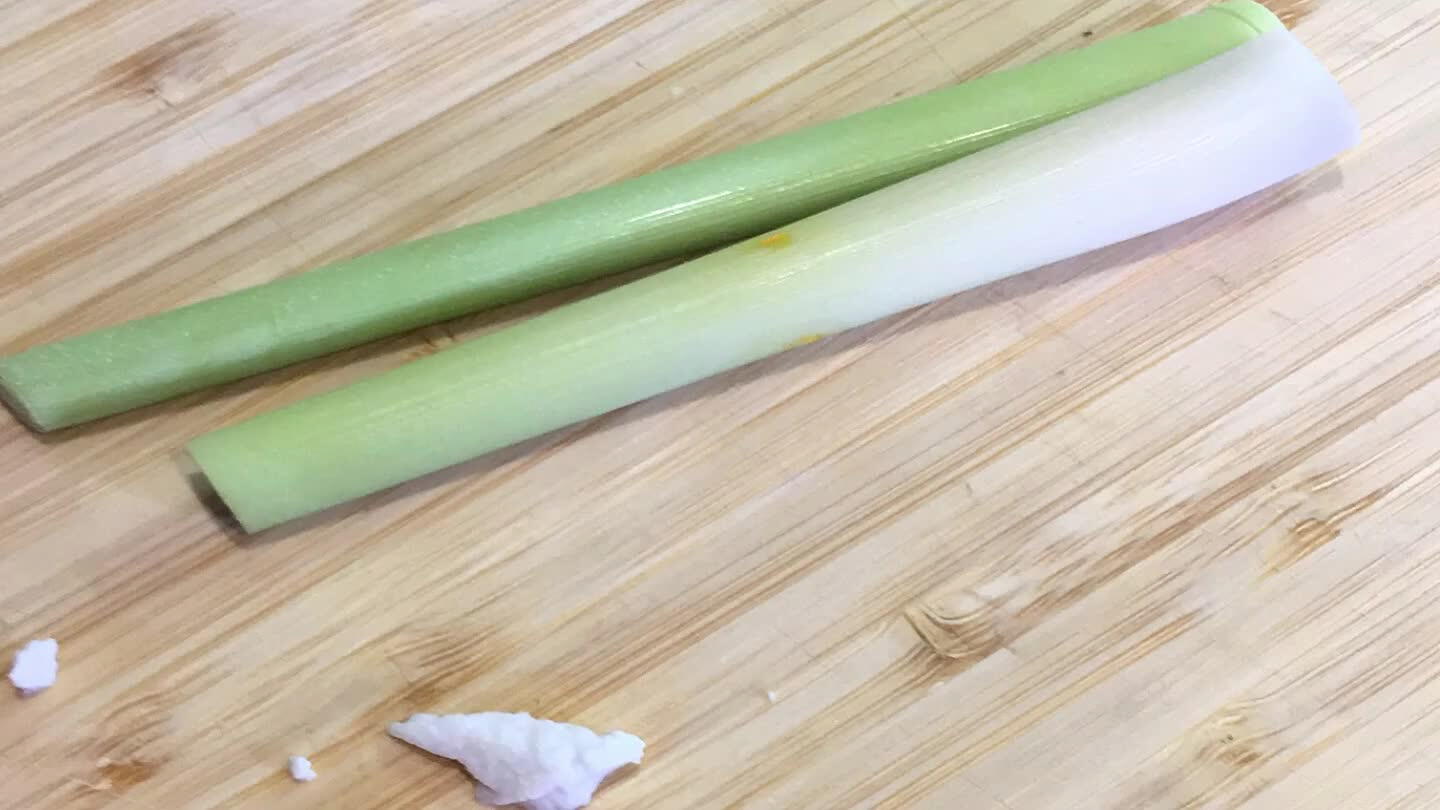 Slice up the lemongrass as fine as possible.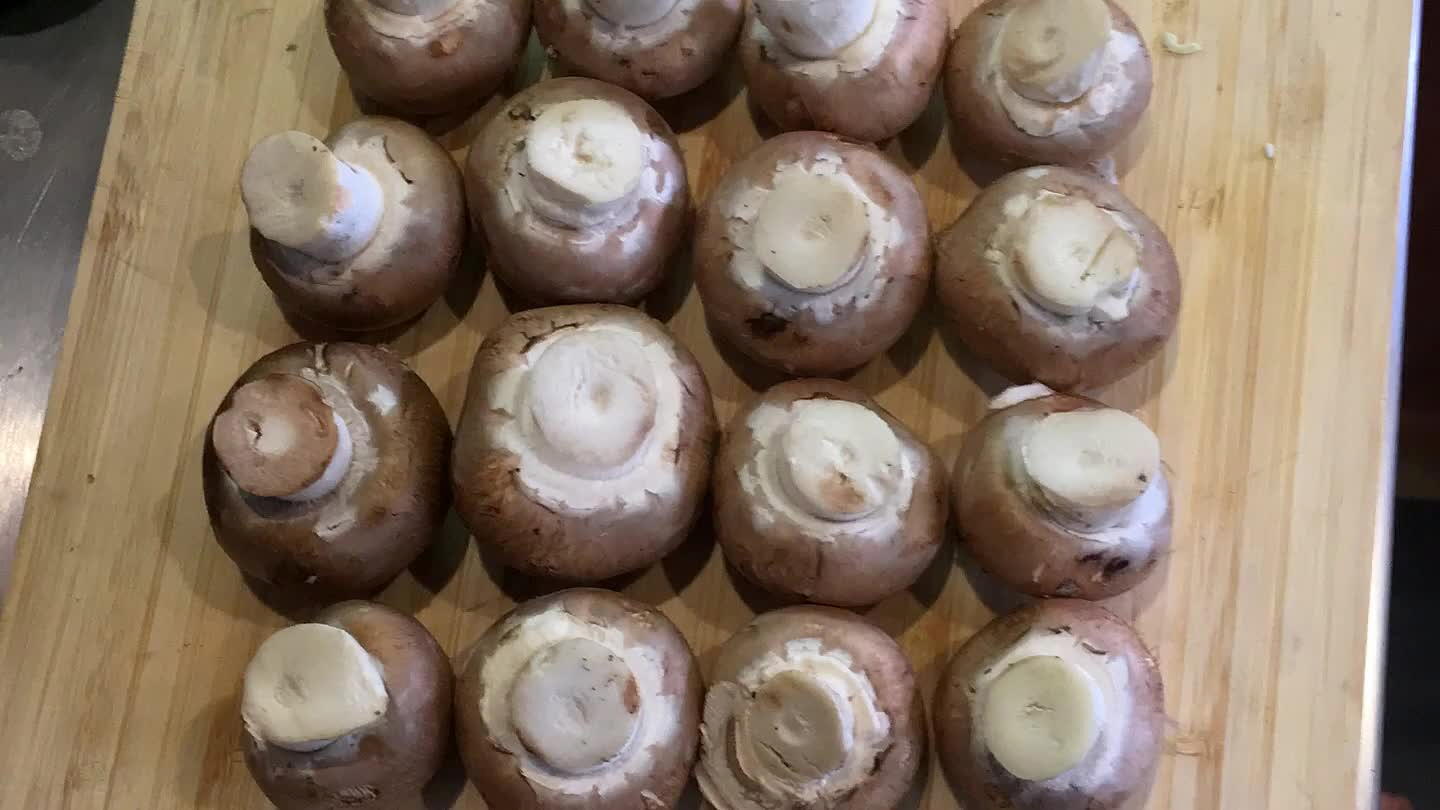 Line up the crimini mushrooms and quarter them.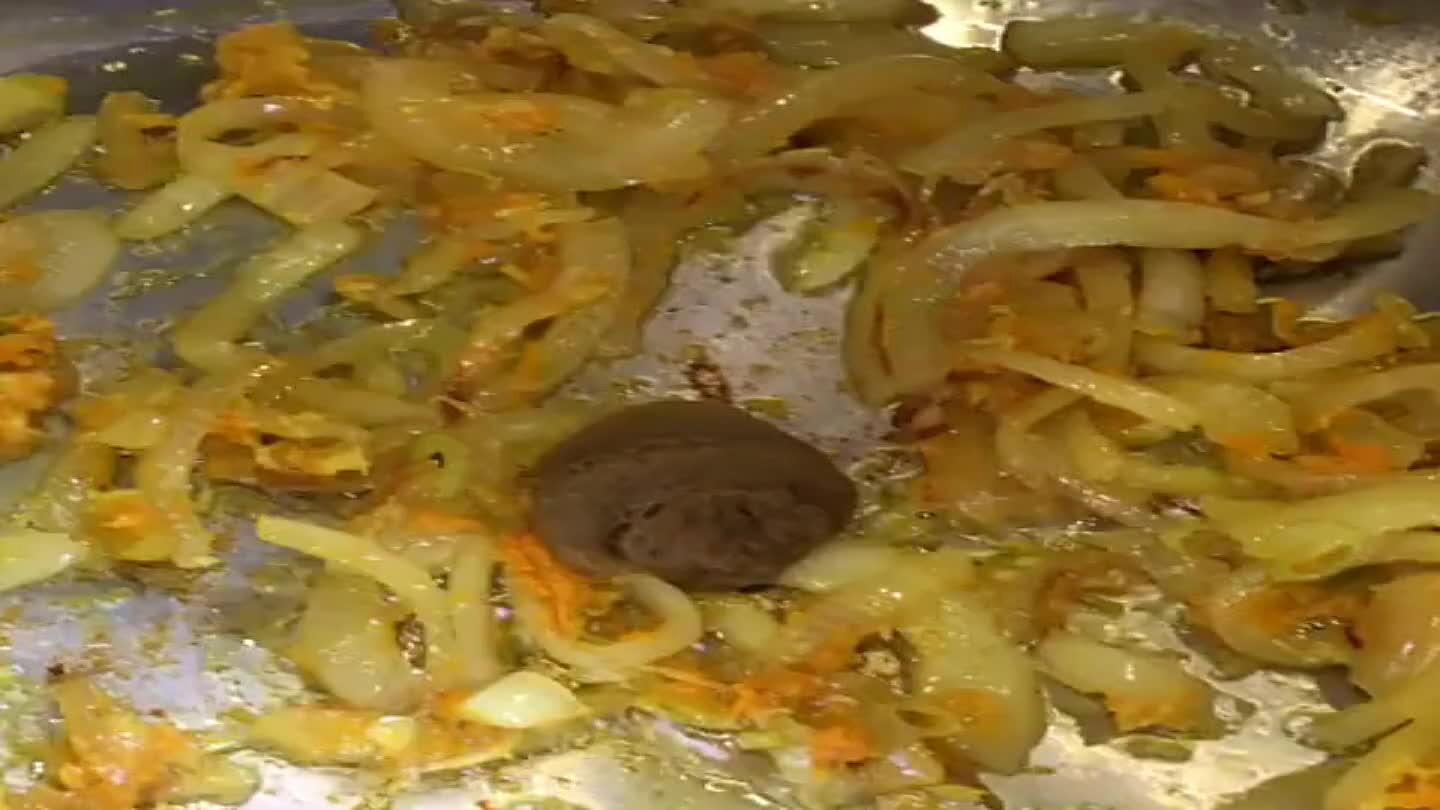 Add the green curry to the cooking onion base. Stir it up and let it toast a bit.
Toss the mushrooms into the base and stir it up.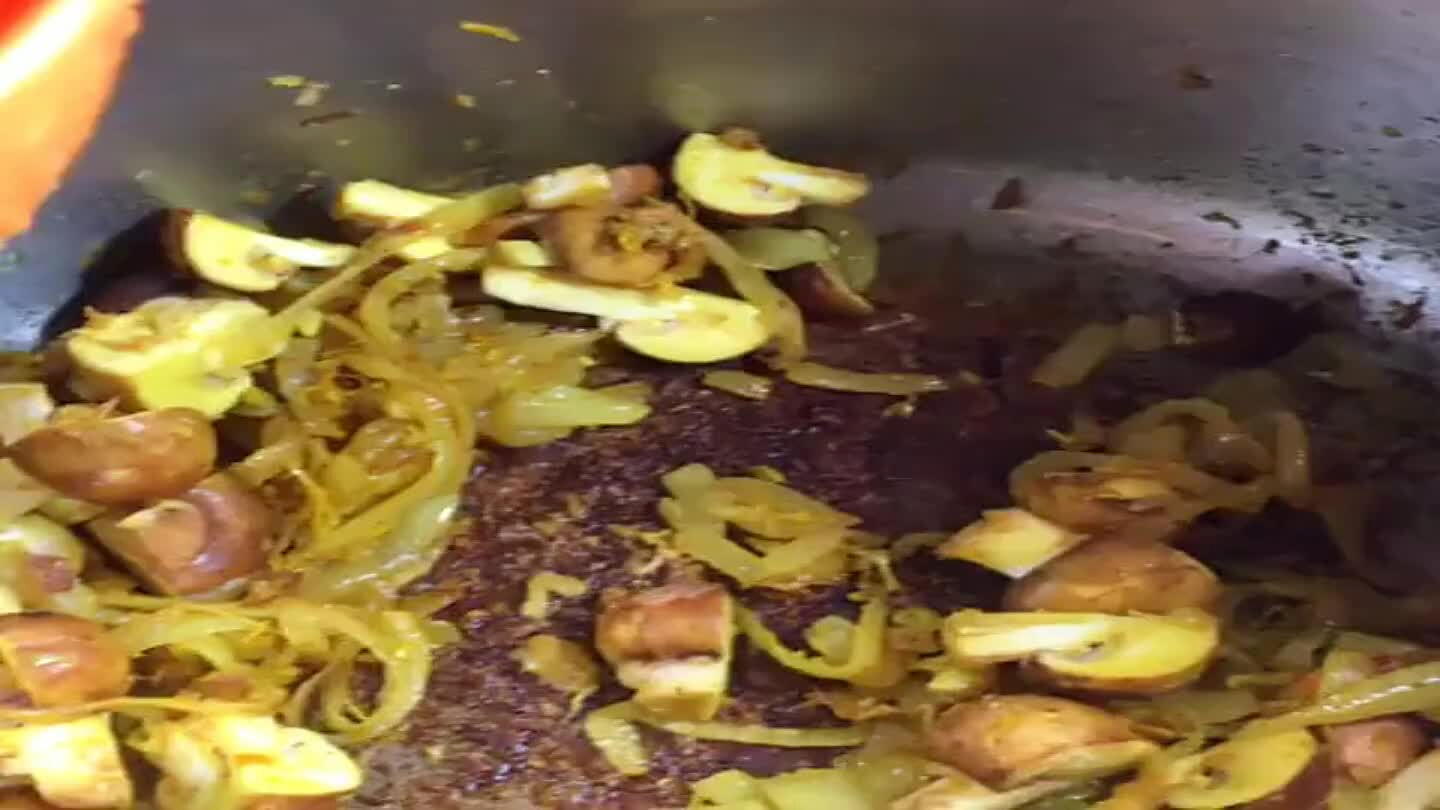 I used a little water to remove some of the browned stuff from the pan bottom.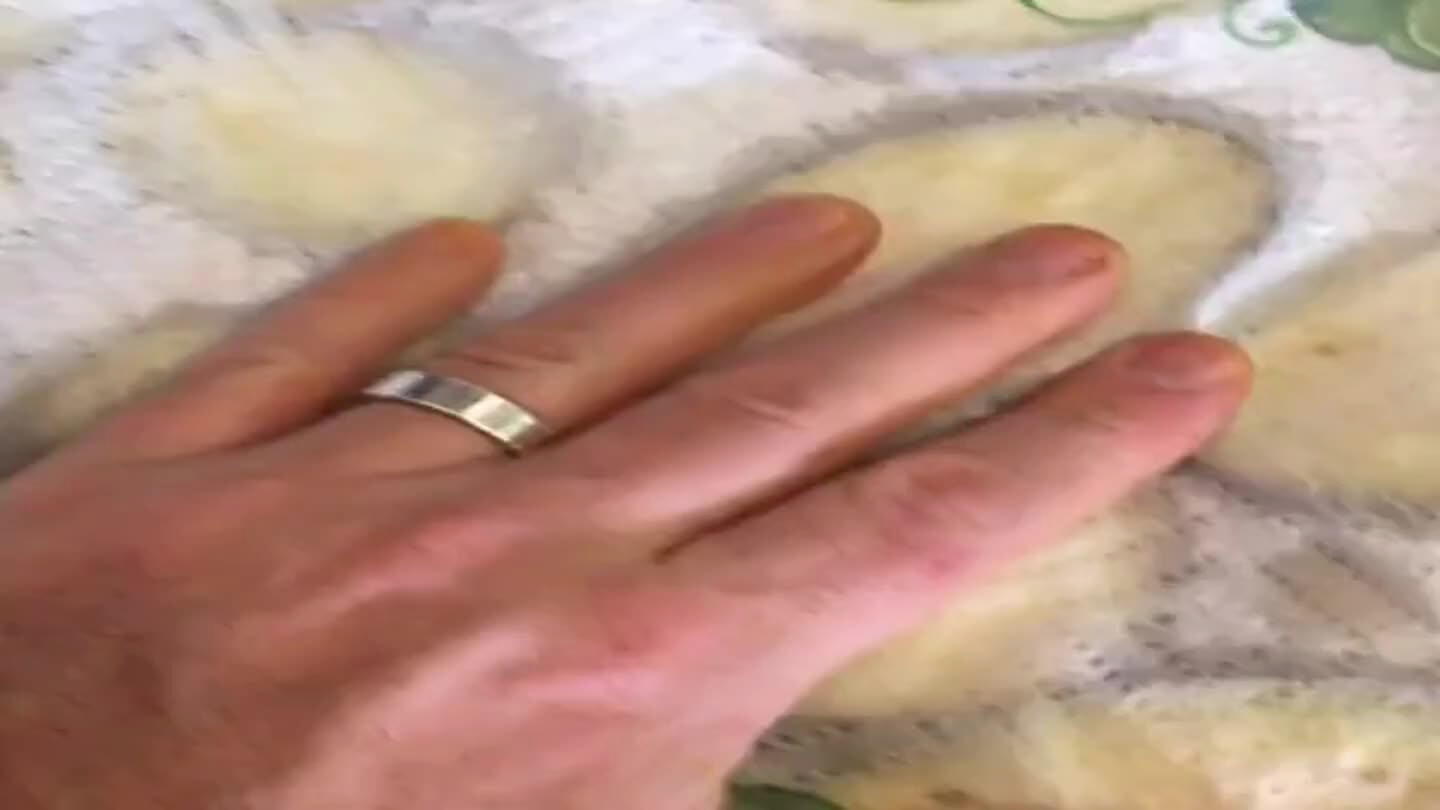 Take some paper towels and soak up a little of the liquid that's seeped off of the eggplant. Fry the eggplant slices on both sides in olive oil until browned.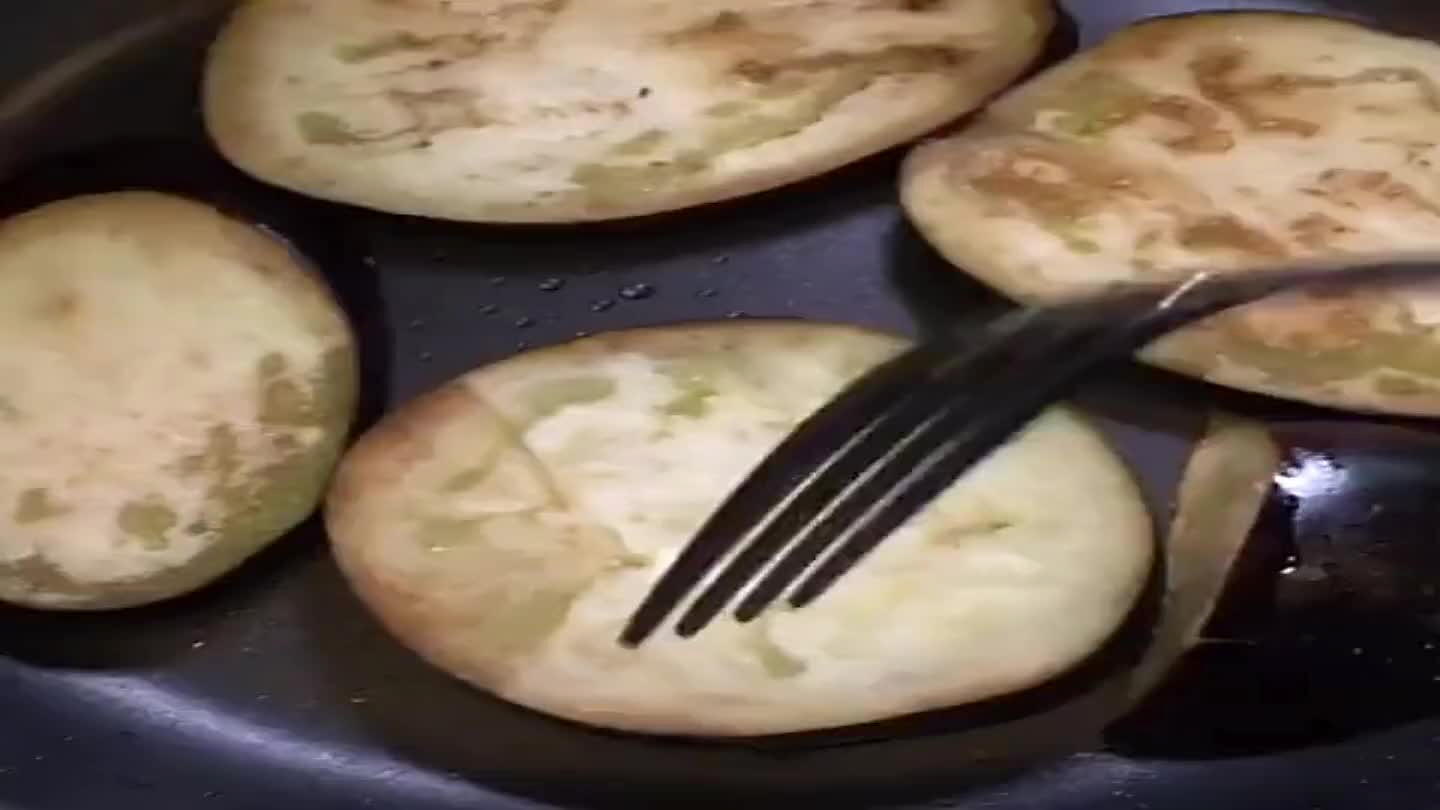 When the eggplant slices are fried, add them to the base.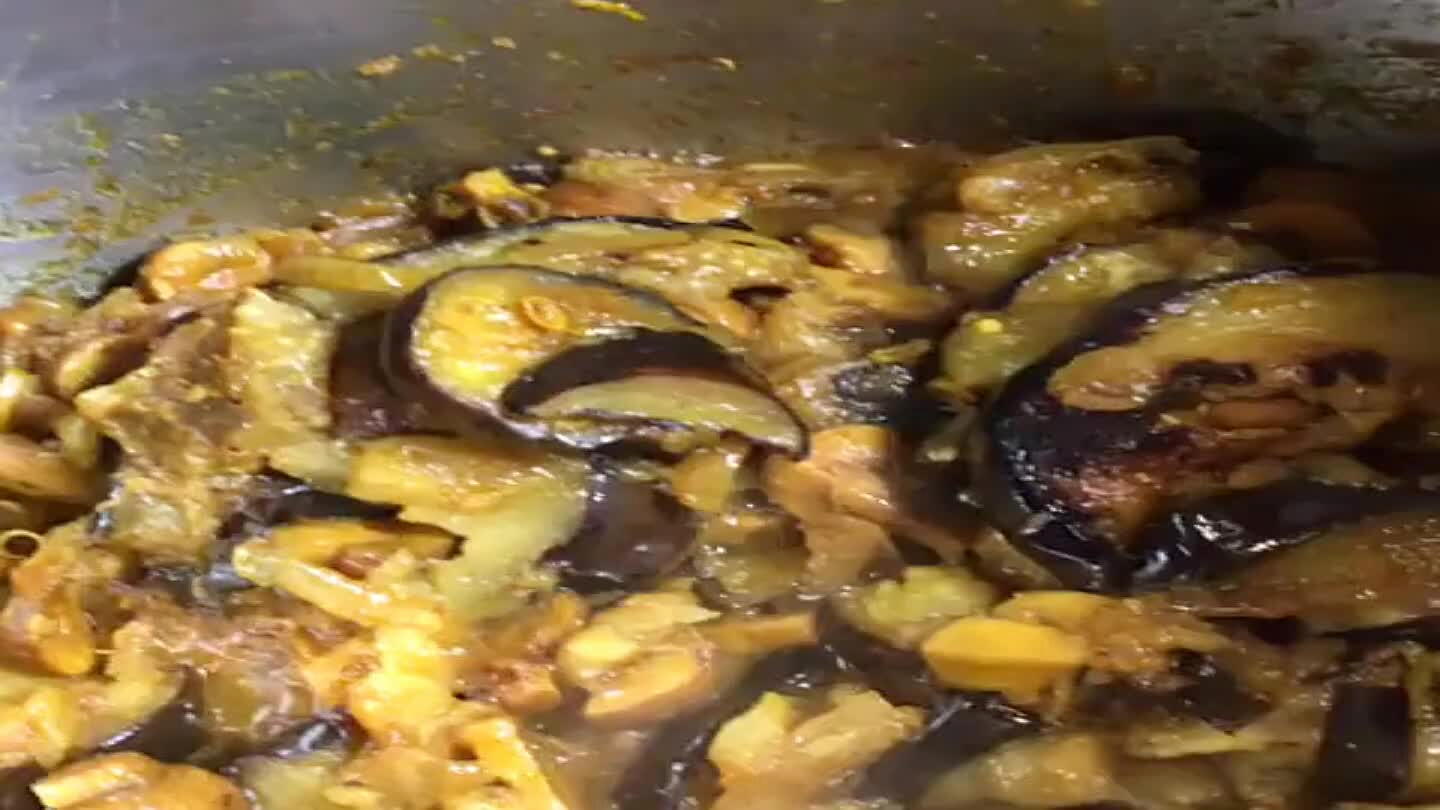 Add the basil coconut milk puree. Stir it up. Let it come up to a simmer and you're ready to go. You might want to add a touch of salt, but be careful because there was salt on the eggplant.
Comments