Eggplant with Lentils and Tahini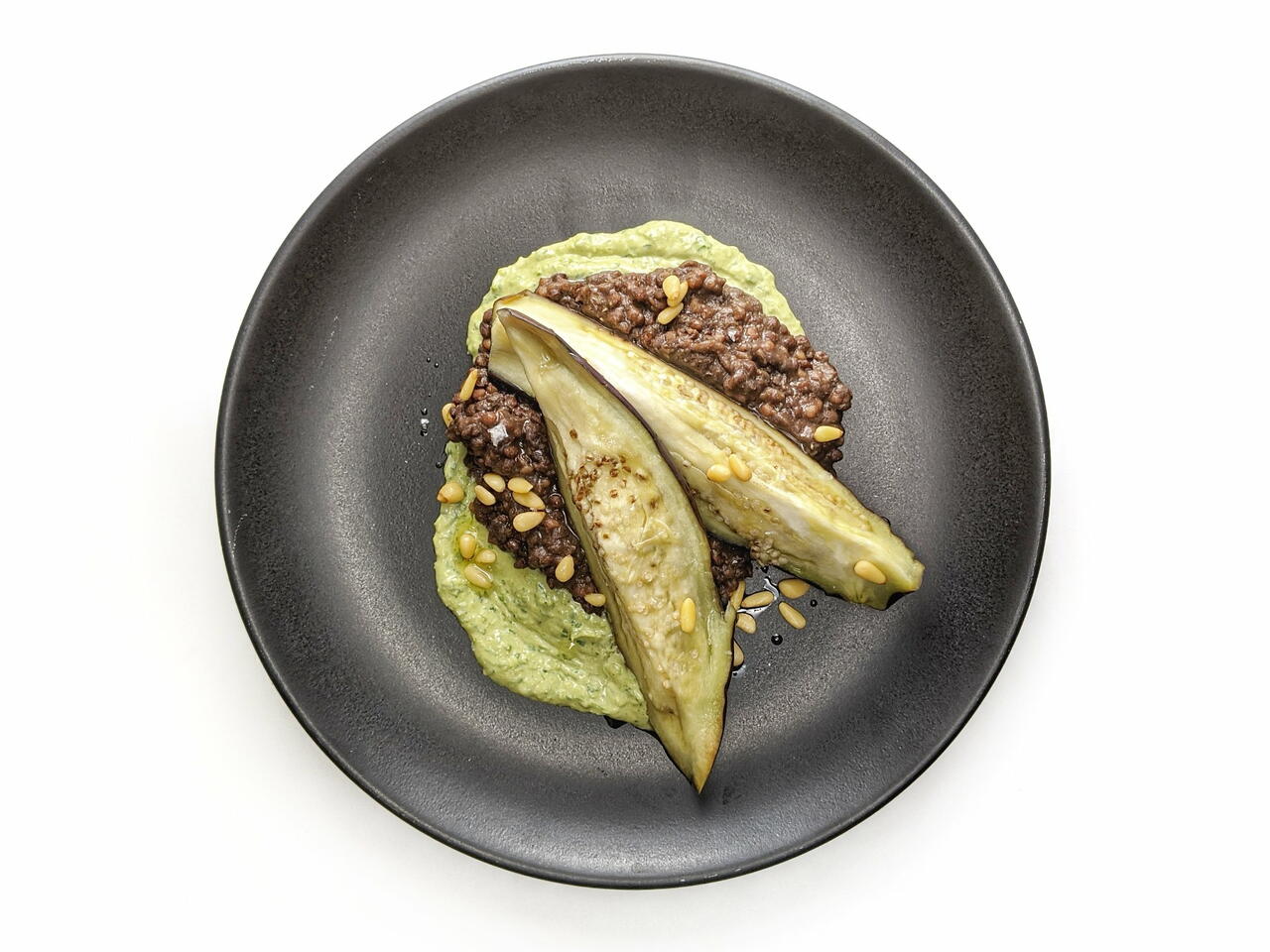 4 portions
25m
A fairly elegant and balanced vegan dish from very humble ingredients. Cumin-spiced lentils holding up tender eggplant sauced with garlic and parsley tahini.
What you will need
3 cloves Garlic
1/2 bunch Italian Parsley
1 Lemon
1/4 cup Cold Water
2 Tbsp Olive Oil
1/2 cup Tahini
28 oz. canned Lentils
1 Tbsp Ground Cumin
1 Tbsp Garlic Powder
1 tsp Black Pepper
1 Tbsp Sherry Vinegar
2 large Eggplant
1/4 cup Pine Nuts
Salt
(Nutritional facts 87 calories, 5.31 g fat, 8.28 g carbohydrates, 3.12 g protein, 1 mg cholesterol, 387 mg sodium)
How to cook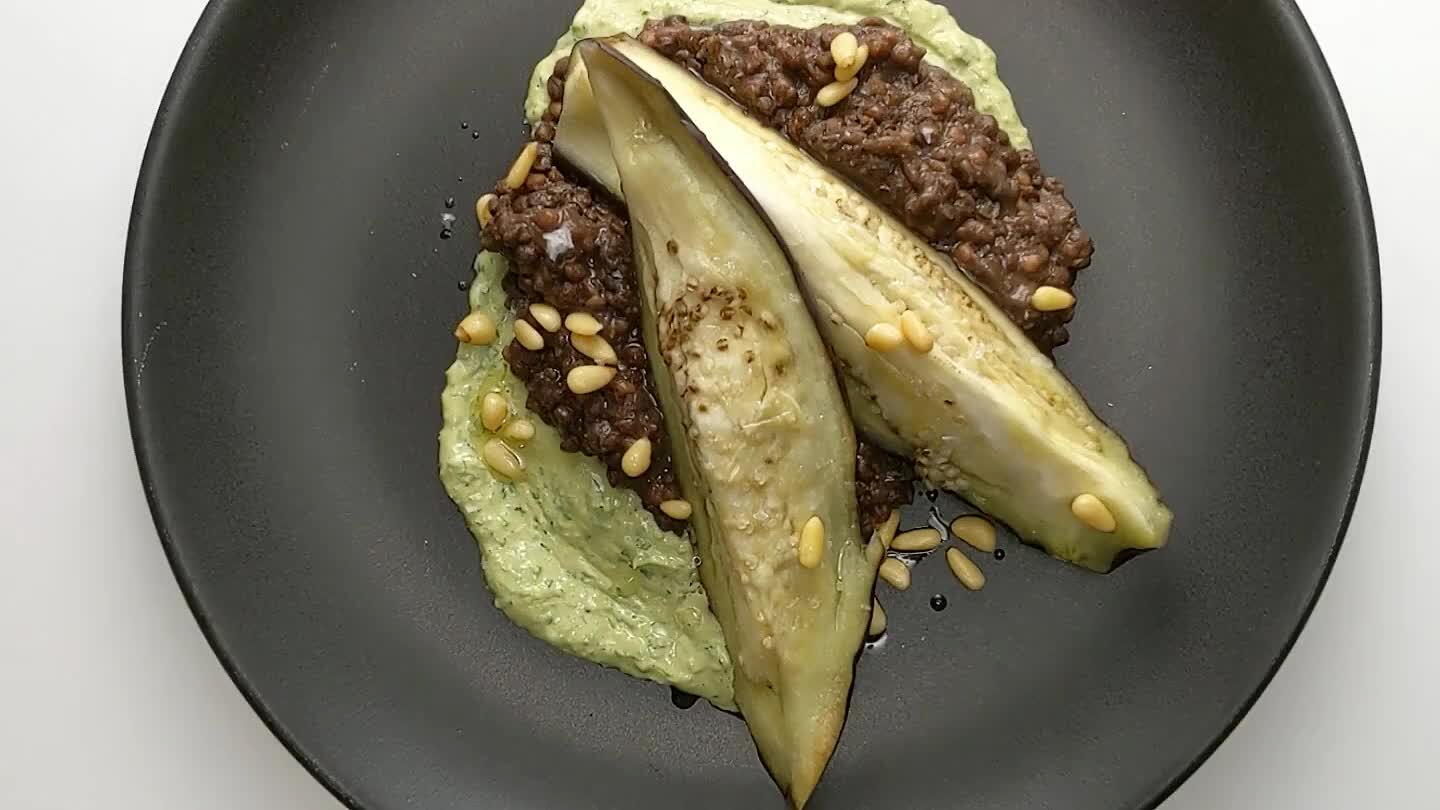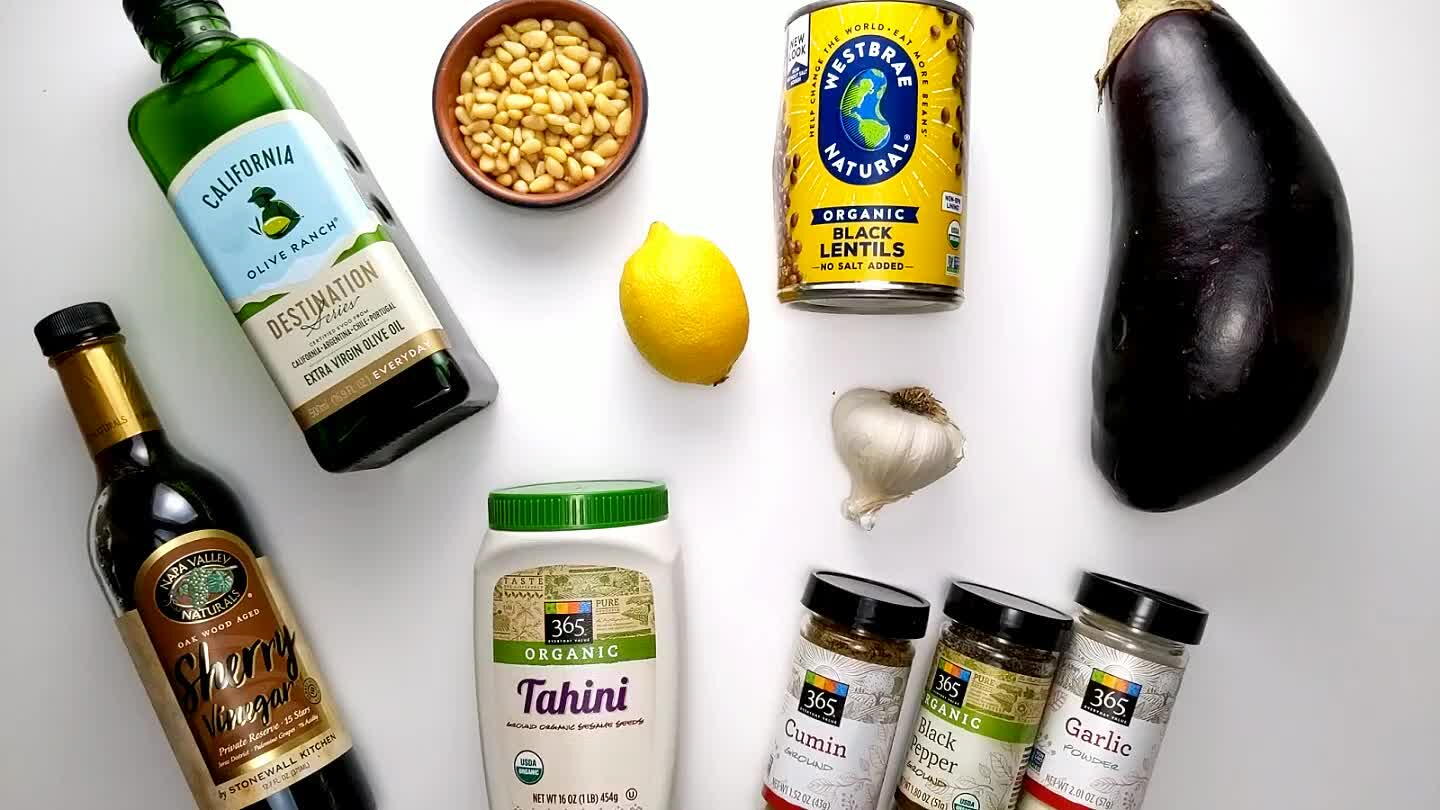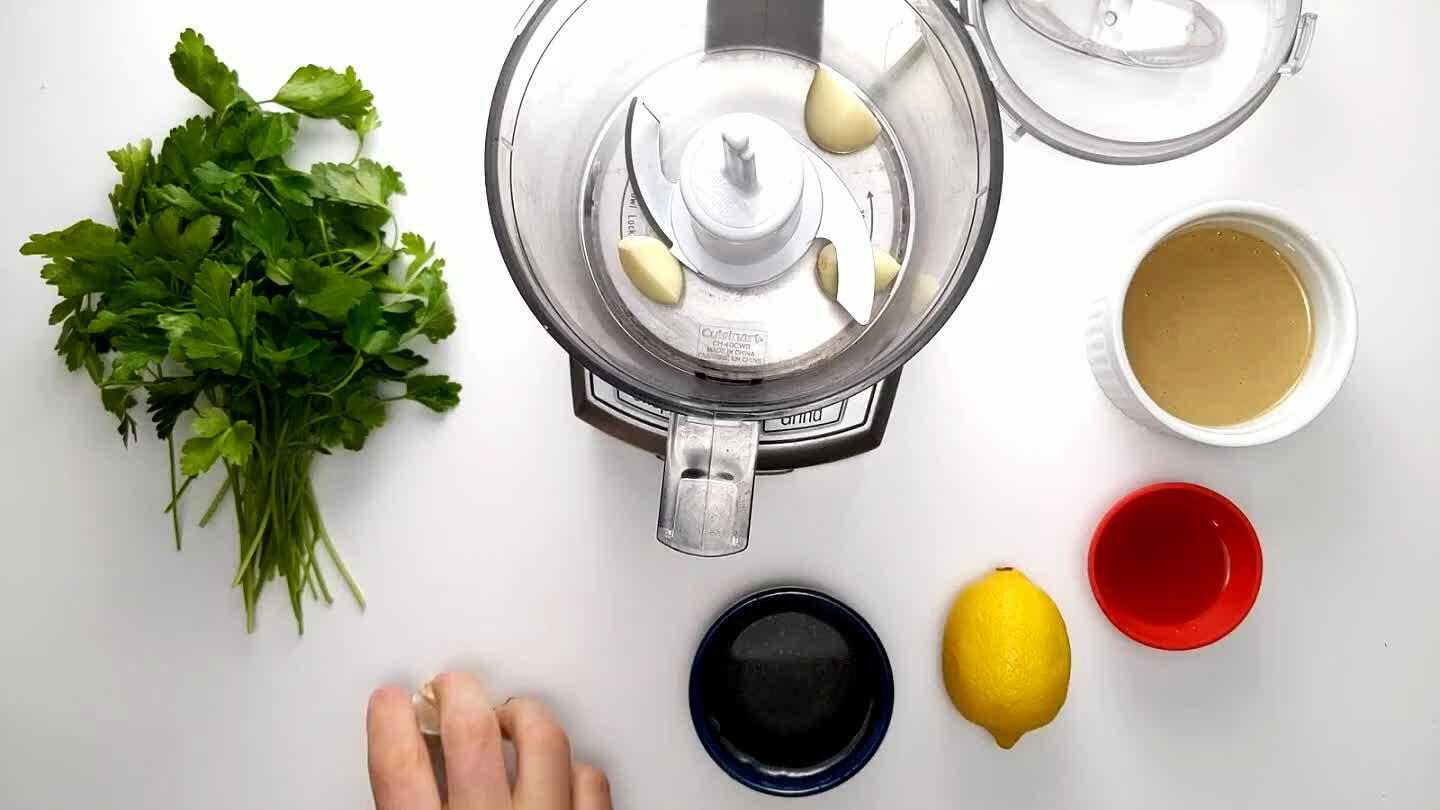 Peel the garlic cloves and place them in a blender or food processor.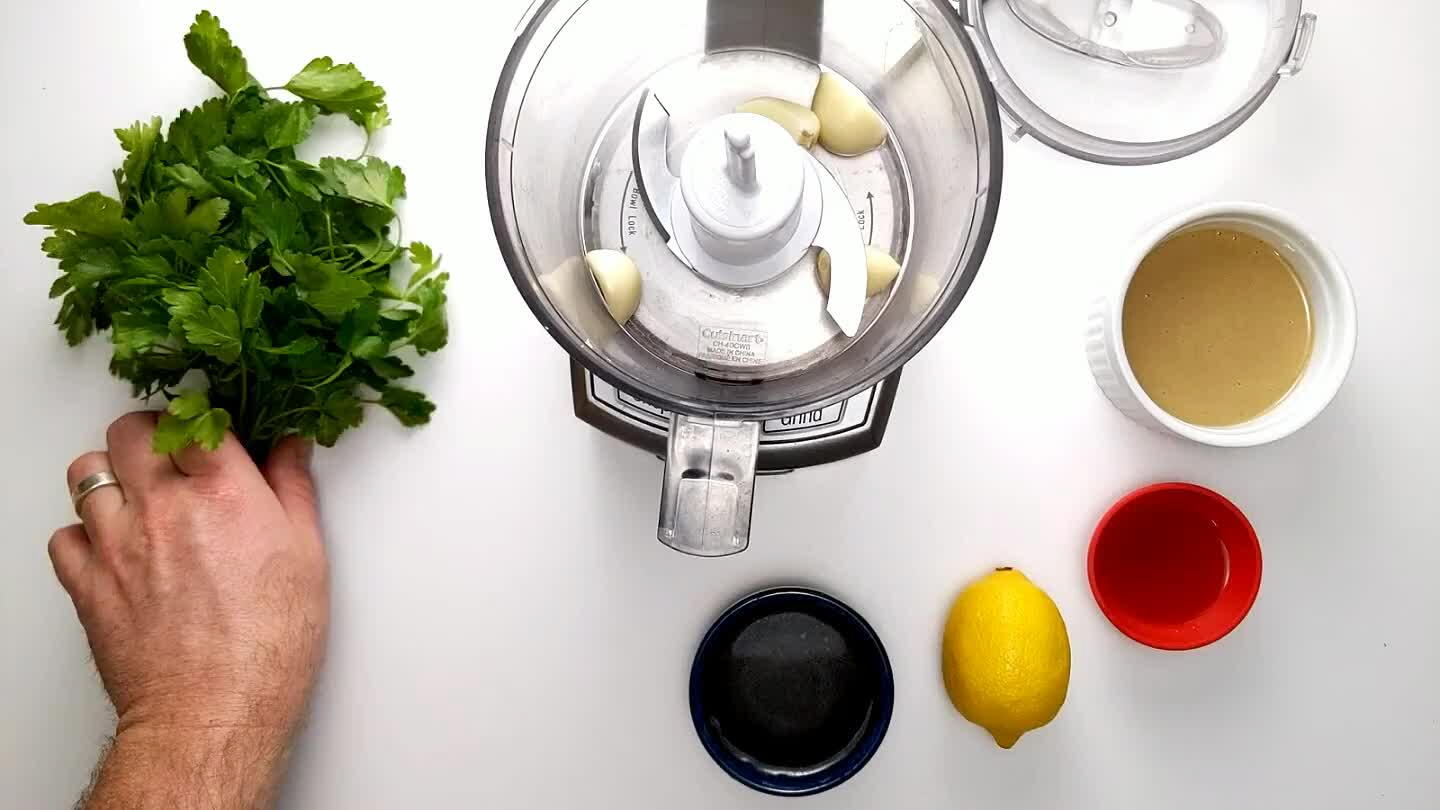 Wash the Italian parsley and remove most of the stem. Add the leaves to the food processor.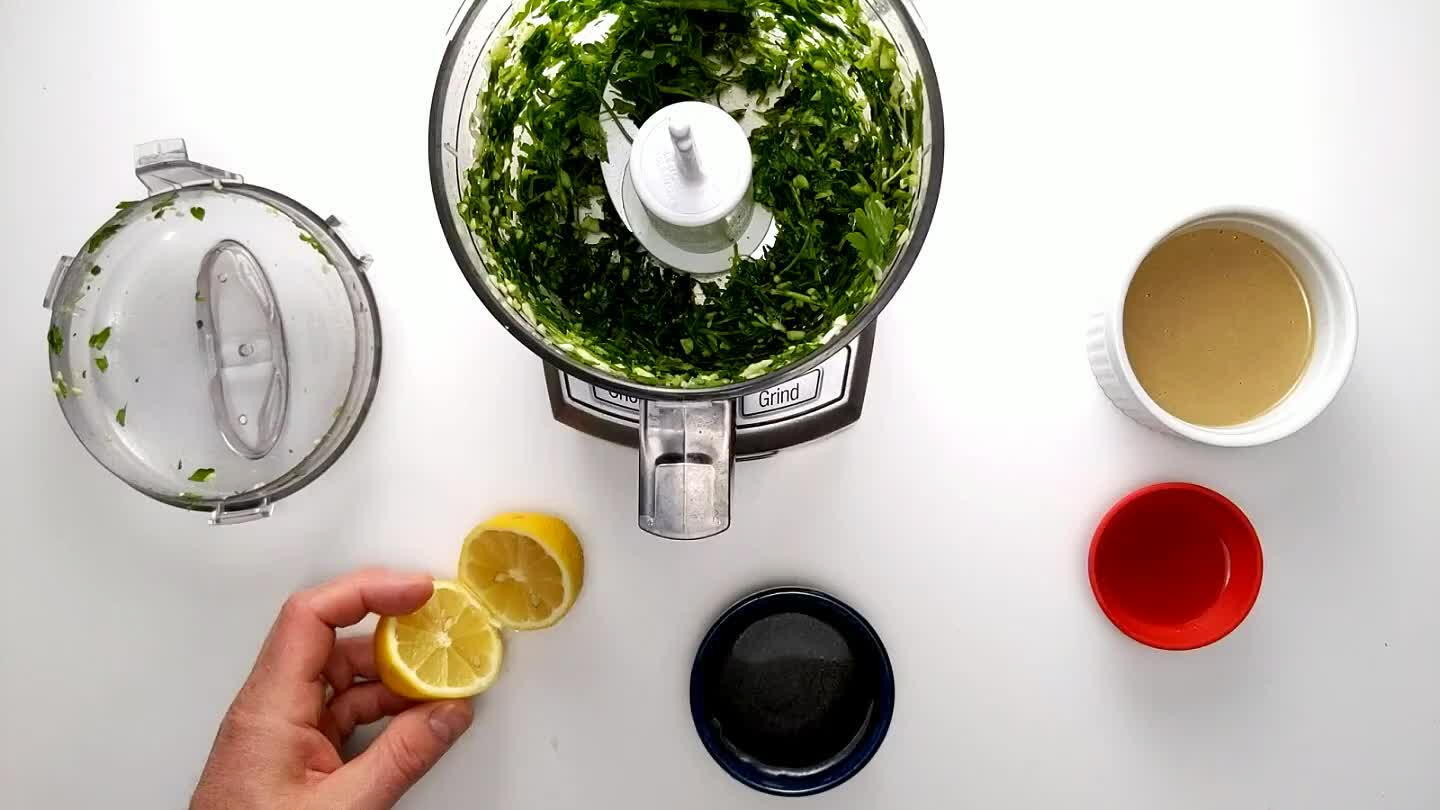 Squeeze in the juice from the lemon.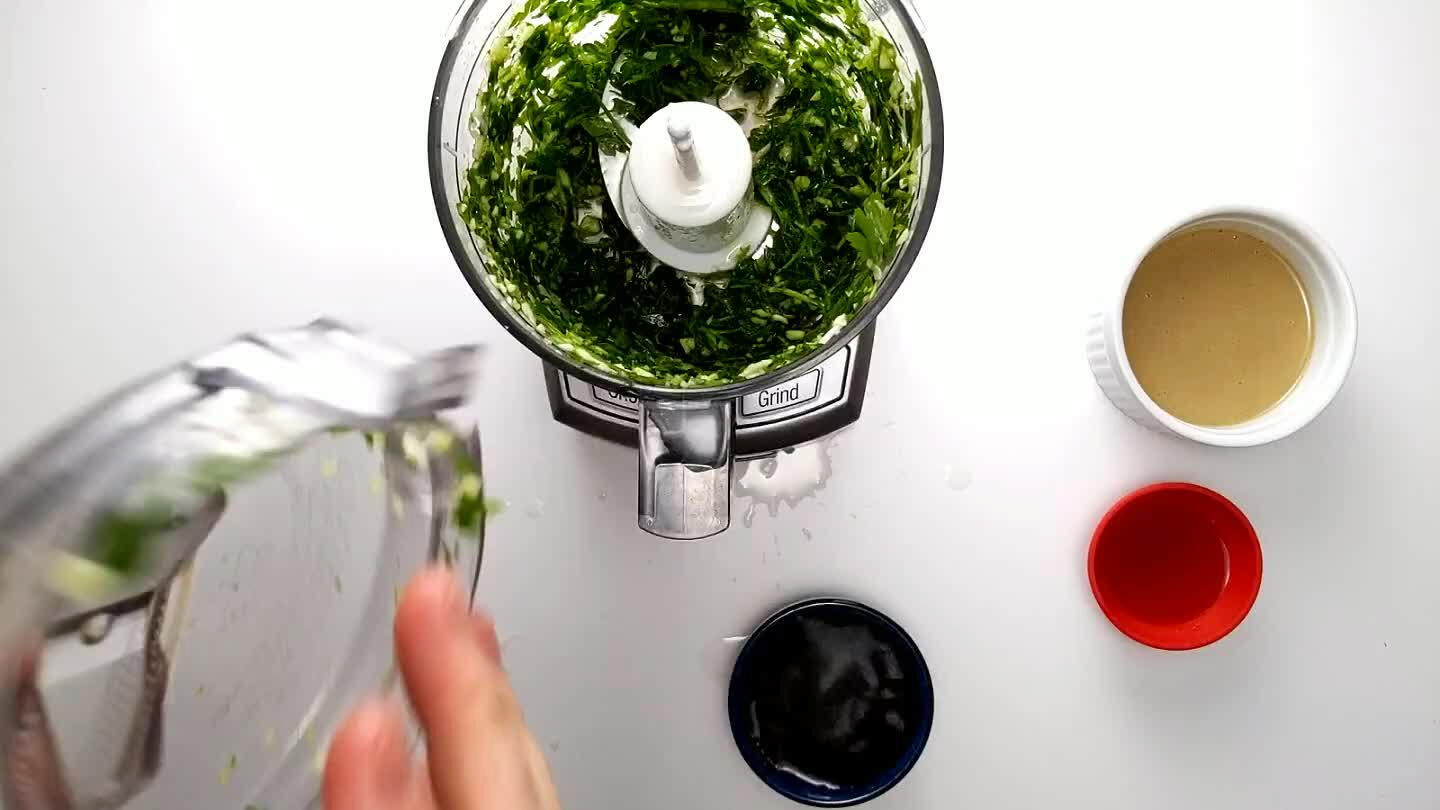 Chop well, stopping several times to scrape down the edges of the bowl.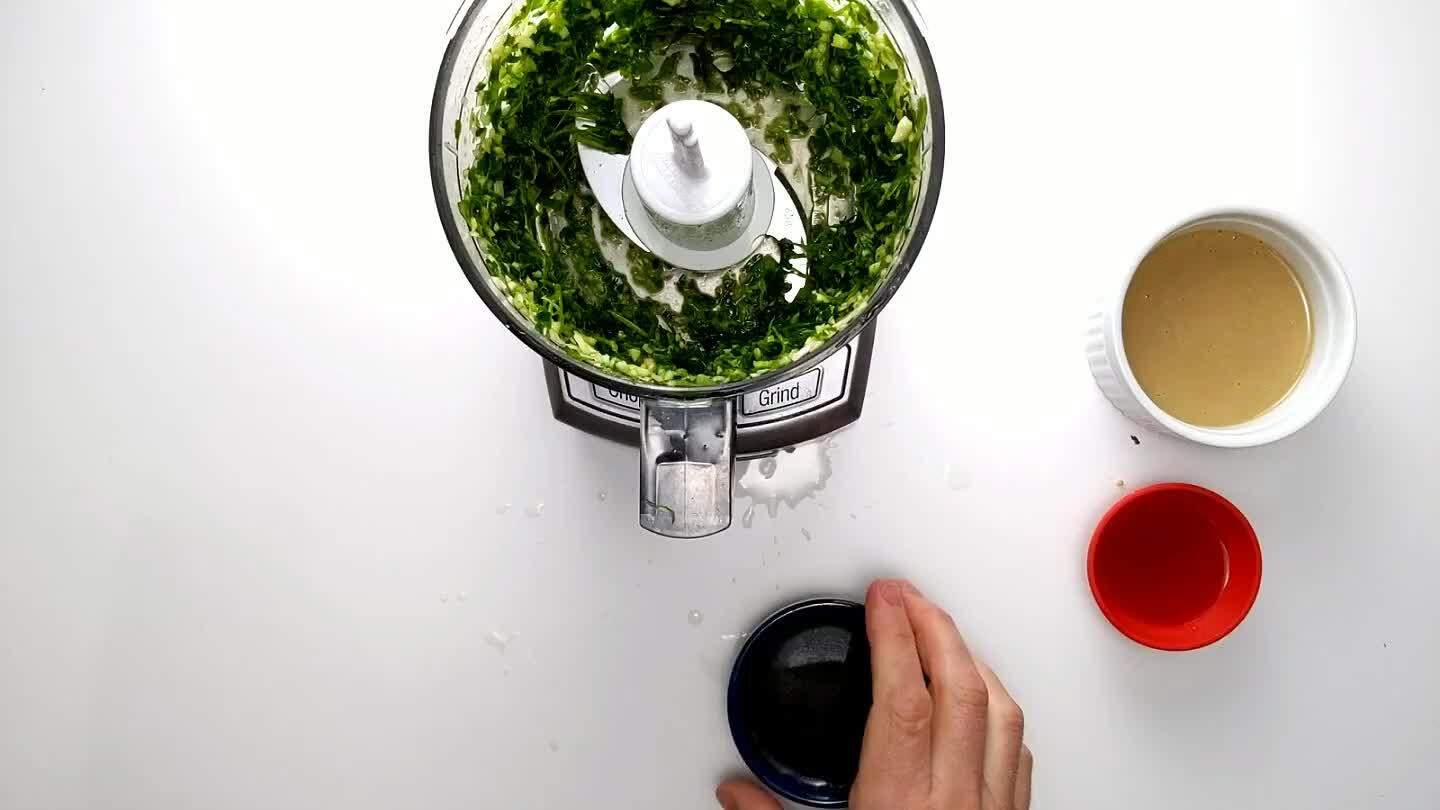 Stop the chopper and add the cold water.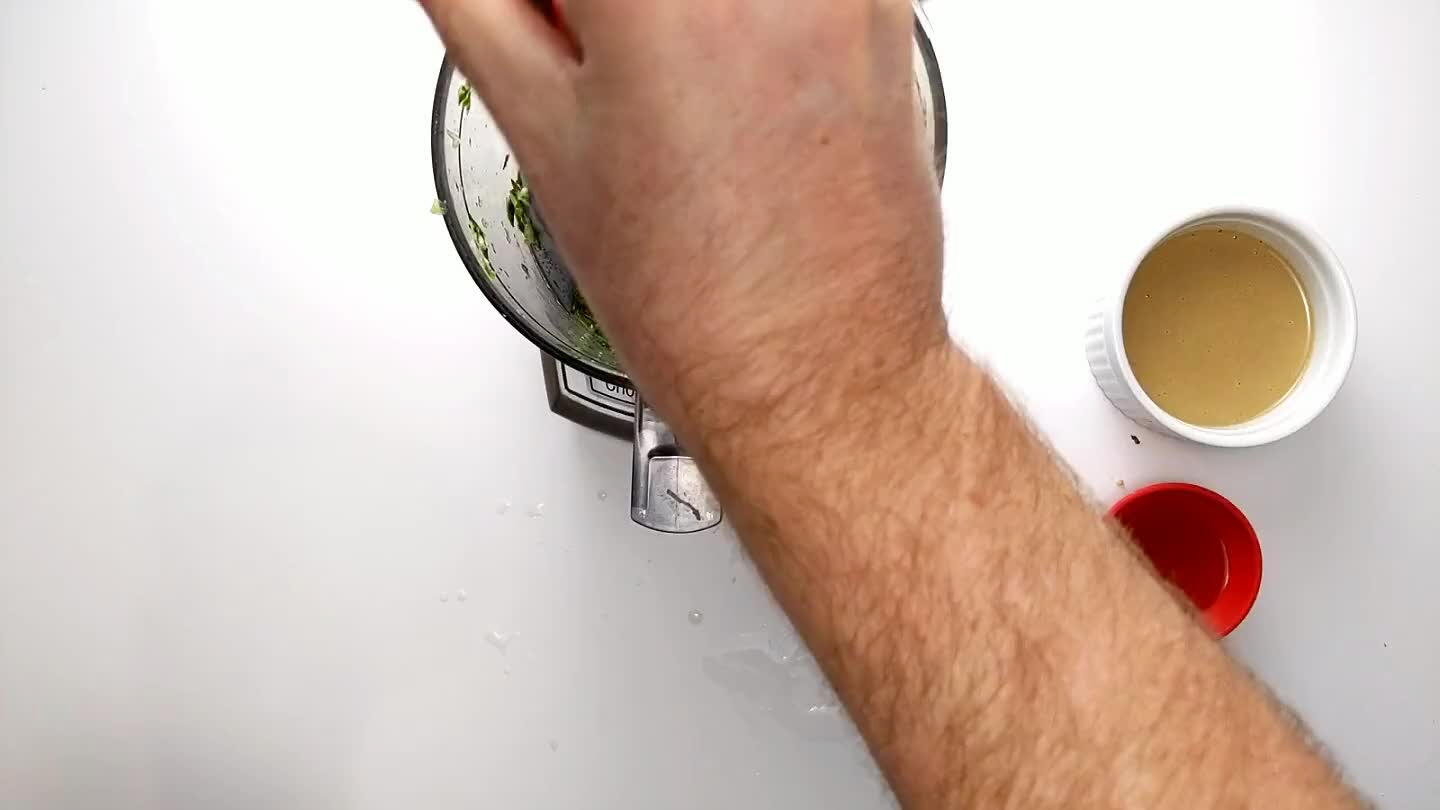 Add the olive oil.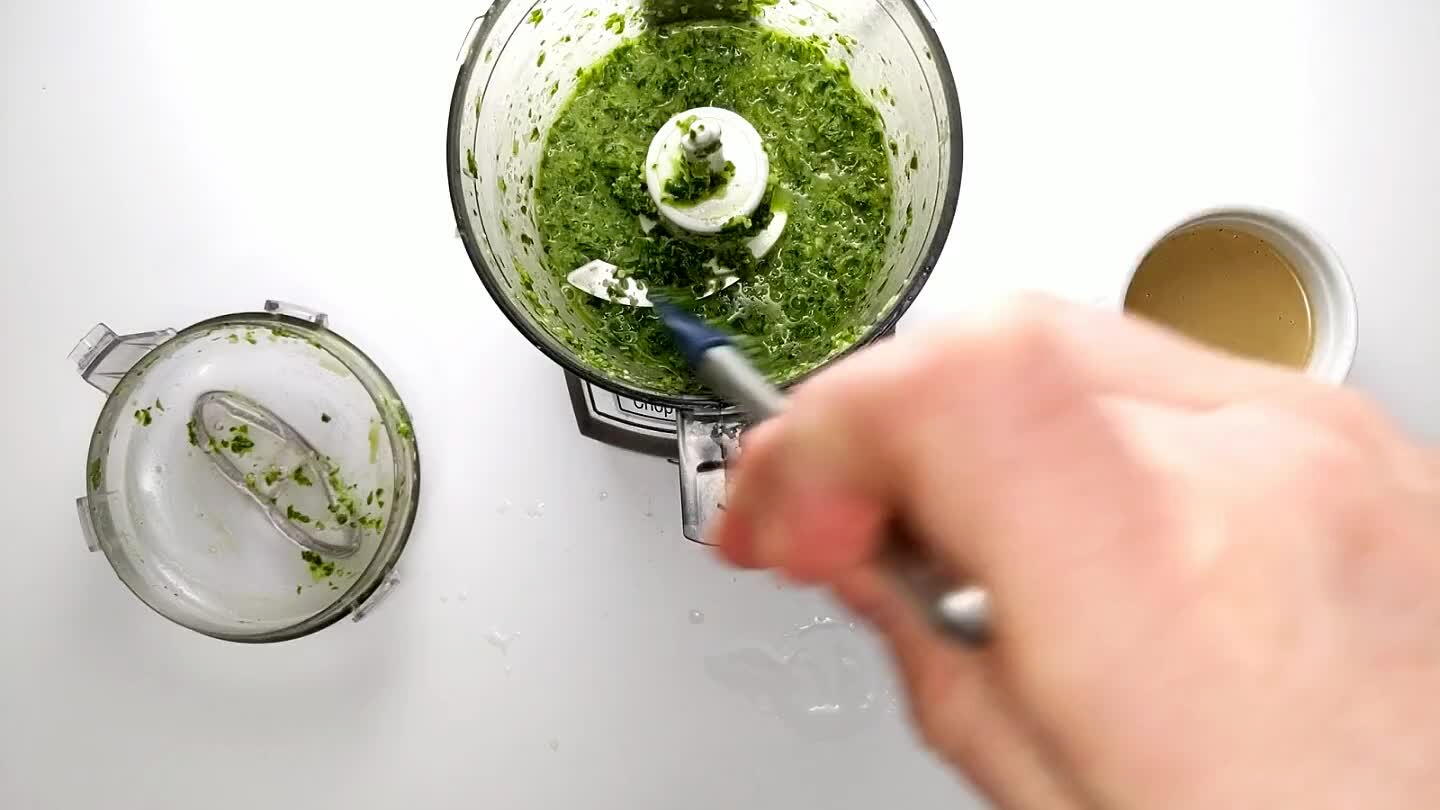 Add the tahini. Blend thoroughly.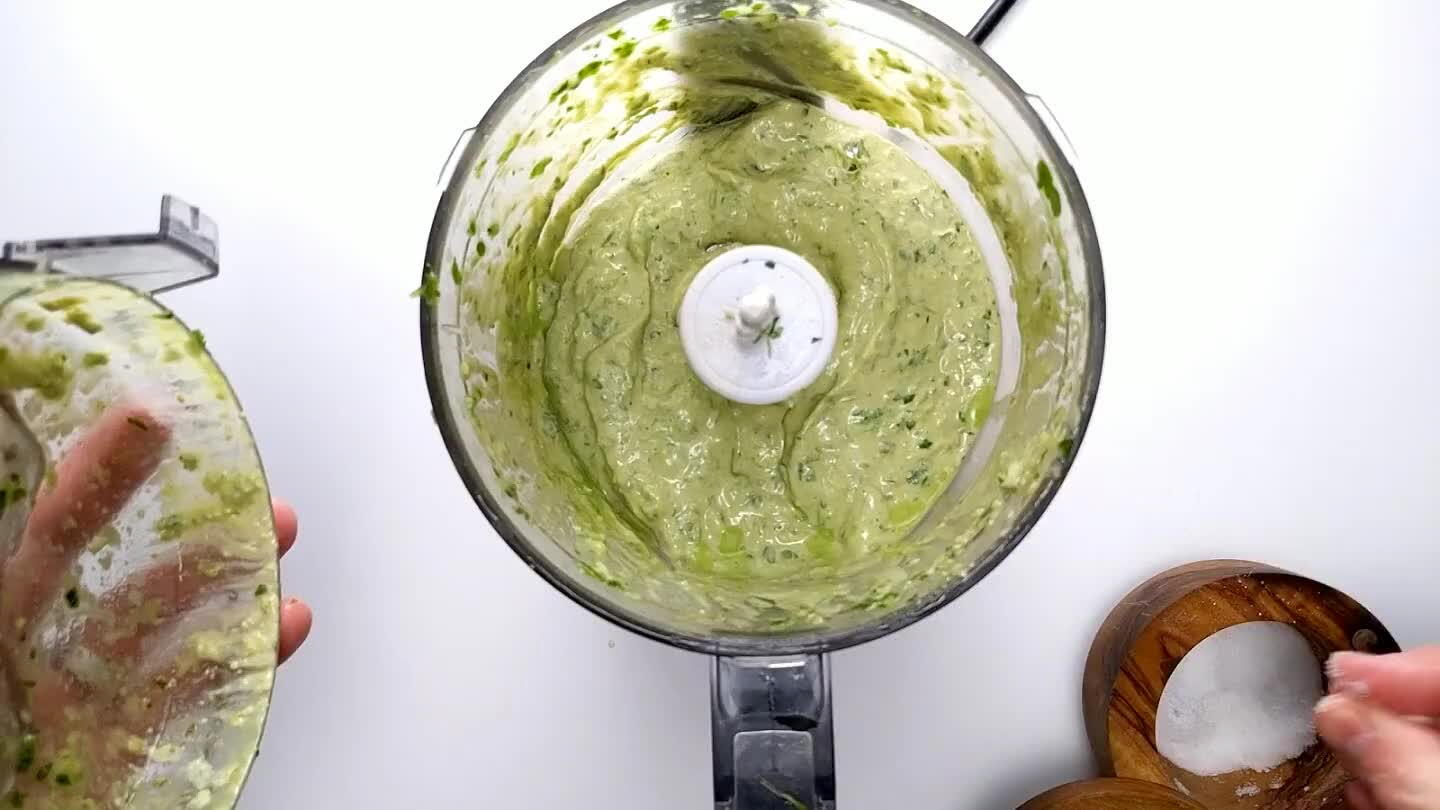 Add a pinch of salt. Adjust the seasoning as needed.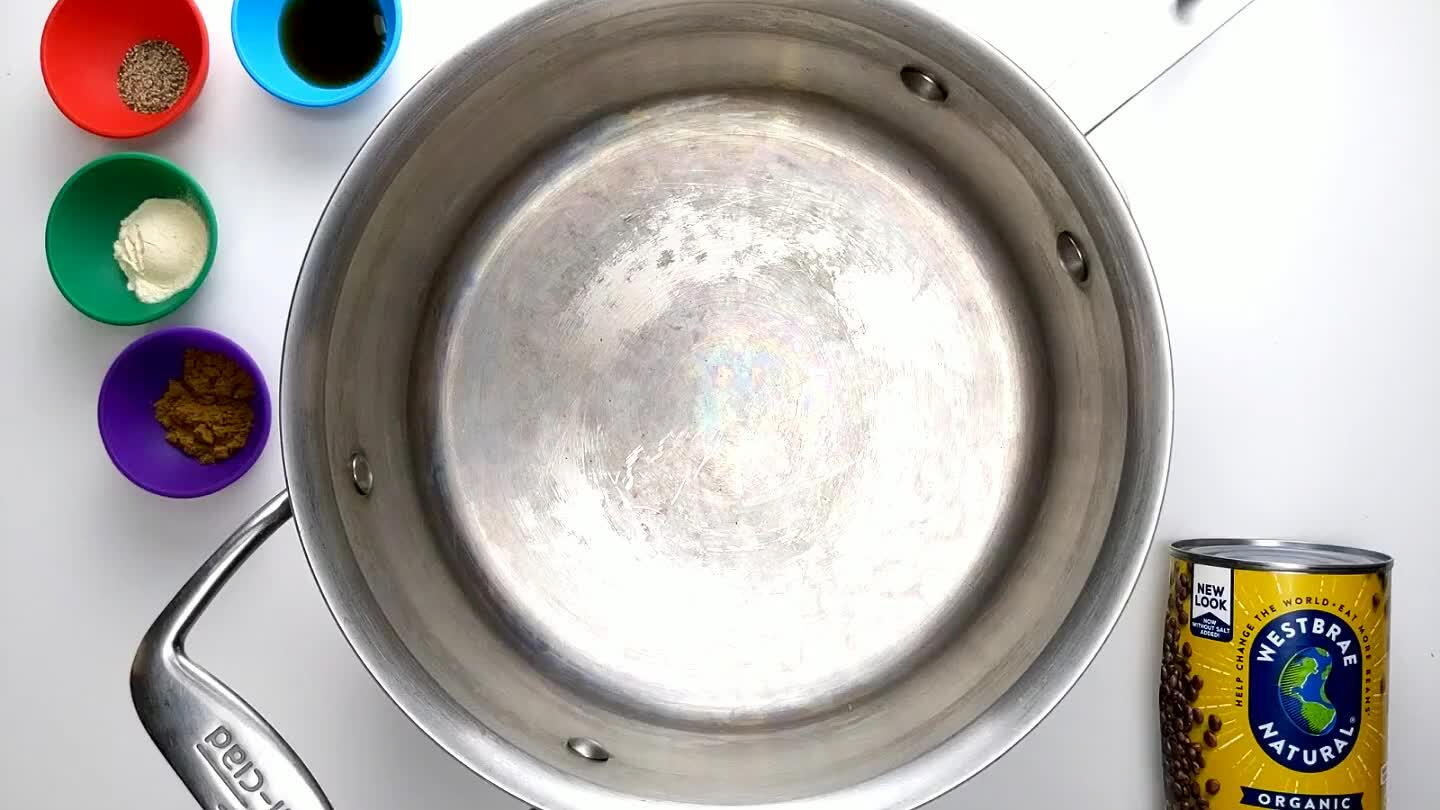 Warm the lentils in a medium saucepot.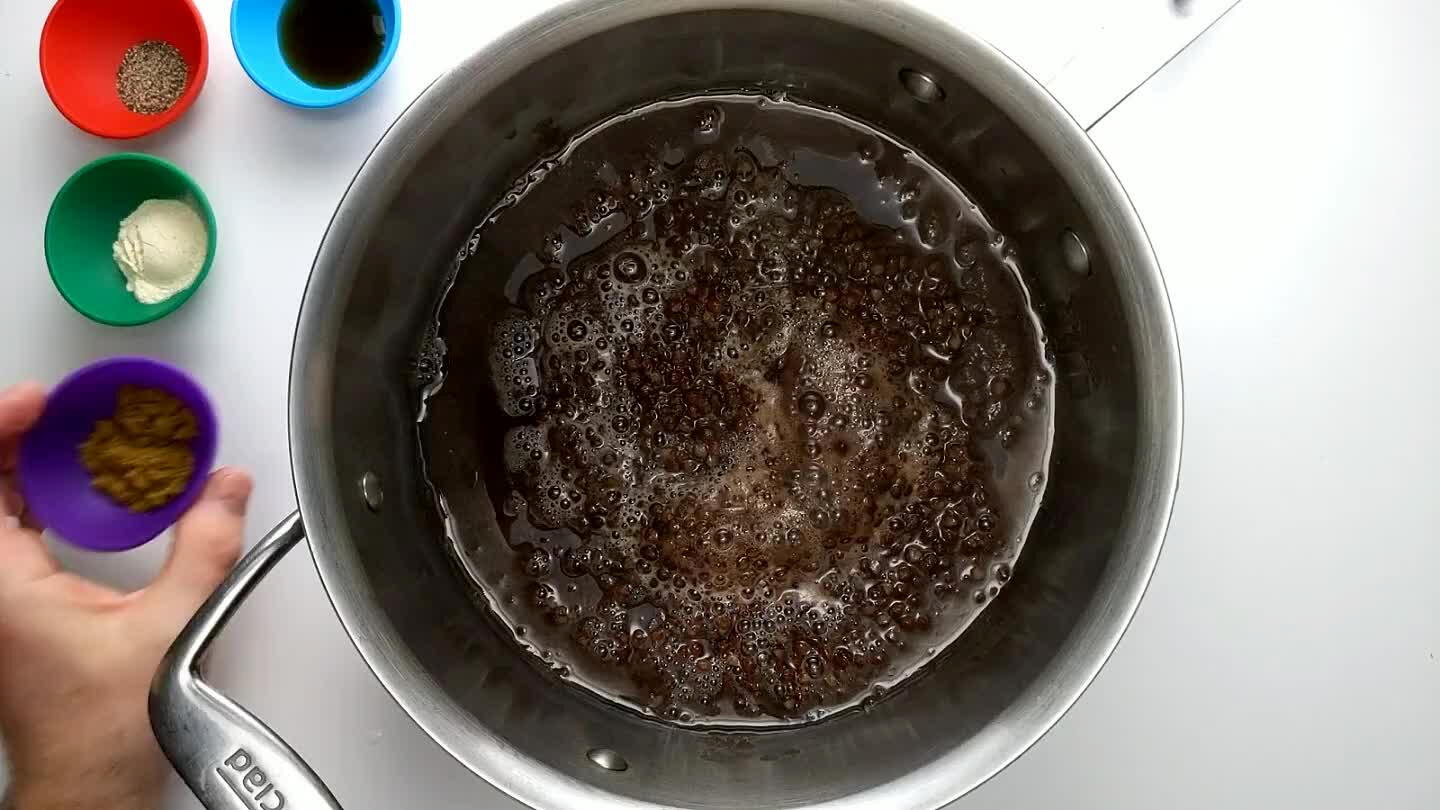 Add the ground cumin.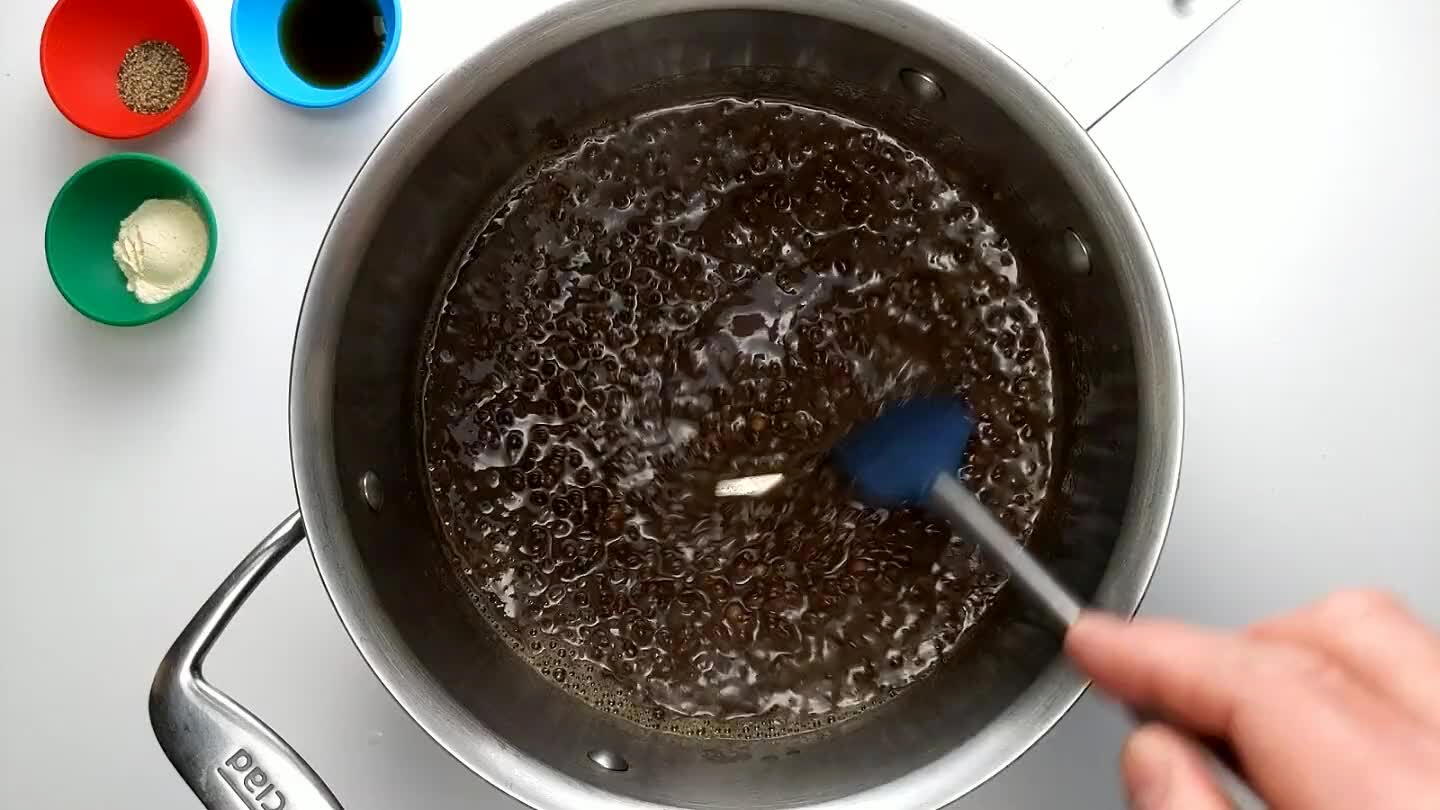 Add the garlic powder.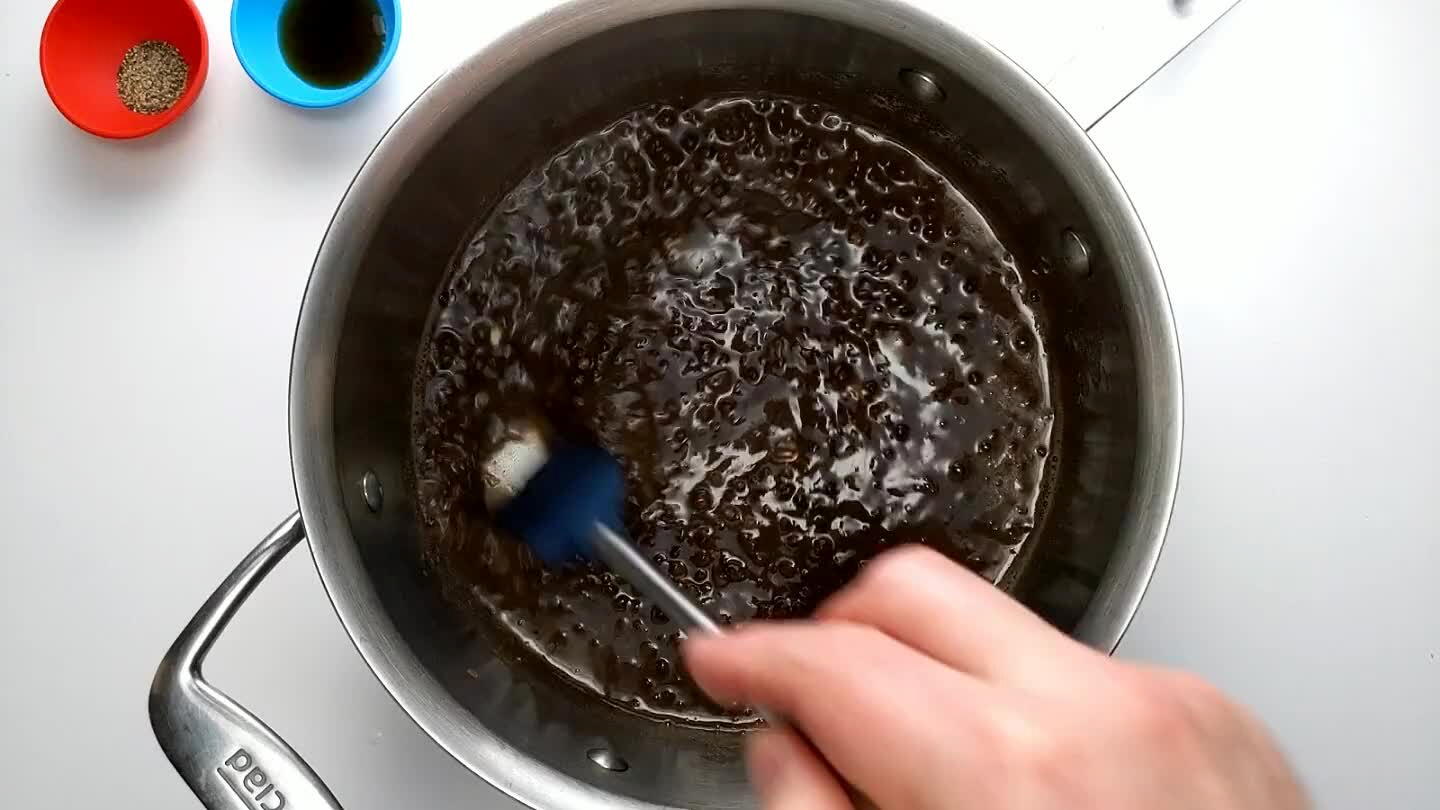 Add the ground black pepper.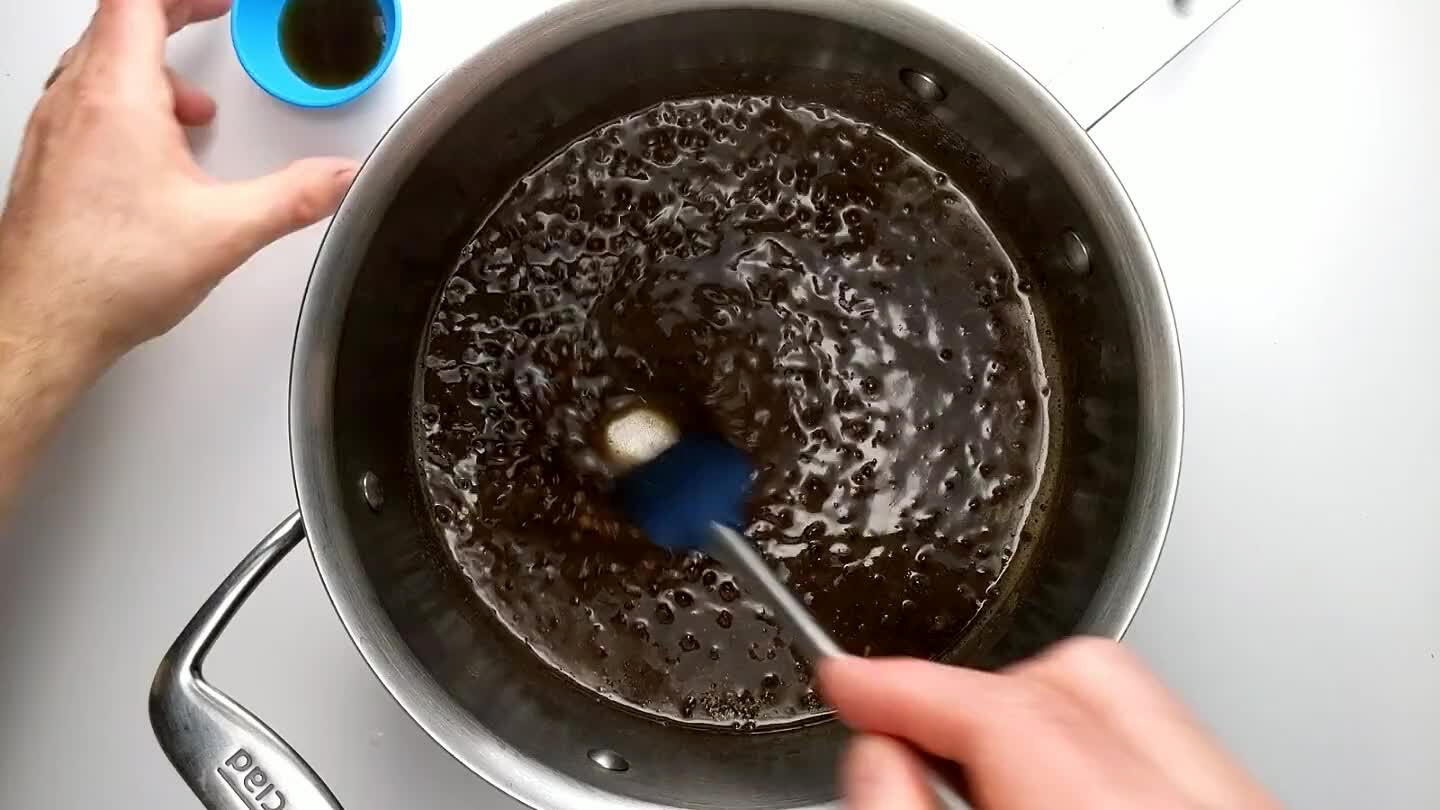 Add the sherry vinegar.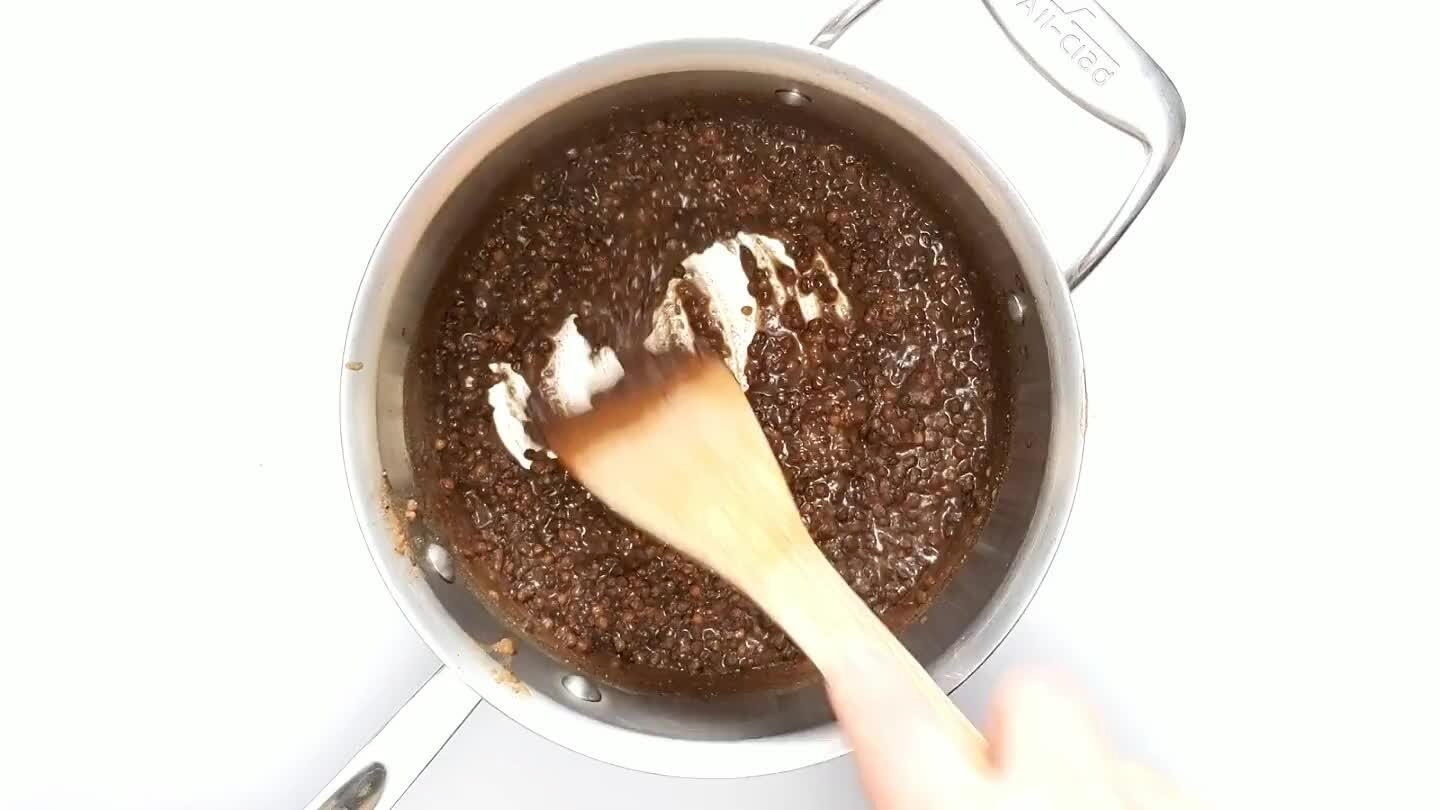 Adjust the seasoning.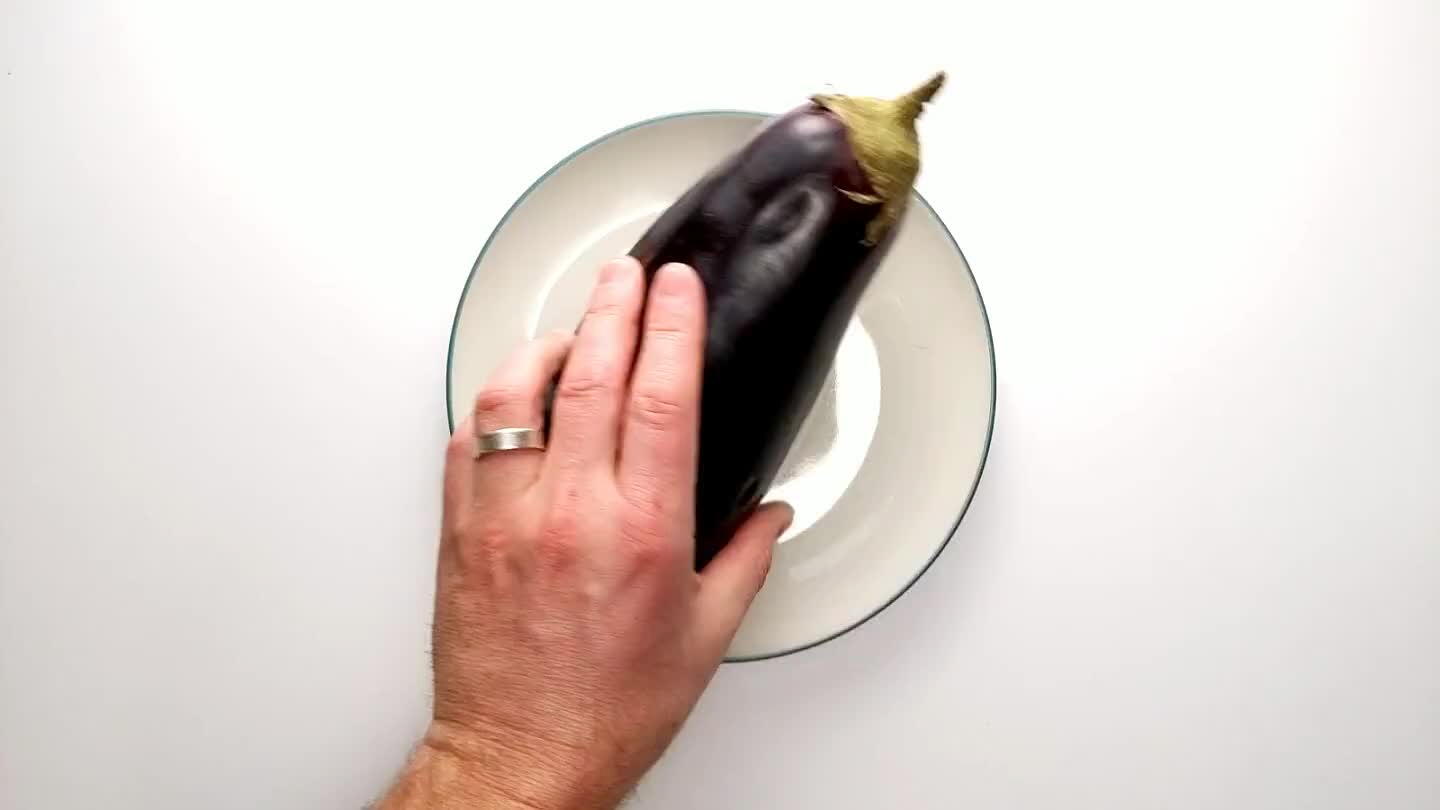 Pierce the skin of the eggplant with a fork repeatedly as you would a potato for baking. This will allow air to escape through the skin as it cooks.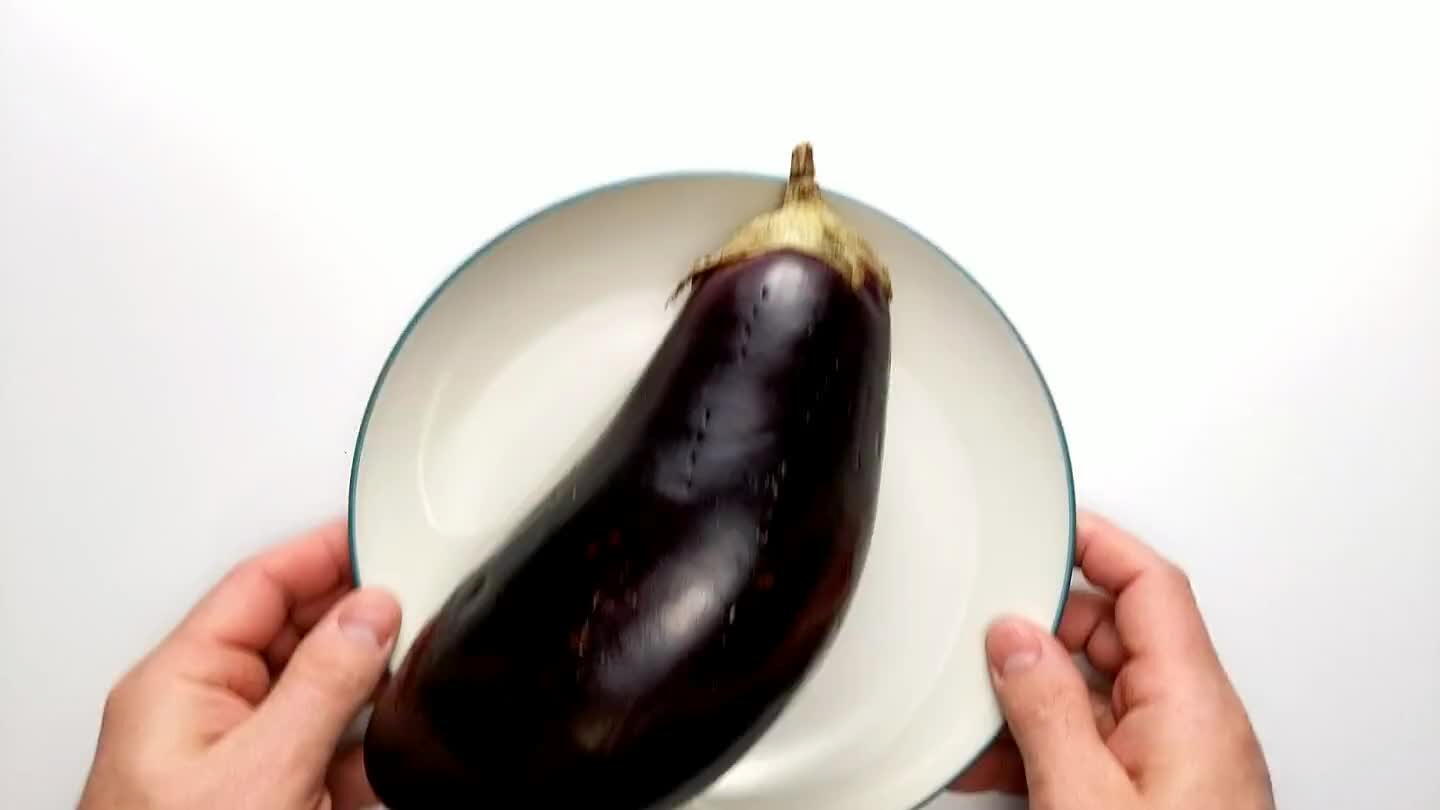 Microwave the eggplant for 10 minutes. Give the eggplant a couple of minutes to cool down. It should be soft to the touch, with the skin sagging around the flesh.
Slice off the stem tip, then slice the eggplant lengthwise into quarters.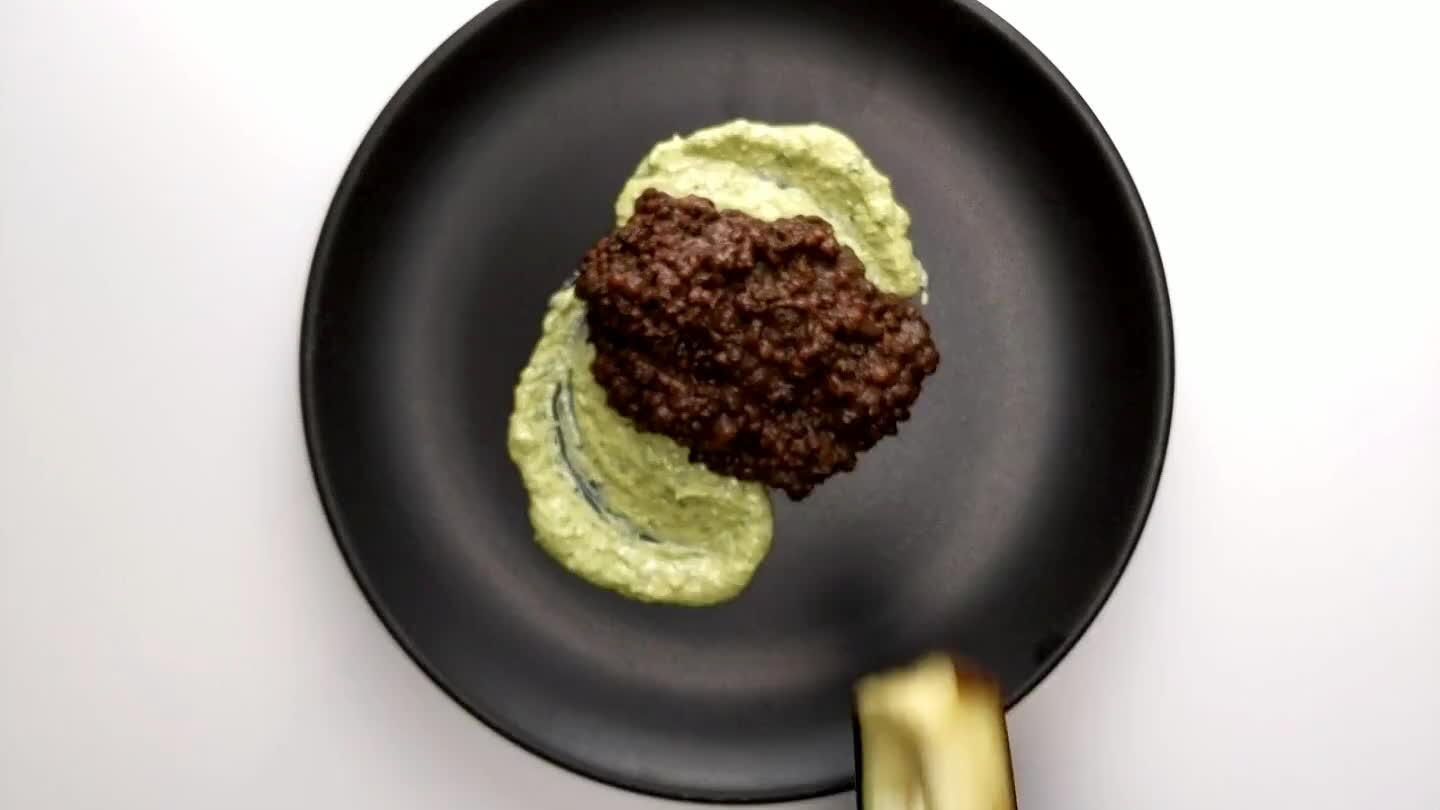 Serve eggplant spears over lentils with a good amount of the tahini sauce. Garnish with pine nuts and a little sea salt and olive oil if you wanna get fancy.