Everyday Lentil with Tumeric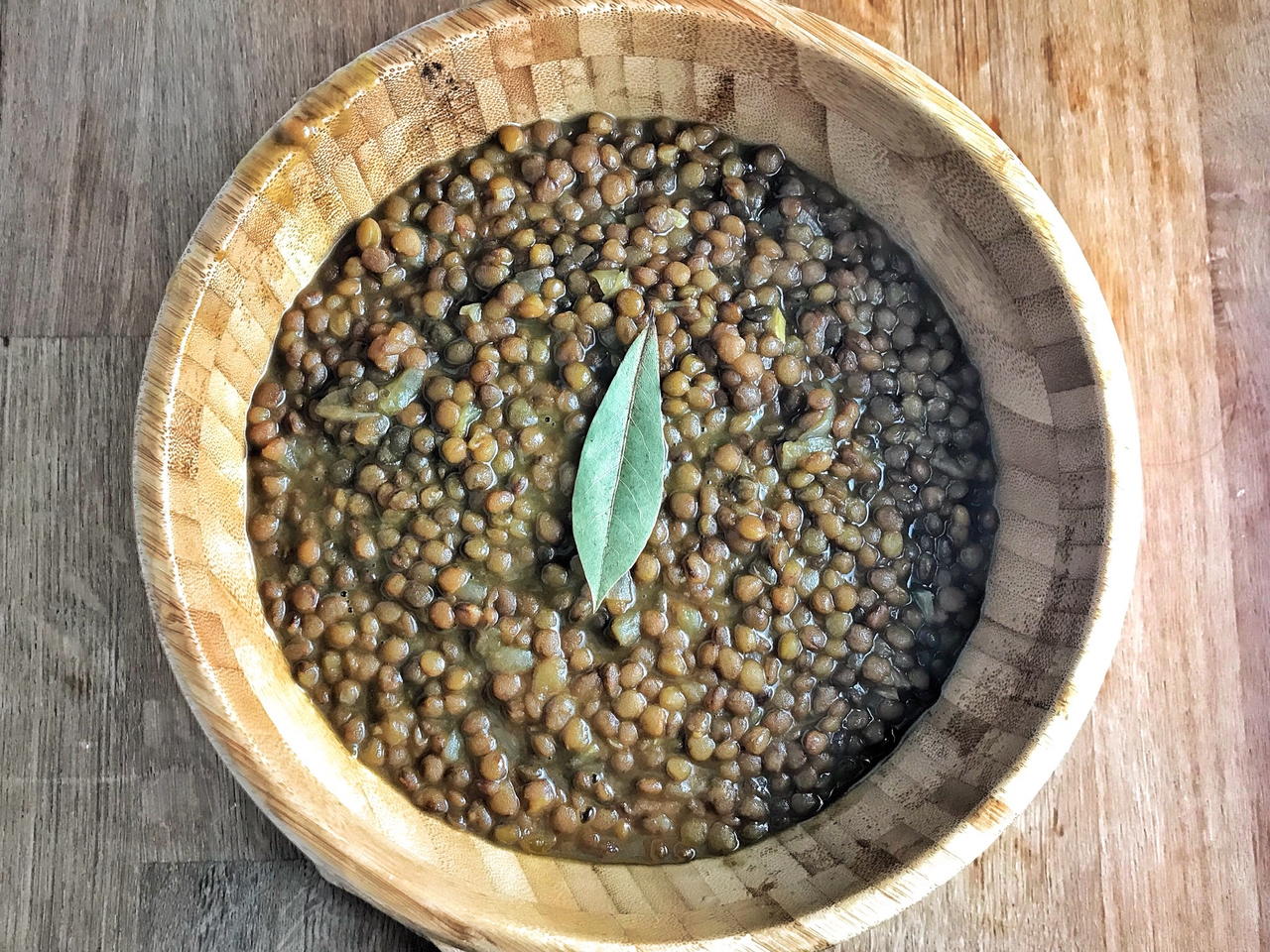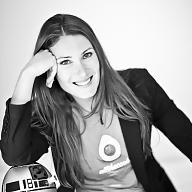 Recipe video made by Silvia
Published on 02/01/2018, viewed by 995
Option to make it using the pressure cooker. Cook for 10 minutes instead of 40.
What you will need
1 cup lentils
1 onion
2 garlic cloves
1 l water
1 tbsp olive oil
1/2 tsp cumin
1 tsp tumeric
1 Bay leaf
1 tsp salt
How to cook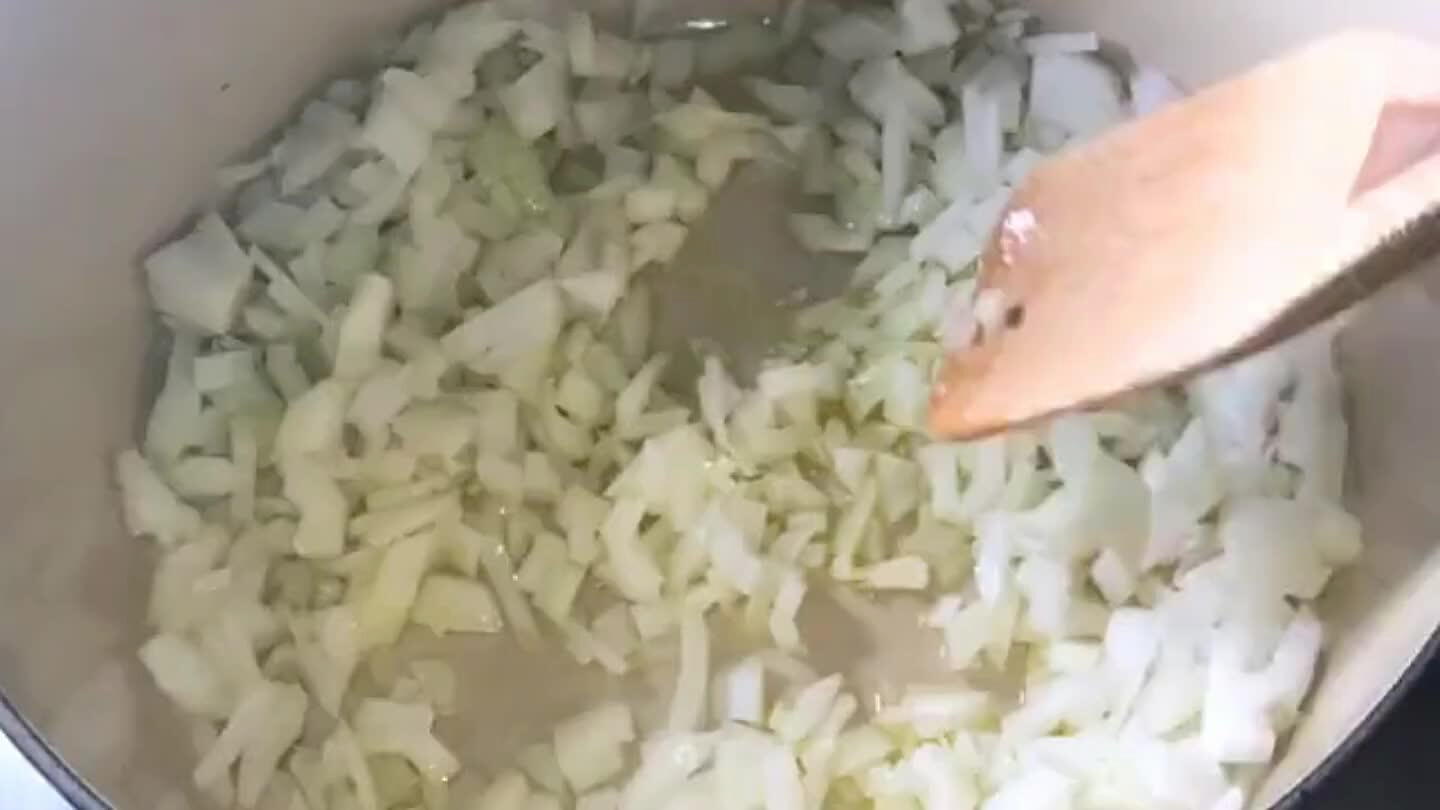 Brown the chopped onion with olive oil and half the salt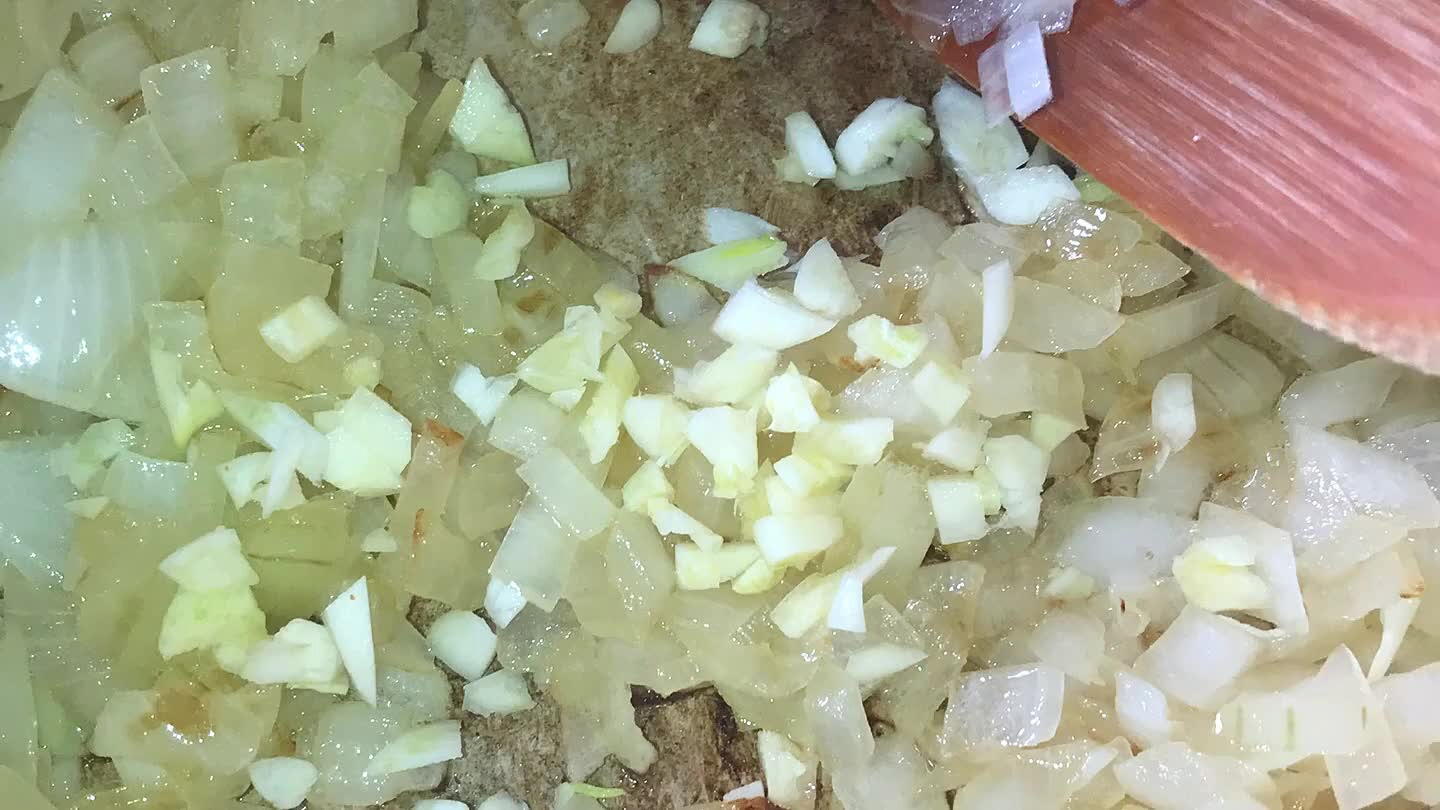 Add the chopped garlic, the cumin and tumeric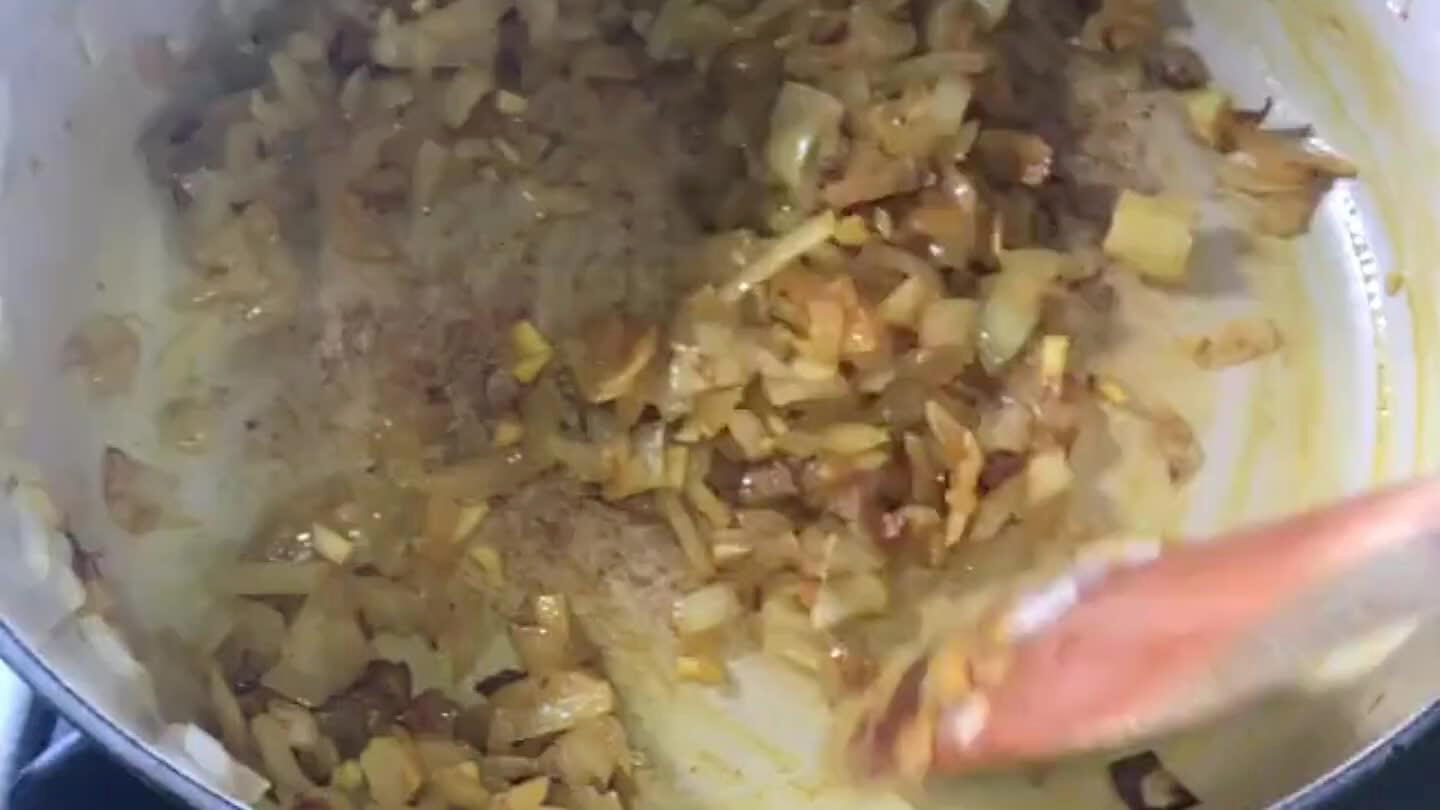 Cook for 1 minute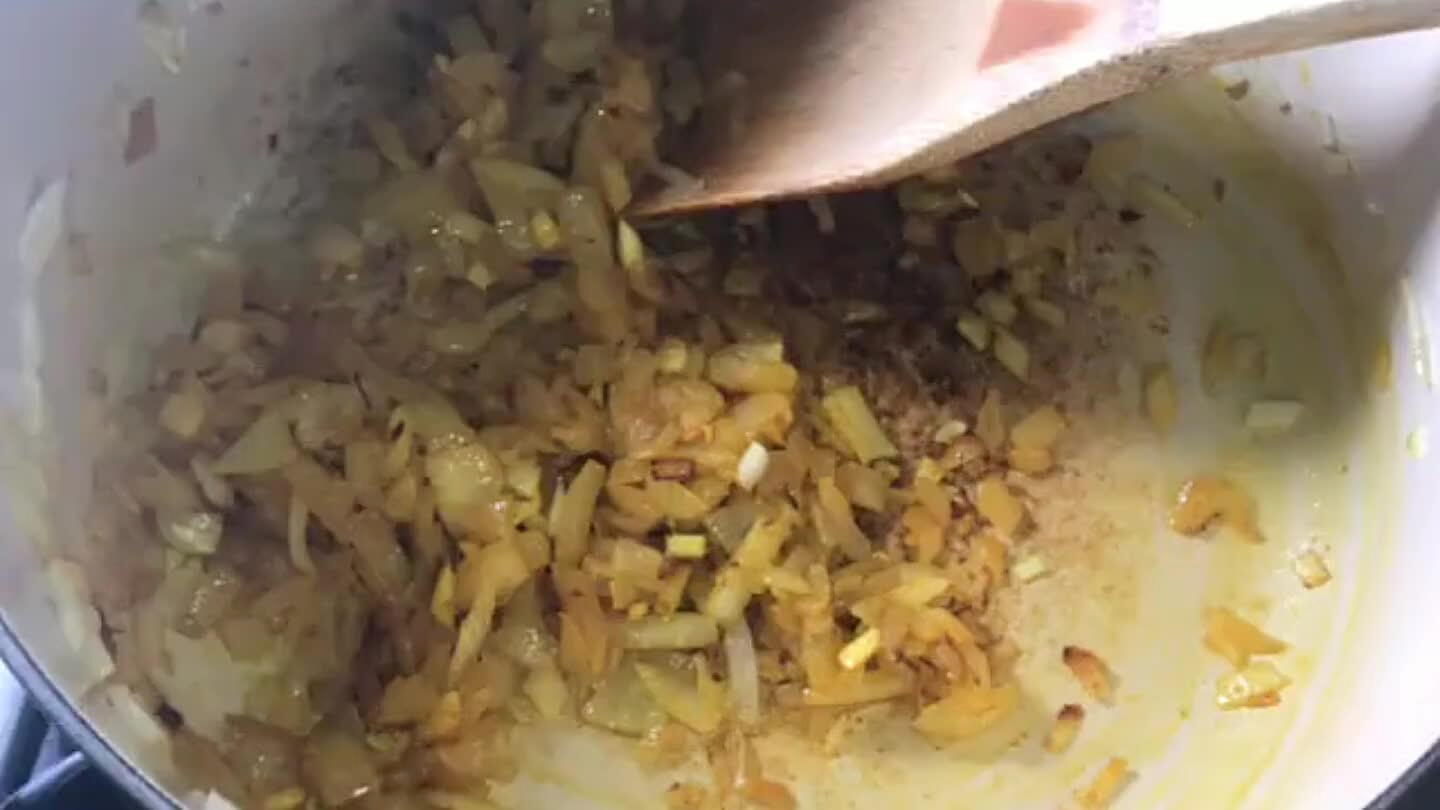 Add the water and scrape the bottom of the pan well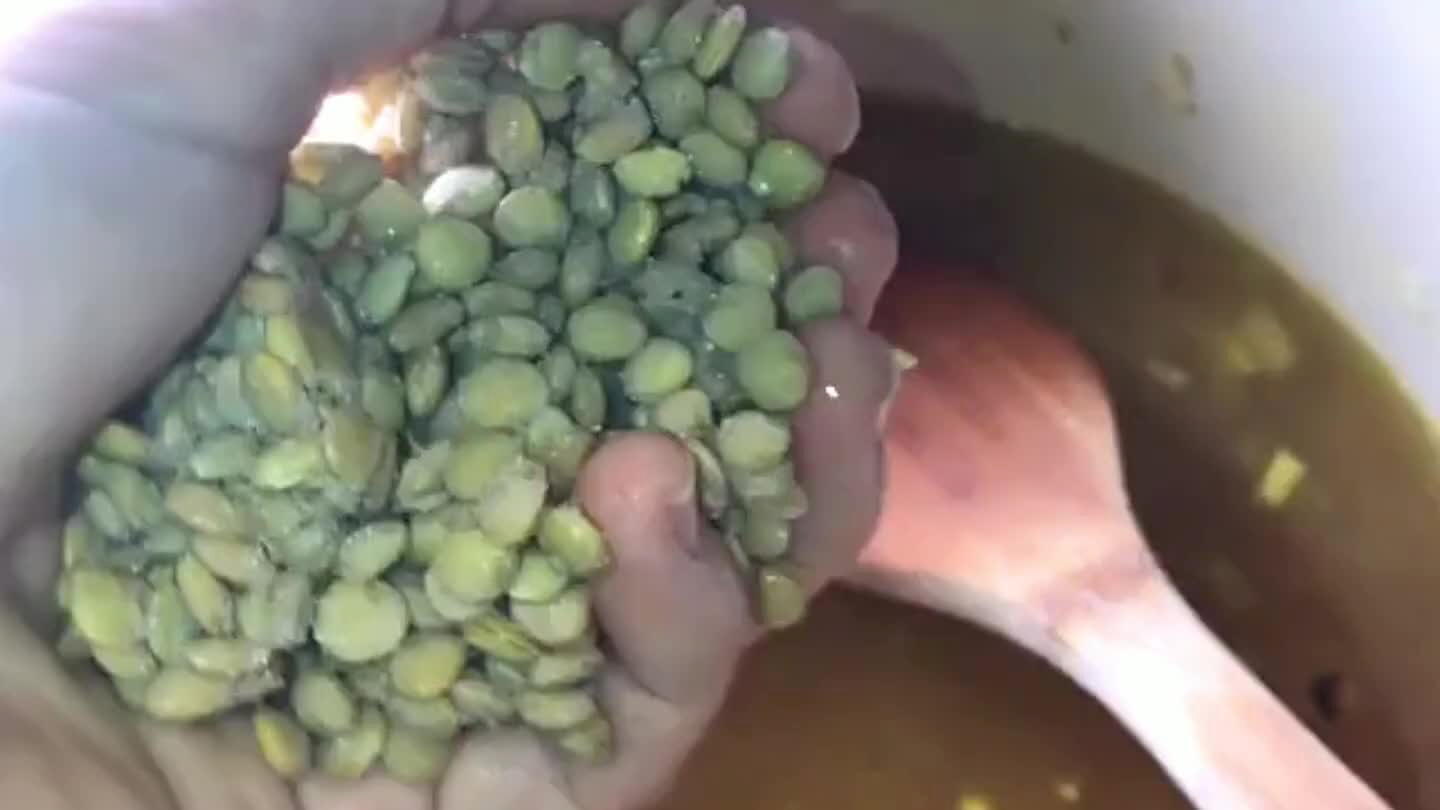 Add the lentil. When it boils cover half the pot and lower the heat. Cook for about 40 minutes or until the lentil is soft
Ready to serve!
Comments