Fillet of Sole with Mushrooms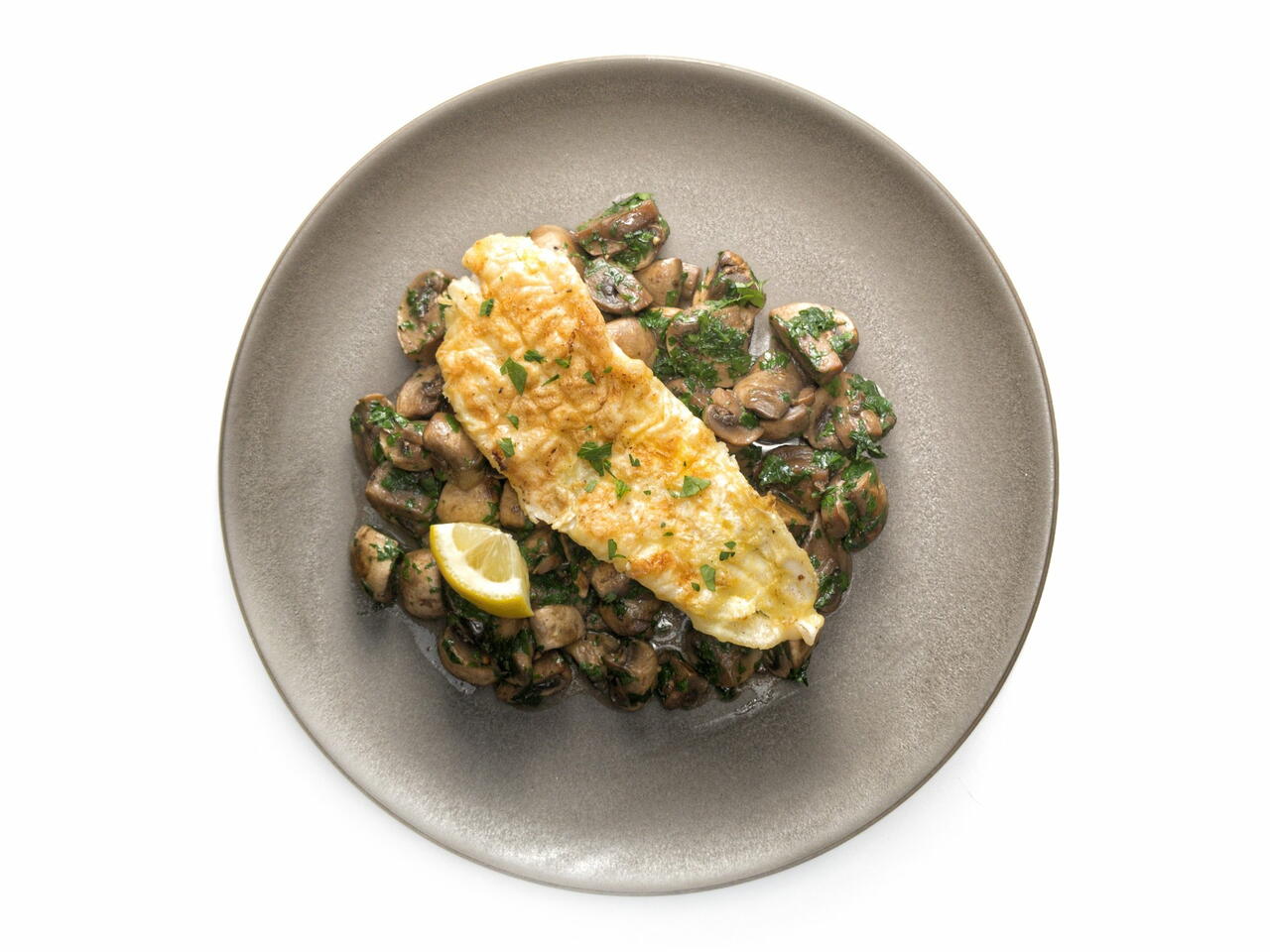 3 portions
25m
This has long been my favorite technique for sole, and it's as simple as making pancakes. Serve over sautéed mushrooms for a healthy meal that is not lacking.
What you will need
1 lb Sole Fillet
1/2 cup AP Flour
1/4 tsp Salt
1/4 tsp Ground Black Pepper
2 Eggs
1 lb White Mushrooms
1/2 bunch Italian Parsley
1 Lemon
(Nutritional facts 119 calories, 6.16 g fat, 5.79 g carbohydrates, 10.58 g protein, 216 mg cholesterol, 205 mg sodium)
How to cook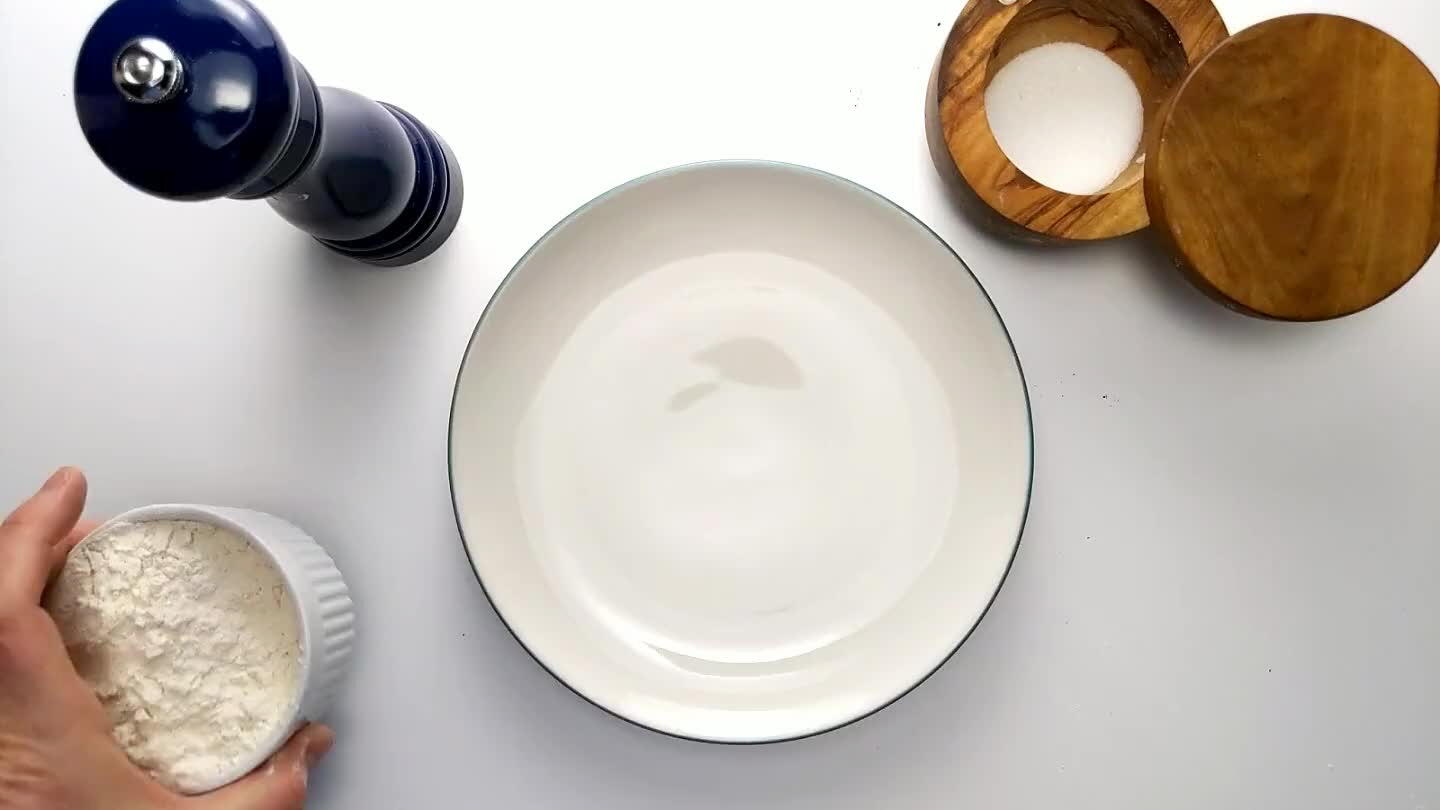 Mix the flour with a pinch of salt and a few turns of fresh black pepper. Spread it out in a shallow dish. This will be your dredge.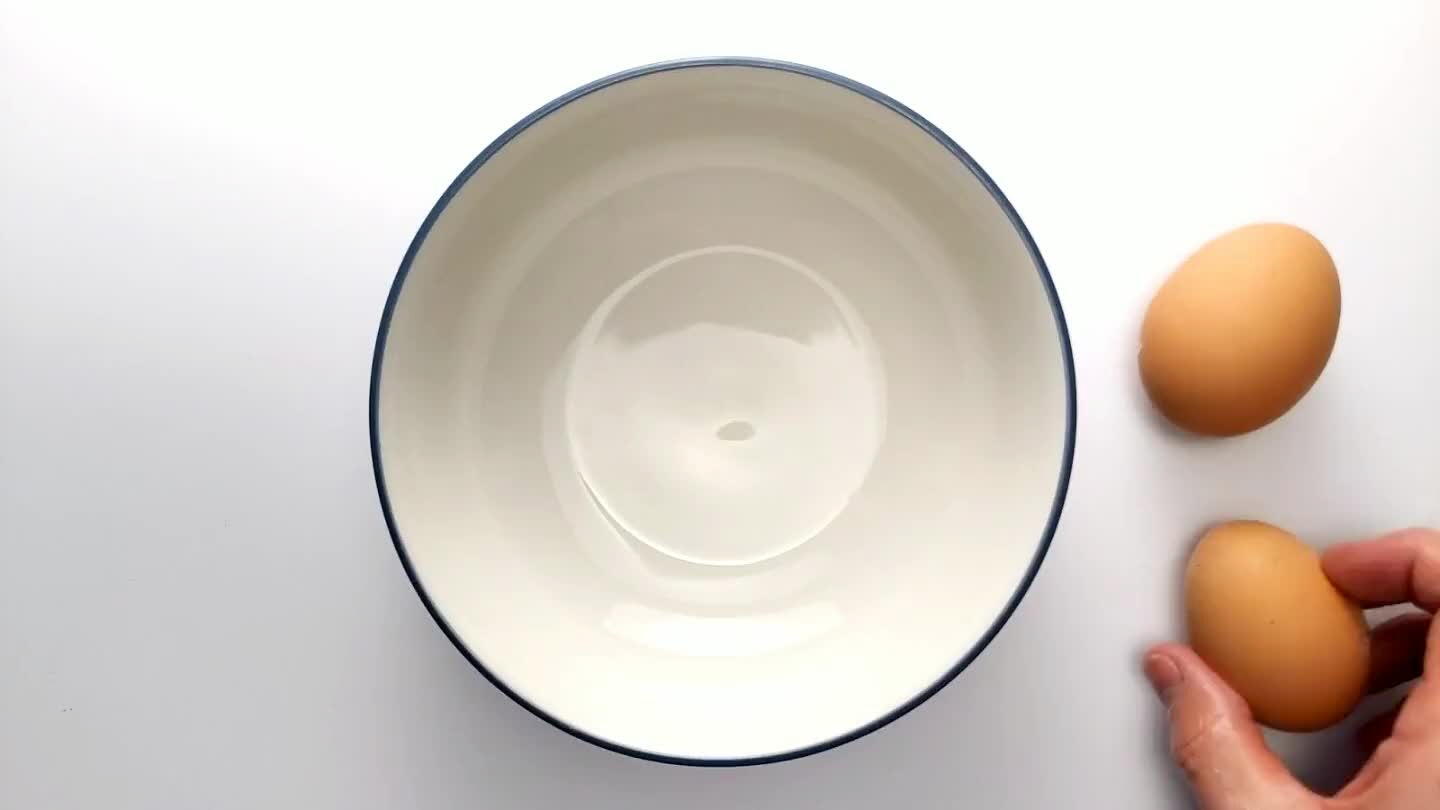 Crack the eggs into another shallow dish and beat them with a fork as though you were making scrambled eggs.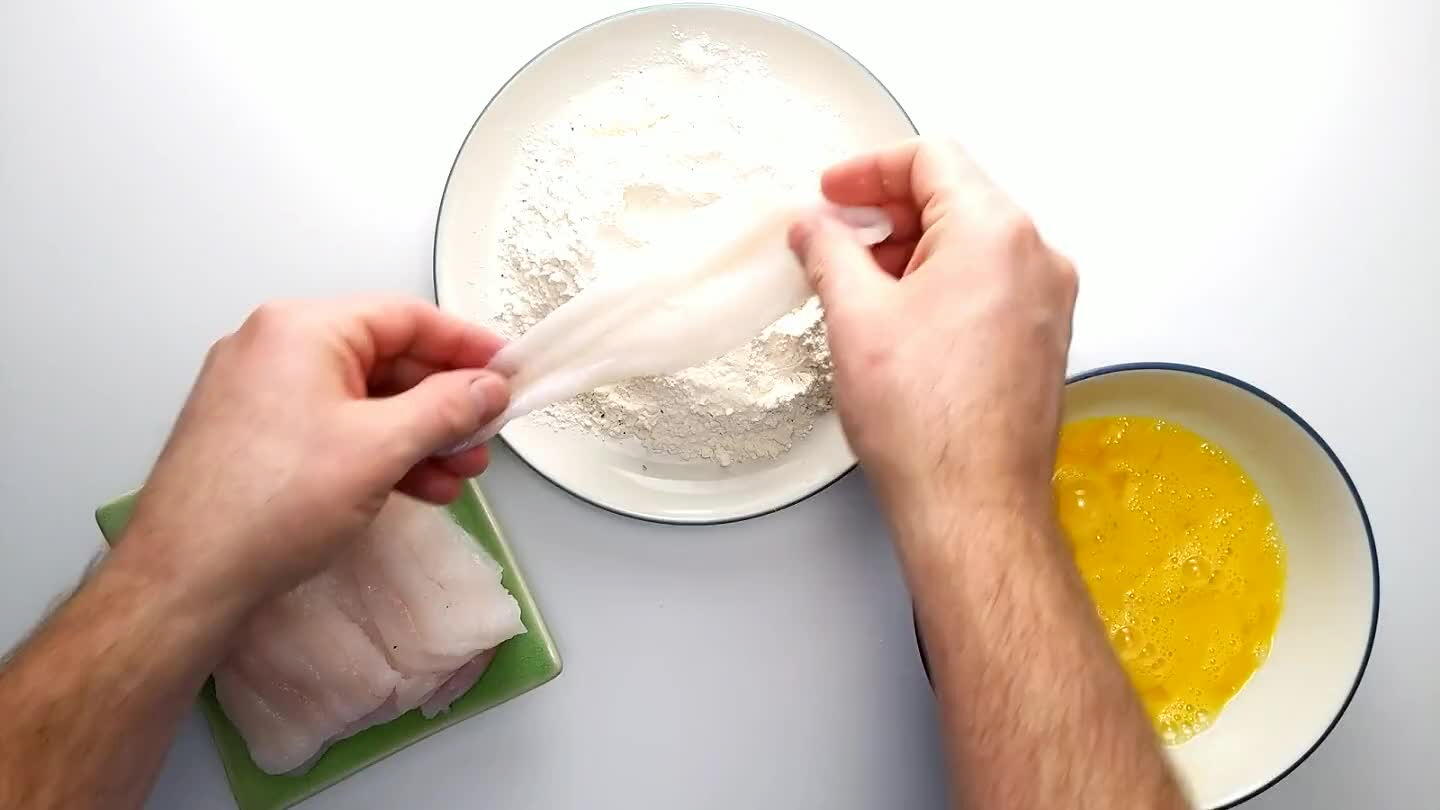 First, check your sole fillets. Most sole will come deboned, but you should run your fingers over the fillets, feeling for anything hard or sharp. Coat the clean fillets in the dredge.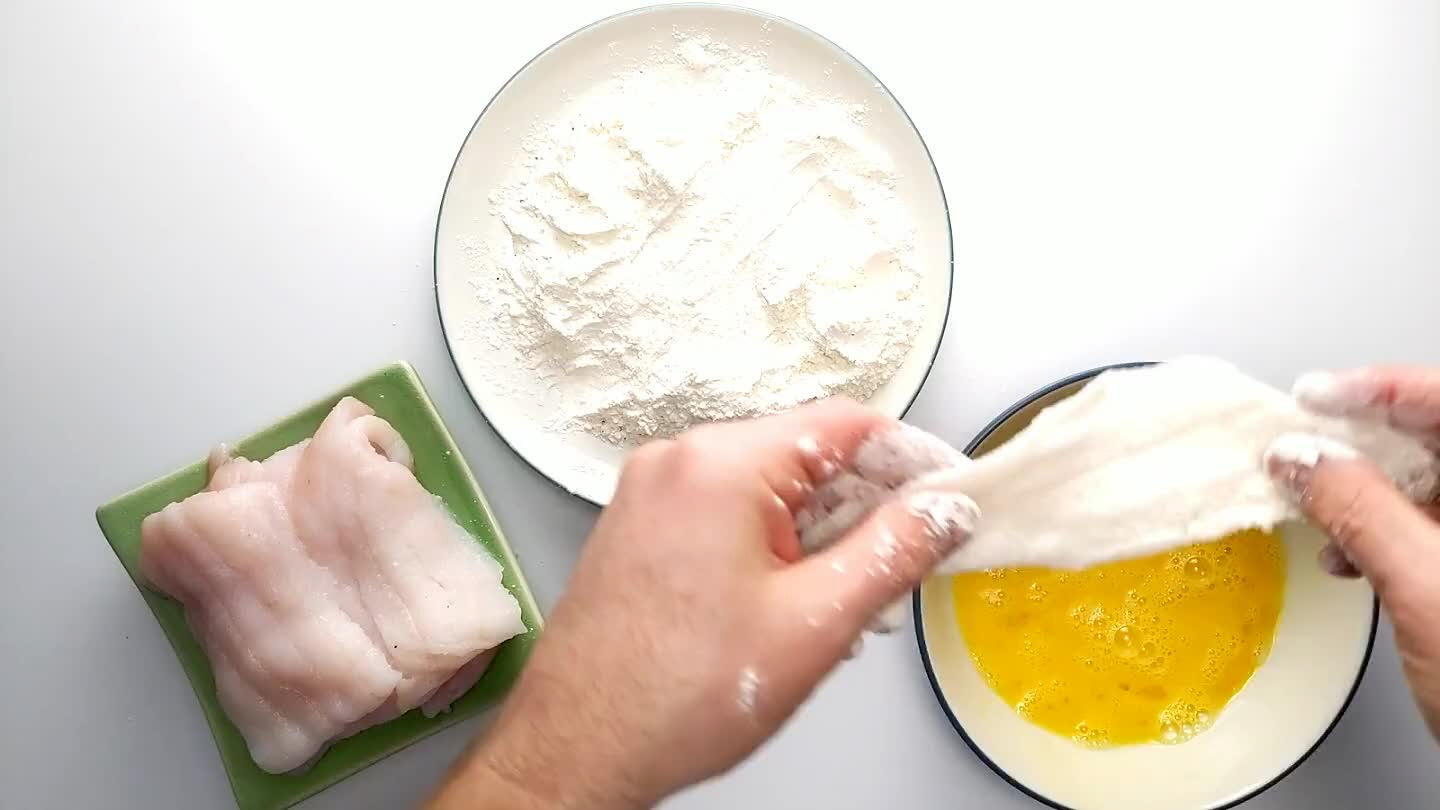 Then, coat the fillets in egg, as though you were making french toast.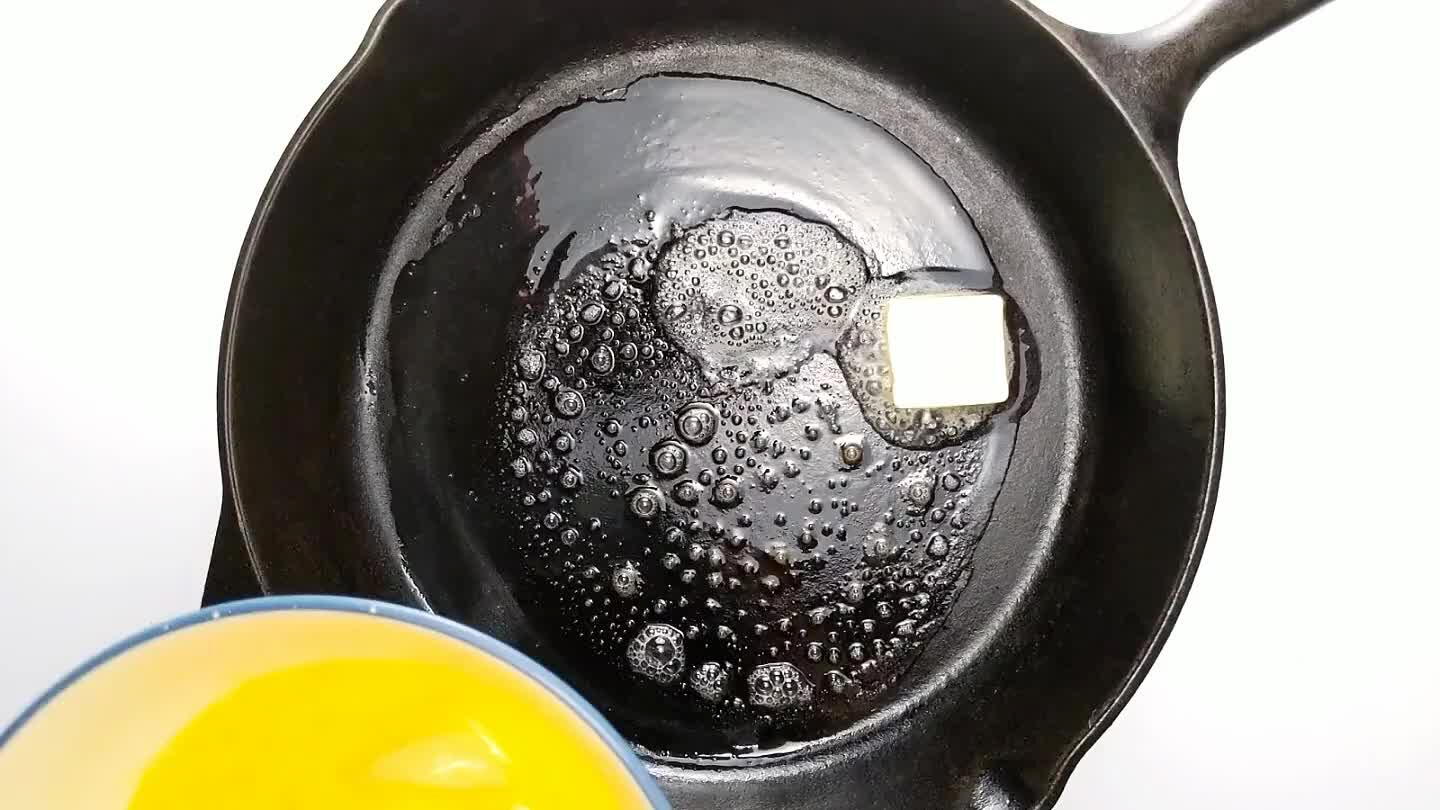 Melt 1/2 of the butter (cooking oil is fine too) in a pan or skillet. When the butter begins to sizzle, take an egg-coated fillet and lay it out in the pan. Fry until lightly browned on both sides.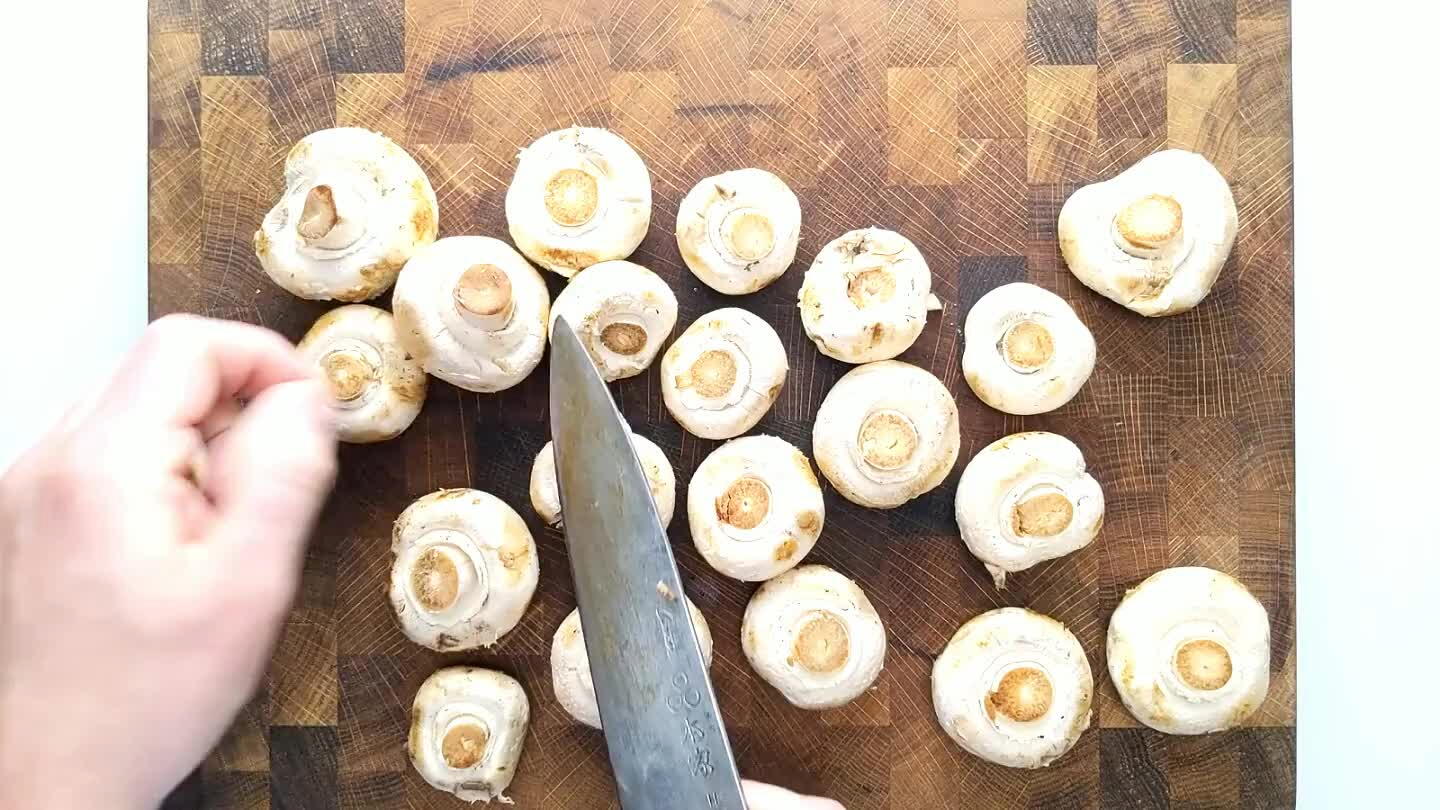 Give the mushrooms a rinse and cut them into quarters. Arranging them in a grid pattern makes slicing more efficient.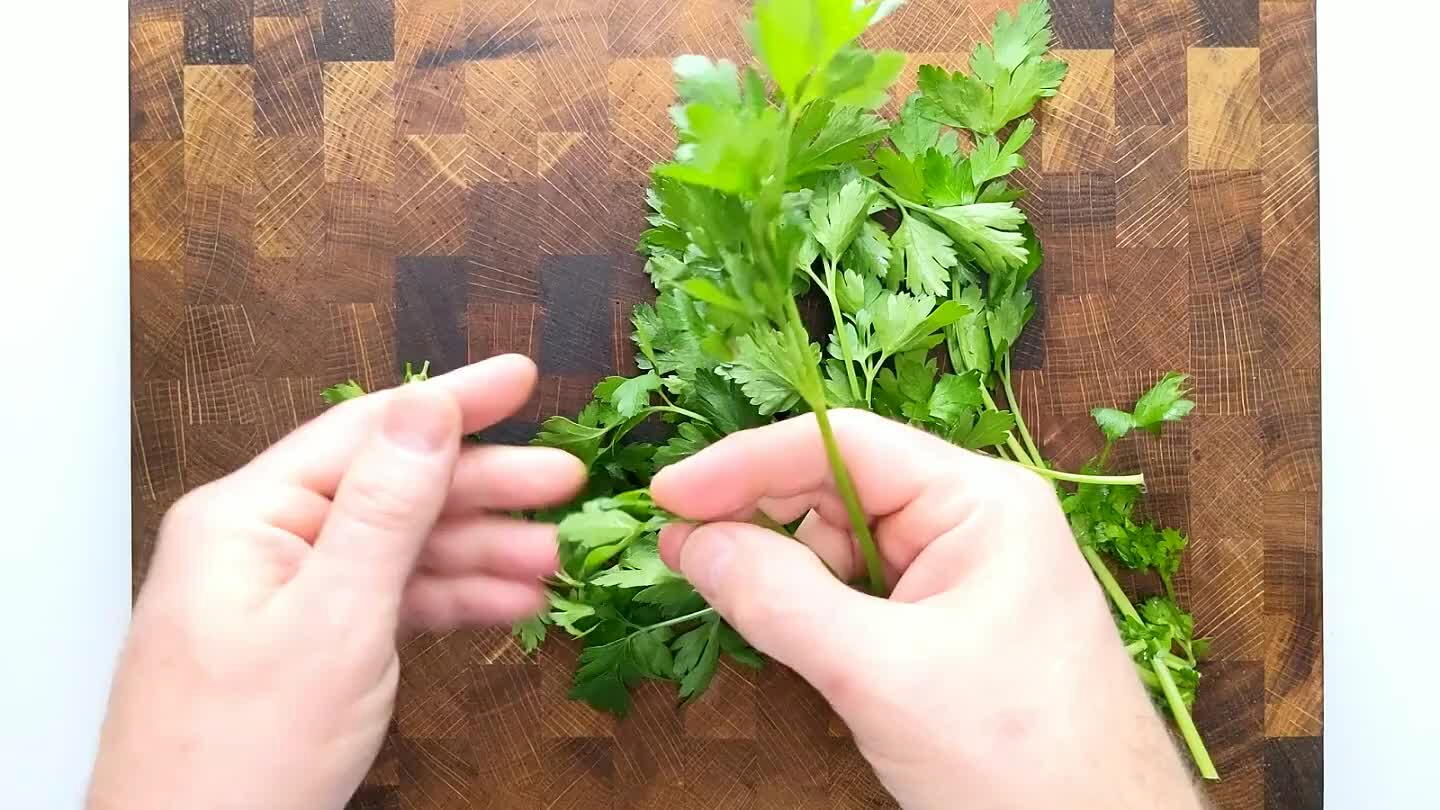 Pick parsley. Gather the leaves into a bunch and give them a rough chop.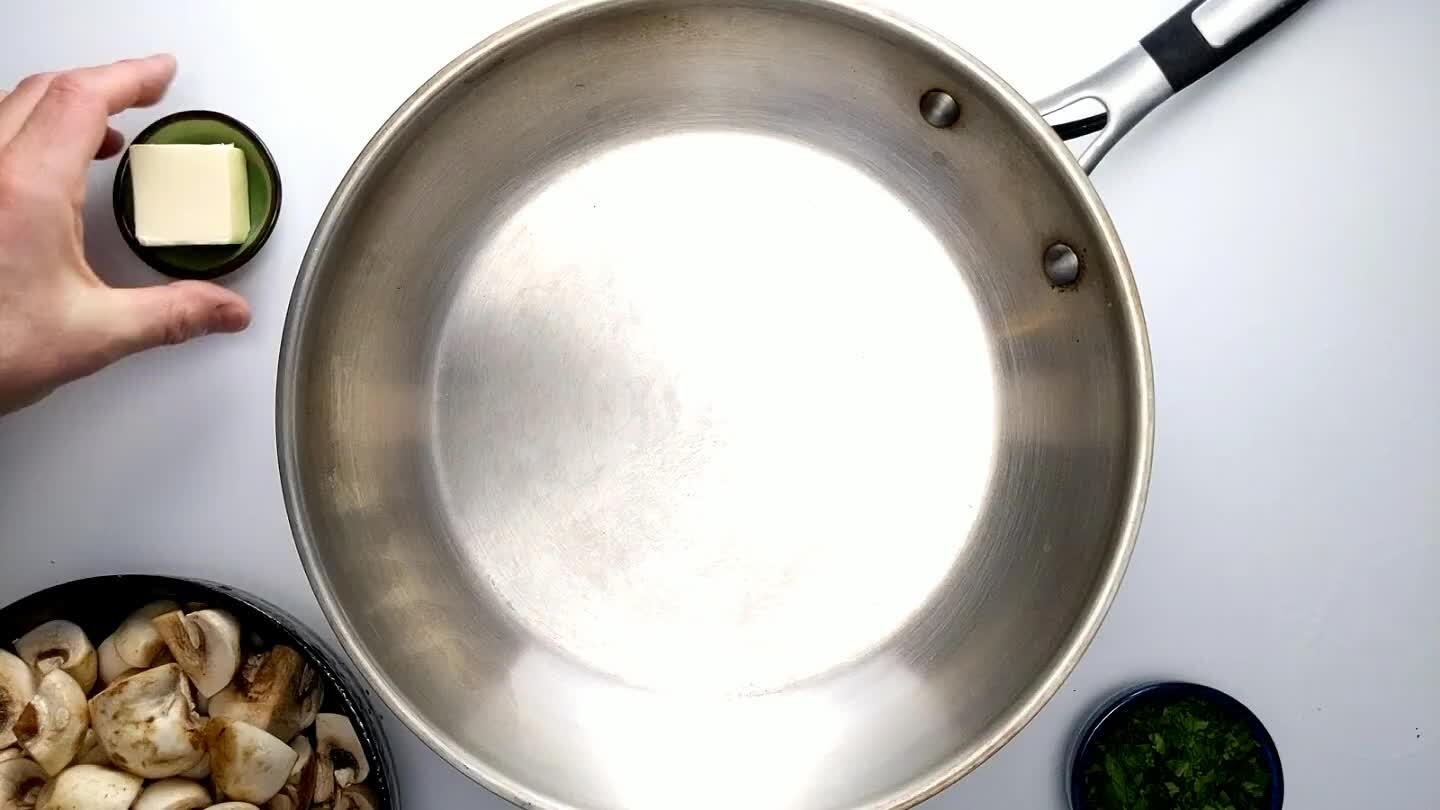 Melt the remaining butter (2 Tbsp) in a sautée pan.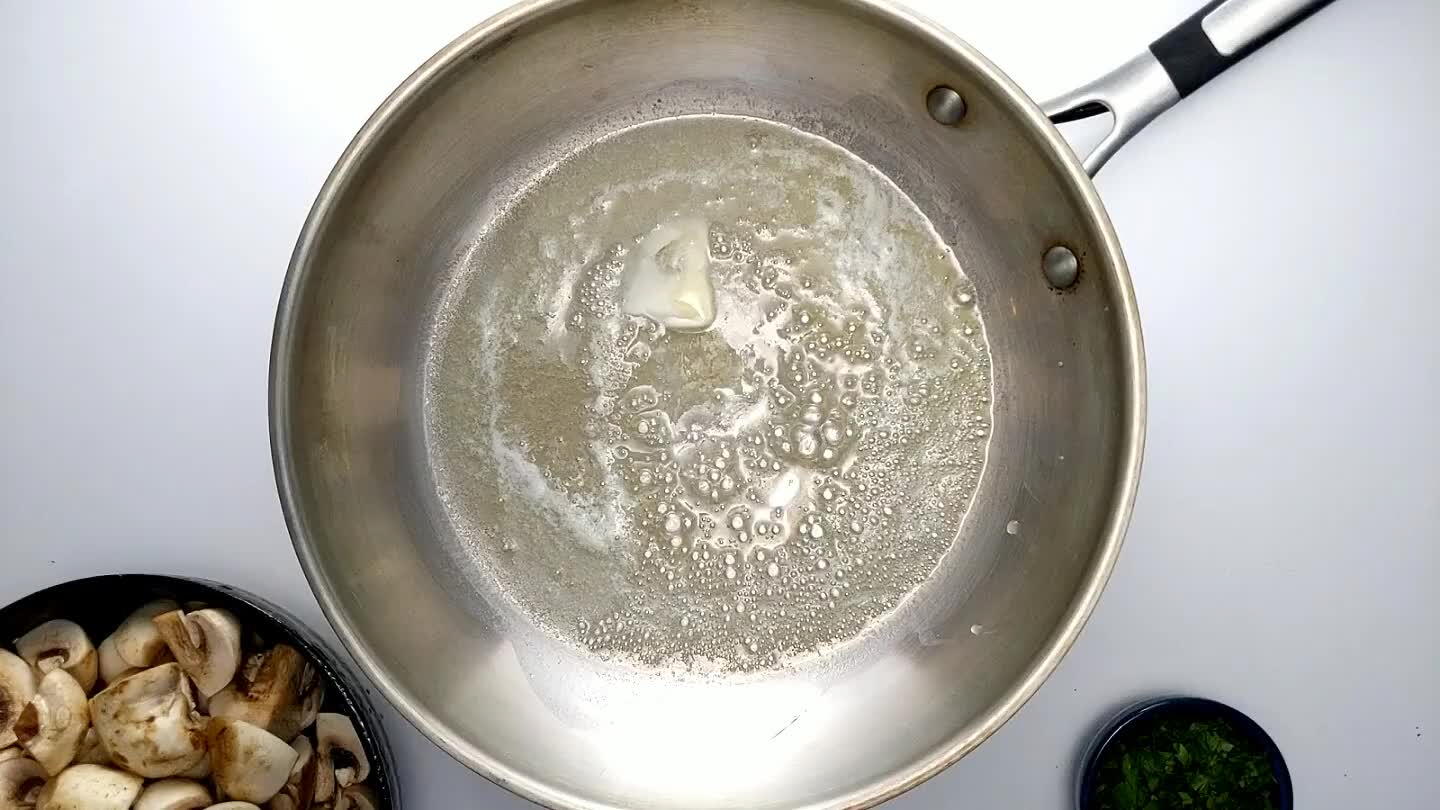 Toss in the quartered mushrooms.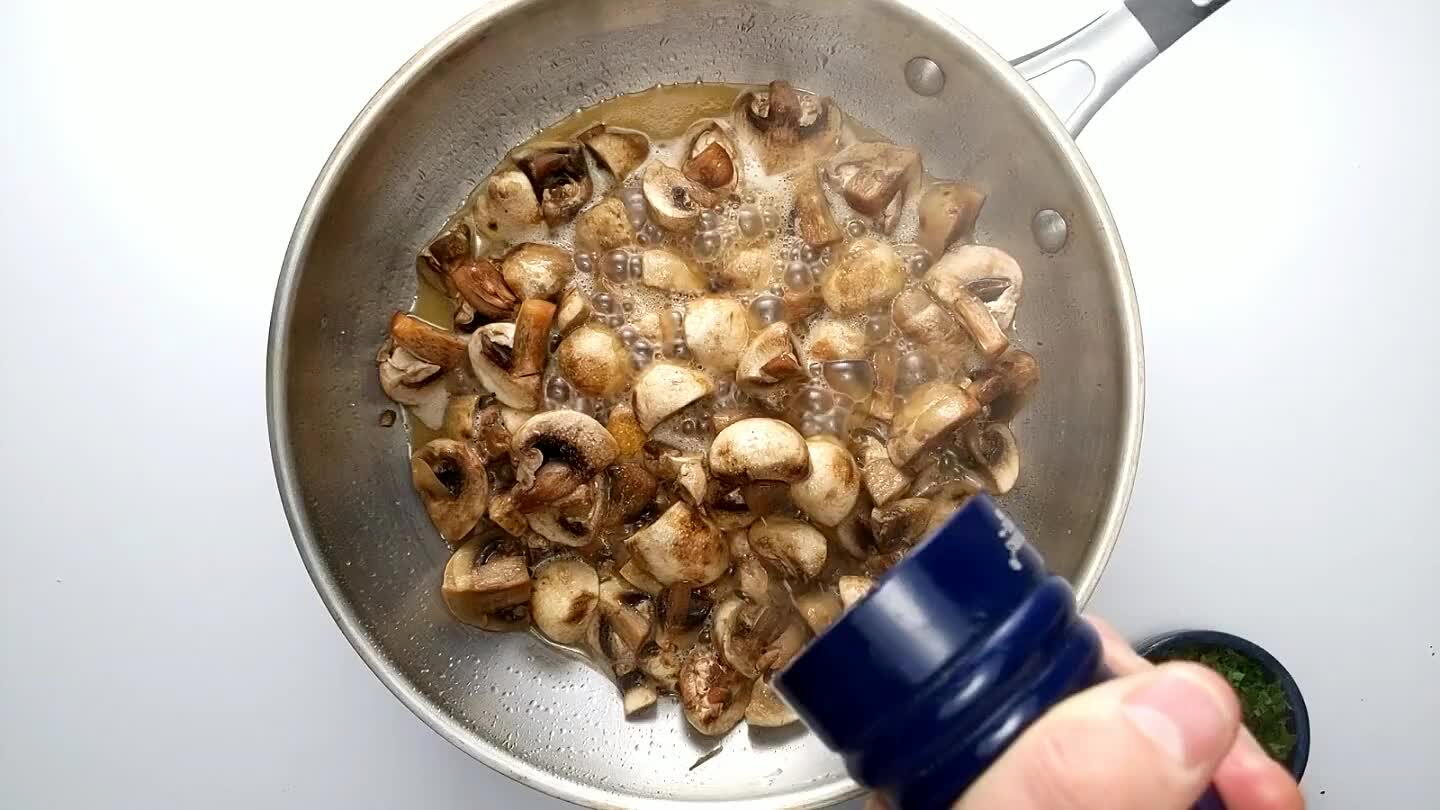 Add a little black pepper.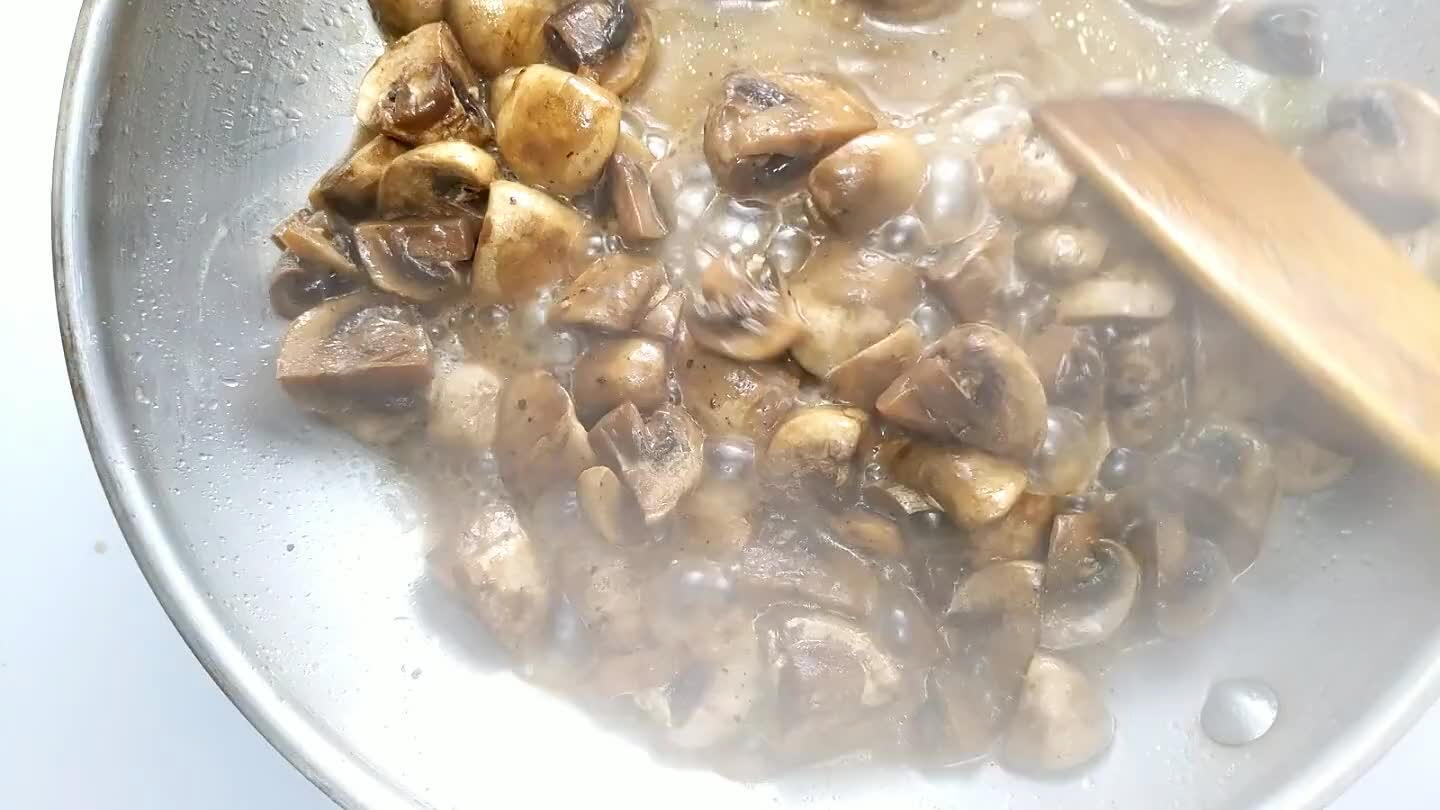 Let the pan simmer gently until the sauce thickens slightly to a thin gravy. Don't reduce too far or the sauce will break and turn clear. If this happens, you can add a 1/2 cup of water and start over with your reduction.
Add a little salt, as needed.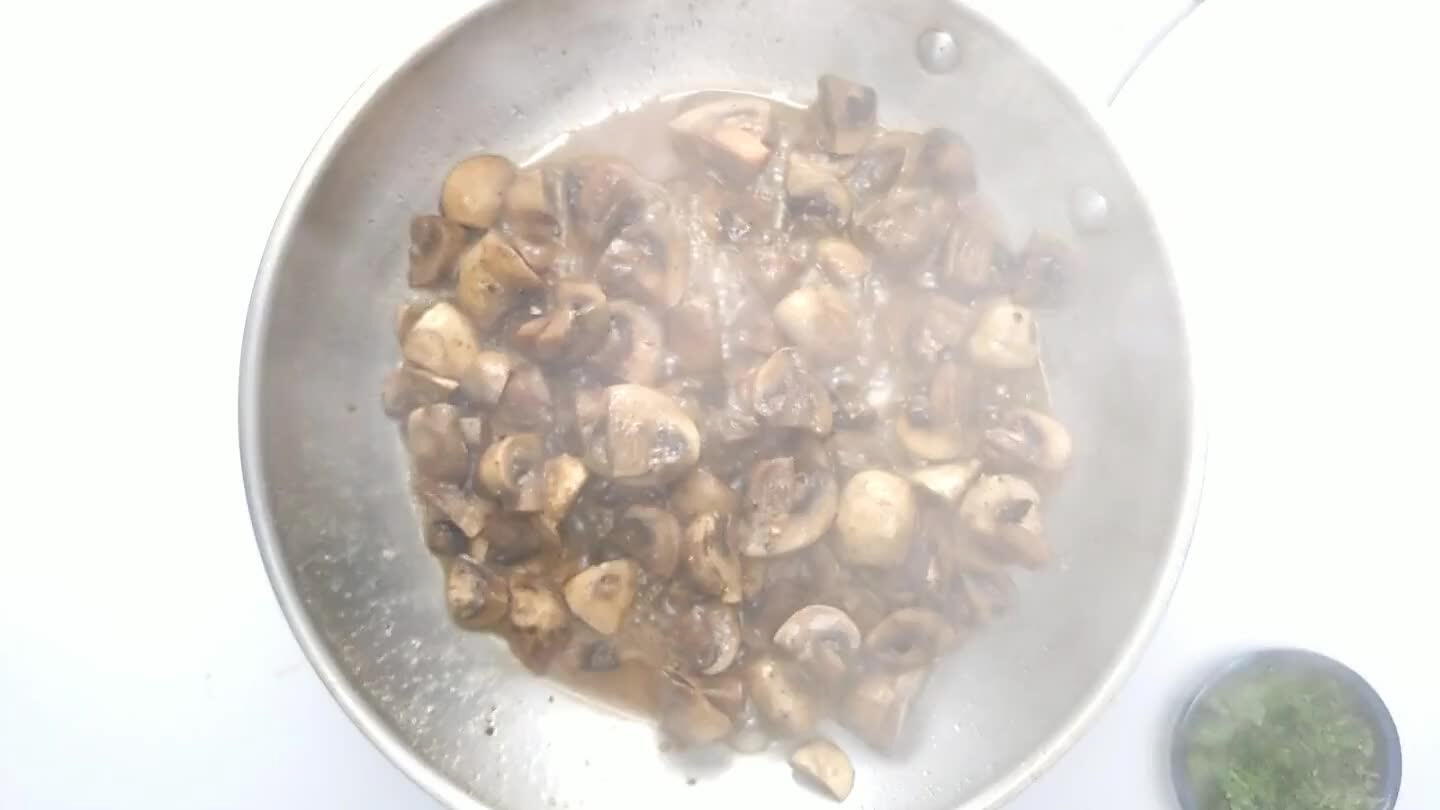 Toss in the chopped parsley. Remove from heat.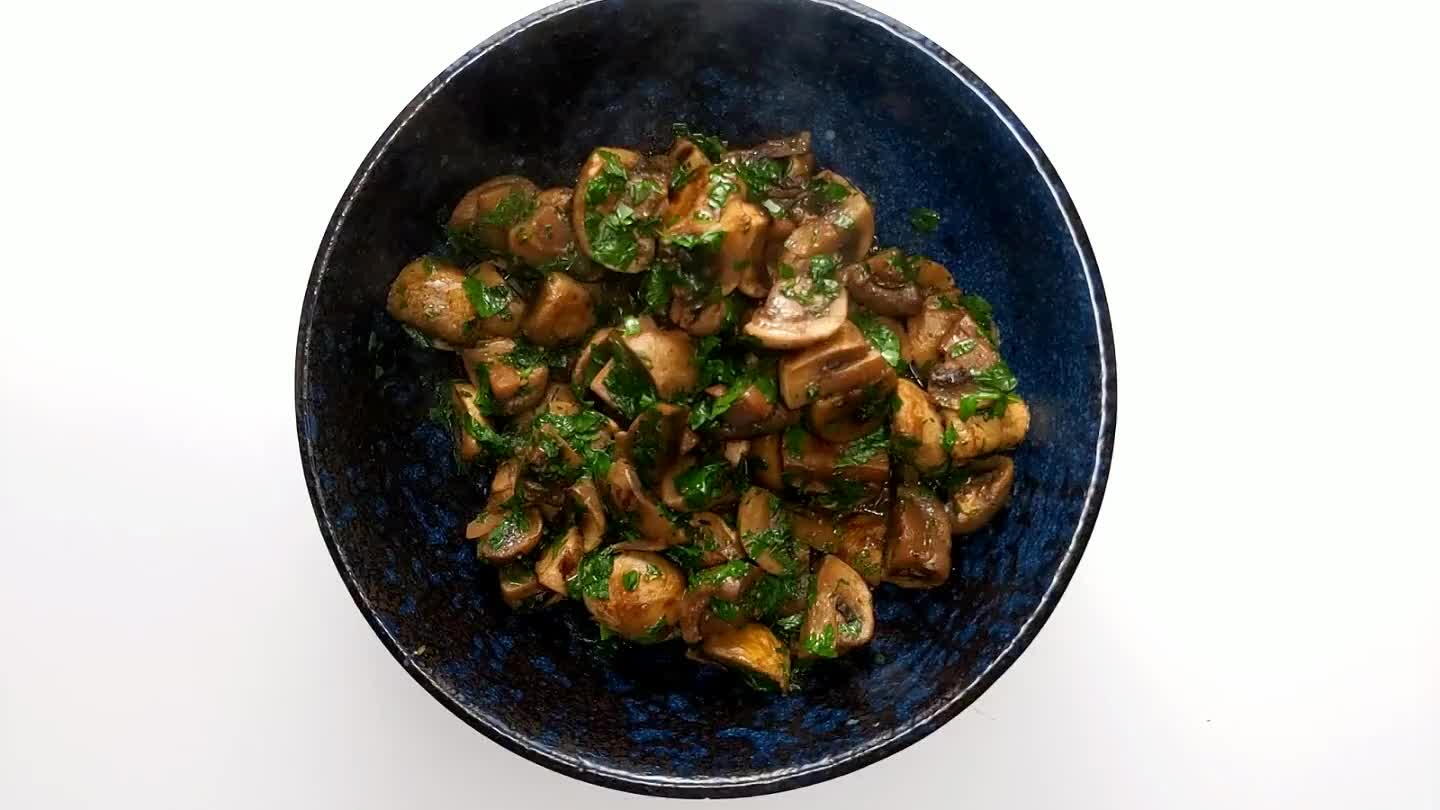 Serve fried sole over sautéed mushrooms with a wedge of lemon on the side.