Fresh Corn & Snap Pea Salad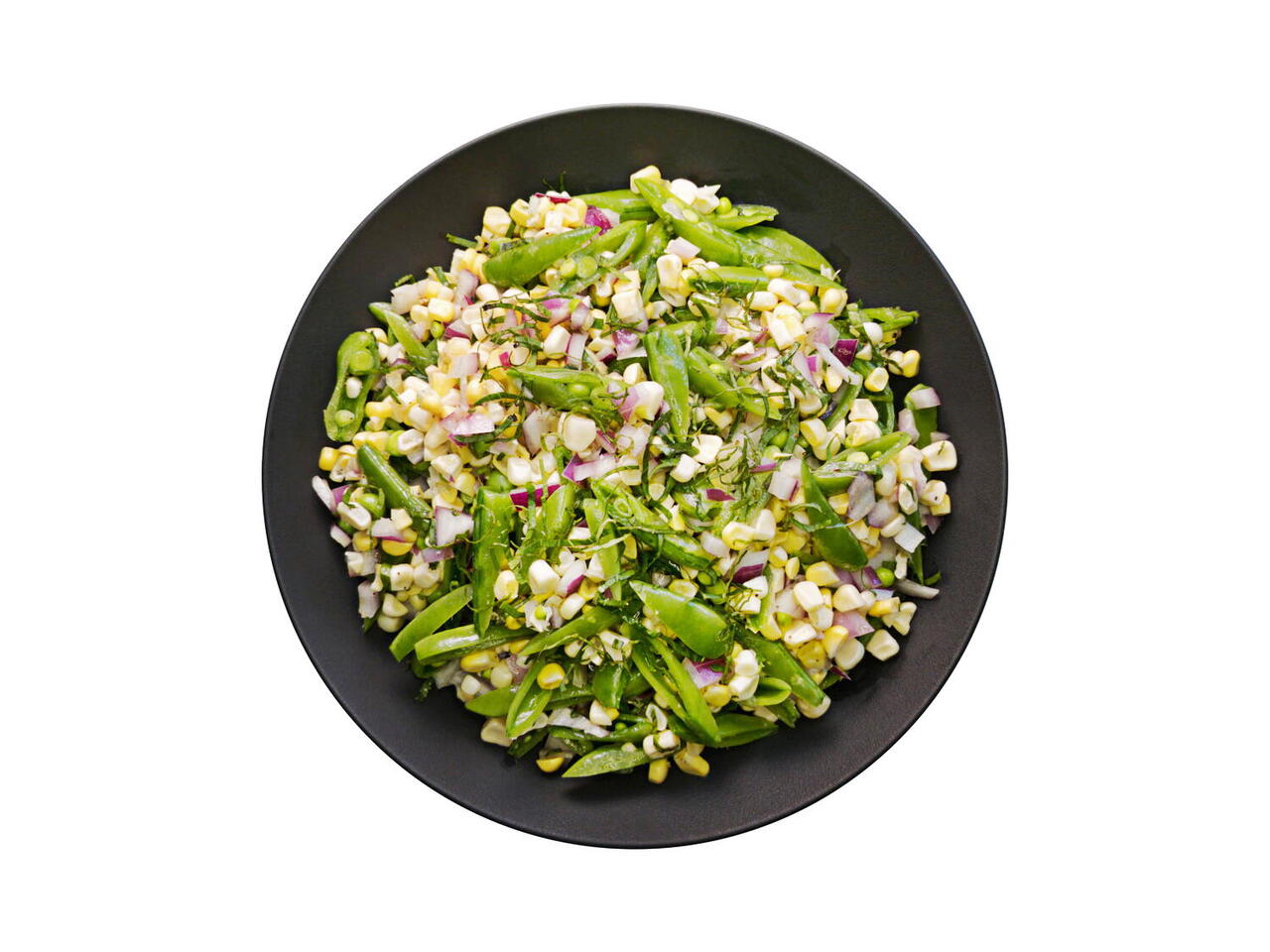 What you will need
8 oz Snap Peas
1/2 Red Onion
2 Ears Corn on the Cob
2 Tbsp Lemon Juice
2 Tbsp Olive Oil
.25 oz Fresh Basil
Salt
Black Pepper
(Nutritional facts 118 calories, 6.22 g fat, 9.63 g carbohydrates, 7.66 g protein, 2 mg cholesterol, 1320 mg sodium)
How to cook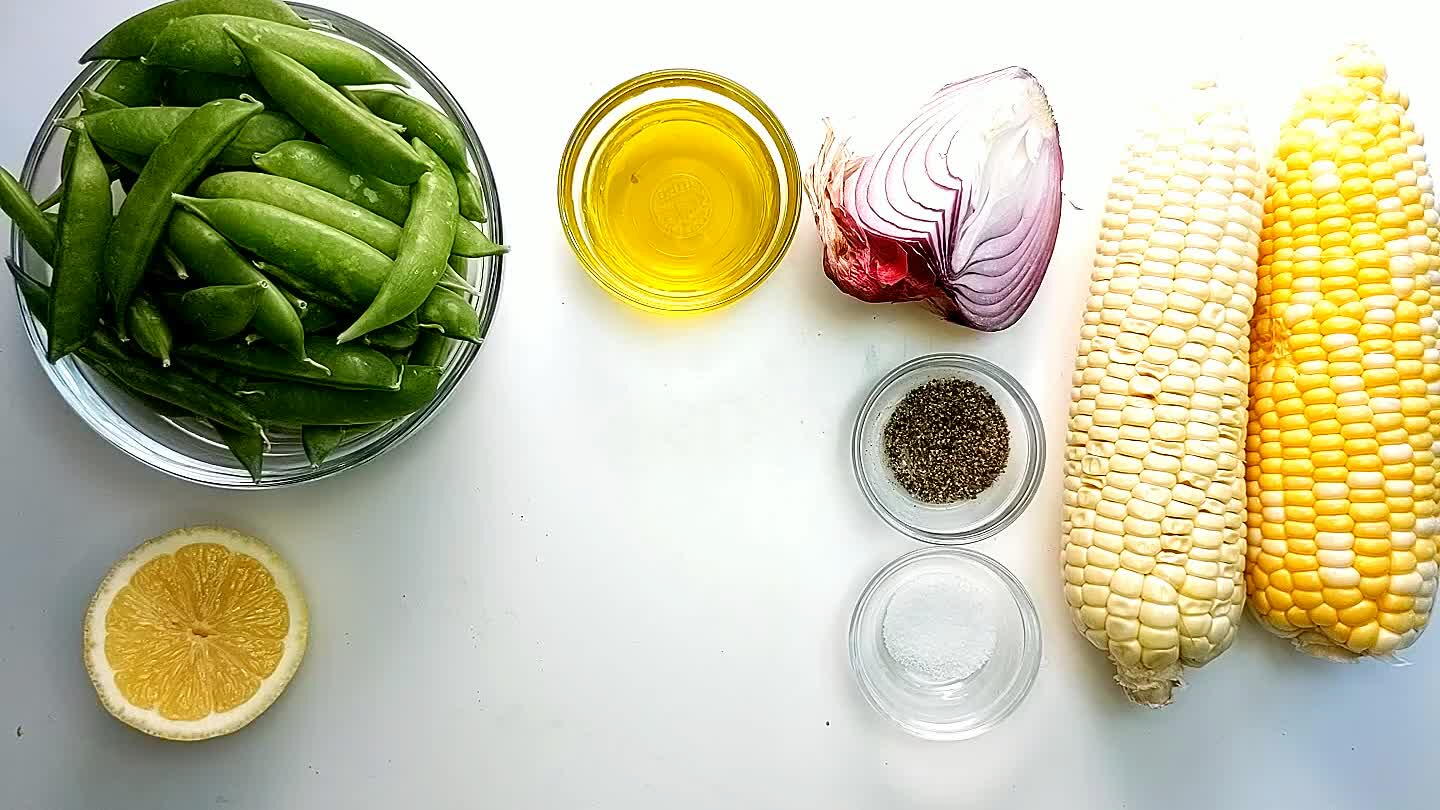 Gather and portion ingredients.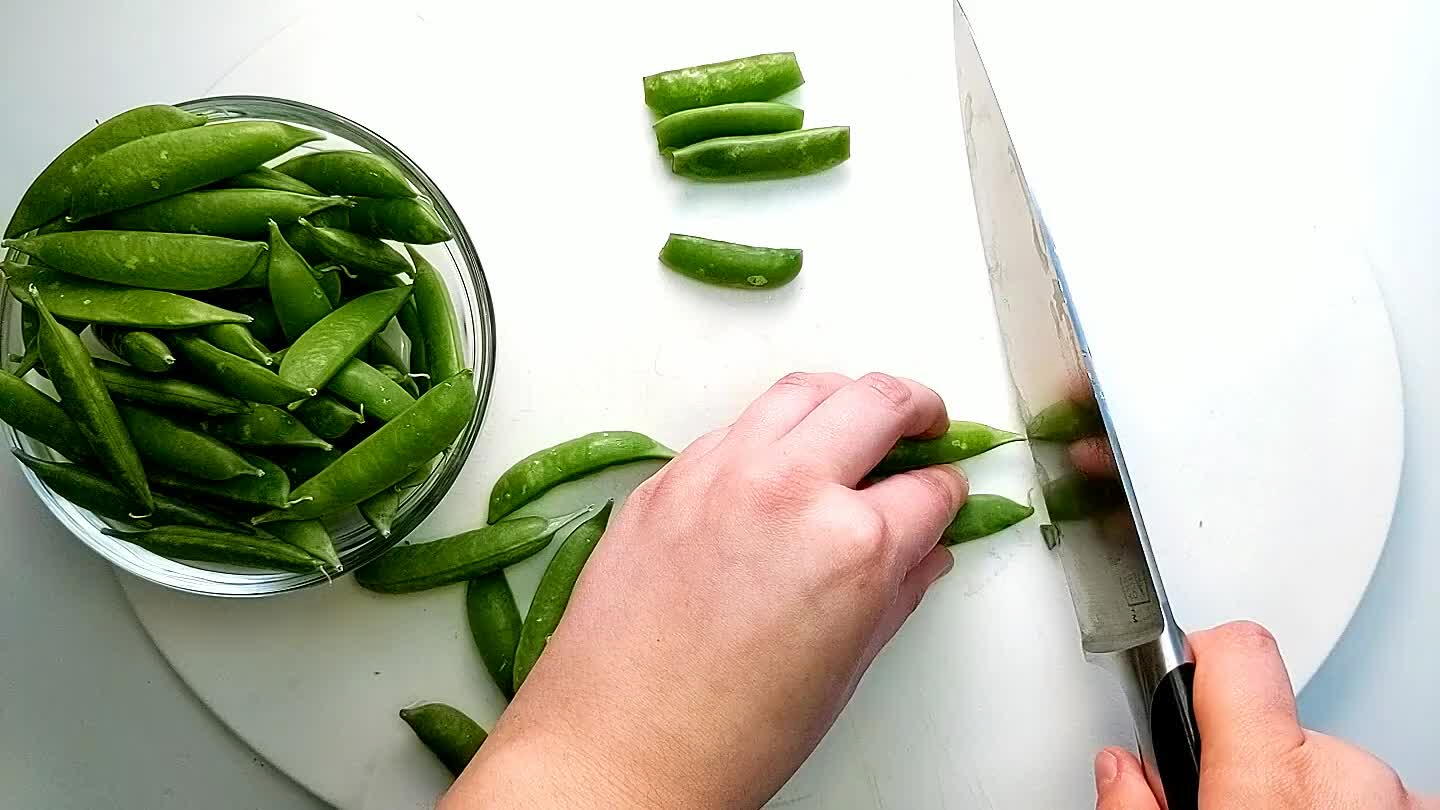 Slice the ends off of the peas and remove the strings from each side of the pod.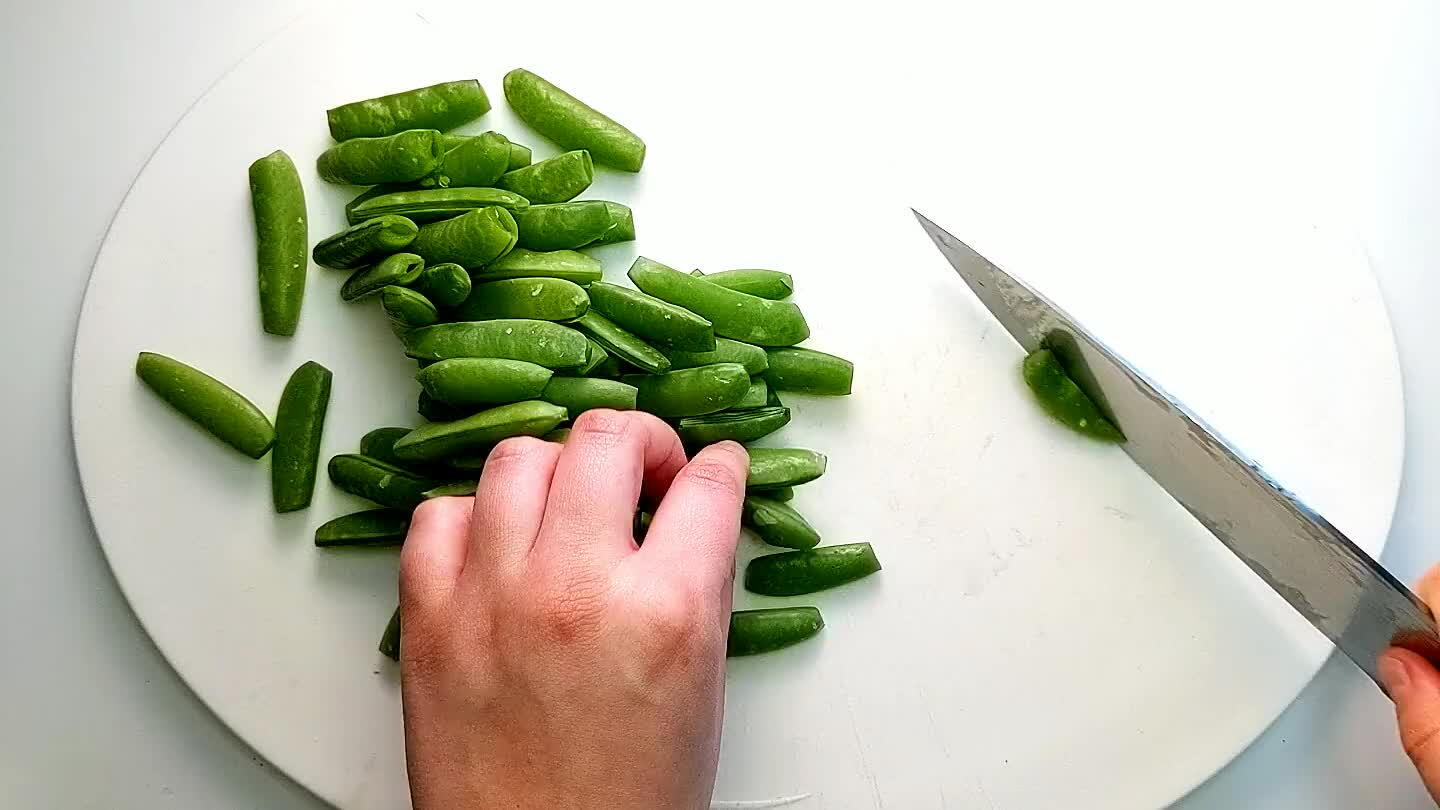 Slice the peas in half at an angle.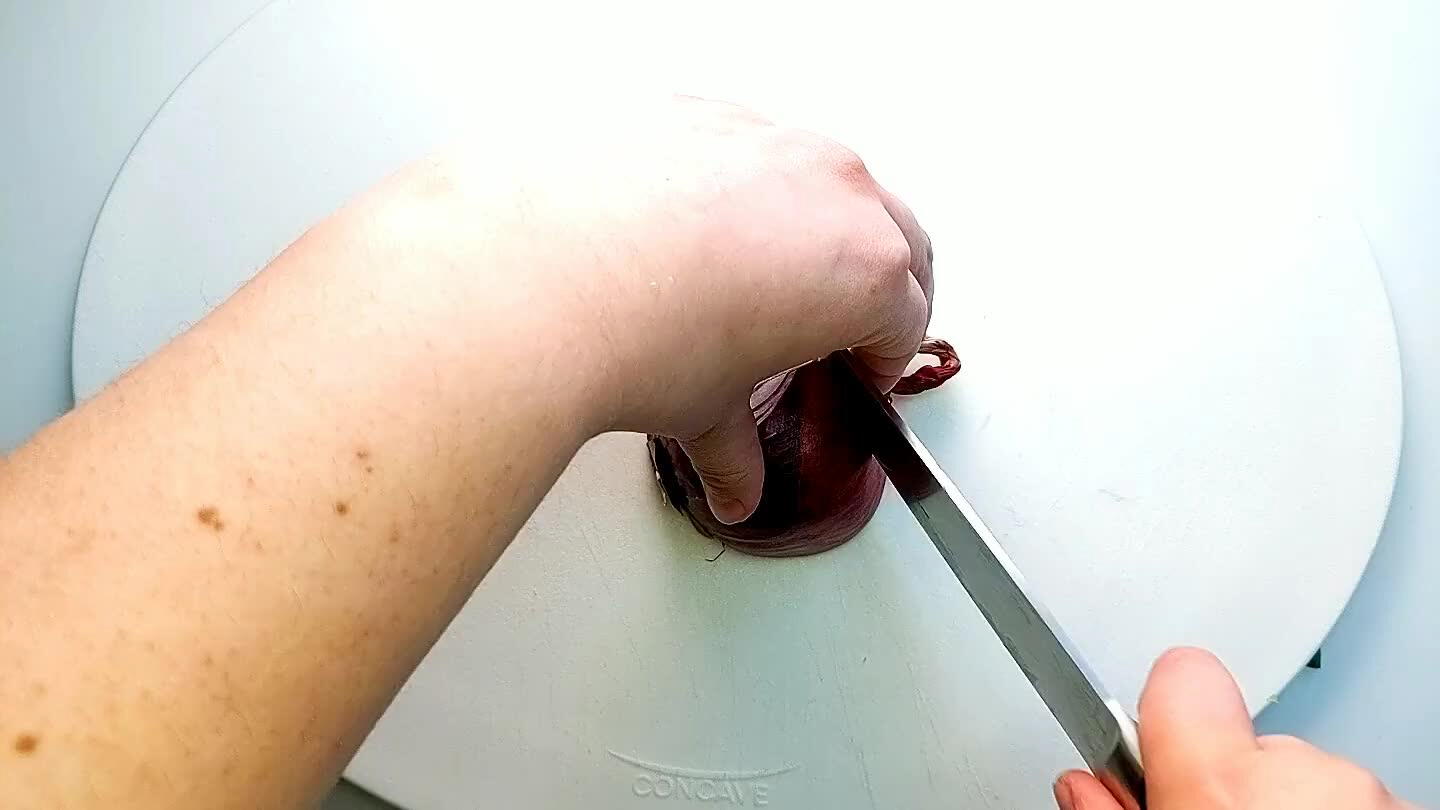 Halve and peel the onion. Finely dice.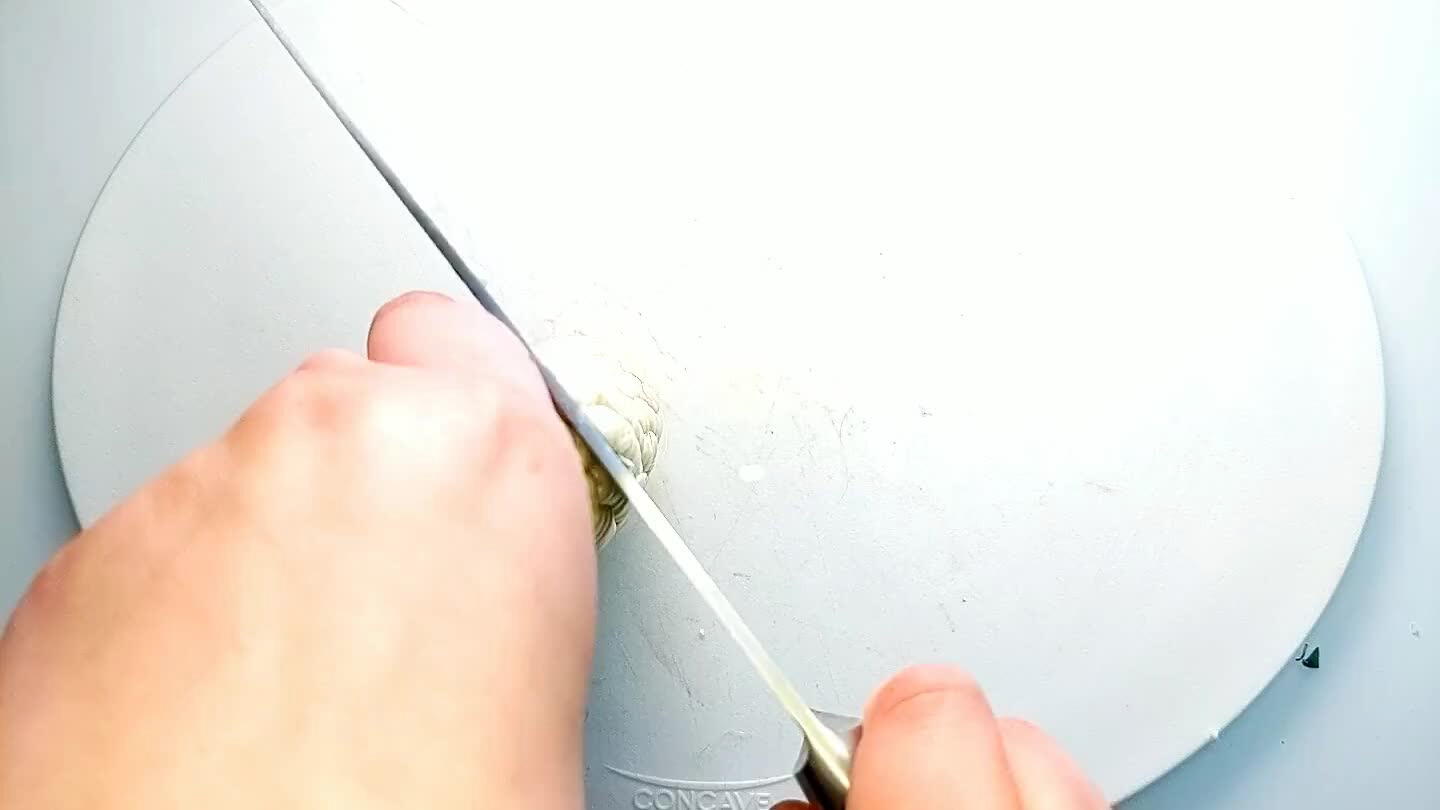 Hold the cob upright and cut the corn kernels off of the cob.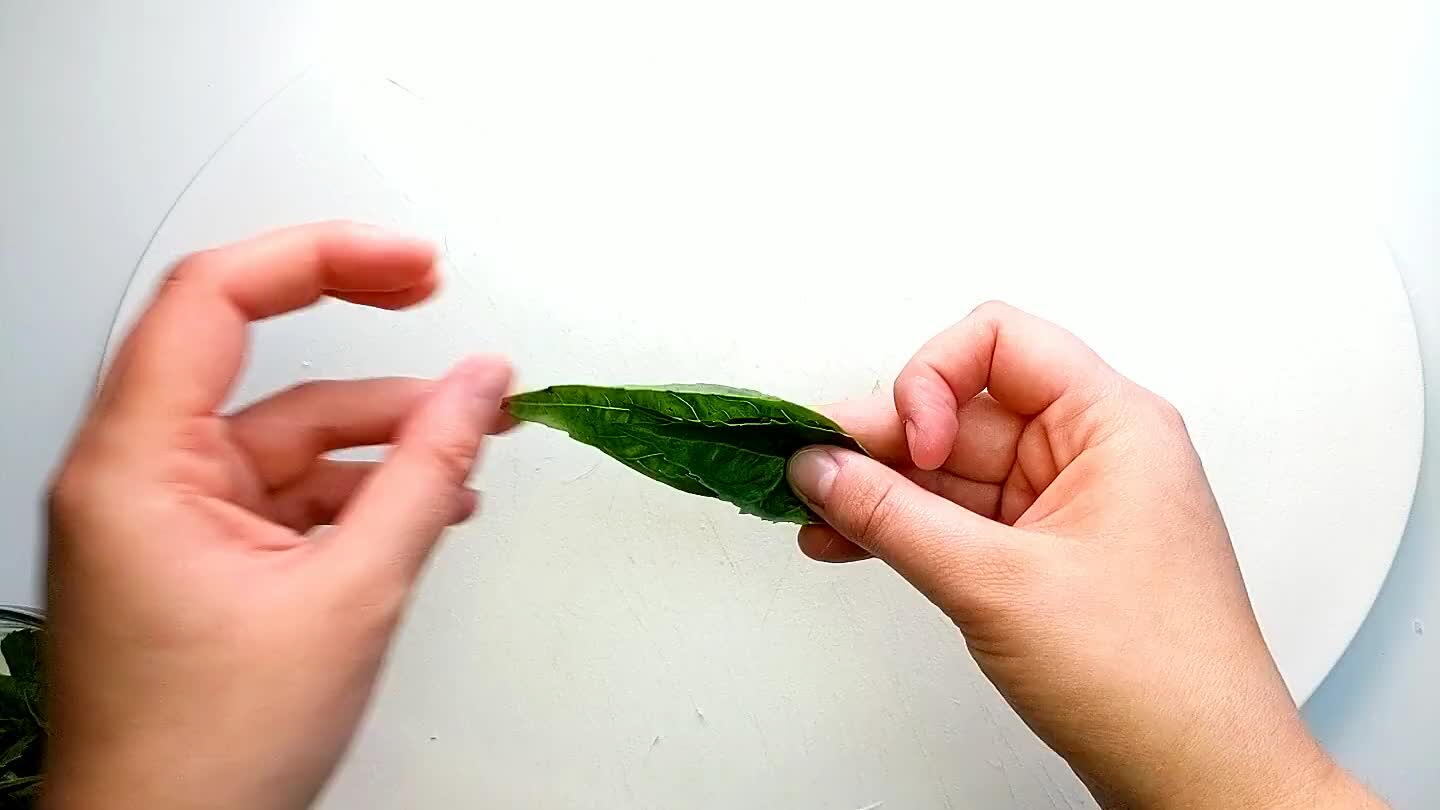 Pick the basil leaves off of the stem and stack together. Roll the leaves into a log and thinly slice.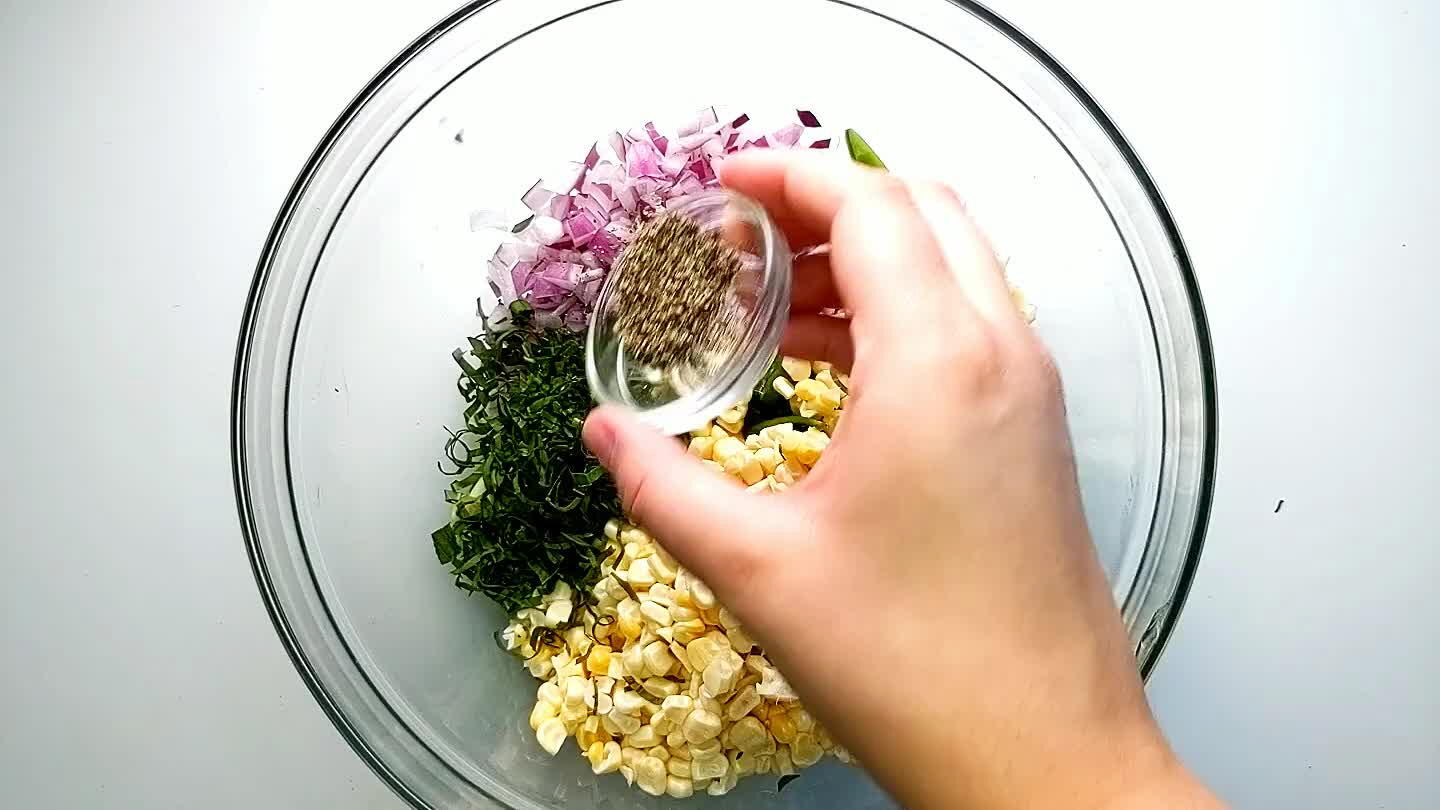 Season the salad with salt and pepper olive oil and lemon juice.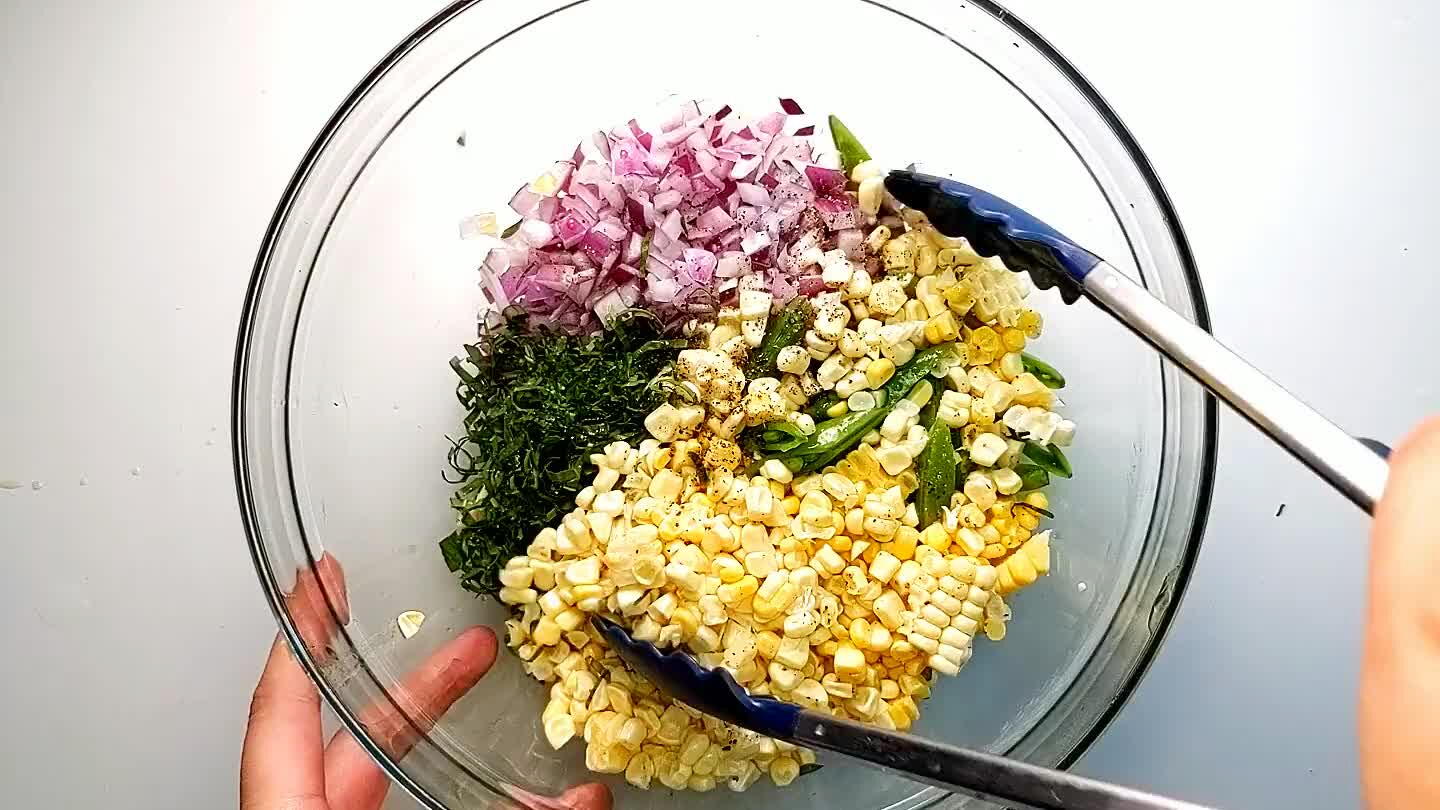 Toss with the dressing and enjoy!