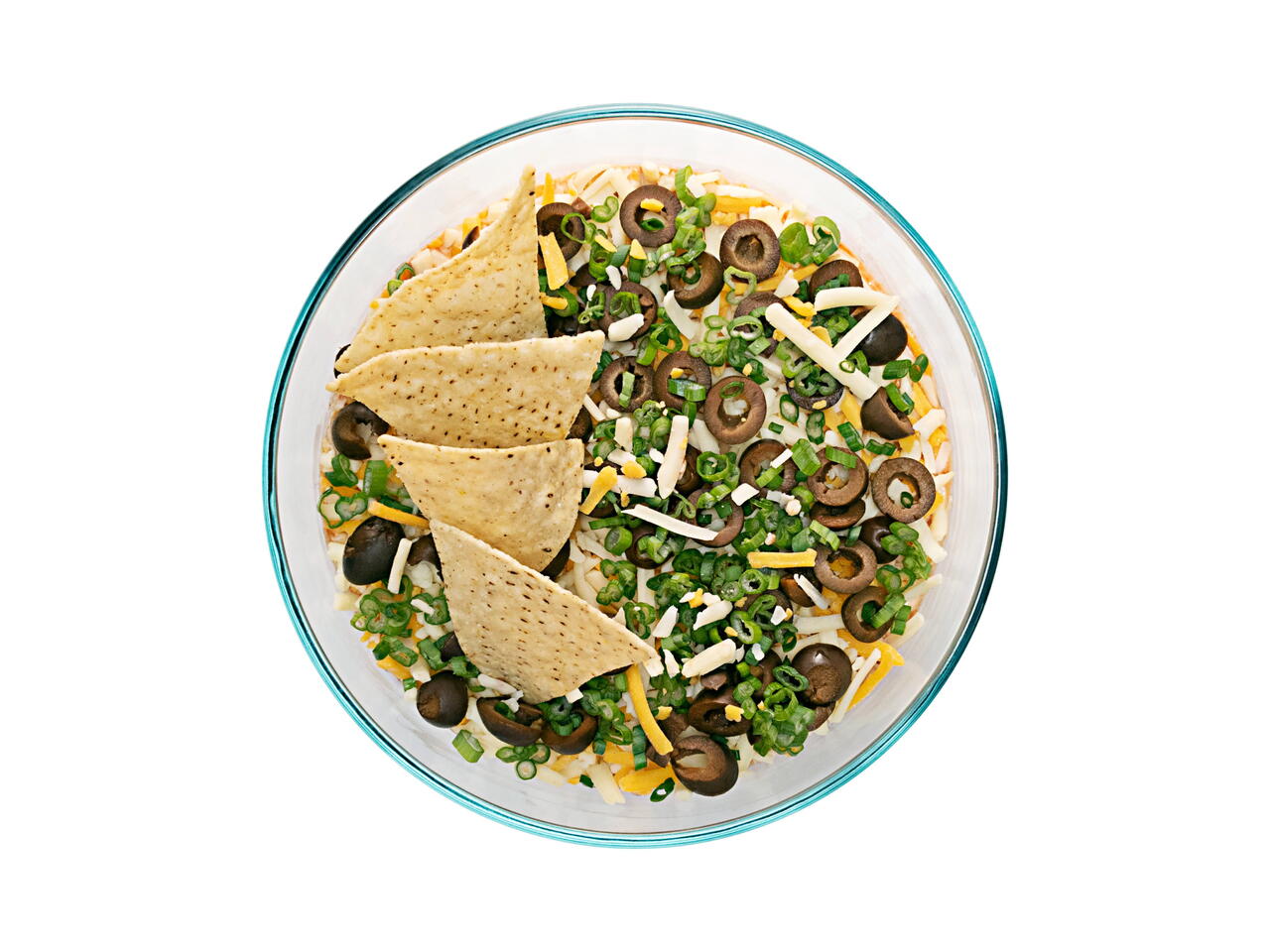 10 portions
10m
If you're looking for a fast and easy dish to bring to a small gathering, this is a perfect option. All of 10 minutes to prepare for even the greenest of culinarians, but it still blows your standard pre-prepared grocery store layer dip out of the water.
What you will need
1/2 bunch Scallions
8 oz. Sour Cream
1 Tbsp Taco Seasoning
15 oz. Refried Beans
8 oz. Salsa
8 oz. Shredded Mexican Blend Cheese
2 oz. Sliced Black Olives
1 lb. Tortilla Chips
(Nutritional facts 200 calories, 6.54 g fat, 25.7 g carbohydrates, 9.41 g protein, 14 mg cholesterol, 498 mg sodium)
How to cook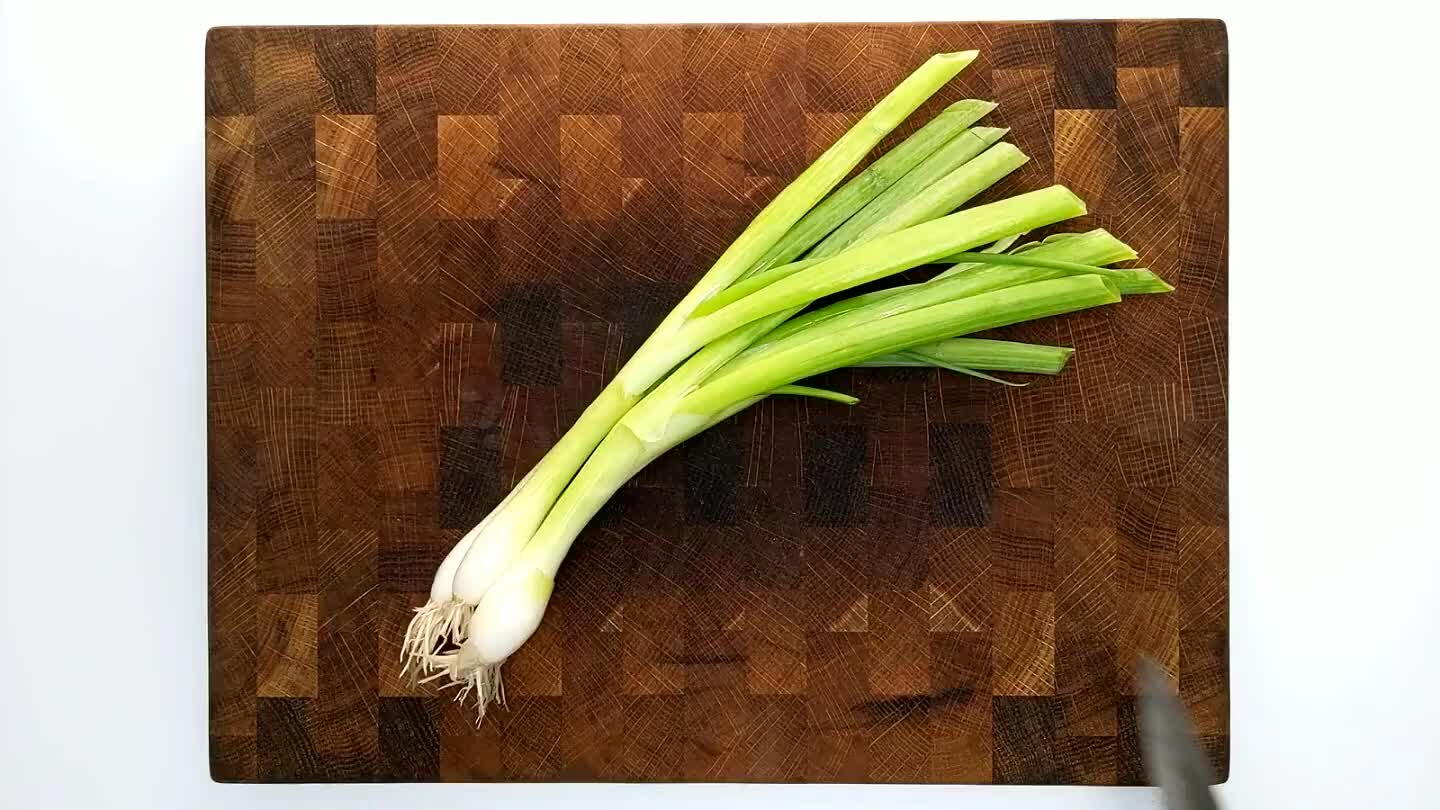 Wash the scallions and slice thin. For this dish, you may only need 3-4 scallions.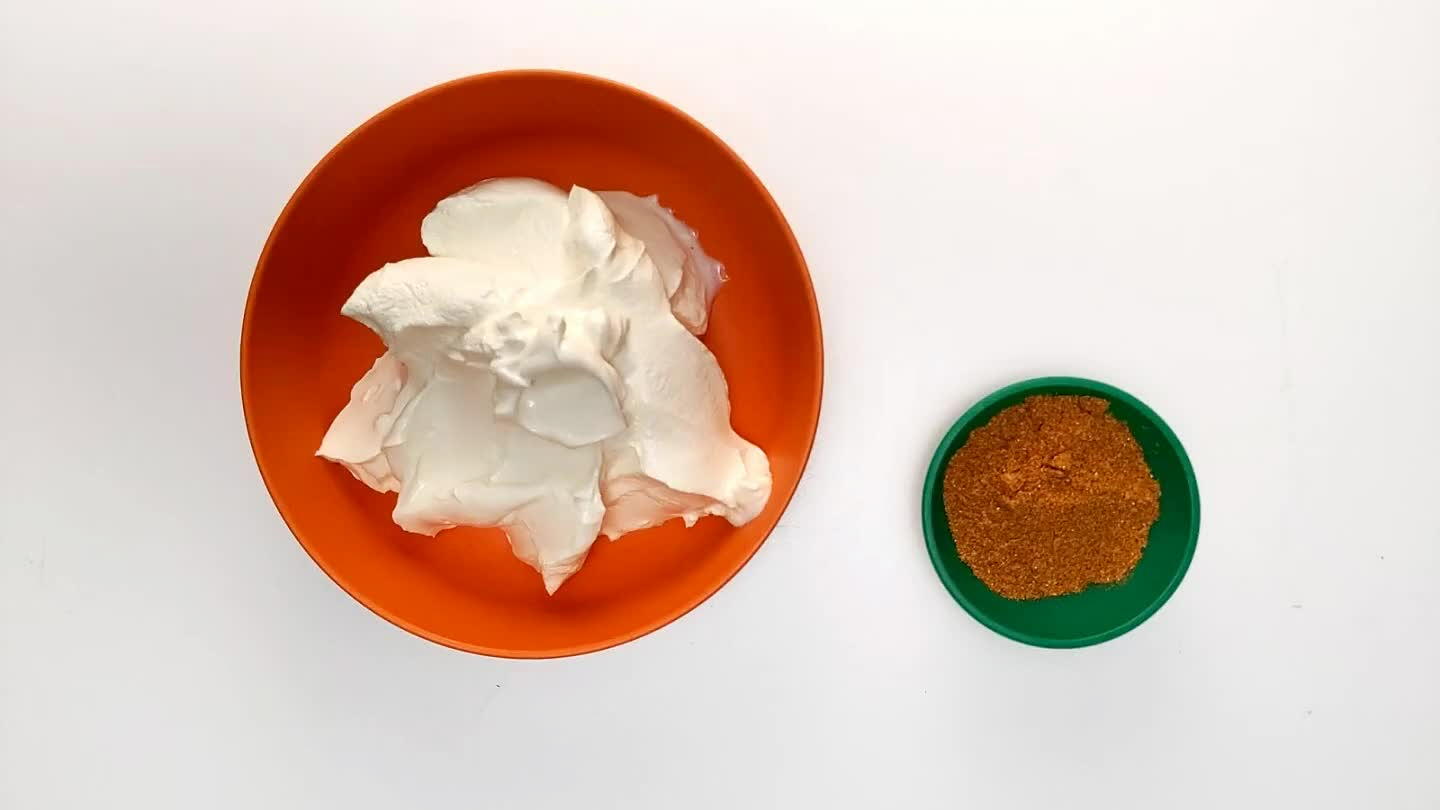 Combine sour cream and taco seasoning and mix thoroughly.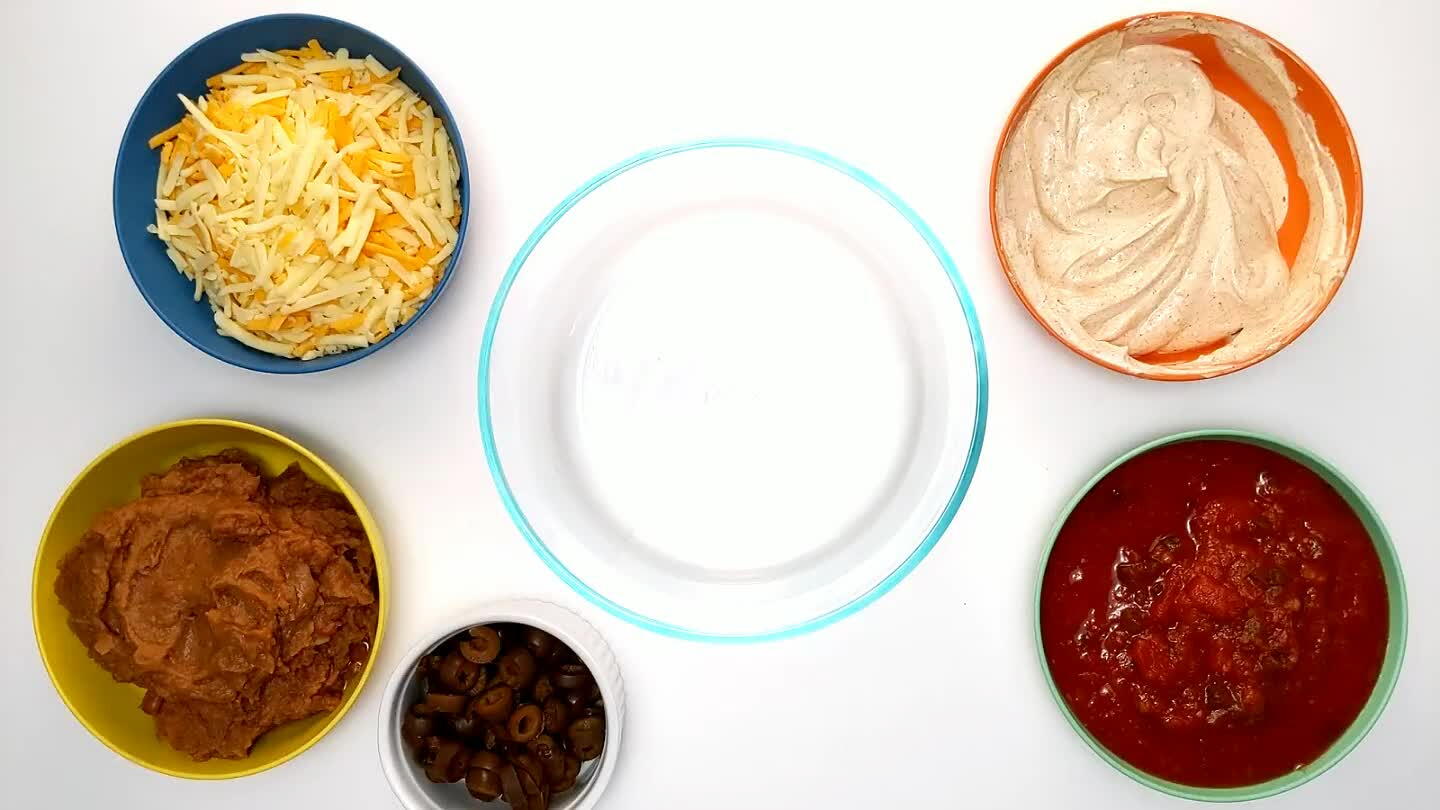 Spread the refried beans in a small serving dish.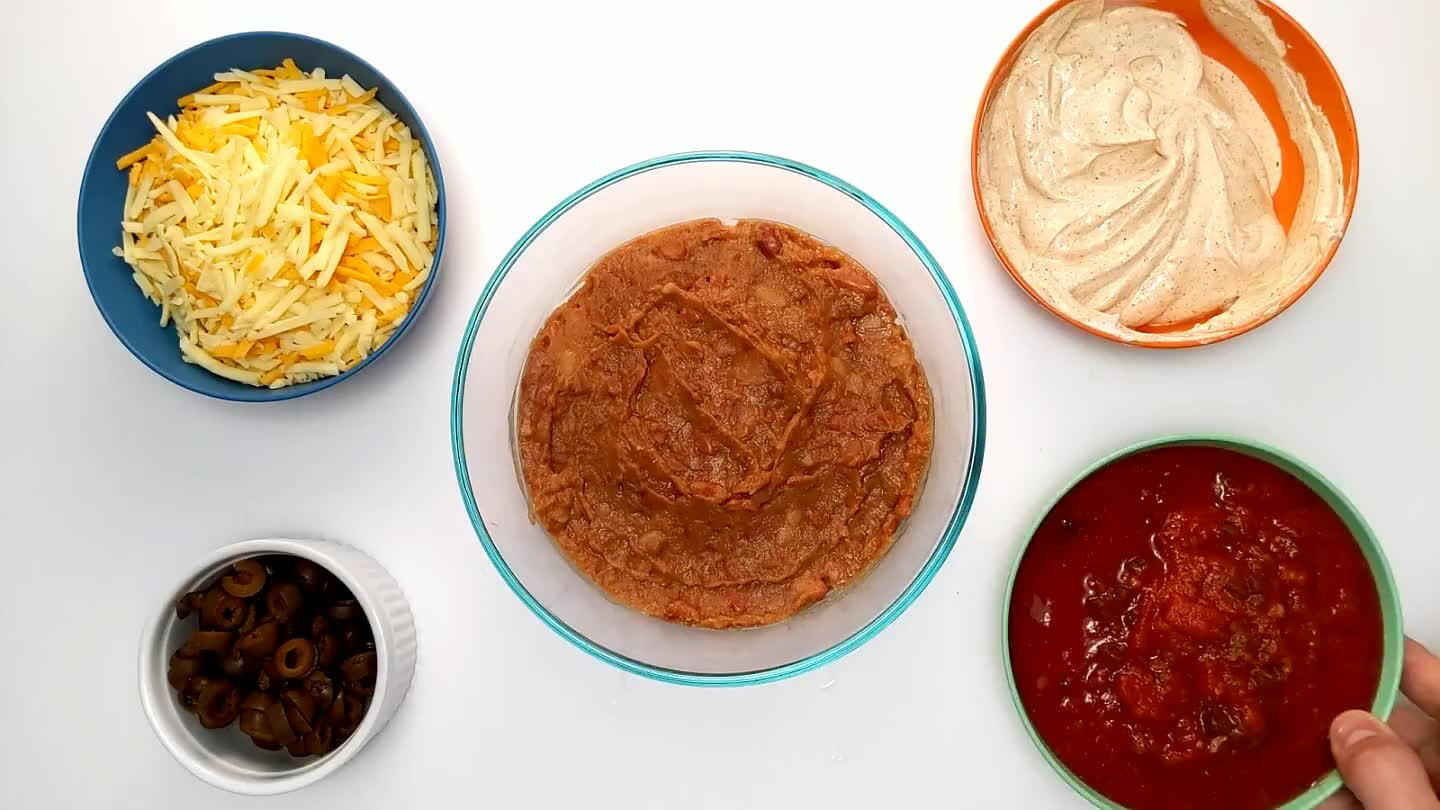 Spread salsa evenly over the top. If your salsa is particularly watery, you may want to pour it into a strainer and let it sit for a few minutes to get rid of some excess liquid.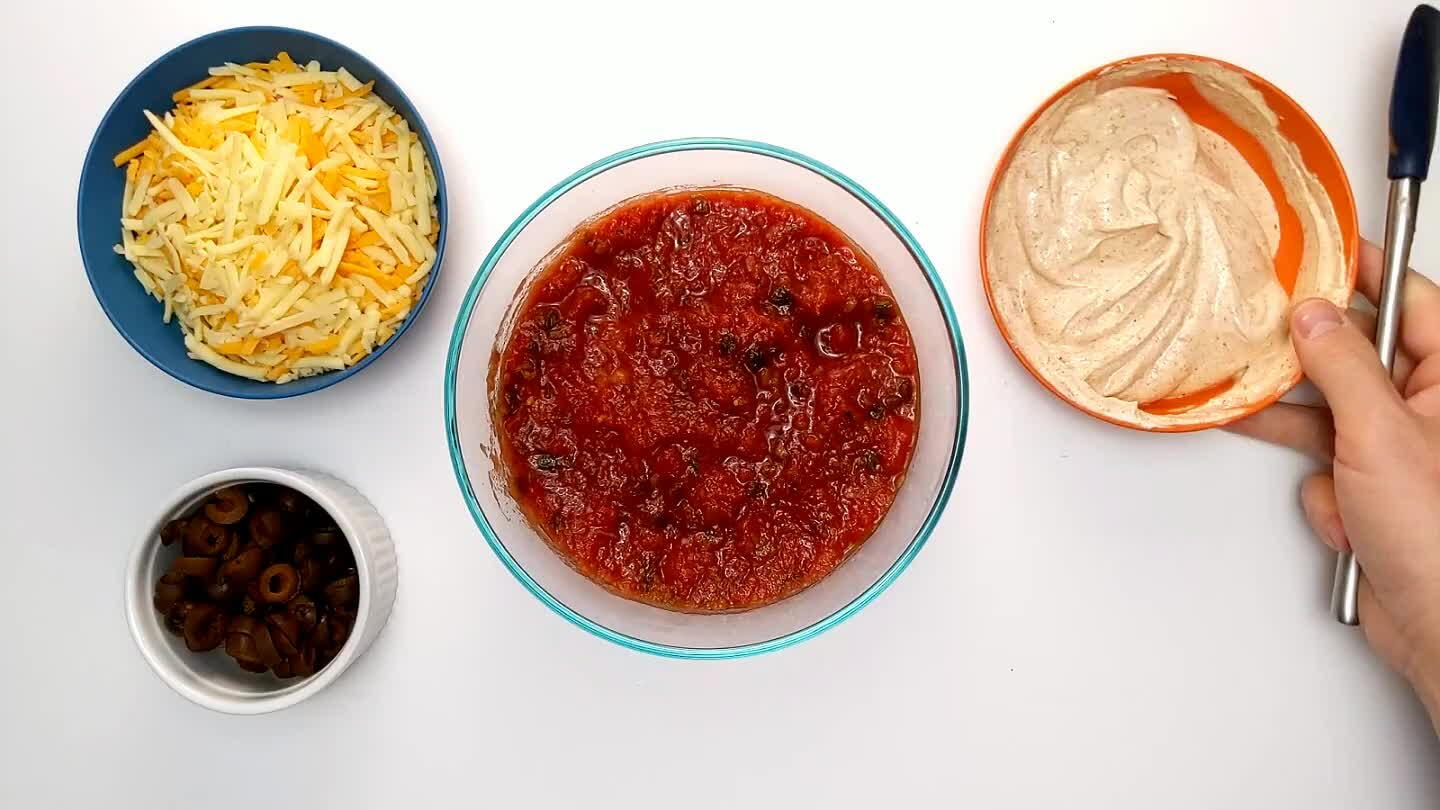 Spread a layer of the seasoned sour cream evenly over the top of the salsa.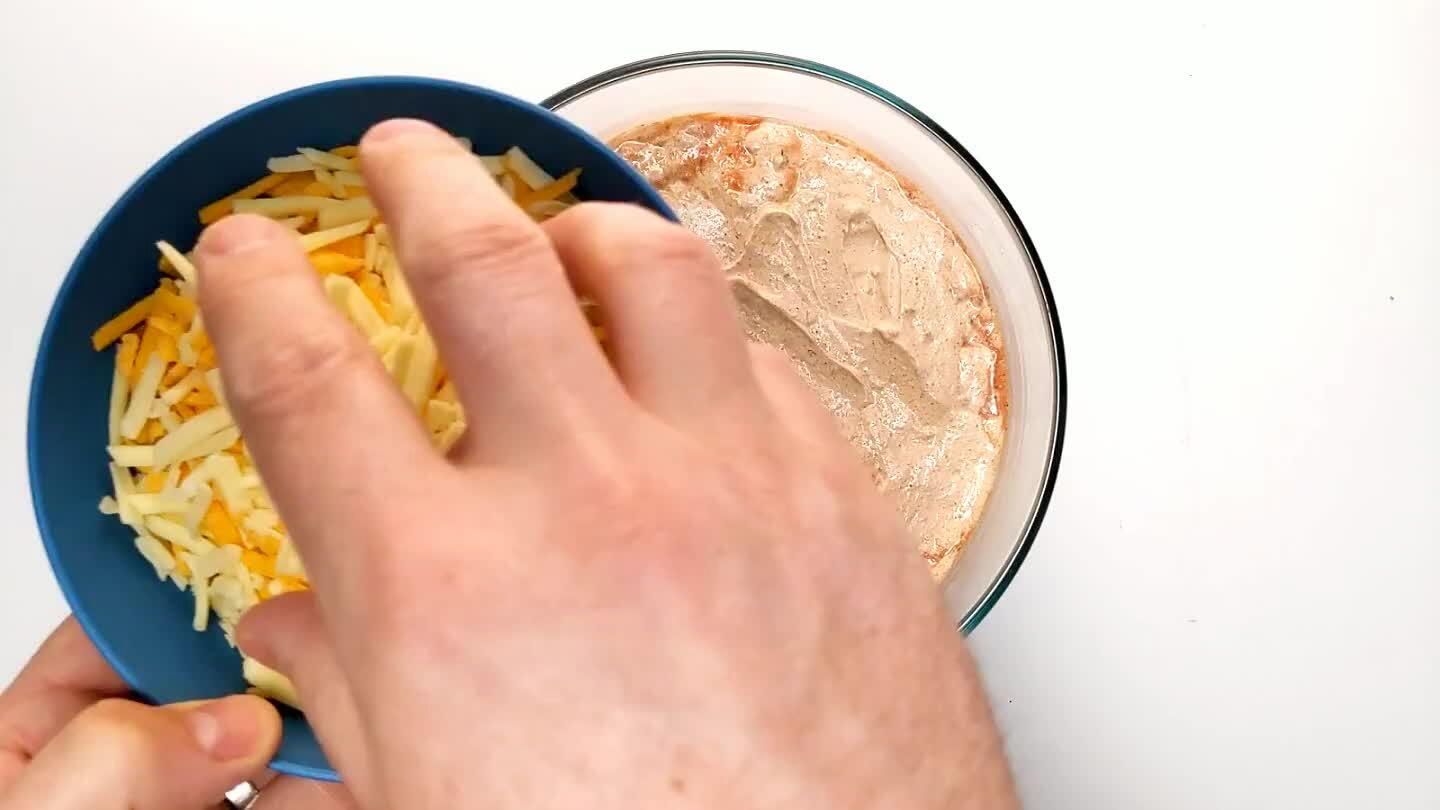 Top with the shredded cheese.
Top with sliced olives, after discarding the packing liquid.
Garnish with sliced scallions.