Garden Vegetable Cakes
Maine SNAP-Ed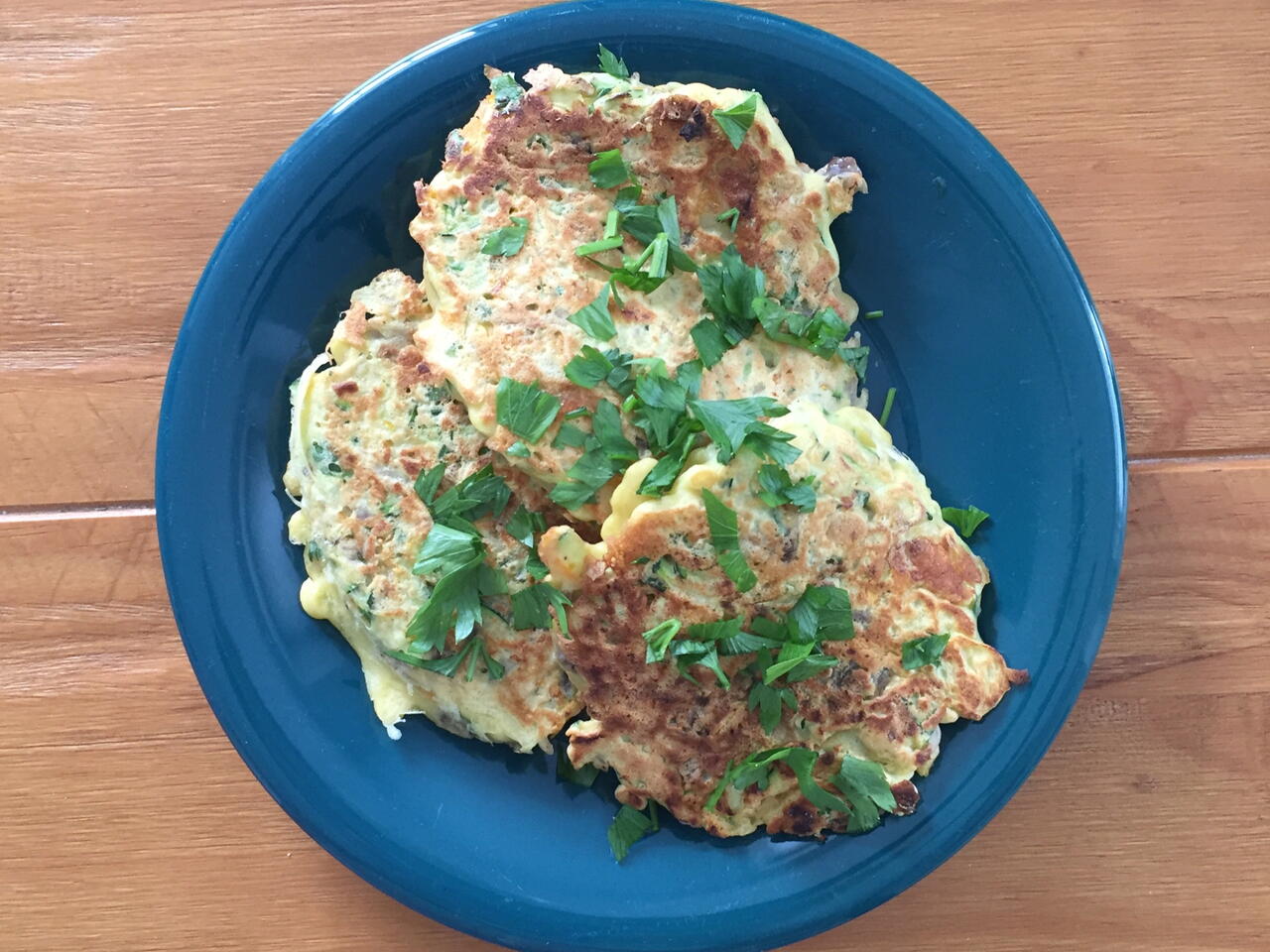 Recipe video made by Alexis
Published on 09/18/2020, viewed by 939
4 portions
30m
This recipe is a flexible and delicious way to use up older produce and herbs. It is also high in protein from eggs, a great, budget-friendly source. Top with fresh herbs, tomatoes, hot sauce, sour cream or Greek yogurt. Recipe from Maine SNAP-Ed: https://www.mainesnap-ed.org/recipes/garden-vegetable-cakes/
What you will need
1/4 cup shredded or grated Parmesan cheese
1/3 cup all purpose flour
1/2 tsp baking powder
1/4 tsp salt
1/4 tsp pepper
4 eggs or 1 cup egg substitute
2 tsp lemon juice
1/4 tsp garlic powder or 1 clove garlic
1 1/2 cups shredded or chopped vegetables (zucchini, potato, carrot, pepper, yam, etc.)
2 Tbsp chopped green onion
2 Tbsp chopped fresh dill or parsley (optional, or use 1-2 tsp dried)
Oil or cooking spray
(Nutritional facts 354 calories, 27.66 g fat, 10.33 g carbohydrates, 16.61 g protein, 969 mg cholesterol, 383 mg sodium)
How to cook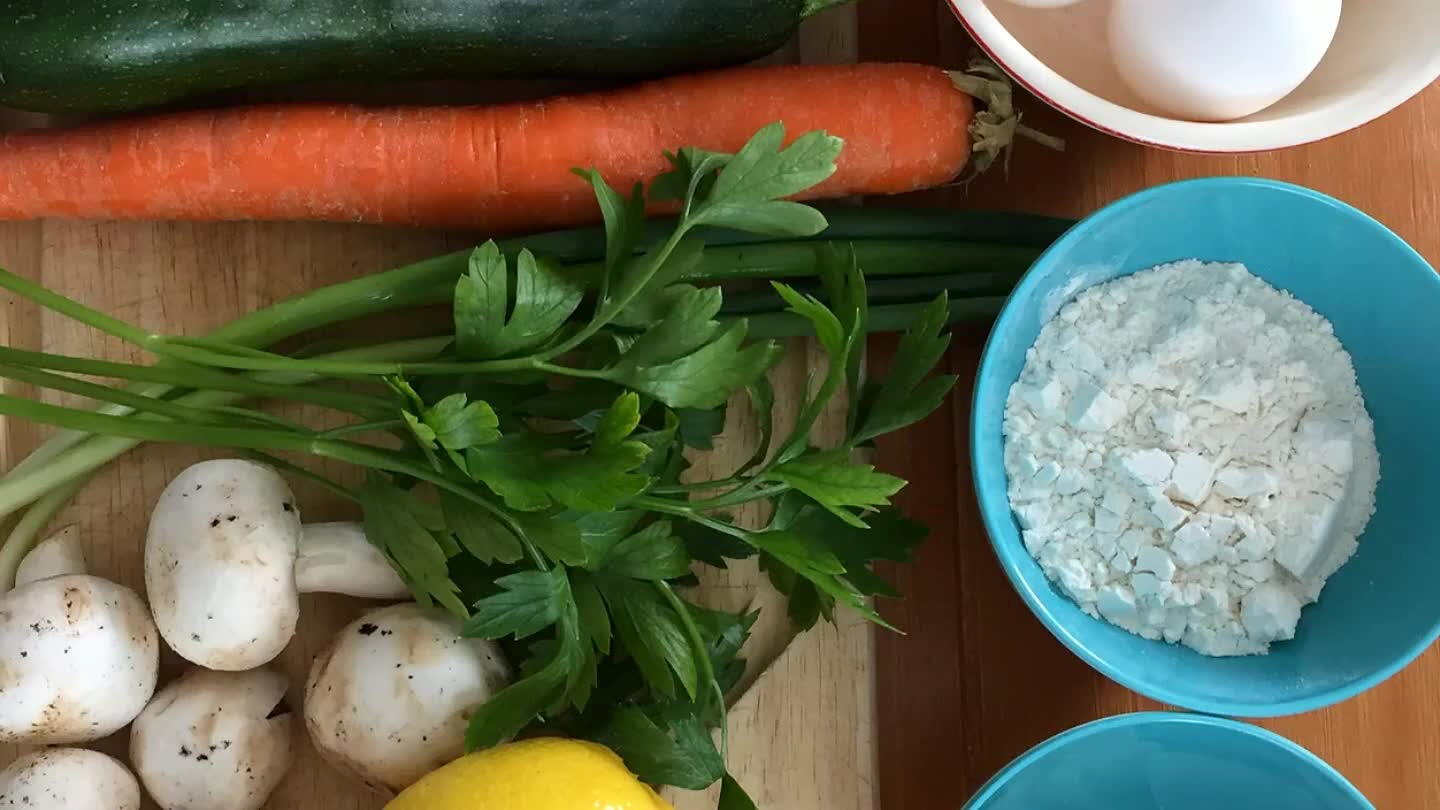 Wash your hands, all surfaces, and produce thoroughly.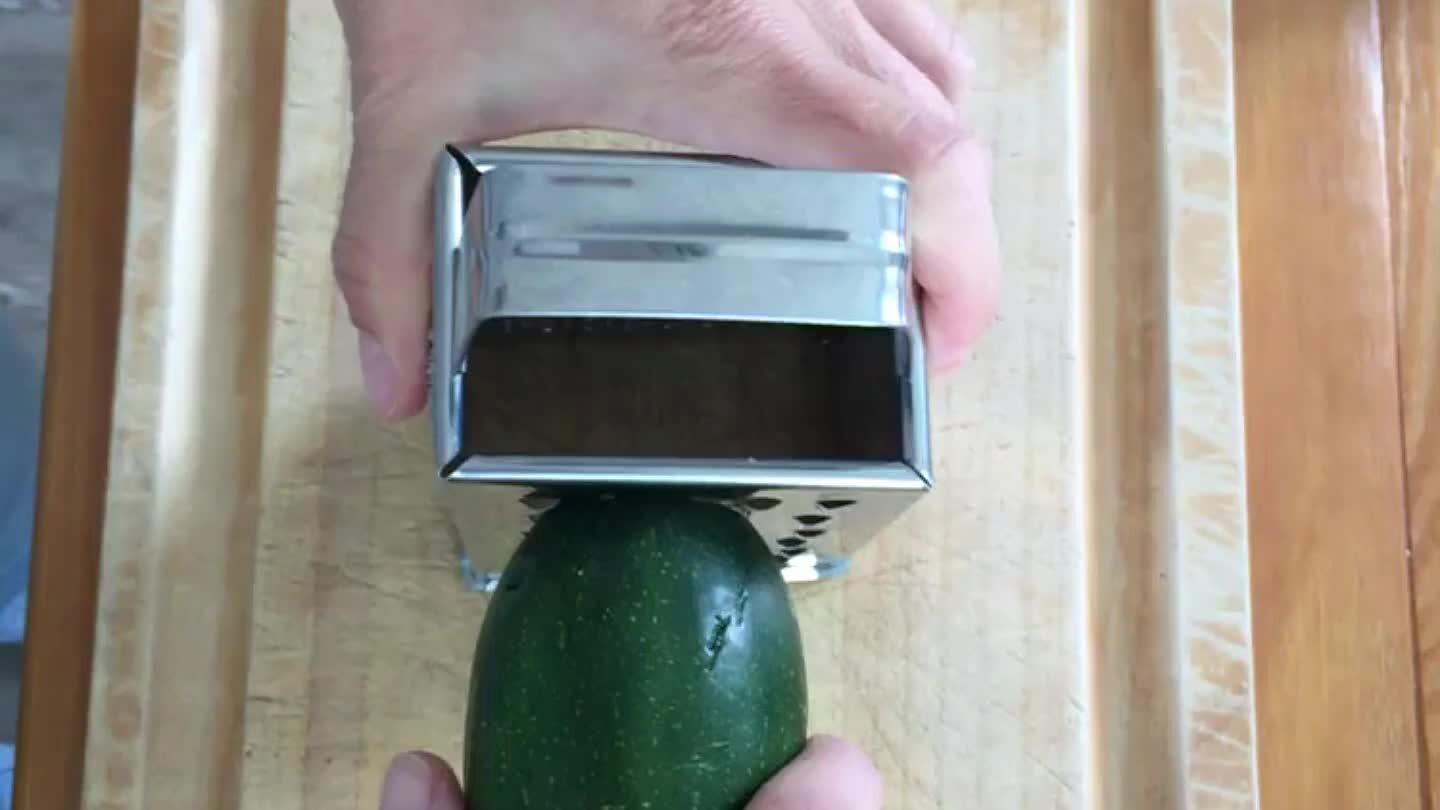 Grate and finely chop vegetables of choice. If using zucchini, press out water in a sieve after grating or wrap in a towel to squeeze out excess liquid.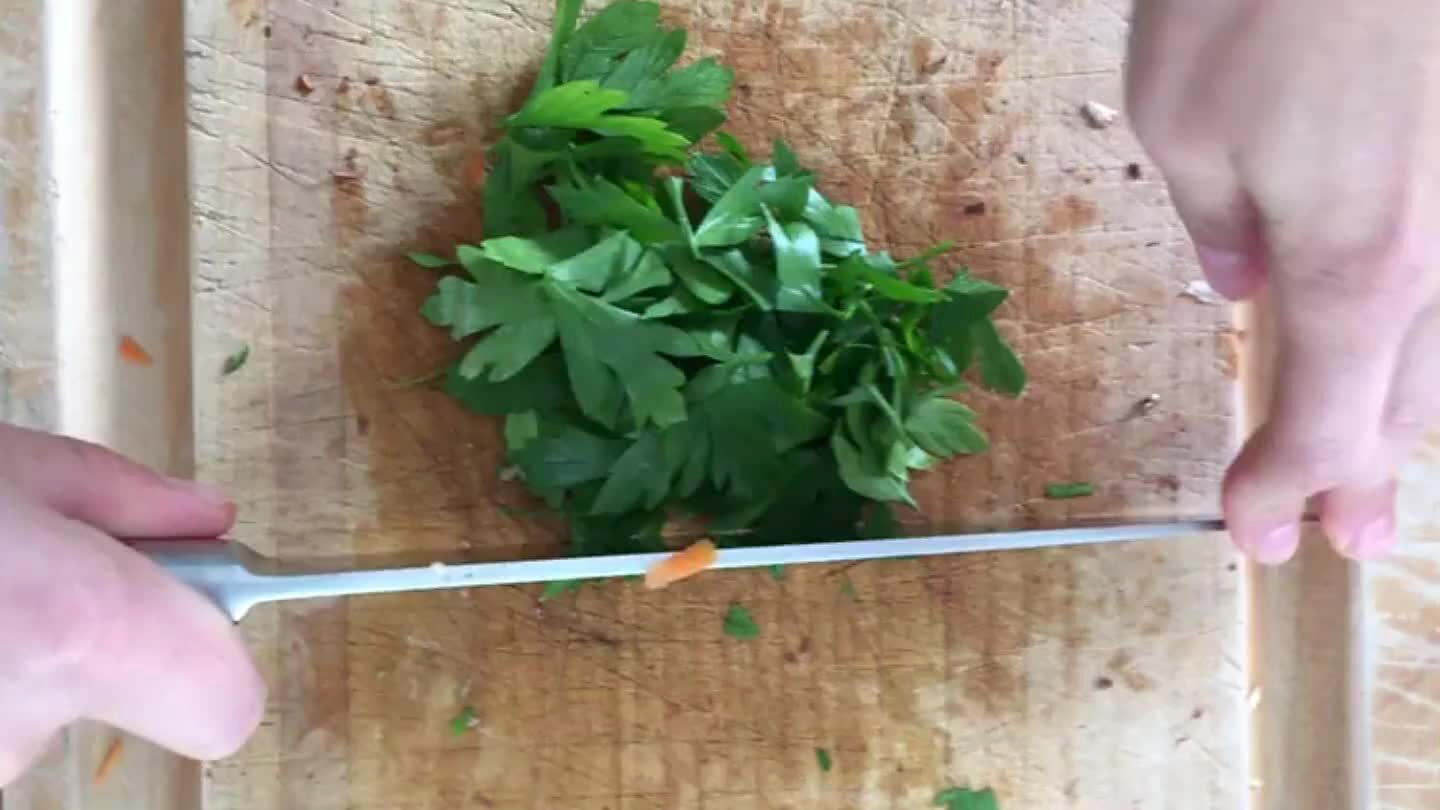 Chop green onions, garlic (if using clove), and fresh herbs if using.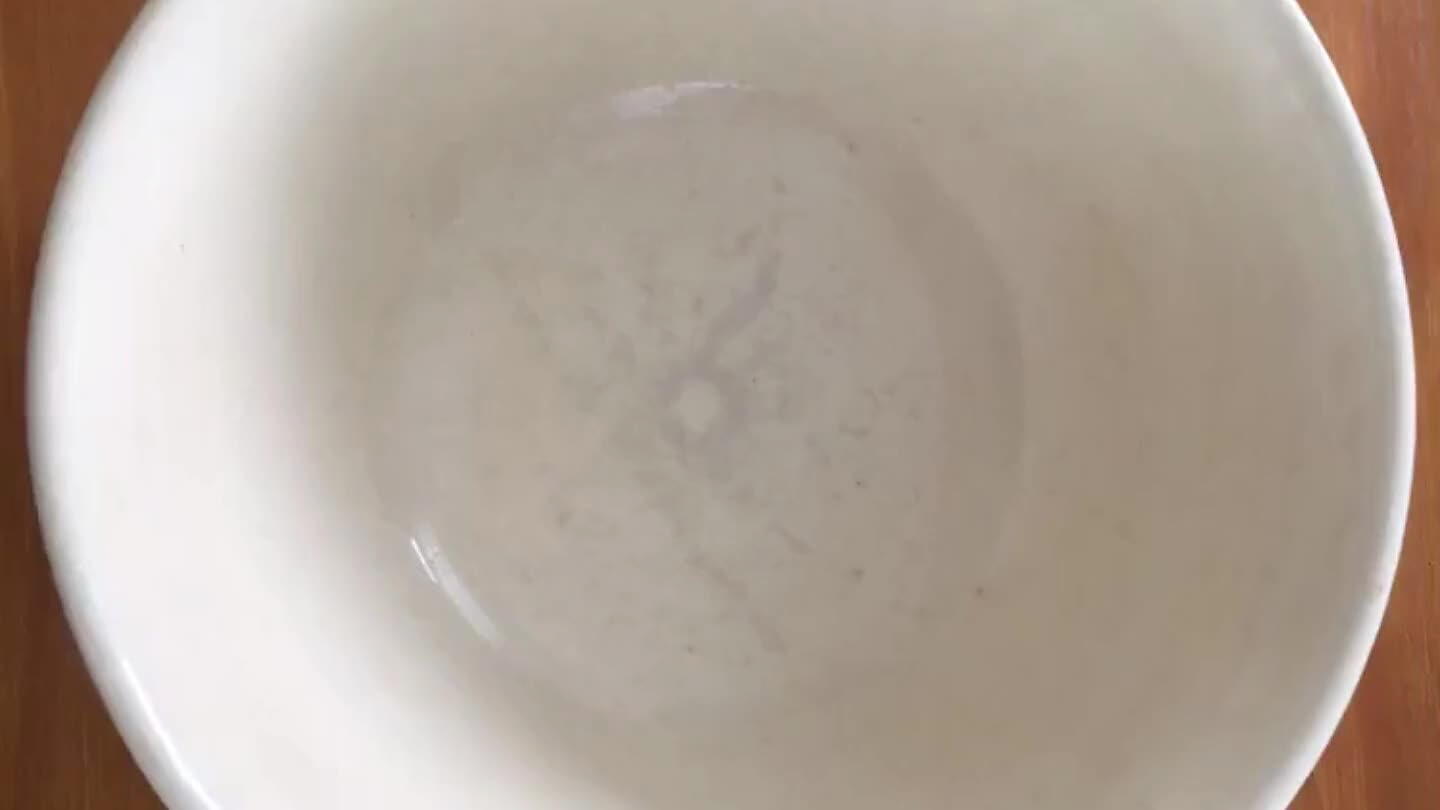 Mix together cheese, flour, baking powder, garlic (if using powdered), salt, and pepper in a medium bowl.
Beat eggs into flour and cheese.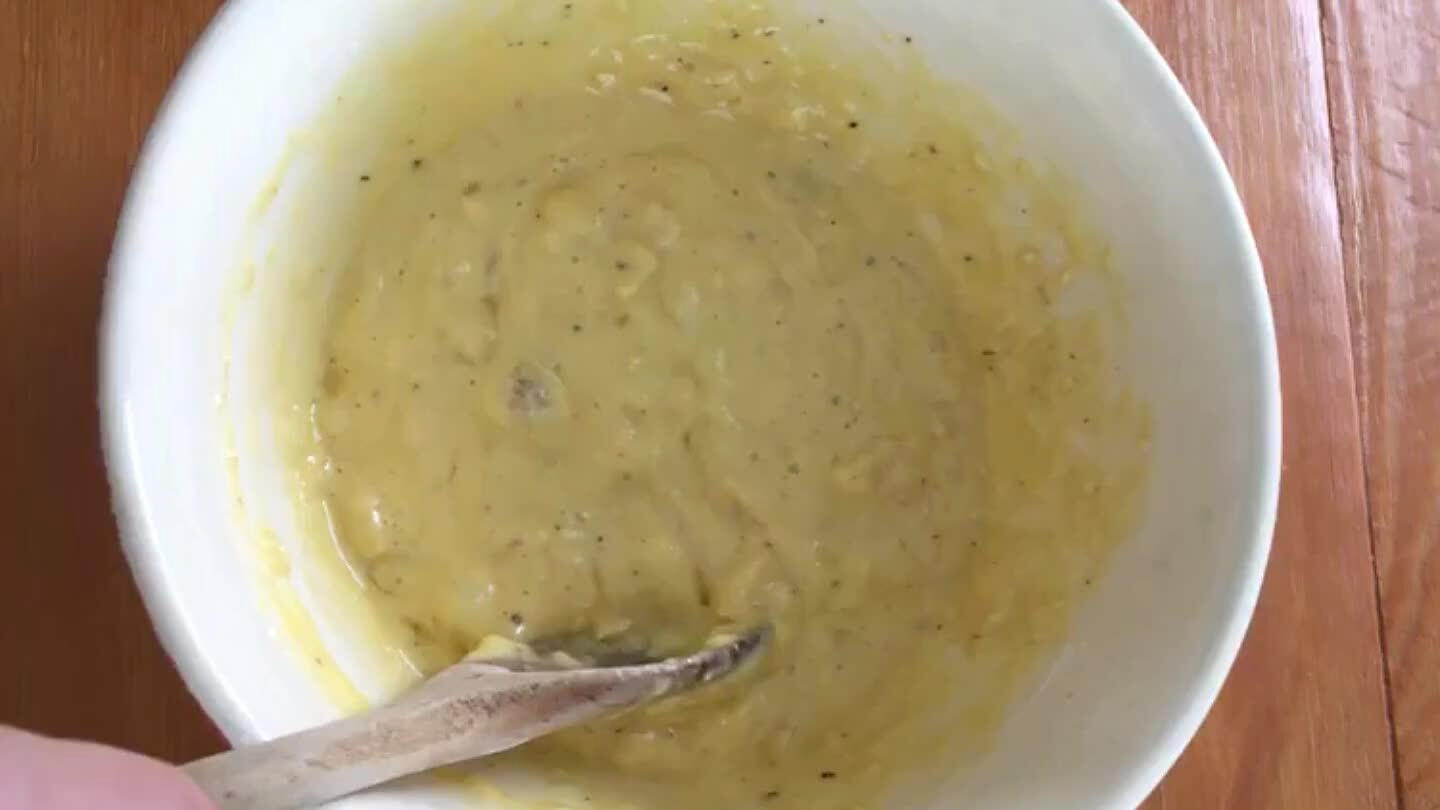 Add herbs, green onions, garlic (if using clove) and lemon juice.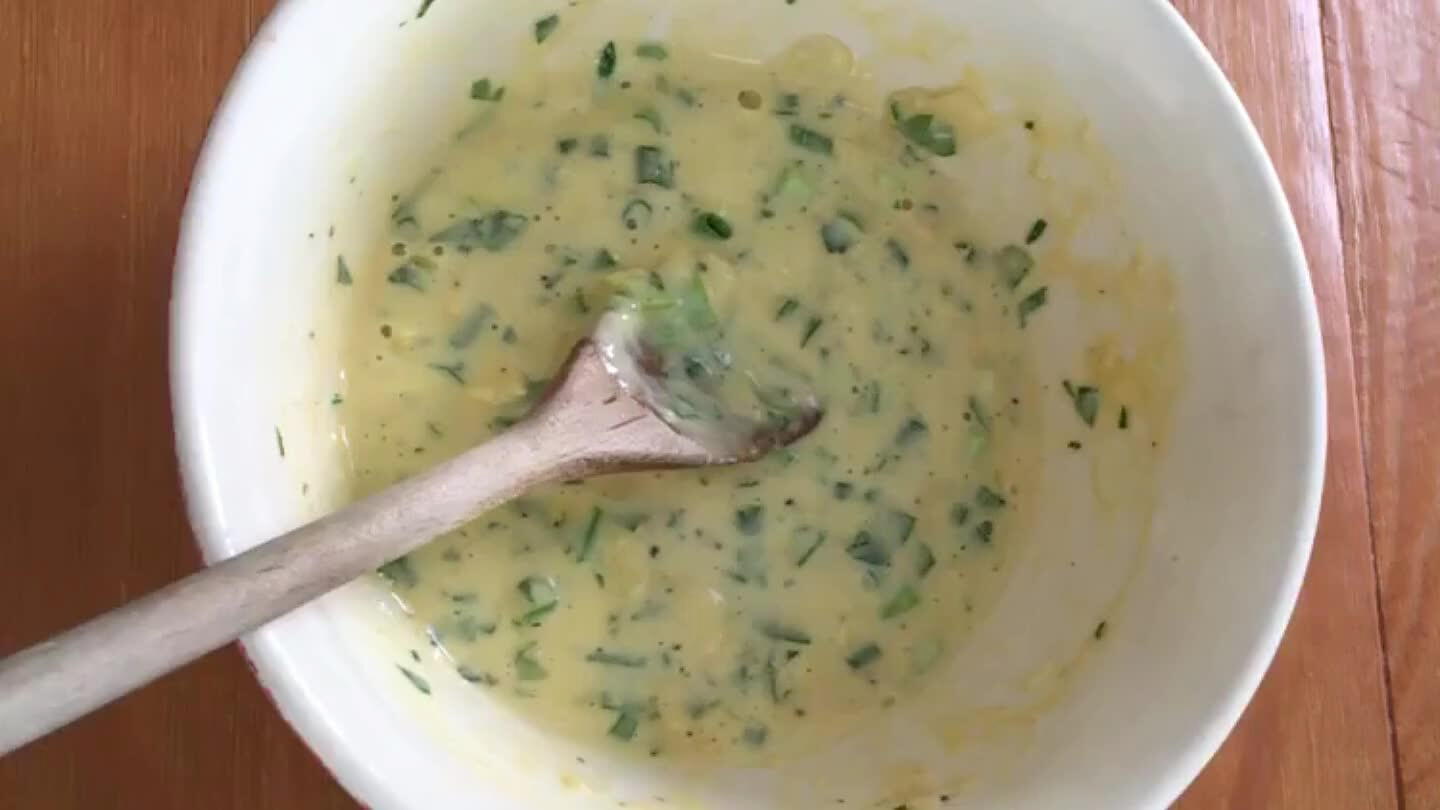 Stir in shredded vegetables.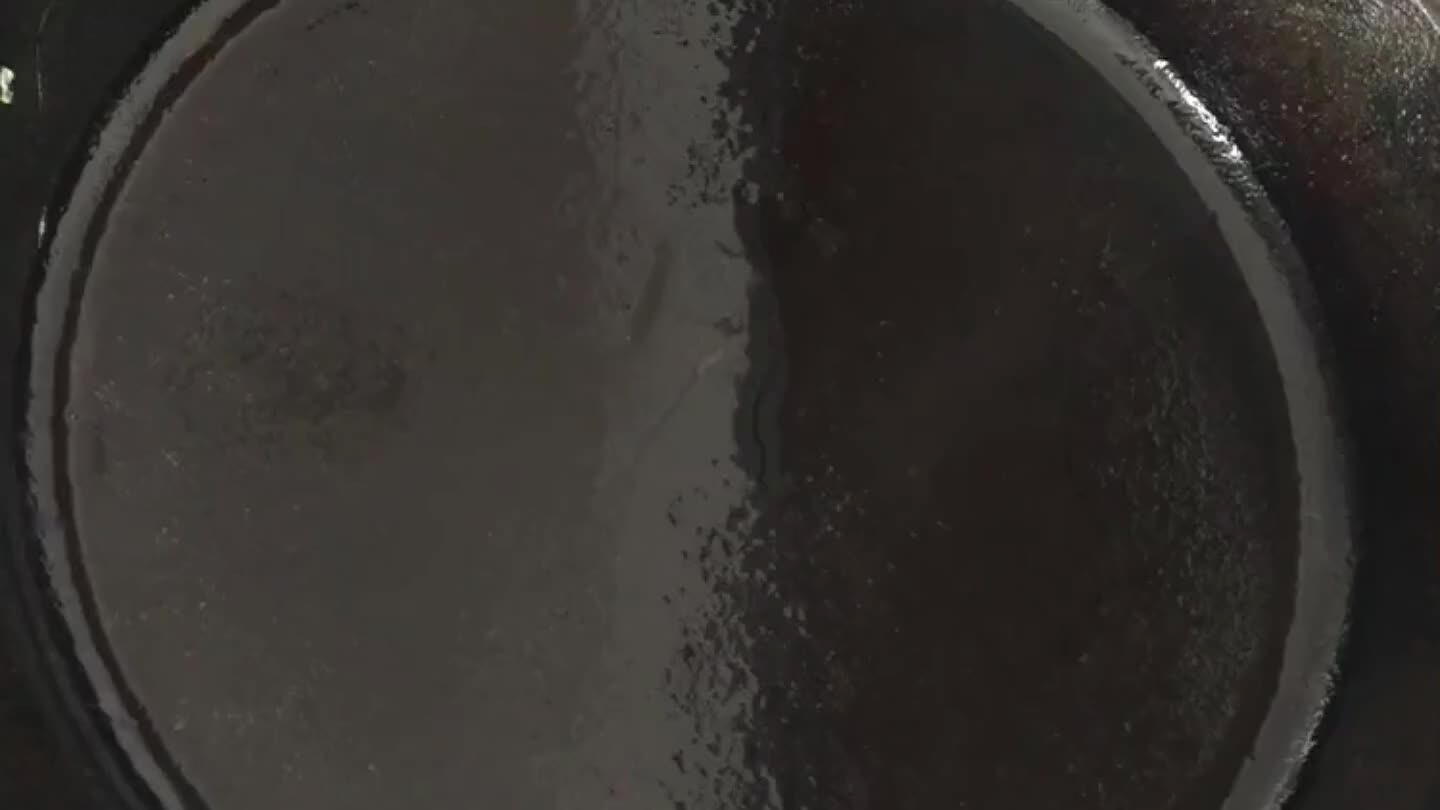 Heat skillet over medium heat (350 degrees in an electric skillet). Lightly spray with cooking spray or oil. Pour 1/3 cup batter onto hot skillet. Cook for a few minutes on both sides until golden brown and set all the way through.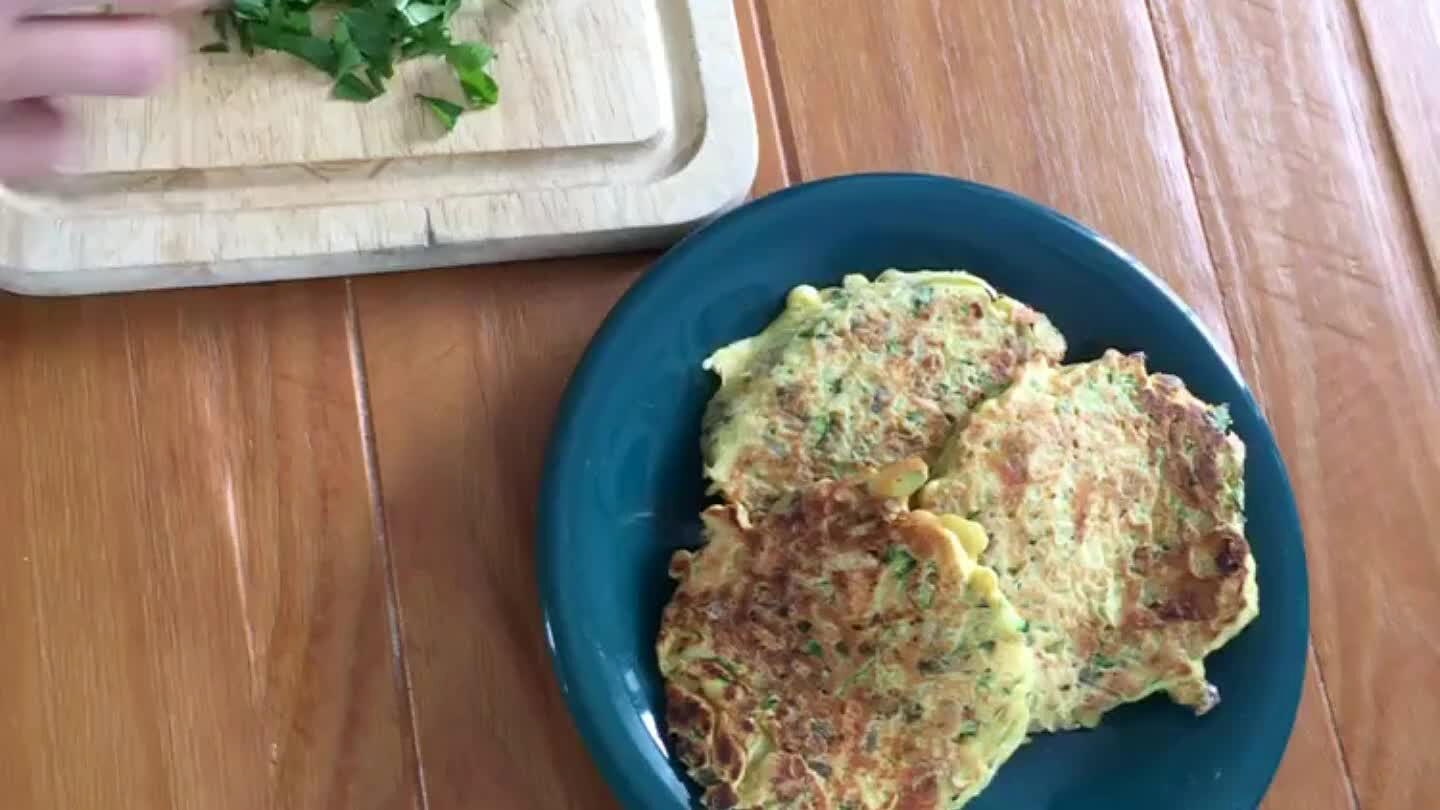 Top with more fresh herbs, tomatoes, or sour cream if desired. Serve warm. Refrigerate leftovers within 2 hours.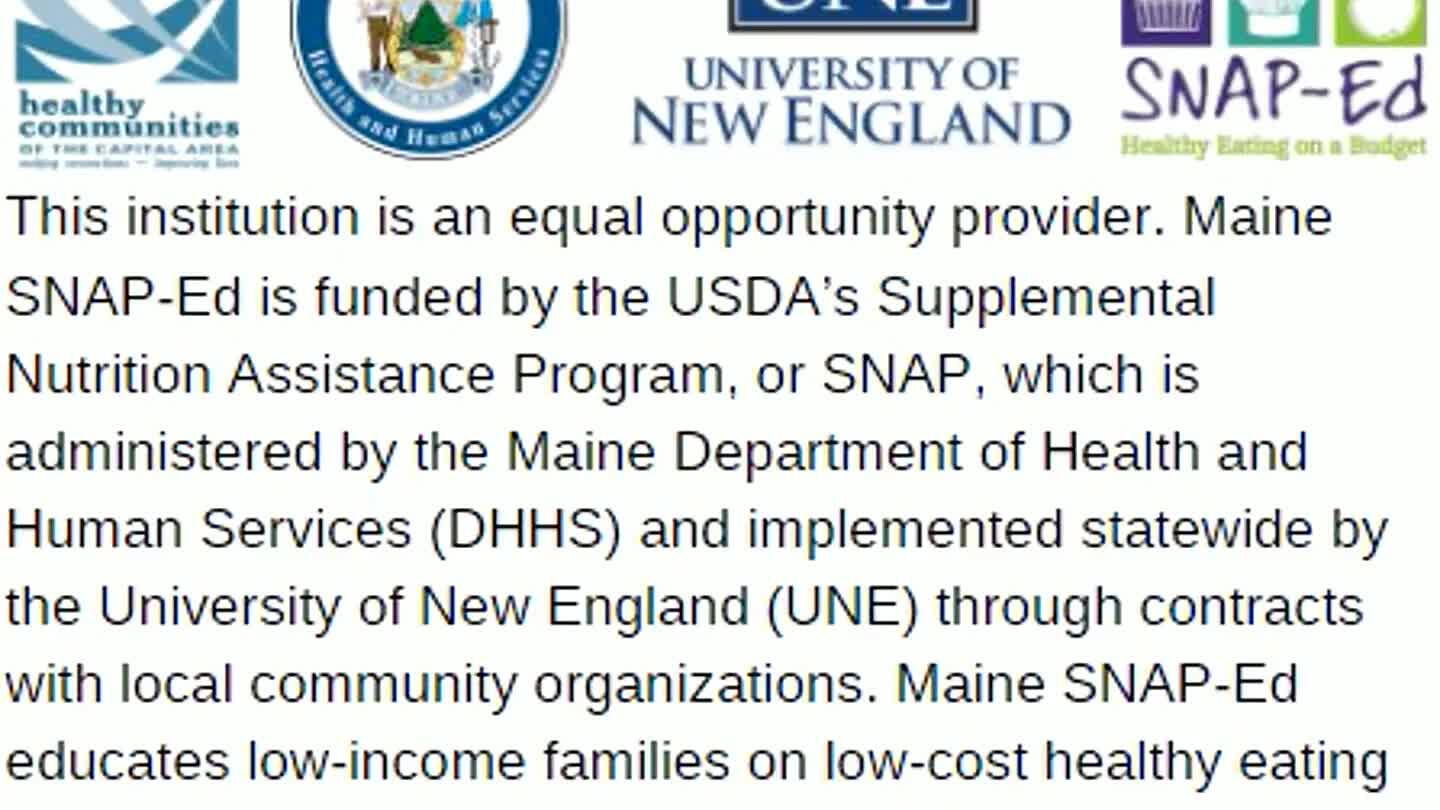 Comments