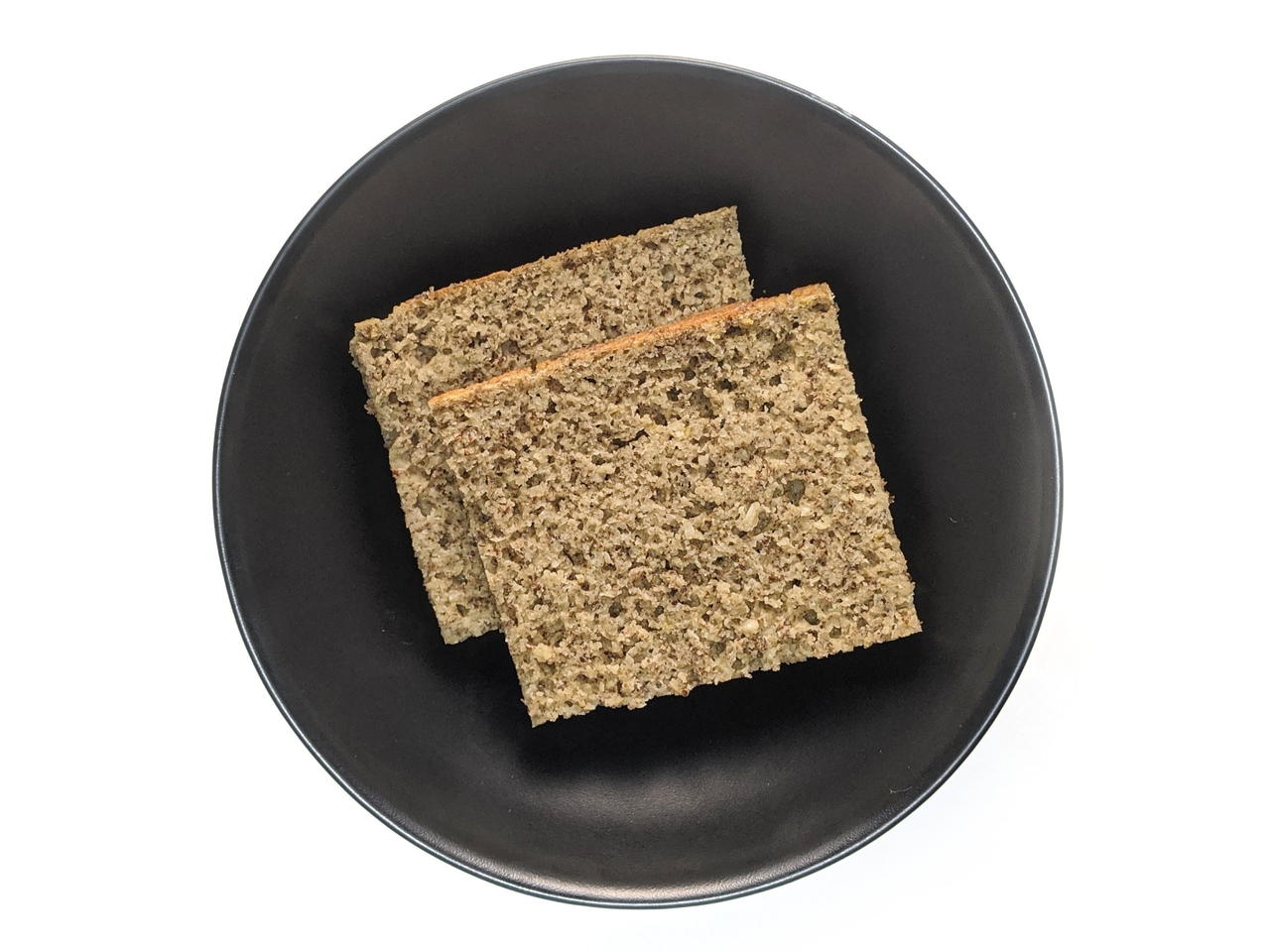 Recipe video made by Ryan
Published on 09/24/2020, viewed by 793 , 0 Comments
8 portions
35m
A pretty decent basic sandwich bread, totally gluten free.
What you will need
2 cups Almond Flour
1/4 cup Ground Flaxseed
1/2 cup Tapioca Flour
1/2 tsp Salt
2 Tbsp Shredded Coconut
1 1/2 tsp Baking Powder
1/2 tsp Baking Soda
1/2 Tbsp Apple Cider Vinegar
3 Eggs
6 Tbsp Milk
(Nutritional facts 390 calories, 15.24 g fat, 51.83 g carbohydrates, 12.44 g protein, 405 mg cholesterol, 1326 mg sodium)
How to cook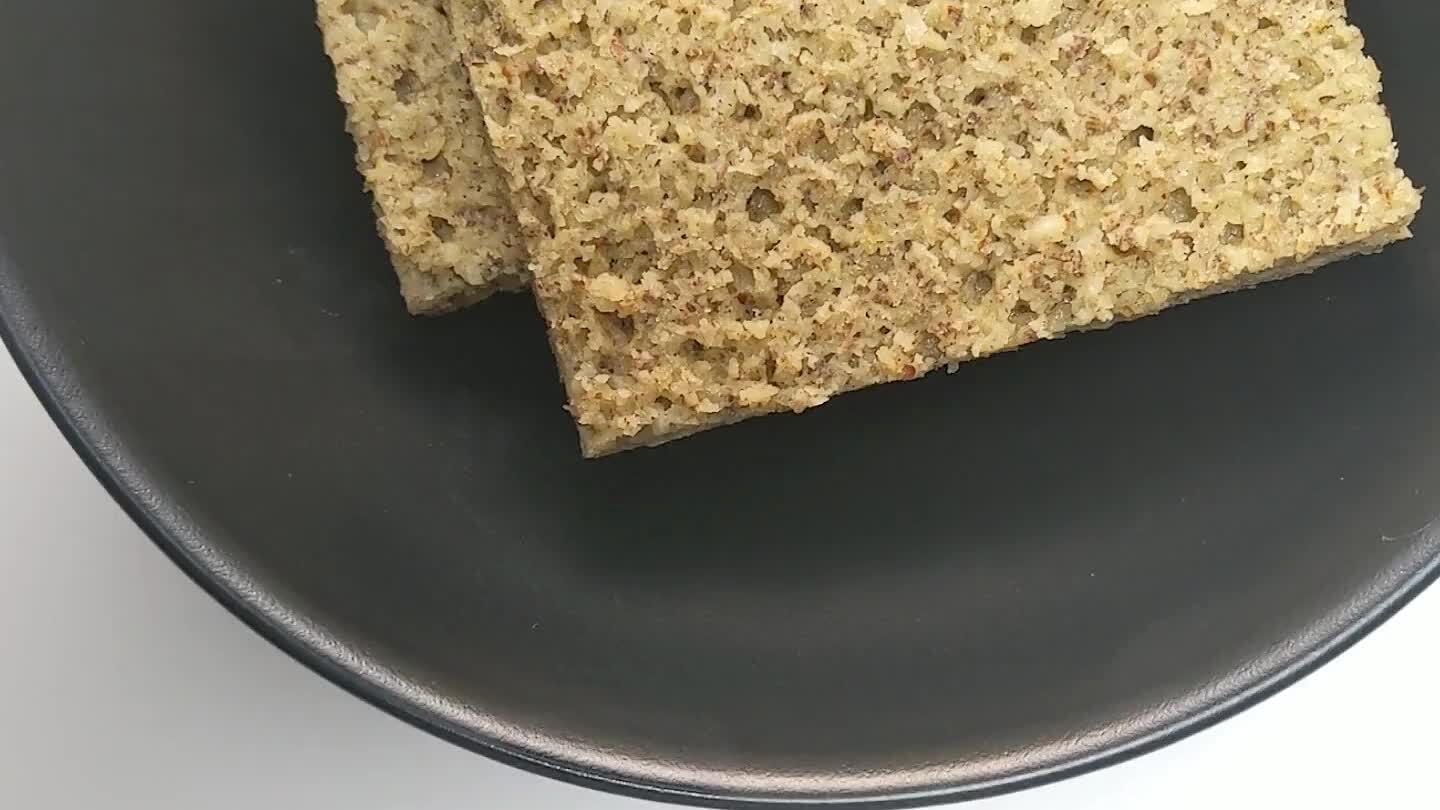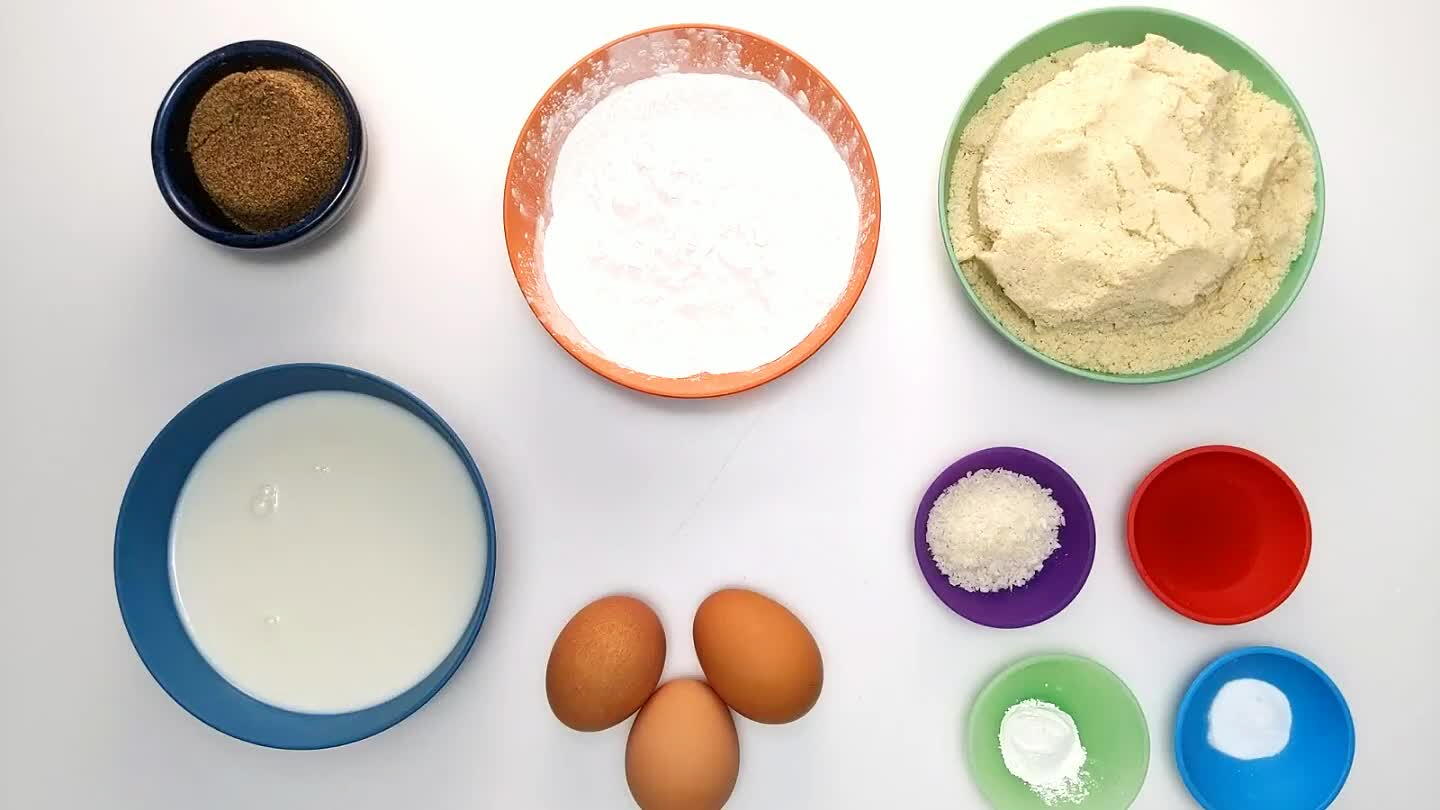 Preheat oven to 350°F
Preheat the oven to 350°F.
Place the almond flour in a large mixing bowl.
Add the ground flaxseed.
Add the tapioca flour. Cassava flour is a fine substitution here. They are very similar, but the cassava flour may yield a slightly denser product.
Add the salt.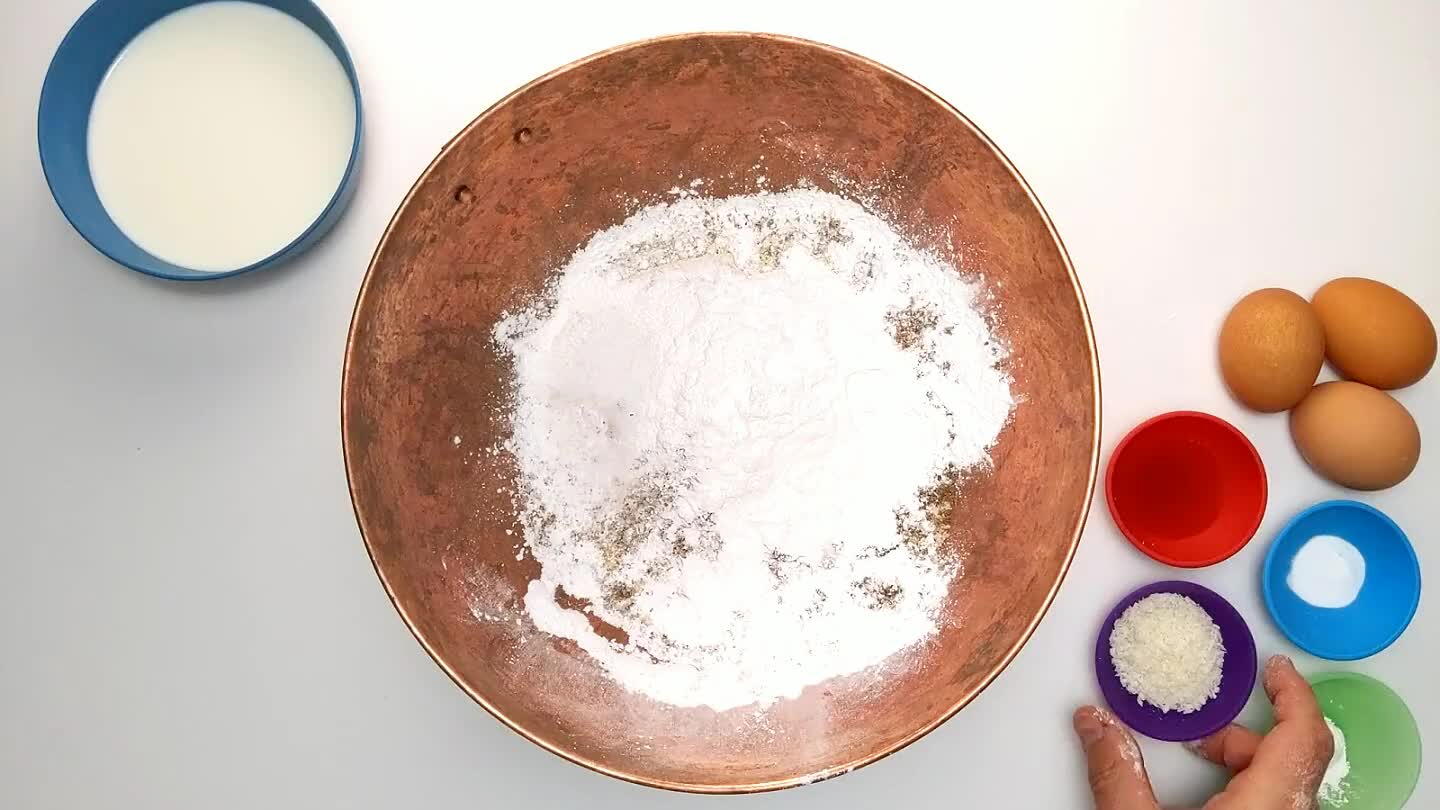 Add the shredded coconut.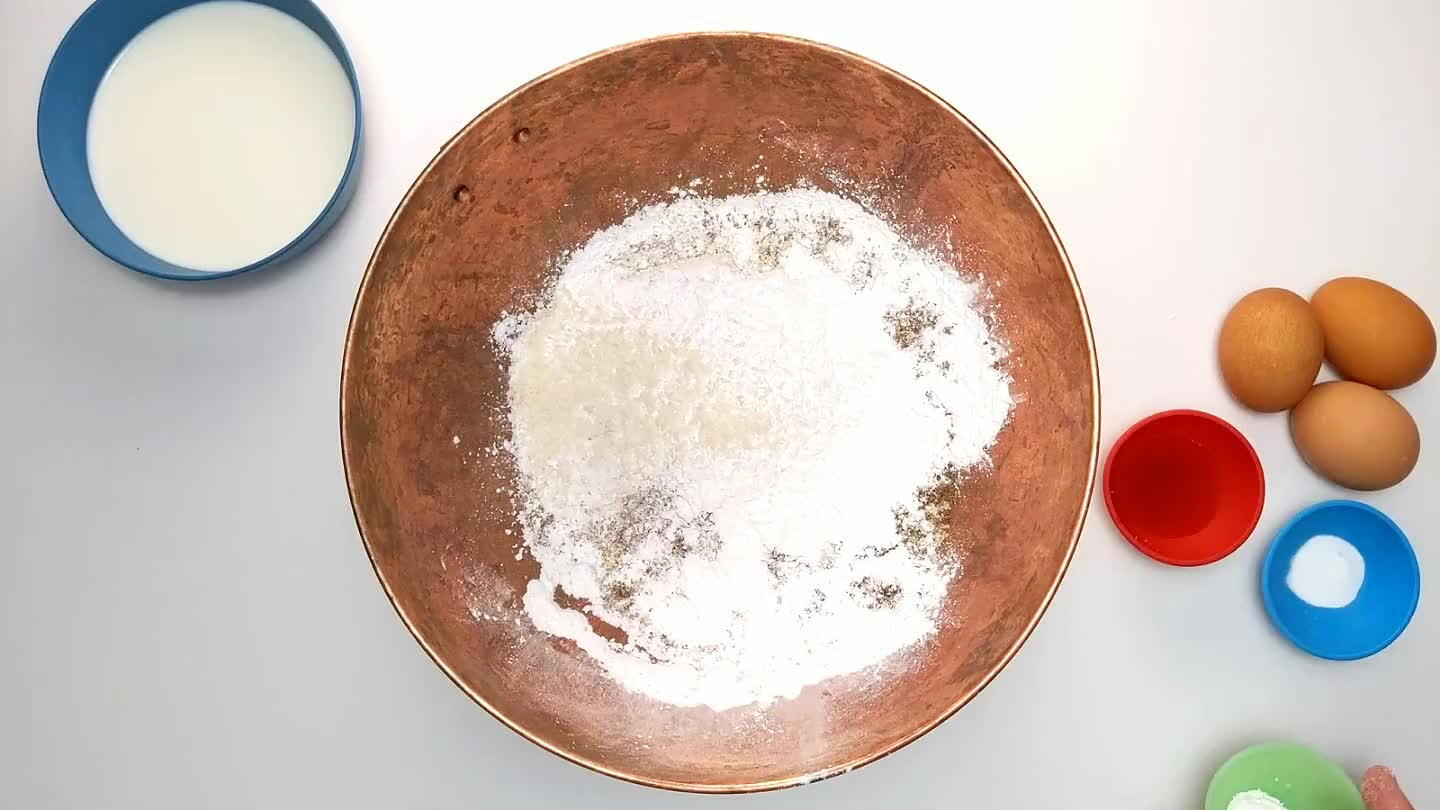 Add the baking powder.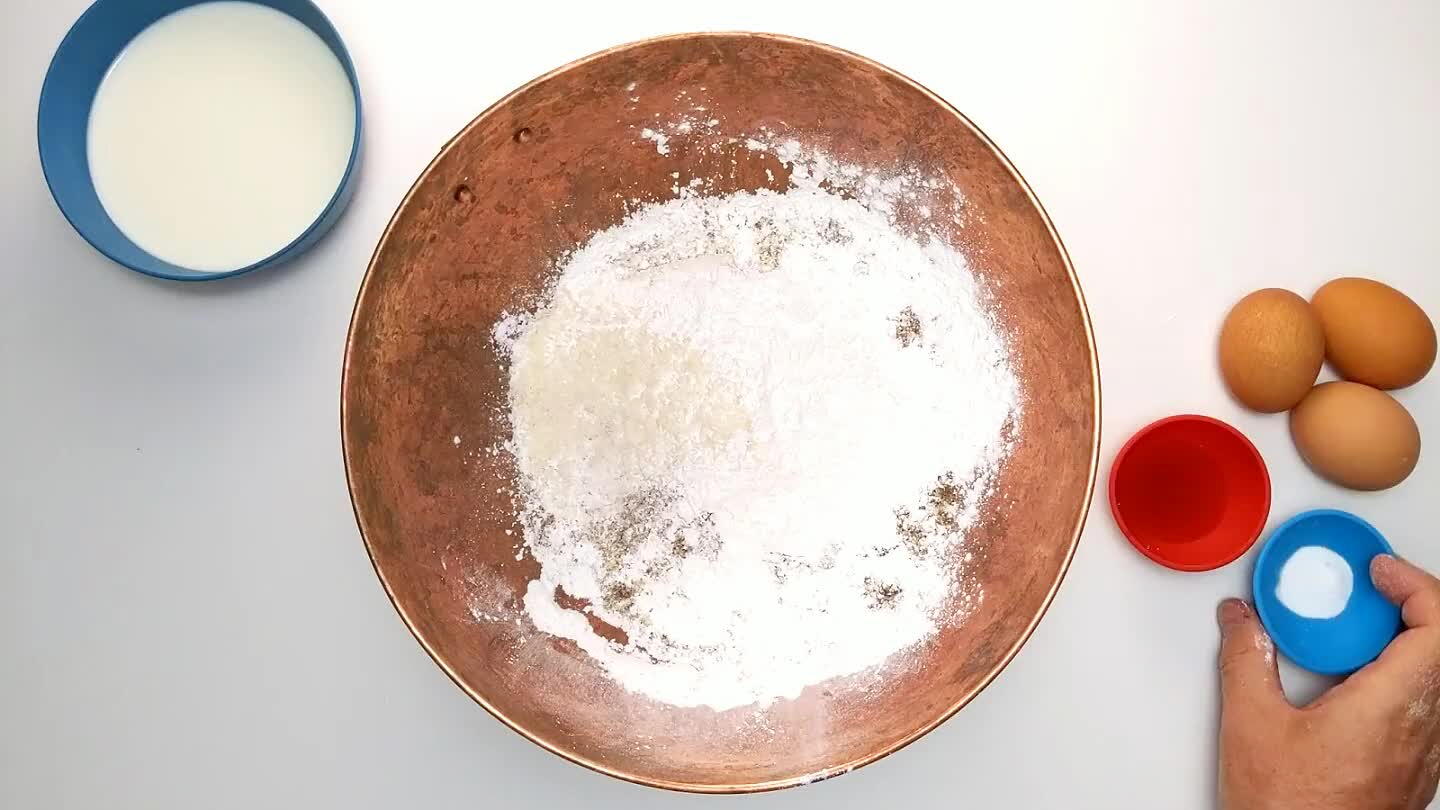 Add the baking soda.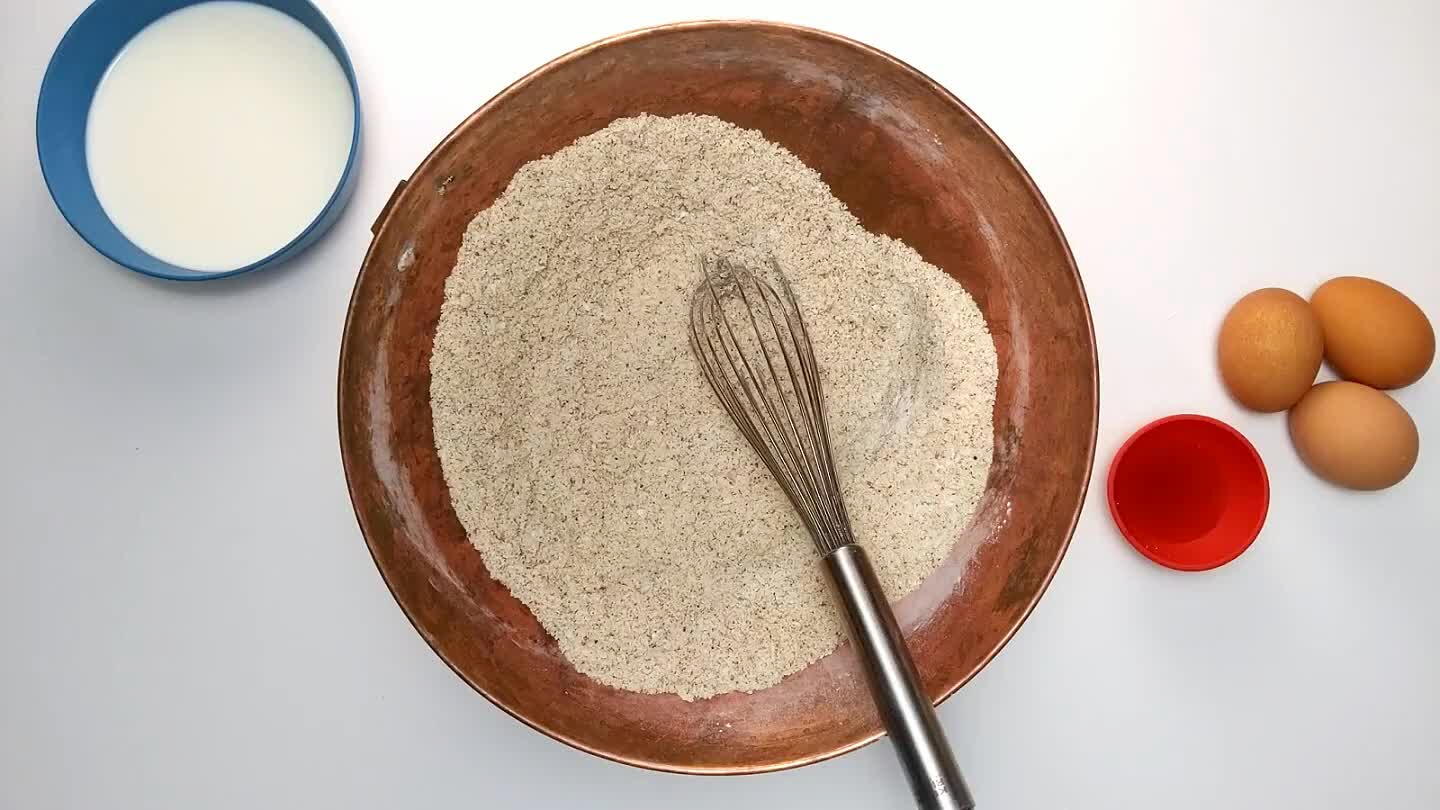 Add the vinegar.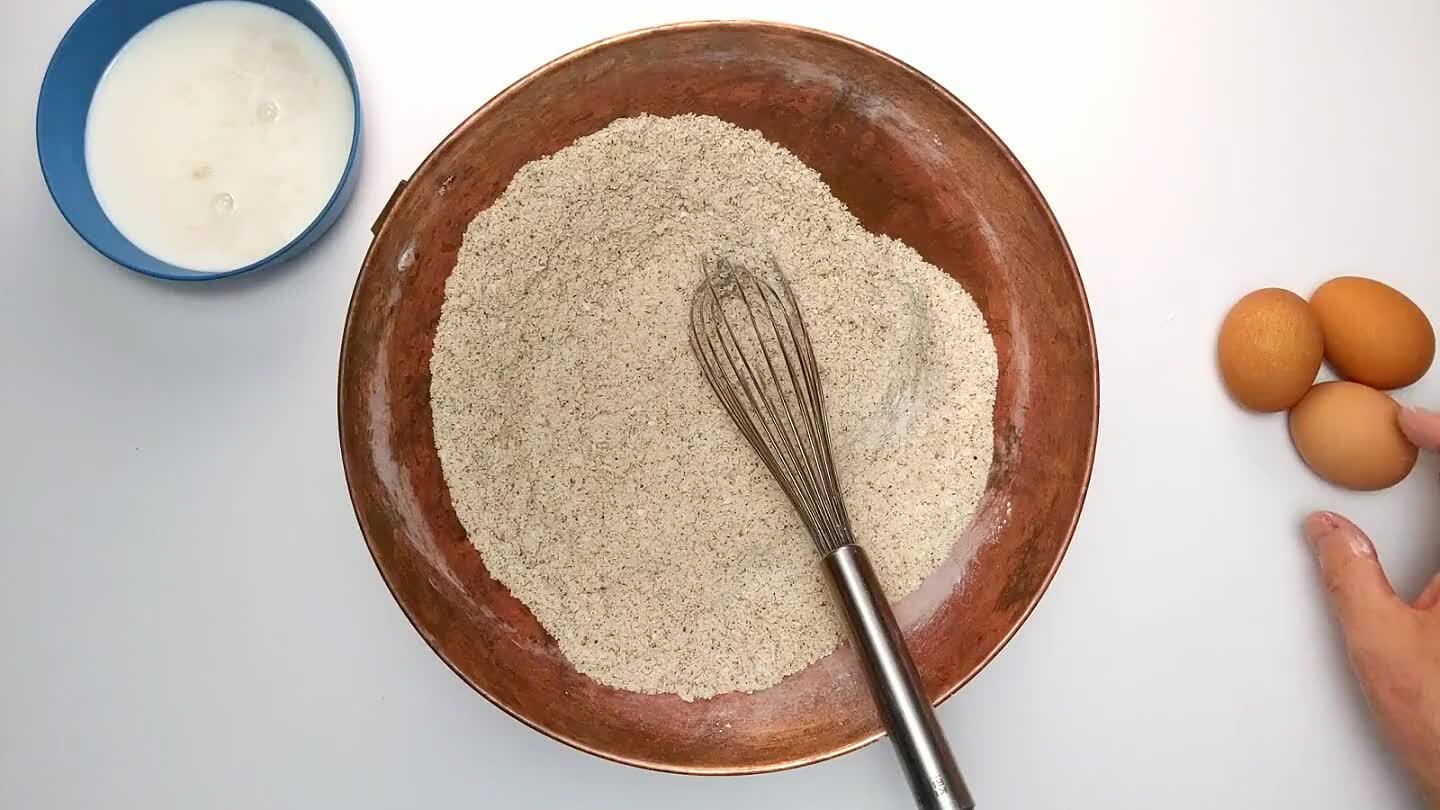 Add the eggs and mix well.
Whisk in the milk until smooth.
Spread the batter in a baking pan. I recommend a basic loaf pan. A parchment liner at the bottom will make it easier to remove the bread after baking.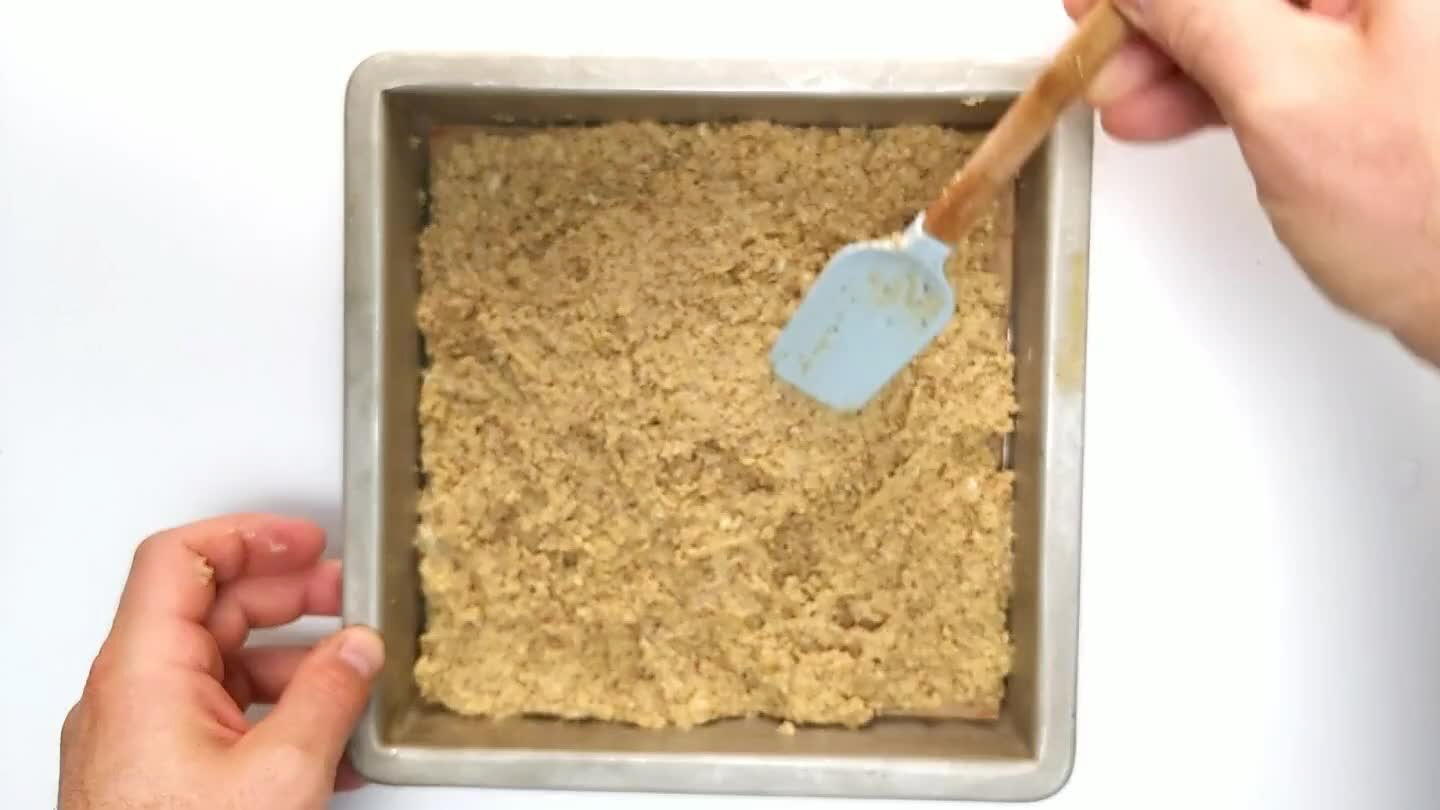 Bake for about 20-30 minutes, or until a knife or skewer inserted at the deepest point of the batter is withdrawn clean.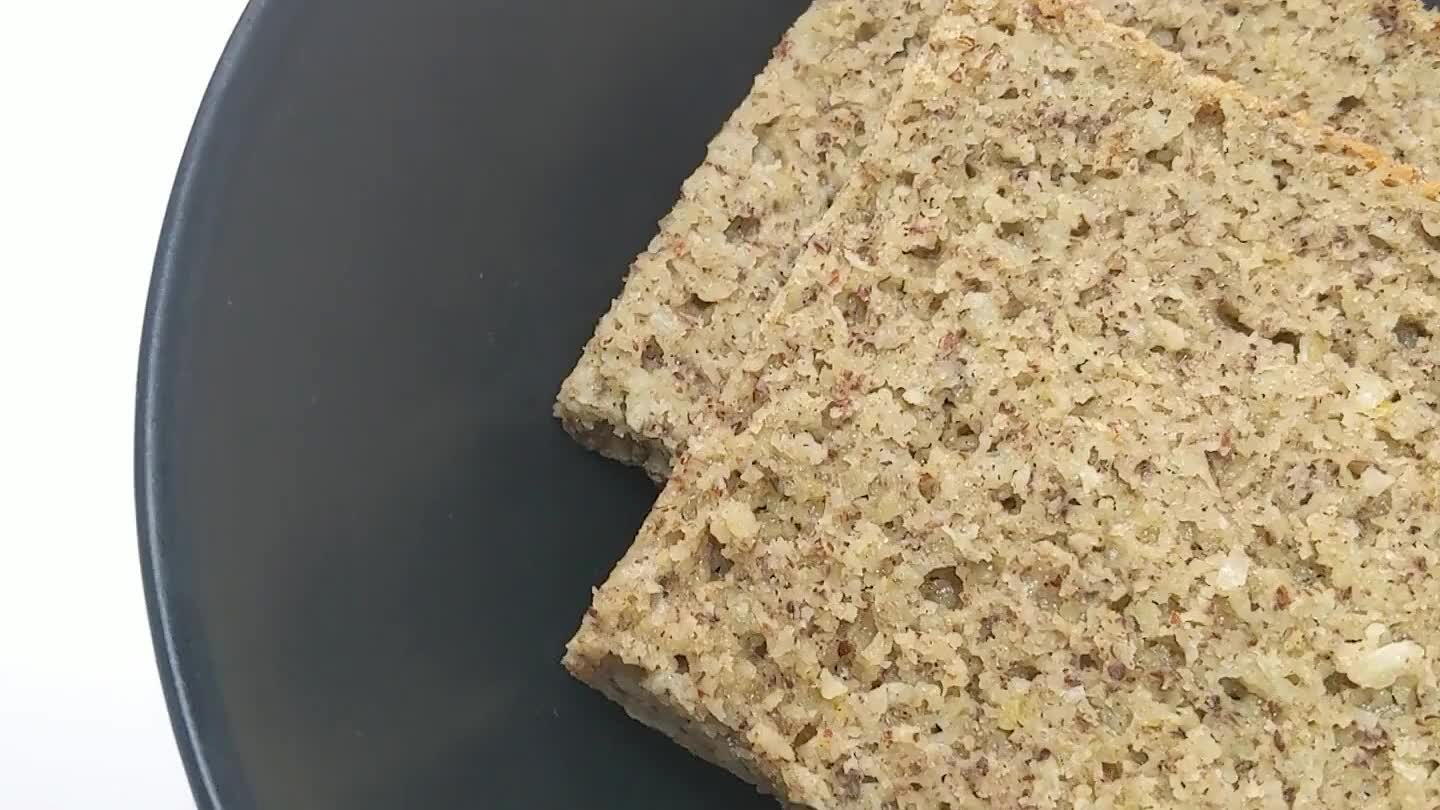 Comments