Gnocchi and Sausage Skillet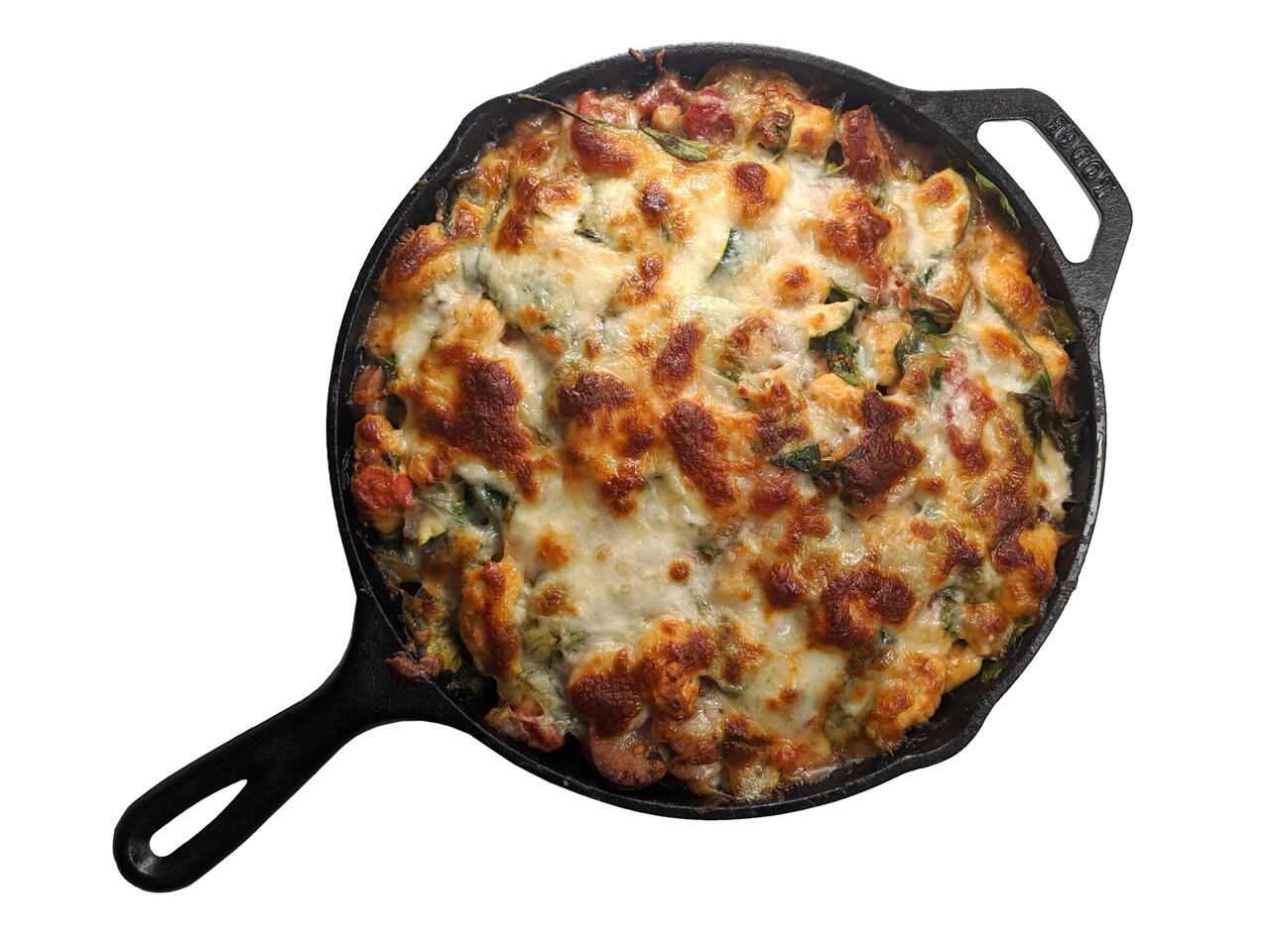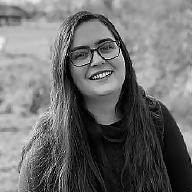 Recipe video made by Michelle
Published on 02/17/2020, viewed by 890 , 0 Comments
6 portions
35m
Create this one pot meal for the whole family that meshes Polish kielbasa, and Italian gnocchi - all topped with crispy parmesan and mozzarella.
What you will need
1 Zucchini
1 Onion
12 oz Kielbasa
1 Tbsp Olive Oil
2 tsp chopped Garlic
1/4 tsp Black Pepper
½ tsp Garlic Powder
1/2 tsp Salt
1/4 cup Water
1 Tbsp dried Oregano
1 Tbsp dried Parsley
14 oz can Diced Tomatoes
14 oz can Cannellini Beans
20 oz Gnocchi
1 ½ cups Washed Spinach
¼ cup shredded Parmesan Cheese
½ cup shredded Mozzarella Cheese
(Nutritional facts 336 calories, 19.4 g fat, 32.18 g carbohydrates, 8.69 g protein, 13 mg cholesterol, 329 mg sodium)
How to cook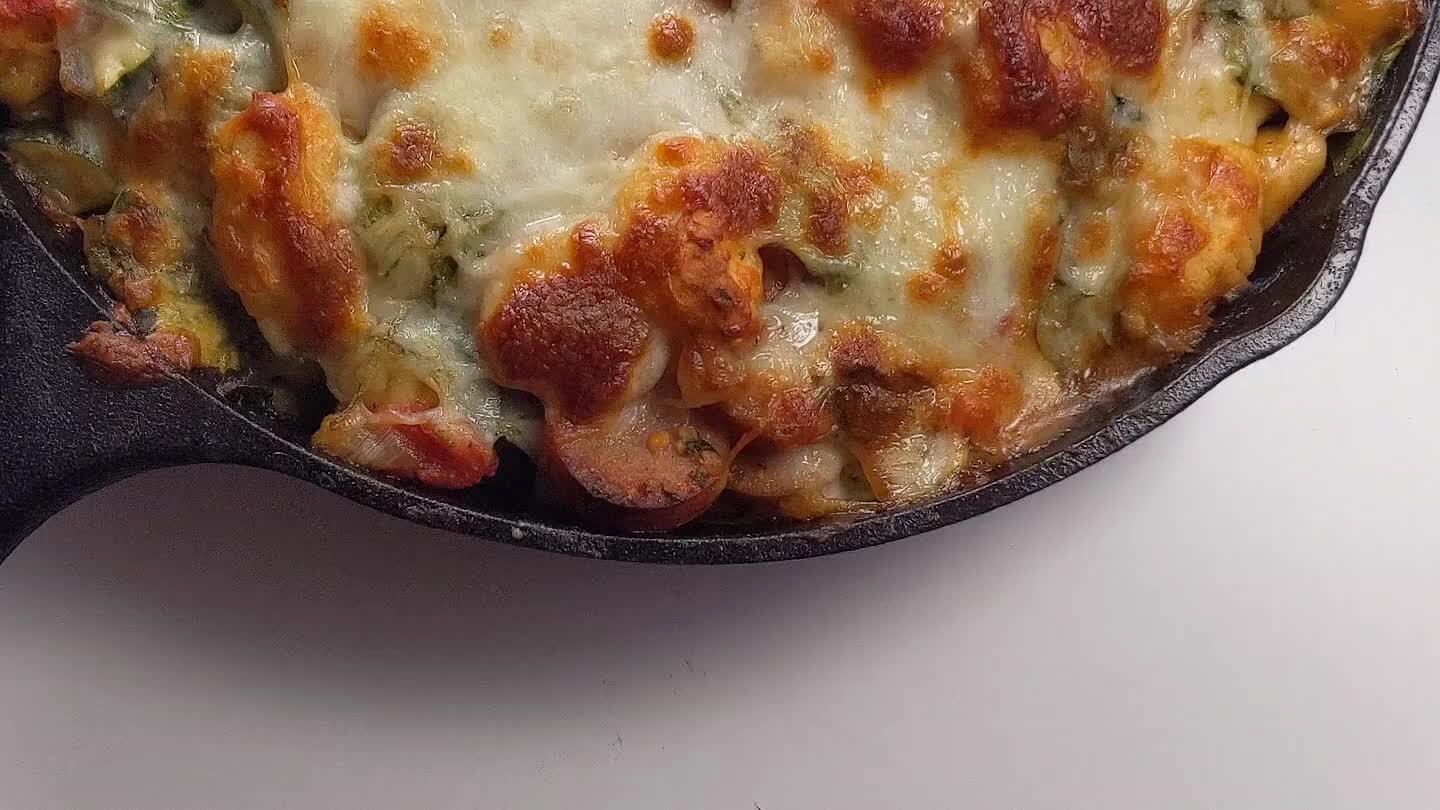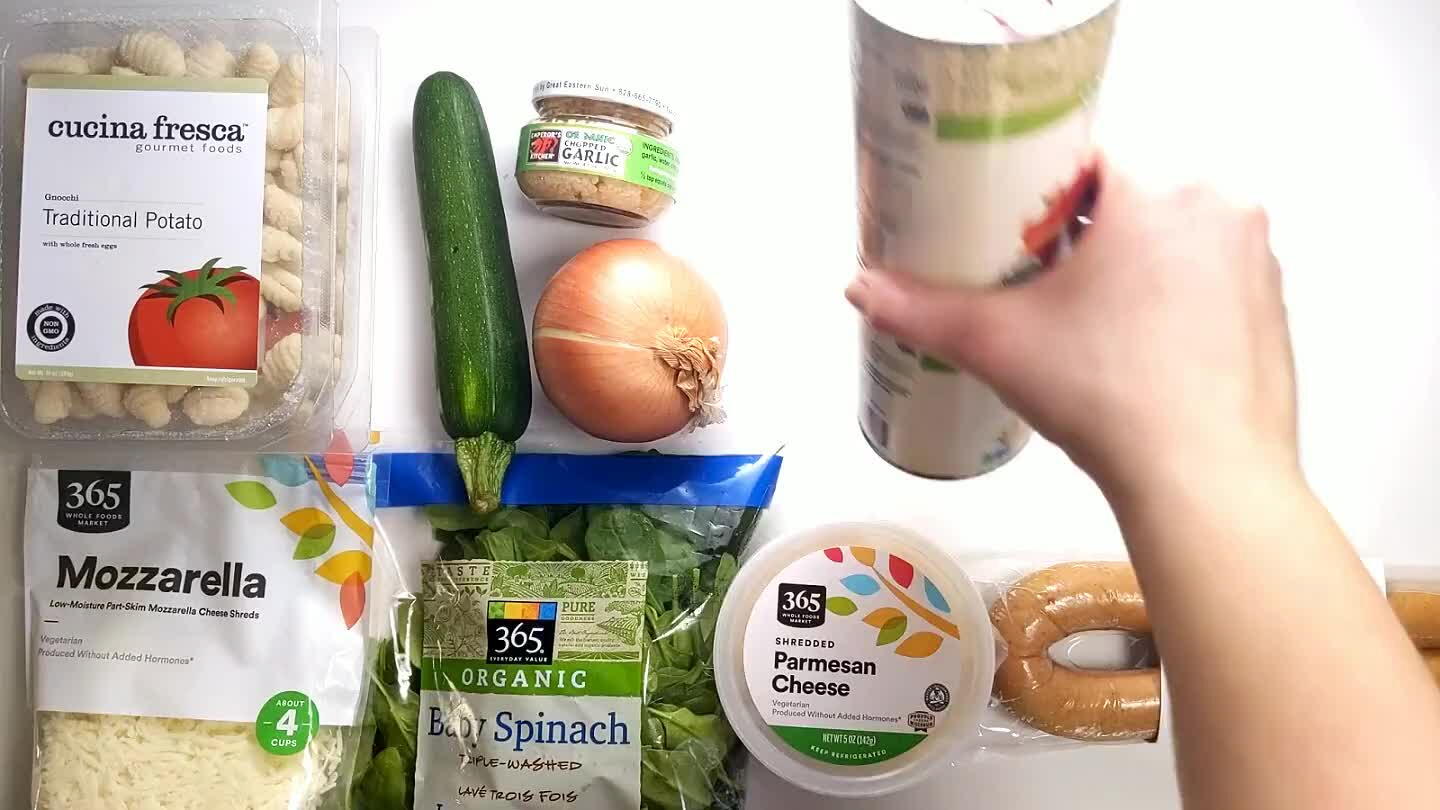 Gather all ingredients.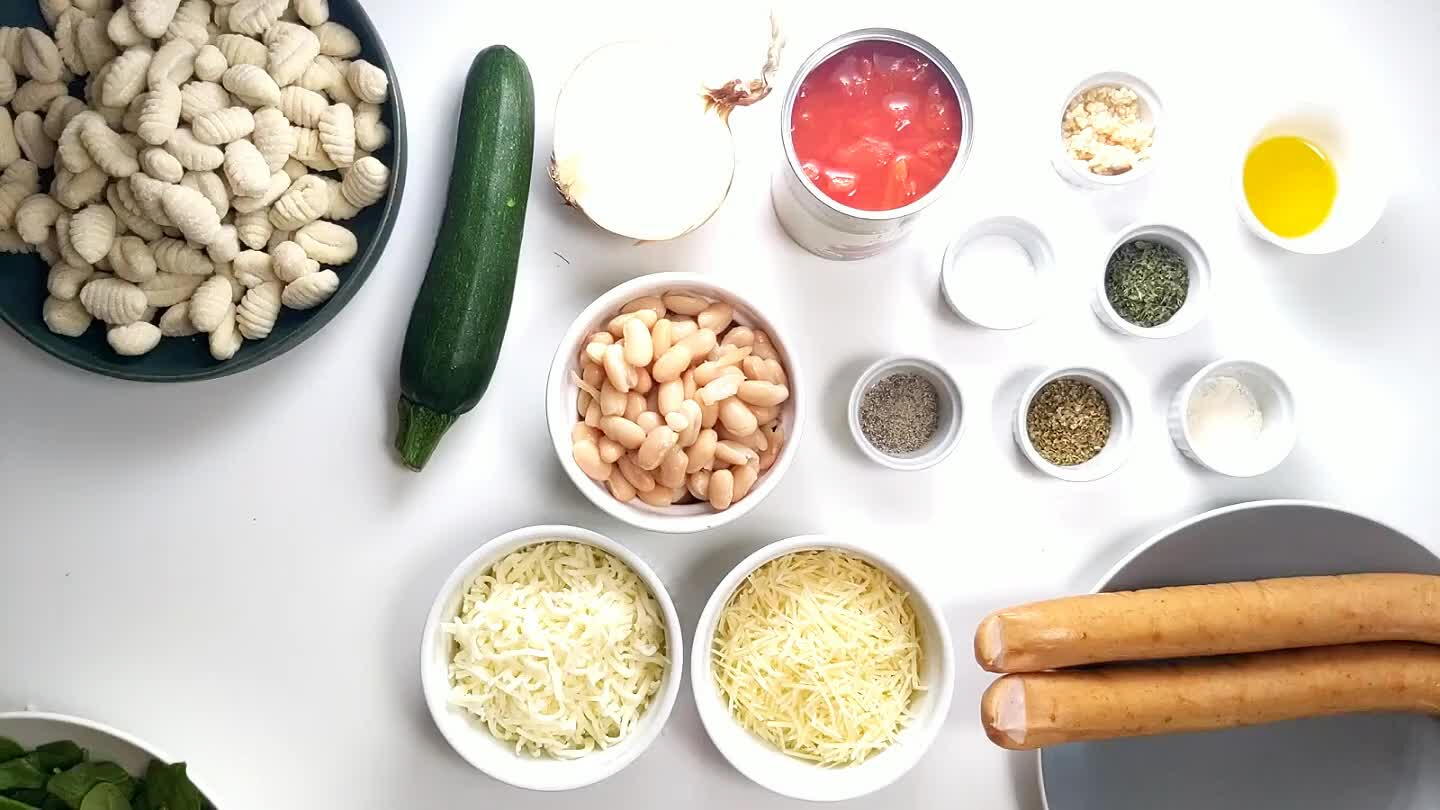 Portion all ingredients. Drain beans, wash zucchini.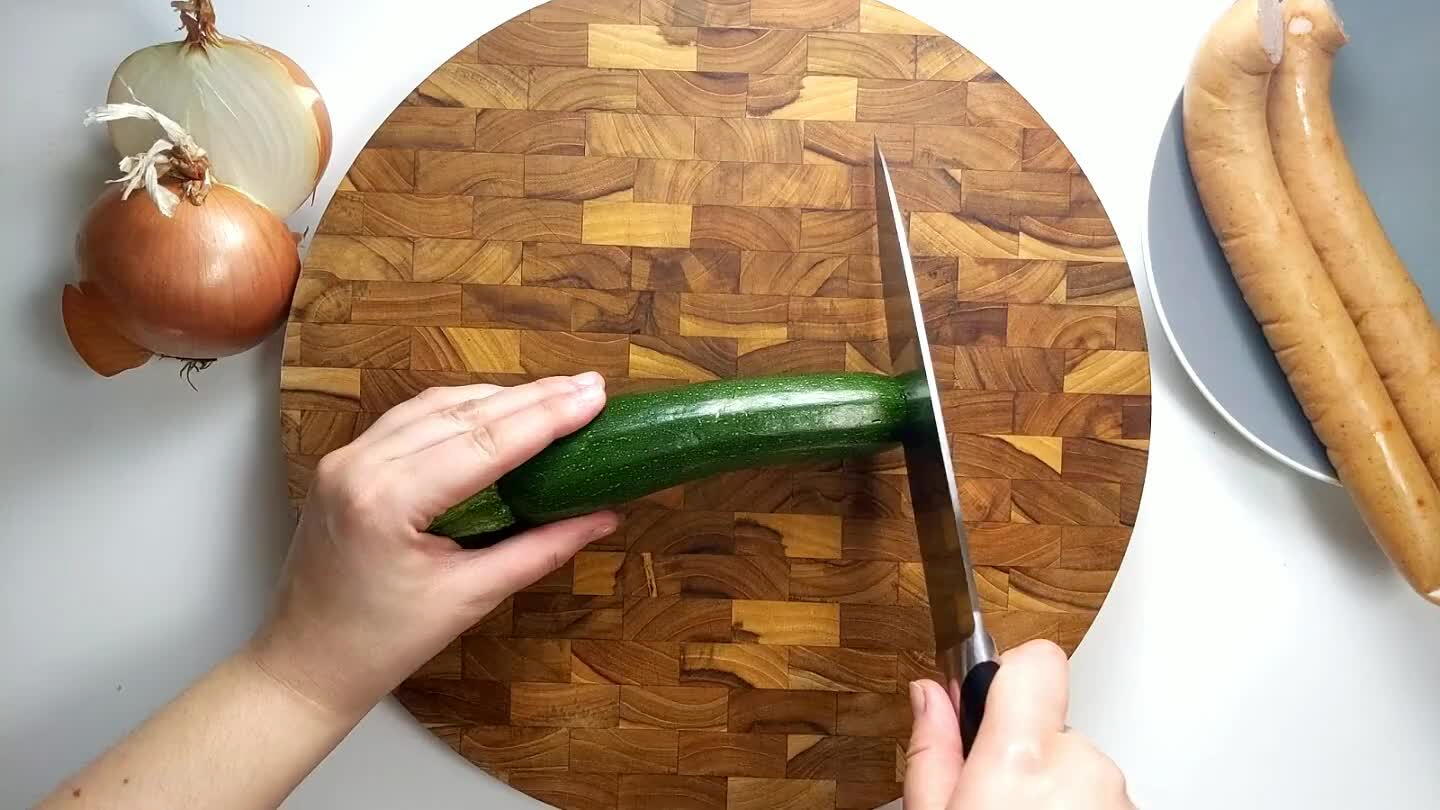 Chop the ends off of the zucchini and then cut in half lengthwise. Place the flat side down on the cutting board and cut in half again. Chop into 1/4 inch pieces.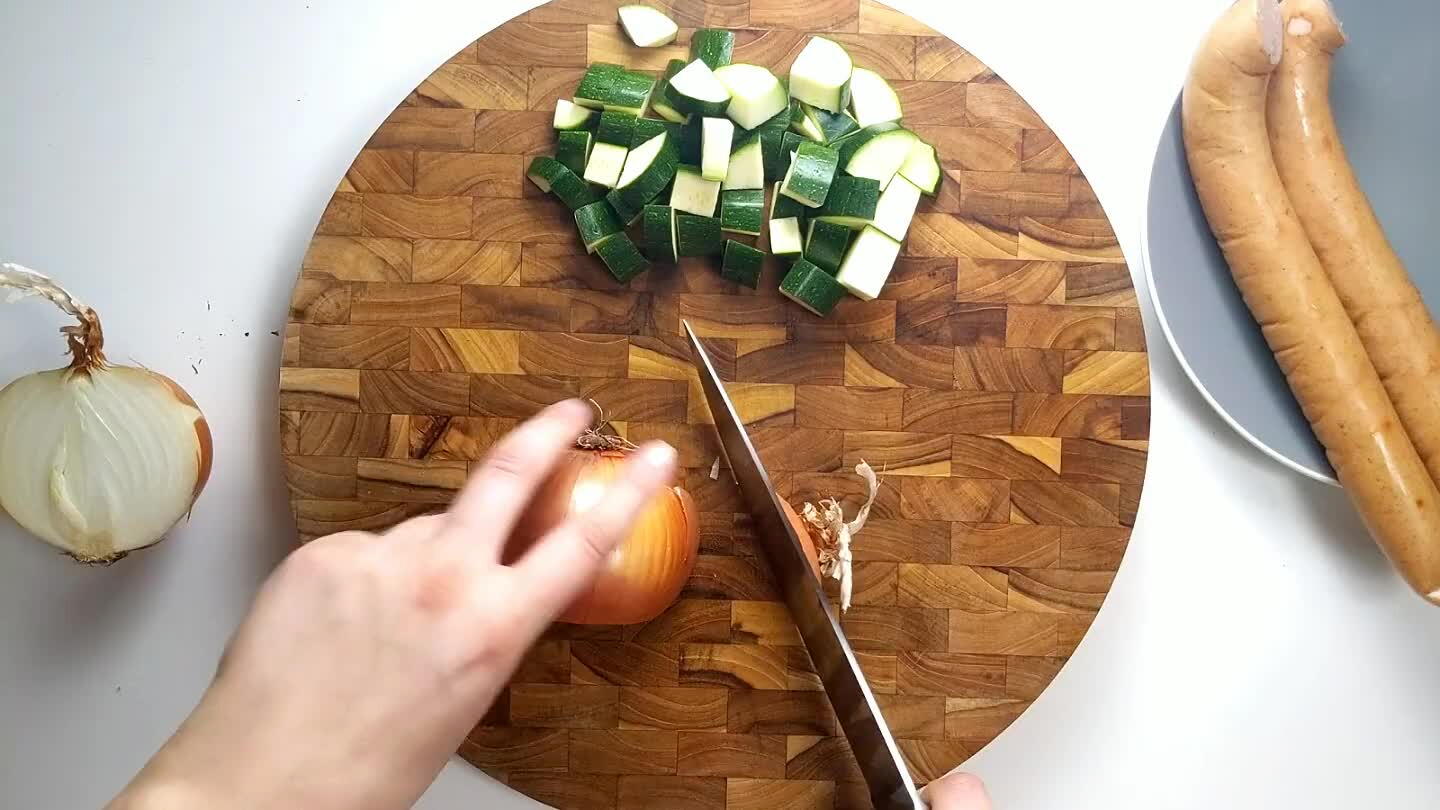 Remove the root and peel of the onion and dice.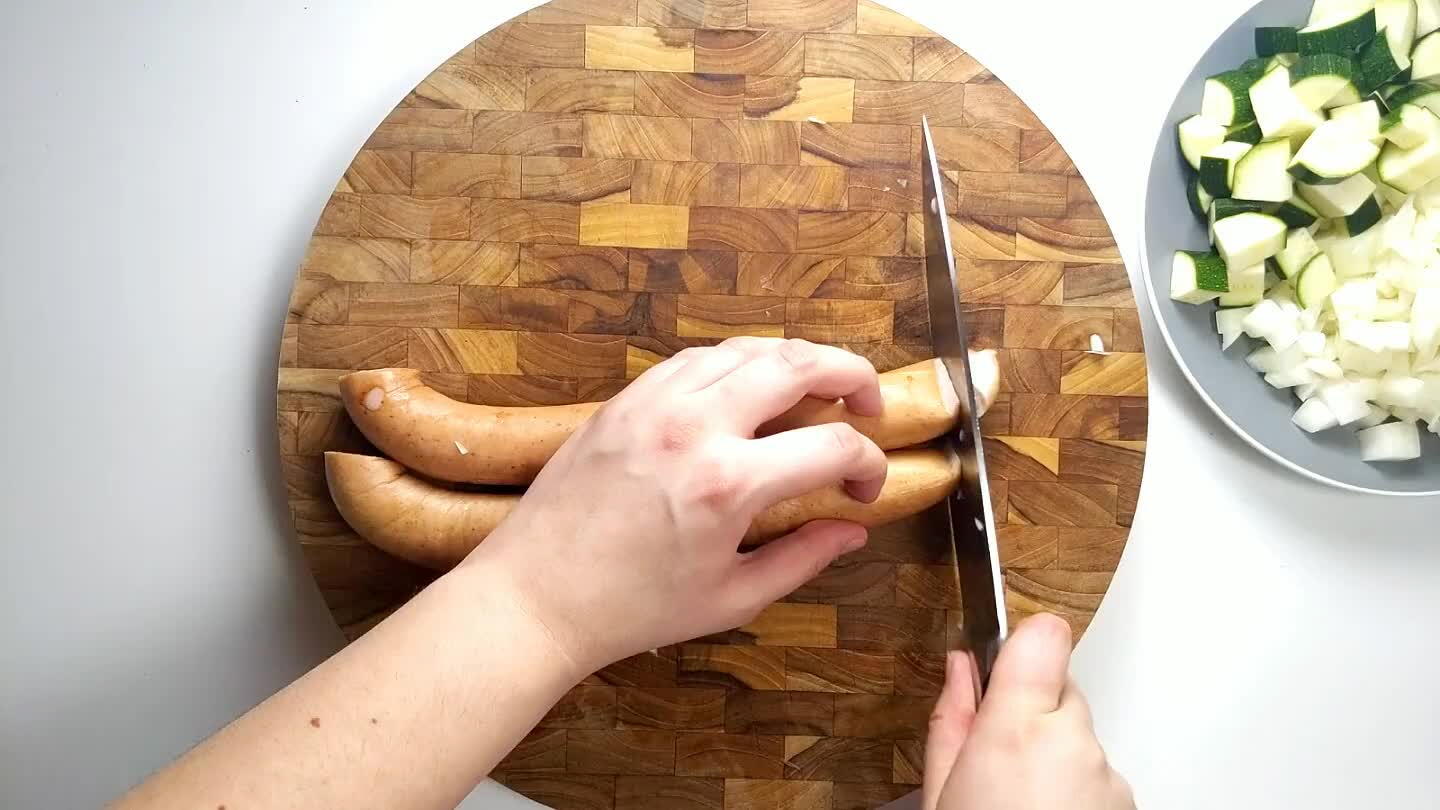 Slice the kielbasa into coins.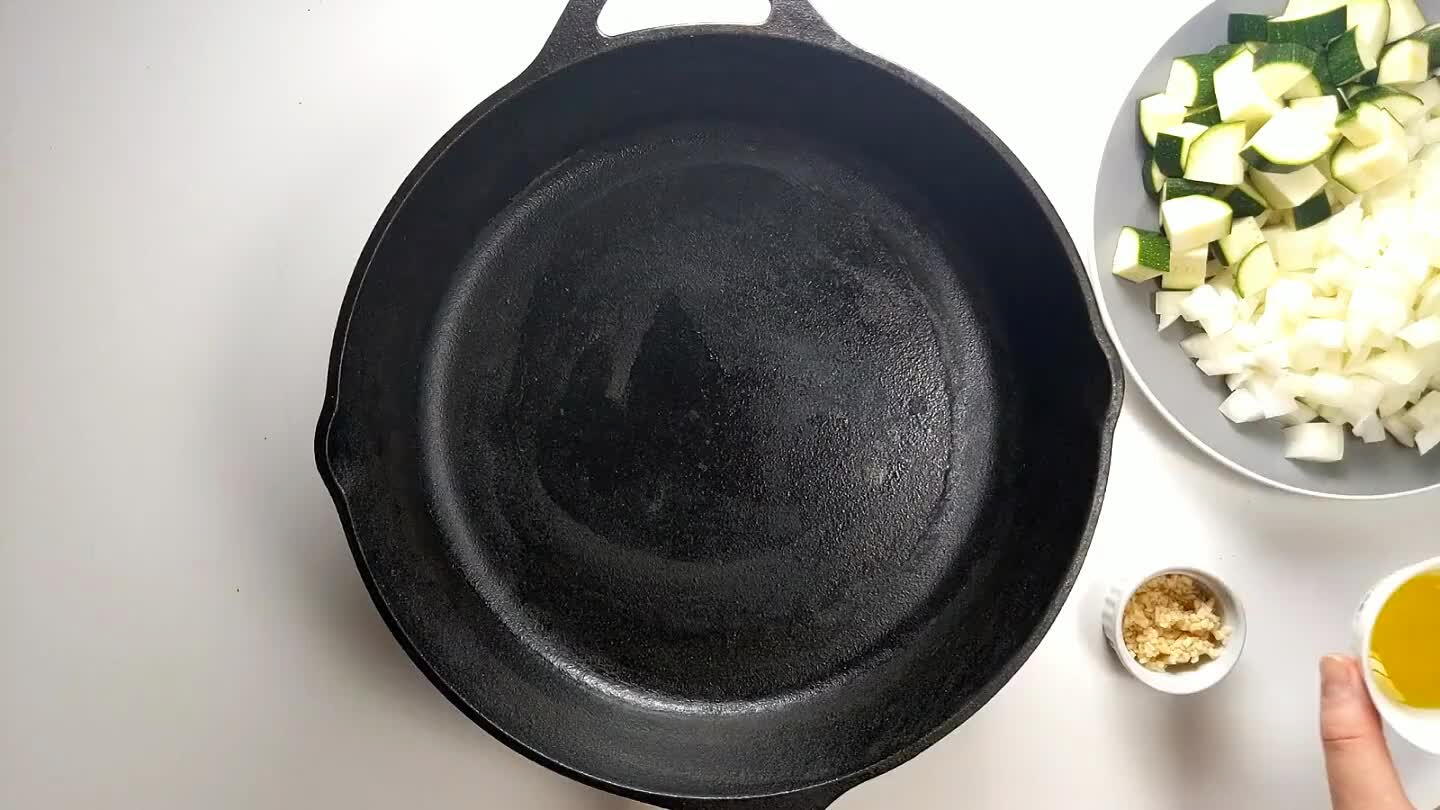 Add olive oil to a 15 inch cast iron skillet or other oven safe pan. Add onion and saute until translucent and lightly caramelized.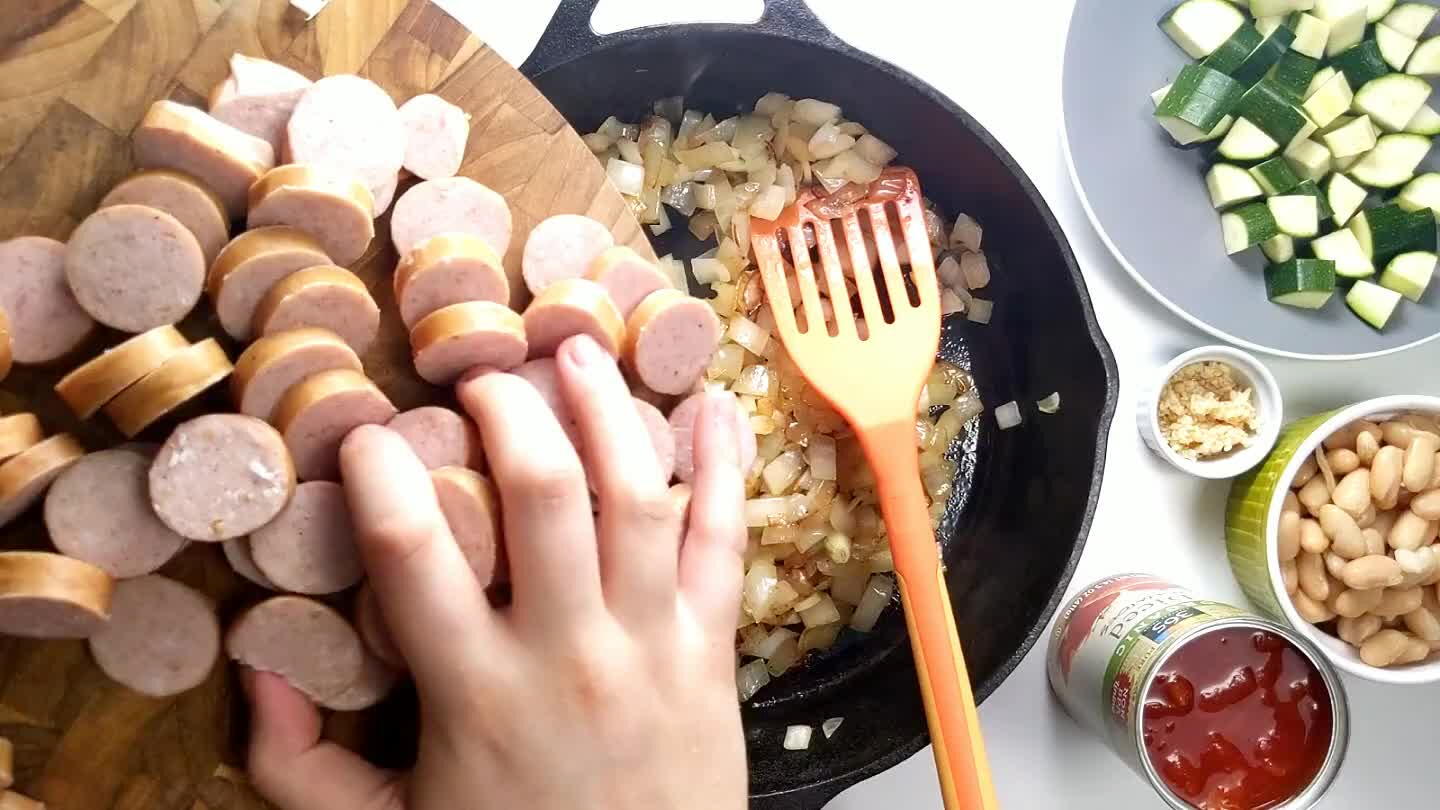 Add the kielbasa to the pan and brown it for a few minutes. Then add zucchini.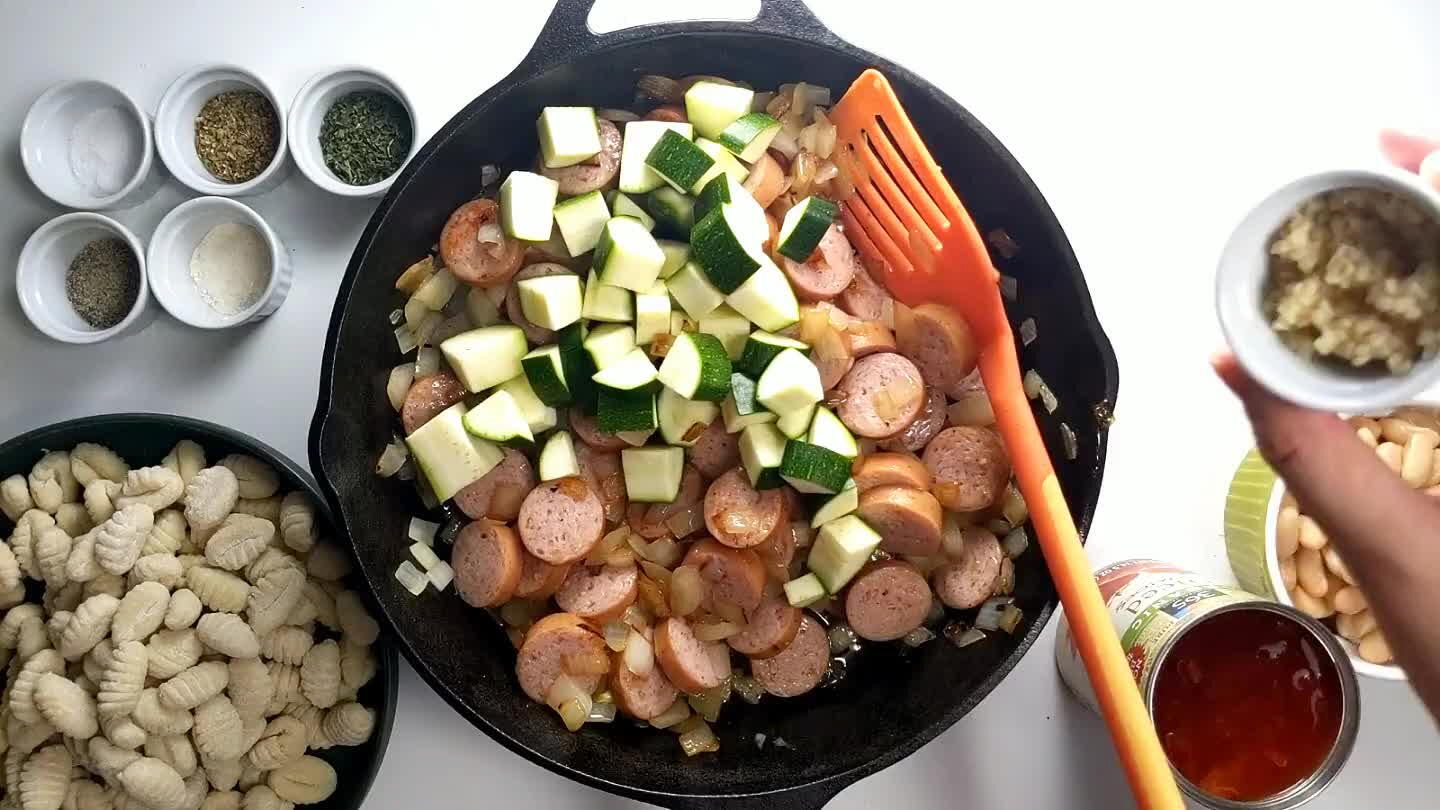 Add garlic, pepper, garlic powder, salt, oregano, and parsley.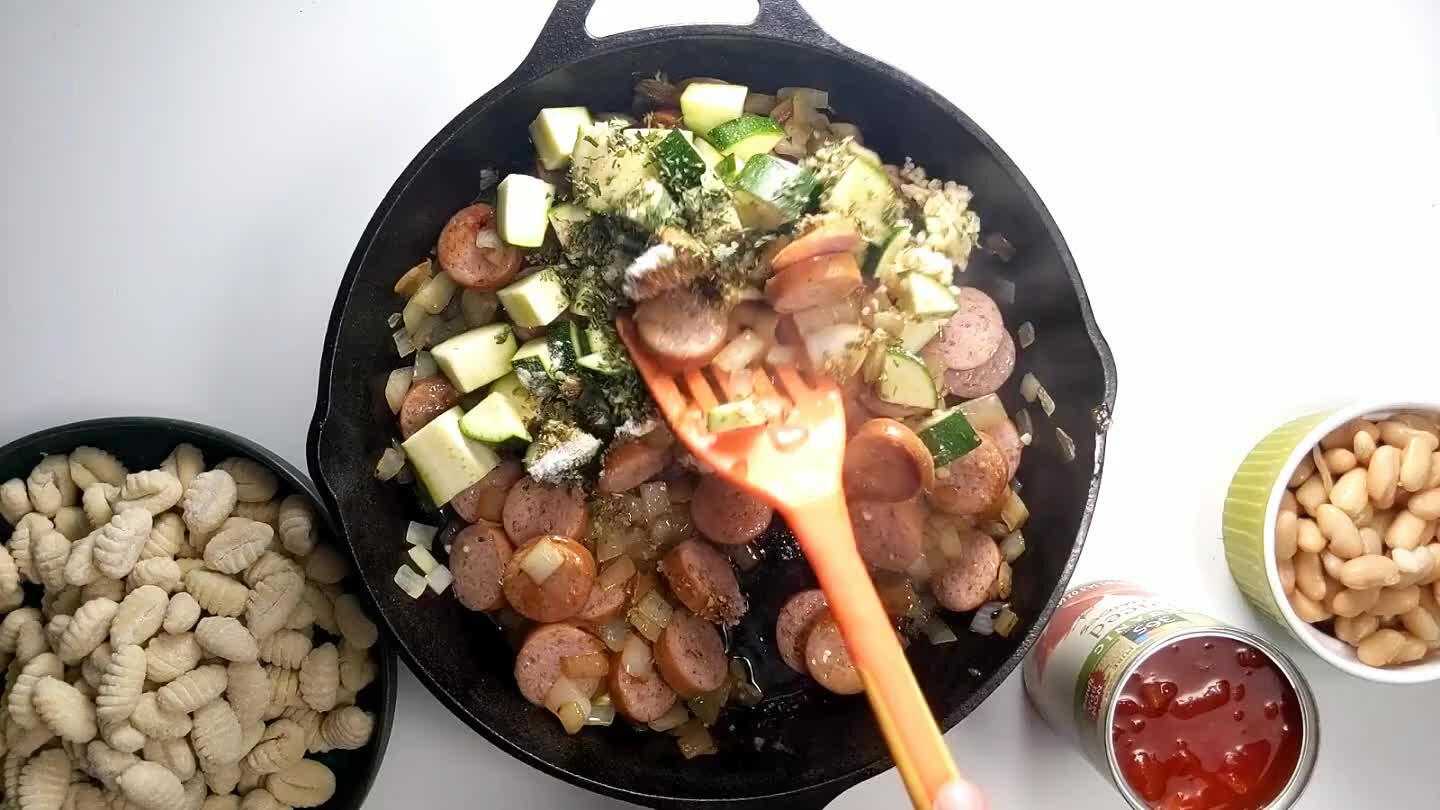 Pour in the diced tomatoes and beans and stir to combine.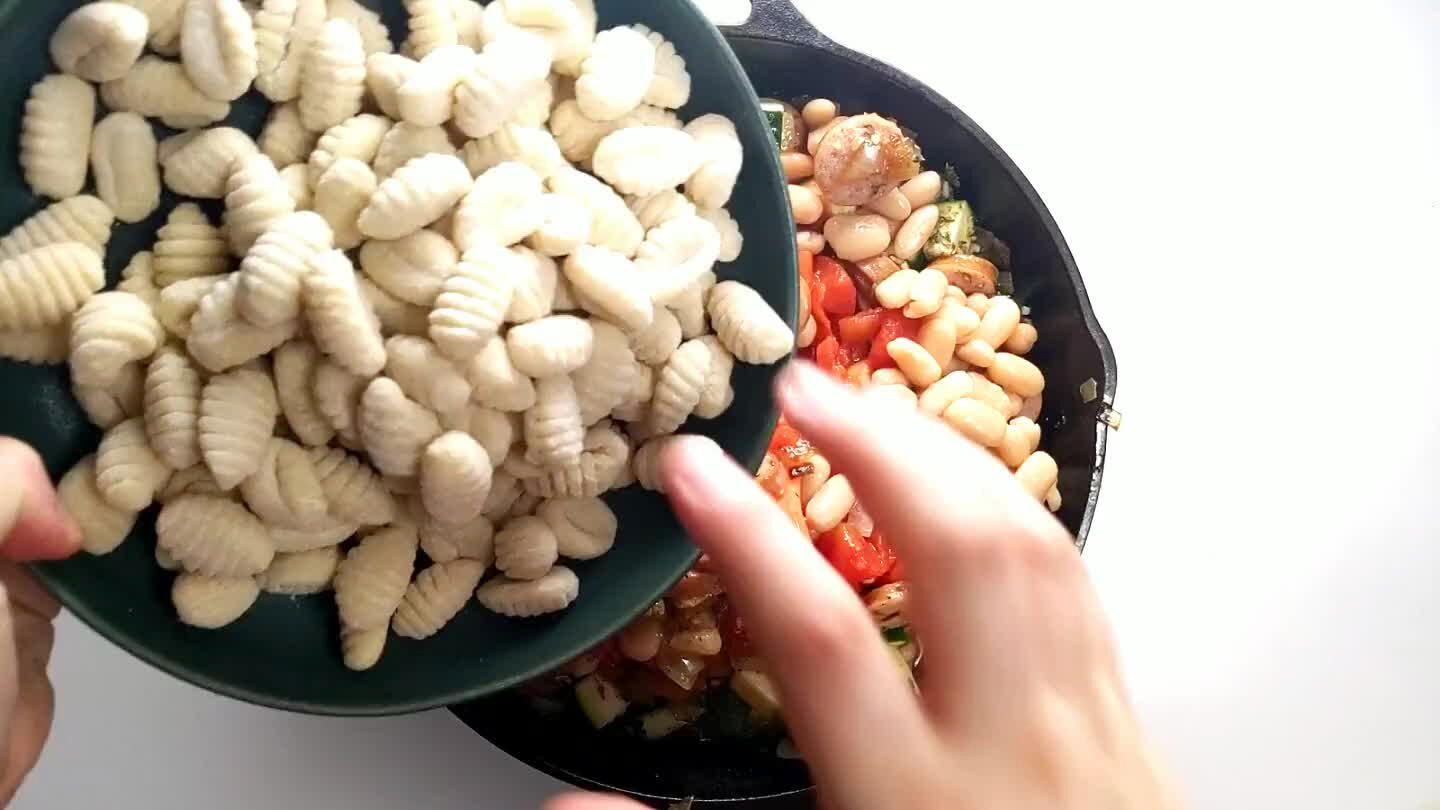 Carefully stir in the gnocchi and the spinach. If the skillet is getting full, don't worry it will cook down a bit in the oven!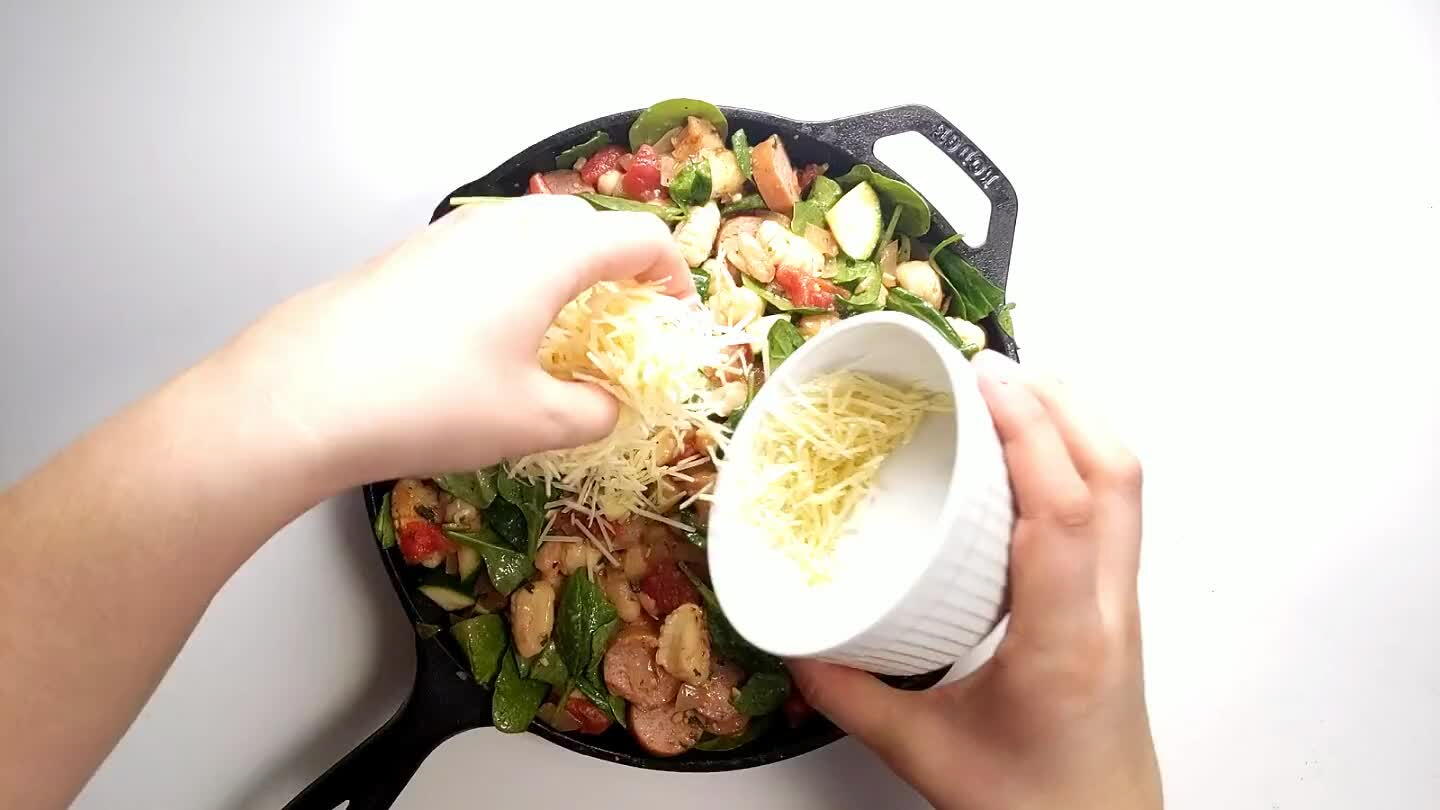 Sprinkle the parmesan and mozzarella over the top of the skillet.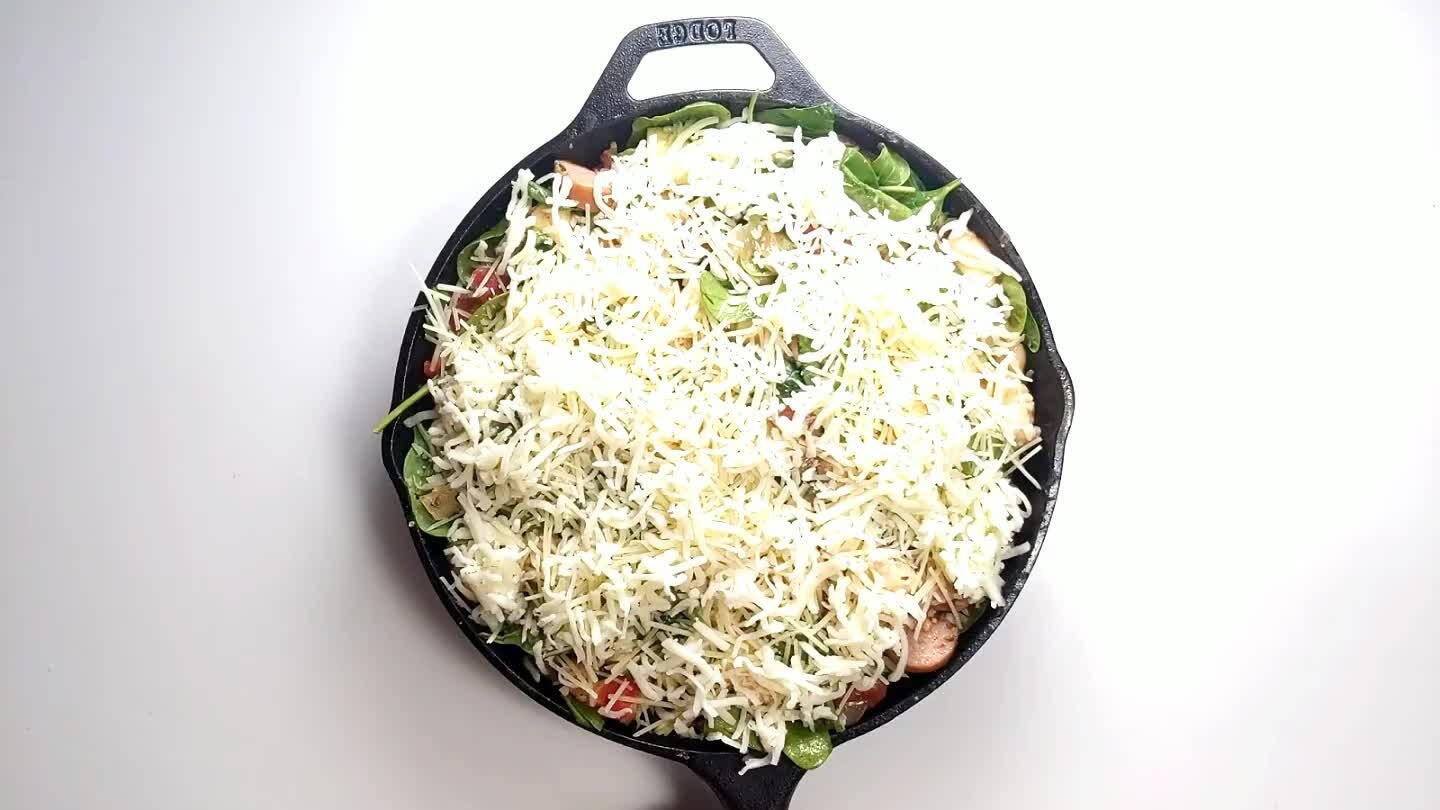 Bake in the oven at 425 degrees for 15 minutes or until cheese is melted and browned.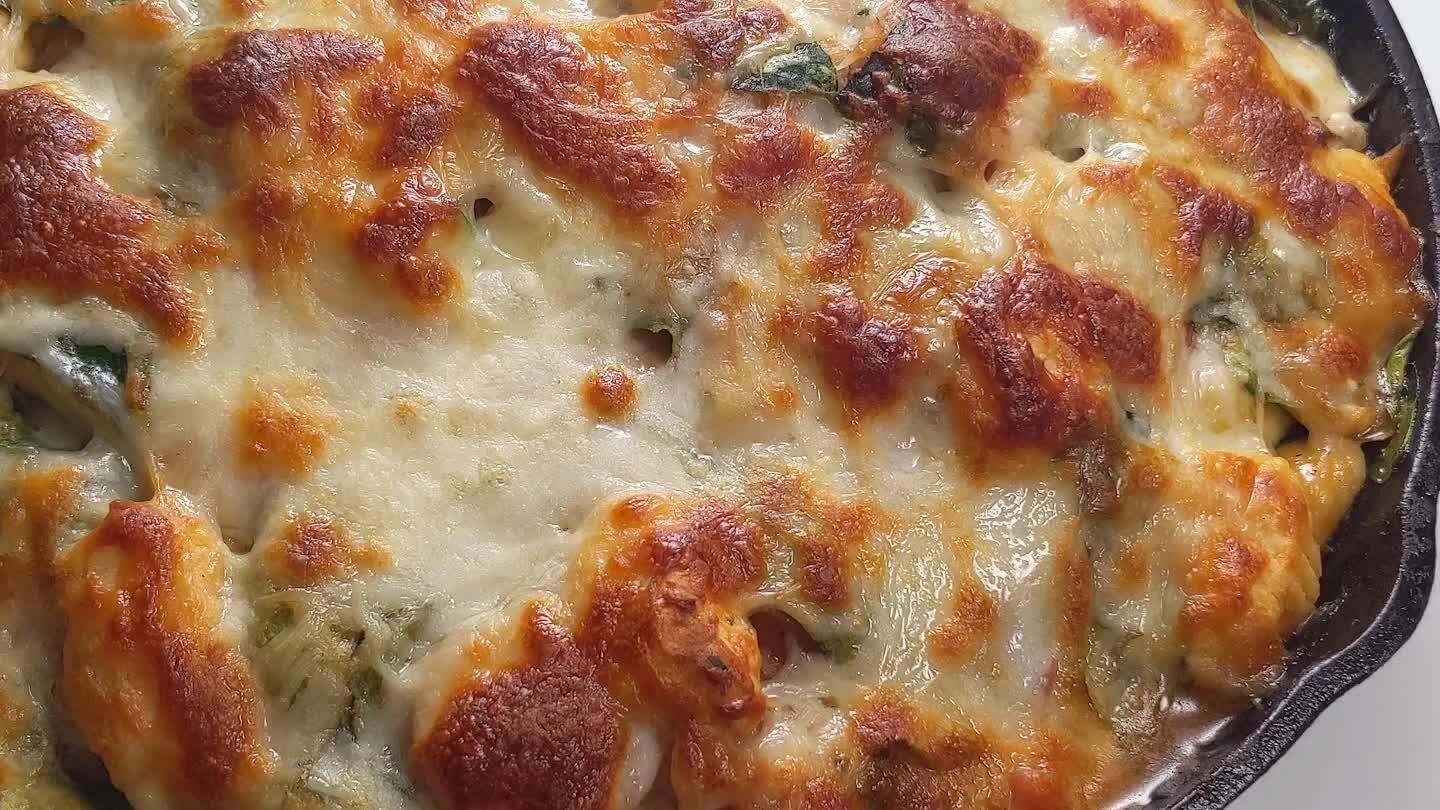 Comments