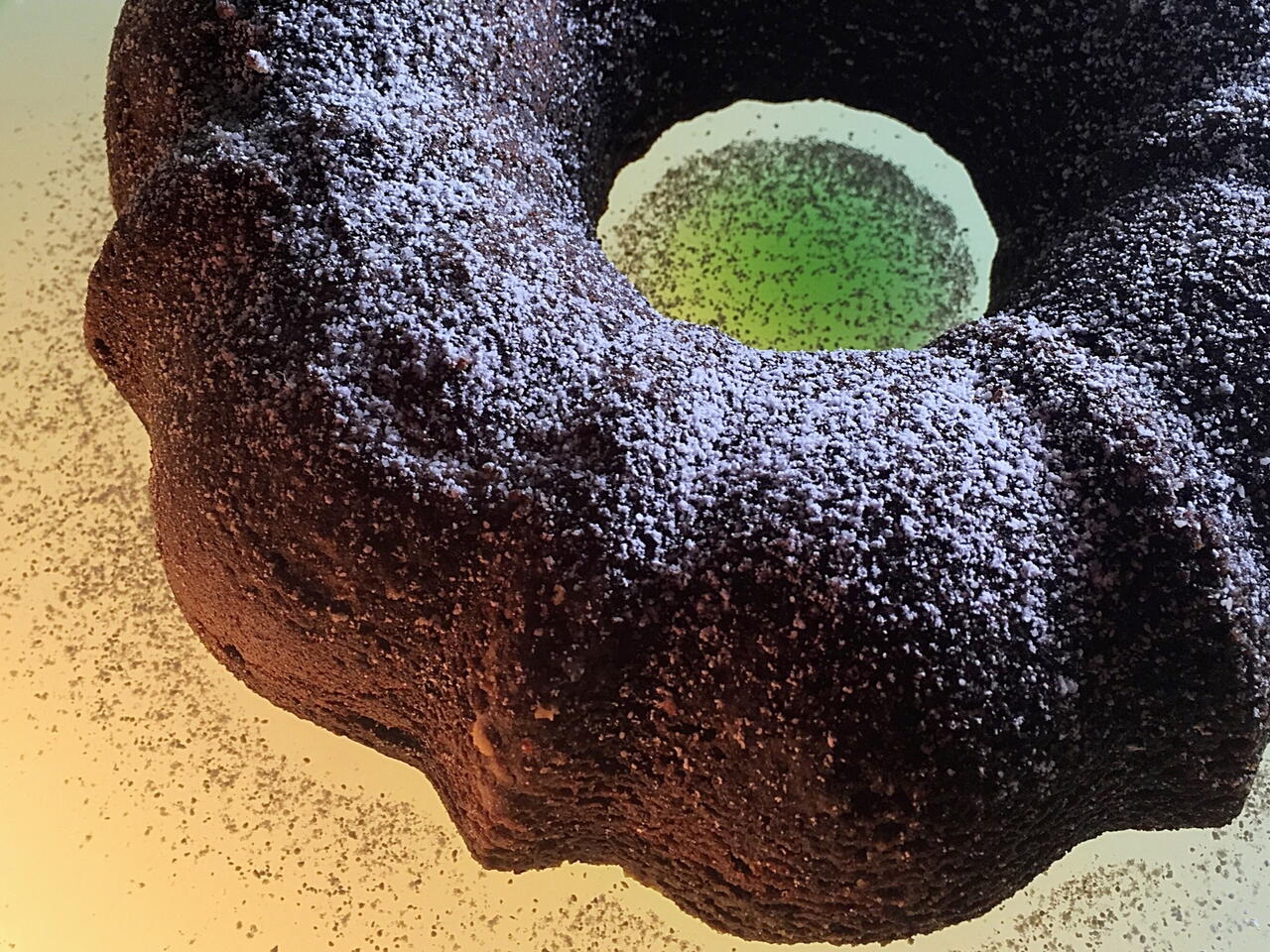 Recipe video made by Ryan
Published on 09/14/2017, viewed by 3558 , 0 Comments
Adapted from the Smitten Kitchen recipe which was adapted from a long line of other recipes going back to Claudia Fleming. Best gingerbread I've ever had. Everyone on the internet says you need to use good dark molasses (not blackstrap). They're wrong I tell ya. Dark molasses may be better, but it's hard to imagine, because this cake is delicious, and I used unsulfured blackstrap molasses. So maybe use the good stuff if you can, but don't let that keep you from making this cake.
What you will need
Butter
AP flour
1 cup oatmeal stout
1 cup molasses
1/2 tsp baking soda
2 cups AP flour
1 1/4 tsp baking powder
2 tbsp ground ginger
1 tsp ground cinnamon
1/4 tsp ground cloves
1/4 tsp grated nutmeg
1 pinch ground cardamom
3 eggs
1 cup dark brown sugar
1 cup granulated sugar
3/4 cup vegetable oil
How to cook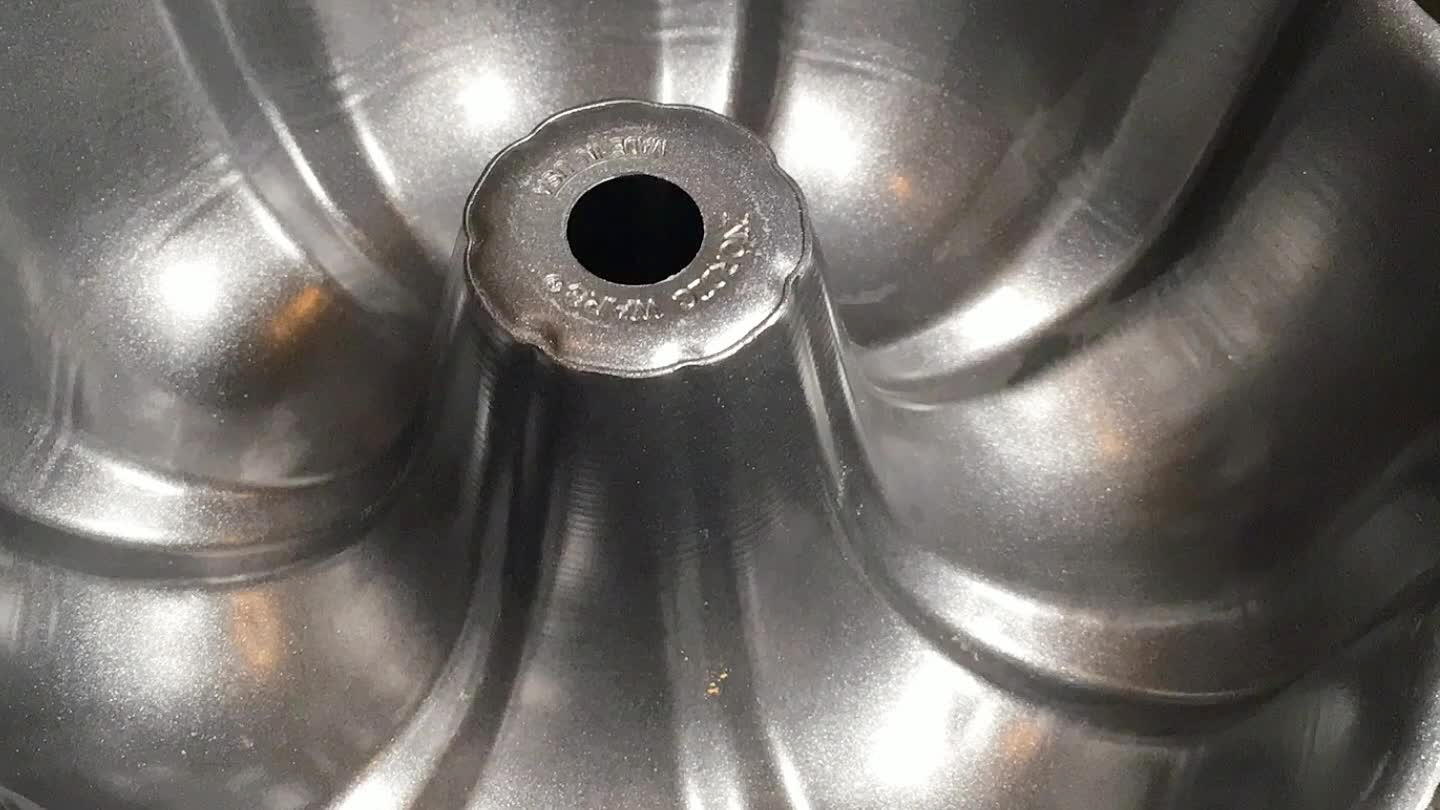 Break out your best bundt.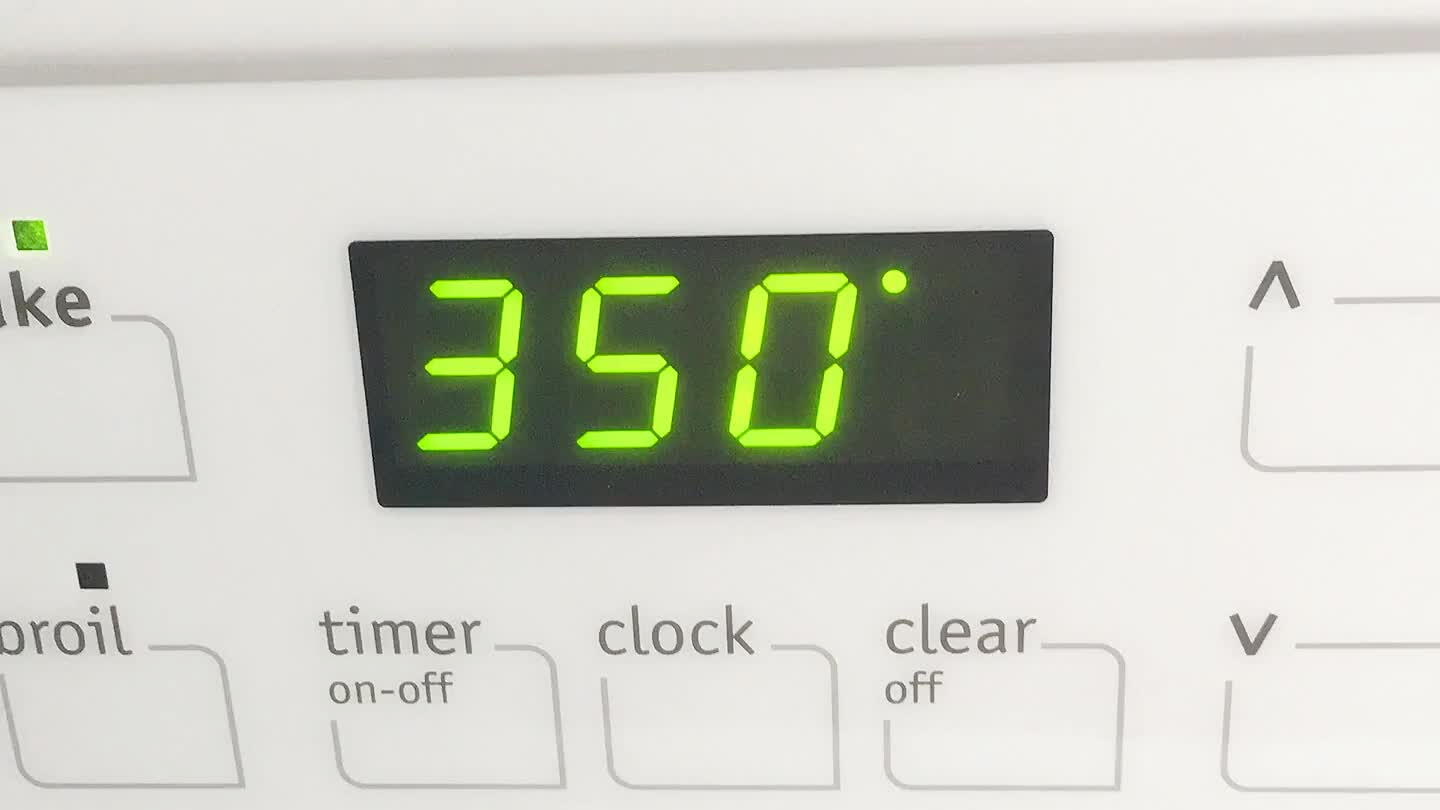 Oven to 350f.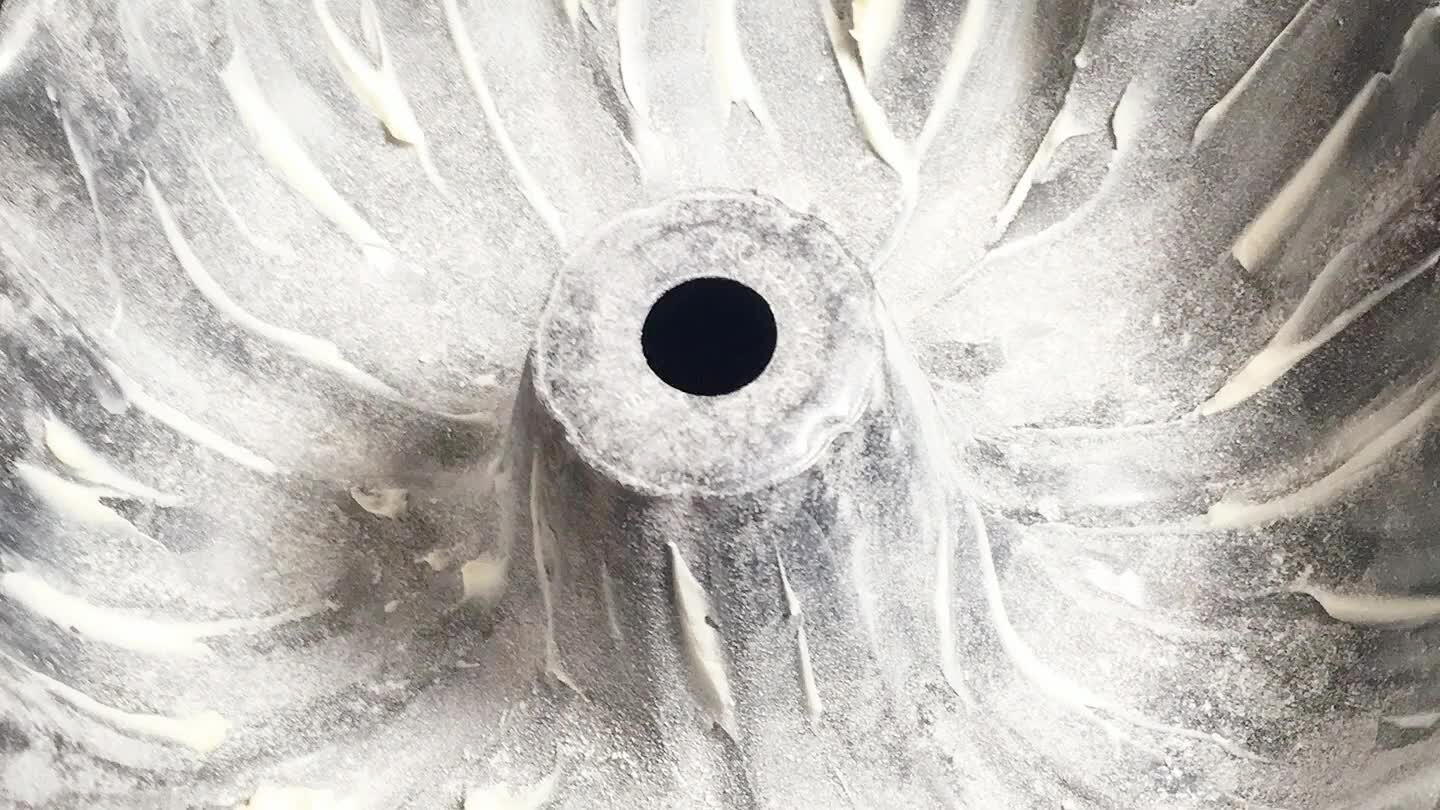 Coat your bundt generously in butter, then dust with flour. This batter sticks. So seriously, be generous with the butter.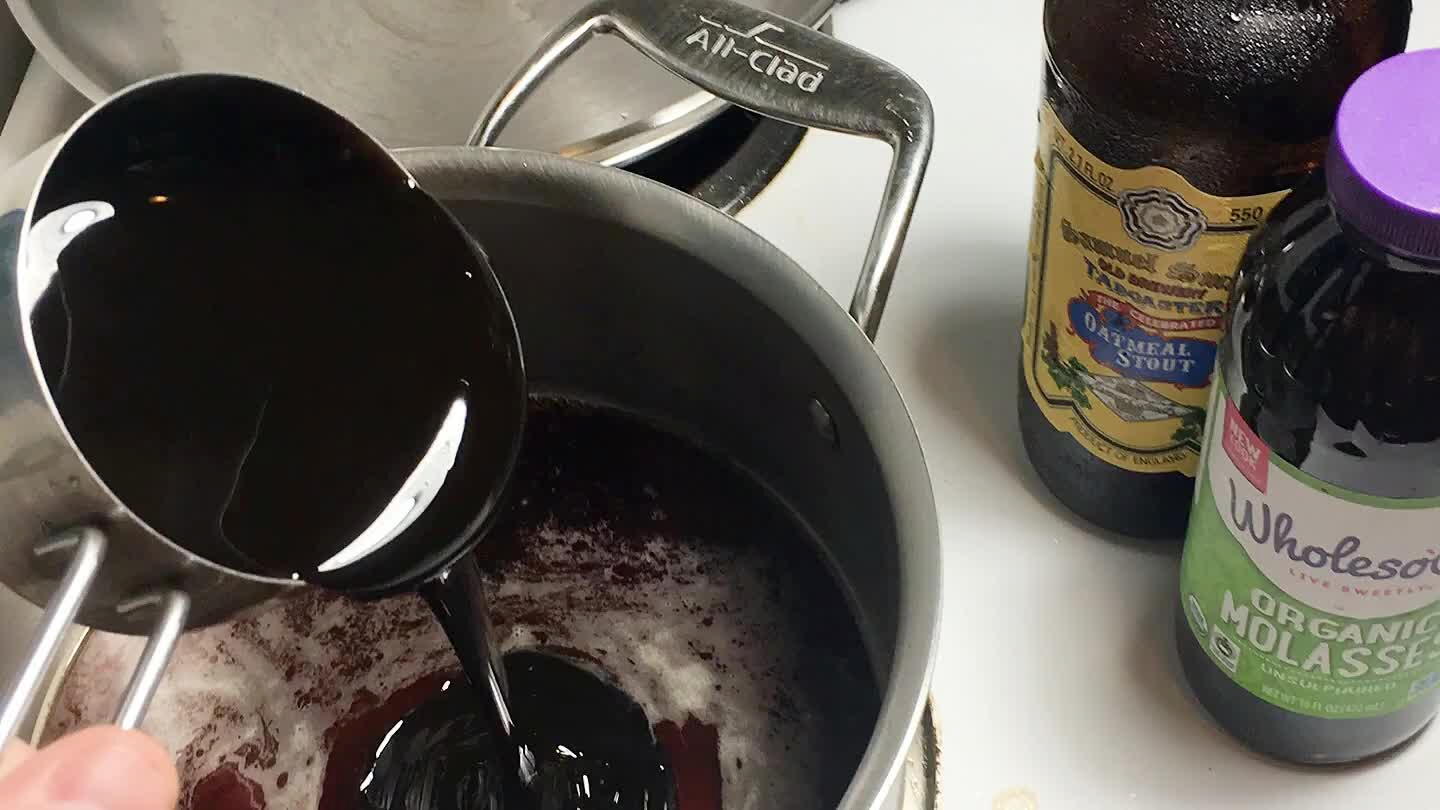 Combine molasses and stout. Bring to a boil.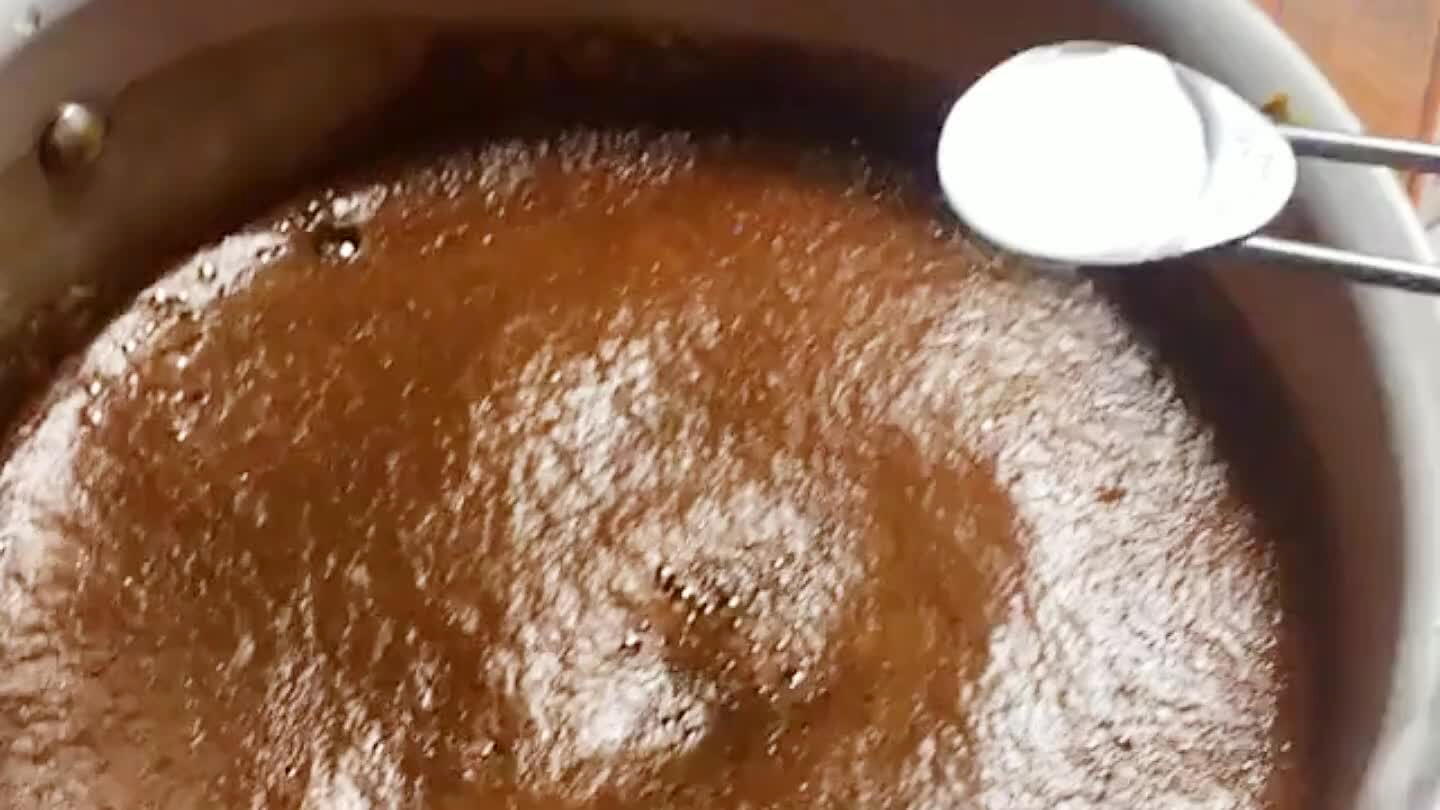 Whisk in the baking soda. Let that cool to room temp.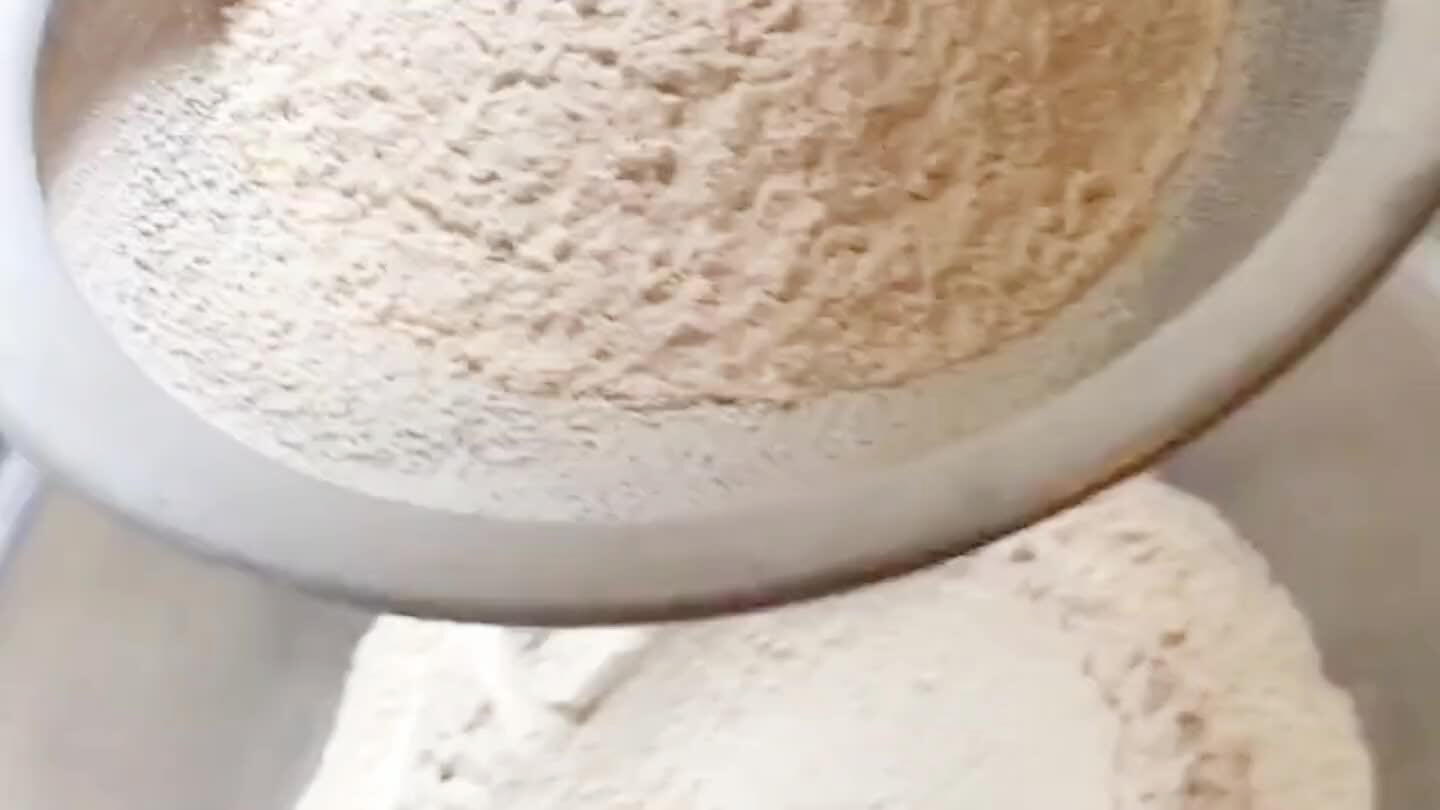 Sift together flour, baking powder, and spices.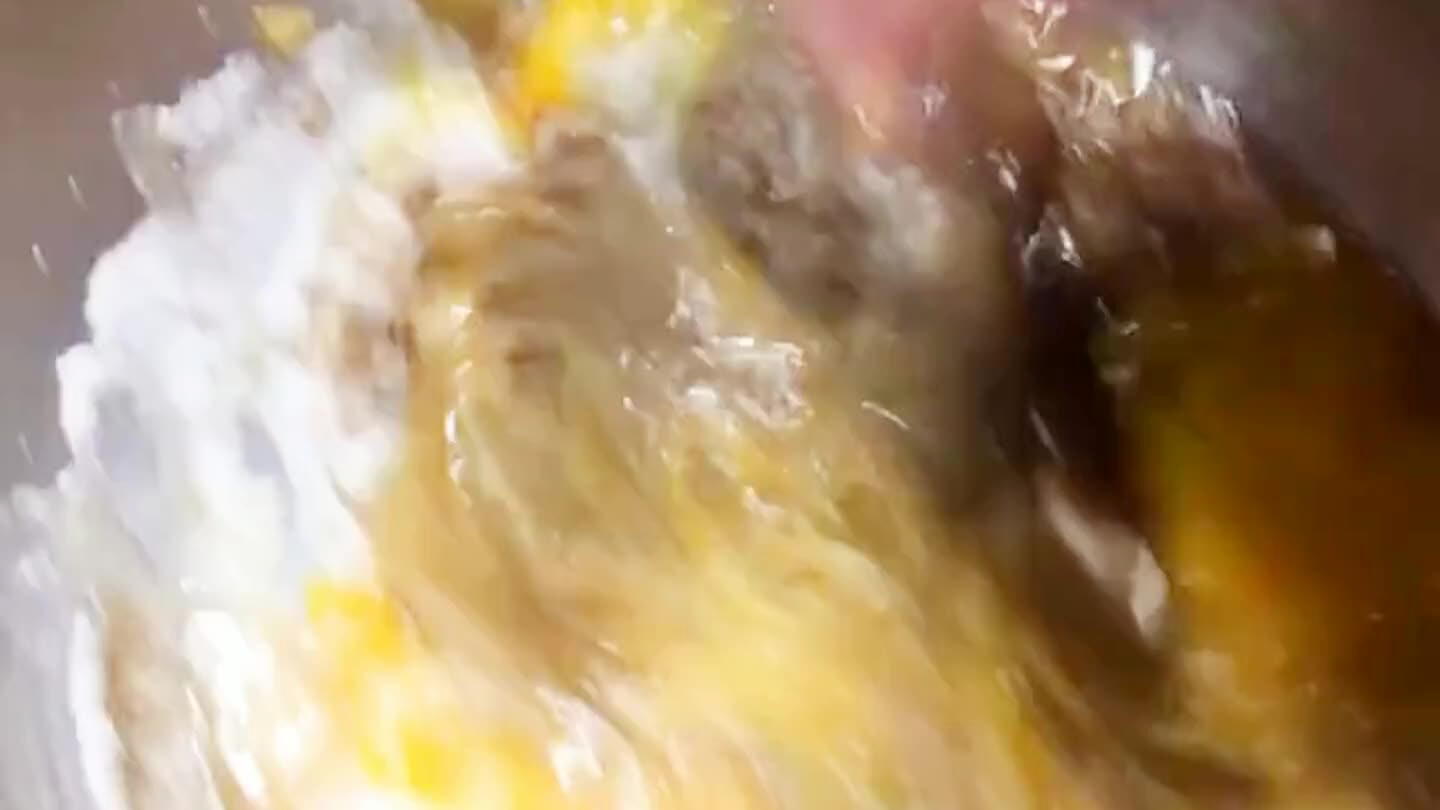 Whisk together eggs and sugar.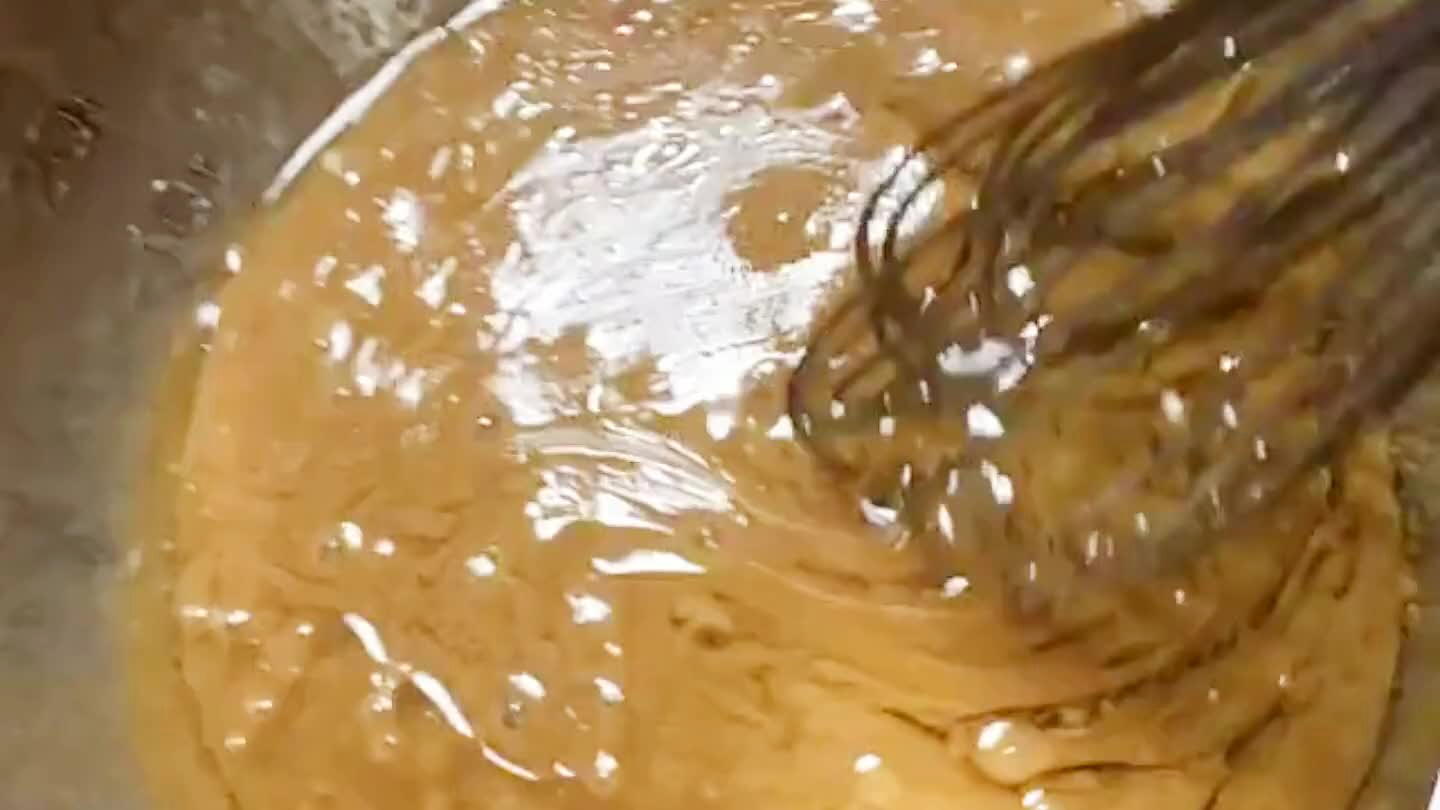 Whisk in the oil.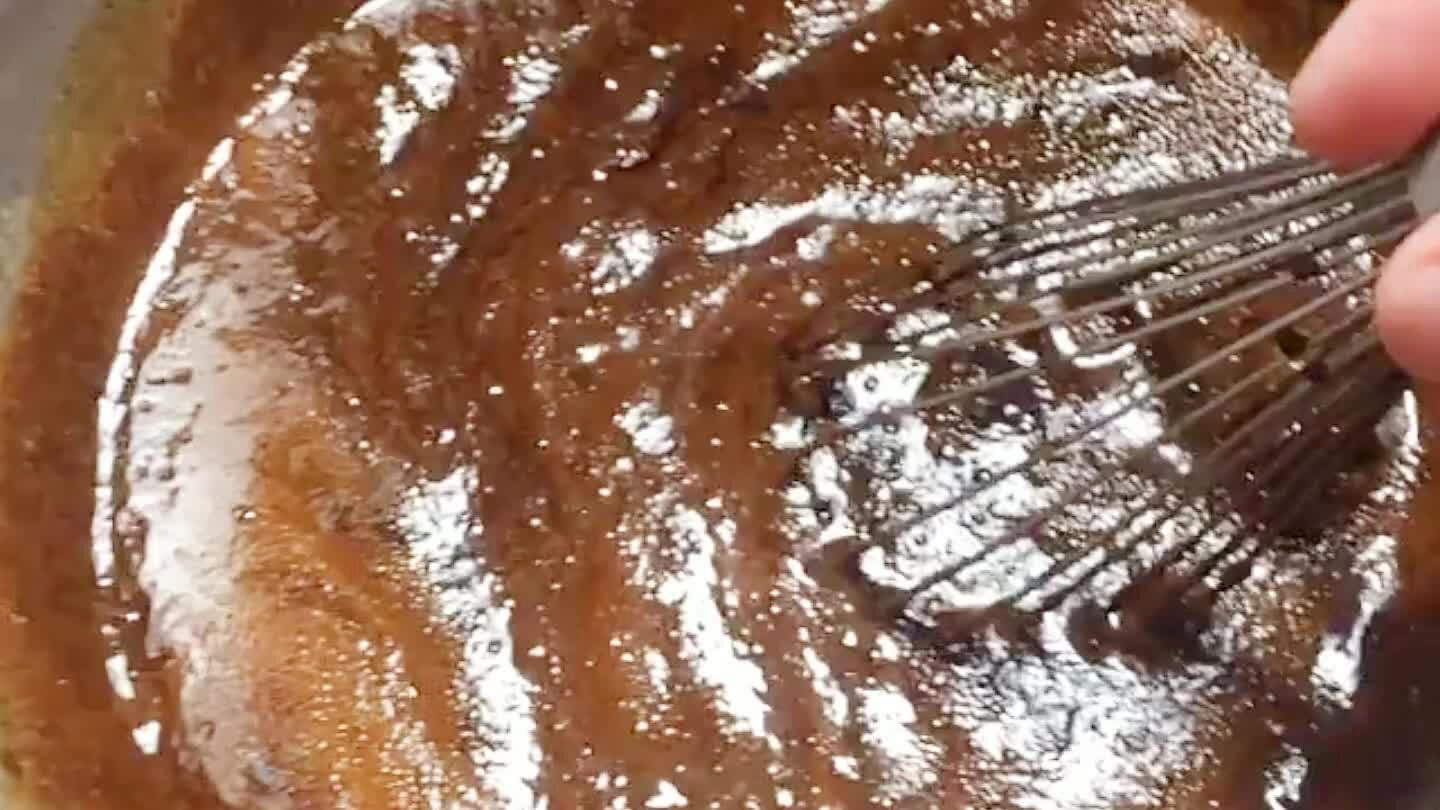 Whisk in the molasses mixture.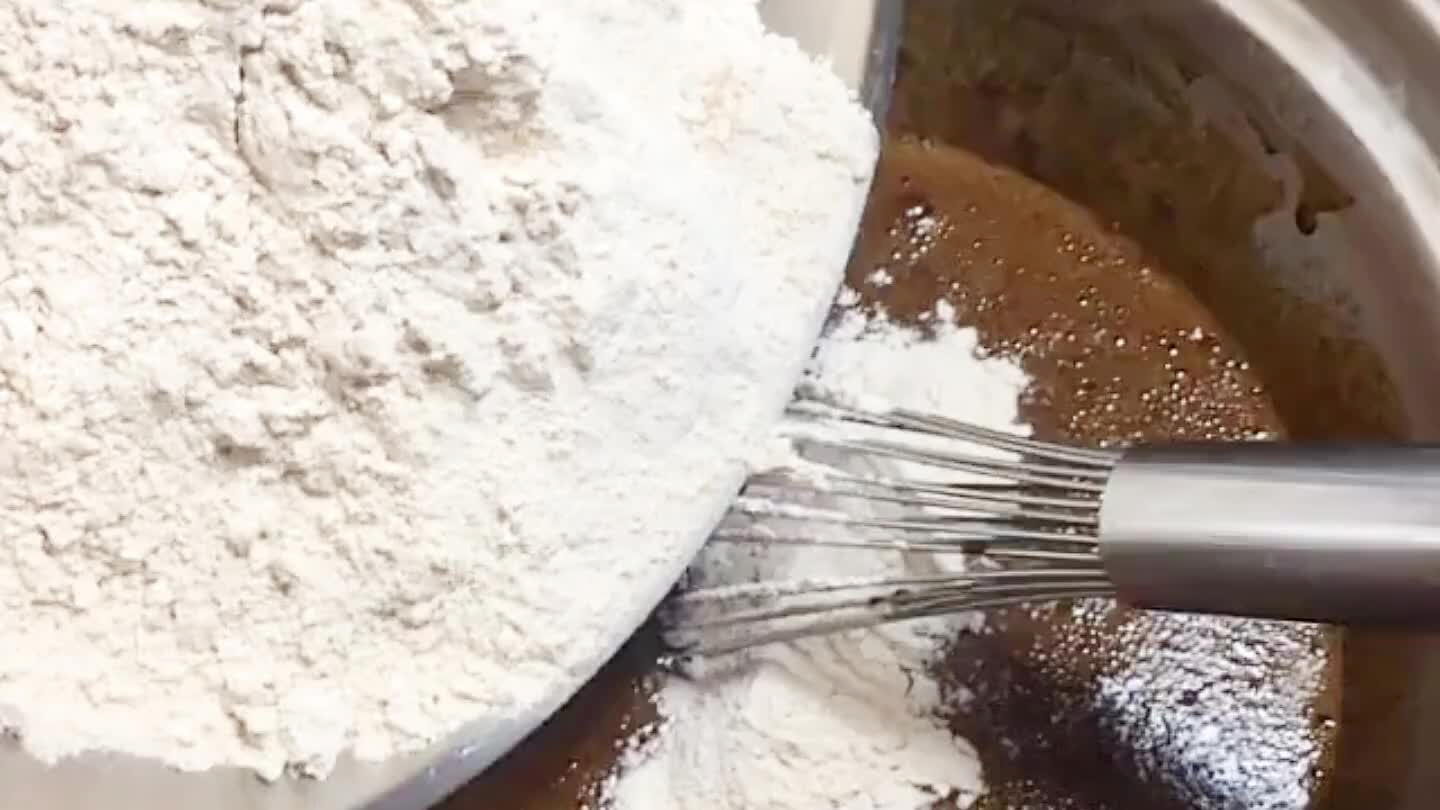 Whisk the flour in there too, just until incorporated.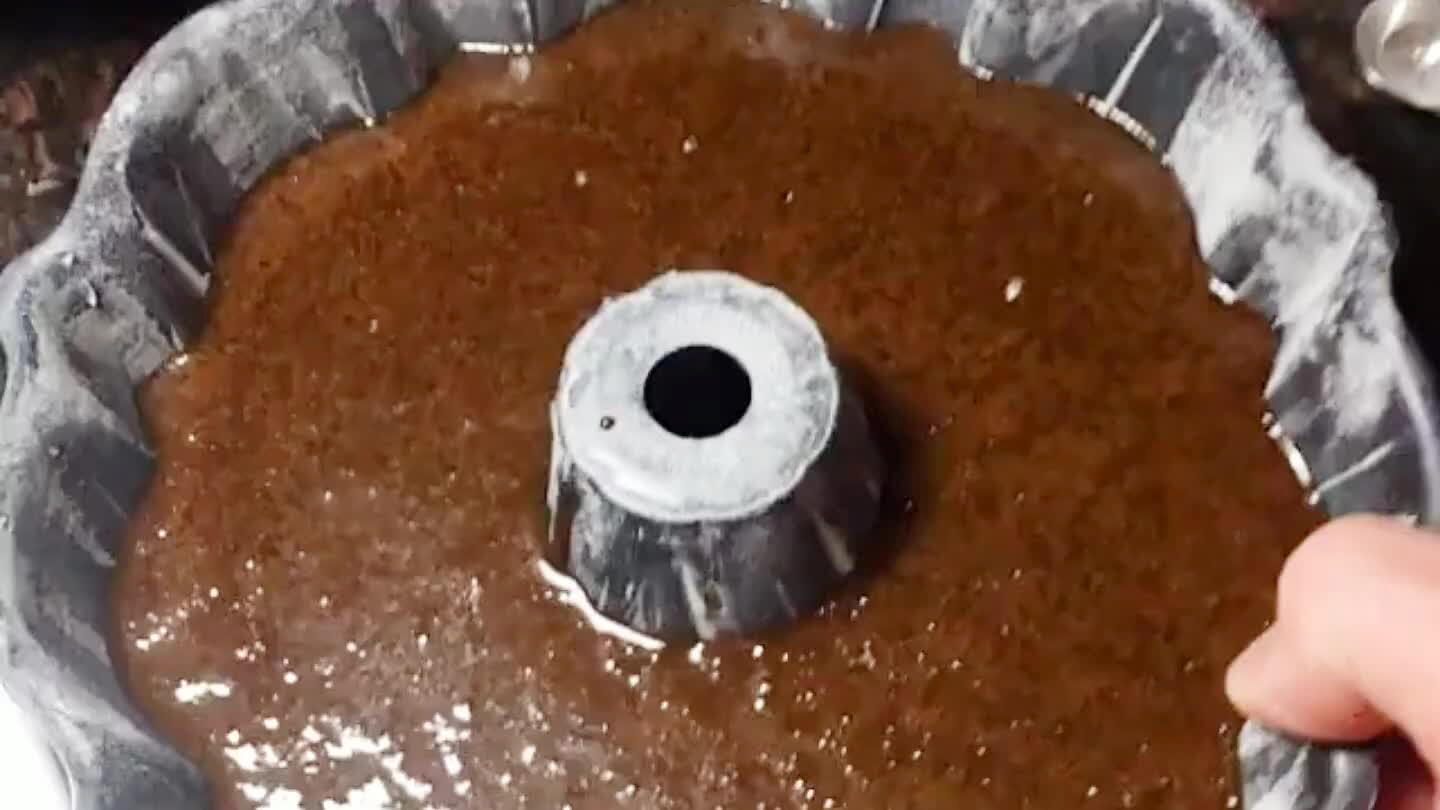 Pour some batter into your prepped bundt pan. Give it a couple thumps to release some bubbles. Into the oven. I have a small bundt. So I only used half the batter.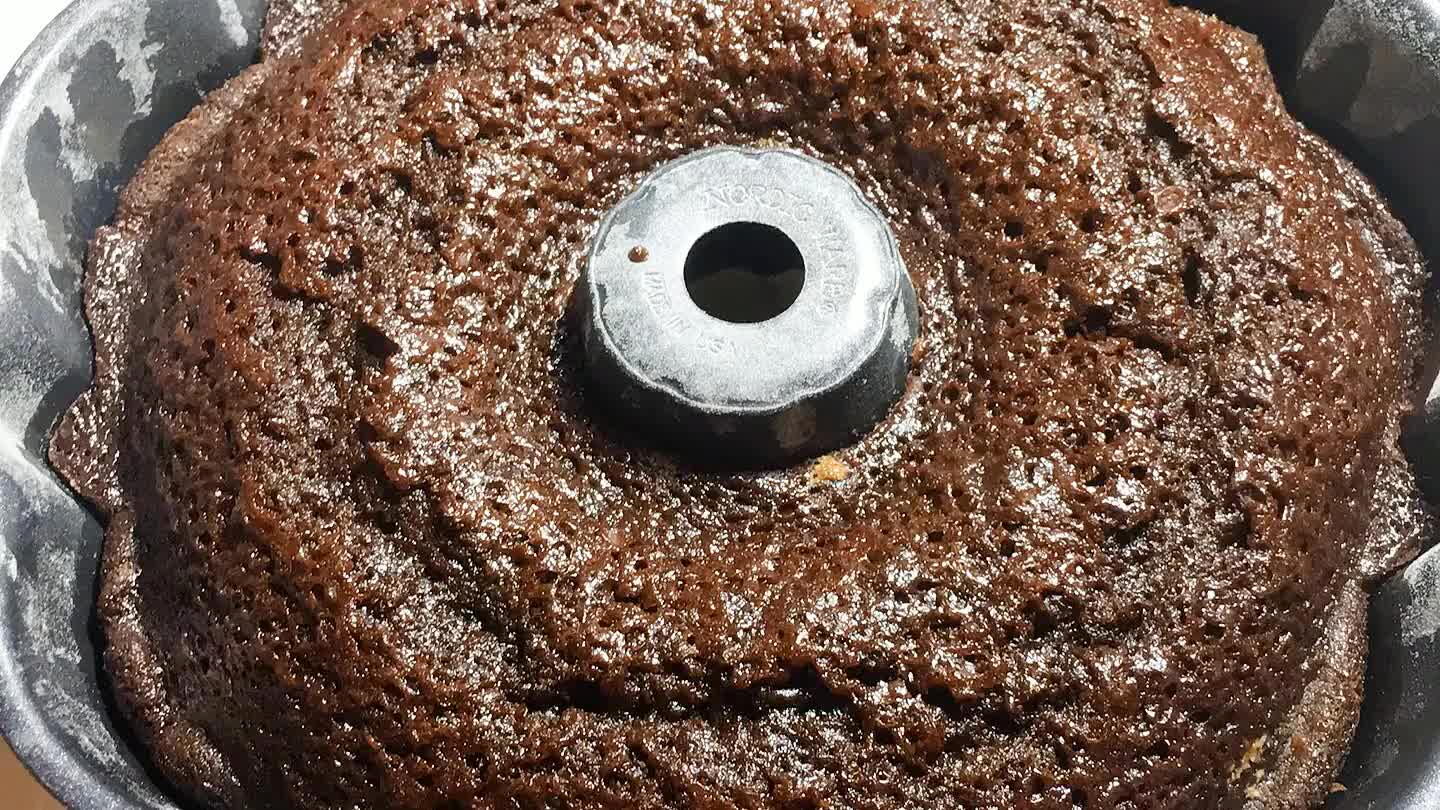 Bake for 45 minutes.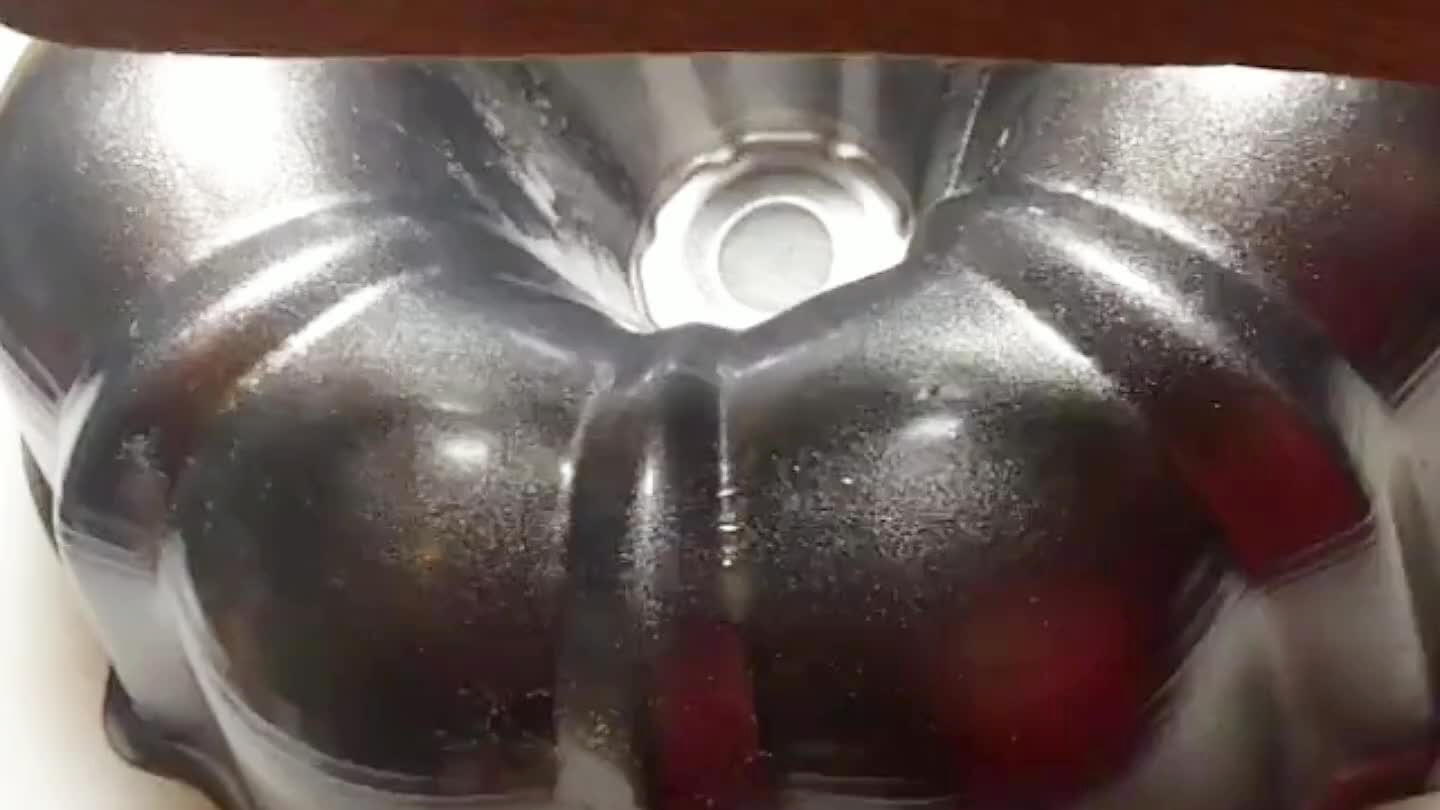 Whack it loose, and serve with a little powdered sugar for the pretty aspect.
Comments