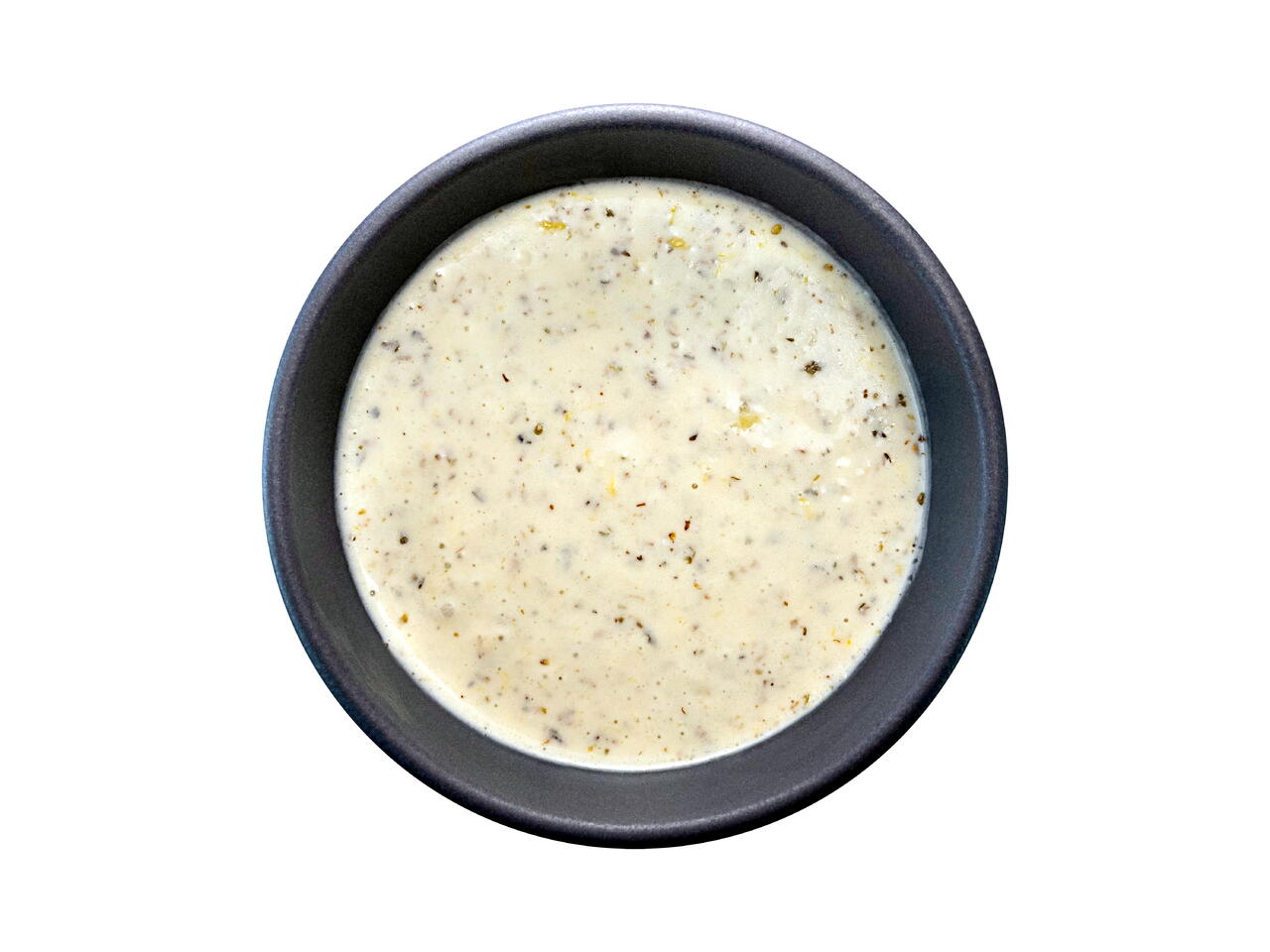 1 portions
10m
Unlike acidic marinades like lemon and vinegar that can toughen meat, yogurt marinade tenderizes meat slowly and leaves it with a delightful browned coating once cooked. I recommend marinating for 12 hours + if possible, so try to prep your meat a day ahead.
What you will need
1/3 cup Plain Greek Yogurt
1/4 cup Olive Oil
1 Lemon
3 cloves Garlic
2 Tbsp Dried Oregano
1 tsp Salt
1/2 tsp Black Pepper
(Nutritional facts 127 calories, 10.17 g fat, 5.89 g carbohydrates, 4.39 g protein, 9 mg cholesterol, 1229 mg sodium)
How to cook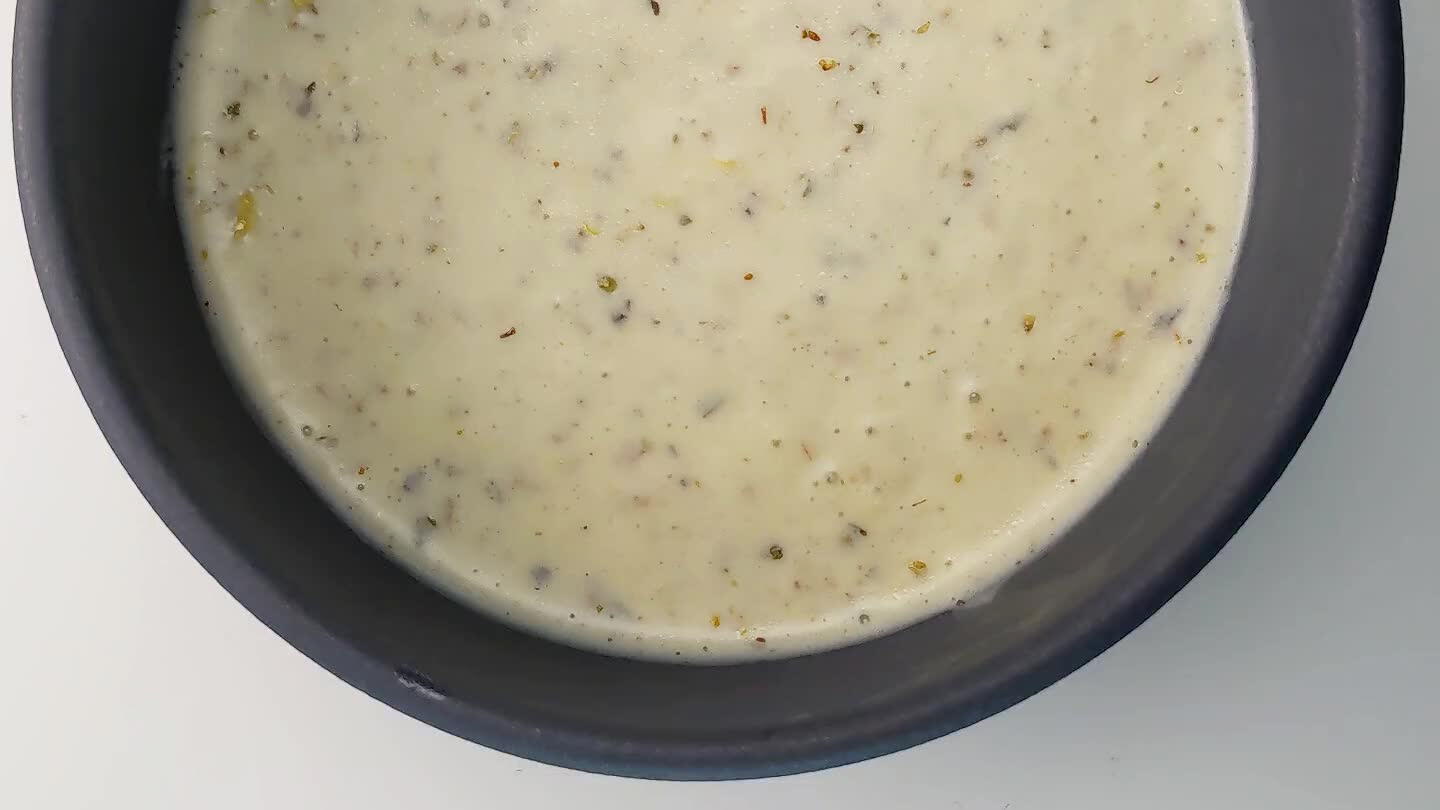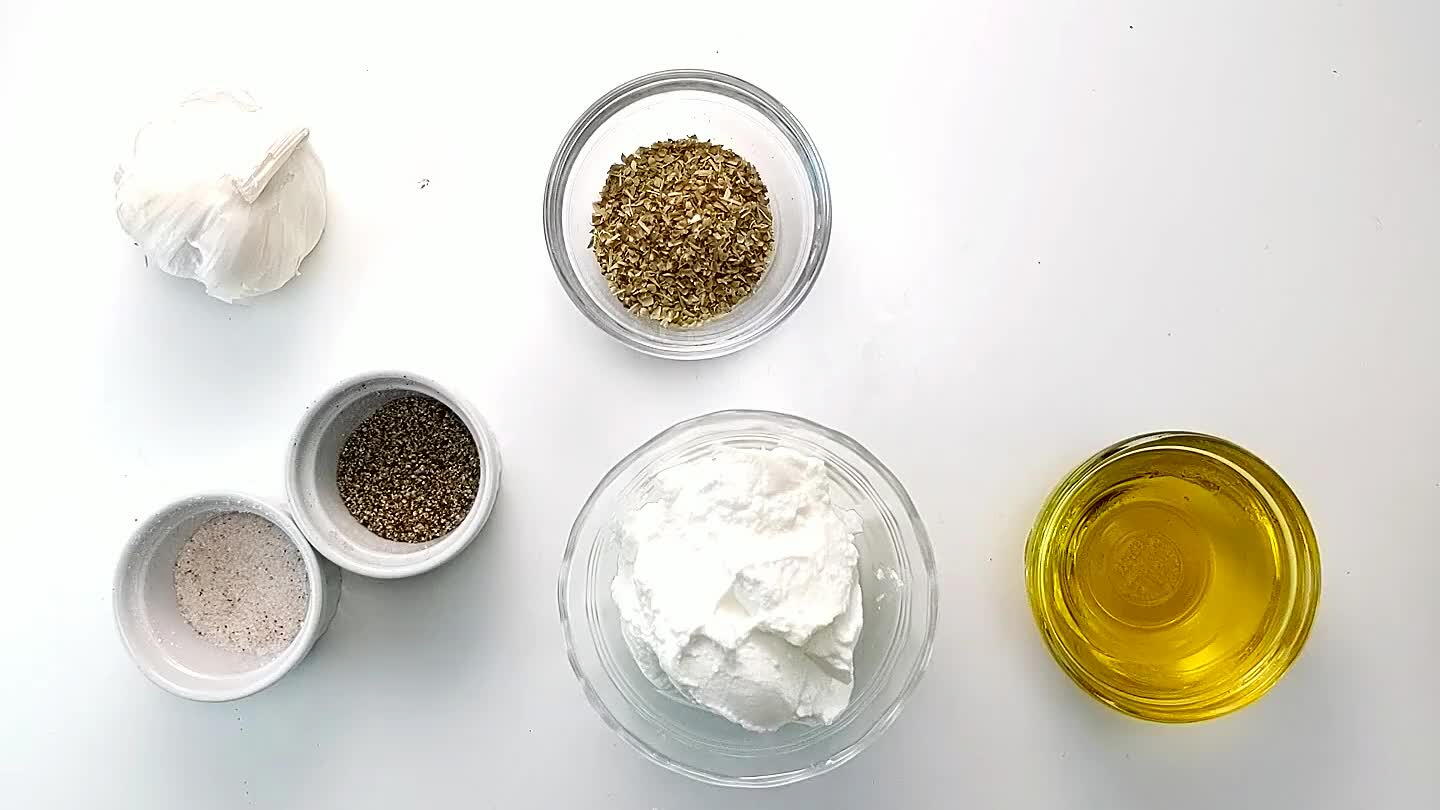 Gather and portion ingredients.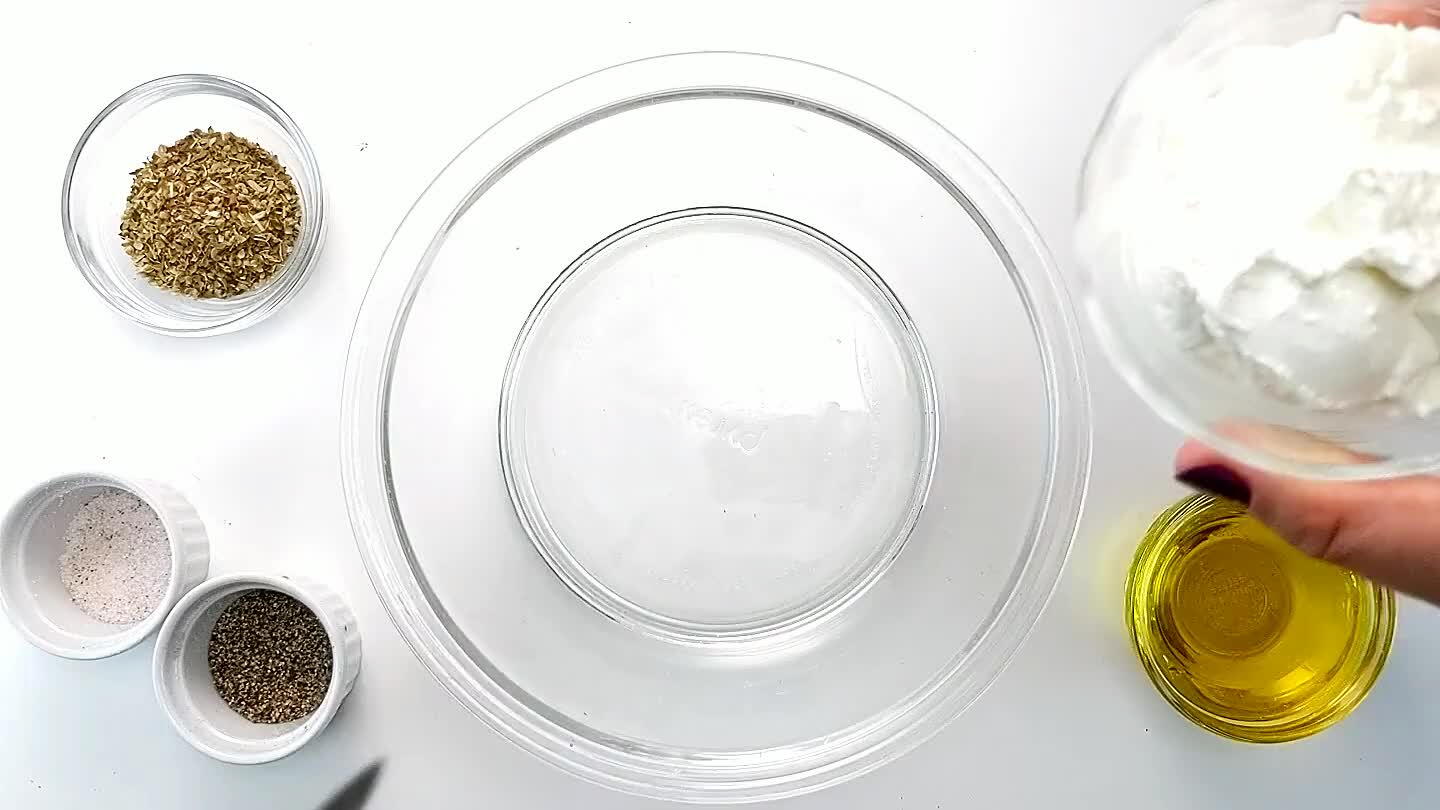 Add the yogurt and olive oil to a mixing bowl.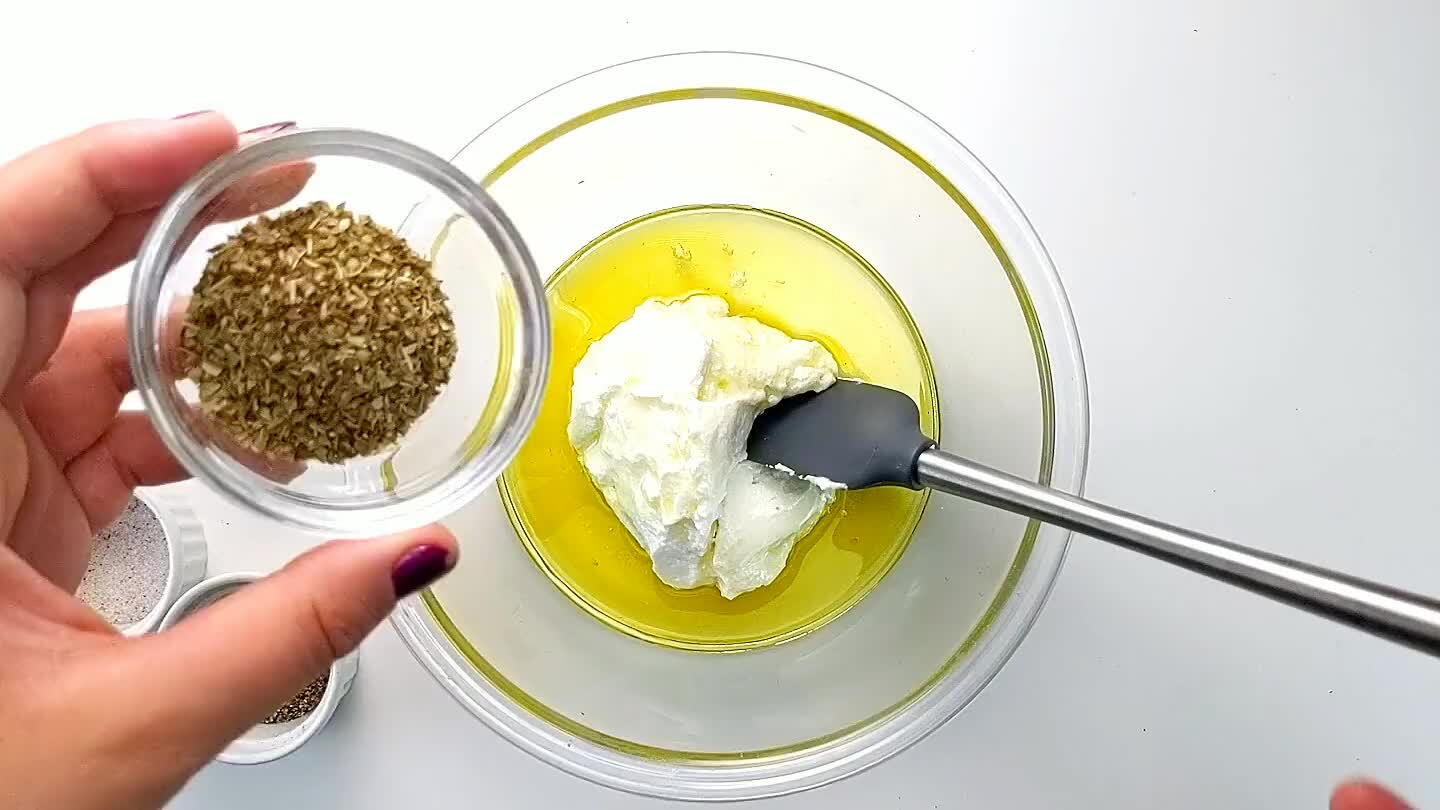 Add the dried oregano, salt and pepper to the bowl.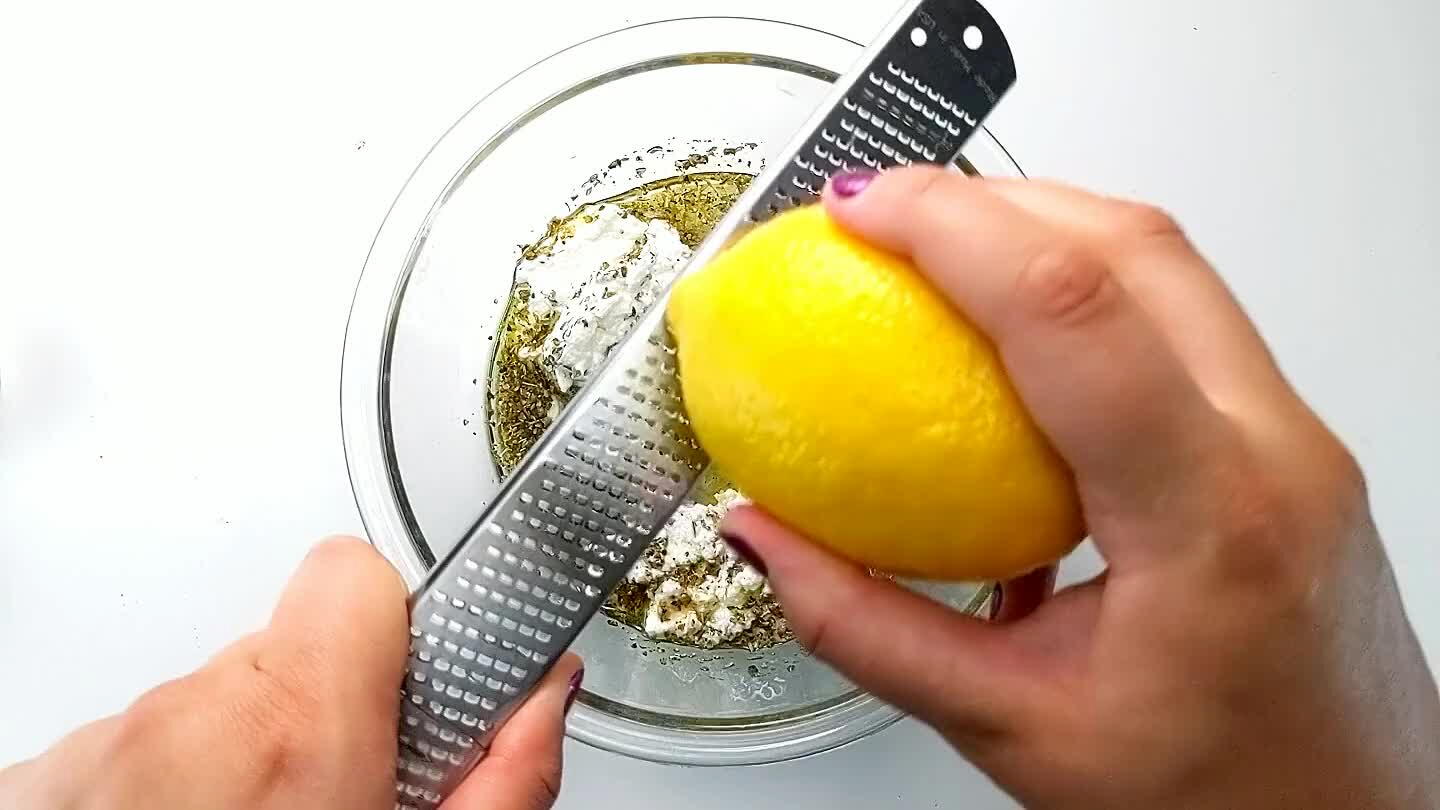 Zest one lemon into the marinade.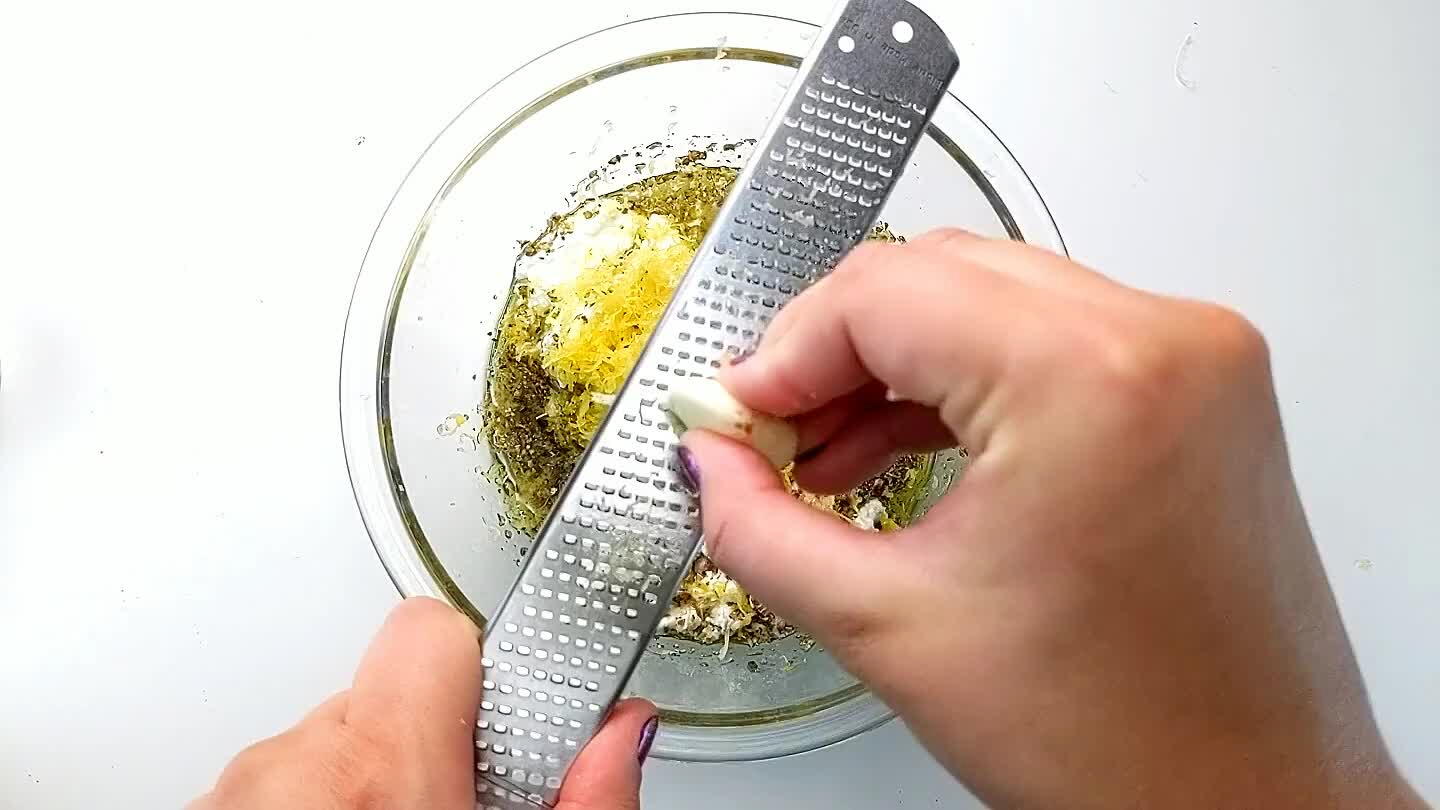 Grate or finely chop the garlic cloves and add to the bowl as well.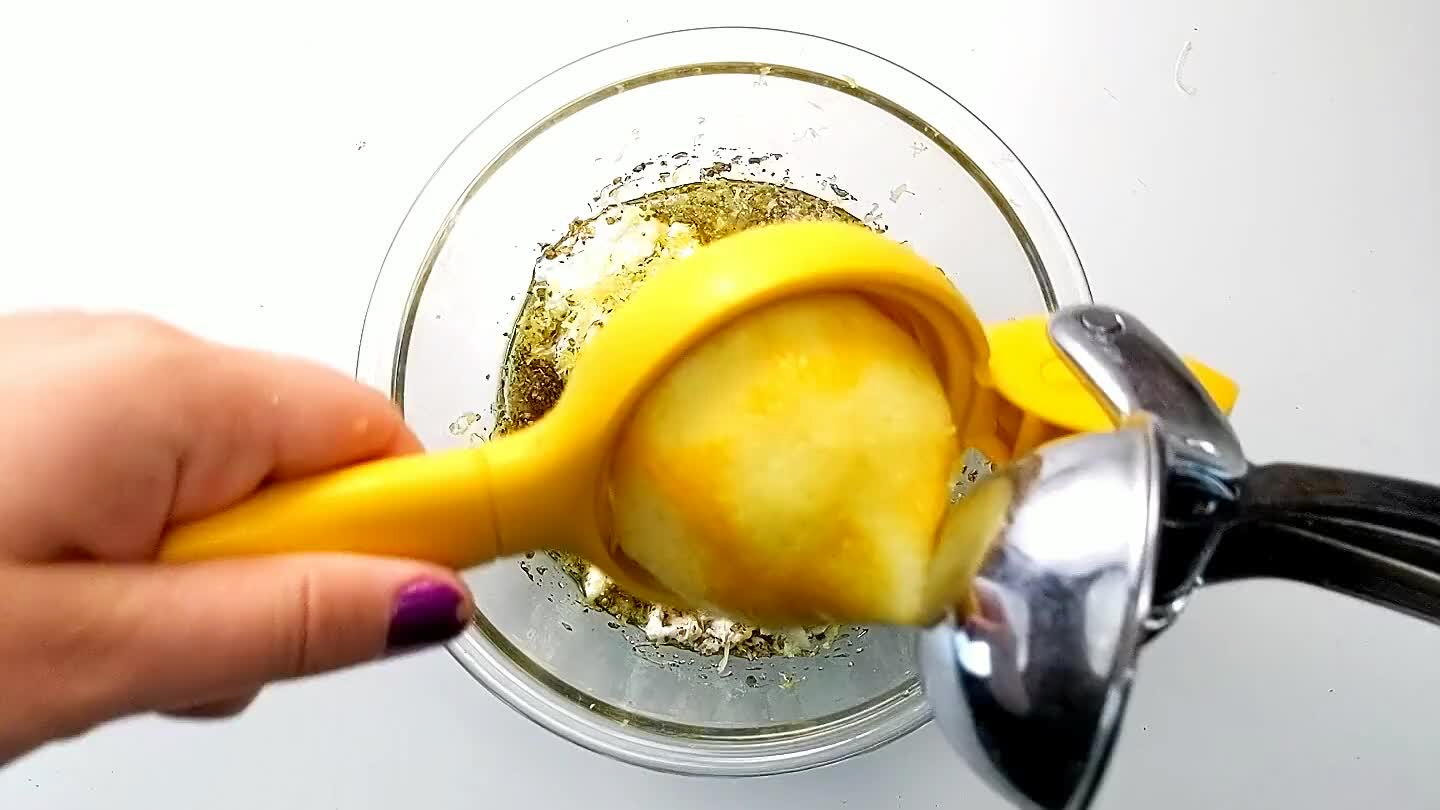 Add the juice of the whole lemon.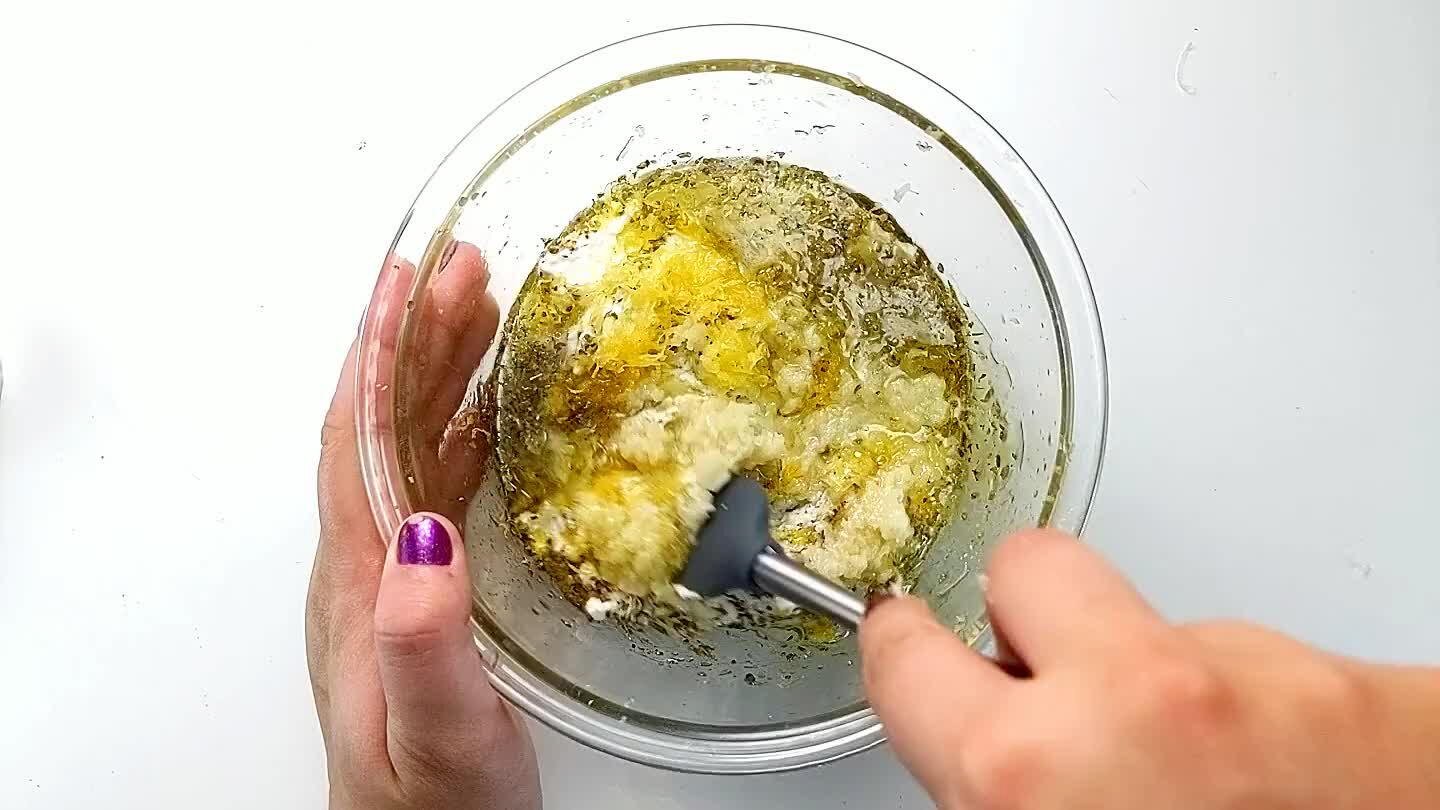 Mix together until smooth. A whisk or immersion blender works well here!