Greek Yogurt Poppyseed Loaf Cake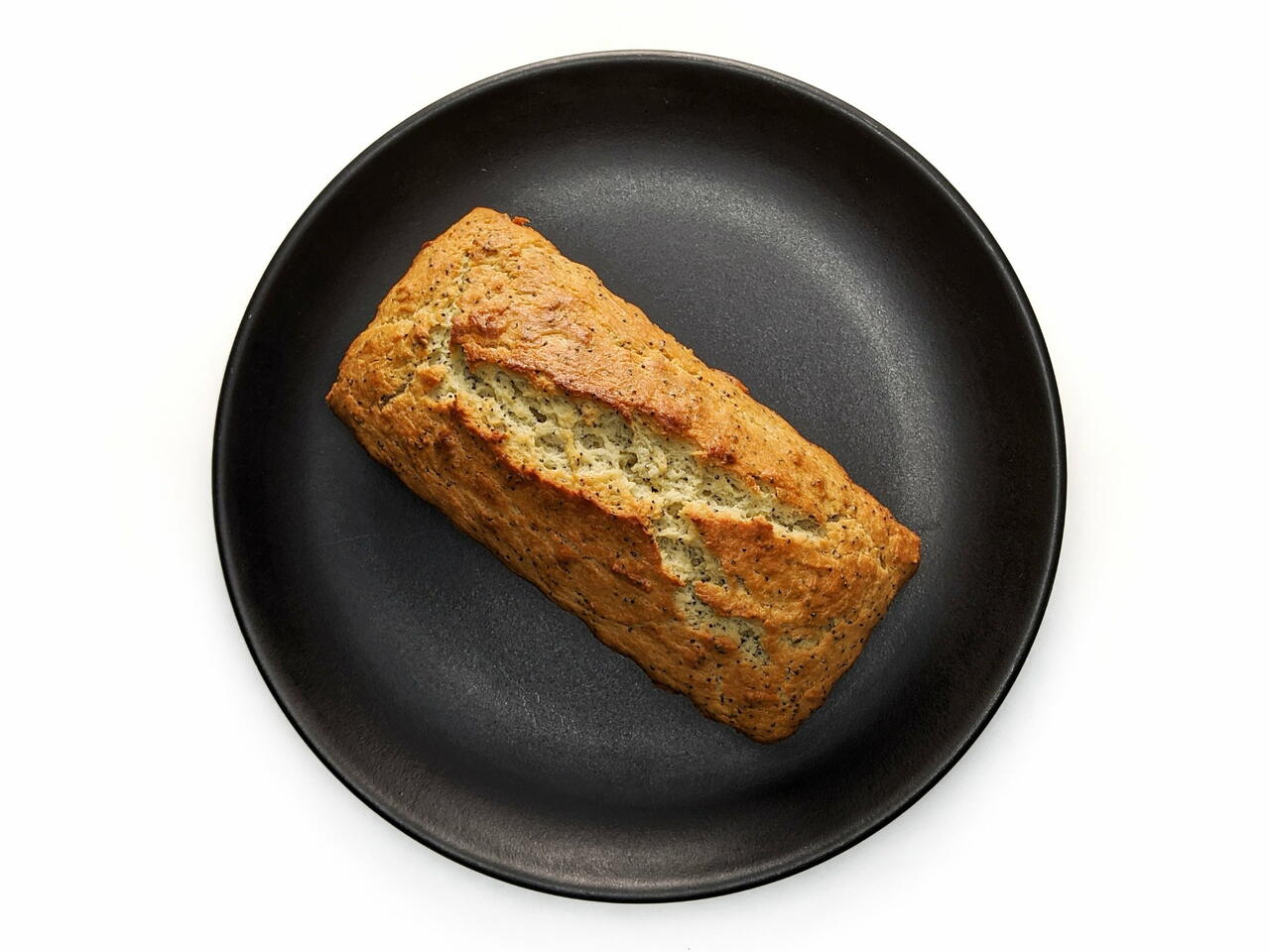 8 portions
50m
A standard loaf cake flavored with almond extract and poppy seeds. A yogurt base pumps up the moisture content.
What you will need
3 Eggs
½ cup Coconut Oil
1 tsp Almond Extract
2 Tbsp Poppy Seeds
1 cup Sugar
1 cup Greek Yogurt
1/4 tsp Salt
1 Tbsp Baking Powder
1 ½ cups AP Flour
(Nutritional facts 309 calories, 19.61 g fat, 23.47 g carbohydrates, 9.86 g protein, 312 mg cholesterol, 422 mg sodium)
How to cook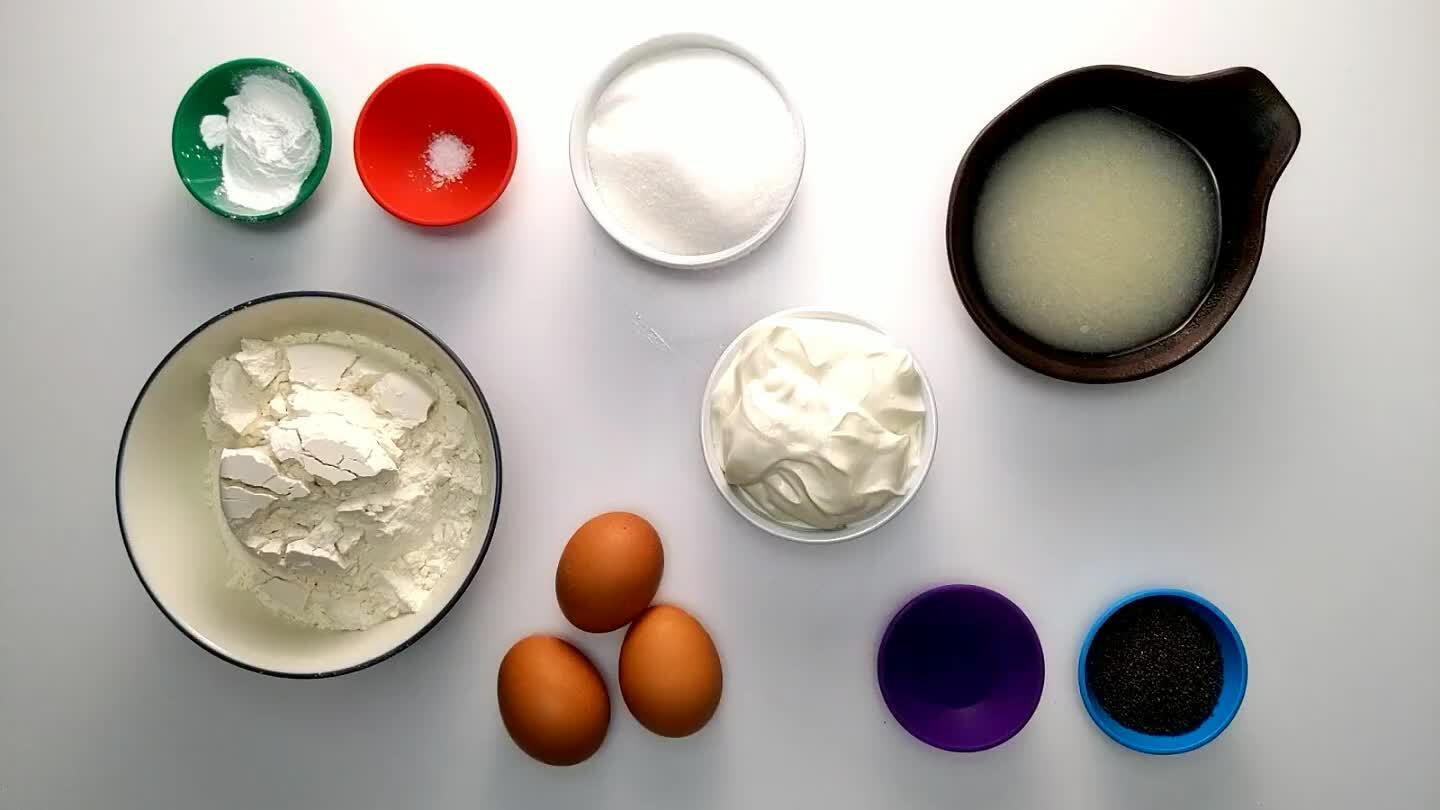 Crack the eggs into a large mixing bowl. Whip them up.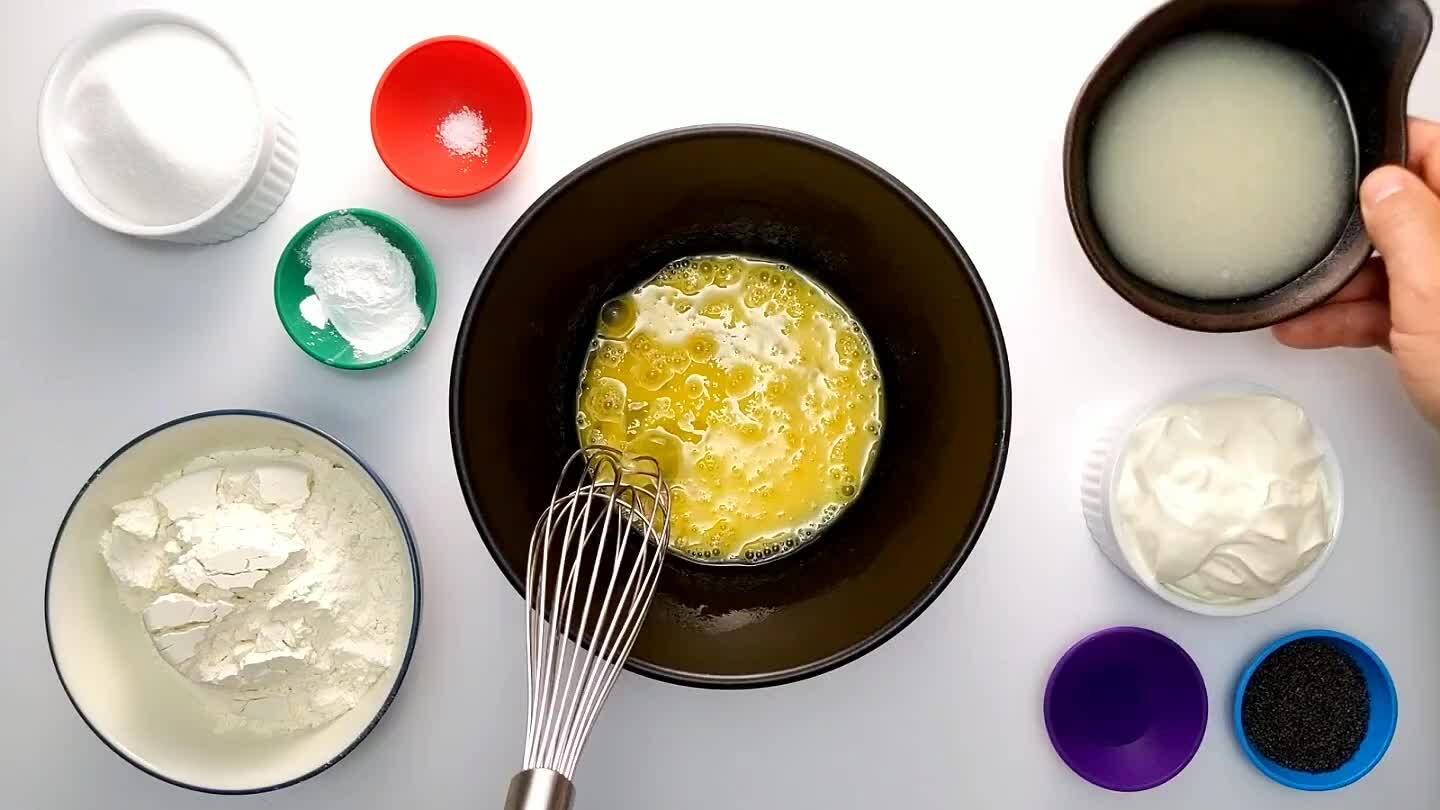 Whisk in the coconut oil. You may need to warm the oil slightly first to get it liquified. Most coconut oils are solid at room temp.
Add the almond extract.
Add the poppy seeds.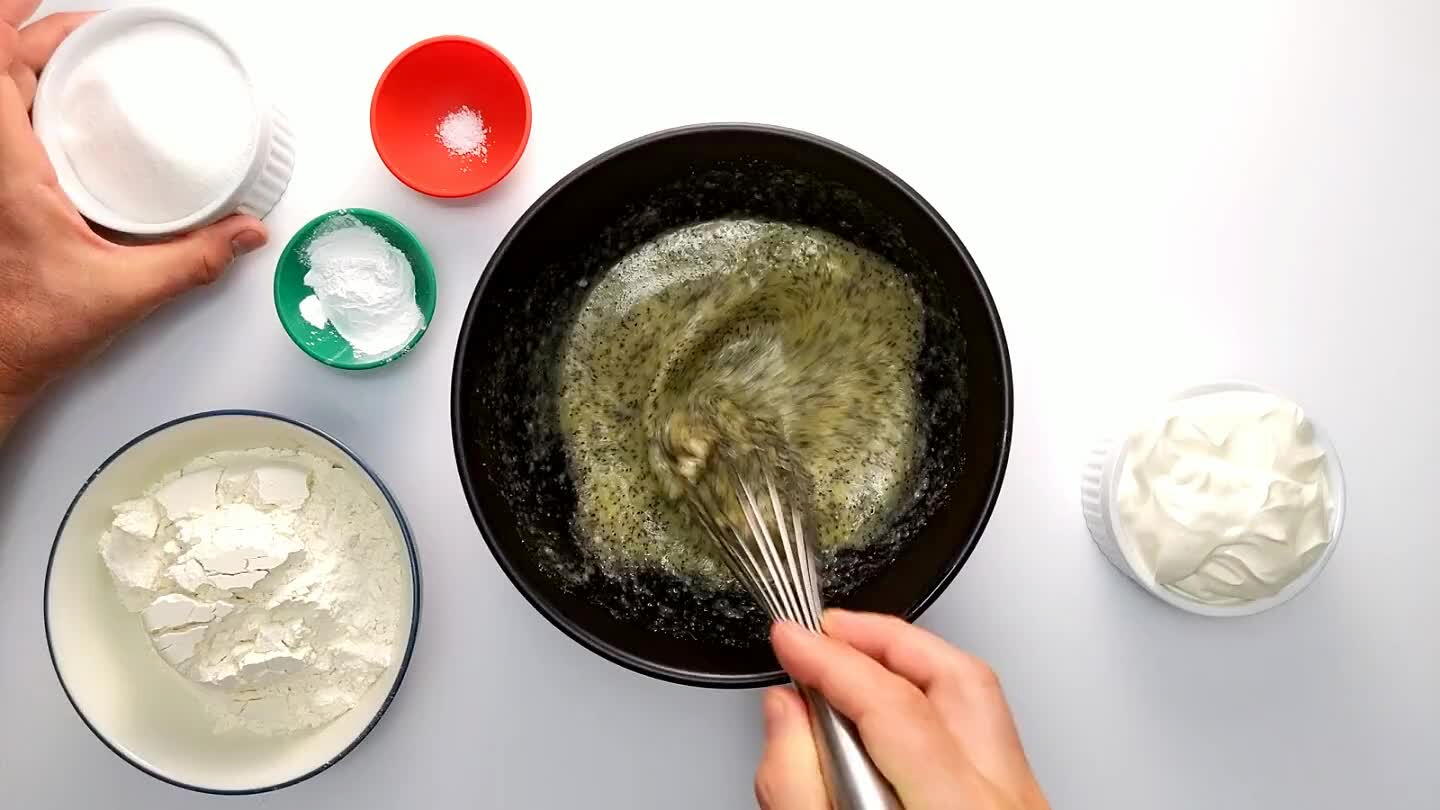 Add the sugar.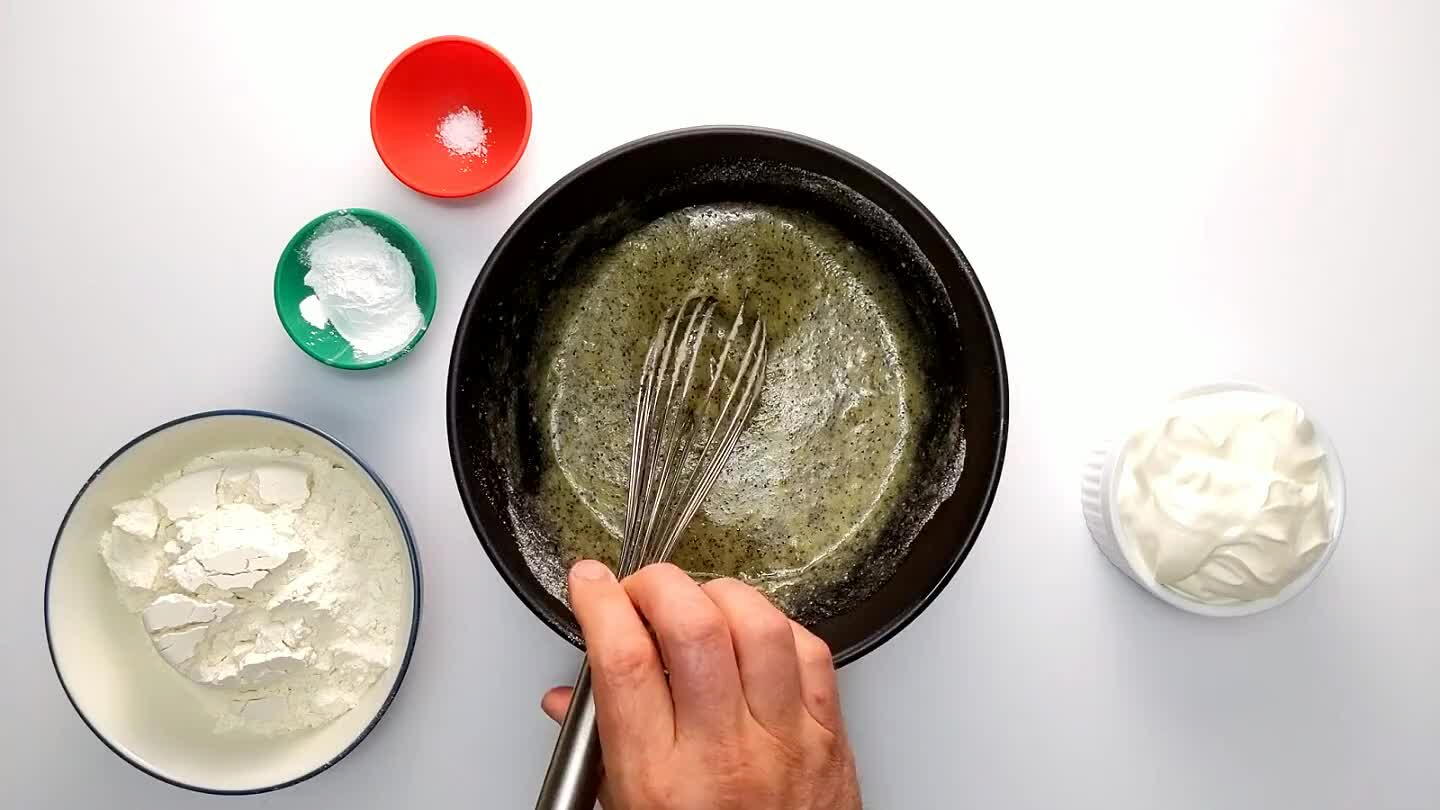 Add the yogurt.
Add the salt.
Add the baking powder. Mix well.
Add the flour. Fold it into the batter until fully incorporated.
Pour the batter into a loaf pan.
Bake for 40 minutes, checking after 30 minutes. The loaf should be golden brown on top. A knife inserted at the center should withdraw clean.