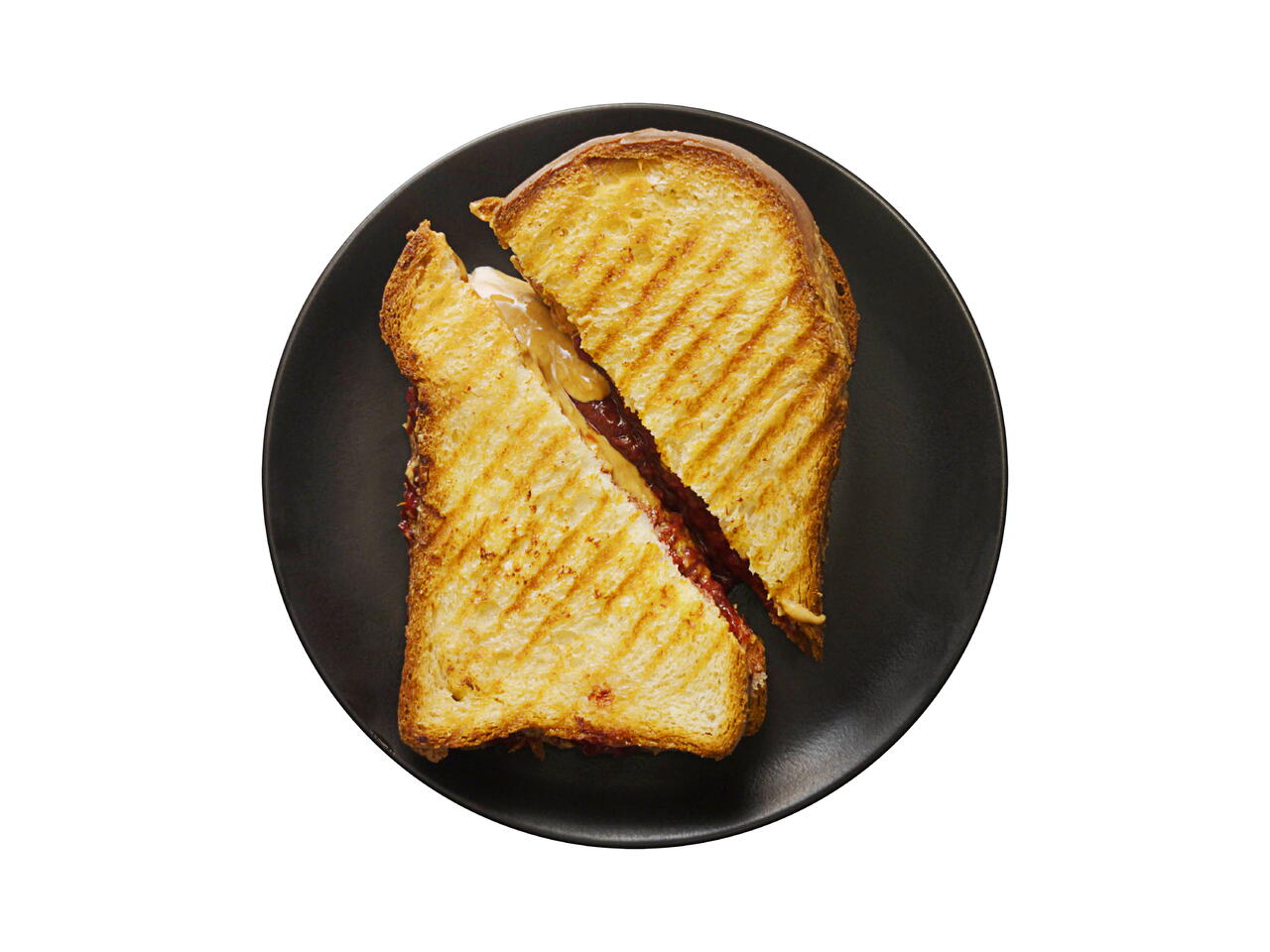 4 portions
15m
Grilling a peanut butter and jelly sandwich truly changes the game. The bread becomes toasty and delicious and the peanut butter is super warm and melty. The jam caramelizing around the edges is another added bonus.
What you will need
8 slices Bread
1/2 cup Strawberry Jam
1/2 cup Peanut Butter
4 Tbsp Butter
(Nutritional facts 470 calories, 26.43 g fat, 50.44 g carbohydrates, 10.96 g protein, 26 mg cholesterol, 361 mg sodium)
How to cook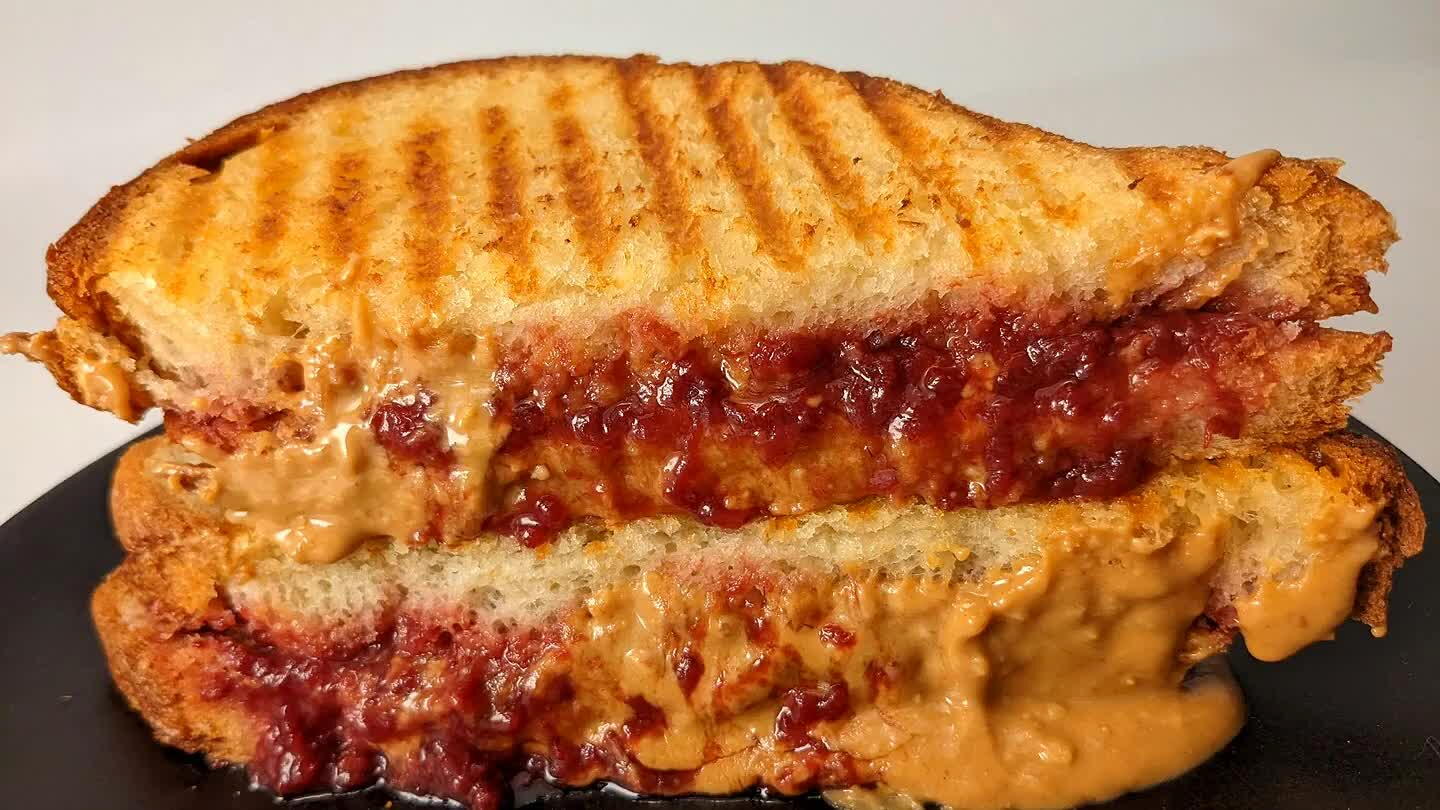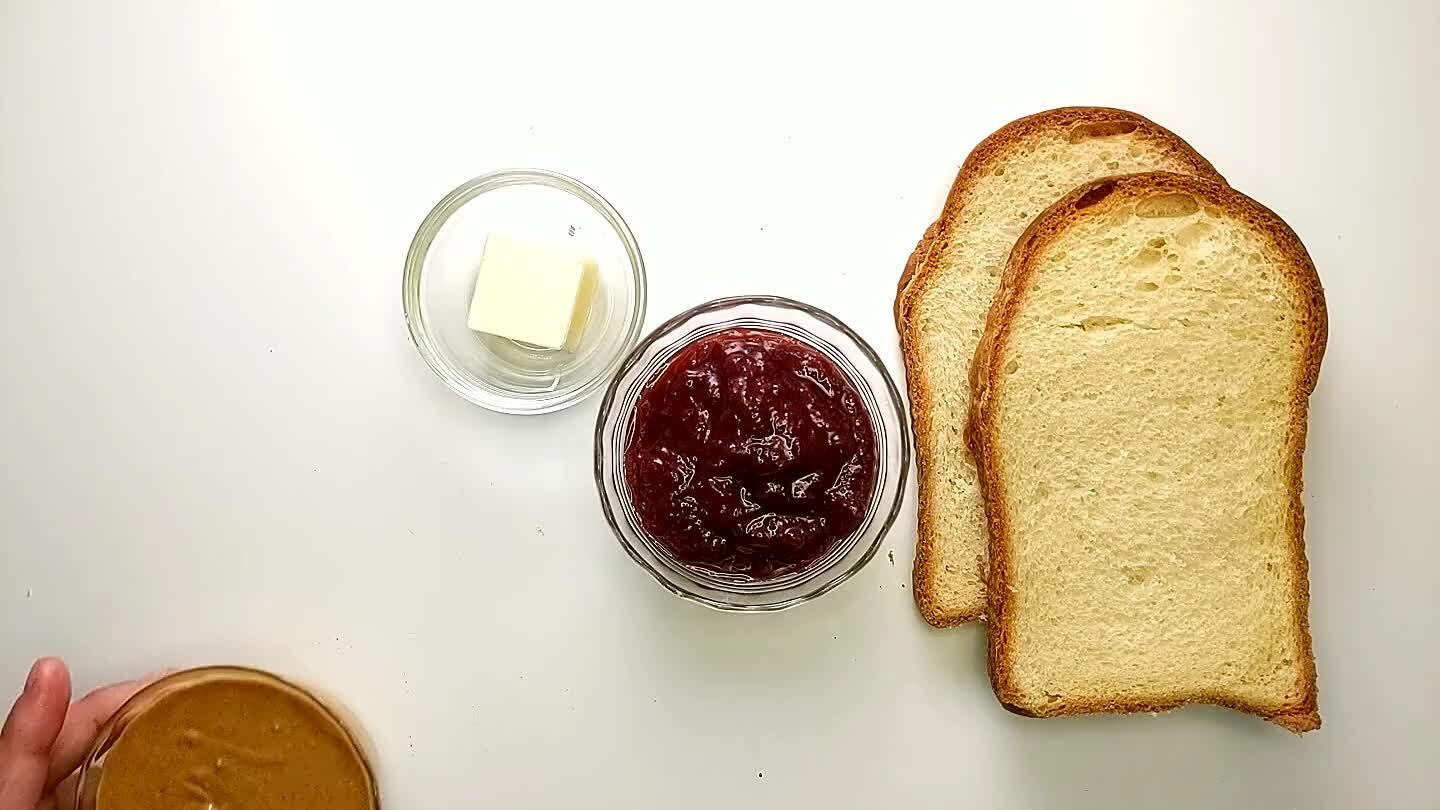 Gather and portion ingredients.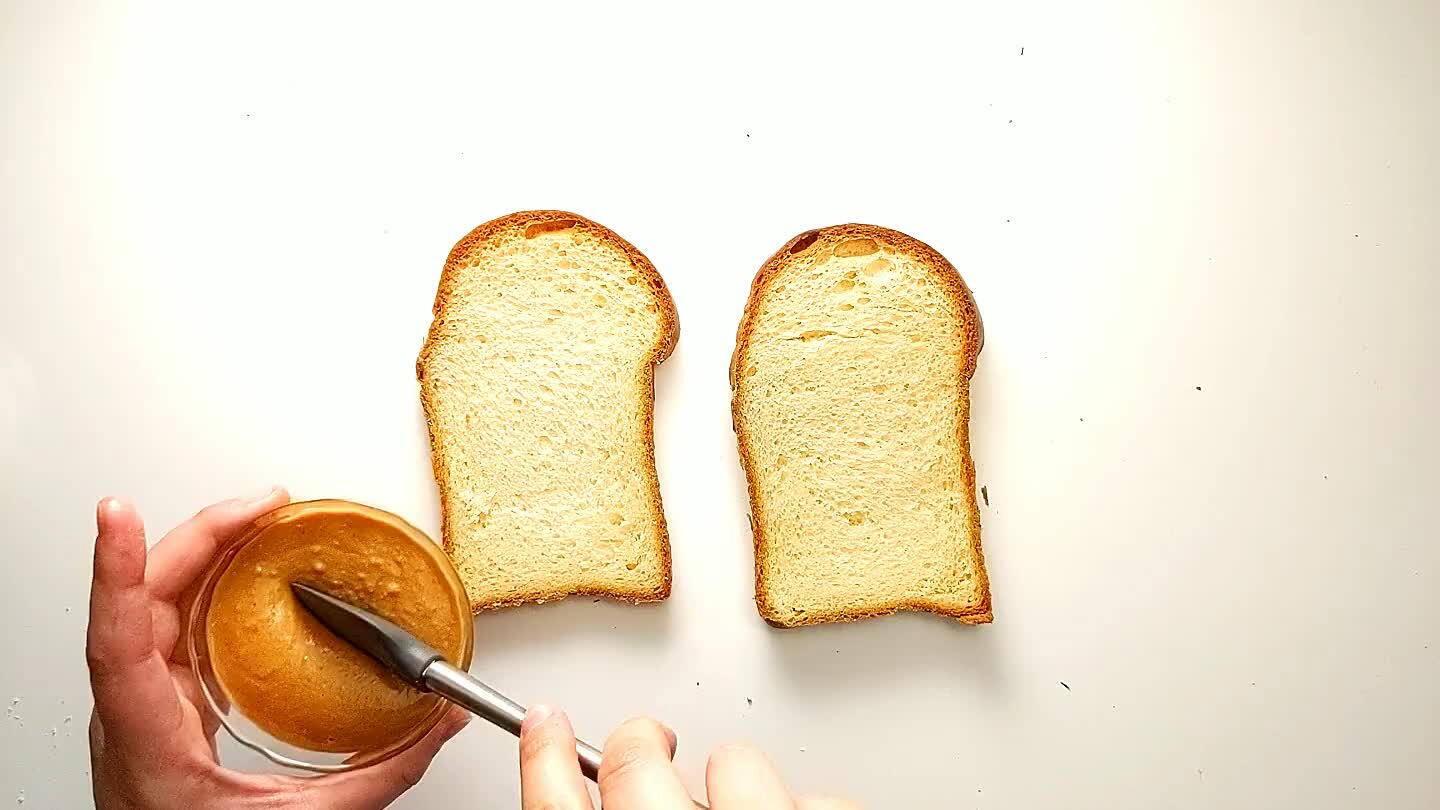 Slather your preferred amount of peanut butter and jelly on each side of the bread and fold together.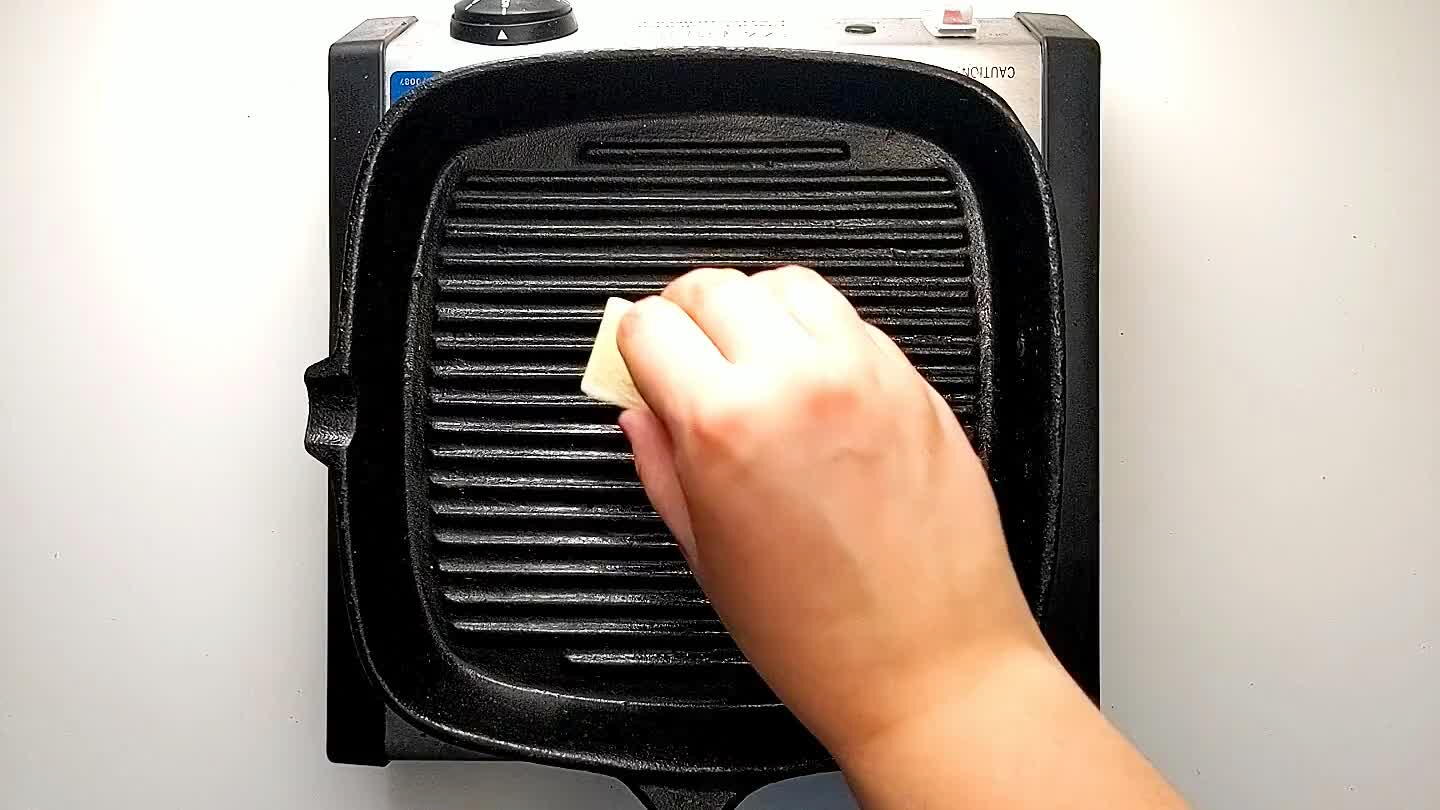 Heat the grill pan, gas grill, or skillet over medium heat. Butter the pan or the bread and place on the grill.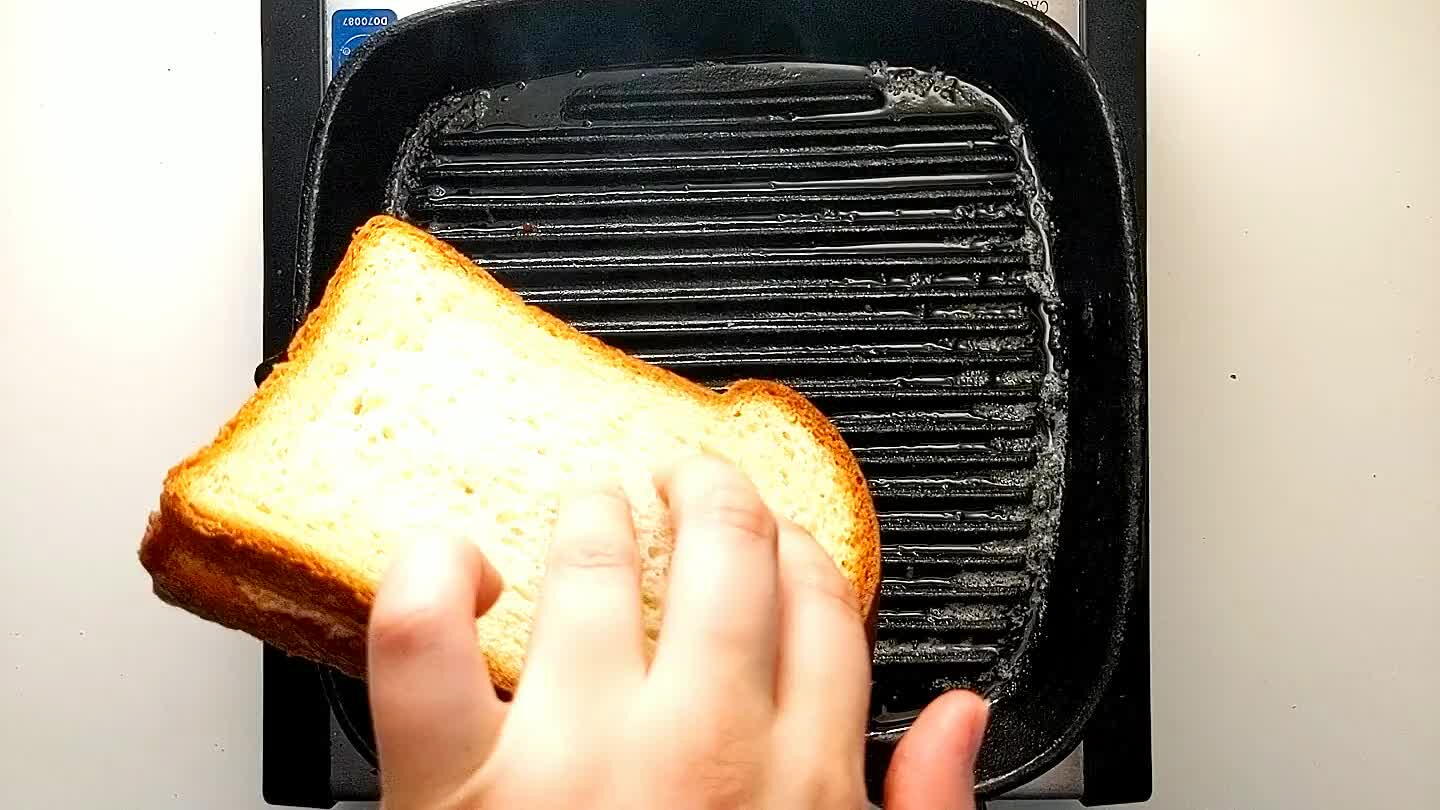 Cook on each side for about 3 minutes or so or until peanut butter and jelly is a bit melty and the bread is toasty and brown. Repeat with remaining sandwiches.