Ground Chicken Parm Skillet
6 portions
25m
Super simplify the process of chicken parmesan by creating it in dip form! Get all the flavor and none of the hassle!
What you will need
1 lb Ground Chicken
2 cloves Garlic
Black Pepper
1/4 tsp Salt
1/2 tsp Italian Seasoning
24 oz Marinara
8 oz Shredded Mozzarella
1 Baguette
Olive Oil
(Nutritional facts 199 calories, 9.69 g fat, 13.53 g carbohydrates, 14.51 g protein, 46 mg cholesterol, 385 mg sodium)
How to cook
Gather and portion ingredients.
Add a drizzle of olive oil to an oven-safe skillet and bring to medium-high heat. Add the ground chicken.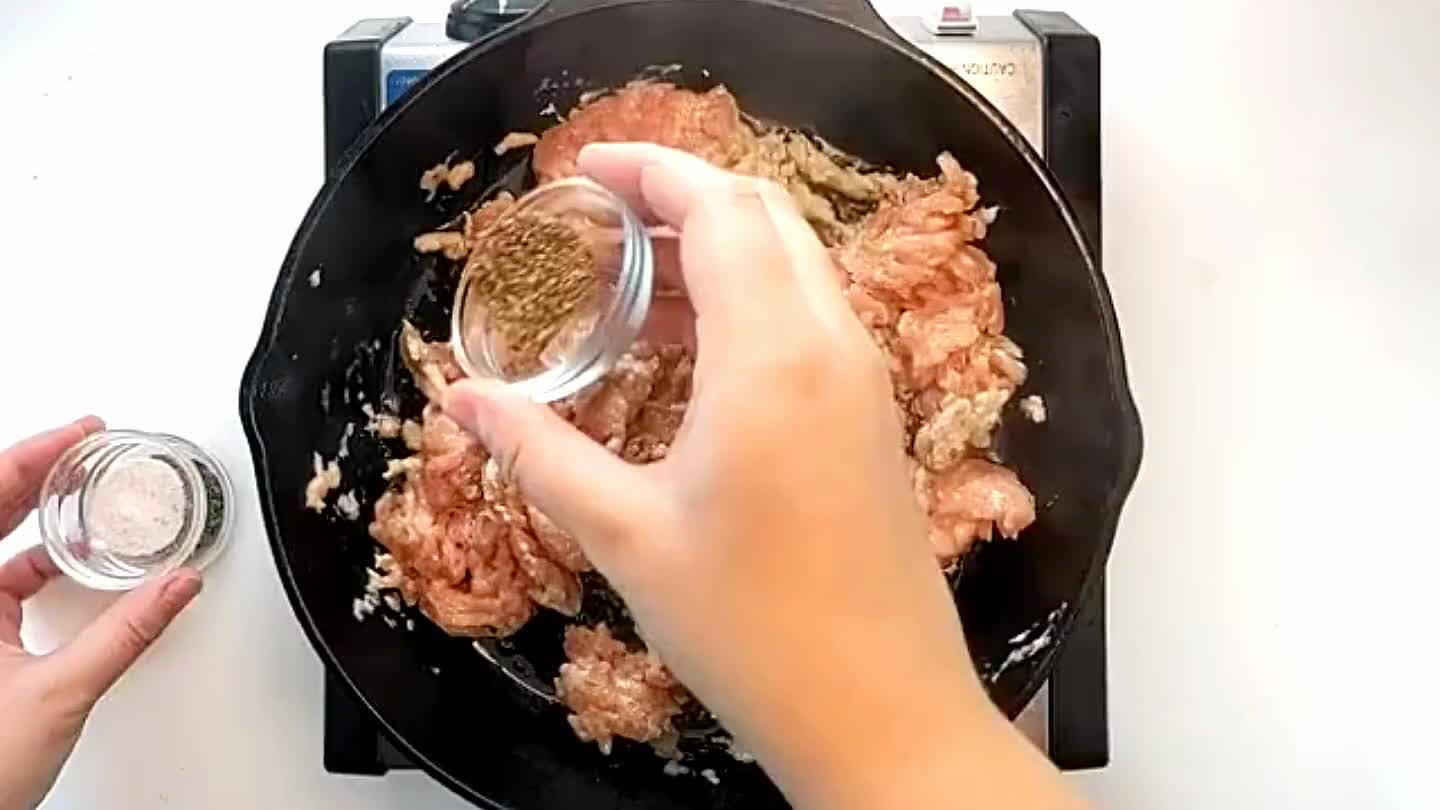 Add about 1/4 tsp Salt and a pinch or two of black pepper along with the Italian seasoning to the skillet with the ground chicken.
Grate or finely chop the garlic and add to the skillet with the chicken.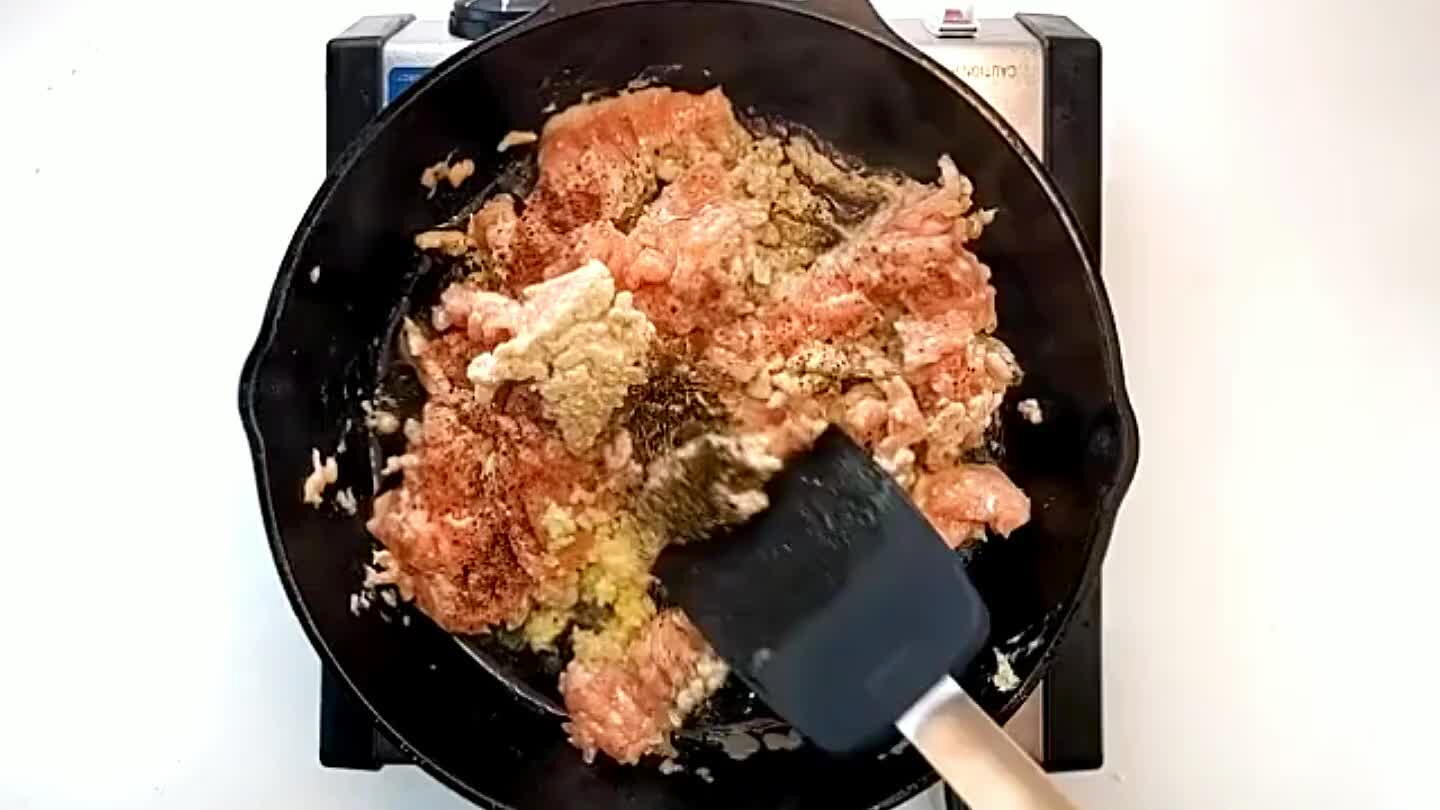 Cook the chicken breaking it up with a spatula as you go until all the pink is gone.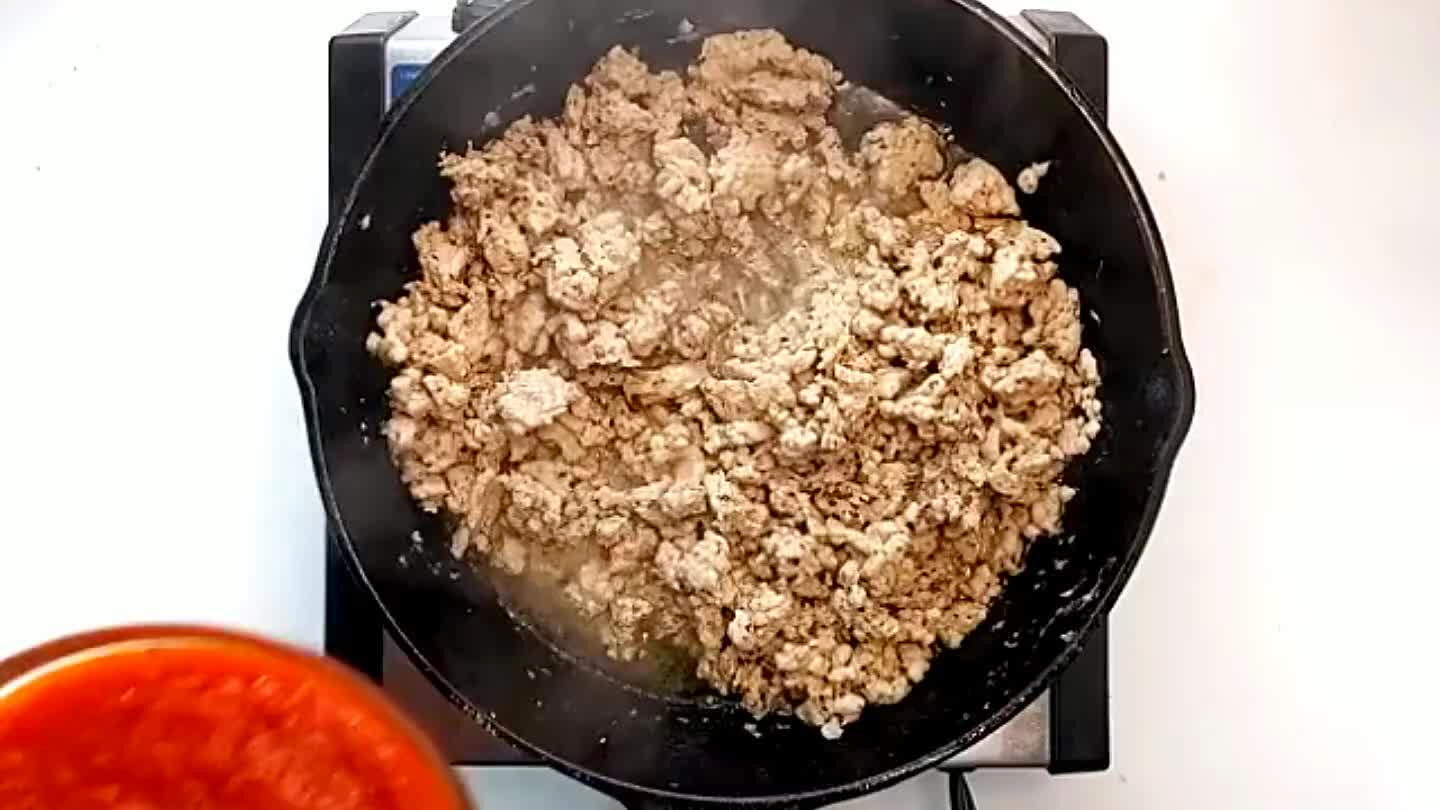 Add the marinara sauce to the cooked chicken and bring it to a simmer.
Remove the pan from the heat and sprinkle with shredded mozzarella cheese.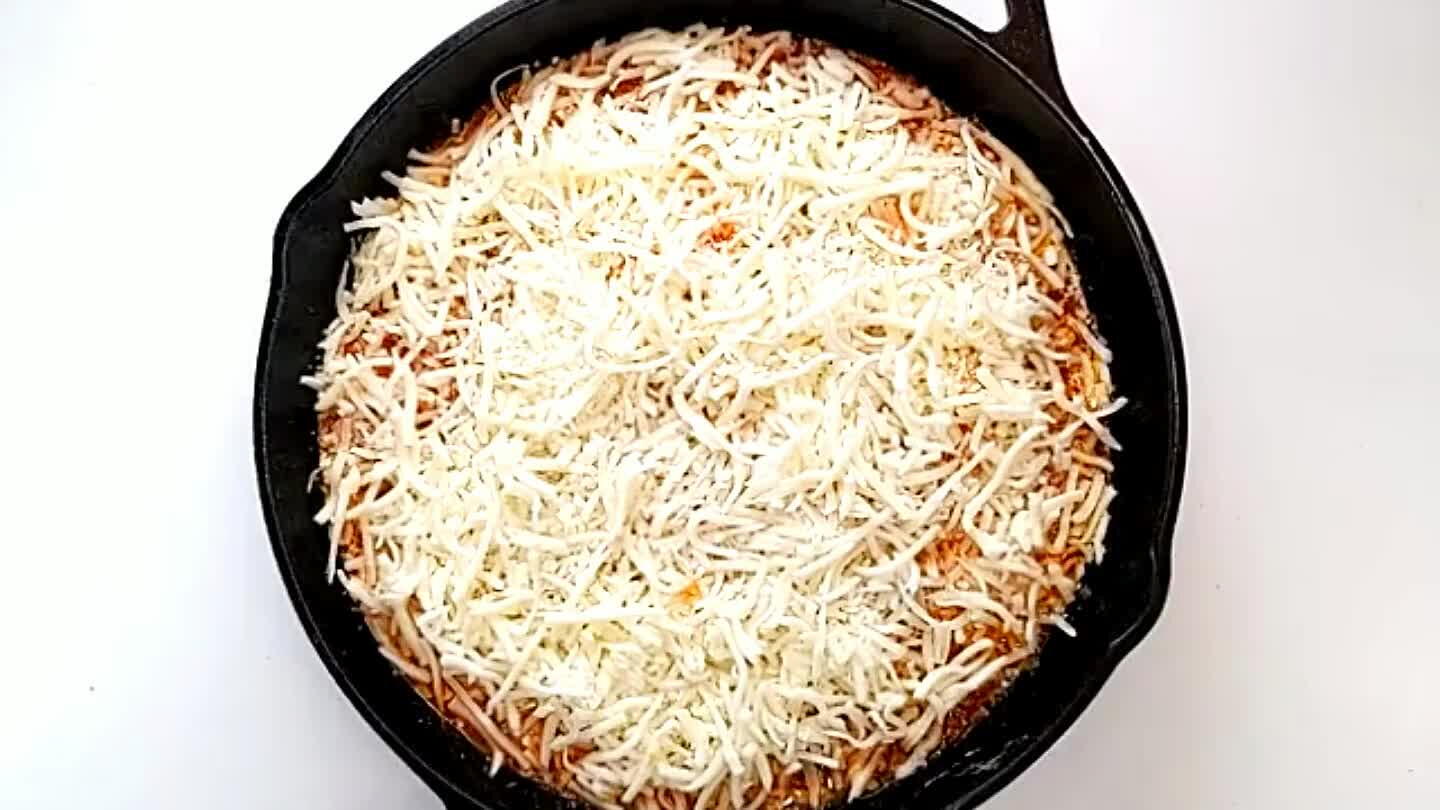 Bake the skillet for about 15 minutes or until the cheese is nice and bubbly.
Broil the top of the dip if you'd like a bit more browning on top.
Slice the baguette at an angle and lay on a baking sheet. Brush lightly with olive oil.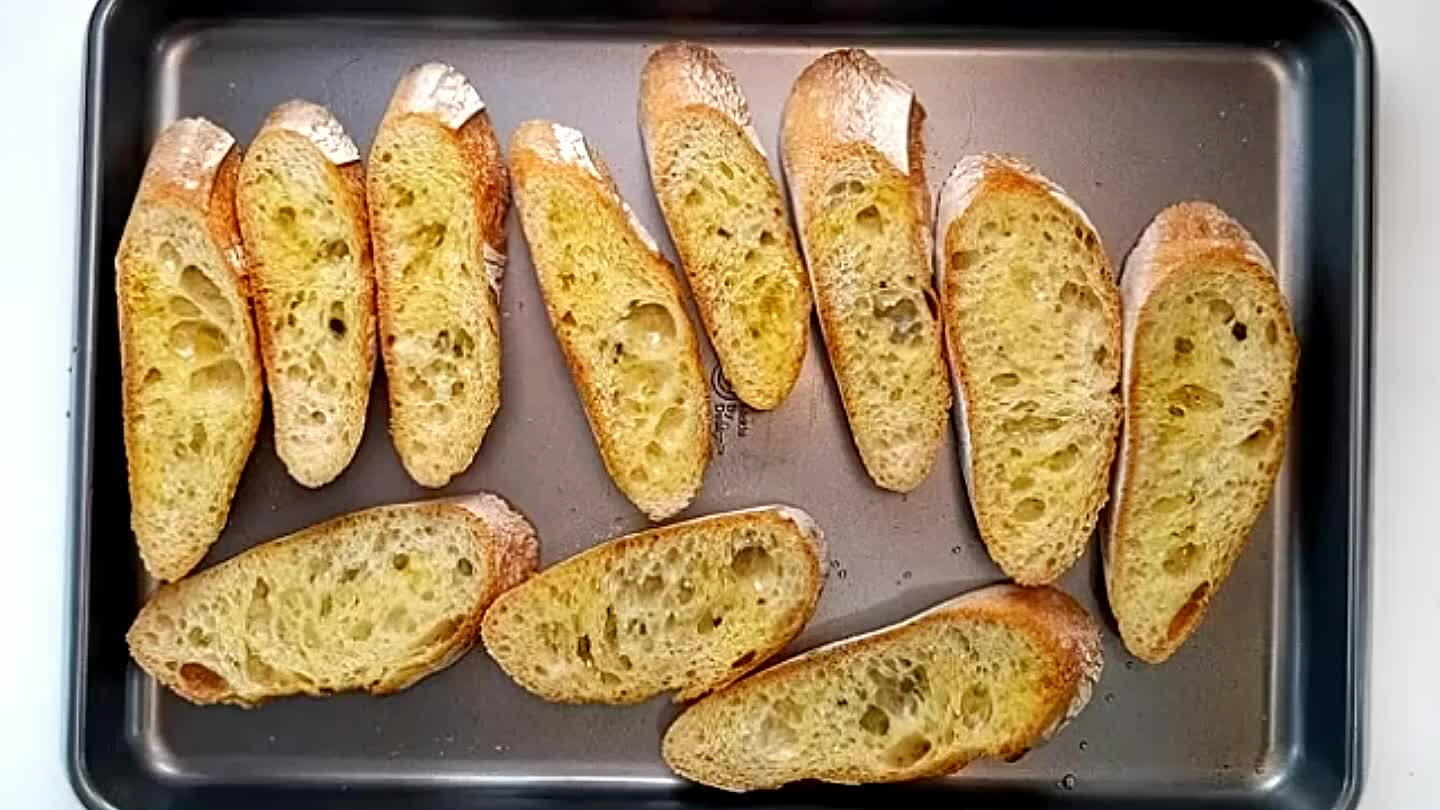 Put the bread slices on a baking sheet and broil for a few minutes or until starting to brown and crisp around the edges.