Halloumi with Sweet Peppers & Dates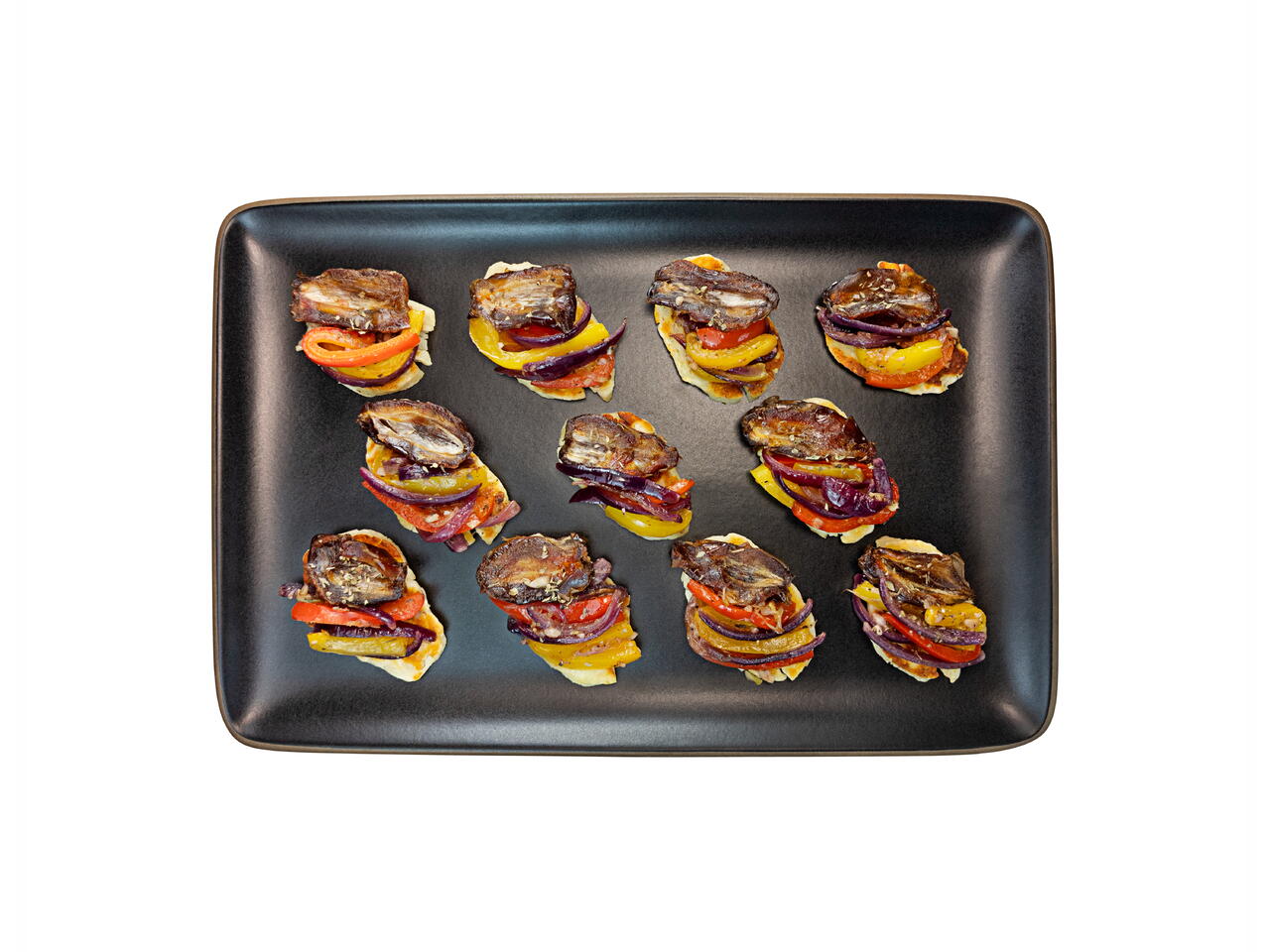 10 portions
20m
If you have never tried halloumi or this amazing flavor combo, now is your chance! This is one of my absolute favorite flavor combos. The squeaky grilled cheese pairs beautifully with naturally sweet bell peppers and dates. Feel free to use whatever color bell pepper you like.
What you will need
7 oz Halloumi Cheese
1 Red, Yellow, or Orange Bell Pepper
1/2 Red Onion
2 Cloves Garlic
1 Lemon
6 oz Dates
Salt
Black Pepper
Dried Oregano, optional
(Nutritional facts 187 calories, 9.55 g fat, 20.05 g carbohydrates, 5.59 g protein, 257 mg cholesterol, 1728 mg sodium)
How to cook
Gather and portion ingredients. Wash produce.
Cut the bell pepper in half and remove the stem and seeds.
Slice the bell pepper into thin strips and then cut those strips in half.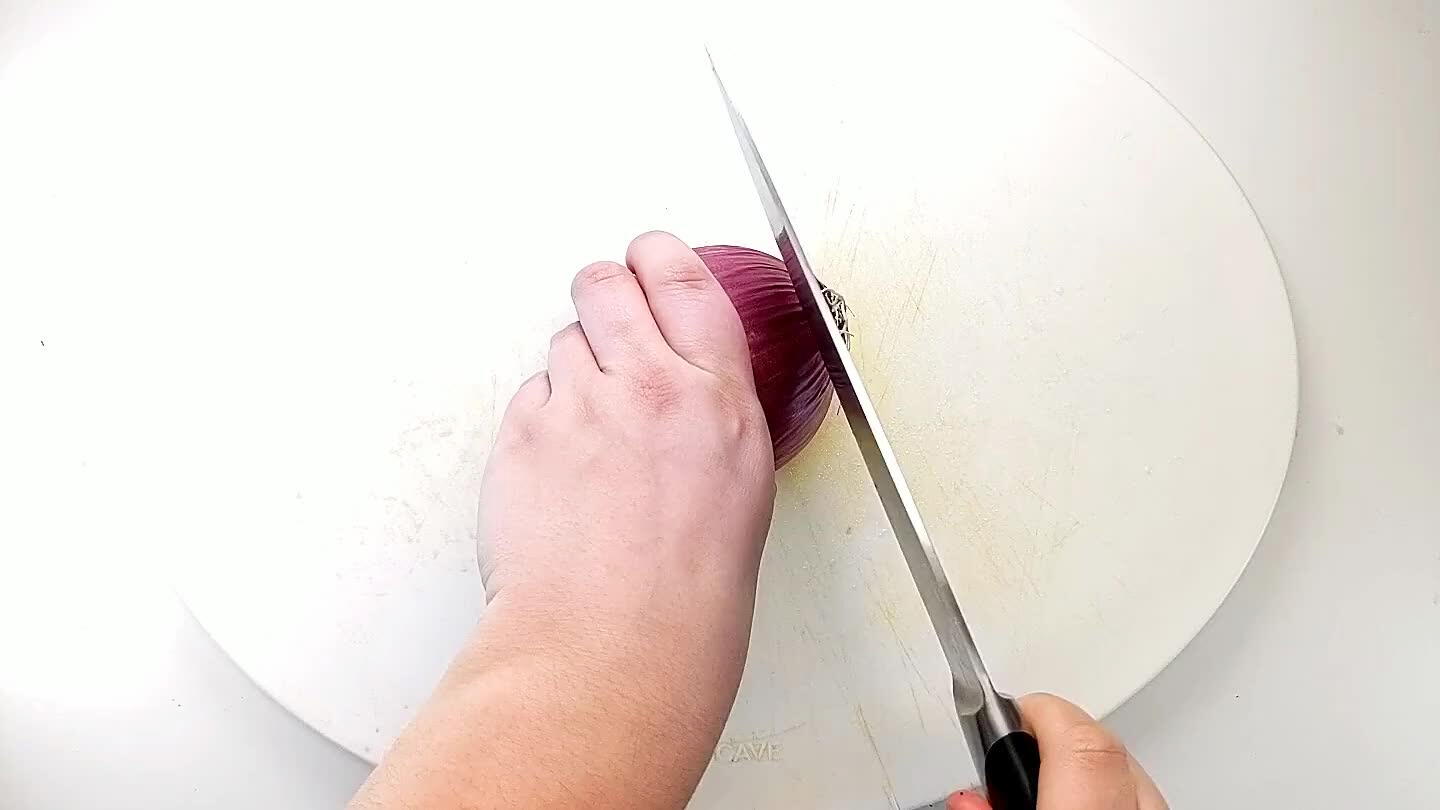 Peel the onion and cut in half. Slice into thin wedges. Reserve the other half for another recipe.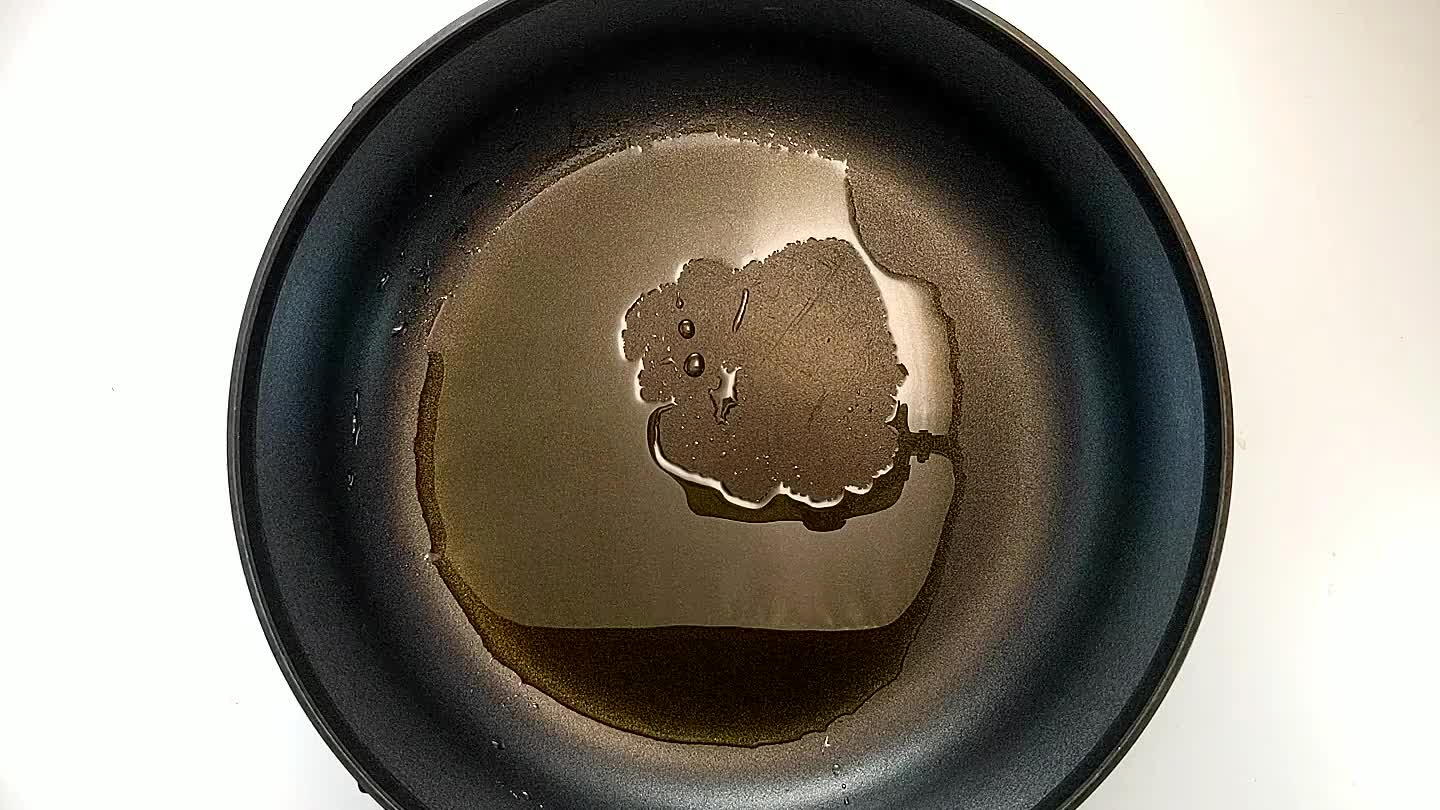 Add some olive oil to a skillet set over medium-high heat.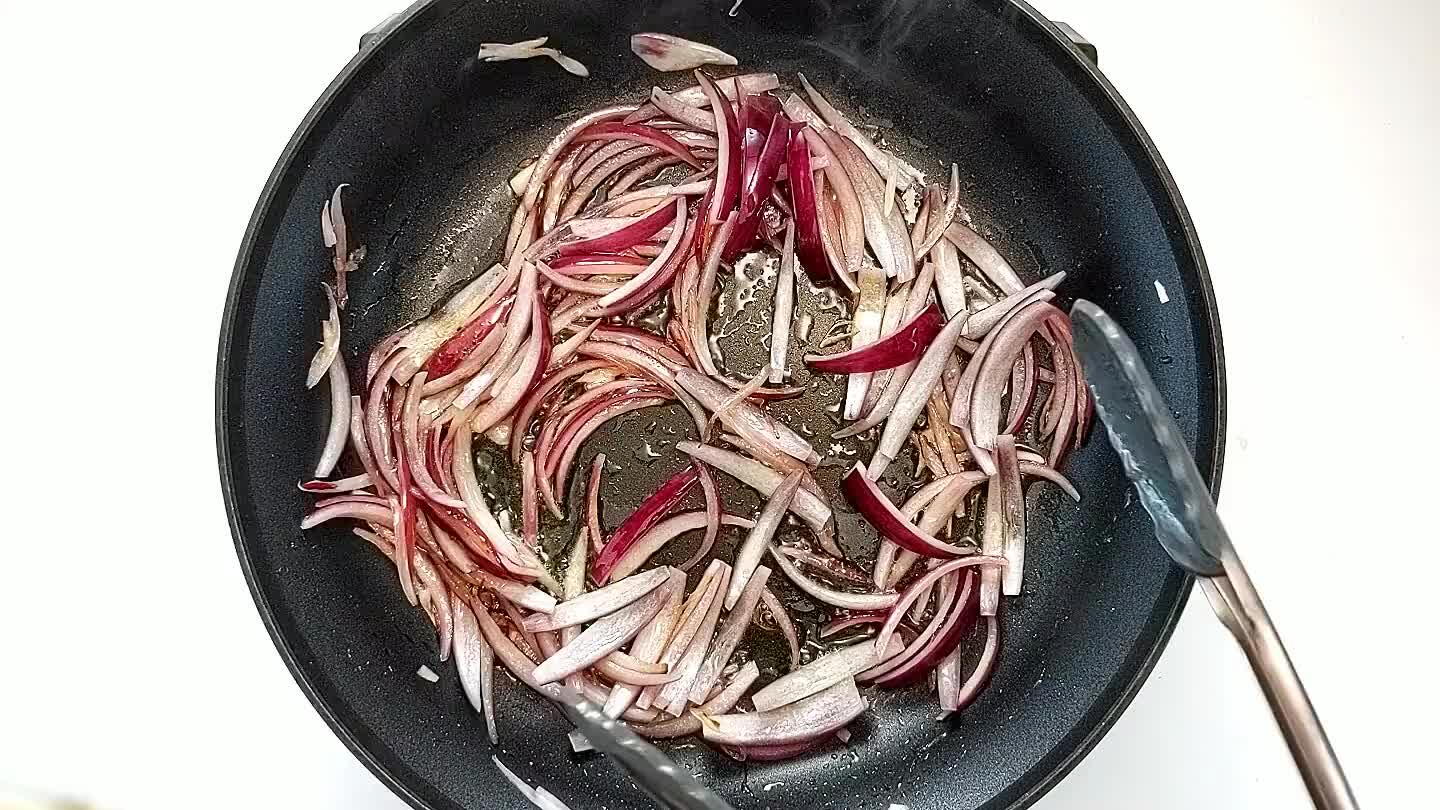 Add the chopped bell pepper to the pan and season with a generous pinch of salt and pepper.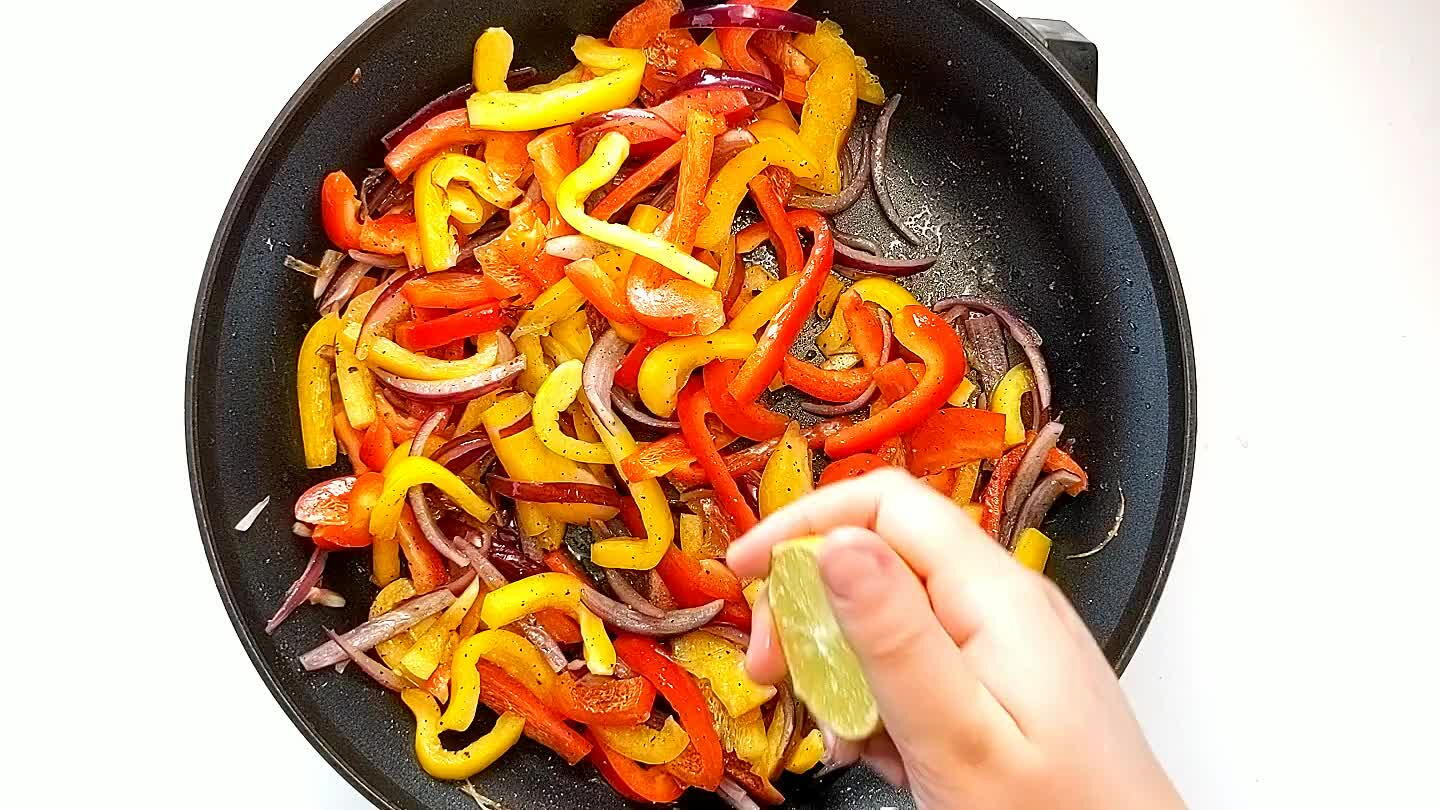 Squeeze in the juice from half a lemon and the chopped garlic cloves. Saute until the peppers are soft. Remove the peppers from the pan and set aside.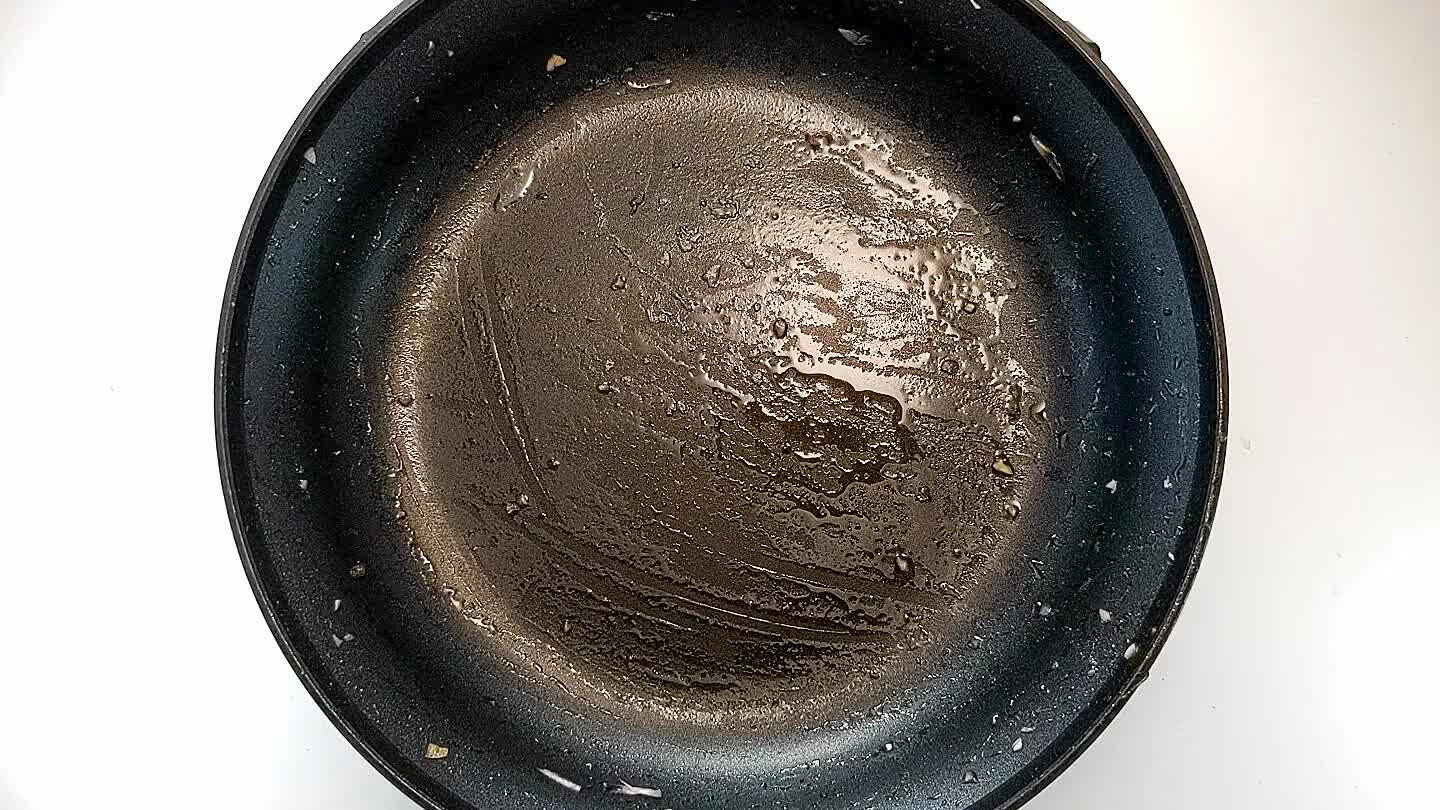 Turn up the heat on the skillet just a bit and add the halloumi sliced into strips. The cheese will release some liquid and then the liquid will start to evaporate. After the liquid evaporates, let the halloumi brown for a few minutes.
Once browned, flip the halloumi and fry for a few minutes on the other side.
Tear the dates in half and remove the pit if not already. Place on the pan for just a few minutes until the dates smell fragrant, begin to caramelize and are warmed through.
Arrange the halloumi slices on a platter and top with a small pile of peppers and onions topped with half a date.
Serve and enjoy! Although they are still delicious cold, I recommend warming these up in the oven for a few minutes before serving if they have cooled down. Garnish with a sprinkle of dried or fresh oregano if you have it.