Healthy Pumpkin Pie Muffins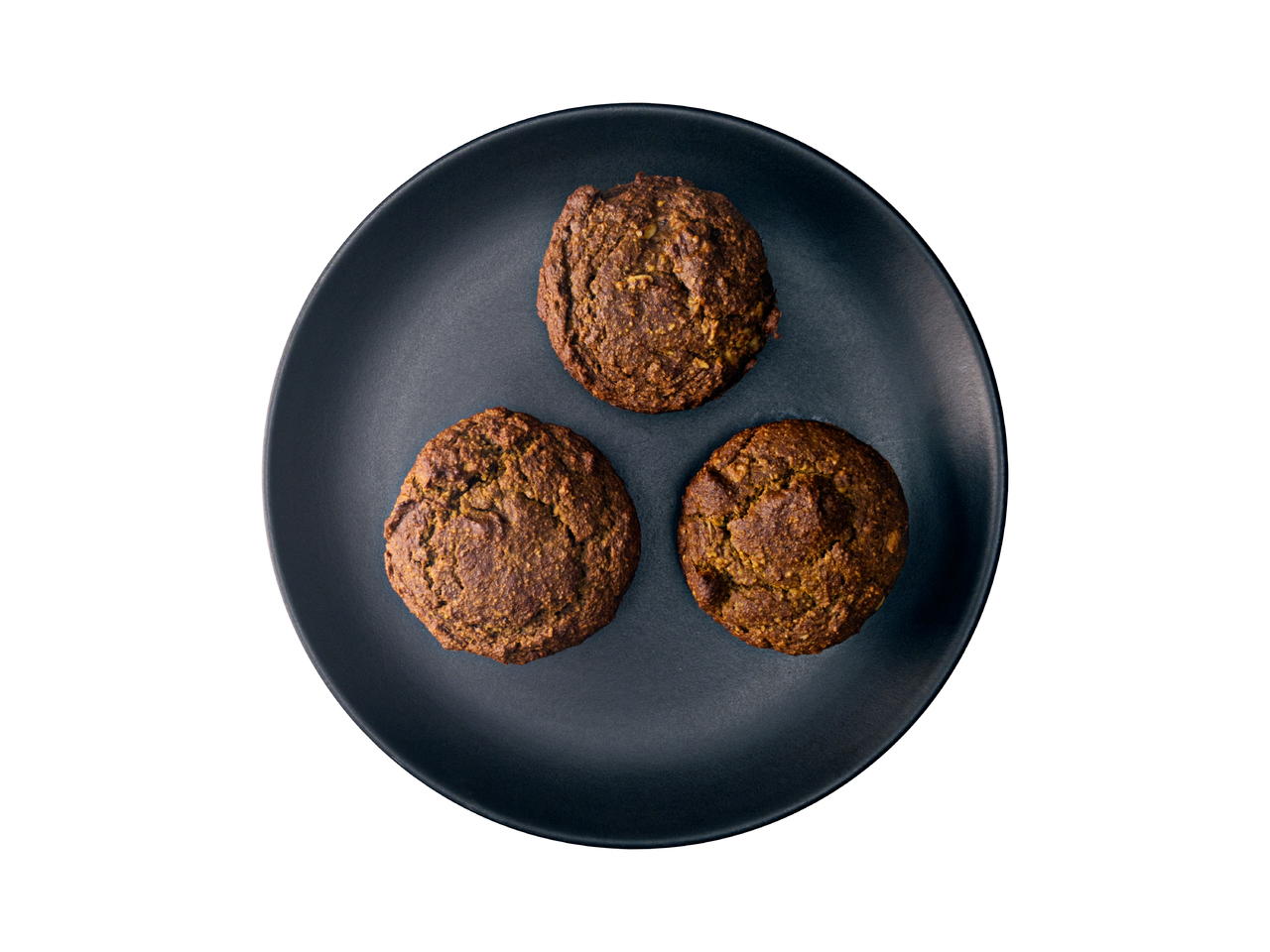 8 portions
30m
These quick, gluten free blender muffins can be easily adjusted to use any fruit or vegetable you have on hand, and they're a great grab-and-go breakfast option.
What you will need
16 Pitted Dates
1/2 tsp Salt
1 Tbsp Baking Soda
1 Tbsp Pumpkin Pie Spice
1/2 cup Maple Syrup
4 Eggs
15 oz. Pumpkin Puree
1 cup Olive Oil
4 cups Rolled Oats
(Nutritional facts 340 calories, 25.96 g fat, 20.55 g carbohydrates, 7.85 g protein, 335 mg cholesterol, 588 mg sodium)
How to cook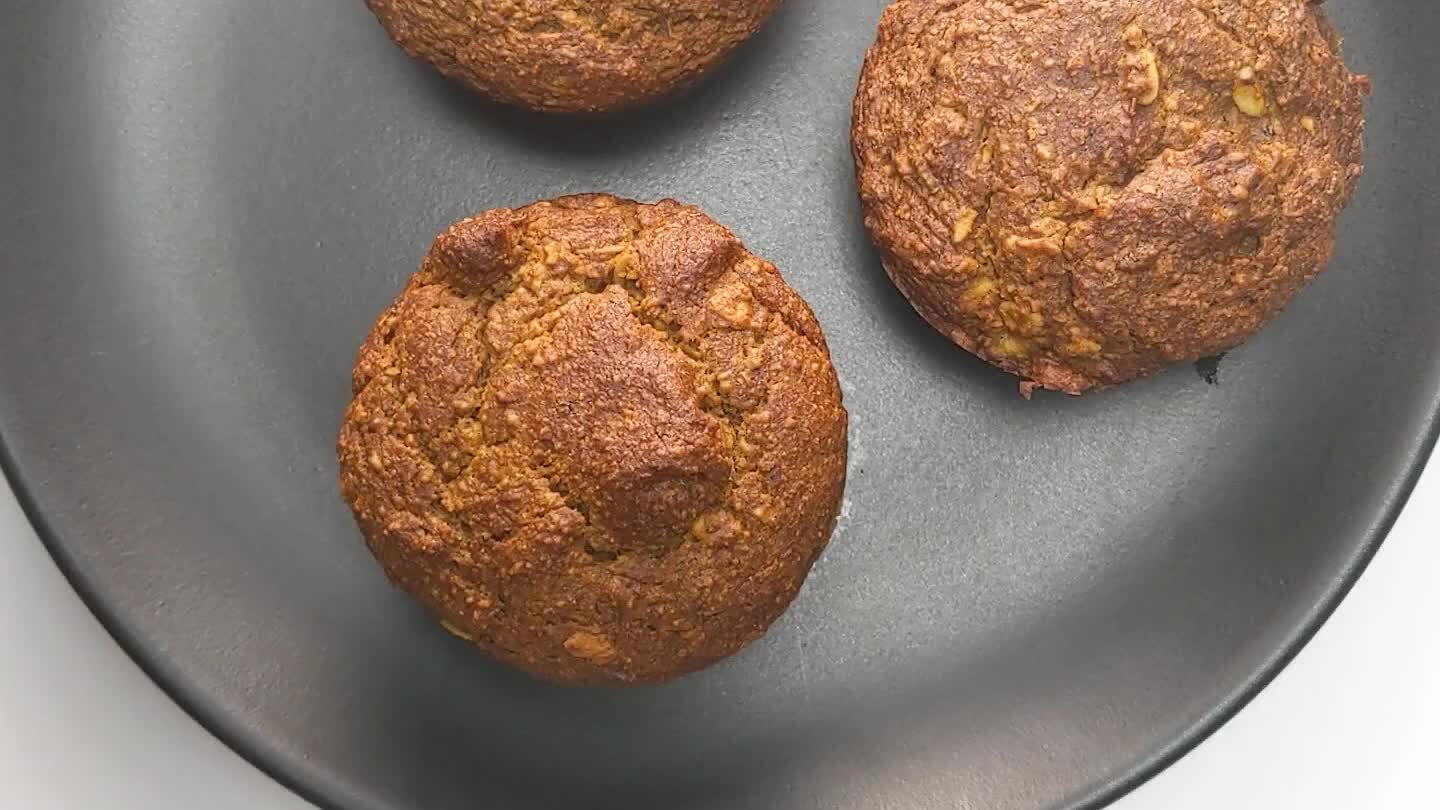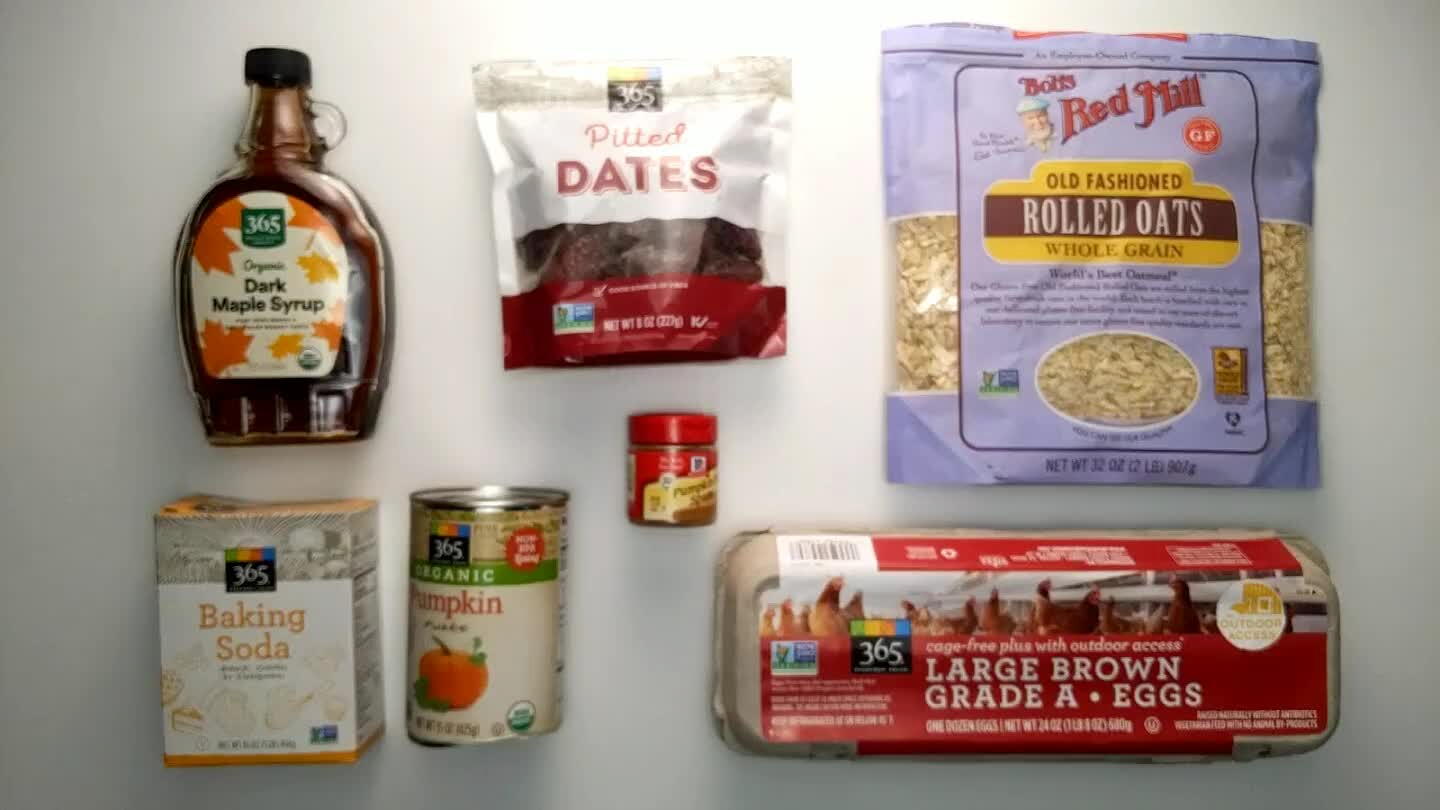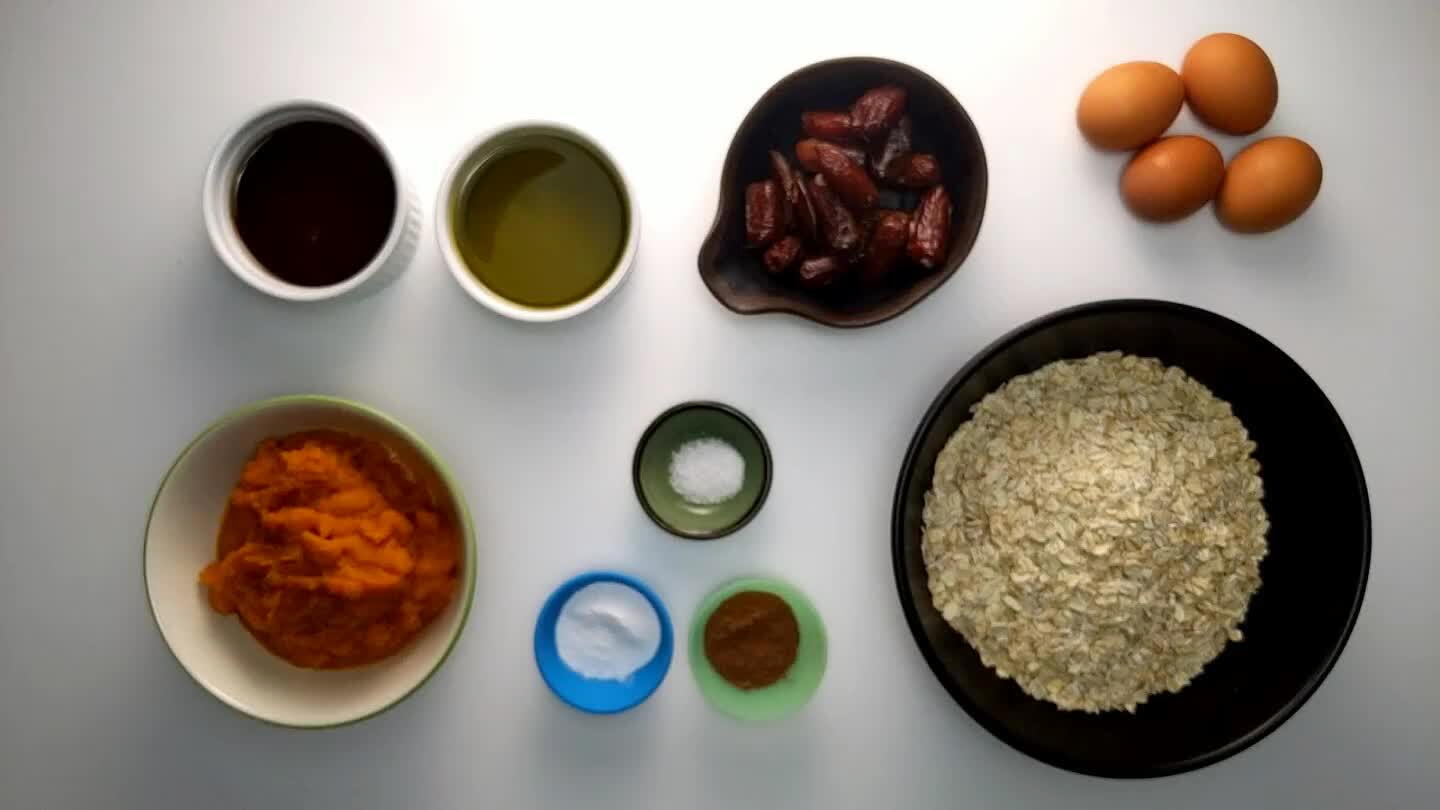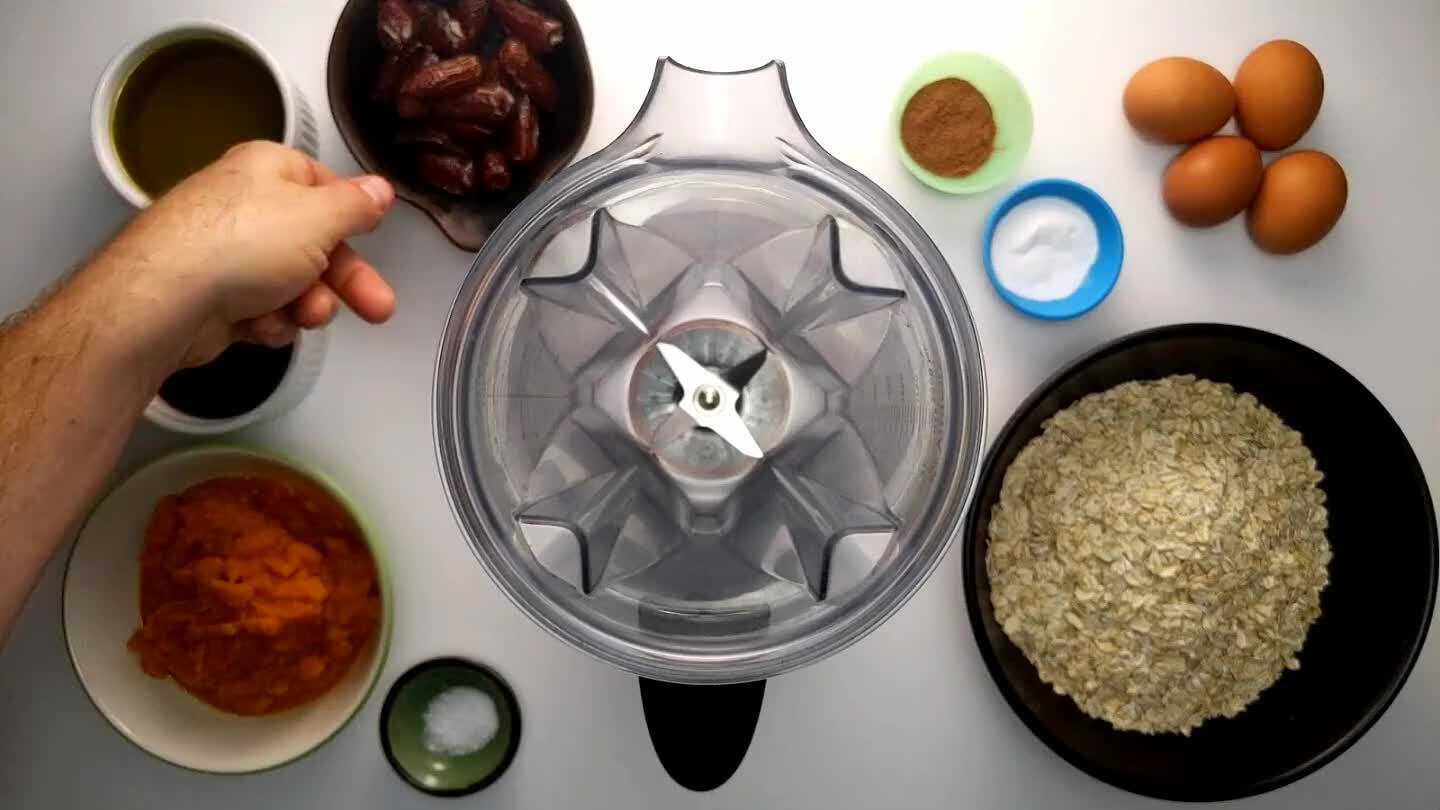 Place the dates in a blender. You'll need a good strong blender to get the best results with this recipe.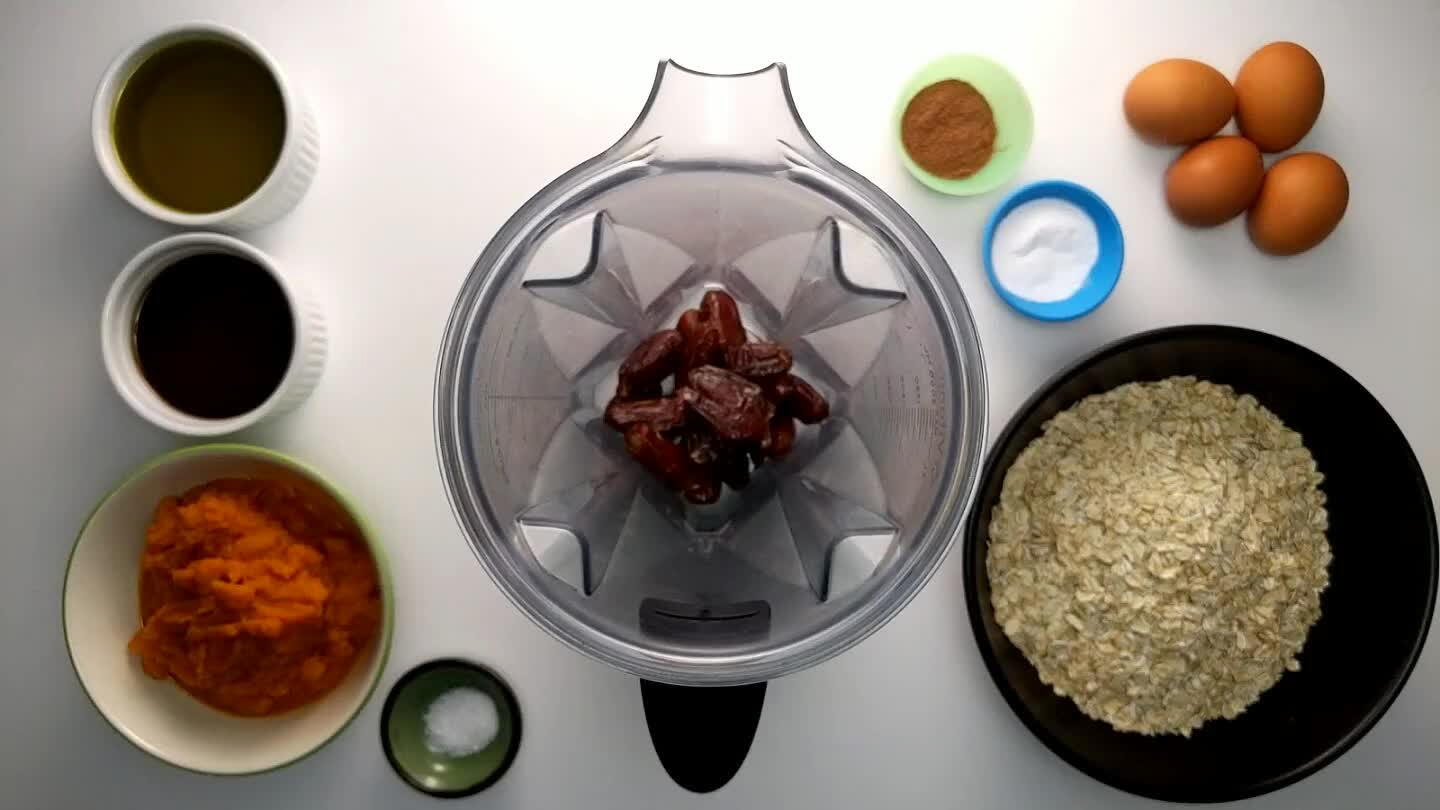 Add the salt.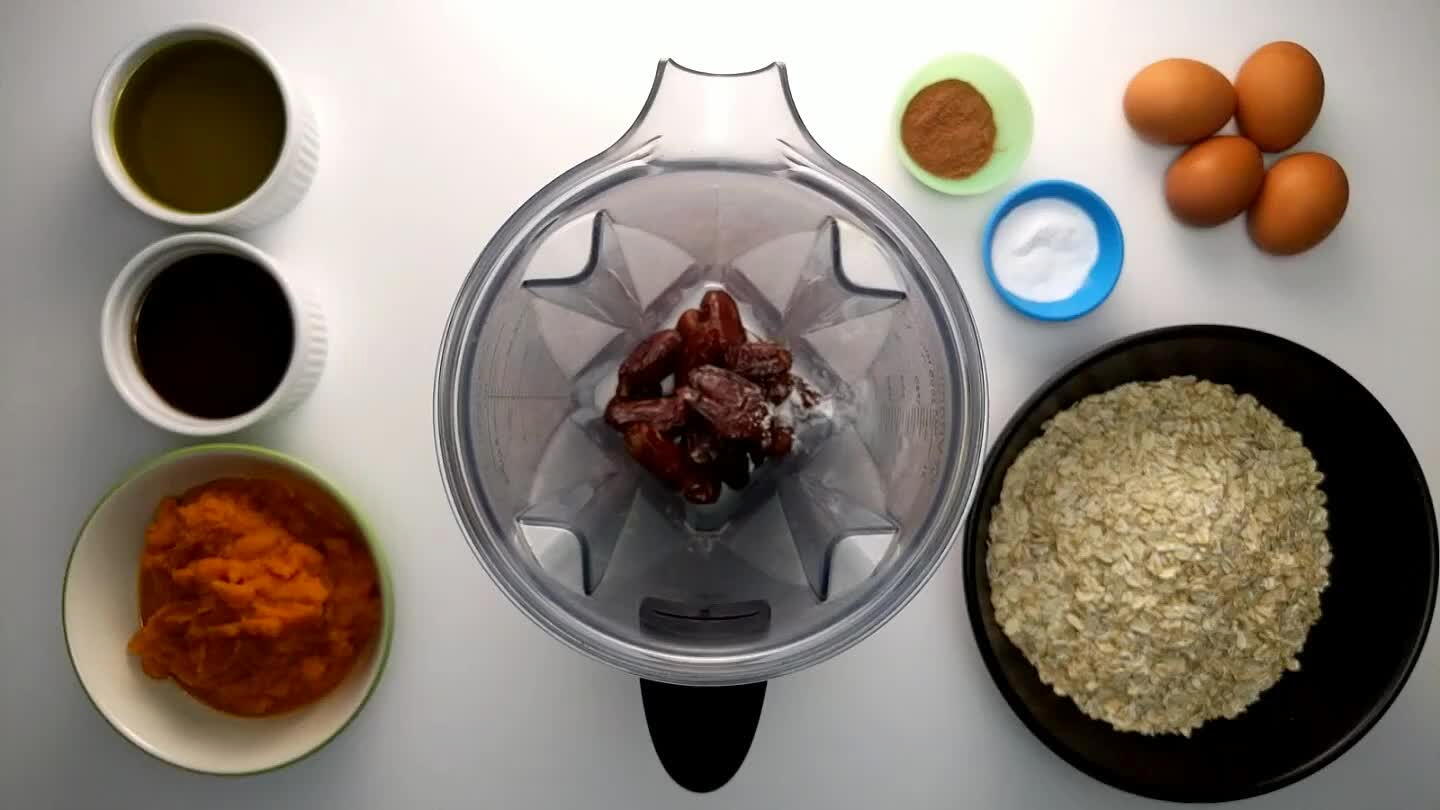 Add the baking soda.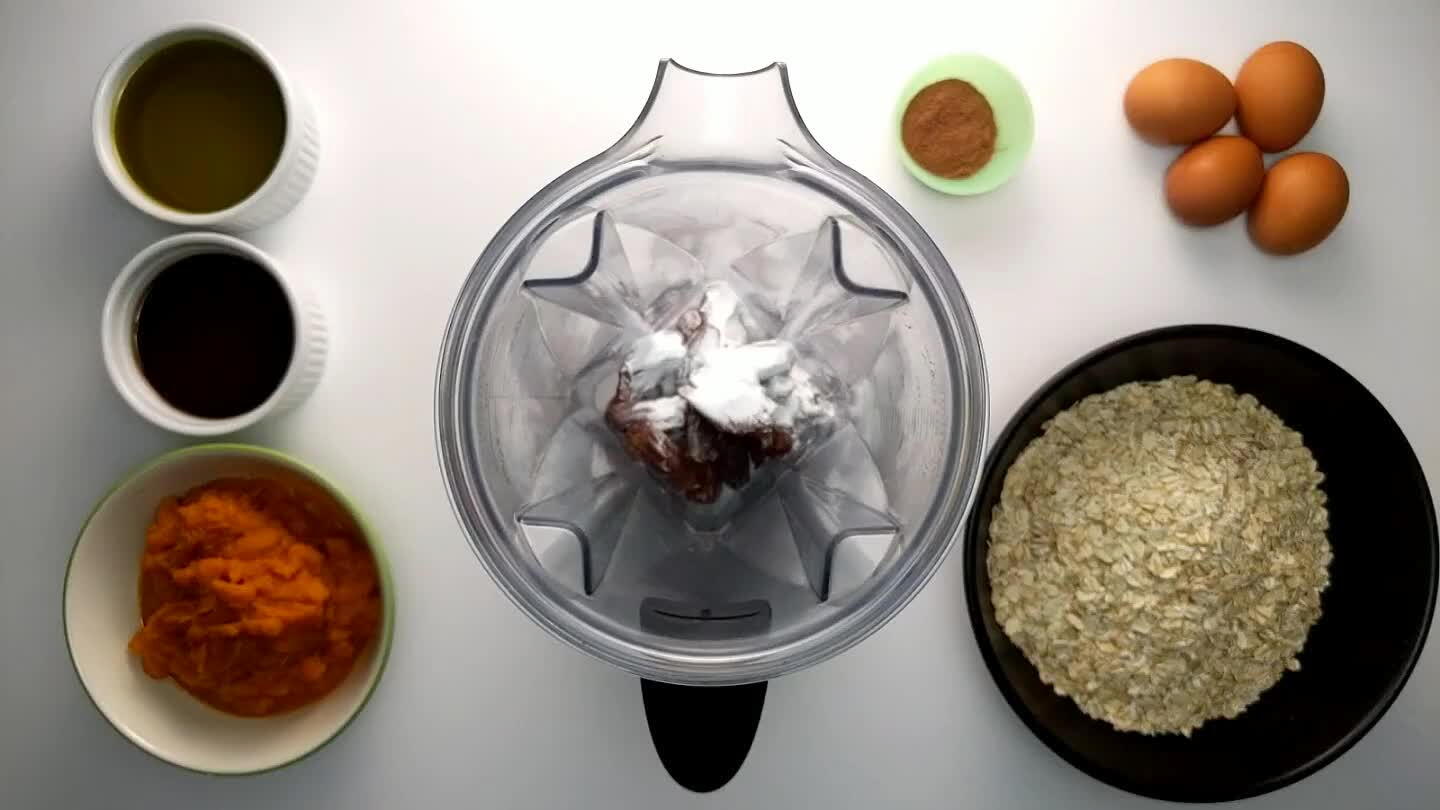 Add the pumpkin spice.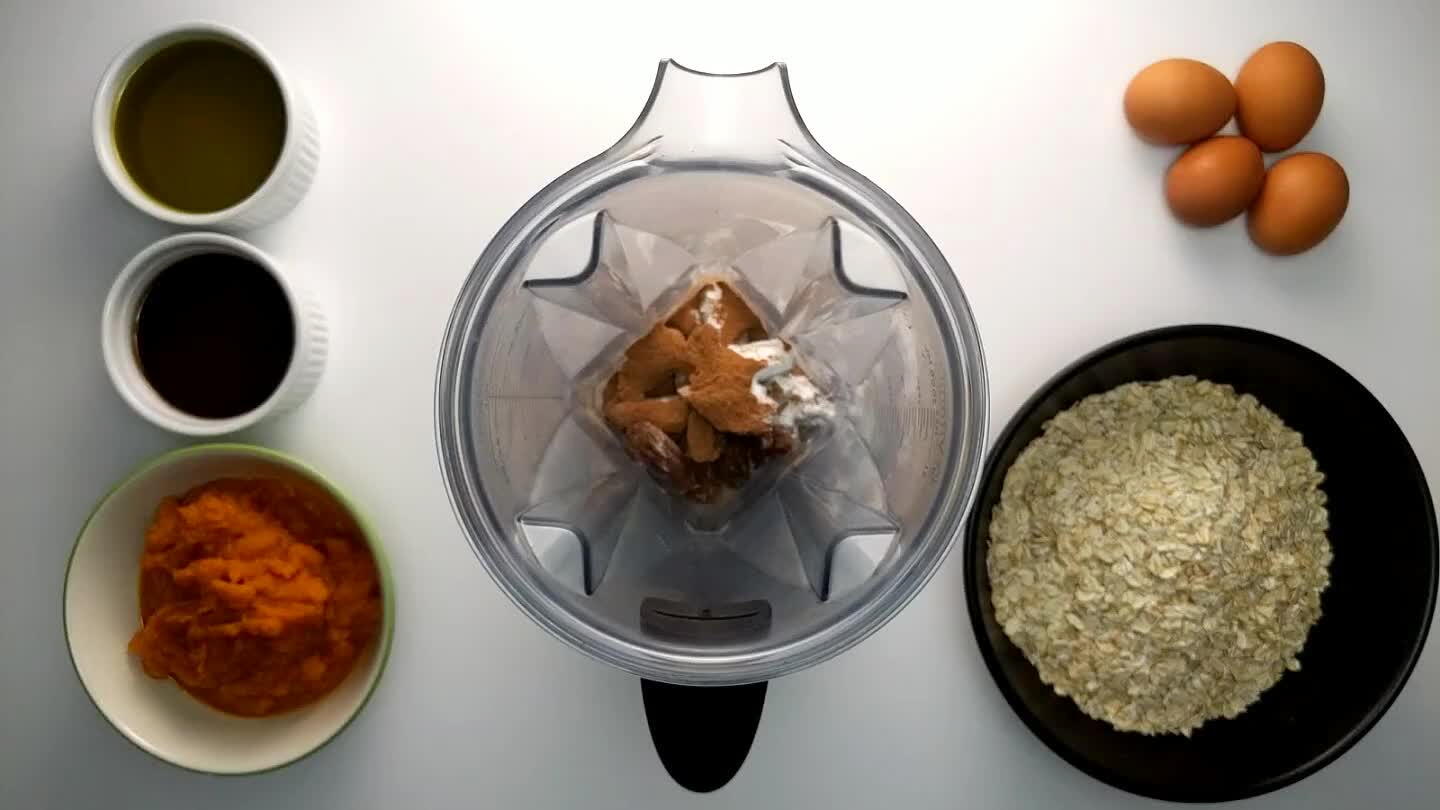 Add the maple syrup.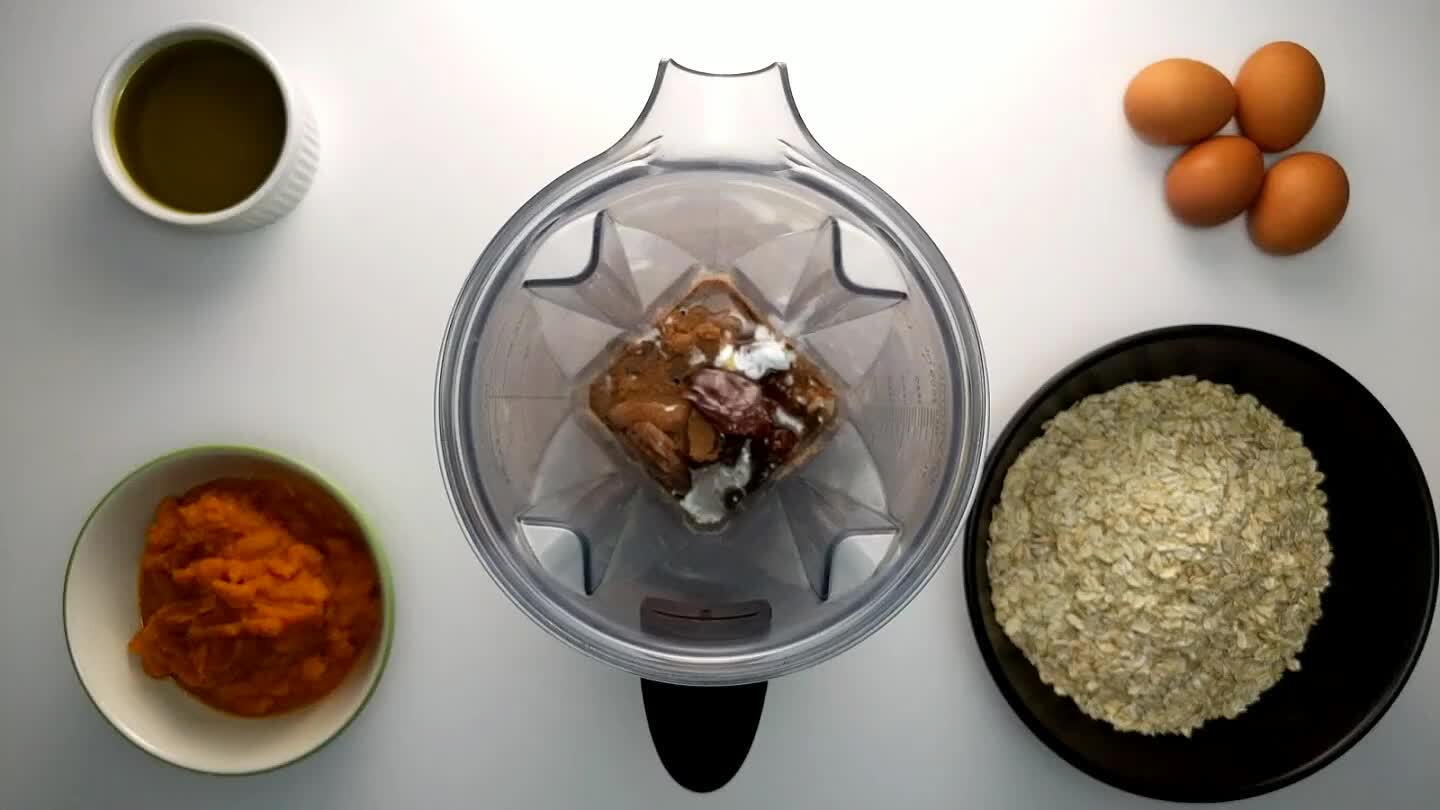 Crack the eggs into the mix. Watch out for shells.
Add the pumpkin puree.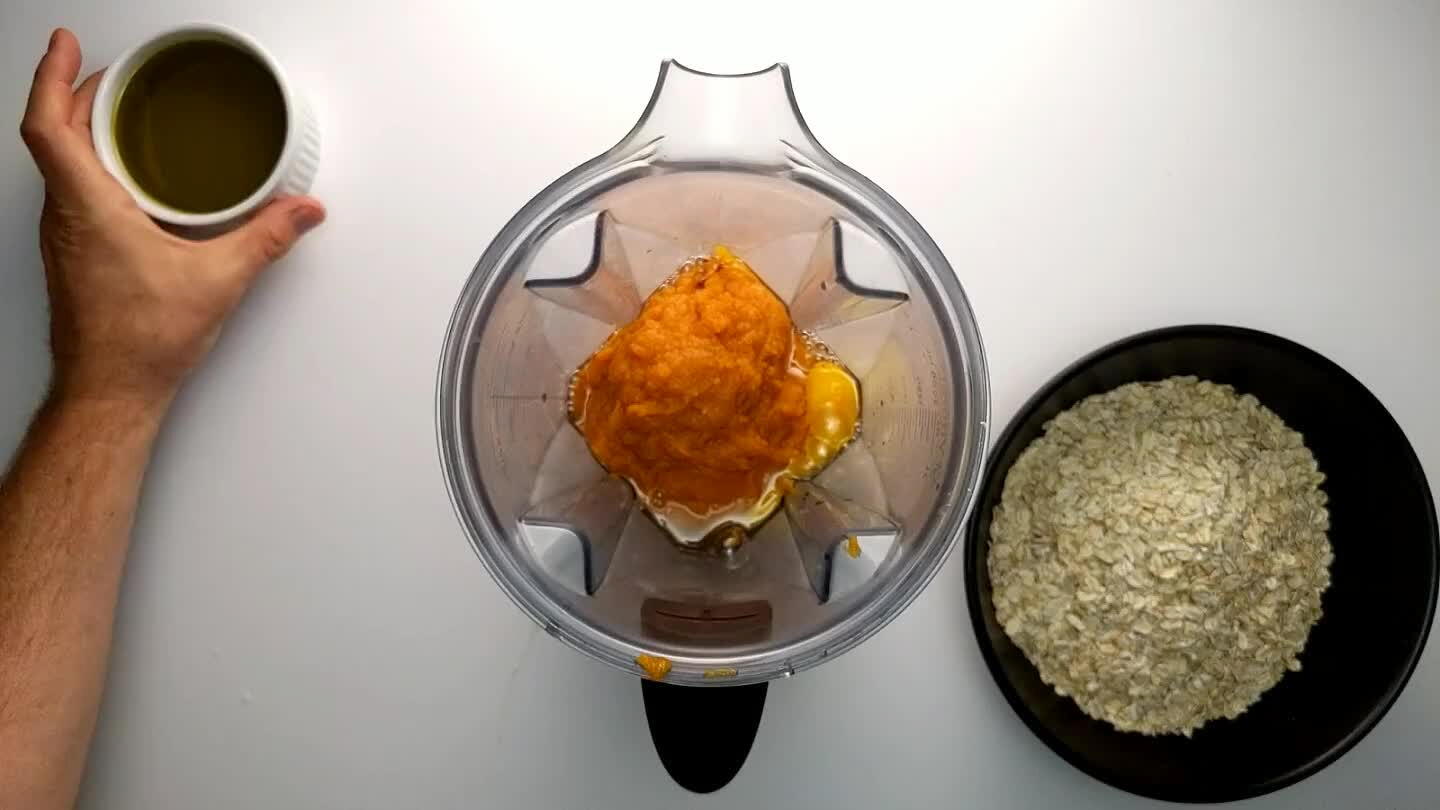 Pour the Olive oil into the blender.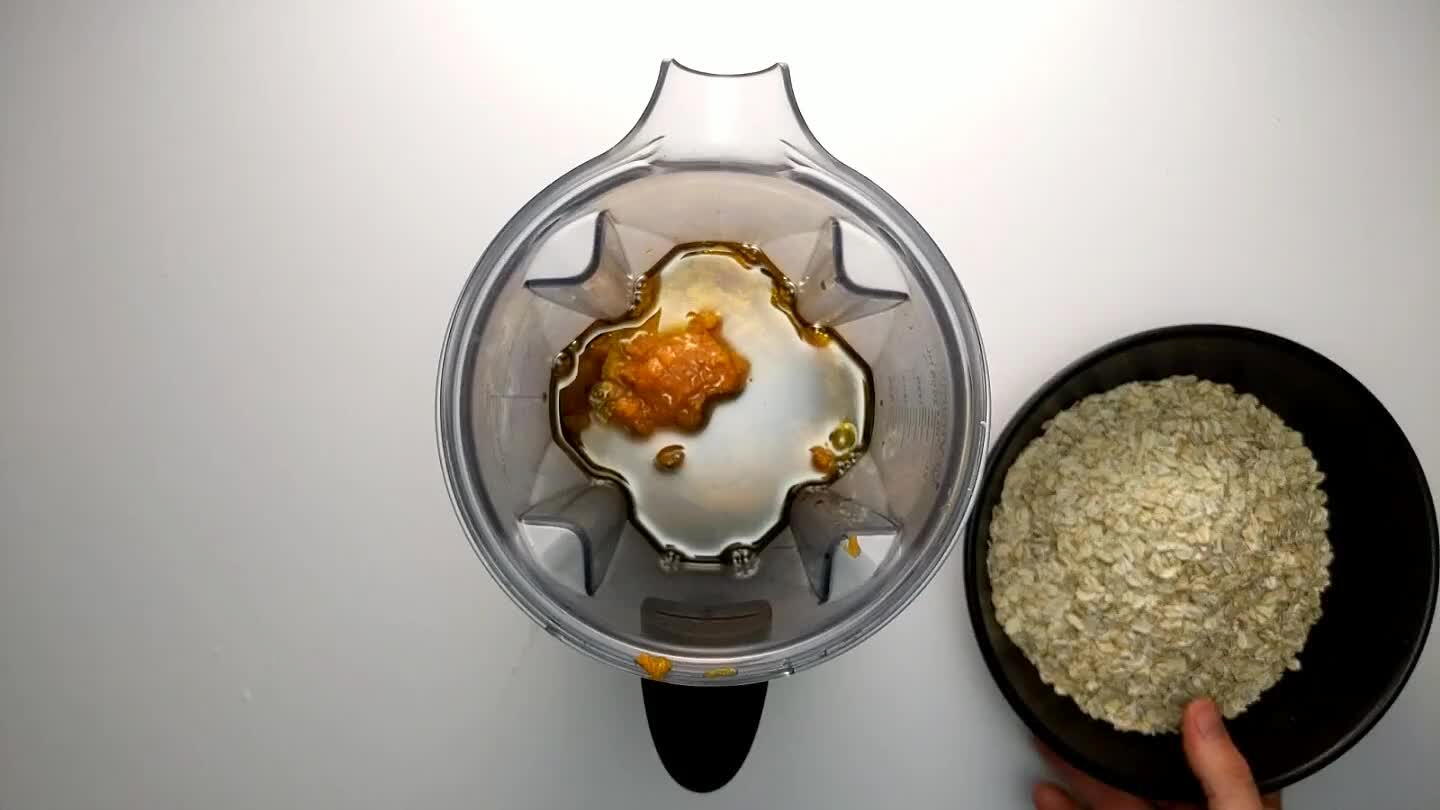 Add the oats and blend. This should be a bit of a challenge, even with a great blender. Pulse and stir until you get the mix down to a chunky puree. It shouldn't be smooth, just evenly mixed.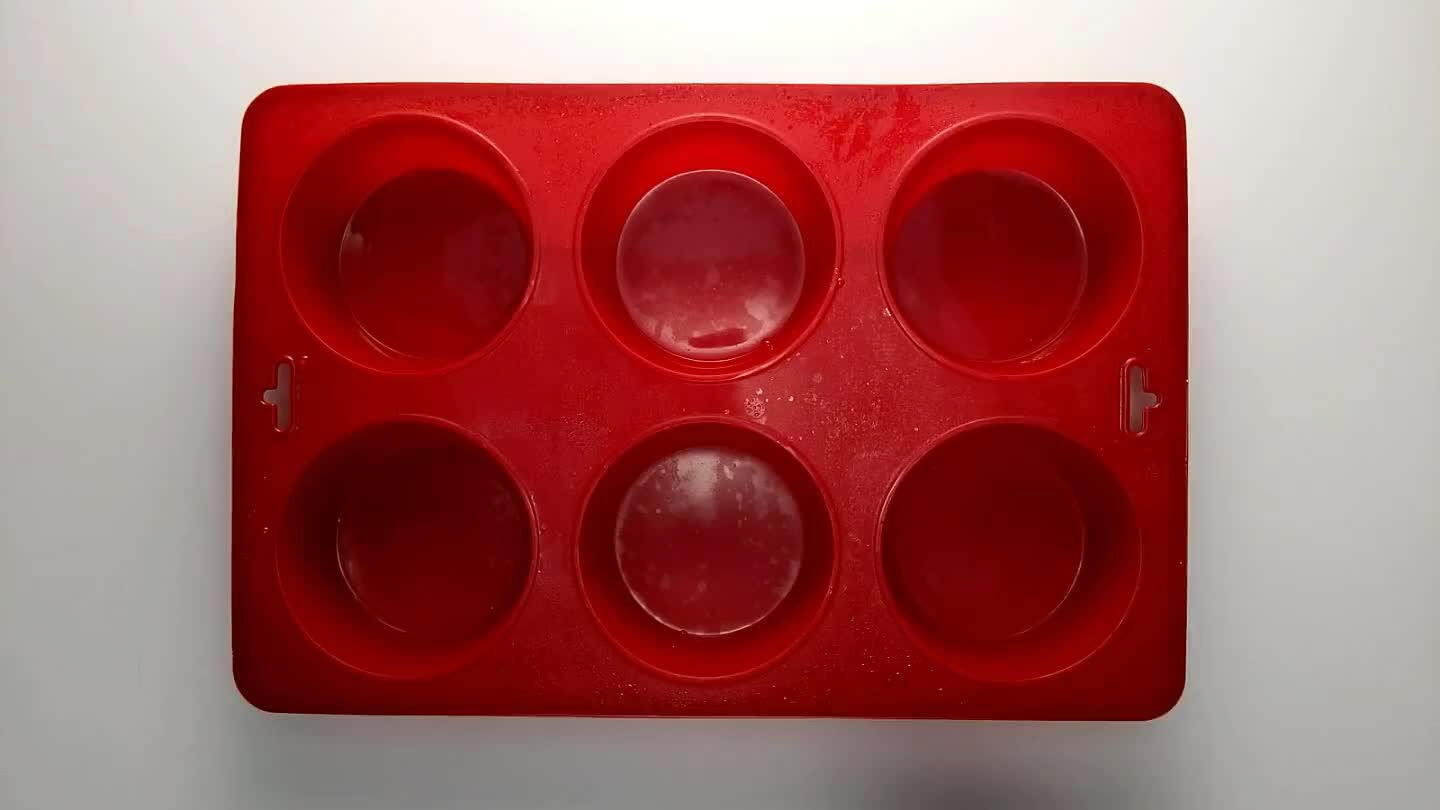 Pour into a greased muffin tin. This batter doesn't rise much, so you can fill the molds nearly to the top.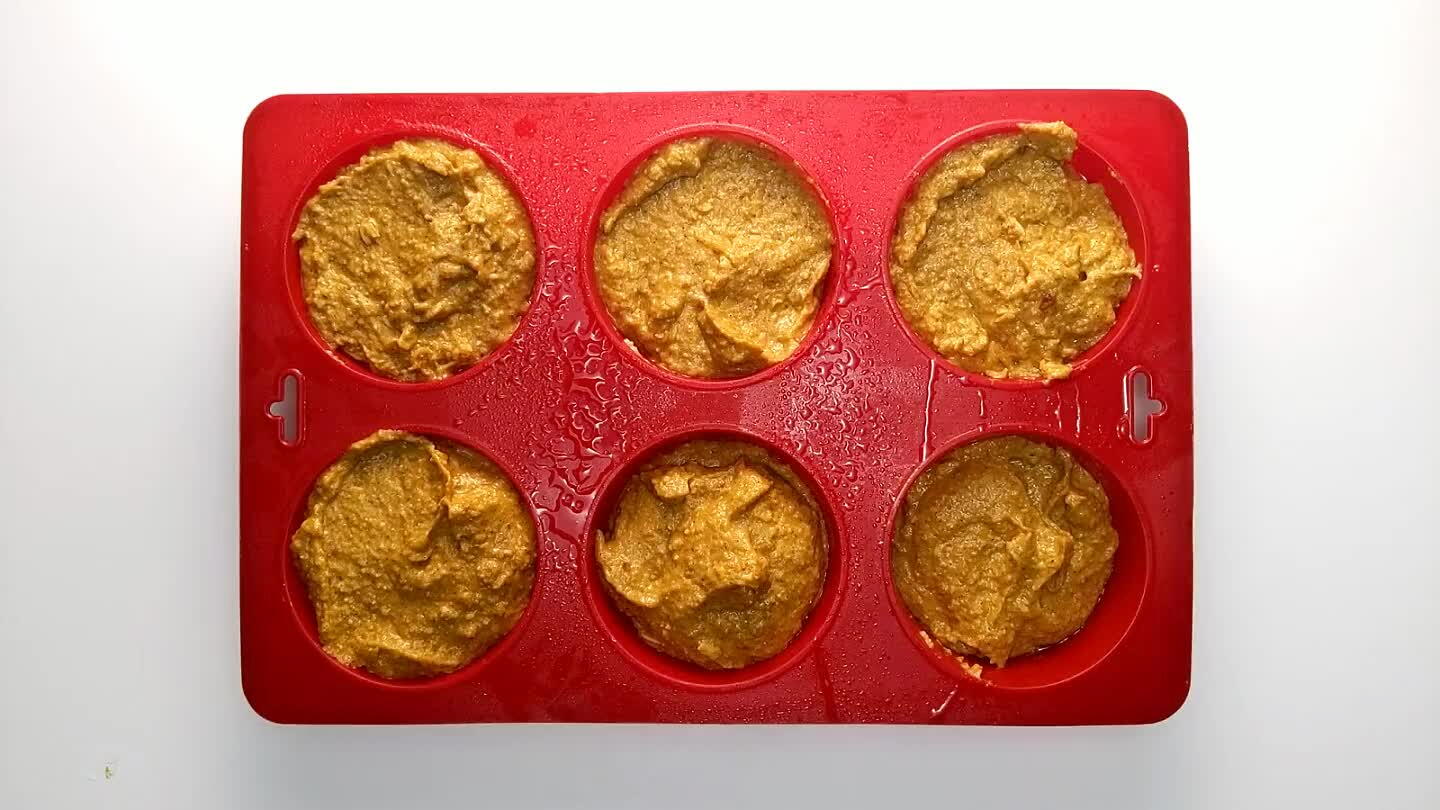 Bake the muffins. Time will vary with the size of your muffin molds. Bake until the tops are browned and beginning to darken and a knife inserted at center withdraws clean.