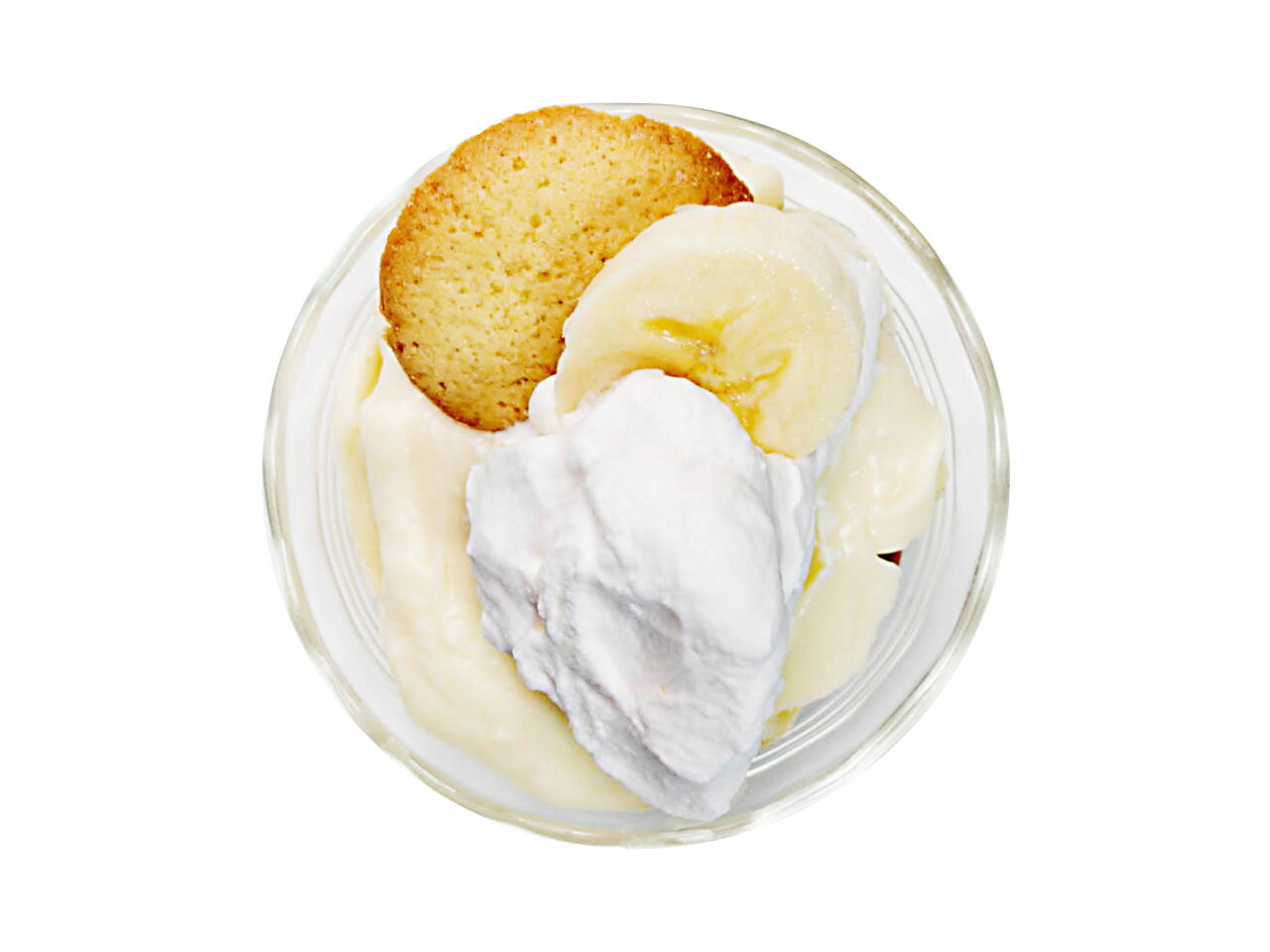 8 portions
90m
Luxurious homemade vanilla pudding paired with ripe bananas, vanilla wafers, and whipped cream. This is a classic dessert that is rarely made from scratch, but it is so easy and worth it!
What you will need
2 1/2 cups Whole Milk
1/2 cup Heavy Cream
1 Egg
2 Egg Yolks
3/4 cup Sugar
4 Tbsp Cornstarch
1 box Vanilla Wafers
1/2 tsp Salt
1 Tbsp Vanilla Extract
4 Tbsp Unsalted Butter
4 Bananas
FRESH WHIPPED CREAM
1 cup Heavy Cream
1 Tbsp Sugar
1/2 tsp Vanilla Extract
(Nutritional facts 224 calories, 18.37 g fat, 9.51 g carbohydrates, 5.63 g protein, 261 mg cholesterol, 112 mg sodium)
How to cook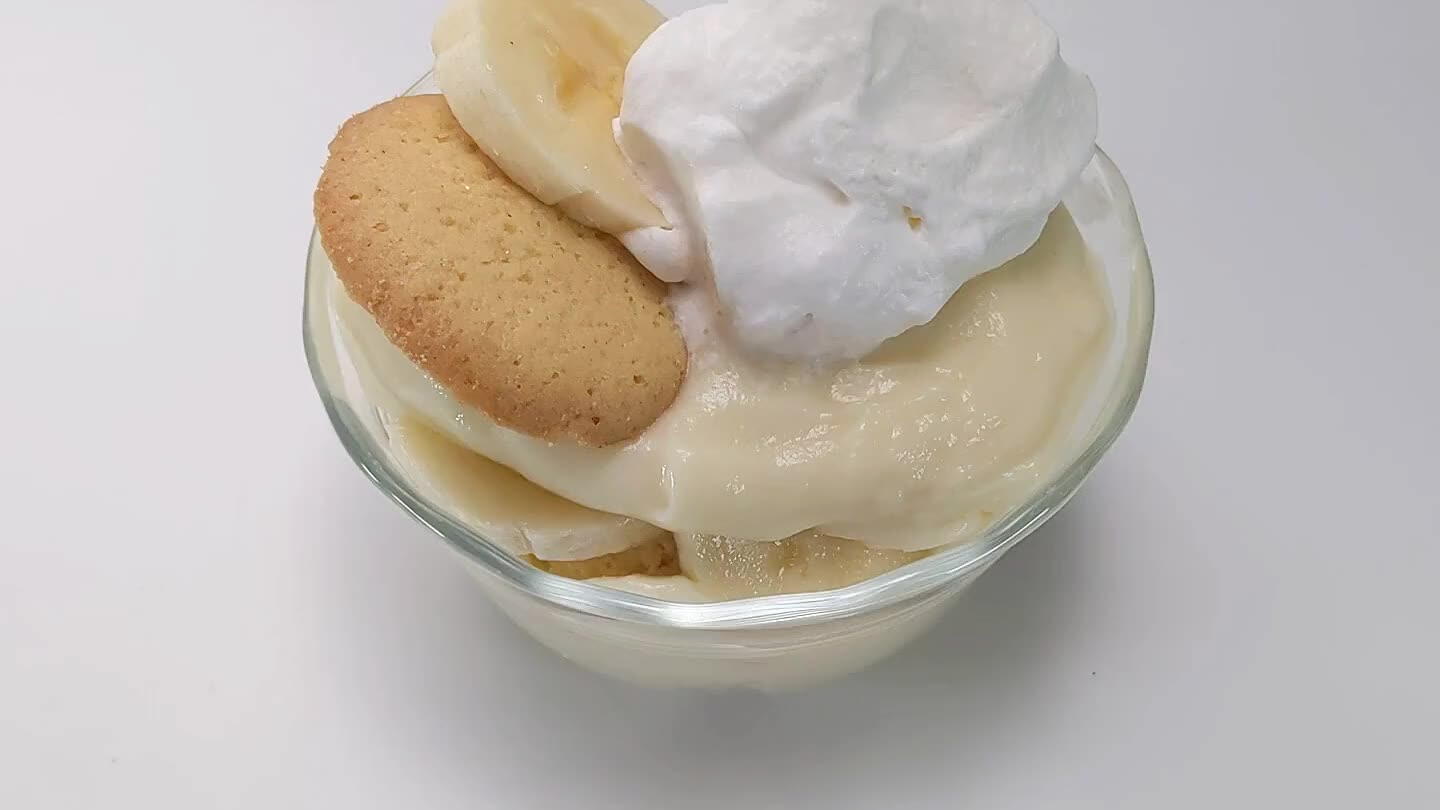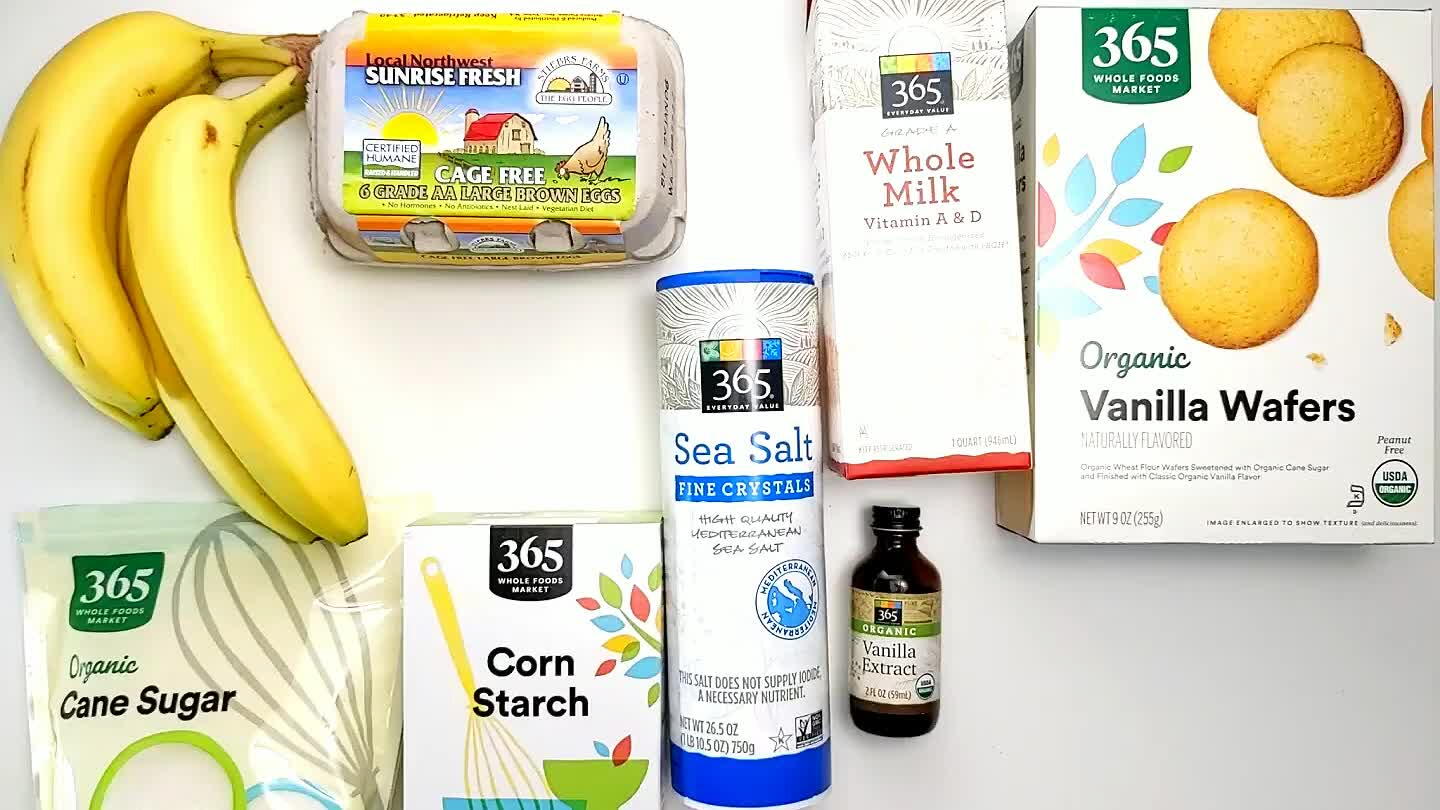 Gather and portion all ingredients.
Pour the half and half and heavy cream to a medium saucepan. Stirring often, bring the liquid just to a simmer.
Crack the two whole eggs and one egg yolk into a medium sized mixing bowl.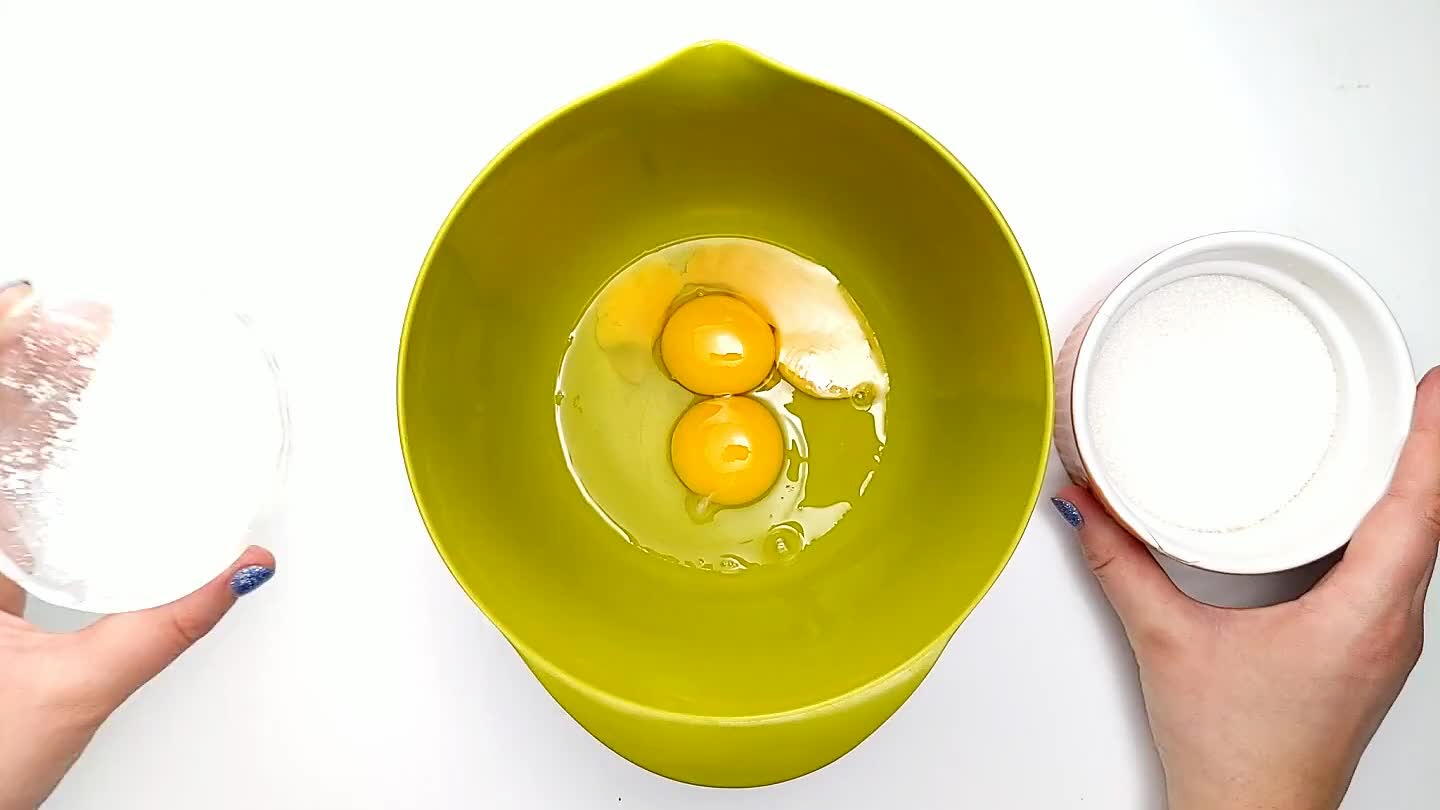 Whisk the corn starch and sugar into the egg yolks.
Whisk in about 1/4 cup at a time of the hot cream into the egg mixture until about half of the cream is stirred in and the eggs are warmed up to the same temperature as the cream.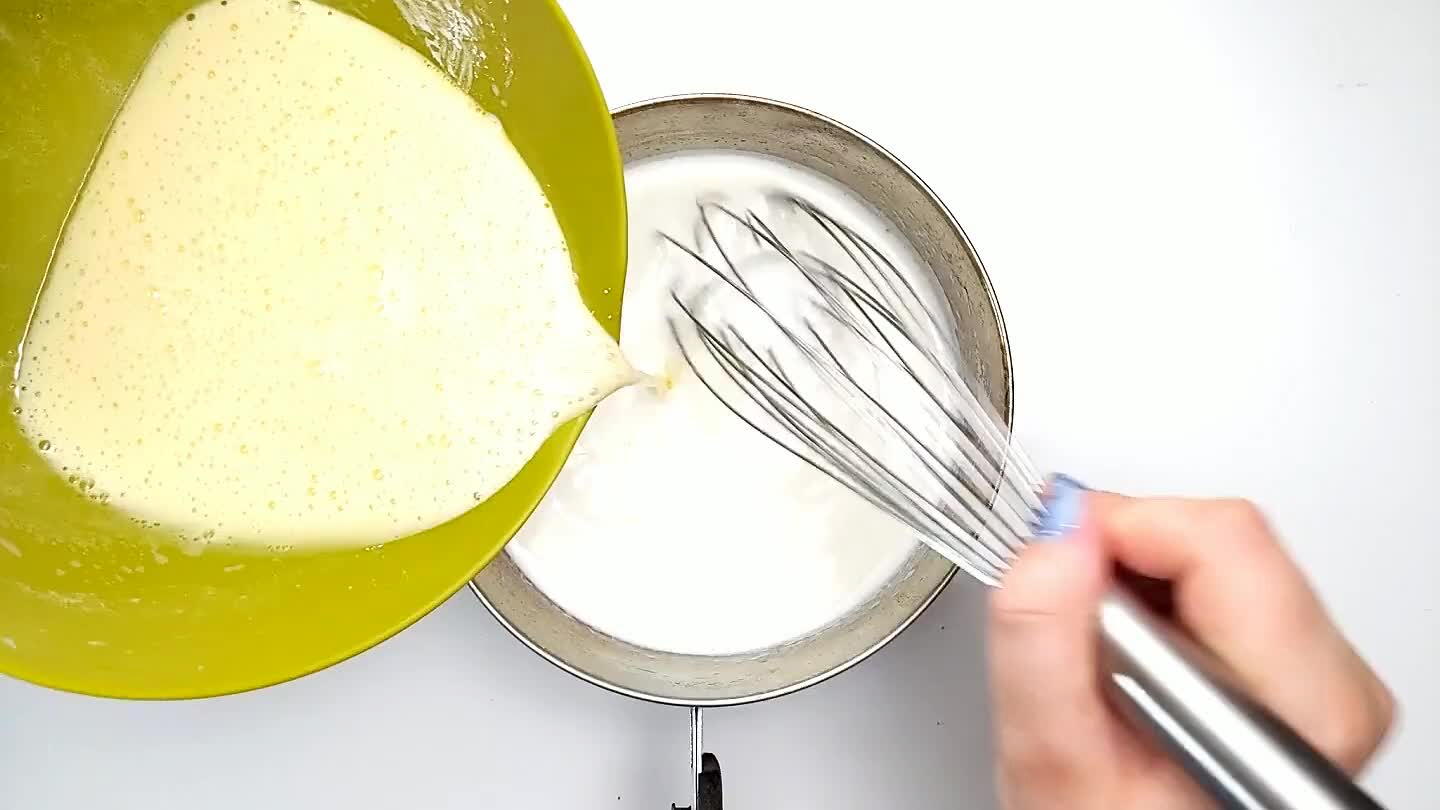 Add the egg yolk mixture back to the saucepan and whisk together. Add back to the stove and whisk until the pudding thickens enough to coat the back of a spoon, or you can see streaks from the whisk. This will be about 5-7 minutes.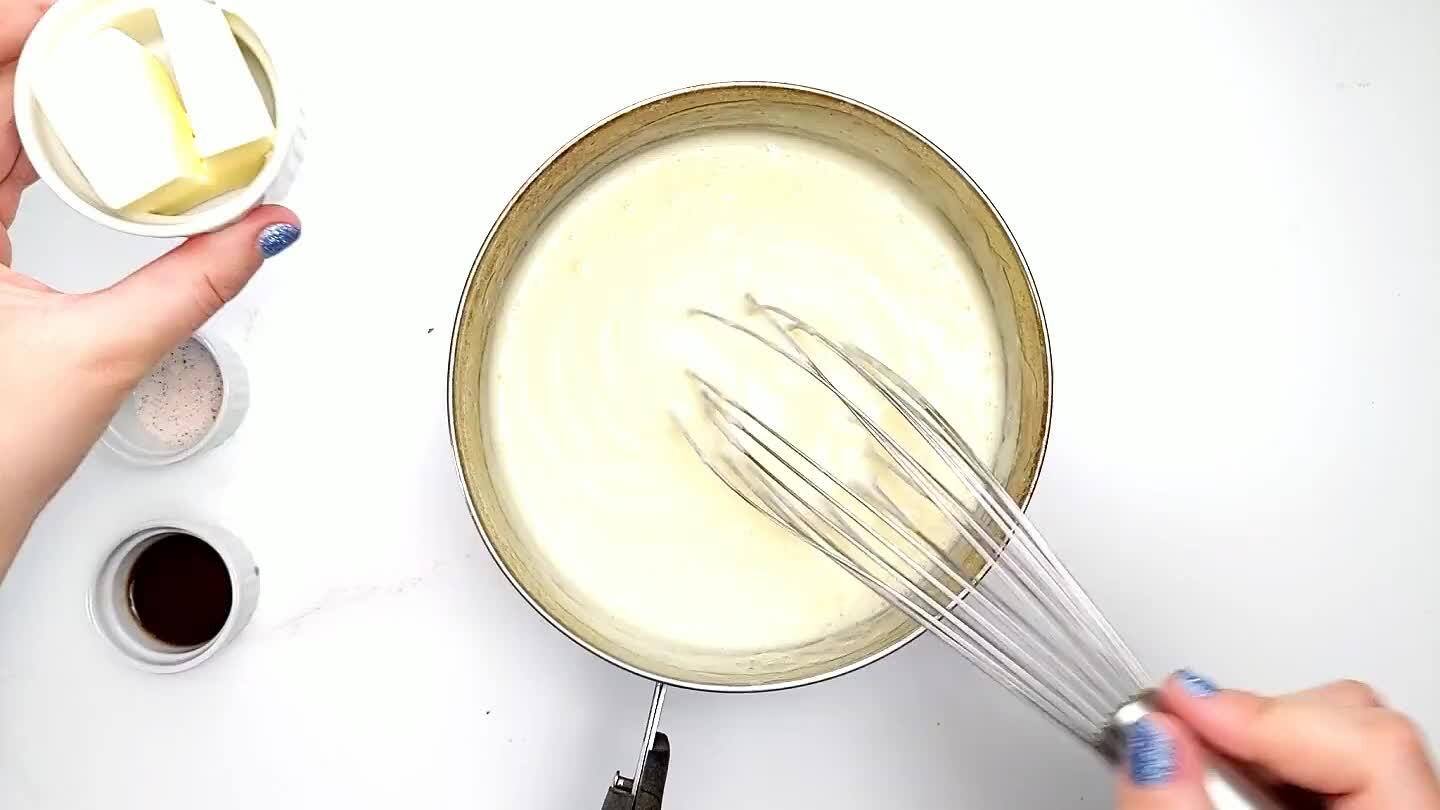 Remove the pudding from the heat and stir in the butter, vanilla extract, and a pinch of salt.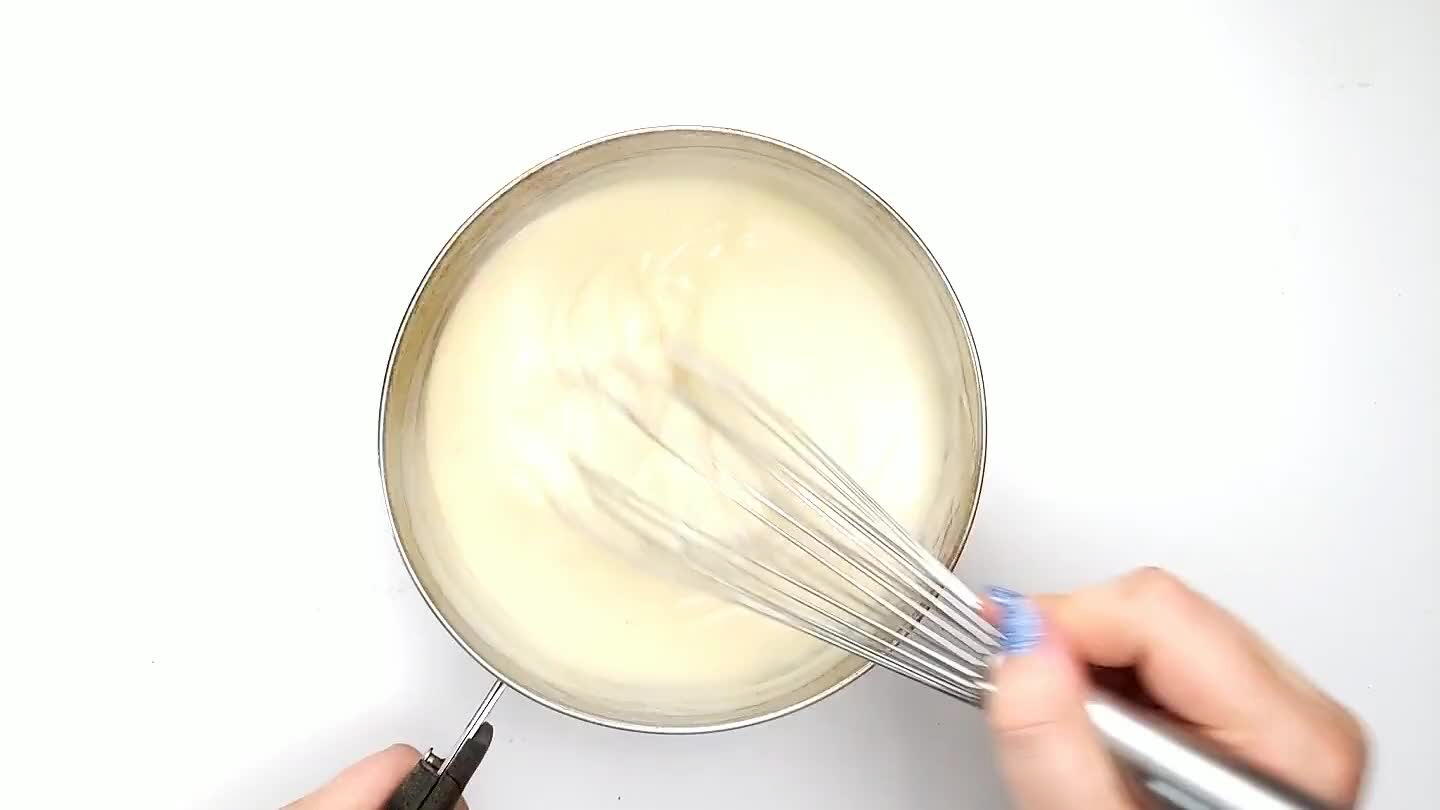 As you can see here, the texture should be slightly thickened and smooth.
Cover the pudding with plastic wrap, adhering the plastic to the surface of the pudding so it doesn't form a film. Refrigerate for at least an hour.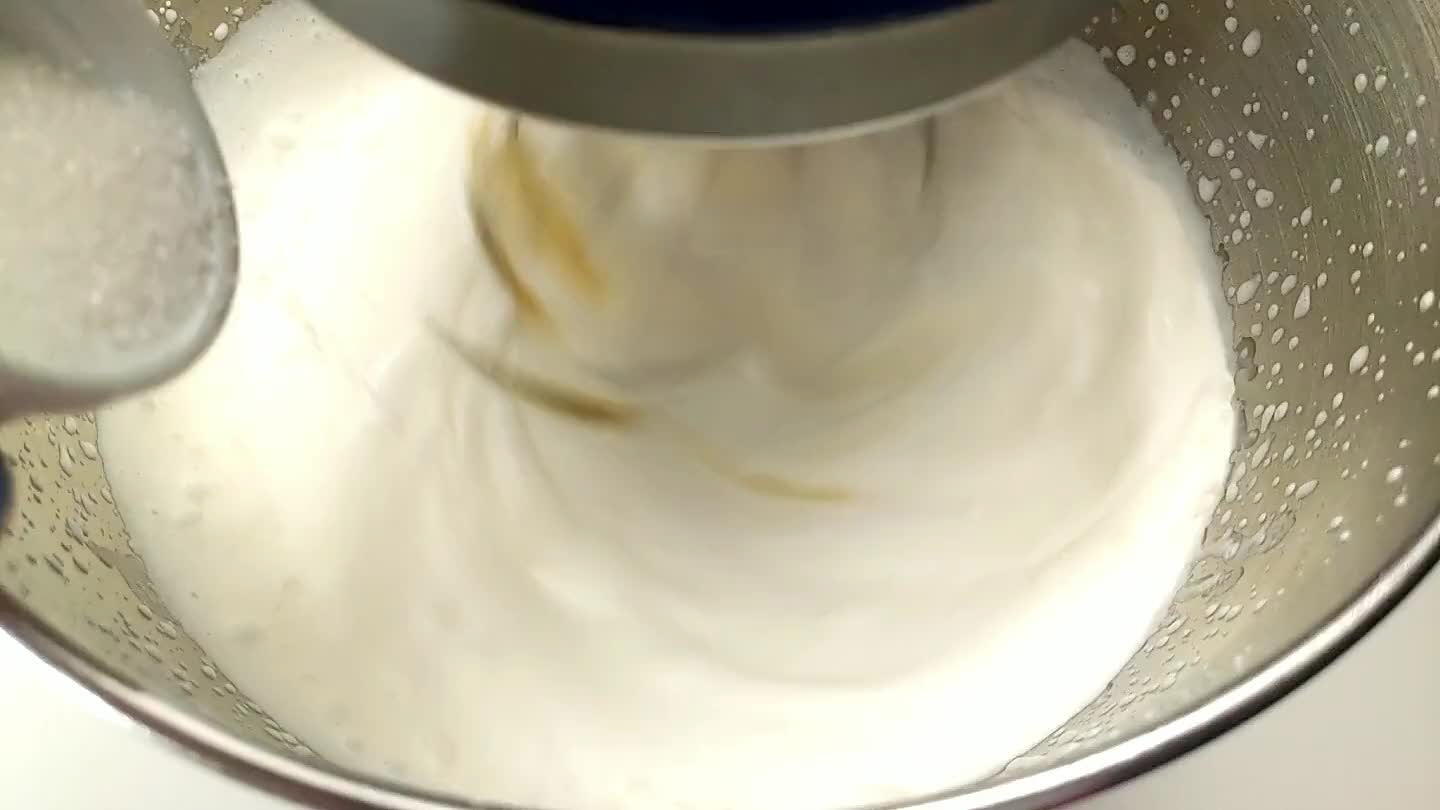 Whip the fresh cream on high adding the sugar and vanilla until stiff peaks.
Slice the bananas into rounds.
You can build the pudding in individual portions or in a 9x9 inch glass container.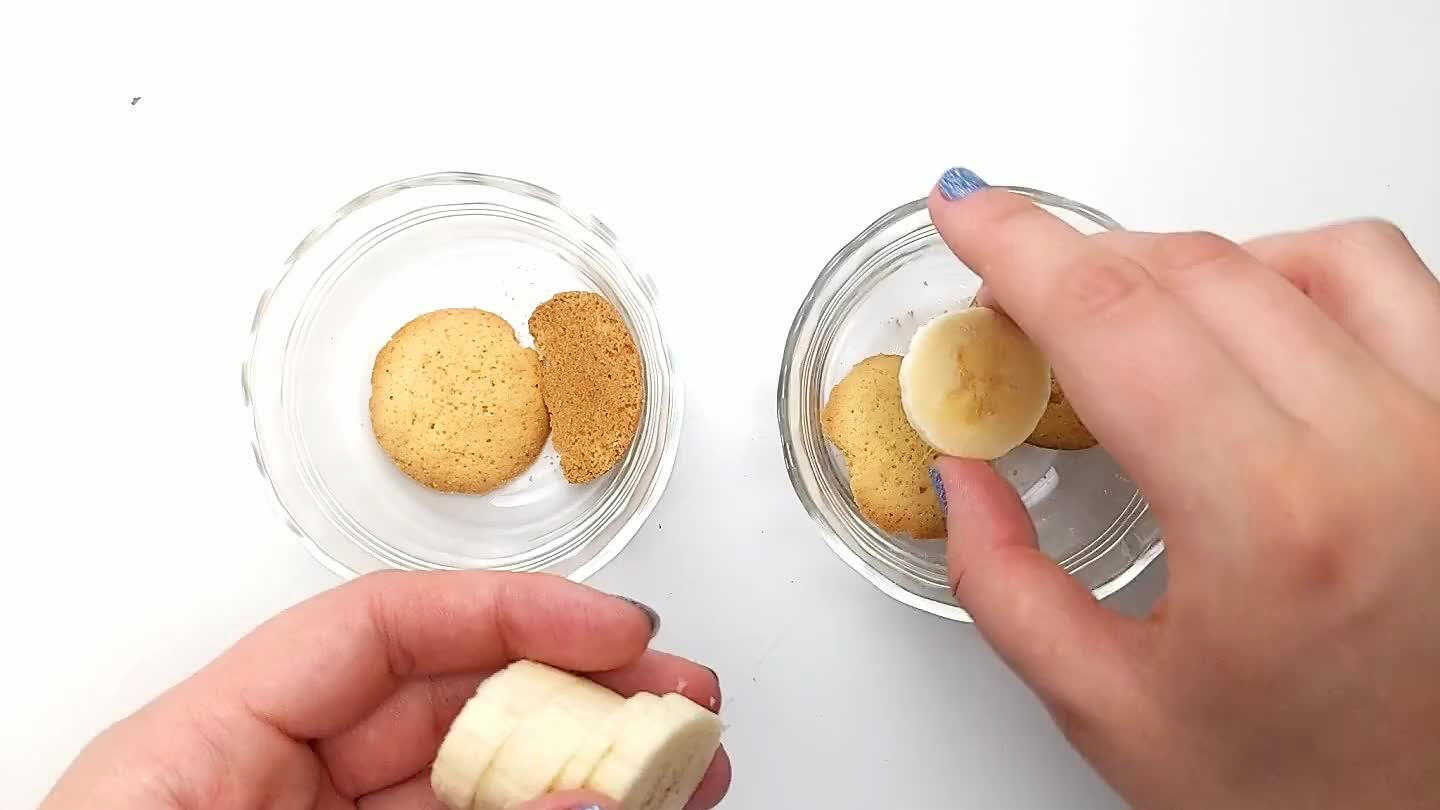 Add vanilla wafers to the bottom of the dish, add banana slices and top those with pudding.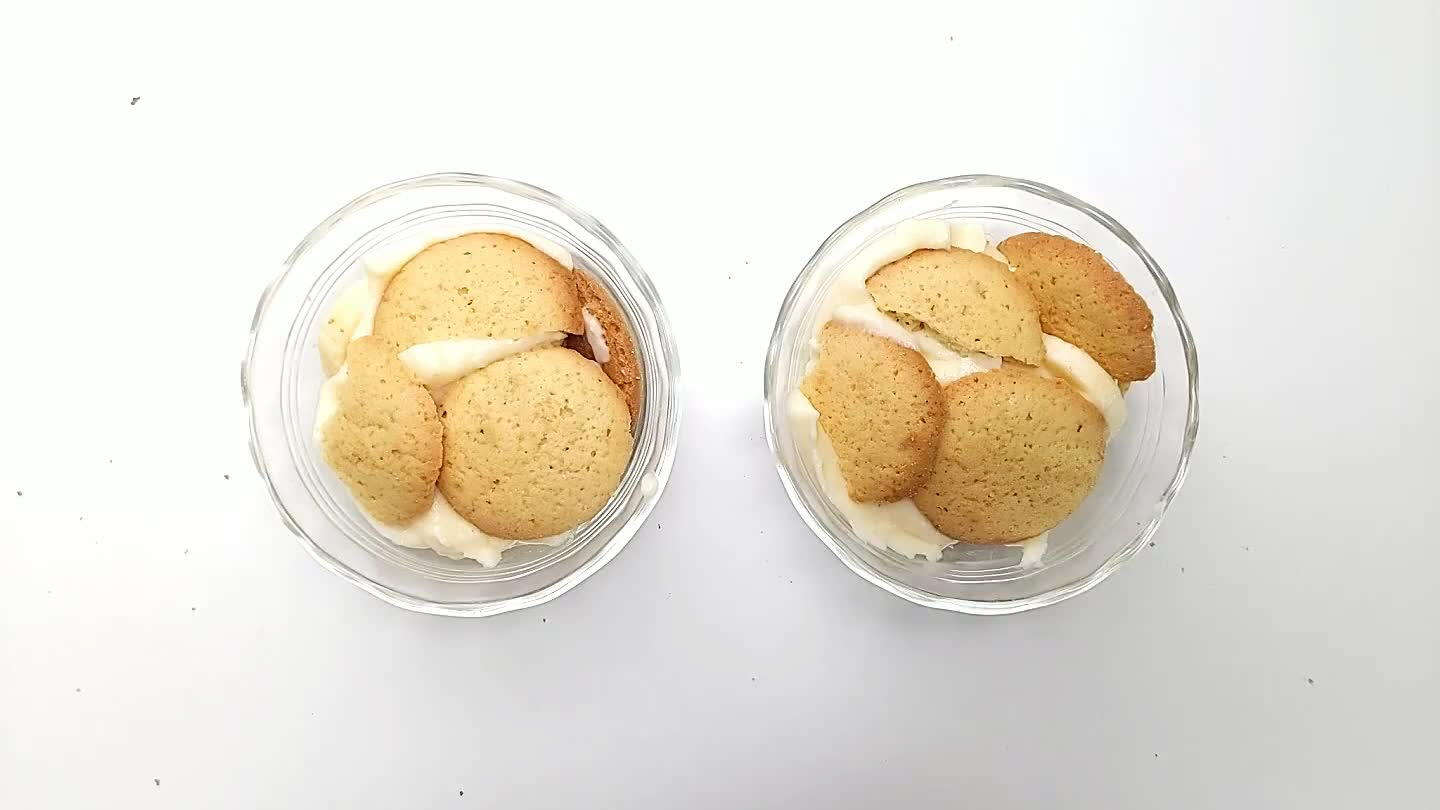 Repeat the layers one or two more times depending on the size of your container. Top with the fresh whipped cream and garnish with crushed vanilla wafers and more banana slices!