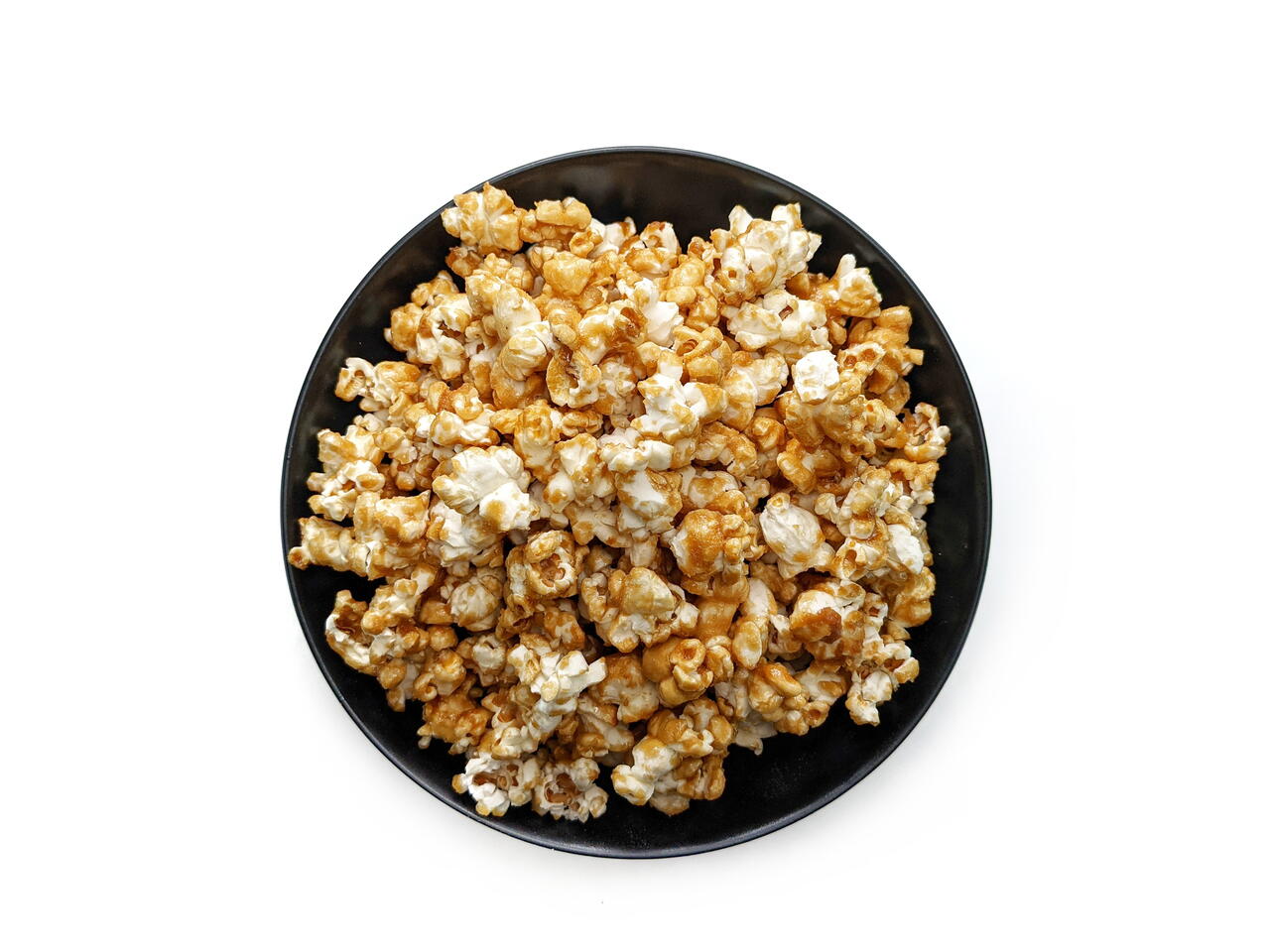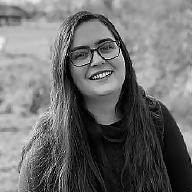 Recipe video made by Michelle
Published on 07/15/2021, viewed by 774 , 0 Comments
10 portions
75m
This homemade snack is far better than anything you could get at the grocery store. Be careful though, it's hard to stop eating once you start!
What you will need
3/4 cup Popcorn Kernels
1 cup Unsalted Butter
2 cups Brown Sugar
1/2 cup Light Corn Syrup
1 tsp Salt
½ tsp Baking Soda
1 tsp Vanilla Extract
(Nutritional facts 452 calories, 20.73 g fat, 66.59 g carbohydrates, 2.67 g protein, 50 mg cholesterol, 434 mg sodium)
How to cook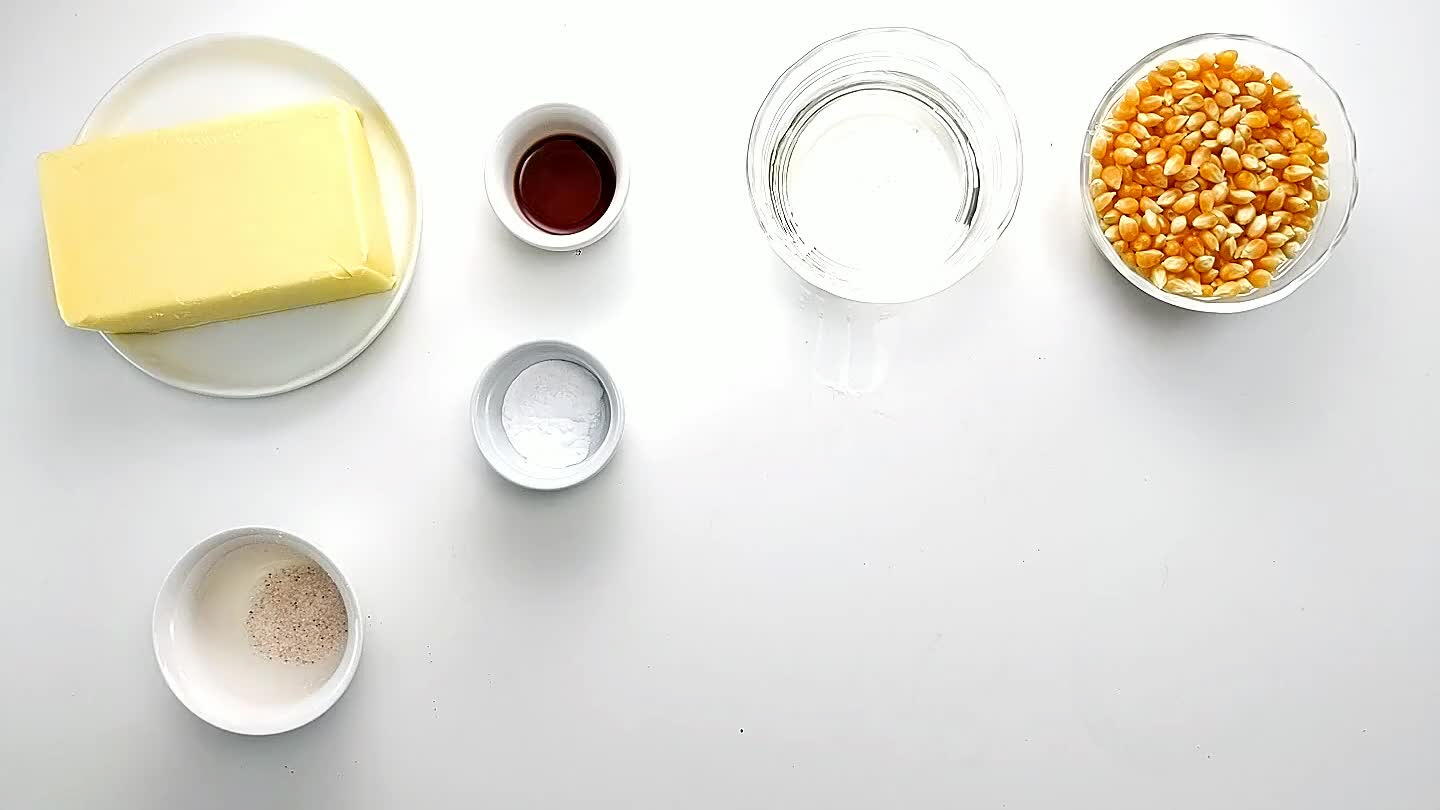 Gather and portion ingredients.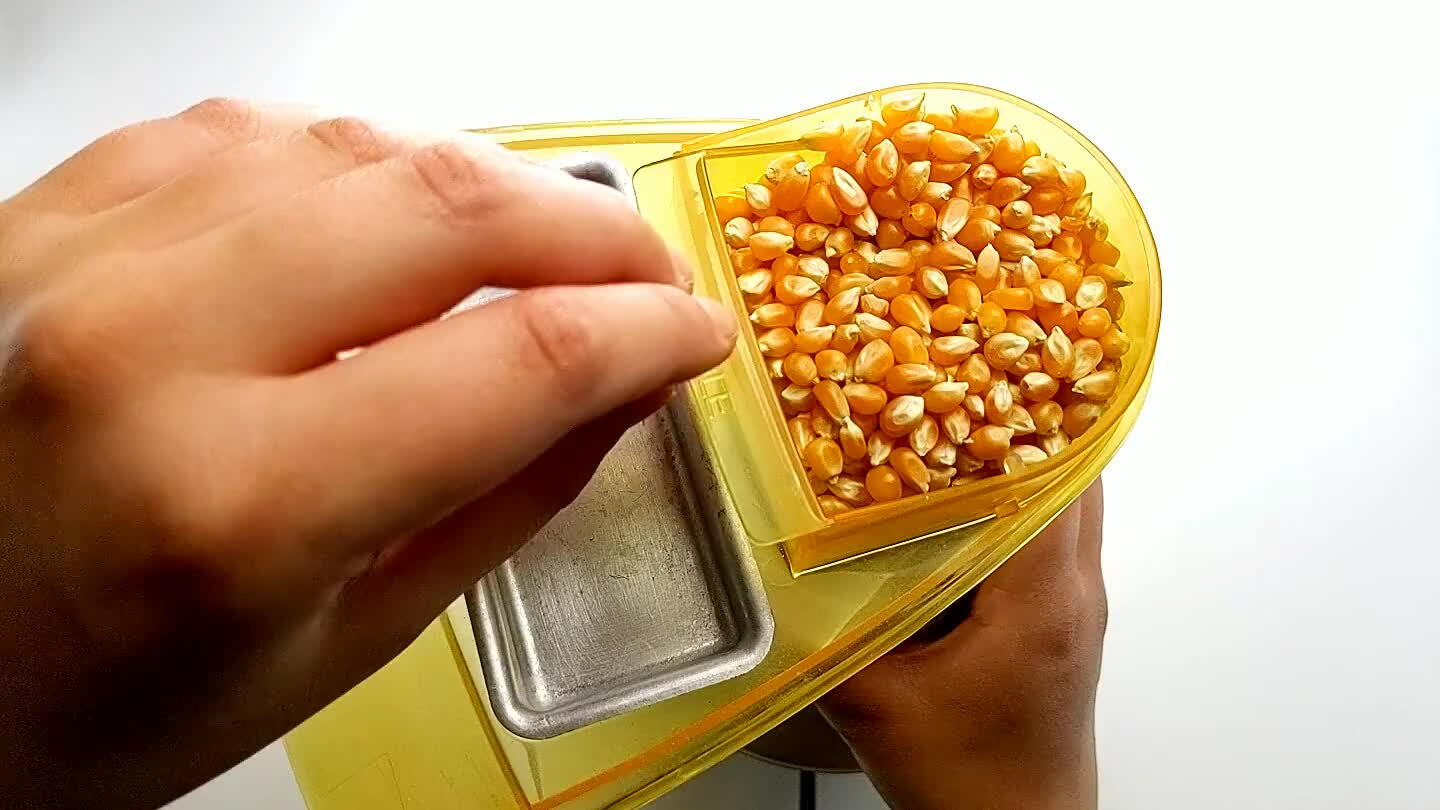 Pop popcorn kernels in your preferred method. I like to use an air popper and pop the popcorn in a grocery bag, since I don't have a bowl quite that big.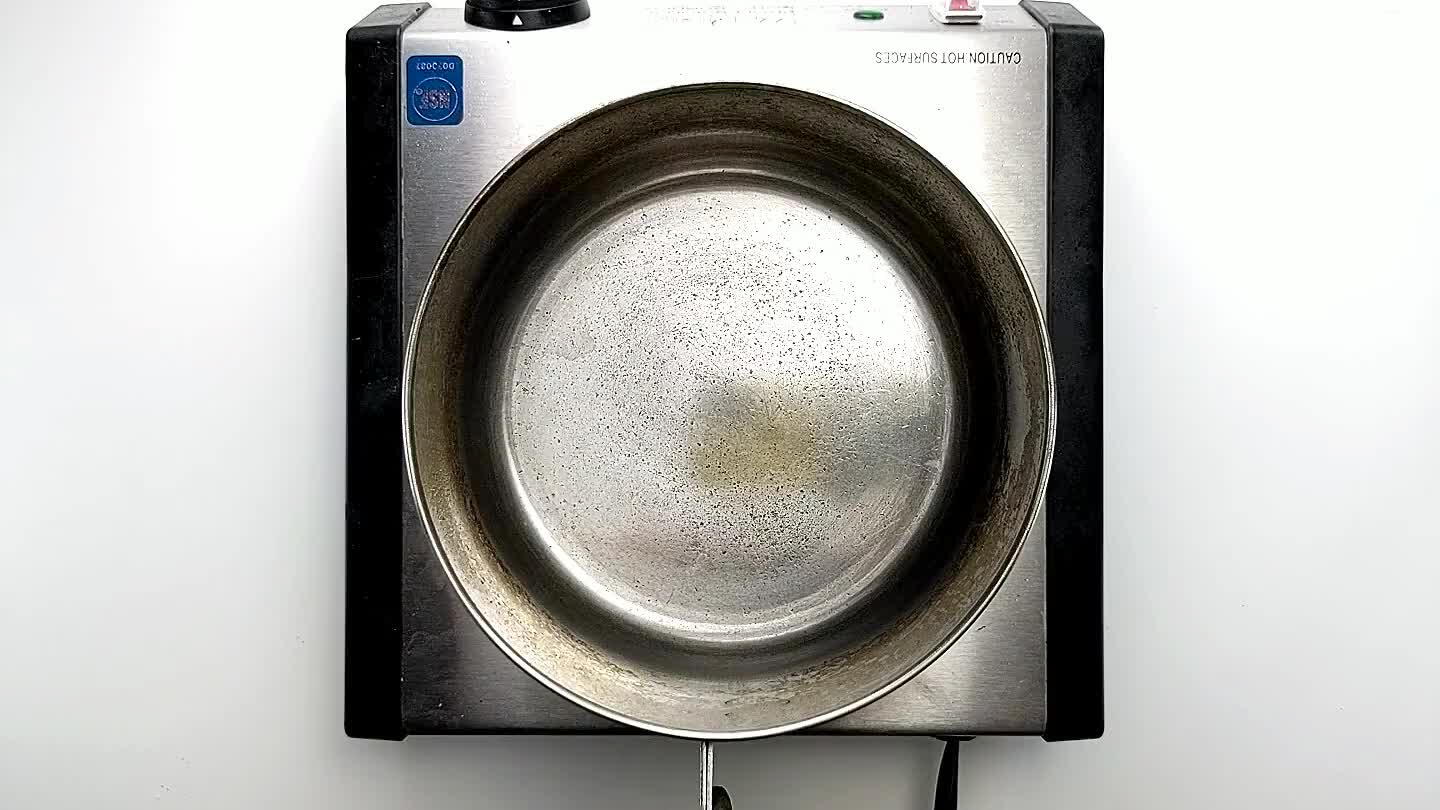 Melt the butter in a medium saucepan.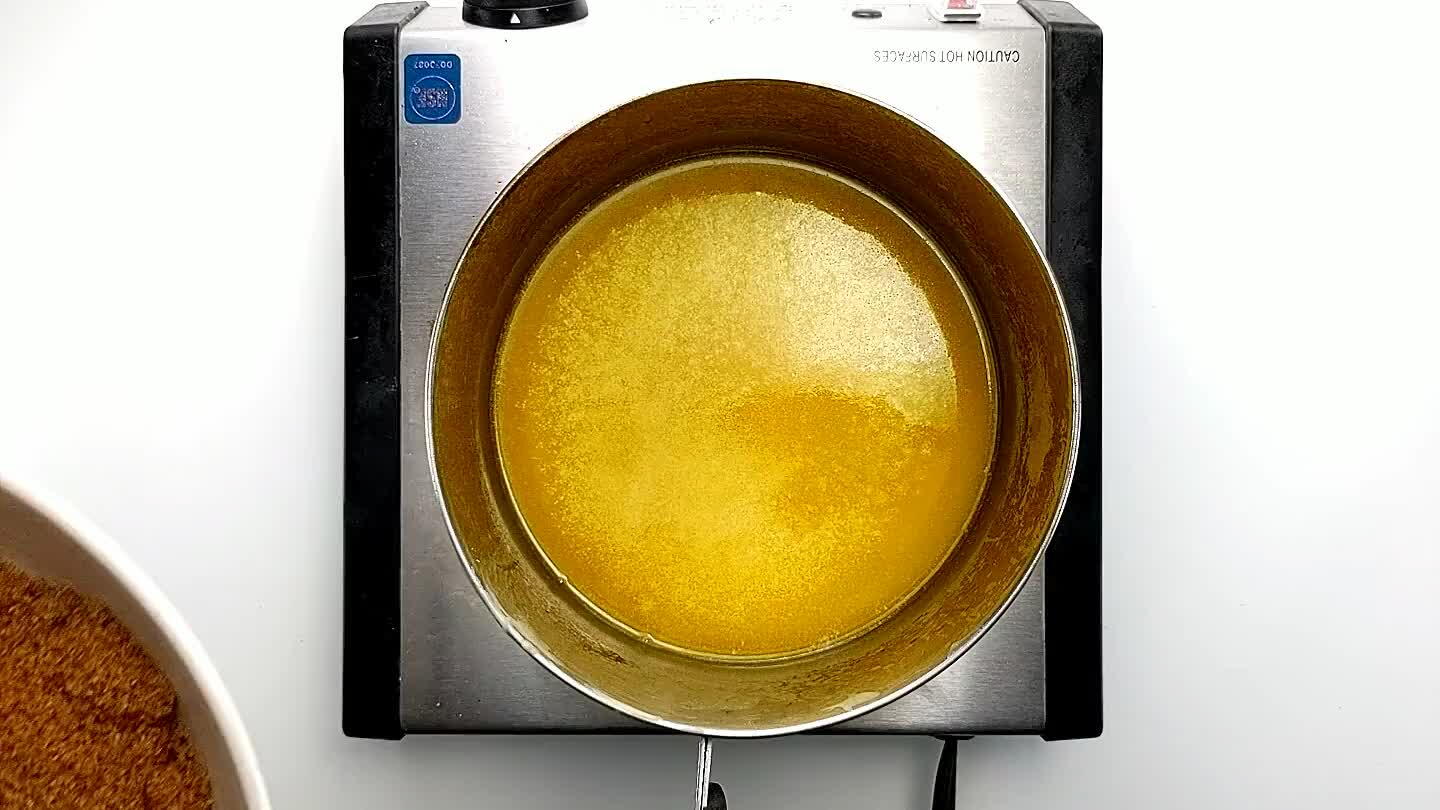 Add the brown sugar, salt, and corn syrup to the pot with the melted butter.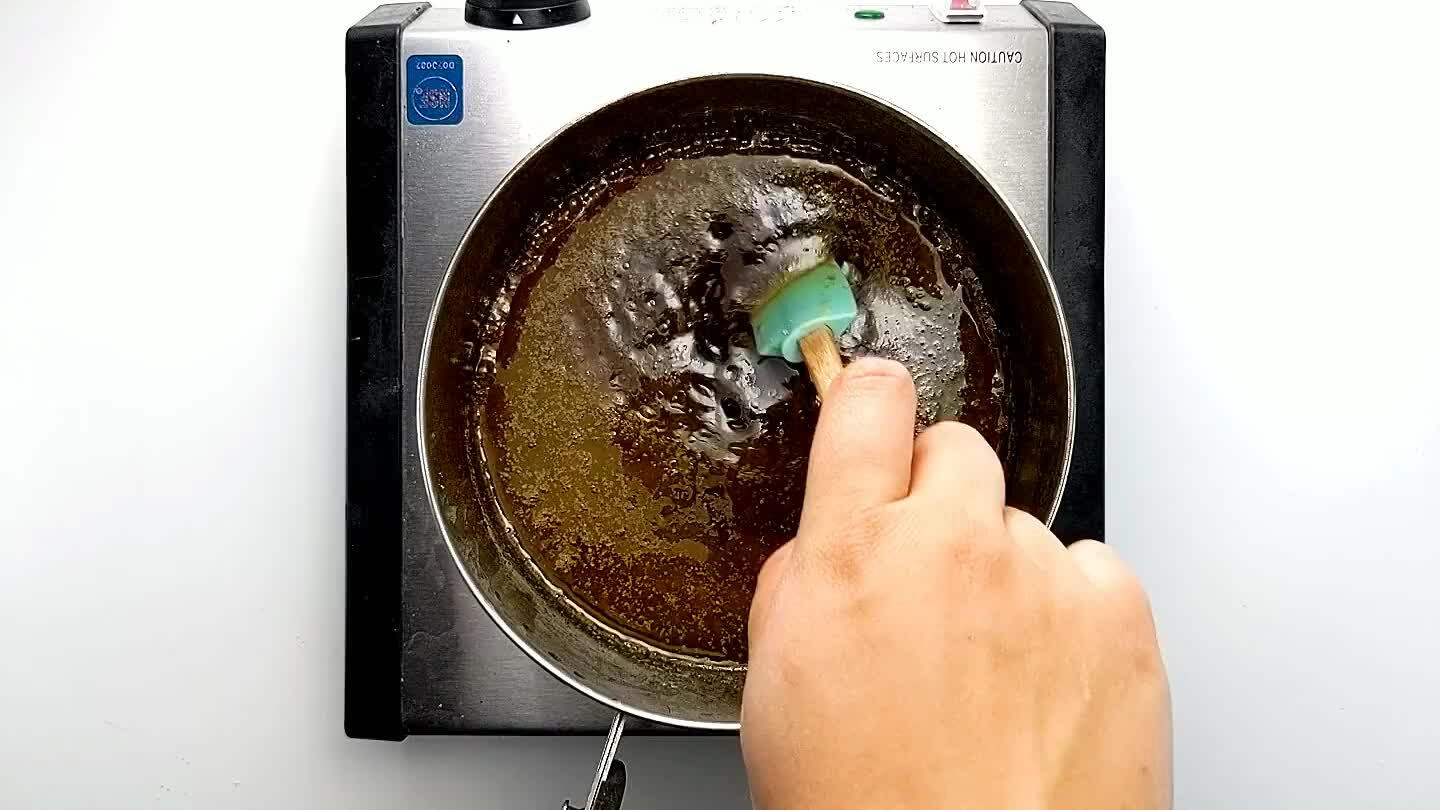 Bring the sugar and butter to a boil and boil for about 5 minutes or until it thickens slightly and starts to bind together.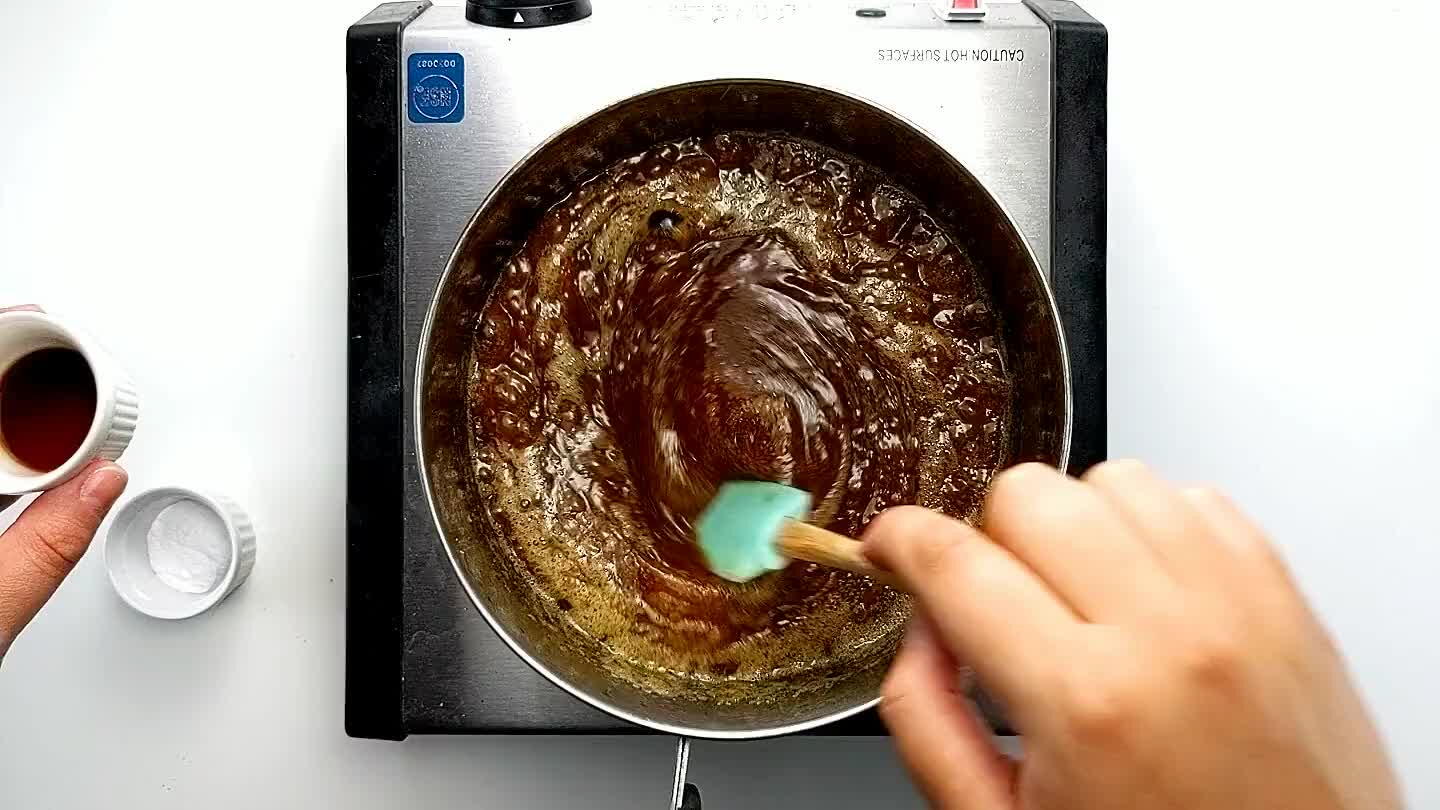 Remove from heat and add vanilla extract and baking soda.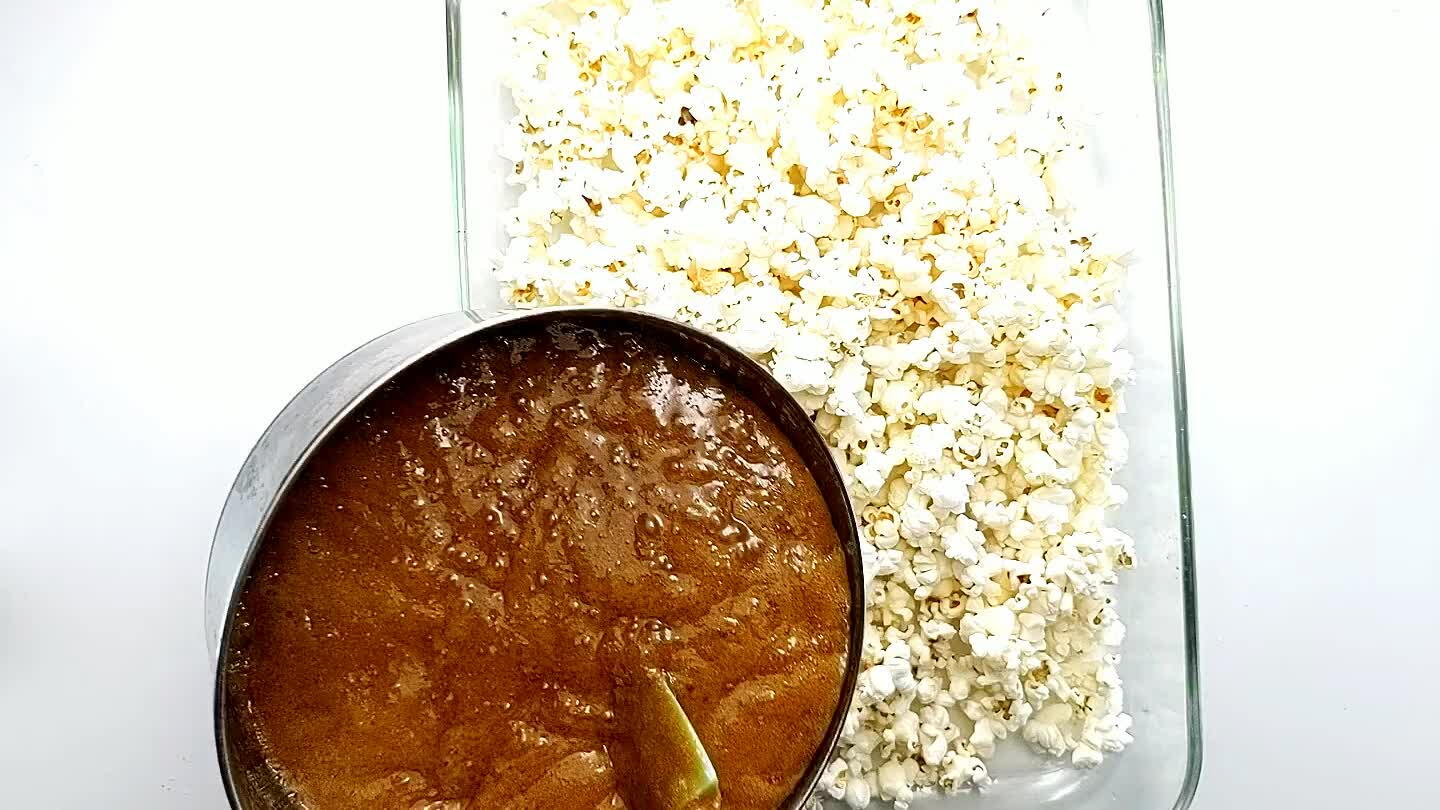 Grease two large baking pans and fill with popcorn. Pour caramel over the top of the popcorn and stir until mostly coated.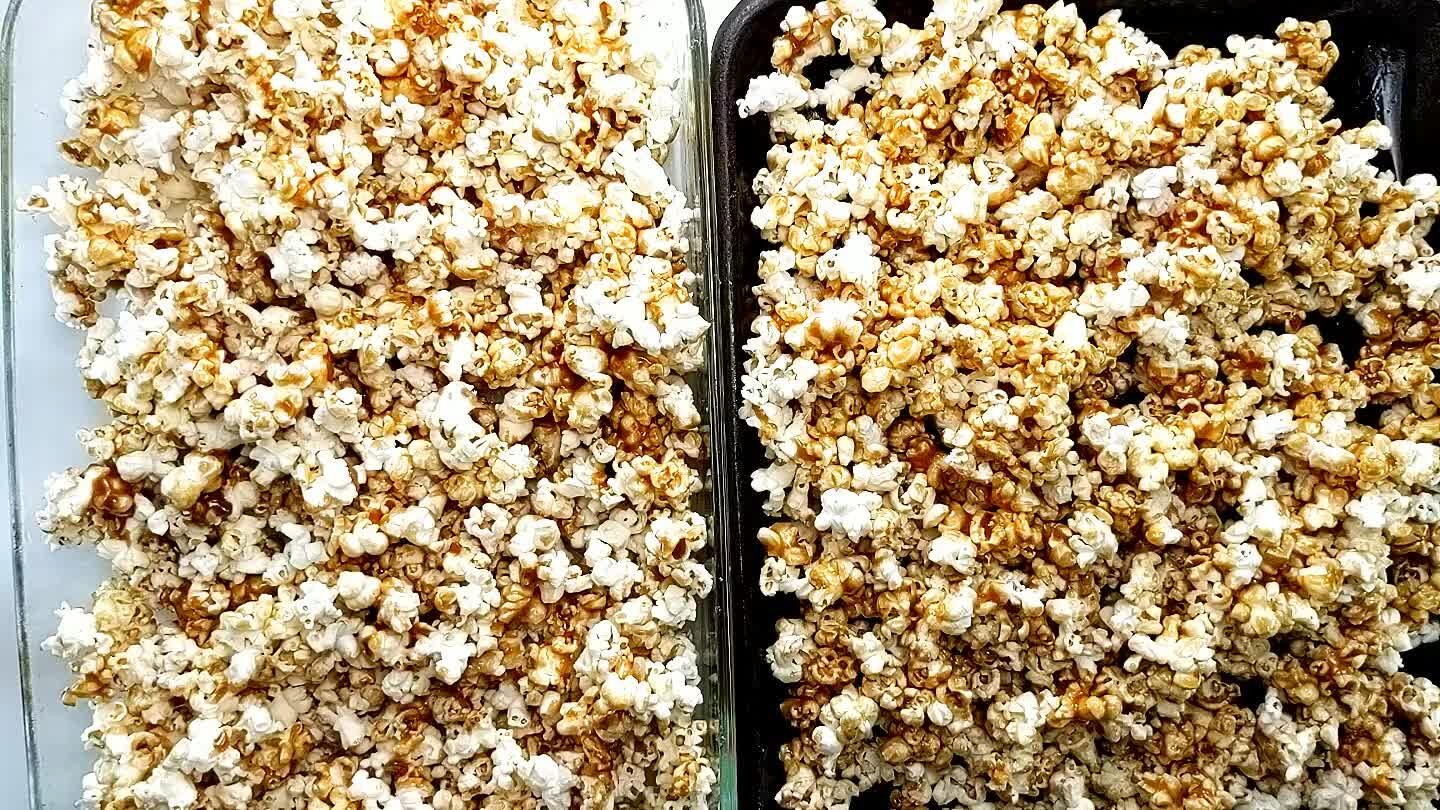 Bake for an hour stirring every 15 minutes.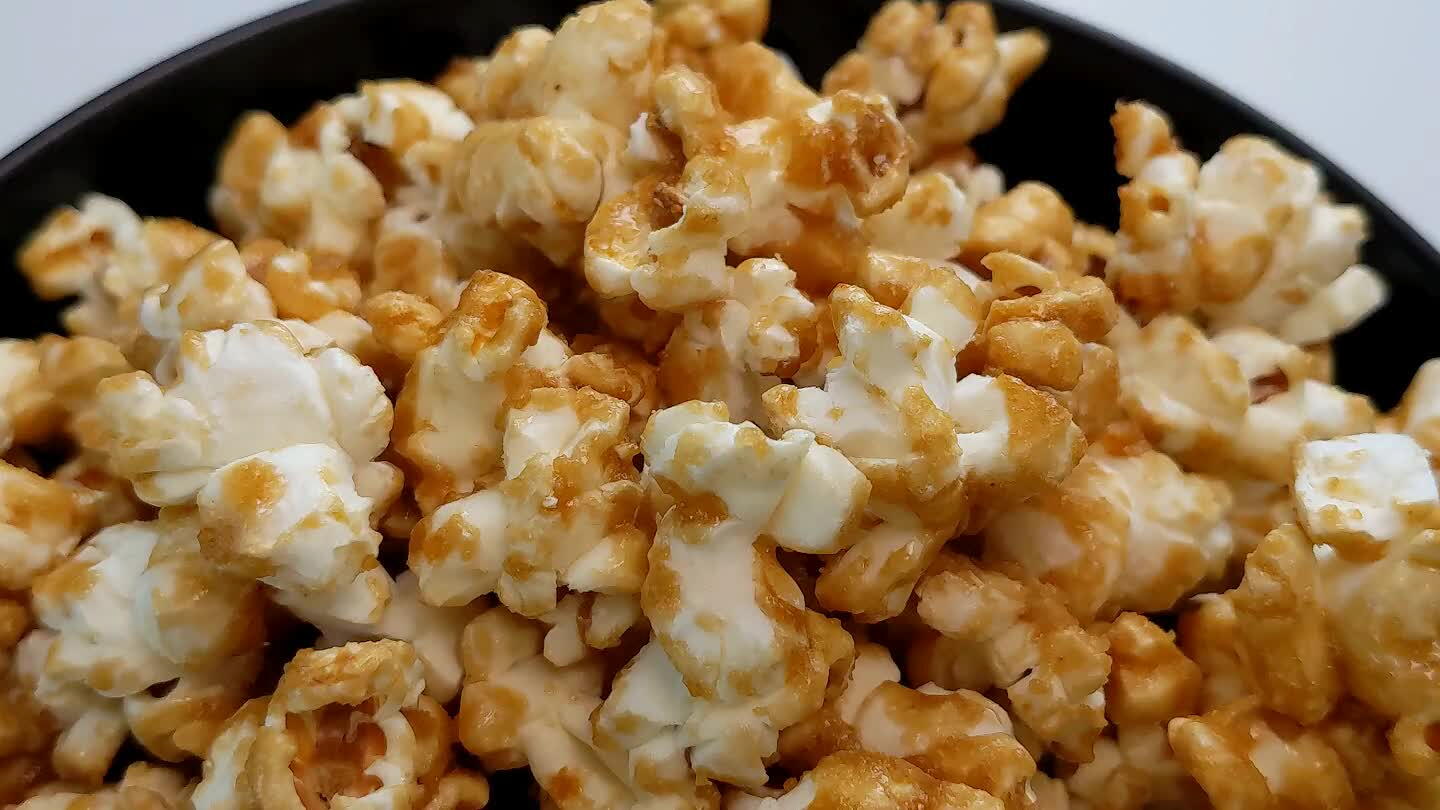 Comments