8 portions
15m
Brining your own corned beef will add a solid seven days to your preparation time, but it is well worth the wait. I've always had an appreciation for corned beef, but a homemade brine has really taken that to the next level.
What you will need
1" Fresh Ginger
6 cloves Garlic
8 cups Water
1/2 cup Sea Salt
1/2 cup Honey
1 Tbsp Whole Peppercorns
1 tsp Mustard Seed
1 Tbsp Allspice Berries
2 Bay Leaves
1 stick Cinnamon
4 lb Brisket
(Nutritional facts 153 calories, 10.33 g fat, 6.99 g carbohydrates, 8.34 g protein, 40 mg cholesterol, 61 mg sodium)
How to cook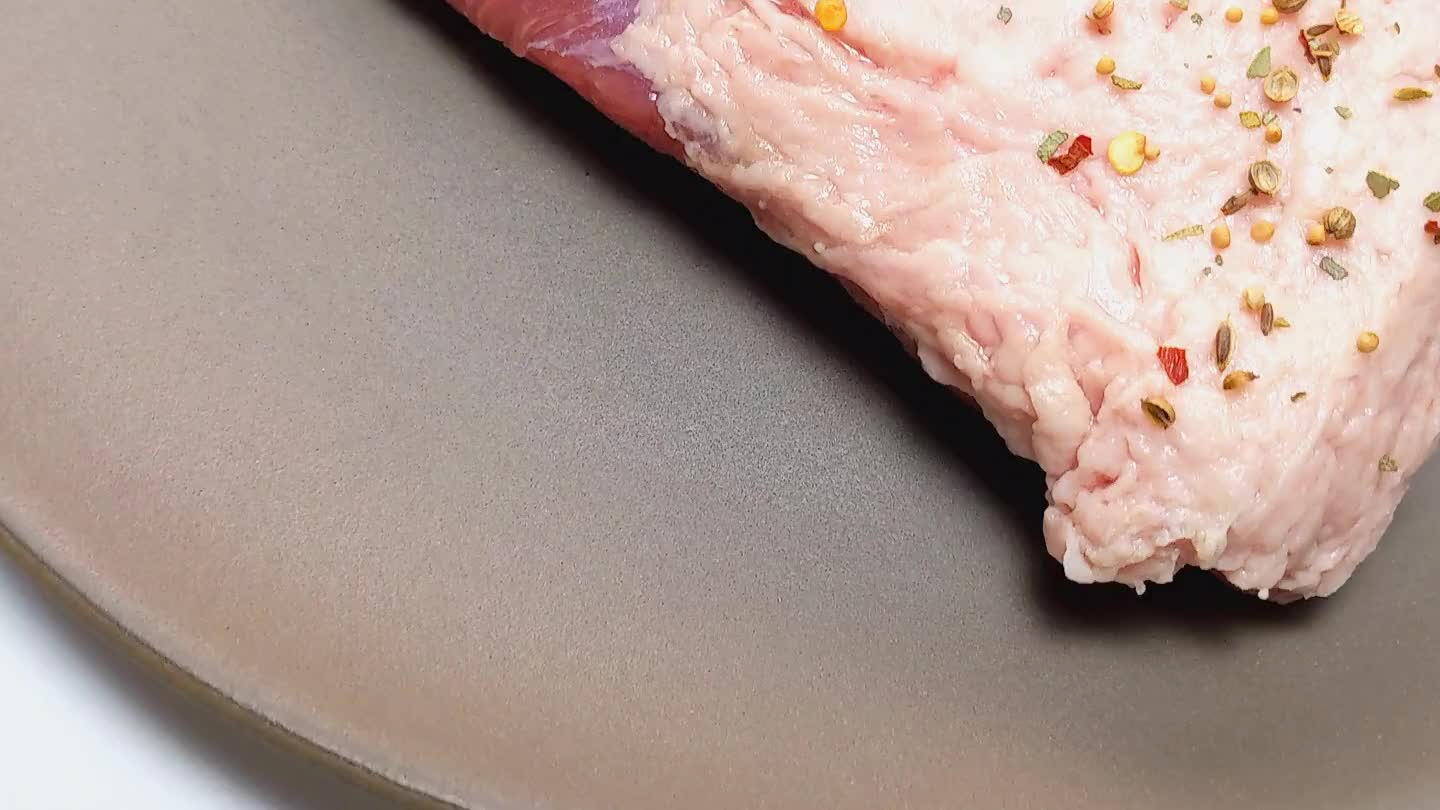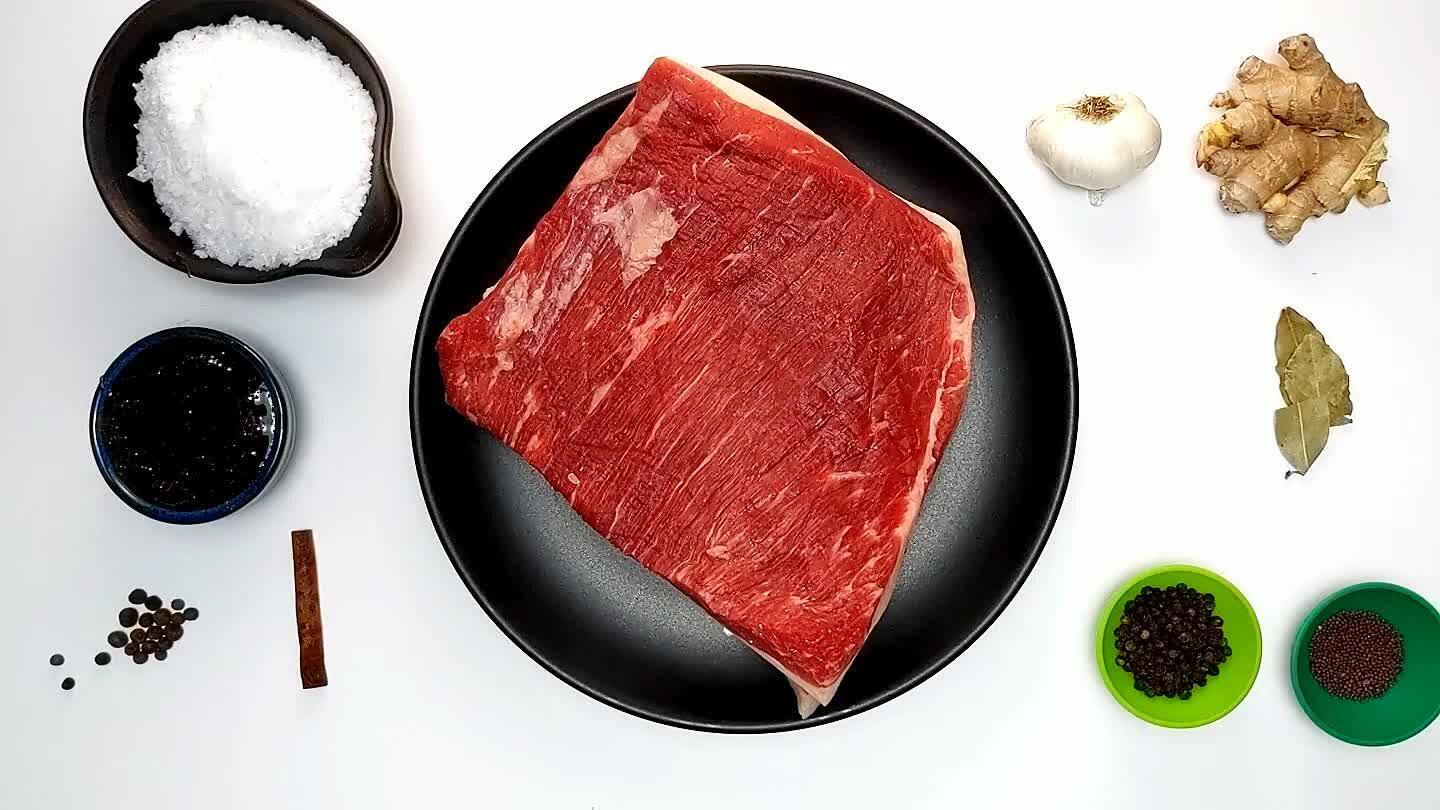 Slice the ginger thin.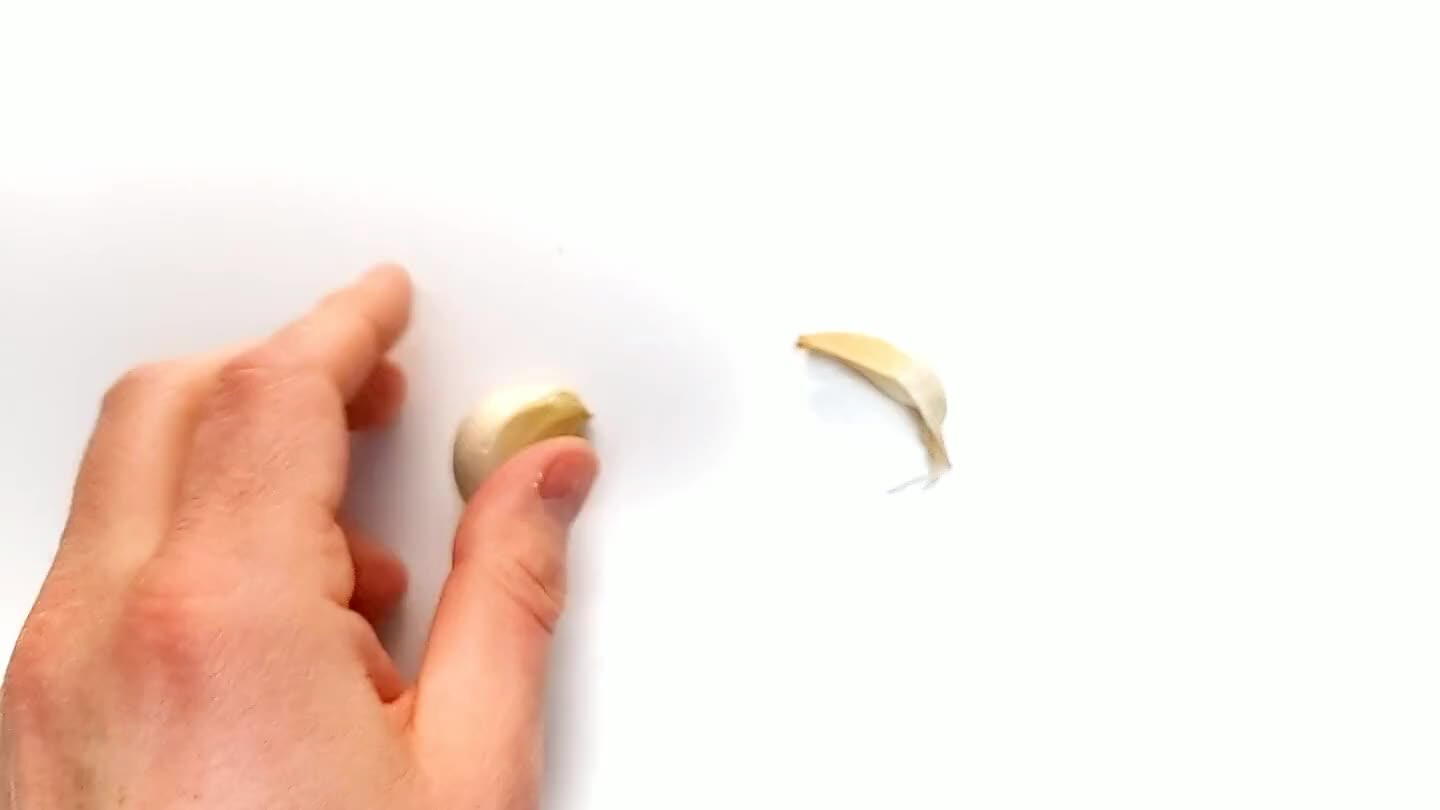 Peel the garlic cloves.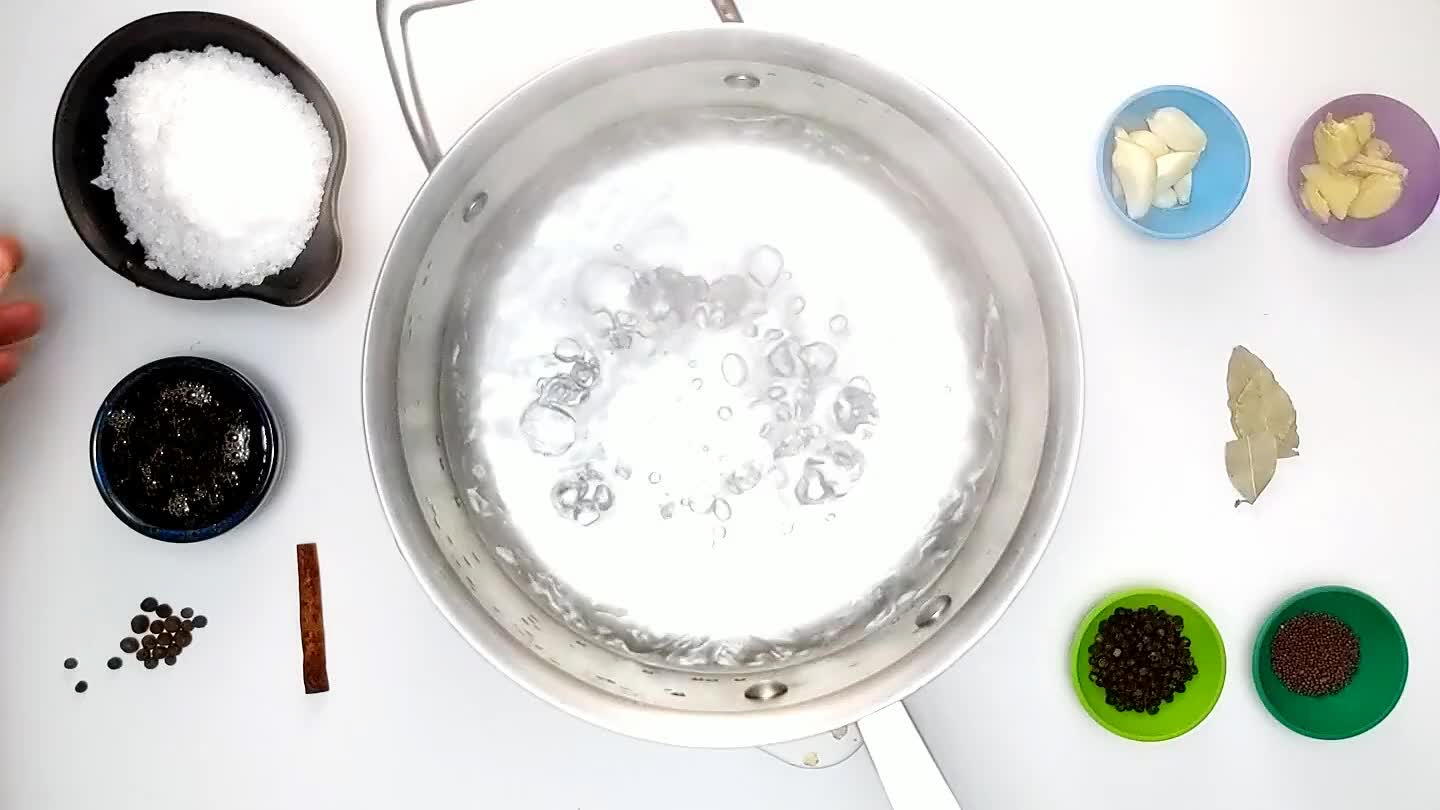 Dissolve salt into water in a saucepan over high heat.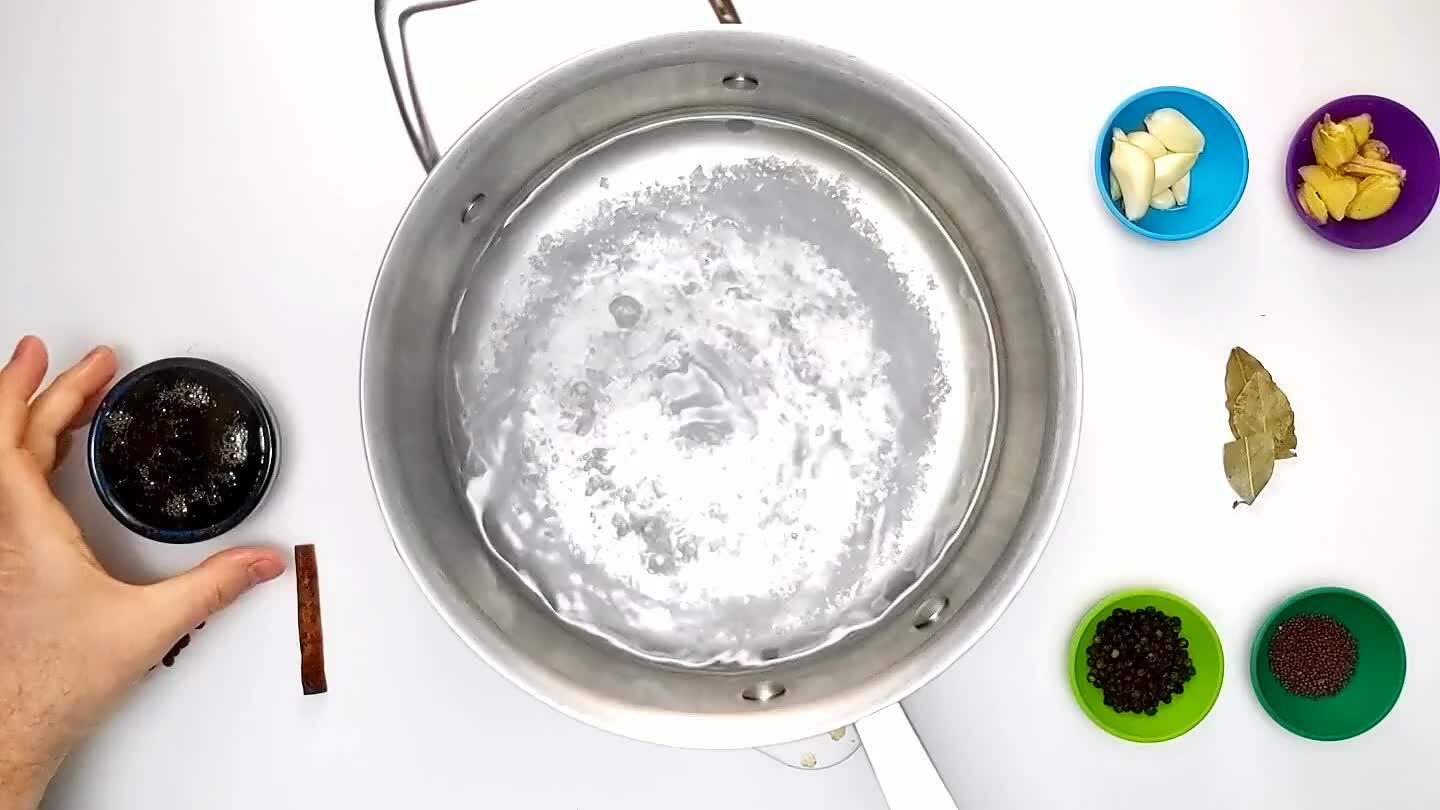 Add the honey.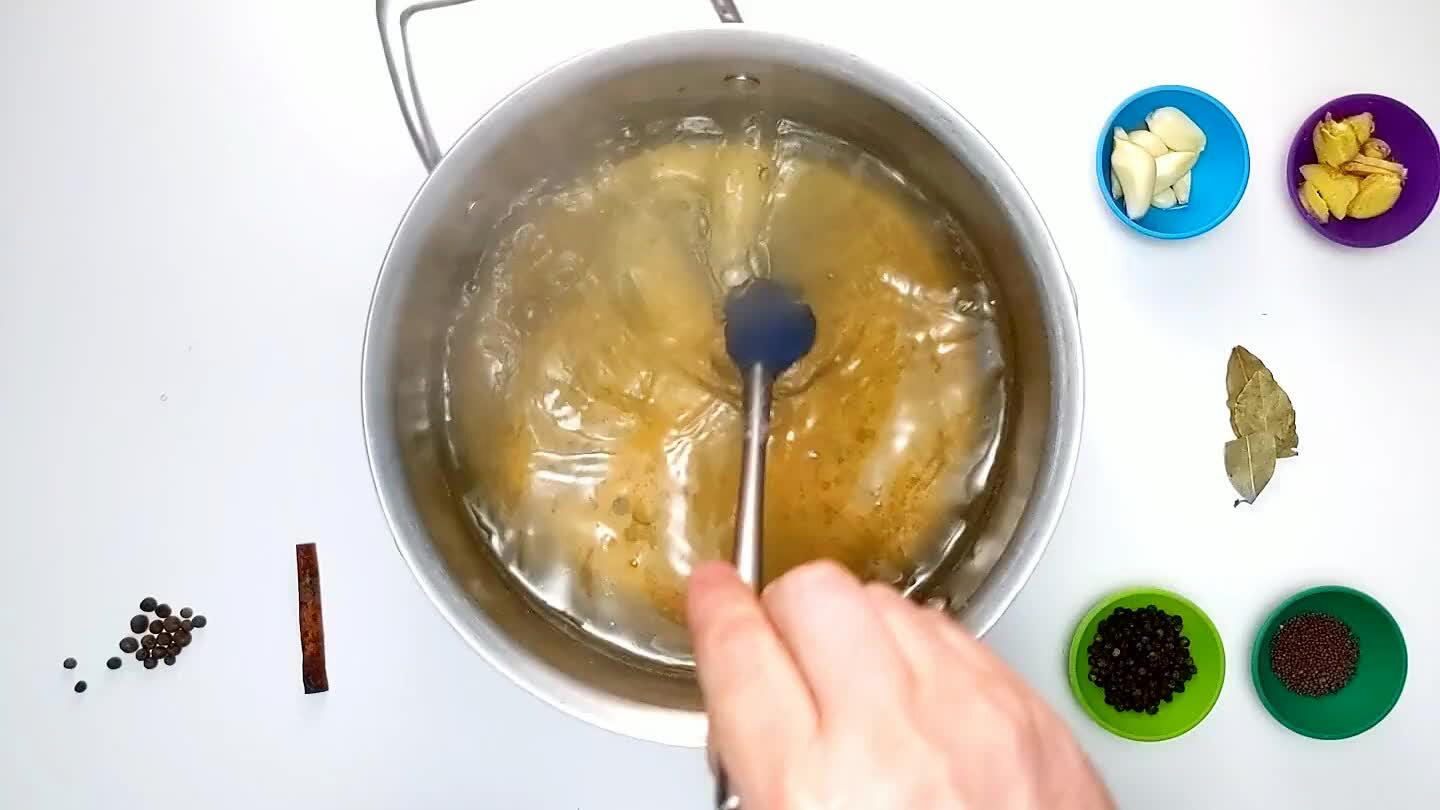 Add the ginger slices.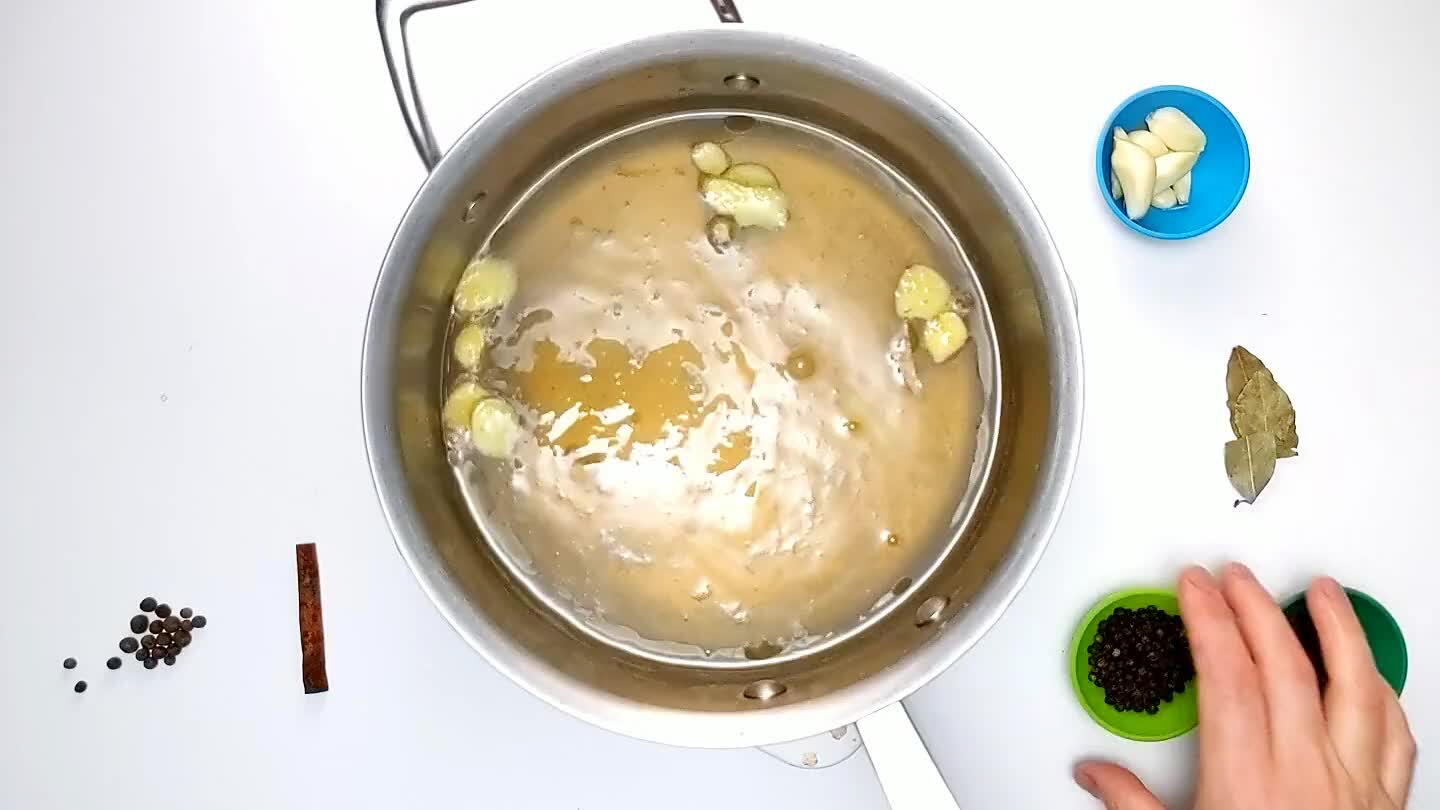 Add the peppercorns.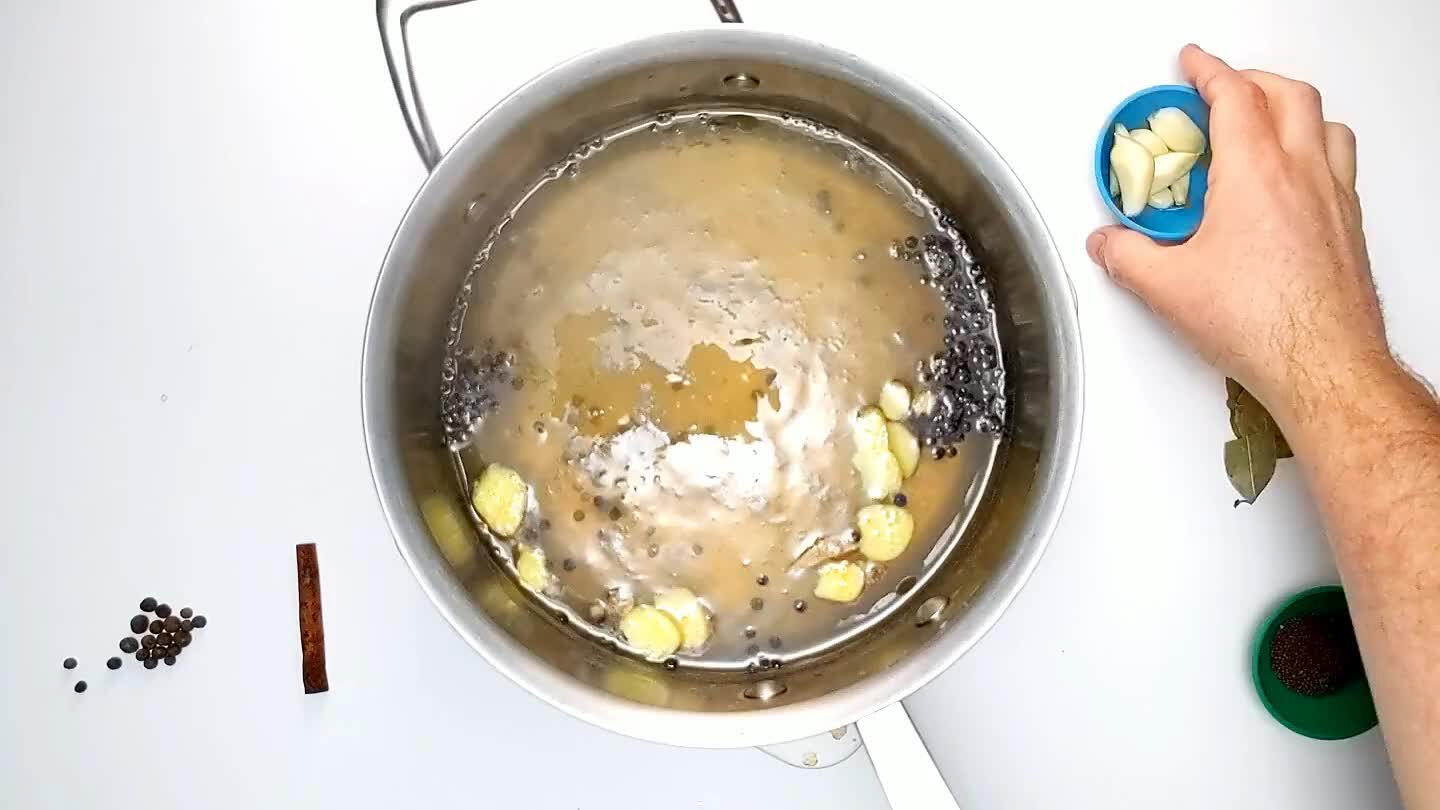 Add the garlic cloves.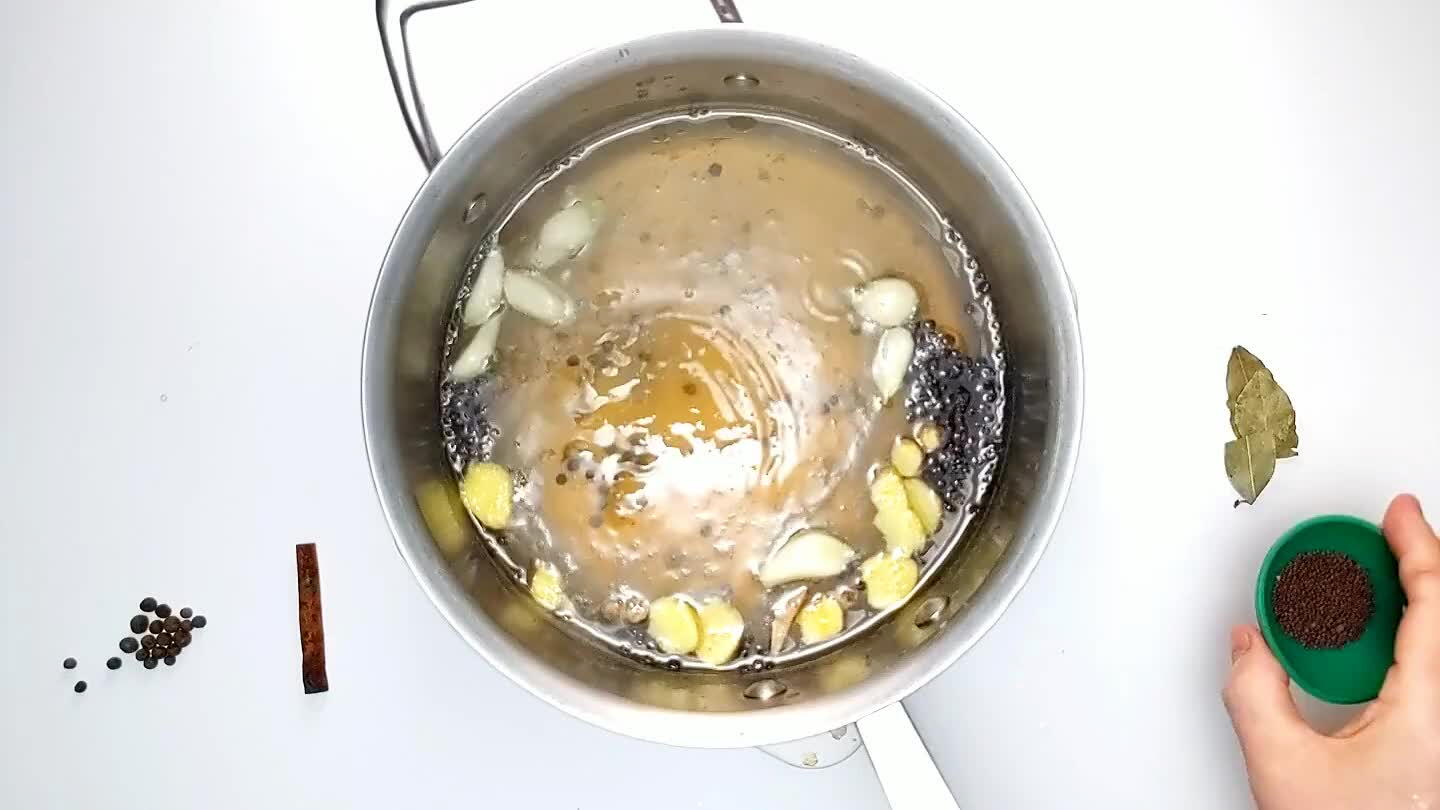 Add the mustard seeds.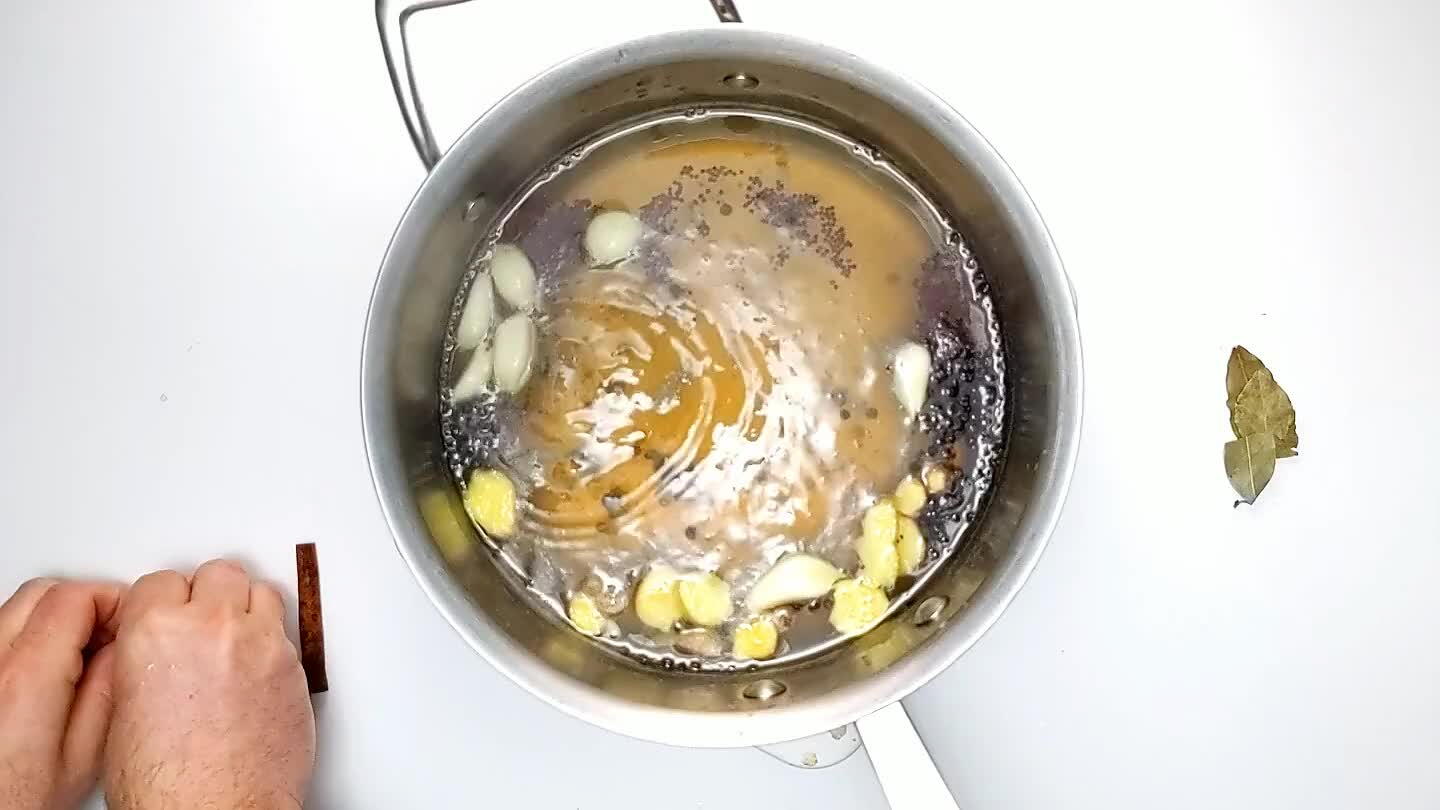 Add the allspice berries.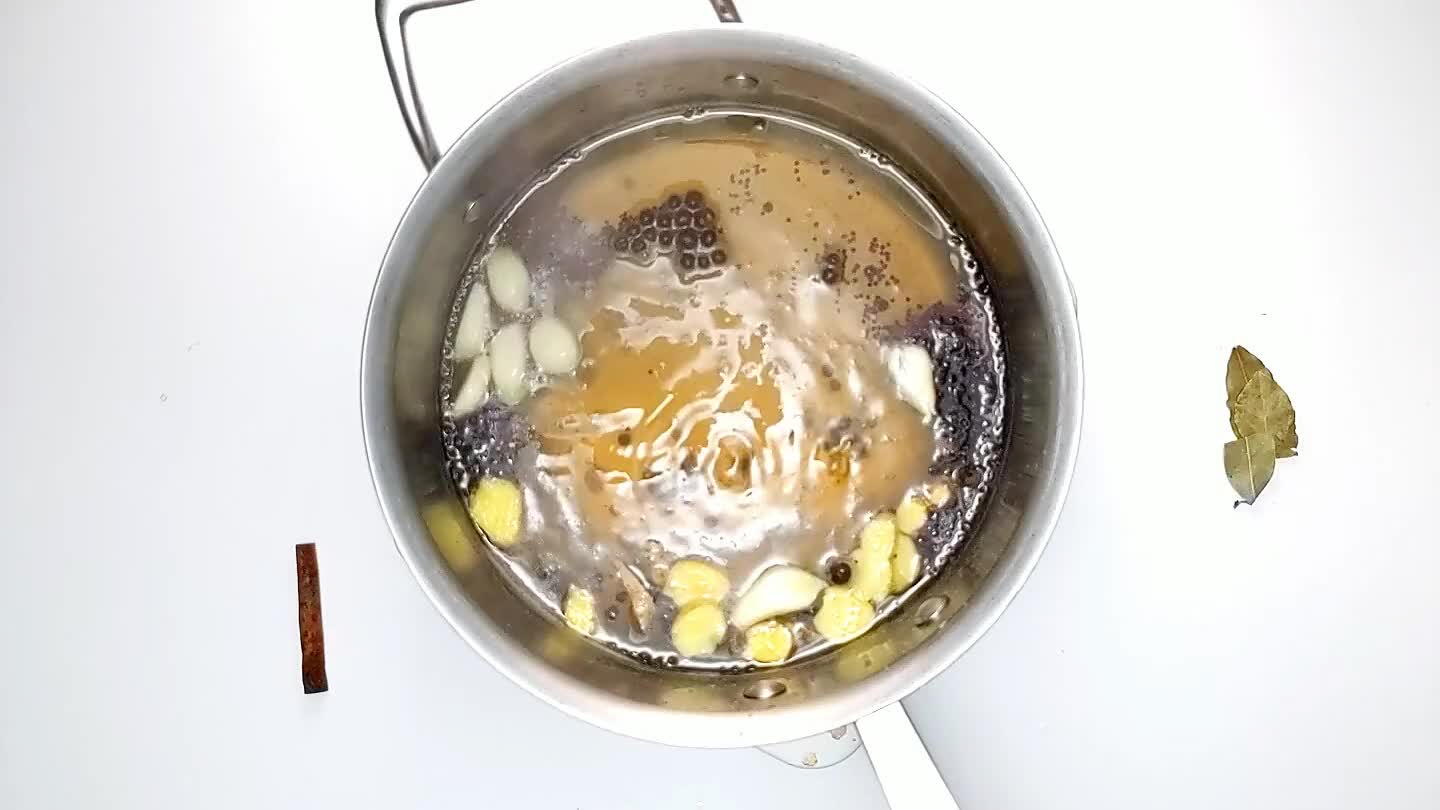 Add the bay leaves.
Add the cinnamon stick.
Bring the pot to boil, then remove from heat.
First chill the brine, then place the brisket in a non-reactive dish that's large enough to fit the beef but small enough that the brine will submerge the beef when it's added to the dish.
Cover the dish and find a safe place in the back of the refrigerator where it can sit undisturbed for 7 days. When you're ready to cook, rinse the corned beef thoroughly, then simmer very gently for about 8 hours, or until fork tender. A slow cooker is really the way to go here. You can add some diced potatoes and carrots in the final few hours, and some cabbage chunks in the final hour.