Homemade Ramen Noodles From Scratch
adapted from LuckyPeach (RIP)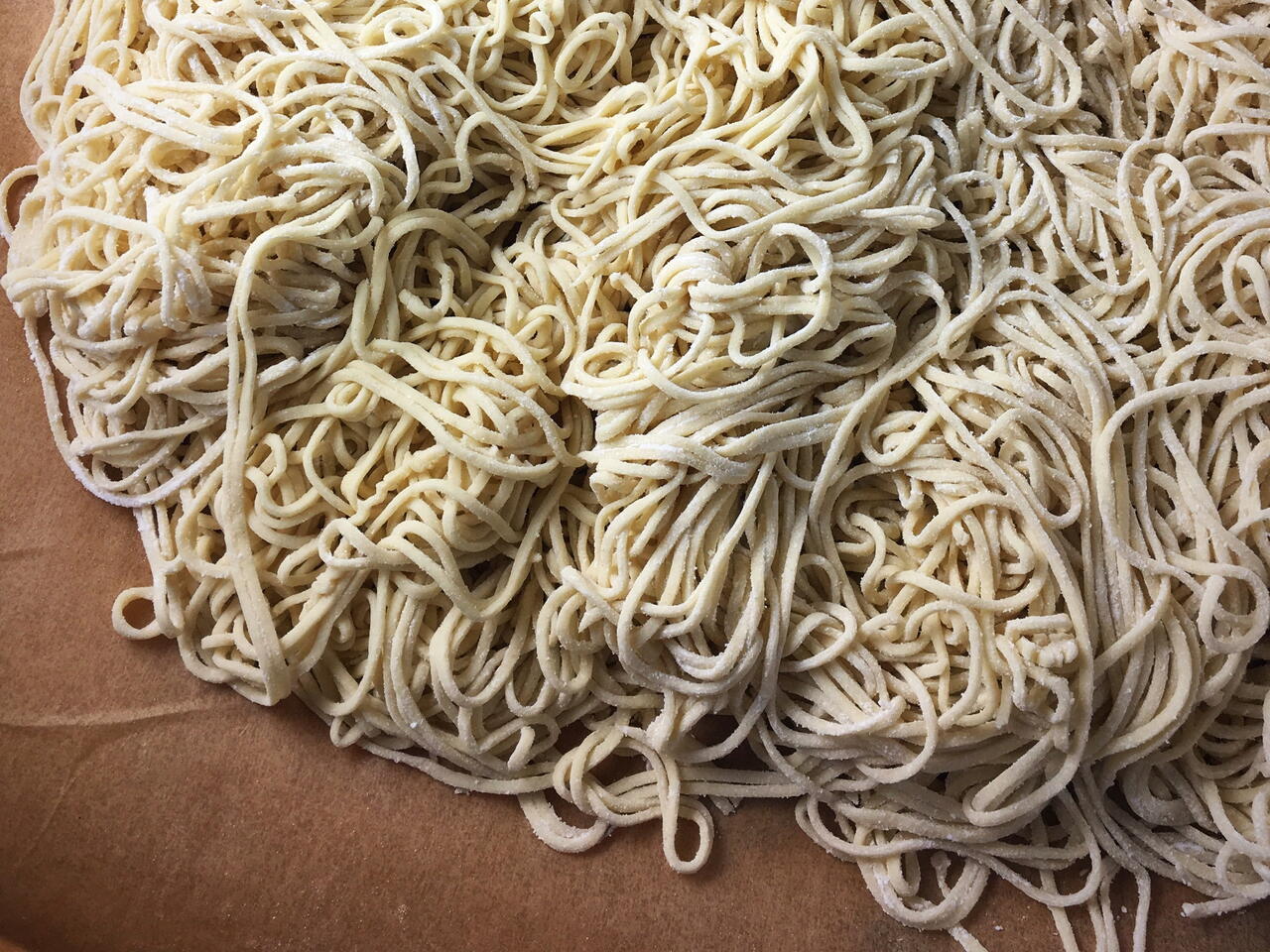 The trick here is baking the baking soda to make it more alkaline so you can get that eggy snap of genuine ramen noodles. https://web.archive.org/web/20170605005943/http://luckypeach.com/recipes/fresh-alkaline-noodes/
What you will need
4 tsp baking soda (12g)
1/2 cup warm water (100g)
1/2 cup cold water (100g)
3 cups AP Flour (400g)
(Nutritional facts 206 calories, 0.56 g fat, 43.35 g carbohydrates, 5.77 g protein, undefined mg cholesterol, 1572 mg sodium)
How to cook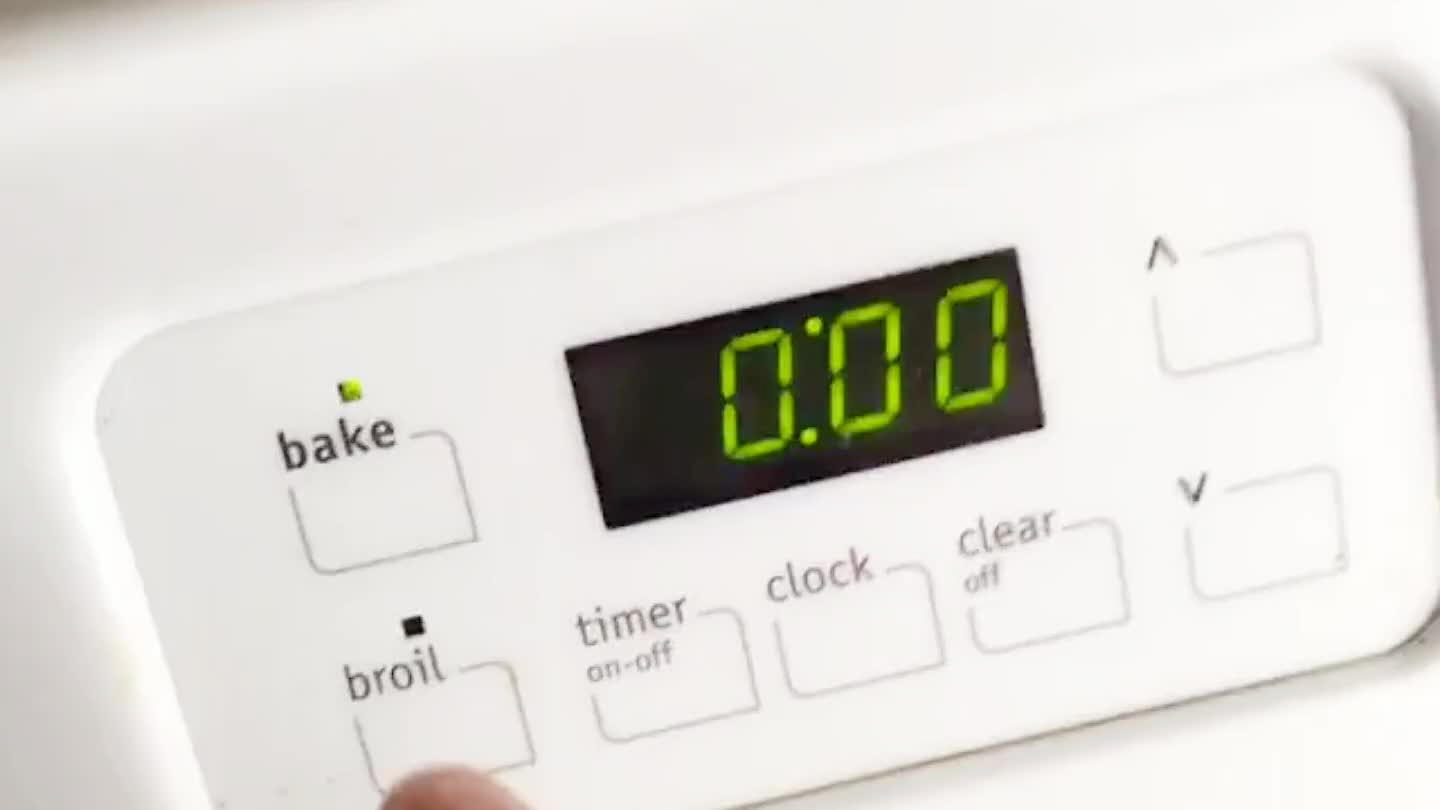 Spread baking soda on a baking sheet and bake at 250f for an hour. This increases the alkalinity of the baking soda. It's fine to make extra here, It stores well.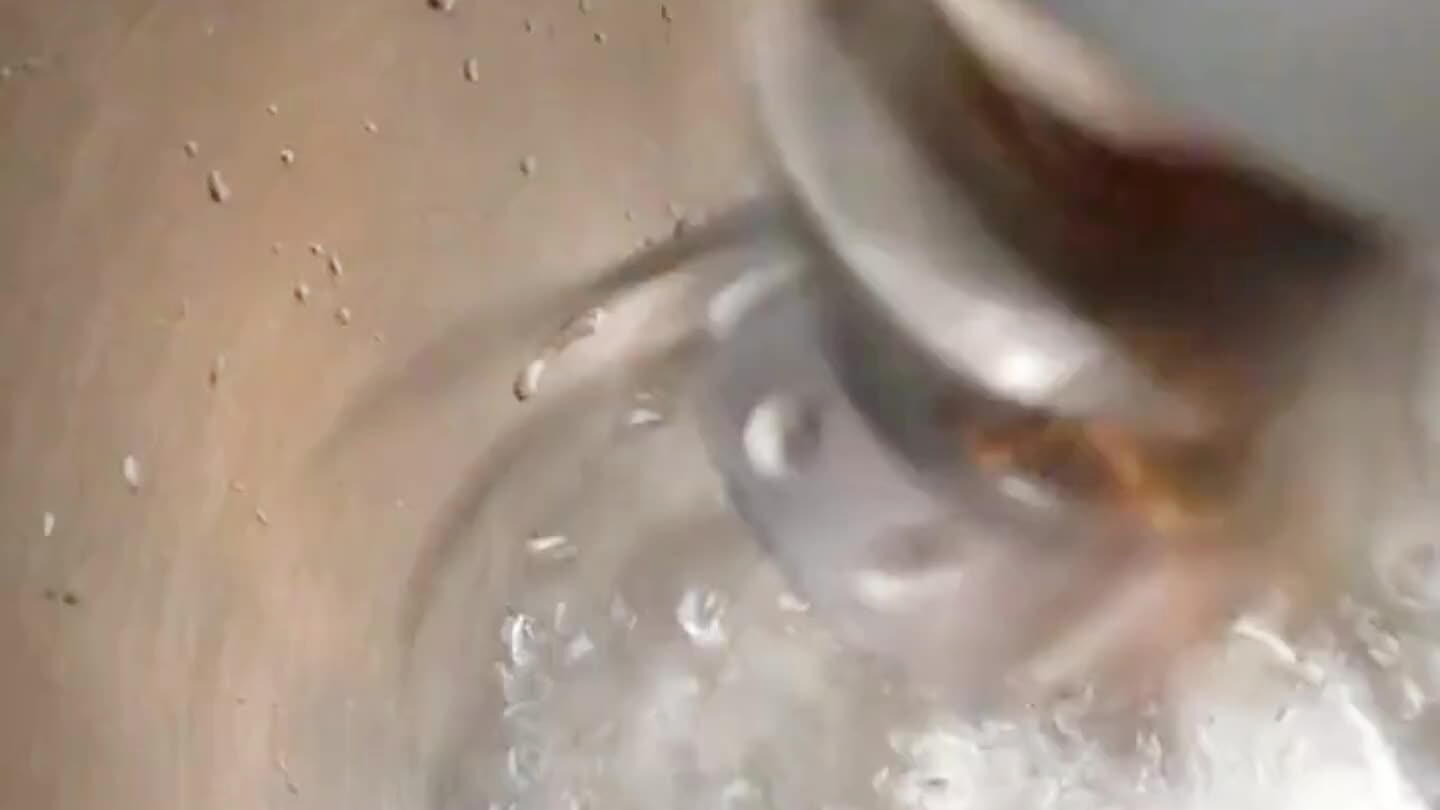 Whisk the baked baking soda into warm water.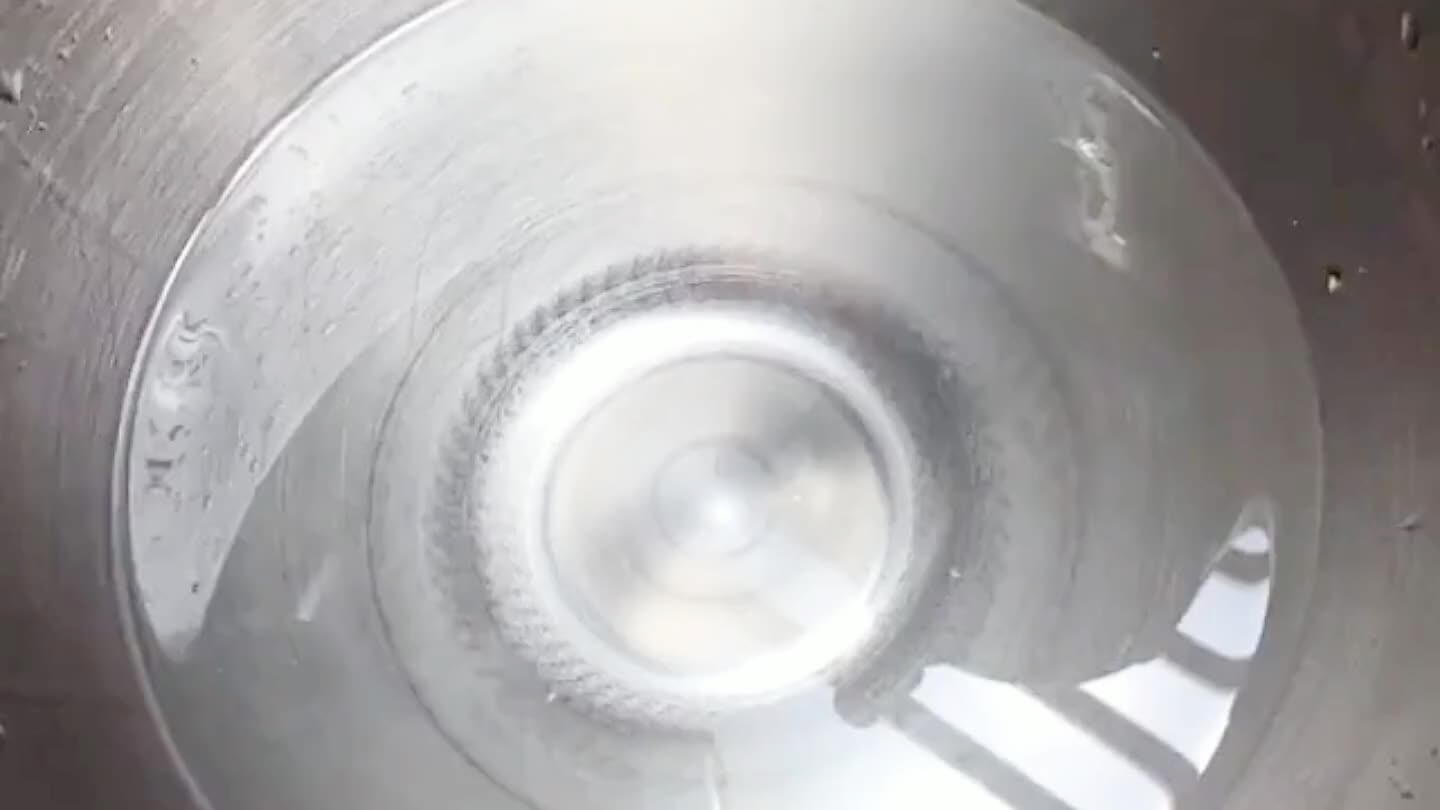 Add cold water and flour. Mix with the dough hook.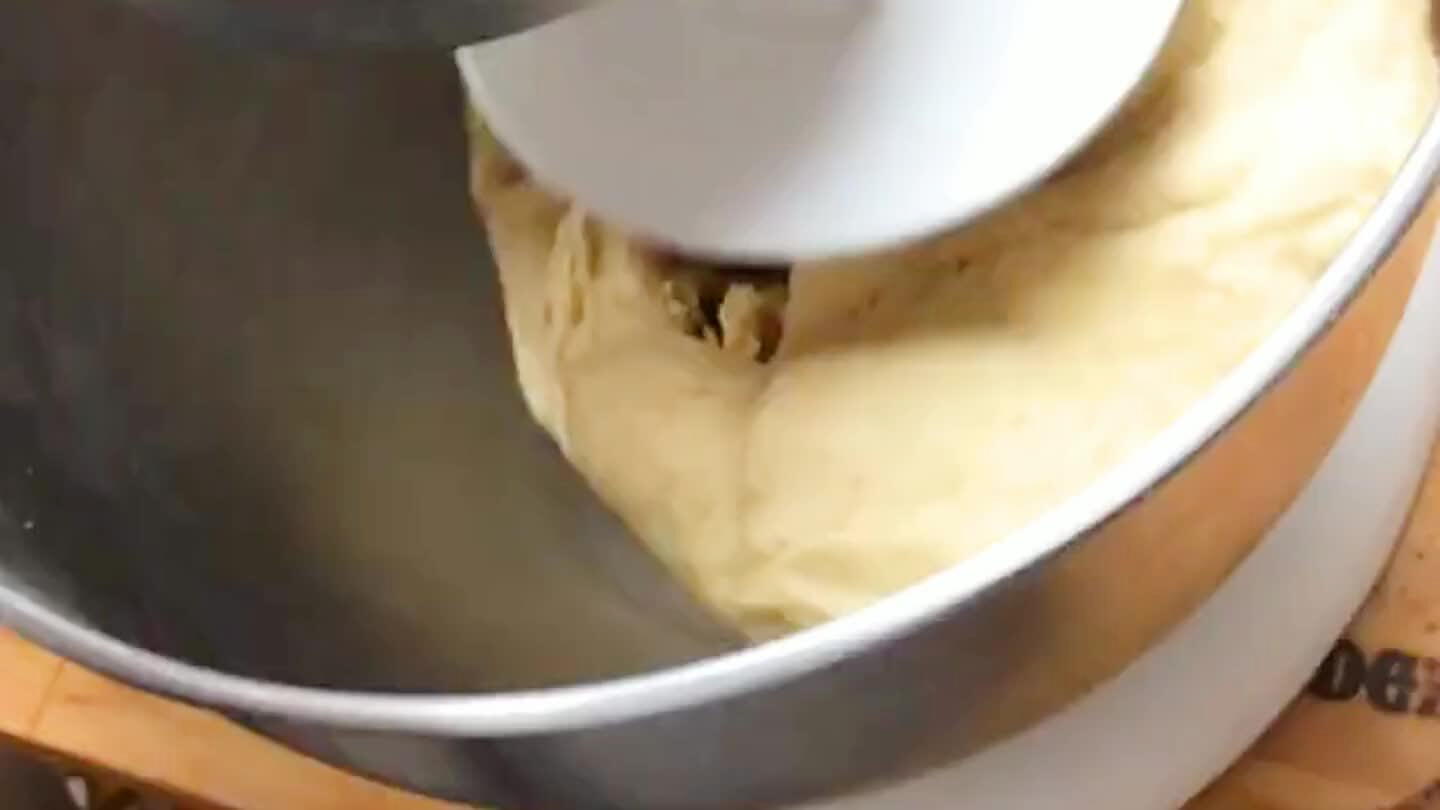 Knead for 5 minutes. Cover loosely and rest for 20 minutes.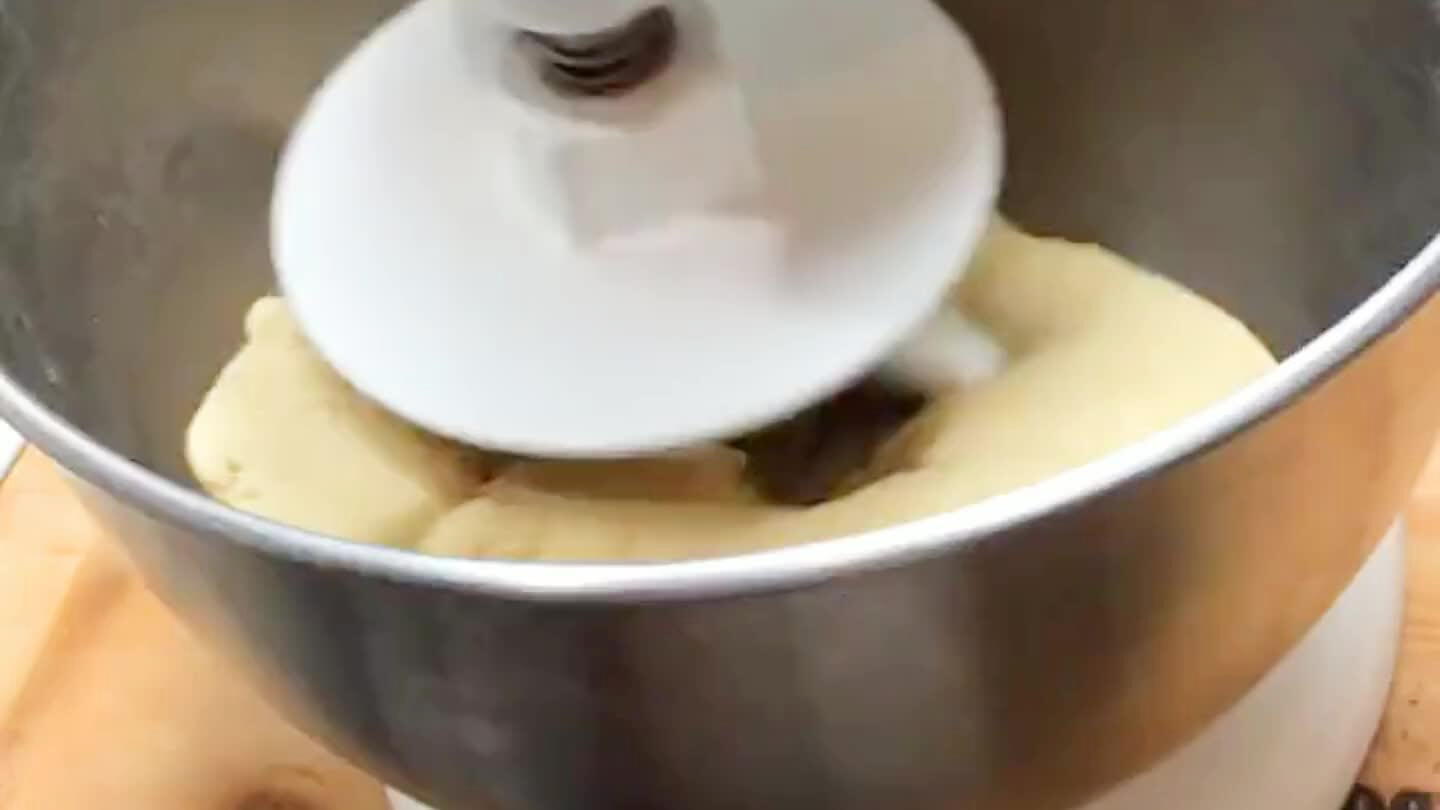 Knead for 5 minutes again. Wrap the dough in plastic and store in the fridge for at least an hour.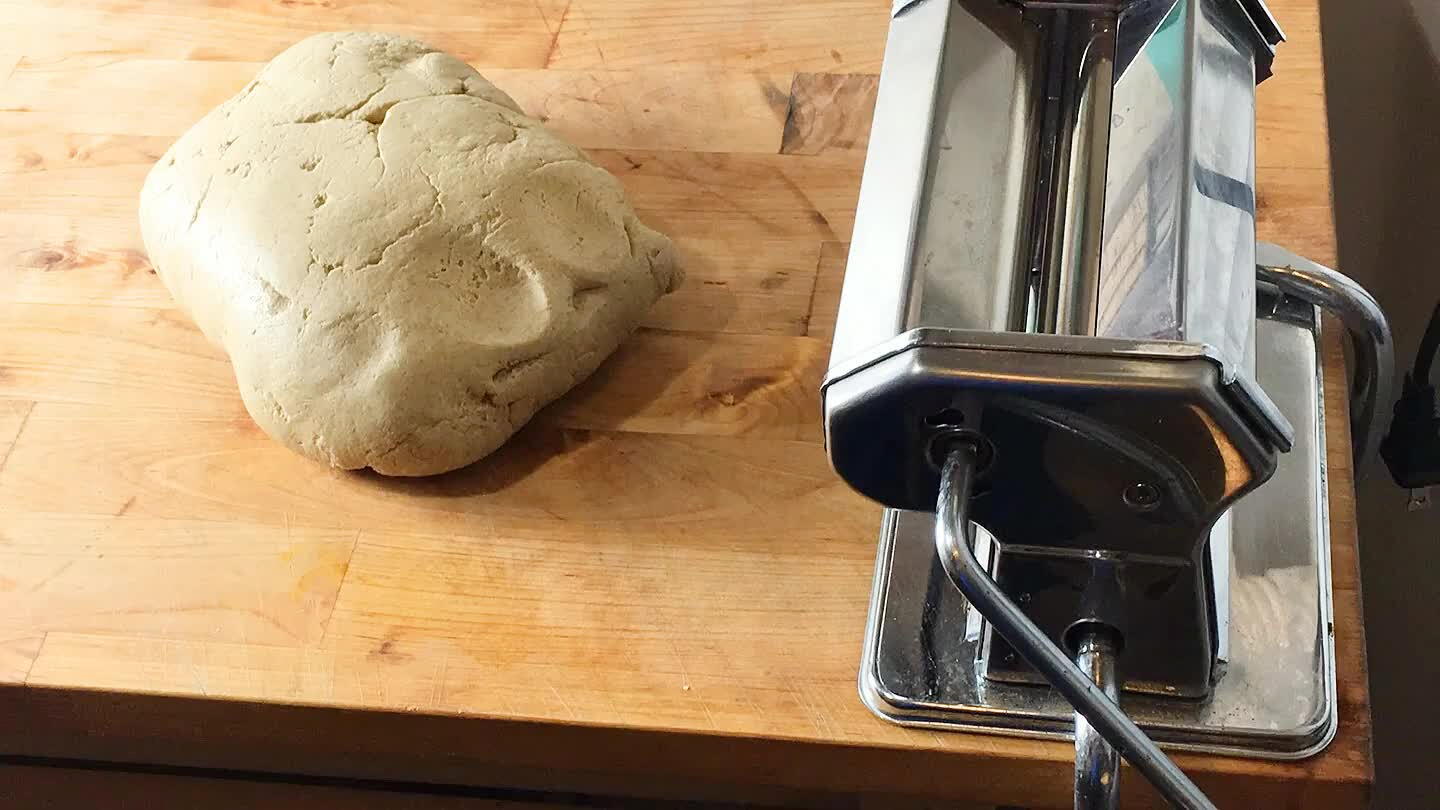 Slice off a chunk of dough and press it flat. Open your pasta roller to it's widest setting.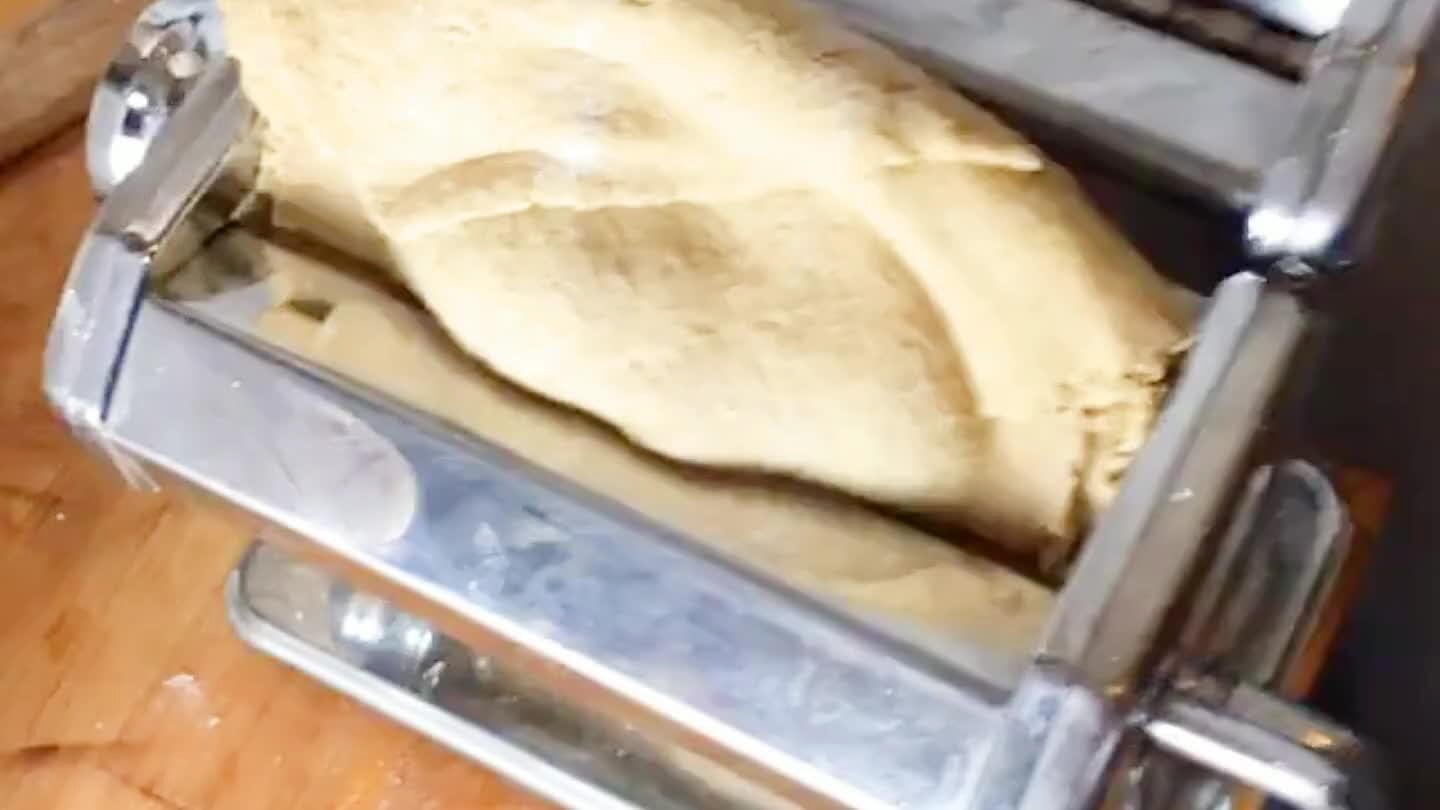 Crank your dough through the roller. Fold it and run it through again. Continue this, reducing the width of the dough until it's the thickness you want your noodles to be.
Run your dough strips through the cutter. Most of these pasta rollers have a fettuccine cutter and a spaghetti cutter. Use the spaghetti size.
To cook, just boil in salted water for about 3 minutes, then strain and add to broth or a stir fry. The noodles also freeze well for longer storage.