Honey Balsamic Vinaigrette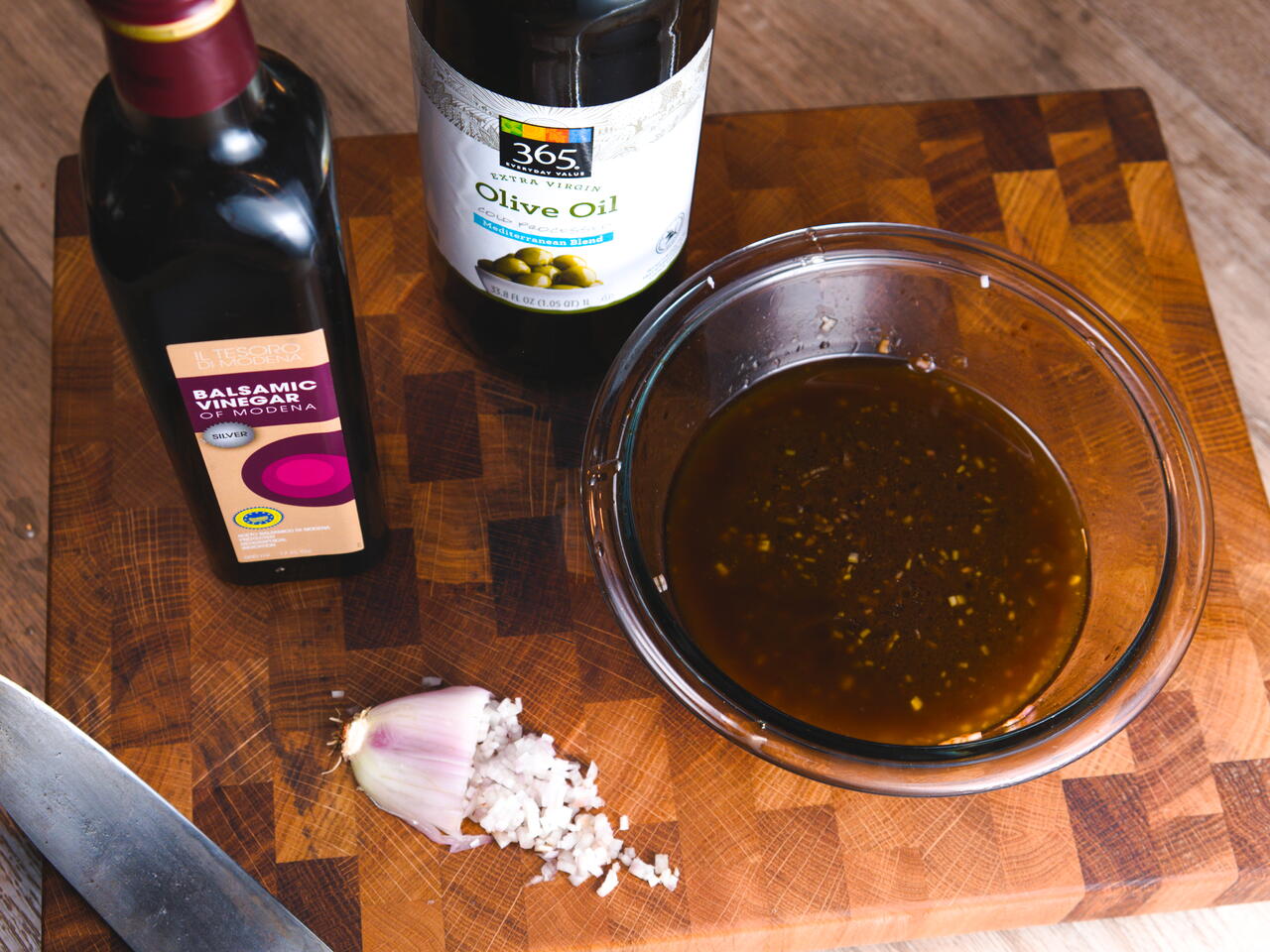 10m
One of my favorite dressings for a basic green salad. Most grocery stores will carry high quality mixed greens that are washed and ready to go. Just whip up a quick batch of this balsamic vinaigrette and you've got a great side salad in under 10 minutes.
What you will need
1 Shallot
4 tbsp Balsamic Vinegar
1 cup Olive Oil
2 Tbsp Honey
Salt and Pepper as needed
(Nutritional facts 594 calories, 61.64 g fat, 11.86 g carbohydrates, 0.4 g protein, undefined mg cholesterol, 389 mg sodium)
How to cook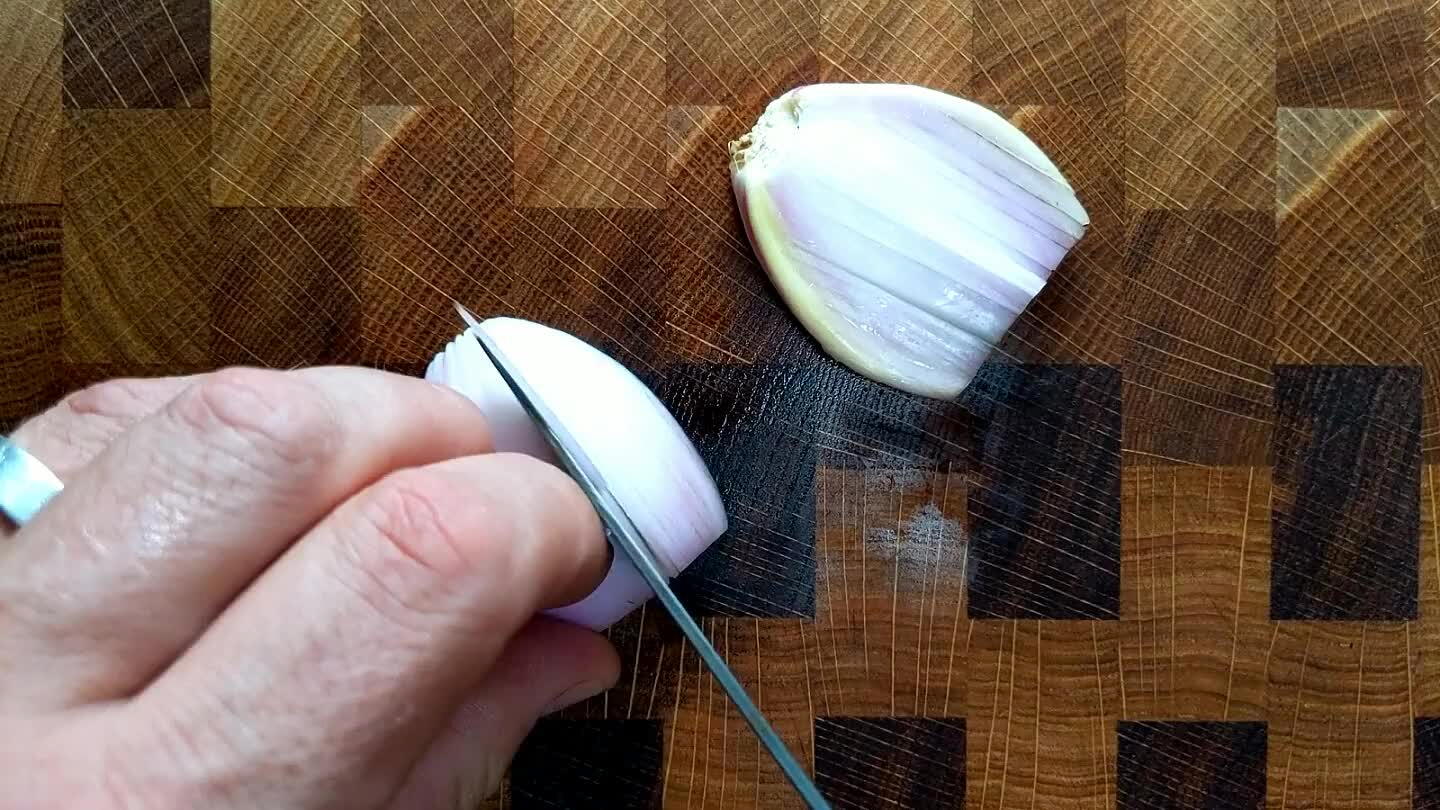 Peel and halve the shallot, then mince finely. For more details, take a look at the attached recipe.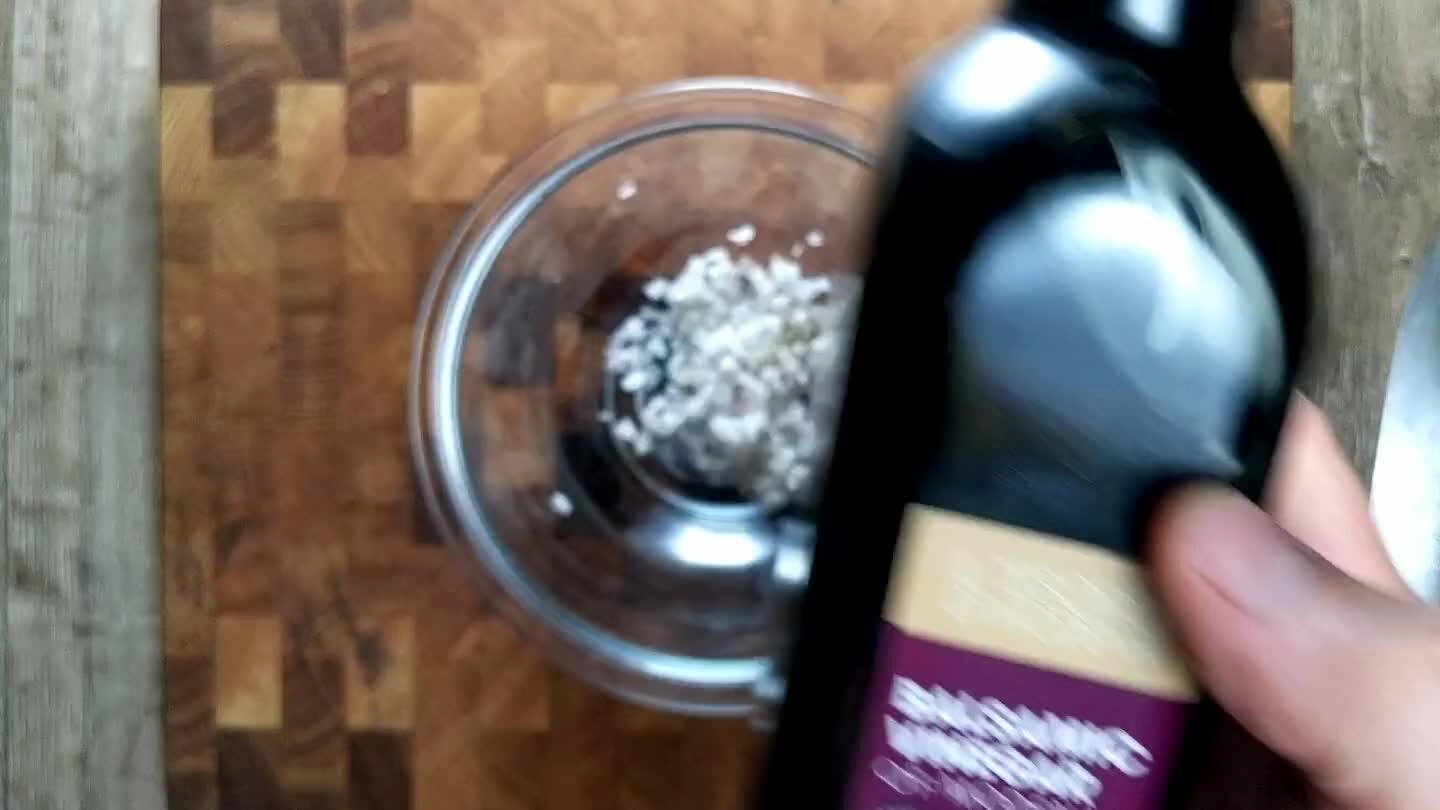 Combine shallot with balsamic vinegar.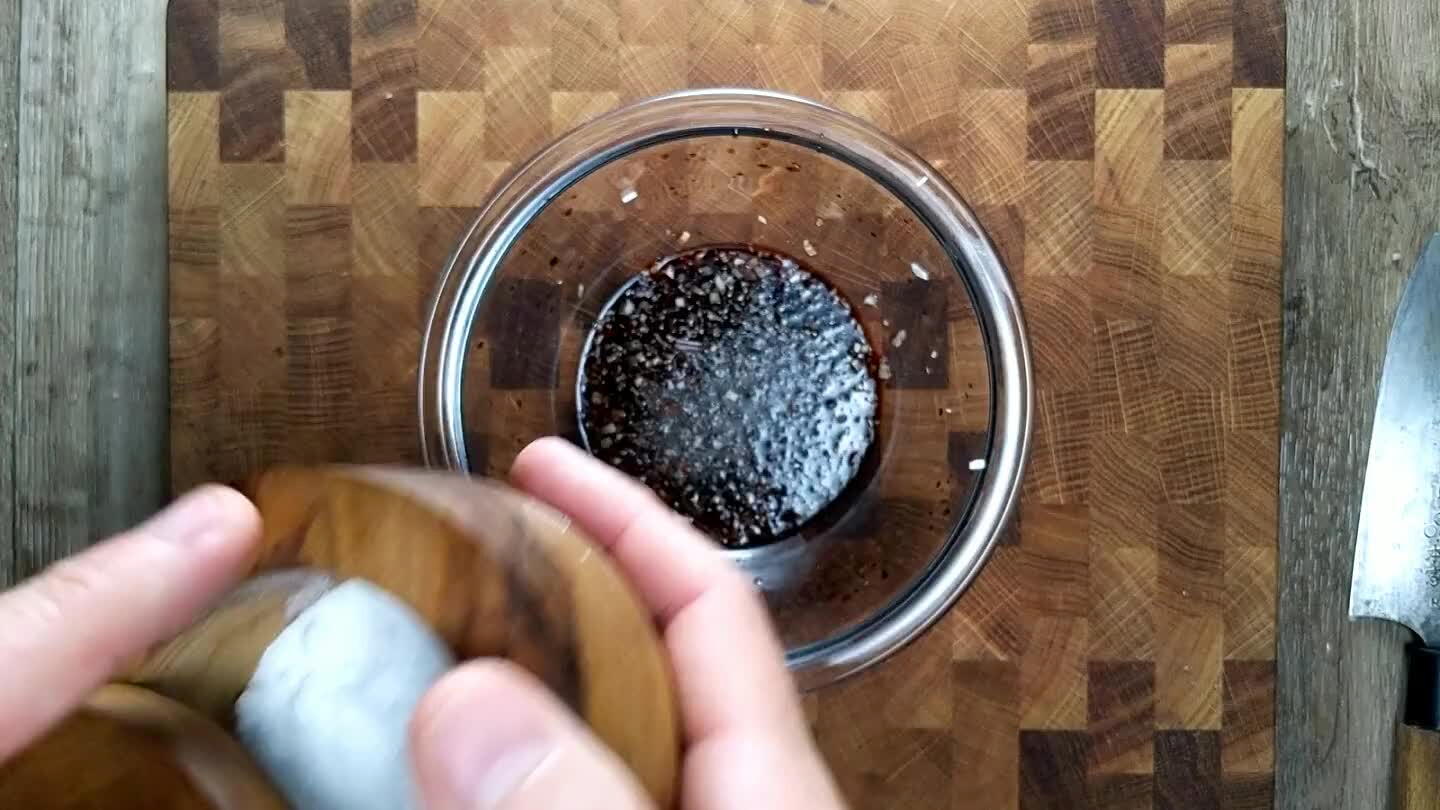 Add a little salt.
Add a few turns of freshly ground black pepper. Now let it sit for 5-10 minutes while you assemble your salad, so the shallot can soften and the flavors can mingle.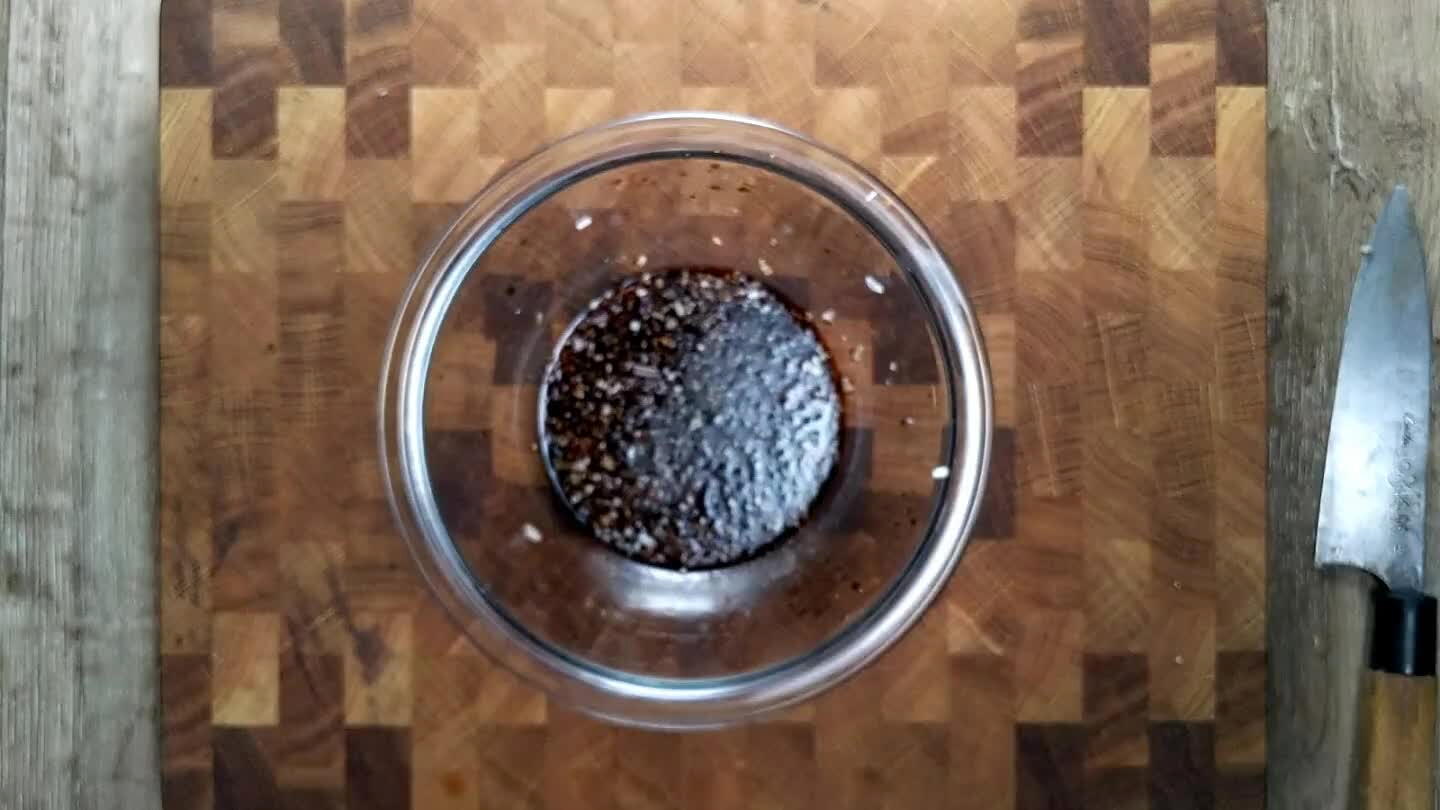 Whisk in the olive oil.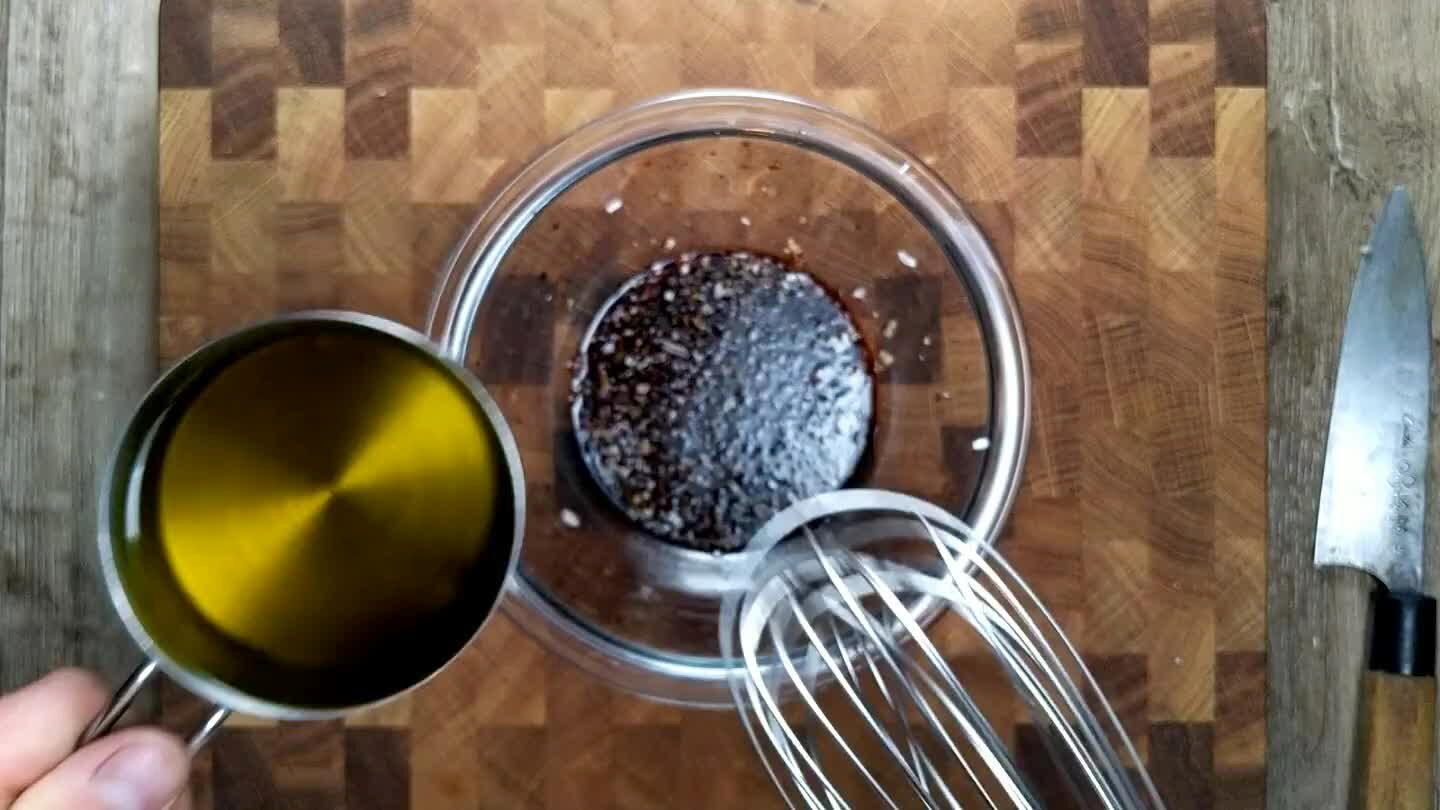 It's best to add the oil into the vinegar in a thin stream as you whisk rapidly so that the oil will be dispersed into the vinegar and the dressing will thicken.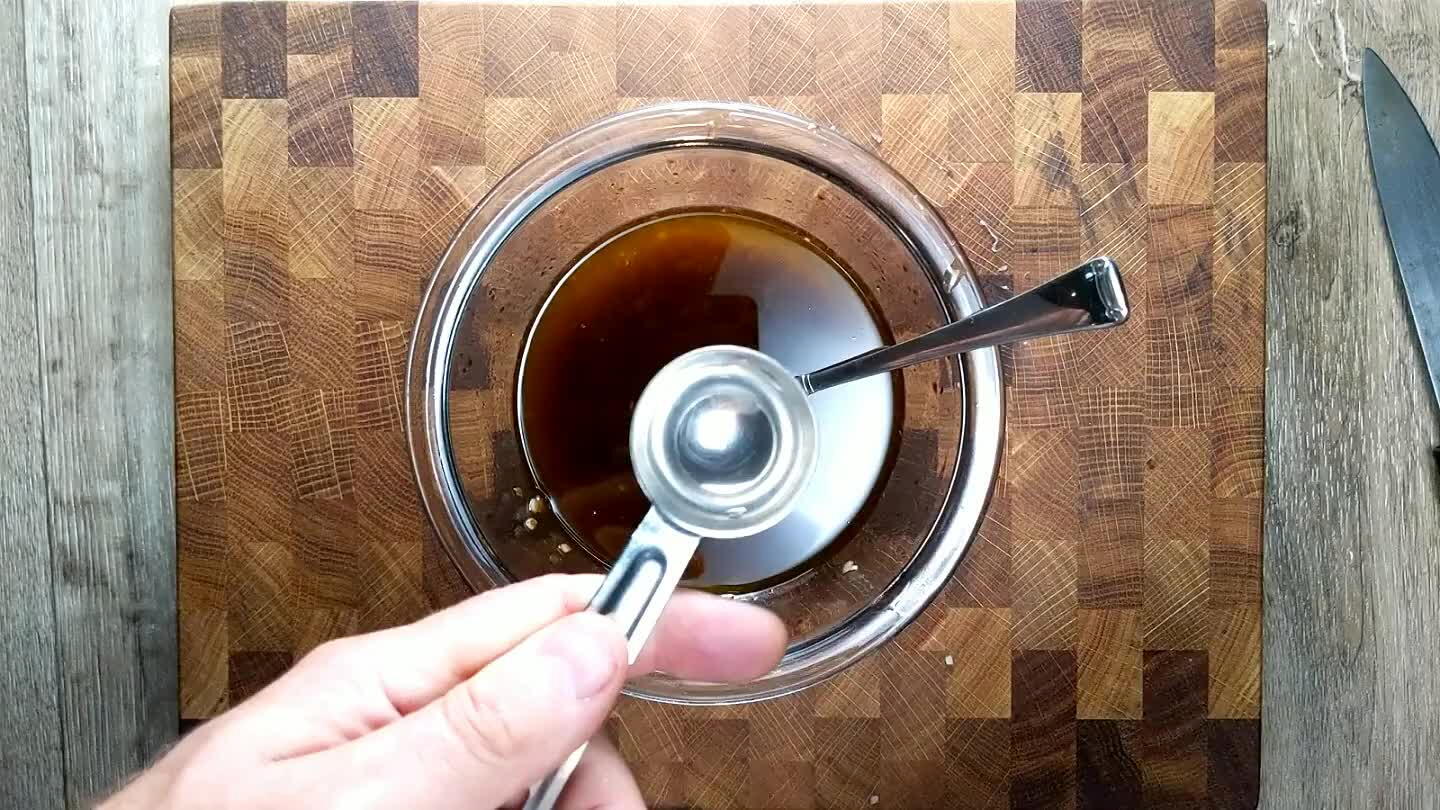 Whisk in a couple of Tbsp of honey. Double check the seasoning and add whatever you think it needs.