Honey Scallion Pork Belly with Roasted Cabbage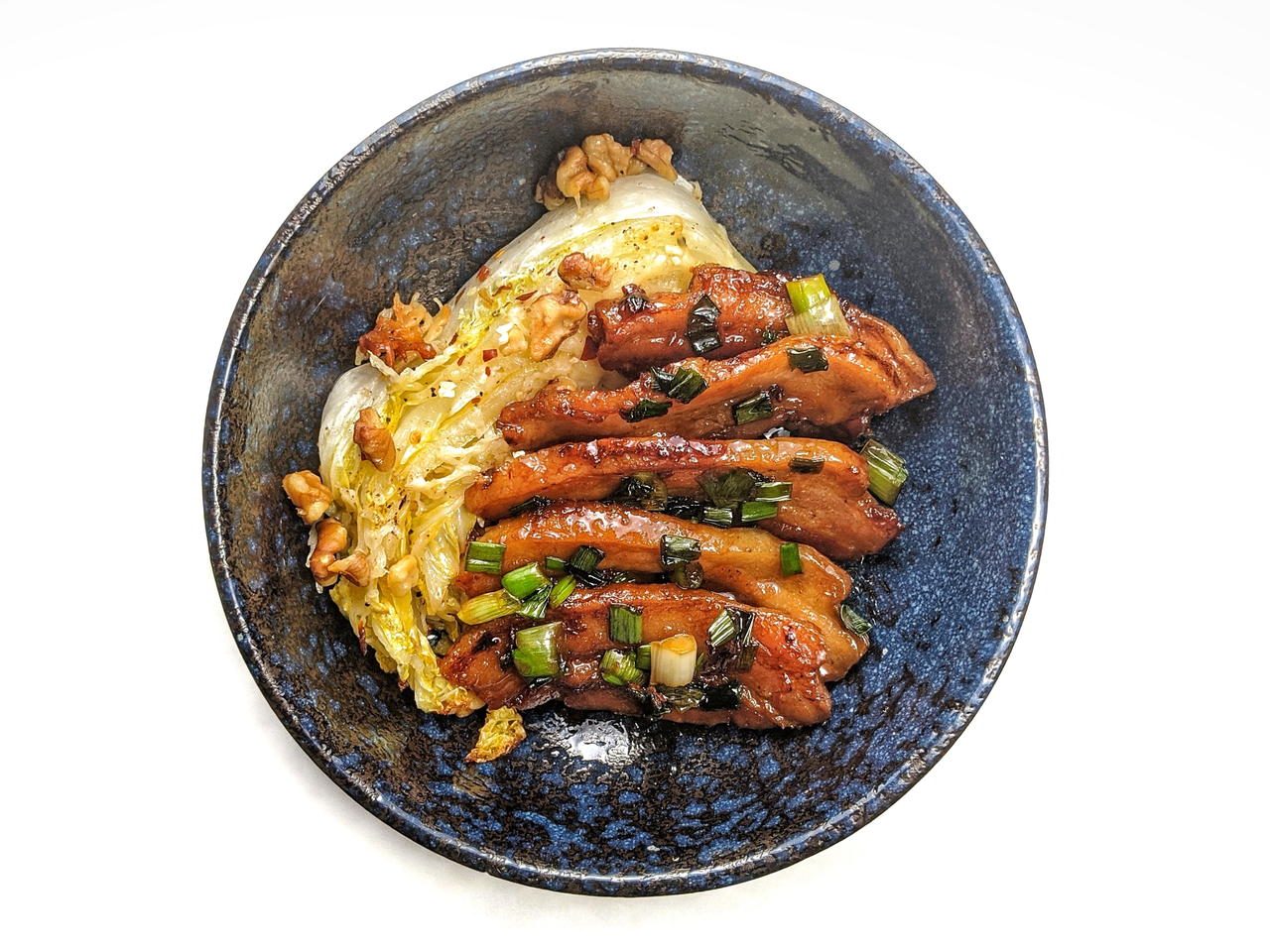 6 portions
35m
Moderate difficulty with impressive results. If you've never cooked pork belly before, this is a great way to start.
What you will need
ROASTED CABBAGE
2 cloves Garlic
Olive Oil
1 head Napa Cabbage
1 tsp Salt
Freshly ground black pepper
Grated Parmesan or Regular Parmesan (need to grate)
1/2 cup Walnut Chunks
Chili Flakes
HONEY GARLIC PORK BELLY
1 bunch Scallions
1 lb Pork Belly
1/4 cup Honey
3 Tbsp Soy Sauce
(Nutritional facts 164 calories, 13.75 g fat, 7.96 g carbohydrates, 3.57 g protein, 15 mg cholesterol, 295 mg sodium)
How to cook
Gather ingredients.
ROAST CABBAGE
Preheat oven to 375°F
Preheat oven to 375°F.
Peel the garlic cloves and chop them up.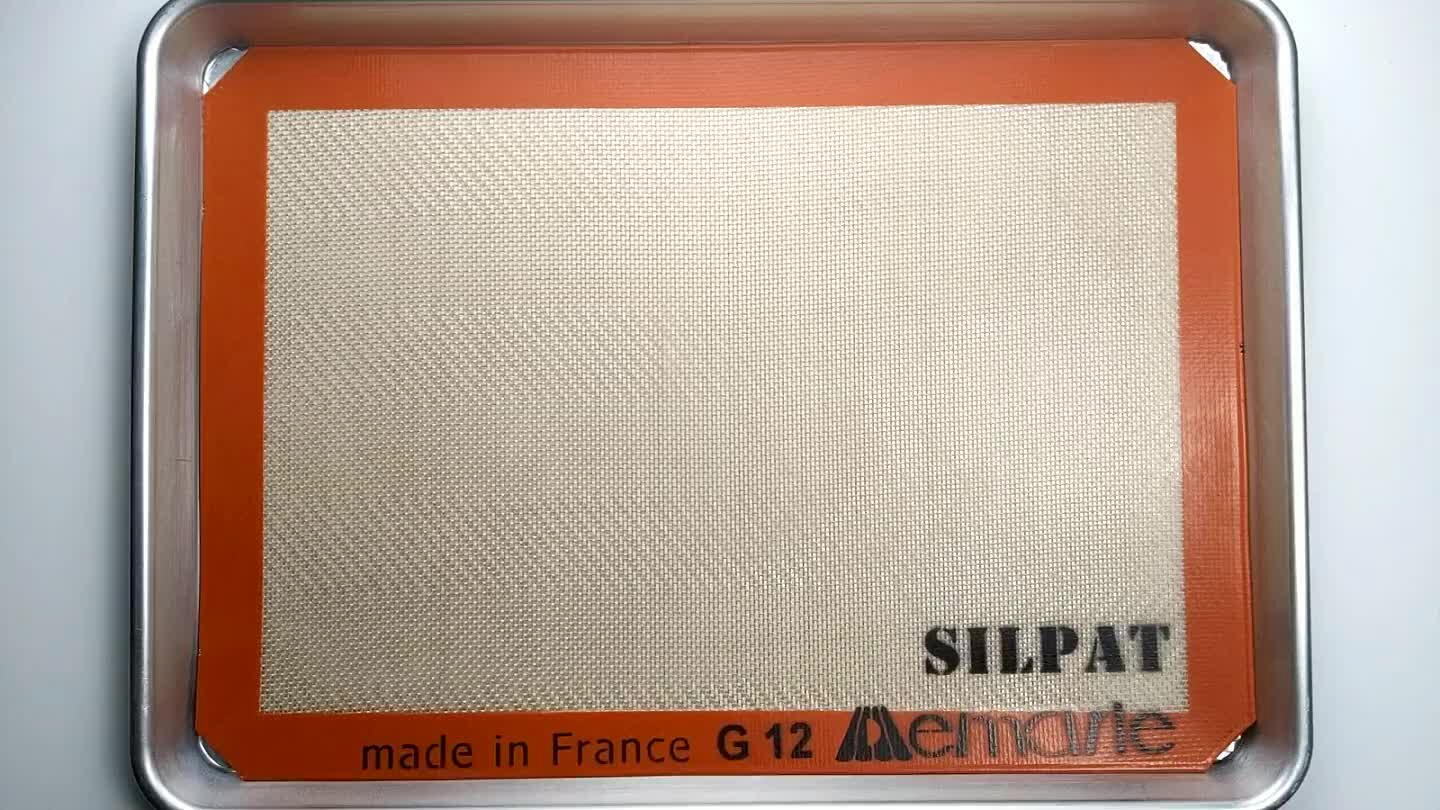 Line a baking sheet with parchment or a silpat and coat lightly in olive oil.
Clean up the cabbage by removing any brown outer leaves and slicing a little off of the root tip.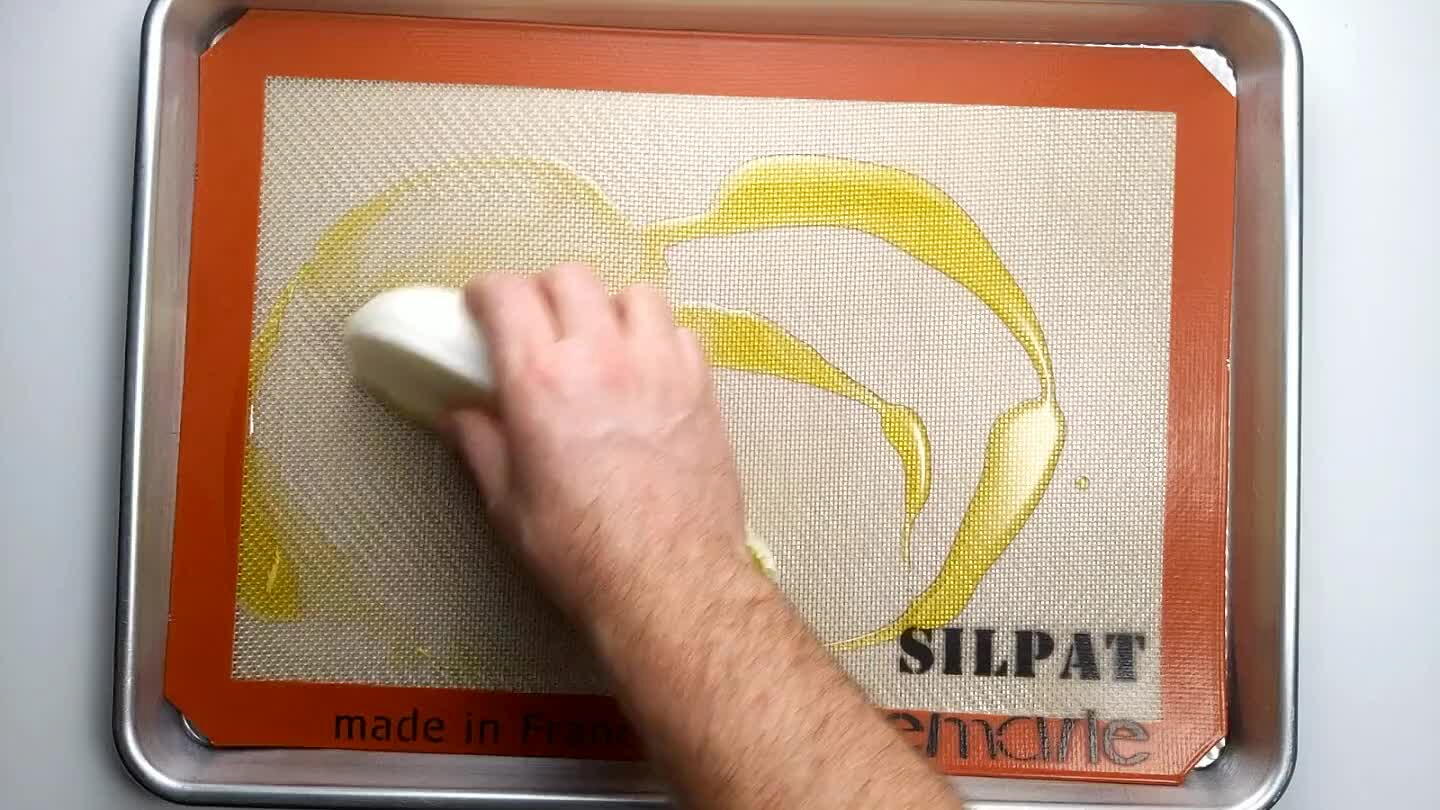 Arrange the cabbage wedges on the sheet tray.
Dust them with a little salt.
And black pepper.
Roast the cabbage quarters for about 8 minutes.
After the first stage of roasting, flip over each of the wedges.
Season the opposite side now with salt and pepper.
Coat with parmesan.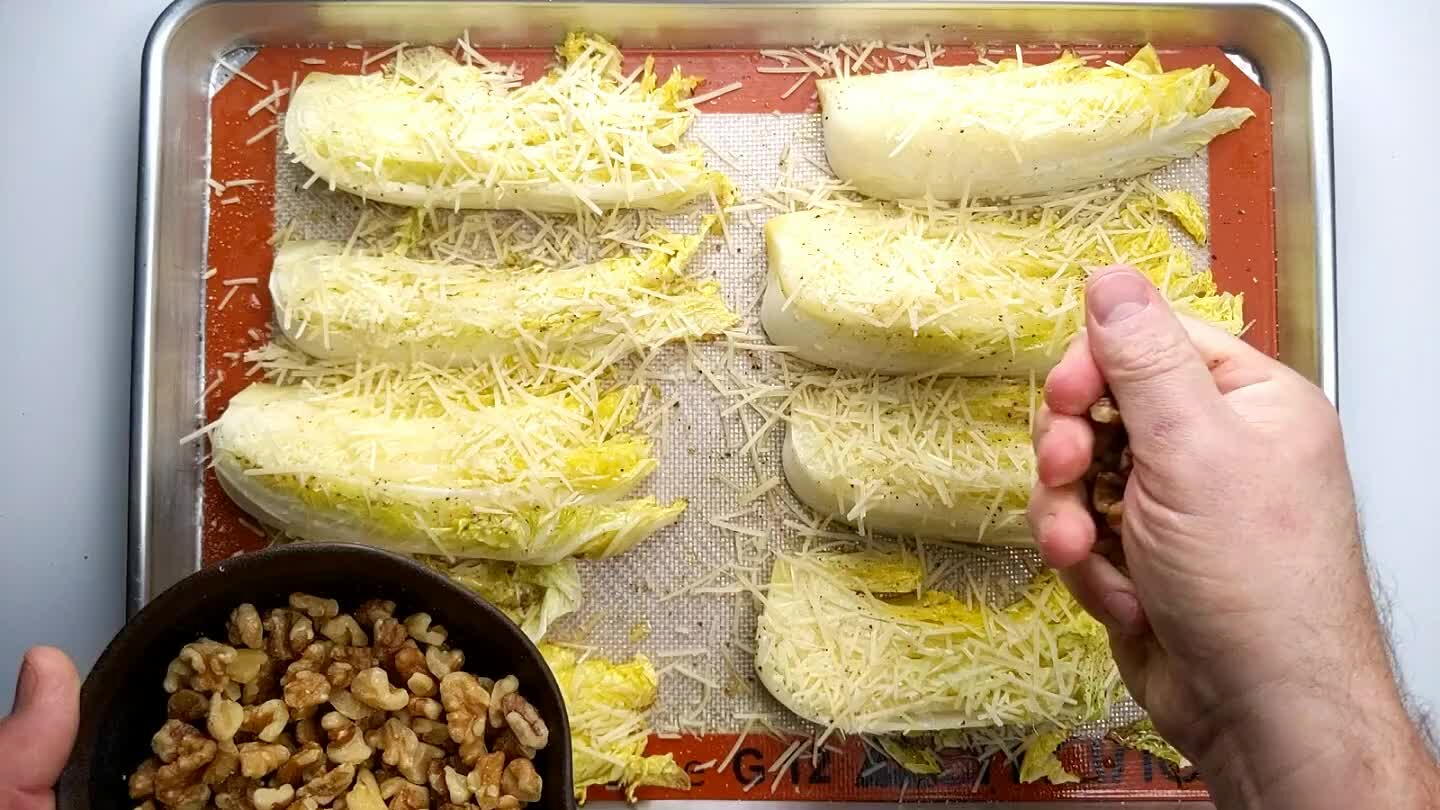 Sprinkle some crushed walnuts over the top.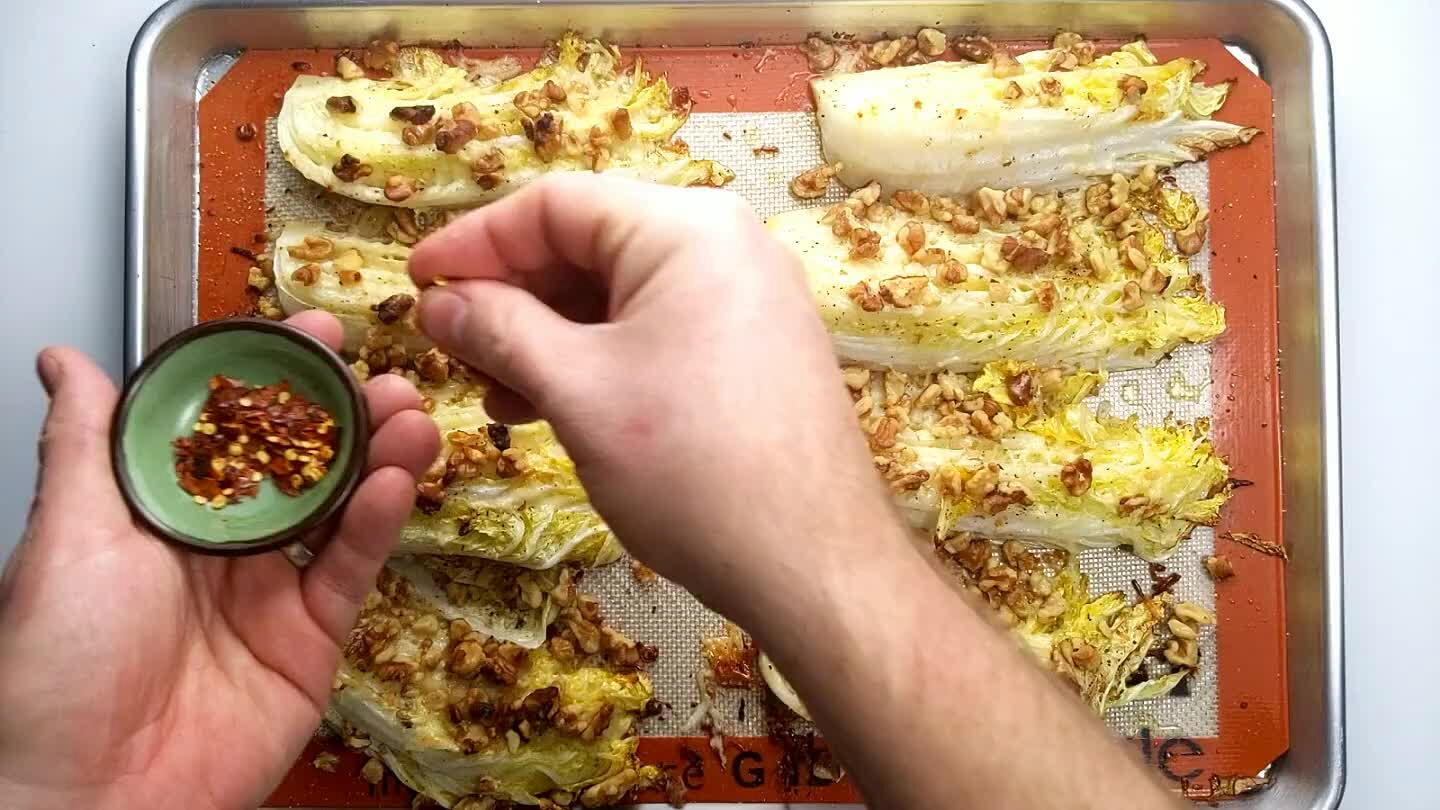 Add a little chili flake, as desired.
Sprinkle the chopped garlic over the cabbage.
Roast the cabbage for an additional 5-10 minutes, or until the cheese is melted and the cabbage is wilted and browned slightly.
HONEY GARLIC PORK BELLY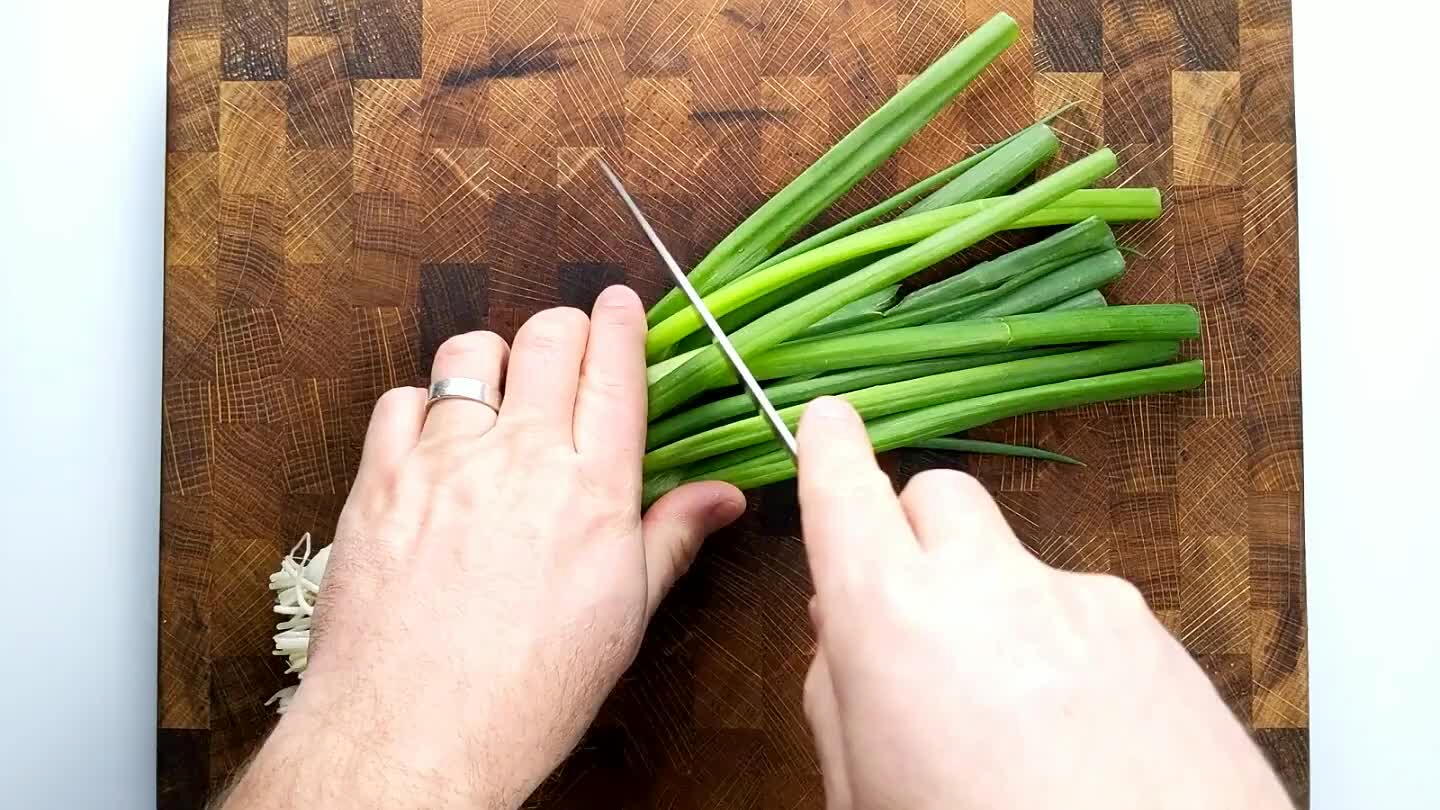 Clean and slice the scallions.
Slice the pork belly to somewhere around 1/2" thick.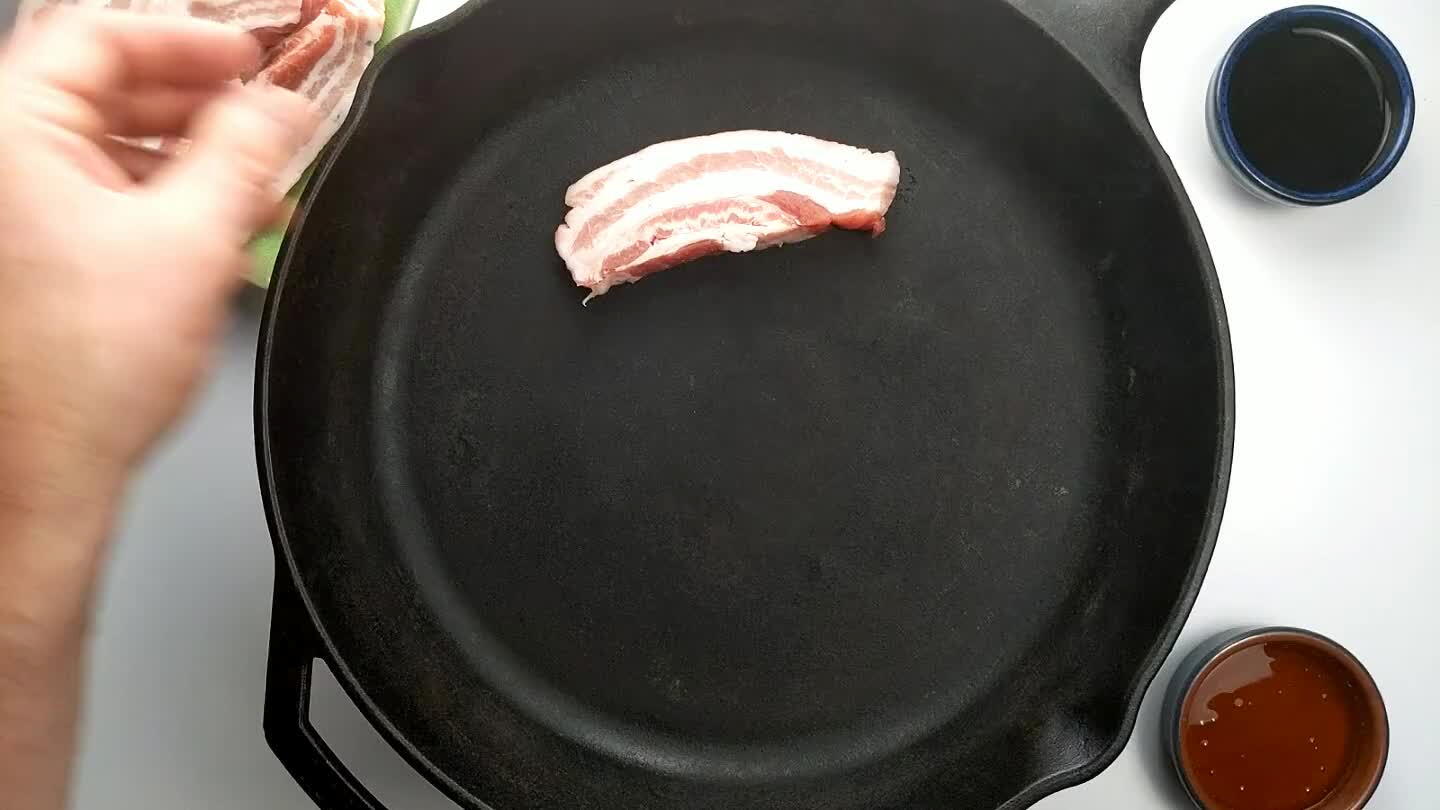 Fry the pork belly without oil in a heavy skillet over high heat.
Once browned on one side, flip the belly slices and fry the opposite side.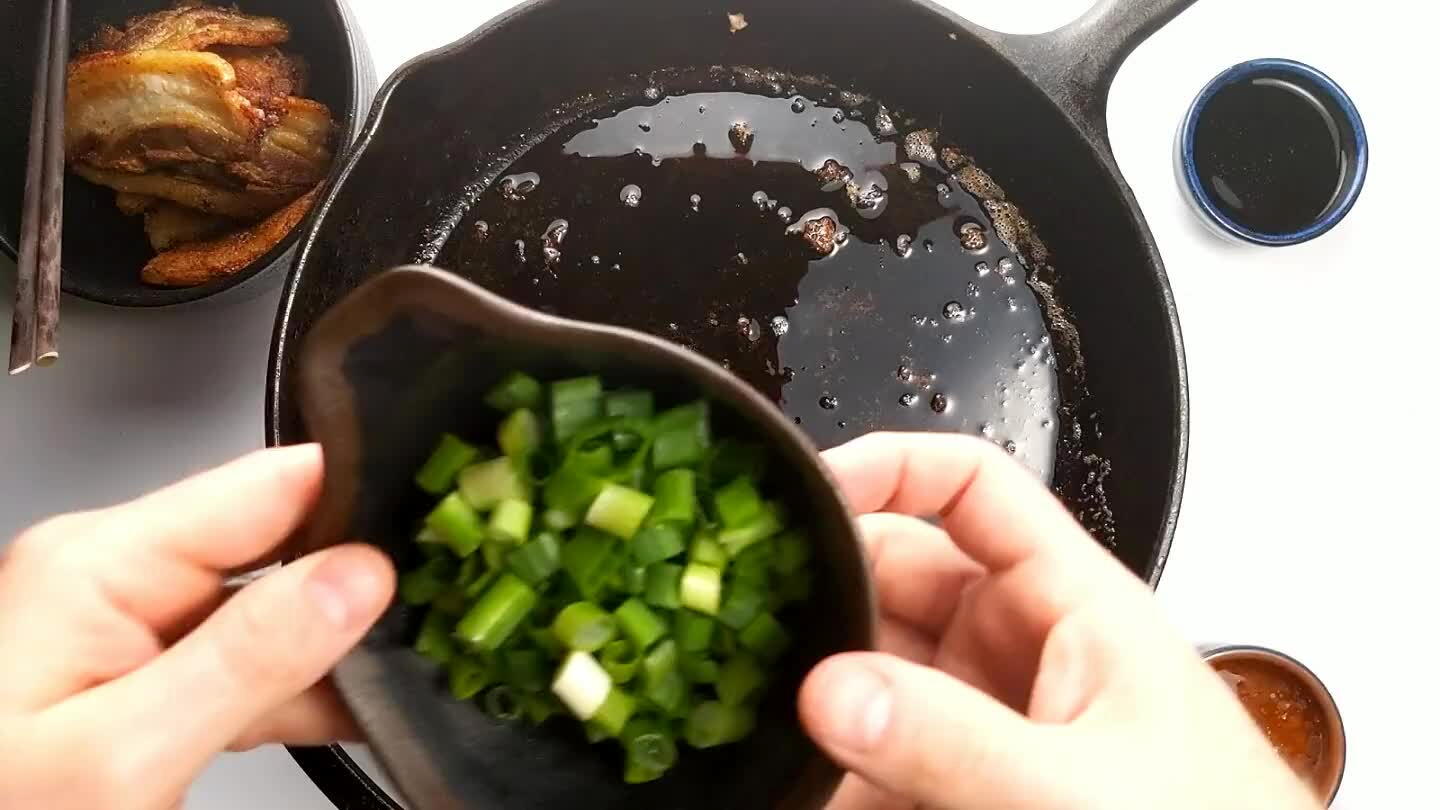 Toss the scallions into the hot pork fat.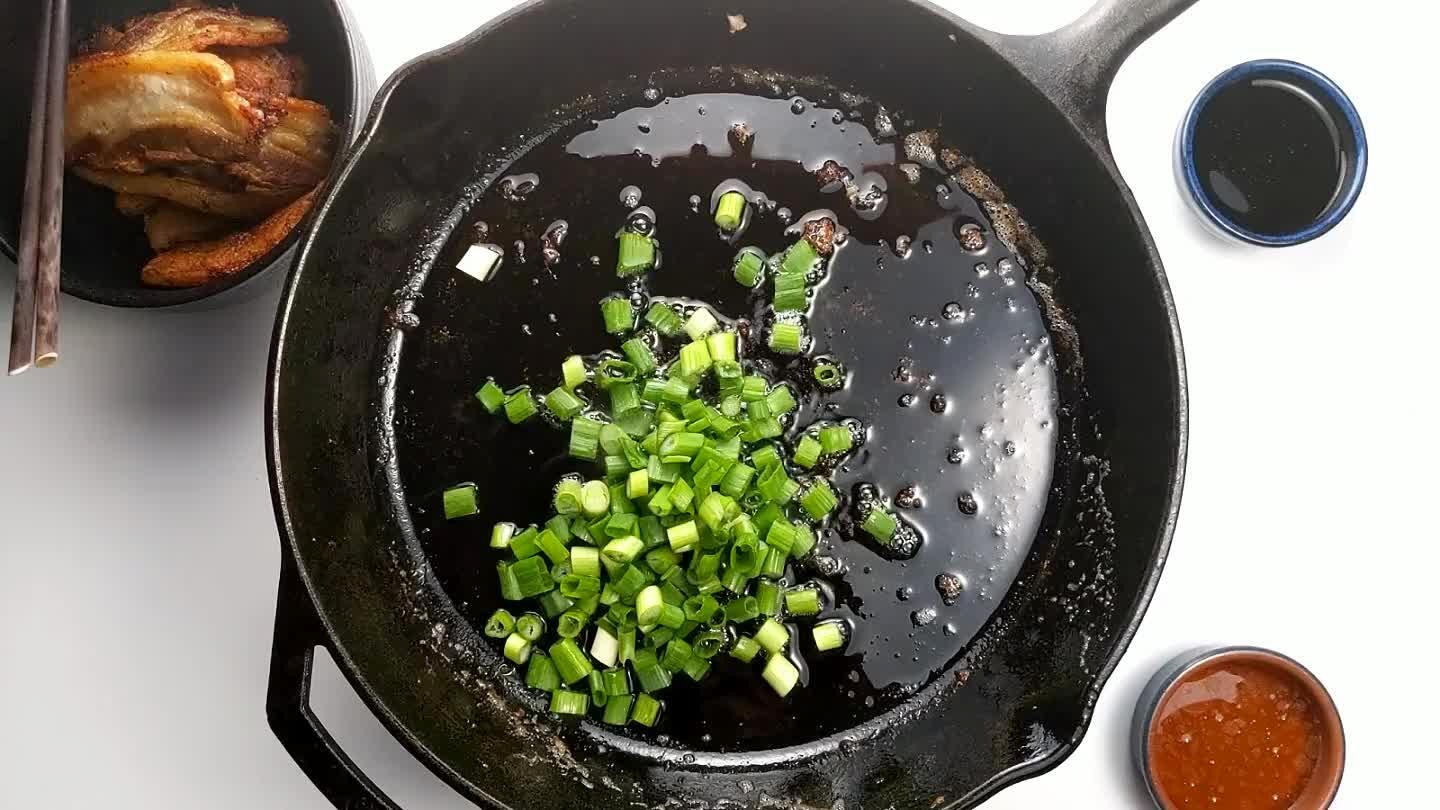 Pour in the honey.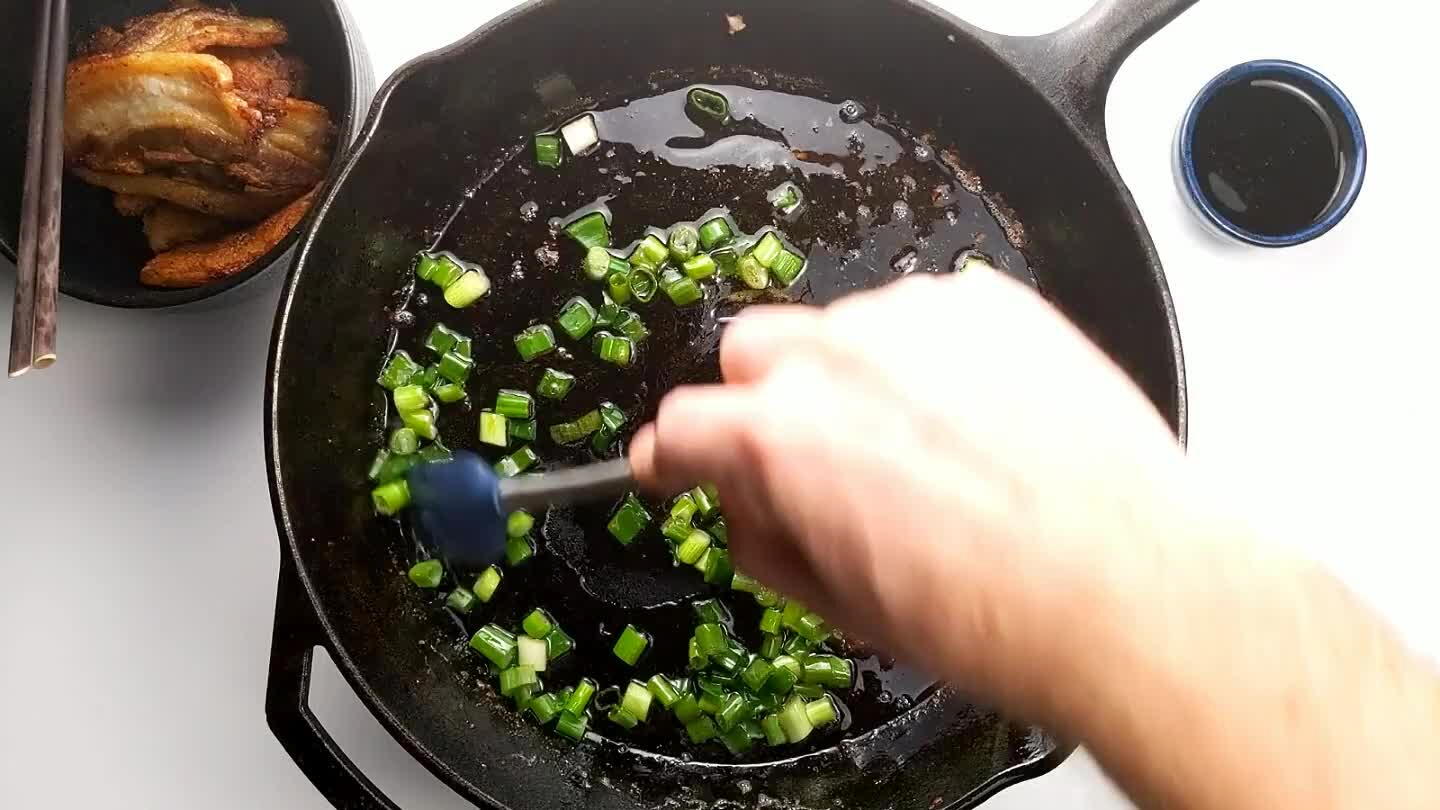 Stir in the soy sauce, scraping the pan to release any fond that may have been left from the belly.
Return the pork belly to the pan.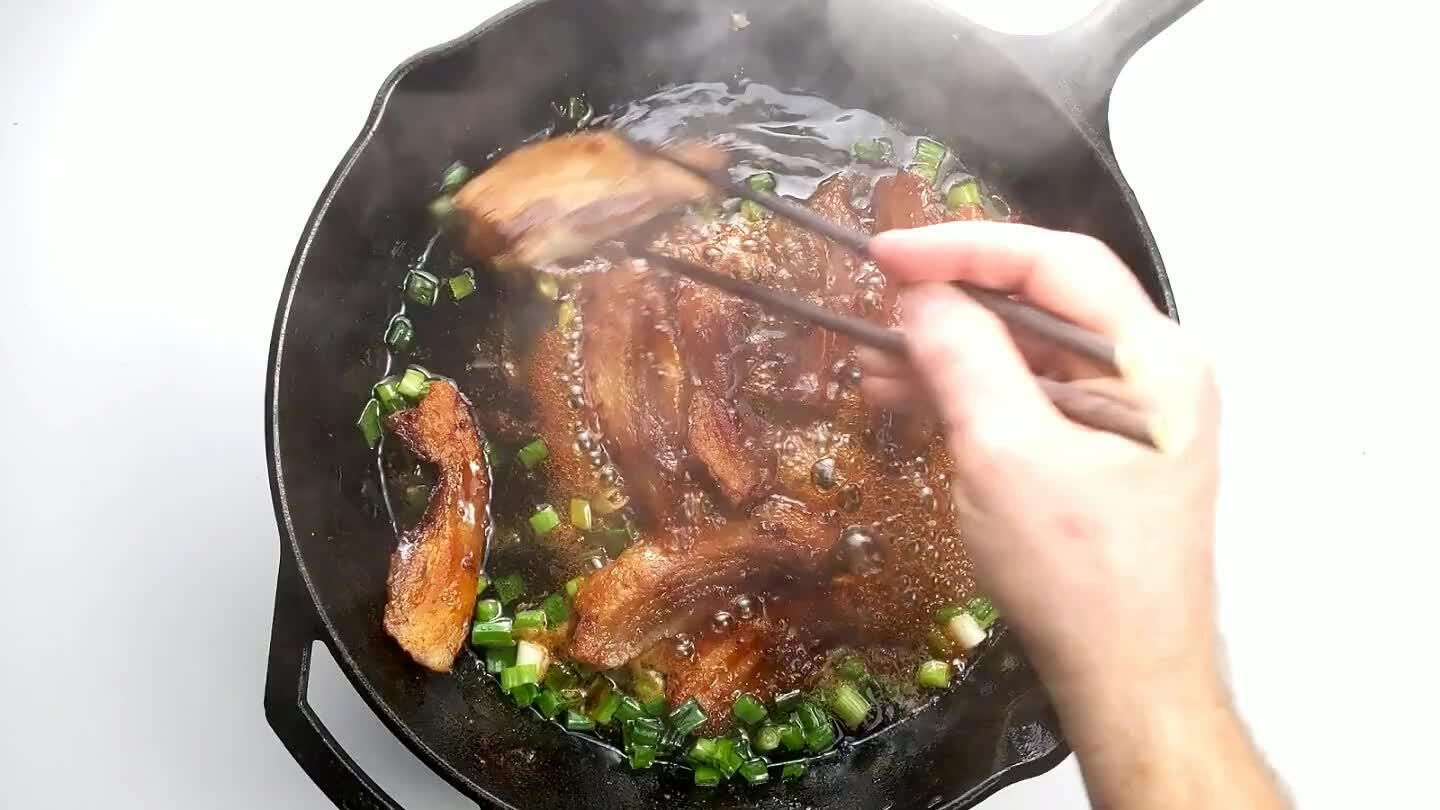 Simmer until the sauce is thickened enough to coat the slices.