Honey Whole Wheat Burger Buns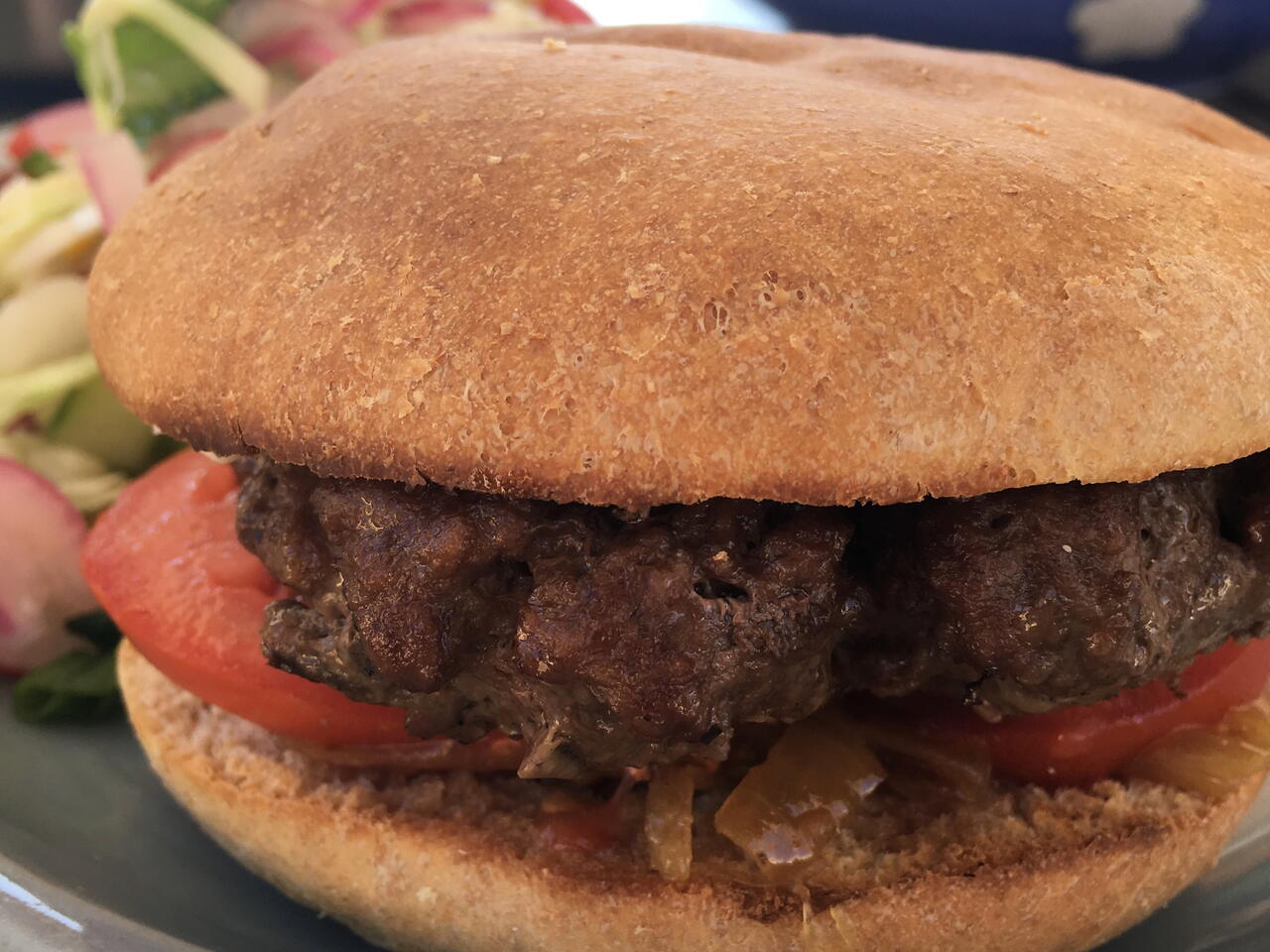 A simple and easy recipe for hamburger buns. Much cheaper, tastier and healthier than most store bought buns.
What you will need
1/4 cup butter
1 cup milk
1/4 cup honey
1 tsp salt
2 1/2 tsp active dry yeast (1 packet)
1 egg
2-3 1/2 cups flour
How to cook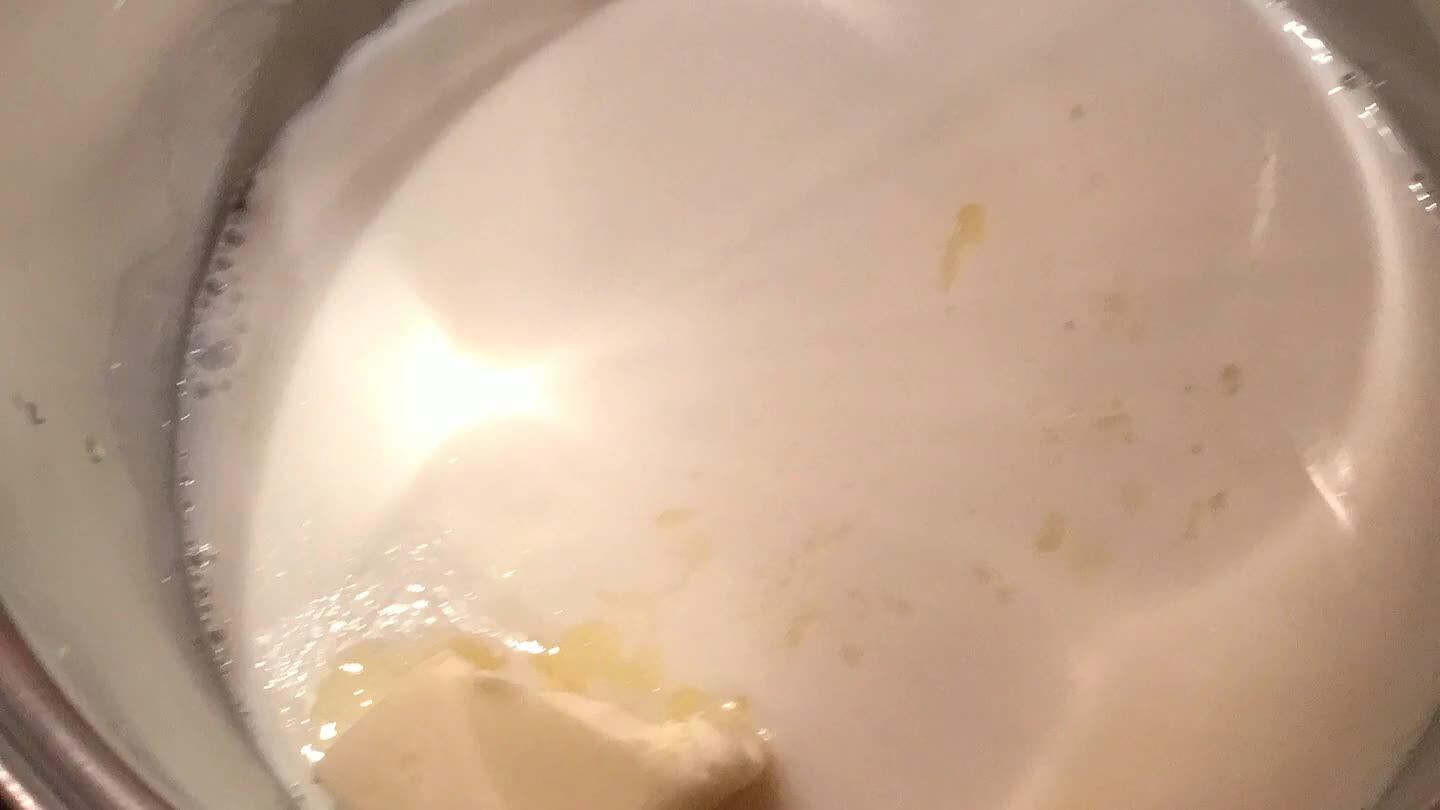 Combine butter, milk, honey and salt in a saucepan over medium heat. Just warm it up a bit, not much hotter than your body temperature.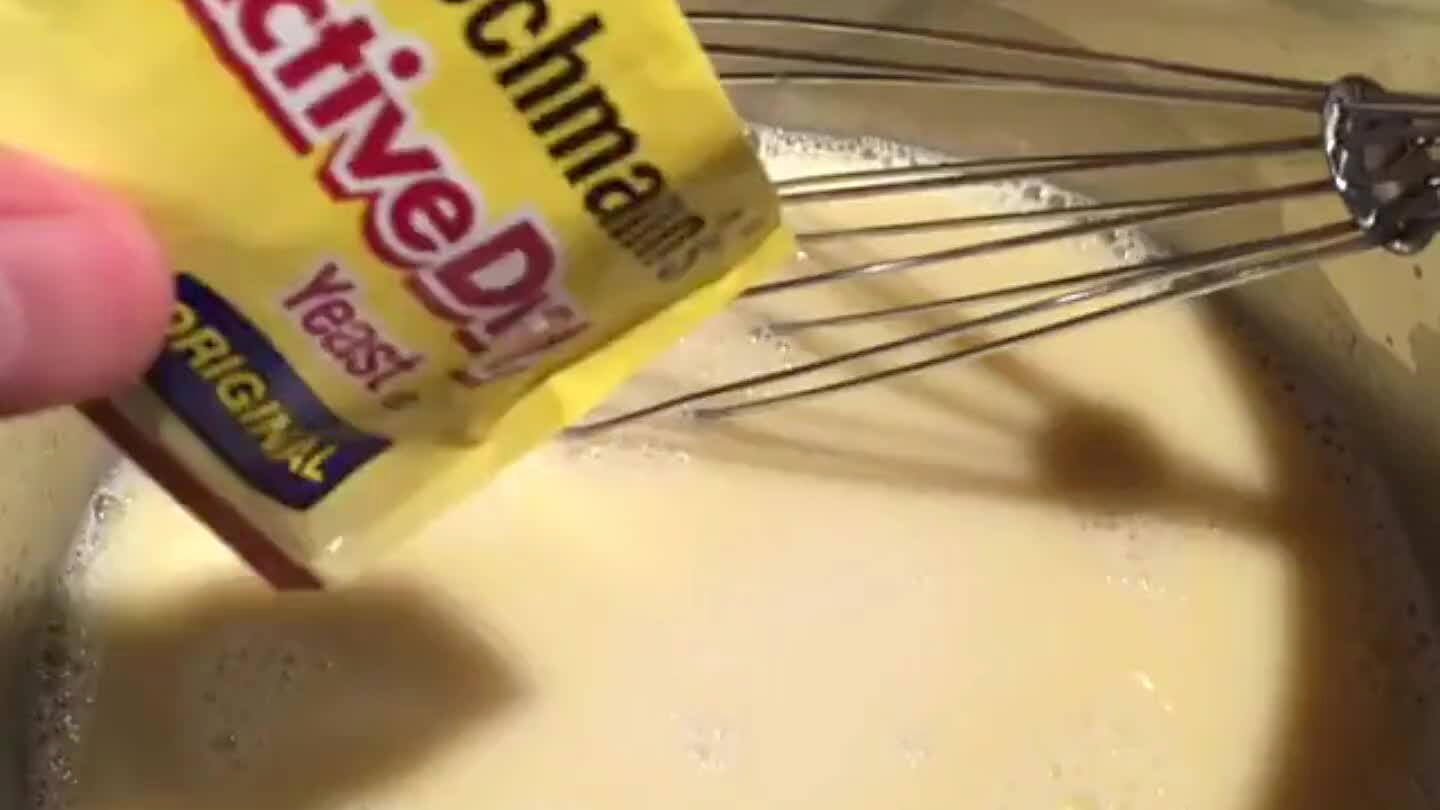 Add the yeast.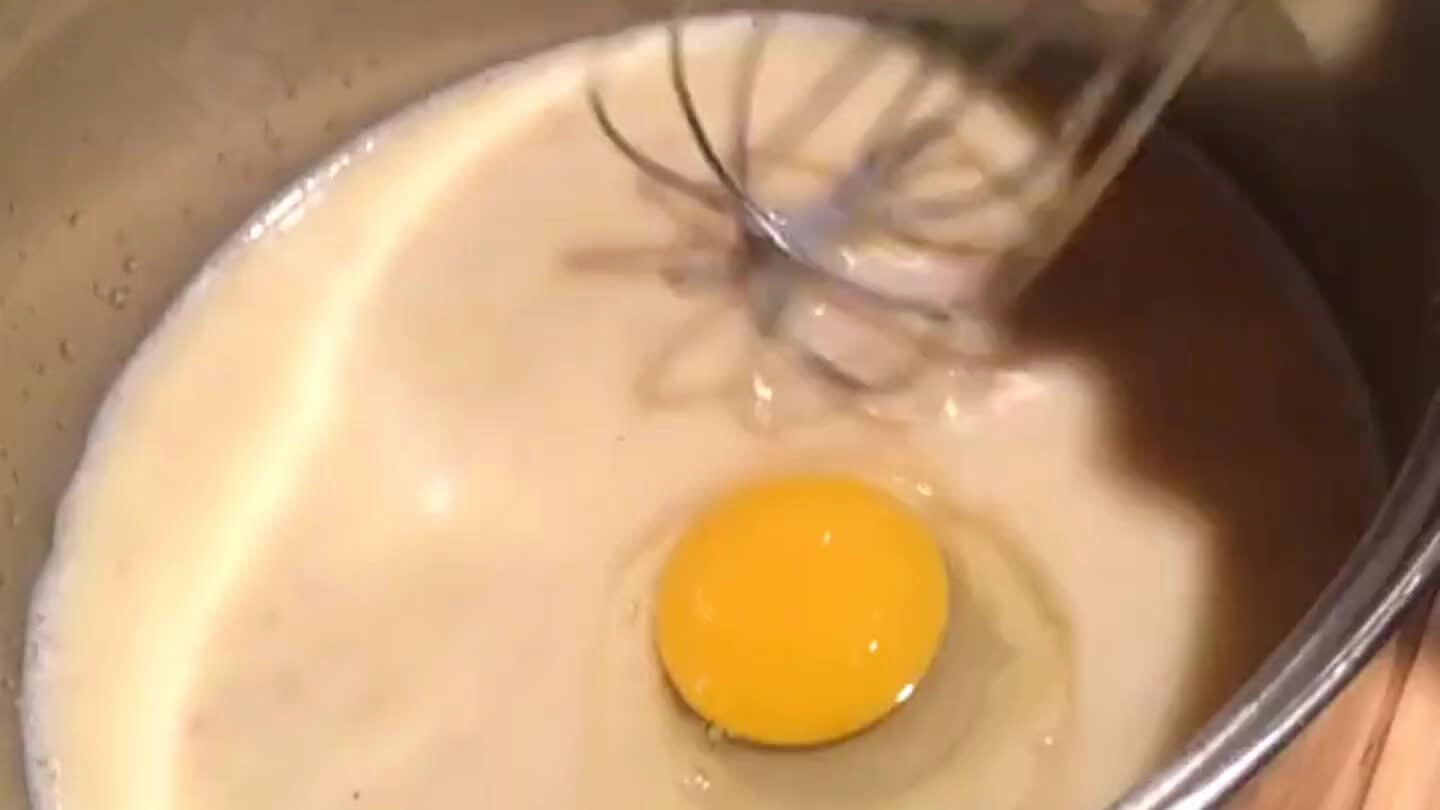 Whisk in the egg.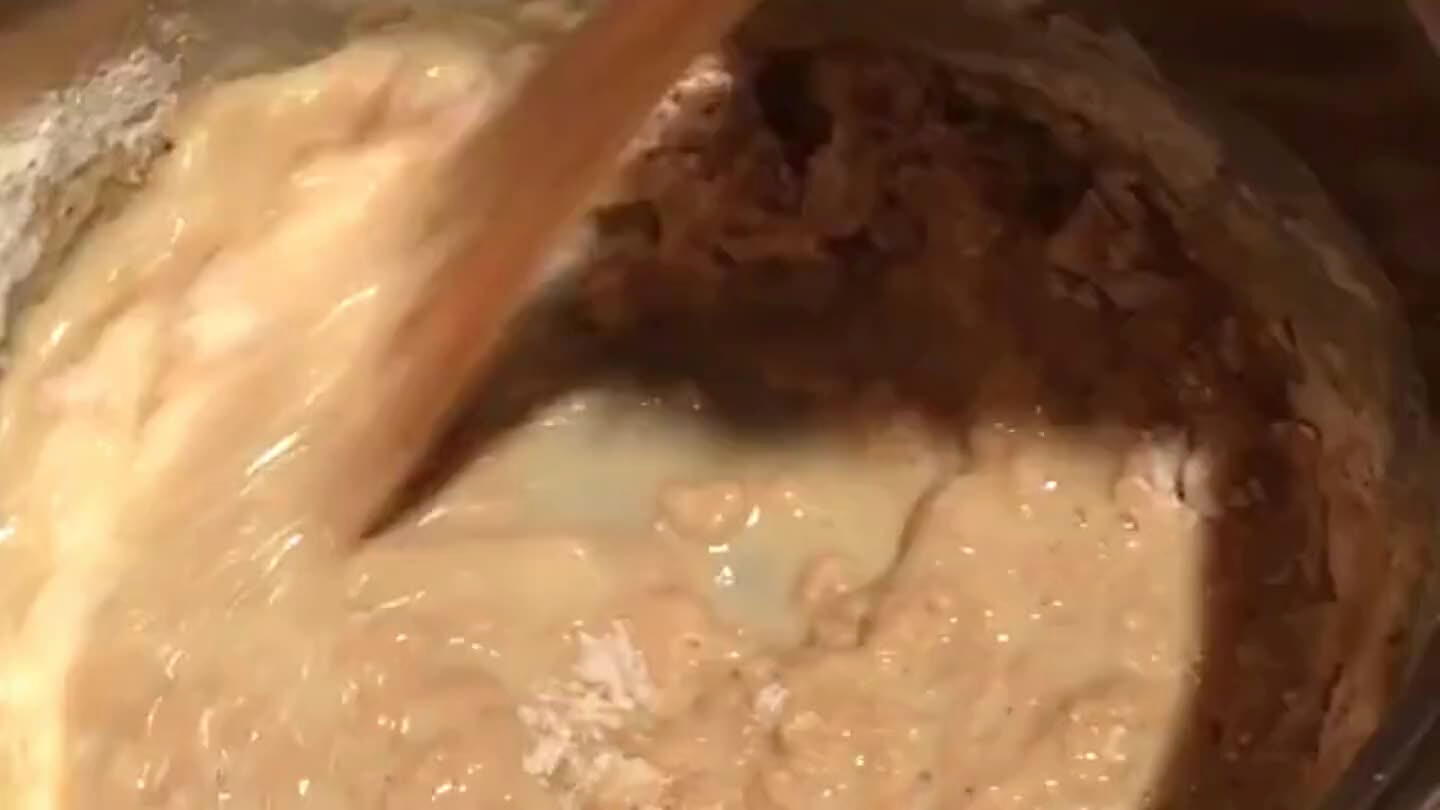 Add flour, about 1/2 a cup at a time to form a wet dough. Let it rest for 5-10 min.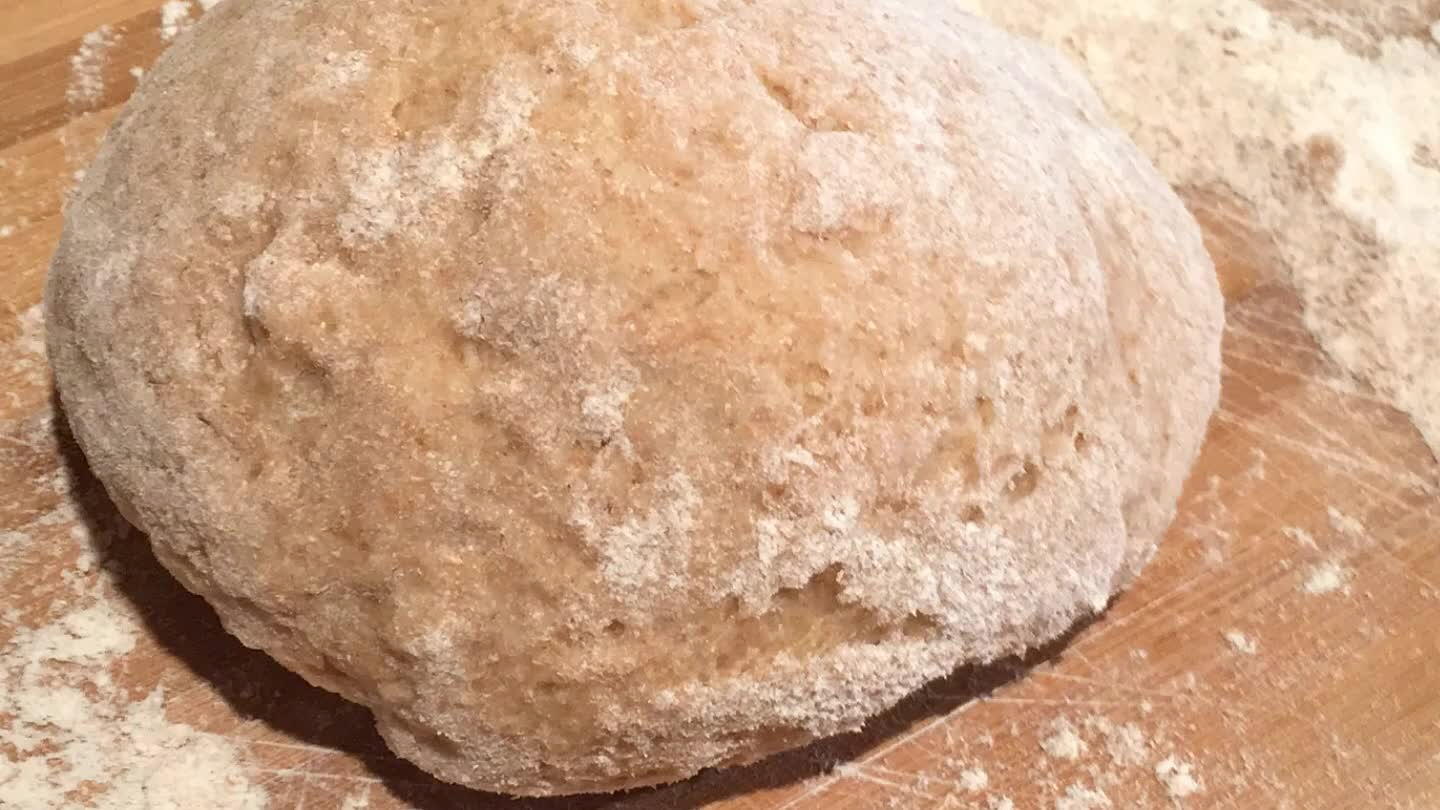 Your dough should have doubled in volume. Turn it out on your work surface. Divide it in 8 portions.
Sprinkle some flour on a clean surface. Knead your dough for 5 minutes, adding flour as needed to keep the dough from sticking. Cover and set aside in a warm spot for an hour.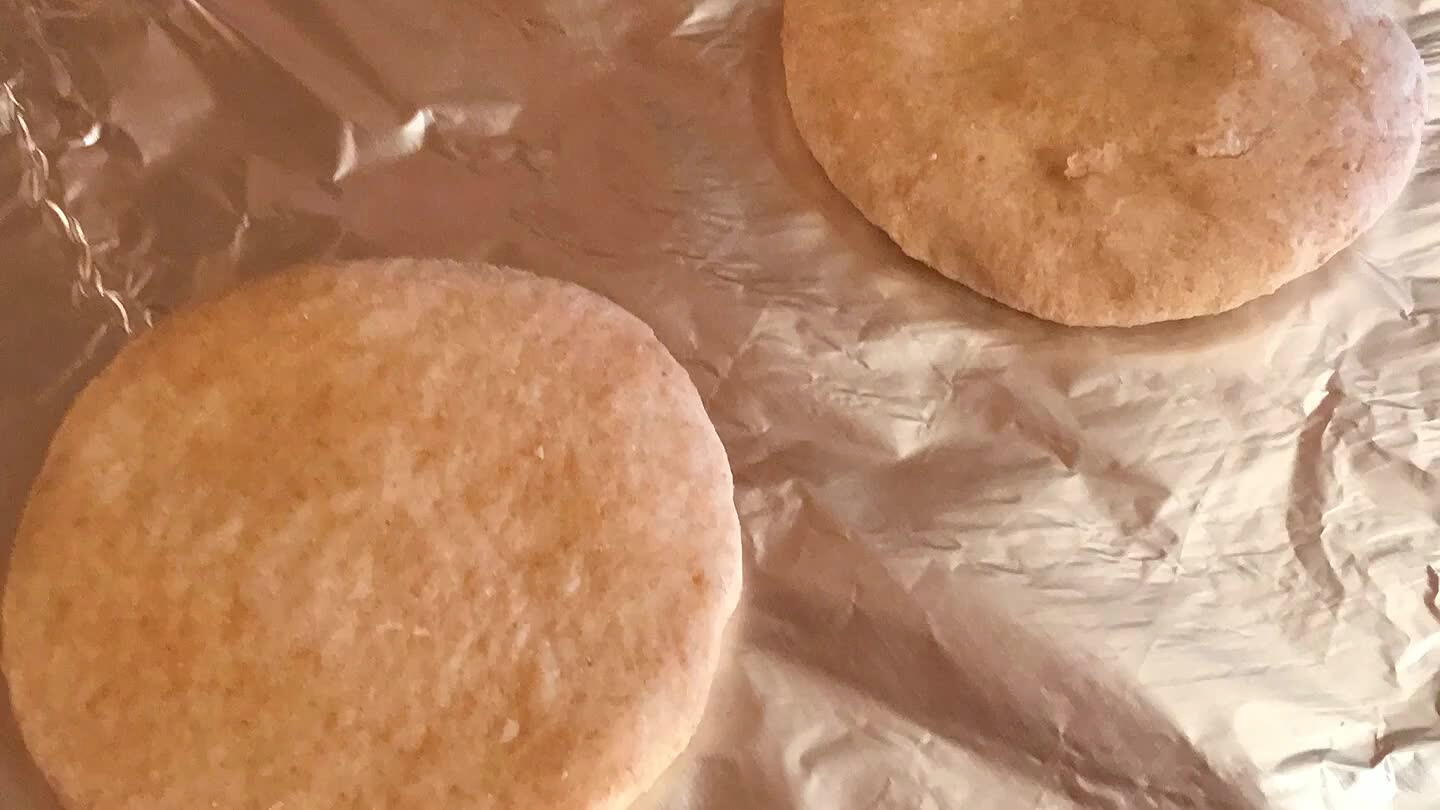 Roll each portion into a tight ball. Flatten each ball and arrange the dough rounds on a baking sheet.