16 portions
210m
Traditionally made and eaten on Good Friday, to celebrate the last day of Lent, these sweet spiced buns have a cross piped accross the top to represent the crucifixion of Jesus.
What you will need
3/4 cup Whole Milk
1 packet Yeast
1 tsp Sugar
1/2 cup Brown Sugar
5 Tbsp Unsalted Butter
2 Eggs
1 tsp Salt
1 1/4 tsp ground Cinnamon
1/2 tsp ground Nutmeg
1/4 tsp ground Cloves
3 1/2 cups Bread Flour
1 cup Raisins
Orange Icing
1 cup Powdered Sugar
1/2 Orange
(Nutritional facts 370 calories, 12.43 g fat, 56.31 g carbohydrates, 8.98 g protein, 152 mg cholesterol, 524 mg sodium)
How to cook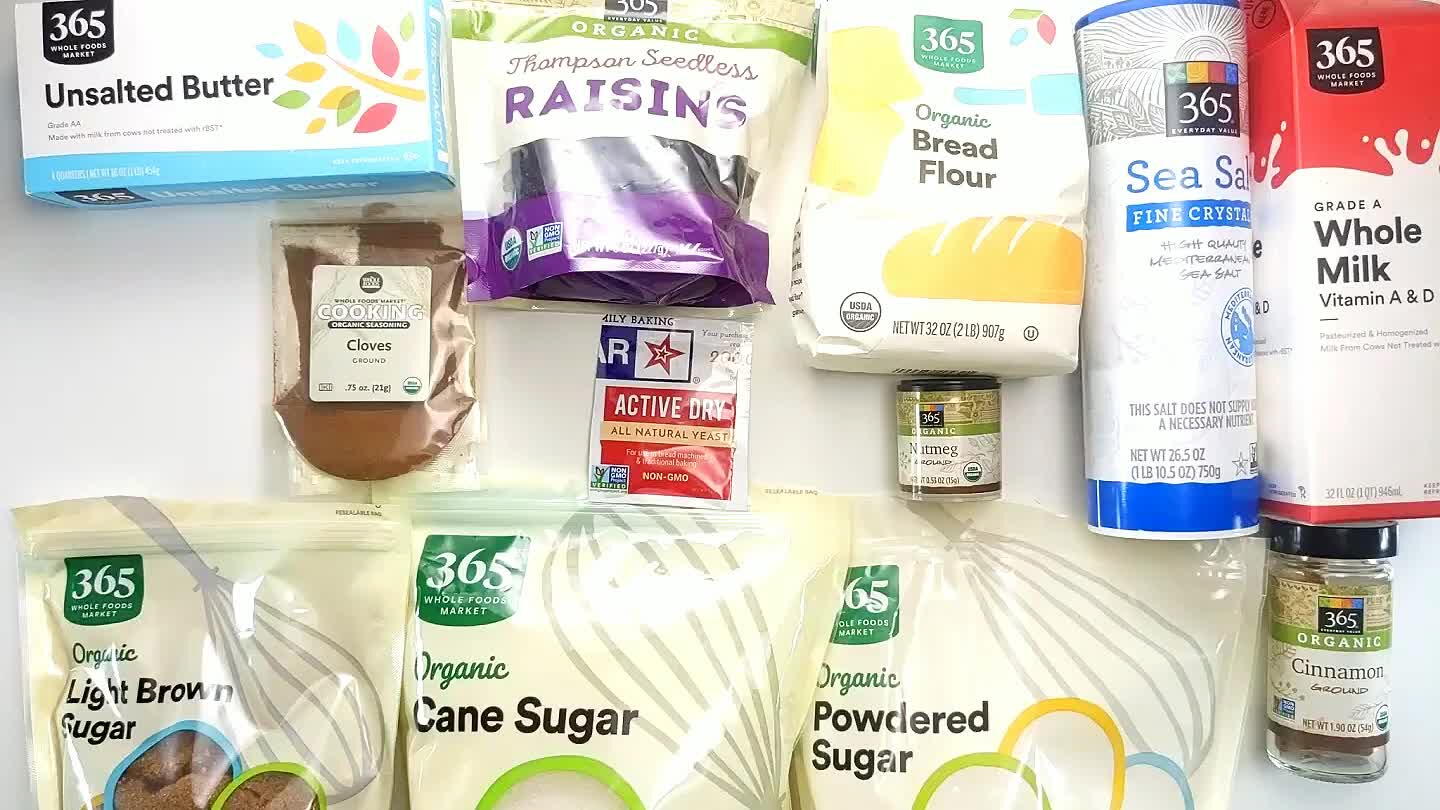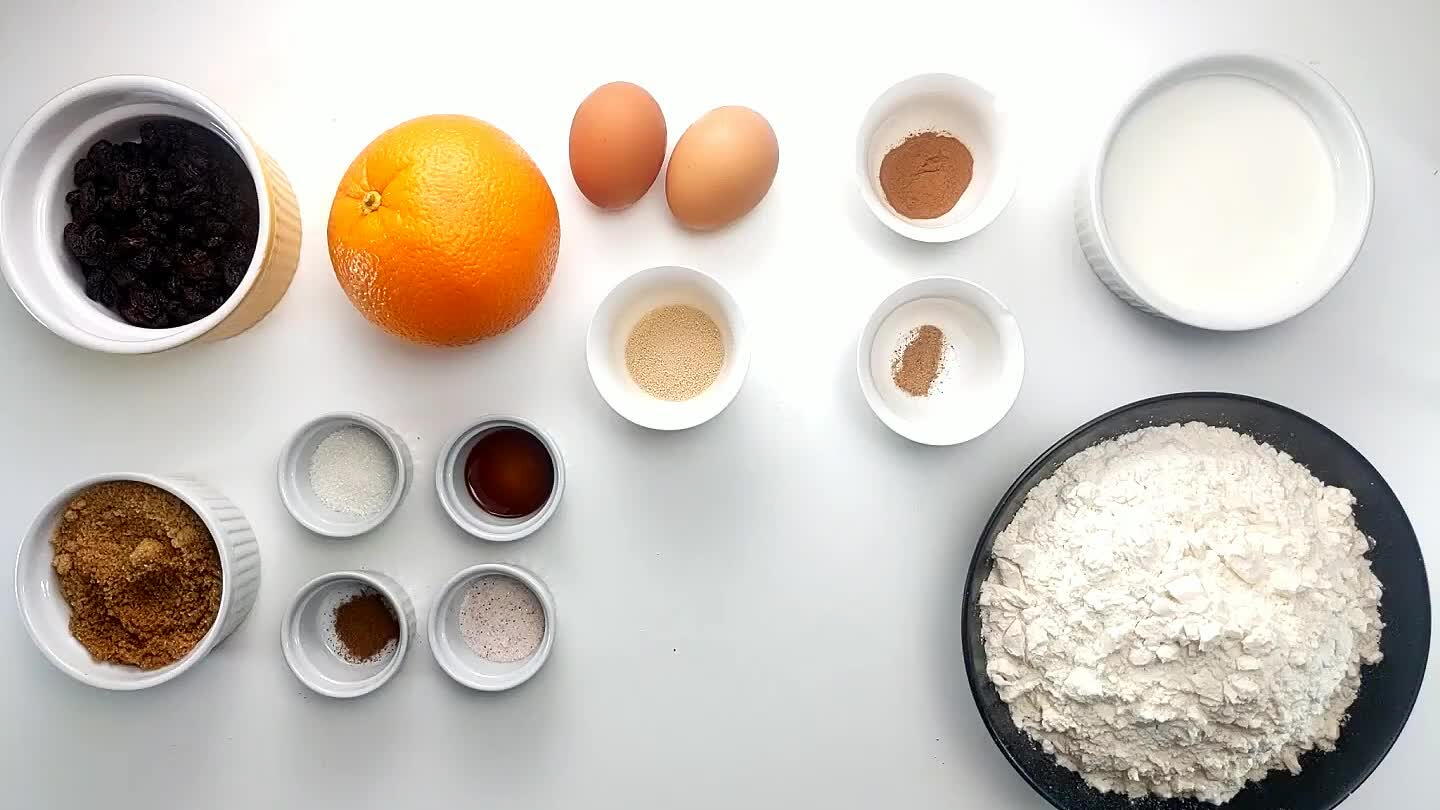 Gather and portion all ingredients.
Warm the milk in a saucepan or in the microwave and bring to approxamaely 115°F. Add the yeast and sugar and stir a few times to combine. Set aside for about 5 minutes until yeast foams up.
Add the eggs, brown sugar, and softened butter to the bowl of a stand mixer.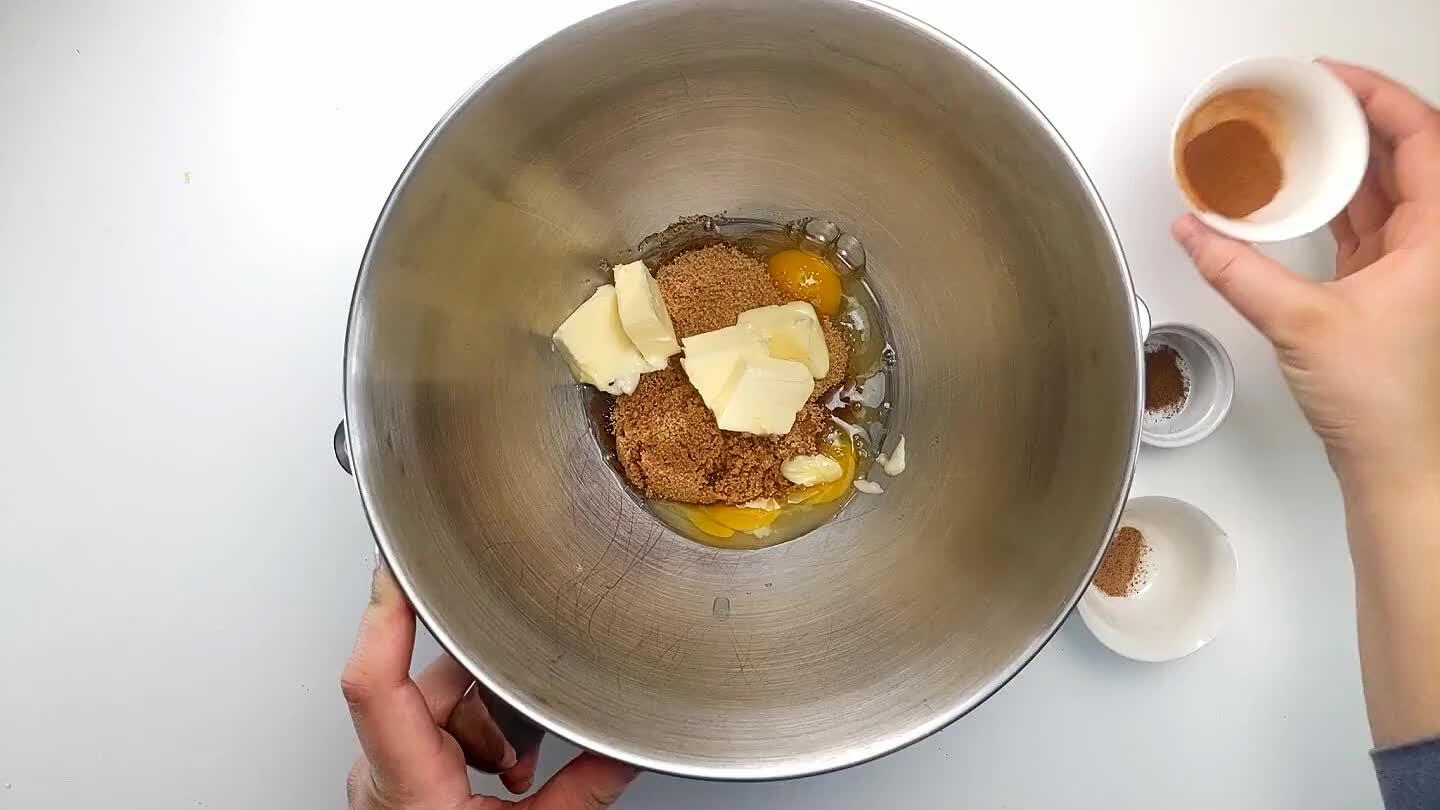 Add the cinnamon, cloves, and nutmeg to the bowl.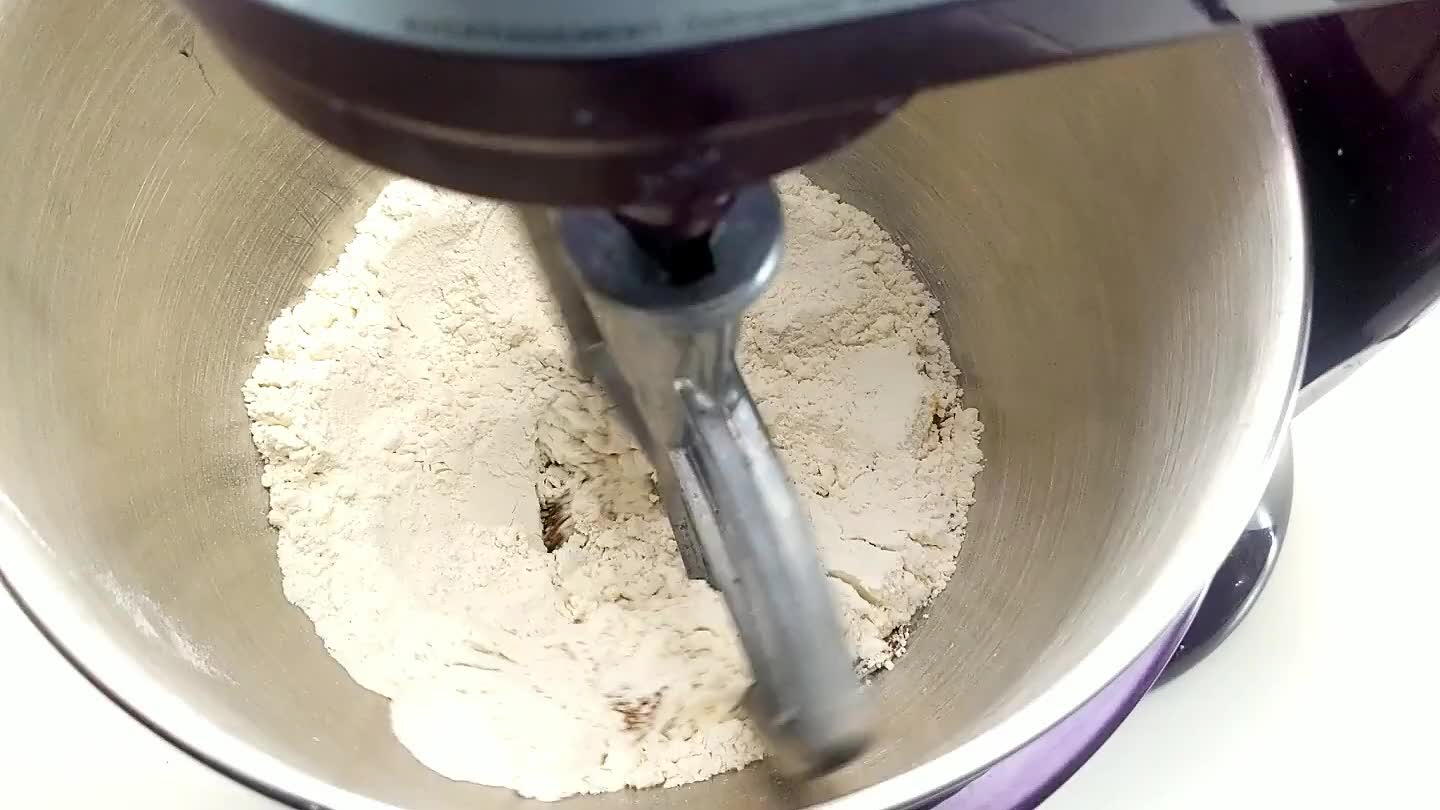 Mix in half of the flour until just hydrated.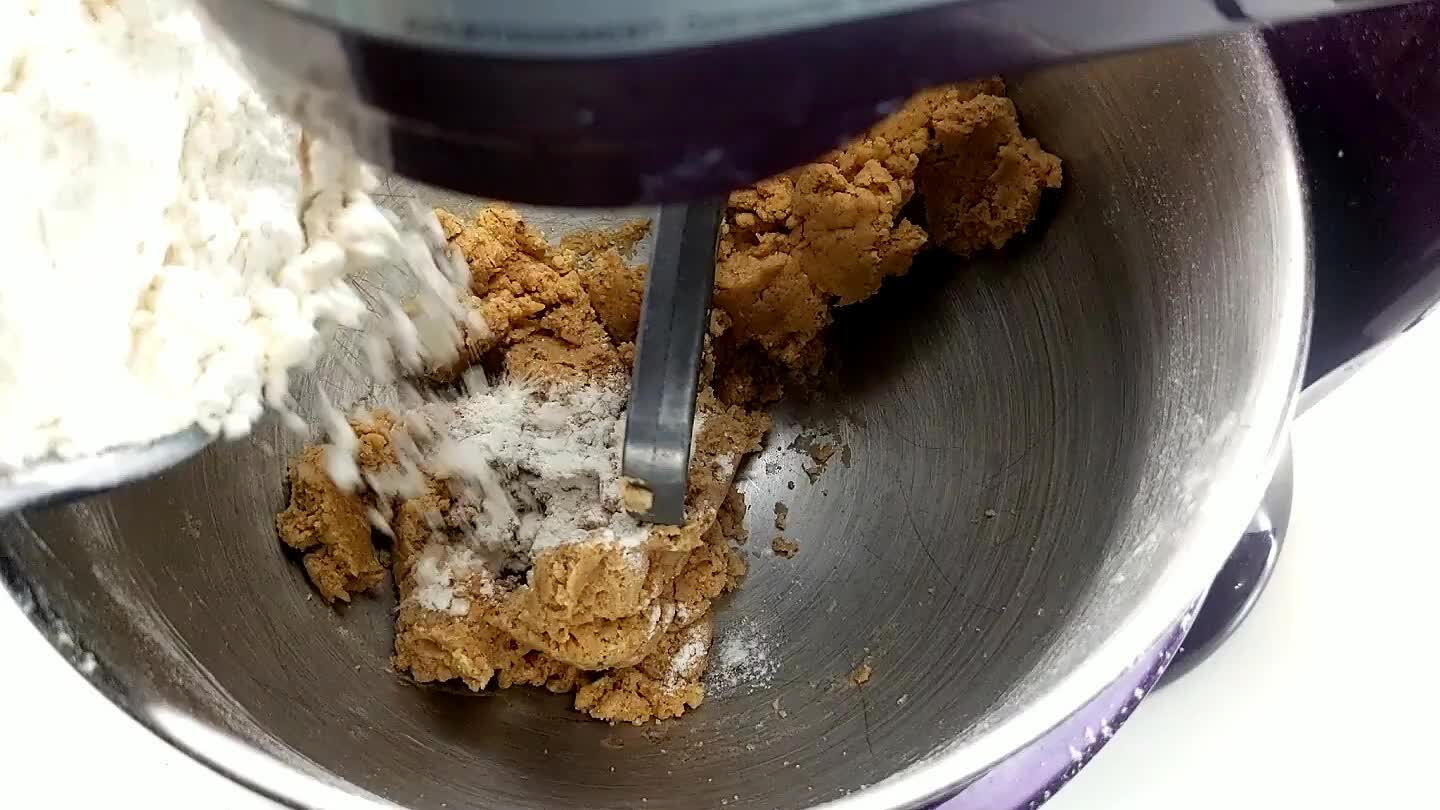 Add the remaining flour to the mixing bowl and pour in the milk and yeast mixture.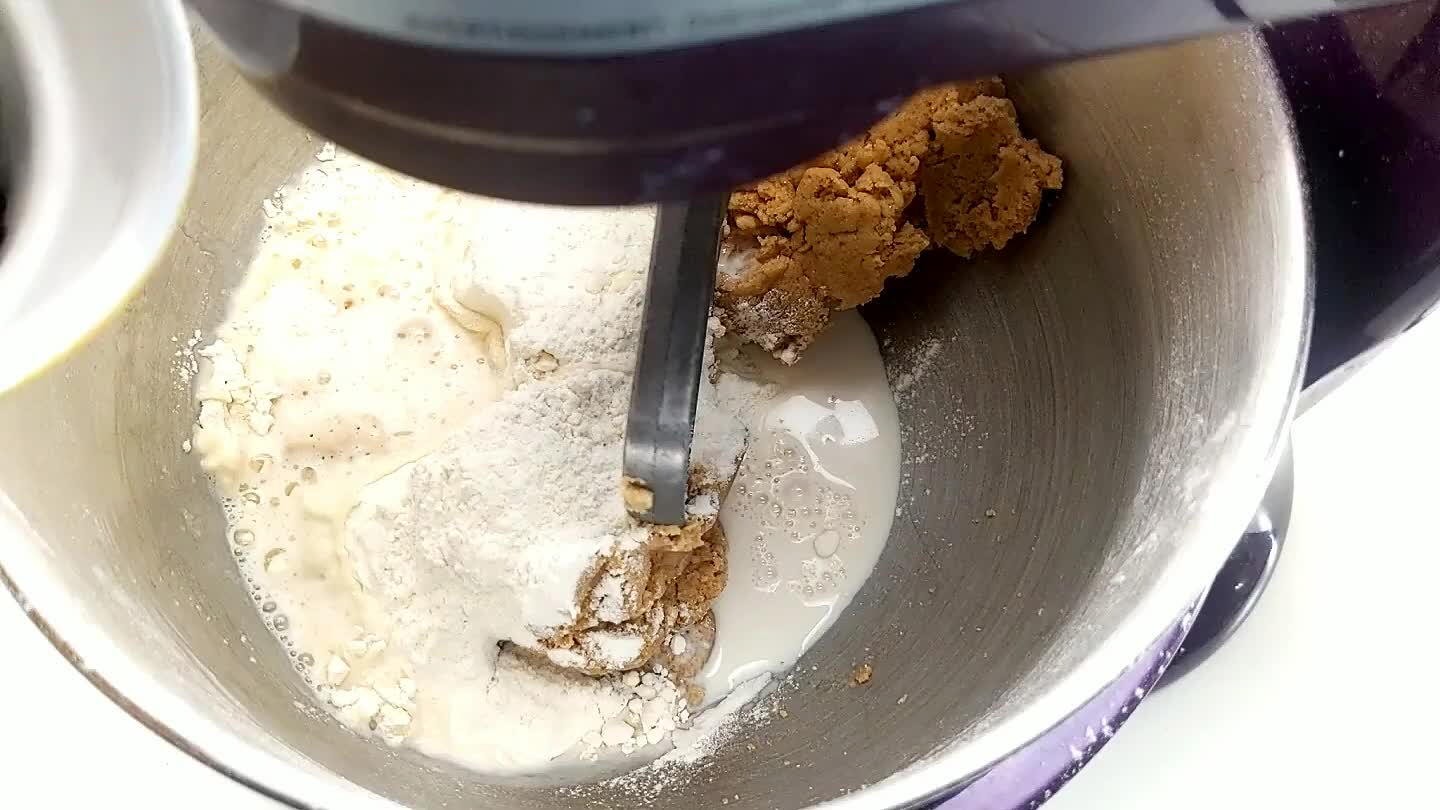 Add the raisins as well.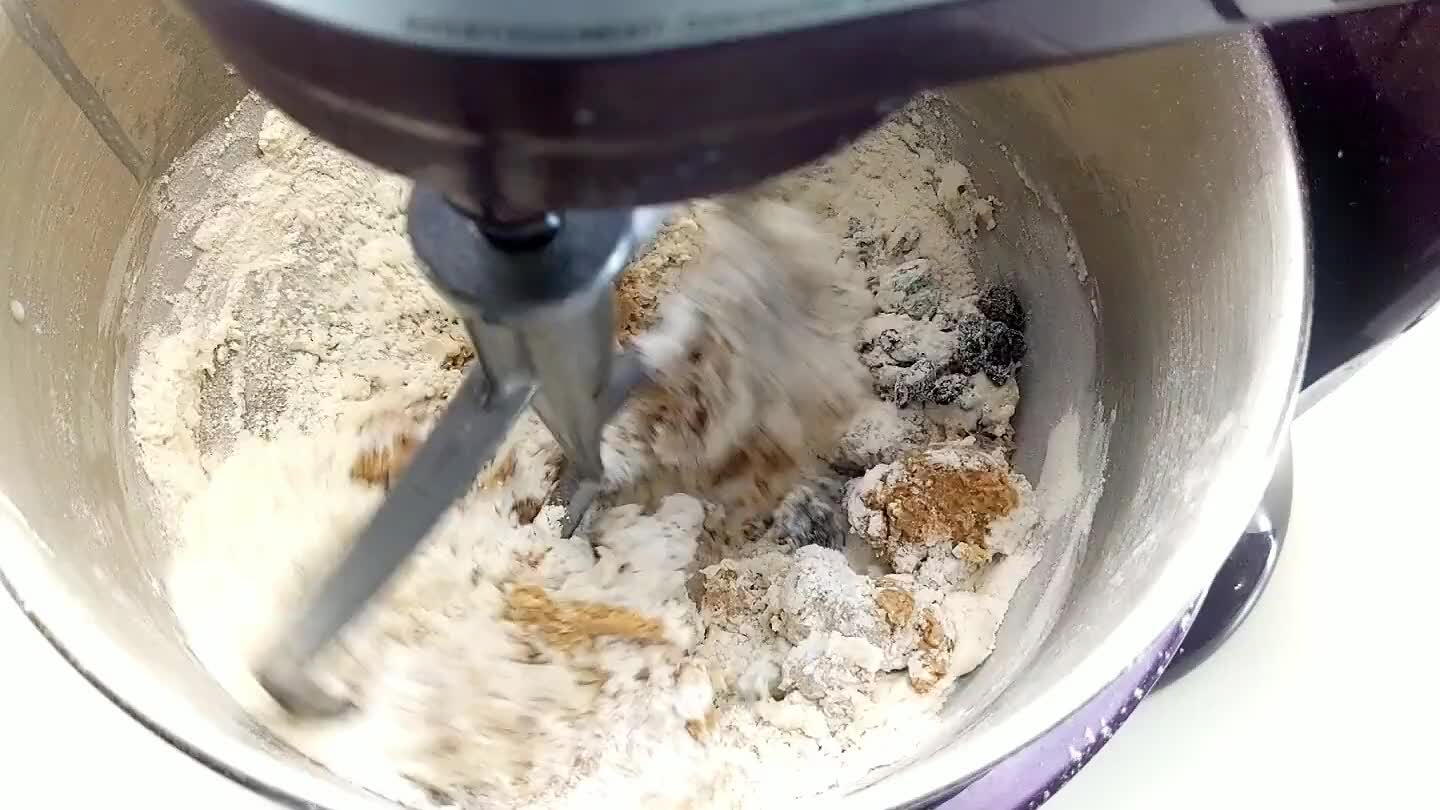 Mix until the dough comes together and switch to the dough hook or knead on the counter for about 5 minutes.
Add the dough to an oiled bowl and cover with plastic wrap. Let rise for about an hour or until doubled in size.
Punch down the dough and turn out onto a flowered work surface. Roll the dough into a log.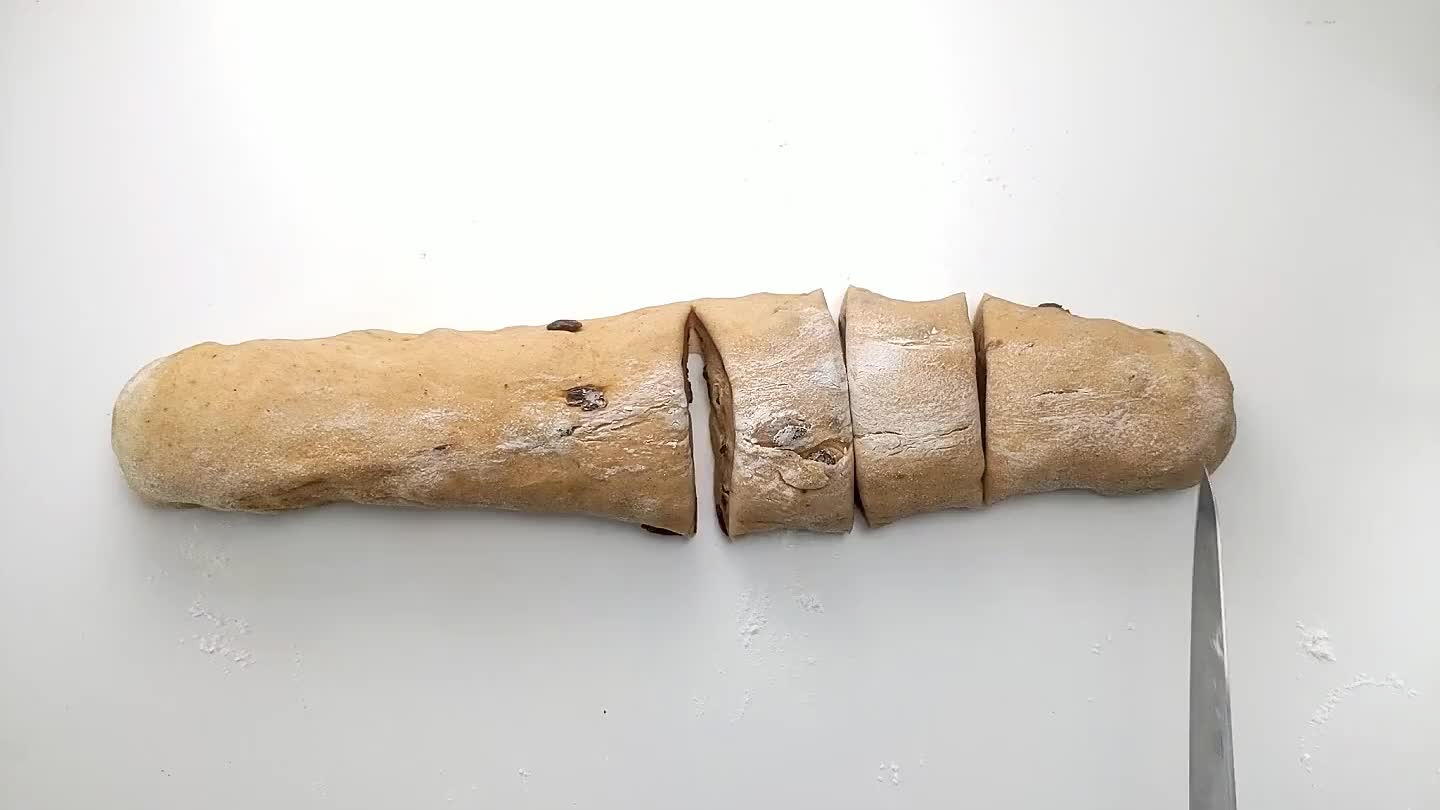 Cut the dough log pieces in half to create even-sized pieces.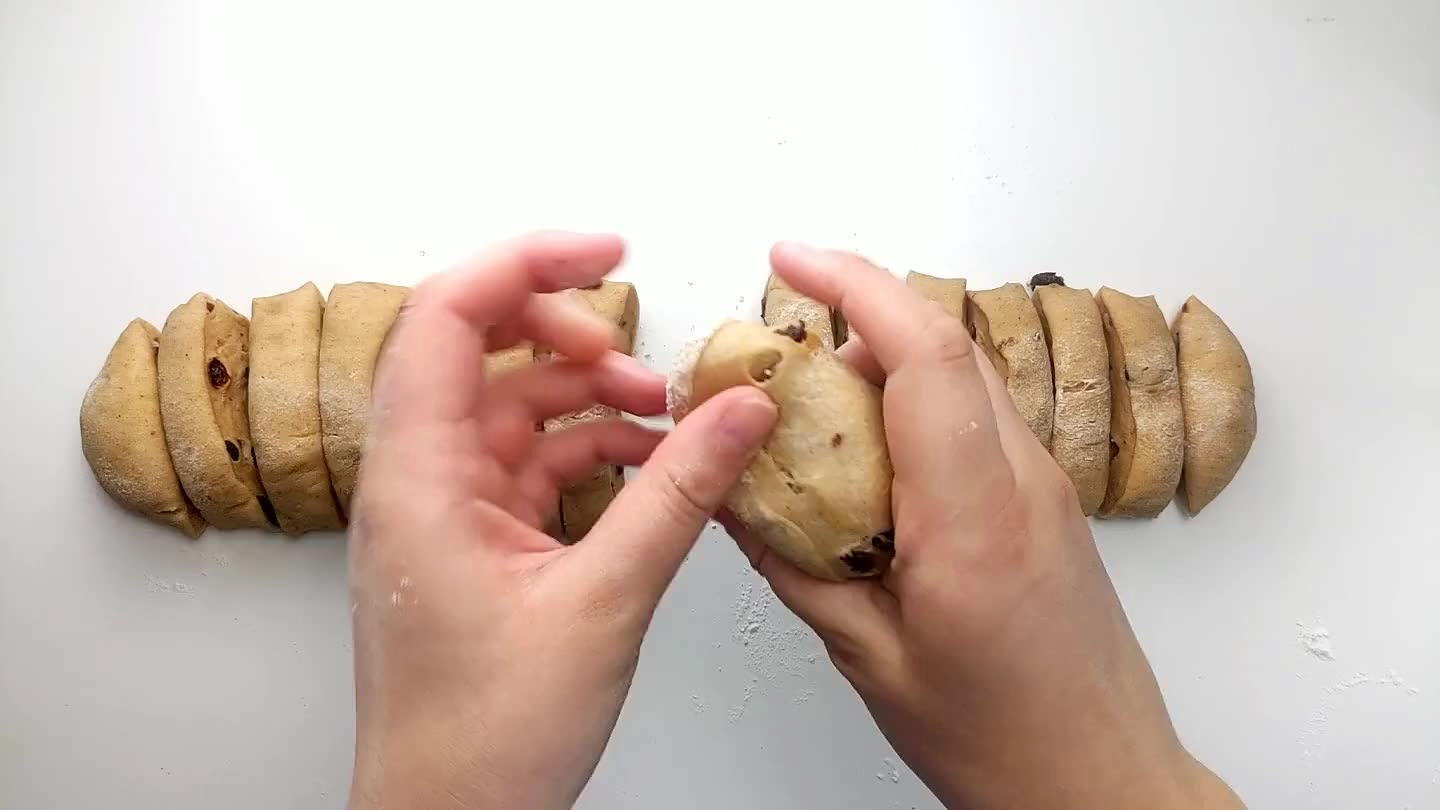 Roll each slice of dough into a ball, tucking any edges under the bun.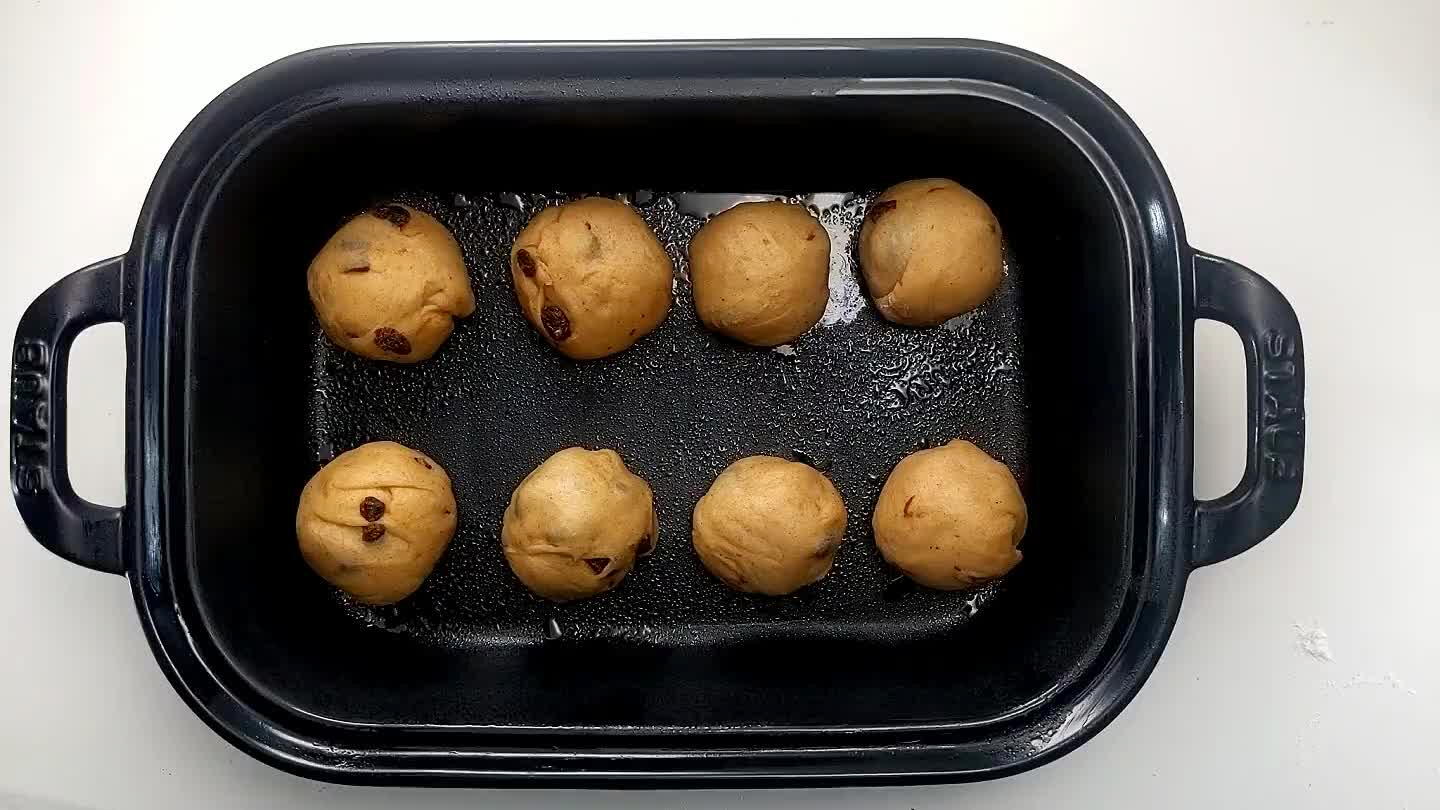 Cover the buns with plastic wrap again and let rise for about 2 hours or until almost doubled in size.
To make the mixture to pipe the crosses on top of the buns, mix the flour and water together and pour into a plastic bag or piping bag.
Pipe the flour mixture into a cross on top of the buns.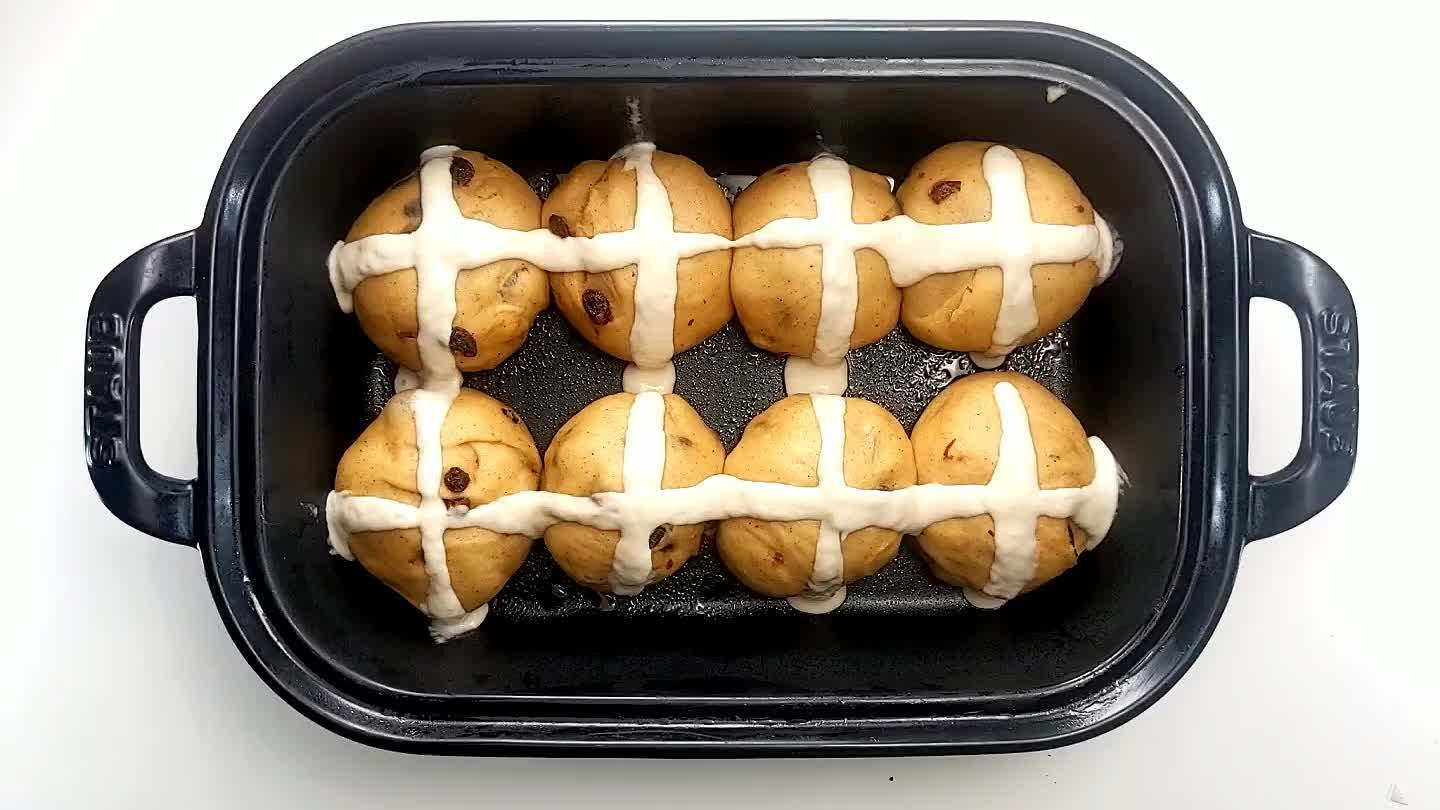 Bake until golden brown, about 20-25 minutes.
Add the juice from half an orange to the powdered sugar and mix until all incorporated.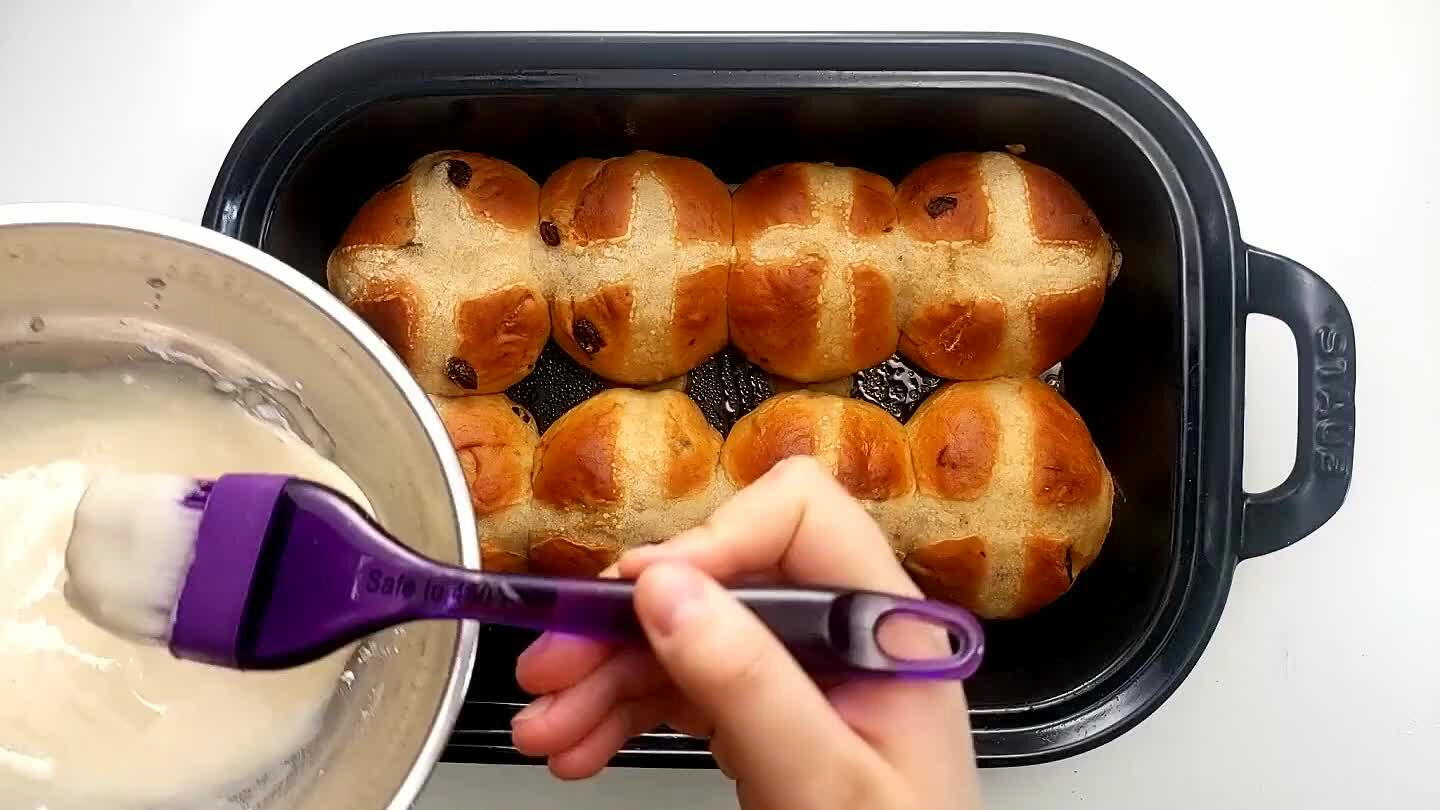 Brush the icing over the top of the buns about 20 minutes after they are removed from the oven. This way the icing will melt nicely over the top of the buns.