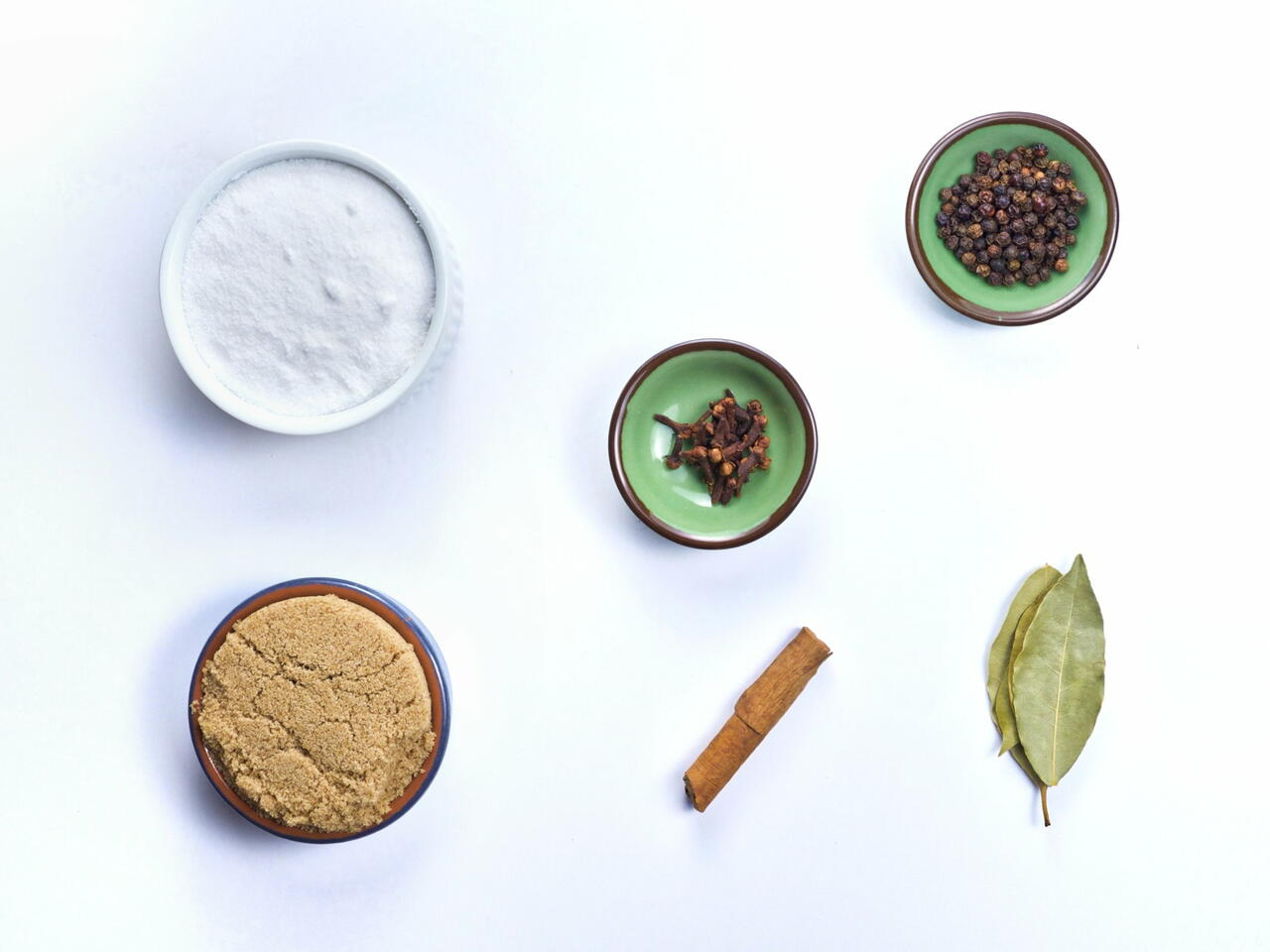 Recipe video made by Ryan
Published on 11/07/2019, viewed by 1340 , 0 Comments
A brine is a great way to improve flavor and texture when cooking a whole turkey.
What you will need
1 gallon Water
1 stick of Cinnamon
4 Bay Leaves
1 tsp Cloves
1 Tbsp Black Peppercorns
1 cup Salt
1/2 cup Brown Sugar
1 Whole Turkey
(Nutritional facts 83 calories, 4.03 g fat, 2.32 g carbohydrates, 9.04 g protein, 121 mg cholesterol, 1209 mg sodium)
How to cook
Bring about 1/2 of the water to a boil. Add a stick of cinnamon. Feel free to experiment with the spices in this brine. I was going for fall flavors with the cinnamon and cloves.
Toss in 4 bay leaves.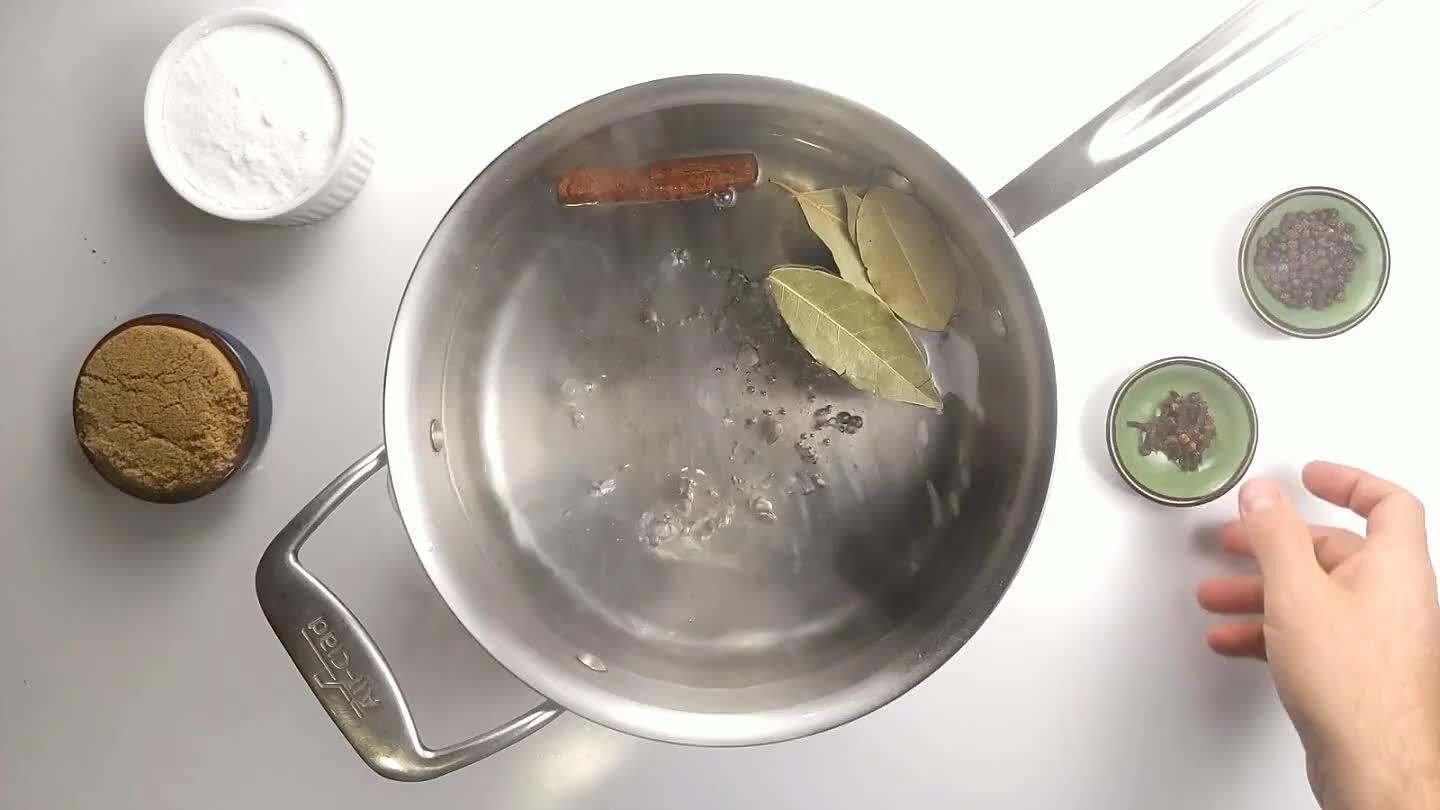 Add the cloves.
Toss in the black peppercorns.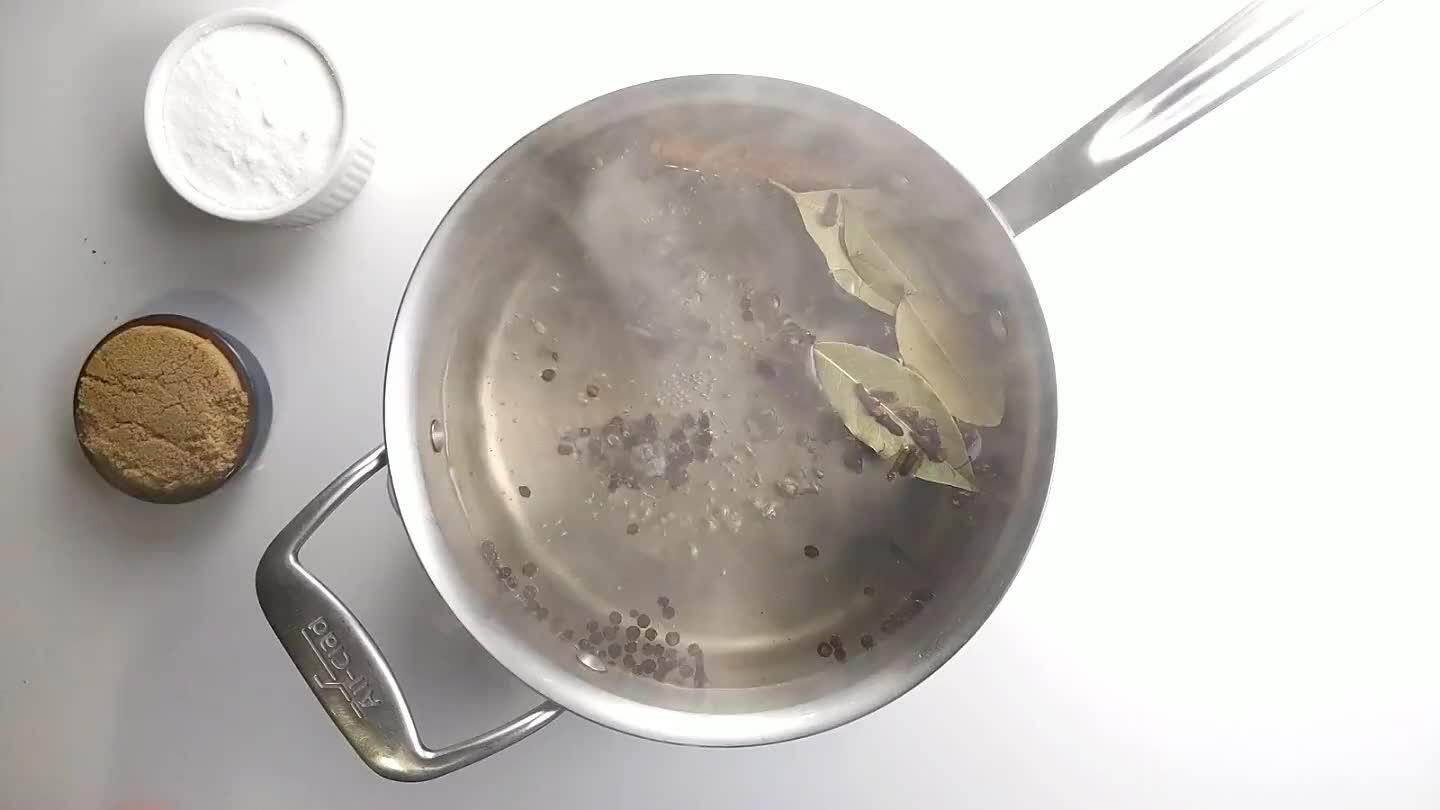 Stir in the salt.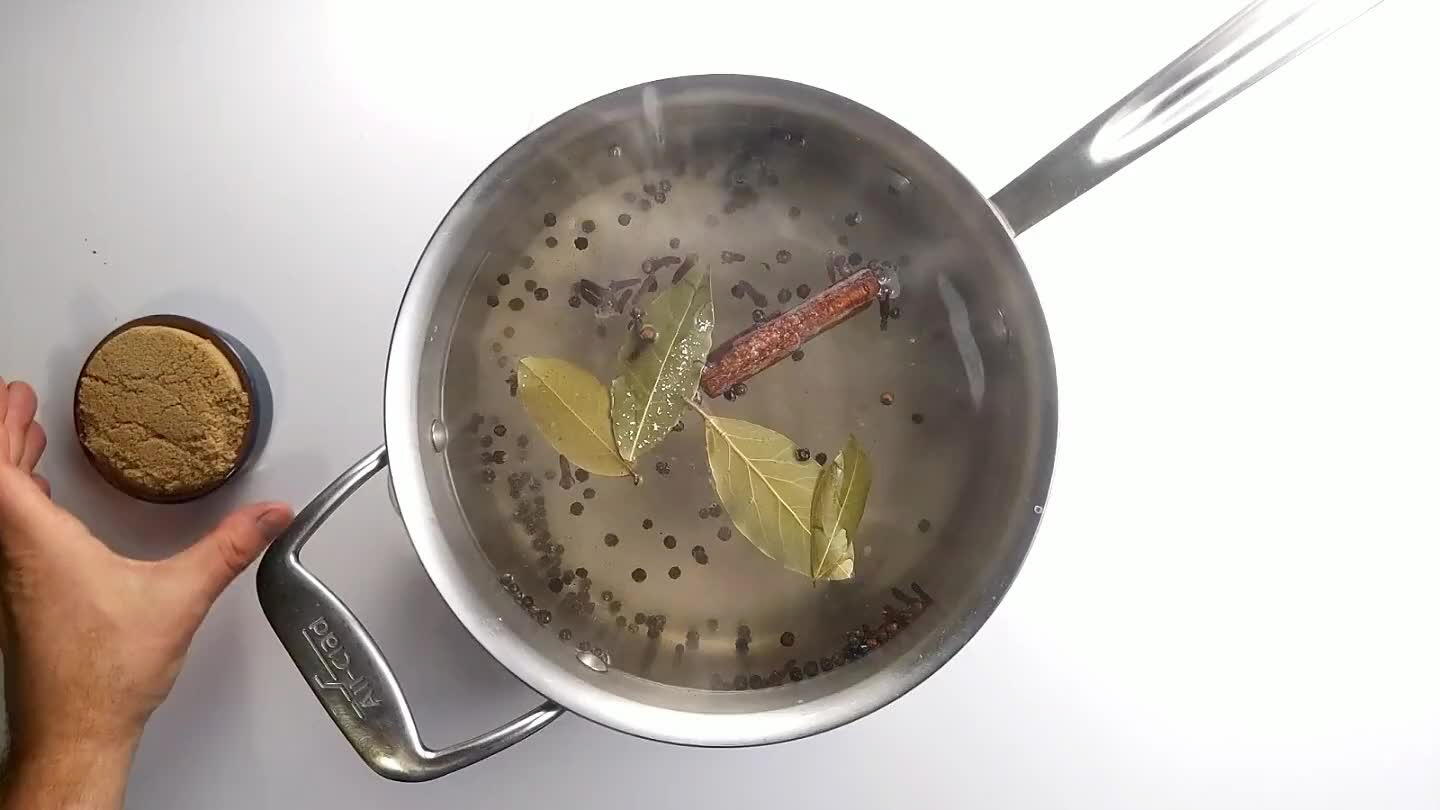 Add the brown sugar.
Find a container to fit your Turkey
You need a container that is big enough to hold your turkey but small enough that the entire bird will stay submerged in brine.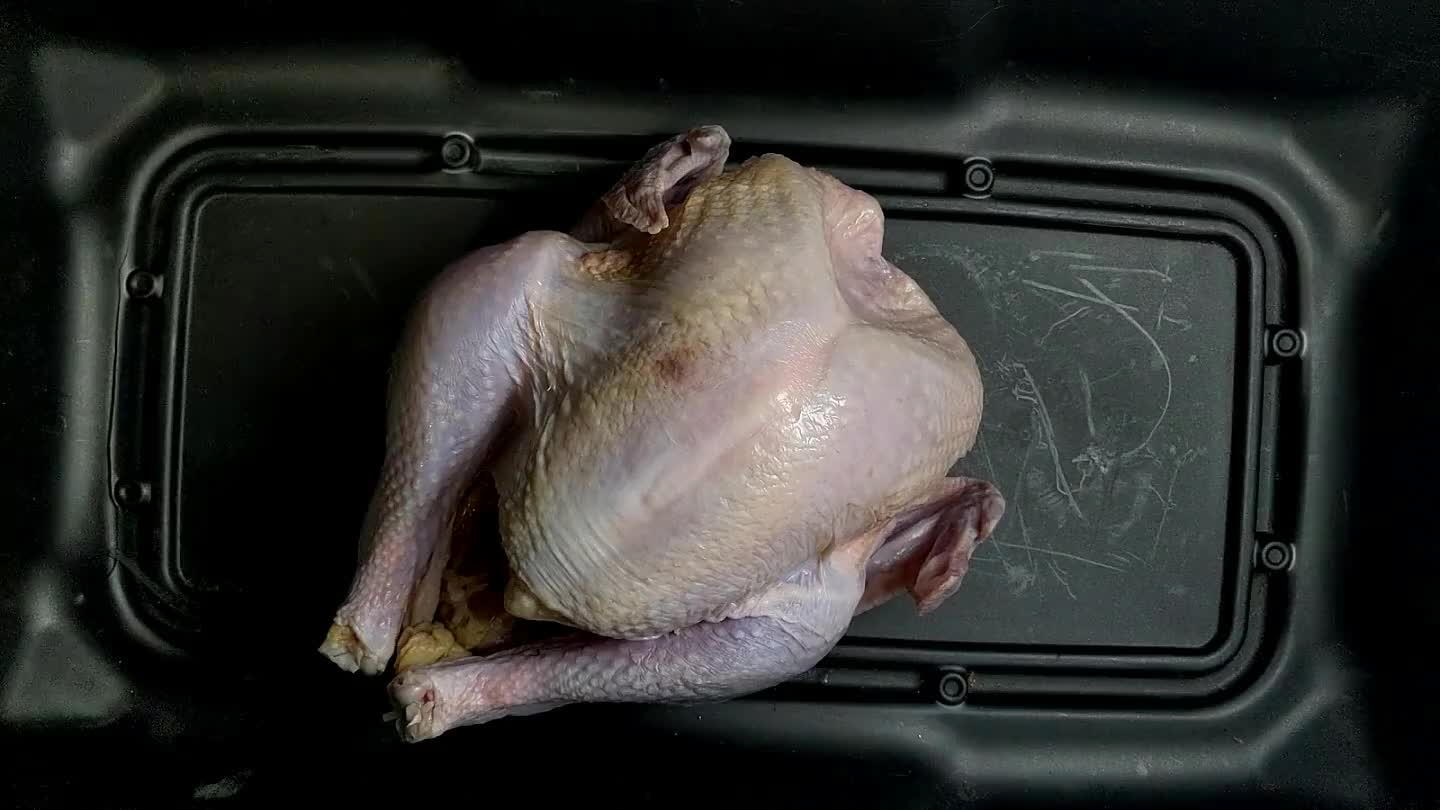 This one is too big.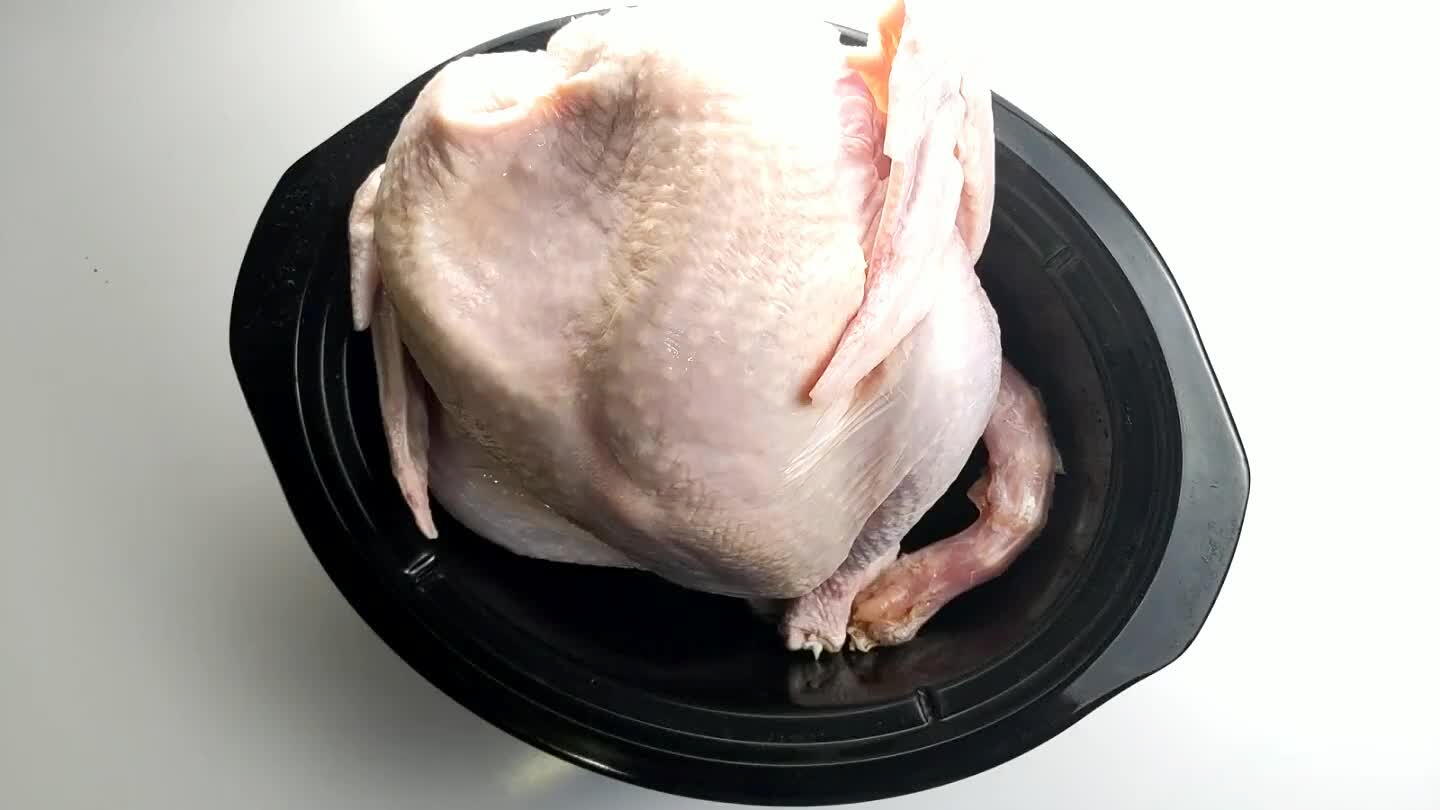 This crockpot is too small.
It turns out my refrigerator drawer is just the right size. I scrubbed it out first of course. If you're having a hard time finding a container that fits, try a garbage bag. However, you should place the garbage bag in a secondary container in case it springs a leak.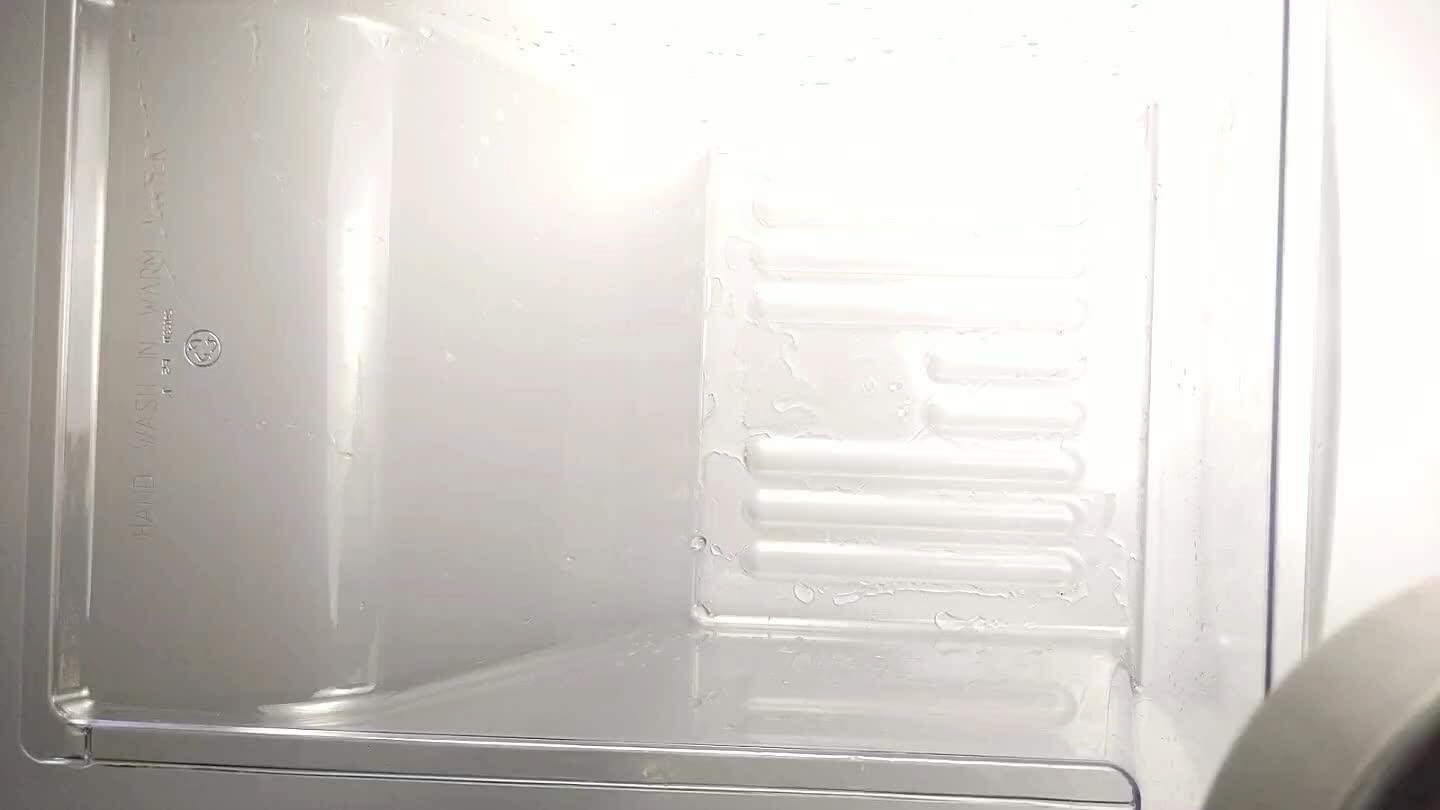 Pour the brine into the container. Leave the herbs and spices in there.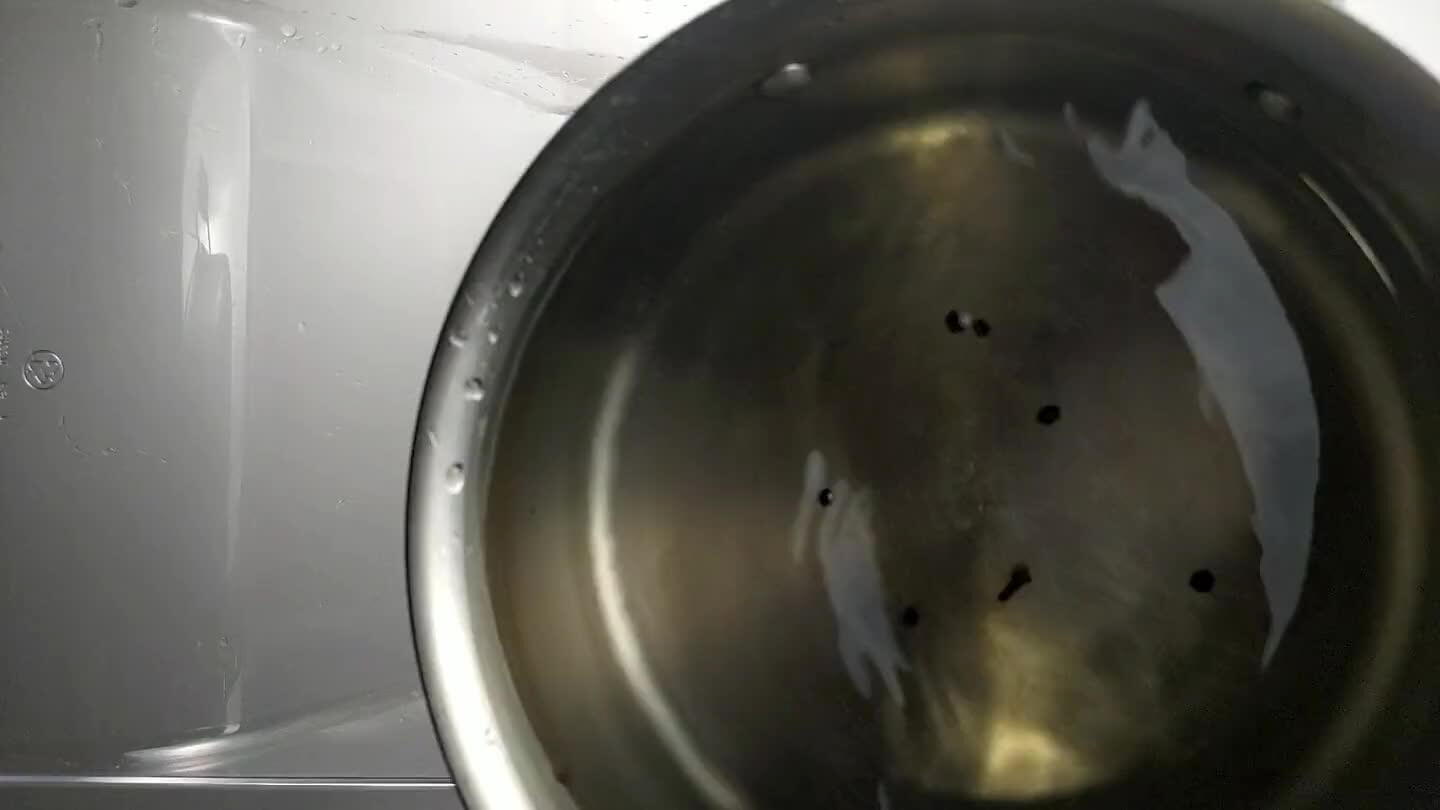 Add the rest of the cold water. Make sure the brine is cool, ideally quite cold. Bacteria like warm and wet environments. The salt will definitely slow bacterial growth but it's still important to make sure you're not putting your turkey in a warm bath that may not cool down for several hours.
Slide the turkey into the brine with the breast facing downwards.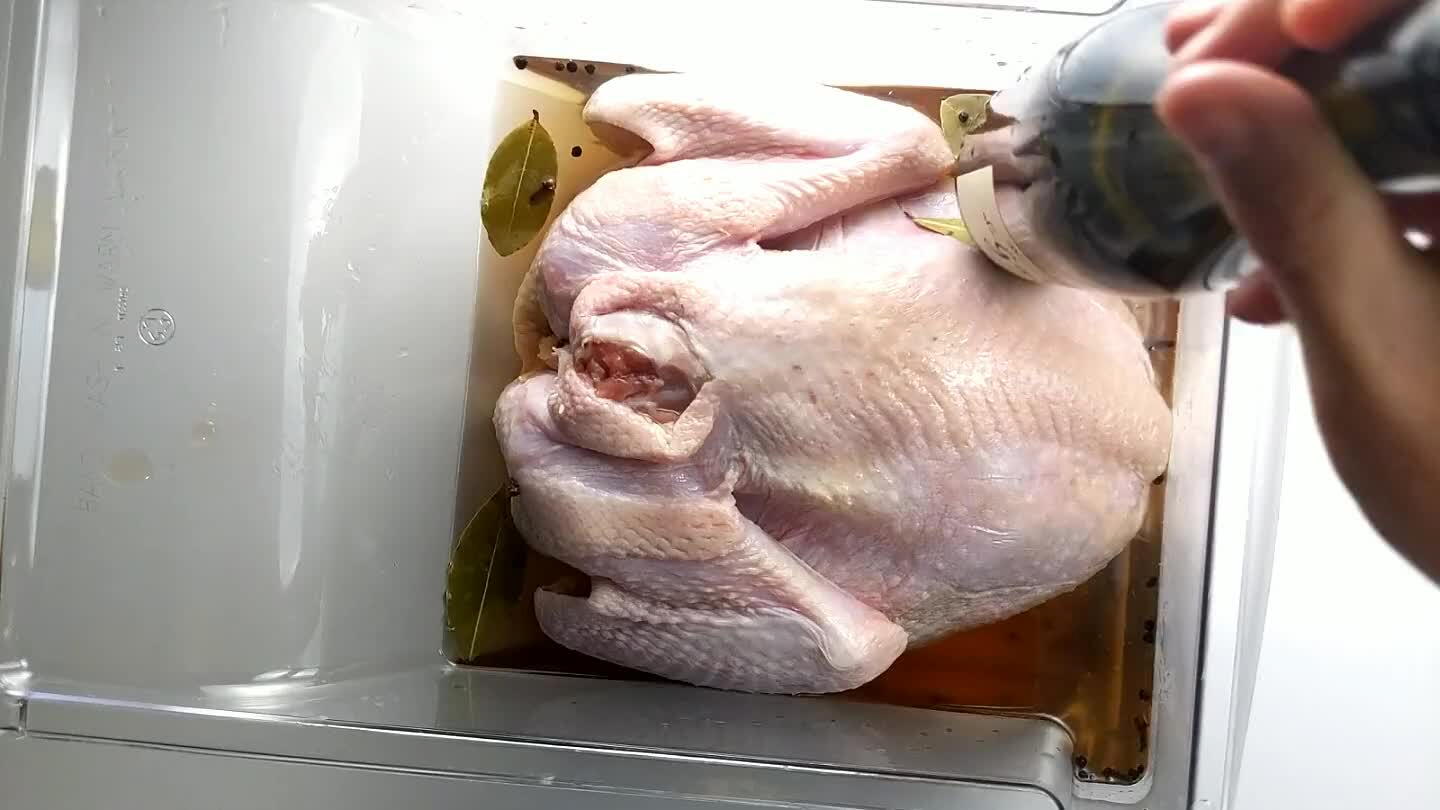 If your turkey isn't fully submerged you can fill a plastic bag or a wine bottle with water and slide it into the brine so that it displaces enough brine to submerge the turkey.
Move the turkey back into the refrigerator. Let it brine overnight. Don't let it brine too long or it will end up too salty and take on an odd texture. rinse, dry and cook using desired method. For roasting instructions, take a look at the attached recipe.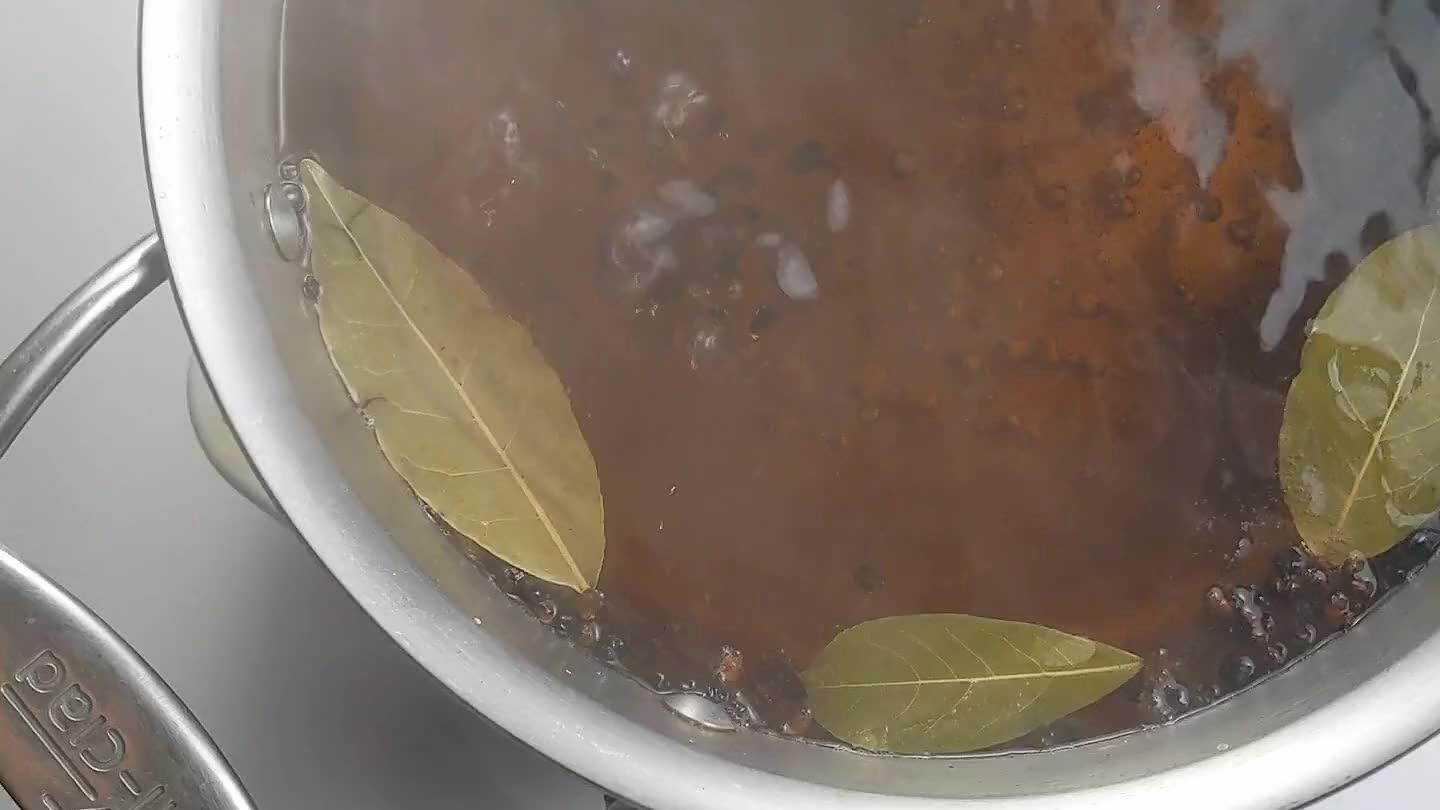 Comments