How to Cook Eggplant in the Microwave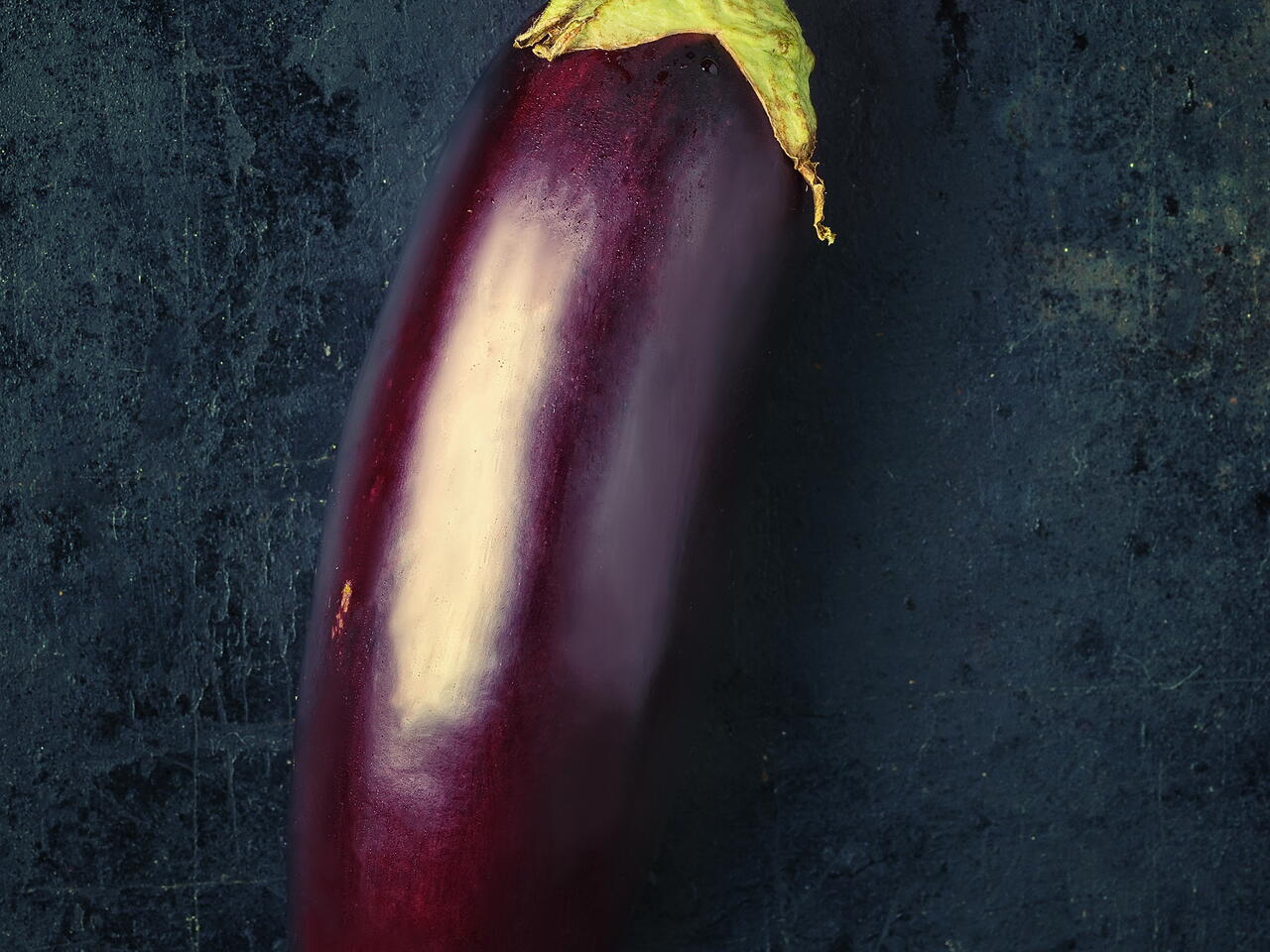 Cooking eggplant in the microwave is a great way to quickly prepare it for eggplant based sauces or soups!
What you will need
1 Eggplant
(Nutritional facts 24 calories, 0.18 g fat, 5.88 g carbohydrates, 0.98 g protein, undefined mg cholesterol, 2 mg sodium)
How to cook
Prick the eggplant all over with the tines of a fork.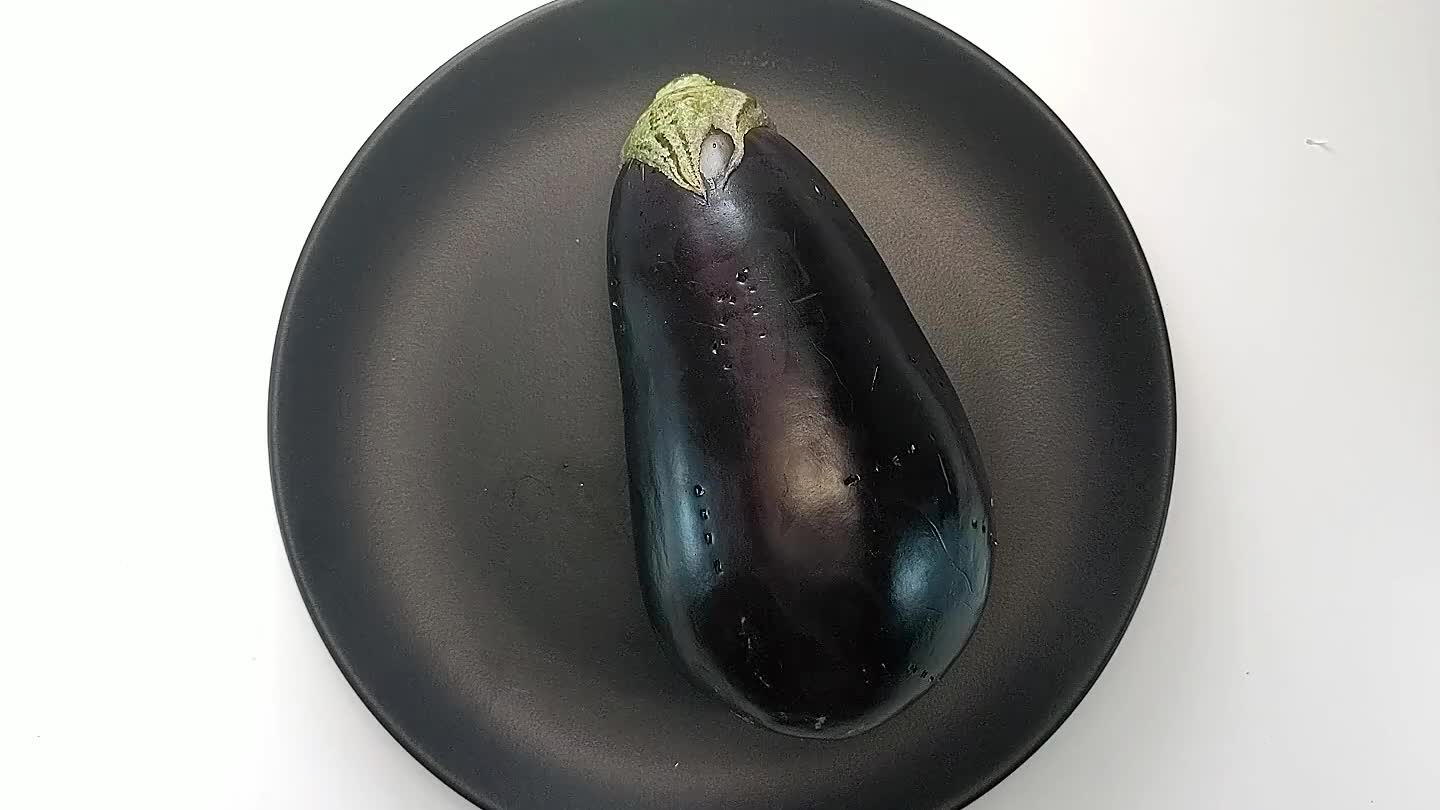 Depending on the strength of your microwave, cook for 7 to 10 minutes or until the eggplant has puffed up a bit and steam is escaping the pricked holes. The eggplant will be soft and wrinkle a bit as it cools.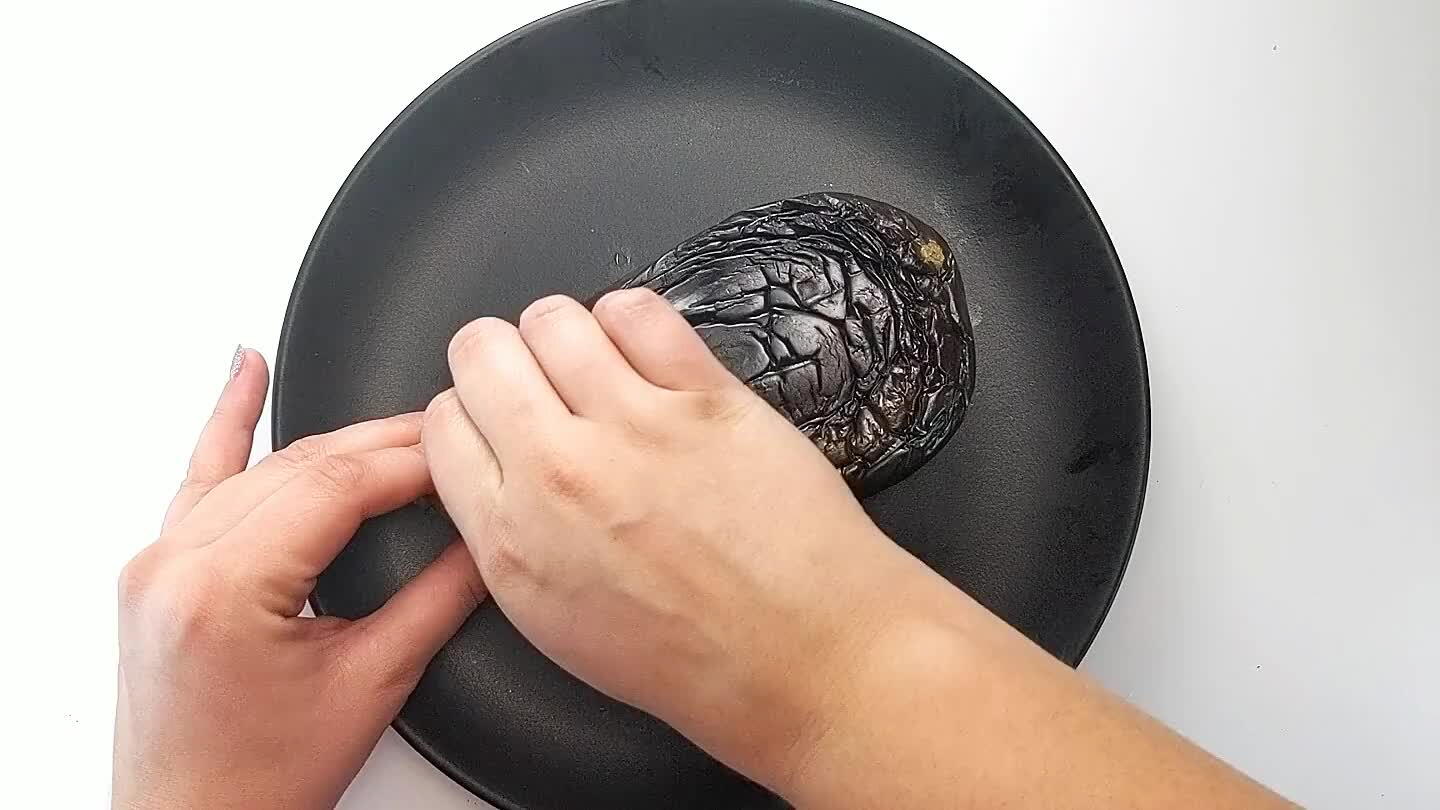 Let the eggplant cool for a few minutes or until cool enough to handle. Peel off the skin and remove the stem. It should come off easily. Add the eggplant flesh to your dish and enjoy!