How to Cook Fresh Cranberry Beans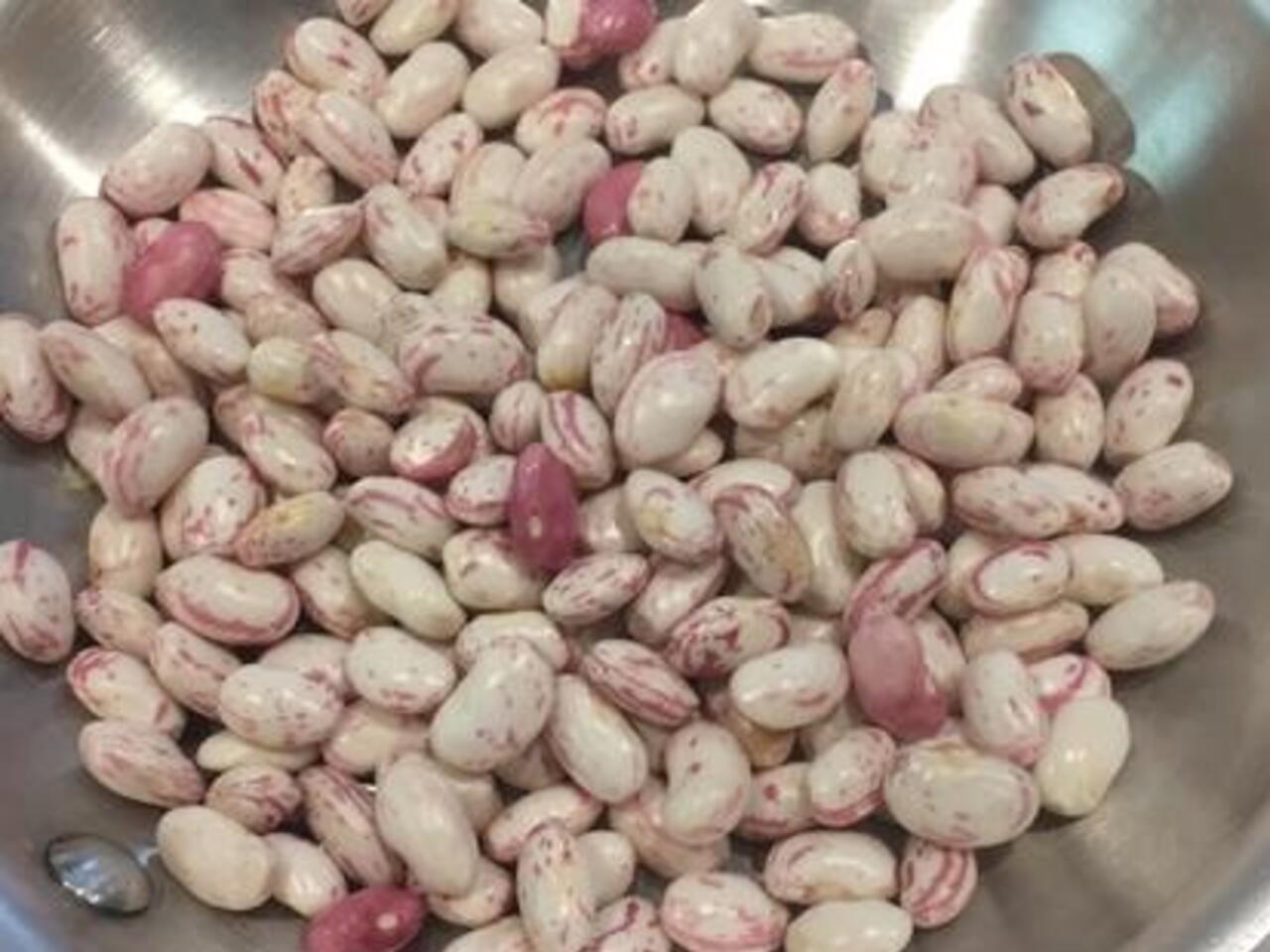 What you will need
1 pound fresh cranberry beans.
Water to cover
How to cook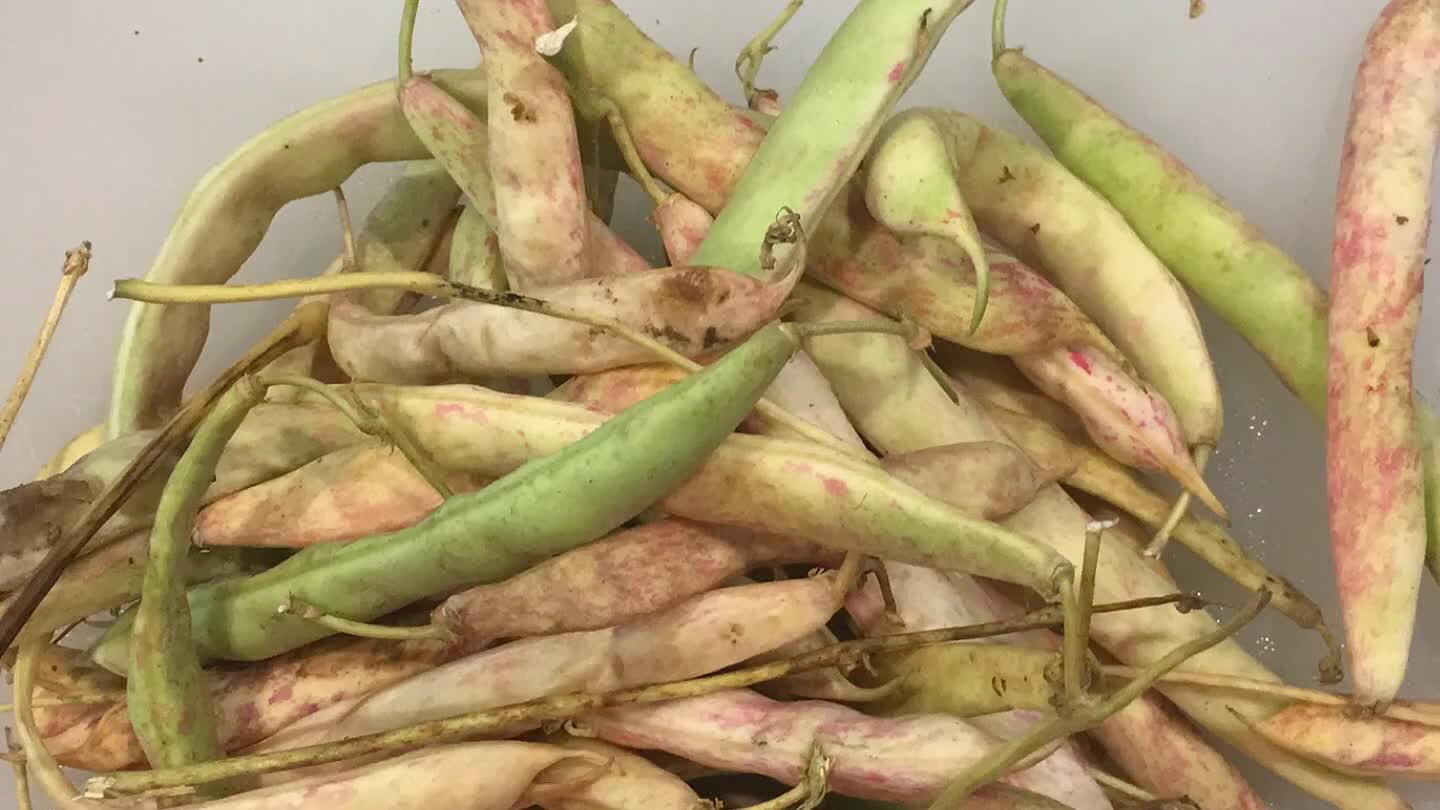 Shuck the fresh beans.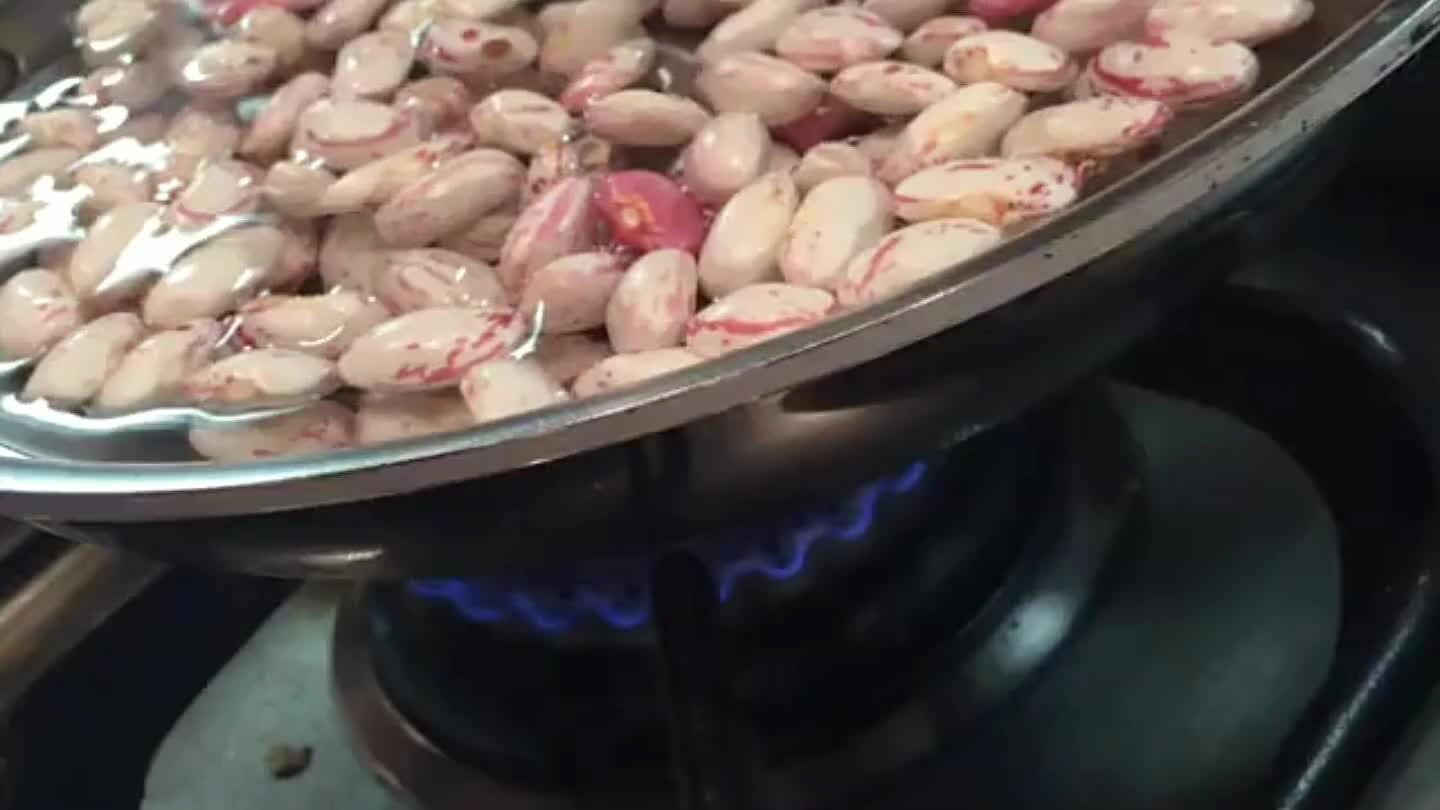 Submerge in water and place over low heat.
After about an hour, the beans should be just about tender. You may need to add water in small amounts throughout the process to keep them submerged.
Don't add salt until you're done. Salt can cause your beans to have a grainy texture if you add it to early in the cooking process