How to Cook Greens
Collards, Chard, Kale, Beet Greens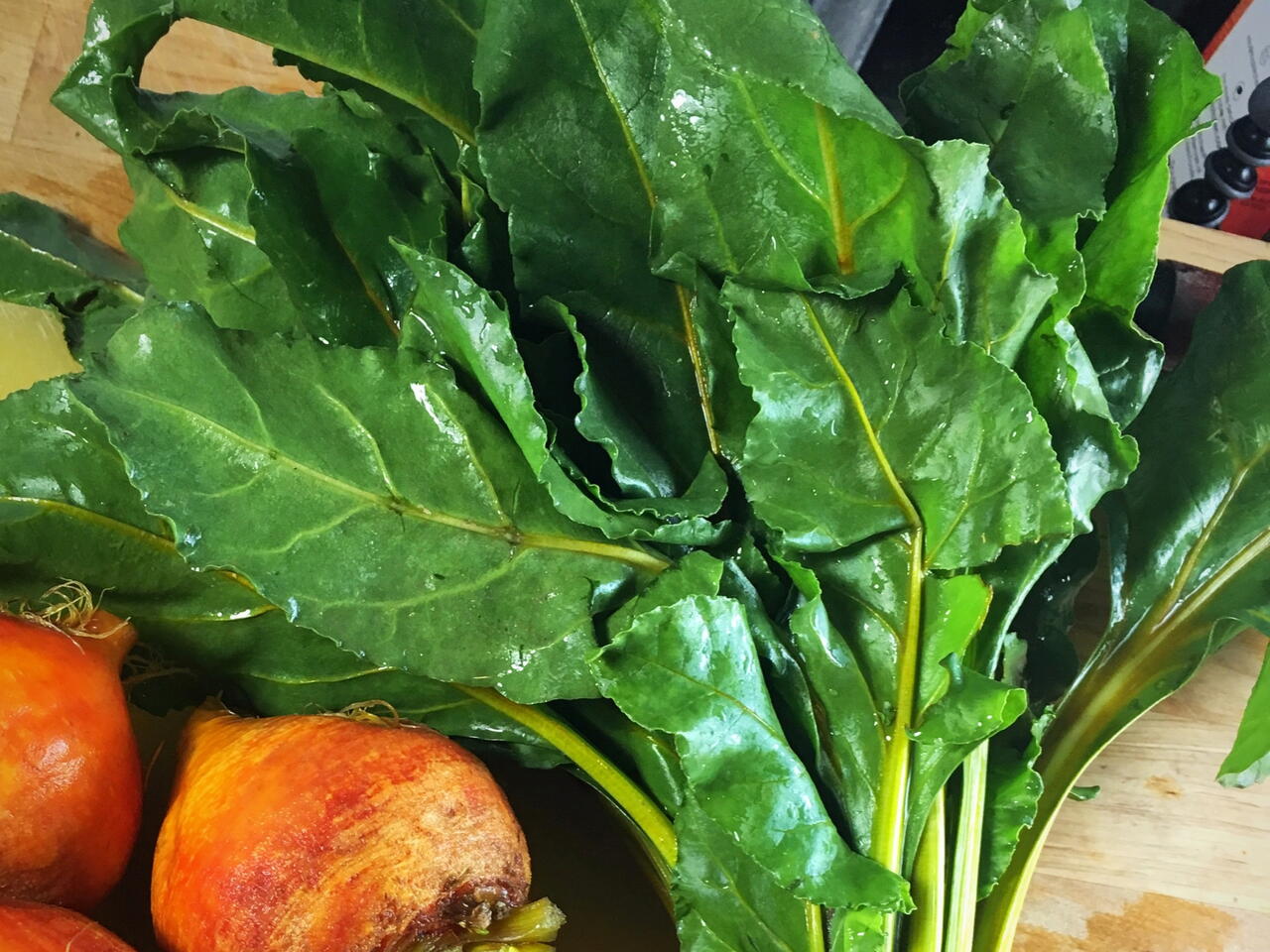 Recipe video made by Ryan
Published on 02/08/2018, viewed by 2457 , 1 Comments
Simple, simmered greens are healthy and delicious. Not difficult to cook either, and if you buy beets or turnips, you often get greens as a bonus. Here's my basic routine.
What you will need
Greens
Olive oil
Broth of some type
How to cook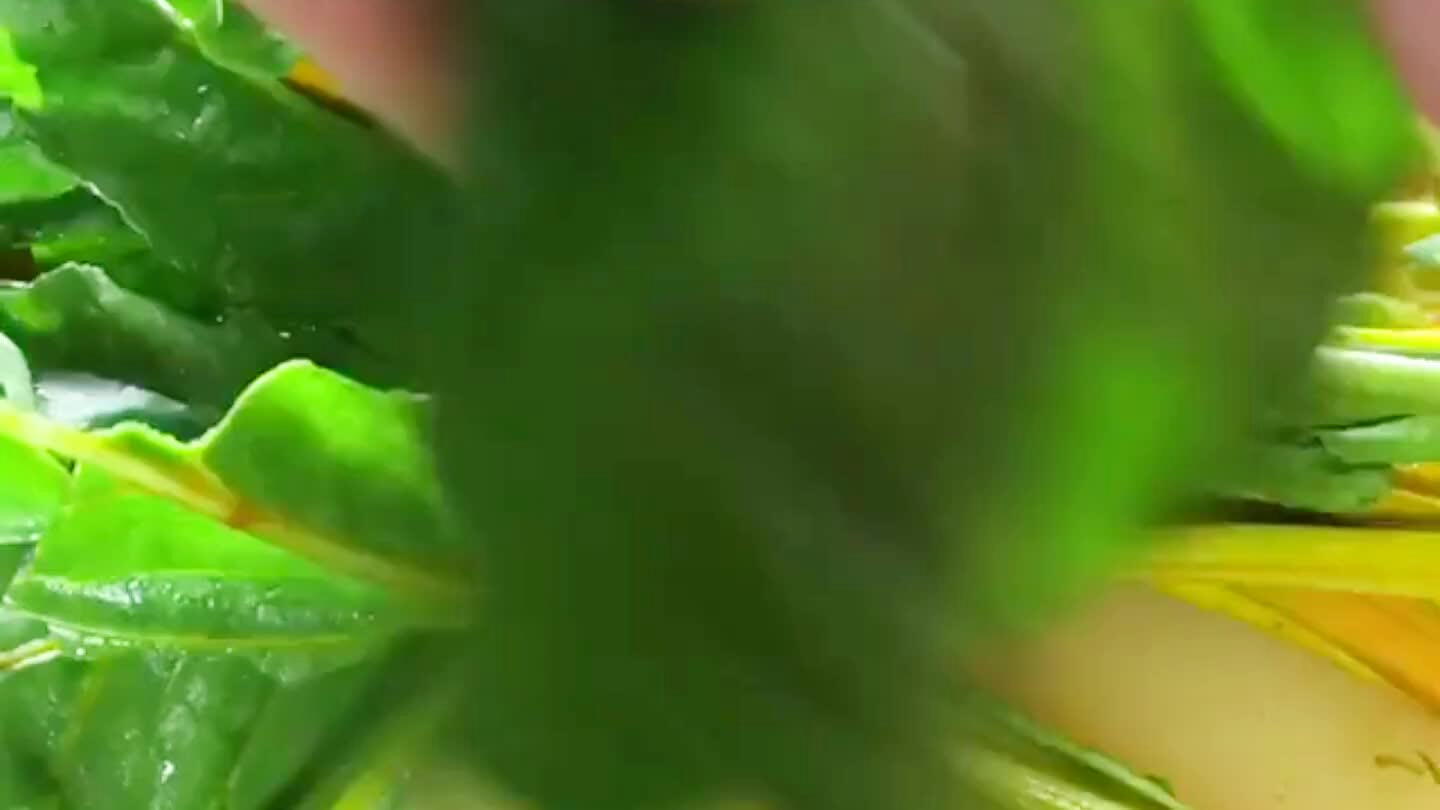 First I like to remove the stems. Just fold the leaf around the spot where leaf meets stem and pull, tearing the leaf from the rib until it is soft enough to break.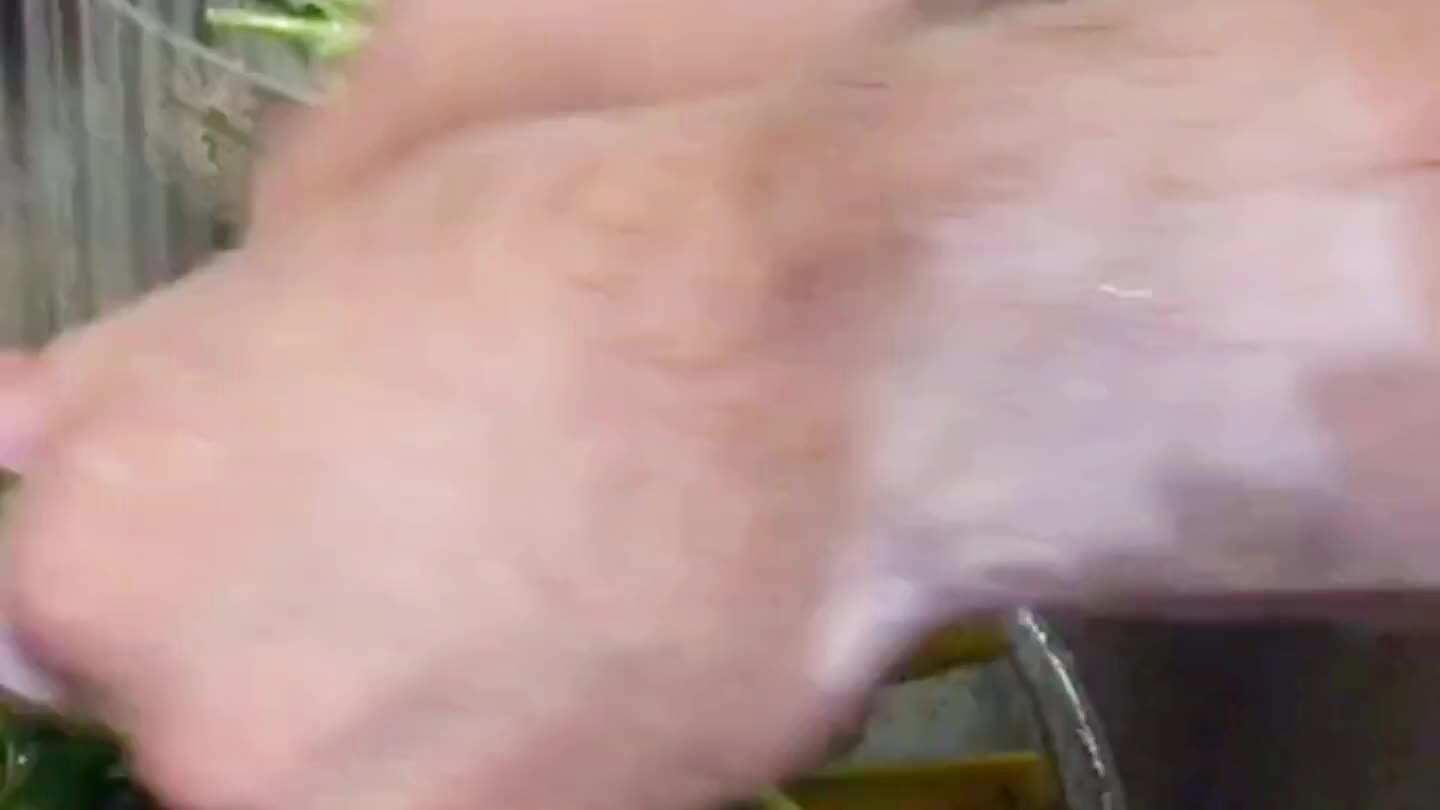 Scrub the stems and leaves in cold water. Kinda a waate of water, but greens can be pretty dirty.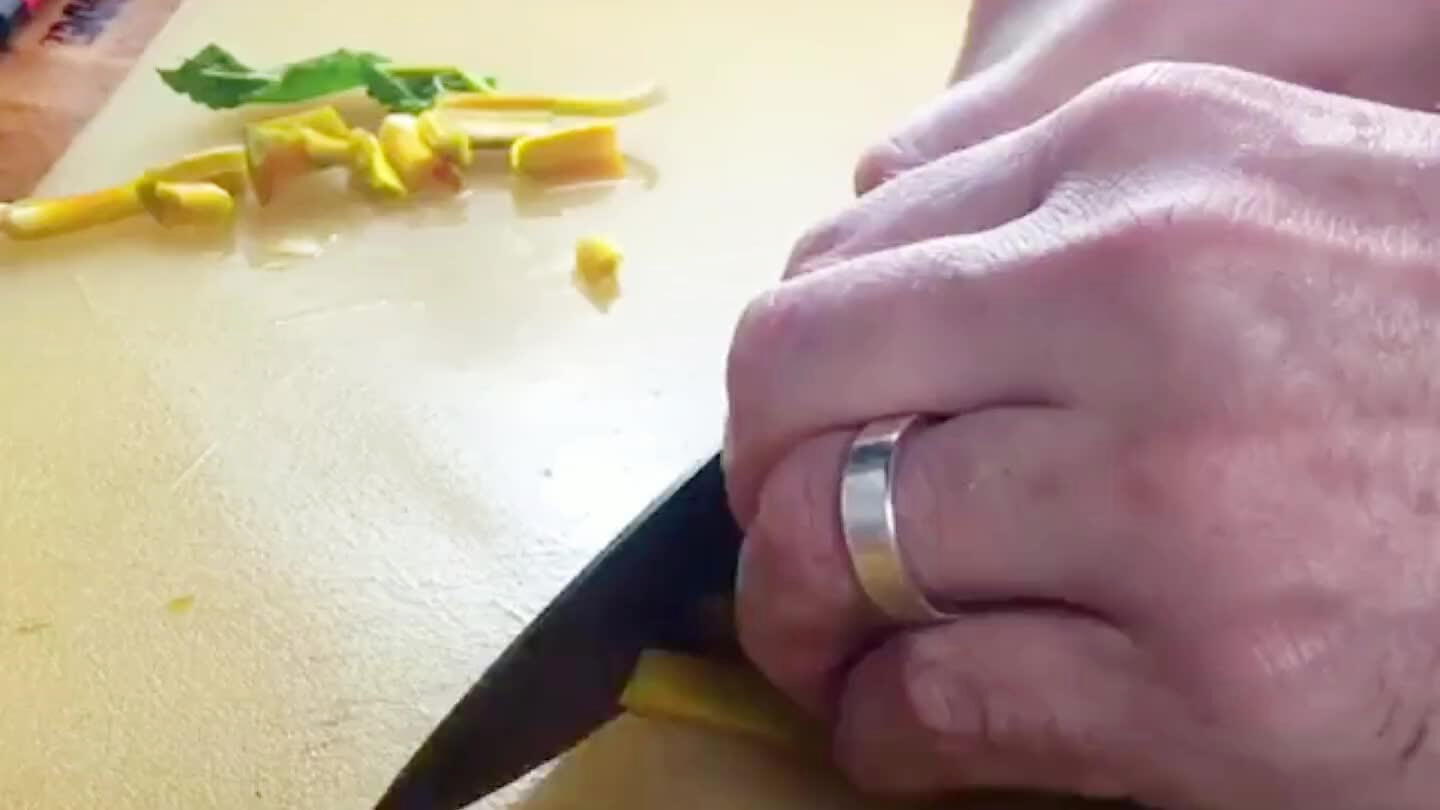 Slice up the stems. I like to cut them nice and thin.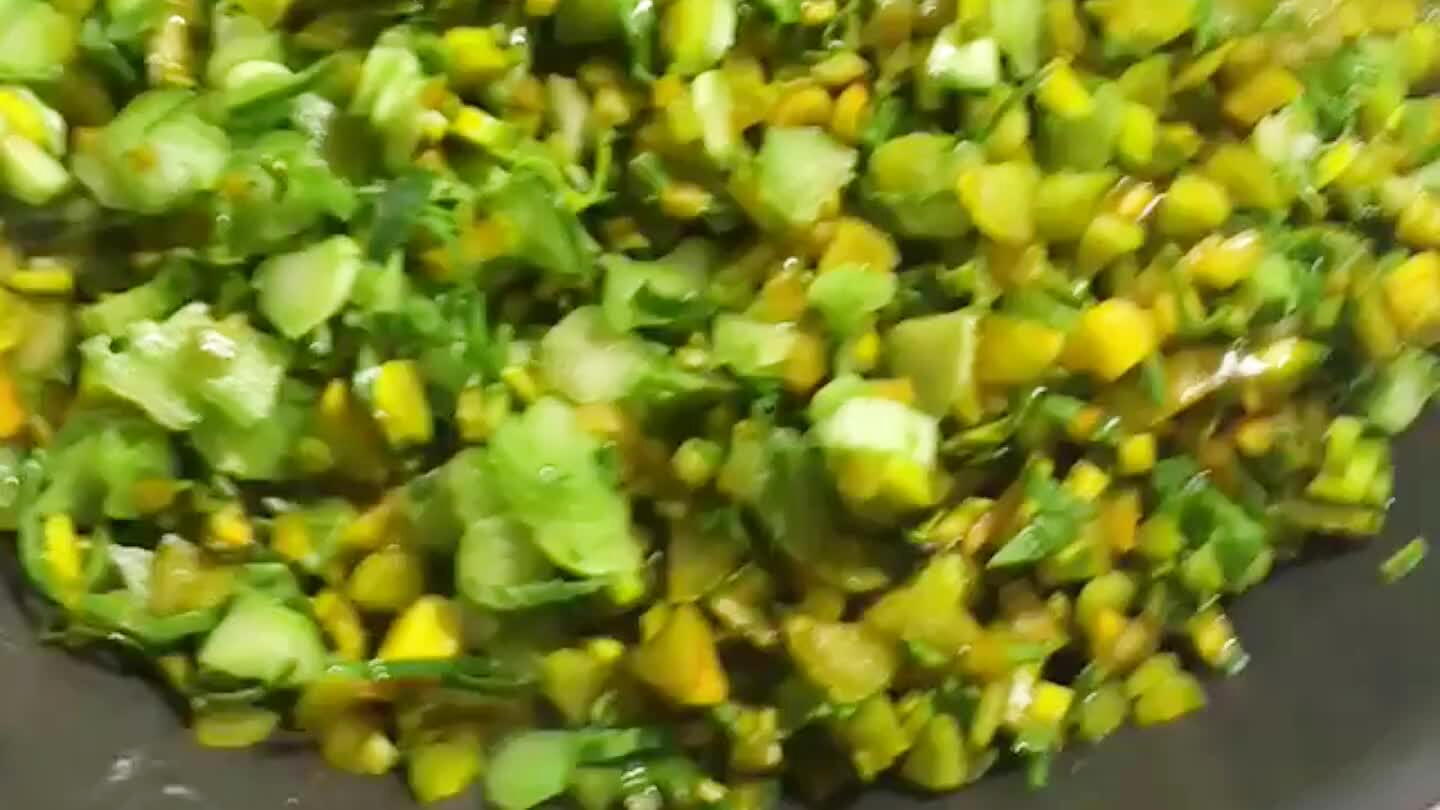 In a little olive oil, gently cook the stems until tender.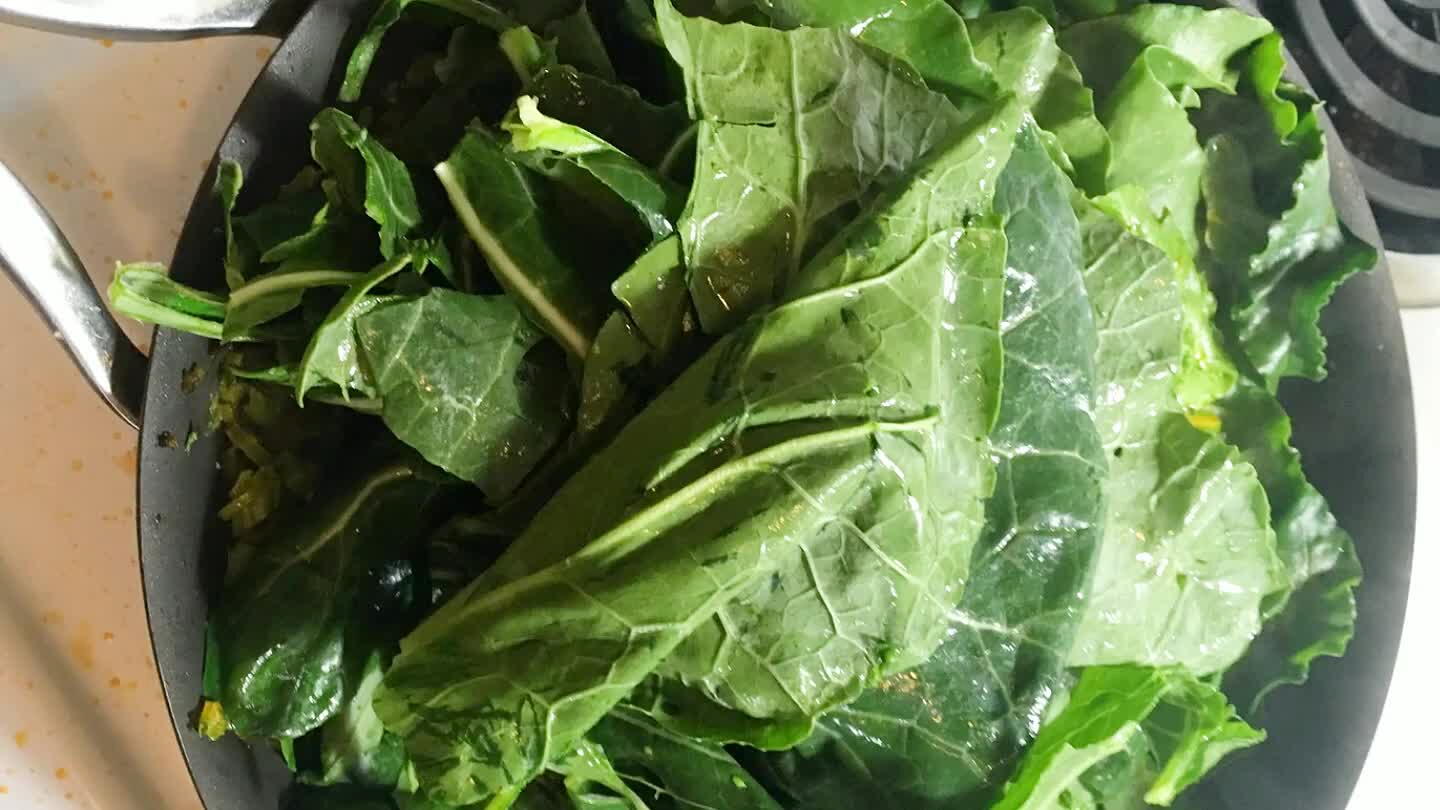 Pile the leaves on top and let them cook down gently on medium low heat. They loose a ton of volume when they cook, so it's okay if the pan seems ridiculously full at first.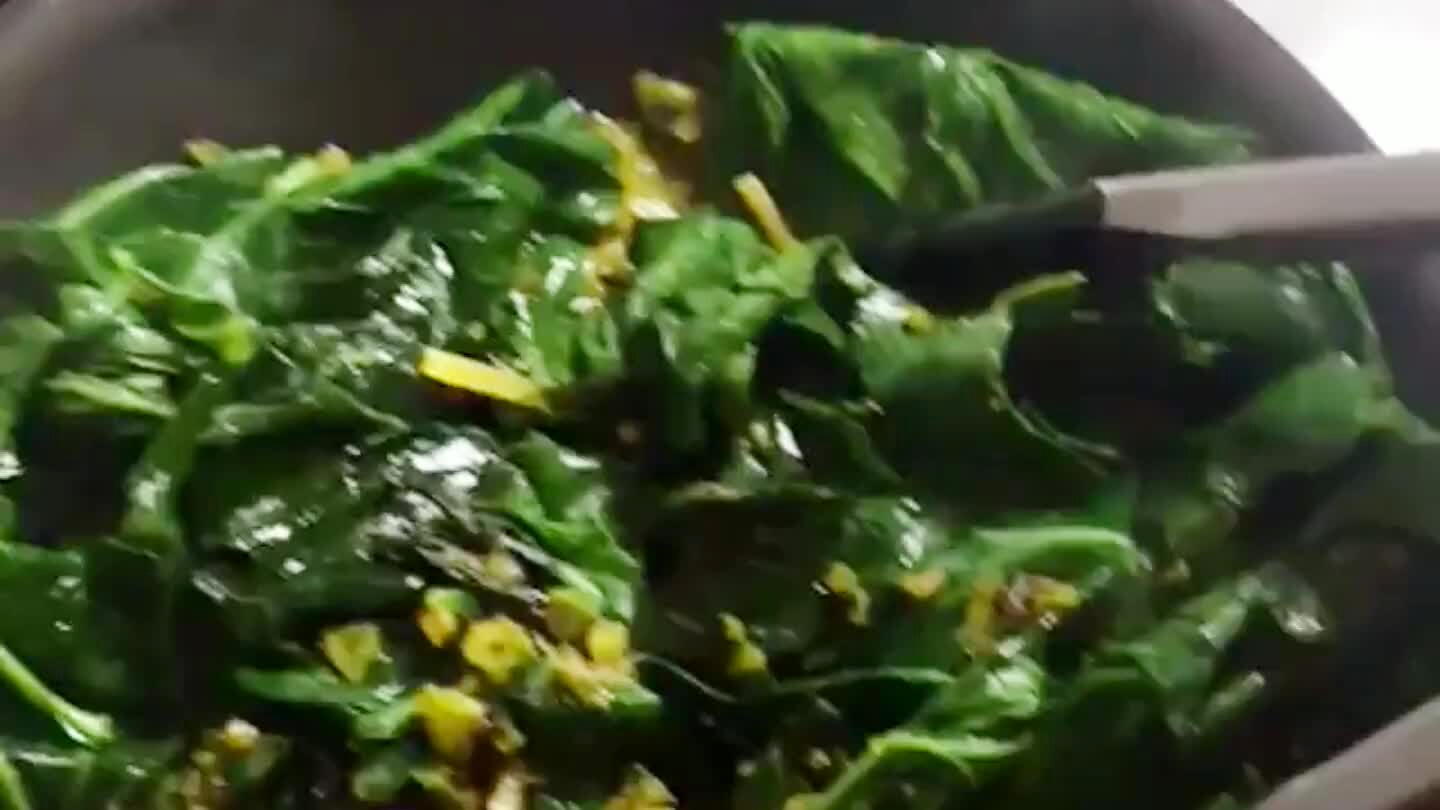 Just simmer away until tender. Some greens will release a lot of liquid, but if you find that the pand dries out before the leaves are tender, just add some water or broth, maybe even a splash of wine.
Season and serve
When they're tender, add some salt and pepper and serve. There are a lot of modifications you can make to this recipe. Add a little mustard or vinegar at the end. Sautee some onion, garlic, ginger, or bacon with the stems. Up to you.
Comments