How to Cook Shredded Chicken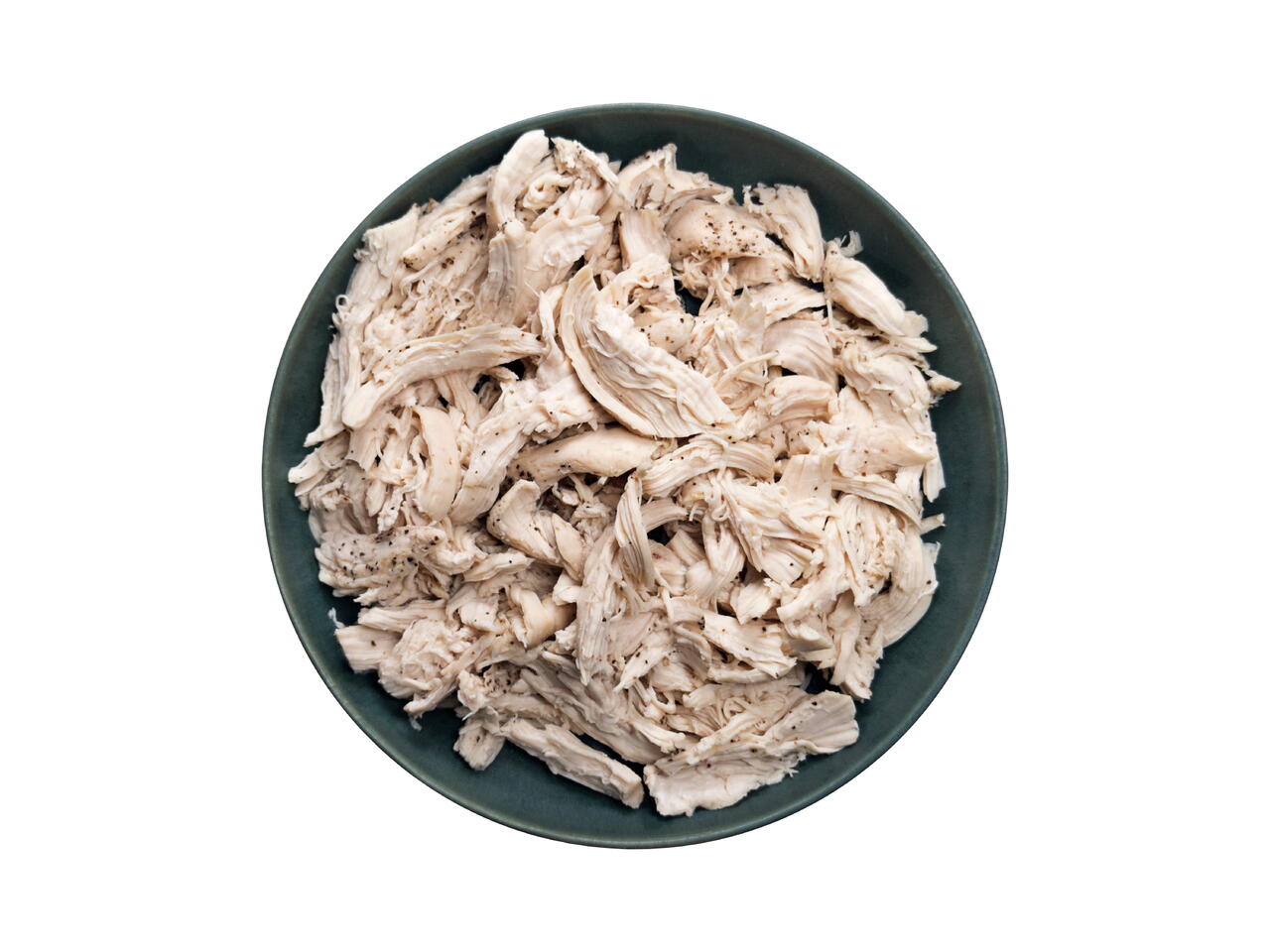 1 portions
Shredded chicken can be used many ways so it is good to know the right way to cook it so it shreds easily and stays moist.
What you will need
2 Chicken Breast
1 tsp Salt
1/4 tsp Black Pepper
(Nutritional facts 107 calories, 1.48 g fat, 4.38 g carbohydrates, 19.51 g protein, 52 mg cholesterol, 2011 mg sodium)
How to cook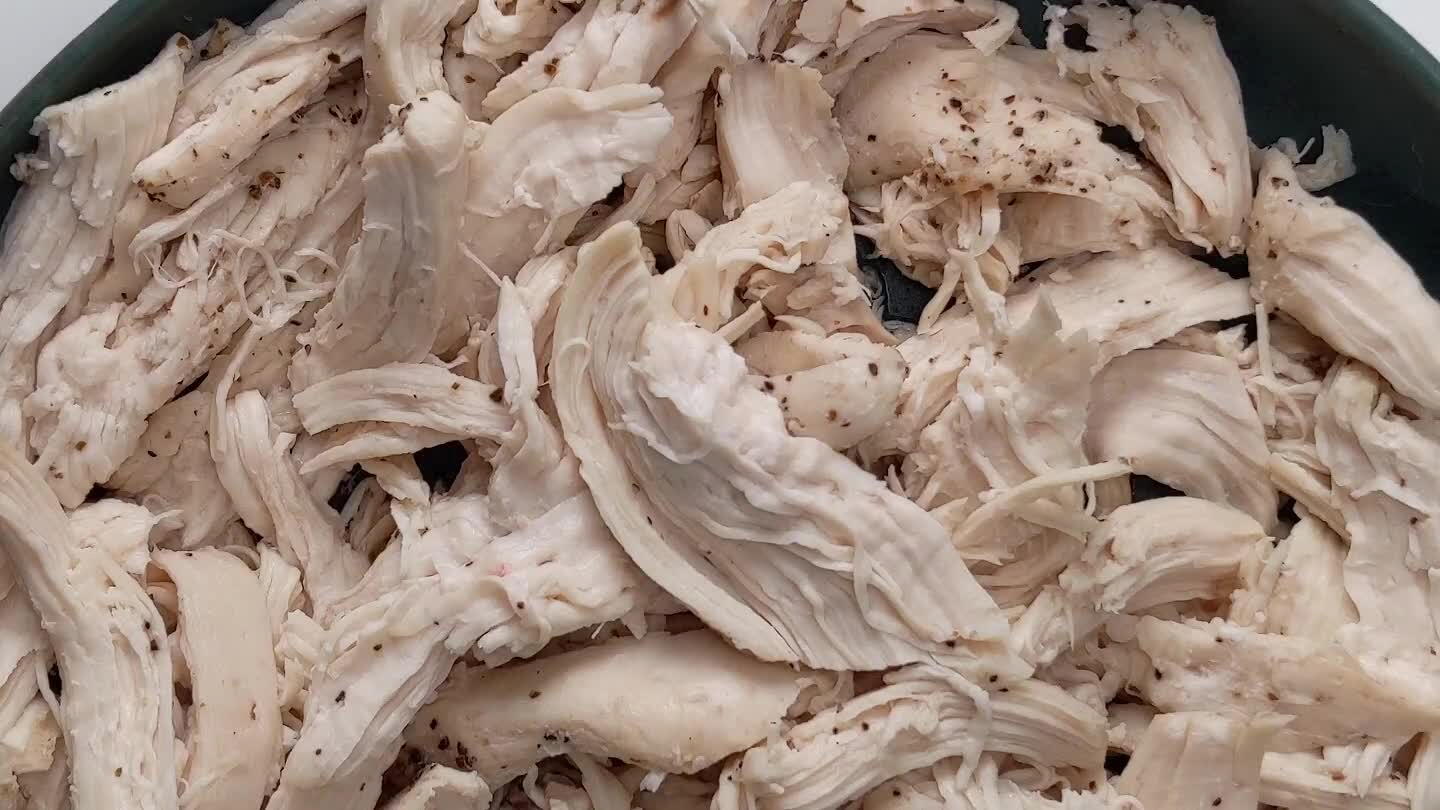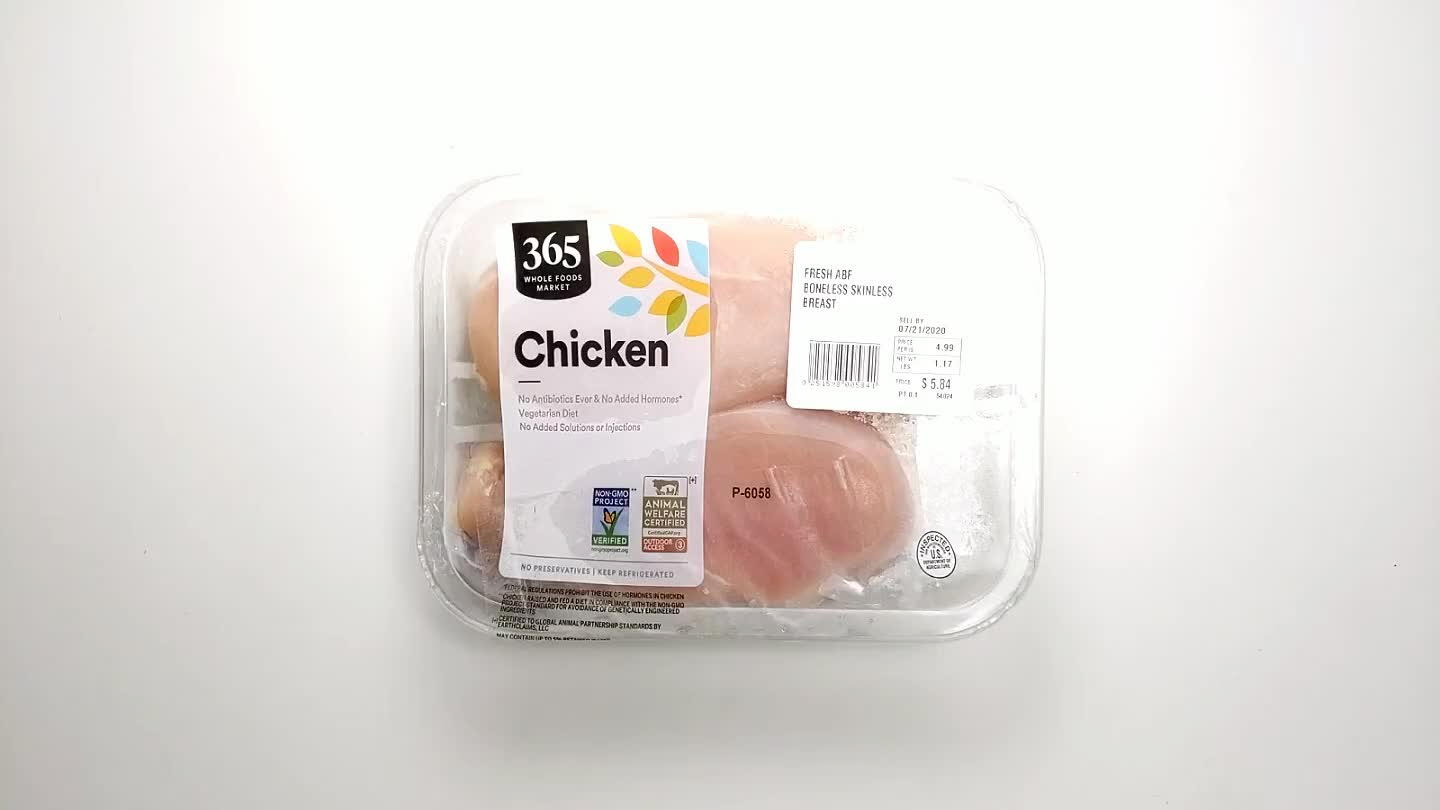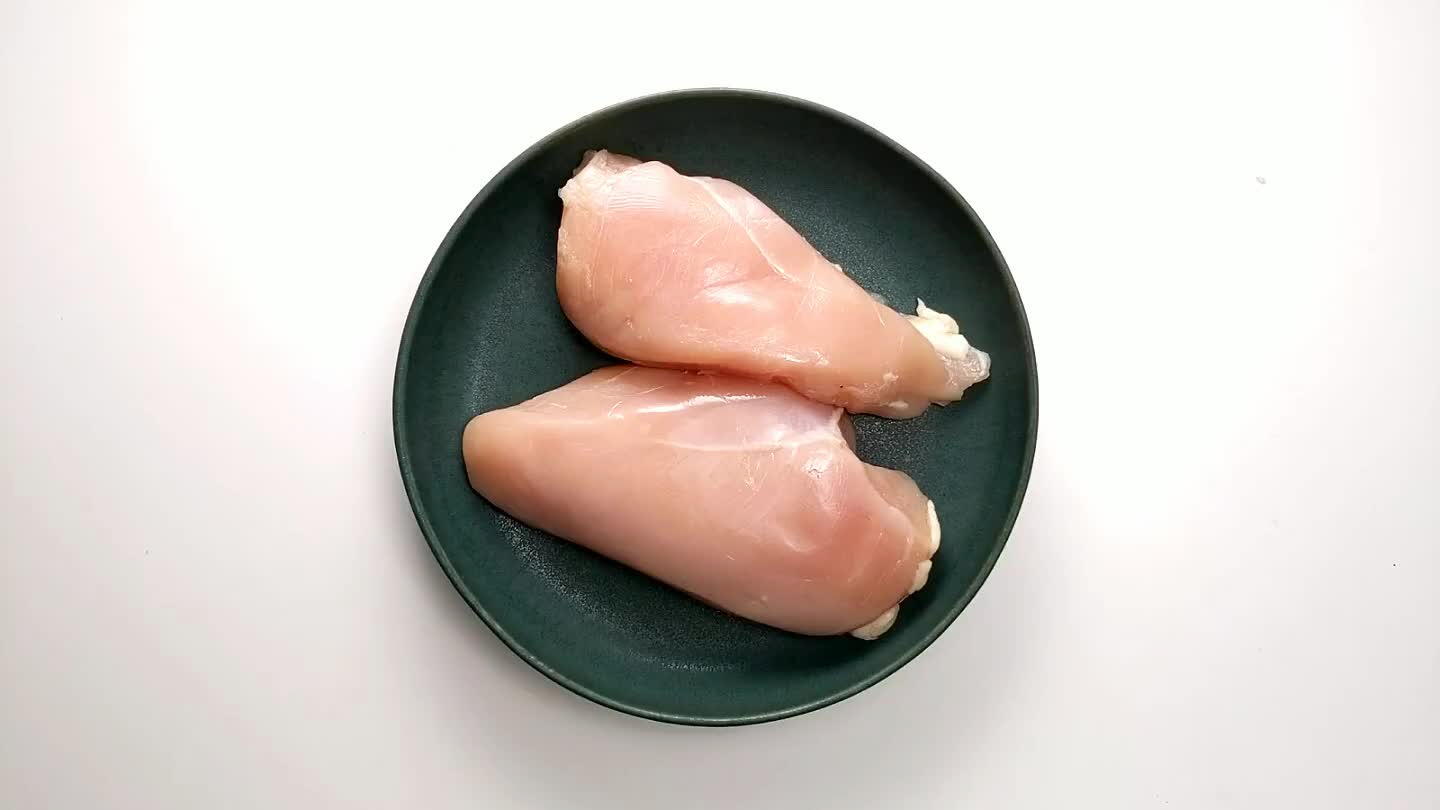 Gather the ingredients.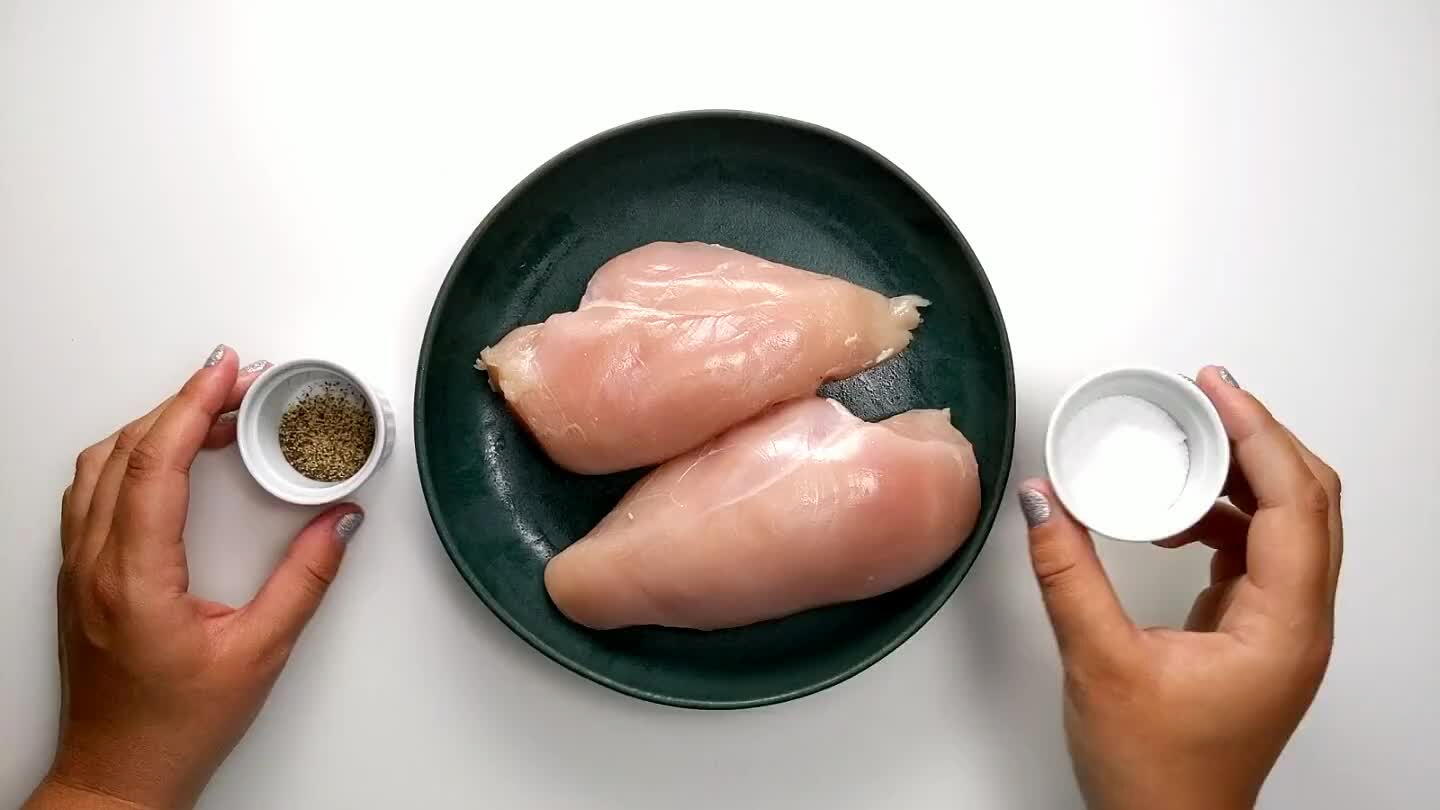 Season the chicken with the salt and pepper.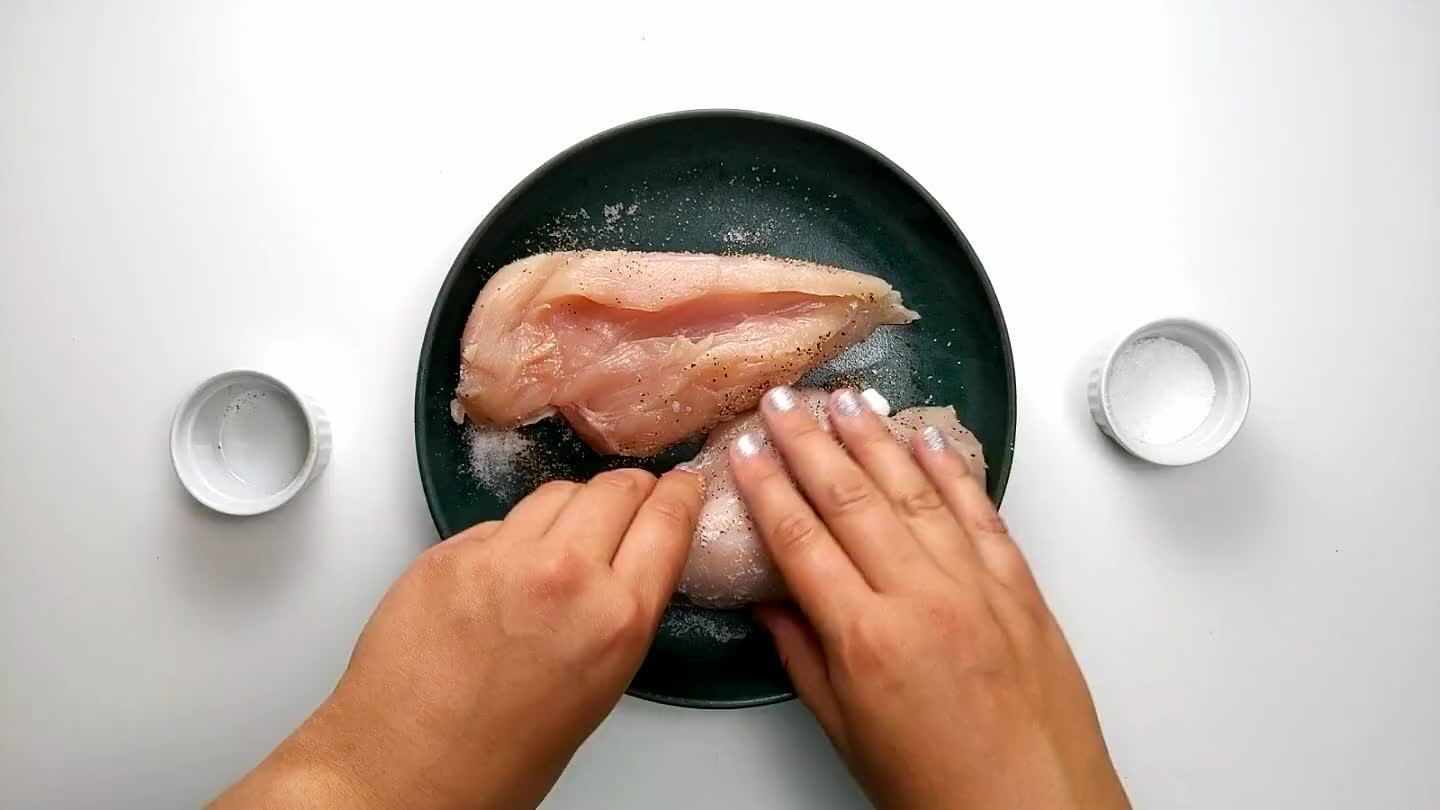 Rub the seasonings into the chicken on both sides.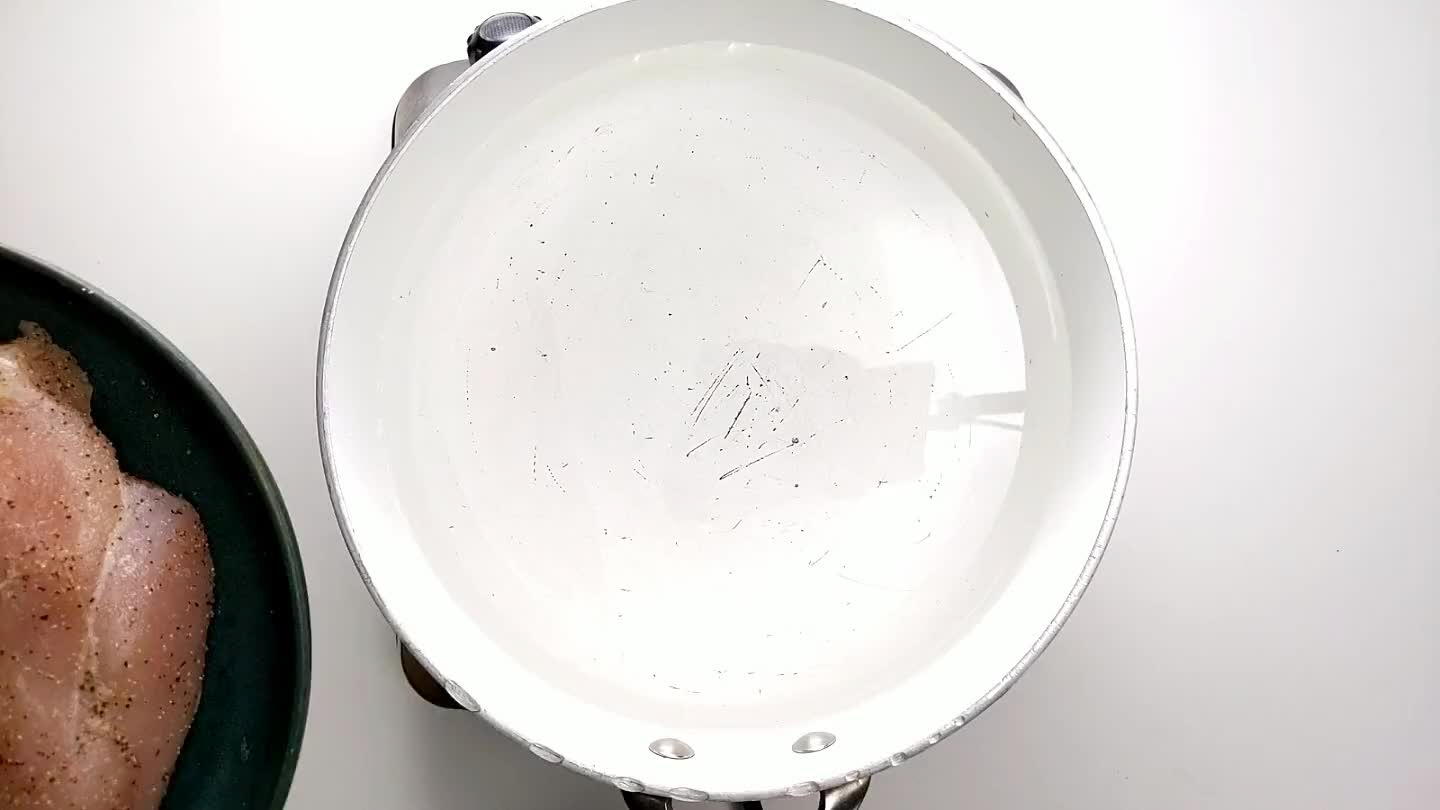 Add chicken to a pot of water and then turn on the heat. Bring to a boil.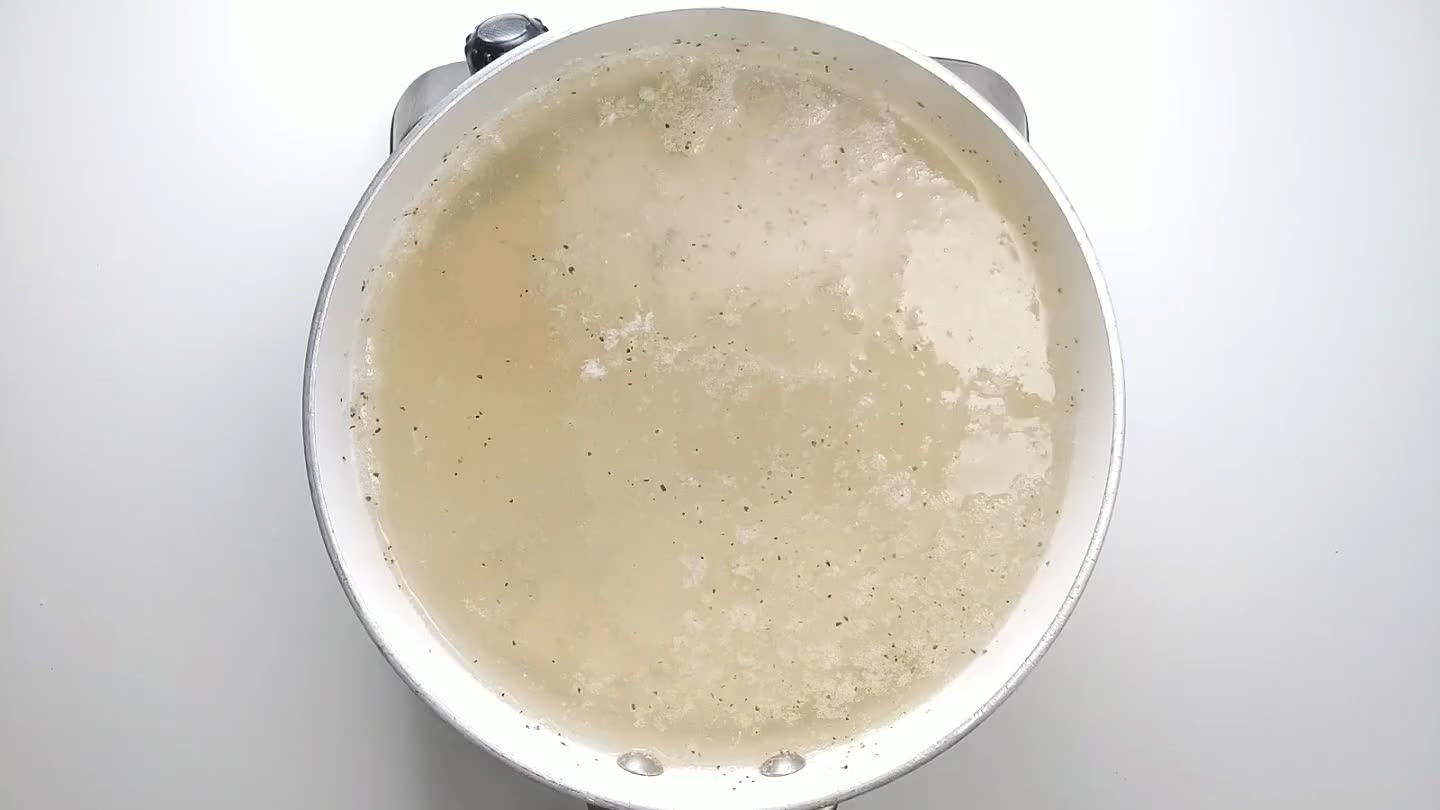 Once the water boils, reduce the heat to a simmer and let cook for about 10 minutes. Depending on the size of your chicken breasts, the cook time will vary. The best thing to do is use a thermometer to check the internal temperature of the chicken.
Once the chicken just hits 165°F pull it from the water to cool.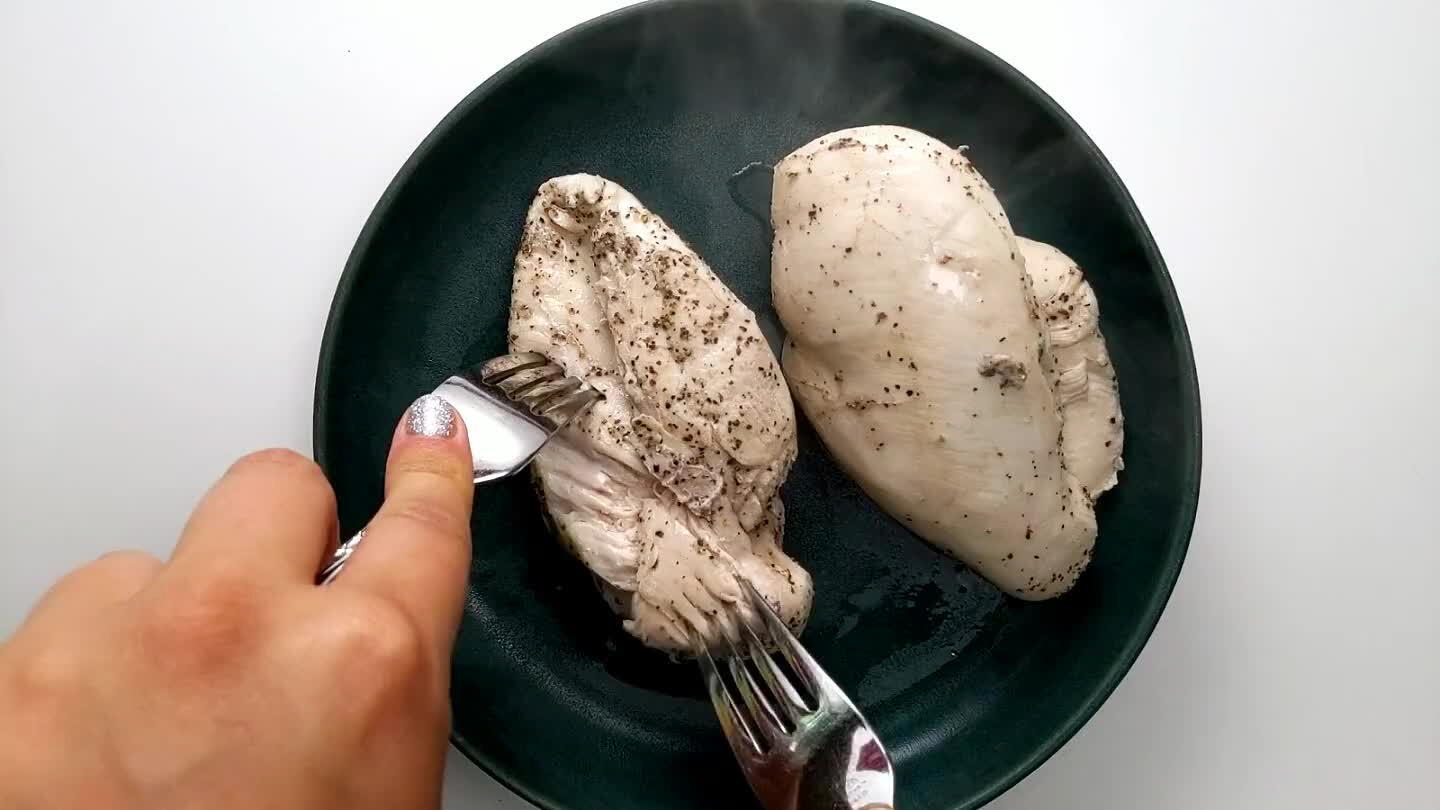 Use two forks to shred the chicken.