How to Cook White Rice Without a Rice Cooker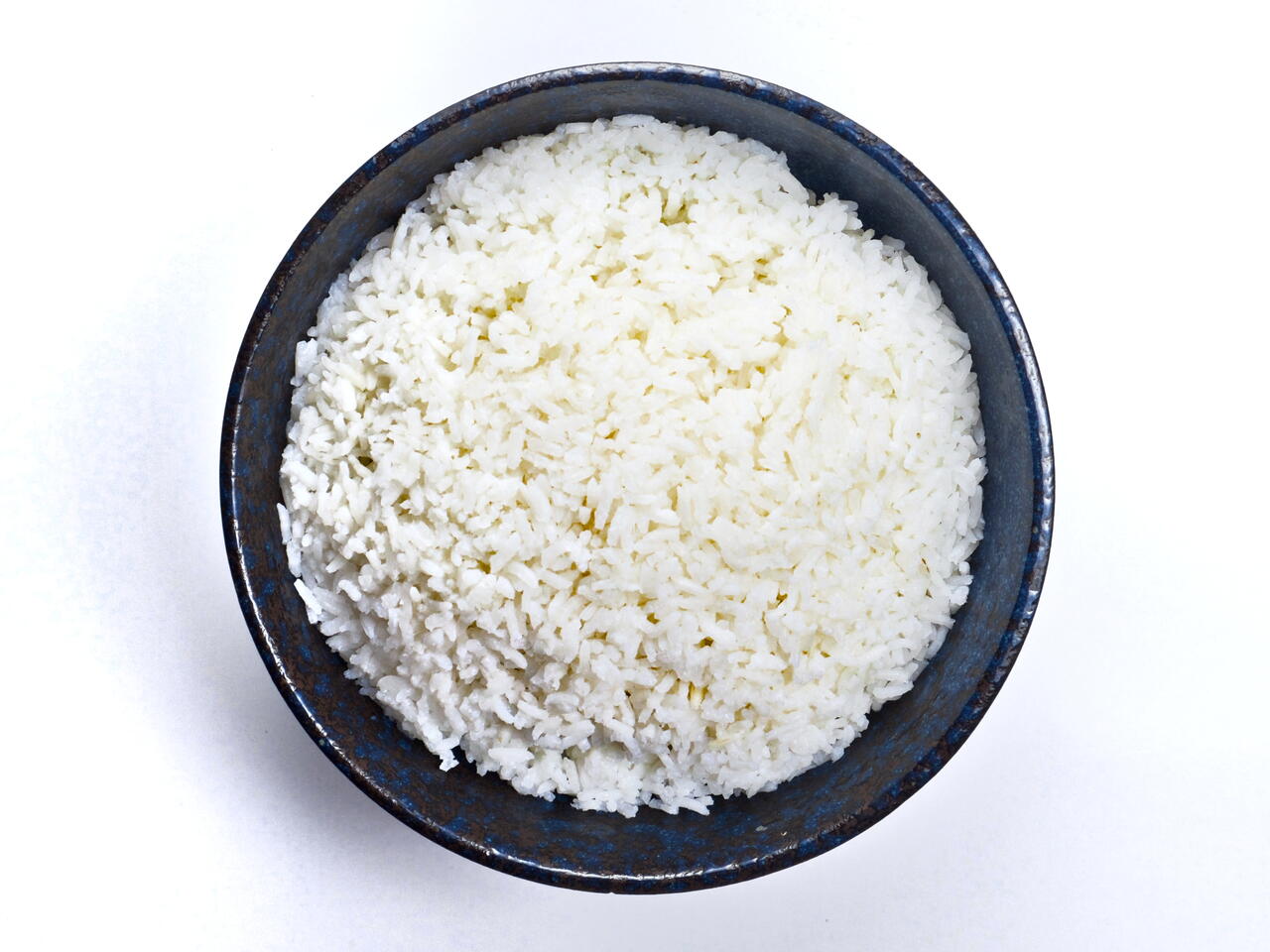 What you will need
White Rice
Water
(Nutritional facts 29 calories, 0.04 g fat, 6.6 g carbohydrates, 0.55 g protein, undefined mg cholesterol, 0 mg sodium)
How to cook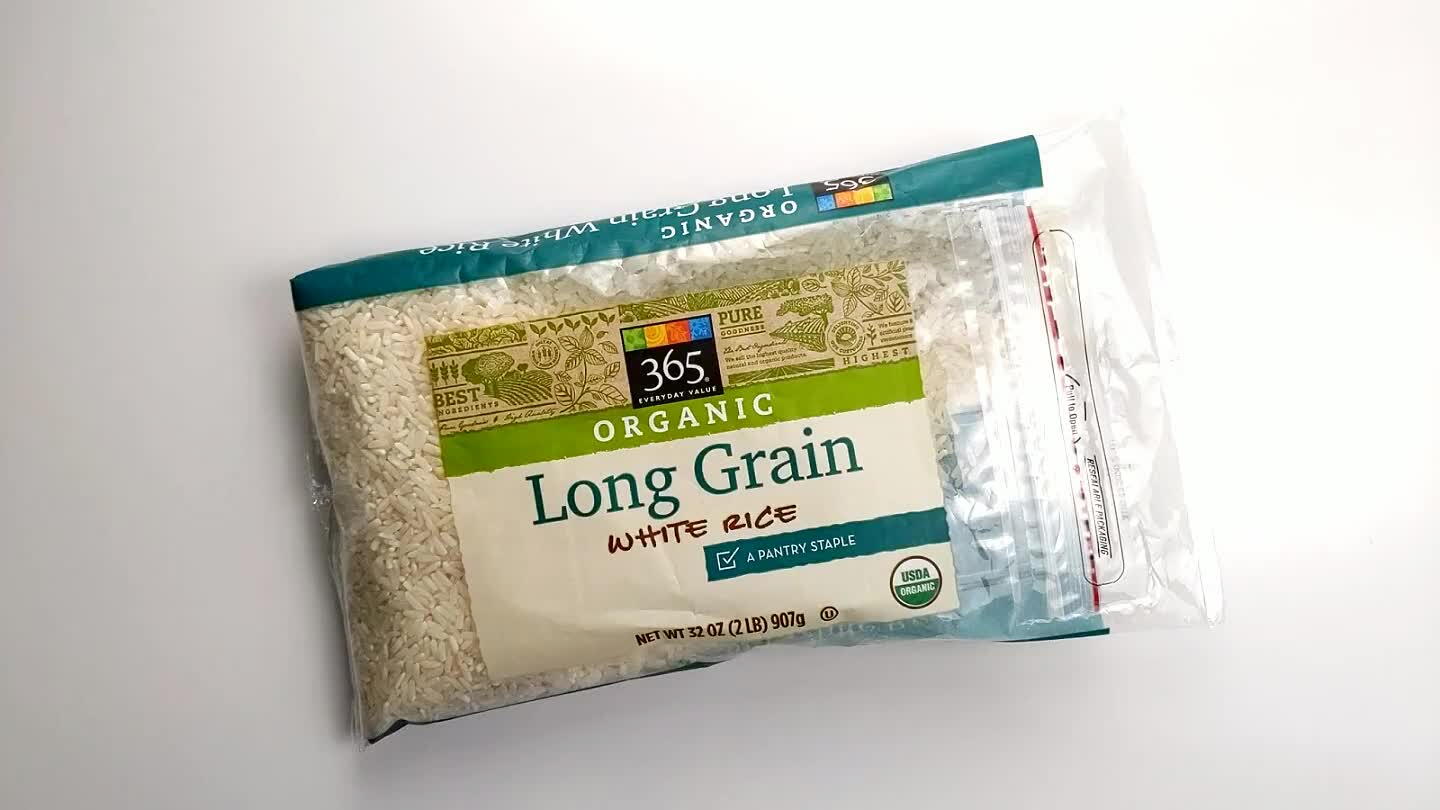 And some water. But mostly rice. This recipe will work for most any type of white rice. Brown and wild rice will generally require some adjustments.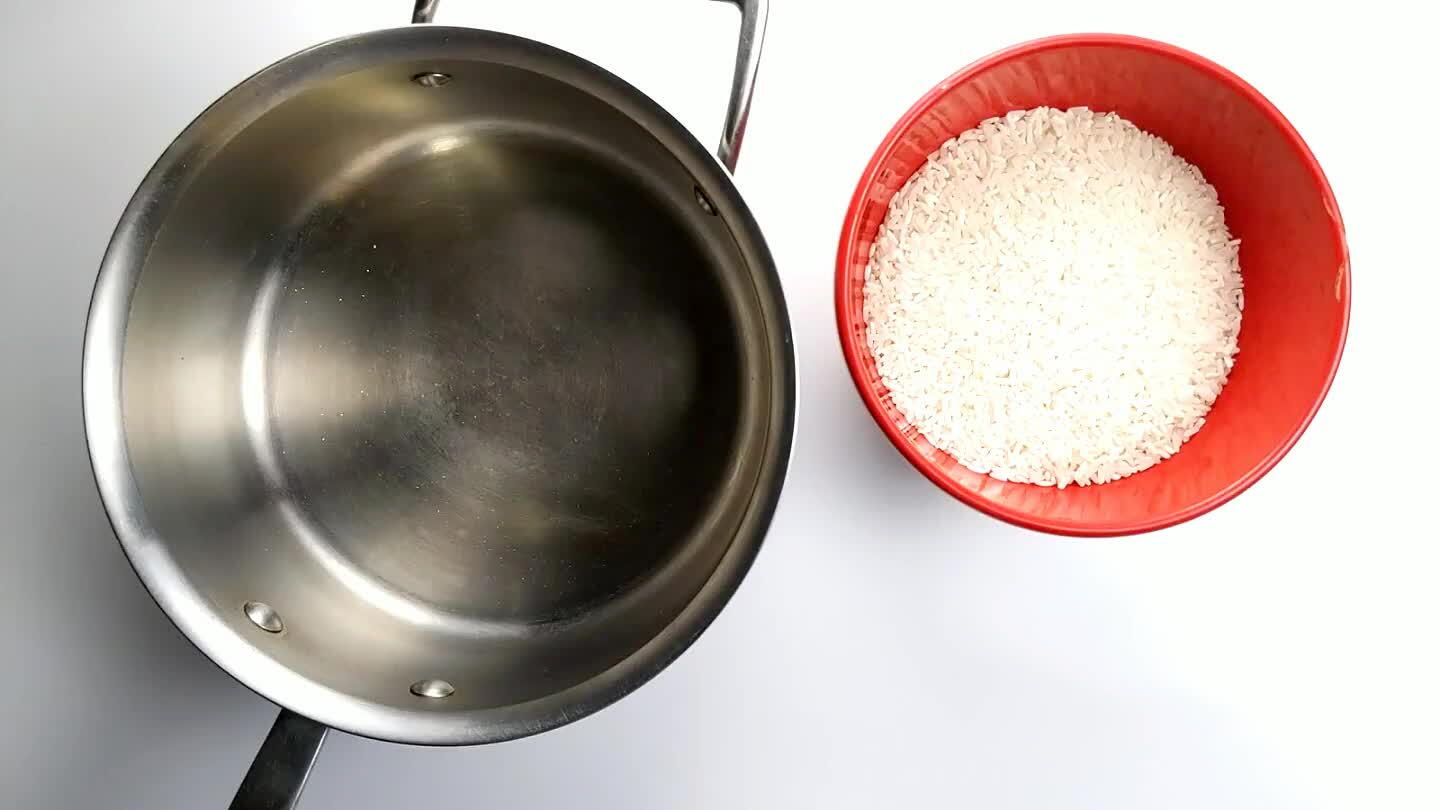 Measure out about a cup of rice for every 3 diners.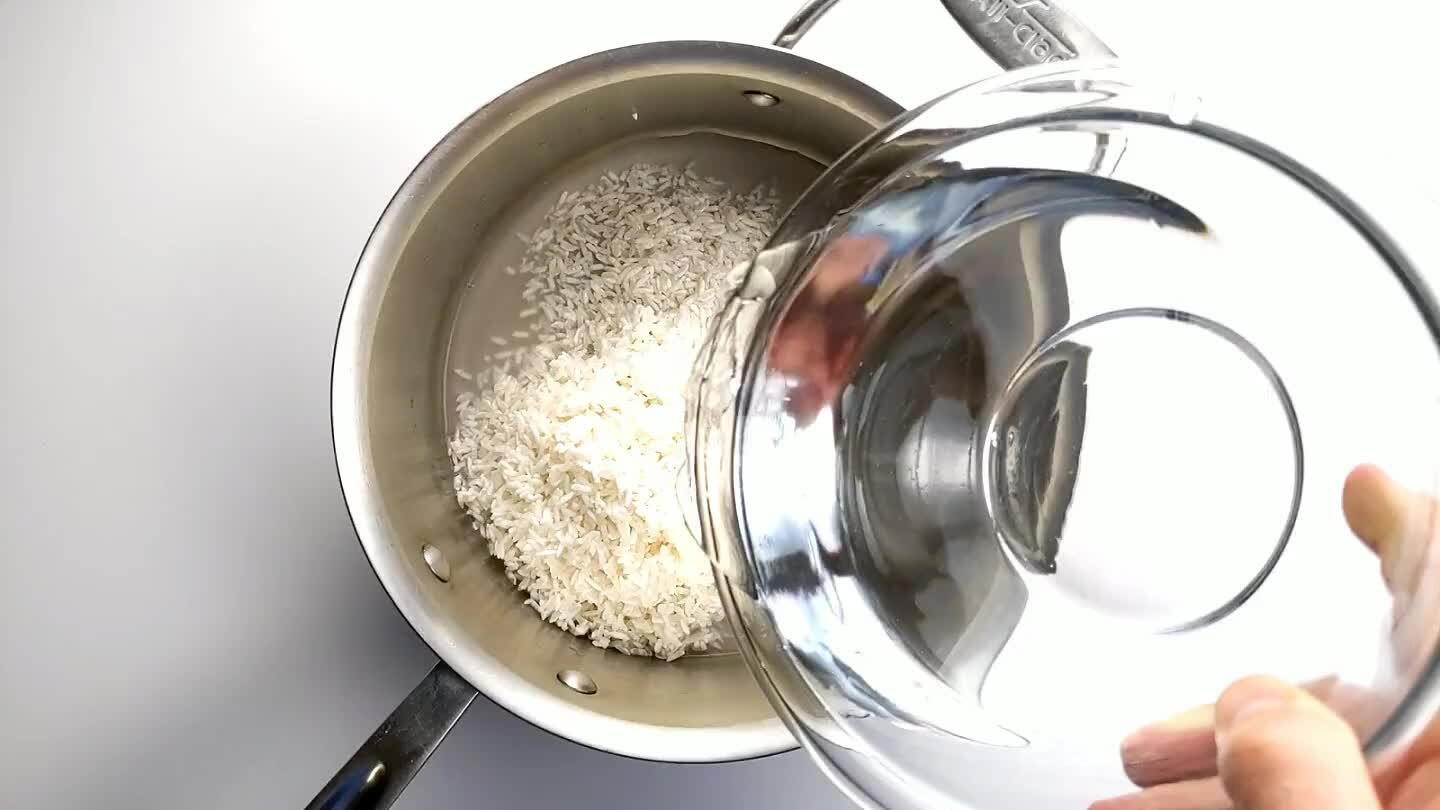 Add enough fresh water to cover the rice. Let it soak for about 15 minutes.
Pour off the water, holding back the rice. Add some fresh water, mix it up, and drain it off again. Do this several times until the water runs clear. Removing some of this silt will improve the texture of the final product. After a few rinses, drain as much of the water as possible.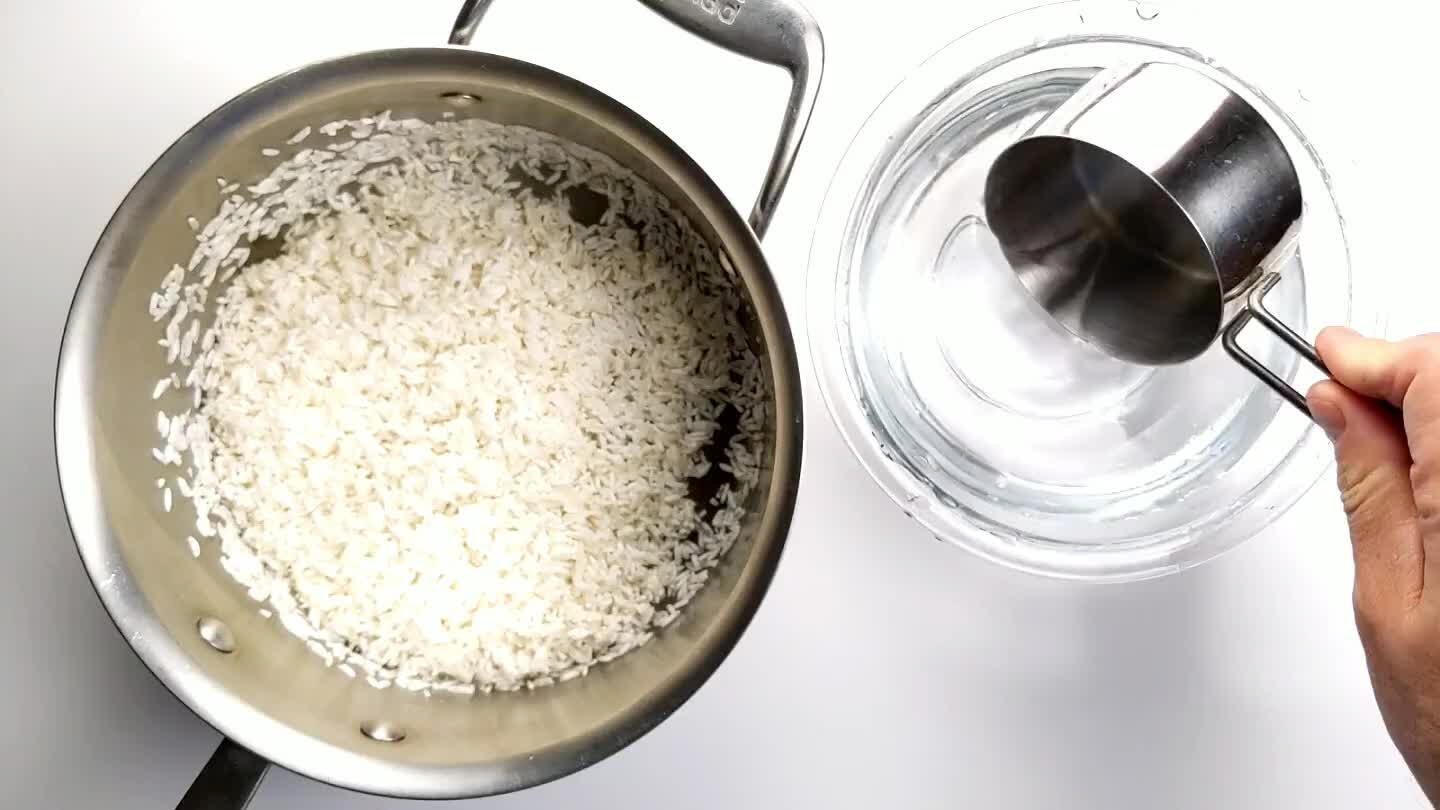 For every cup of rice you added to the pot, now add a cup of water. Give the pot a shake to settle out the rice evenly on the bottom.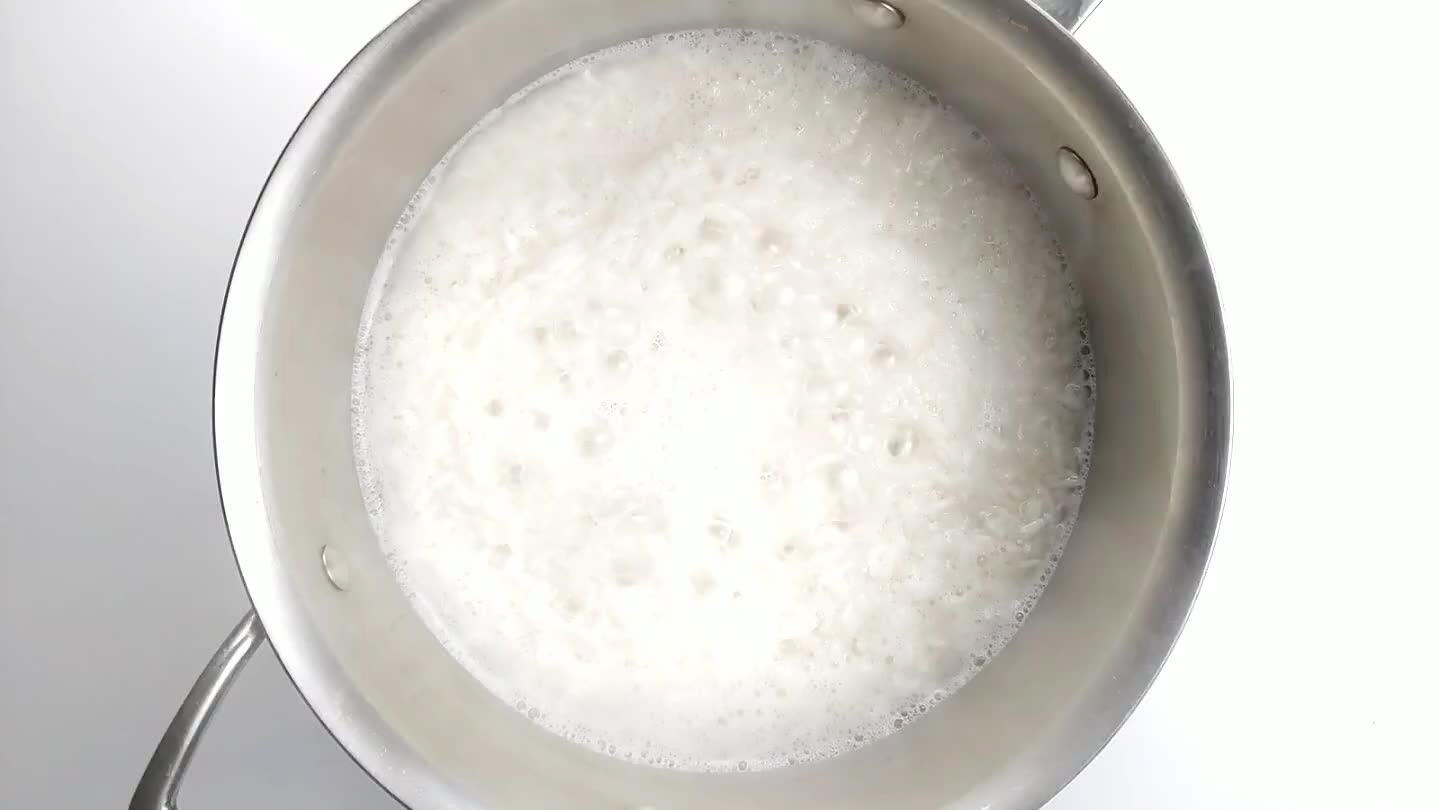 Bring the pot up to a simmer over high heat. Cover and reduce the temperature to low. Cook for 15 minutes.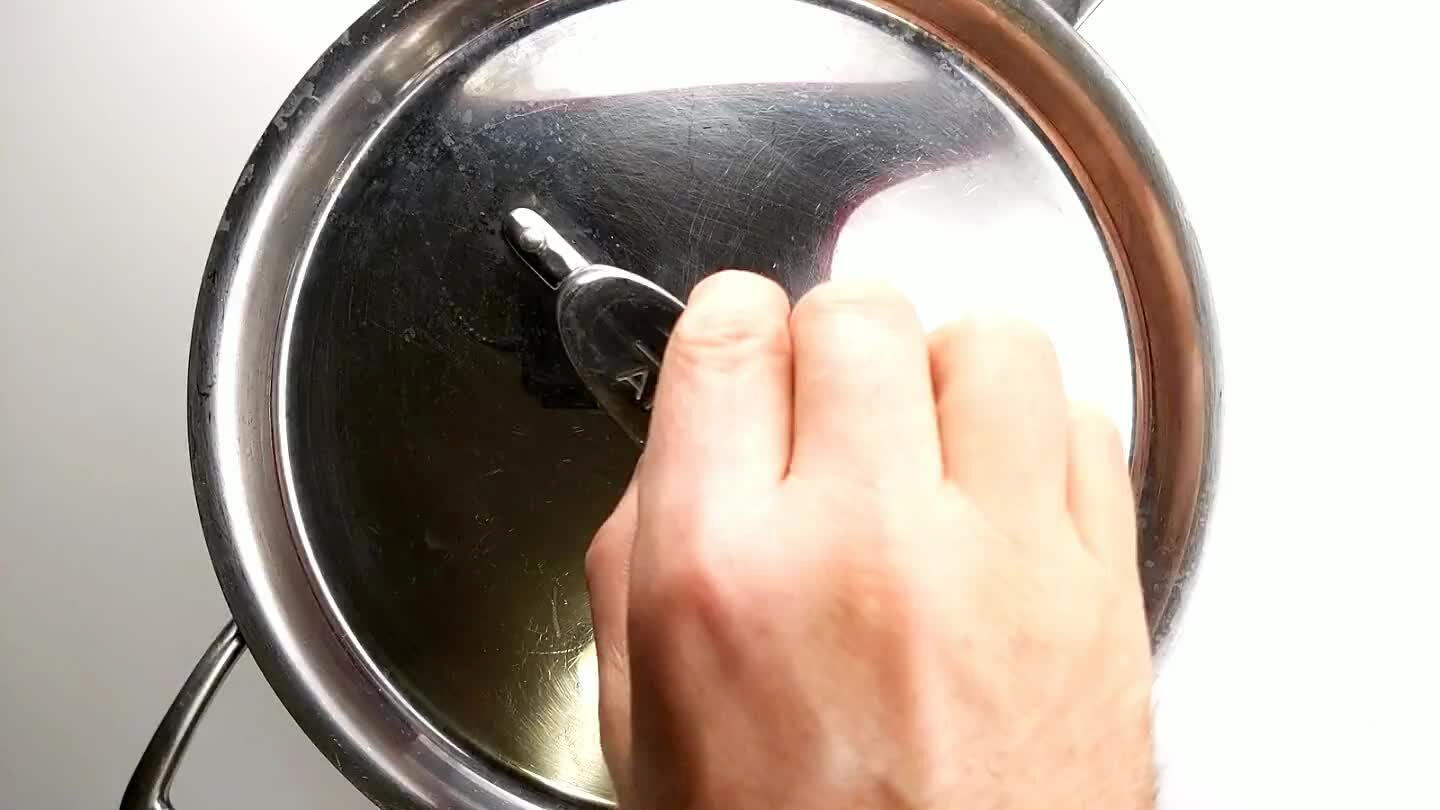 Cook the rice for about 15 minutes without disturbing. Remove the lid and fluff it up with a fork or a spoon. It's ready to go.